Why Sinead O'Connor Says She Ripped Up A Picture Of The Pope On …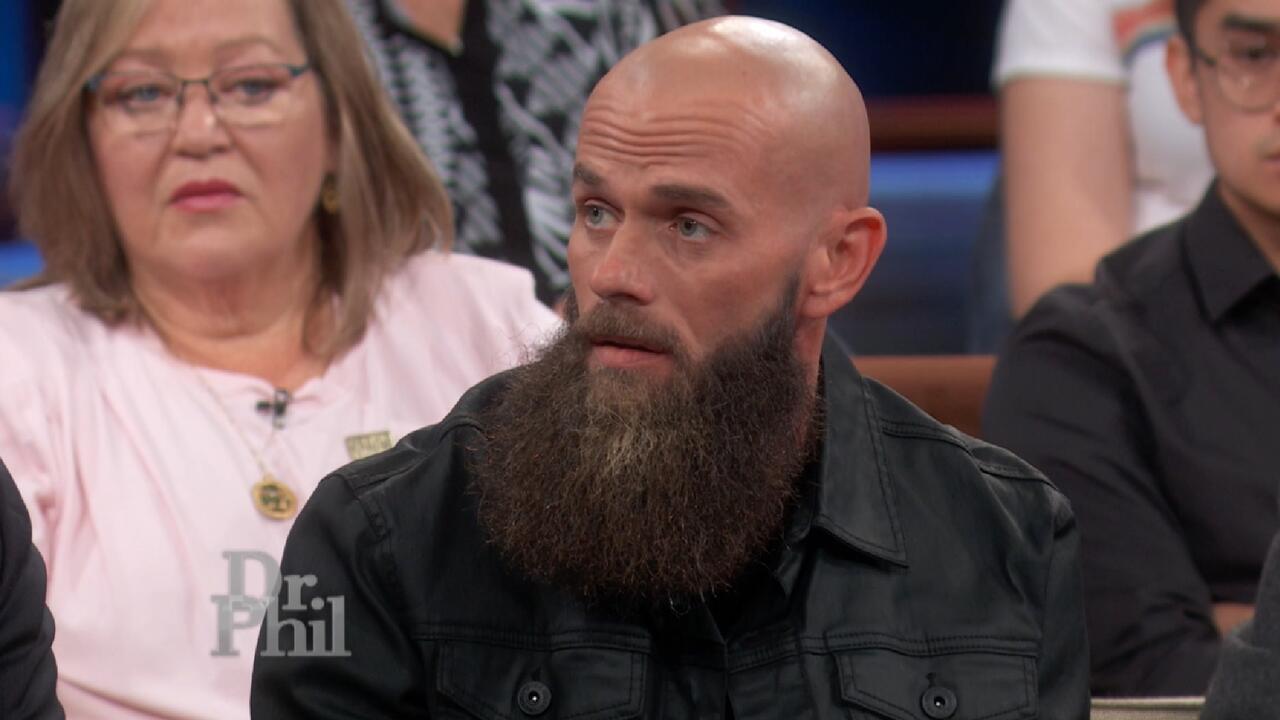 Reformed Drug Dealer Says Fentanyl Crisis Isn't An Epidemic, 'It…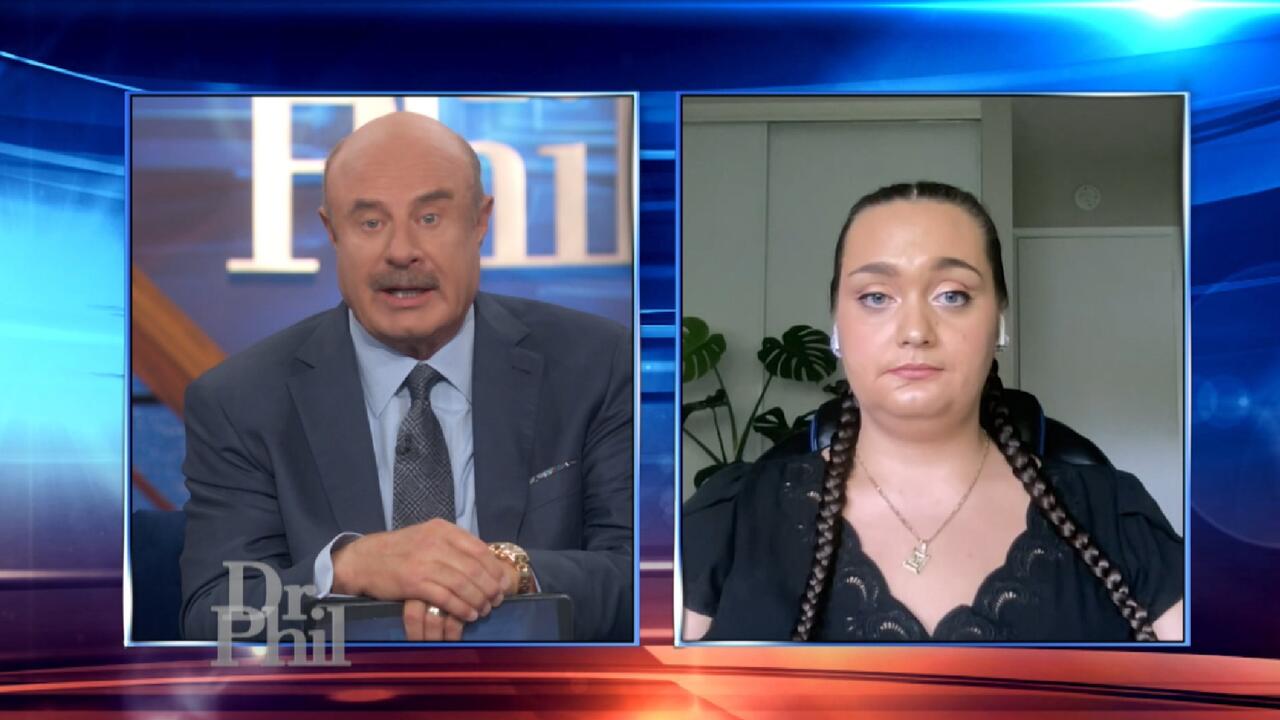 'You Want To Stop, But Your Body Won't Let You,' Says Woman Who …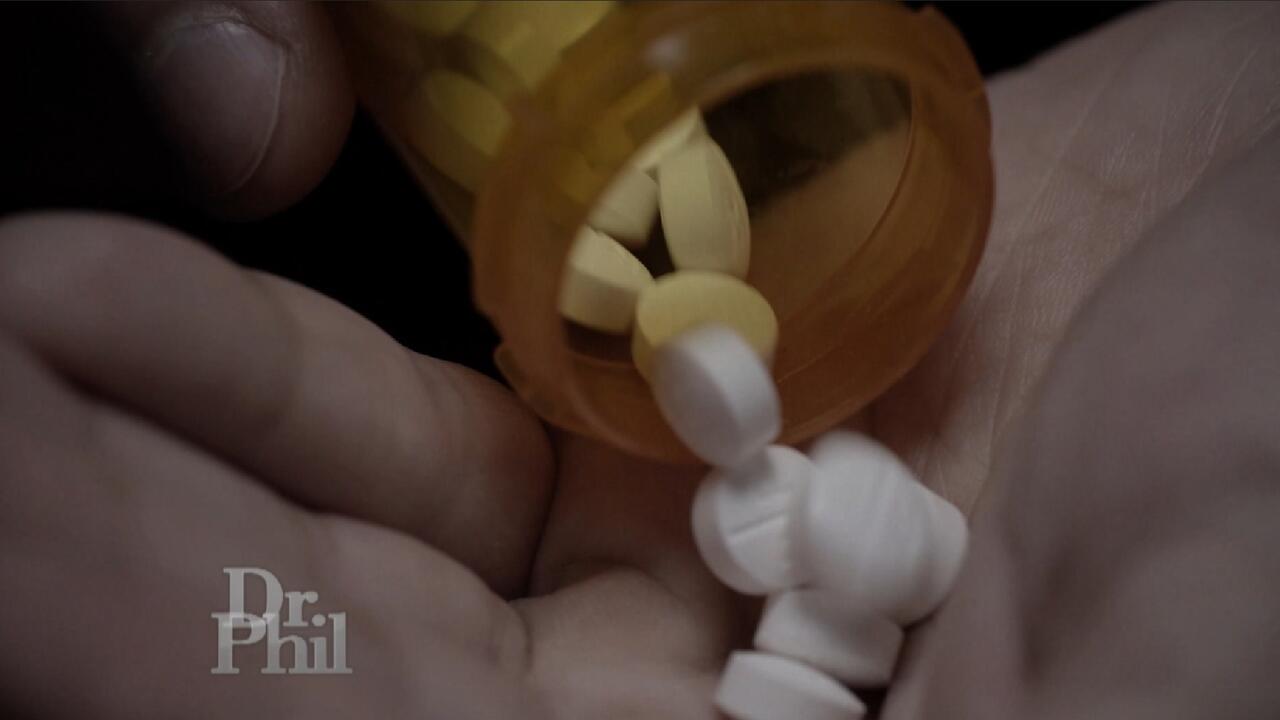 Are 'ISO' And 'Pyro' Replacing Fentanyl As America's Deadliest D…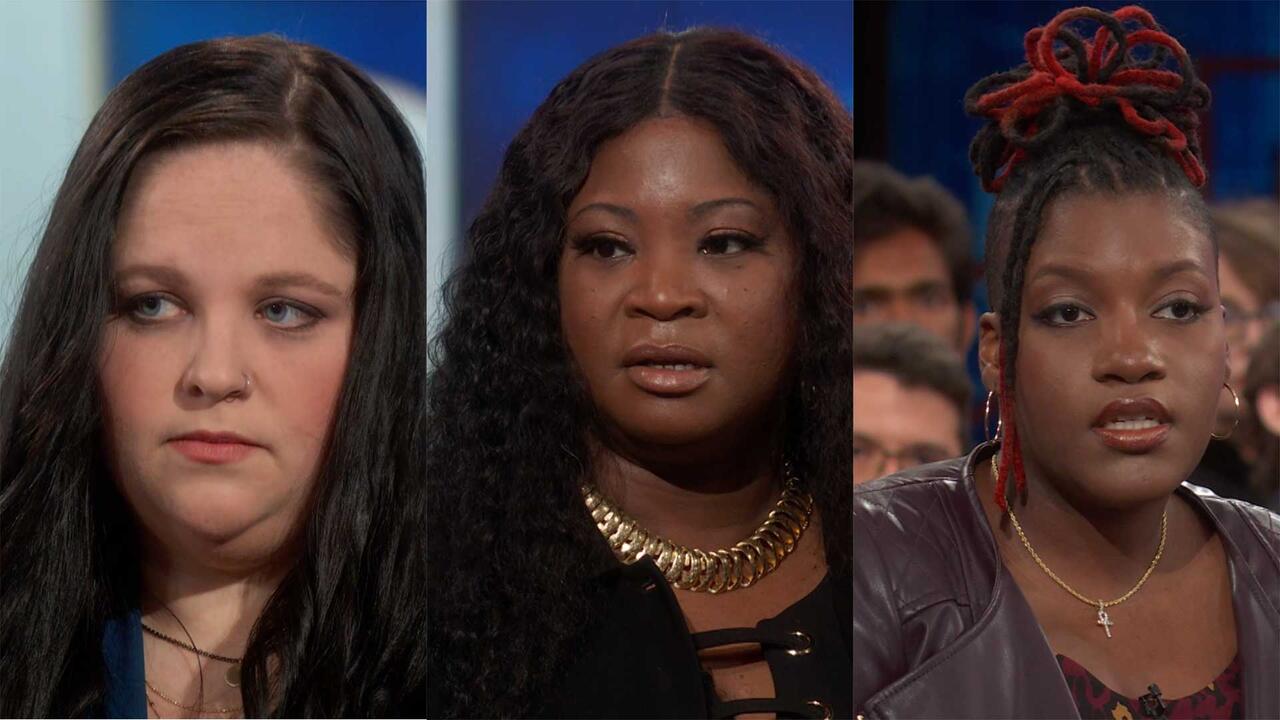 Woman Meets Family Members Of Men Who She Believes Killed Her Fa…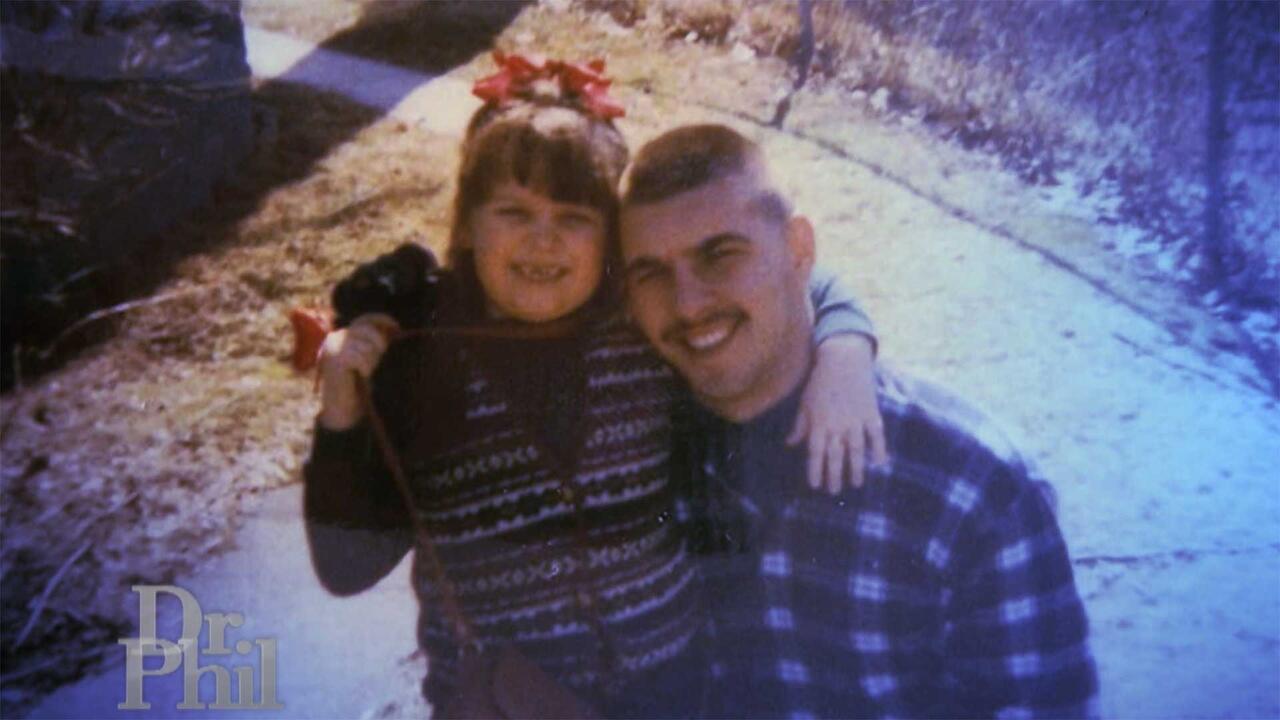 Woman Whose Dad Was Murdered When She Was 8 Says The Right Men A…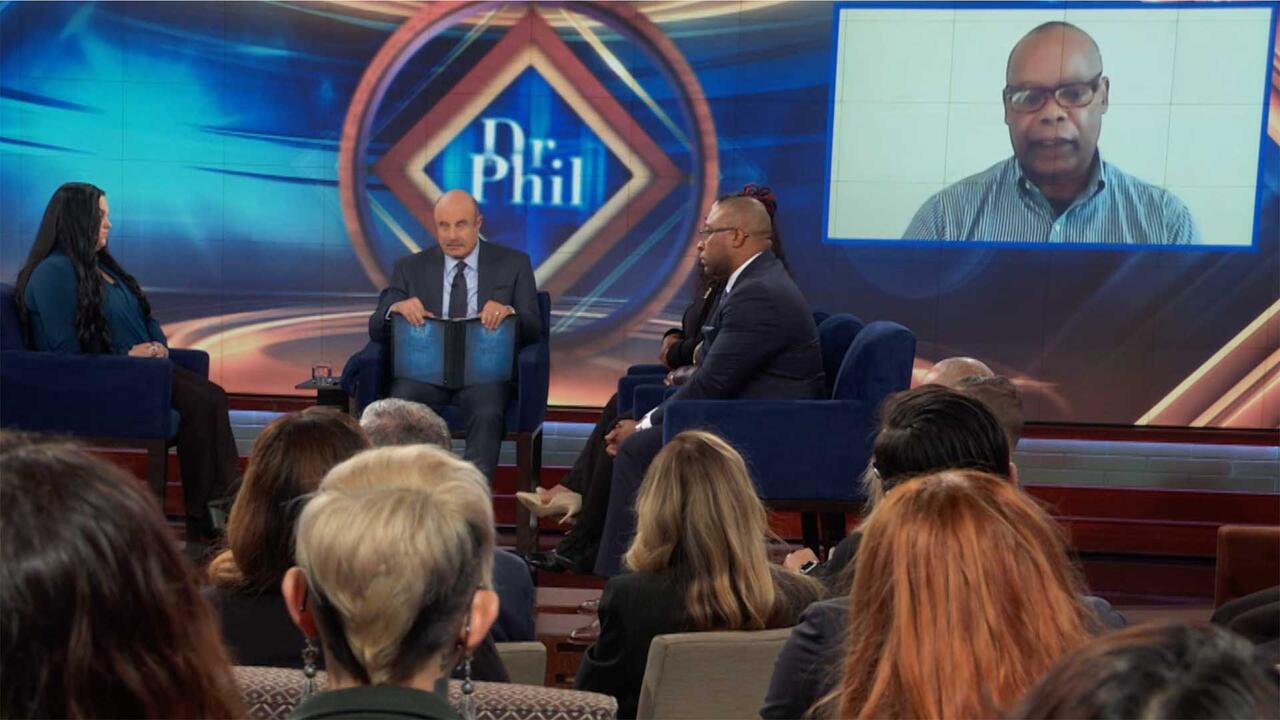 Former Police Chief Says He Believes He Knows Who Killed Officer…
Why Sinead O'Connor Says She Ripped Up A Picture Of The Pope On Live TV
Sinéad O'Connor became infamous throughout the world in 1992 when, during an appearance on
Saturday Night Live
, she tore up a photo of Pope John Paul II. In an
exclusive interview with Dr. Phil
, O'Connor explains her decision.
TELL DR. PHIL YOUR STORY: Are you involved in a story that has made the headlines?
"What people don't know is that first of all, we in Ireland knew 10 years before you all did that child abuse within the Catholic Church. We had evidence," O'Connor explains. "The photo itself had been in my mother's bedroom wall all my life. I was genuinely very angry with what the church were doing. By ripping that picture, you know, I risked my career and everything."
She continues. "But I know what you're getting at and yes, this didn't occur to me until about six months ago, it's my father."
WATCH: Why Sinéad O'Connor Says She Felt Like An 'Impostor' When She Had The #1 Song In The World
In the video above, the Irish singer explains the ramifications of her actions. And on
Tuesday's episode of Dr. Phil
, O'Connor opens up about her childhood and her recent Facebook video that many have called a cry for help.
Check here
to see where you can watch.
Dr. Phil's Surprise For Sinéad O'Connor