Why Woman Says She Fears She Could Die Any Minute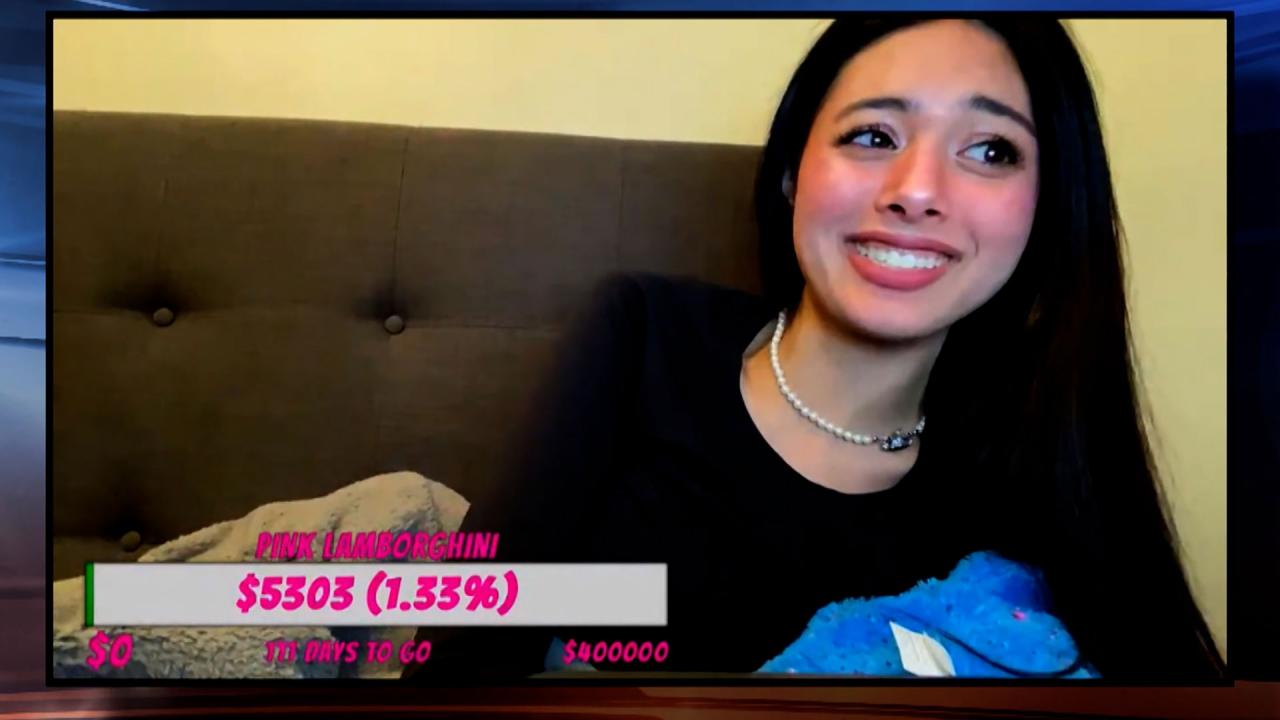 'I Thought Everything I Said Was Funny,' Says 18-Year-Old Accuse…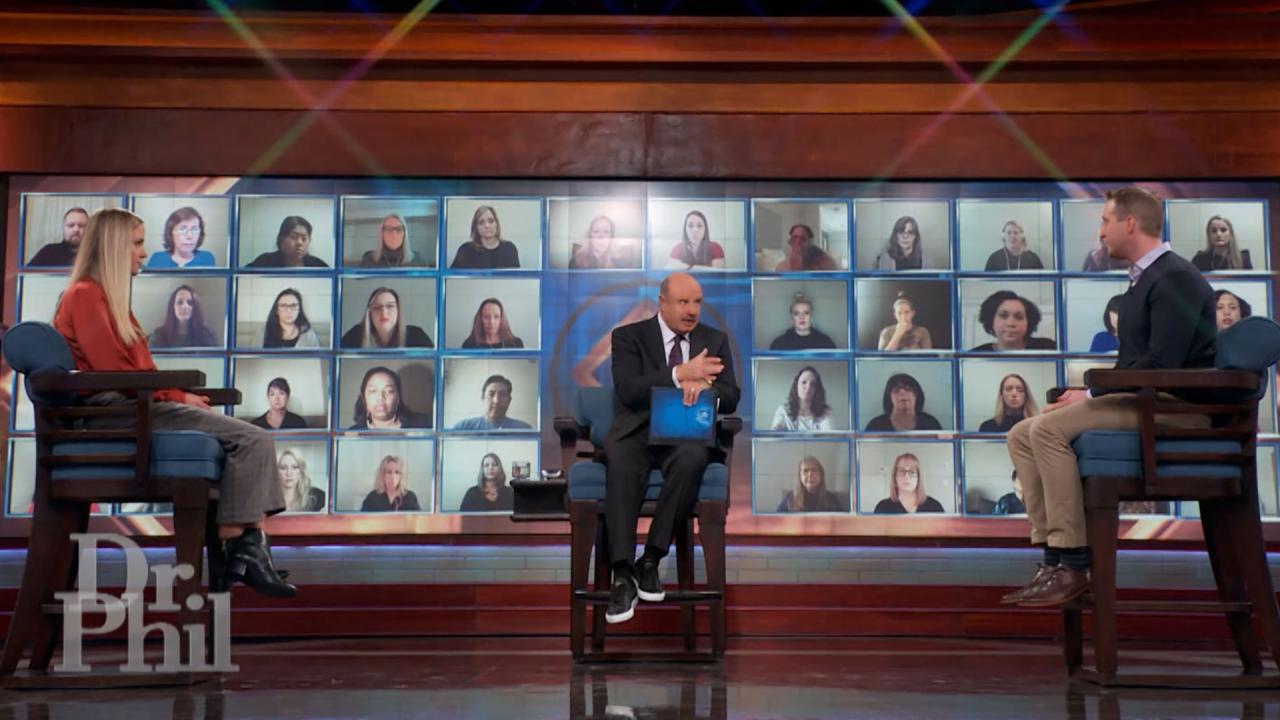 What Security Video Reveals About Woman Who Claims She Leaves At…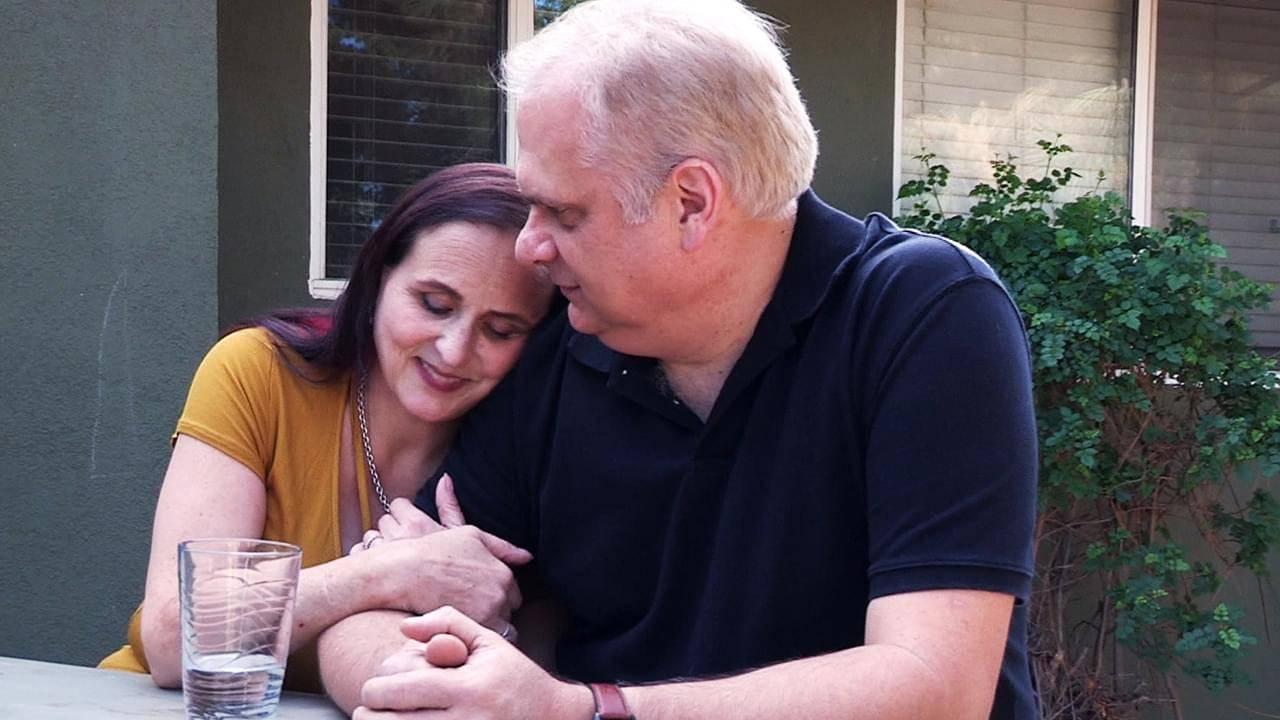 Woman Accused Of Destroying Family With Drinking Problem Shares …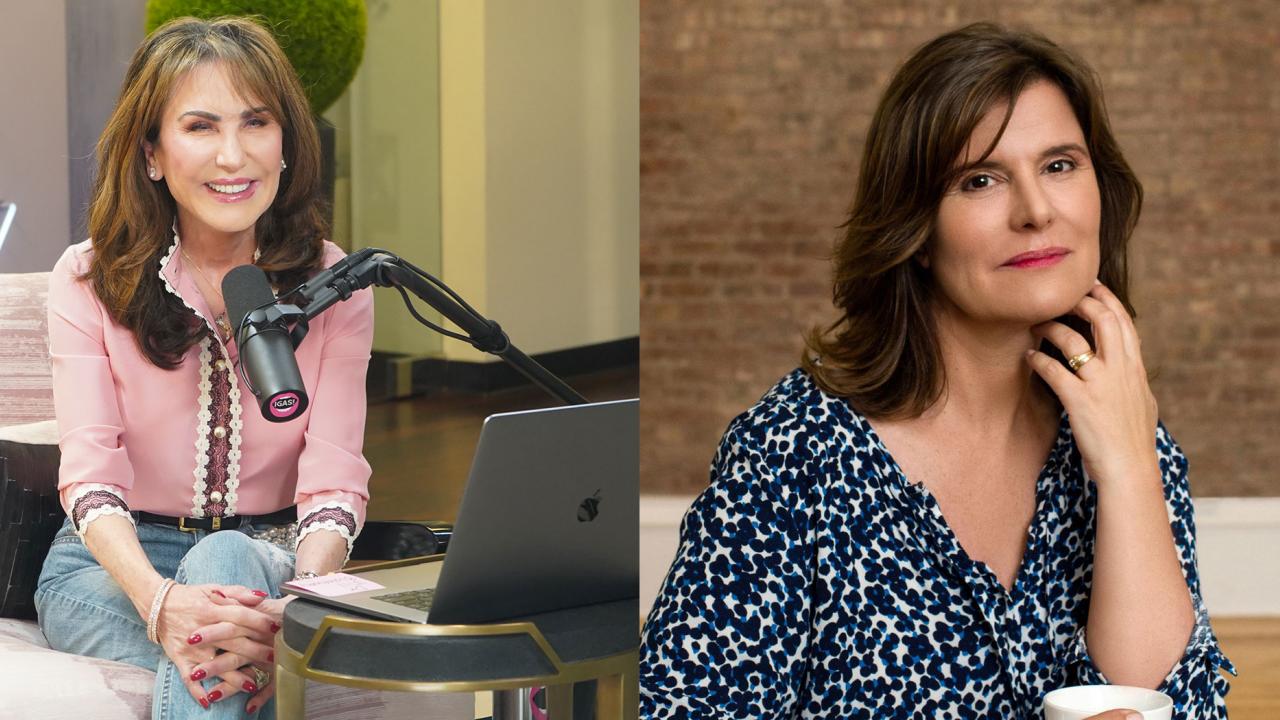 The Secret to Acupuncture Healing - 'I've Got A Secret! With Rob…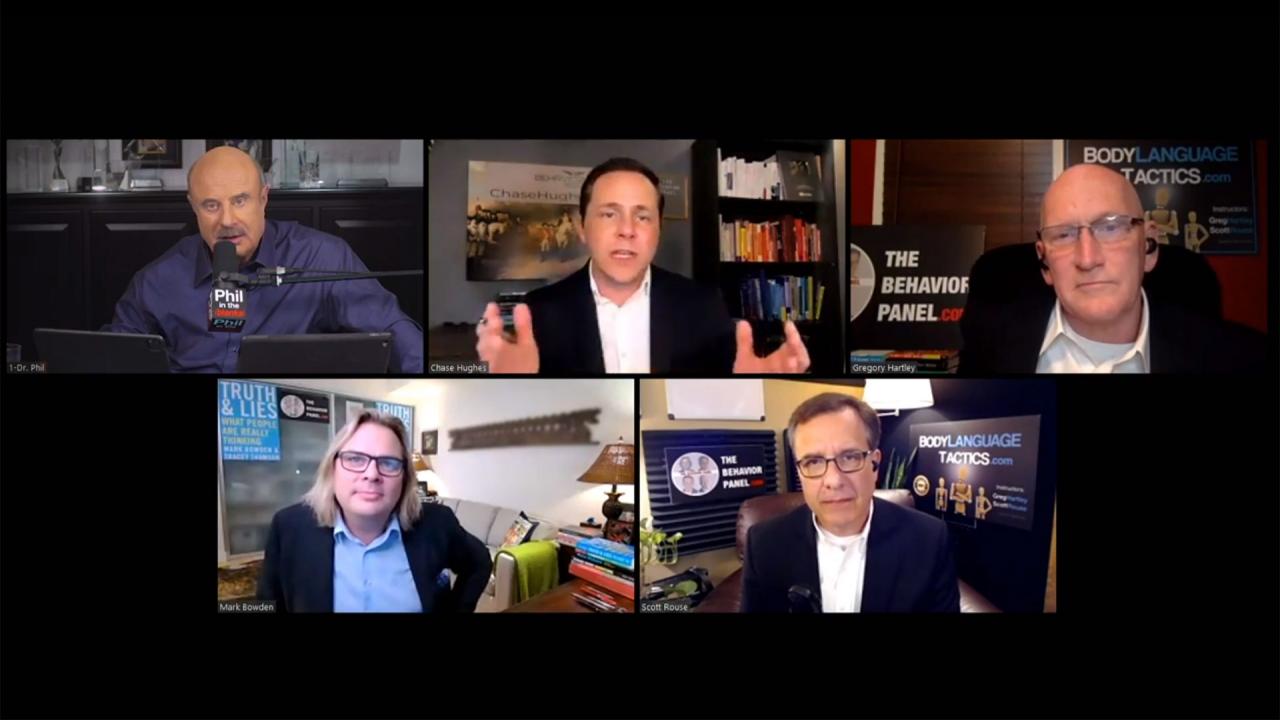 How To Interpret Body Language And Understand Human Behavior – '…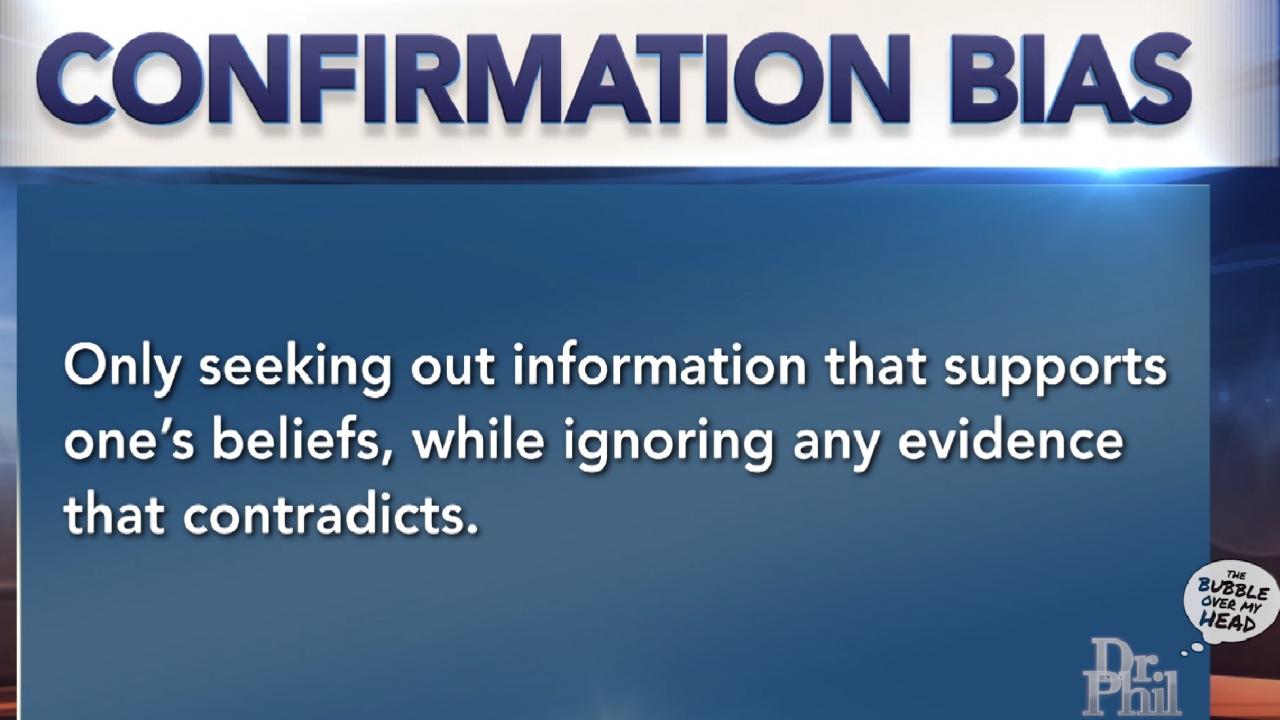 The Bubble Over My Head: The Paradoxical Effect Of Confirmation …
Why Woman Says She Fears She Could Die Any Minute
Cathy says she lives every day believing she is so sick she could die at any moment.
"I'm, literally, about to die. I'm going to die in the near future because there is something physically wrong with me," says Cathy. "I'm obsessed with my health 24 hours a day, seven days a week."
TELL DR. PHIL YOUR STORY: Life in crisis?
"I think doctors are not testing the right thing and they're ignoring my symptoms," Cathy says. "Before I even get a chance to utter a word, it's already presumed that I have some mental disorder."
WATCH: Woman Claims Mom Calls 911 Multiple Times A Week, Refuses To Believe She's Not Dying
Cathy says she doesn't sleep much for fear that she won't wake up and she has moved in with her sister so she can monitor her around the clock.
However, Cathy's sister and her daughter say Cathy's life-threatening conditions are in her head and that doctors have not found anything wrong with her.
WATCH: Woman Says Sister's Obsession With Fear Of Dying Has 'Taken Over My Life'
Cathy, who says Dr. Phil is her 'last hope' to save her life, says, "In spite of what people may think, I can drop dead at any minute. Death is right around the corner."
What may be behind Cathy's obsession with her health? Watch the video above to hear more of her story and tune in to
Wednesday's show
to see what Dr. Phil thinks.
Check here
to see where you can watch.
TELL DR. PHIL YOUR STORY: Is unbelievable drama dividing your family?
Watch What Happens When Woman Who Says She Fears She's Dying Flies To 'Dr. Phil' Show