Why Woman Says She Feels 'Betrayed' By Fiancé And Called Off Wed…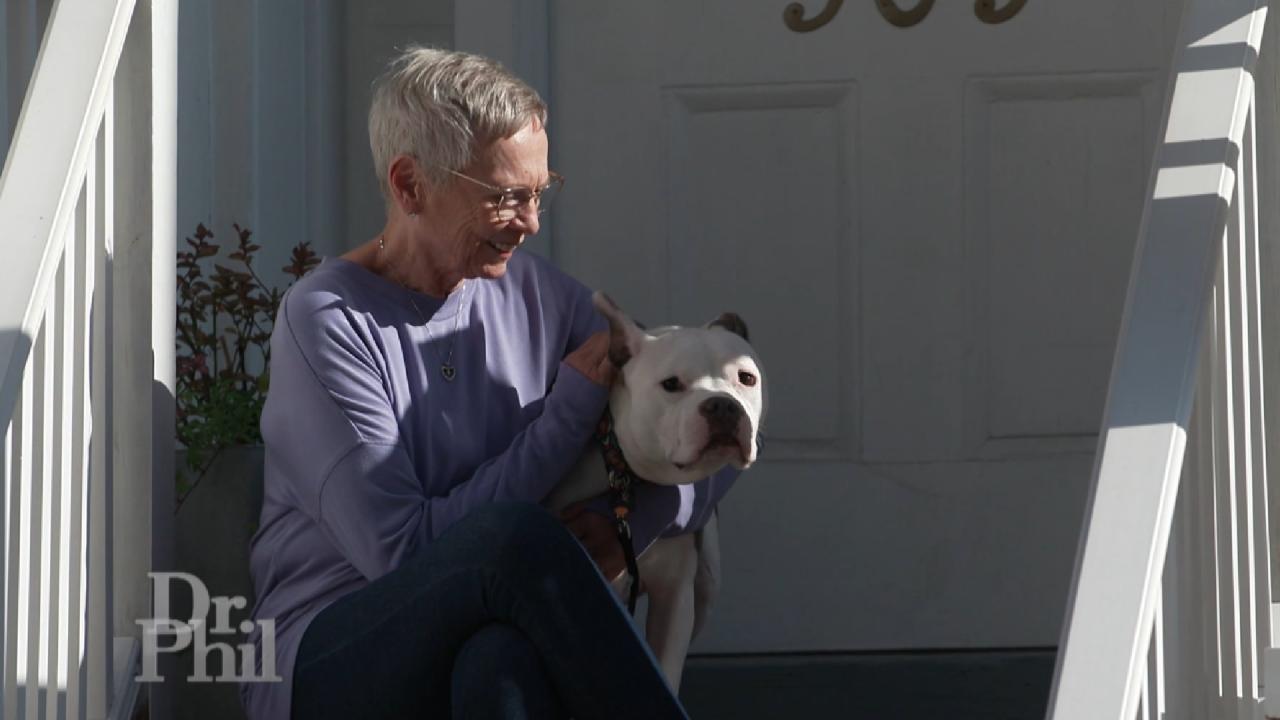 Sell Your Home As-is And Without The Stress – Call Sundae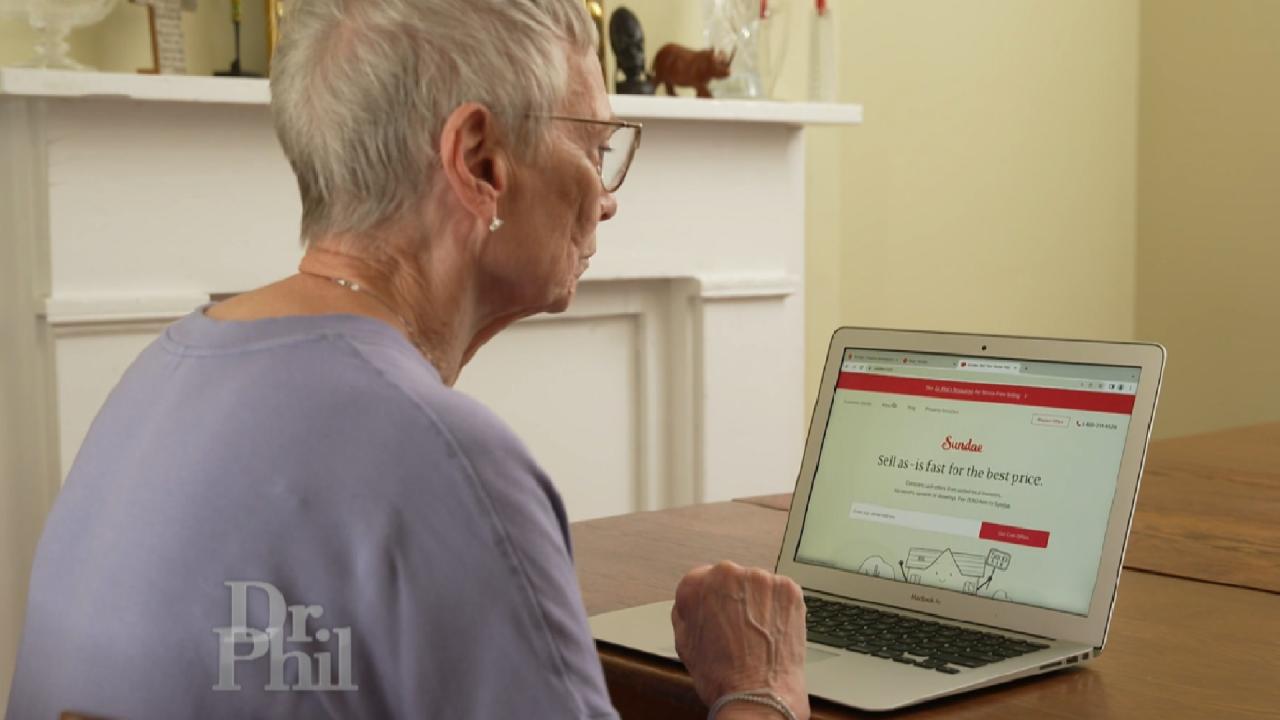 Sell Your Home With Sundae: No Repairs, No Fees or Commission to…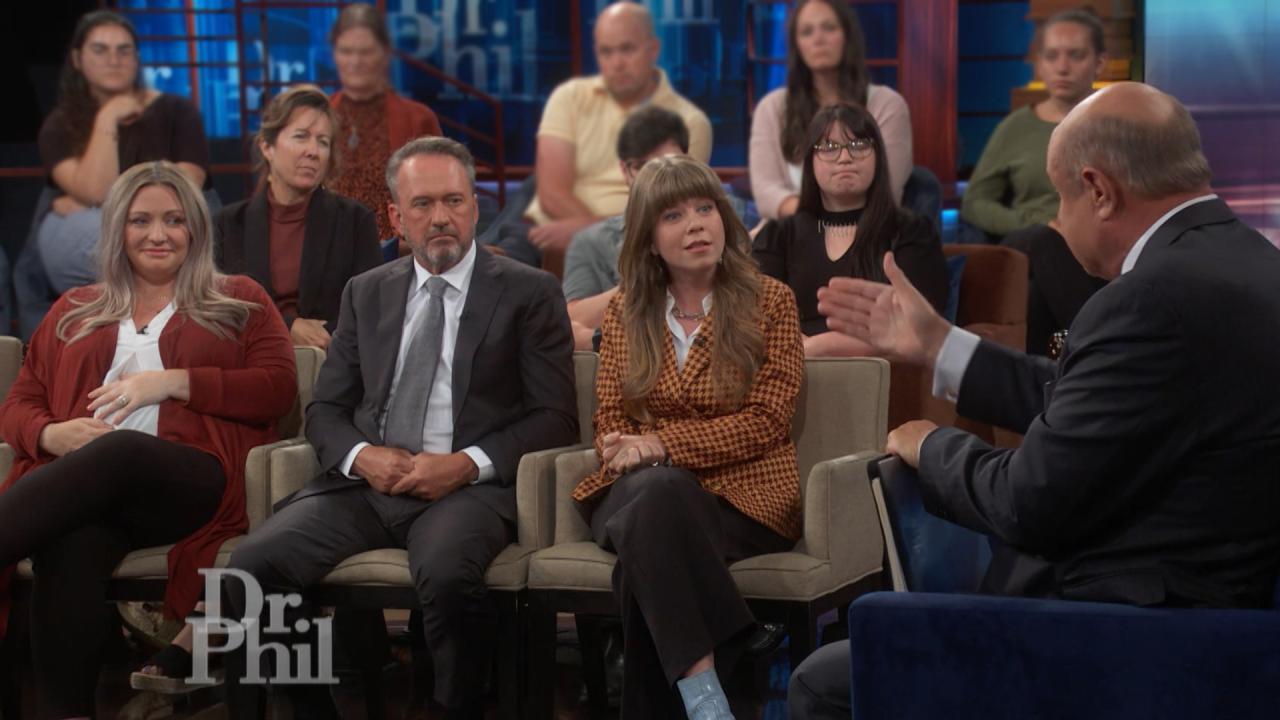 Procreation Debate: Is it Smart to Have Children?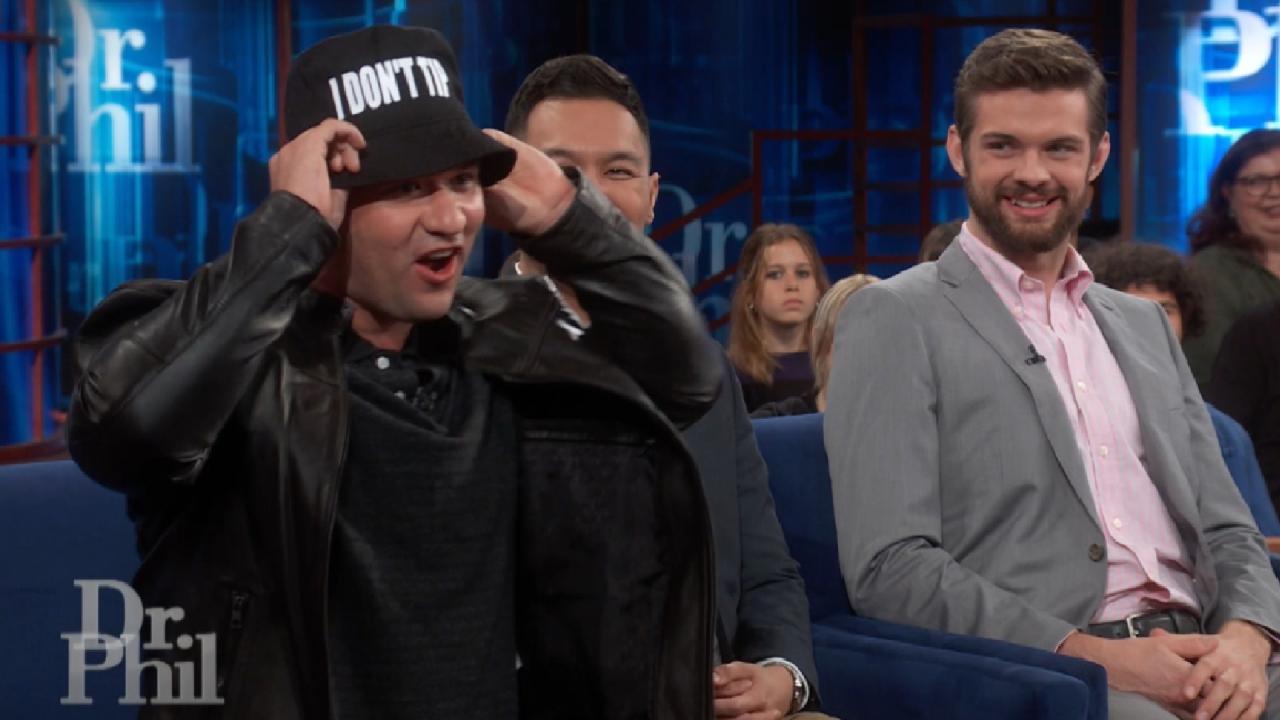 Tipped Off! Is the Customer Always Right?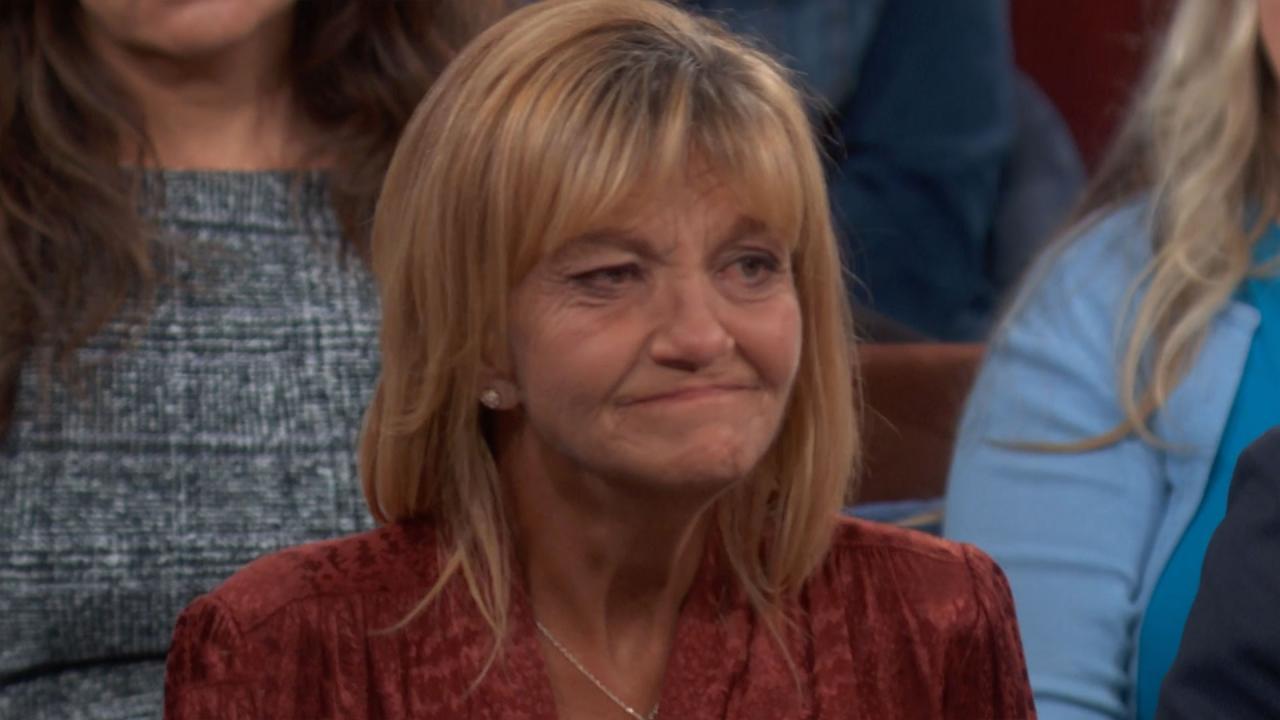 Woman Who Used To Live In Homeless Encampment Shares How She Fou…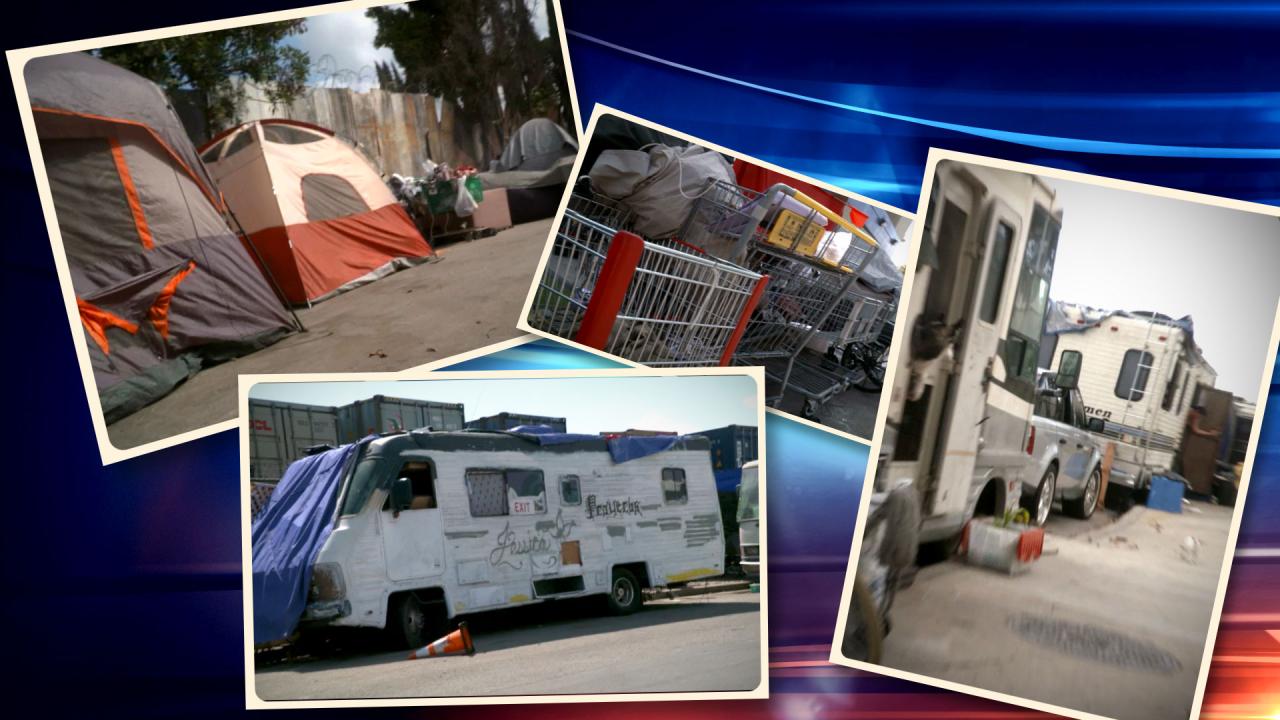 What The Homeless Crisis Looks Like In California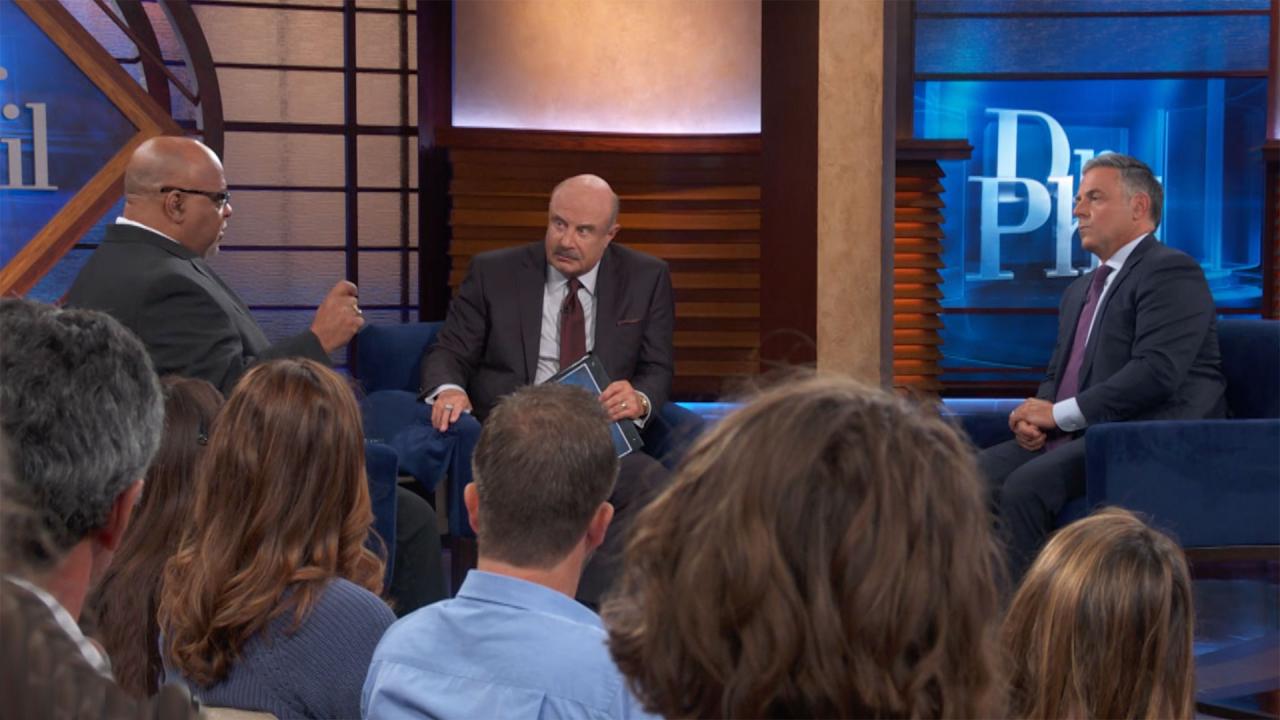 What Can Be Done To Help The Homeless?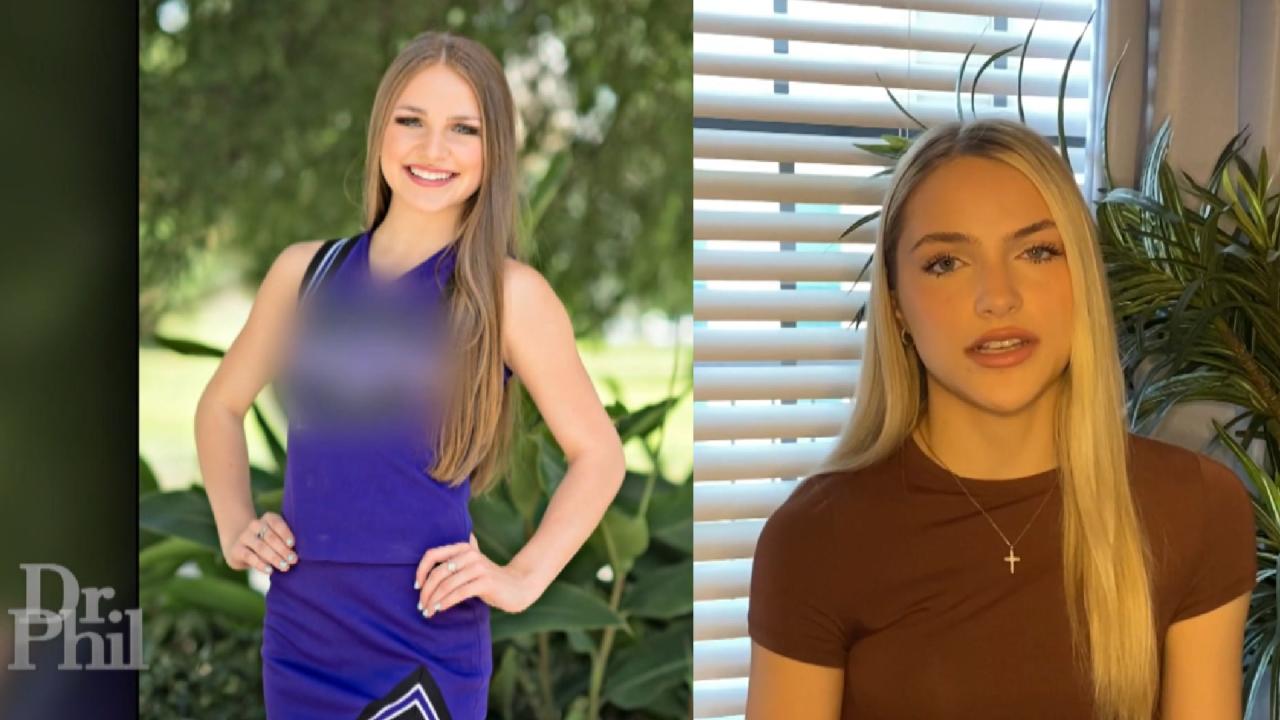 'At The Time, Attempting To Take My Life Felt Like The Smartest …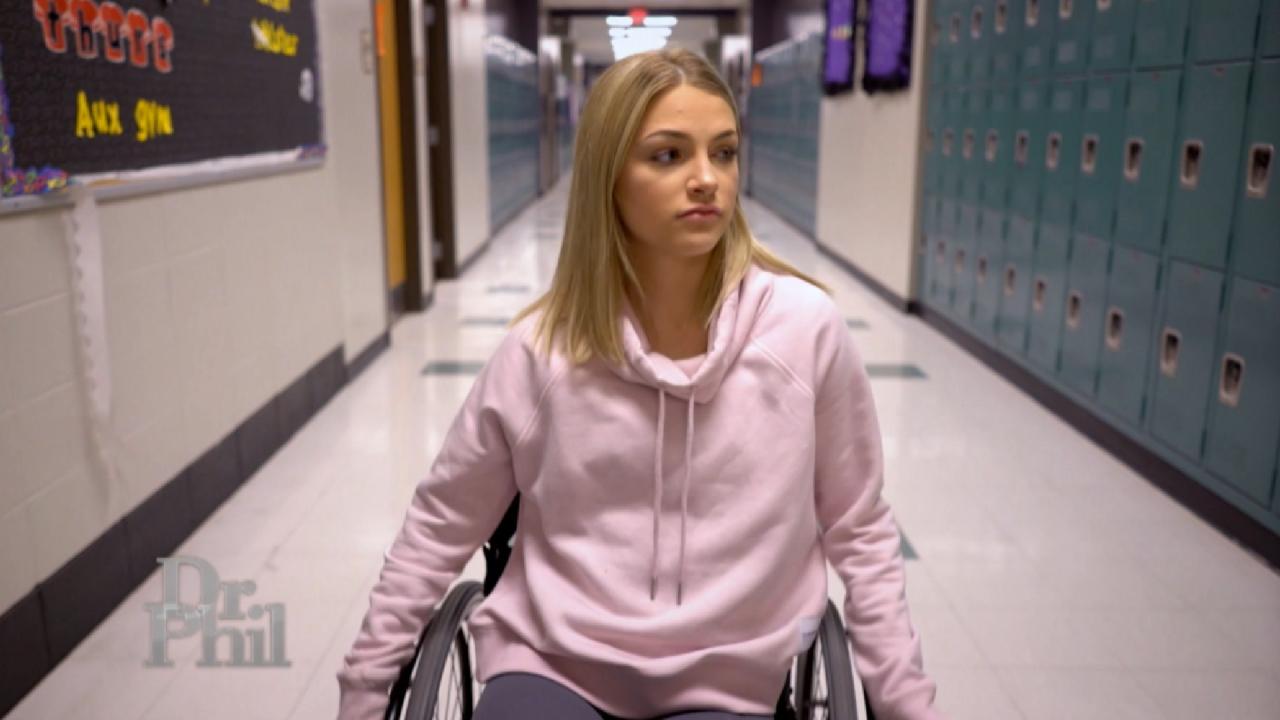 'Maybe My Pain And Suffering Can Help Someone Else,' Says Woman …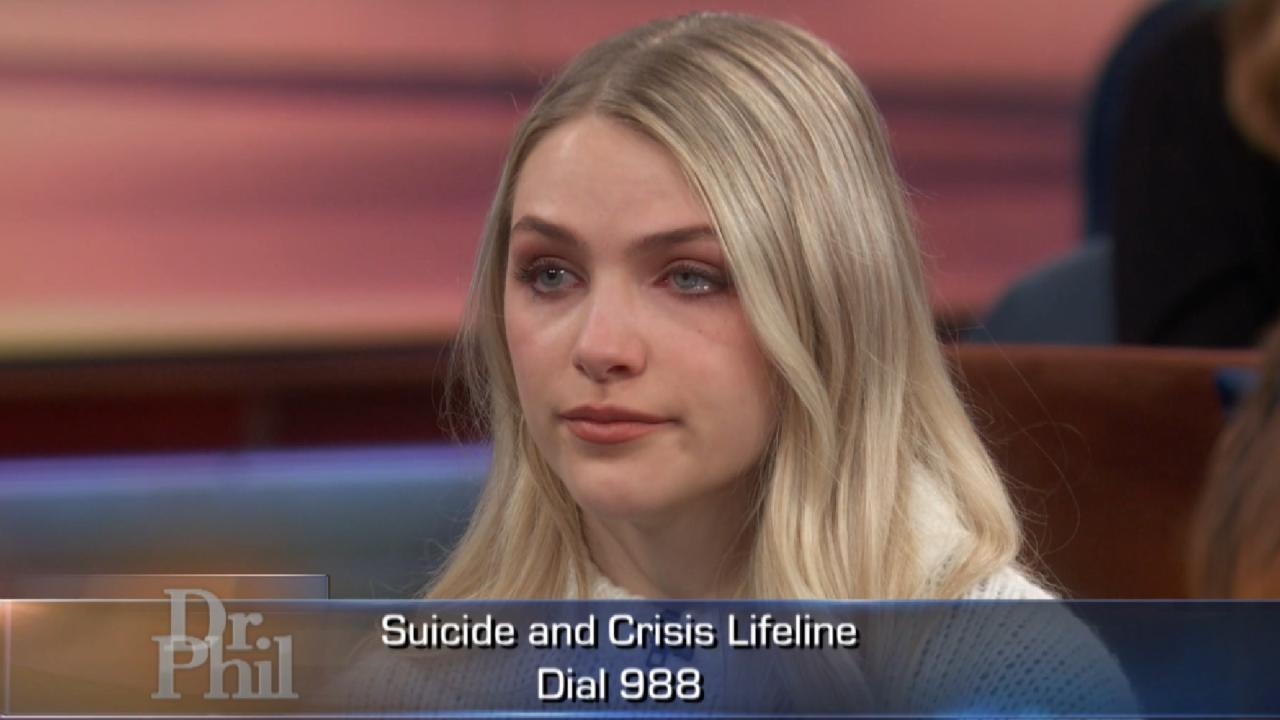 Woman Who Tried To Kill Herself As A Teen Says She Had 'Instant …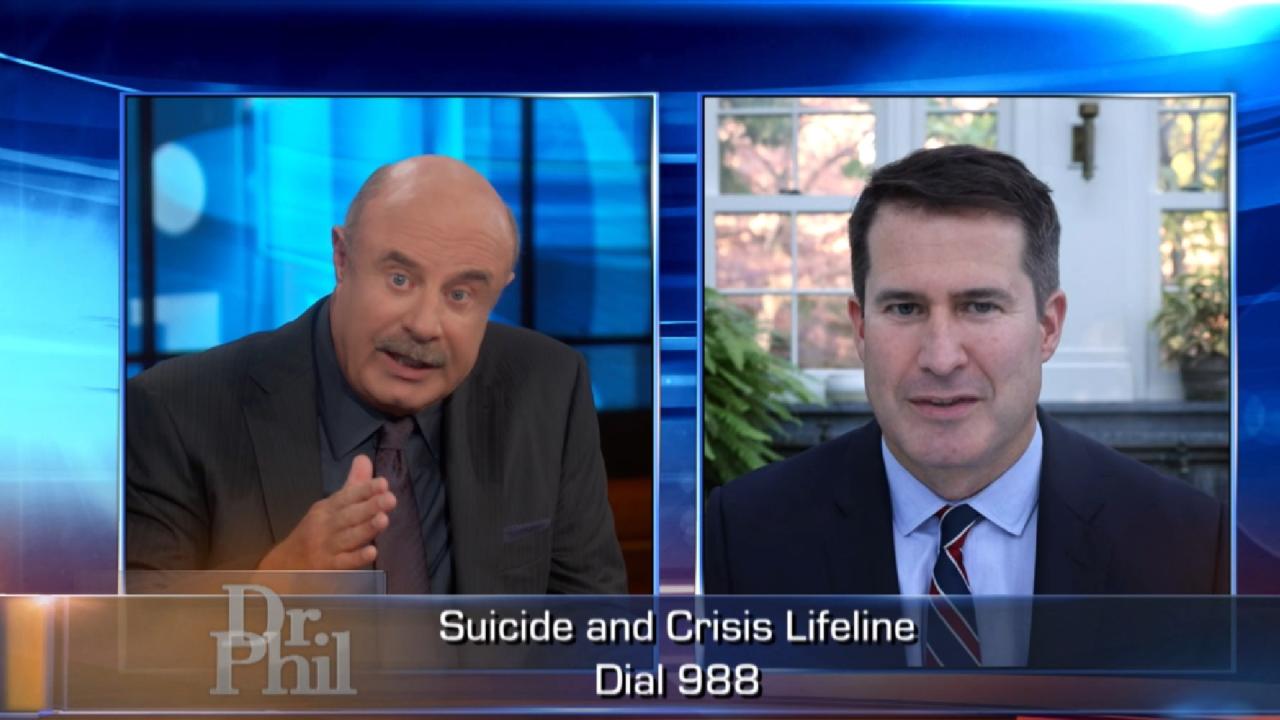 9-8-8 National Suicide And Crisis Lifeline: 'Remarkable How Well…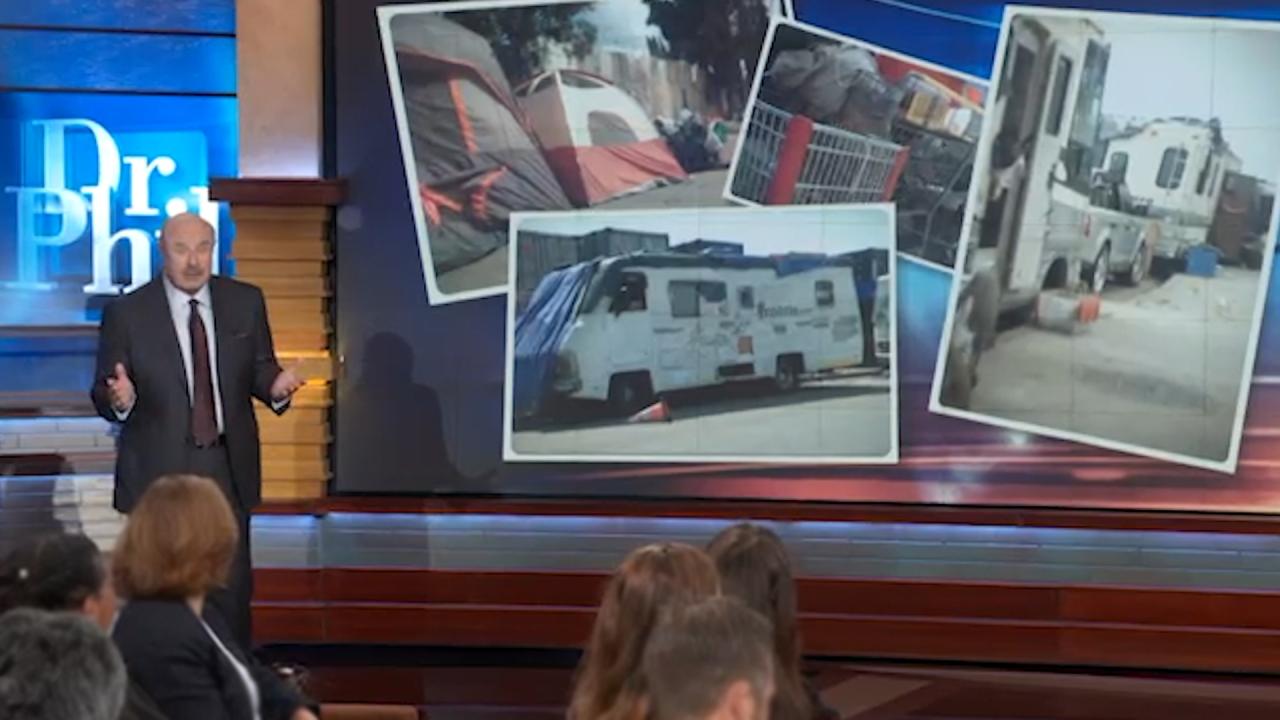 Homeless Encampment Bans: Sweep or Stay?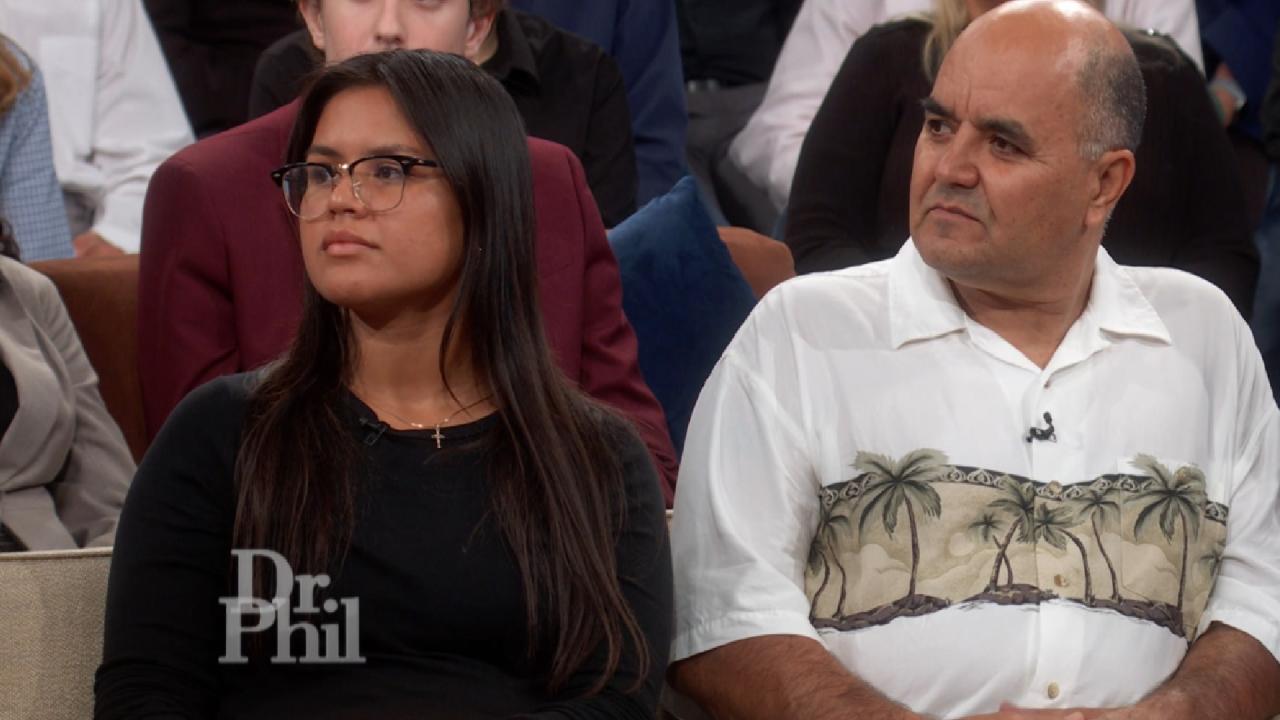 Teen With Anxiety Says Discussing Mental Health Issues Was 'Tabo…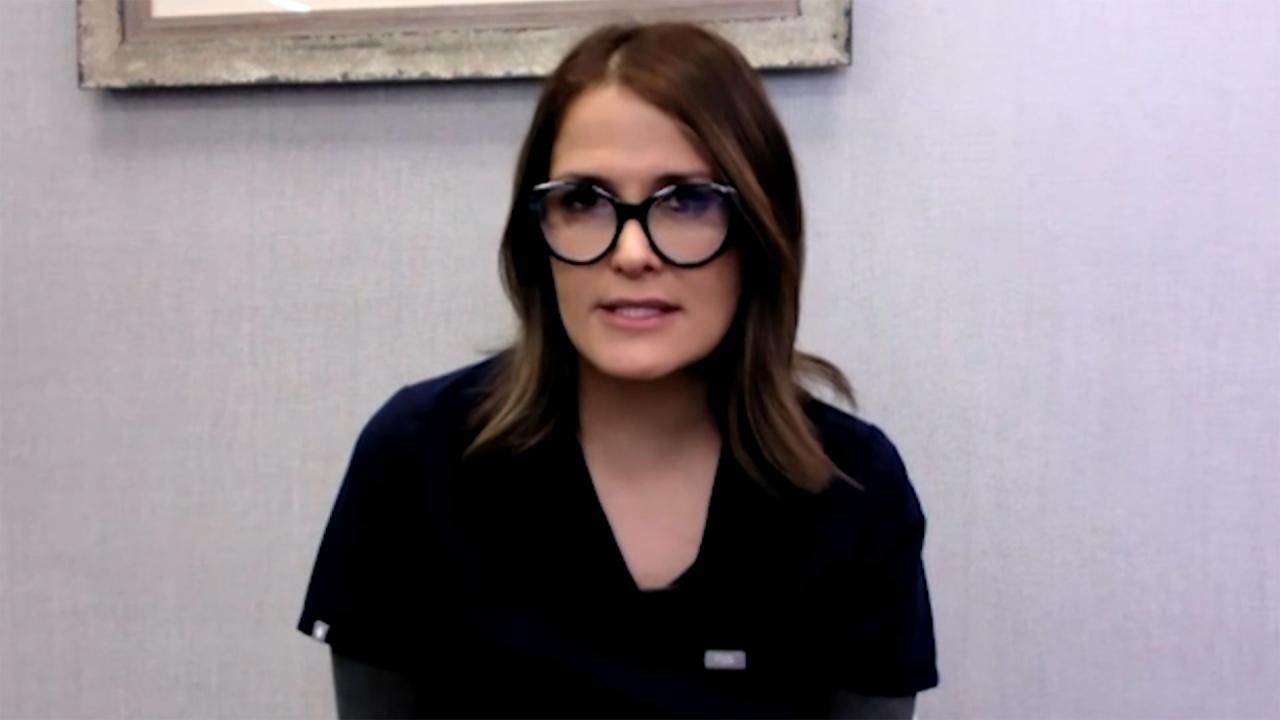 OB-GYN Shares What To Expect During A Gynecological Exam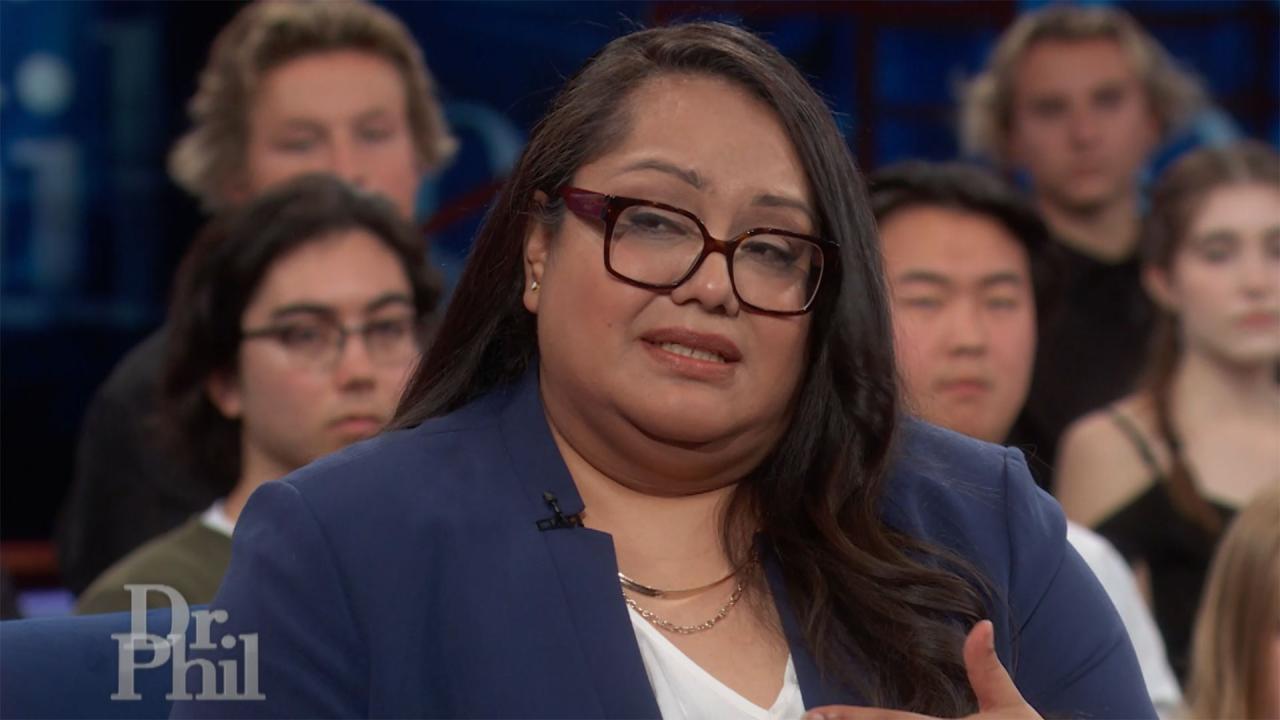 Sexual Assault Survivor Says She Contemplated Death By Suicide A…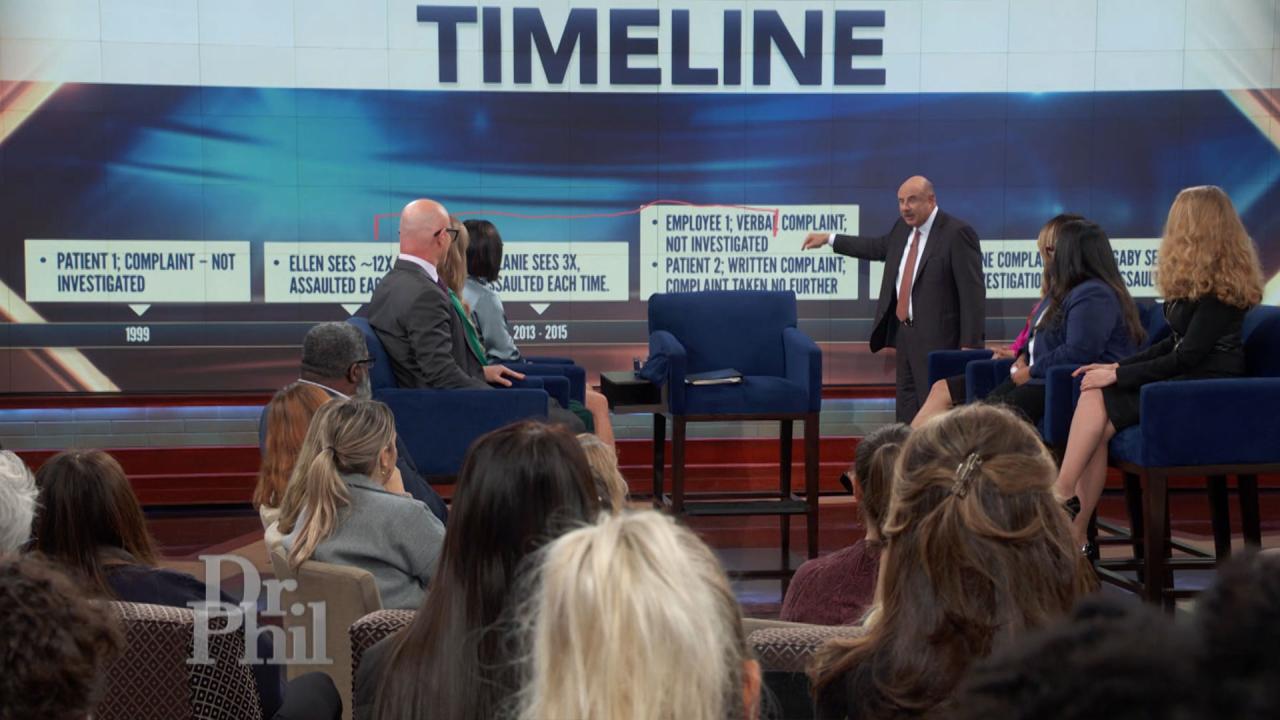 Sexual Assault Survivors Claim UCLA Knew Of Complaints Against D…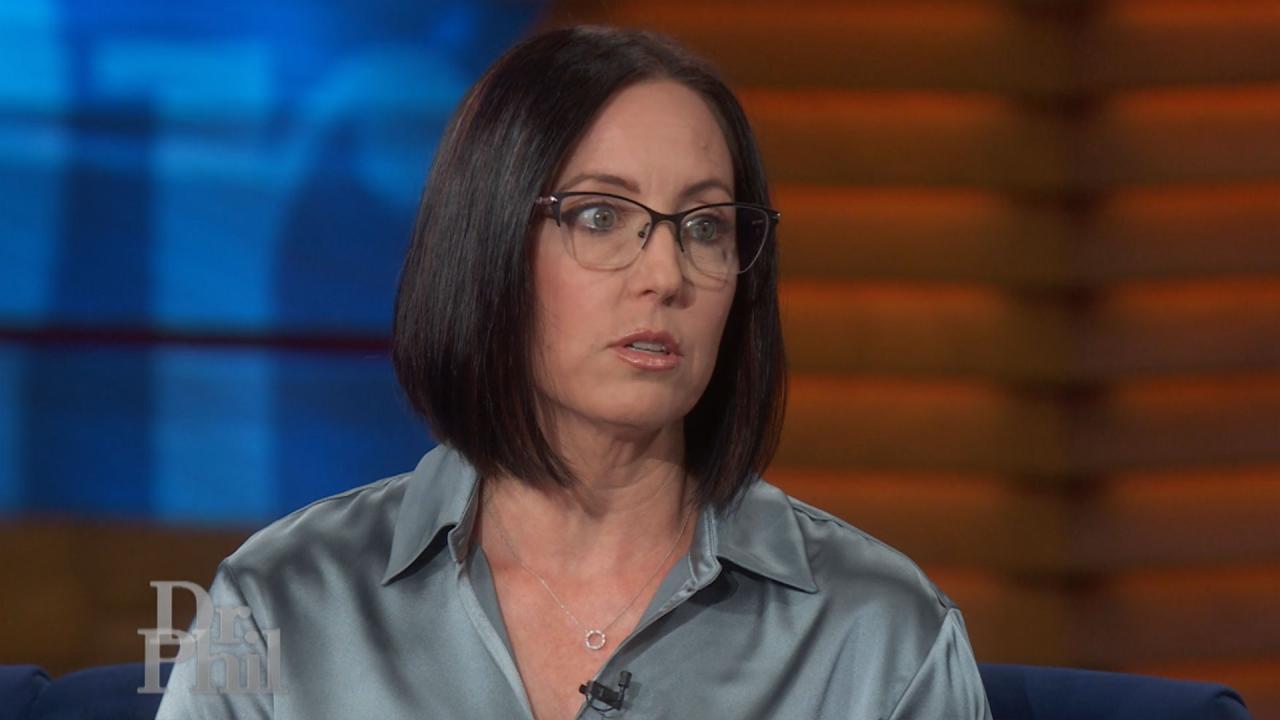 Sexual Assault Survivor Shares Her Story About Being Assaulted B…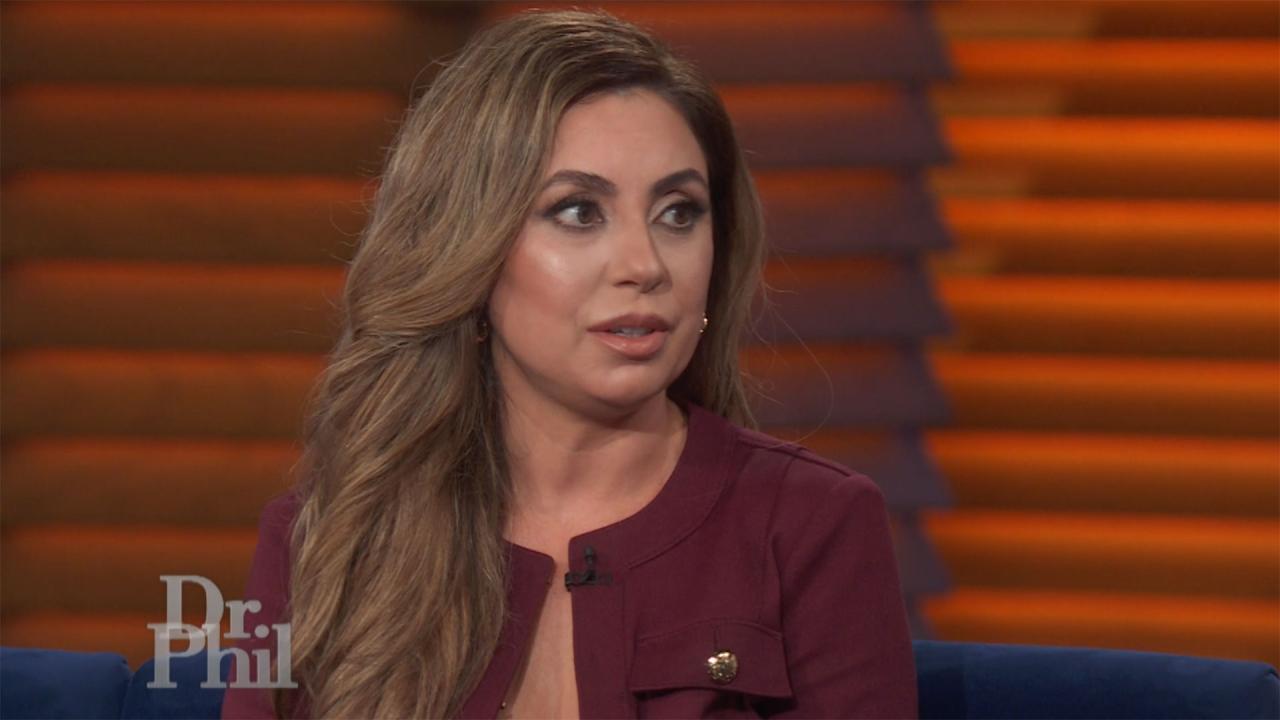 Woman Says She Was Hacked And Intimate Photos And Videos, And He…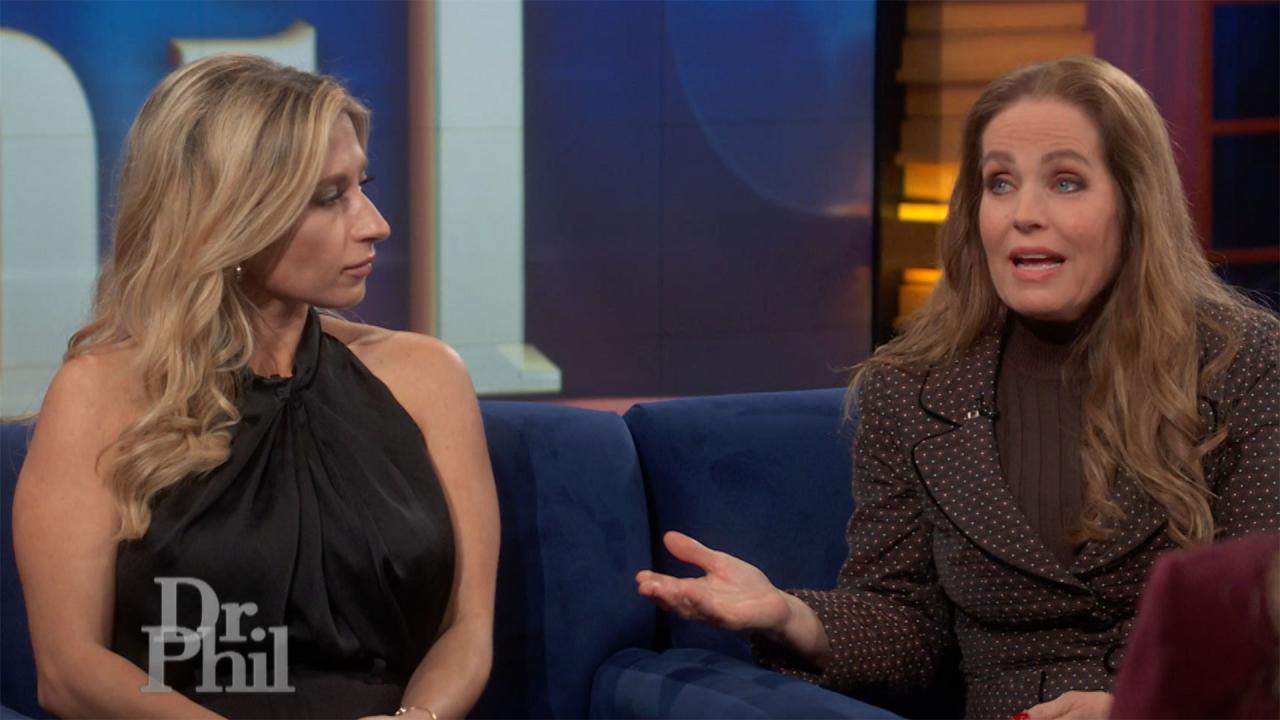 How A Mom Shut Down What Some Called A 'Revenge Porn' Website Th…
Why Woman Says She Feels 'Betrayed' By Fiancé And Called Off Wedding
"What was supposed to be the best day of our lives, getting married, turned into a total nightmare," says Mel. "Five weeks before the wedding, my fiancé, Ian, said that he wanted a prenup signed or he wouldn't marry me."
Mel says she feels 'betrayed' by Ian, whom she has been dating for over six years and has a 5-year-old daughter. She says they were '100 percent' ready to walk down the aisle, had sent out invitations, tuxes were rented, cake was ordered and everything was paid for when Ian surprised her with the demands of the prenup agreement.
"Ian wanted to make sure that I didn't get his pension and no spousal support after five years," she says of the terms of the proposed agreement. "Behind my back, Ian and his dad went to a financial planner to get some legal advice. Ian gave me an ultimatum to sign the prenup or we were not going to get married."
WATCH: Why Woman Objects To Prenuptial Agreement Fiancé Gave Her Weeks Before Wedding

Furious with the last-minute demand, Mel says she called off the wedding.
Ian says that after hearing rumors about Mel's partying, drinking and possible cheating, his father suggested he get a prenup and he agreed.
"I want the prenup to protect the house that Dad gave me," Ian says, of his father who recently passed away. He also included that he wants to keep his pension and that he wants to stop spousal support after five years of divorce.
WATCH: Why Dr. Phil Says Couple Fighting Over Prenup May Have Issues That Run Deeper
The couple says that now their relationship is filled with fighting and it's falling apart.
"I'm really concerned that the next fight we have might just split us up," Ian says.
Turning to Dr. Phil for help, Mel adds, "I feel like I don't know whether to end things now or go ahead and sign his prenup."
On Friday's episode
, Dr. Phil offers this couple advice. Is there another issue that may be influencing Ian's desire for a prenup? And, estate management attorney, Ann-Margaret Carrozza shares what you need to know about prenuptial agreements.
Check here
to see where you can watch.