Why Woman Says She Feels Like She Contributed To Friend's Troubl…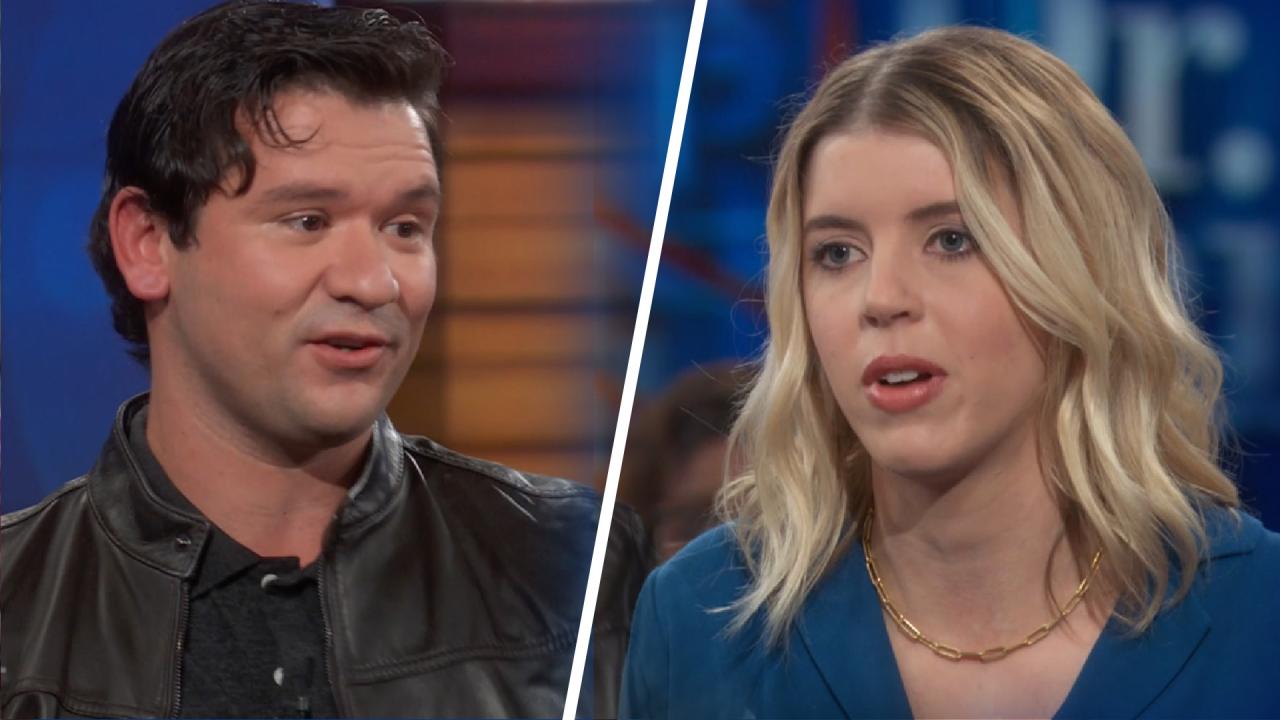 'I Just Want To Pay My Bills,' Says Restaurant Worker Who Suppor…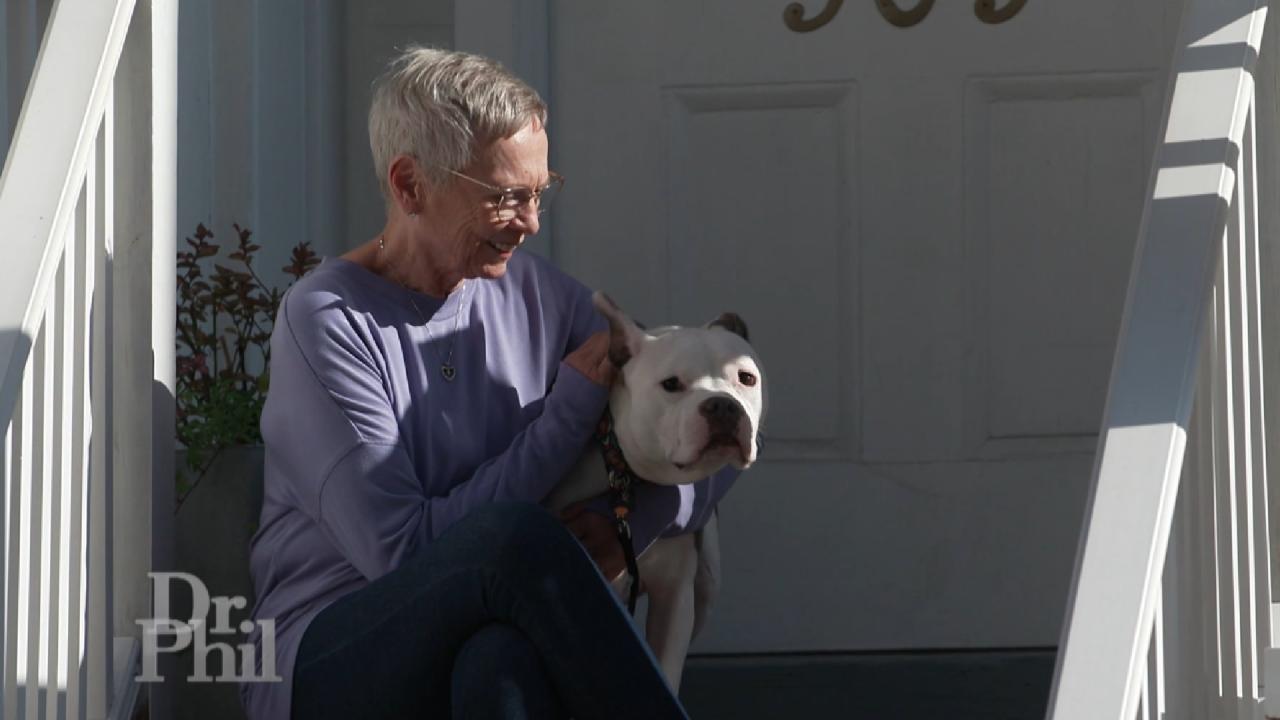 Sell Your Home As-is And Without The Stress – Call Sundae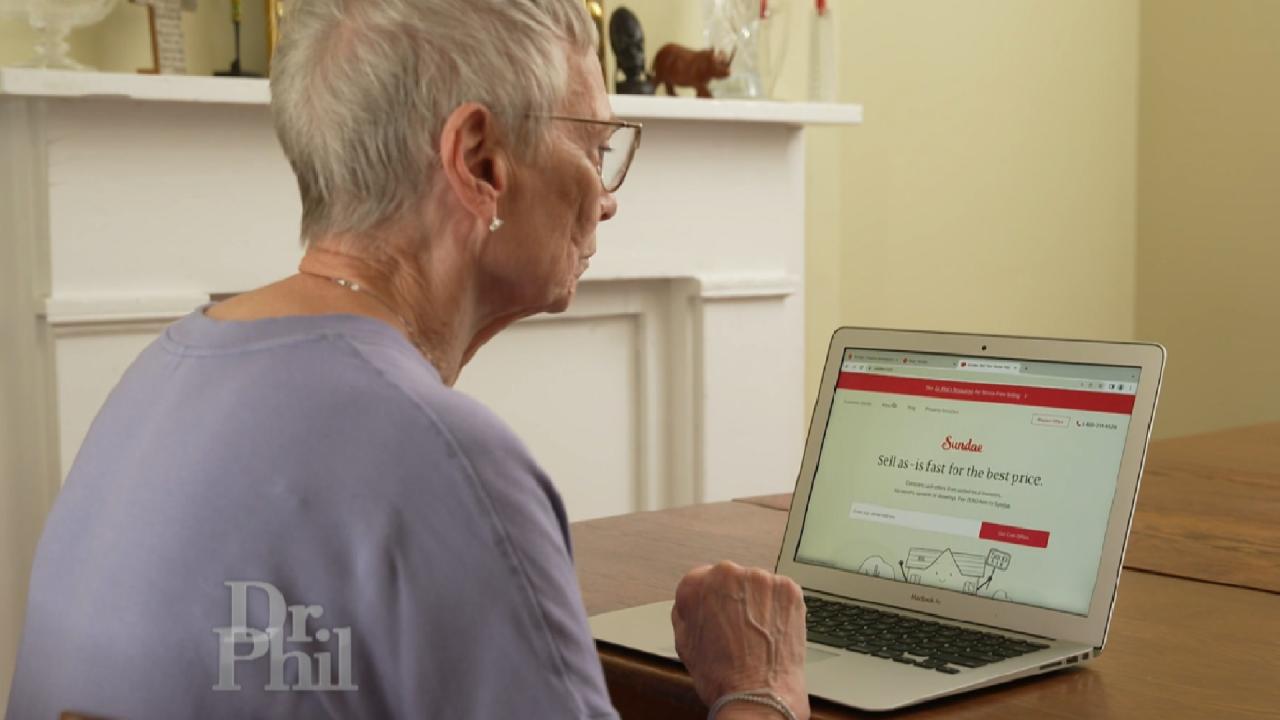 Sell Your Home With Sundae: No Repairs, No Fees or Commission to…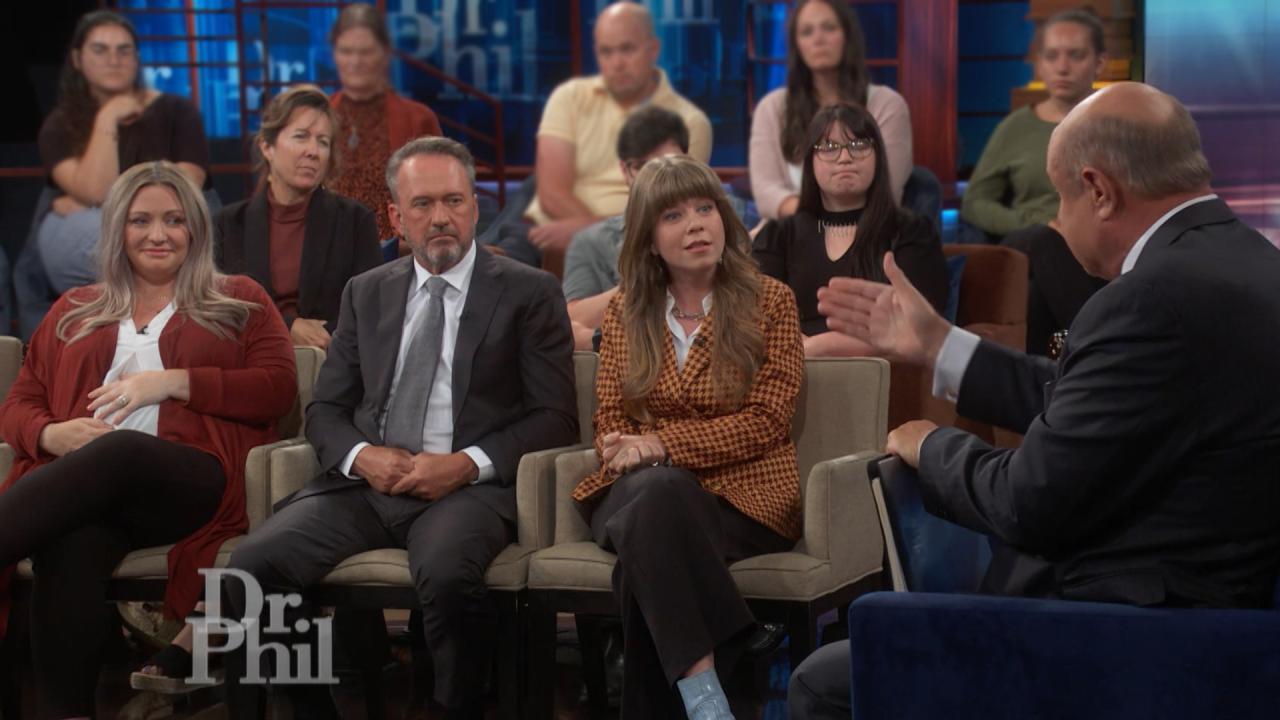 Procreation Debate: Is it Smart to Have Children?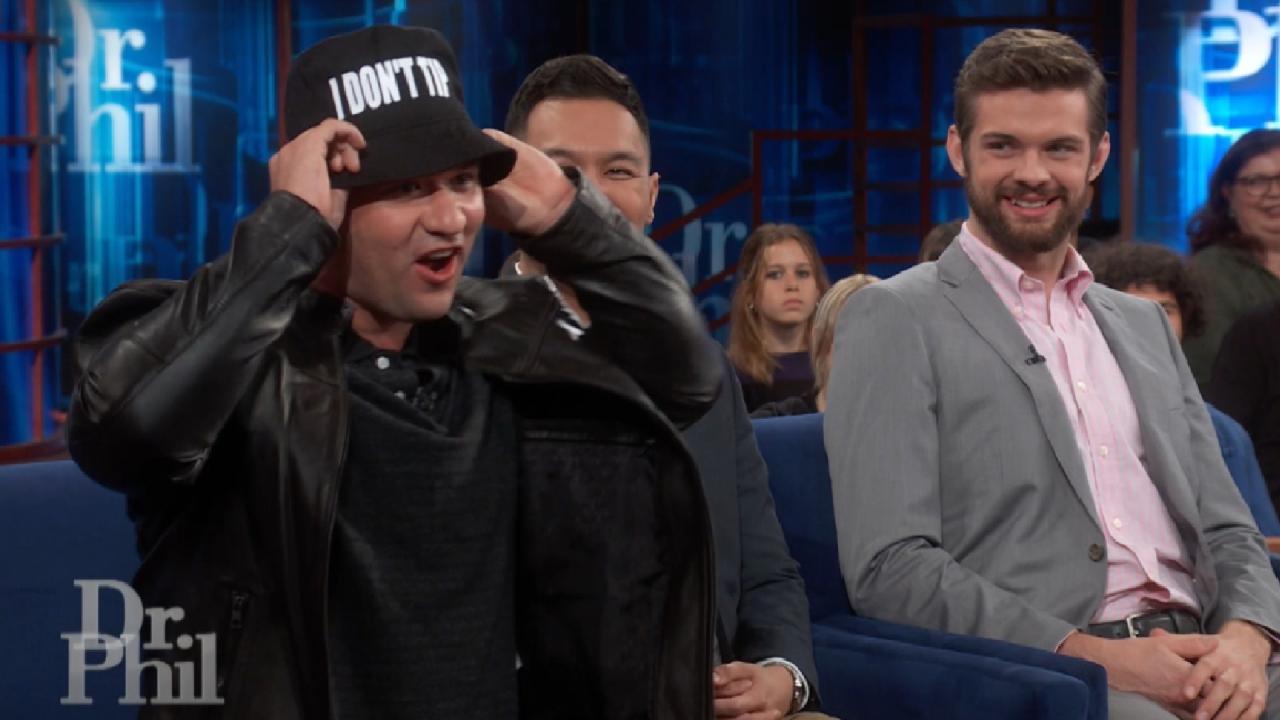 Tipped Off! Is the Customer Always Right?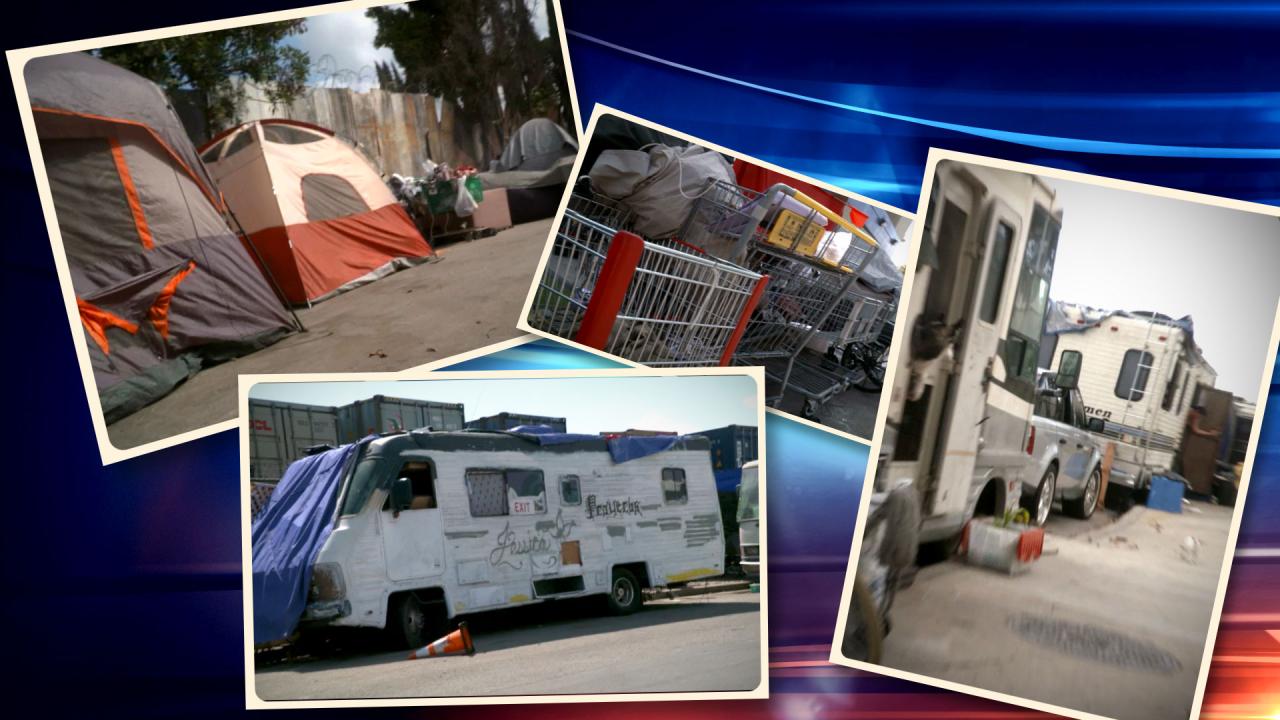 What The Homeless Crisis Looks Like In California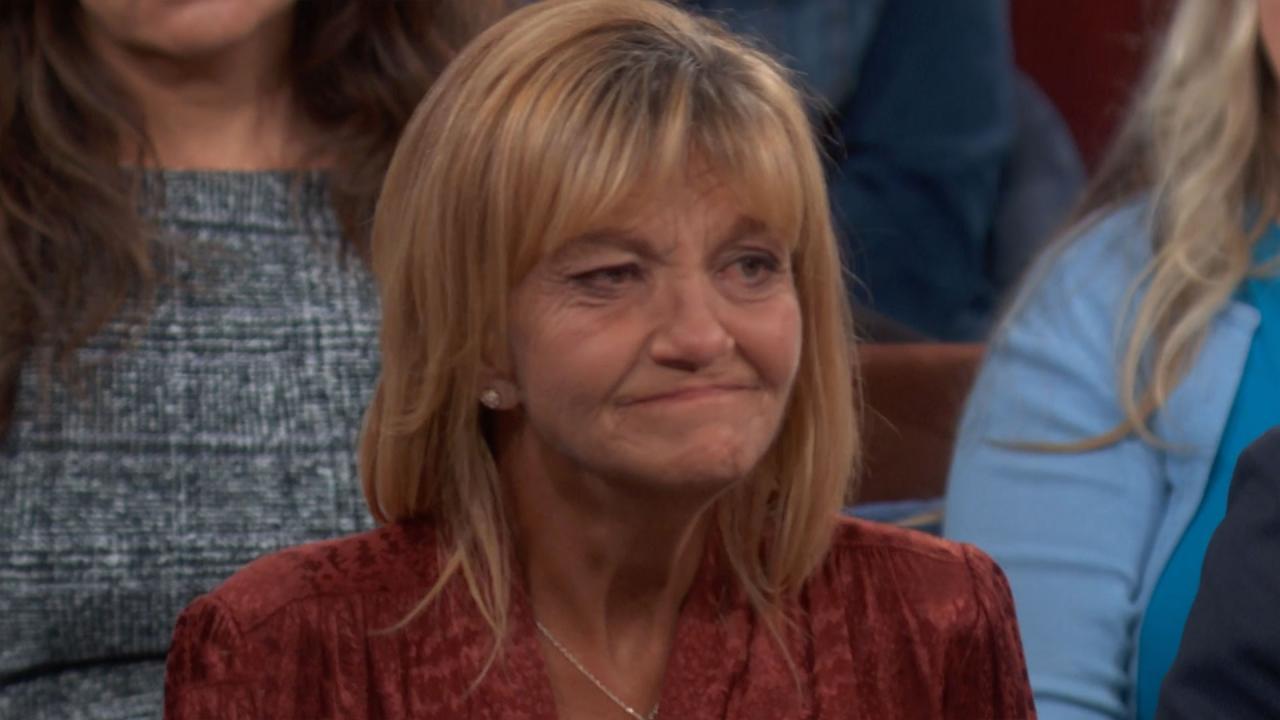 Woman Who Used To Live In Homeless Encampment Shares How She Fou…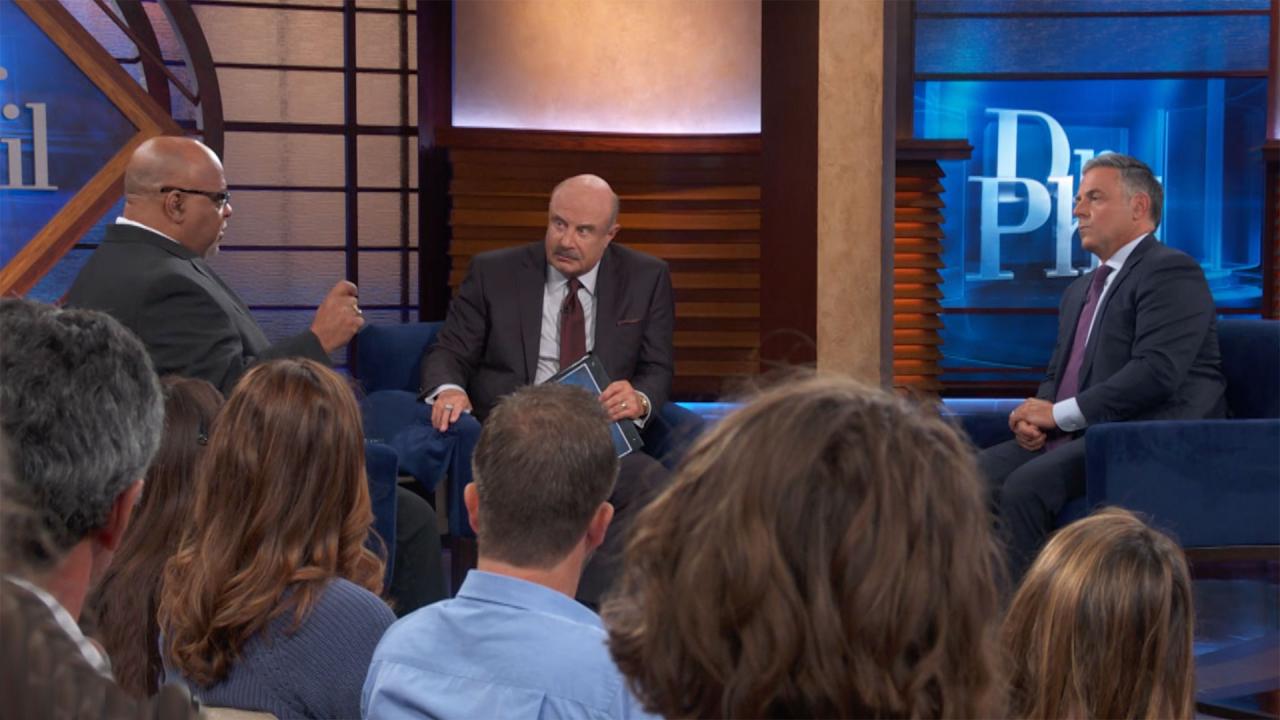 What Can Be Done To Help The Homeless?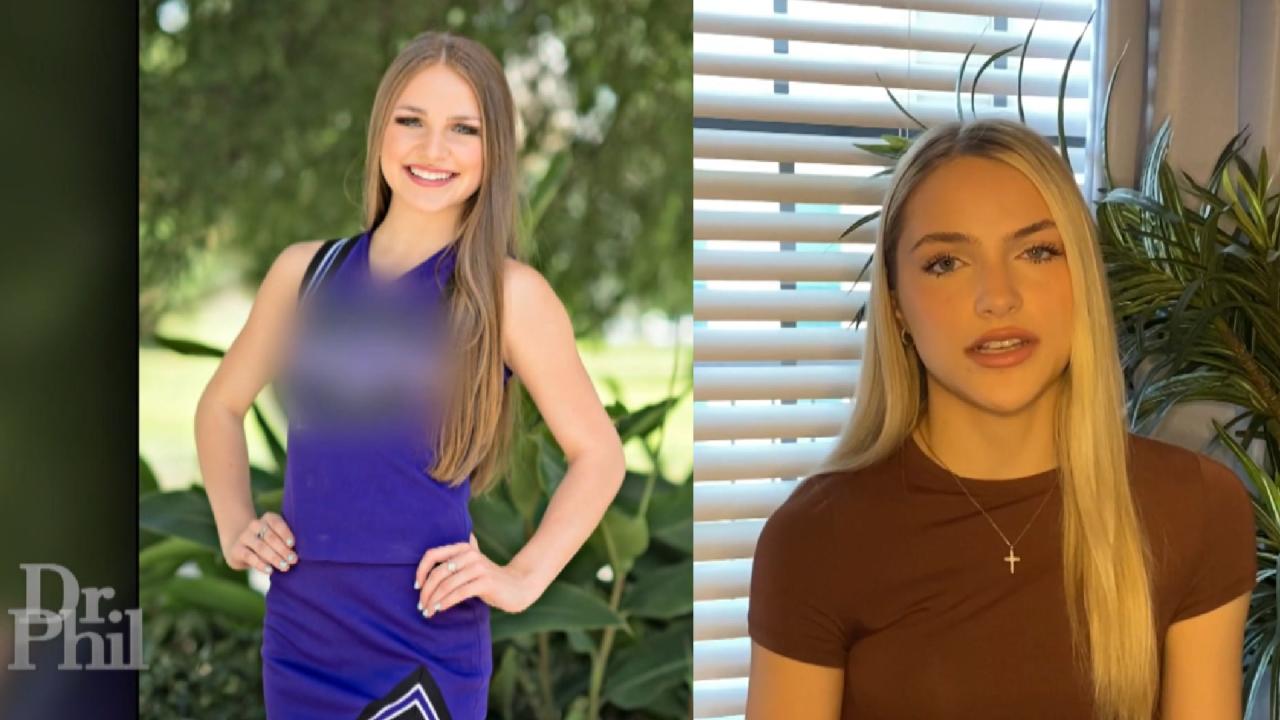 'At The Time, Attempting To Take My Life Felt Like The Smartest …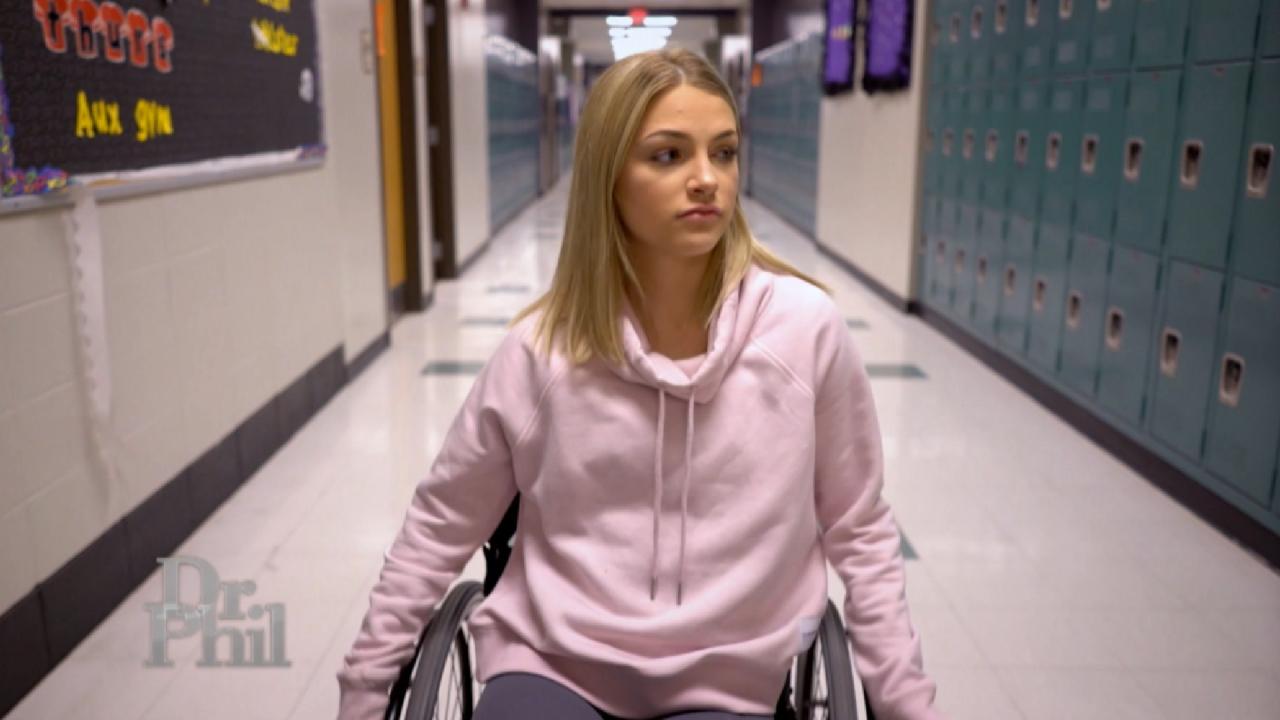 'Maybe My Pain And Suffering Can Help Someone Else,' Says Woman …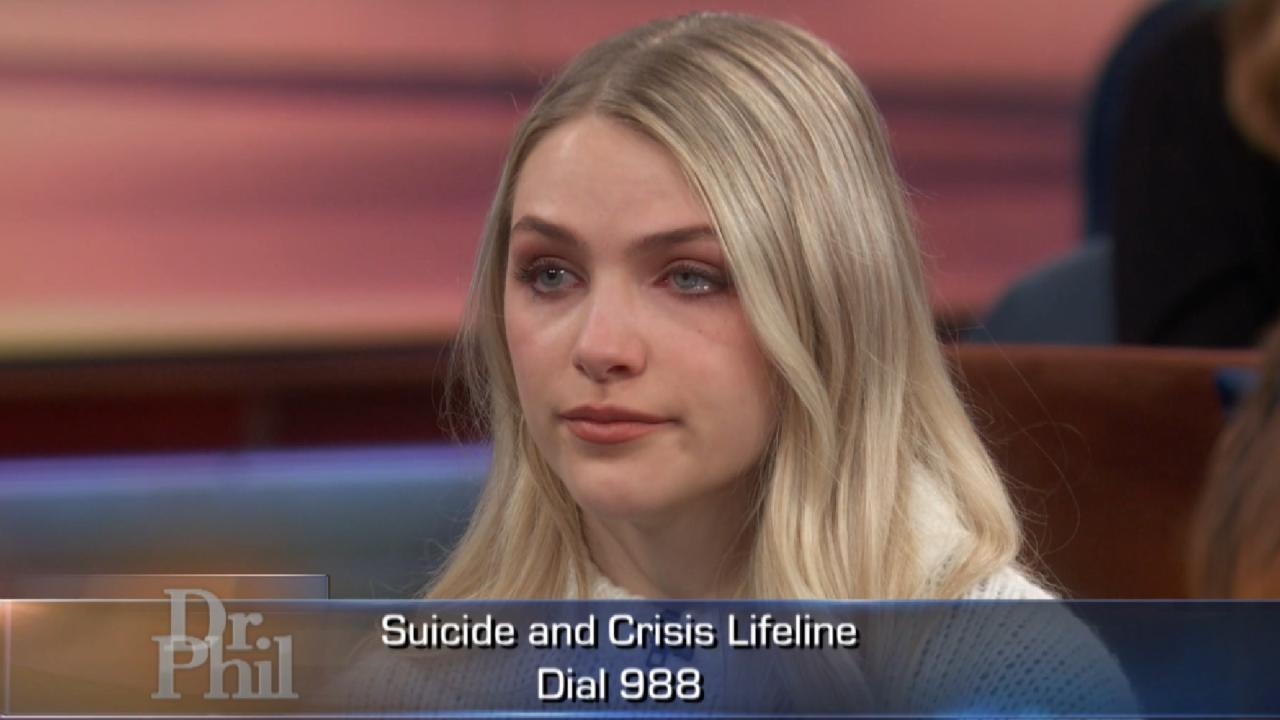 Woman Who Tried To Kill Herself As A Teen Says She Had 'Instant …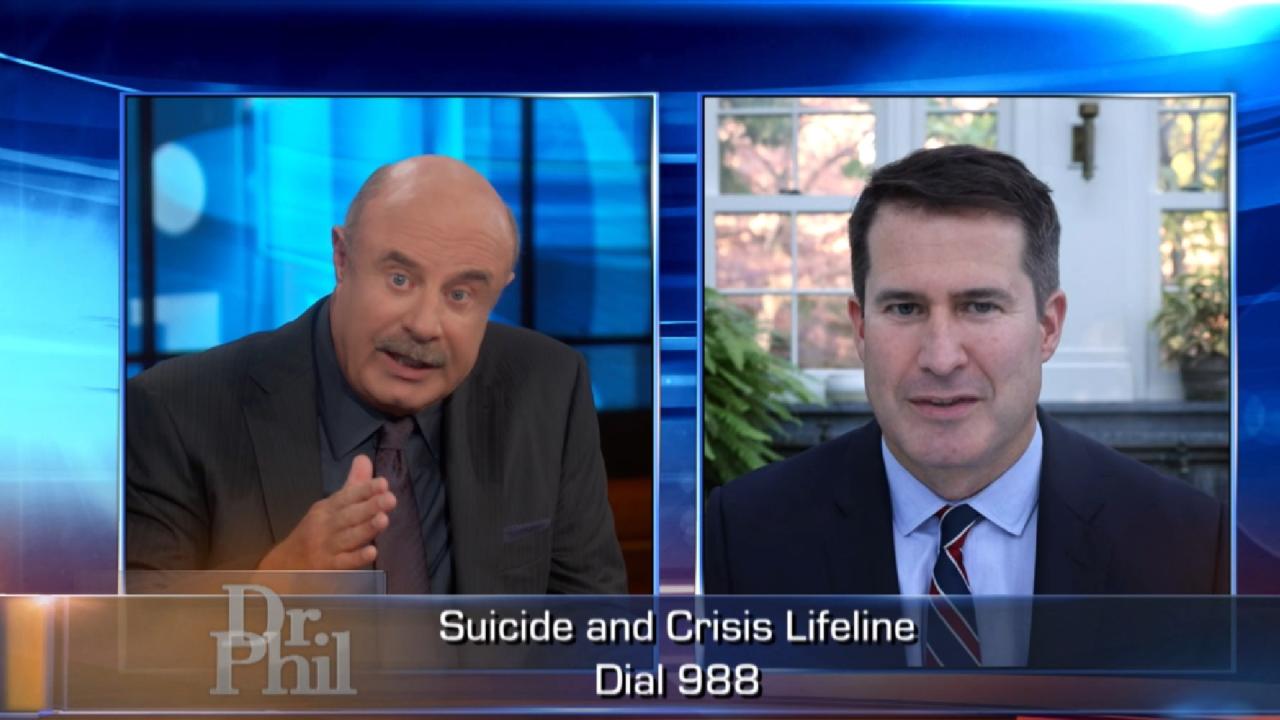 9-8-8 National Suicide And Crisis Lifeline: 'Remarkable How Well…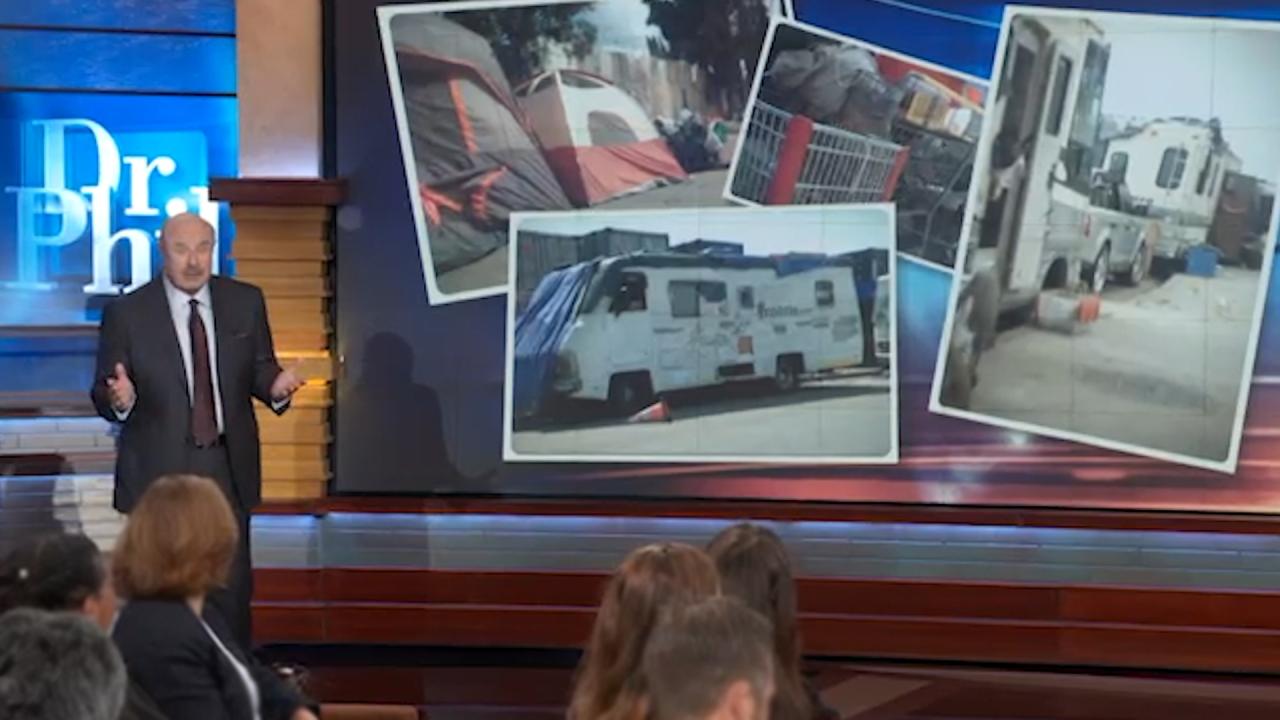 Homeless Encampment Bans: Sweep or Stay?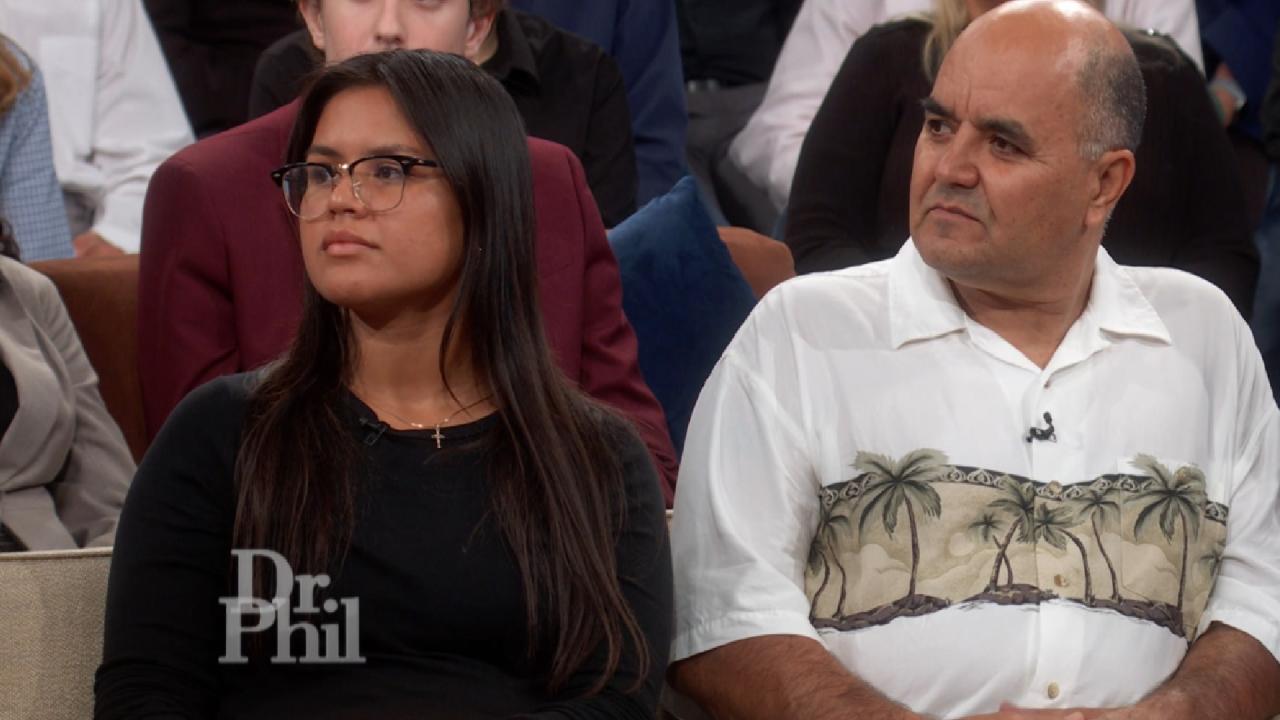 Teen With Anxiety Says Discussing Mental Health Issues Was 'Tabo…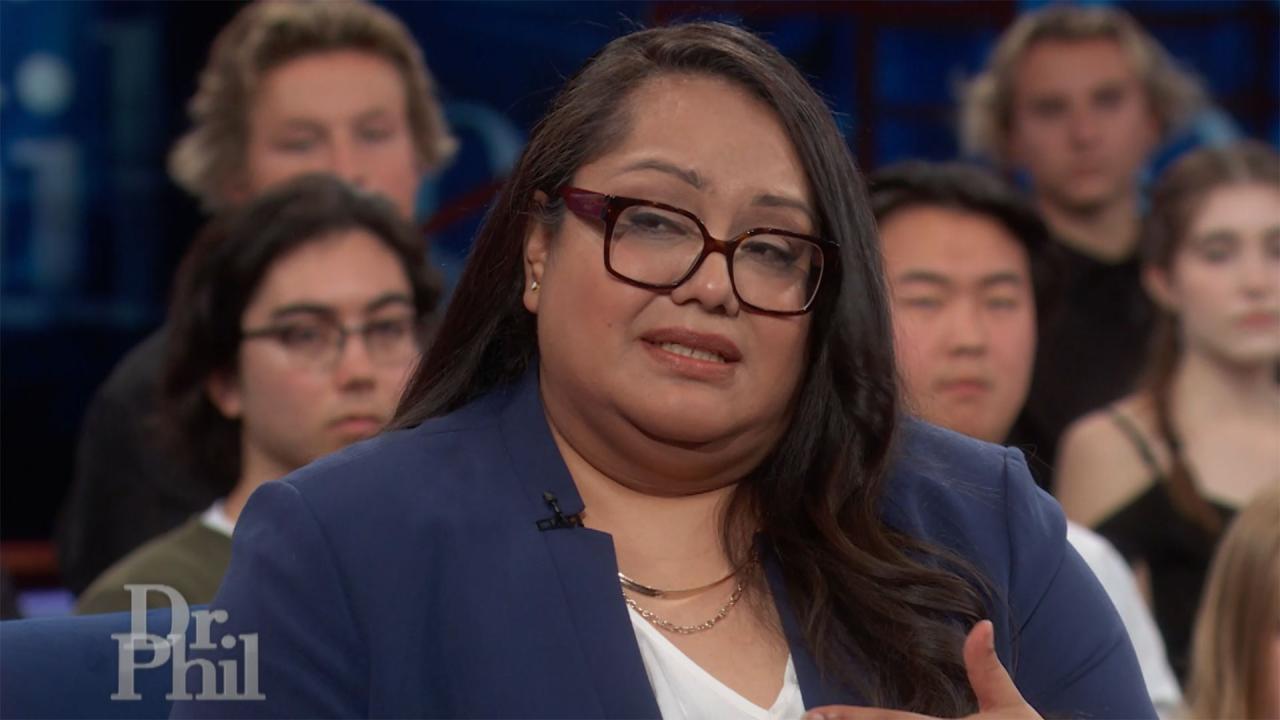 Sexual Assault Survivor Says She Contemplated Death By Suicide A…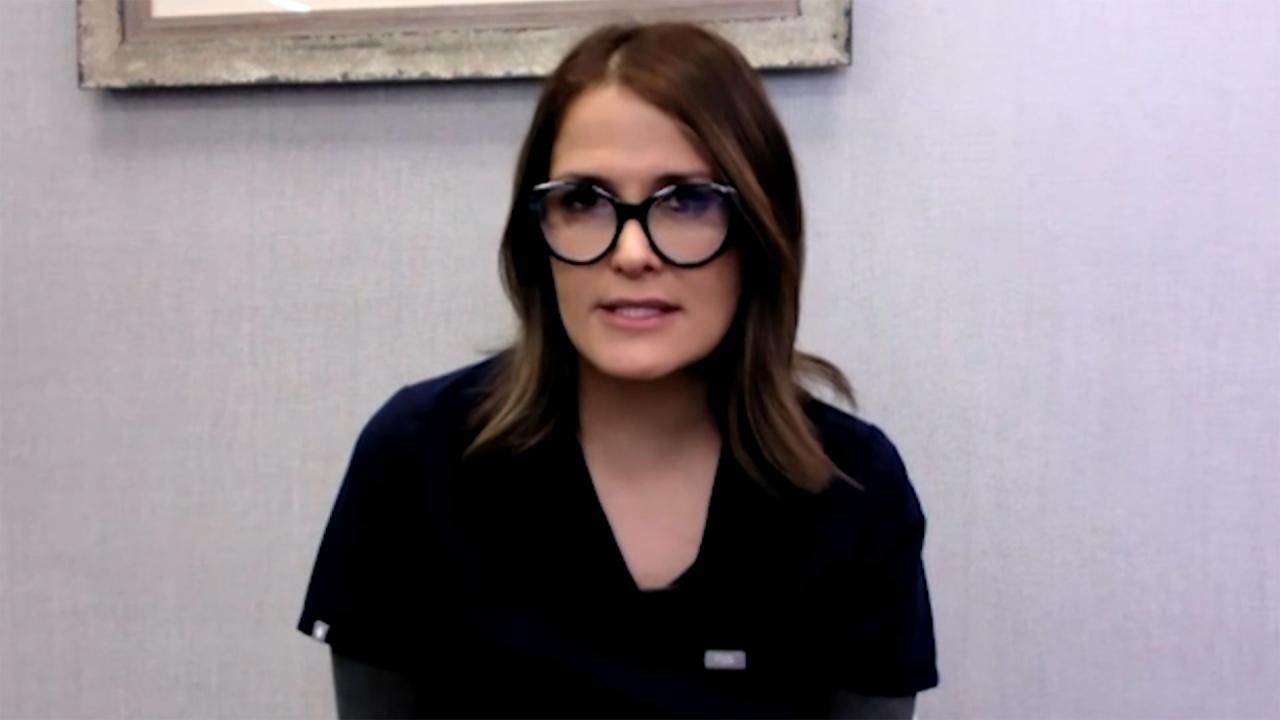 OB-GYN Shares What To Expect During A Gynecological Exam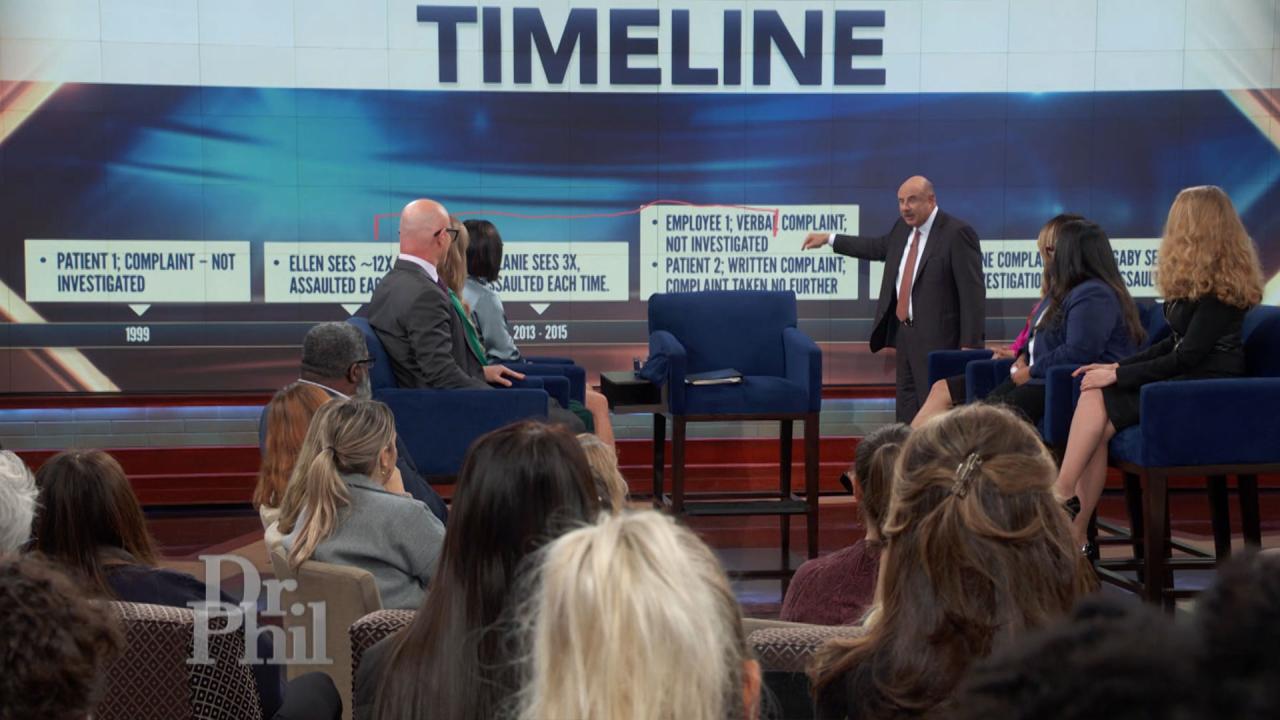 Sexual Assault Survivors Claim UCLA Knew Of Complaints Against D…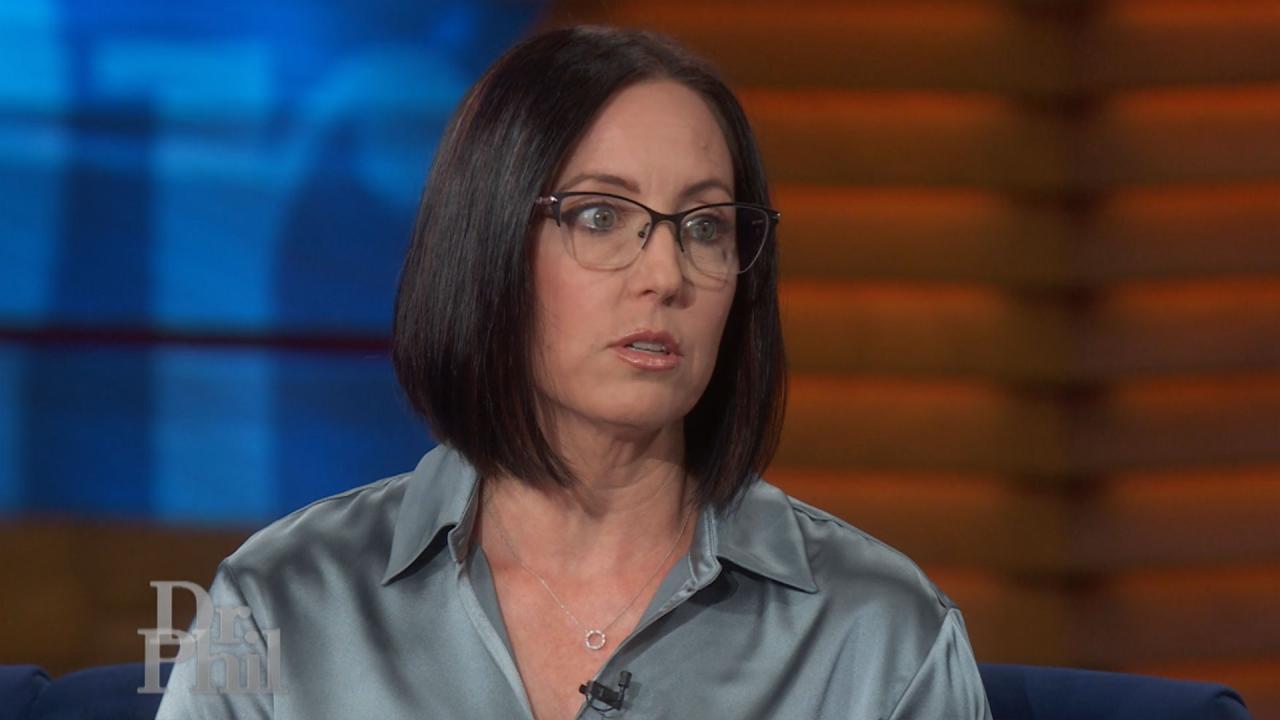 Sexual Assault Survivor Shares Her Story About Being Assaulted B…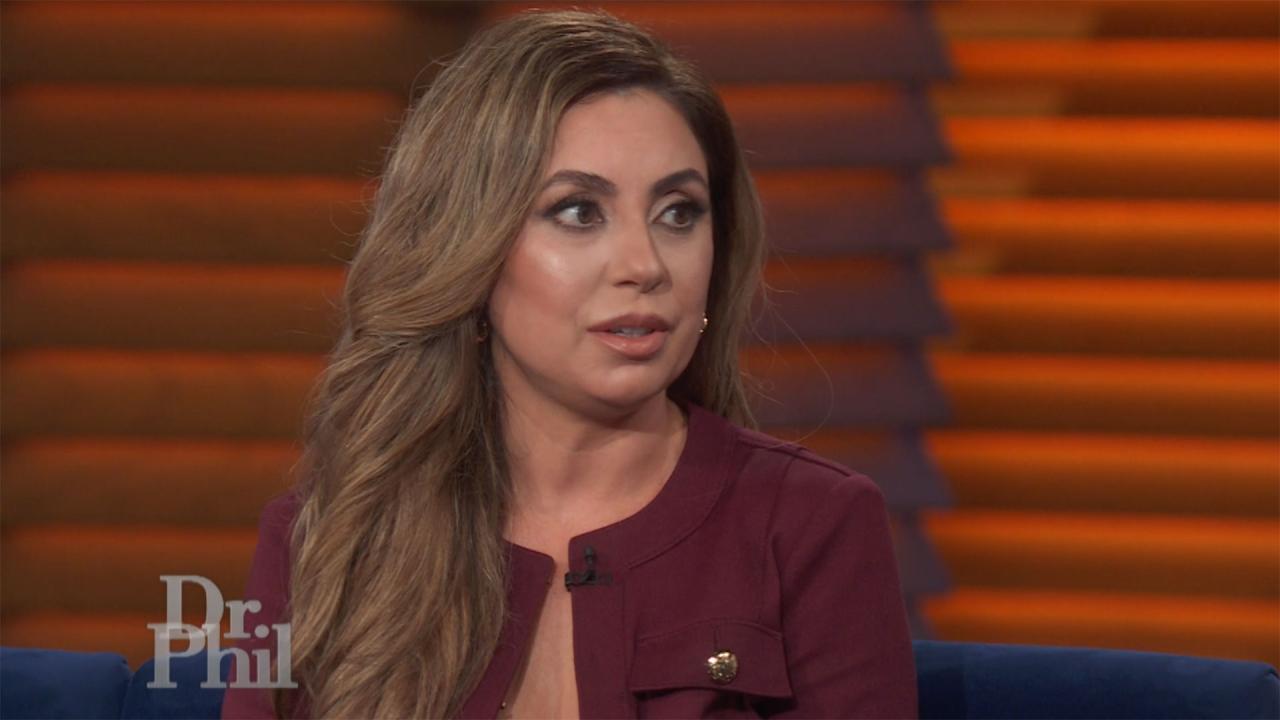 Woman Says She Was Hacked And Intimate Photos And Videos, And He…
Why Woman Says She Feels Like She Contributed To Friend's Troubled Marriage
"When Brandi told me that she was going to marry Max just after a few months of dating, I told her she was crazy because she barely knew him," says Amy, of her good friend. "Max doesn't think before he speaks. I don't like the way he carried himself when he introduced himself to me. He was arrogant. He would put me down."
TELL DR. PHIL YOUR STORY: Conflict so big it needs a Dr. Phil solution?
But Amy says her friend was already in love and there was no turning back. She says now Brandi and Max's marriage is on the rocks, and she feels partially responsible for the situation.
WATCH: Why Woman Says She Pushed Husband To Marry Her
"Six months into their marriage, Brandi informed me that she thought Max was cheating on her. It broke my heart that Max would throw away something so amazing," Amy says. "I do feel like I contributed to this mess we're in right now by officiating the wedding."
WATCH: Man Admits He's Been Unfaithful To Wife Since Day 1
Amy says she thinks the couple should take a break to figure out if they can have a future together. "My biggest fear is that Brandi takes Max back and they normalize the cheating and the lying, and it will continue for years," she says.
On
Wednesday's episode of Dr. Phil
, hear from Brandi and Max. And, does Dr. Phil think this marriage can be saved?
Check here
to see where you can watch.
TELL DR. PHIL YOUR STORY: Betrayed by a spouse or family member?