Why Woman Says She Pushed Husband To Marry Her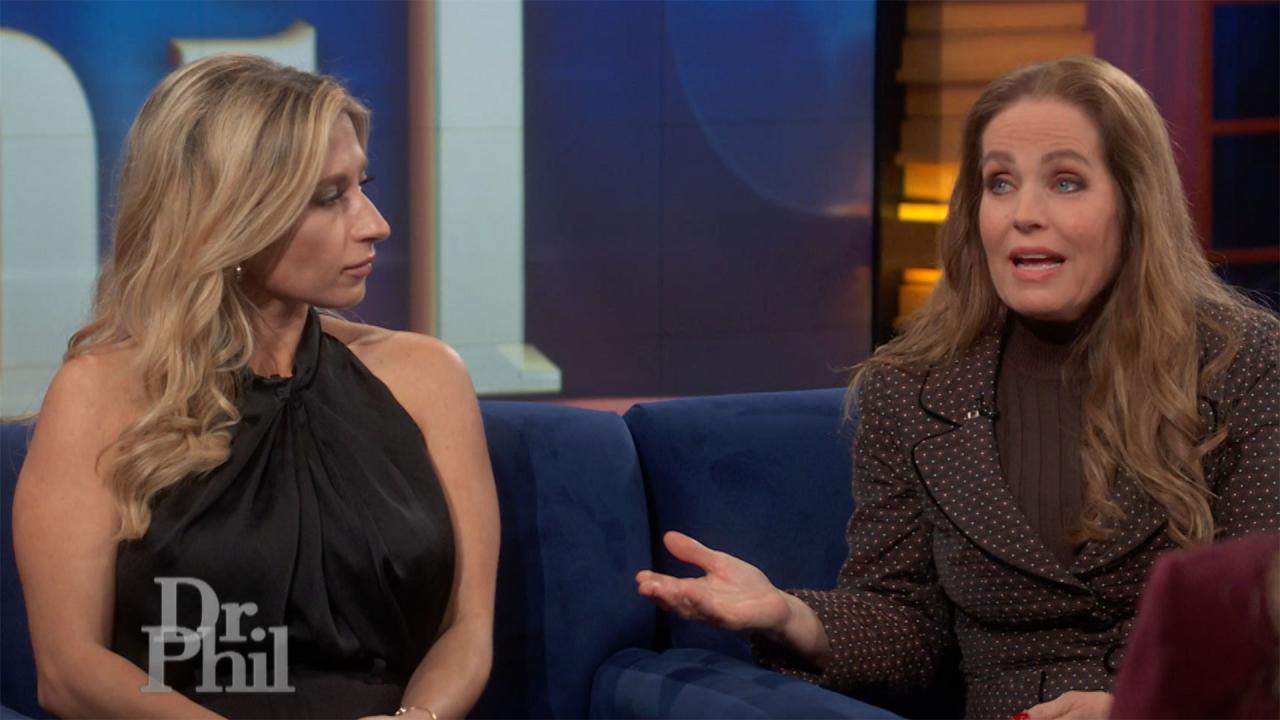 How A Mom Shut Down What Some Called A 'Revenge Porn' Website Th…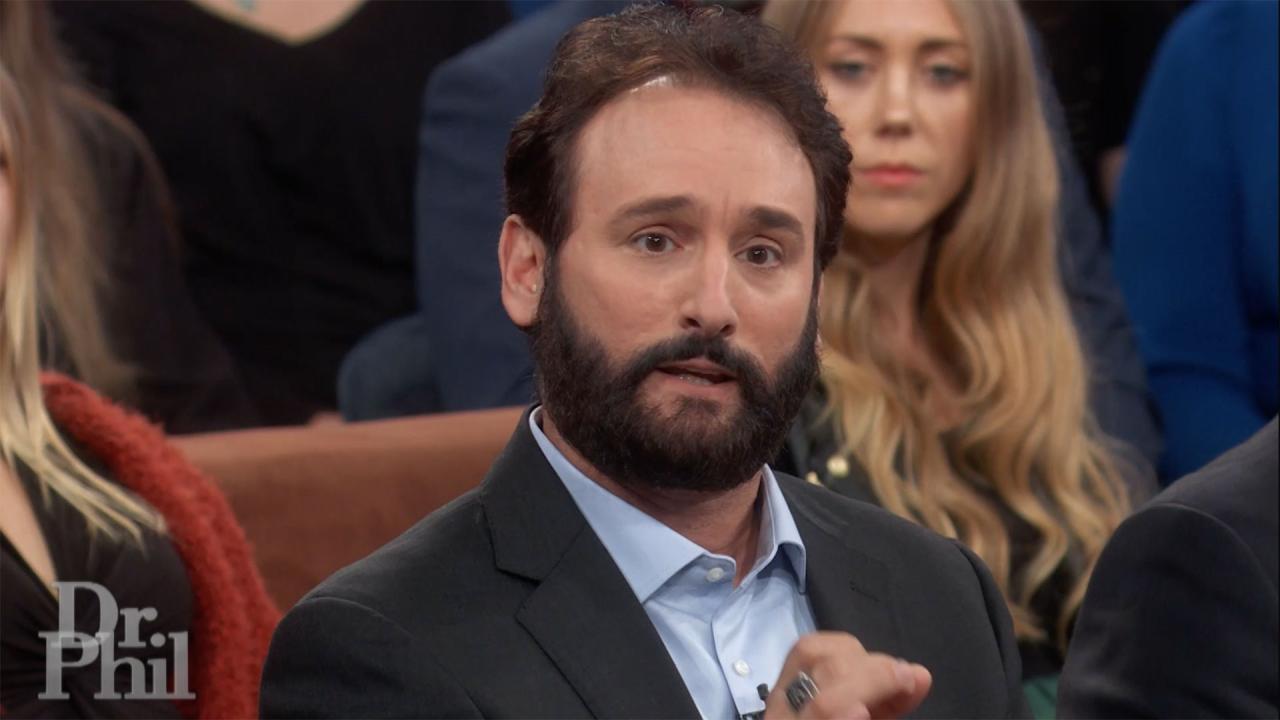 Cybersecurity Expert Says He Shut Down Notorious 'Revenge Porn' …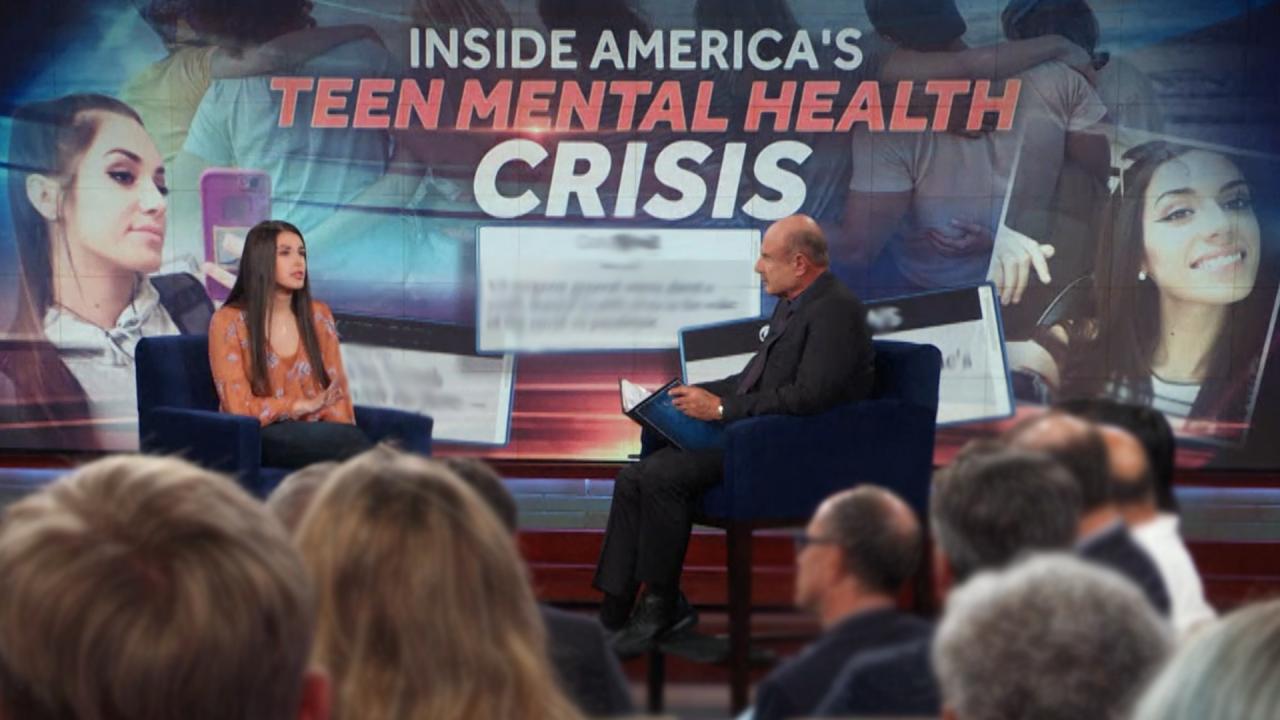 Inside America's Teen Mental Health Crisis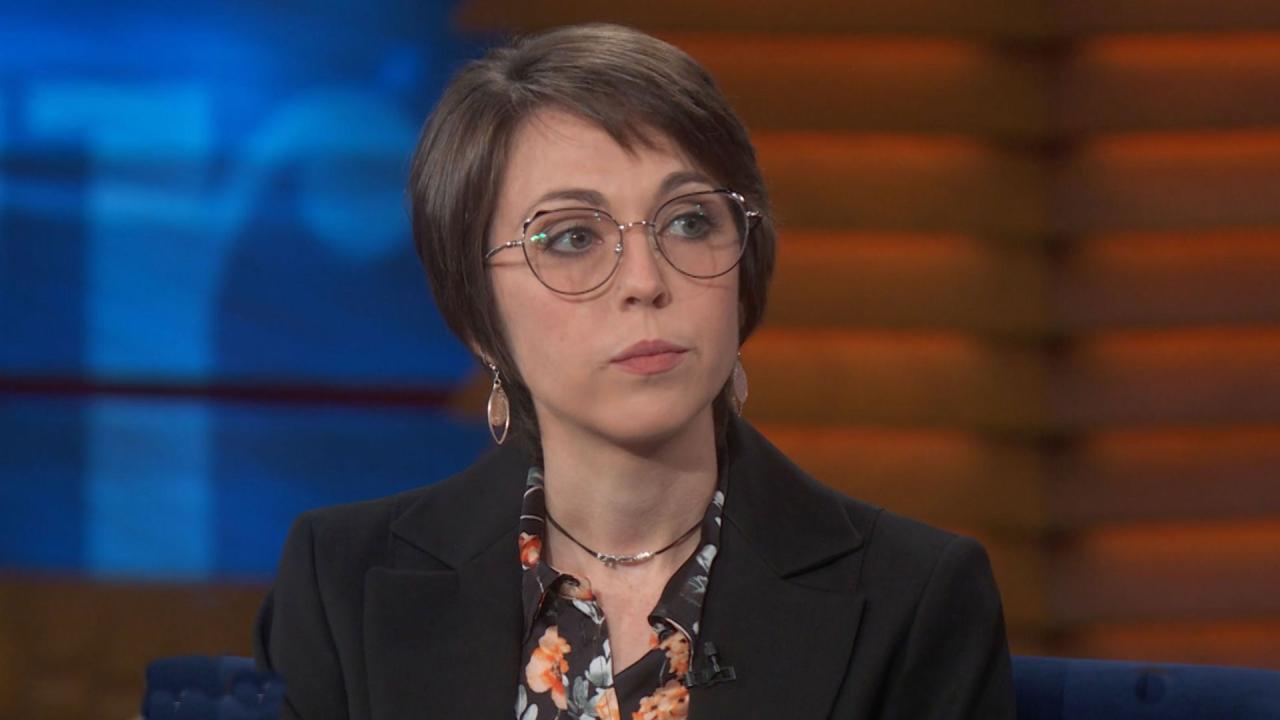 Woman Says Two Videos Of Her Have Been Posted To Porn Website Fo…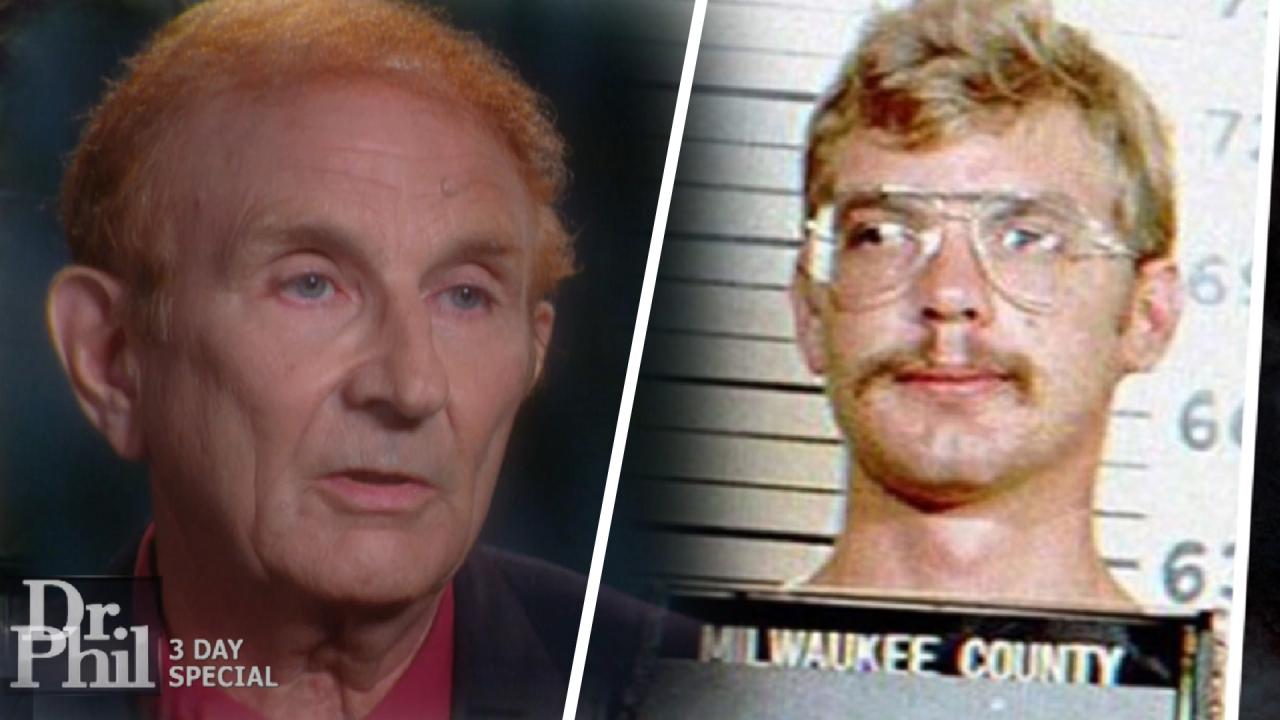 Should Serial Killer Jeffrey Dahmer Be Forgiven? His Father Says…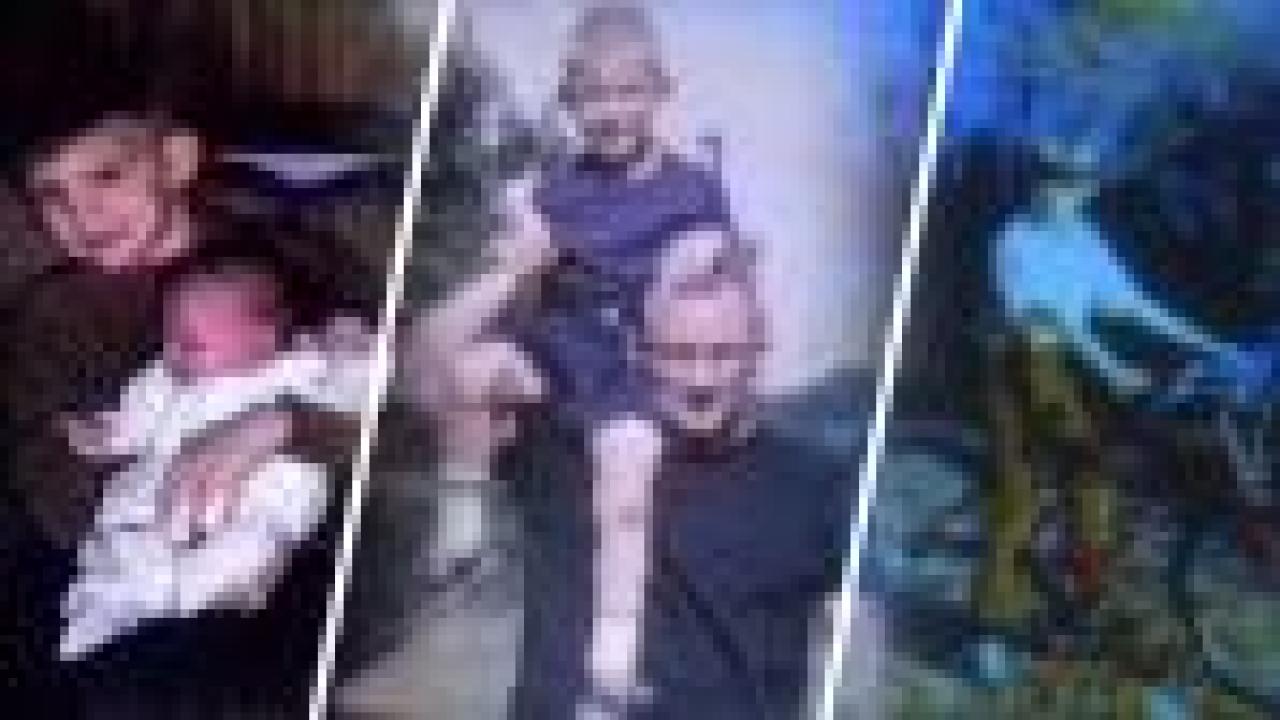 Notorious Serial Killer Jeffrey Dahmer Was 'A Happy Little Boy,'…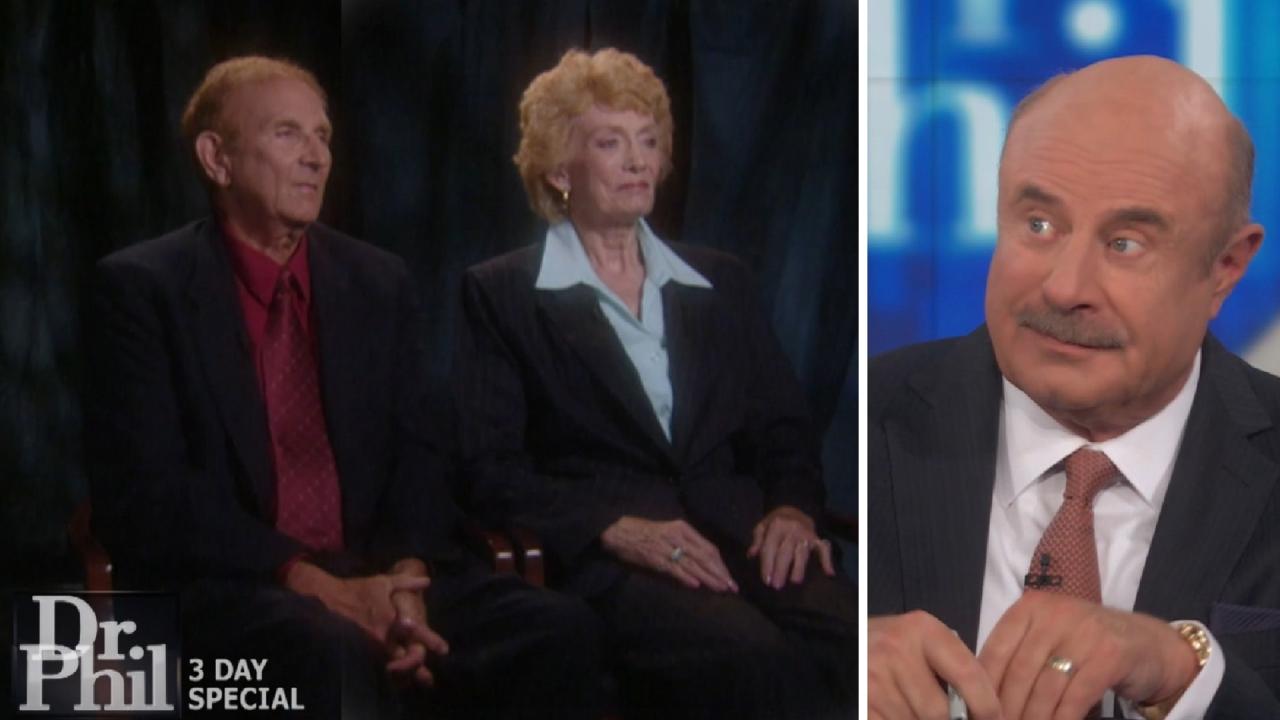 'His Life Writes Like A Hollywood Horror Movie,' Says Dr. Phil A…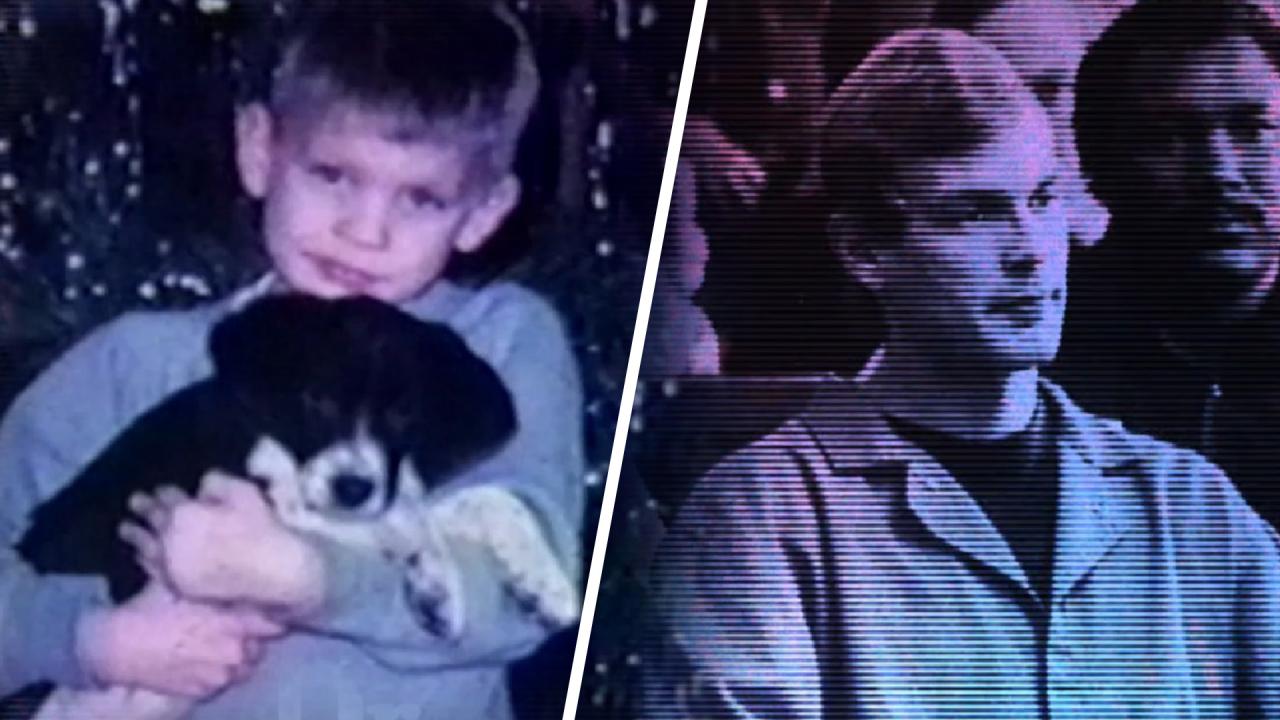 Serial Killer's Father Says He Didn't See Red Flags While Son Wa…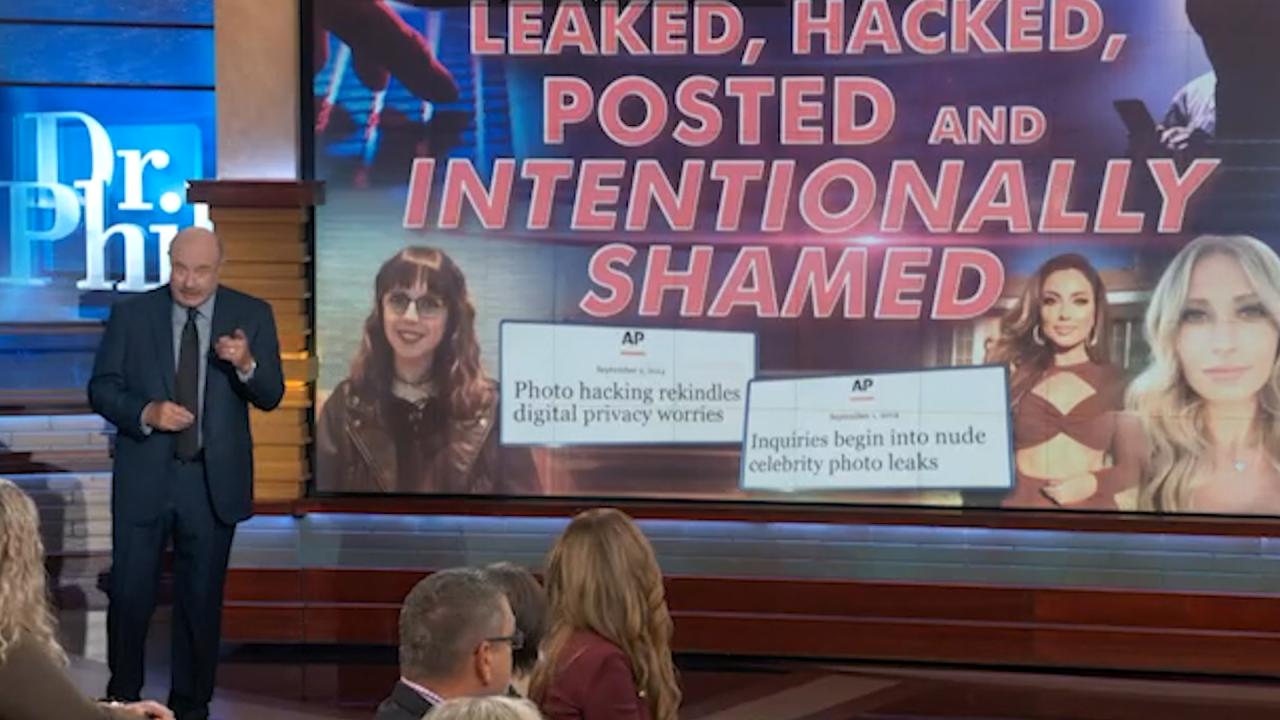 Leaked, Hacked, Posted and Intentionally Shamed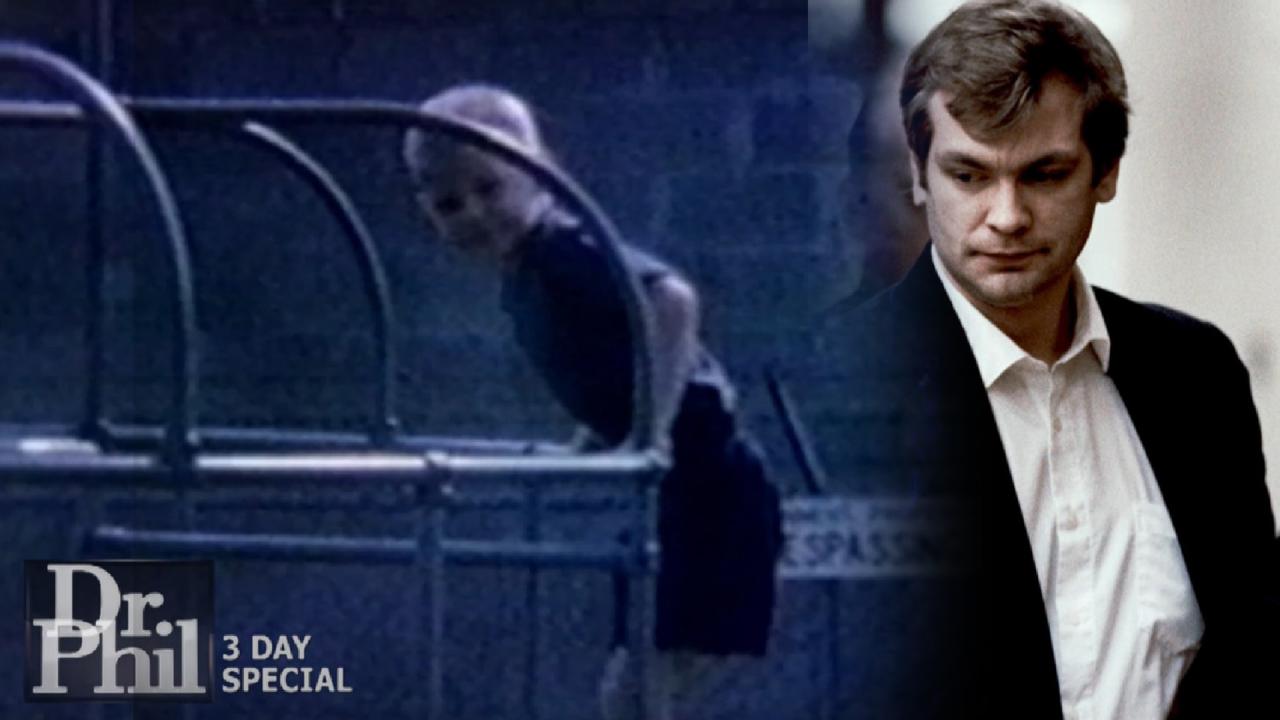 Lionel Dahmer Shares Why He Thinks His Son Grew Up To Be A Seria…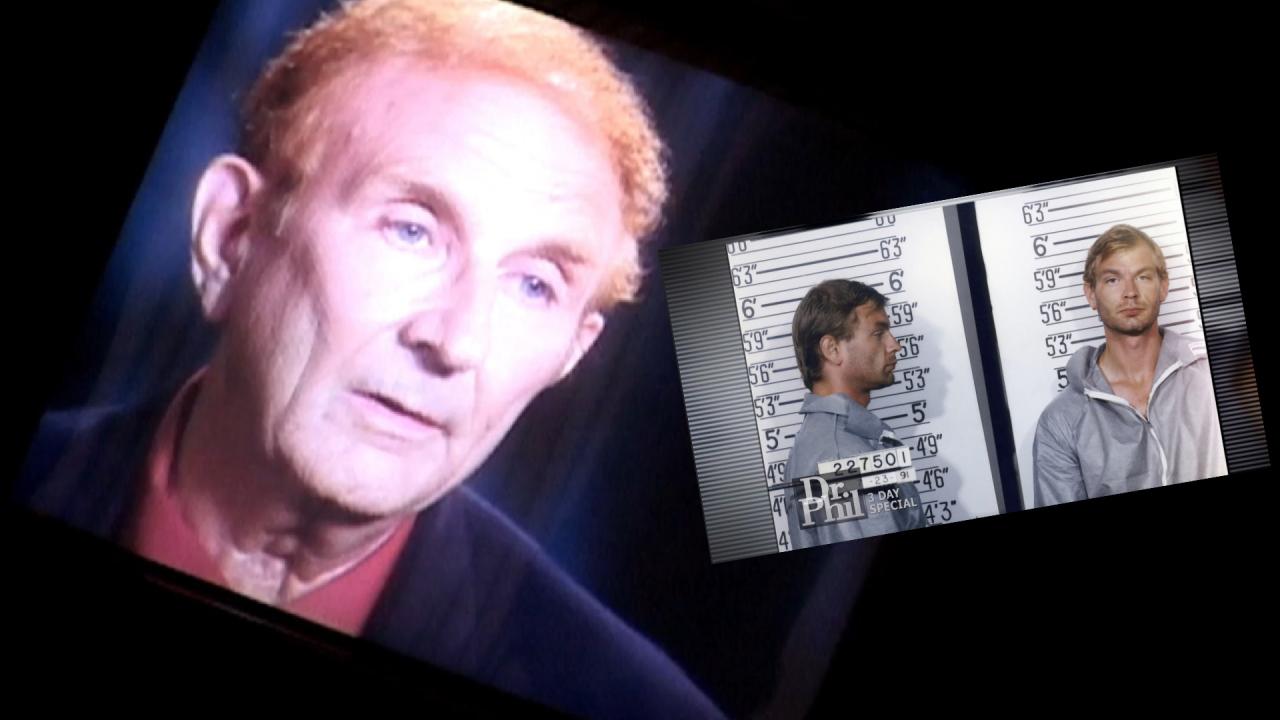 'If I Would Have Opened That Box And Found What Was In There I T…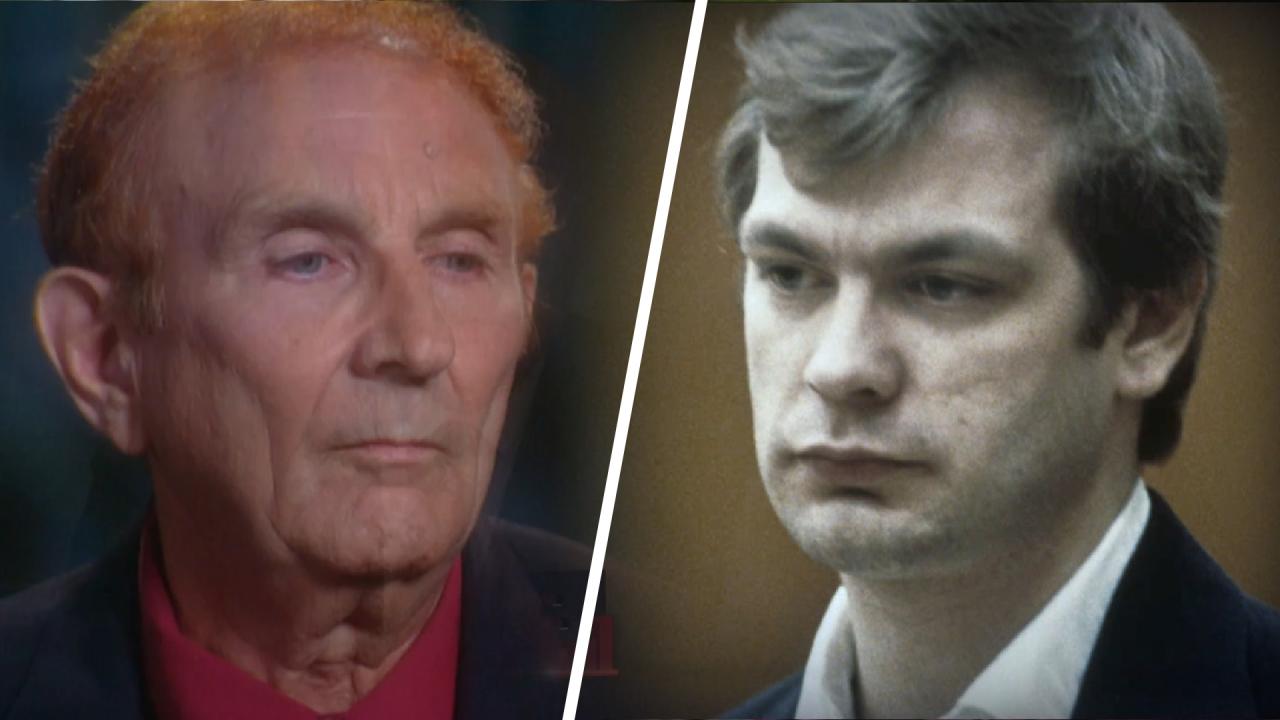 Jeffrey Dahmer's First Kill: Intentional Or An Accident? What Th…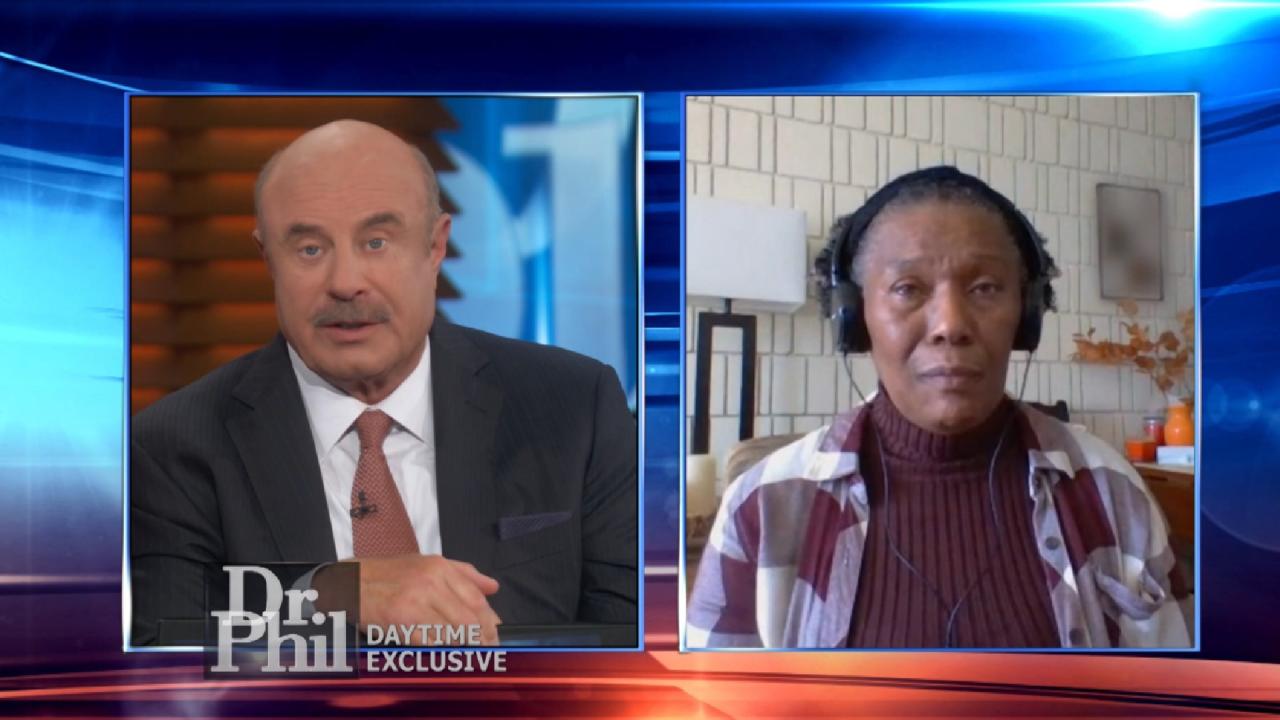 Sister Of Jeffrey Dahmer Victim Says New Series Left Her Feeling…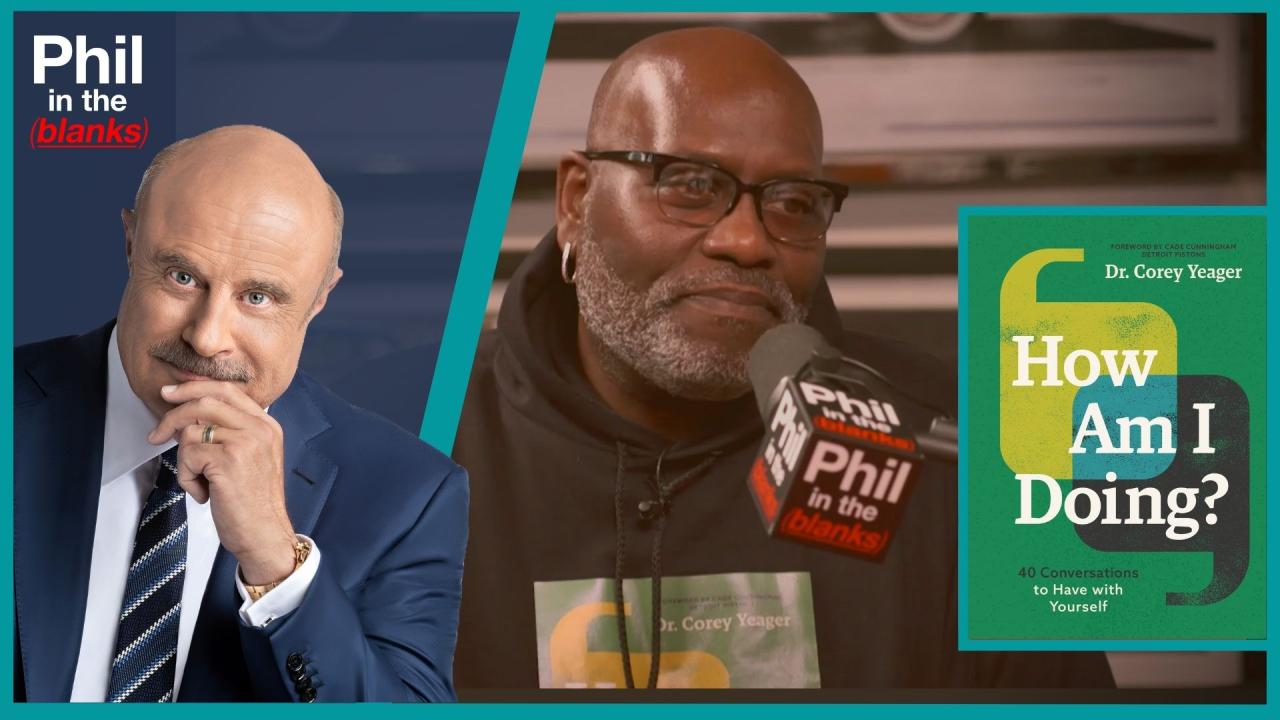 40 Conversations To Have With Yourself – 'Phil In The Blanks' Po…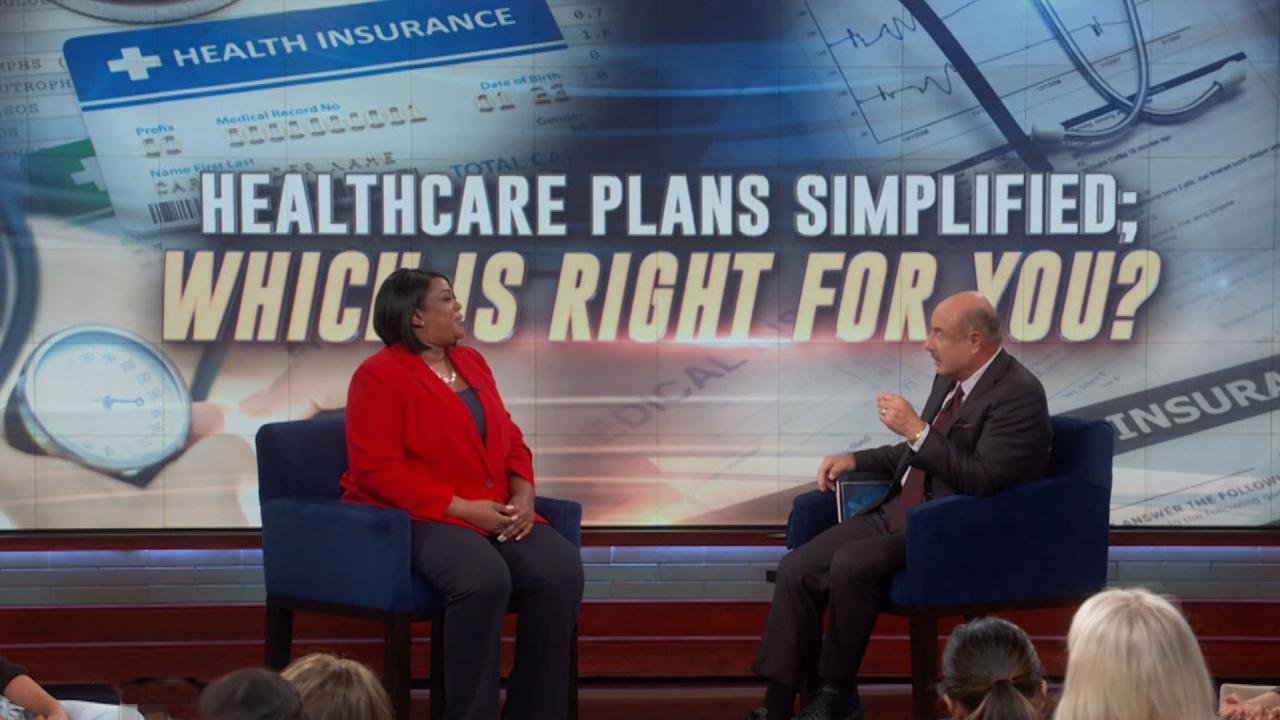 Healthcare Plans Simplified; Which is Right for You?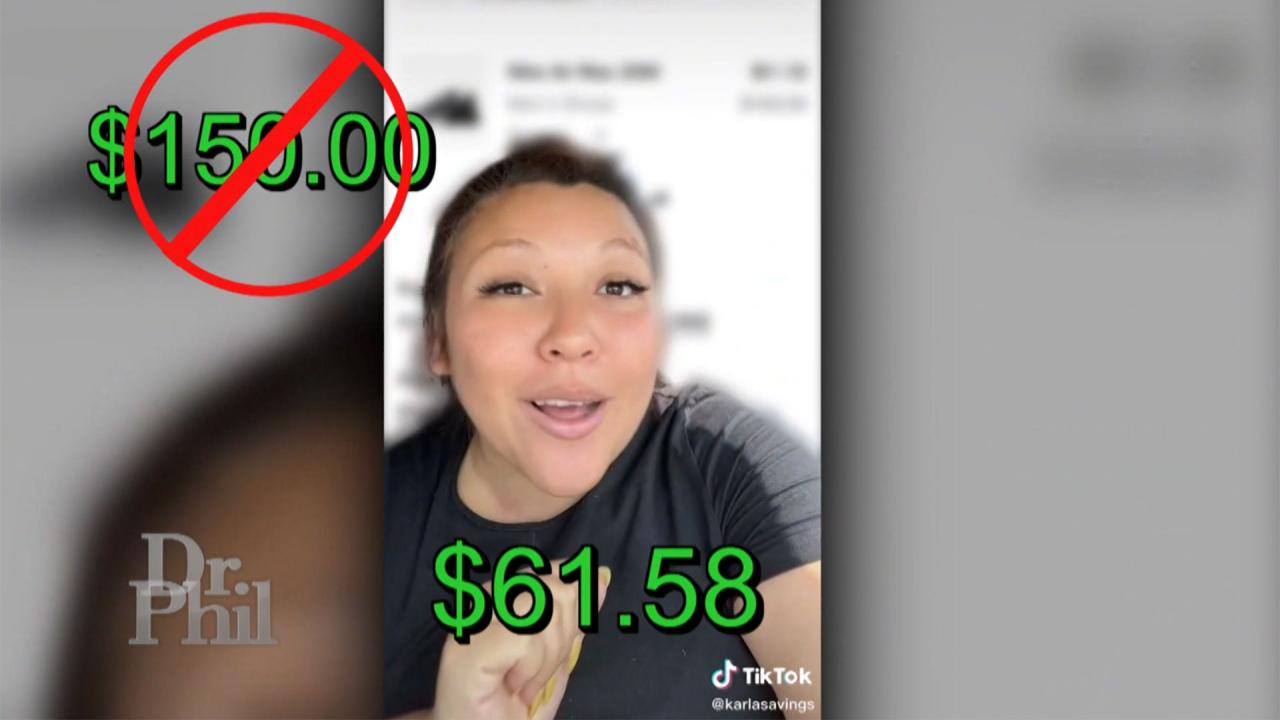 Queen Of Couponing Shares How You Can Save Thousands Of Dollars …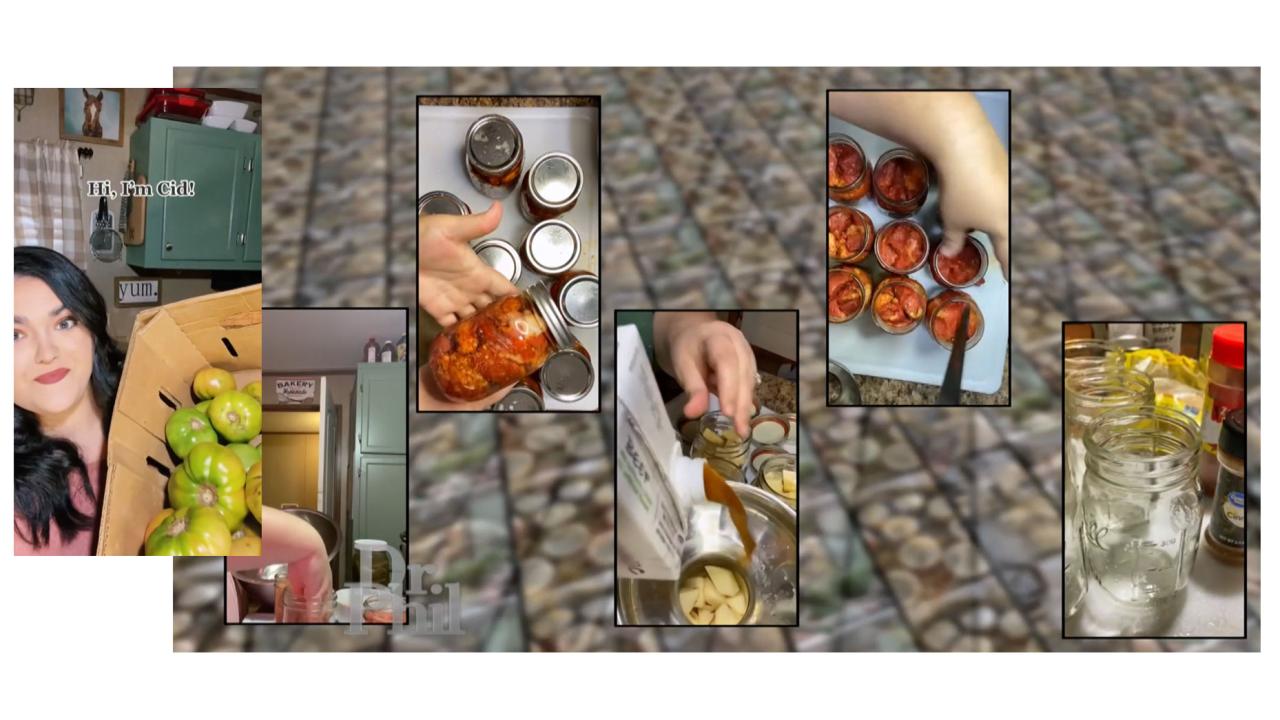 How Canning And Preserving Food Can Save Money And Prepare You F…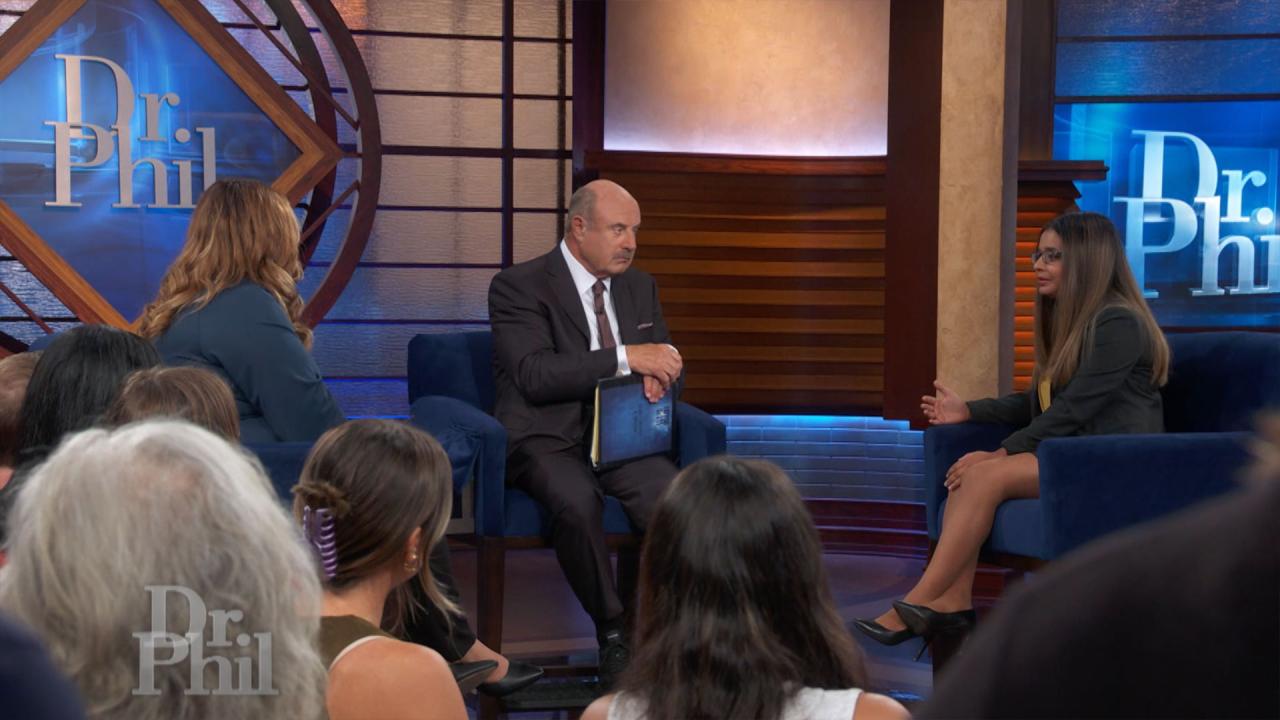 Economist Explains Why We're Enduring Inflation, Says There's Ho…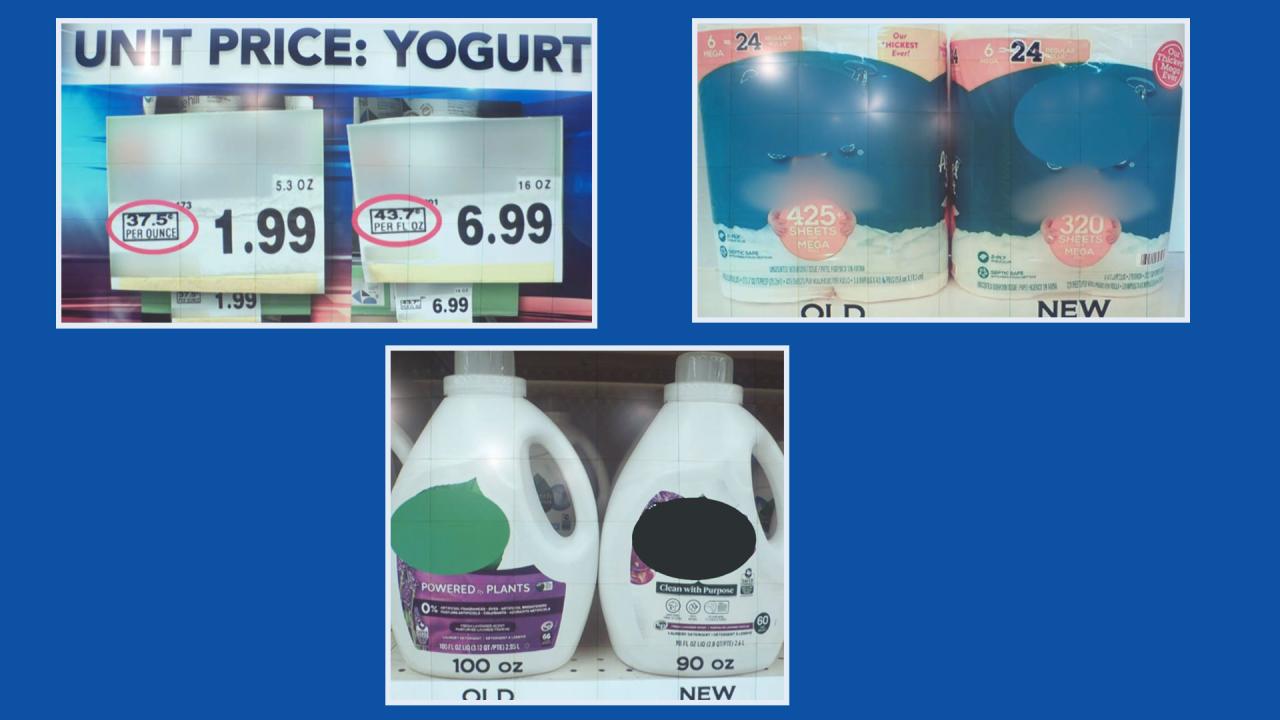 How To Spot Shrinkflation – And What You Can Do About It
Why Woman Says She Pushed Husband To Marry Her
Brandi says she had never been in love before she met Max. She says when they met, he swept her off her feet and he quickly moved in with her and her three daughters. After a 10-month romance, they got married.
TELL DR. PHIL YOUR STORY: Marriage on the rocks?
Brandi admits that their relationship progressed quickly, due to her insistence.
"He wanted to be married on his birthday, and I didn't want to wait until his next birthday," Brandi tells Dr. Phil in the video above from Wednesday's episode. She says that Max chose his birthday so he could remember their wedding date.
WATCH: Newlywed Says Husband Has Cheated, Lied: 'I Realized I Didn't Really Know Him At All'
The newlywed explains her reason for pushing the relationship.
"I was probably afraid if I didn't marry him, it wouldn't last," she tells Dr. Phil.
"So you thought if you got some paperwork on him, that would seal the deal?" Dr. Phil asks.
WATCH: Man Admits He's Been Unfaithful To Wife Since Day 1
Now, Brandi and Max are at a crossroads in their marriage of less than a year. She says -- and Max admits – that he has cheated on her numerous times and often lies to her. Is there hope for saving their relationship?
See what Dr. Phil thinks
on Wednesday.
Check here
to see where you can watch.
TELL DR. PHIL YOUR STORY: Considering Divorce?

Man Is Confronted With Numerous Lies He Has Told Wife -- How Does He Explain Himself?