Why Woman Says She's Worried Her Niece Will End Up 'Dead Or In P…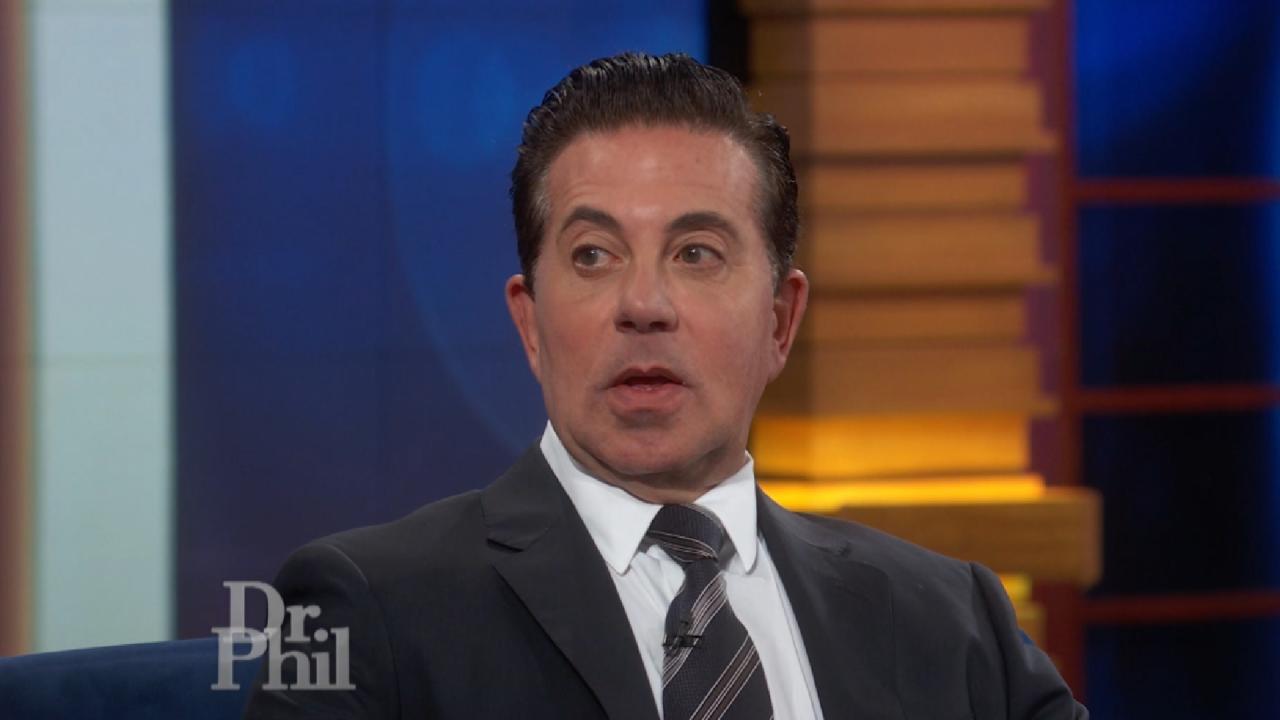 Psychiatrist Says Teen Vaping Is A 'Huge Deal' That's 'Happening…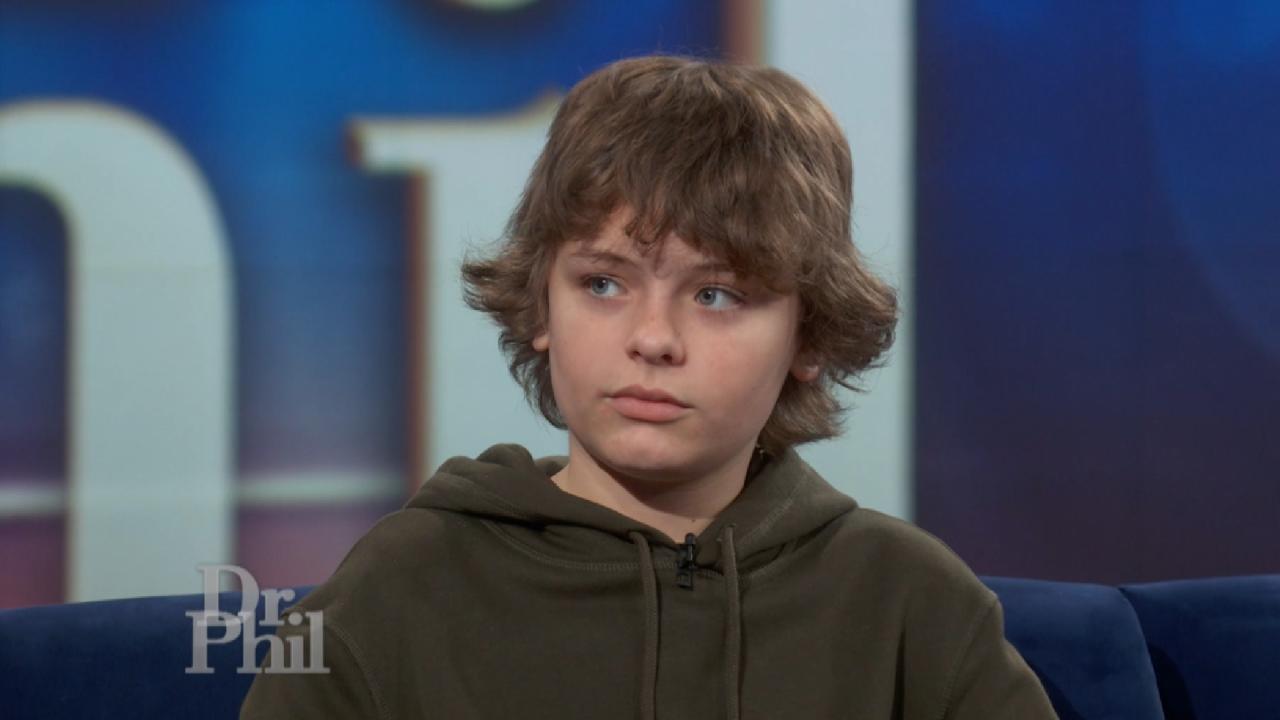 'If I Were Them, I Wouldn't Trust Me At The Moment,' Says Vape-D…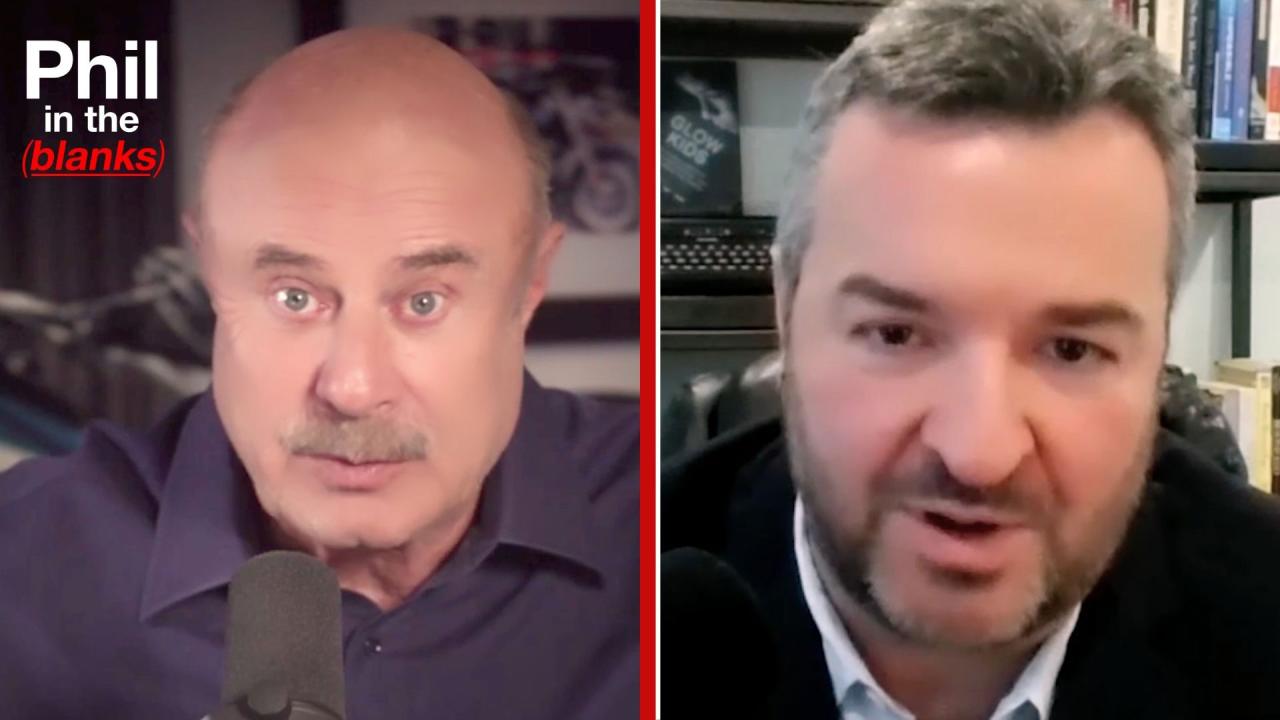 Tech Addiction: Digital Madness -- How Social Media Is Driving O…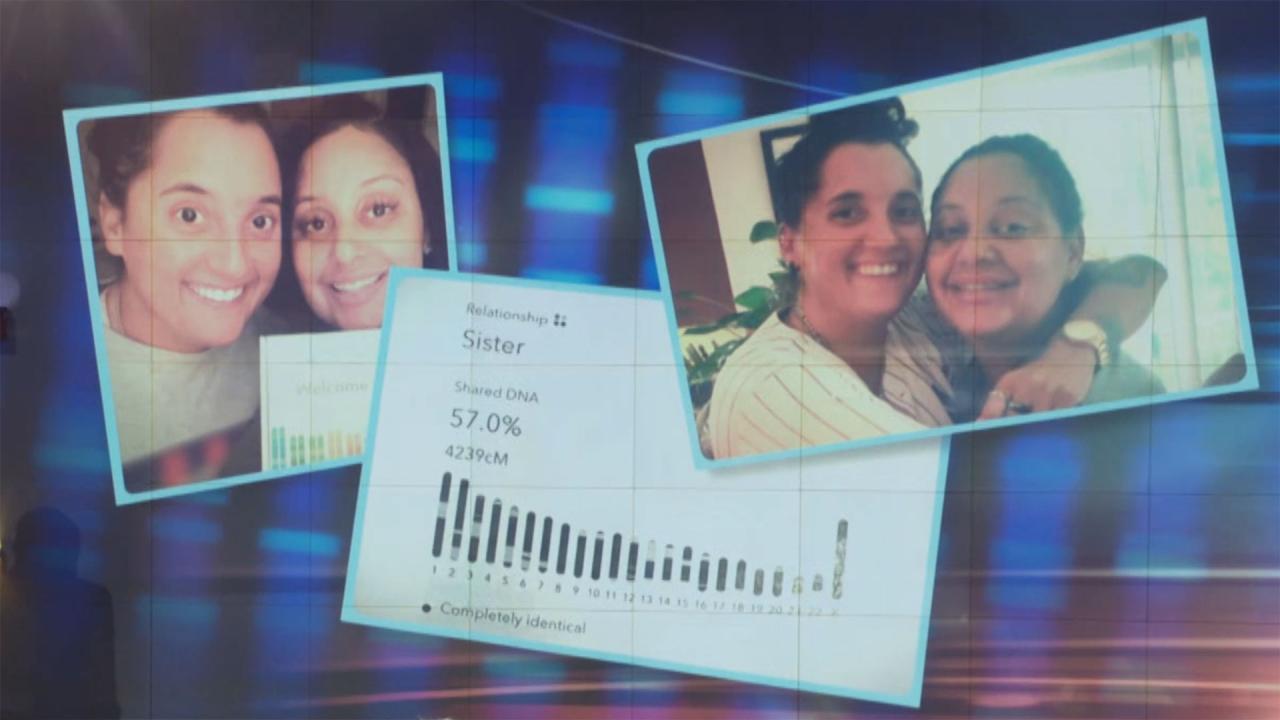 How Two Co-Workers And Friends Learned They Are Biological Siste…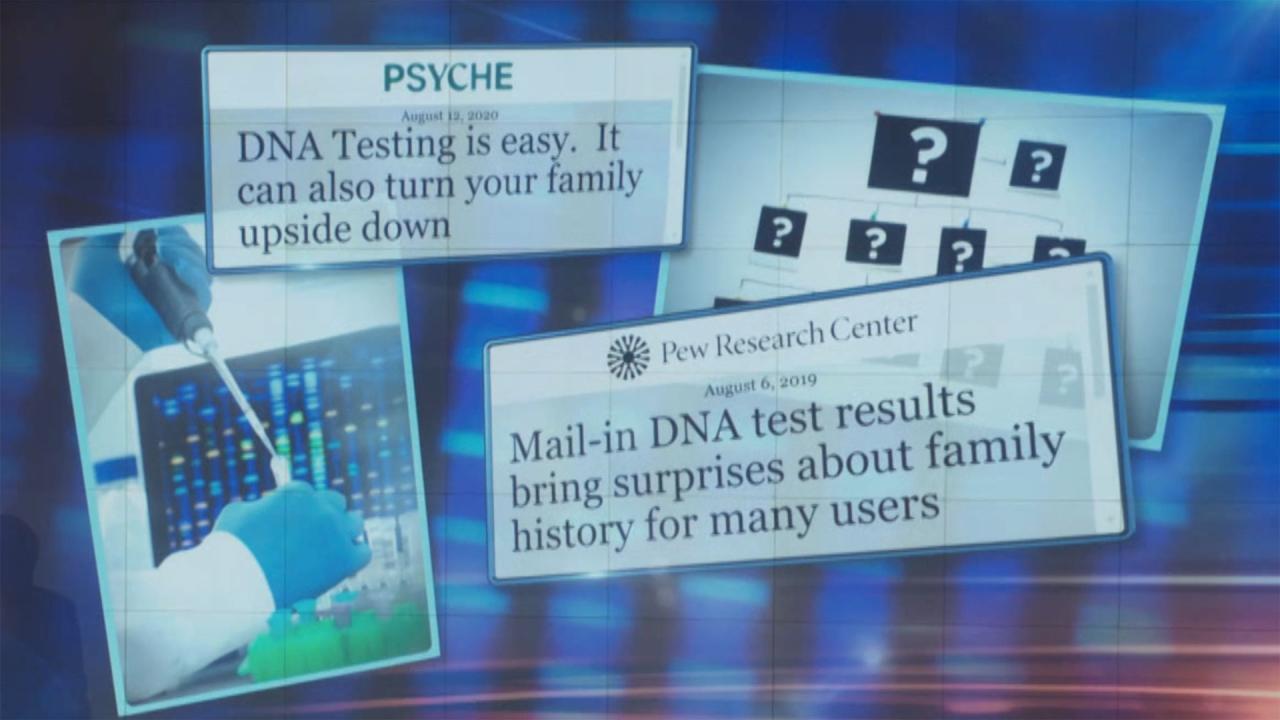 Questions To Ask Before Taking A DNA Test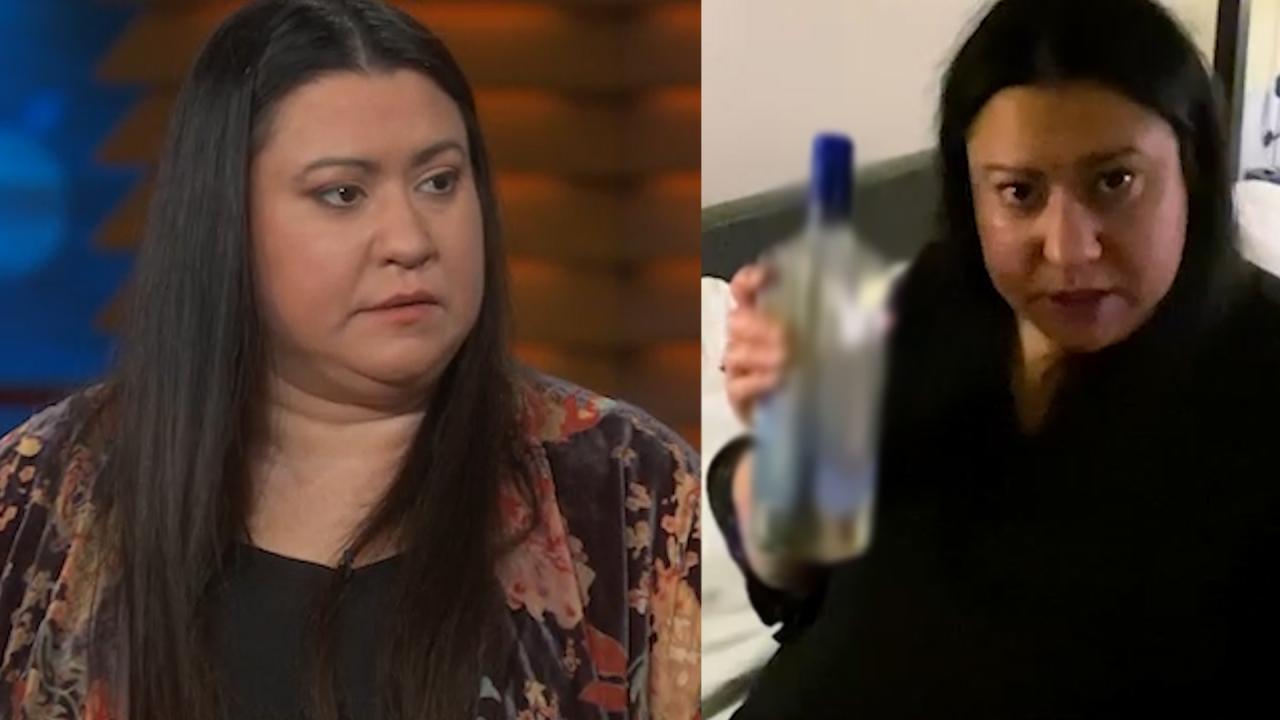 Behind the Wheel: Drunk and Deadly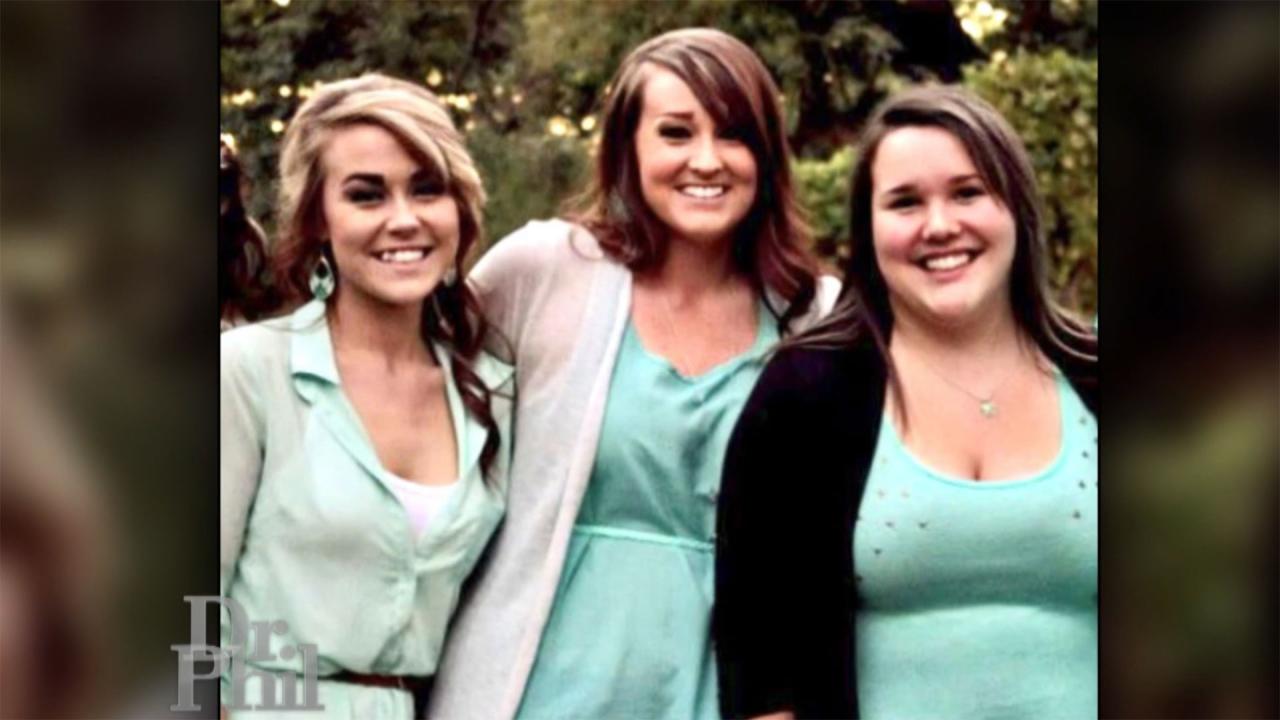 Siblings Who Joked That Oldest Sister Was 'Milkman's Kid' Learn …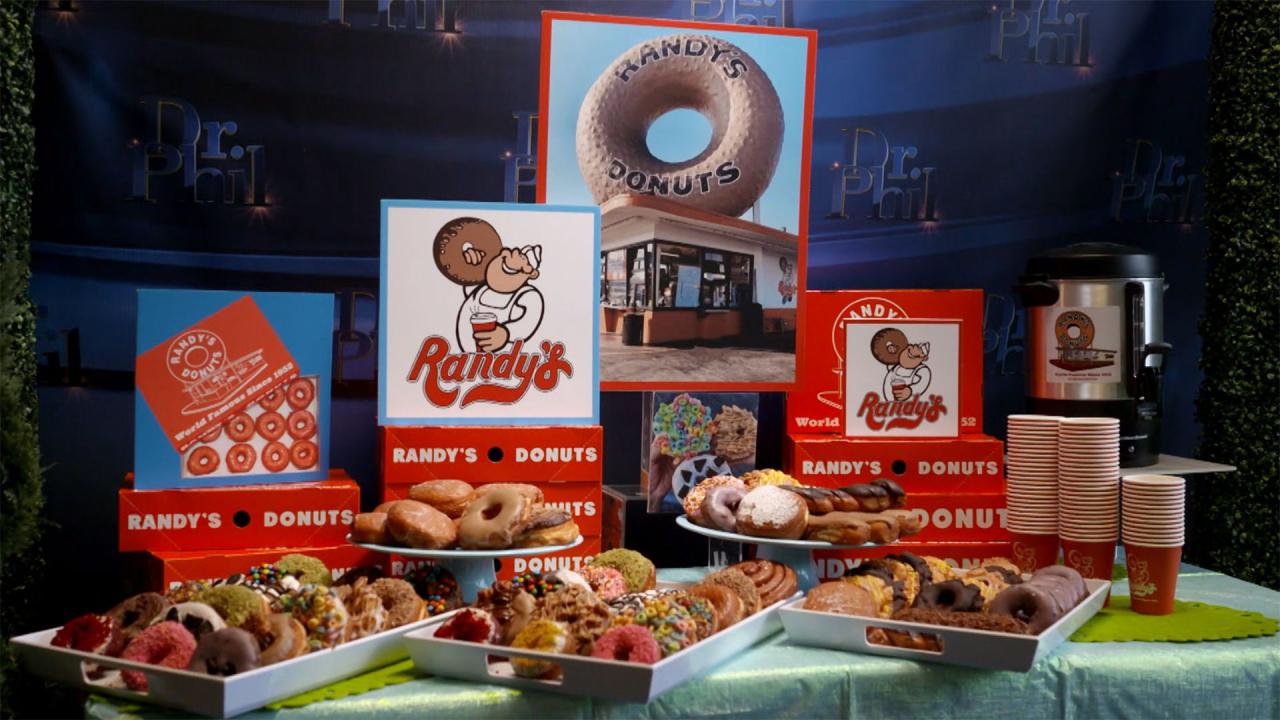 Treats For The 'Dr. Phil' Studio Audience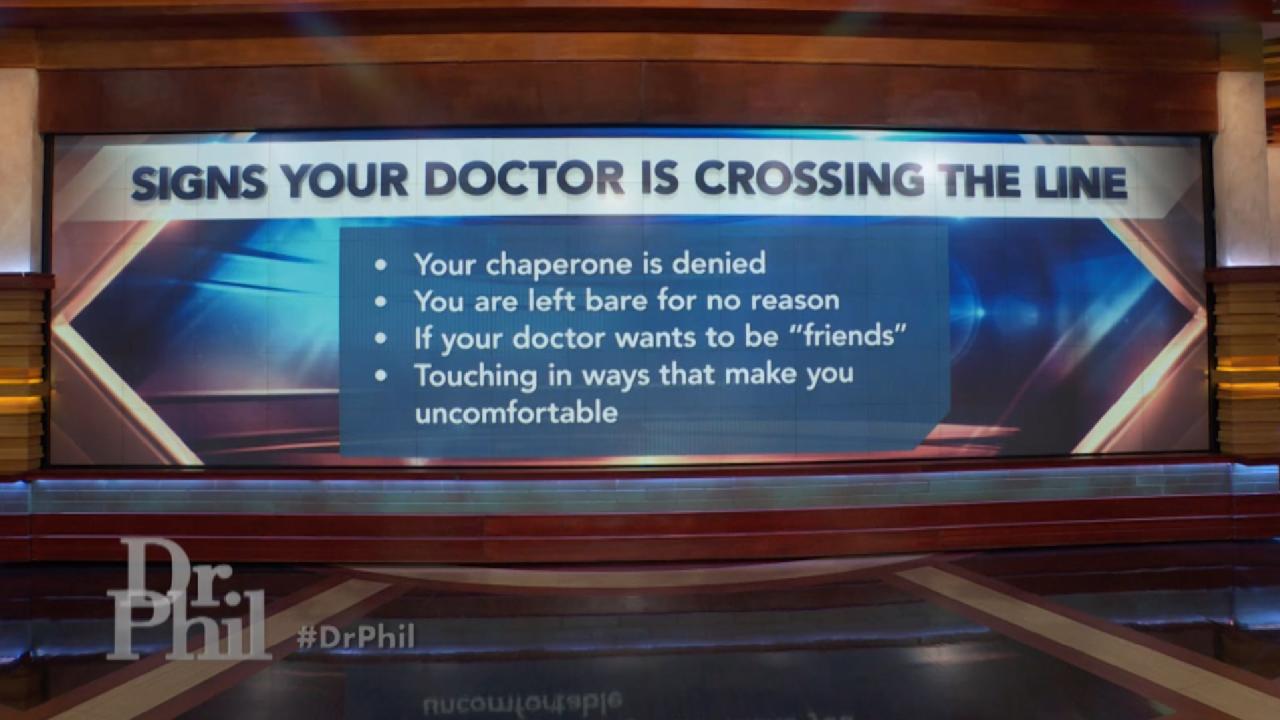 Signs Your Doctor May Be Crossing The Line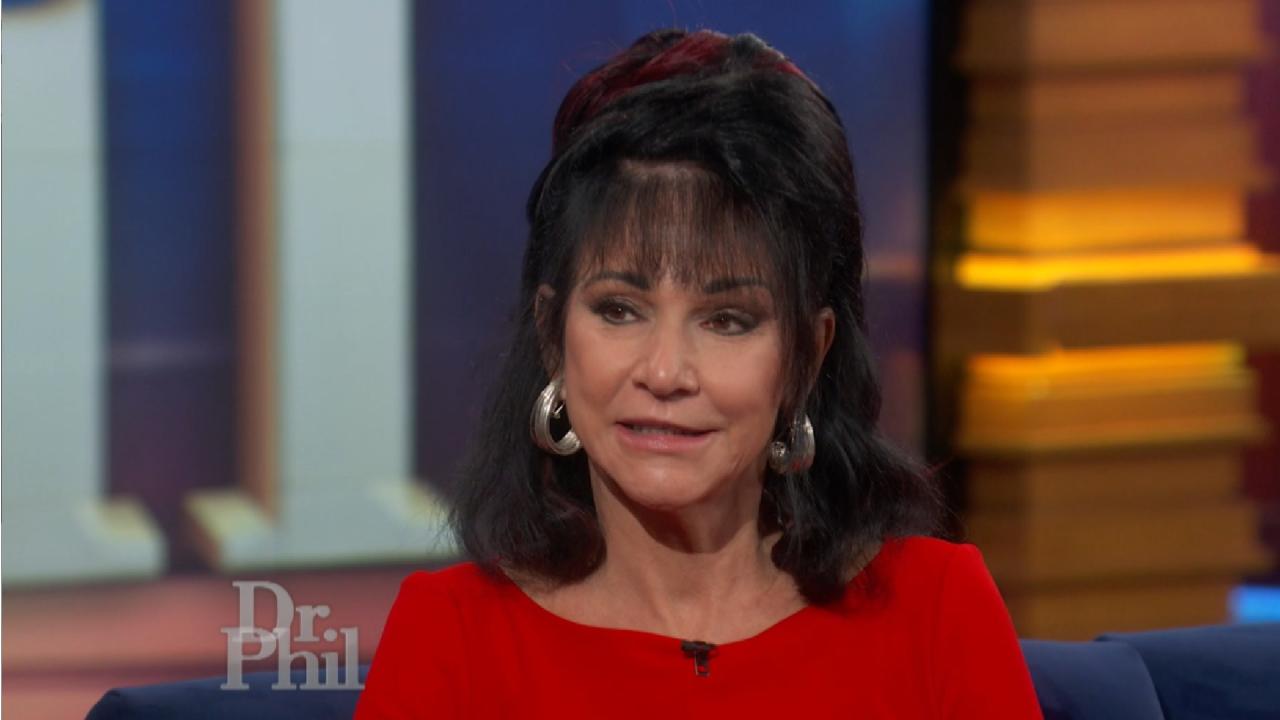 'It's A Betrayal Of Trust,' Says Michigan Judge About Doctors Wh…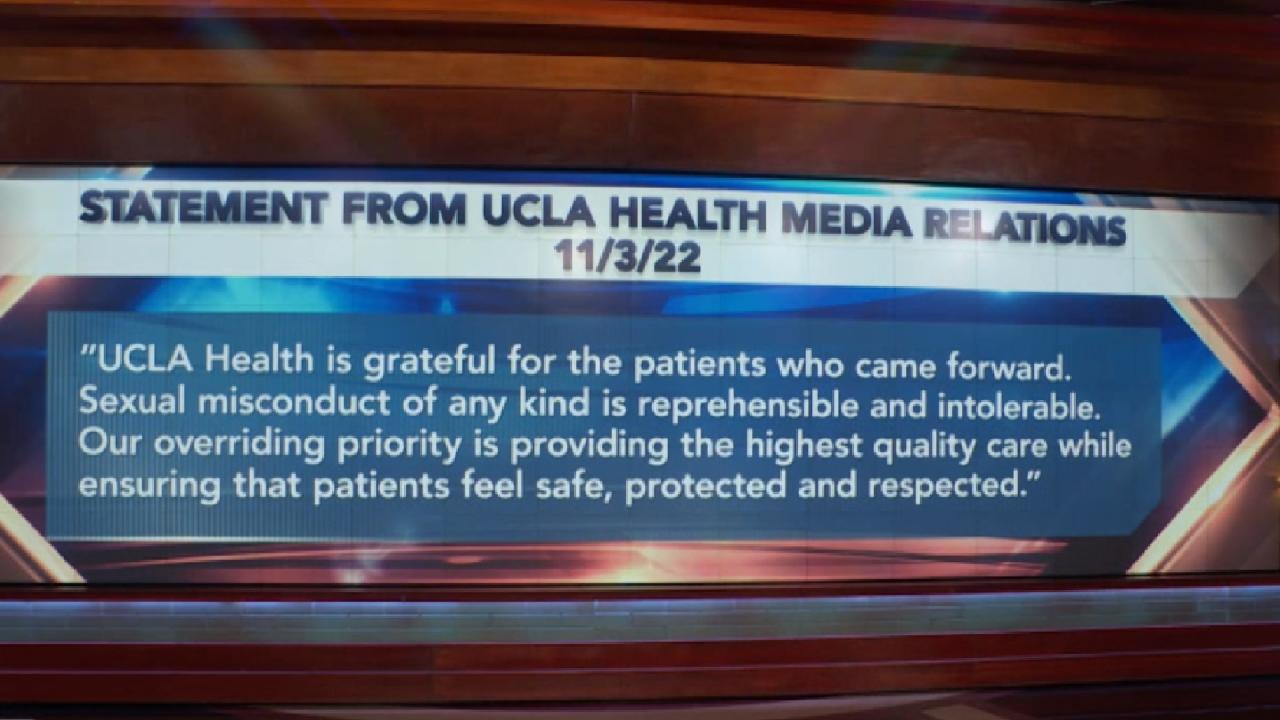 UCLA Health 'Grateful' For Patients Who Came Forward With Sexual…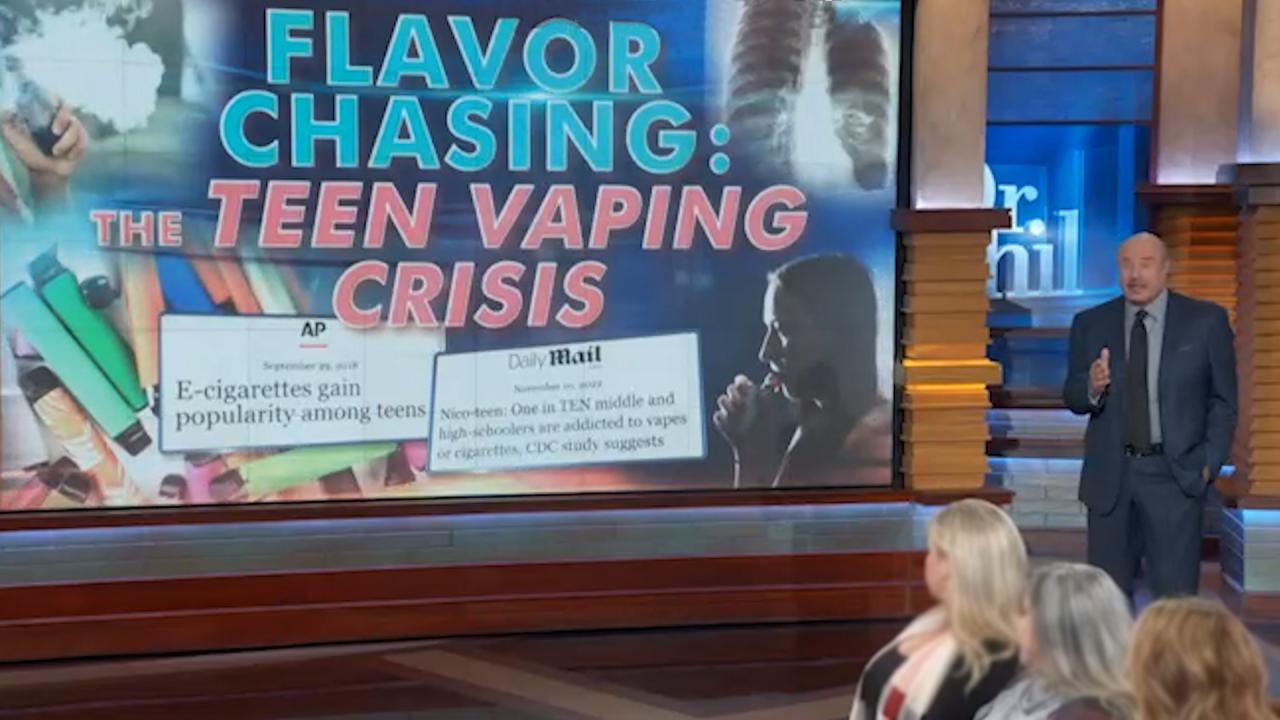 Flavor Chasing: The Teen Vaping Crisis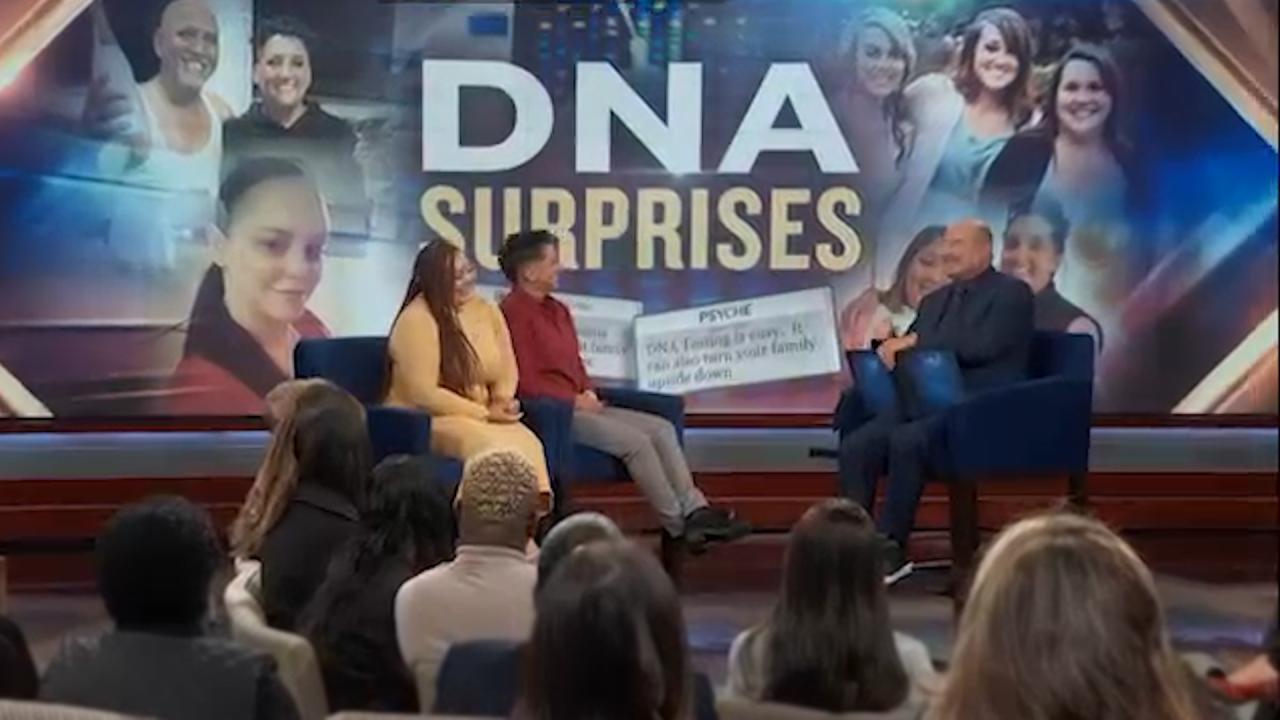 DNA Surprises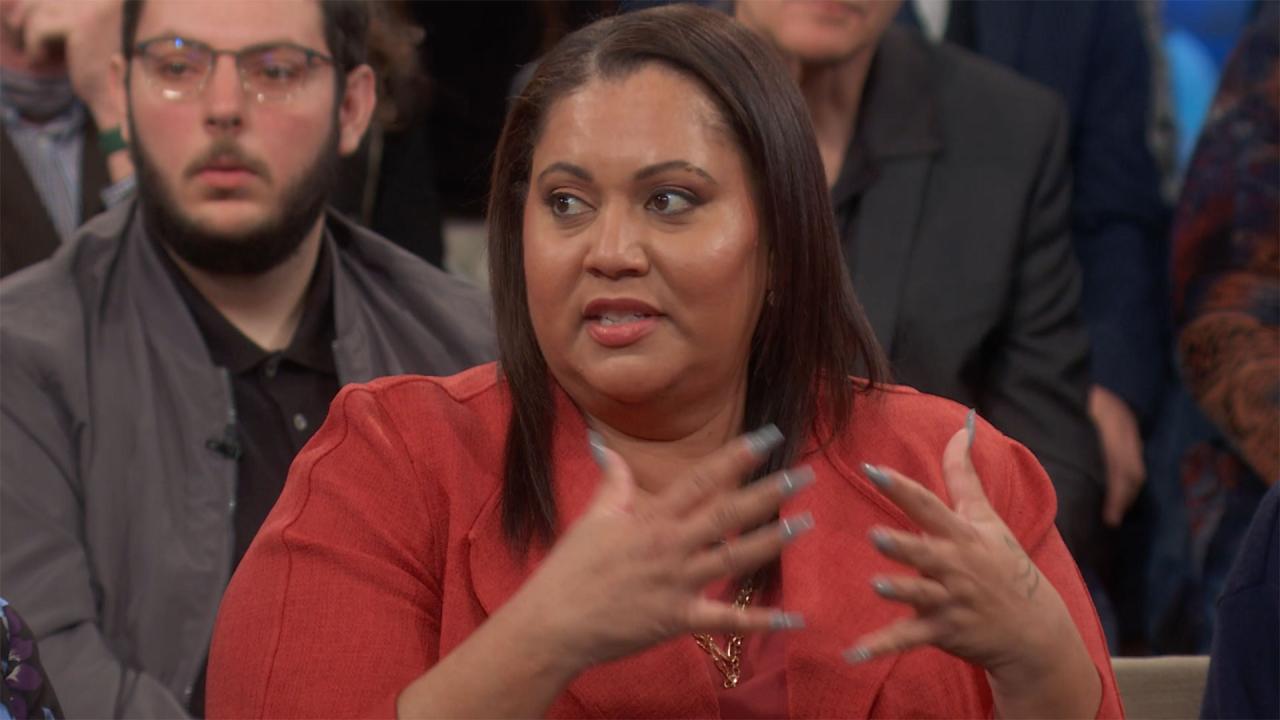 'Dr. Phil' Digital Exclusive: Why Woman Who Works With Juveniles…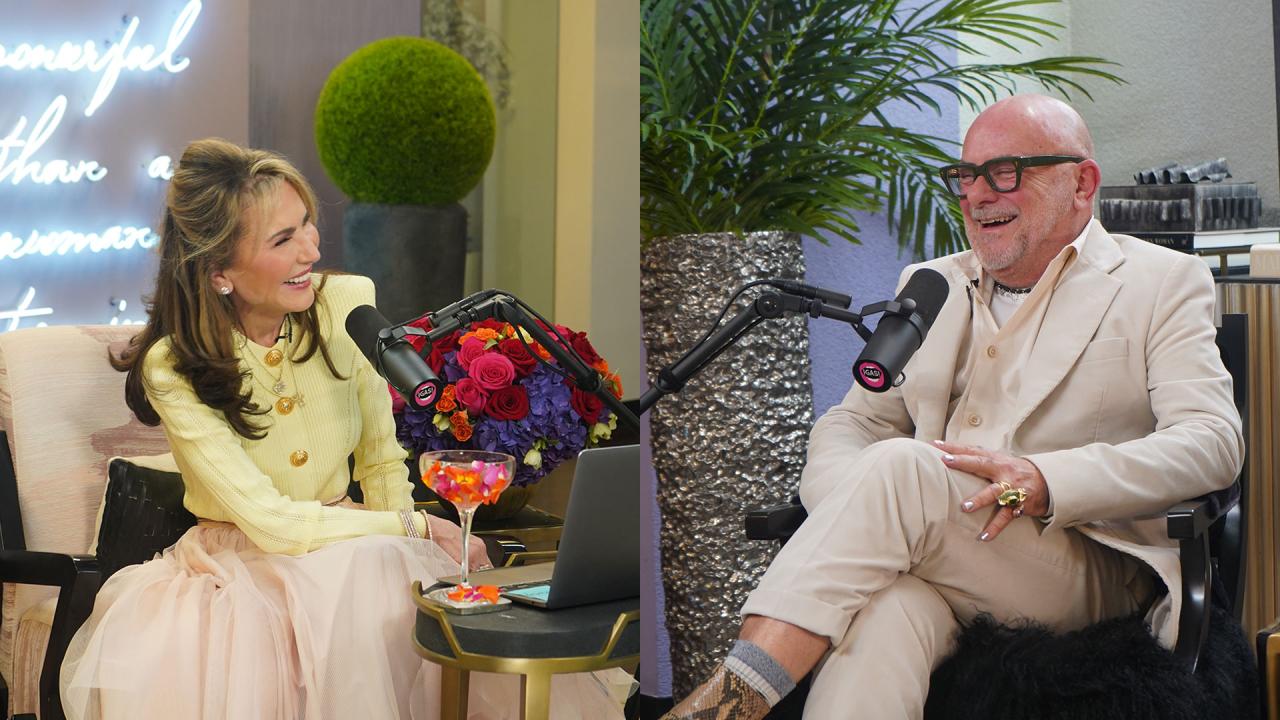 'King Of Roses' And Florist To The Stars Eric Buterbaugh On 'I'v…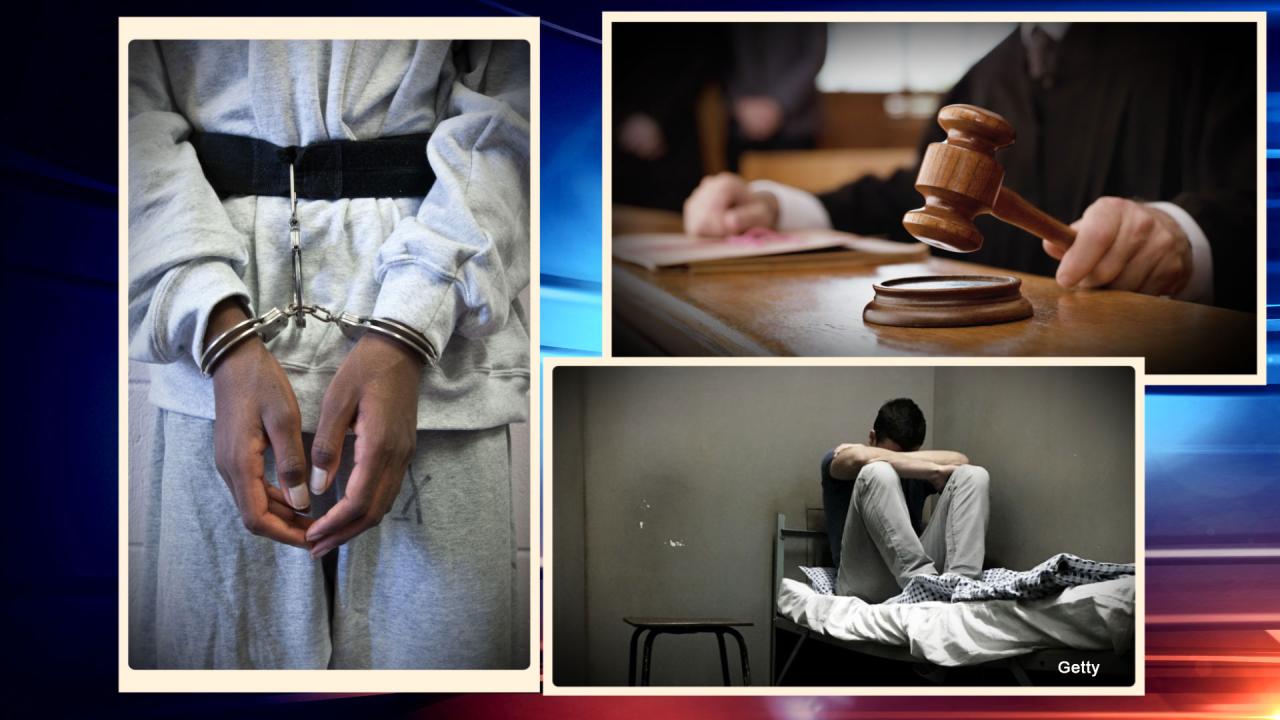 Judge Says Locking Up Minors Should Be Last Resort – But Sometim…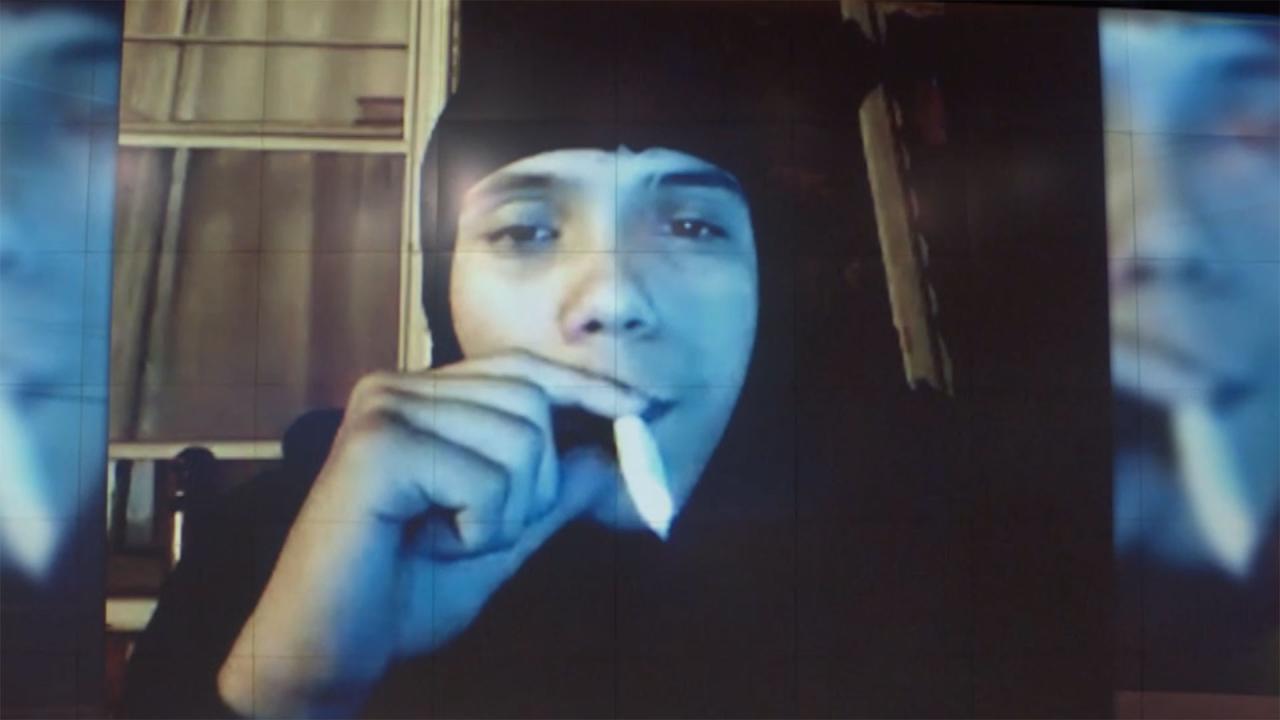 Man Says Teen Son Has Been In Trouble With The Law And The Juven…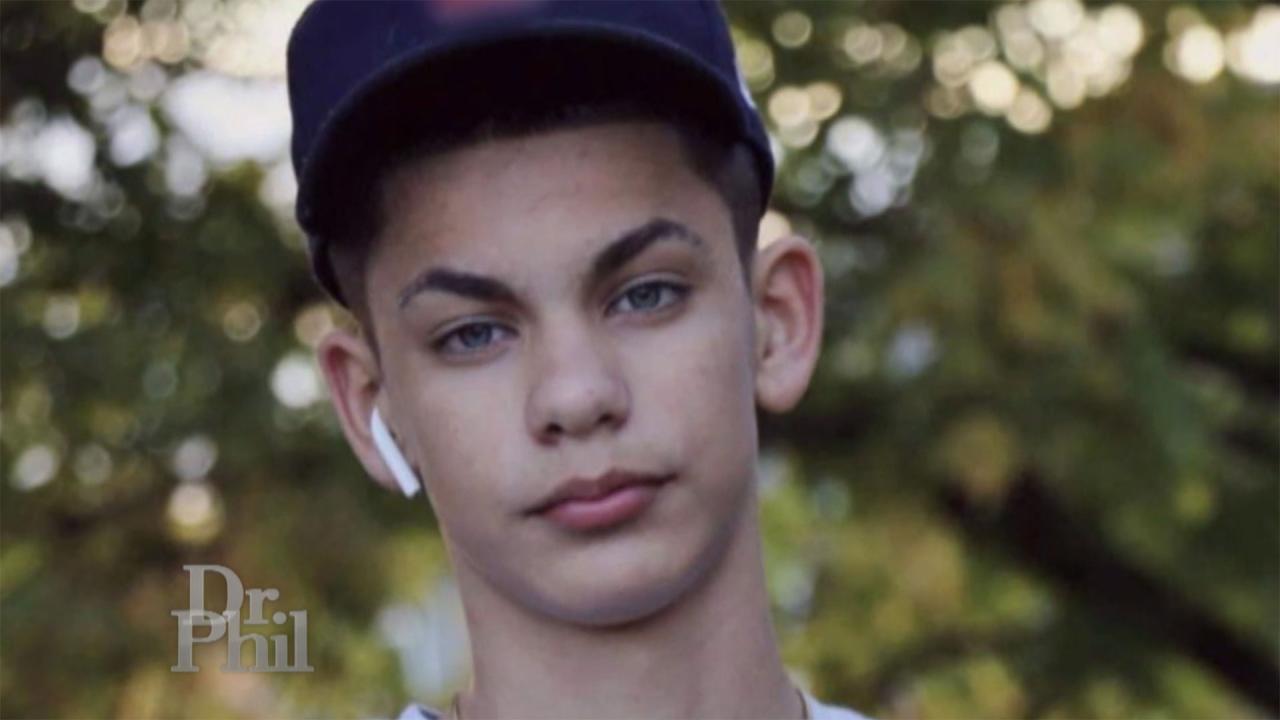 Mom Claims Son Is Locked Up For Minor Incidents, Victim Of Schoo…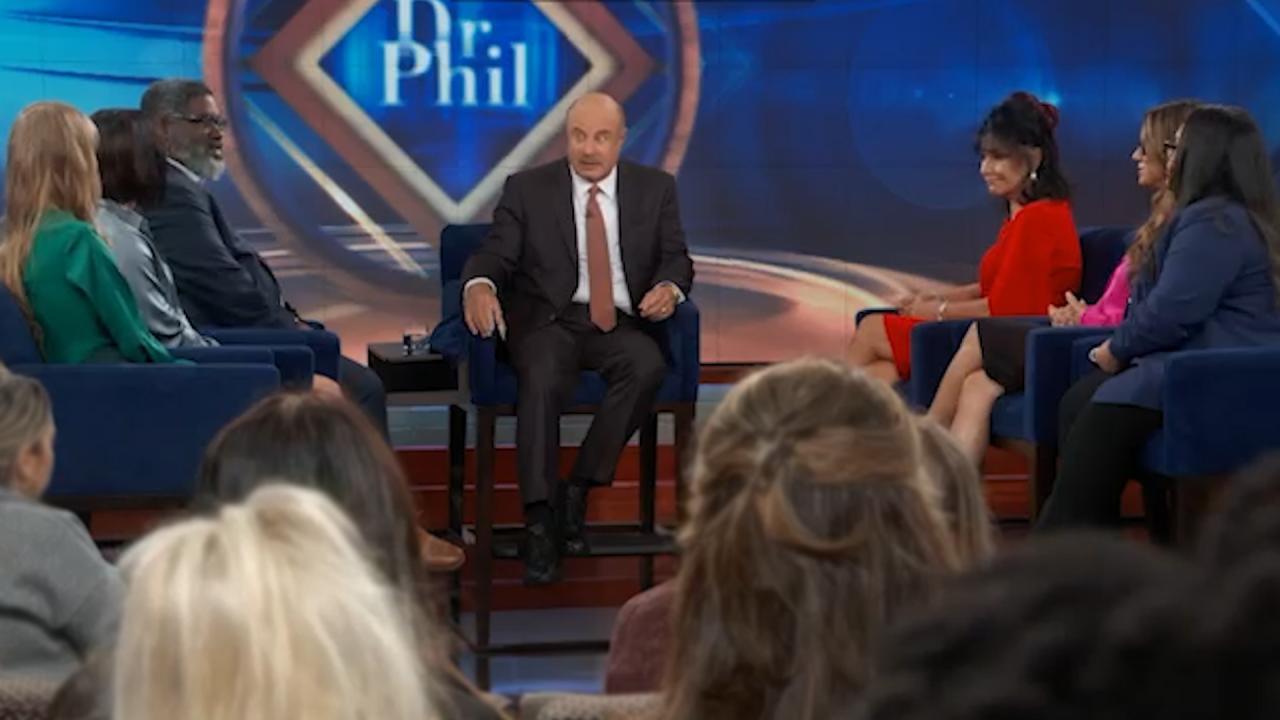 Groomed and Deceived by White Coat Predators
Why Woman Says She's Worried Her Niece Will End Up 'Dead Or In Prison'
Dorothy says her 17-year-old-niece, Tanyadawn, is "going down a destructive path," and she's worried the teenager will end up dead or in prison.
Dorothy says Tanyadawn started getting into trouble at age 14 when she stole a car and wound up in a high-speed chase. Then at 16, she says Tanyadawn was charged with attempted murder and making "terrorist threats" after she got into a fight with a girl she claimed was having sex with the father of her unborn baby.
TELL DR. PHIL YOUR STORY: Problem With Your Teen?
"It was attempted murder because the girl suffered some serious injuries. The charges were reduced, and she ended up serving five months in juvenile hall," says Dorothy.
She says her niece, who was pregnant the entire time she was incarcerated, decided to keep the child. "I'm not sure why she chose to keep the baby – I think she felt like it was a novelty."
Dorothy claims Tanyadawn, who lives with her, and her sister, Denise (Tanyadawn's mother), is neglecting her infant son by spending more time going out with friends than she is taking care of him. She says
Tanyadawn is on probation
and if she makes another mistake, she'll be sent back to jail. "One more bad decision and she's done," Dorothy says.
Tanyadawn says her aunt gets "on her case" because she thinks she's not hanging around with the right people. She says she sometimes needs to go out because she just needs to take a break from the baby, but
denies breaking the rules
of her probation.
Can Dr. Phil help the teen-mom break out of her self-destructive patterns?
Tune in to
Monday's episode.
Find out where you can watch
here
.
TELL DR. PHIL YOUR STORY: Huge family drama?
Why A Woman Says She's Afraid Her Teenage Daughter Could Lose Her Baby – And Her Freedom