Why Woman Who Claims Dissociative Identity Disorder Says People …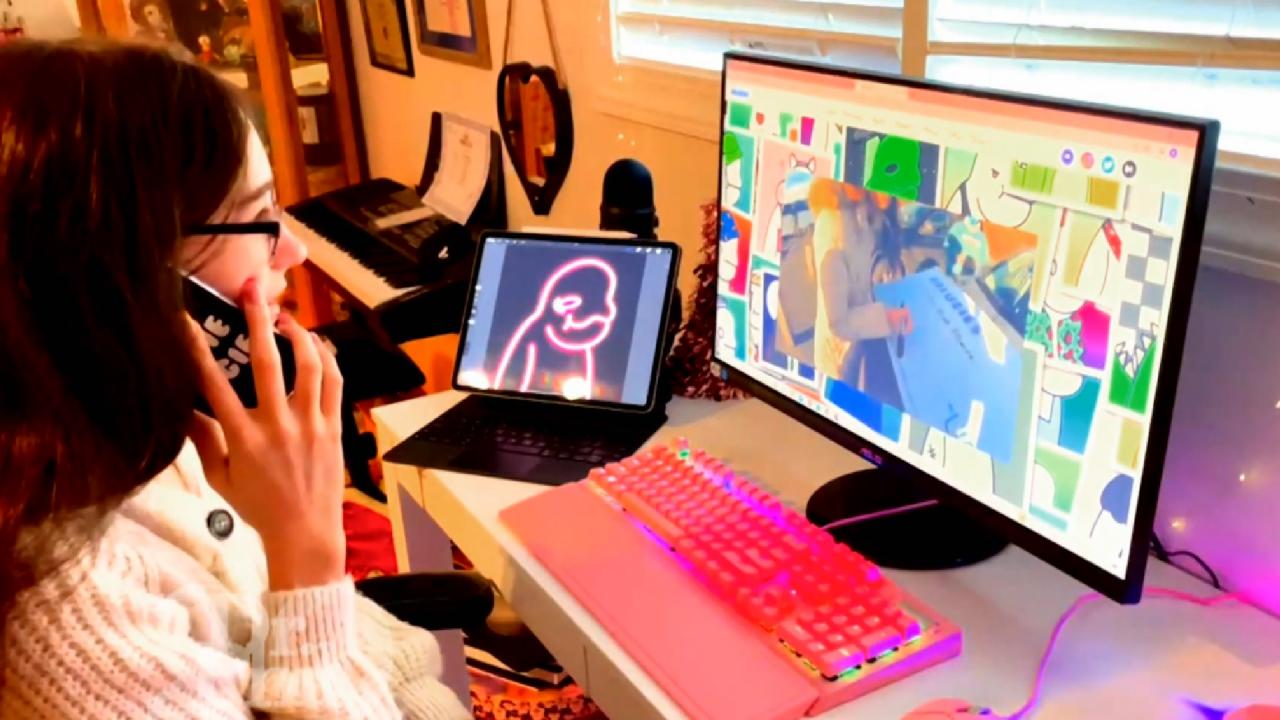 'Cryptocurrencies And NFTs Offer An Opportunity That Anyone Can …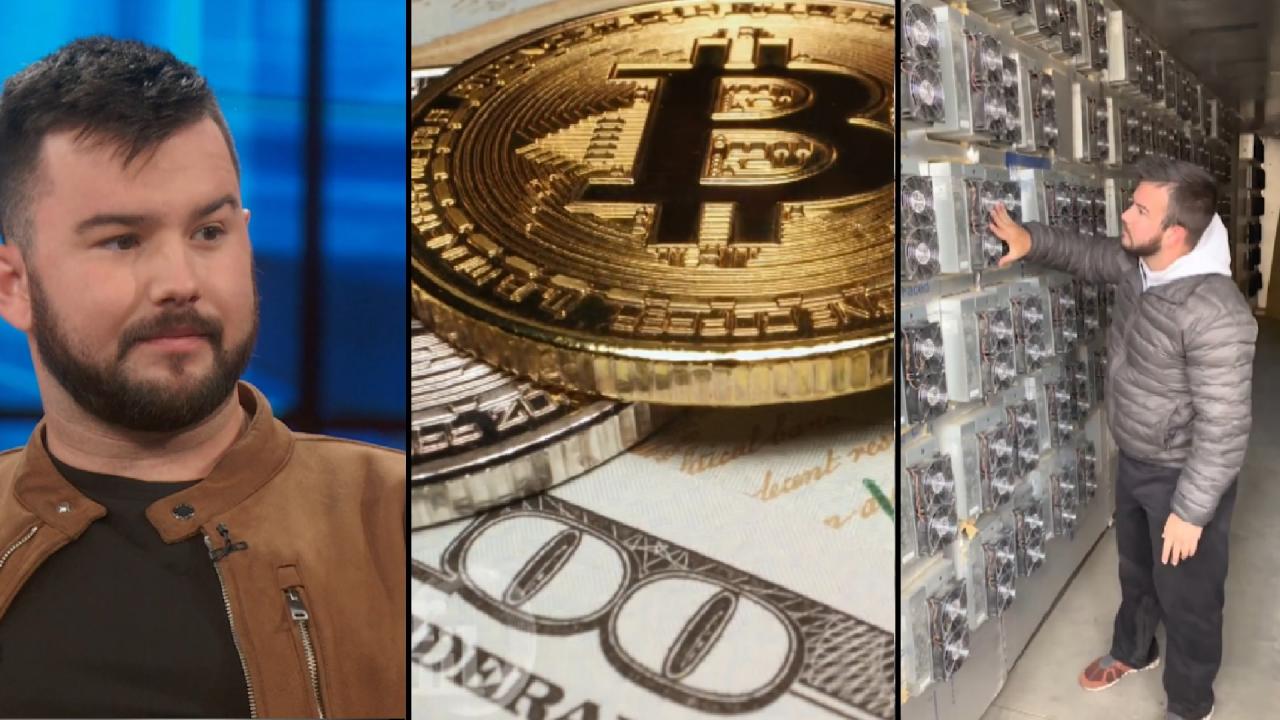 'Crypto Is Leveling The Playing Field Between The Haves And The …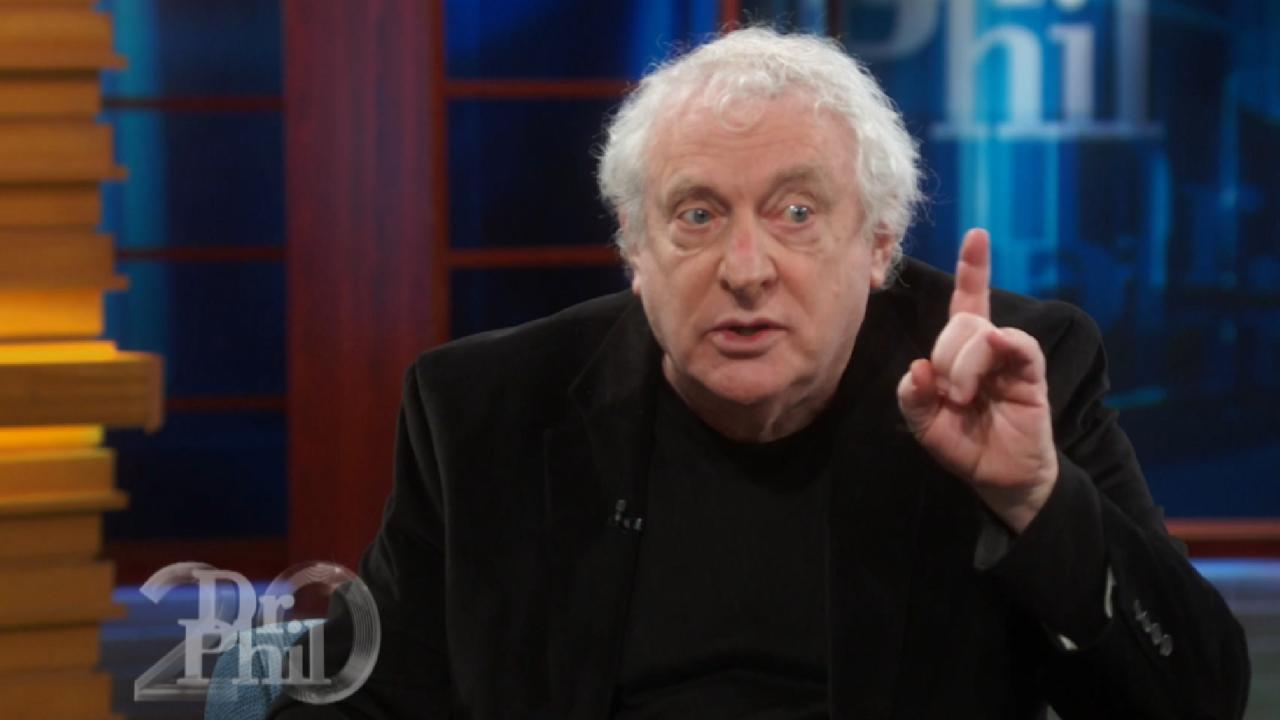 'It Is Not A Currency, It Is Not An Investment – It's Gambling,'…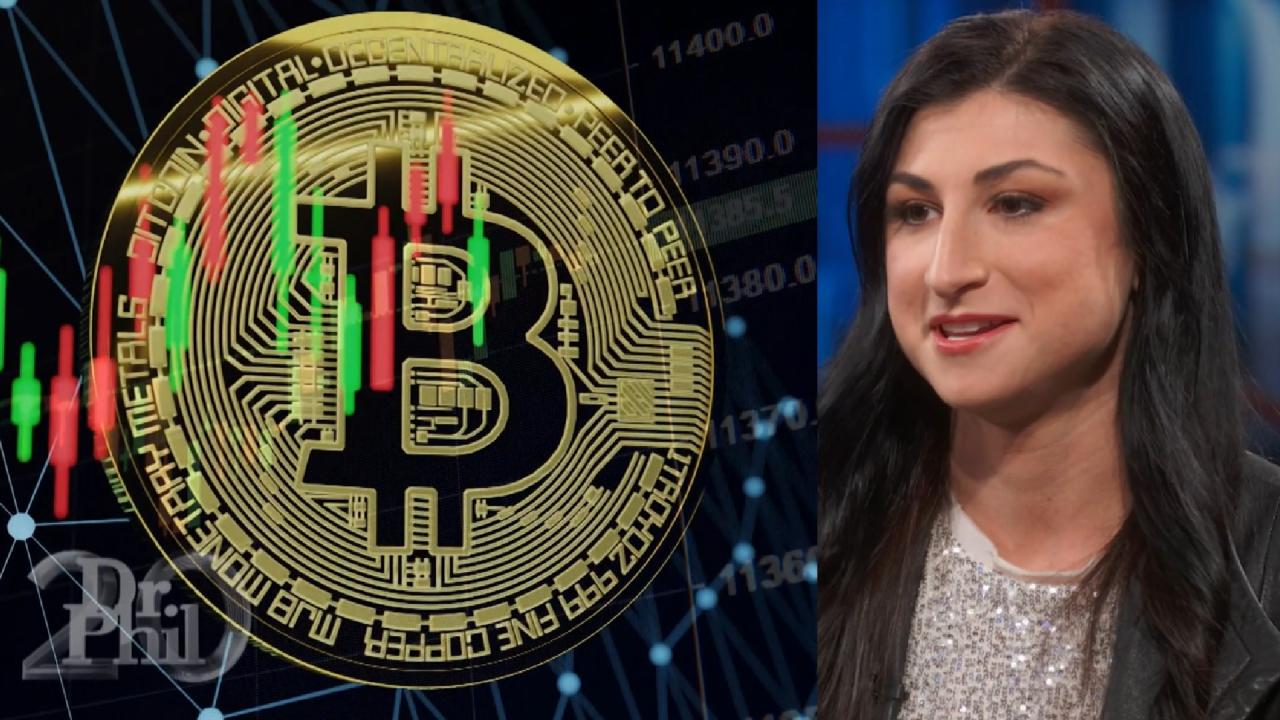 Bitcoin Trader Calls Cryptocurrency An 'Antidote' To Inequality …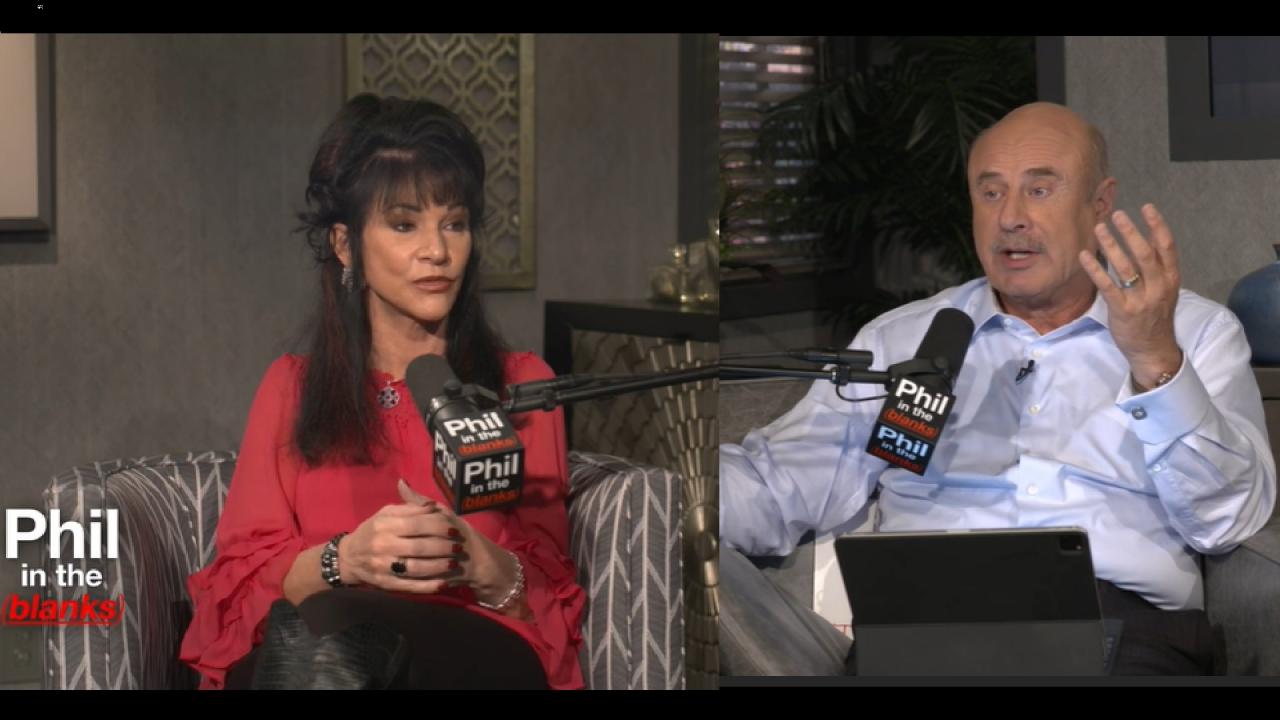 Judge Rosemarie Aquilina: The Future of Justice Part 1- 'Phil In…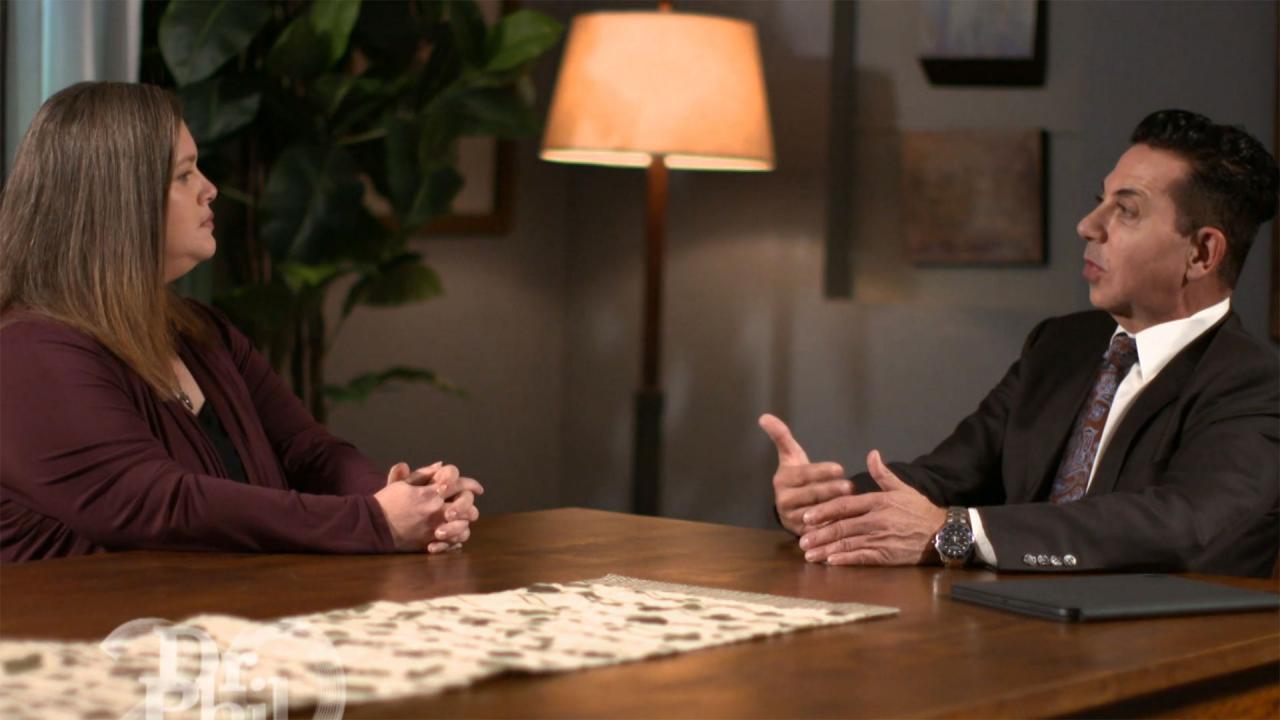 Woman Claims She's Competent To Handle Finances, Doesn't Need Co…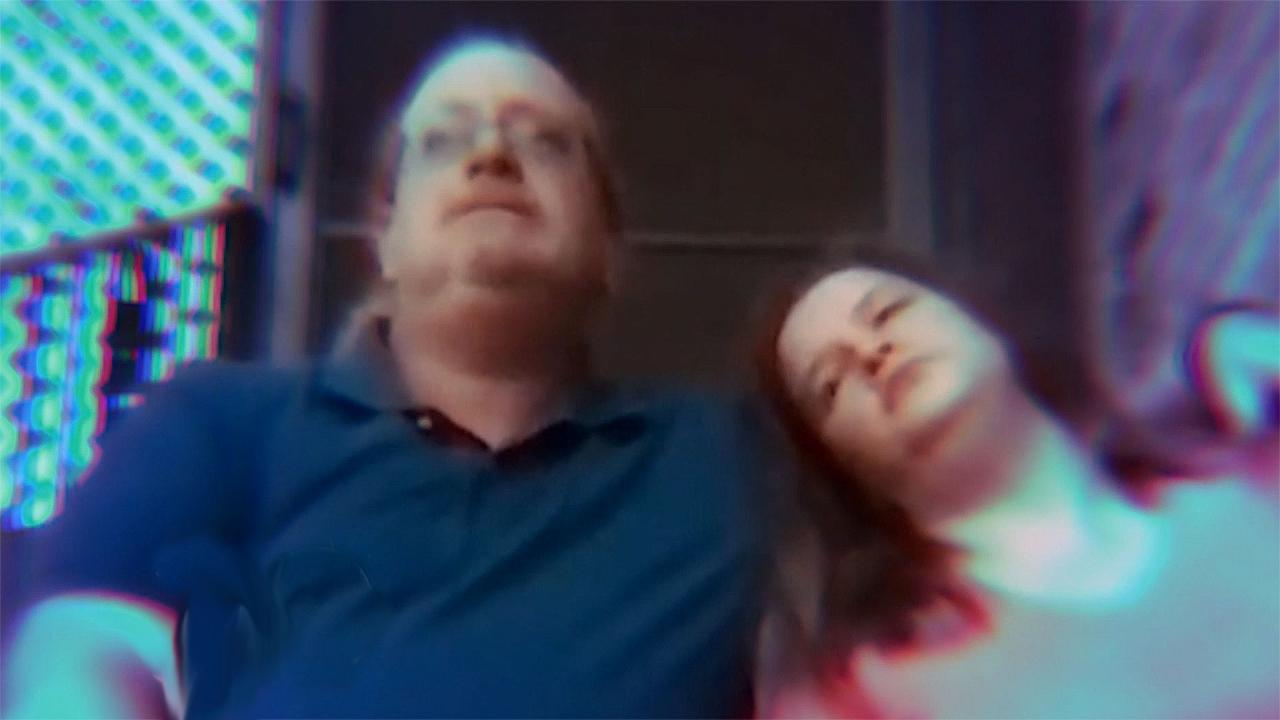 Man Claims Wife's Conservatorship is Preventing Her From Doing W…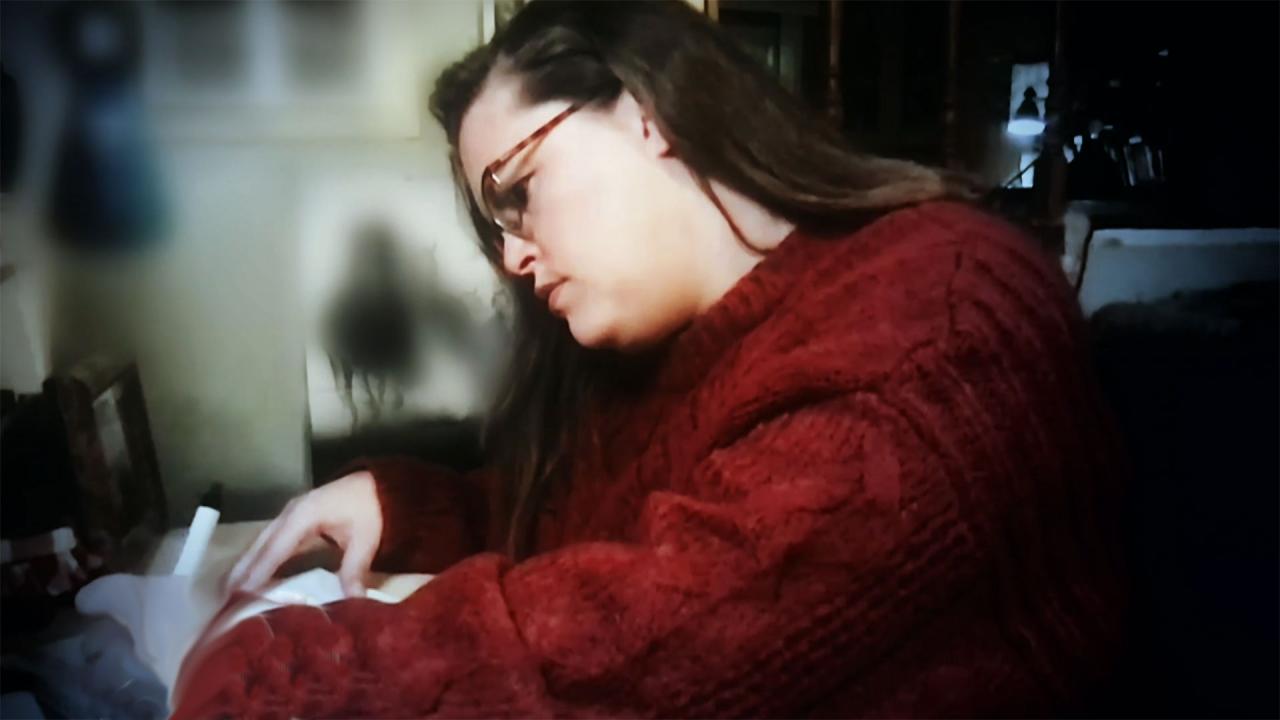 Woman Claims Conservatorship Is Unnecessarily Restricting Her Fr…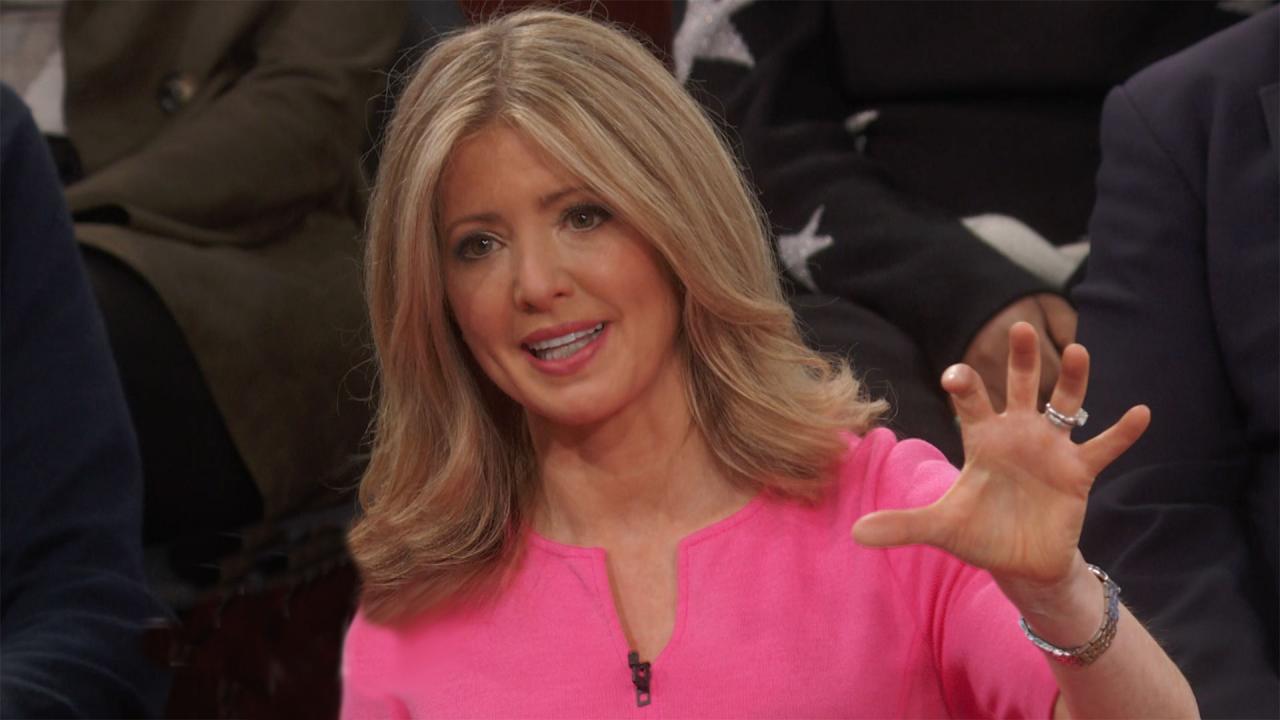 Estate Planning And Eldercare Attorney's Advice For Woman Who Wa…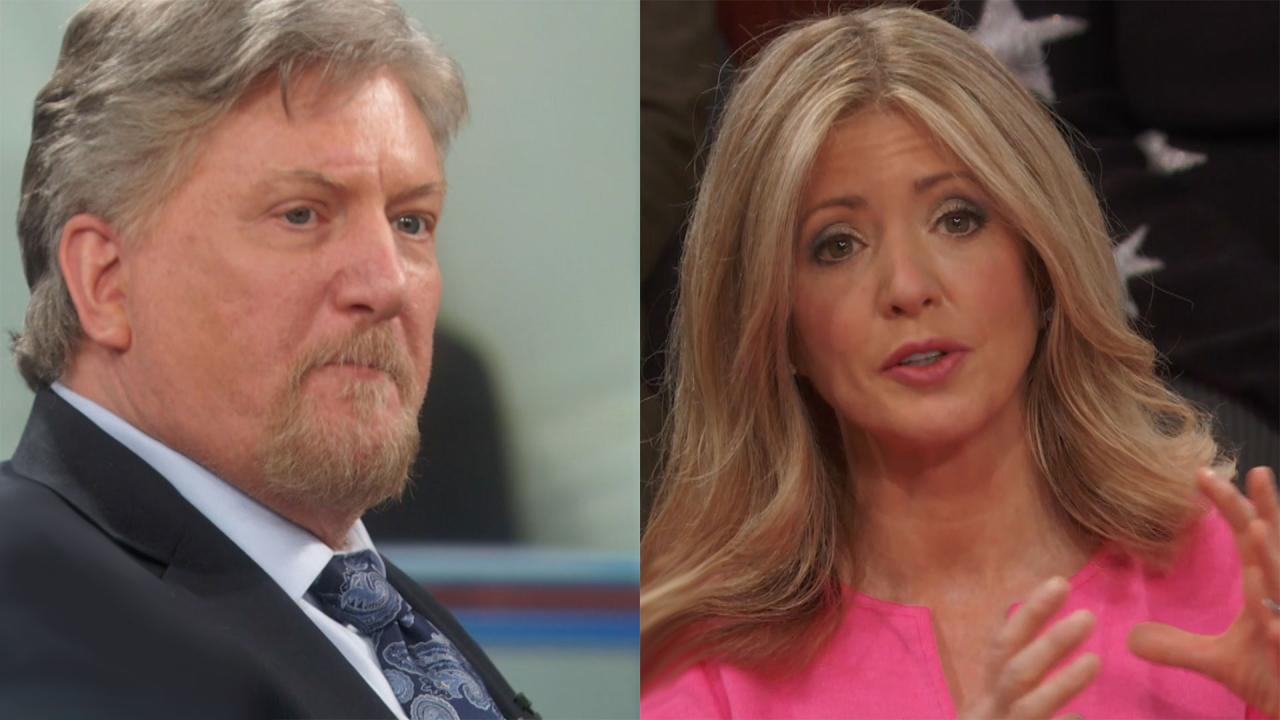 Attorney Says Conservatorship Should Be 'Last Resort' For Man Wh…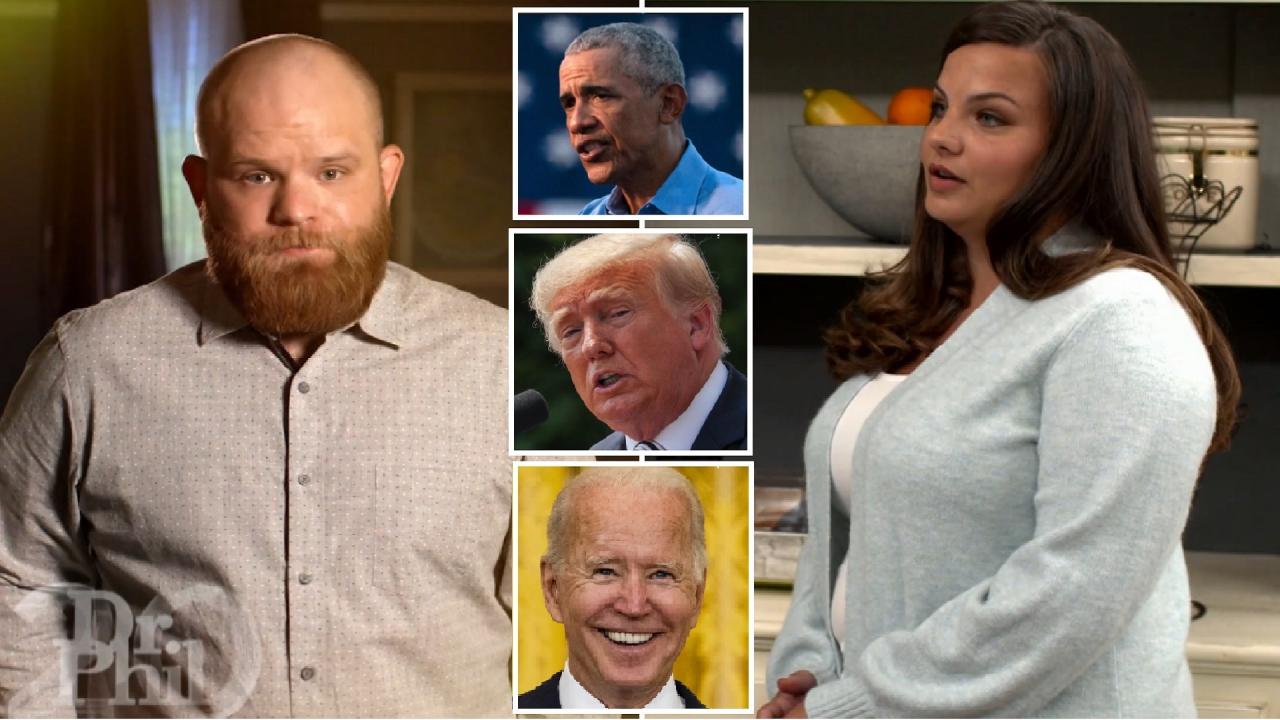 Man Claims Wife Cheated On Him With Three U.S. Presidents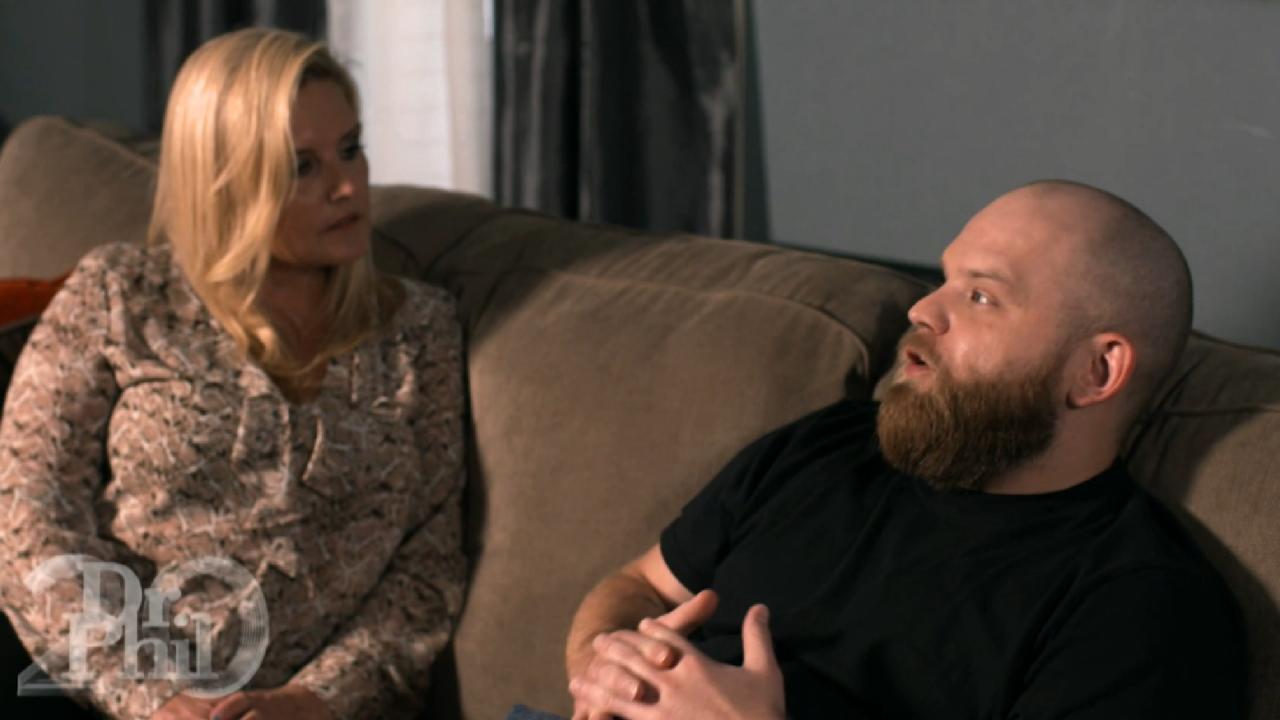 Woman Says She Needs To Protect Her Grandchildren From Son's Err…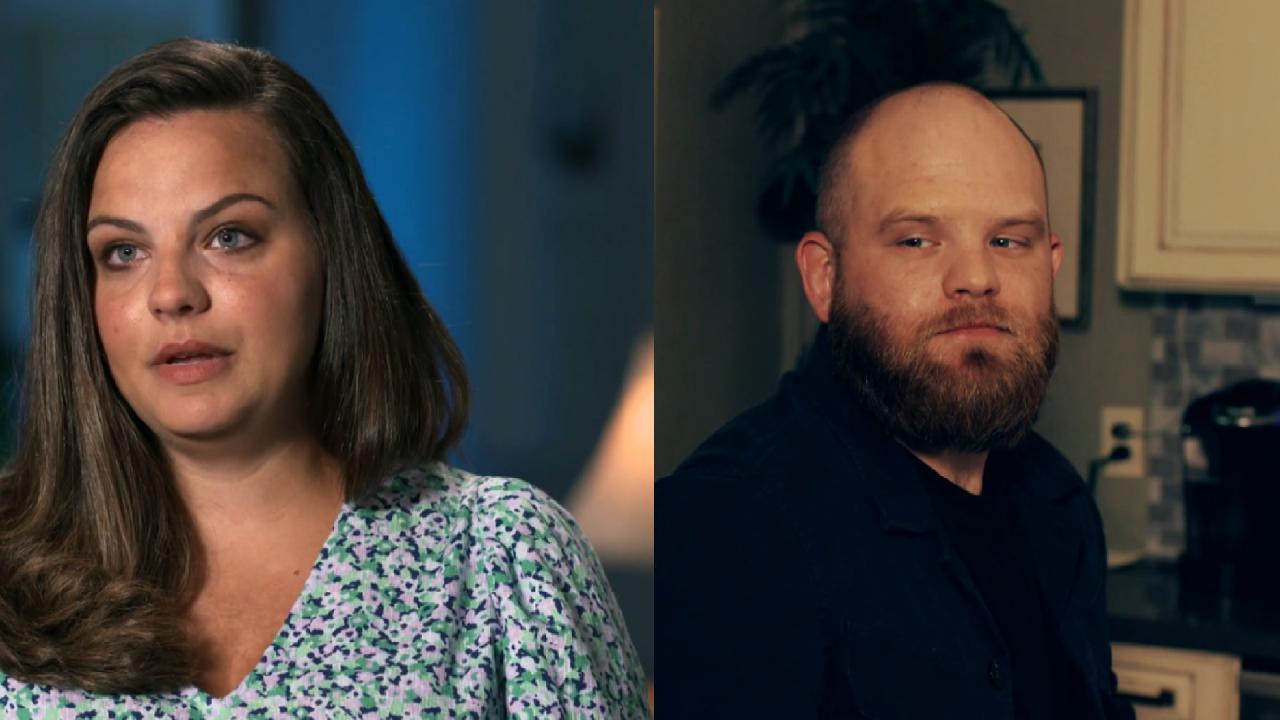 Woman Says Husband Has Falsely Accused Her Of Cheating With Co-W…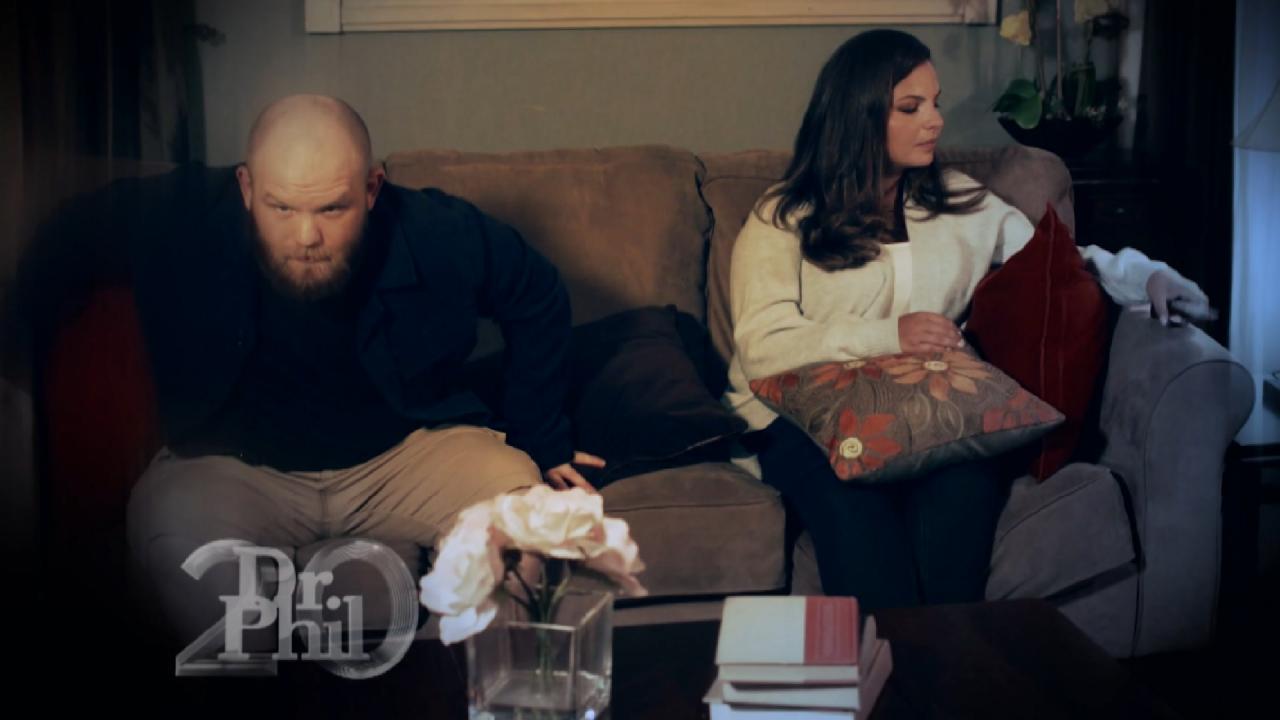 Woman Adamantly Denies Husband's Accusations Of Cheating With Hu…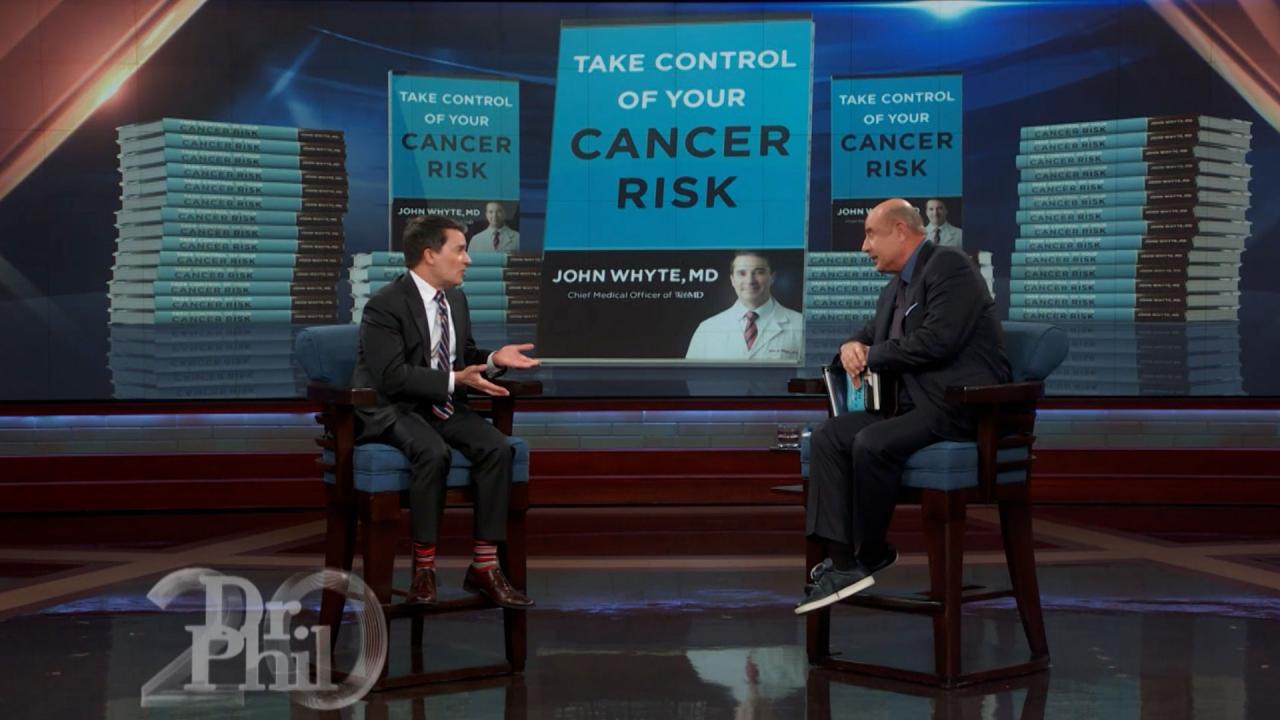 2 Important Things You Can Do To Help Prevent Cancer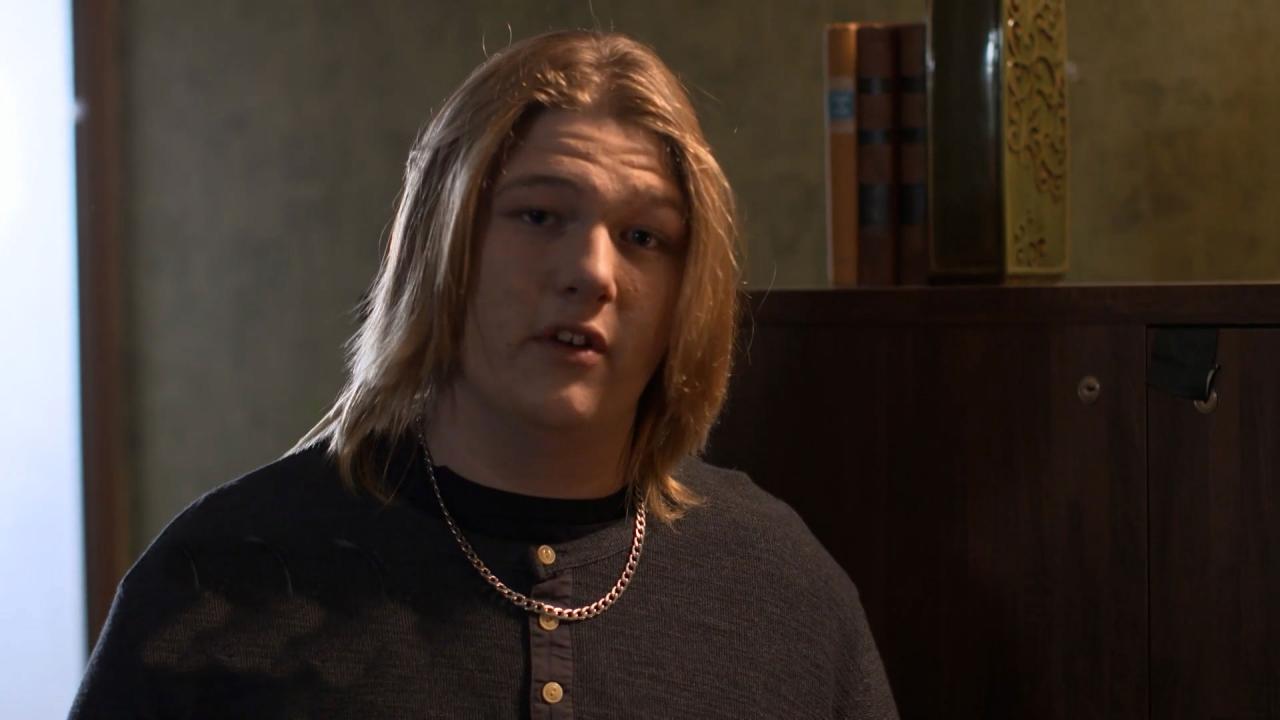 'I Hate The Word 'No.' It Makes My Blood Boil,' Says Teen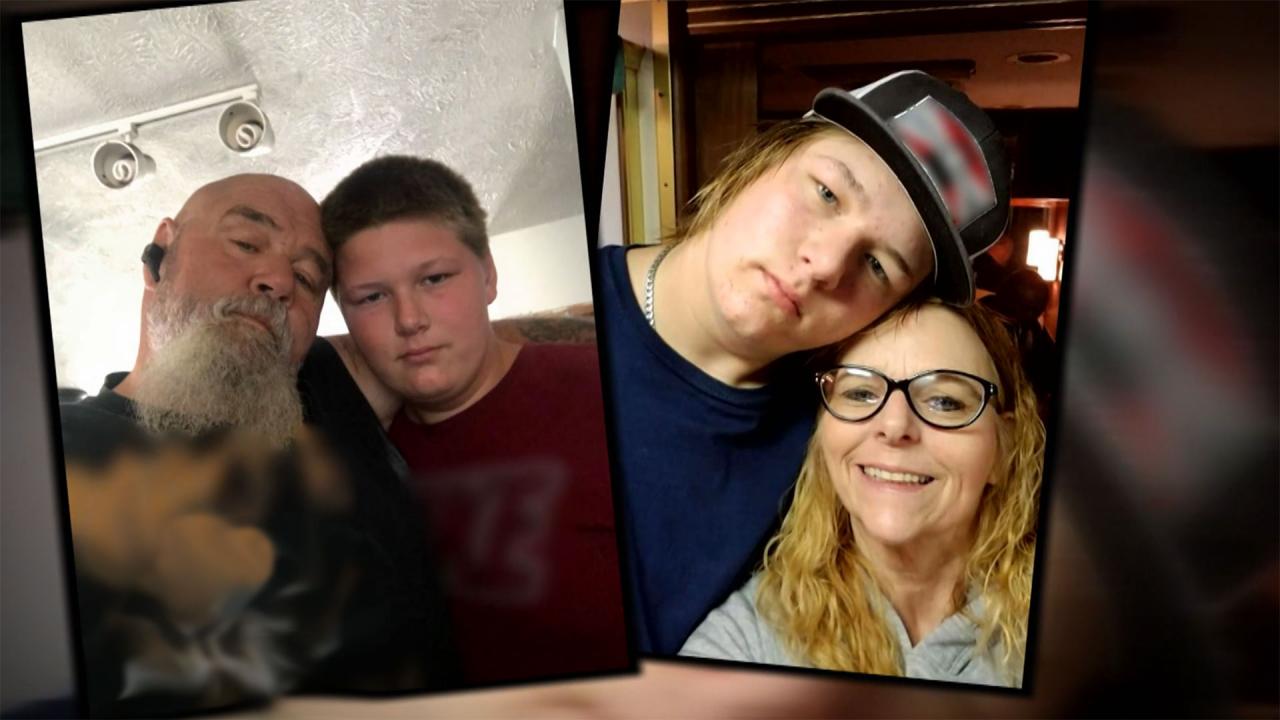 Woman Says Parents Have Never Disciplined Teen Brother And Make …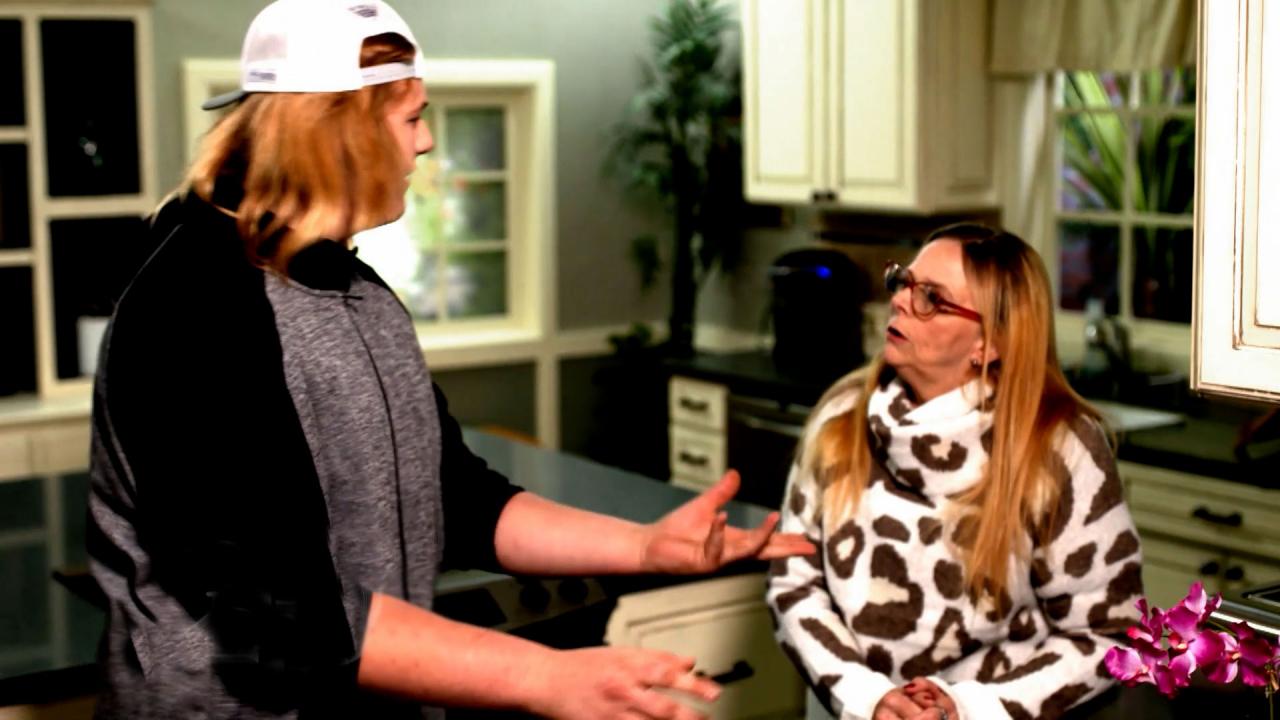 Parents Say Teen 'Turns Into A Demon' If Told 'No,' Has Used Mac…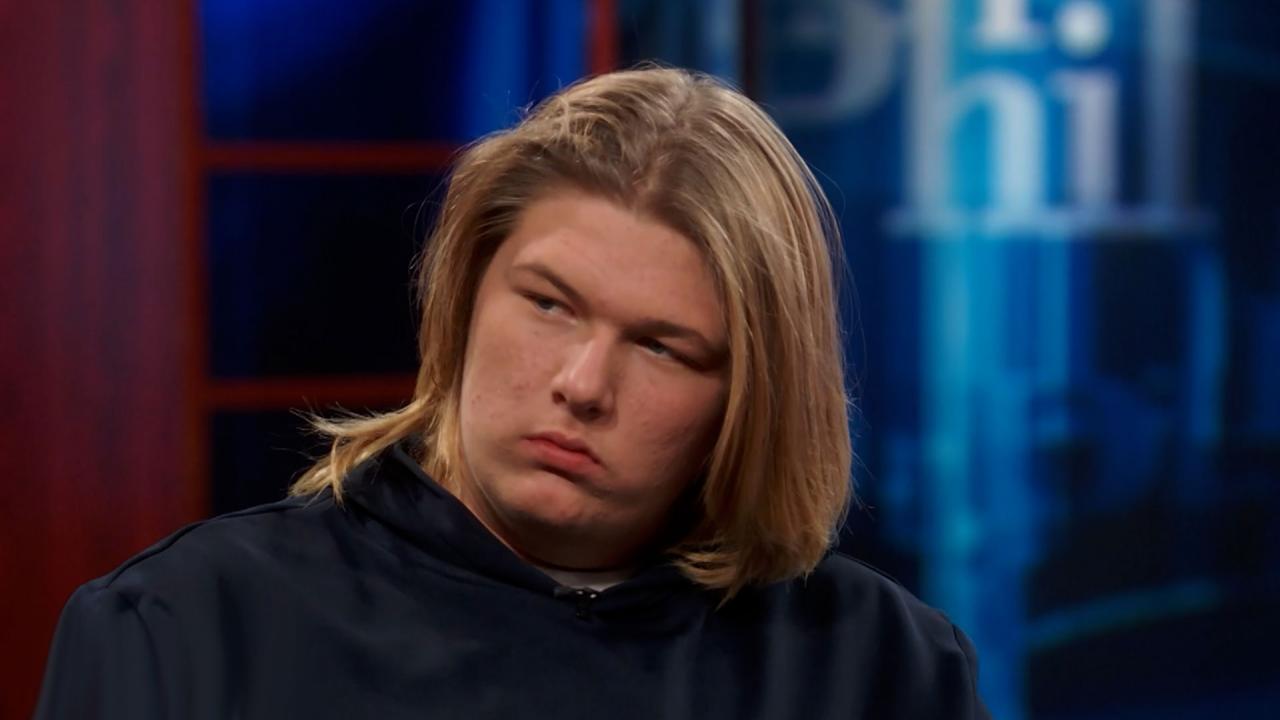 Dr. Phil Explains How Dyslexia Could Be Contributing To Teen Las…
Why Woman Who Claims Dissociative Identity Disorder Says People Are Scared Of Her
"This disorder has jeopardized every relationship or ruined it; everyone runs away from me. People are scared of me," claims Jerica, who says she was diagnosed this past summer with
Dissociative Identity Disorder.
TELL DR. PHIL YOUR STORY: Life in crisis?
She claims there are
10 or more different personas
or "programs," each of which, she says serves a specific purpose; either protecting her or helping her to function day-to-day.
On Tuesday's Dr. Phil, the 27-year-old discusses several of her alternate personas, including one she calls Cleo.
"Cleo, the most powerful program, usually scares a guy if I'm in a relationship and they end up blocking me and running away," says Jerica, explaining that Cleo is an Ancient Egyptian, who she claims has supernatural powers.
Jerica says
her family doesn't understand her disorder
and has tried to paint her as demonic, even going so far as to try and perform an exorcism.
What happens to Jerica when Dr. Phil asks her to identify the most traumatic time in her life?
Check
here
to find out where you can watch
Monday's episode
.
TELL DR. PHIL YOUR STORY: Chaos in your life?
Dr. Phil Explains Dissociative Identity Disorder