Why Woman Who Put Drain Cleaner In Her Eyes Wanted To Be Blind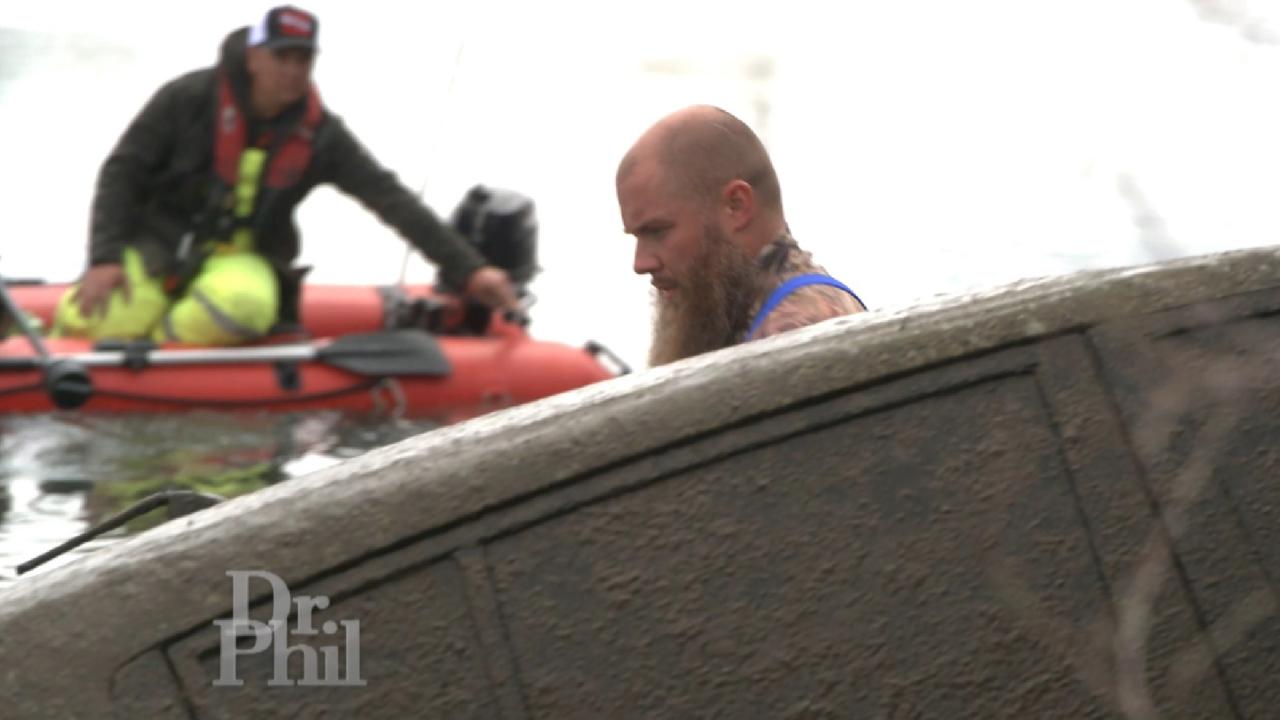 Citizen Sleuths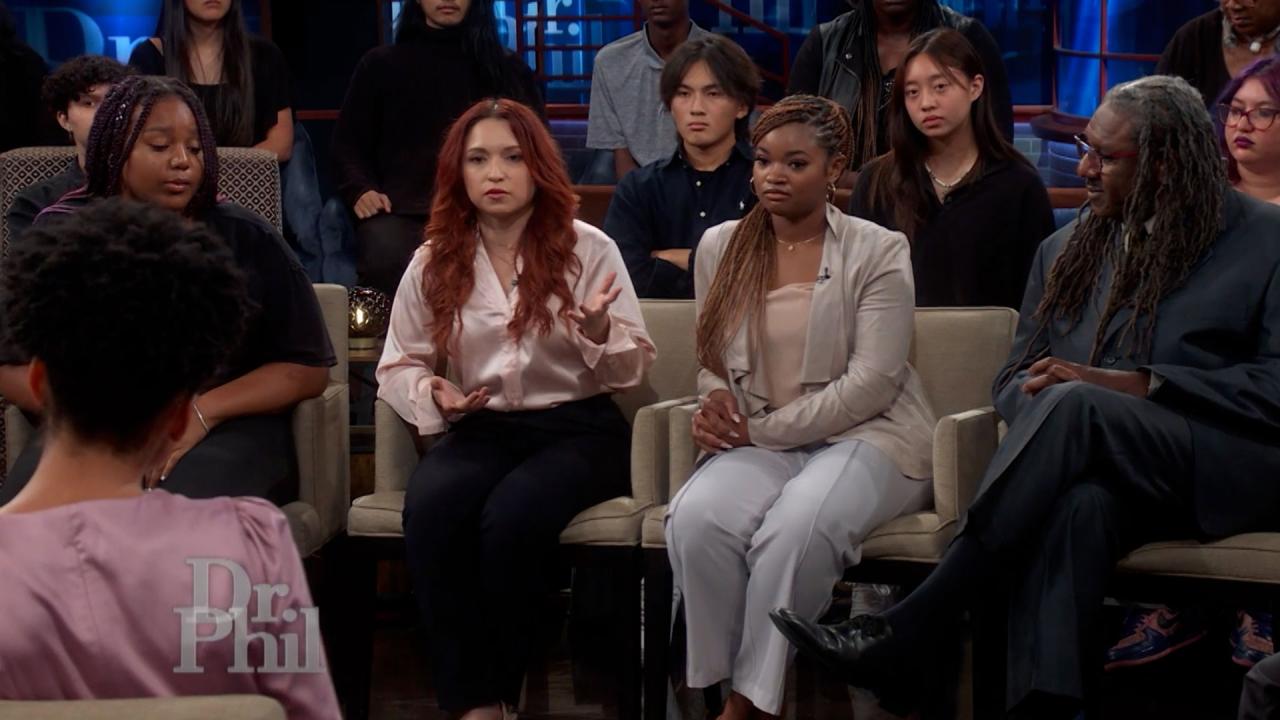 Writer Says People Need To Stop Stealing Other Cultures' Food, C…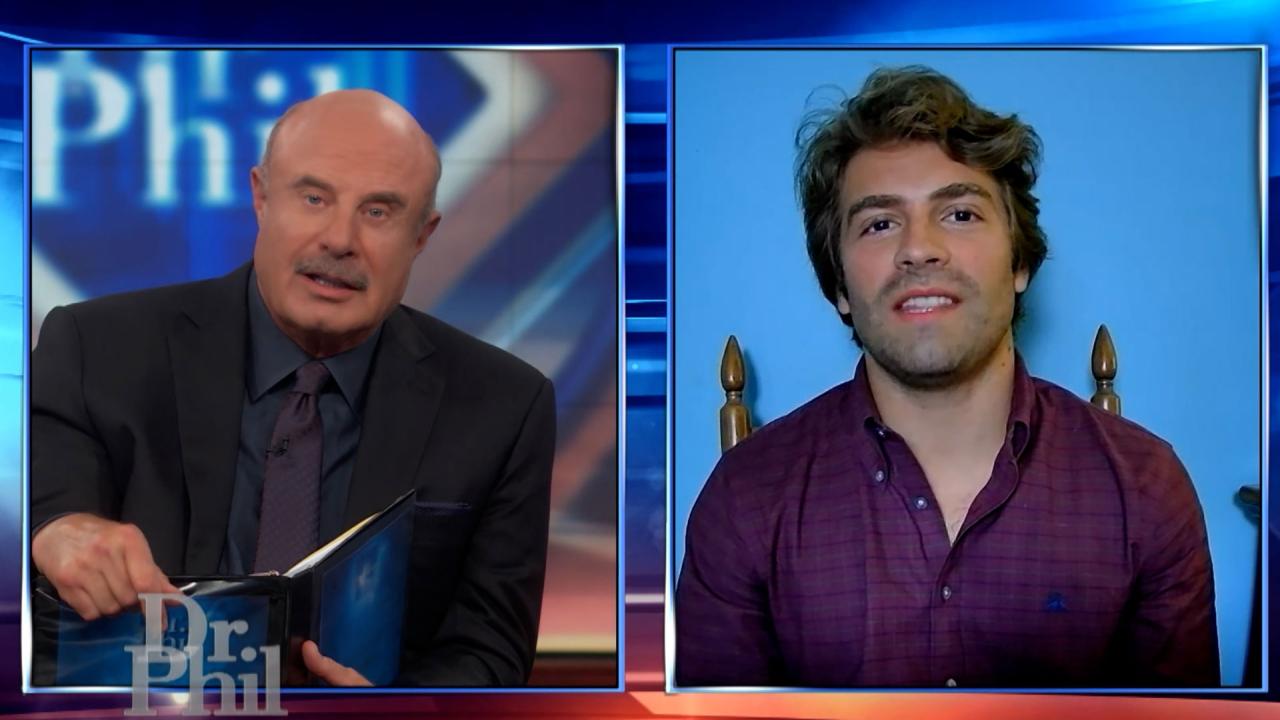 Man Claims The Wrong People Are Offended By Cultural Appropriat…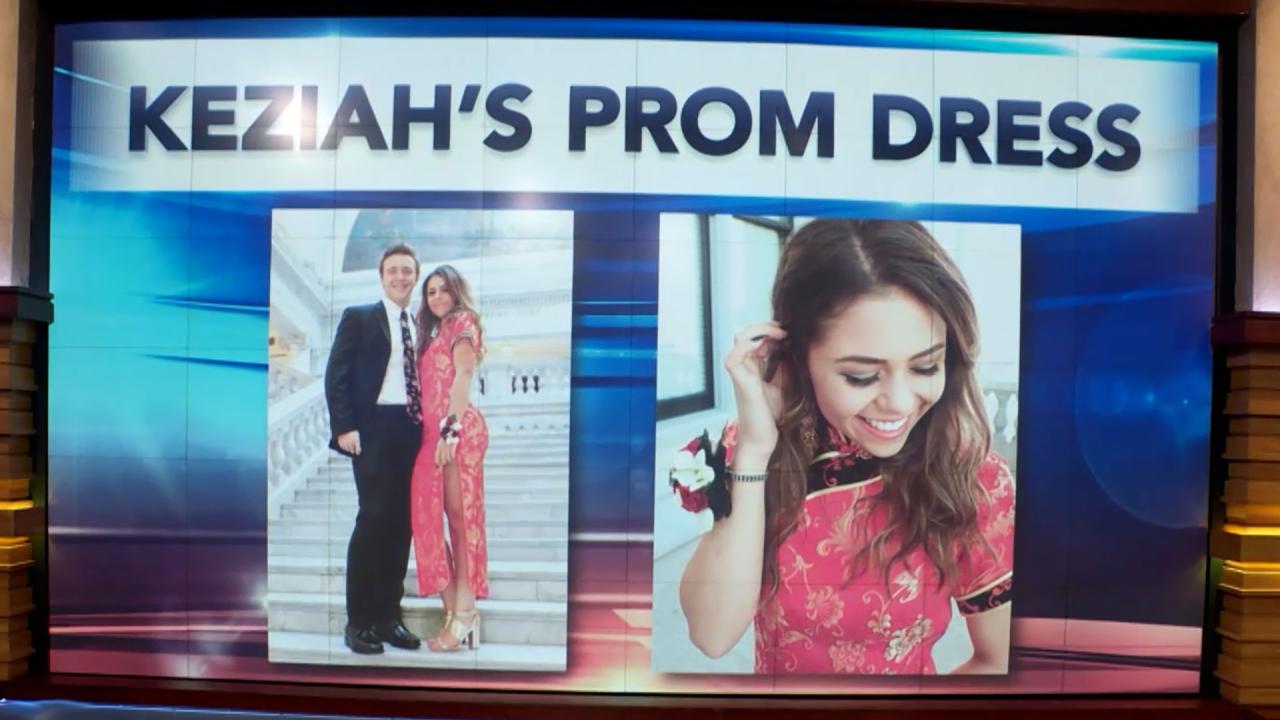 Young Woman Says She Was Accused Of Cultural Appropriation, Rece…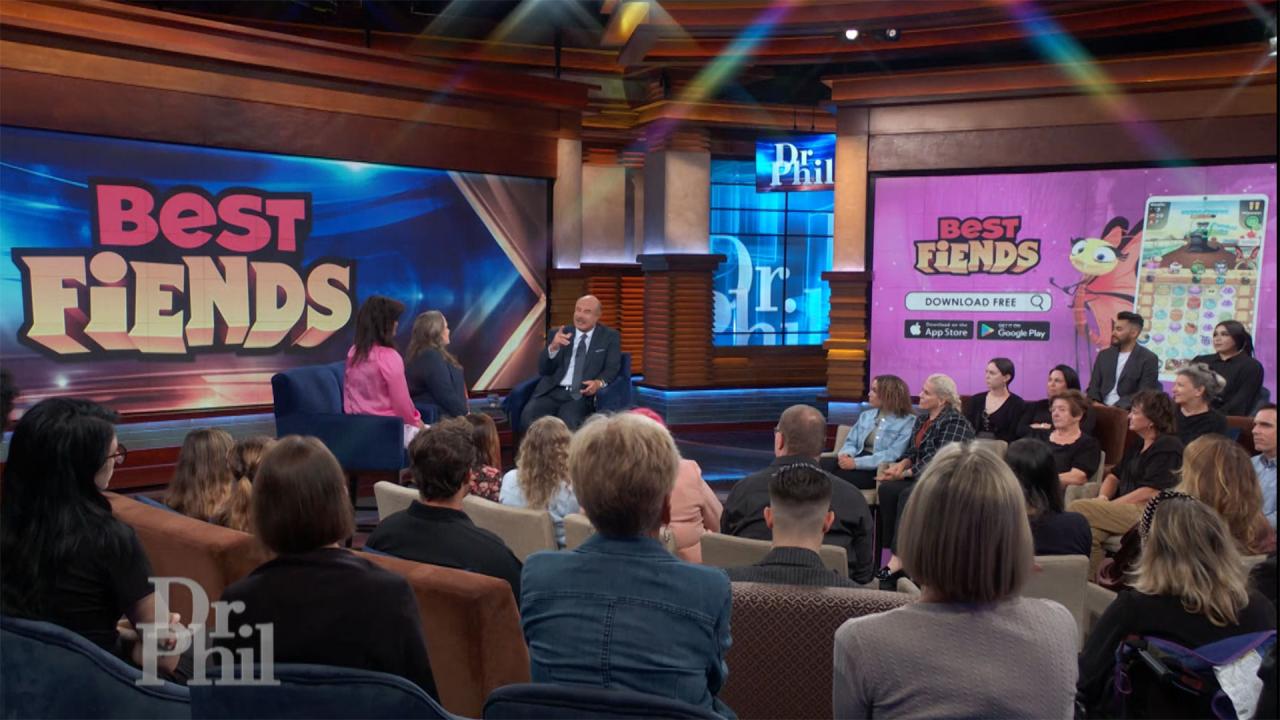 Take A Break, Unwind, And Connect With Friends With The App Game…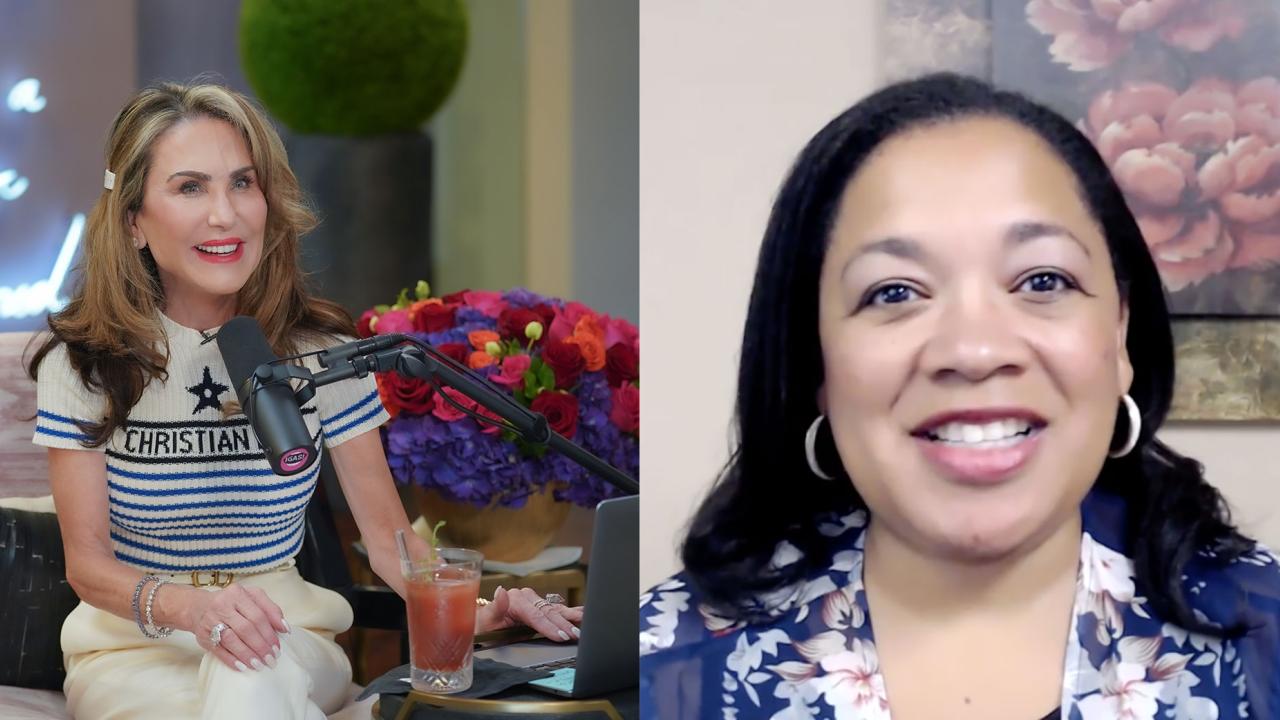 Avoid Burnout And Get More Rest – 'I've Got A Secret! With Robin…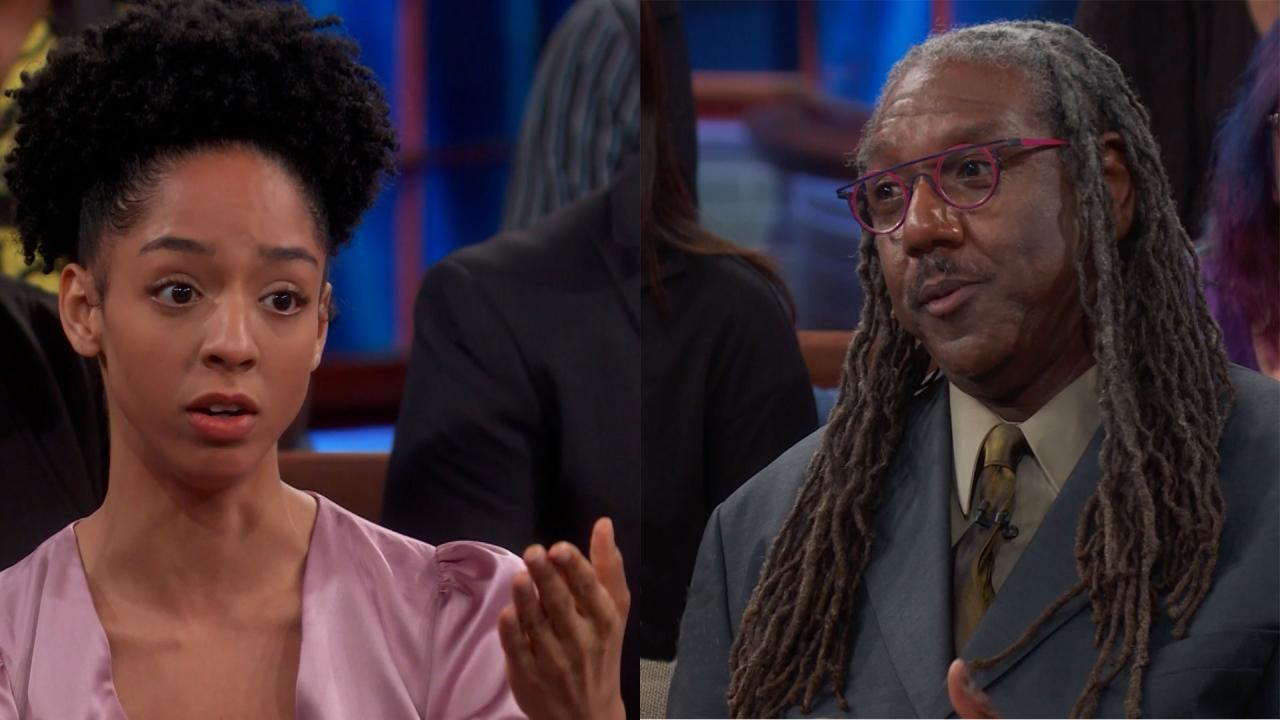 Is Cultural Appropriation Harmful Or Is Worrying About It A Wast…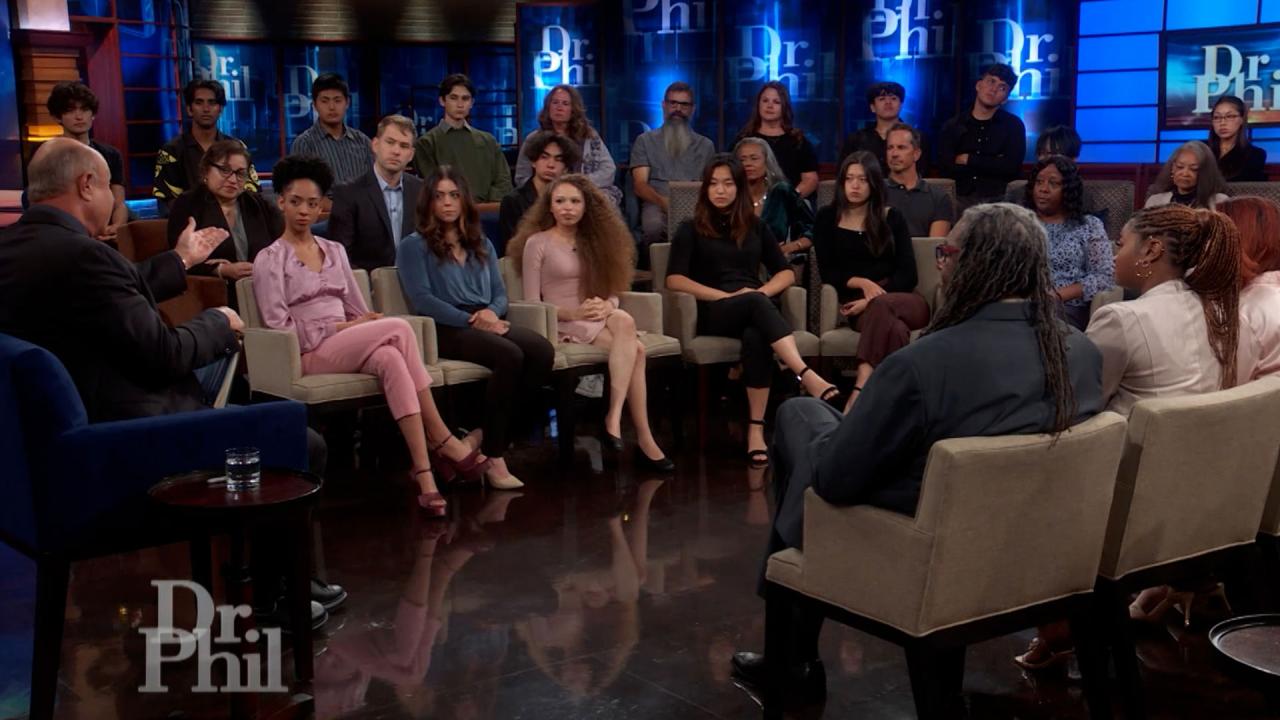 'I Just Wonder If We've Gotten Too Sensitive,' Dr. Phil Says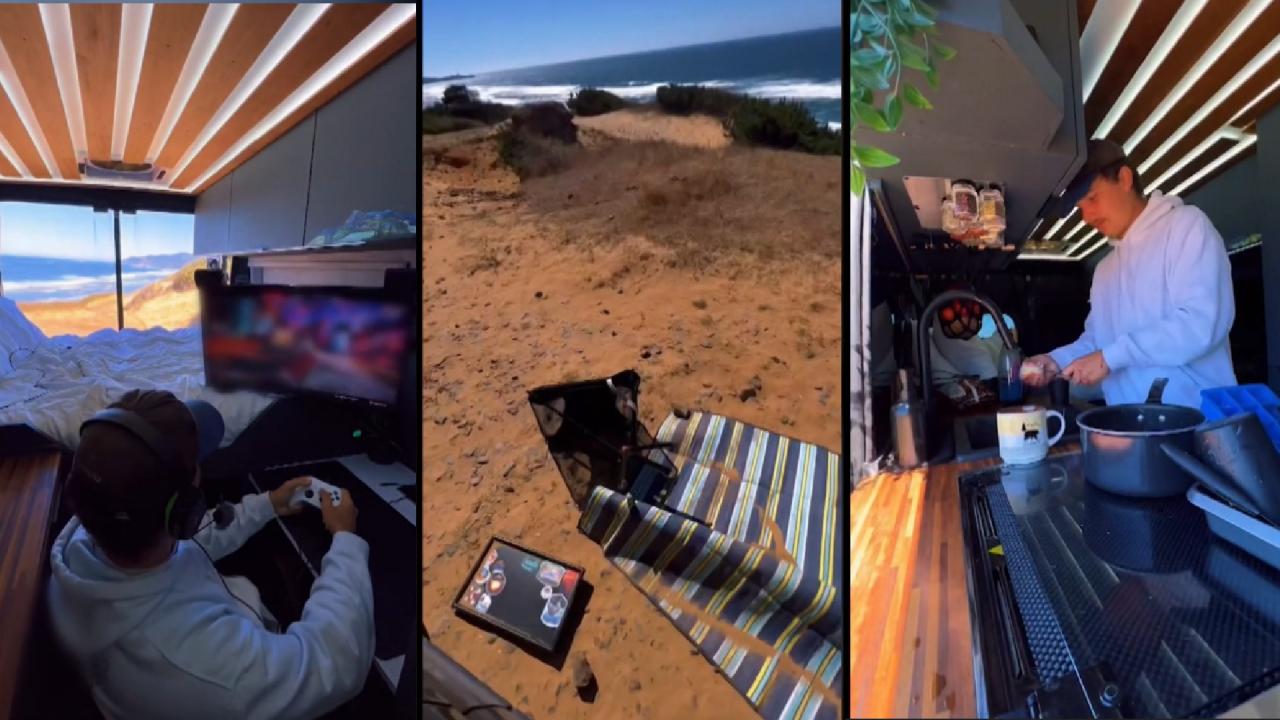 How A Quiet Quitter Found A New Career While Following His Passi…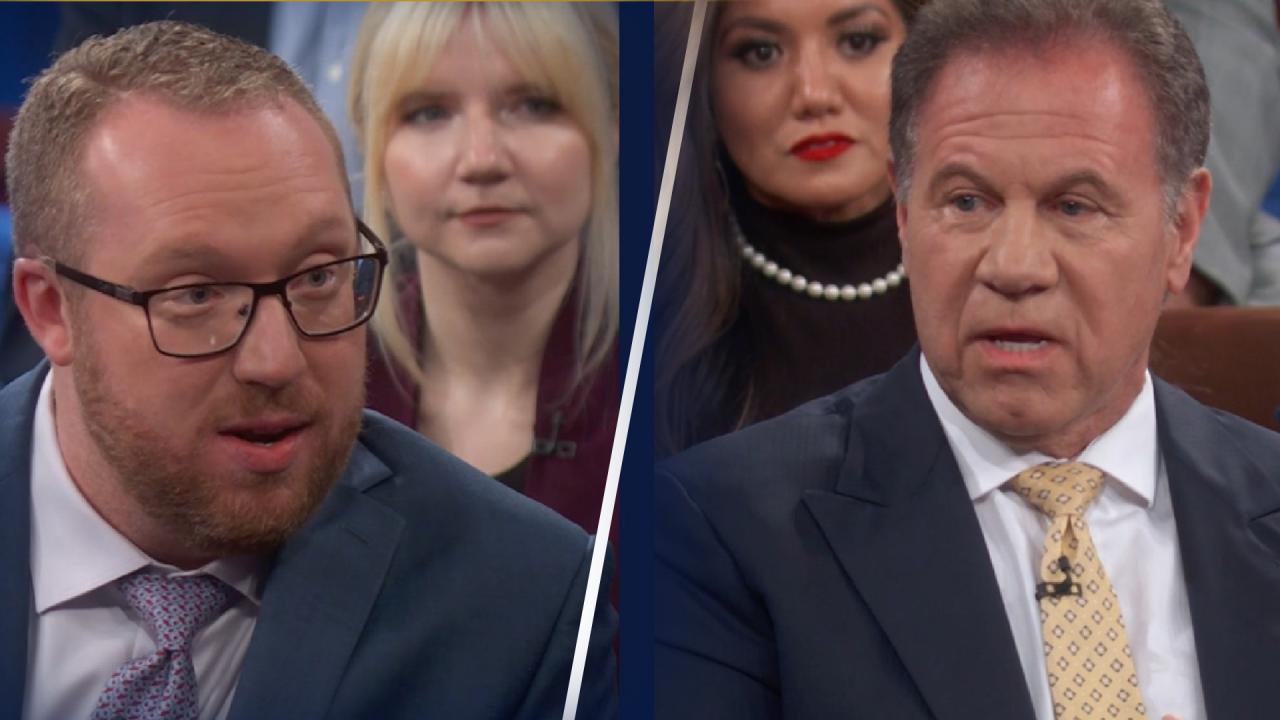 Quiet Quitting: 'It's About Setting Healthy Boundaries,' Says Pr…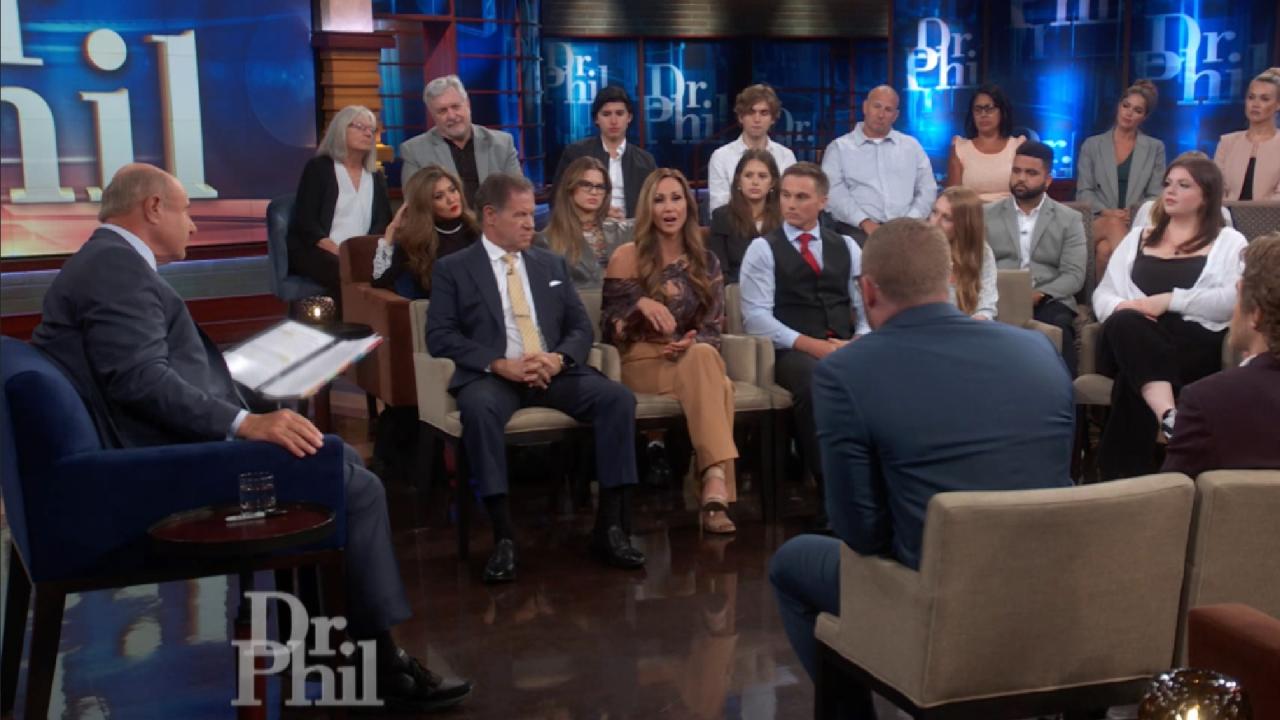 'Opportunities Will Find You If You Put Your Best Out There,' Sa…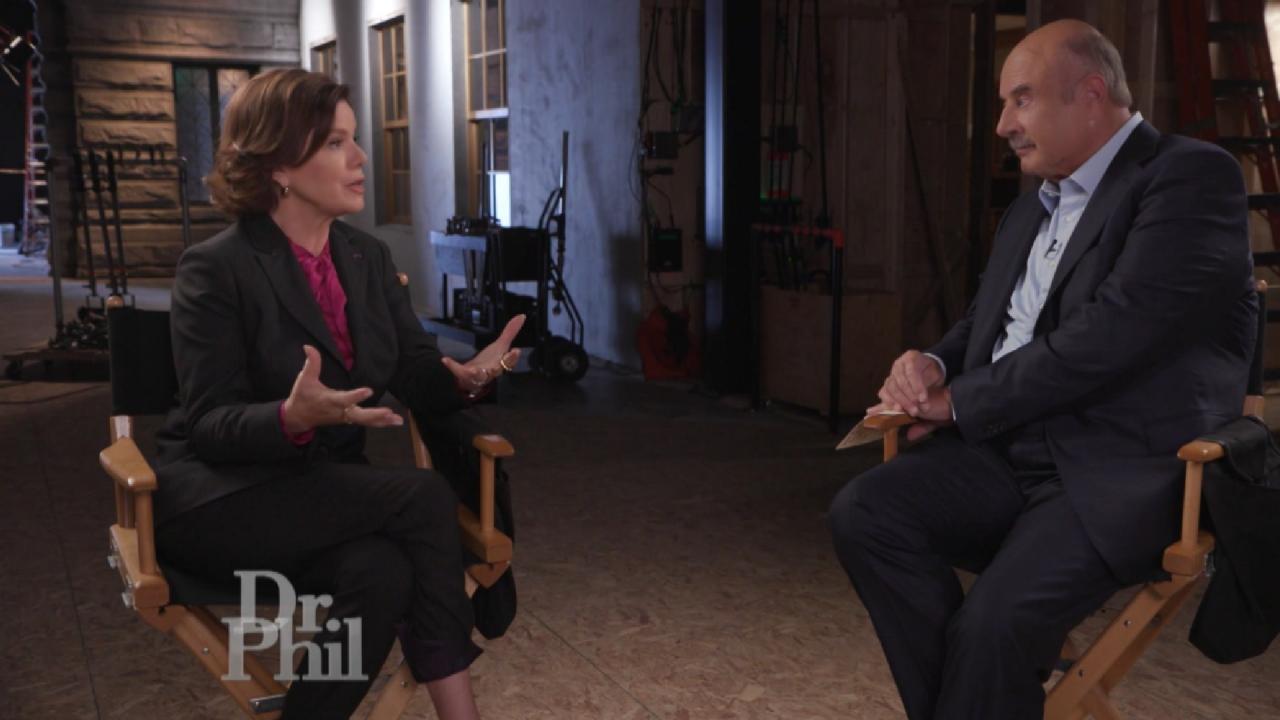 An 'Oil And Vinegar Story,' Says 'So Help Me Todd' Star Marcia G…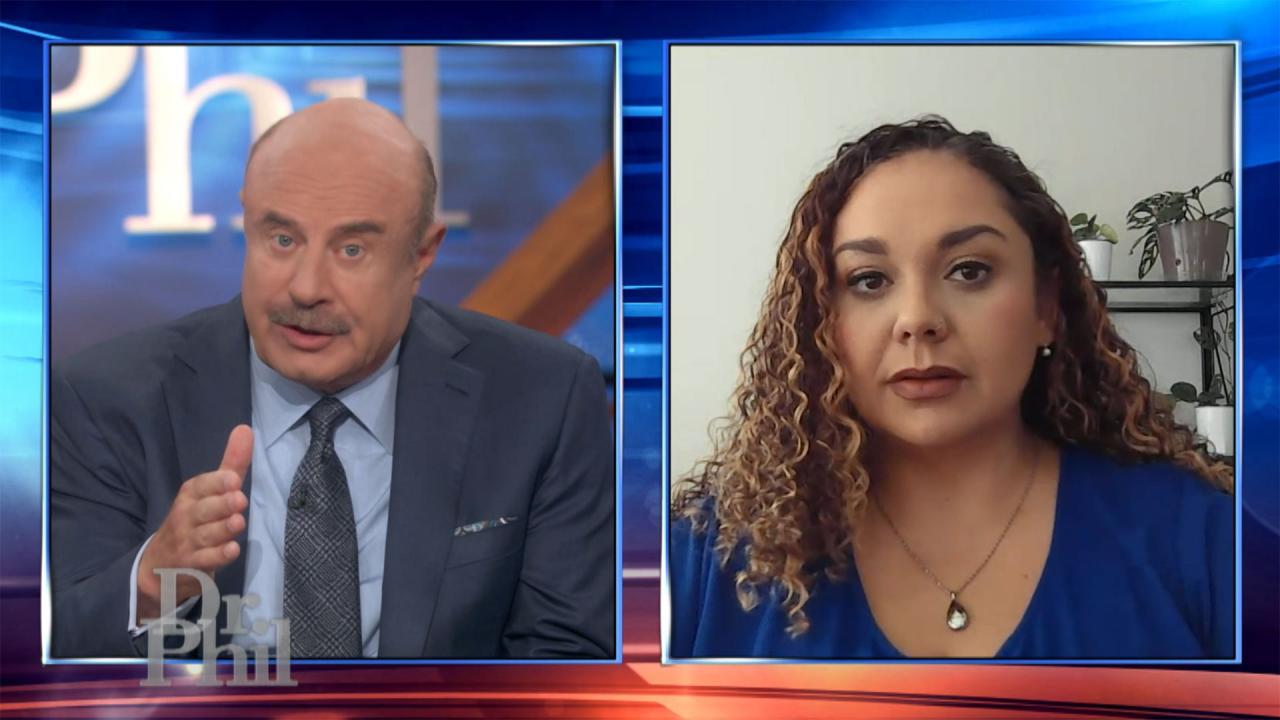 Woman Shares How Sister And Four Friends Died In Mass Fentanyl P…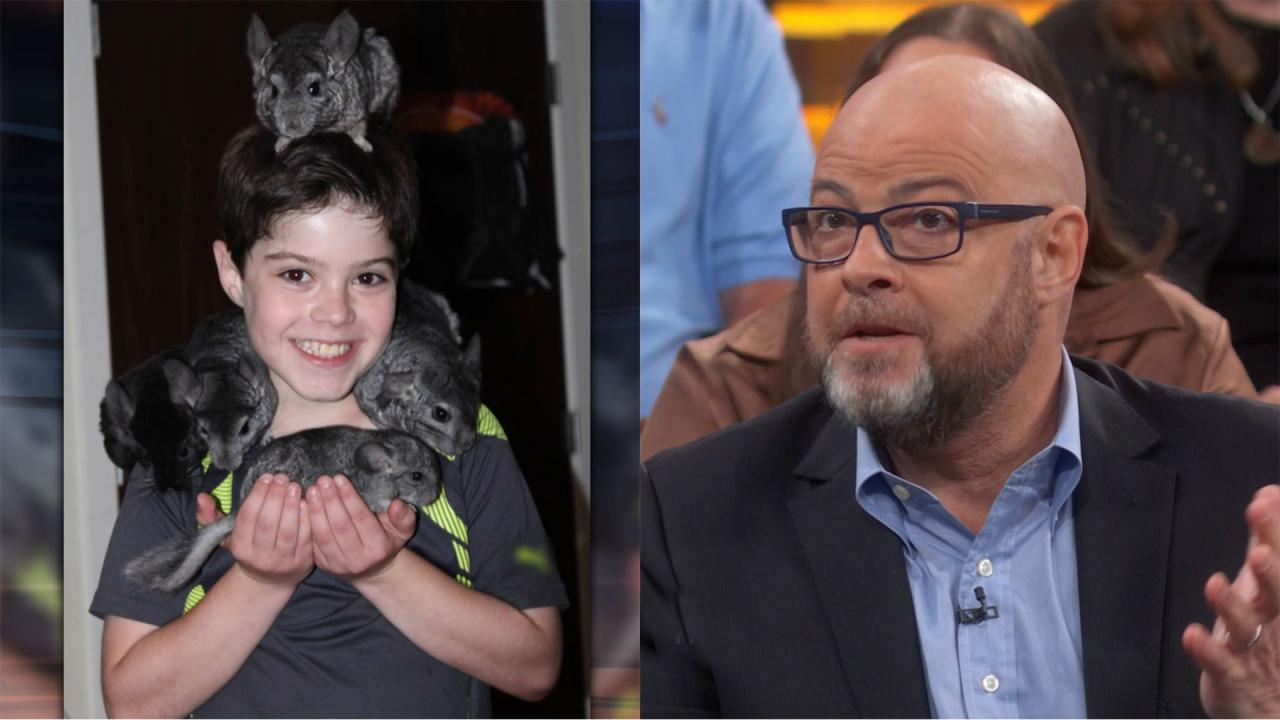 Parents Whose Son Died From Fentanyl Poisoning Want Social Platf…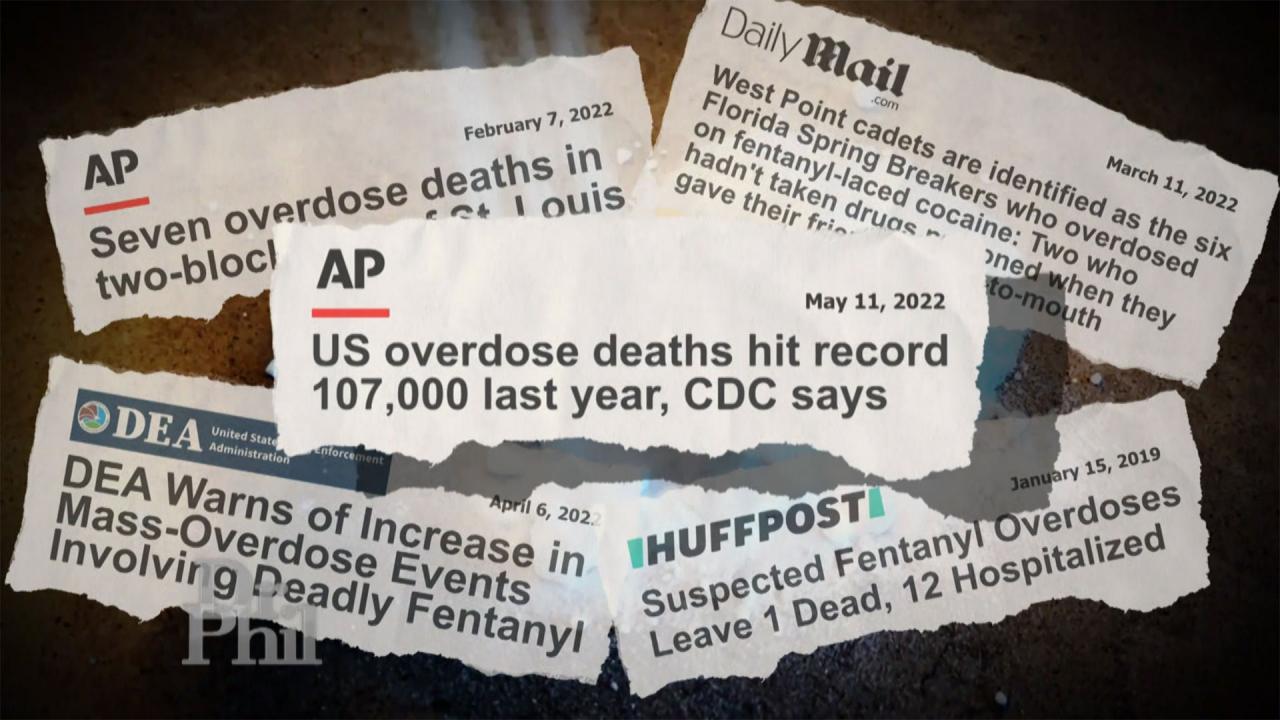 'This Is Not An Overdose Phenomenon; This Is A Poisoning Phenome…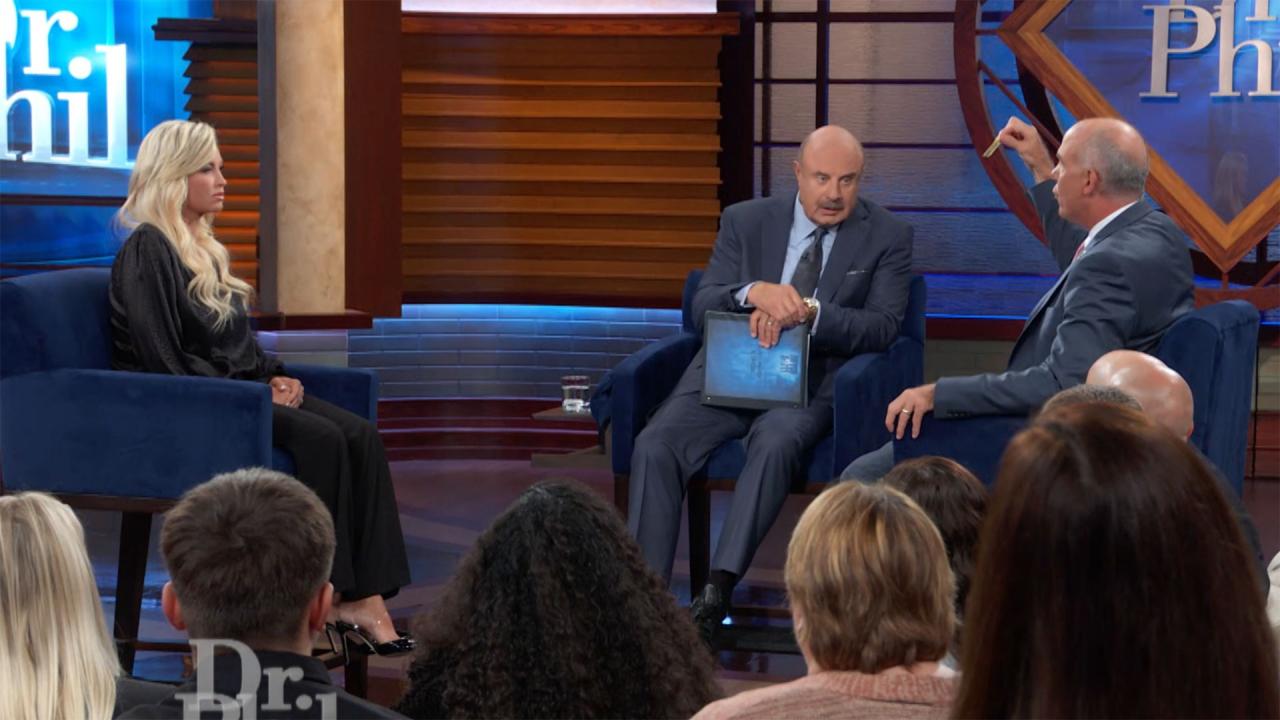 'This Is A Mass Poisoning Killing Our Kids,' Former Director Of …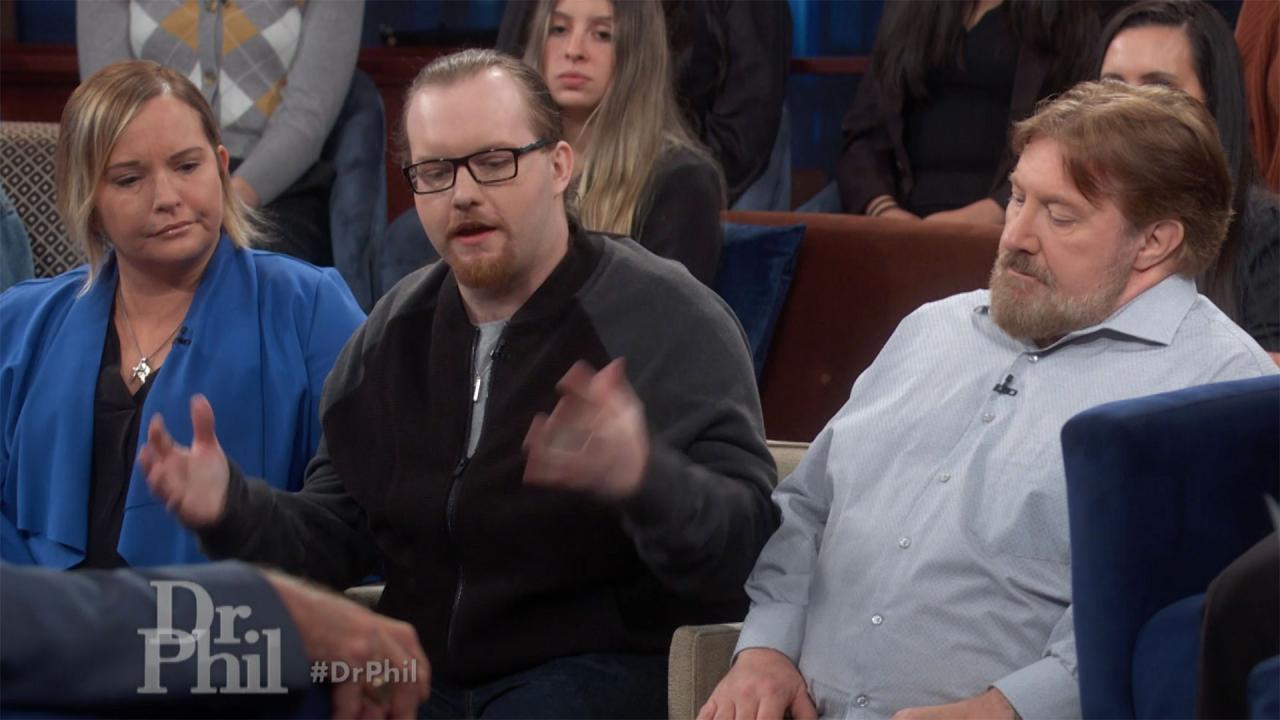 Man Recalls Night Brother Died Of Fentanyl Poisoning And He Surv…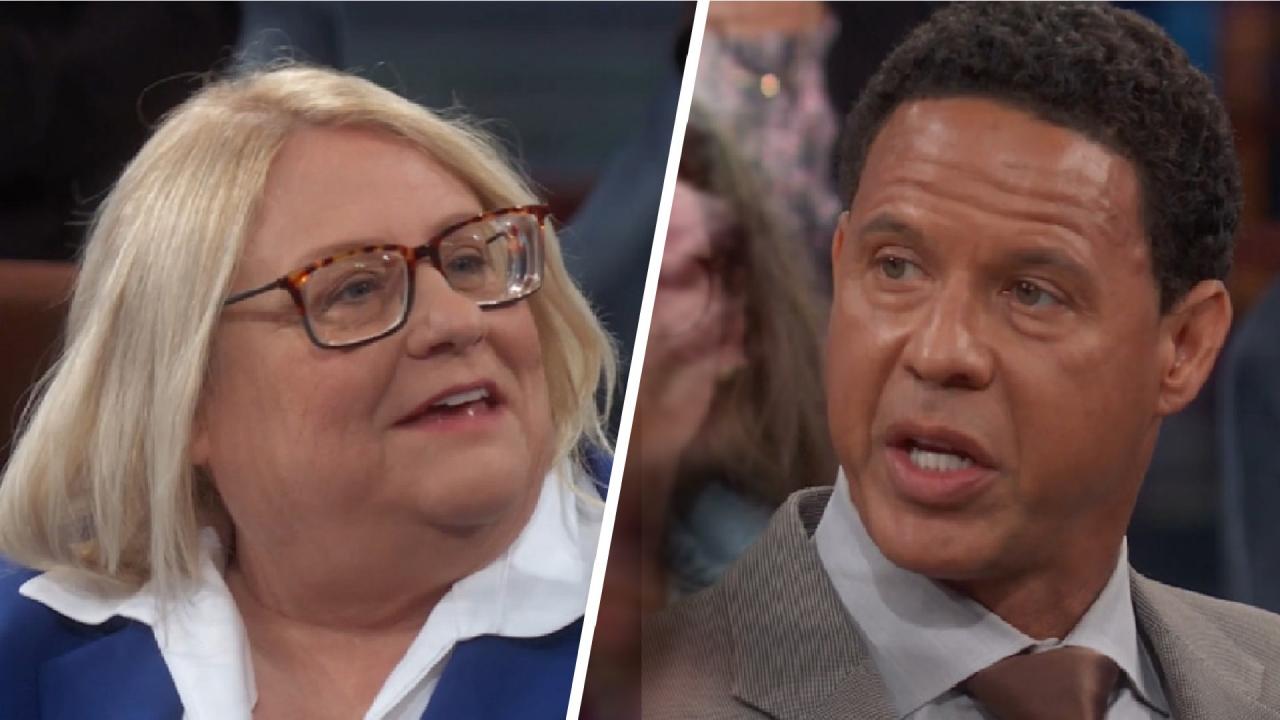 Victims Of Sexual Assault By Student-Athletes Often Discouraged …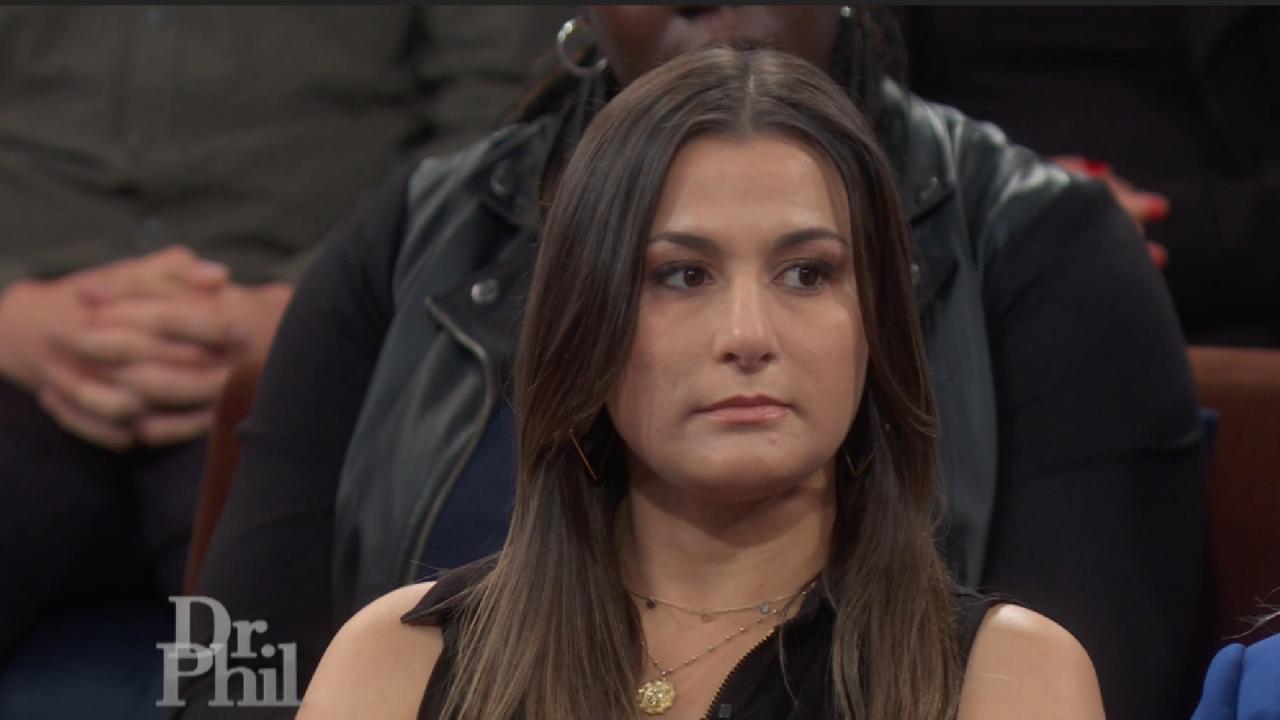 Woman Claims University Discouraged Her From Reporting Sexual As…
Why Woman Who Put Drain Cleaner In Her Eyes Wanted To Be Blind
Amber "Jewel" Shuping — who made the life-altering decision of dropping drain cleaner in her eyes — says she had wanted to be blind since she was a little girl.
Shuping, who says she was legally blind without her glasses since she was about 12, explains, "About that age is when I decided I should have born blind ... I felt imprisoned by my sight. I would turn off the lights and sit in my room in the dark. I never did like seeing my reflection. I felt very lonely because I was the only one I knew who felt like this. I really felt the need to be blind."
Shuping shares her story with Dr. Phil and
The Doctors
in a daytime exclusive interview airing Thursday.
Now 30, she recalls, "My mother told me that staring at the sun would make me blind, so I would lay on the grass and stare at the sun for hours. She lied to me -- it didn't work."
Over the years, Shuping says she would purposely not wear her glasses, and says she spent countless hours "blindsimming," meaning pretending to be blind. She says she would put a sleep shade over her eyes to keep them closed, wear sunglasses over the sleep shade, and use a white cane to navigate her way, even out of state. "It was very freeing to go out in public and be treated as a blind person," says Shuping. "People depend way too much on their eyesight. People believe that blindness is a disability. I think of being empowered, being free, when I think of being blind."
The Doctors explain body identity integrity disorder.
But Shuping says she wanted to truly be blind, not just simulate the experience. So at 23 years old, she took matters into her own hands. She claims she met a psychologist through an online group, and he was willing to help her. "I decided on drain cleaner because it was easy to get," says Shuping, who was also able to get numbing eye drops from an online pharmacy in Canada.
She claims that after meeting the psychologist, she spent two weeks with him in his home, blindsimming the entire time. "In the third week," Shuping recalls, "he finally said, 'We're ready.' I took off the sleep shades, and that was the first and last time I saw the psychologist's face. I didn't even look in the mirror to say goodbye to myself. I didn't care. I wanted to be blind."
In the video above, she describes the experience of putting the numbing drops in her eyes, and then a syringe dropping in the drain cleaner, leaving her screaming in pain. "The drain cleaner had eaten through my eyelids and my eyes," says Shuping. "With all the pain, all I could think was, Yes, this is going to work. I'm going to be blind."
On Thursday's episode of
Dr. Phil
, Shuping — who is now almost completely blind — shares her desire to raise awareness about body integrity identity disorder (BIID), and opens up about how she claims her family and the blind community she desperately wanted to be a part of have reacted after learning that the drain cleaner was not accidental. Does Shuping regret her life-changing decision? If she had the opportunity to regain her eyesight, would she take it?
Check local listings here.
On Thursday's episode of
The Doctors
, hear more from Shuping and learn about BIID .
Check here to see where you can watch.