Why Yacht Captain Says He Believes Natalie Wood Was 'Dead When S…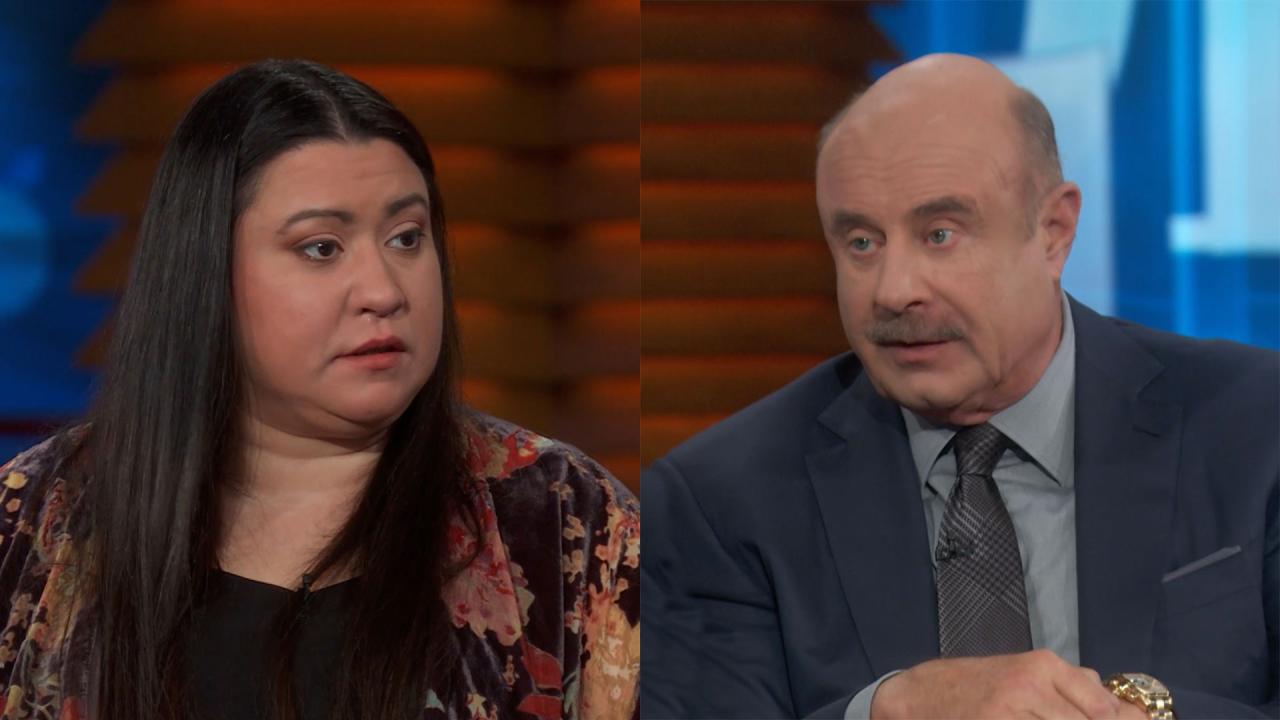 'What Gives You The Right To Drive Drunk?' Dr. Phil Asks Woman W…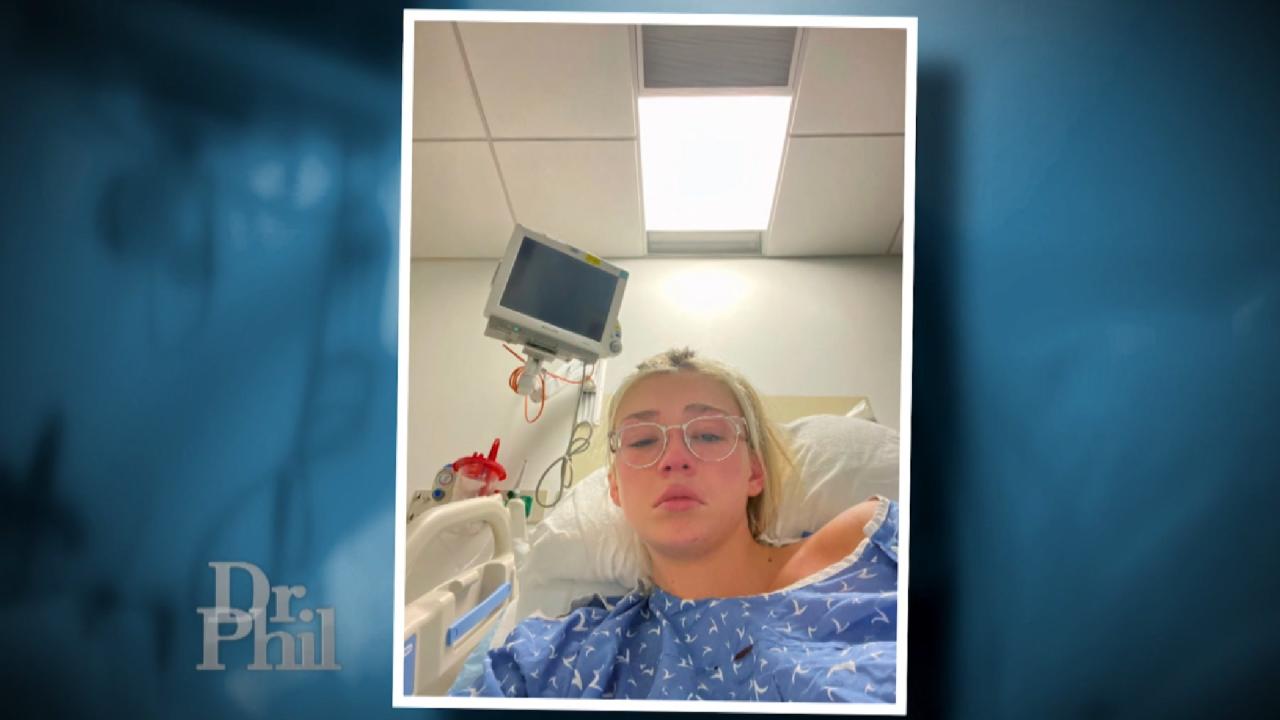 Woman Whose Lung Collapsed From Vaping Says The Pain From Treatm…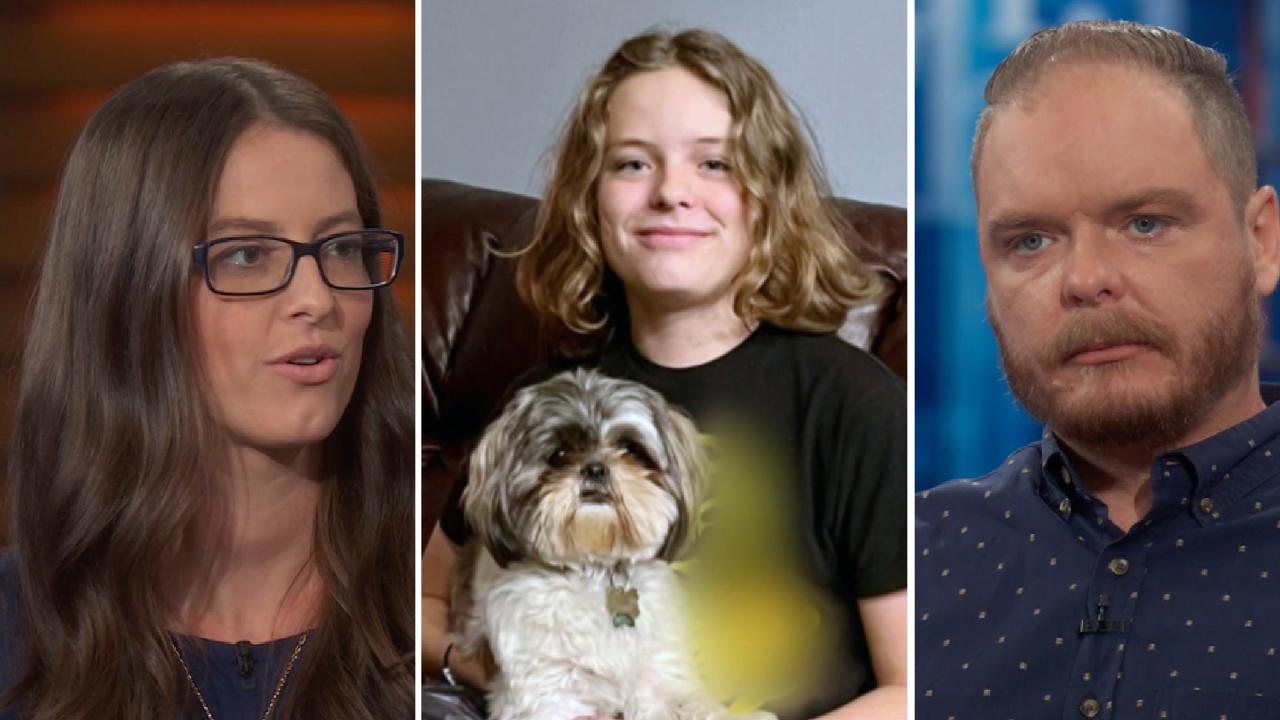 Parents Say 12-Year-Old Lies, Steals, And Manipulates So He Can …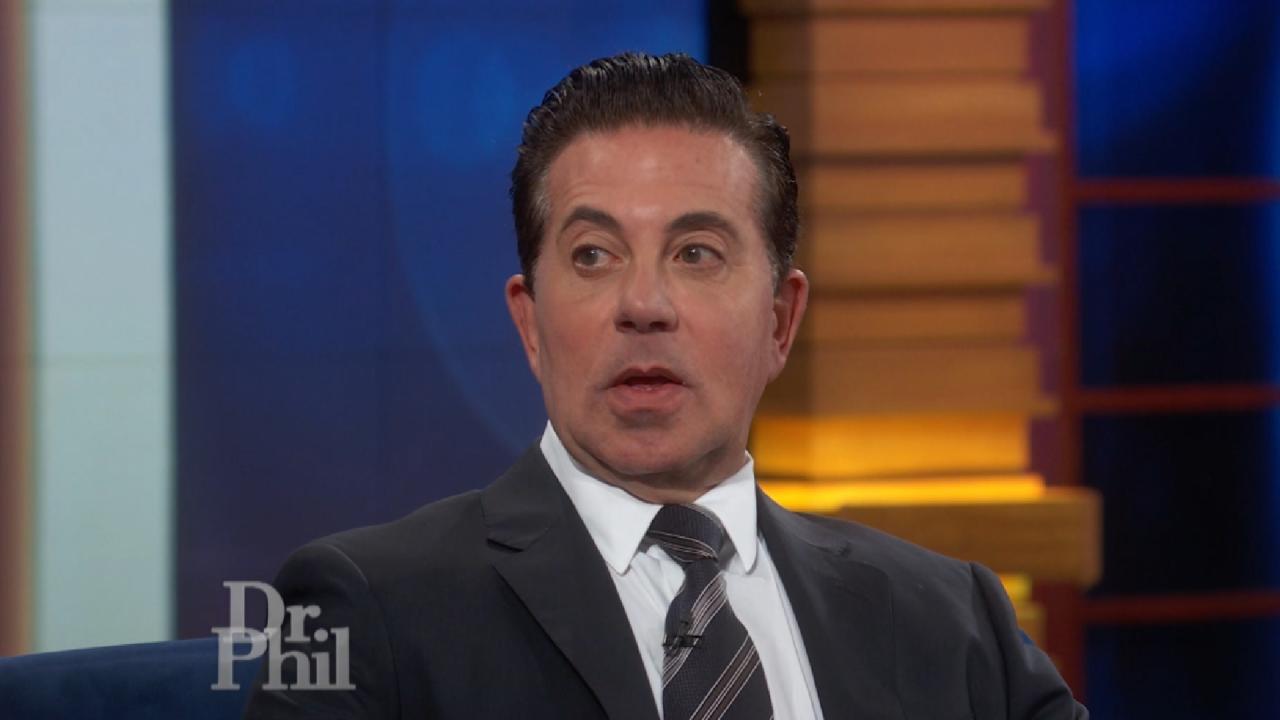 Psychiatrist Says Teen Vaping Is A 'Huge Deal' That's 'Happening…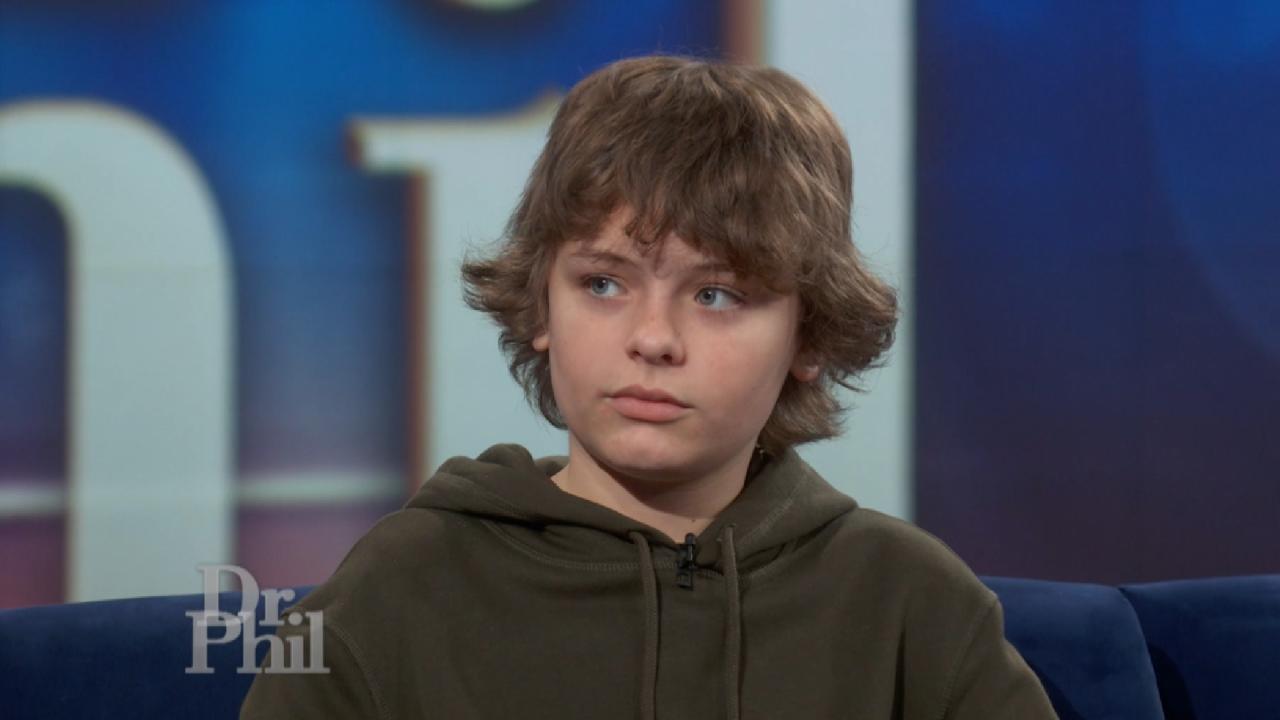 'If I Were Them, I Wouldn't Trust Me At The Moment,' Says Vape-D…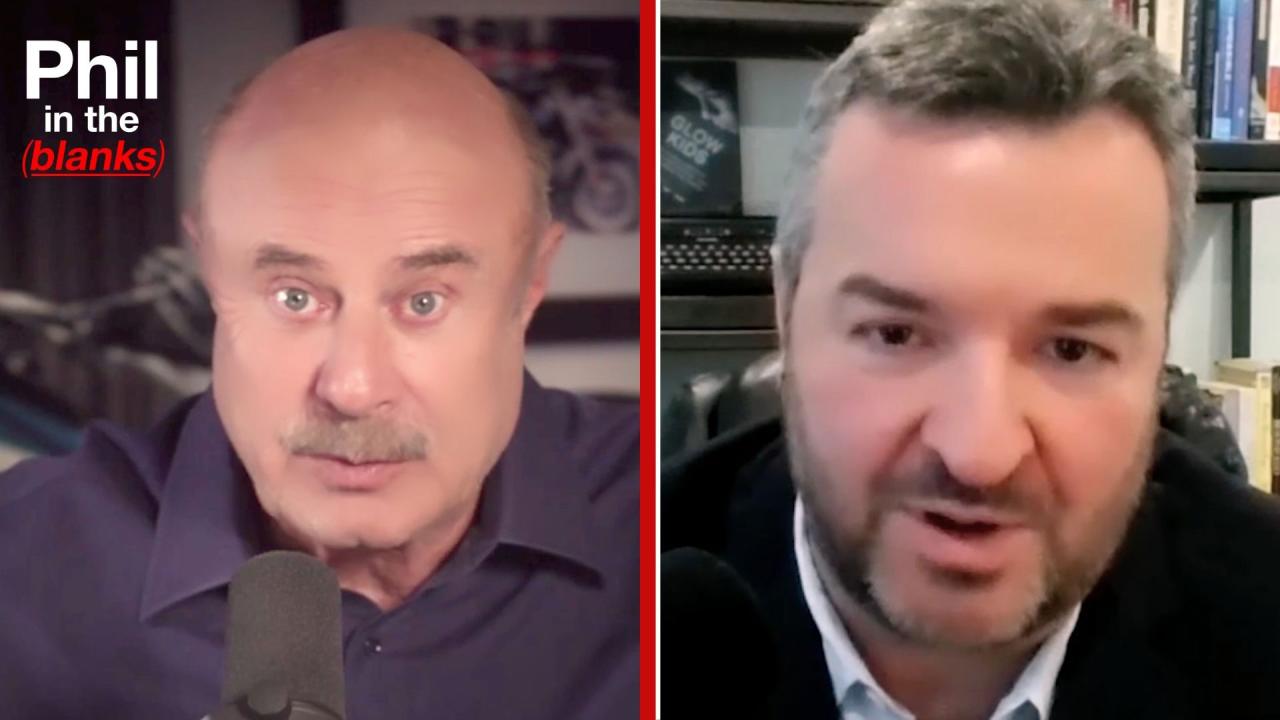 Tech Addiction: Digital Madness -- How Social Media Is Driving O…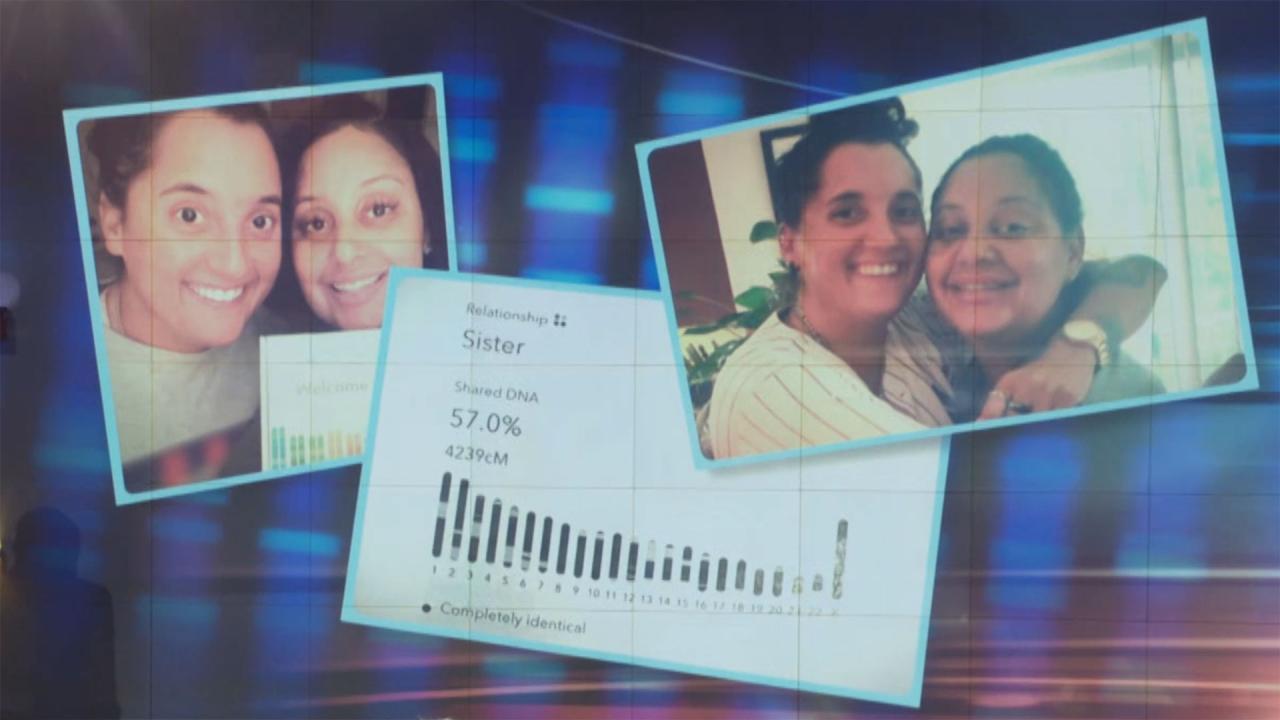 How Two Co-Workers And Friends Learned They Are Biological Siste…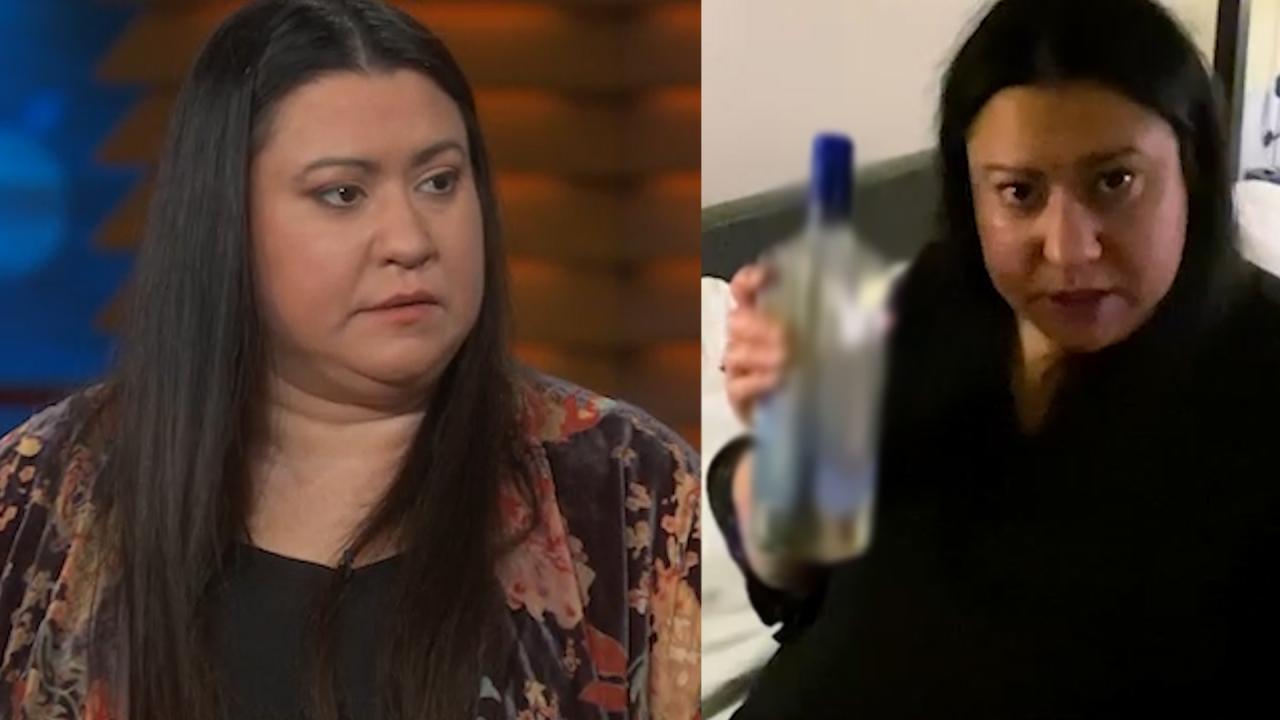 Behind the Wheel: Drunk and Deadly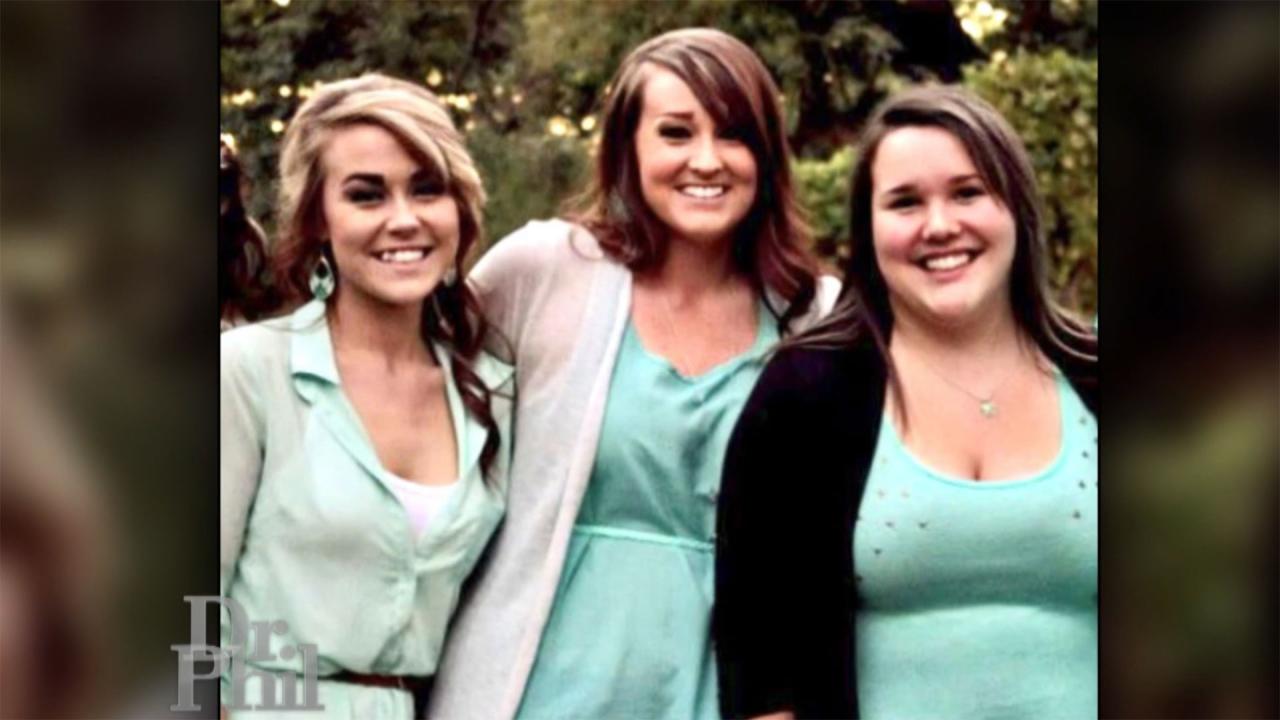 Siblings Who Joked That Oldest Sister Was 'Milkman's Kid' Learn …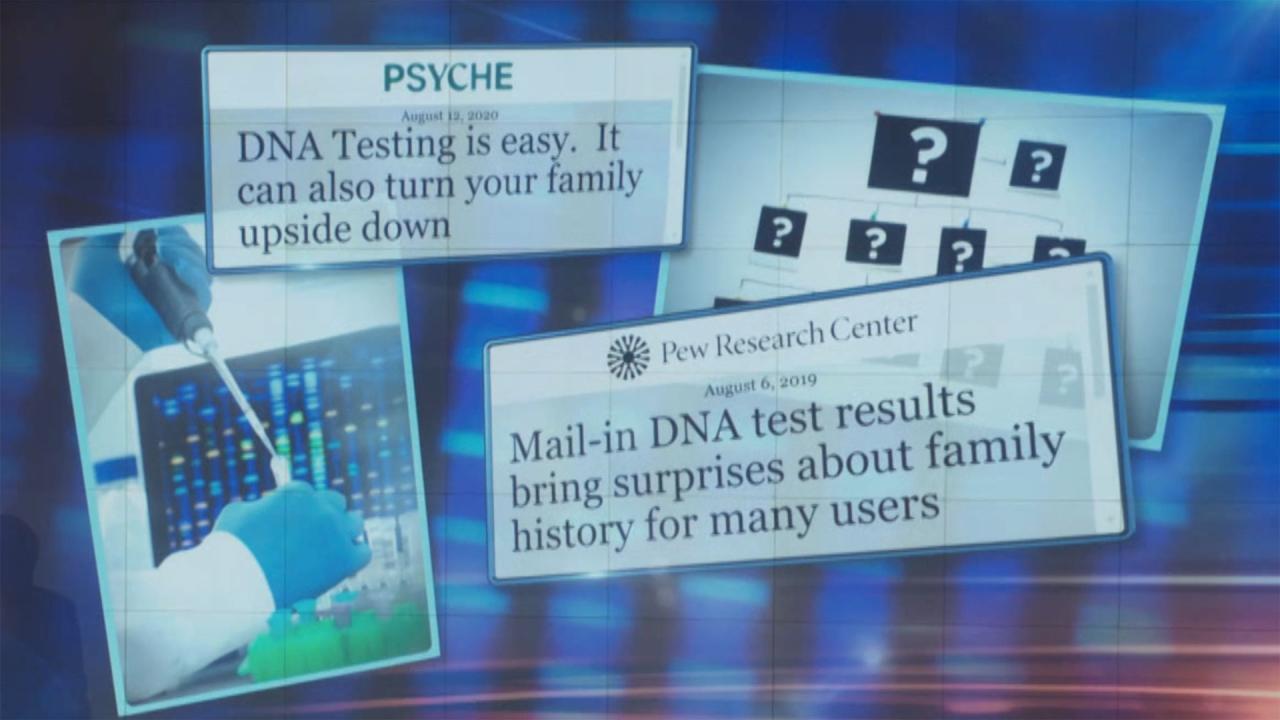 Questions To Ask Before Taking A DNA Test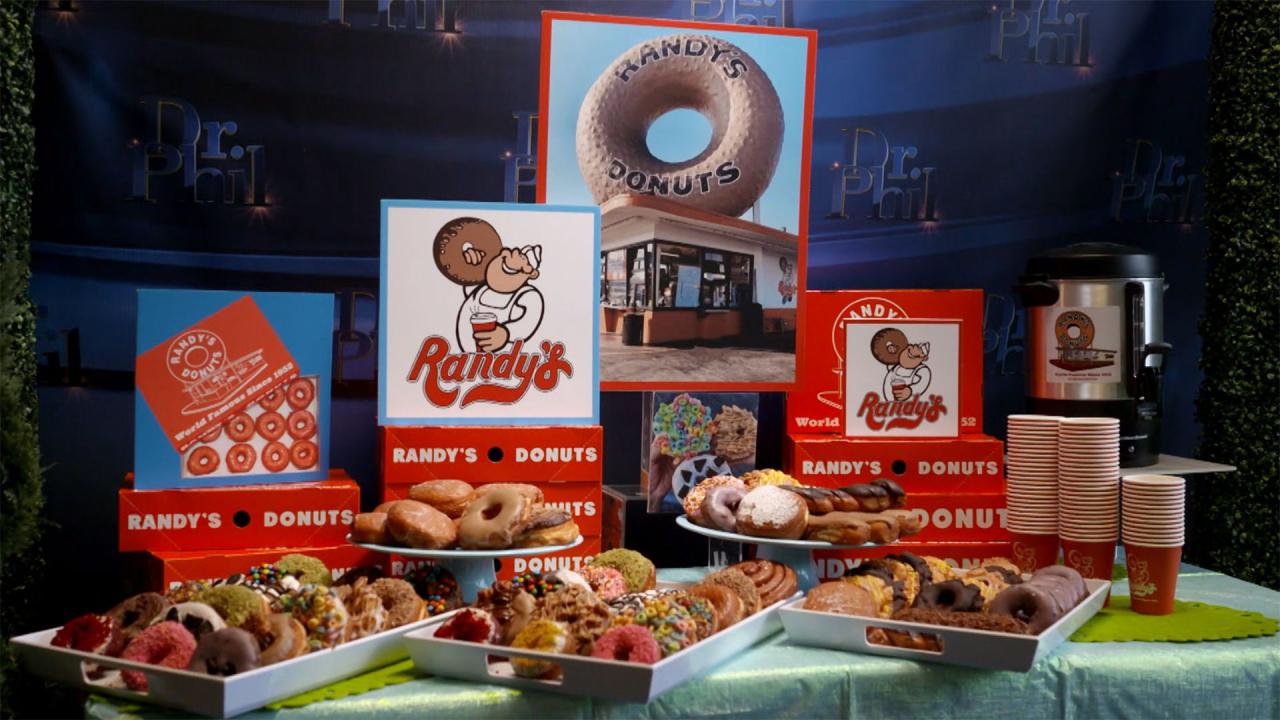 Treats For The 'Dr. Phil' Studio Audience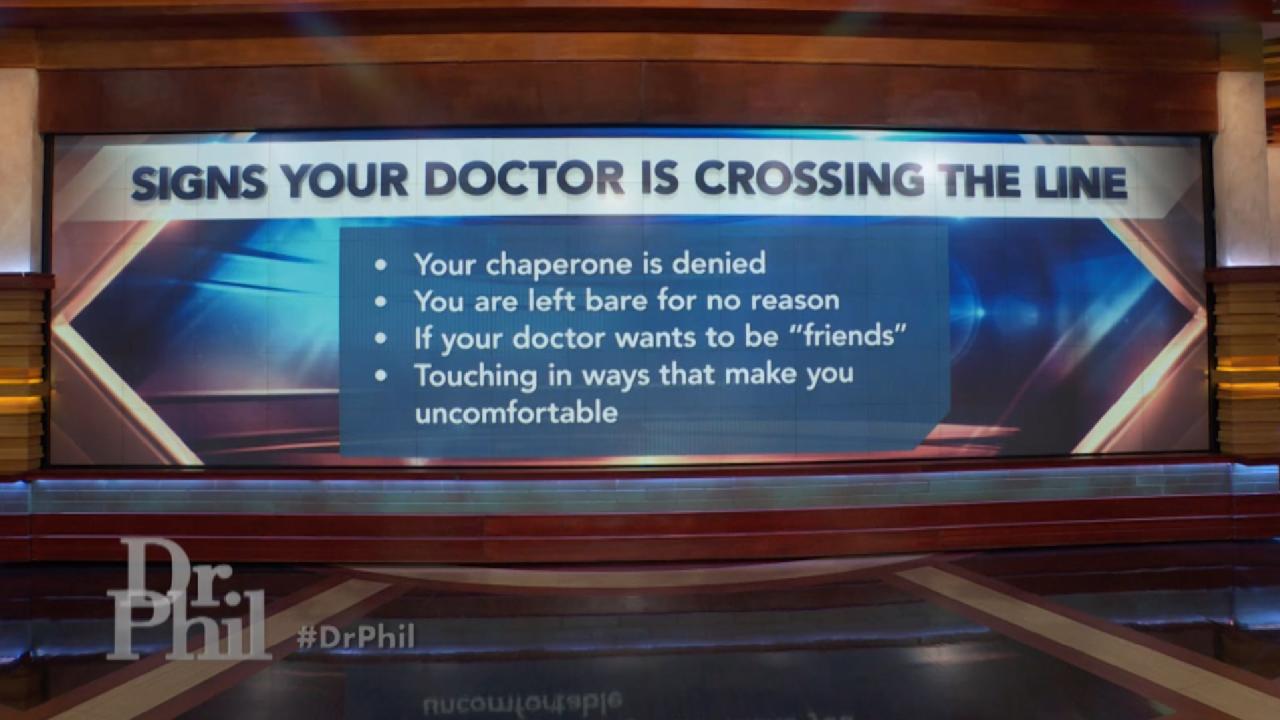 Signs Your Doctor May Be Crossing The Line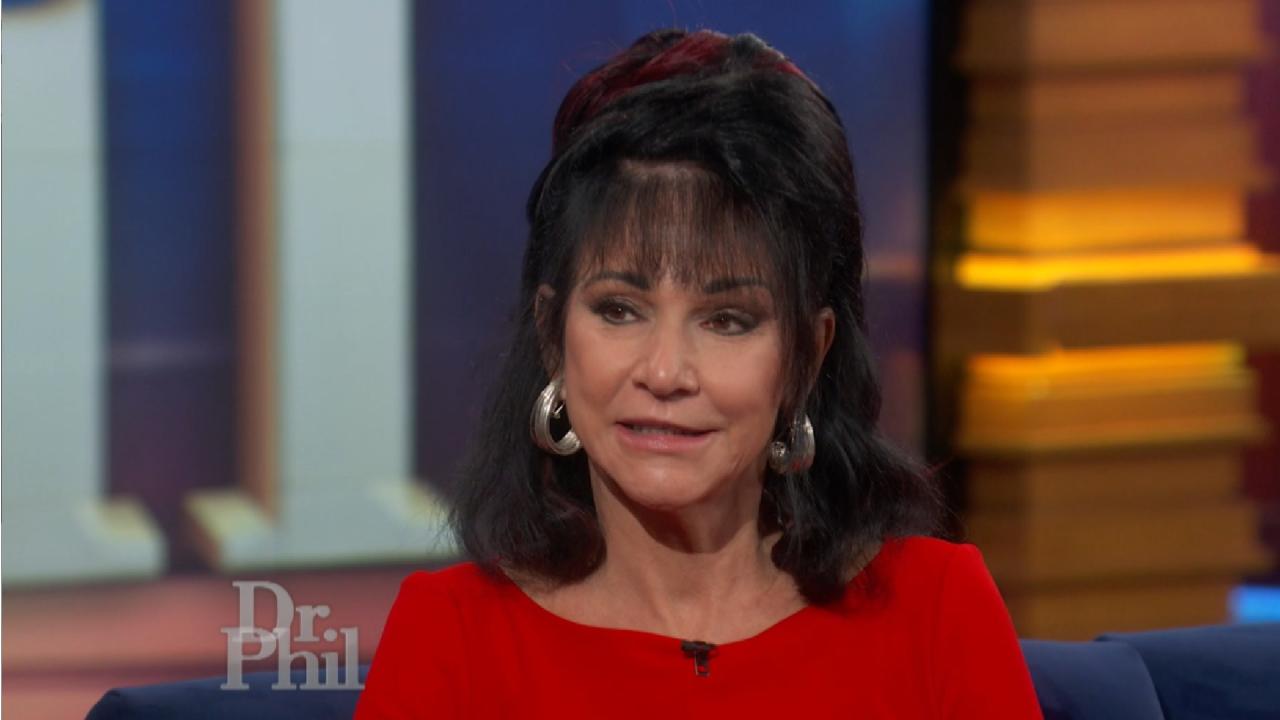 'It's A Betrayal Of Trust,' Says Michigan Judge About Doctors Wh…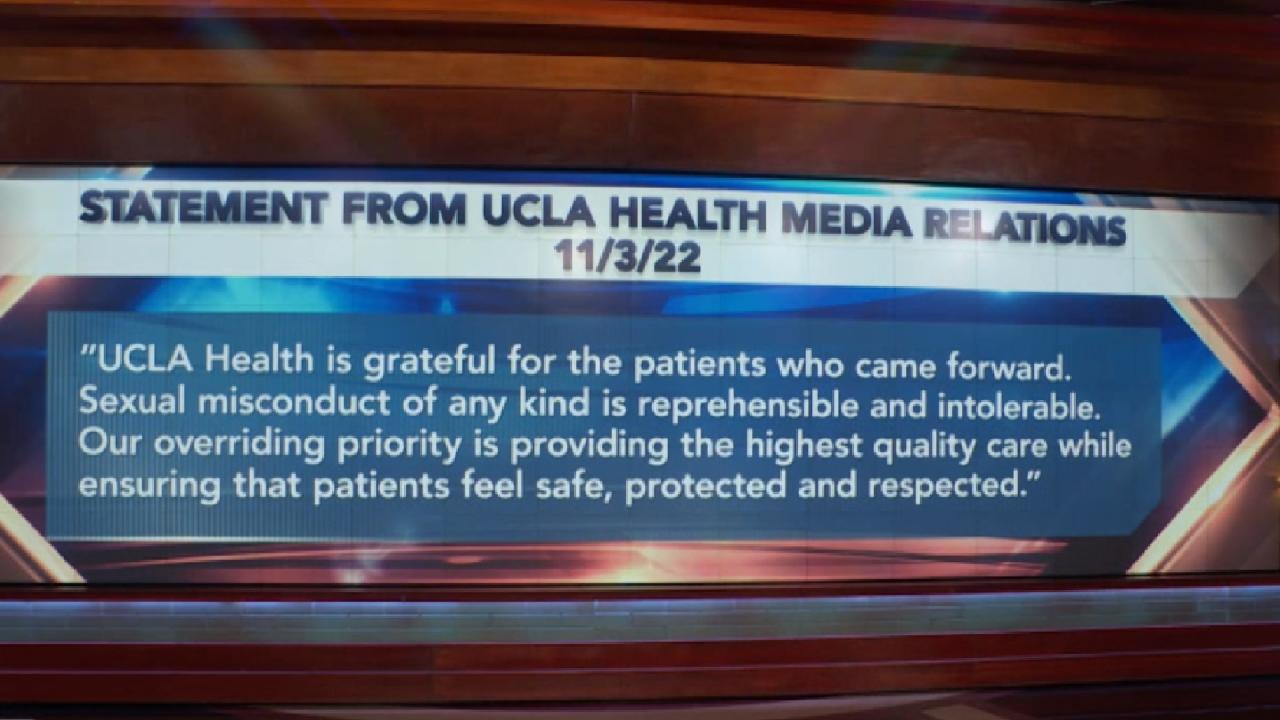 UCLA Health 'Grateful' For Patients Who Came Forward With Sexual…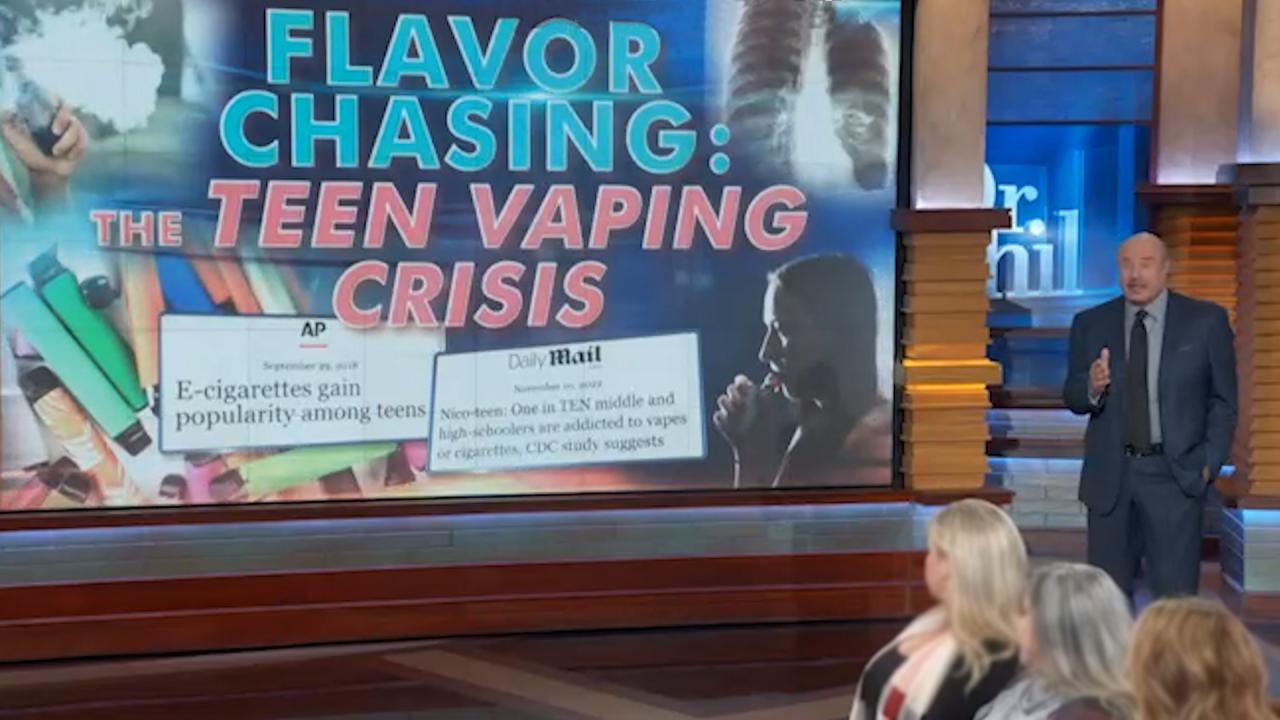 Flavor Chasing: The Teen Vaping Crisis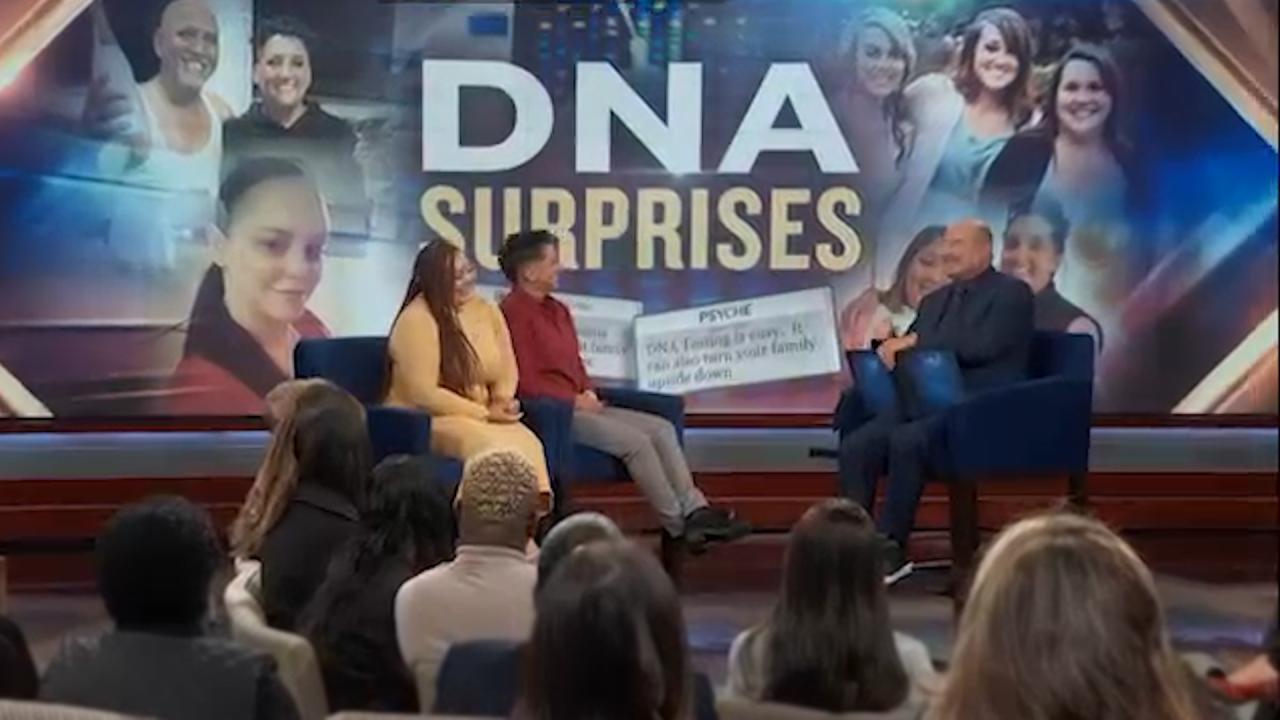 DNA Surprises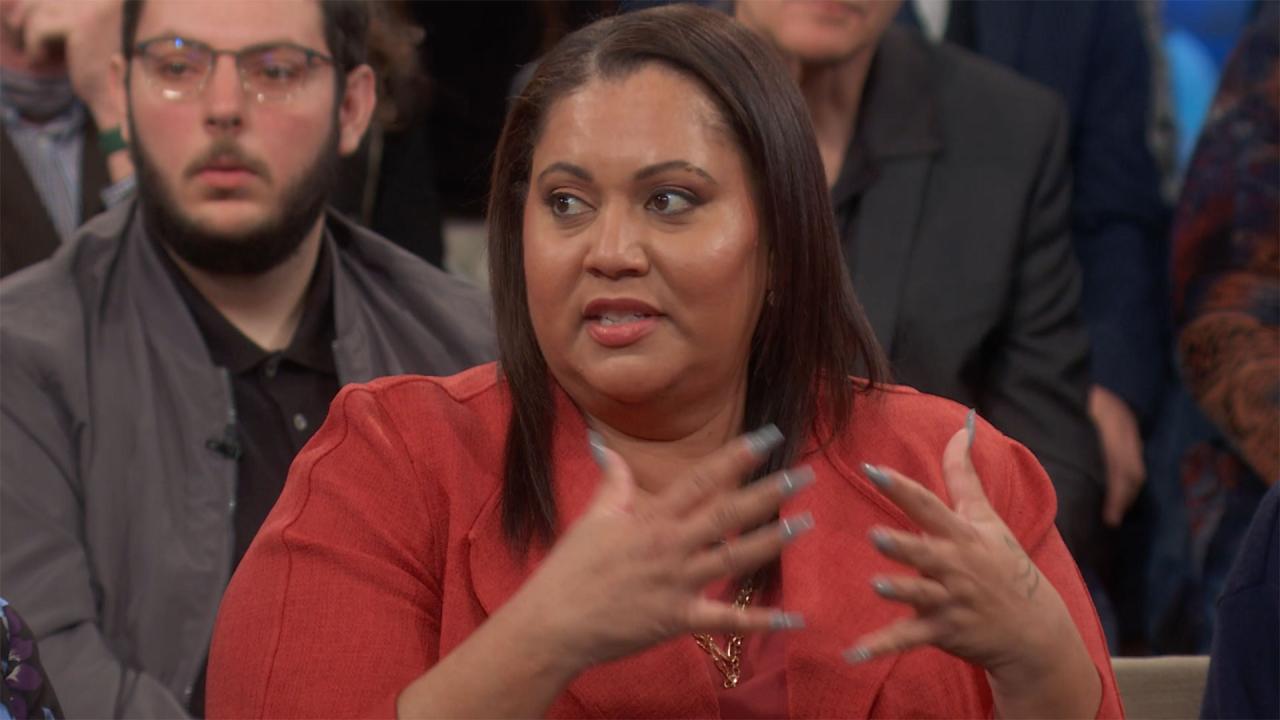 'Dr. Phil' Digital Exclusive: Why Woman Who Works With Juveniles…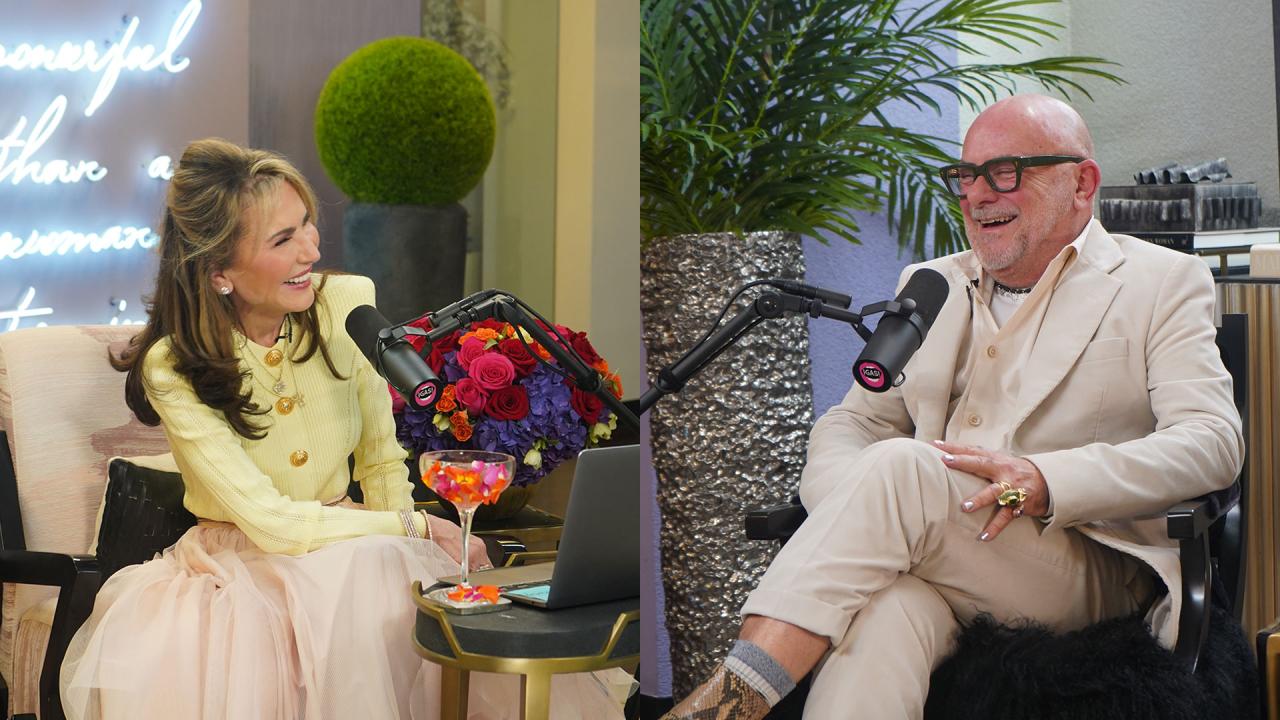 'King Of Roses' And Florist To The Stars Eric Buterbaugh On 'I'v…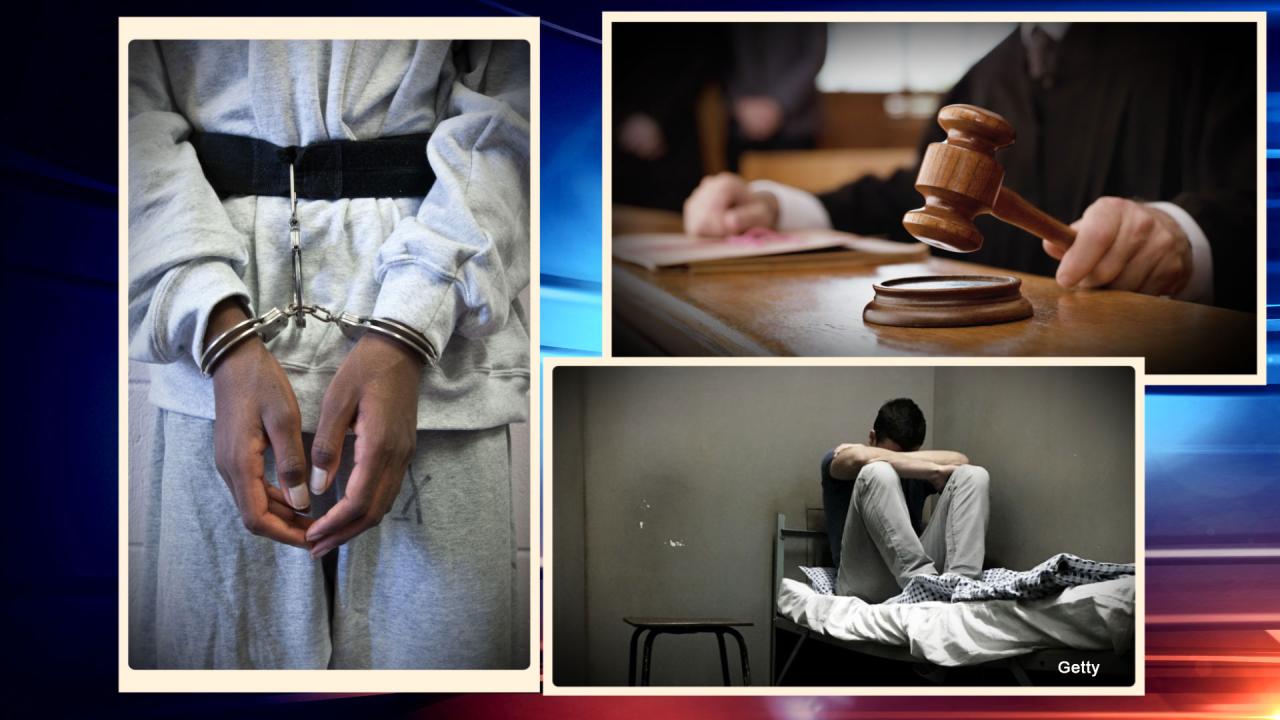 Judge Says Locking Up Minors Should Be Last Resort – But Sometim…
Why Yacht Captain Says He Believes Natalie Wood Was 'Dead When She Hit The Water'
In November 1981, Hollywood legend, actress Natalie Wood died at age 43. The film star had been yachting near Catalina Island, off the Southern California coast with her husband, Robert Wagner, and her then co-star, actor Christopher Walken, over the long Thanksgiving weekend. The couple's employee, yacht captain, Dennis Davern, was also aboard.


Dennis claims he witnessed an argument involving all three celebrities just hours before Wagner informed him Wood had gone missing. He also claims Wagner refused to immediately call for help and that the actor later told both him and Walken that the three of them had to get their stories "straight."
TELL DR. PHIL YOUR STORY: Outrageous news story in your town?
Wood's death was ruled an accidental drowning by the Los Angeles County Coroner. Then, in 2011, the inquiry was reopened, based in part on new information from Dennis Davern and two others.
Authorities also named Robert Wagner as a "person of interest." However, he adamantly denies any involvement in his late wife's drowning and has reportedly refused to speak with investigators.

"Are you mad at yourself that you didn't do something different?" Dr. Phil asks Dennis in the conclusion of this two-part conclusion of this two-part episode airing Friday.

"I actually think she was dead when she hit the water," he responds.

WATCH: Robert Wagner On Natalie Wood: 'We Had Everything, And In A Second It Was Gone'

Does Dennis say he believes Robert Wagner was responsible for the death of Natalie Wood? And why does Lana Wood say she isn't angry with Dennis for not doing more to look for her sister?
Check here to find out where you can watch.
TELL DR. PHIL YOUR STORY: Are you involved in a story that has made the headlines?
Yacht Captain Claims He Witnessed Argument Hours Before Natalie Wood's Death