Why You Should Think Twice About What Aging Means To You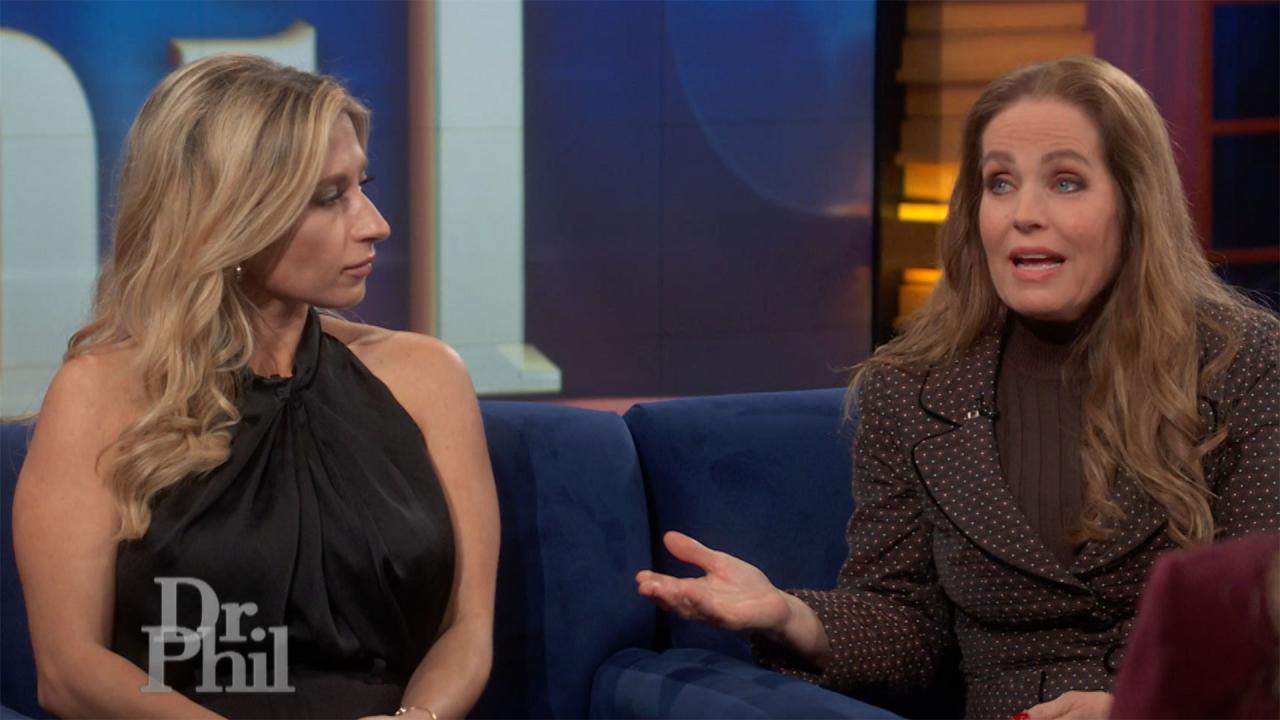 How A Mom Shut Down What Some Called A 'Revenge Porn' Website Th…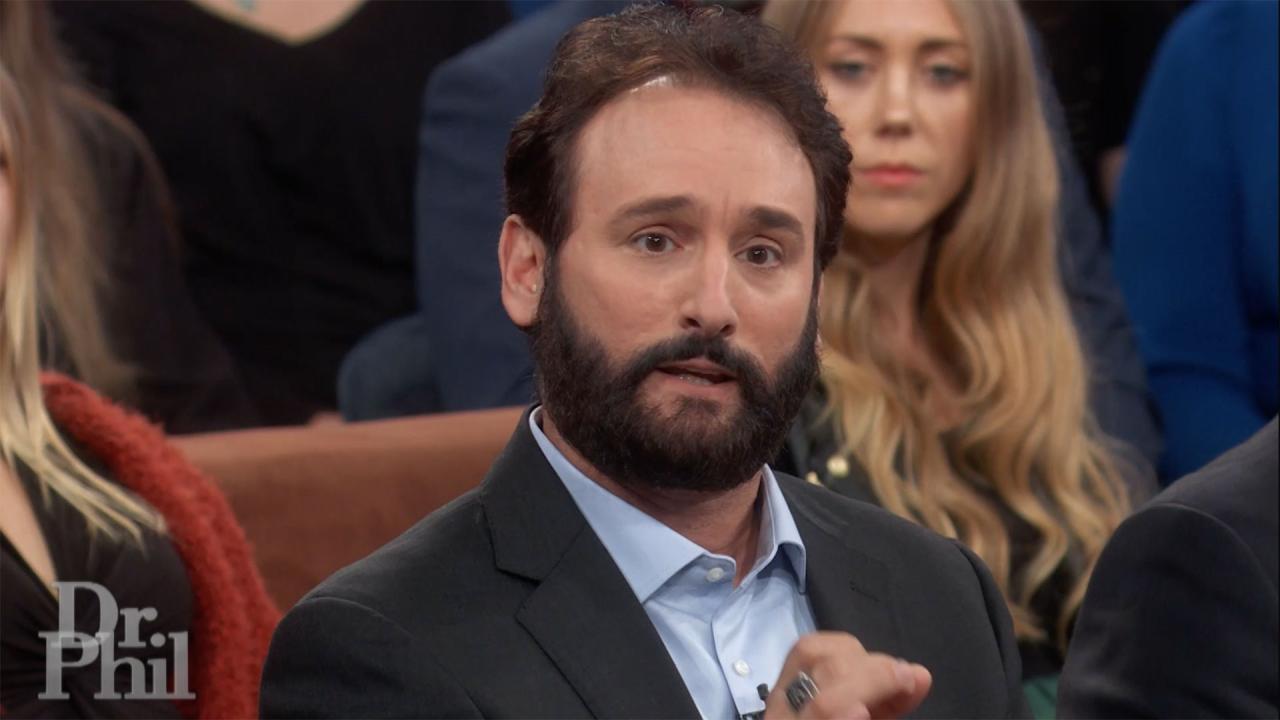 Cybersecurity Expert Says He Shut Down Notorious 'Revenge Porn' …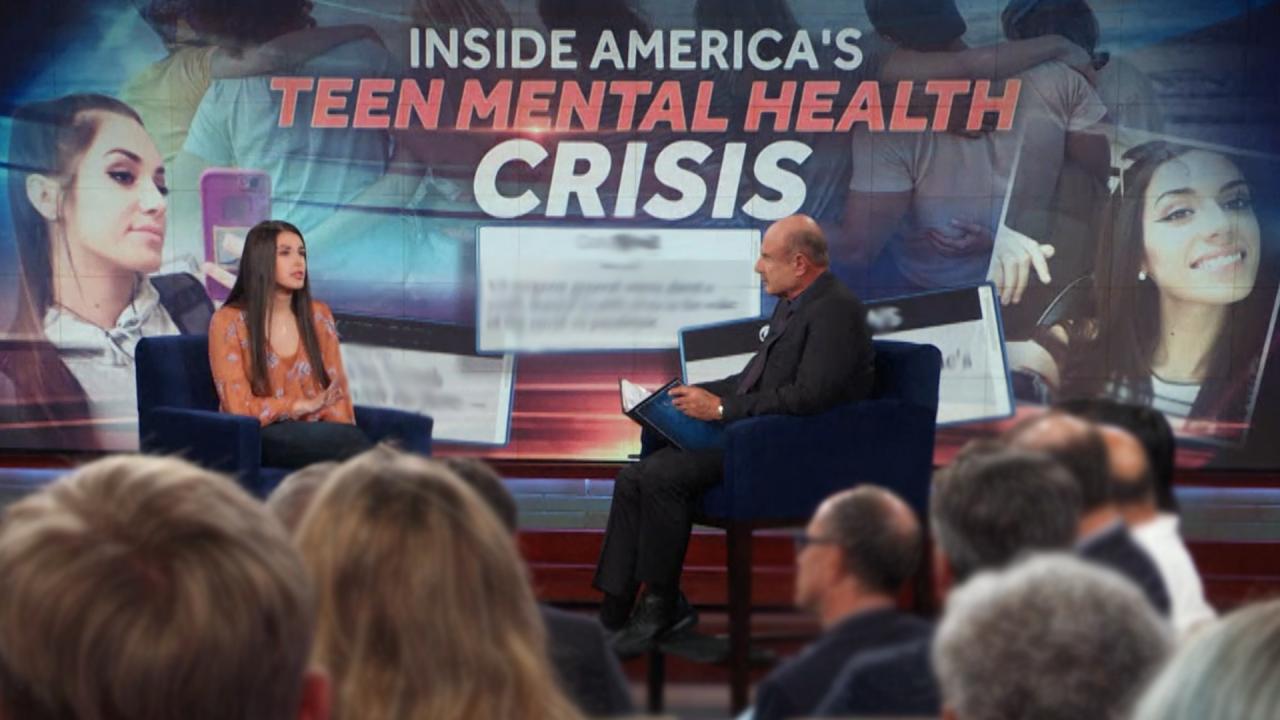 Inside America's Teen Mental Health Crisis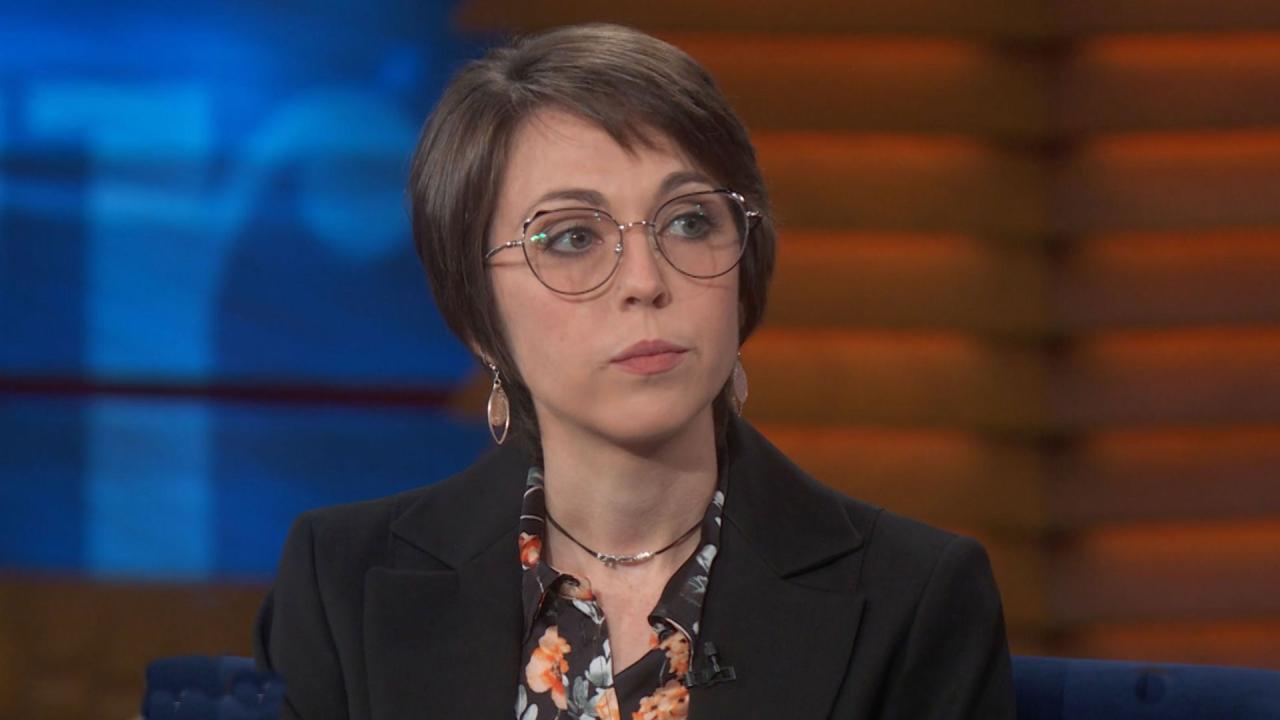 Woman Says Two Videos Of Her Have Been Posted To Porn Website Fo…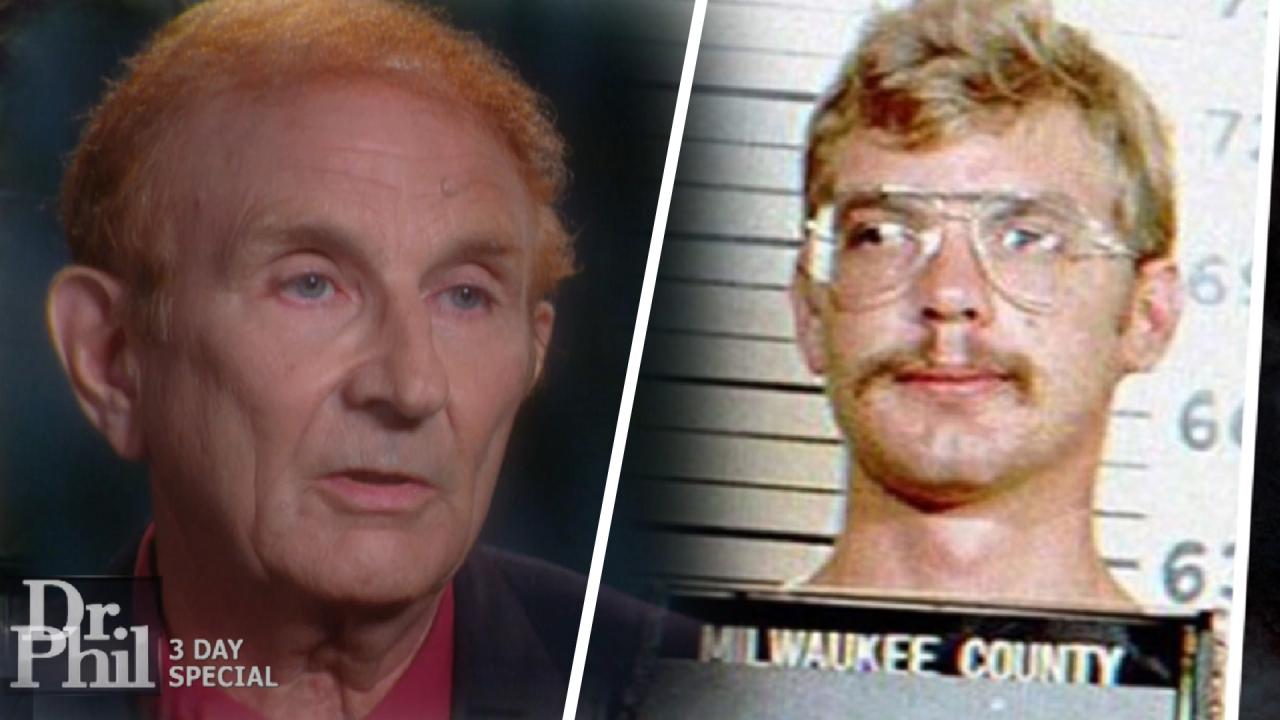 Should Serial Killer Jeffrey Dahmer Be Forgiven? His Father Says…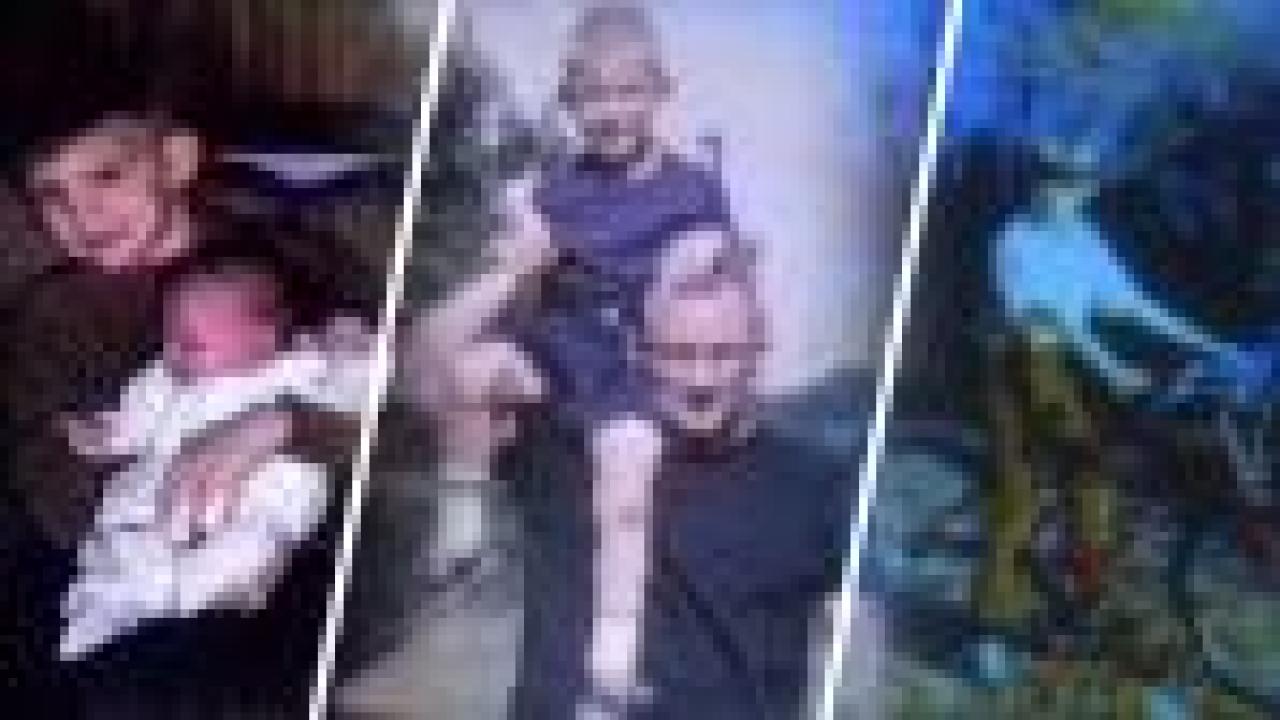 Notorious Serial Killer Jeffrey Dahmer Was 'A Happy Little Boy,'…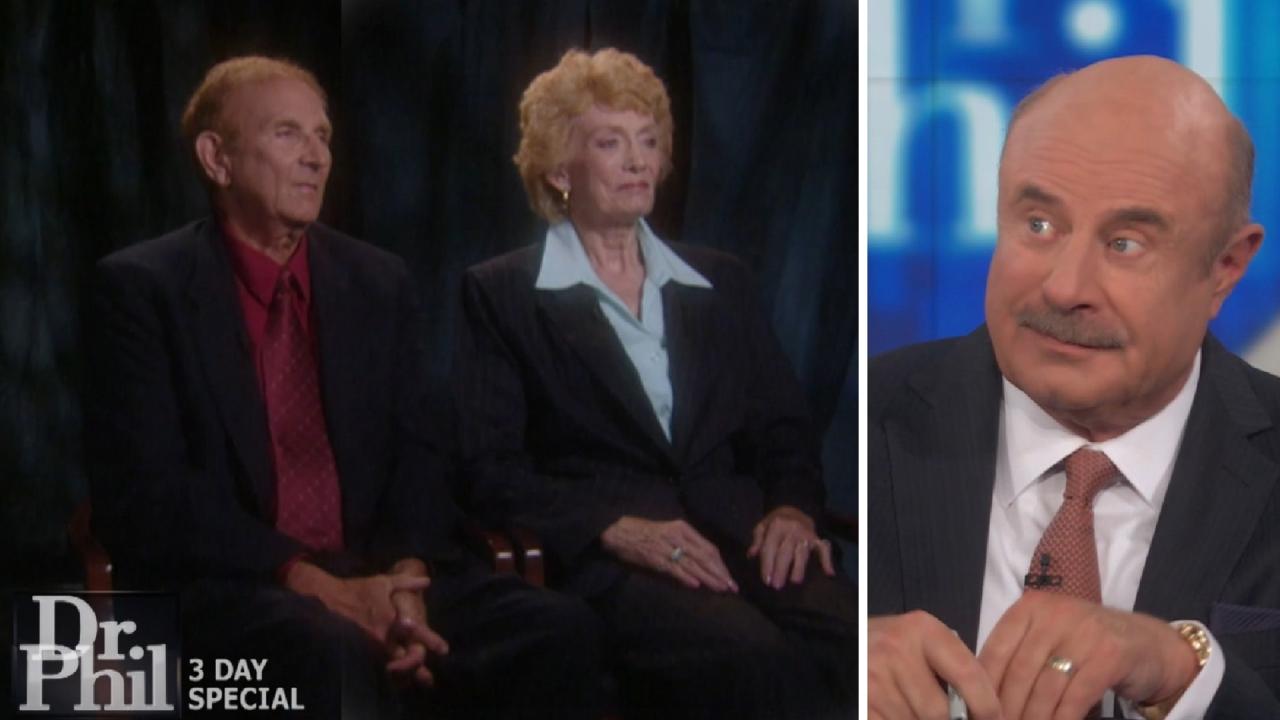 'His Life Writes Like A Hollywood Horror Movie,' Says Dr. Phil A…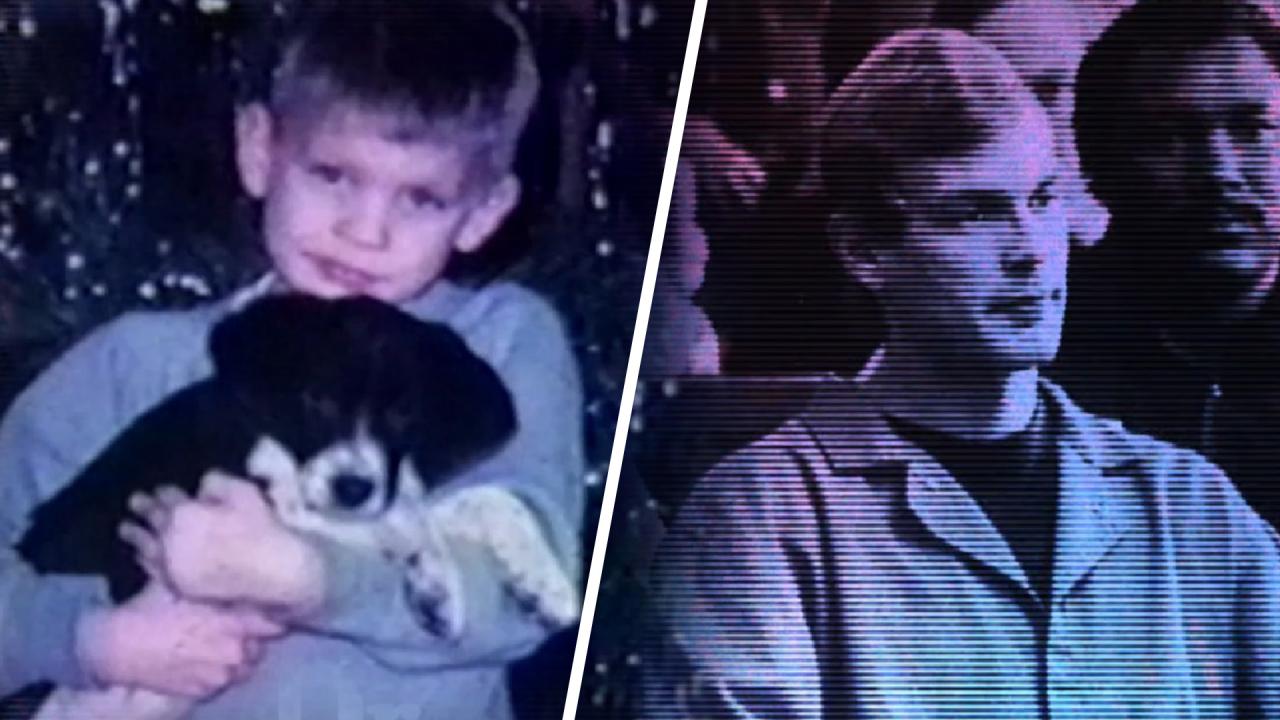 Serial Killer's Father Says He Didn't See Red Flags While Son Wa…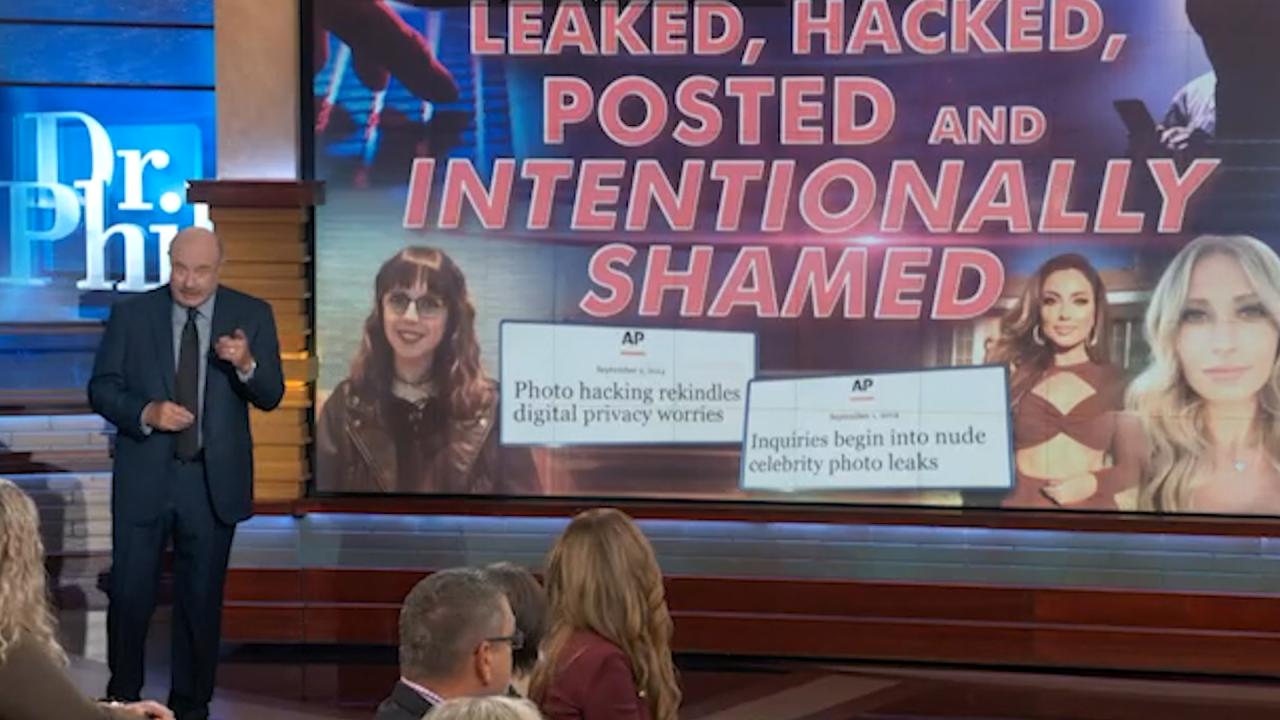 Leaked, Hacked, Posted and Intentionally Shamed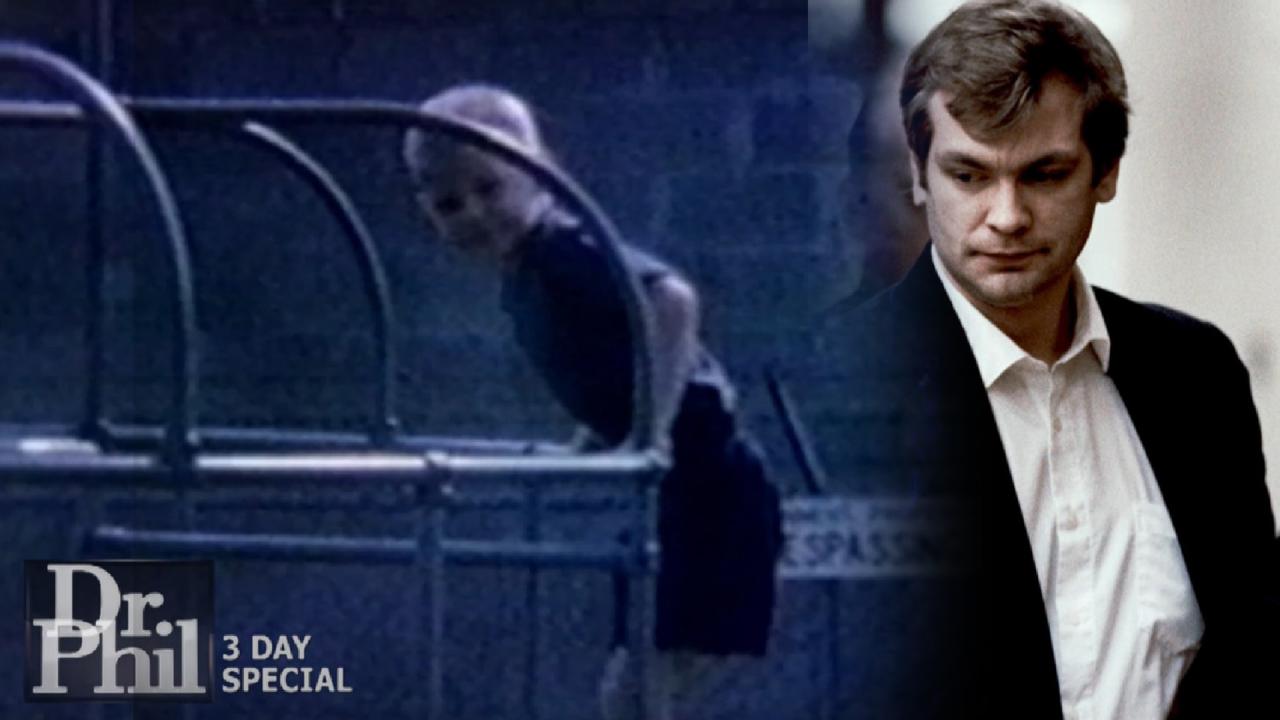 Lionel Dahmer Shares Why He Thinks His Son Grew Up To Be A Seria…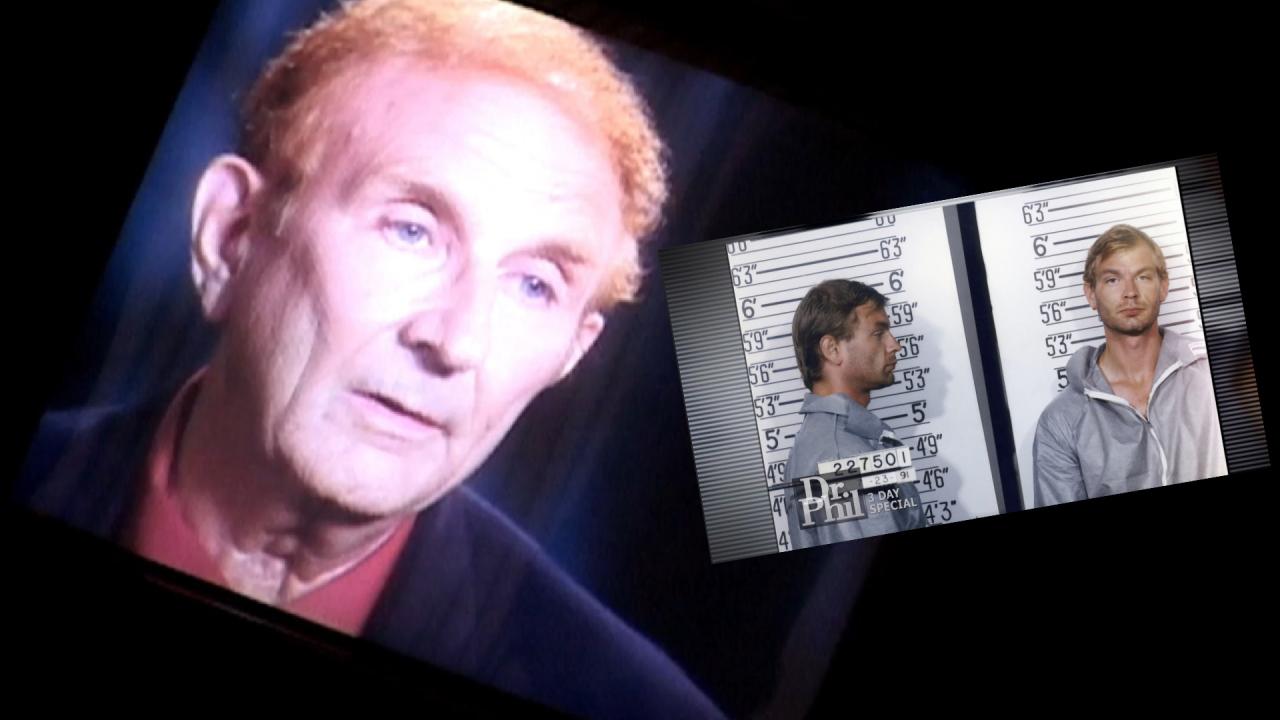 'If I Would Have Opened That Box And Found What Was In There I T…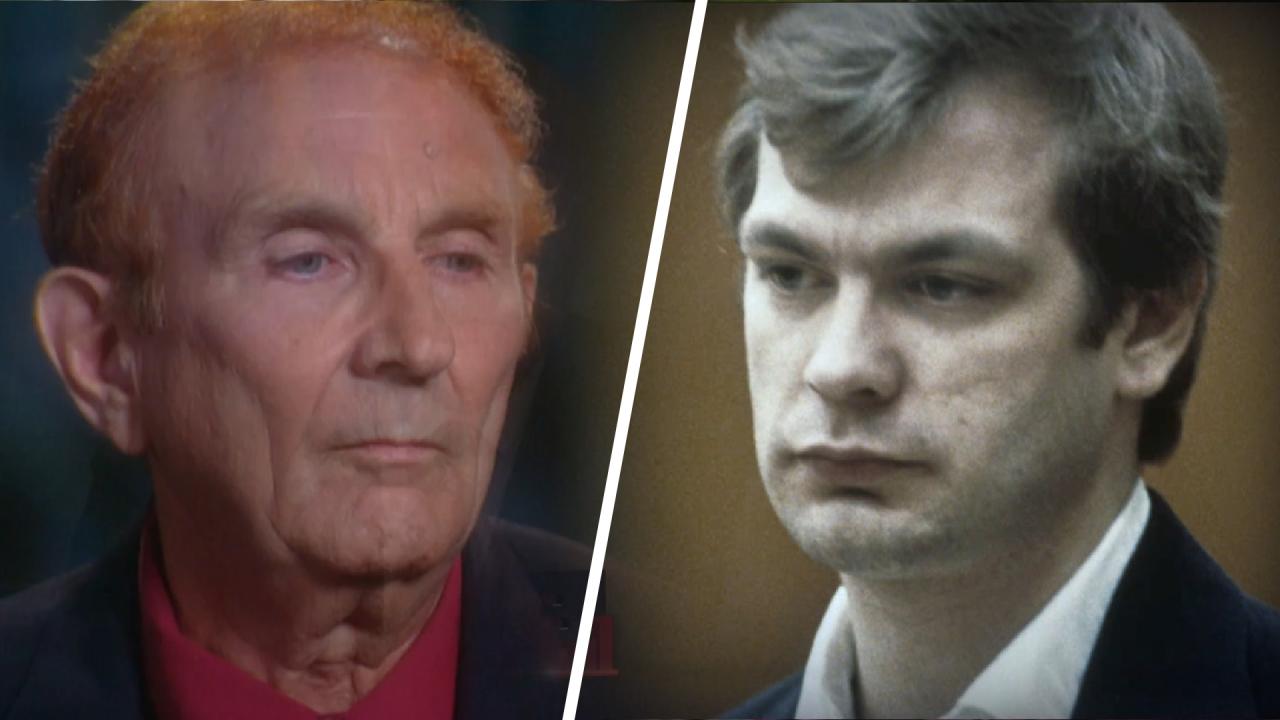 Jeffrey Dahmer's First Kill: Intentional Or An Accident? What Th…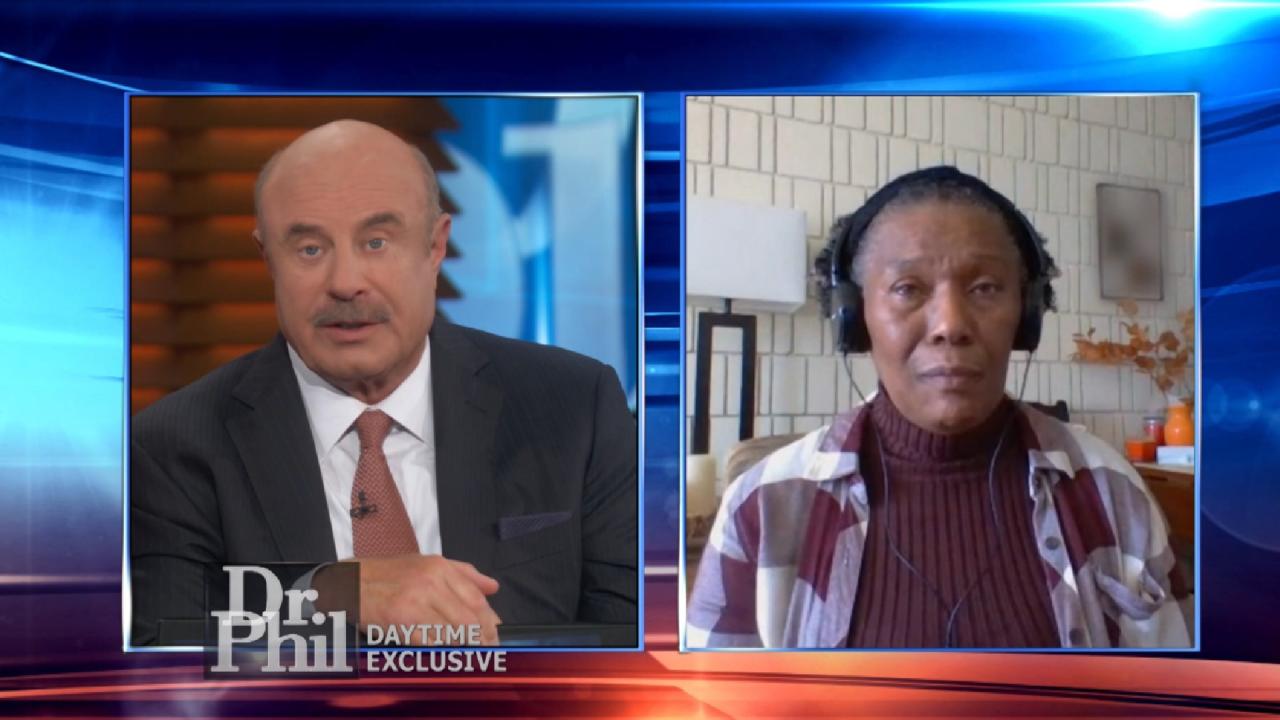 Sister Of Jeffrey Dahmer Victim Says New Series Left Her Feeling…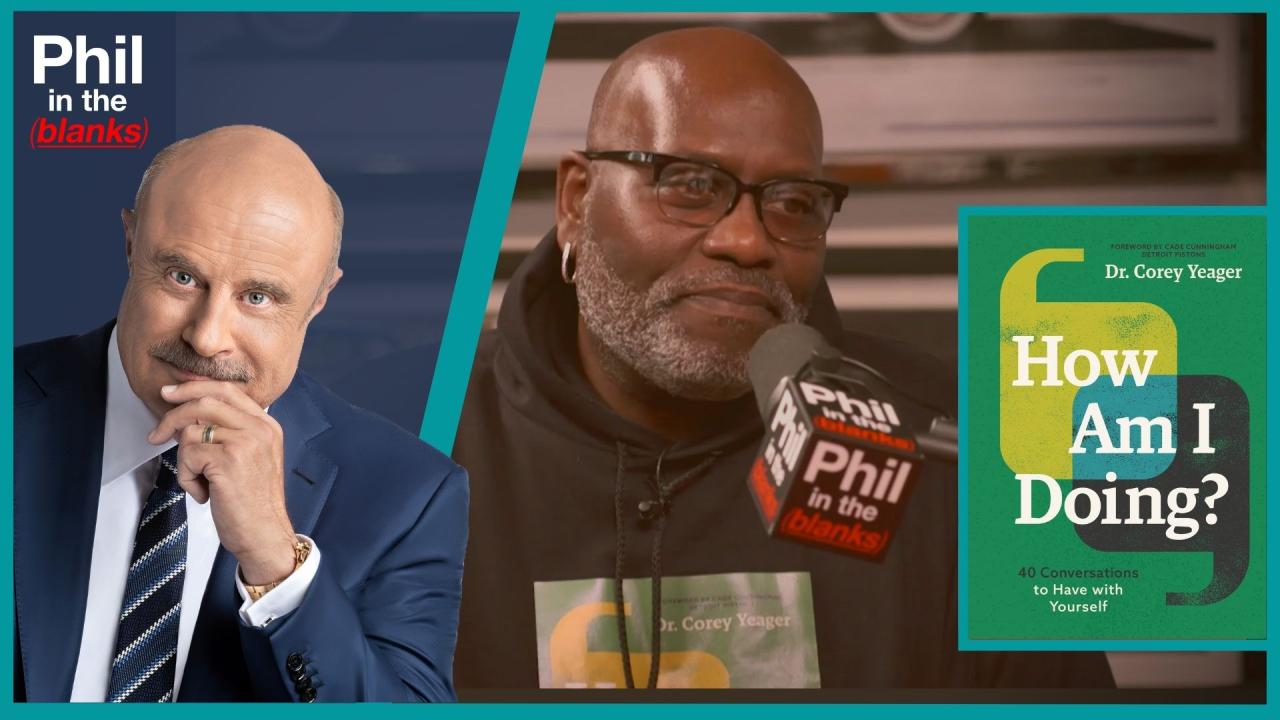 40 Conversations To Have With Yourself – 'Phil In The Blanks' Po…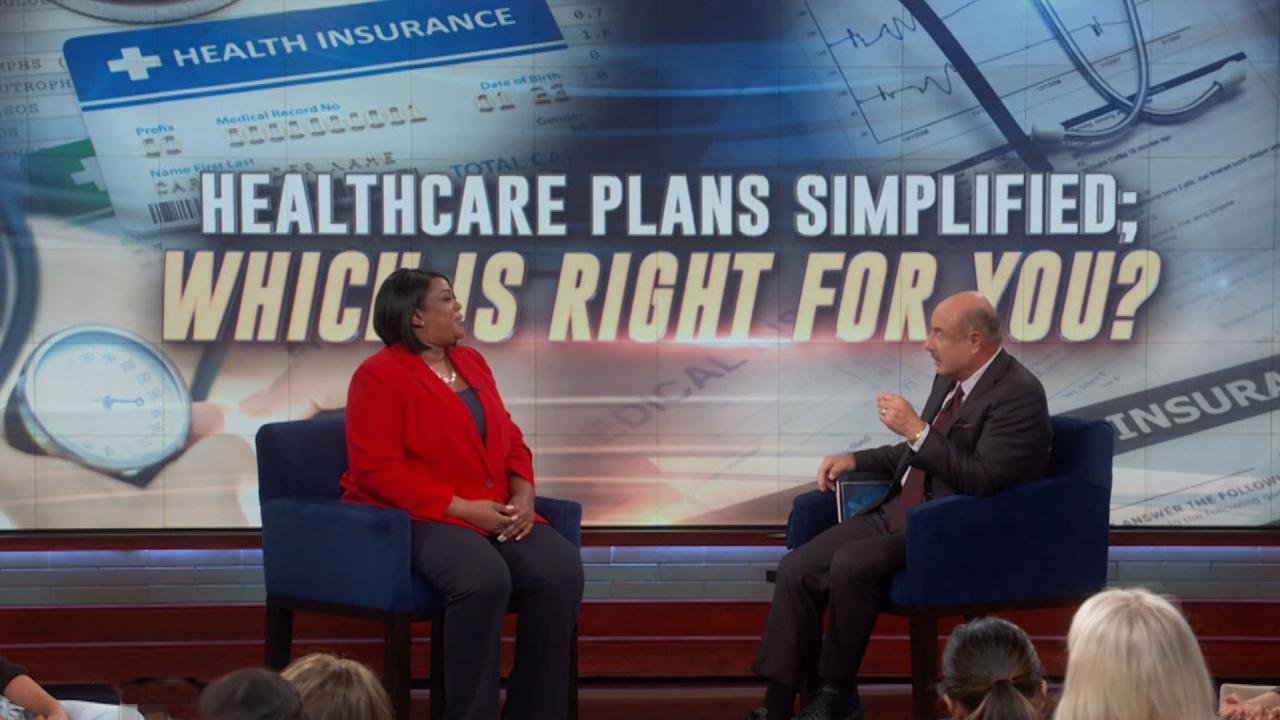 Healthcare Plans Simplified; Which is Right for You?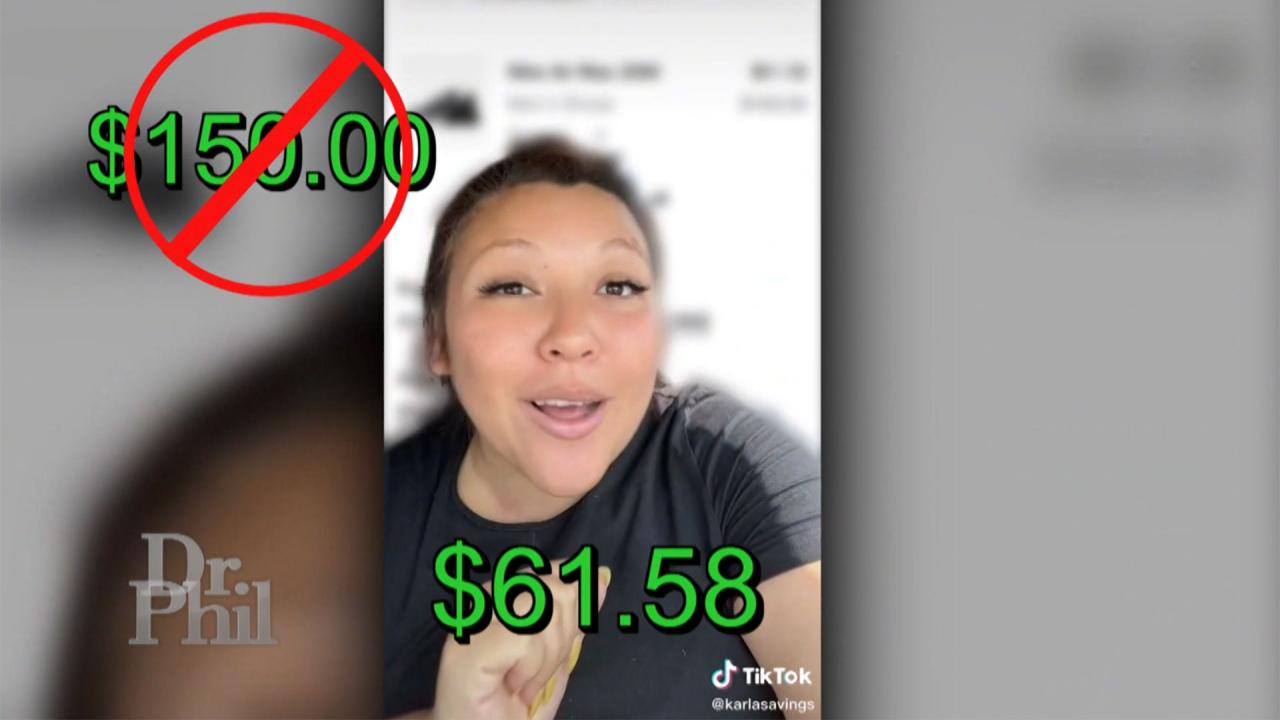 Queen Of Couponing Shares How You Can Save Thousands Of Dollars …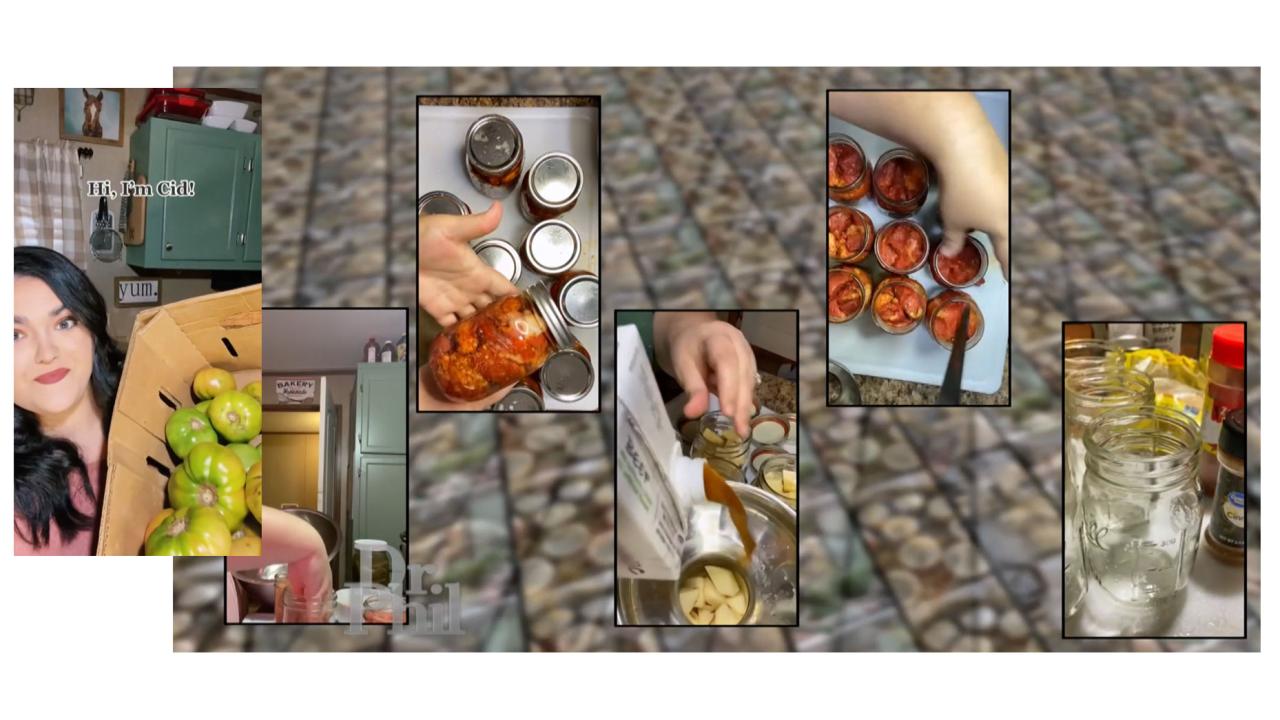 How Canning And Preserving Food Can Save Money And Prepare You F…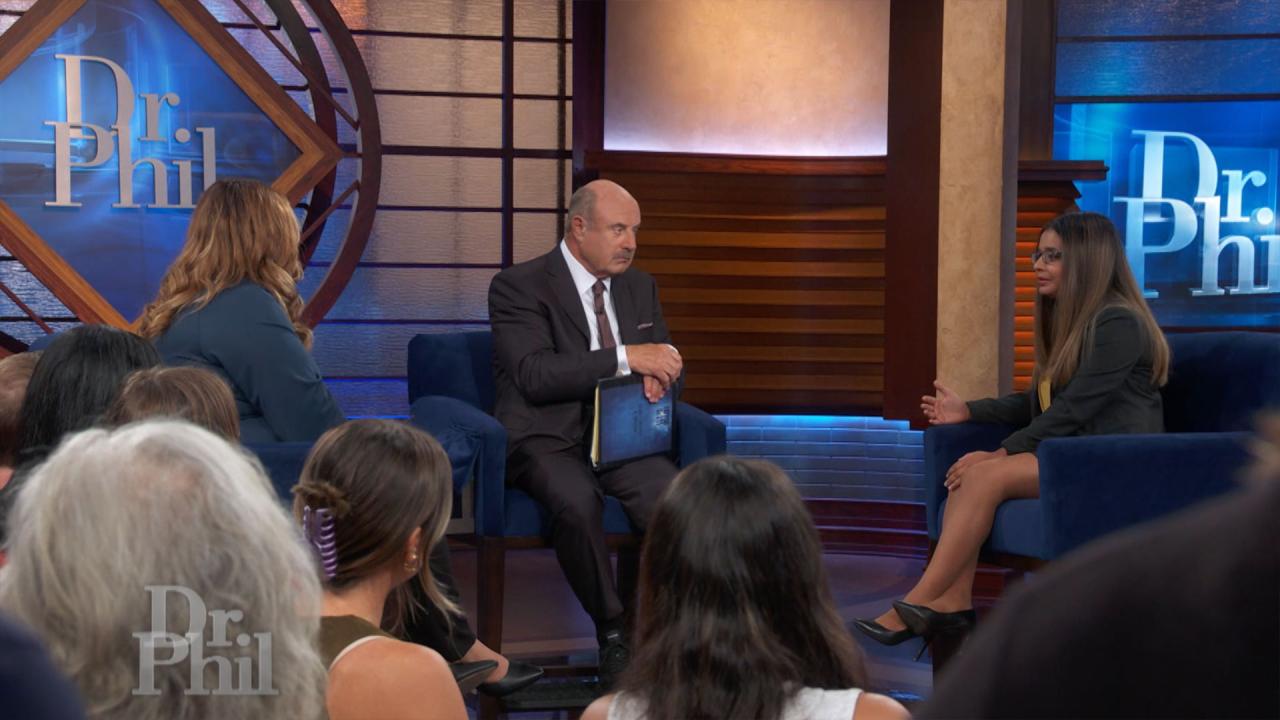 Economist Explains Why We're Enduring Inflation, Says There's Ho…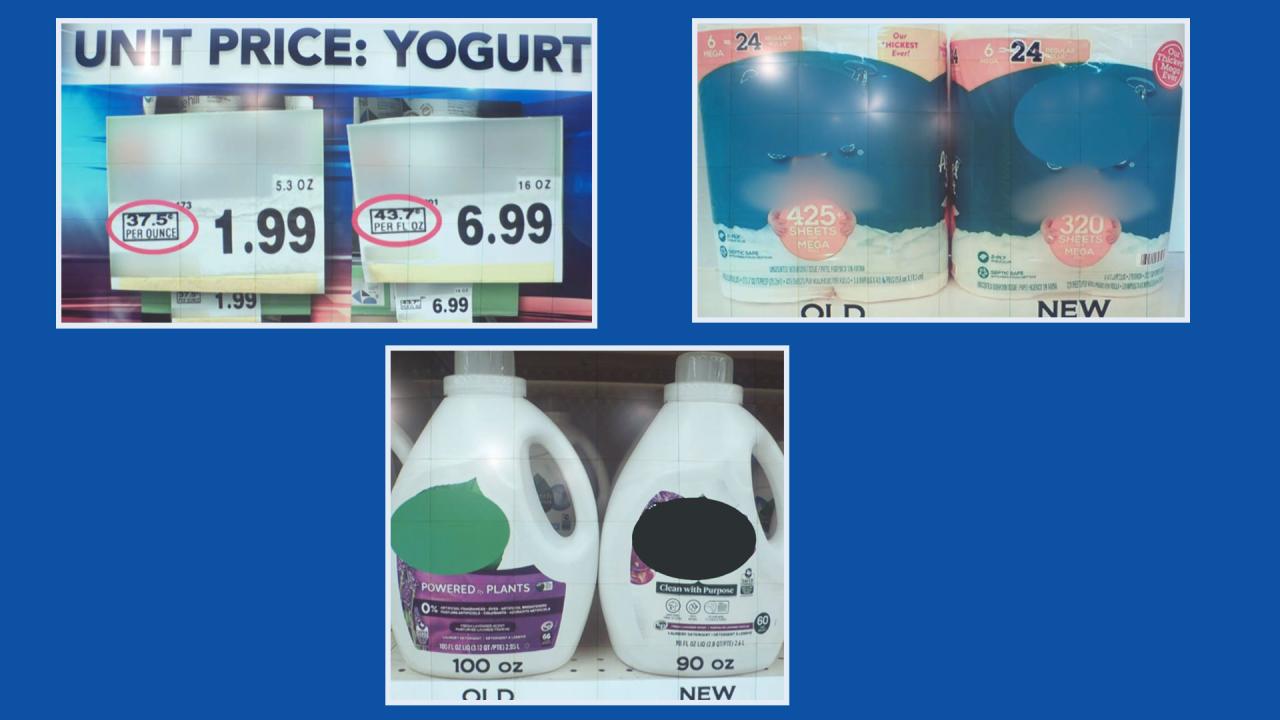 How To Spot Shrinkflation – And What You Can Do About It
Why You Should Think Twice About What Aging Means To You
What do you consider old? 40? 60? 100? Depending on your age, the answer probably varies.
Dr. Phil is joined by Jo Ann Jenkins, CEO of AARP and best-selling author of
Disrupt Aging
, to discuss age bias.
"Ageism is ageless and that you can be old at 35 or young at 70, it just depends on the mindset that you have," Jo Ann tells Dr. Phil.
"Why is it important to challenge these outdated beliefs about aging?" Dr. Phil asks.
"Our research tells us that a 10-year-old born today in the U.S. has a 50 percent chance of living to be 104, and so we're going to have to recreate a 100-year life and think about the implications of that on education, on work, on relationships, on savings for retirement, on your whole health, wealth, self spectrum," Jo Ann explains. "It's not just about tacking 15 or 20 years onto the end of your life."
WATCH: How To Fight Back Against Age Discrimination And Create A New Vision For Aging
"Your attitude about age when you're young affects your health when you're older, so you can't be a Johnny-come-lately to this," Dr. Phil says.
WATCH: How to Have Tough Talks With Aging Family Members
Jo Ann adds, "We know that if you have a positive outlook on living longer, you're likely to live seven years longer than if you have a negative attitude on aging."
Watch more from Jo Ann in the video above, including how to fight aging and the ageist attitude. And, hear from Dottie, a 65-year-old who says she has encountered age bias but doesn't let it stop her from doing the things she enjoys in life.
Are you an age disruptor like Dottie? If you are, AARP wants to hear from you. Go to AARP.org/shareyourstory to join the conversation.


Watch
AARP's "
Millennials Show Us What 'Old' Looks Like"
.