Will 26-Year-Old Who Steals From Family And Friends Change? – Se…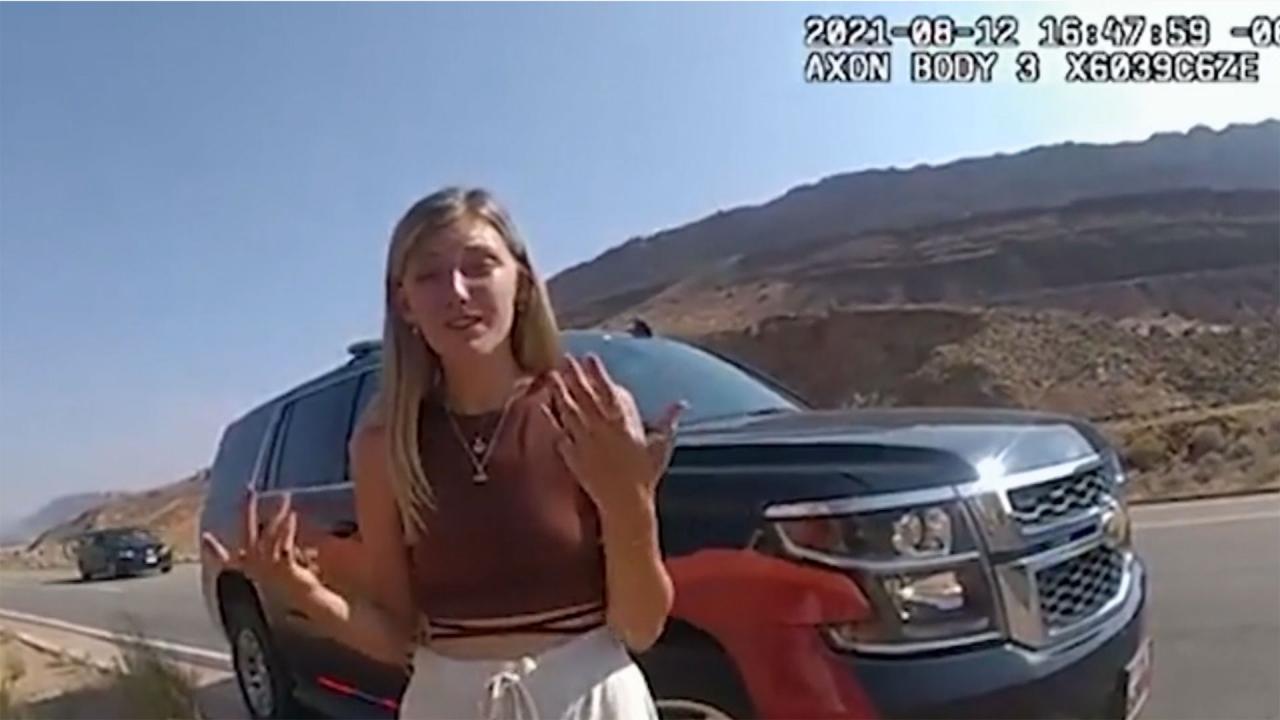 Dad Of Gabby Petito Reacts To Bodycam Video Of The 22-Year-Old T…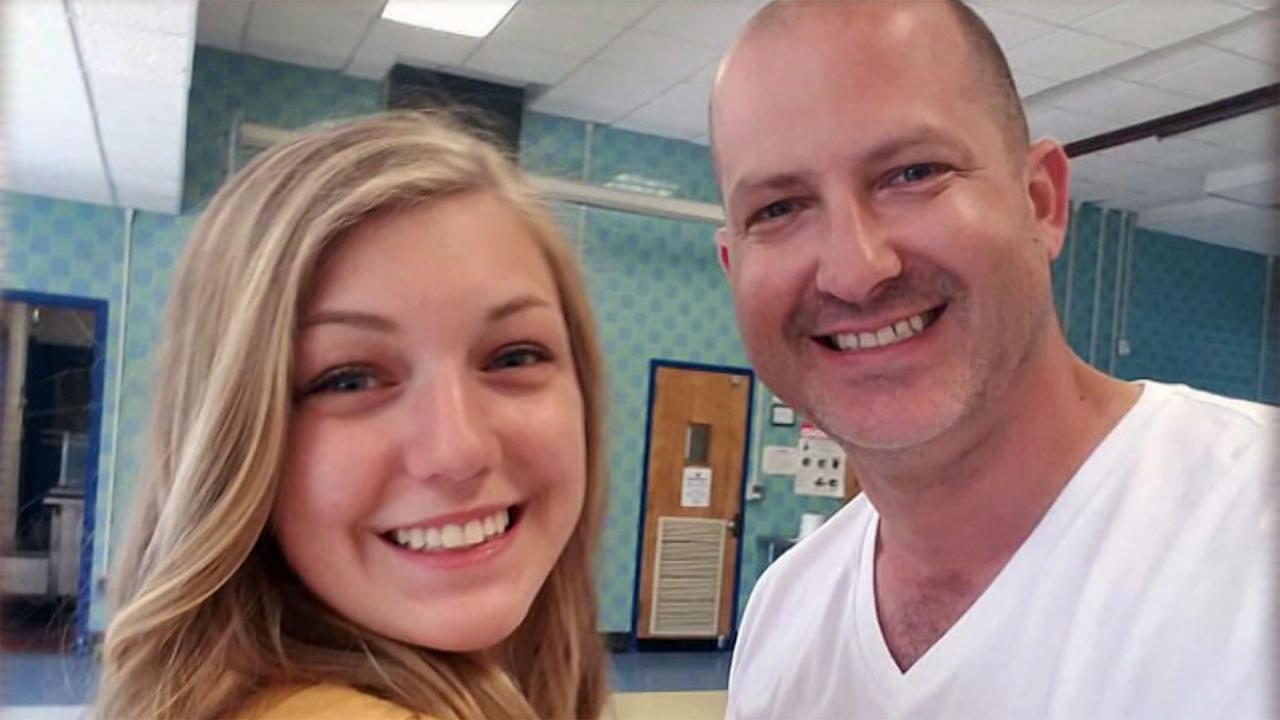 'I Believe Something Bad Happened,' Says Gabby Petito's Father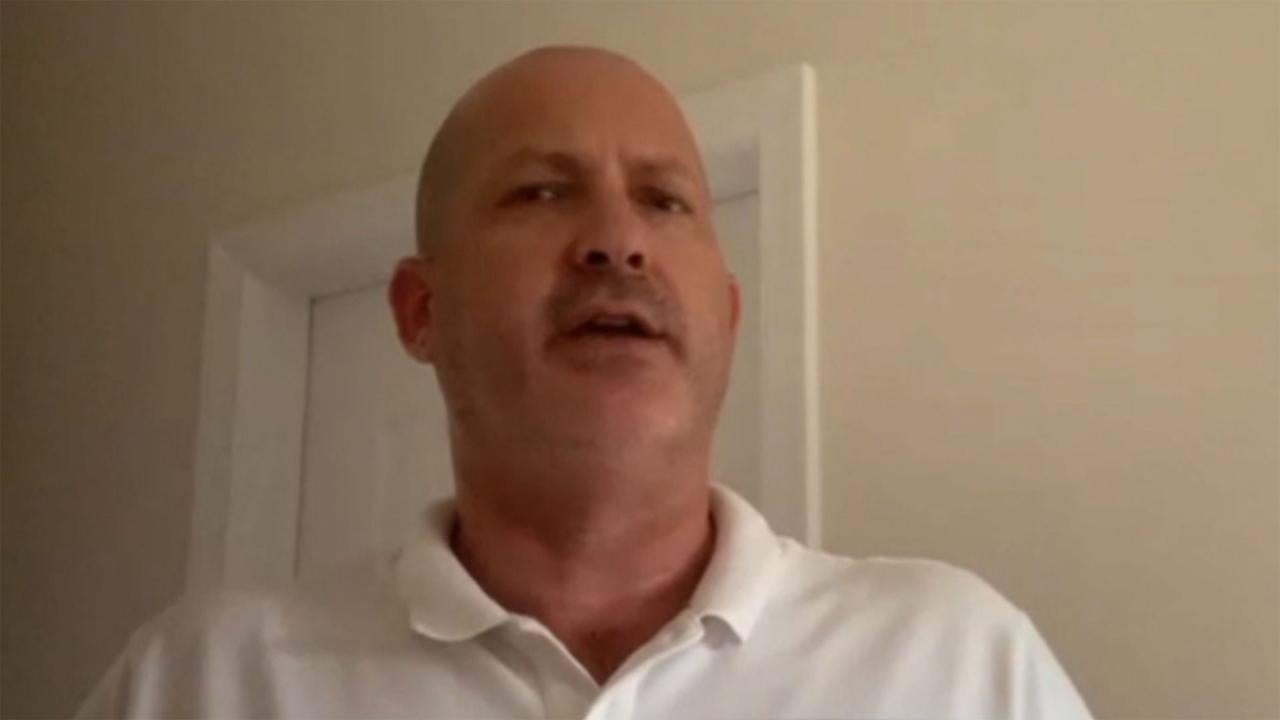 'I Screamed,' Says Gabby Petito's Father Upon Learning Her Fianc…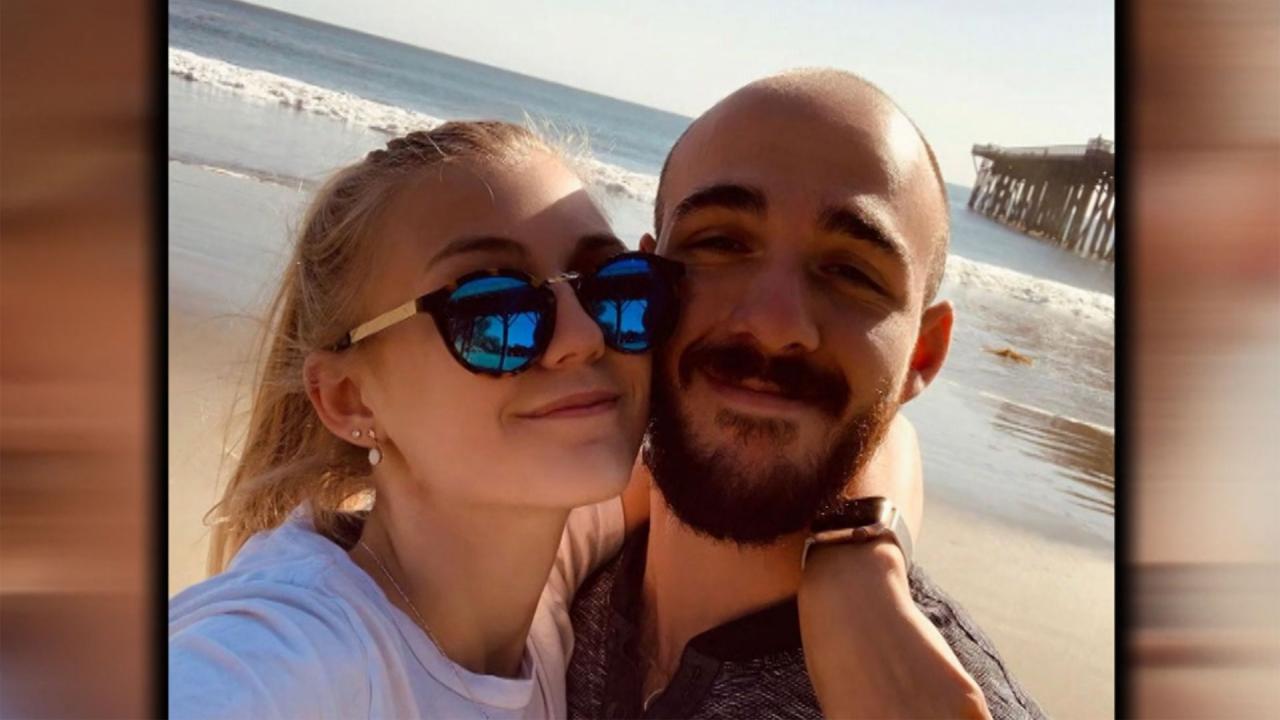 Gabby Petito's Dad Questions Her Fiancé, Brian Laundrie's, Behav…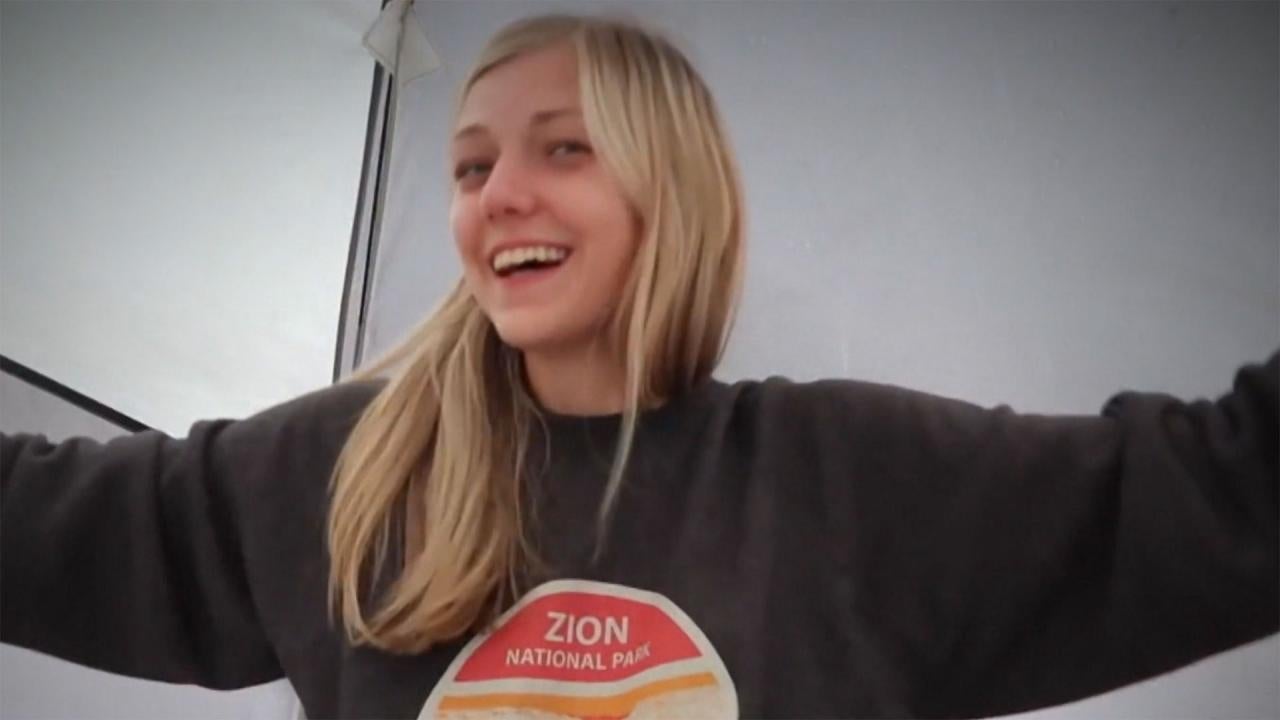 22-Year-Old Gabby Petito's Father Says He Has A 'Gut Feeling' Ab…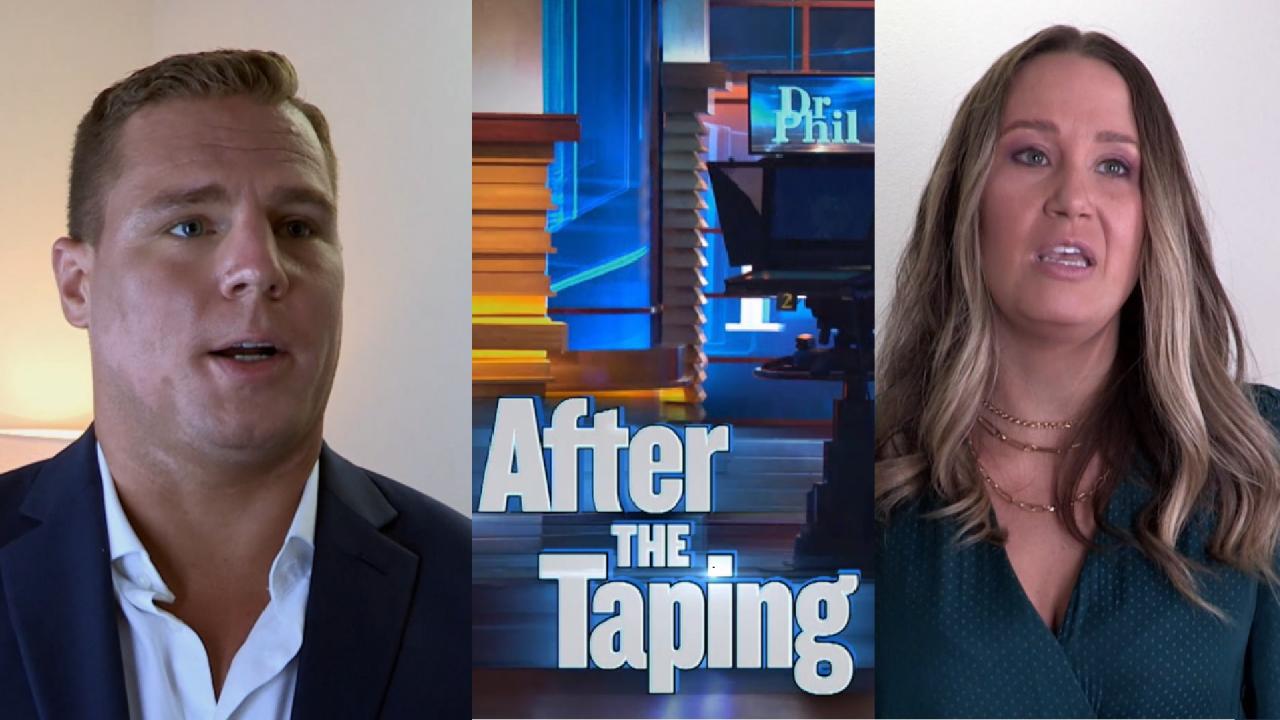 'There Is A Lot Of Work That I Need To Do In Terms Of Therapy,' …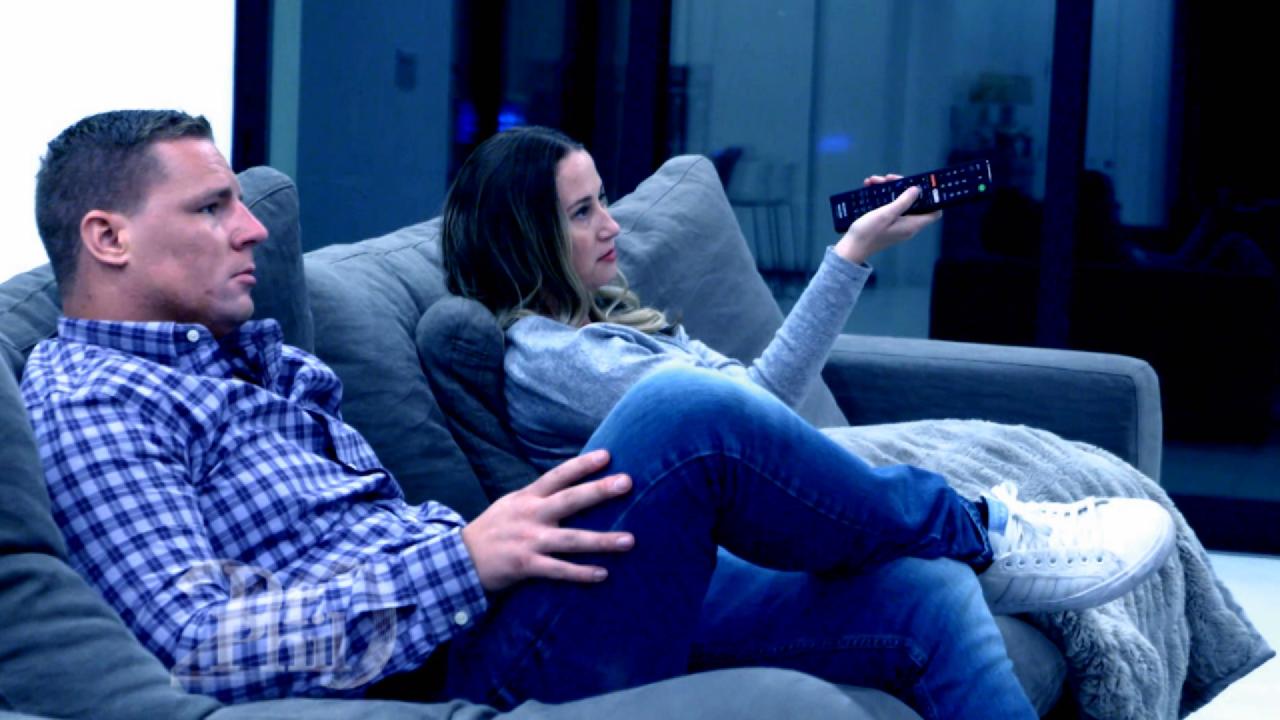 Man Caught Stepping Out On His Wife Claims He Didn't Want To Che…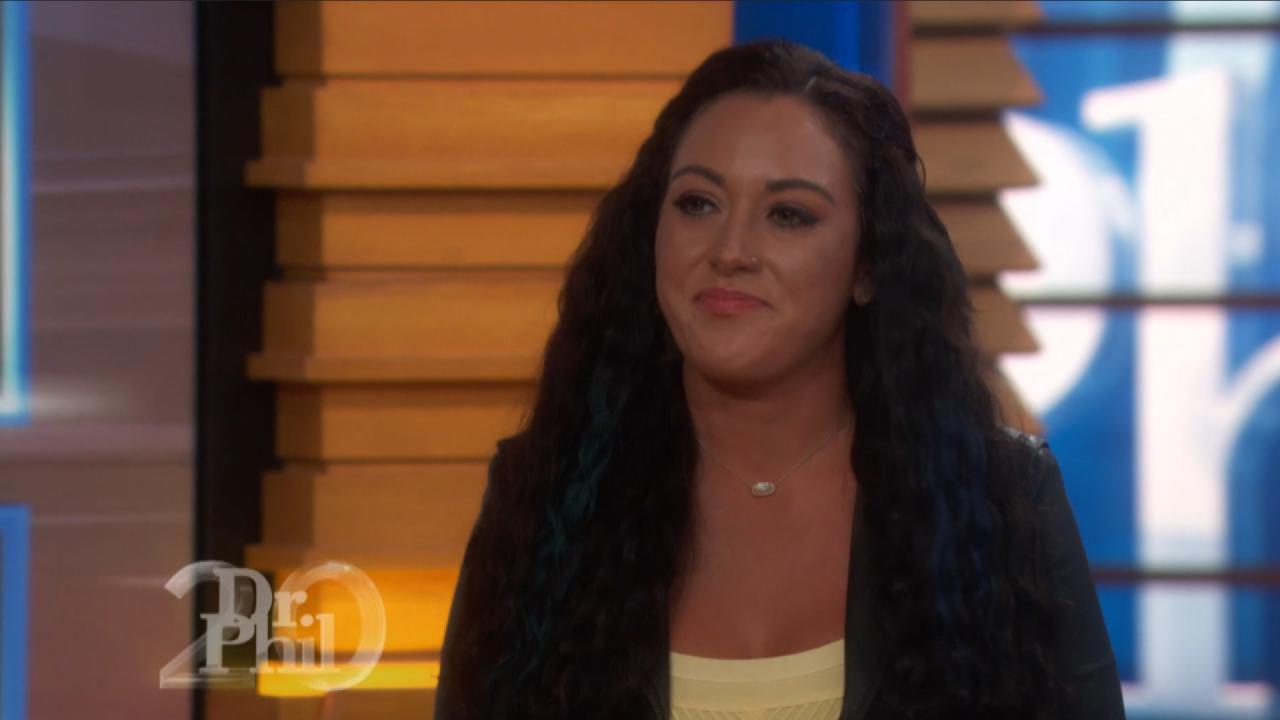 Woman Insists Married Man She Slept With Told Her He Was Separat…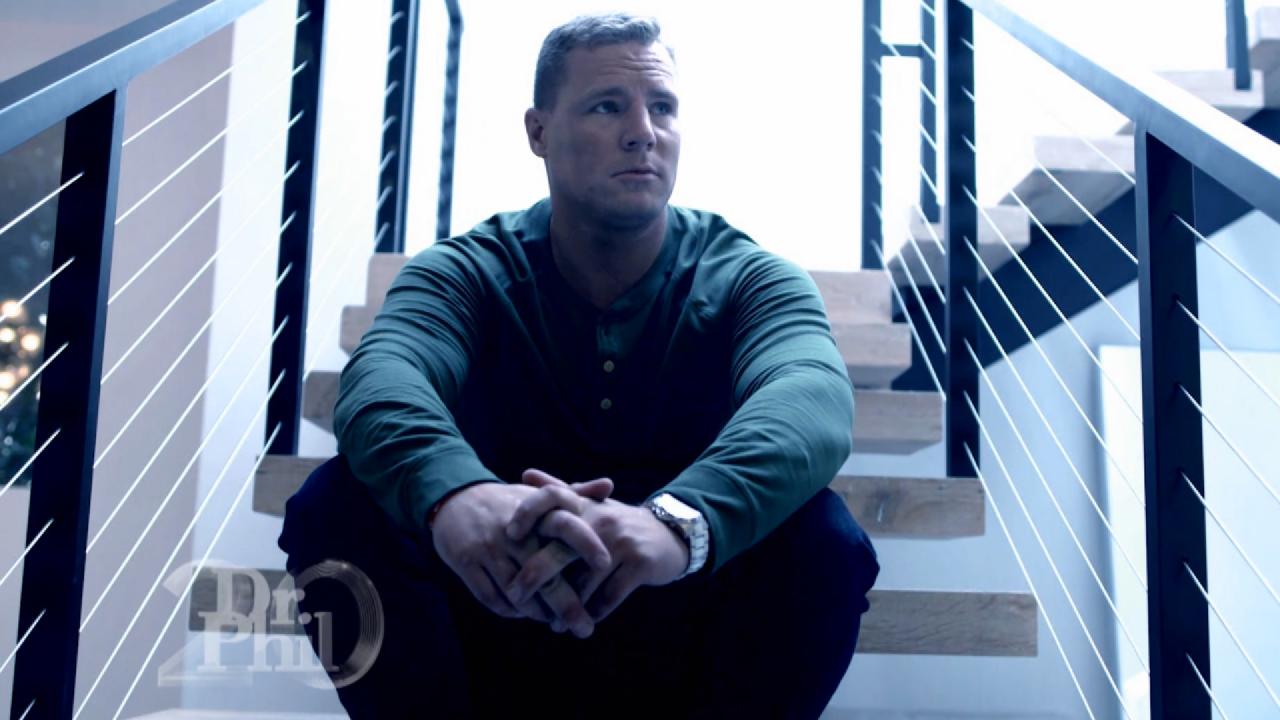 Man Says Parents' Divorce, Lack Of Role Model, 'Influenced How I…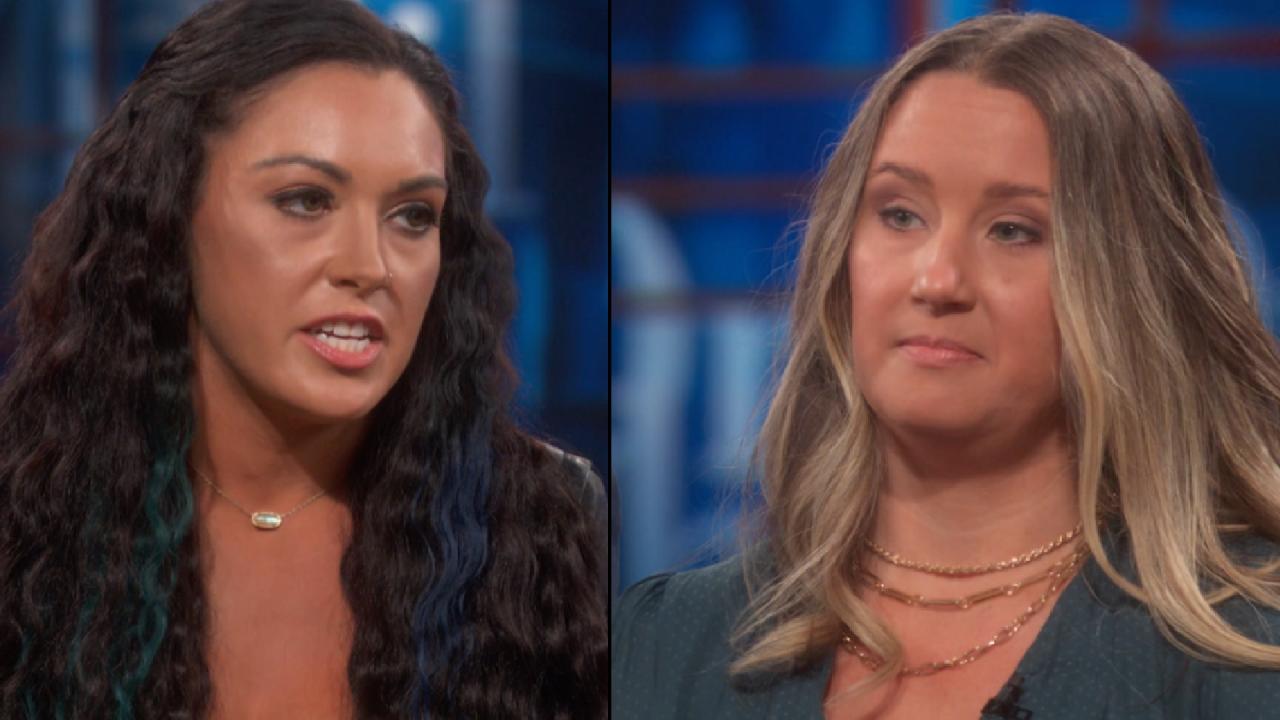 'I Haven't Done Anything,' Says Woman Who Vehemently Denies Hara…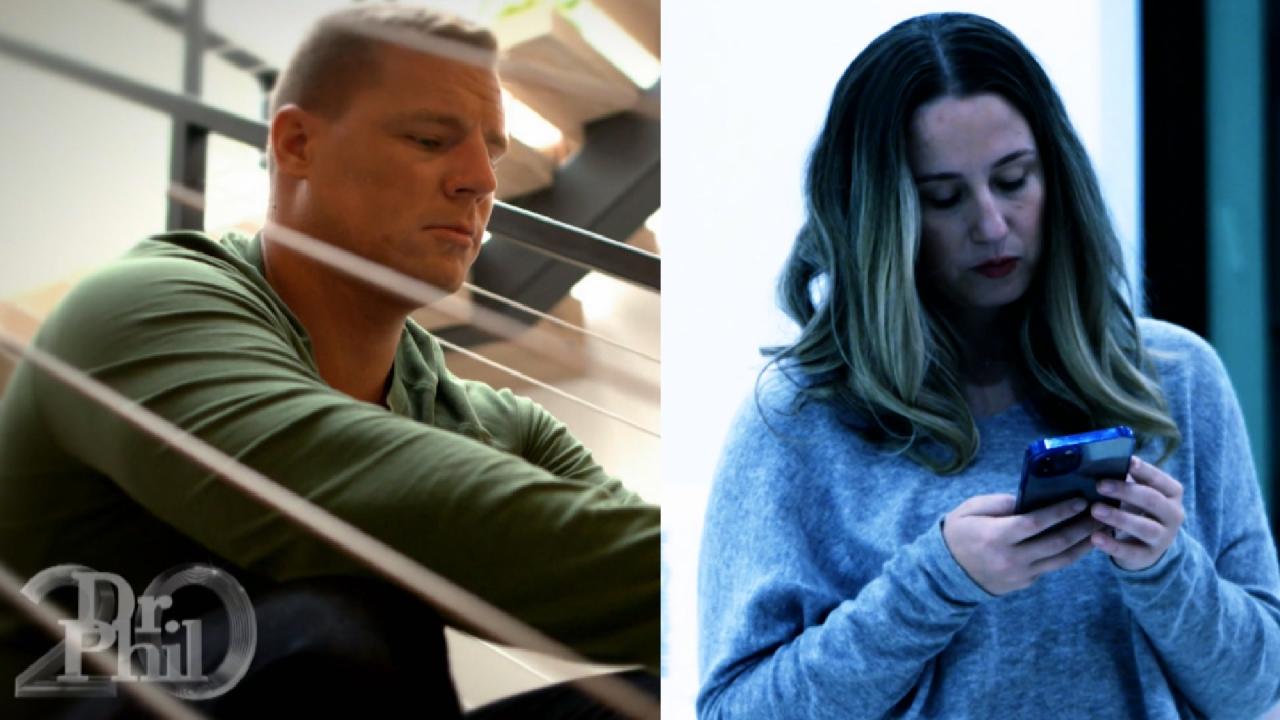 Woman Says She Learned Husband Was Cheating When He Stayed Out A…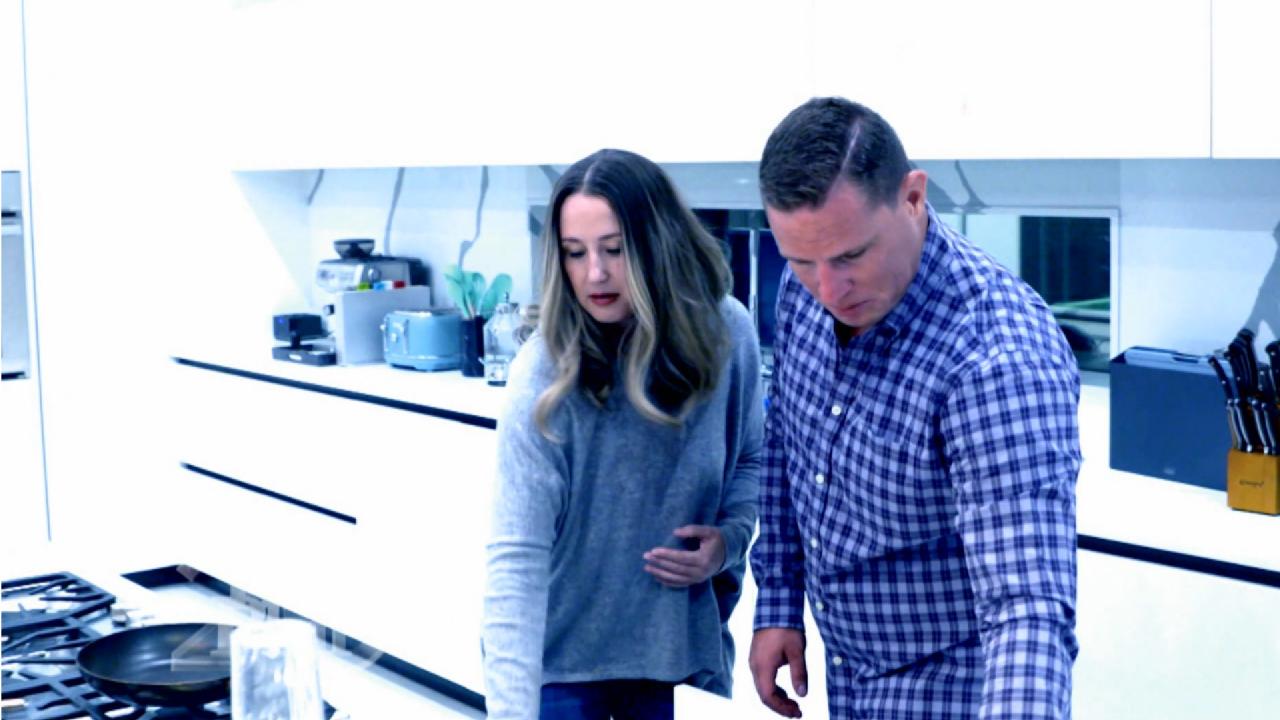 Wife Denies Cheating Husband's Claim That She Told Him To 'Go Fi…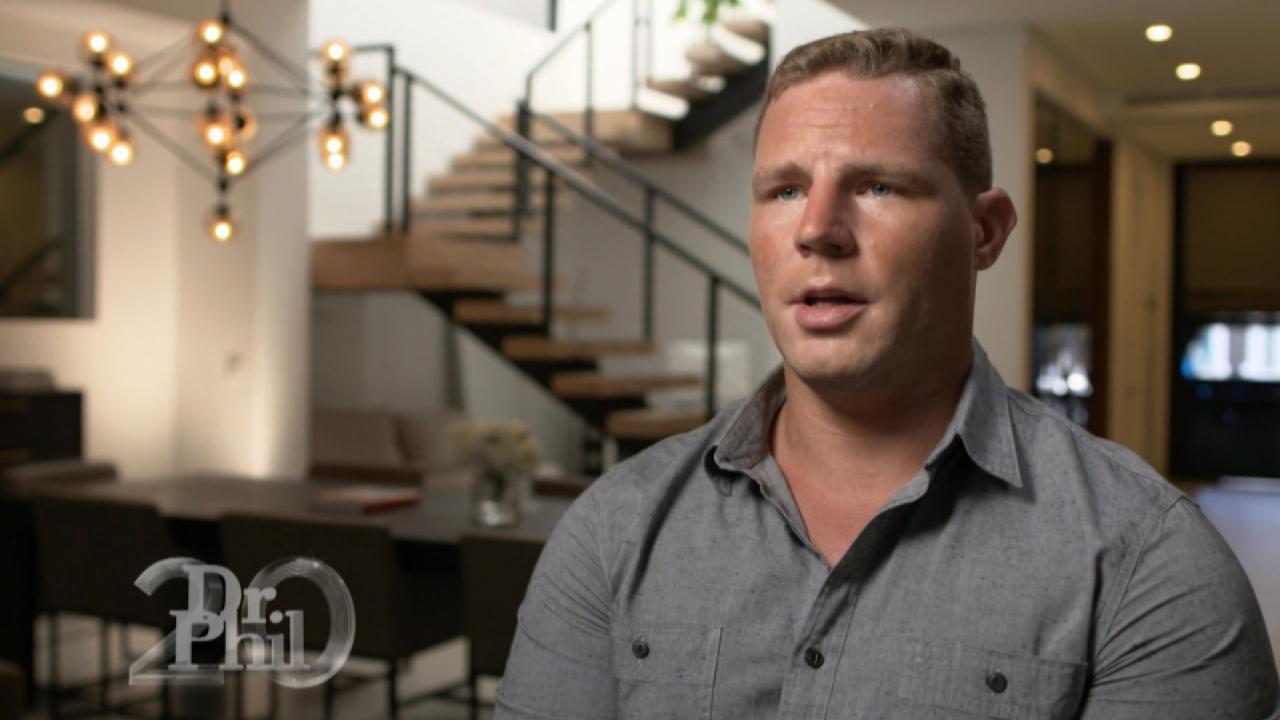 Man Who Admits To Cheating On His Wife Claims Military Experienc…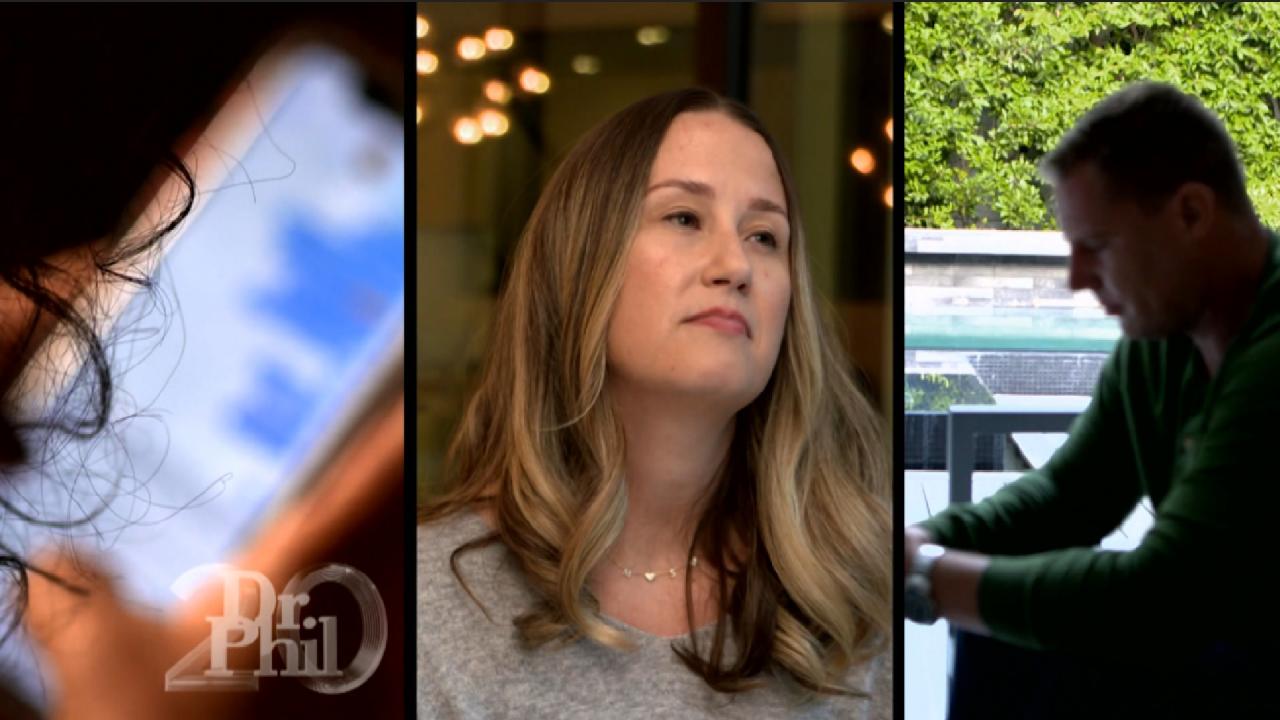 Woman To Cheating Husband: 'You Brought This Crazy Into Our Live…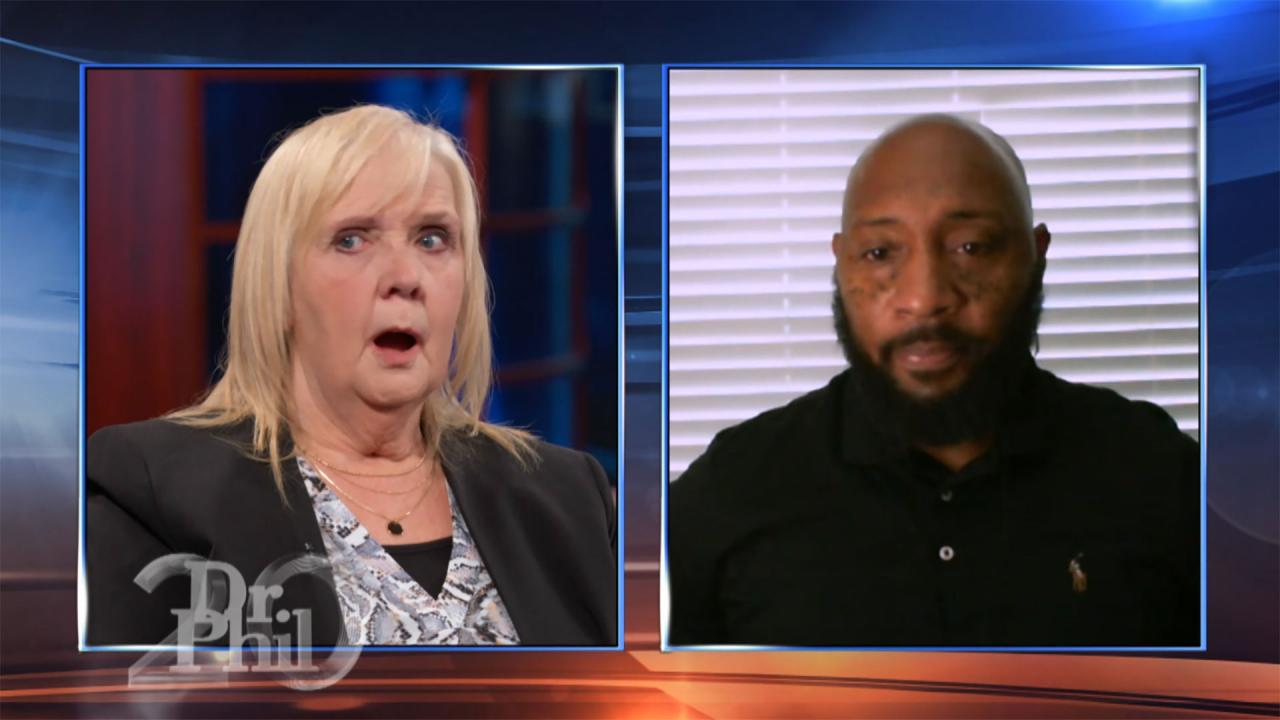 Woman Meets Man In Photos Whom She Says She Believes Is Her Onli…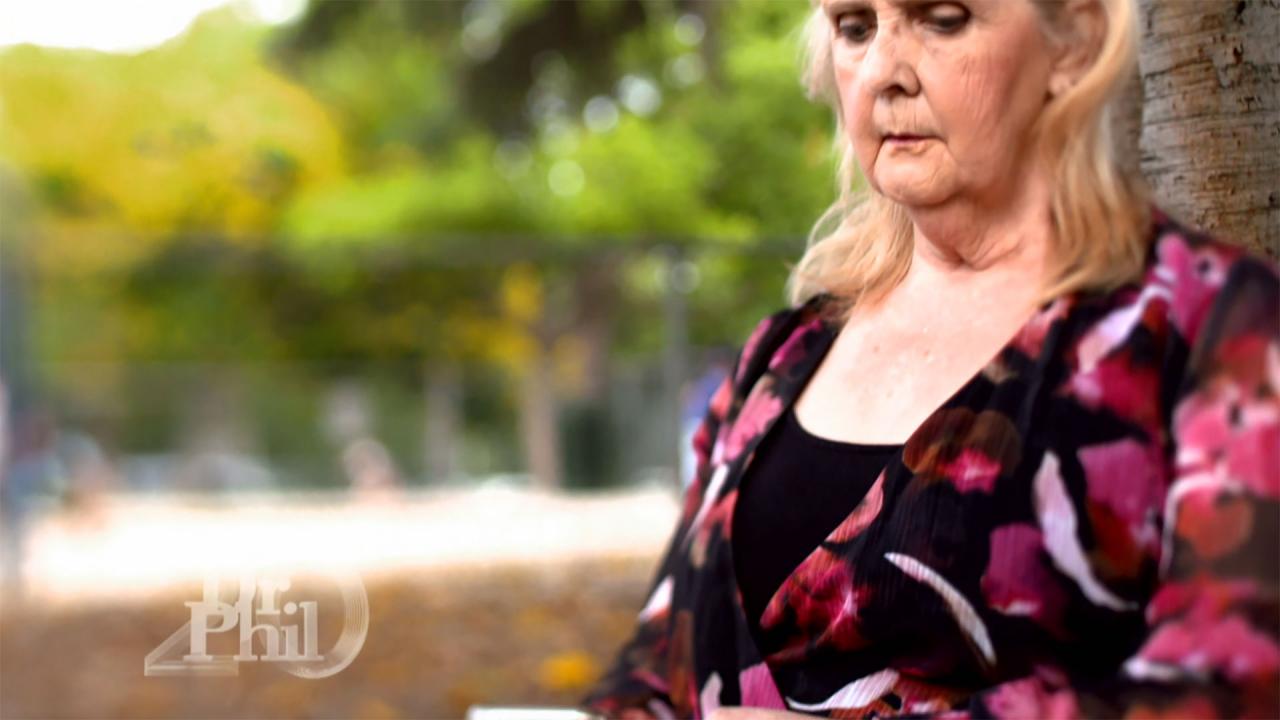 See What Happens When Woman Drives 16 Hours To Surprise Online L…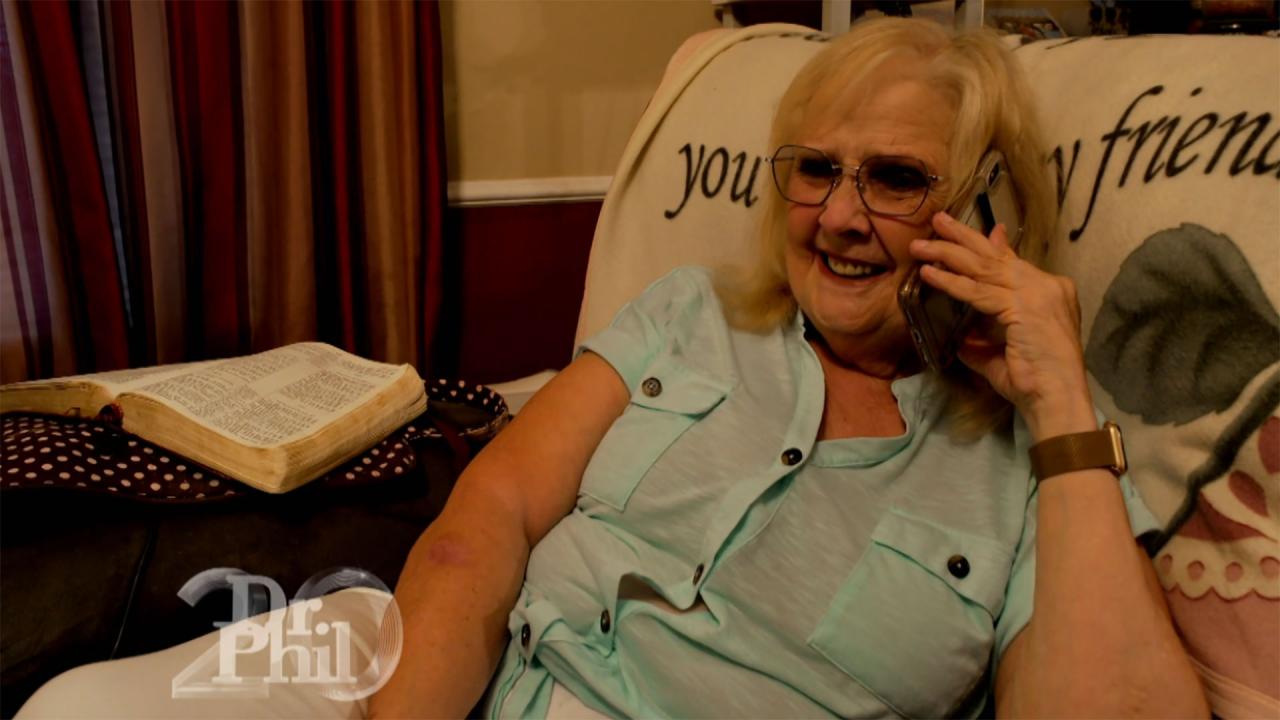 Siblings Say Sister Has Given Thousands To Online Love, And They…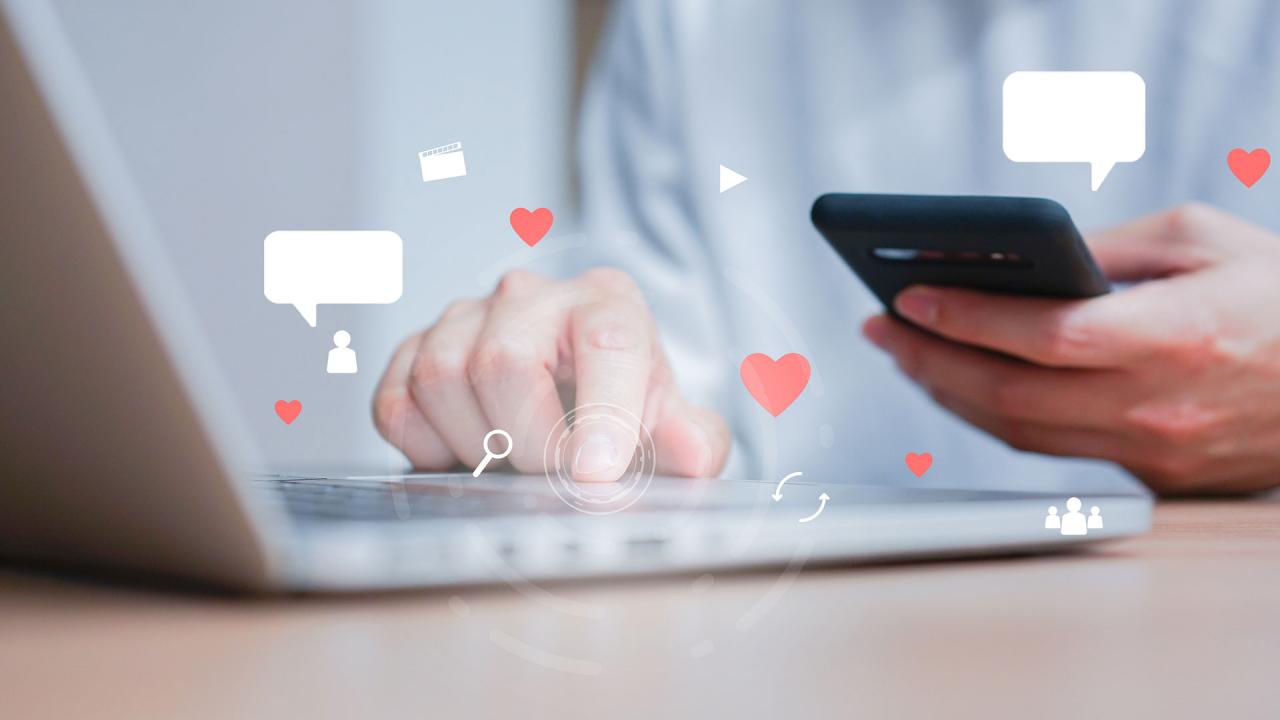 Tips For How To Investigate An Online Love To Prevent Heartbreak…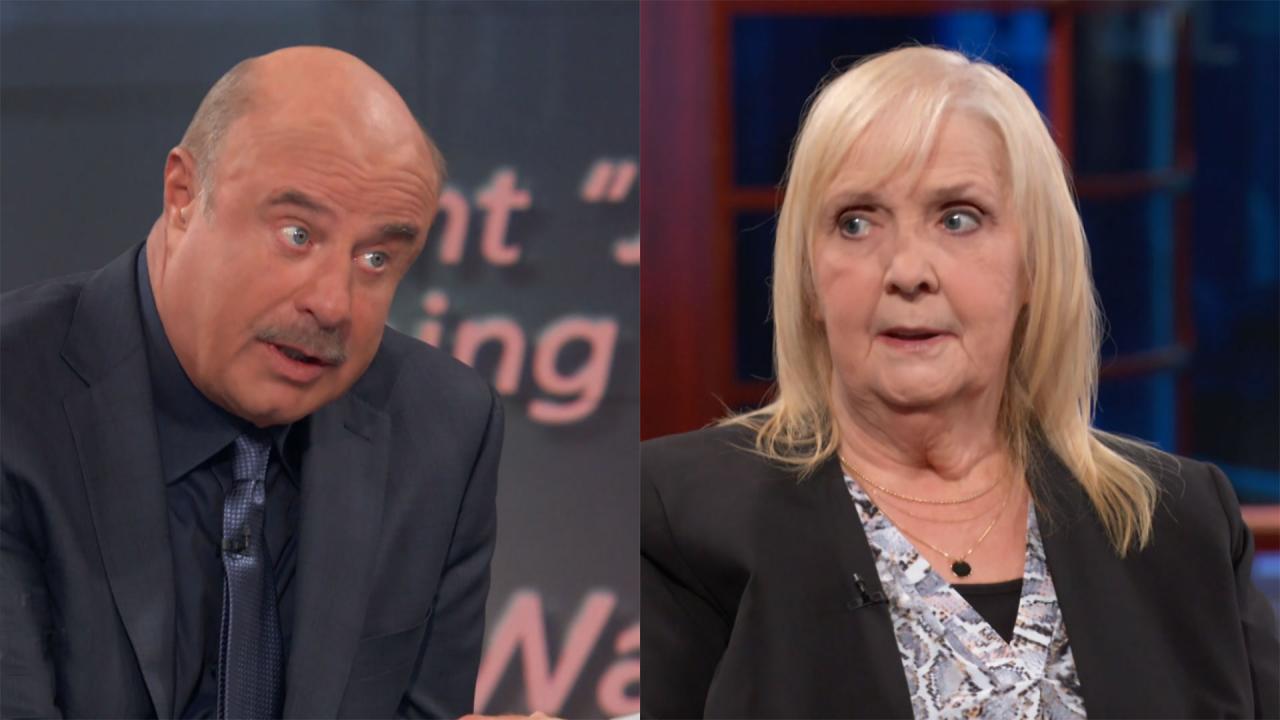 'You're Paying Him To Tell You Nice Things,' Dr. Phil Says To Wo…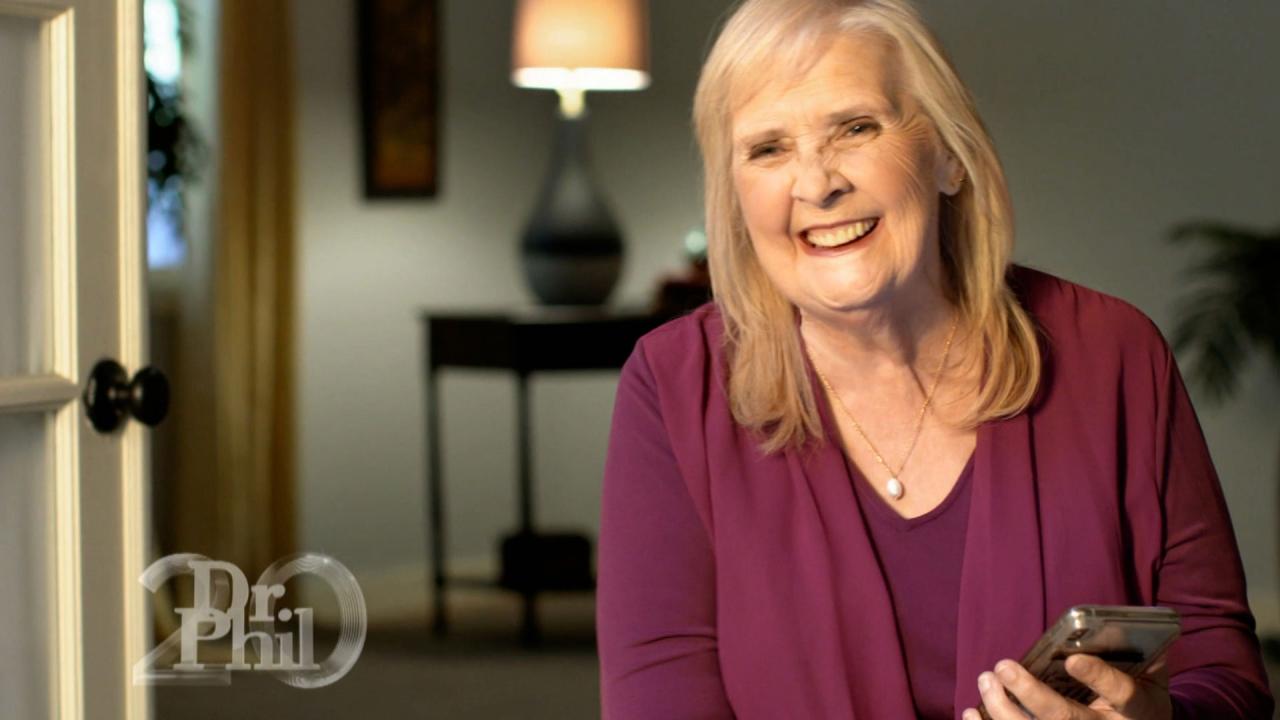 Woman Has Sold Her Car, Living Room Furniture To Give Money To O…
Will 26-Year-Old Who Steals From Family And Friends Change? – See What He Says After Speaking With Dr. Phil
Alex says he is determined to live a "bad and boujee" lifestyle, and nothing is going to stop him. He admits he steals money from family and friends to maintain his standard of living, which includes buying designer clothes, getting tans, and having his eyebrows done. The 26-year-old says he wants to become famous for his "twerking videos," but until then, he believes his family should be taking care of him because he's "just 26 years old."
TELL DR. PHIL YOUR STORY: Need Dr. Phil to get real with someone?

Alex's mom, Kimberly, and his sister, Elizabeth, say Alex has stolen thousands of dollars from them, and they are tired of it.


After Dr. Phil tells Kimberly to sell all of Alex's clothes and to prosecute him for stealing from them, Alex says he doesn't believe they will follow through and he's going to continue living his lifestyle.
WATCH: 'It's Time To Stop This Runaway Train And Hold Him Accountable,' Dr. Phil Tells Family Of 26-Year-Old

Does Alex have a change of heart after speaking with Dr. Phil? In the video above, see what happens after the show.

This episode airs Wednesday. Watch more here.