Woman Accused Of Being A Hoarder Says Collecting Stuff Is 'Easie…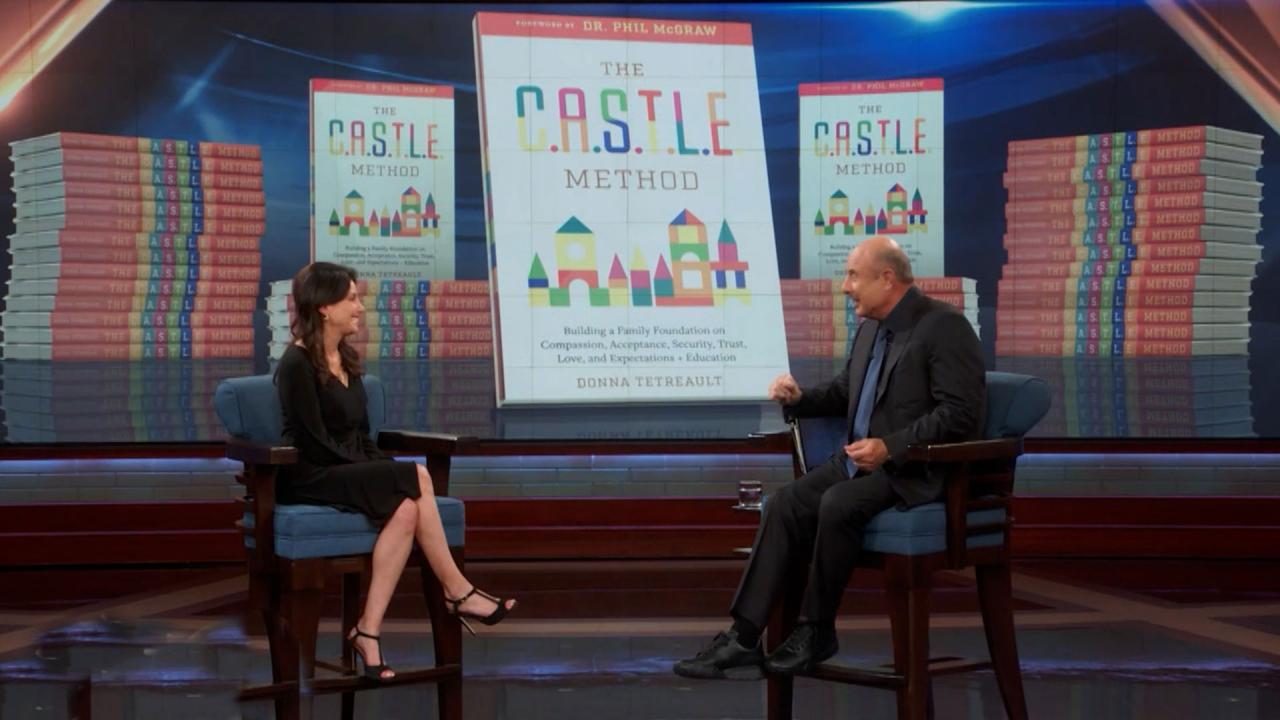 How The C.A.S.T.L.E Method Of Parenting Can Help You Build The B…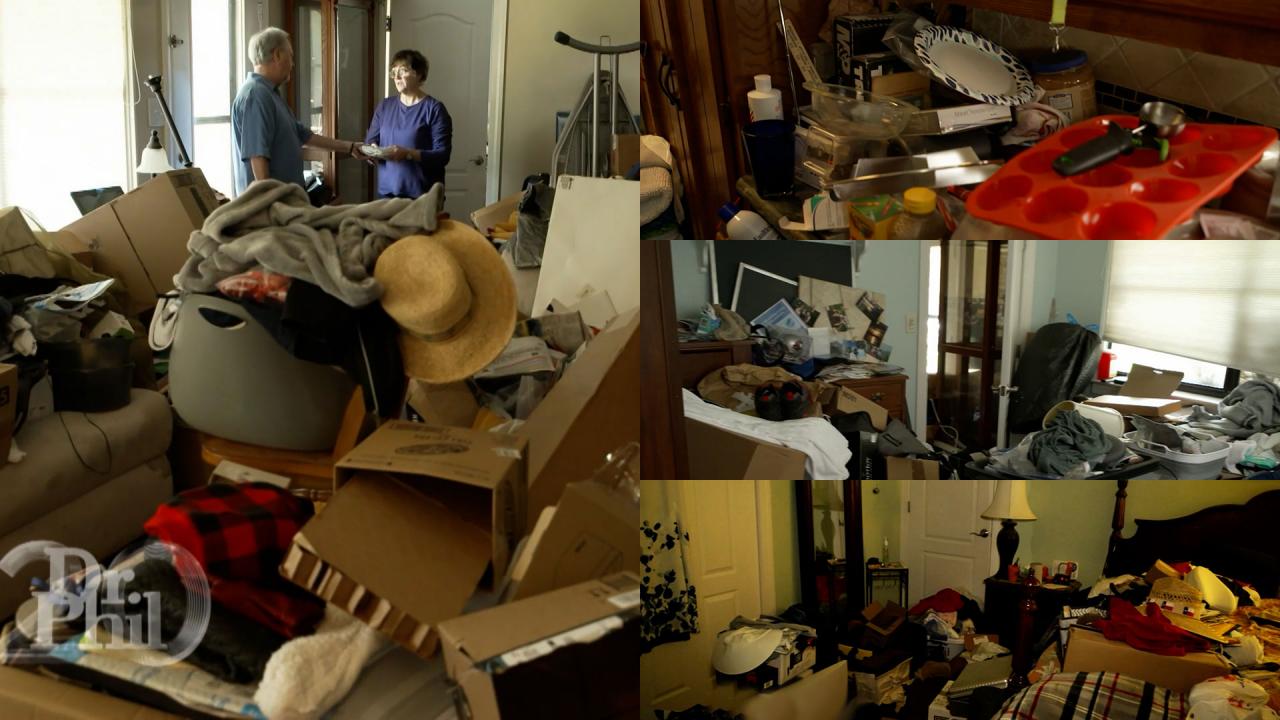 Couple Says Home Has Tripping Hazards, Dirty Dishes Since Thanks…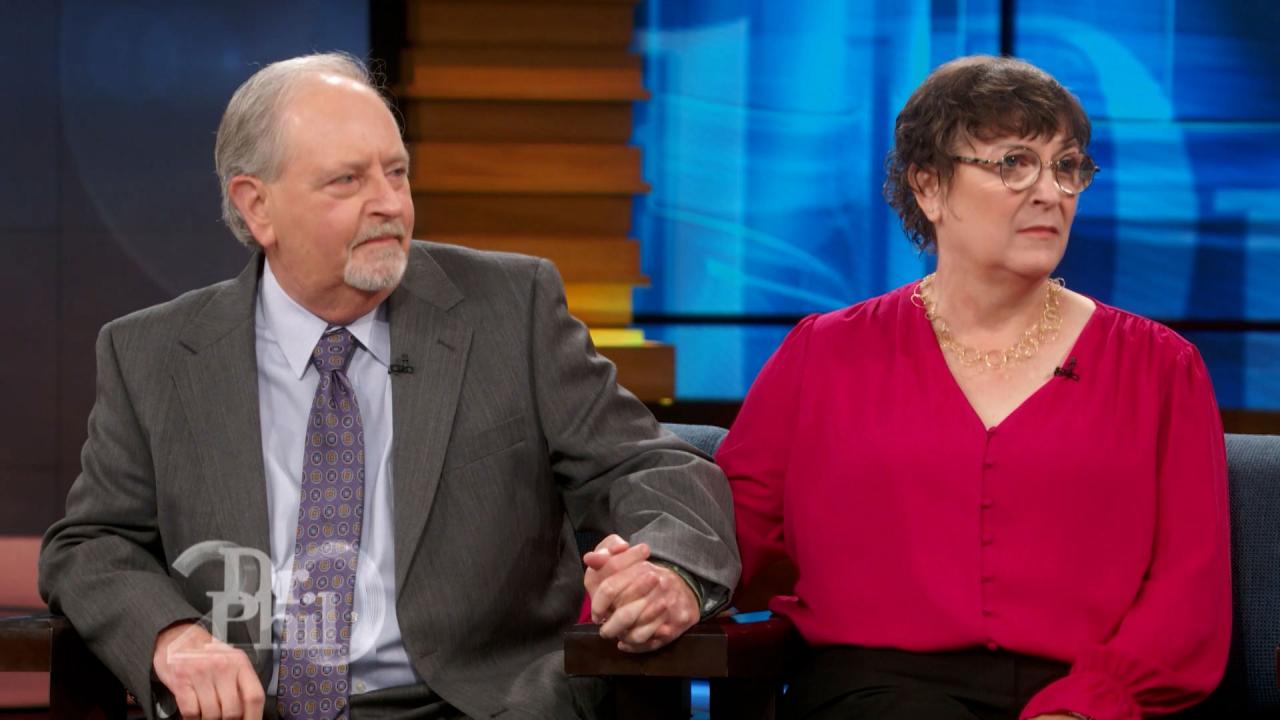 Help For Families And Older Adults Who Need To Declutter, Organi…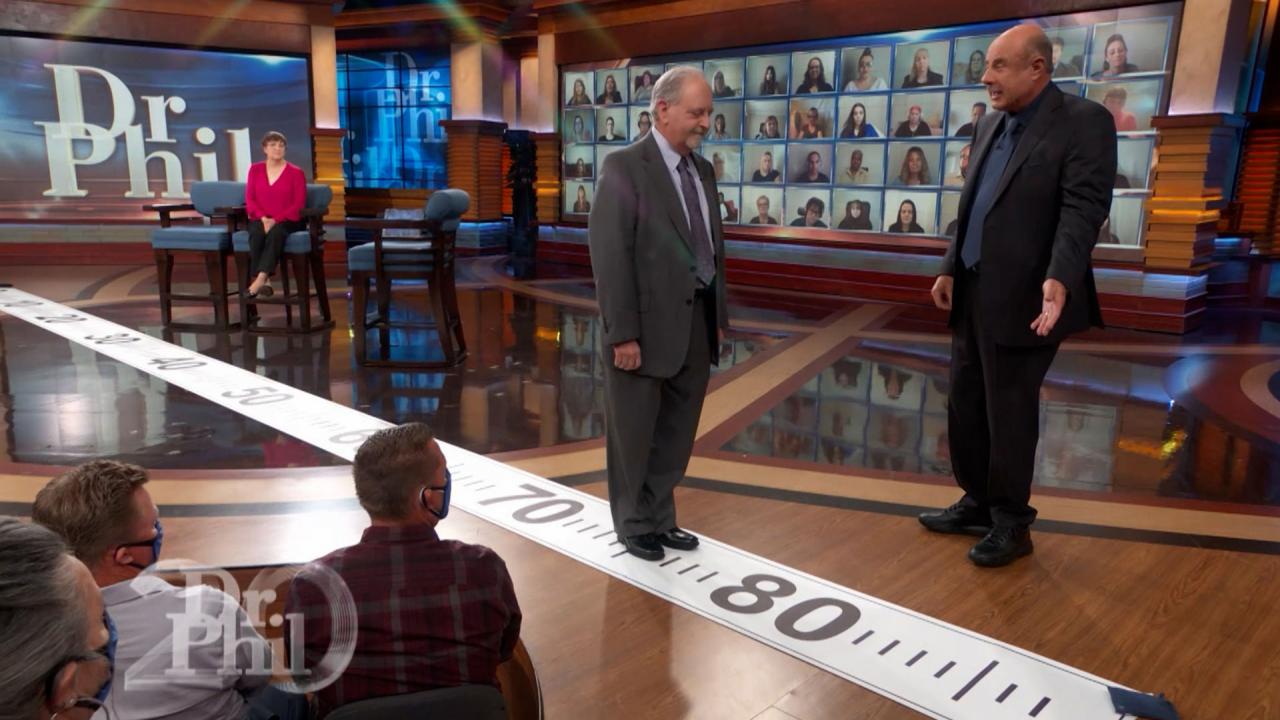 Dr. Phil Helps Man Visualize How His Life Is Passing By – And Wh…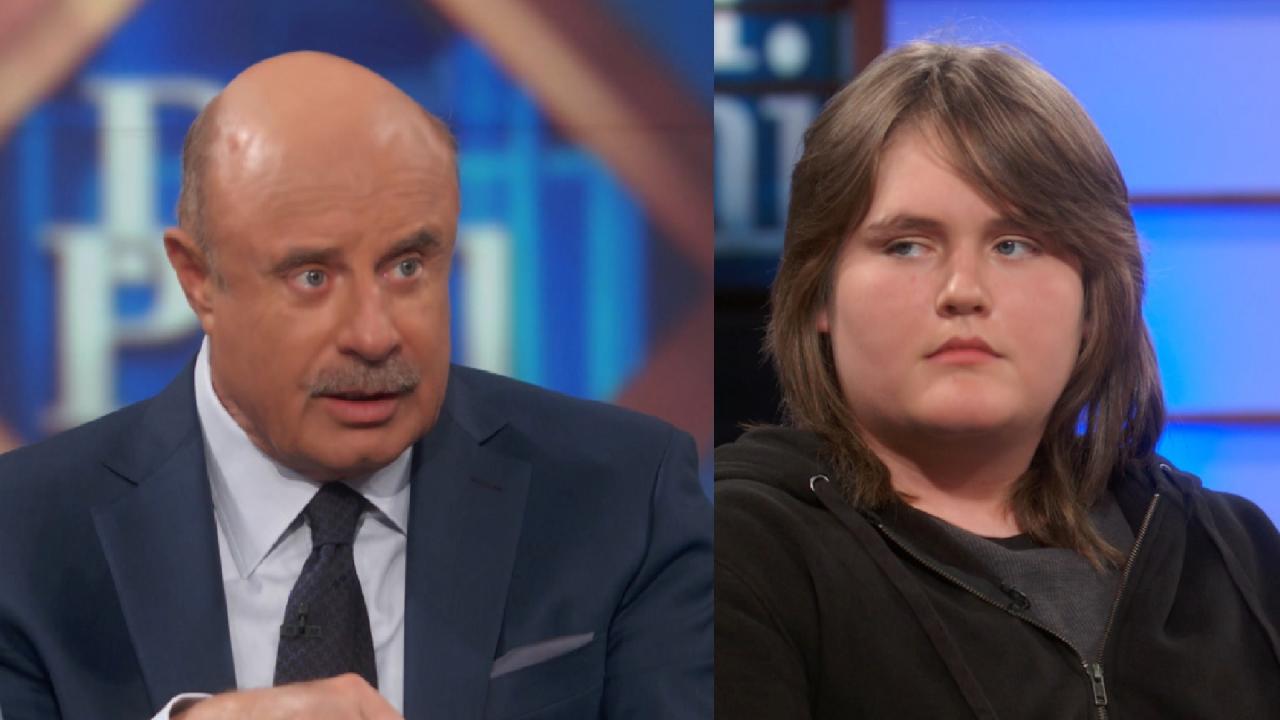 Dr. Phil To Teen Guest: 'You're Not The Problem. You're The Sque…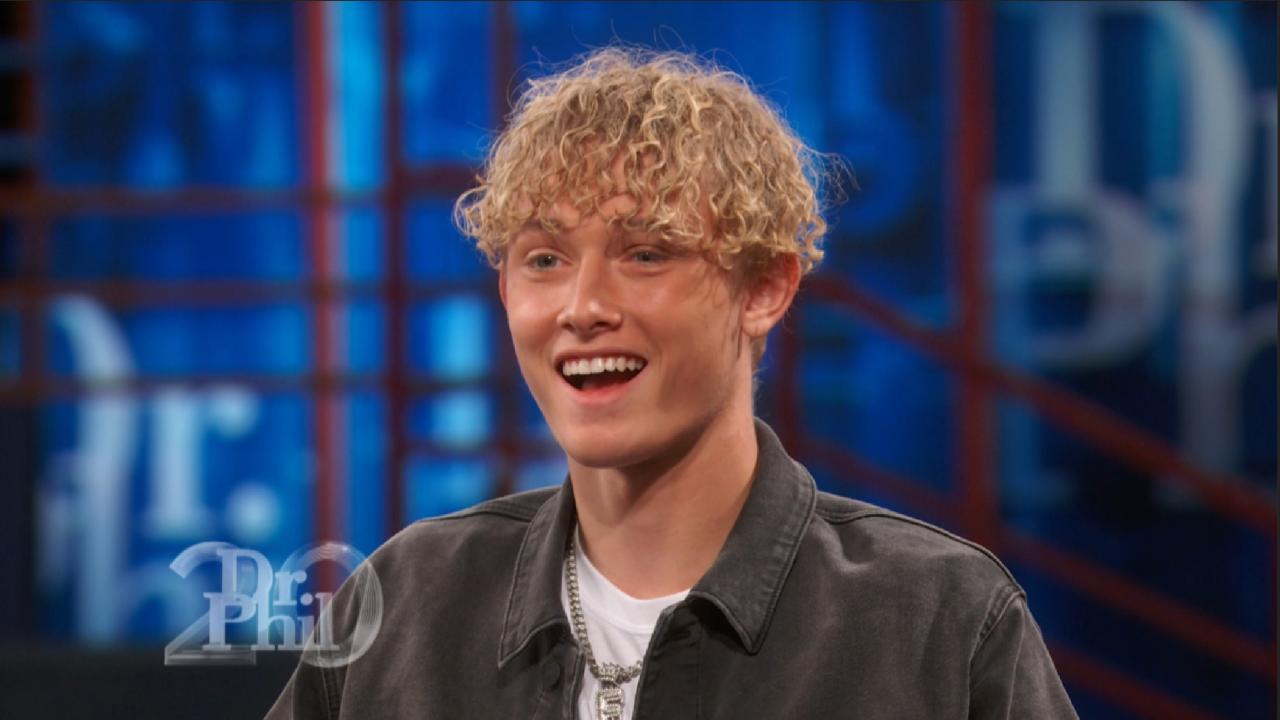 Guest Update: 'Life Changed A Lot Since You Had Me On Your Show,…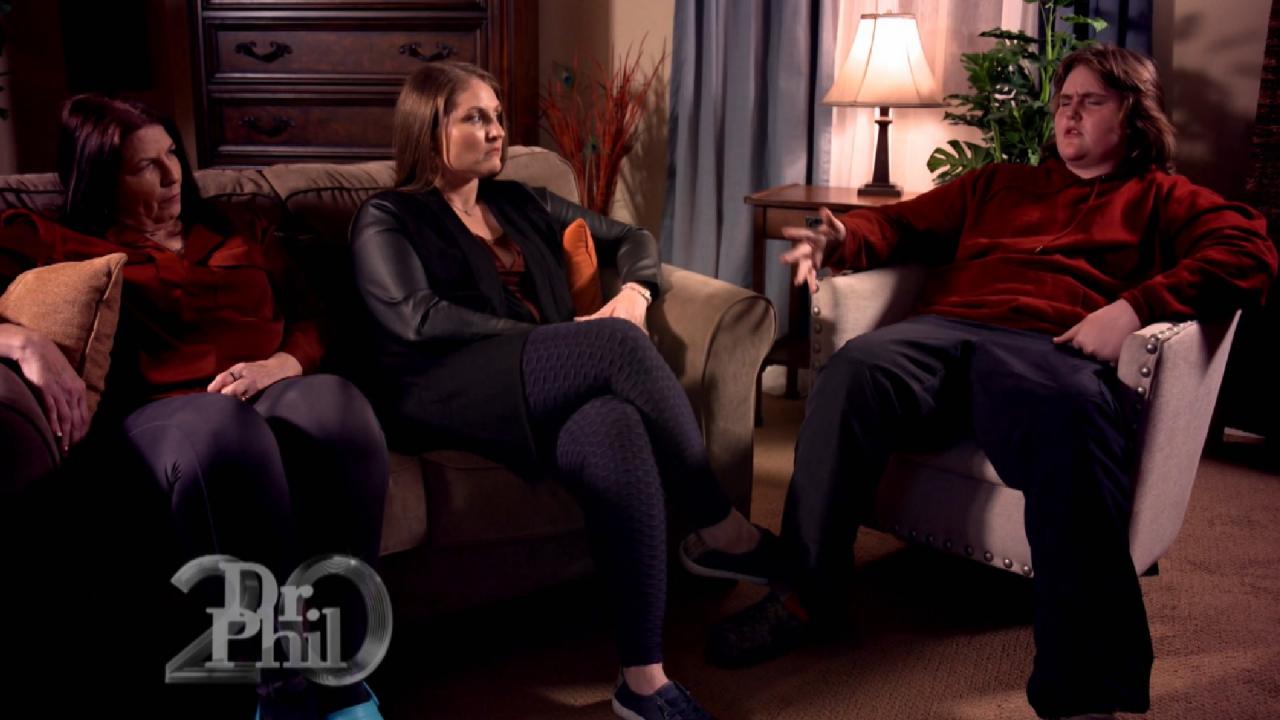 Mom Claims Grandma Enables Teen's Bad Behavior; Grandma Says She…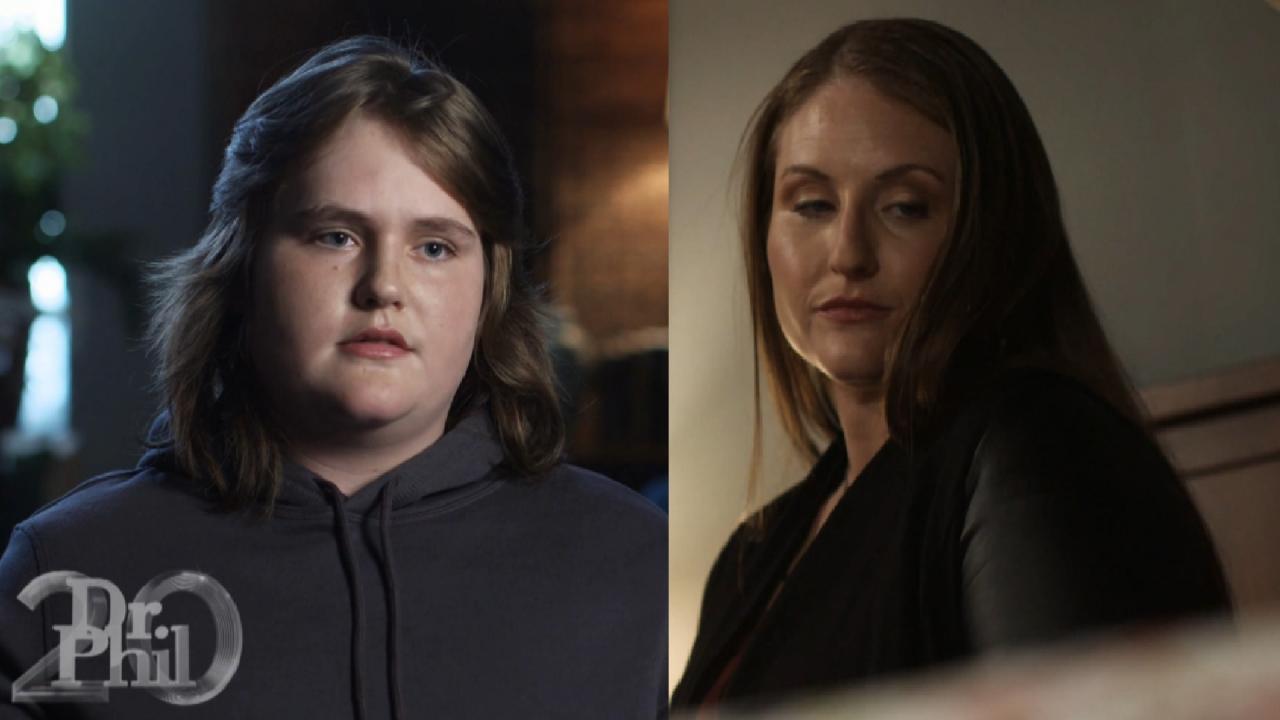 Teen Claims His Mother Allowed Someone To Hit Him While She 'Jus…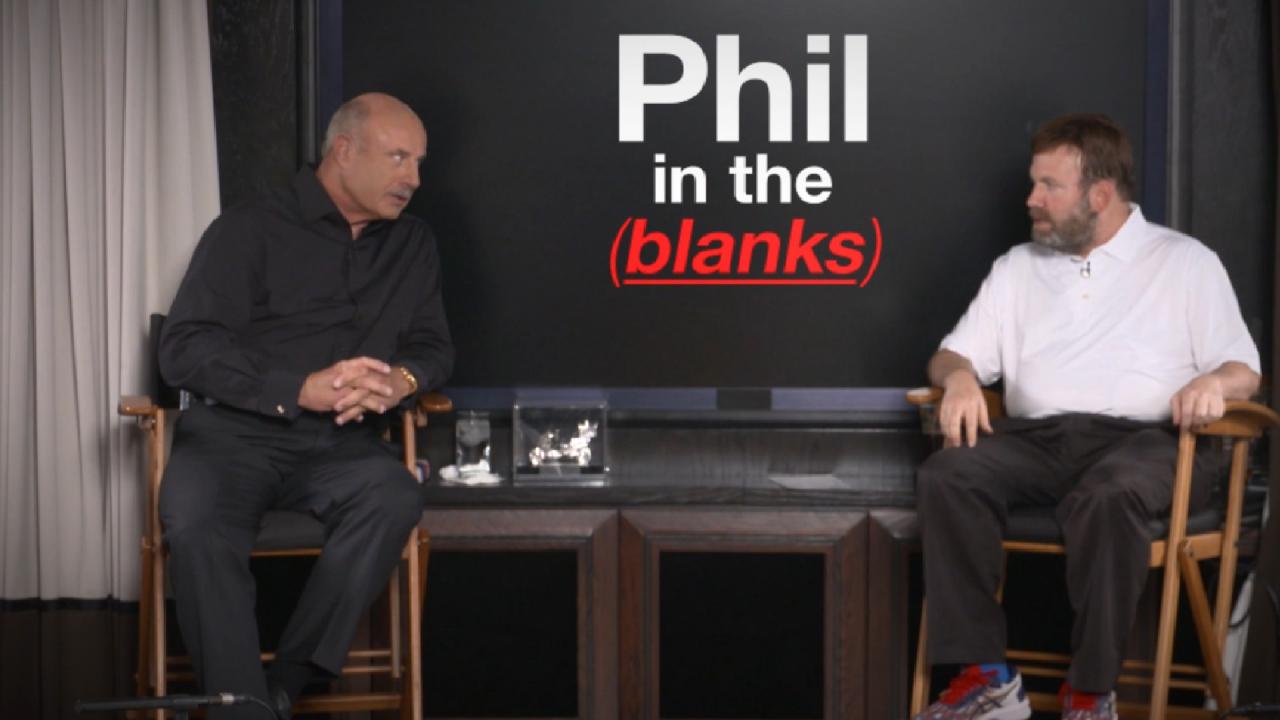 Turning Opposing Views Into Effective Communication – 'Phil In T…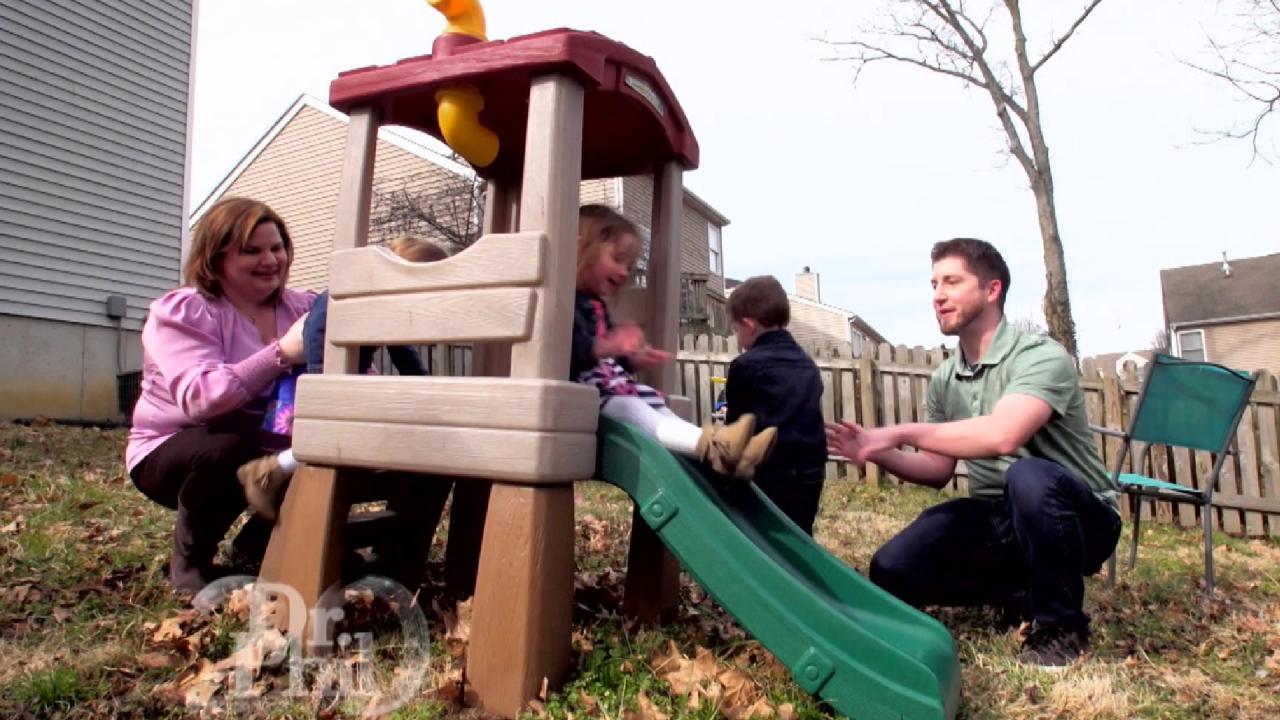 Parents Seek Affordable Sunscreen Solution For 3-Year-Old Triple…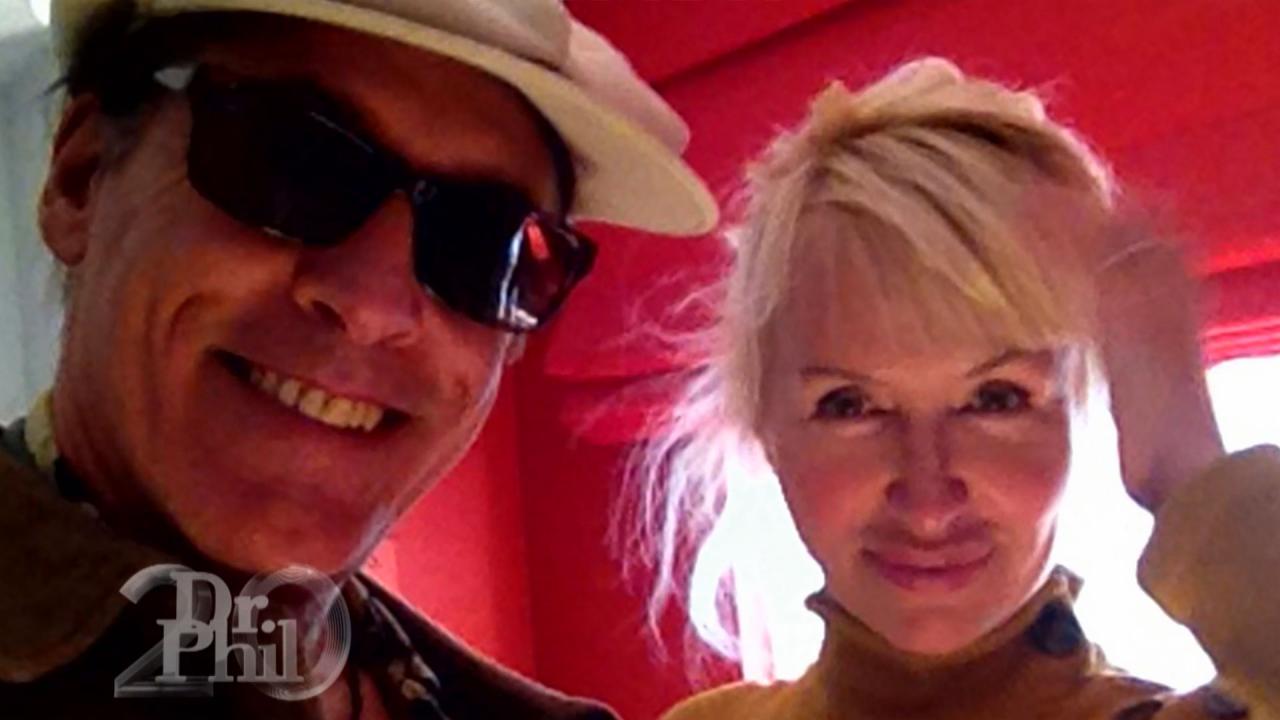 Couple Gets 'Spiritually' Married – And 'Spiritually' Divorced –…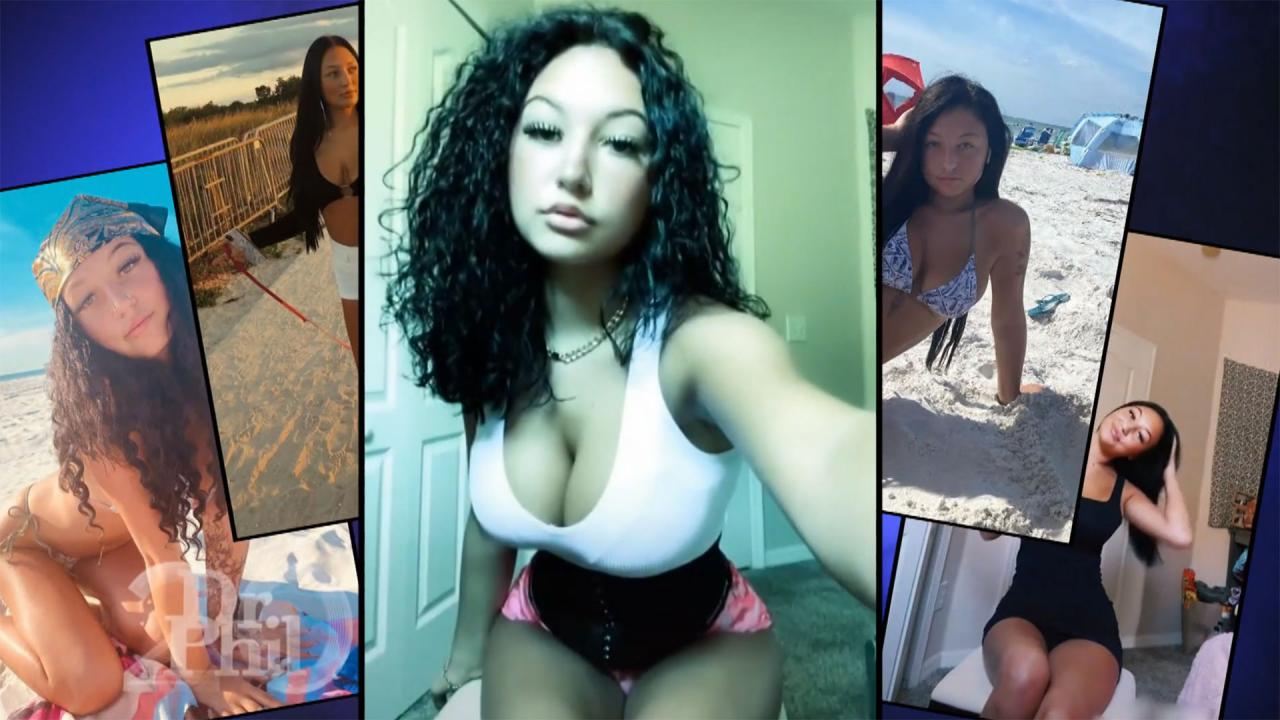 61-Year-Old Says He 'Immediately' Wanted To Marry 18-Year-Old Af…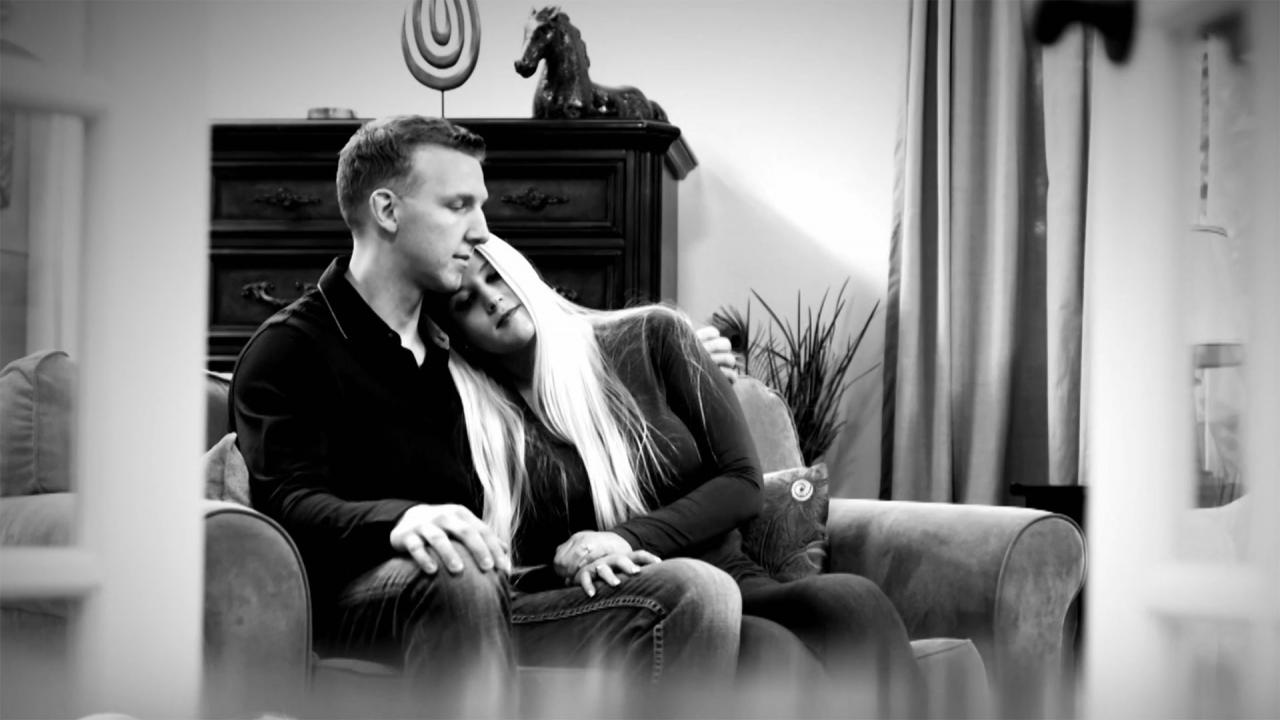 Newlyweds Say Their Wedding Was Picture-Perfect Except For One T…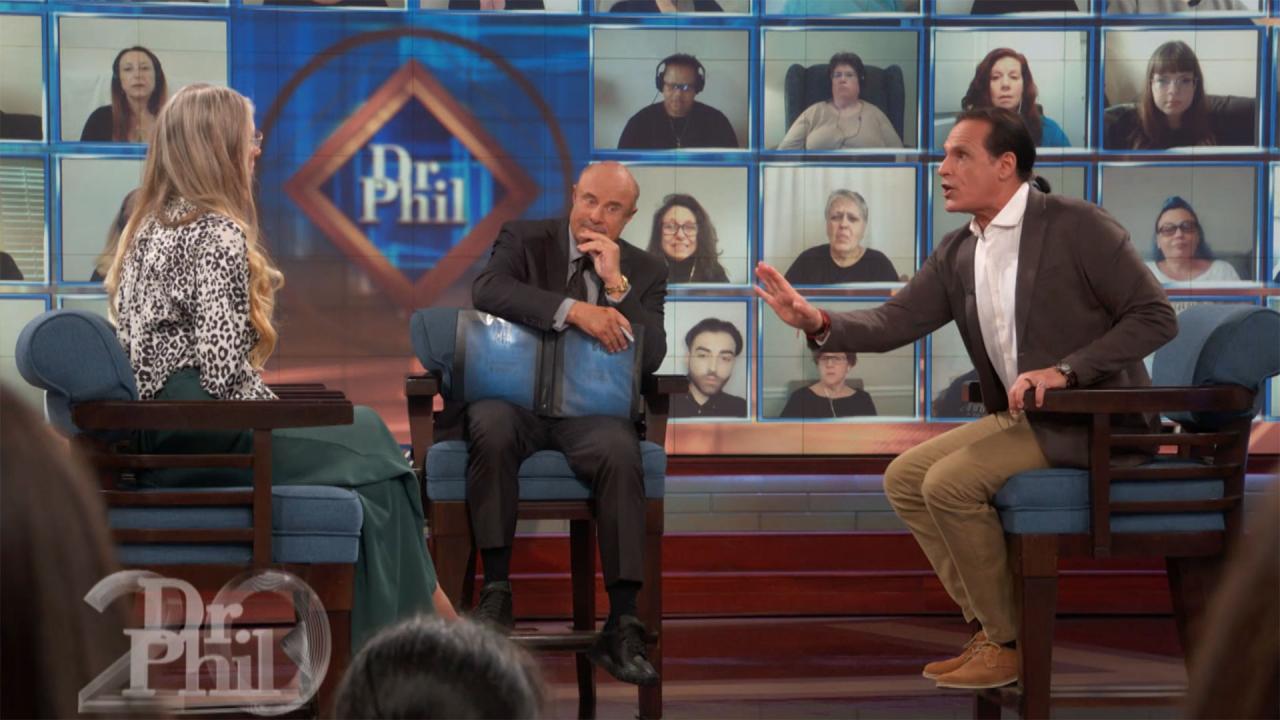 Woman Confronts Man She Claims Tried To Scam -- And Marry -- Her…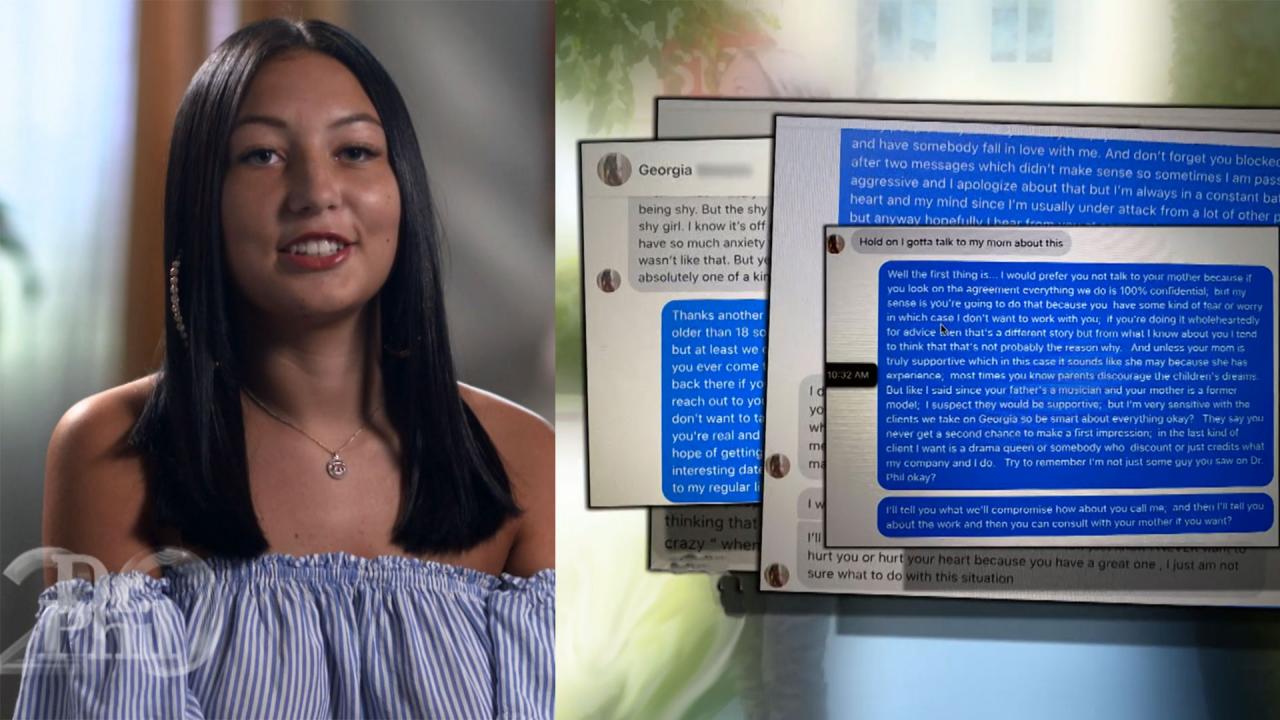 18-Year-Old Says She Contacted 61-Year-Old After Seeing Him On '…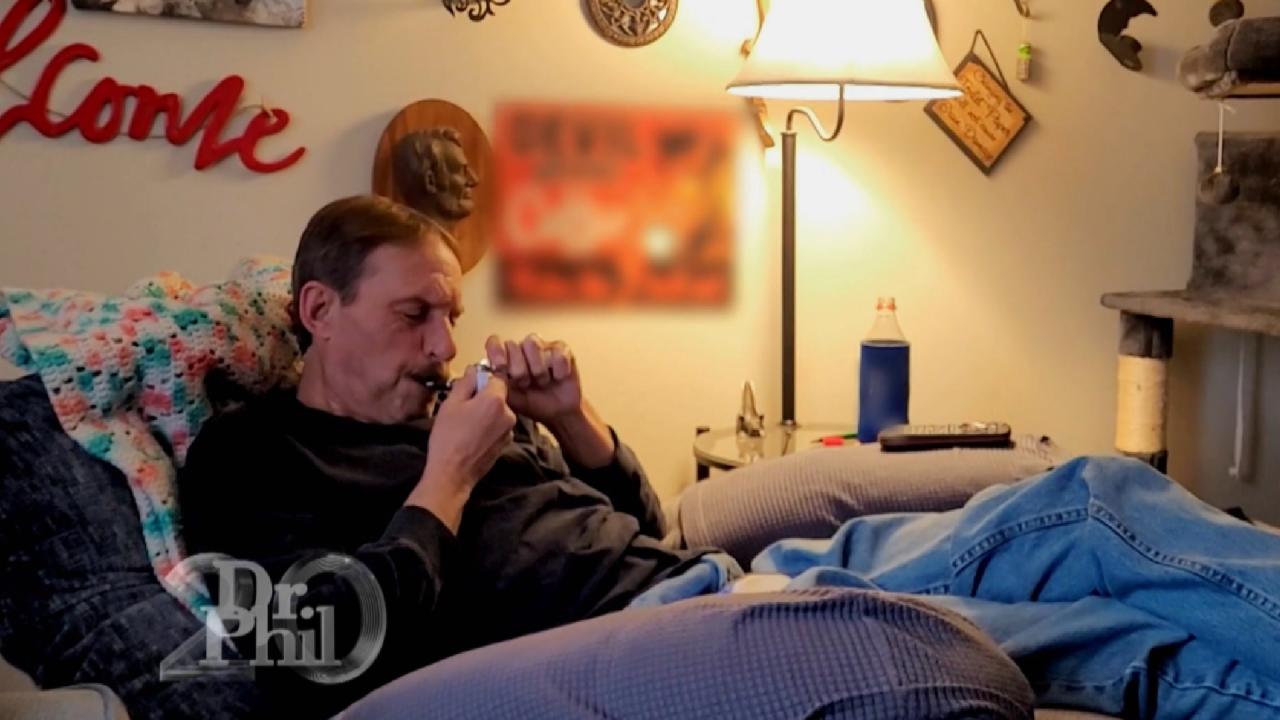 'I'm Not Having Fun,' Says Man Who Claims He Needs Marijuana To …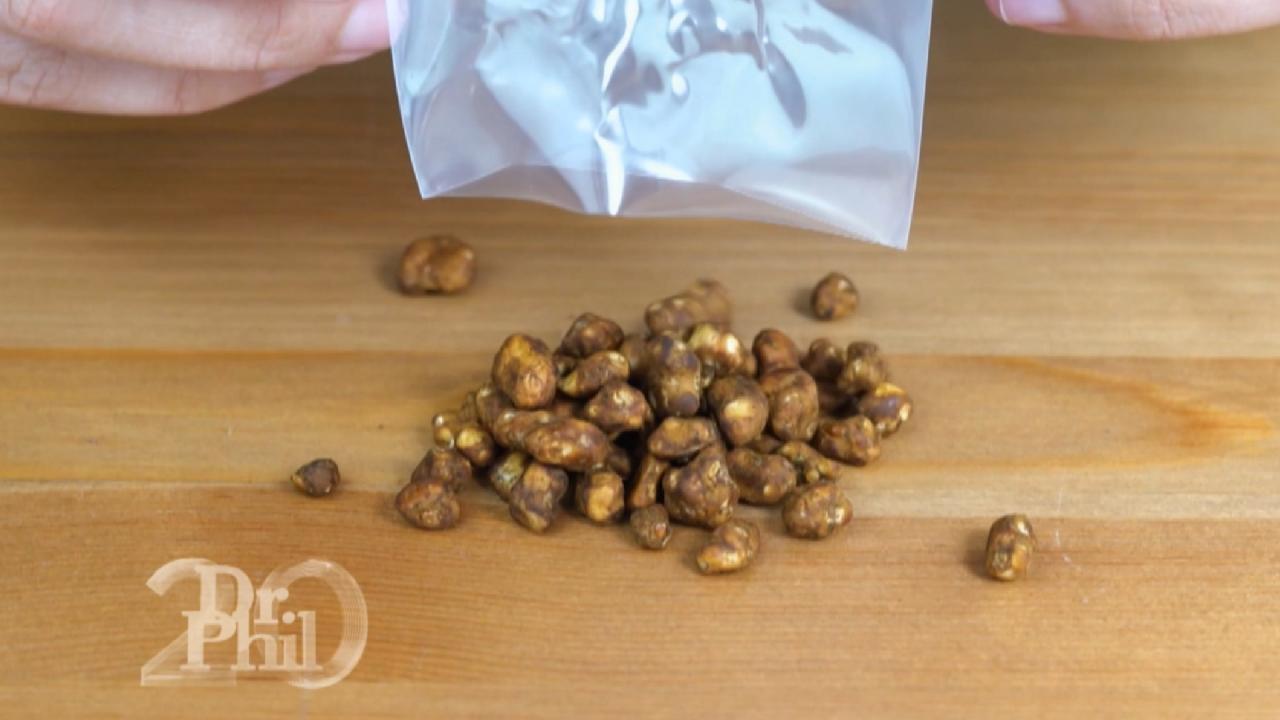 'Magic Mushrooms' And Mental Health: Can Microdosing Psilocybin …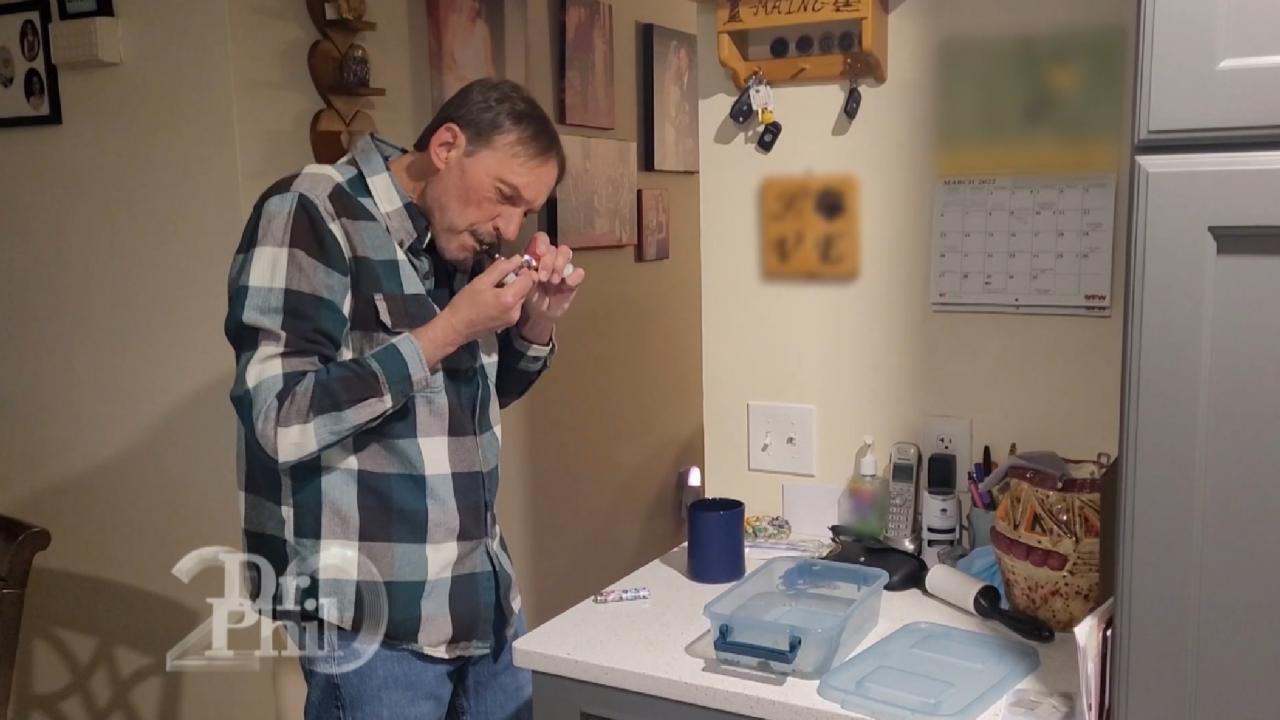 'Marijuana Controls Everything I Do,' Says Man Who Claims He's B…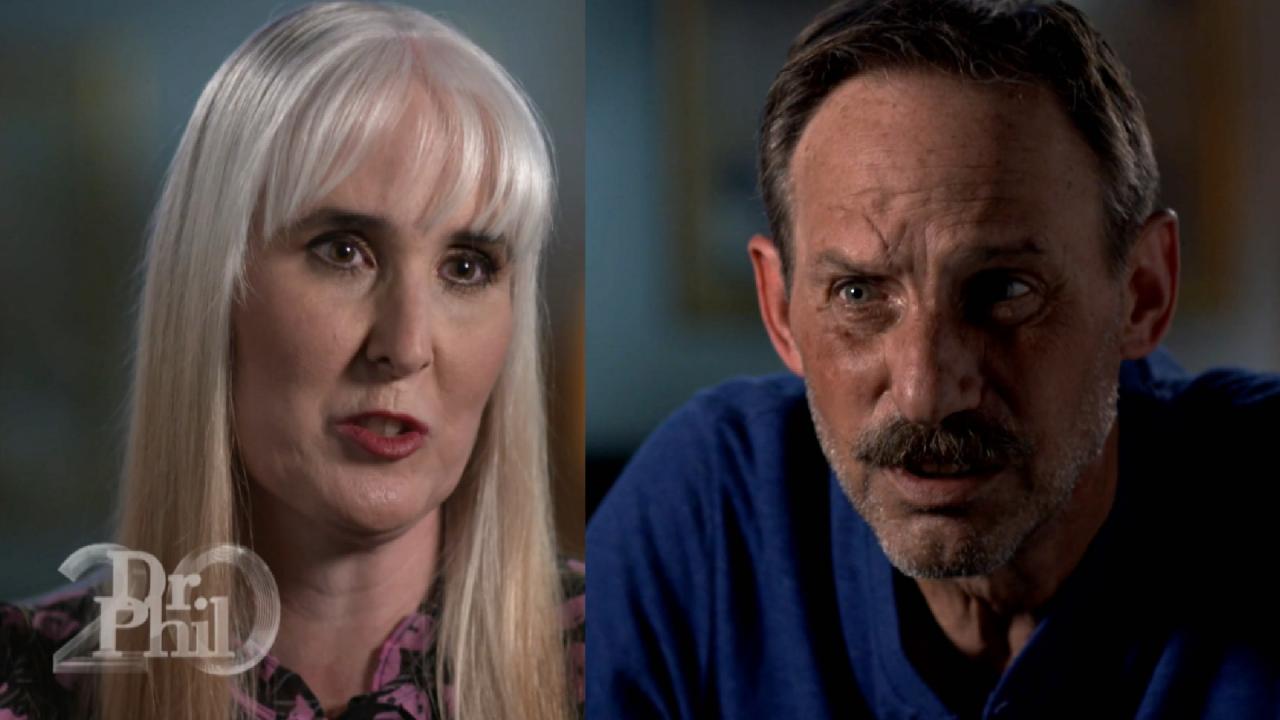 Wife Of Man Who Admits To Driving While High Says She's Terrifie…
Woman Accused Of Being A Hoarder Says Collecting Stuff Is 'Easier' Than Having Relationships With Others
Kristen says that when she doesn't get love and support from others, she goes shopping at thrift stores. She says this has led her to buy hundreds of thousands of dollars of things that now fill her house and a new house she recently bought. Kristen says now, her newfound obsession is buying unclaimed storage containers.

"There are some really cool things that people have put in their storage unit, and I'm just keeping it," Kristen says. Showing off a storage shed filled with lawnmowers, chairs, plastic flamingos and more, she adds, "I need this stuff because it gives me the illusion that I have the perfect house and home. It tells the neighbors that I have an exceptional life."


On Thursday's episode of
Dr. Phil
,
"'The Happy Hoarder',"
Dr. Phil digs down to determine why Kristen feels the need to always buy things. How does she respond when he asks her, "Is it possible that your relationship with all this inanimate stuff has just gotten to be a comfort zone, because you don't have to put anything into the relationship?" Hear her response in the video above.
Why does Kristen say she has a hard time parting with things? And, what may be driving her behavior?
Check local listings
to see where you can watch
Thursday's episode.
WATCH: 'I'm Not Crazy, But My Physical Items Are Closer To Me Than Actual People,' Says Woman
TELL DR. PHIL YOUR STORY: Hopelessly in need of Dr. Phil's Help?