Woman Accuses Stepfather In Mother's Disappearance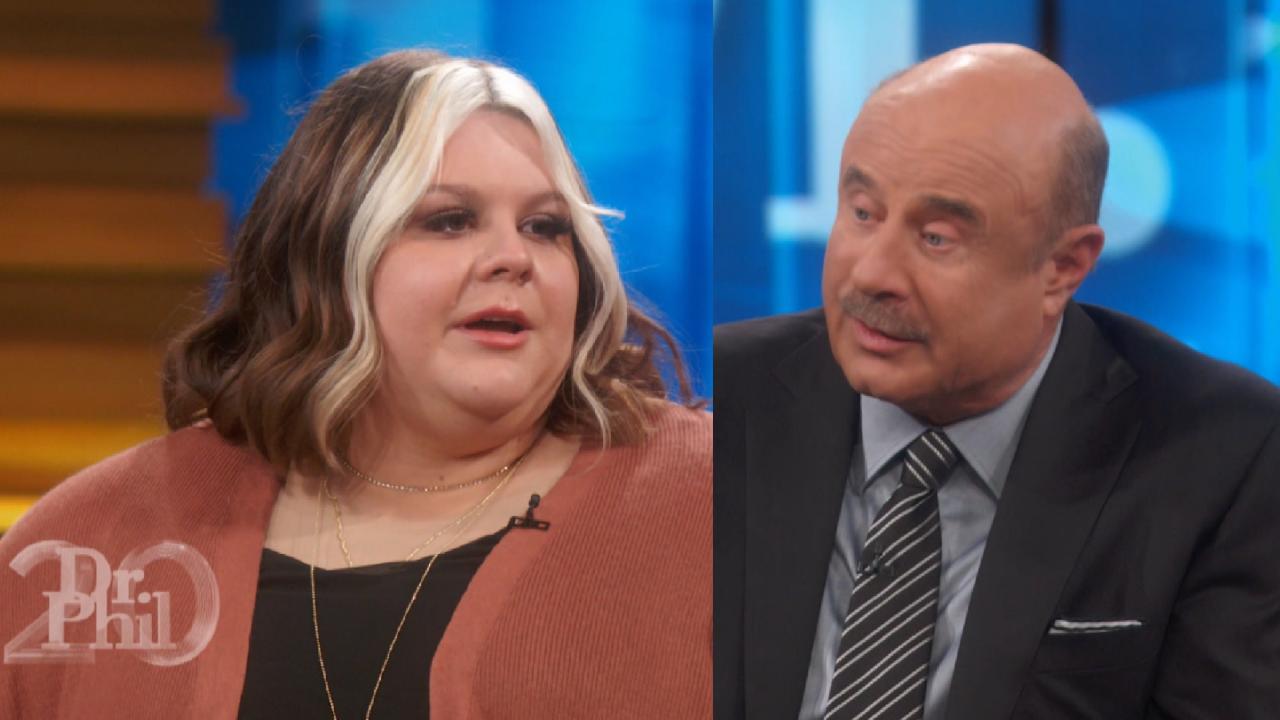 Woman Who Faked Multiple Pregnancies Says Dr. Phil's Words Inspi…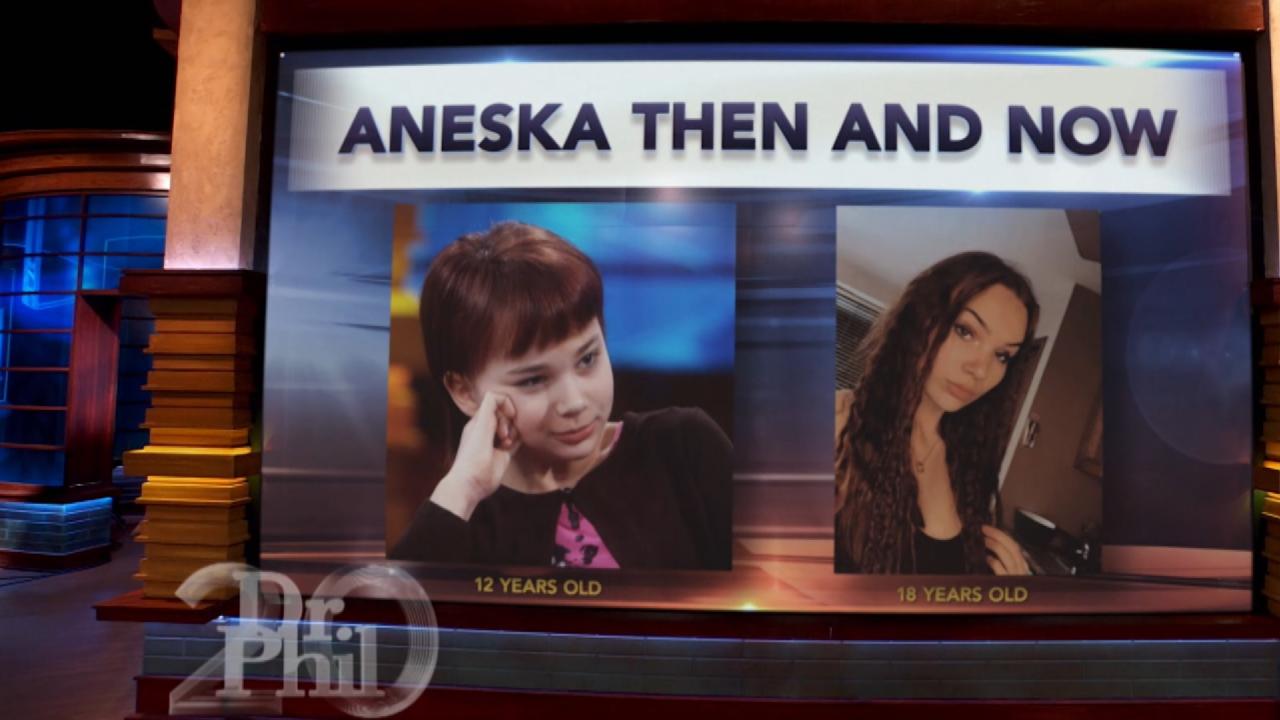 Young Woman Whose Parents Said Was 'Volatile' At 12 Thanks Dr. P…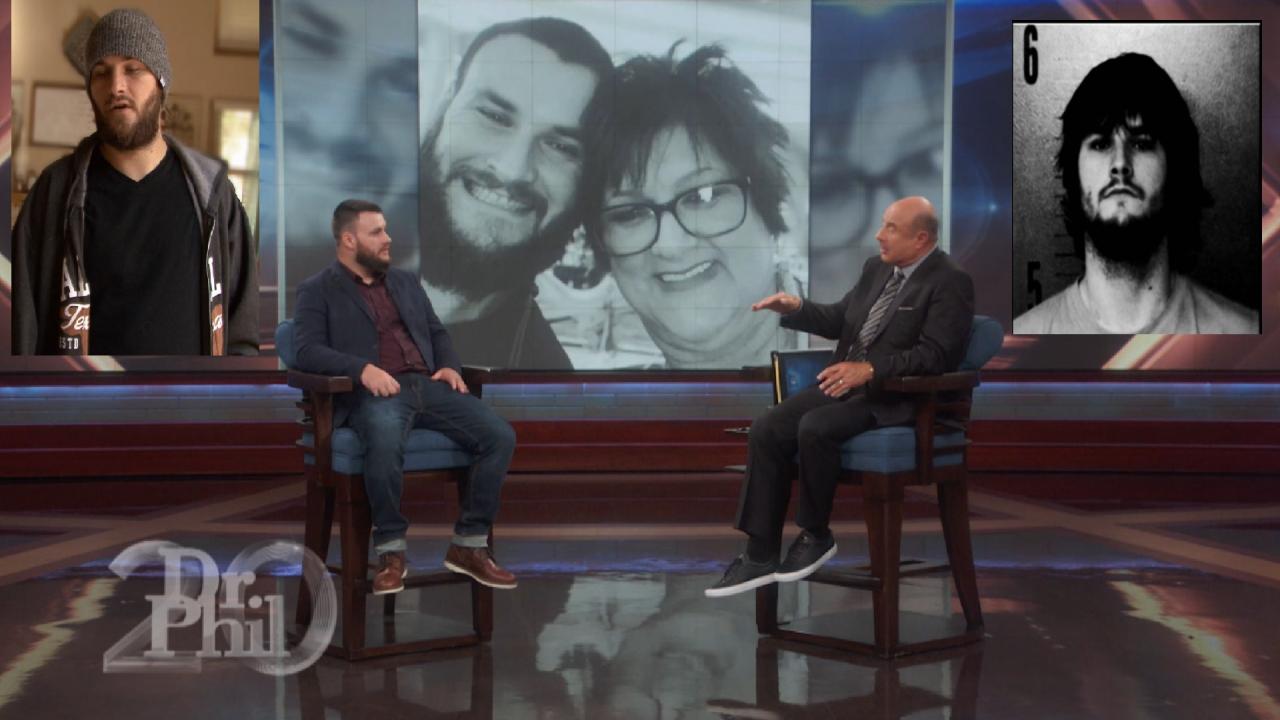 'I Was At The Bottom Of The Barrel,' Says Guest Who Stopped Usin…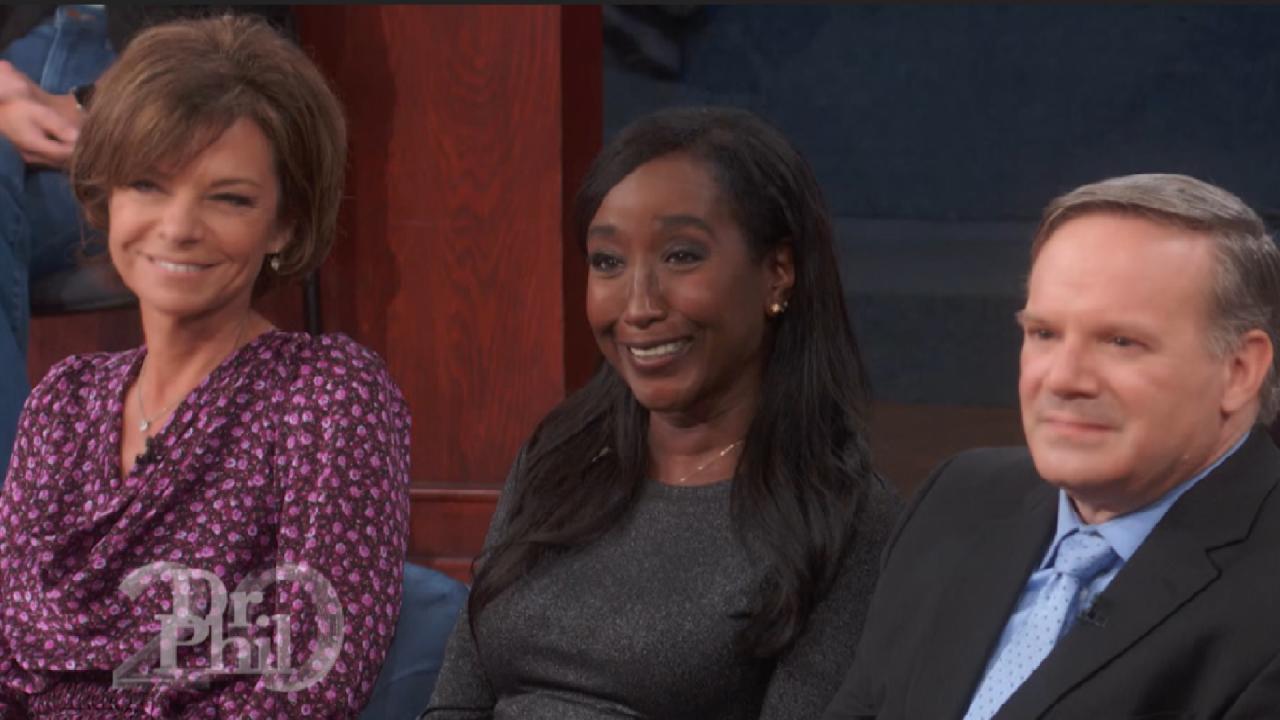 'We Need Someone Who Is Unafraid To Speak His Mind About Tough I…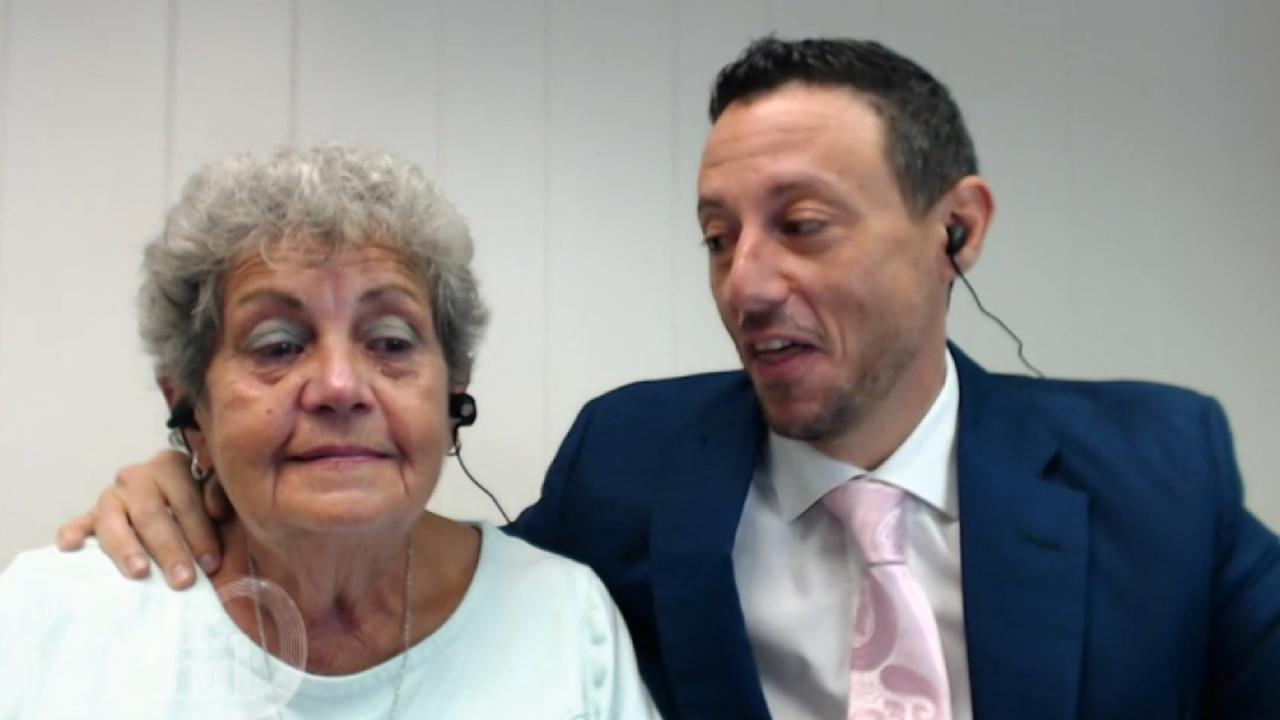 Mother And Son Return To 'Dr. Phil' To Thank Robin McGraw For Mo…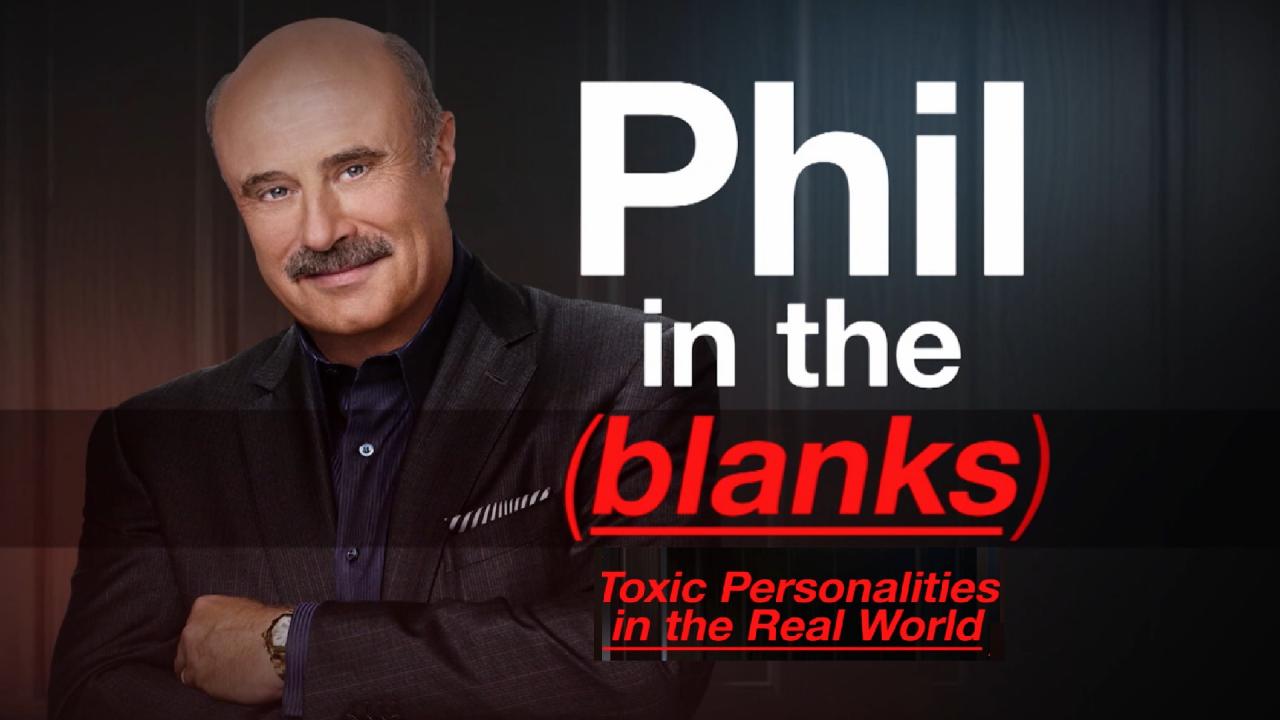 Managing Narcissistic Interactions - Next 'Phil In The Blanks: T…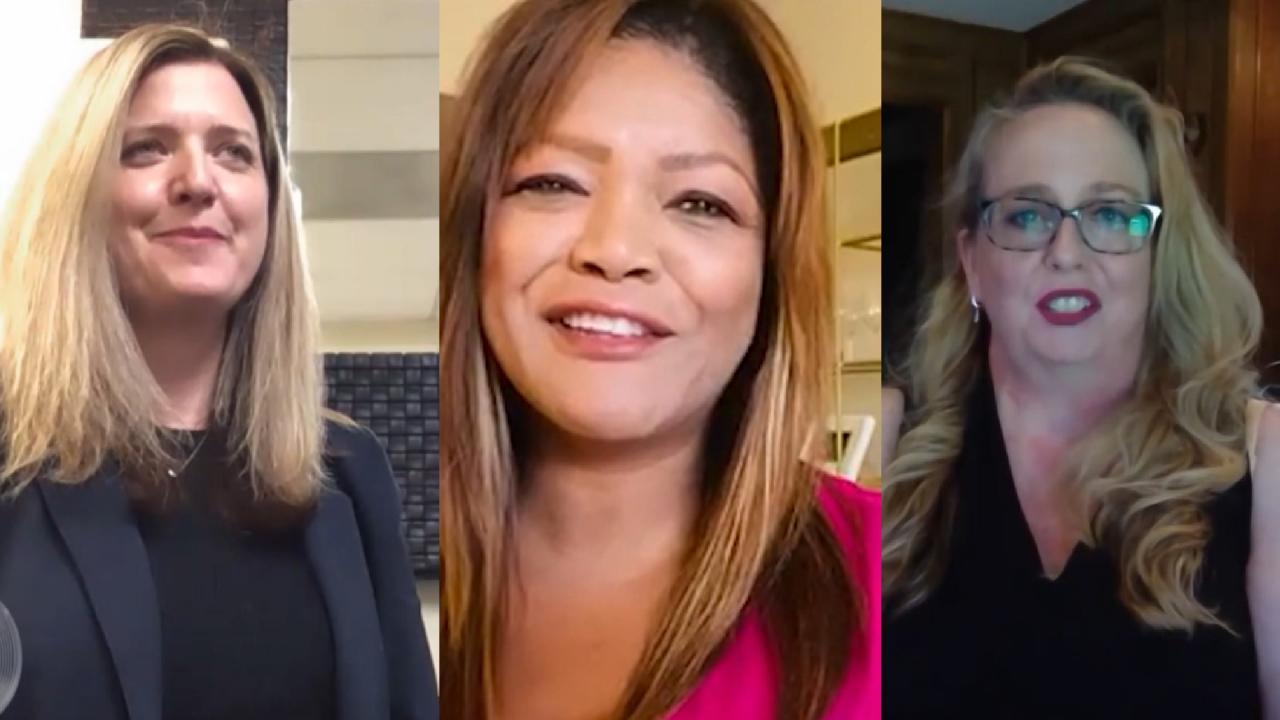 'It Was Such An Exciting Place To Be,' Says Former Senior Produc…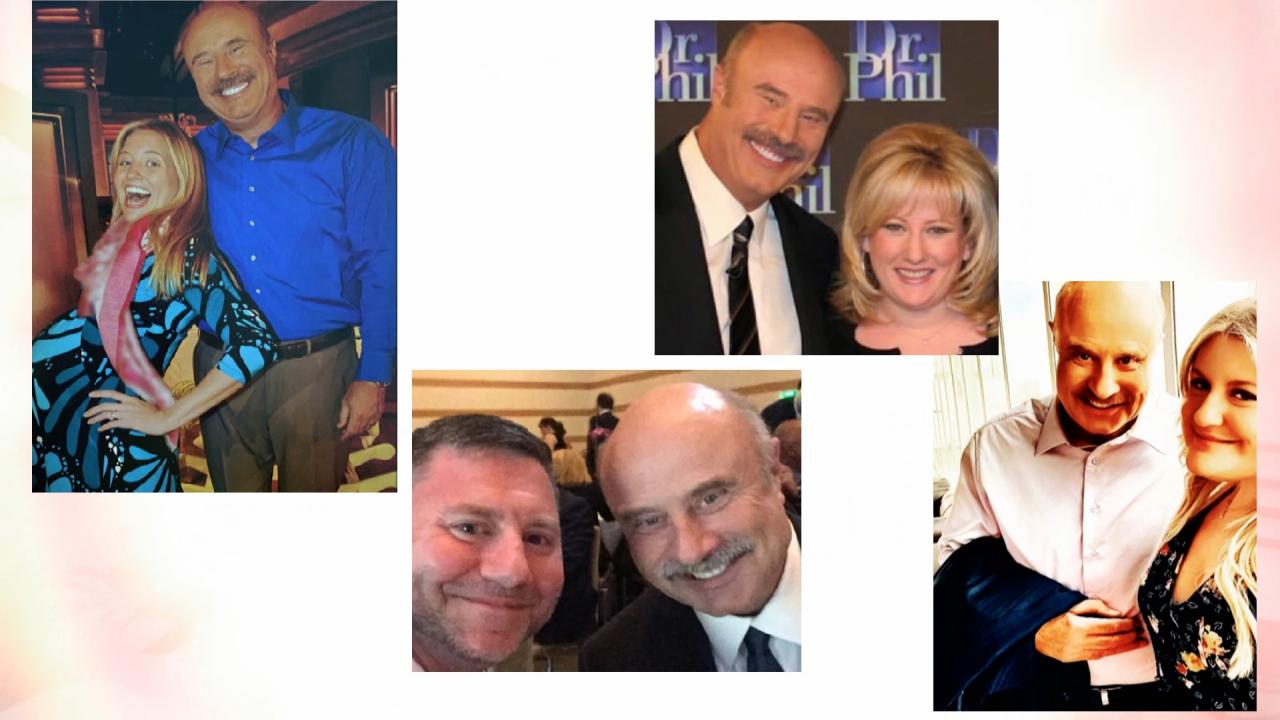 Long-Time Producers Reveal What It's Like To Work At 'Dr. Phil'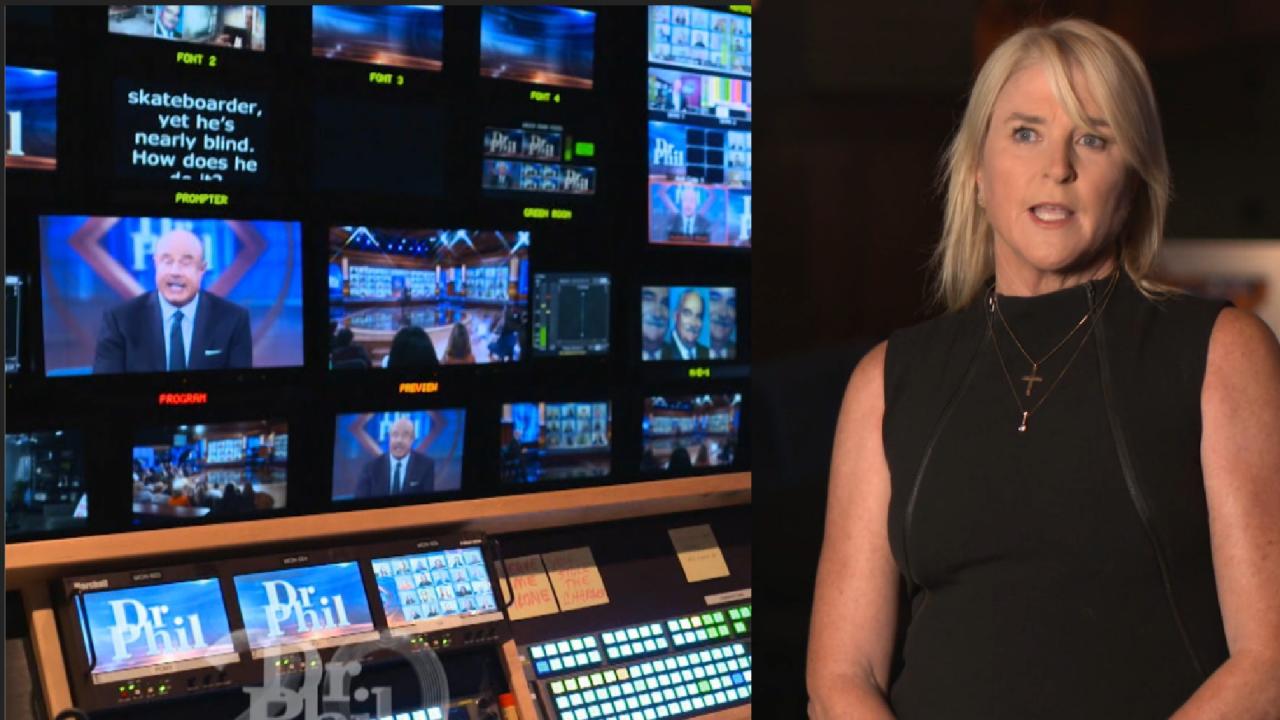 'It's An Amazing Experience,' Says 'Dr. Phil' Director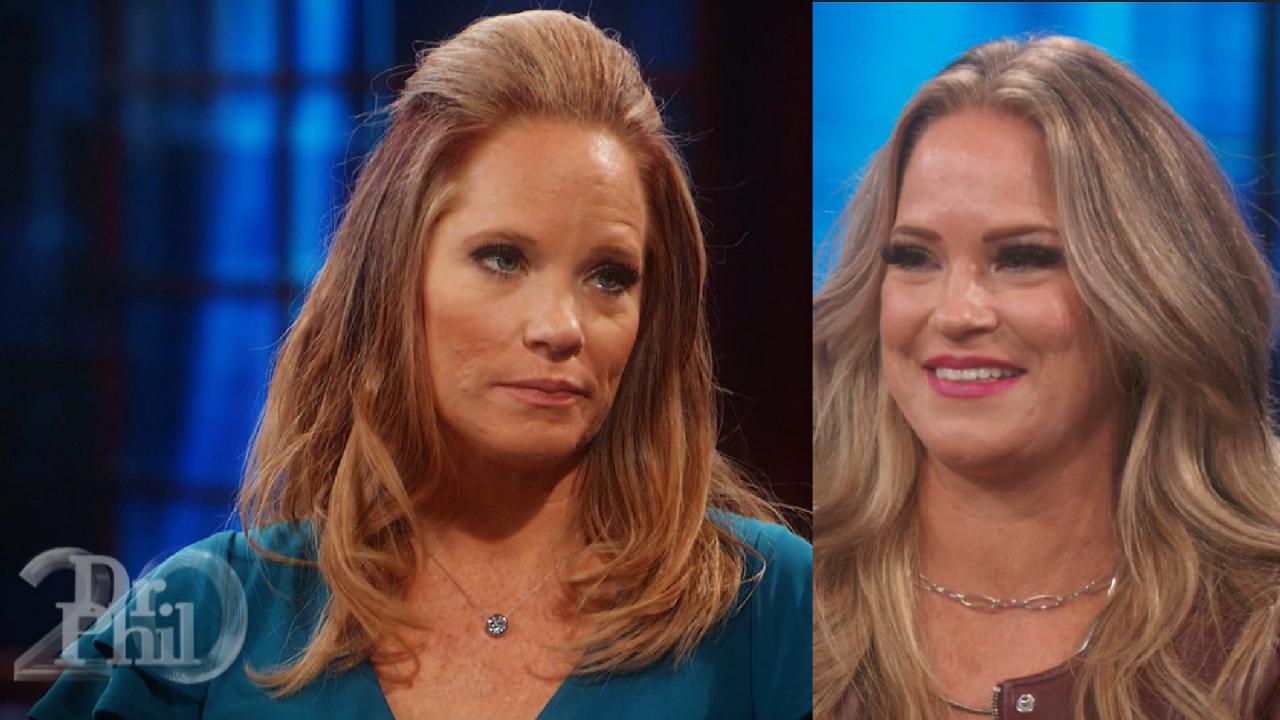 Guest Update: Did Jenn Divorce The Husband She Called 'Narcissis…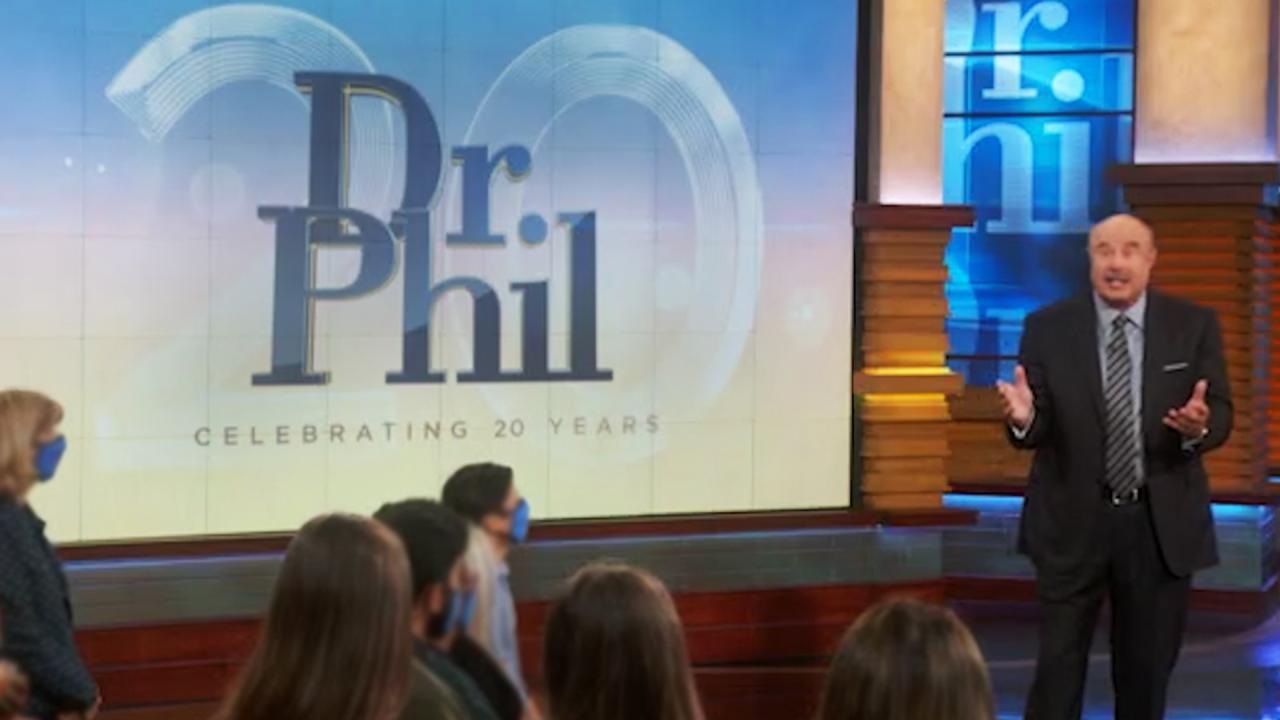 Meet The Crew At 'Dr. Phil'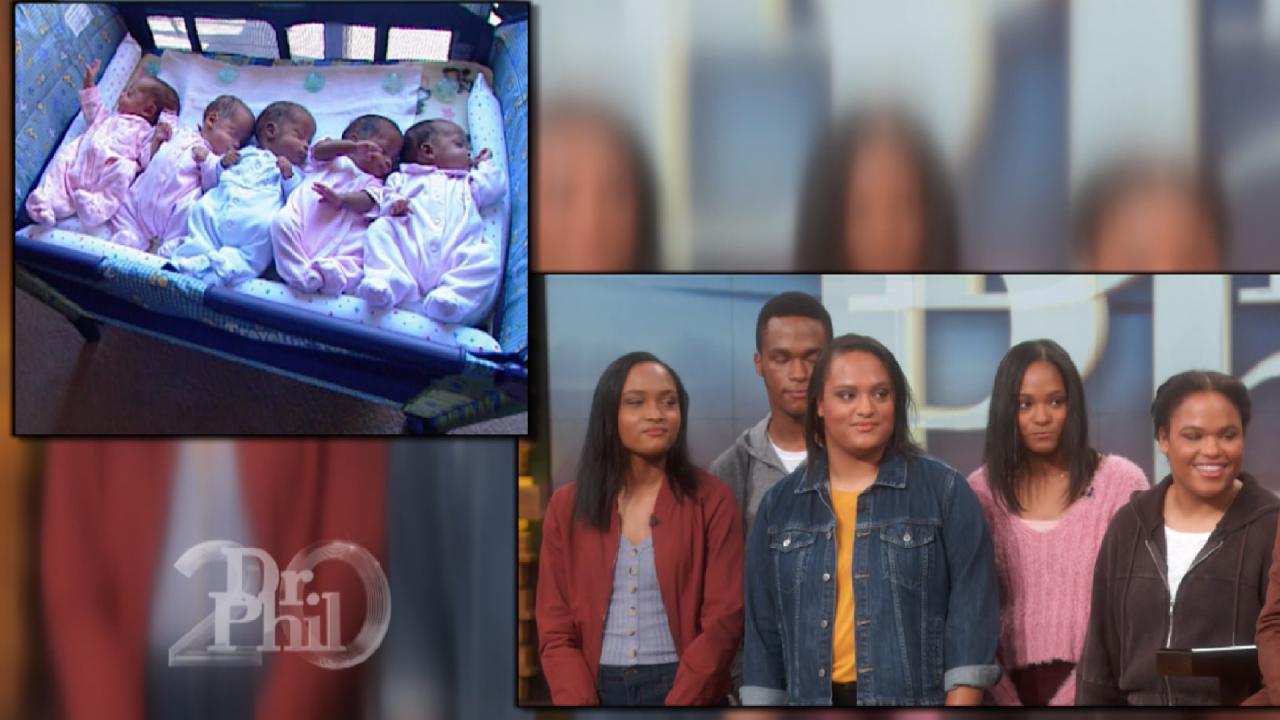 Parents Of Quintuplets Say 2002 'Dr. Phil' Appearance Was 'One …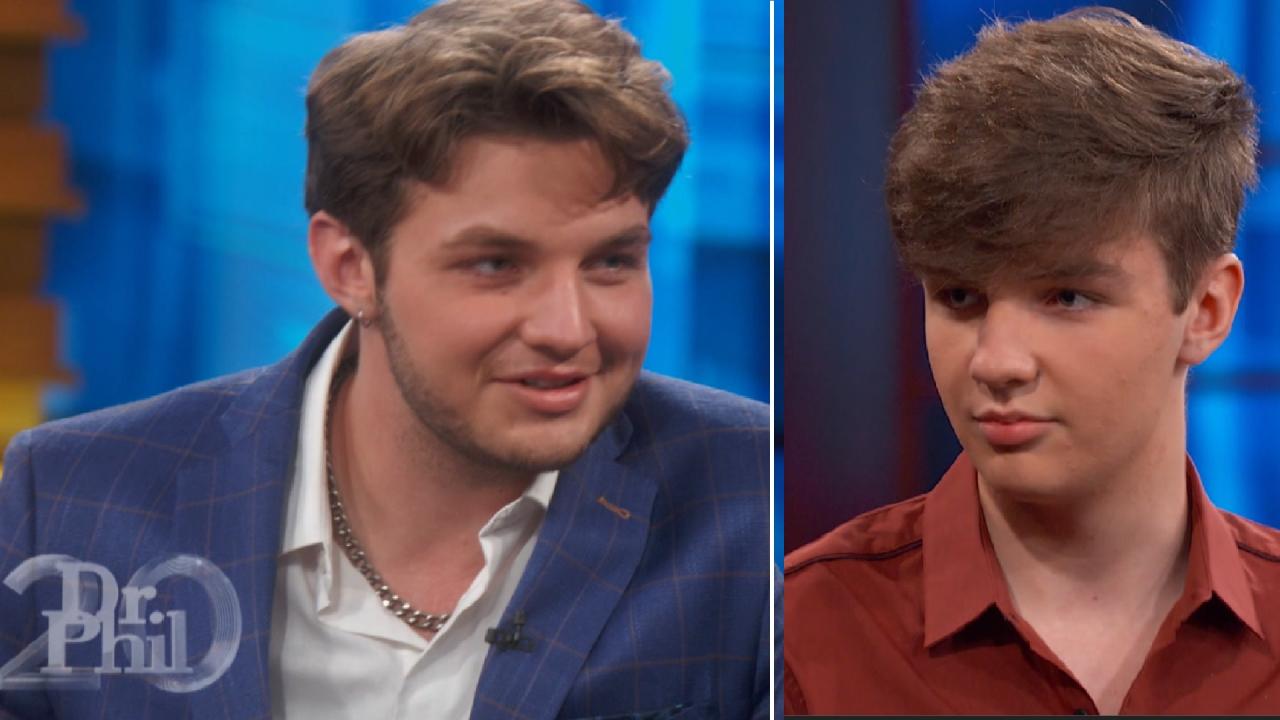 Guest Update: 15-Year-Old Refused To Go To School. What Happened…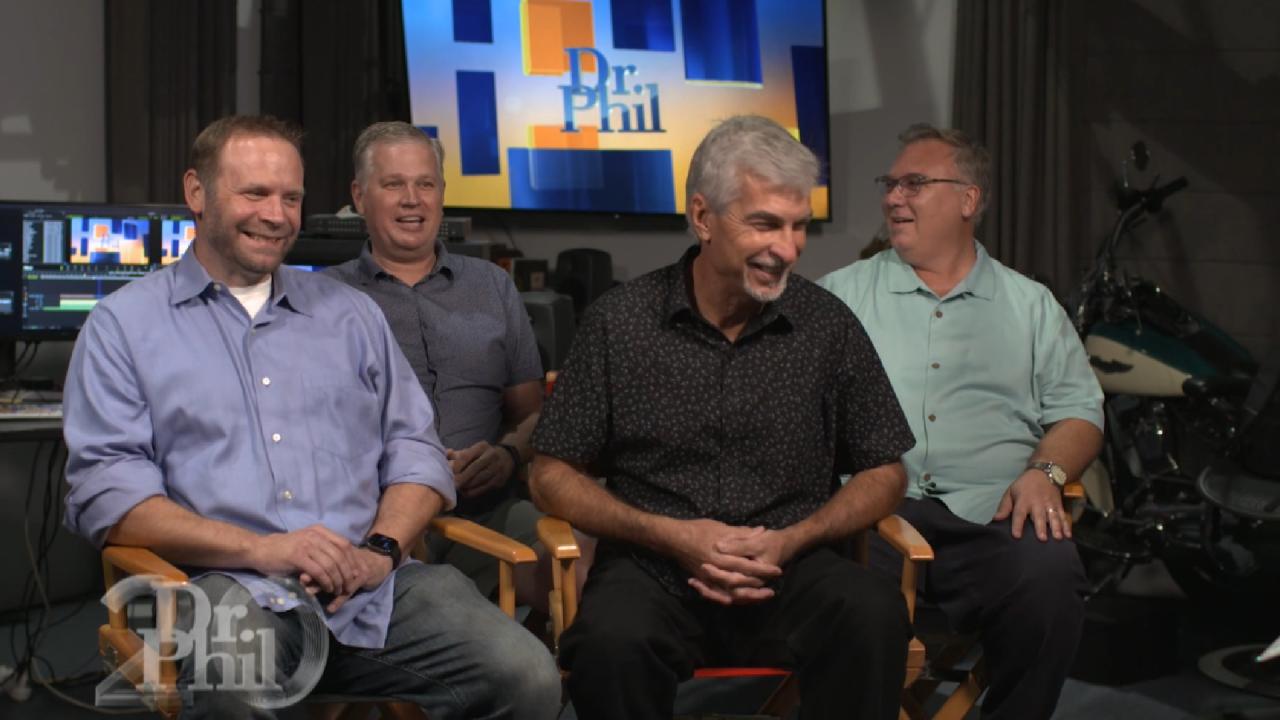 'I Just Love Producing Content That Helps Change People's Lives,…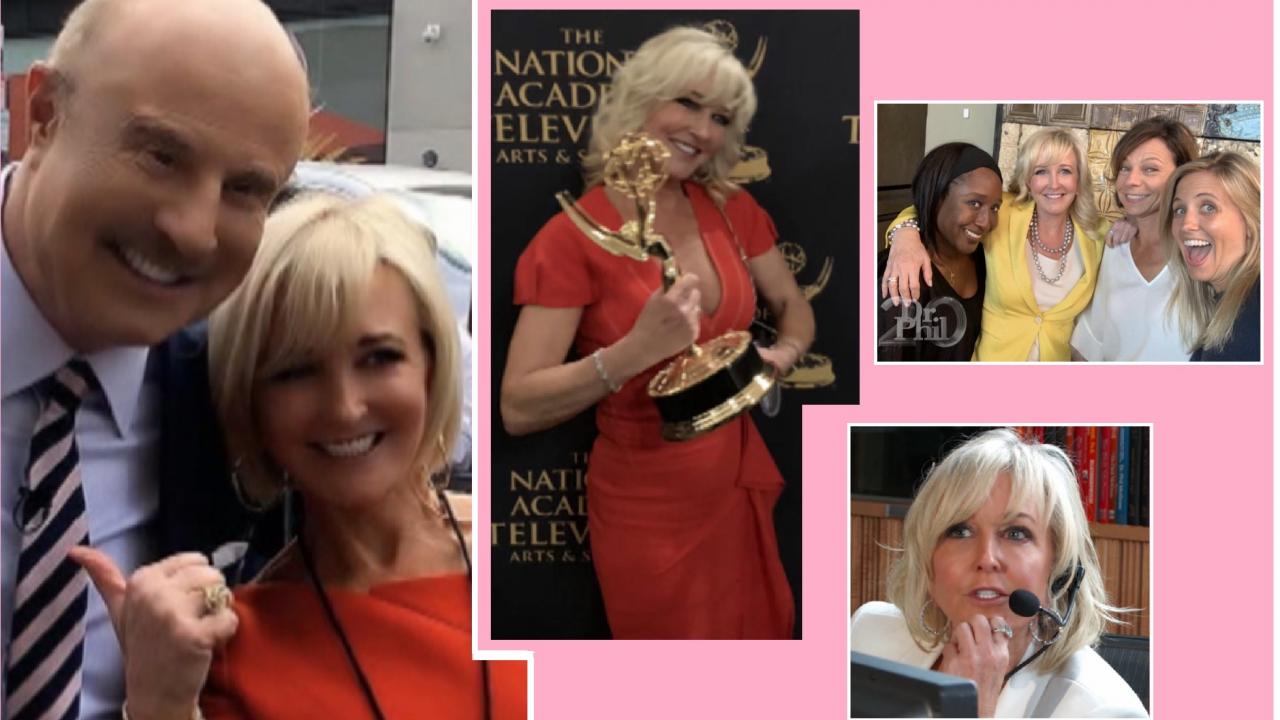 'This Is My Television Job Dream Come True,' Says 'Dr. Phil' Exe…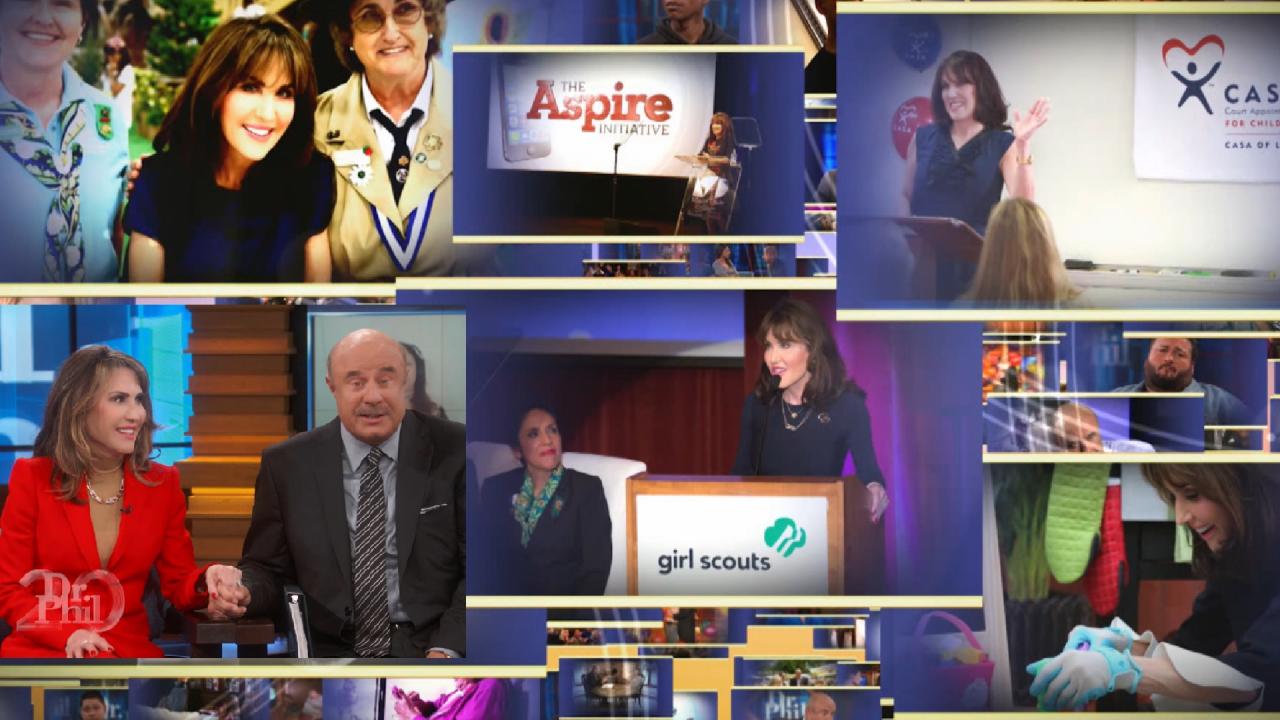 Robin McGraw: An Integral Part Of 'Dr. Phil'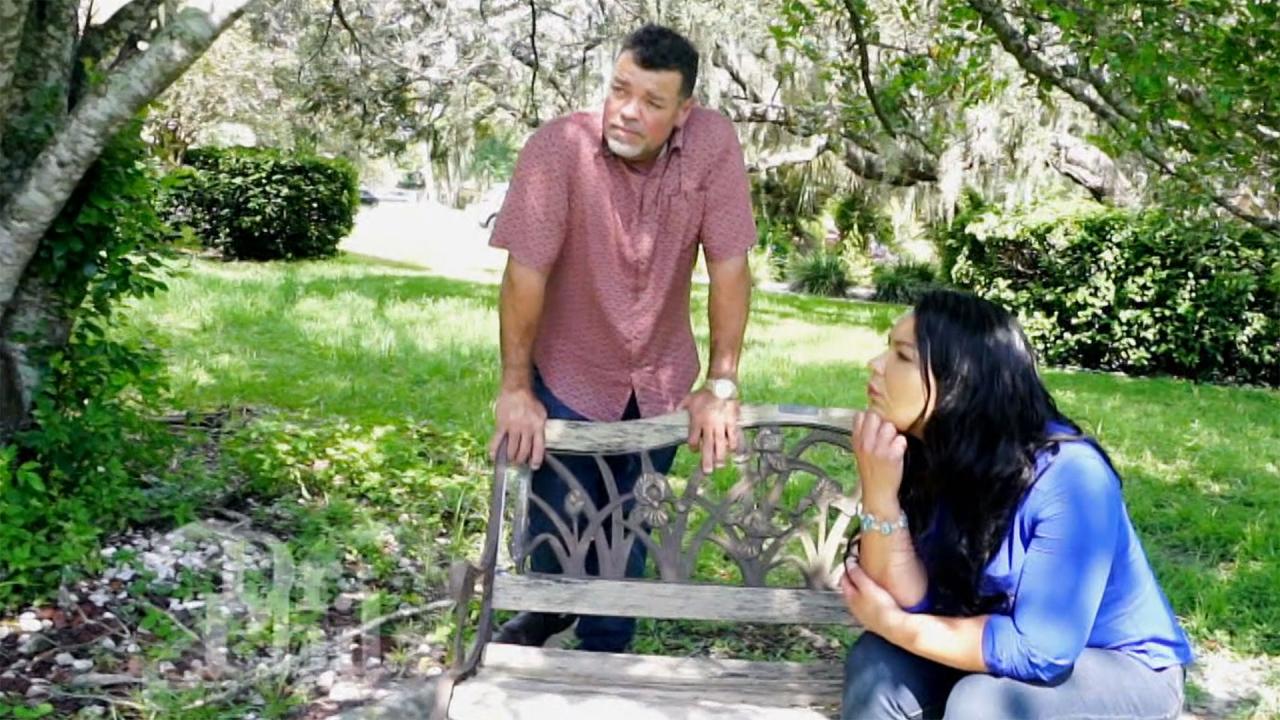 Woman Says Fiancé Is Convinced She's Cheating On Him, Has Instal…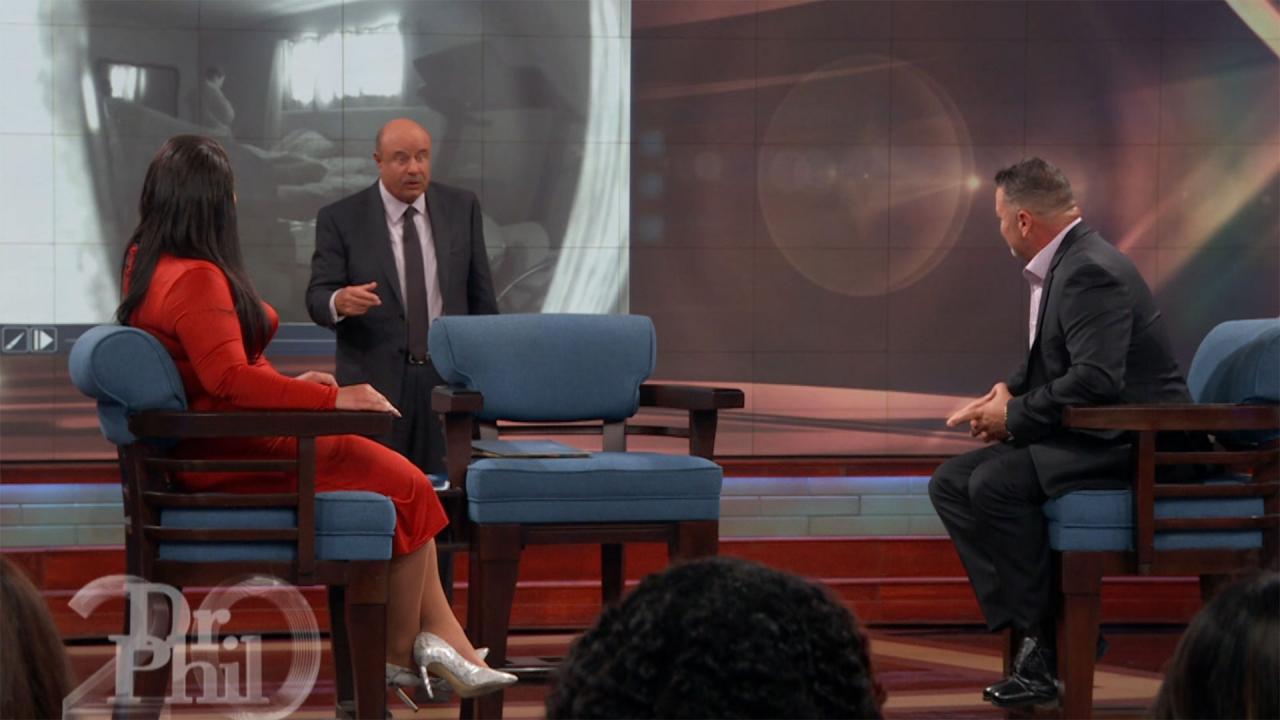 Man Shows Dr. Phil Videos He Claims Prove His Fiancée Is Cheatin…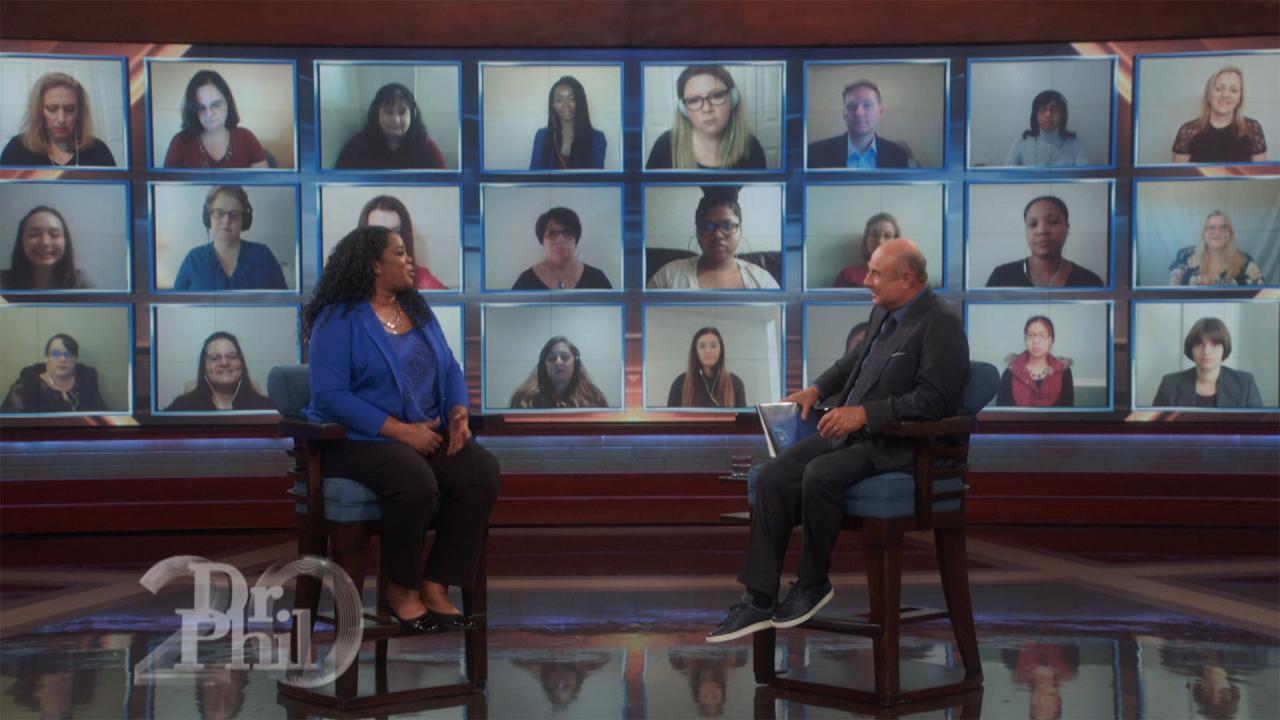 Are You Getting The Most Out Of Your Medicare Coverage?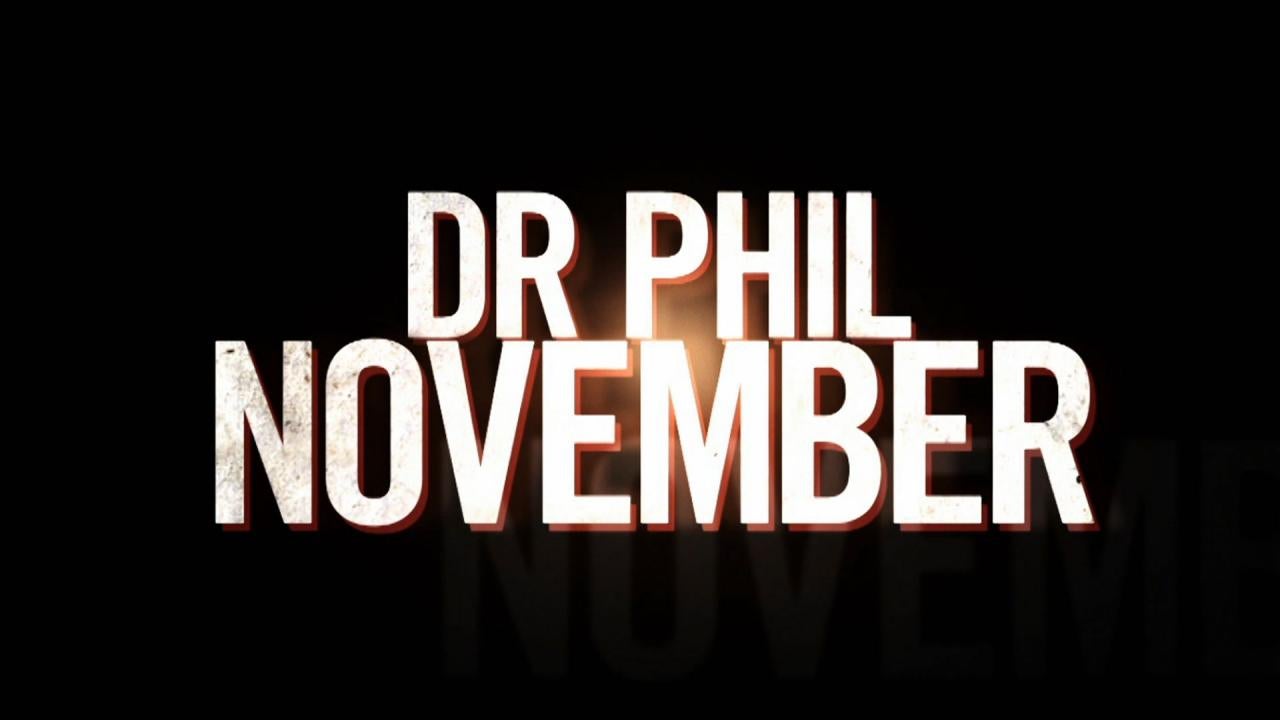 Watch A Preview Of What's Coming Up In November On 'Dr. Phil'!
Woman Accuses Stepfather In Mother's Disappearance
Nine months ago, Shelbie says she found out from her mother's husband of seven years, Ed Zapletal, that her mom, Carie Zapletal, had been missing from their Memphis home for two days. Shelbie says she fears that her mom is dead and was the victim of foul play at the hands of her stepfather and possibly his daughter, Lauren.
"I truly believe that my mother's husband, Ed, had something to do with my mother's disappearance," says Shelbie, who is desperate for answers.
But Ed denies the accusation. "Shelbie can't see the facts. When Carie disappeared, I had just had a stroke and I was physically incapable of getting out of bed," he says. "She's blinded by her dislike of me. I'm absolutely fed up with all this finger pointing and I want it to stop."
WATCH: Living Off the Grid, Or The Victim of Foul Play?
In the video above, Shelbie explains that she doesn't believe Ed is acting like a man whose wife has vanished. "I've spent countless hours searching for my mom. I've posted hundreds of flyers. I even got the local news stations to cover my mom's story," says Shelbie. "Ed didn't get motivated until he found out we contacted the Dr. Phil show."
On Thursday's episode of
Dr. Phil
, Ed claims that Carie, 48, was an alcoholic who also abused prescription drugs, and he says she has been spotted around Memphis as recently as last week. Ed also claims that
he and his wife had entered into a suicide pact
the night before she went missing. "She was going to kill herself, and I would kill myself also," he says. Dr. Phil attempts to get to the bottom of this mystery that is tearing a family apart —
watch more here
.