Woman Admits Sending Nearly $1 Million To Online 'Boyfriend' Who…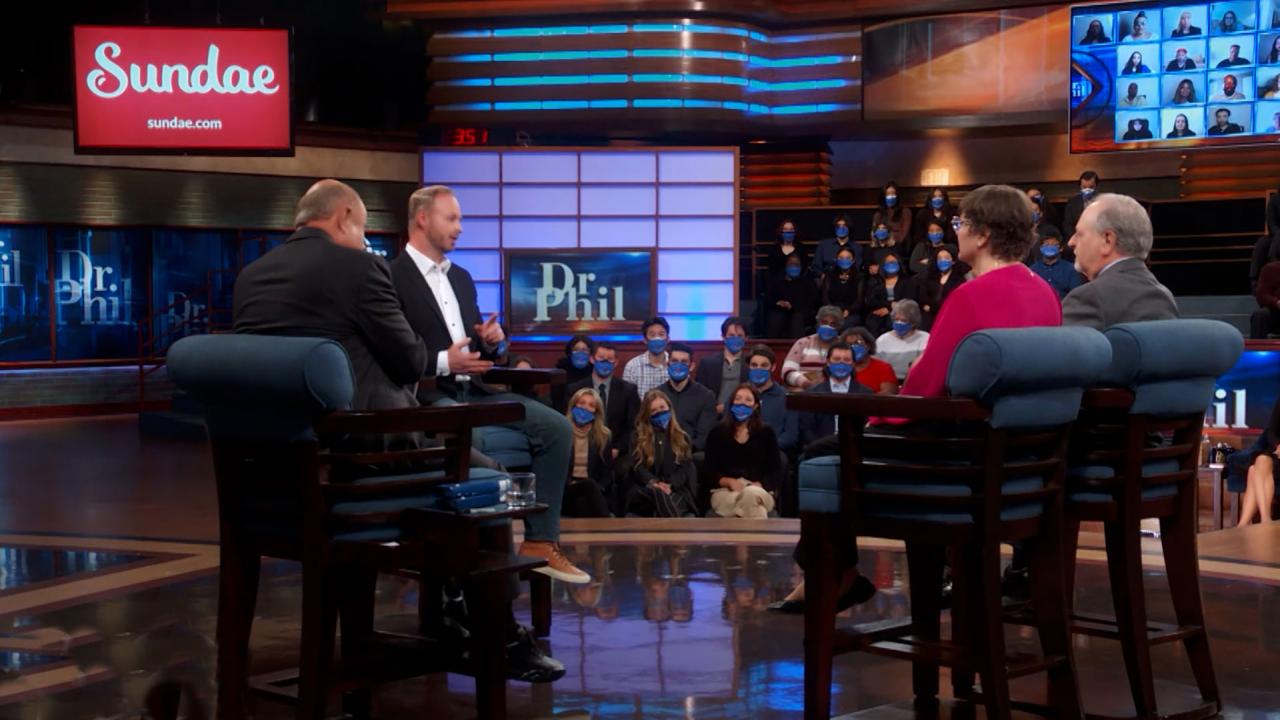 Sundae Helps People Sell Their Home As-Is – No Repairs Or Requir…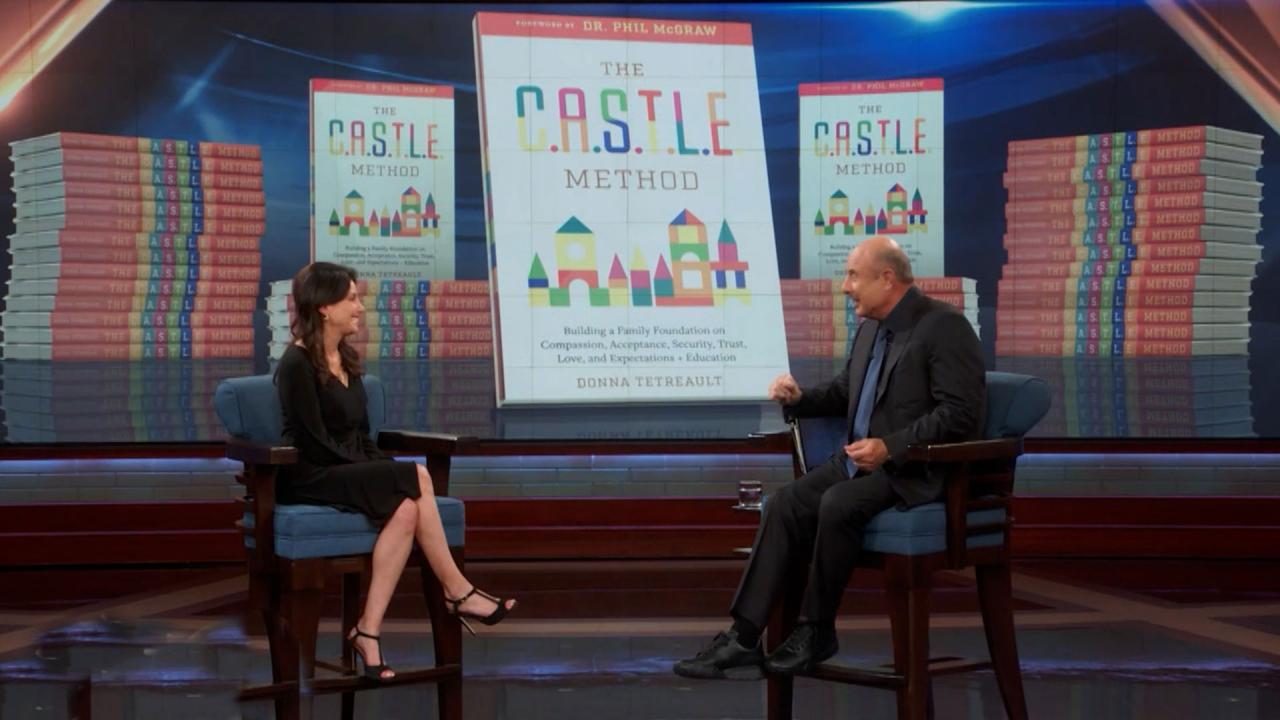 How The C.A.S.T.L.E Method Of Parenting Can Help You Build The B…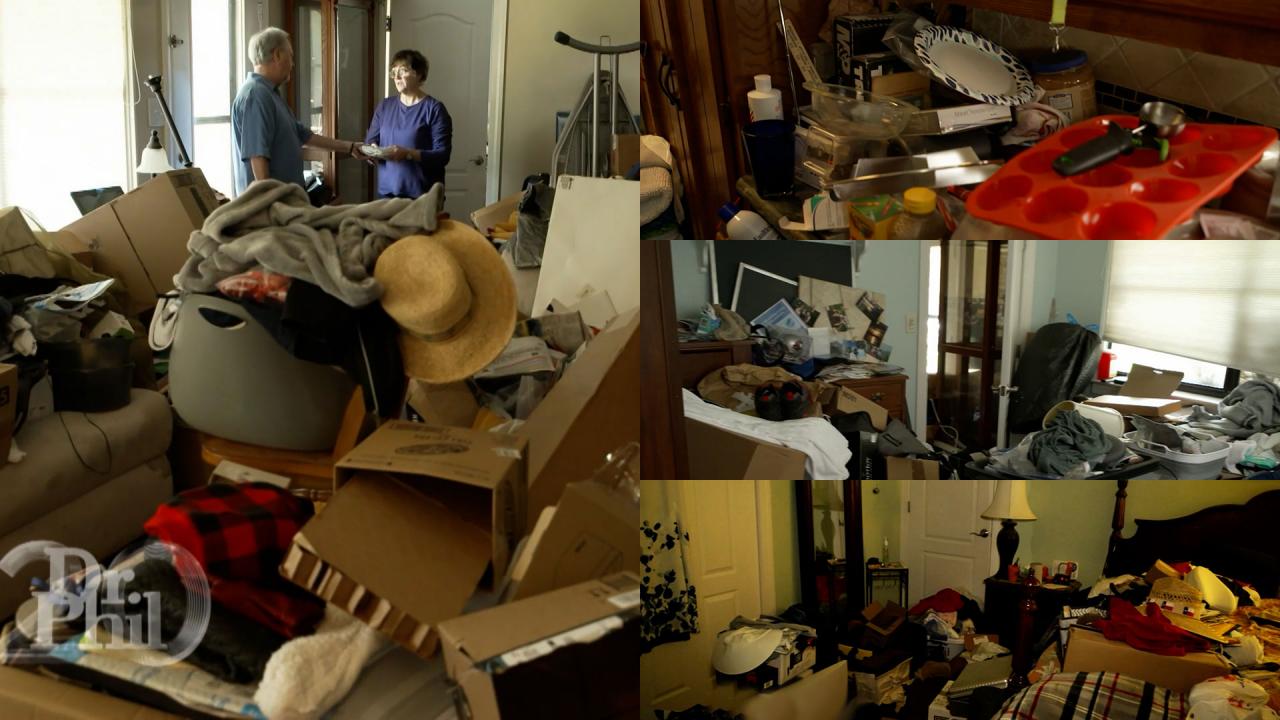 Couple Says Home Has Tripping Hazards, Dirty Dishes Since Thanks…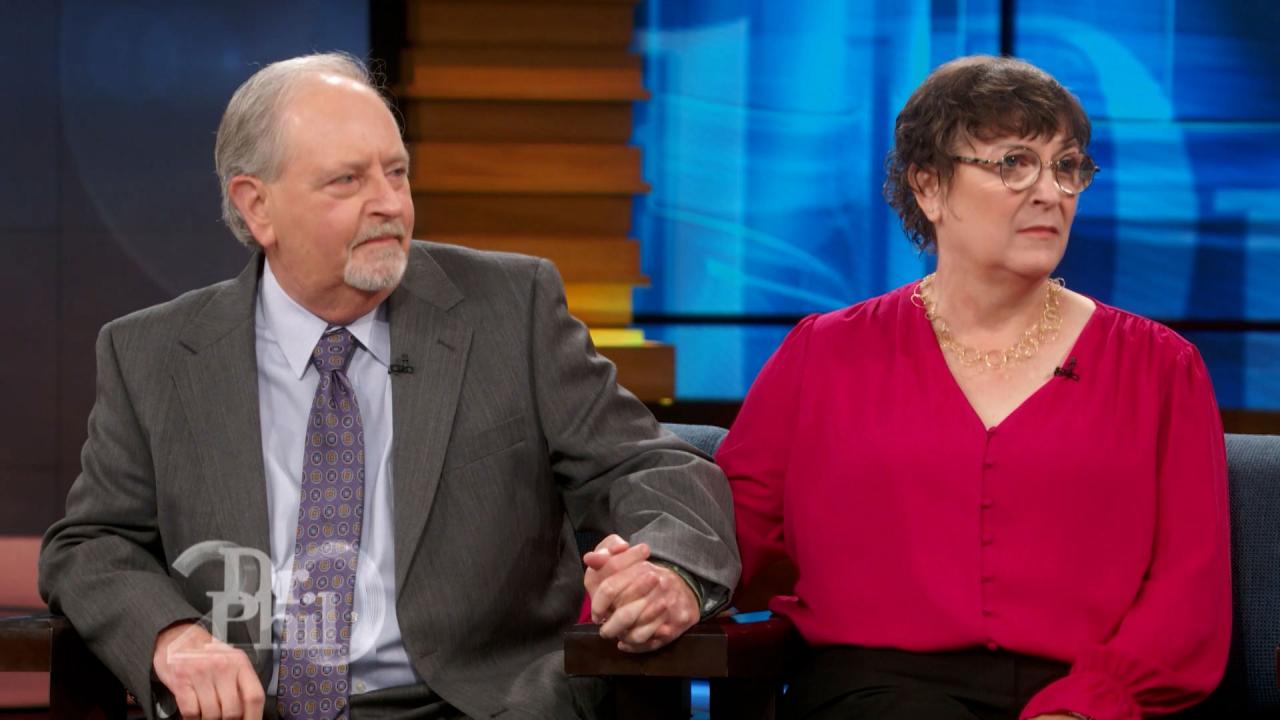 Help For Families And Older Adults Who Need To Declutter, Organi…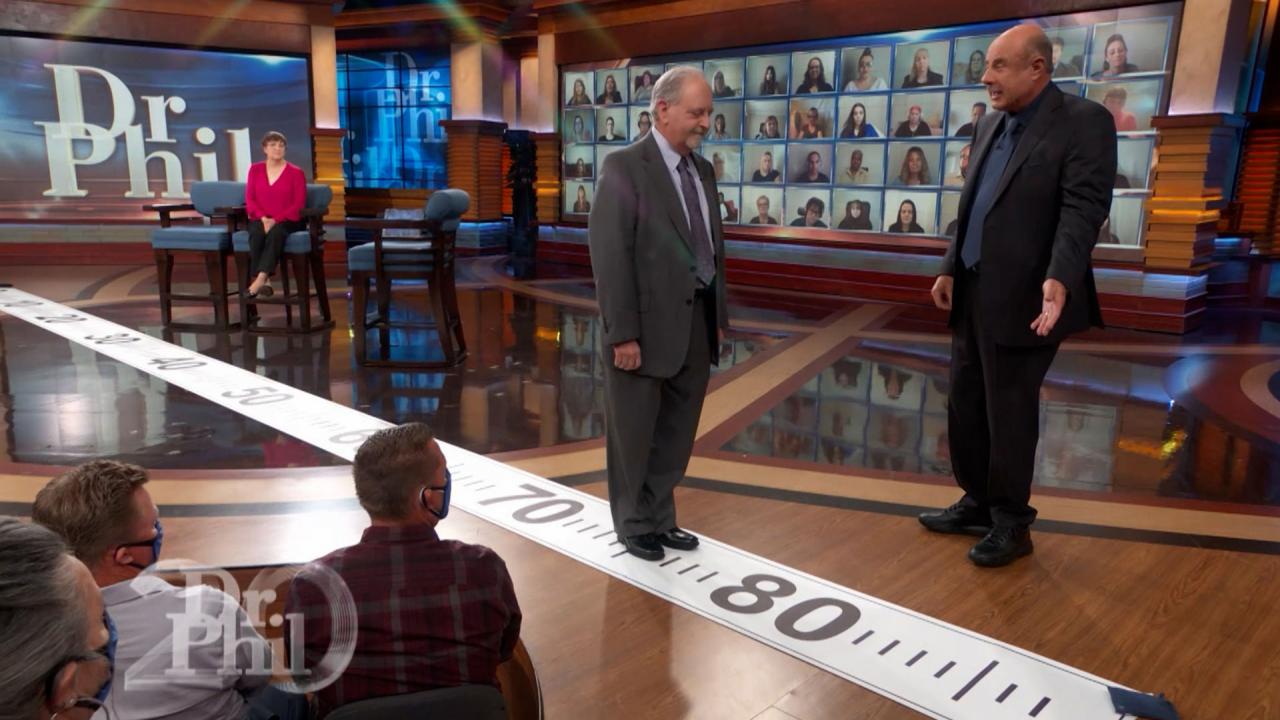 Dr. Phil Helps Man Visualize How His Life Is Passing By – And Wh…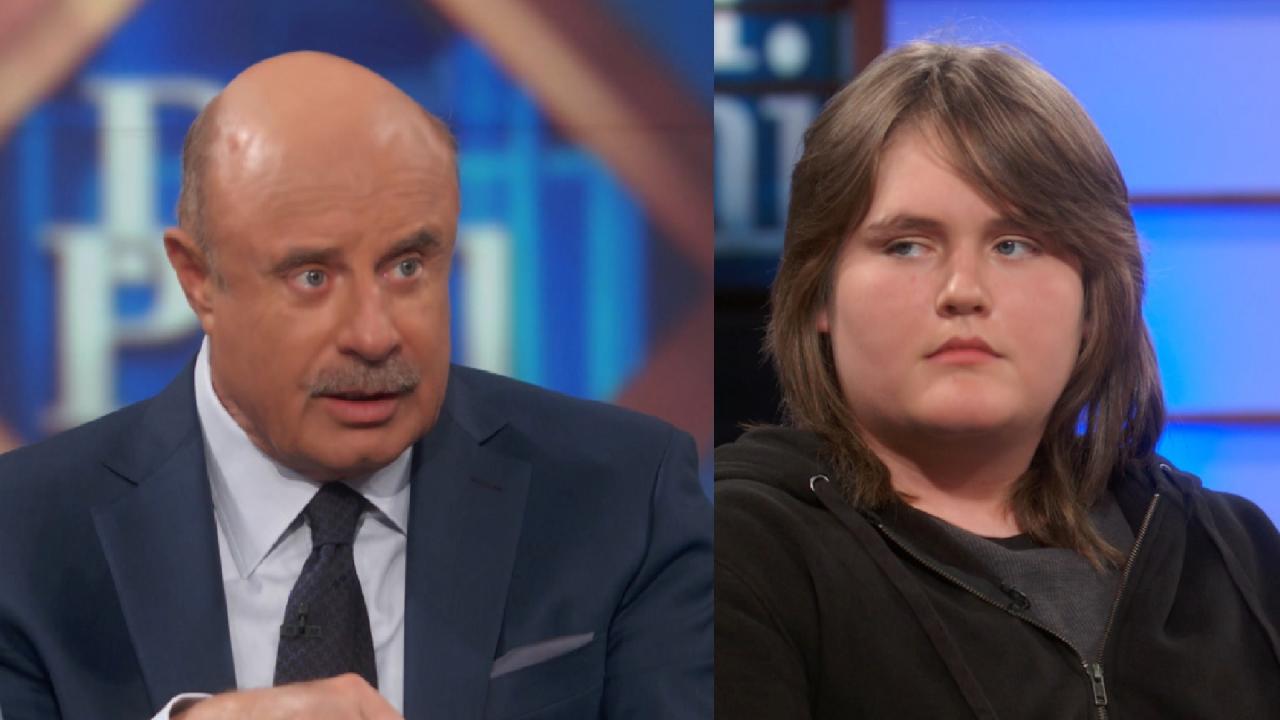 Dr. Phil To Teen Guest: 'You're Not The Problem. You're The Sque…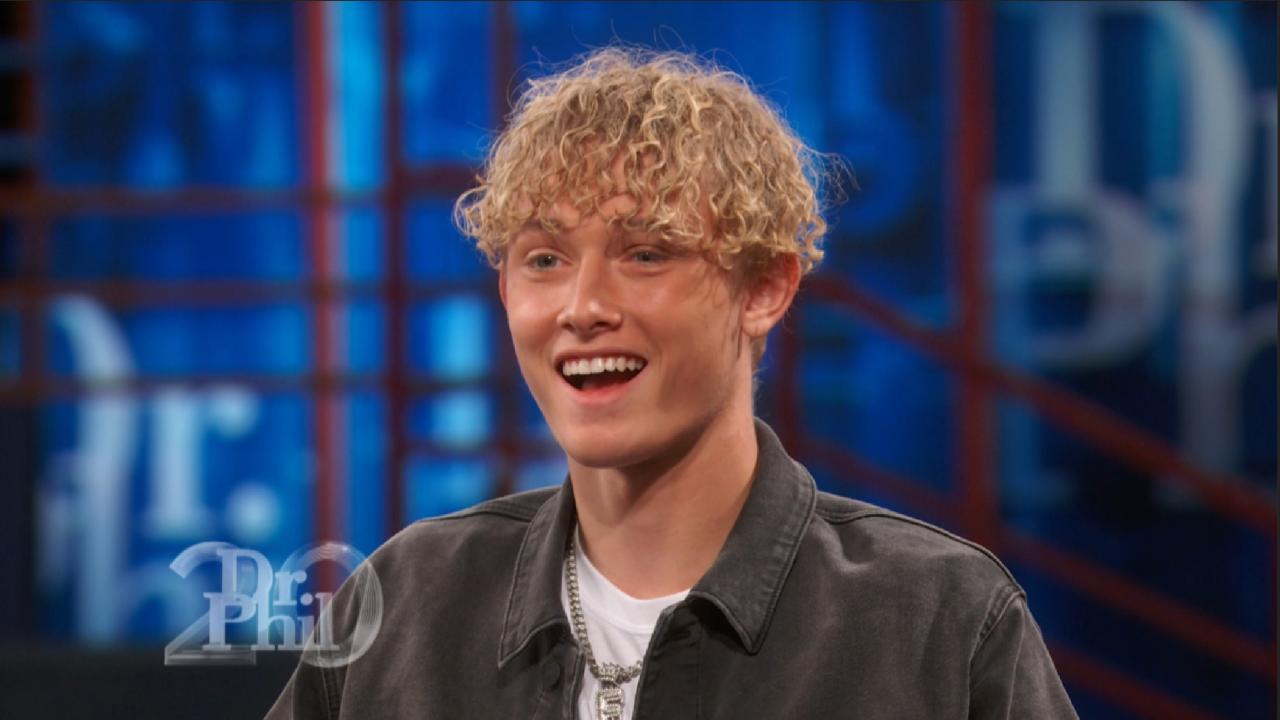 Guest Update: 'Life Changed A Lot Since You Had Me On Your Show,…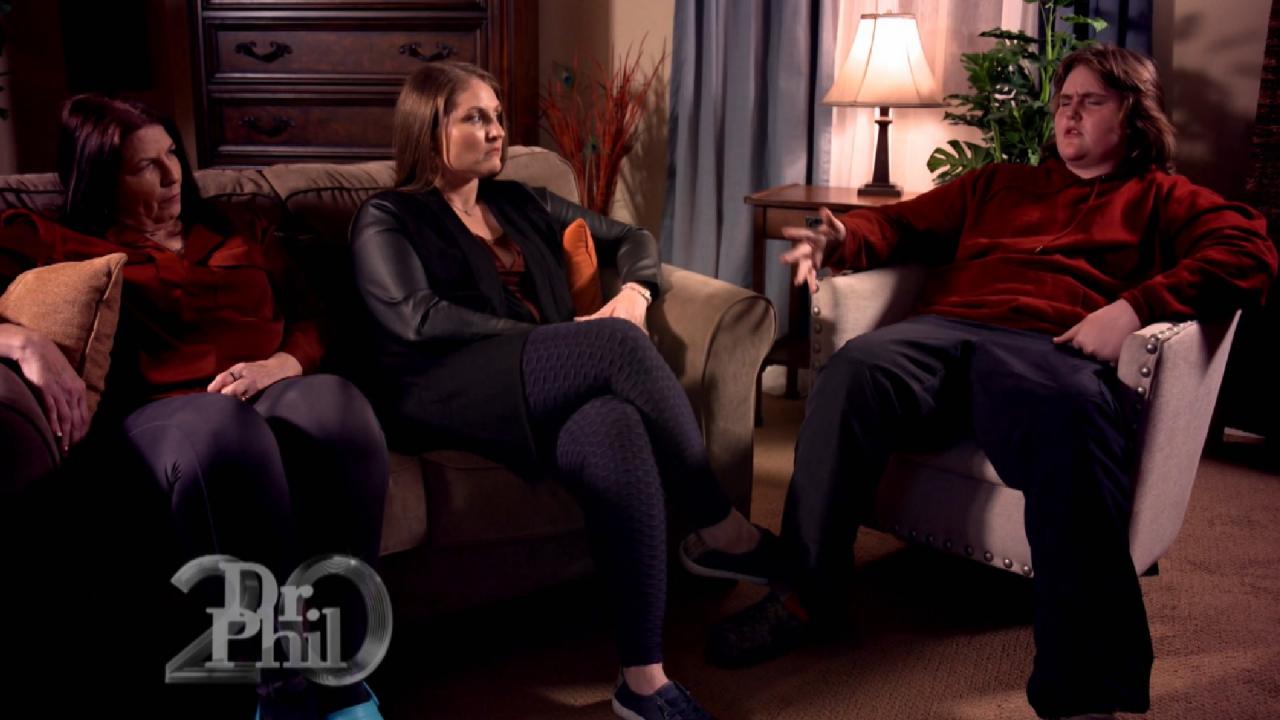 Mom Claims Grandma Enables Teen's Bad Behavior; Grandma Says She…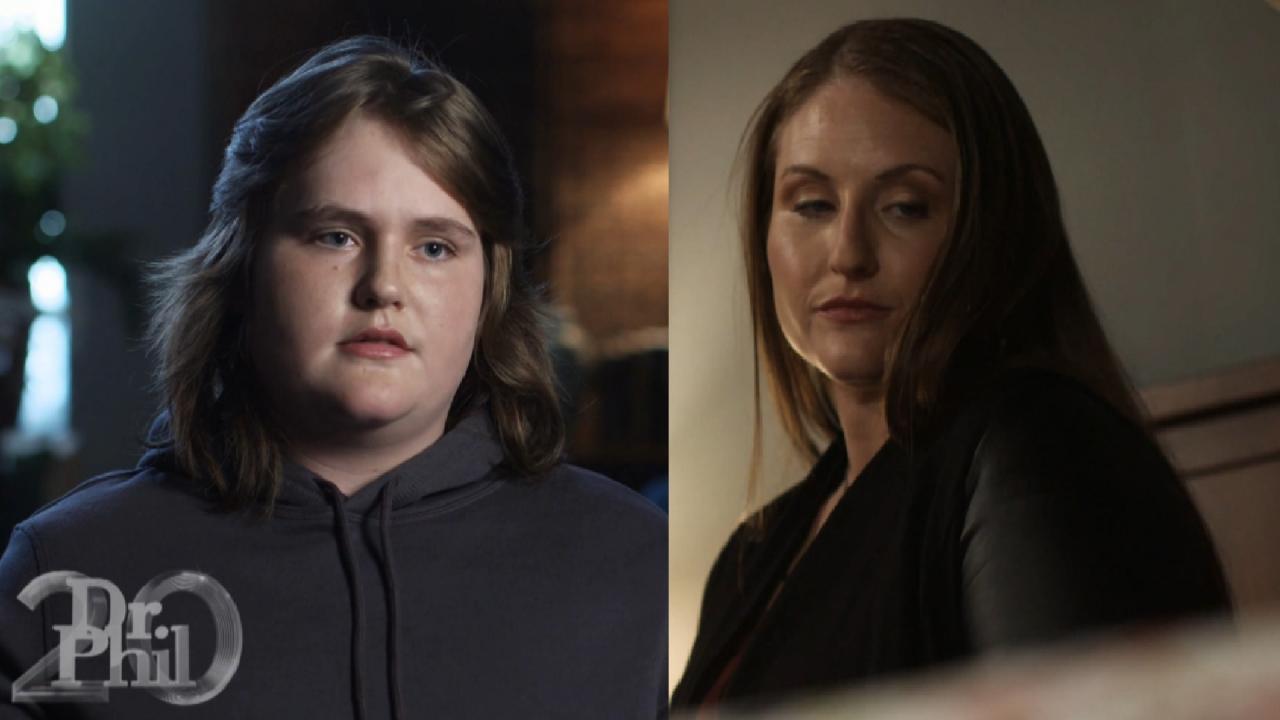 Teen Claims His Mother Allowed Someone To Hit Him While She 'Jus…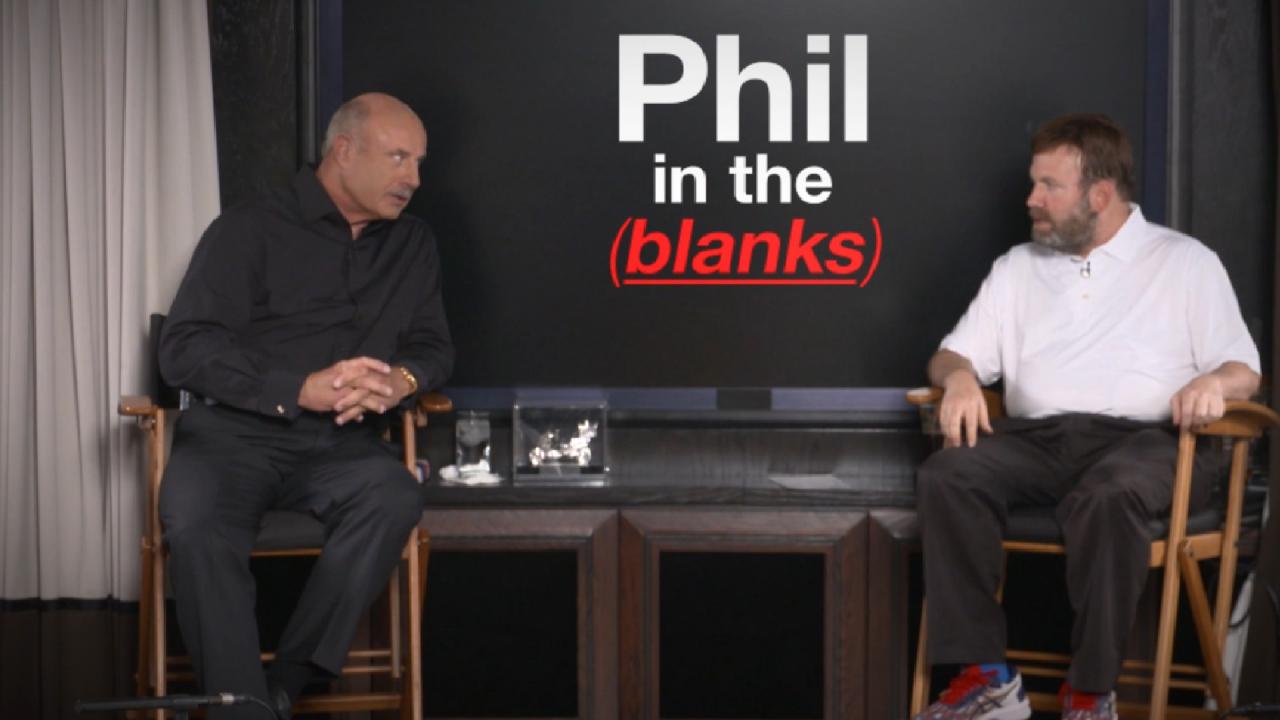 Turning Opposing Views Into Effective Communication – 'Phil In T…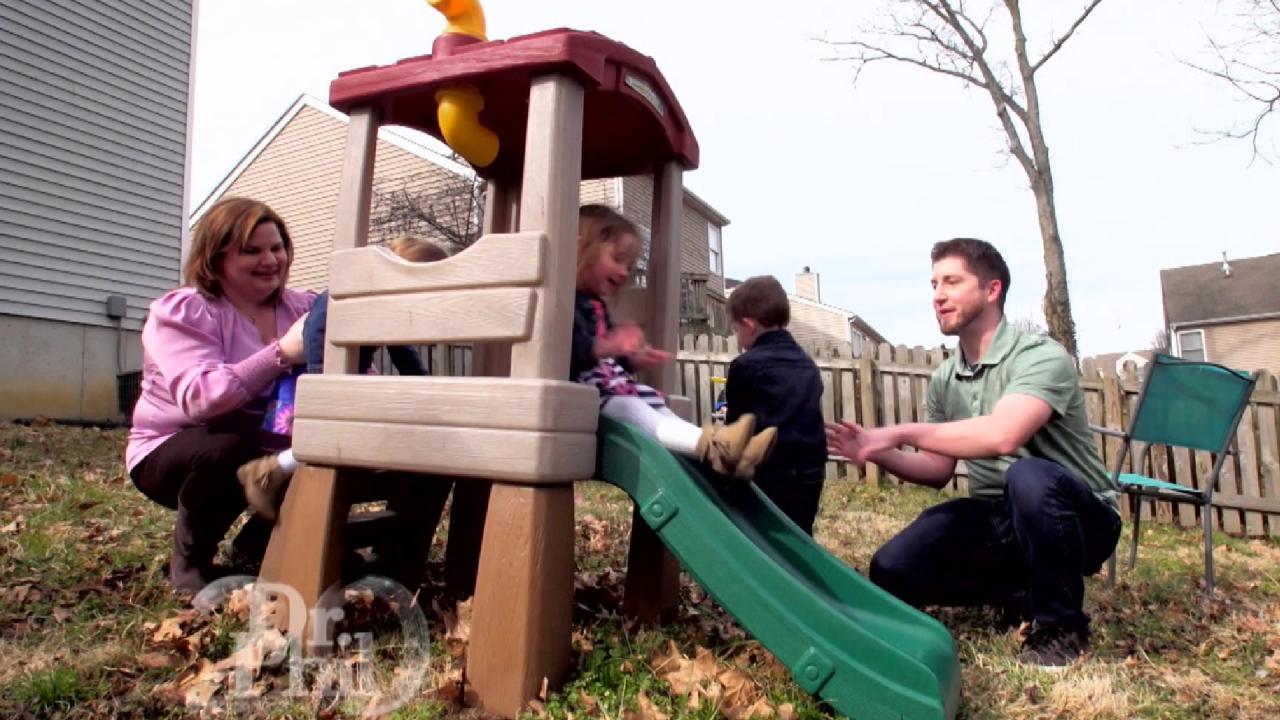 Parents Seek Affordable Sunscreen Solution For 3-Year-Old Triple…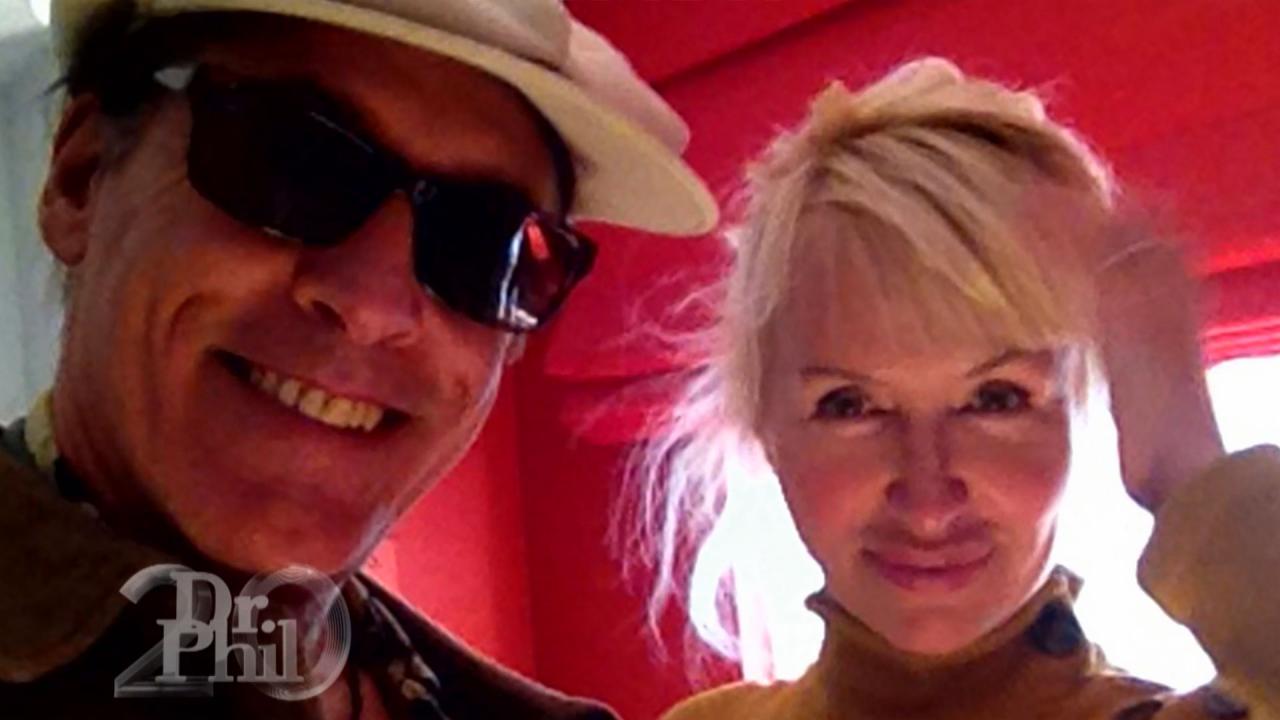 Couple Gets 'Spiritually' Married – And 'Spiritually' Divorced –…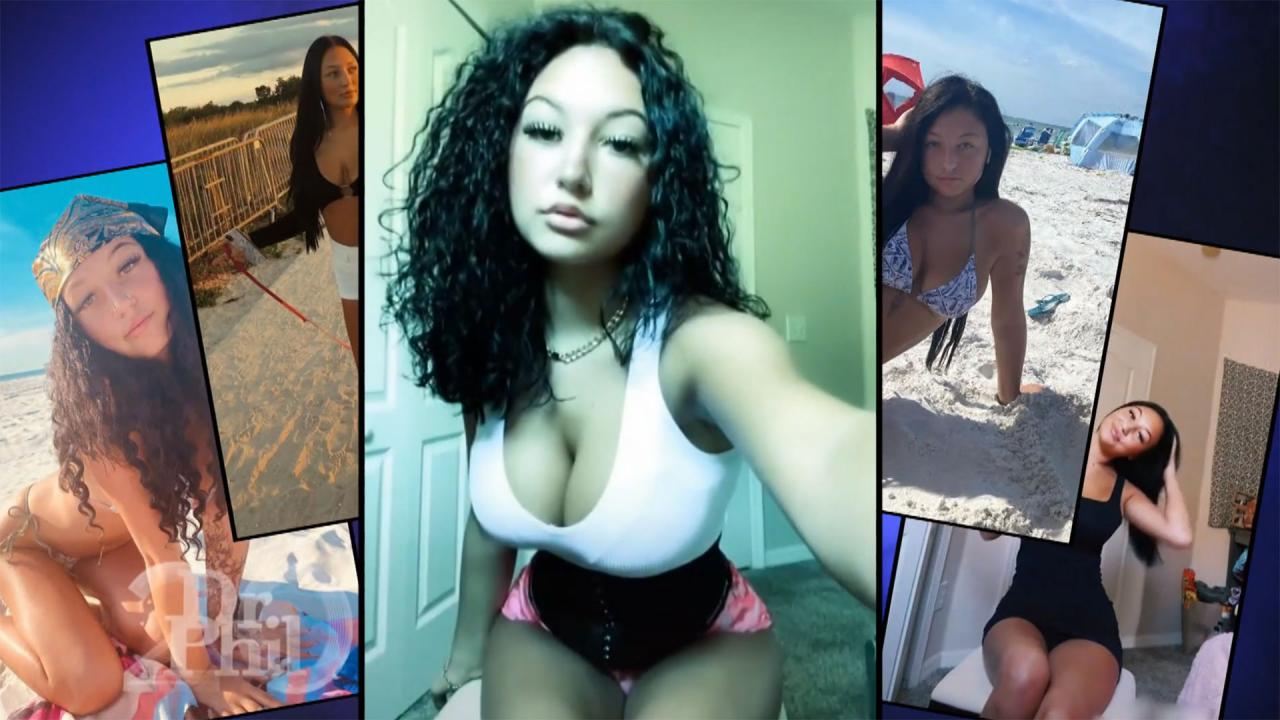 61-Year-Old Says He 'Immediately' Wanted To Marry 18-Year-Old Af…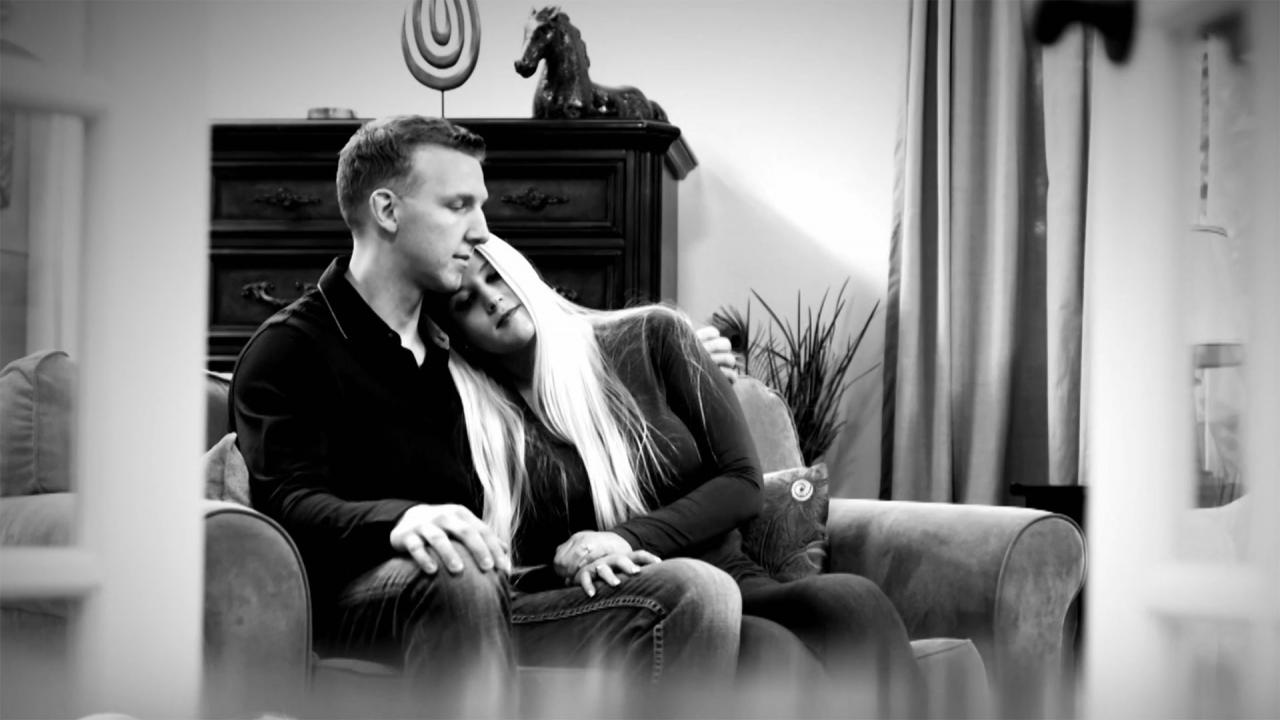 Newlyweds Say Their Wedding Was Picture-Perfect Except For One T…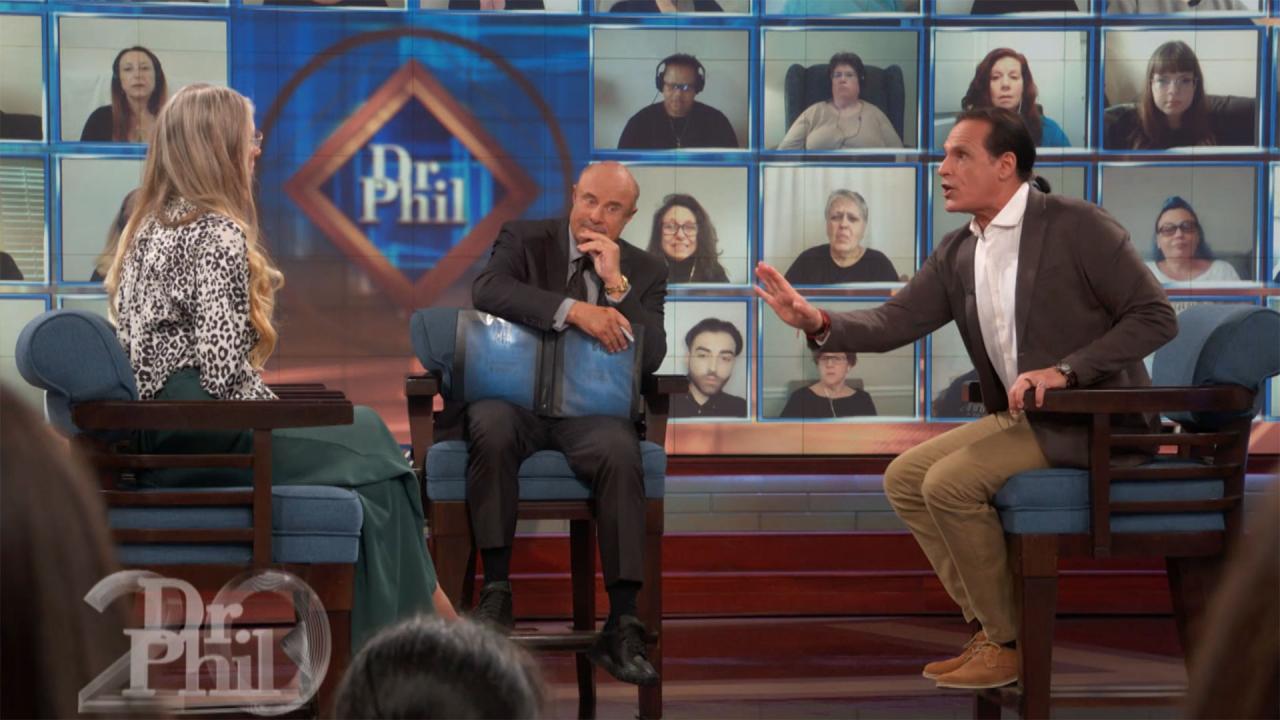 Woman Confronts Man She Claims Tried To Scam -- And Marry -- Her…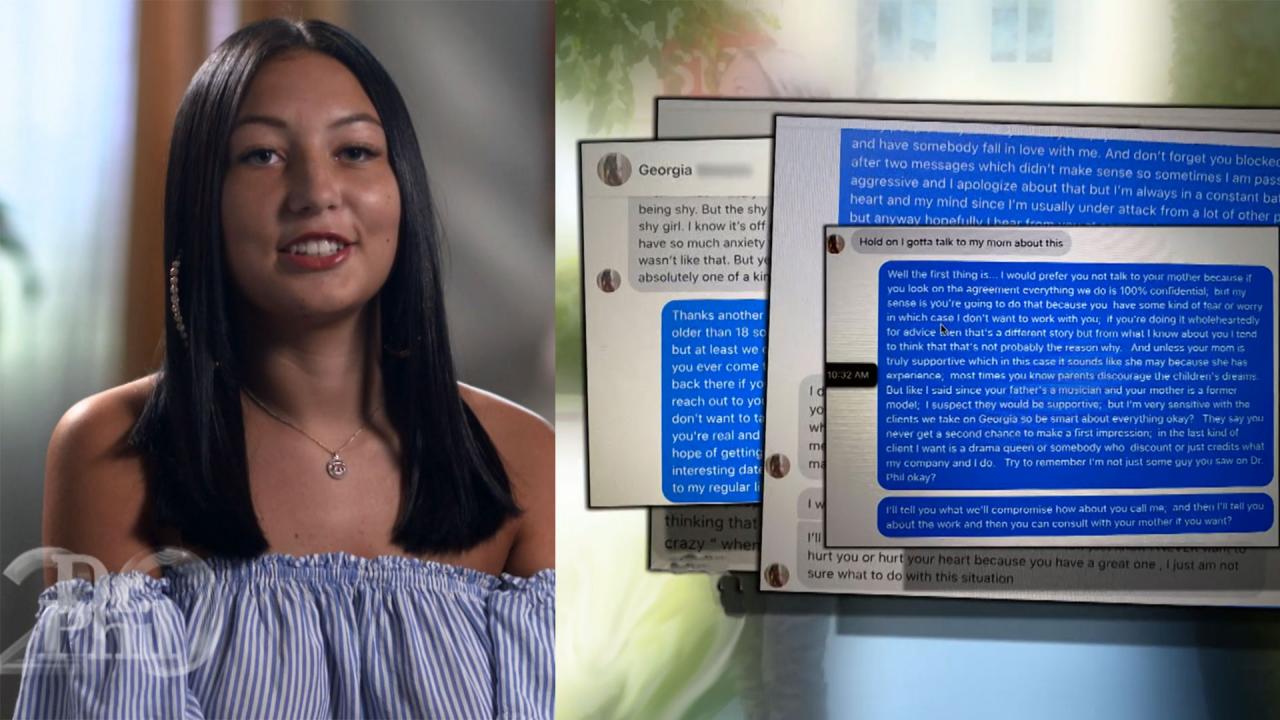 18-Year-Old Says She Contacted 61-Year-Old After Seeing Him On '…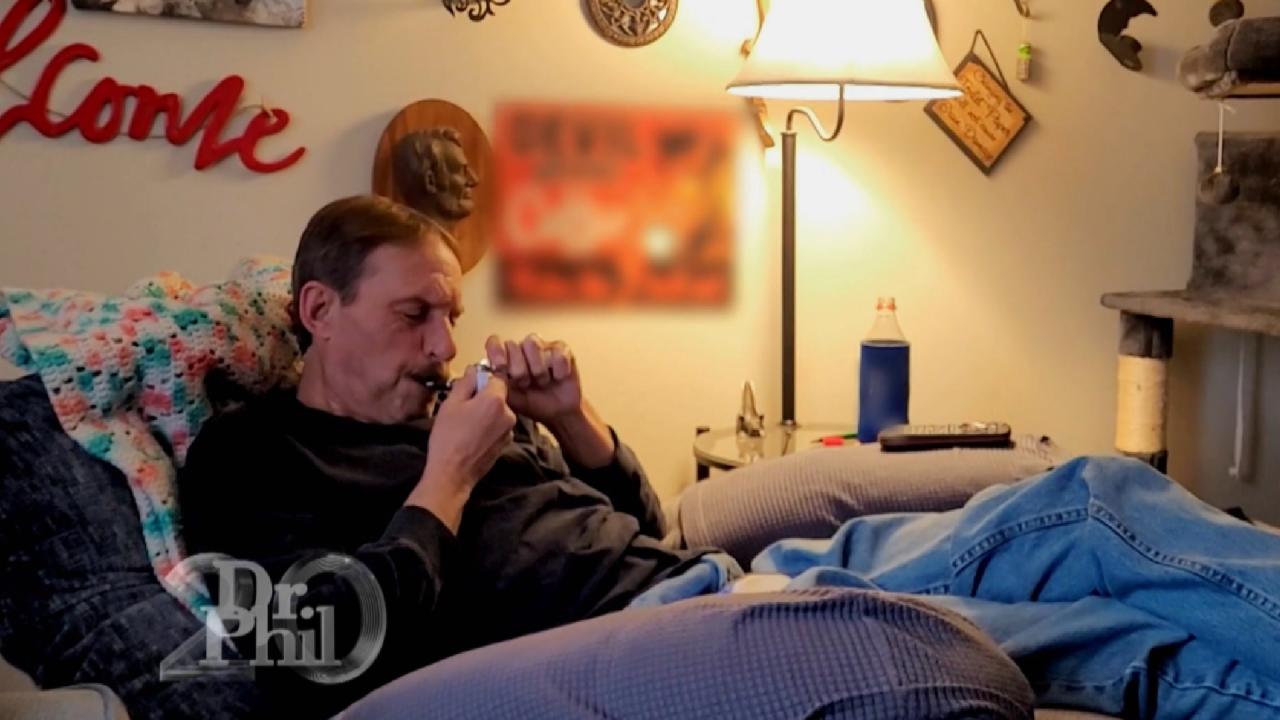 'I'm Not Having Fun,' Says Man Who Claims He Needs Marijuana To …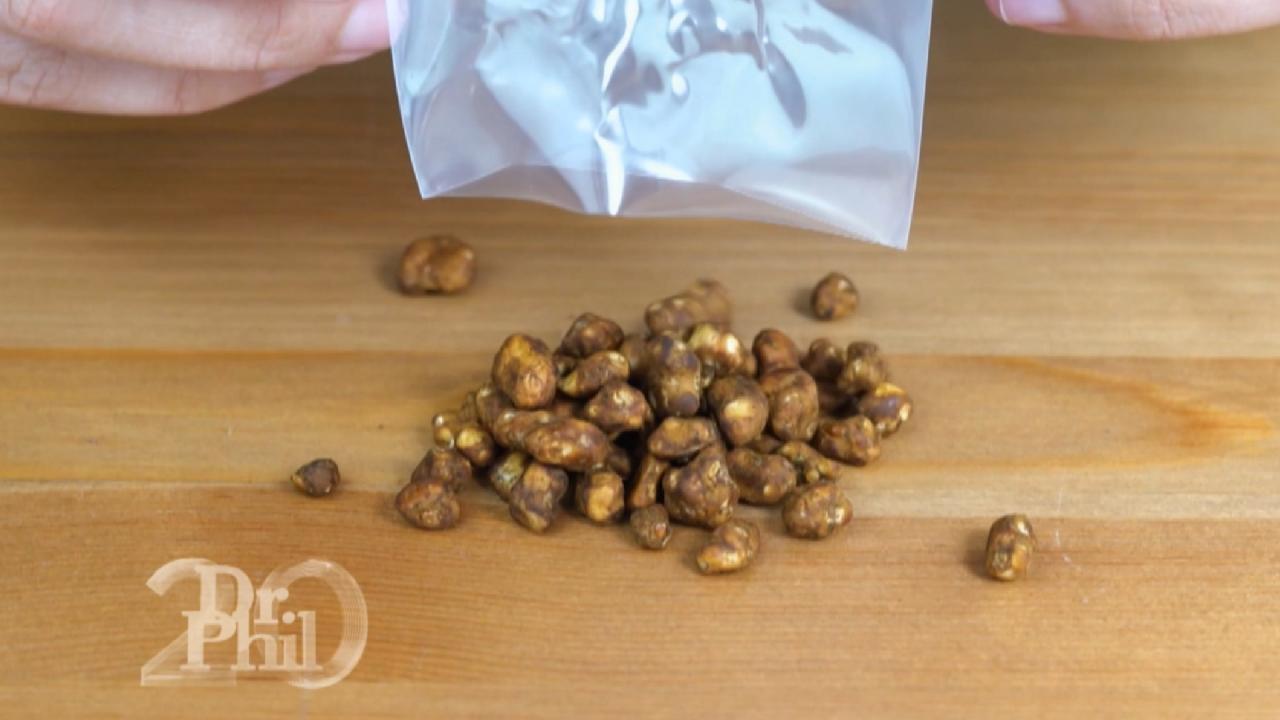 'Magic Mushrooms' And Mental Health: Can Microdosing Psilocybin …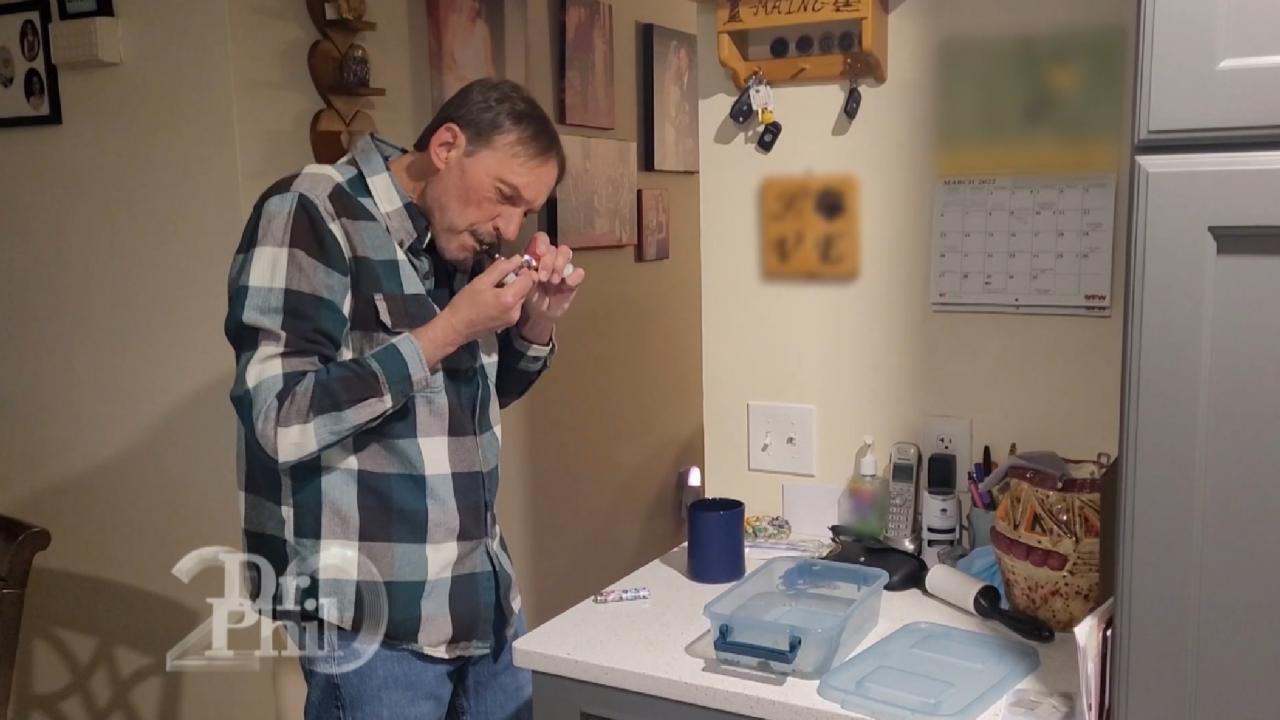 'Marijuana Controls Everything I Do,' Says Man Who Claims He's B…
Woman Admits Sending Nearly $1 Million To Online 'Boyfriend' Who Claims He's Being Held 'Hostage' In Miami
Jane says she has been sending money to her online boyfriend, "Jonathan," though she's never met him face-to-face. She says she began sending him money after talking to him online for two weeks – and has continued to do so for the last 18 months.

"Over the past year-and-a-half, I have sent him almost $1 million," admits Jane.


Jane says "Jonathan" told her that he's being held "hostage" at a construction worksite in Miami until the debt he owes is paid off. She also says "Jonathan" has told her that once his debt is paid in full, he'll be getting $10.3 million in earnings he's owed for previous jobs. She says she recently sold her home and plans to send him part of the proceeds to help him pay what he claims he owes.
"Jonathan will finally be free of all debt and released from his captivity," says Jane. When Dr. Phil asks Jane how "Jonathan" managed to convince her to sell her home, how does Jane respond? Plus, find out why Jane says she has to send "Jonathan" money through wire transfers and cryptocurrency instead of using a bank.
Tune in to part one of this two-part
Dr. Phil
,
"'I Sold My House for Online Love!',"
on Monday. Then on Tuesday's conclusion,
"Part Two: Where is 'Jonathan' ?,"
Jane meets a man named Ed who looks like the man she knows as "Jonathan" but isn't. What is Jane's response when Ed reveals his images were taken off the internet without his permission and used to scam others?
Check your
local listing
to find out where to watch.
WATCH: 'In A Year-And-A-Half They've Never Met Face-To-Face,' Says Woman Who Worries Her Friend Is Being Scammed
TELL DR. PHIL YOUR STORY: Want Dr. Phil to investigate a situation or possible scam?