Woman Admits She Ingests Dangerous Substances 'Just So I Don't H…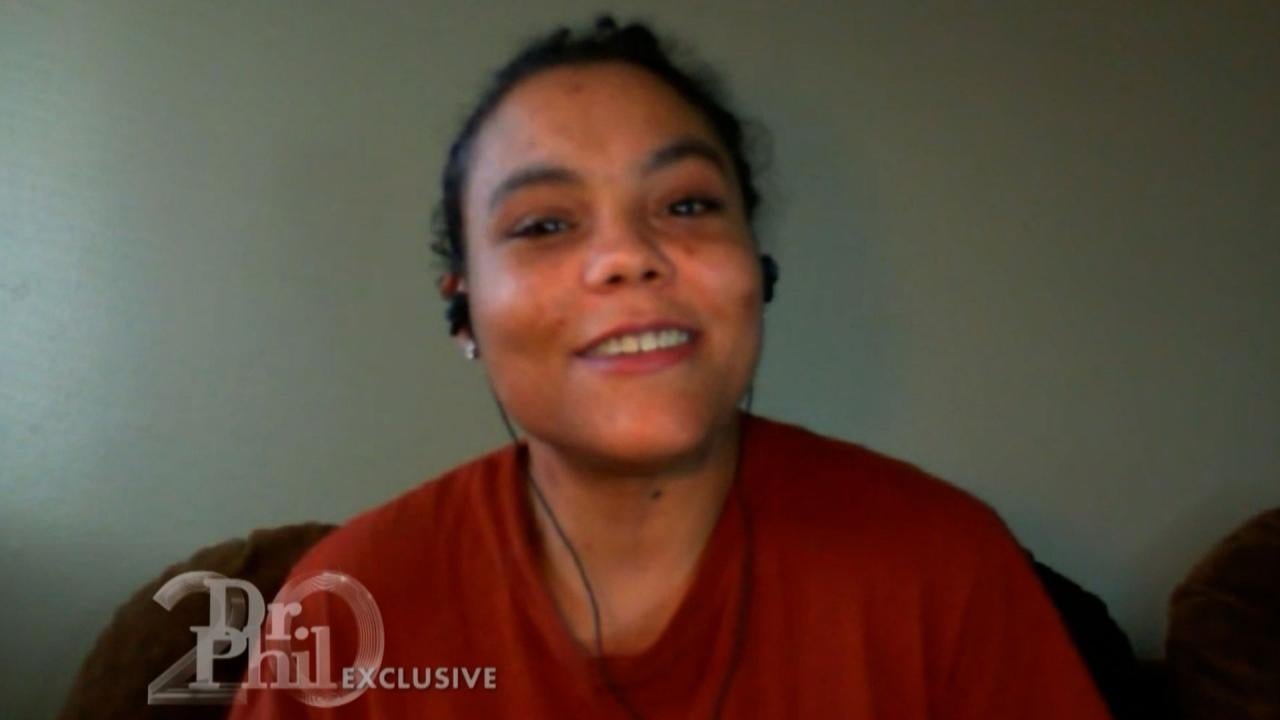 Woman Claims She Is Child Missing For 21 Years; Says She Recogni…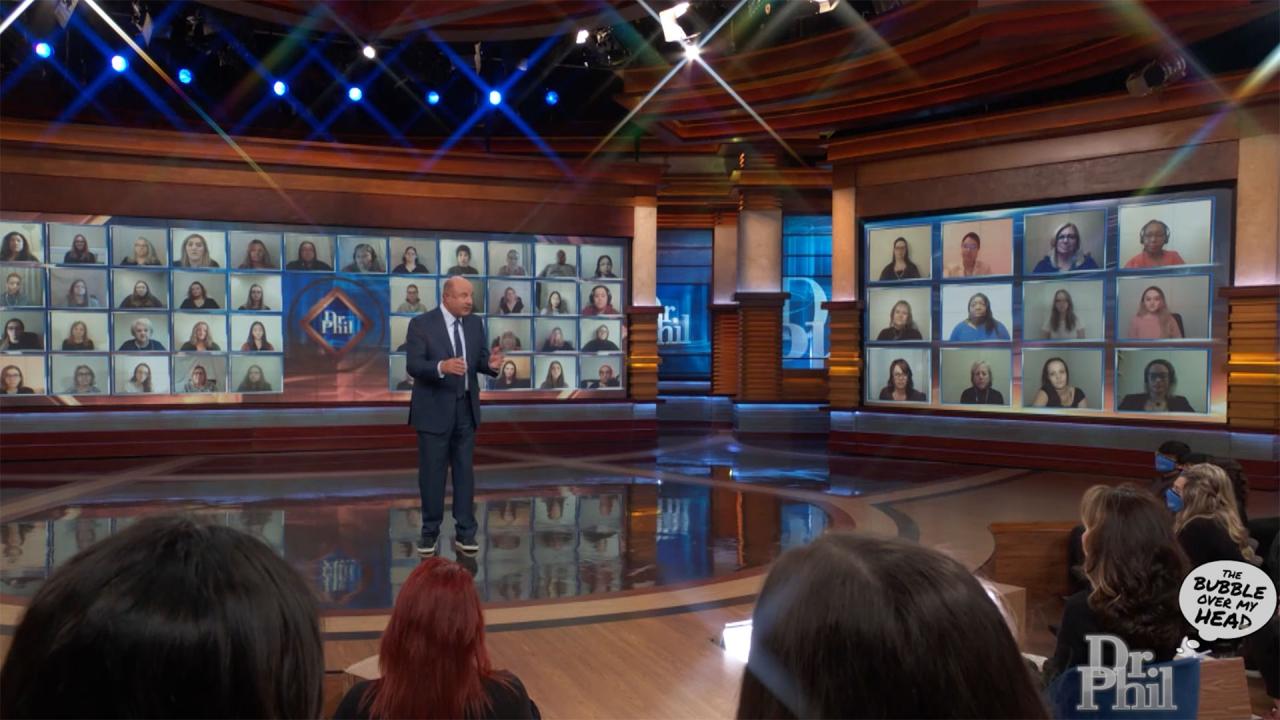 The Bubble Over My Head: 'Talk To Your Kids About Things That Do…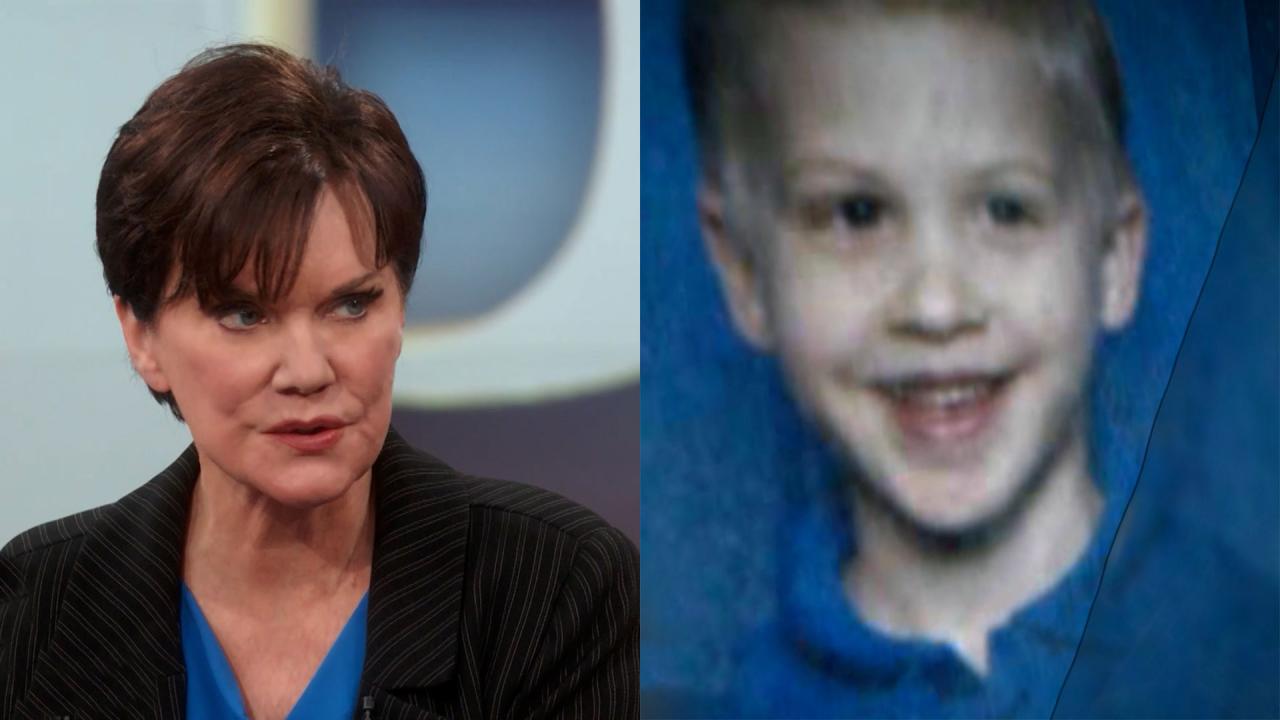 Former FBI Profiler Shares What She Believes May Have Happened T…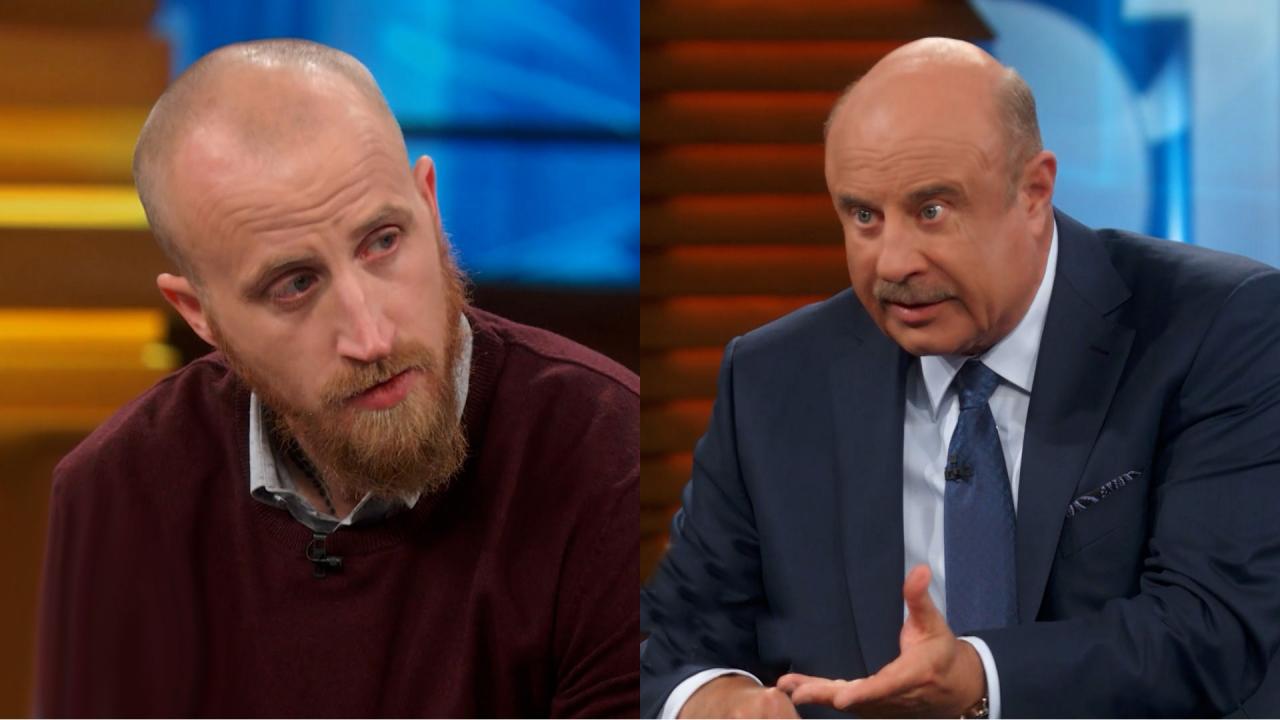 The Importance Of Finding Meaning In Suffering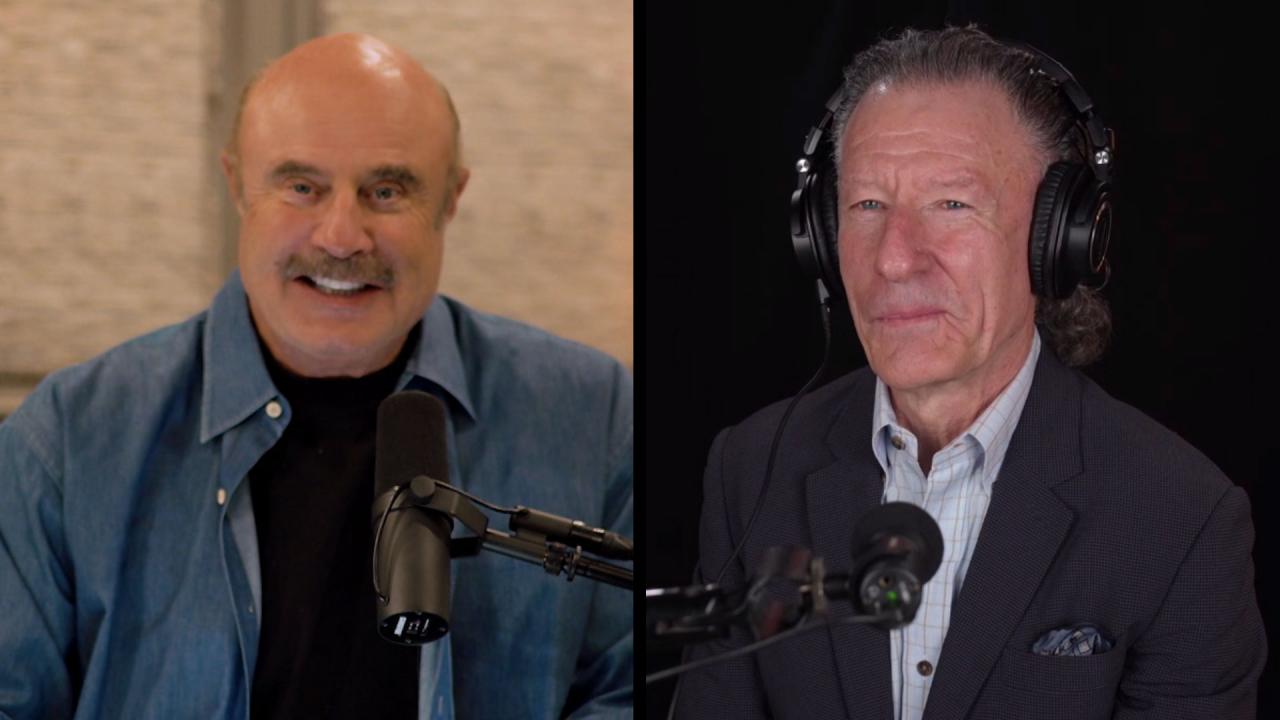 Why Grammy Winner Lyle Lovett Says He's Grateful To Be A Father …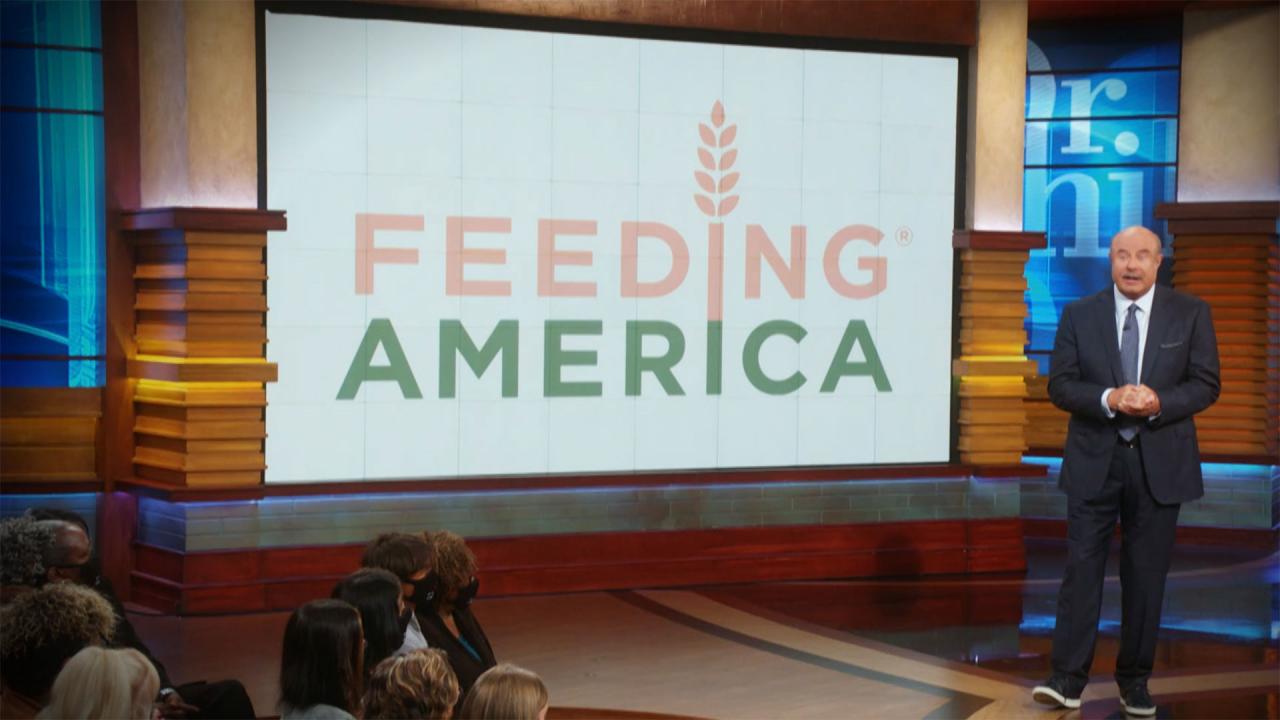 Help Feed America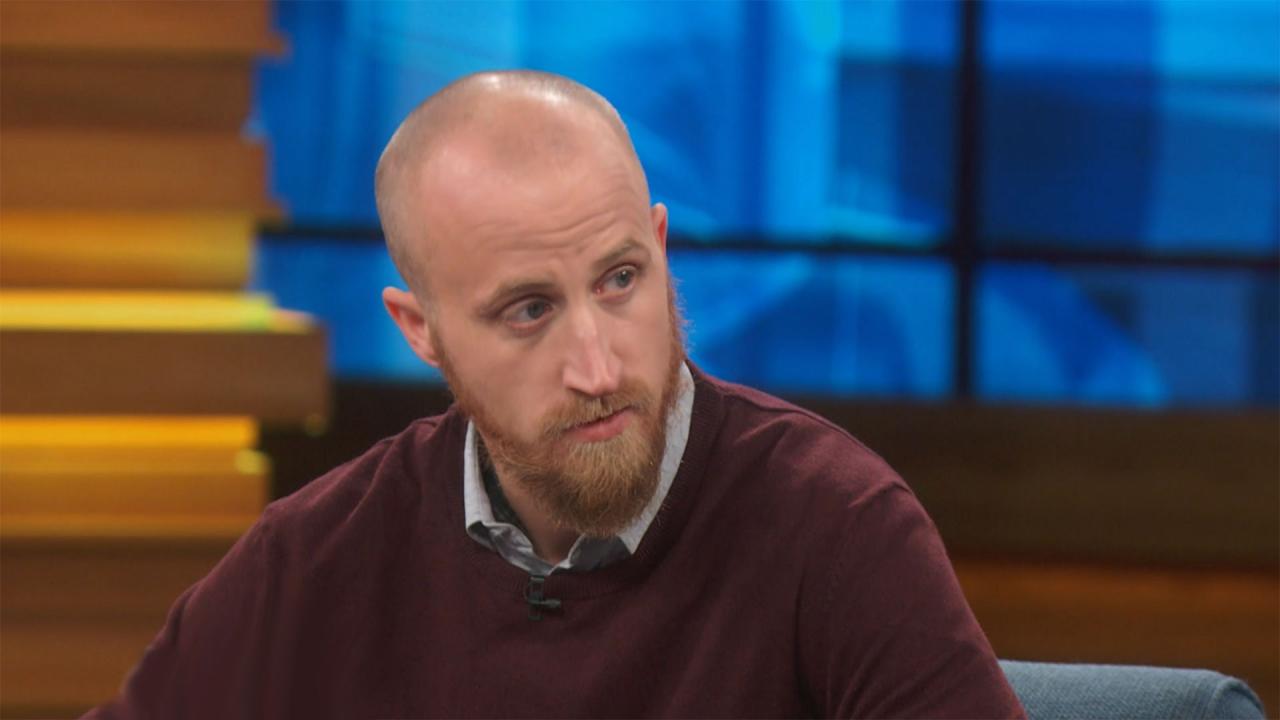 Man Says Pedophile Who Abducted Him As A Child Drugged Him With …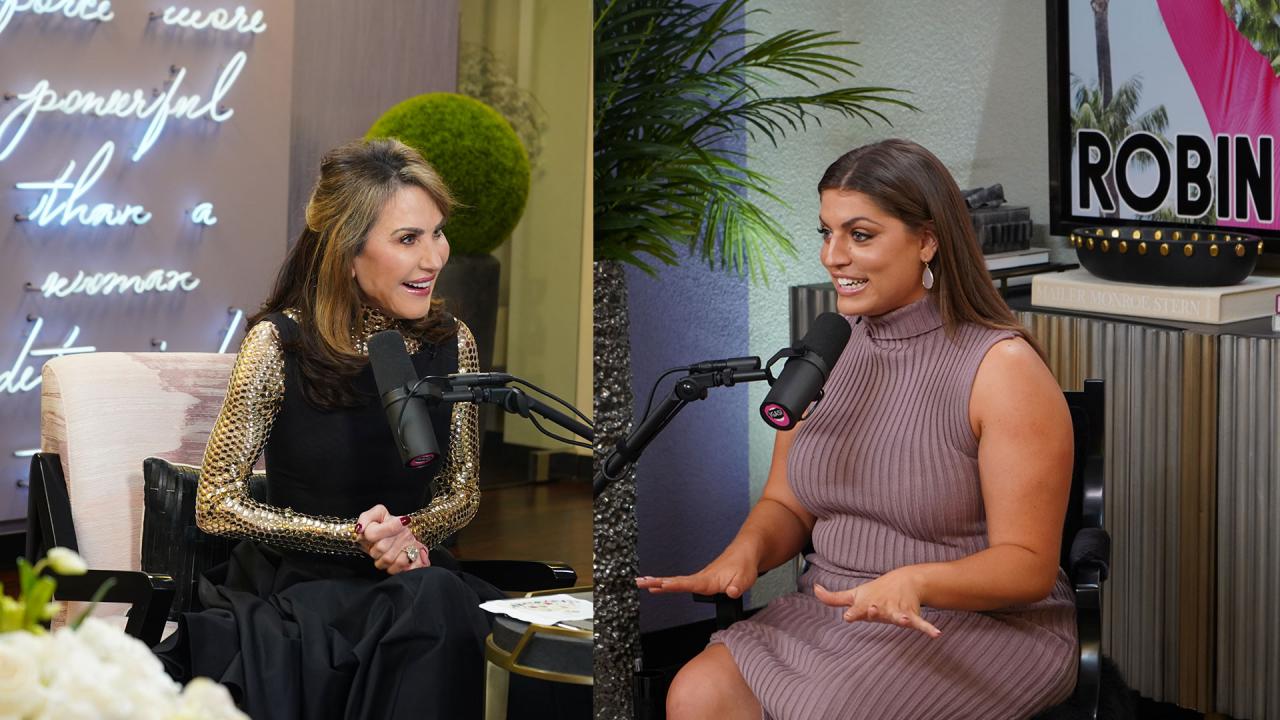 The Secret To Loving The Skin You're In - 'I've Got A Secret! Wi…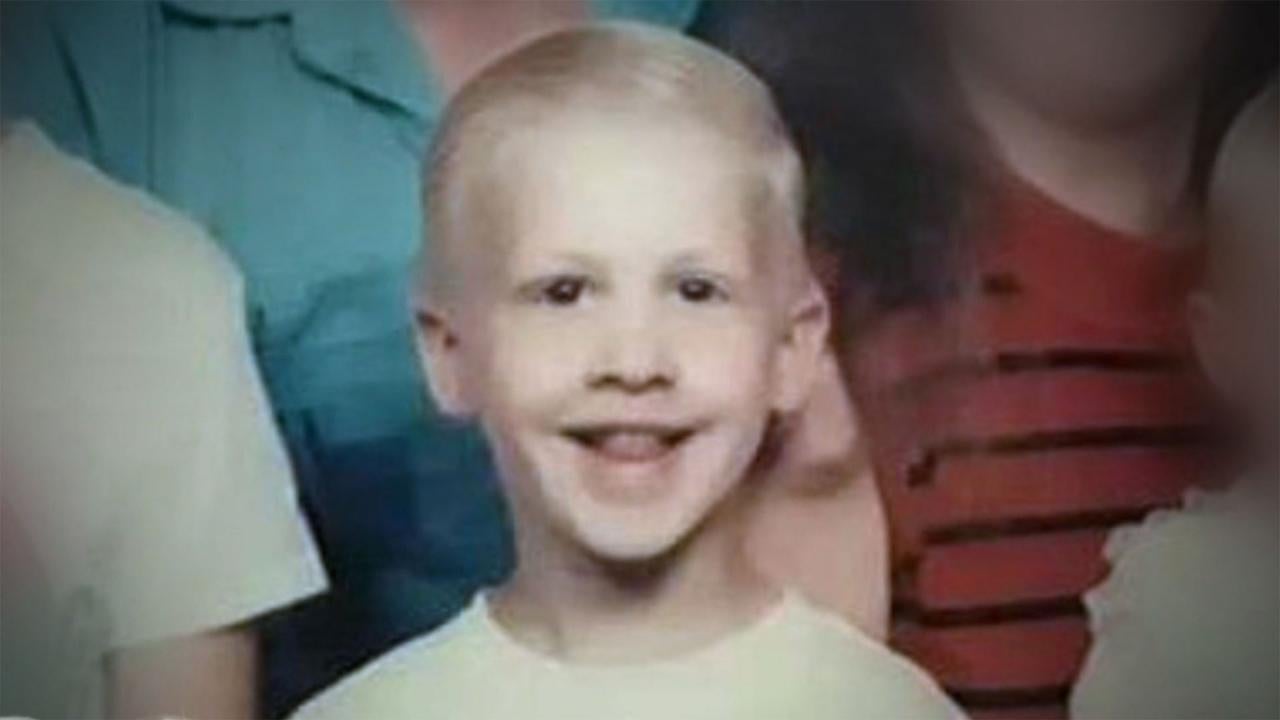 Man Describes Being Targeted, Drugged, And Abducted By Pedophile…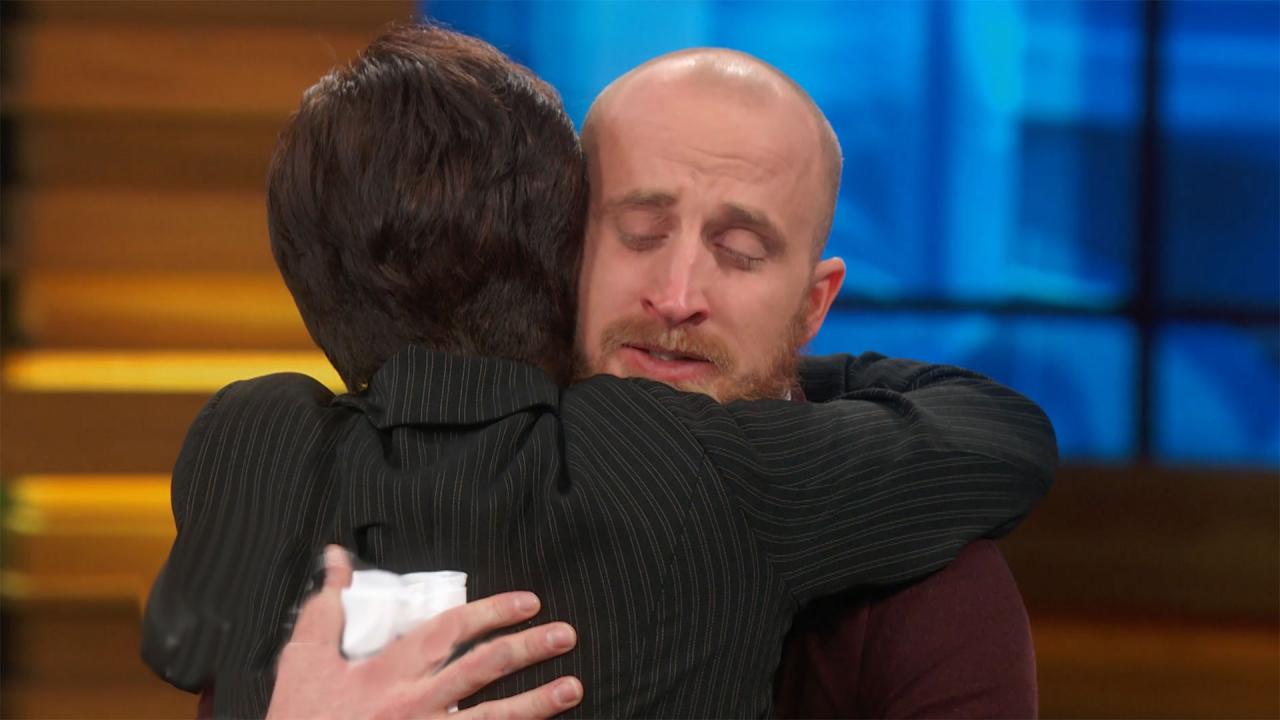 Man Reunites With FBI Agent Who Helped Save His Life When He Was…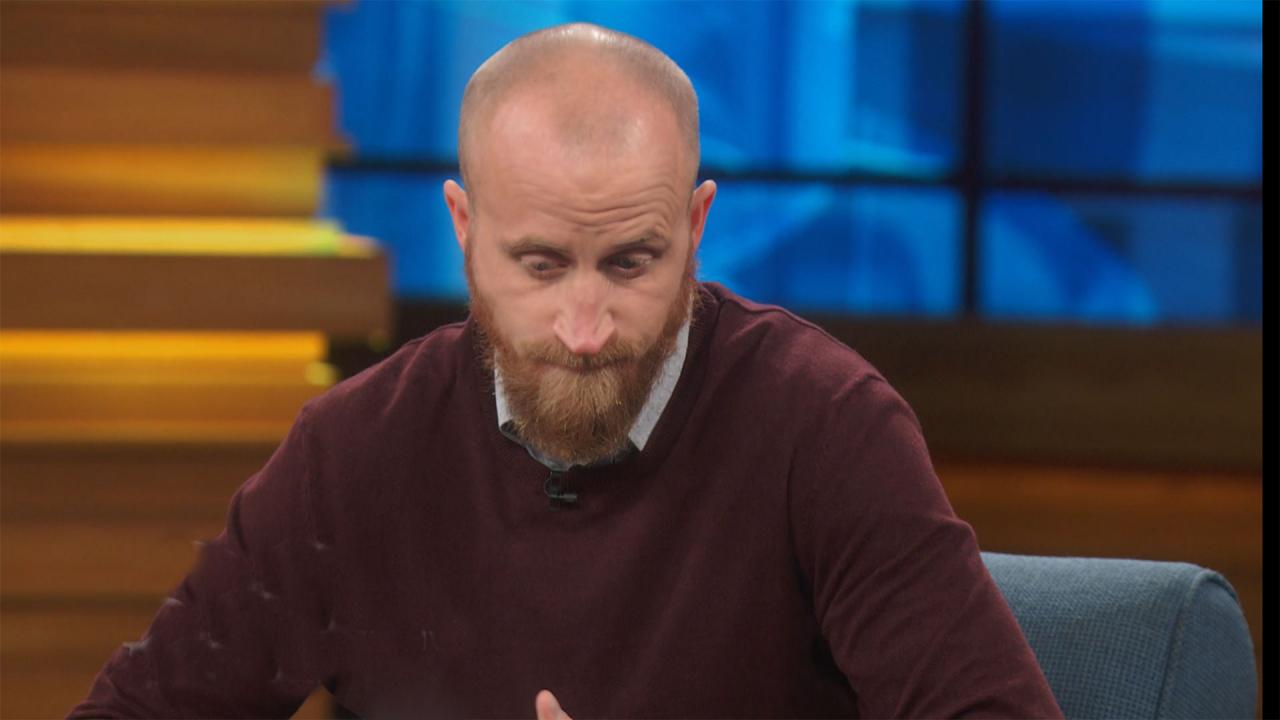 Man Says He Was Treated 'Like A Sex Slave' When He Was Abducted …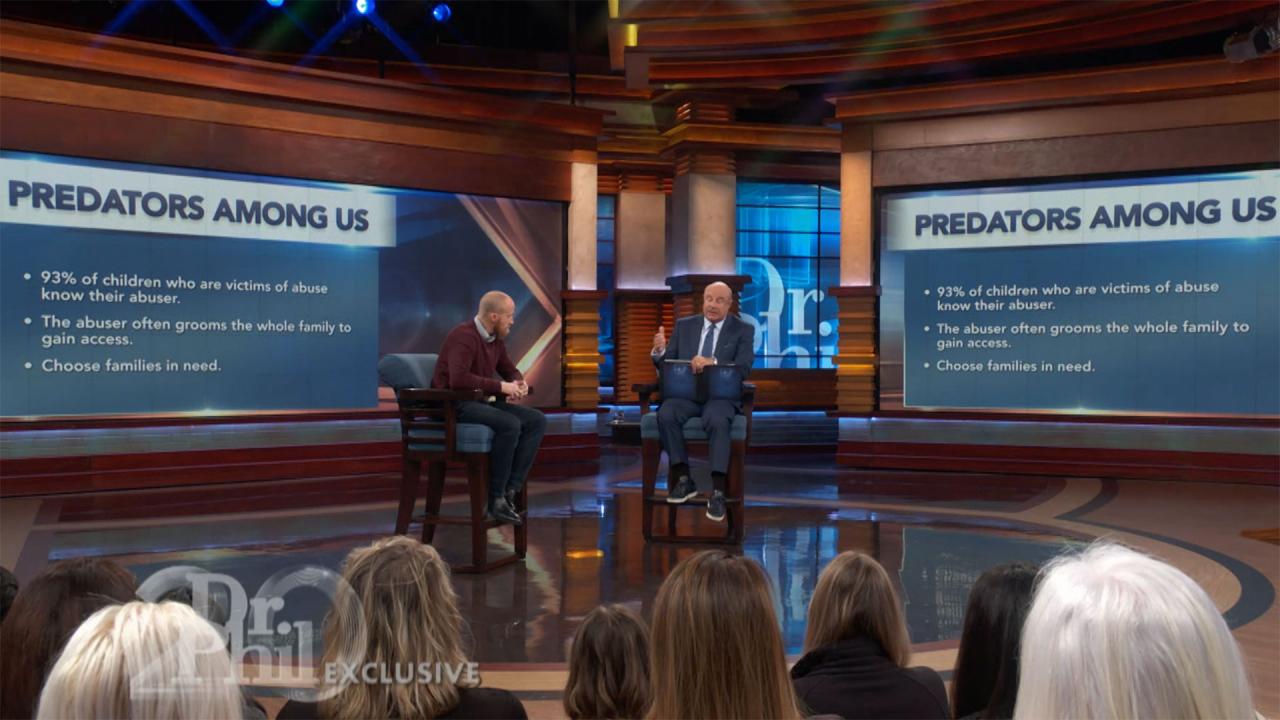 A Shocking Statistic About Children Who Become Victims Of Predat…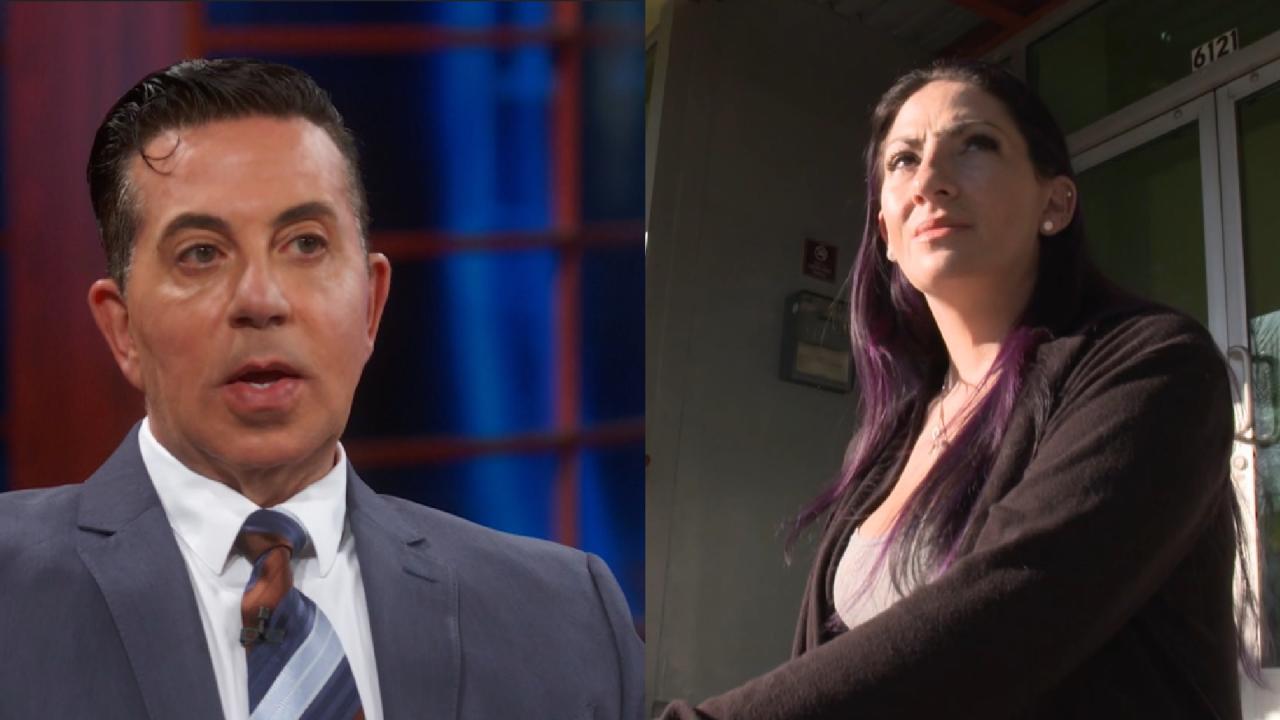 Psychiatrist Is Concerned About A Mom Who Takes What He Calls A …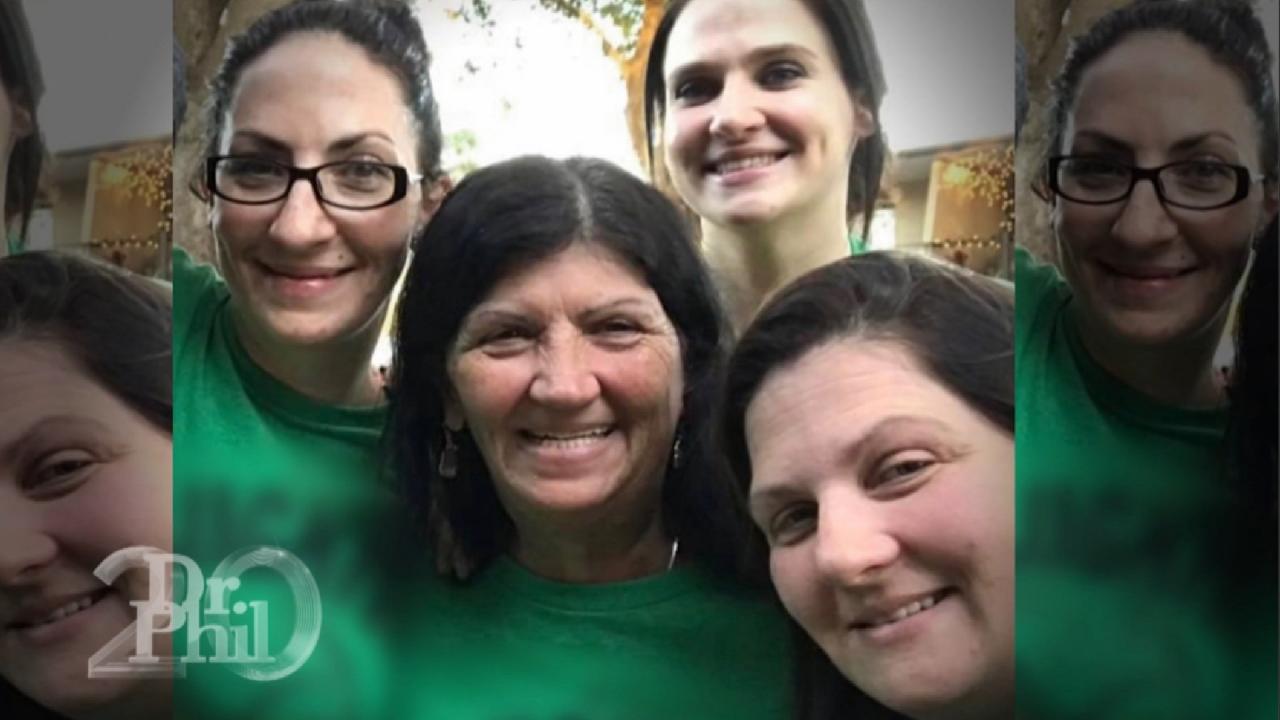 Woman Denies Sisters' Claims That She's A Liar, A Thief, And Dep…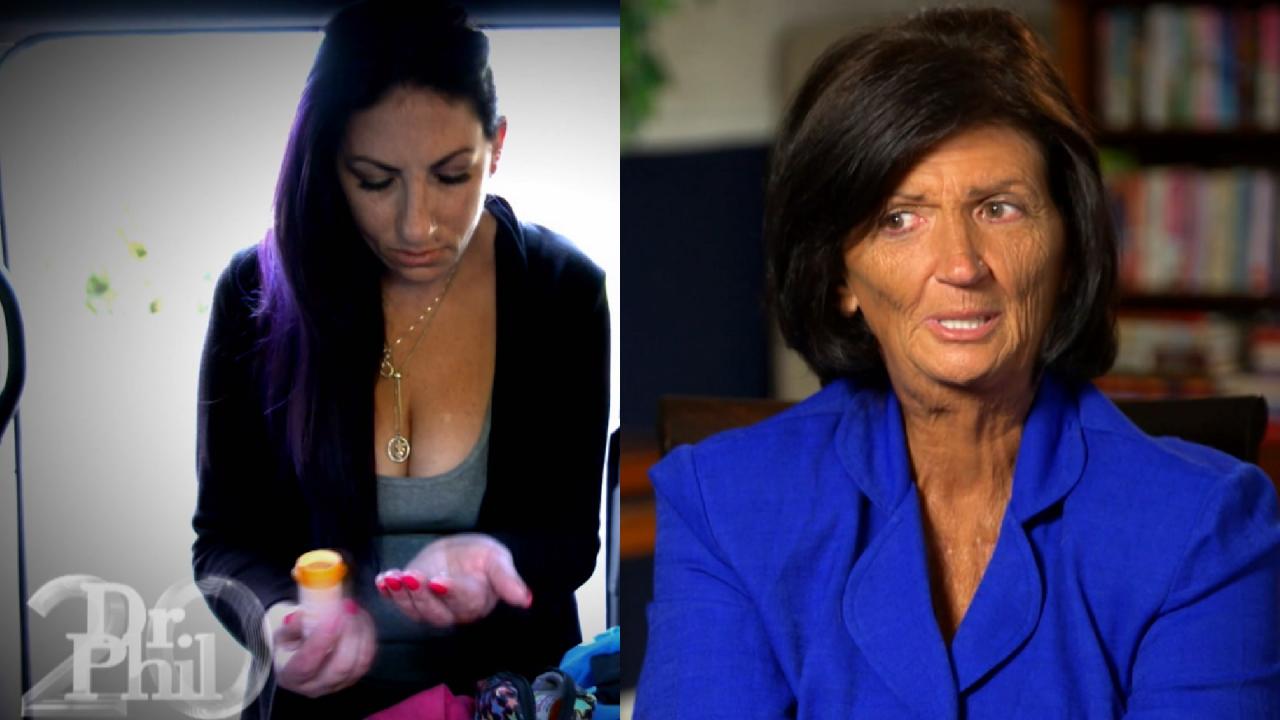 Woman Says She Loves Her Daughter – But Hates Almost Everything …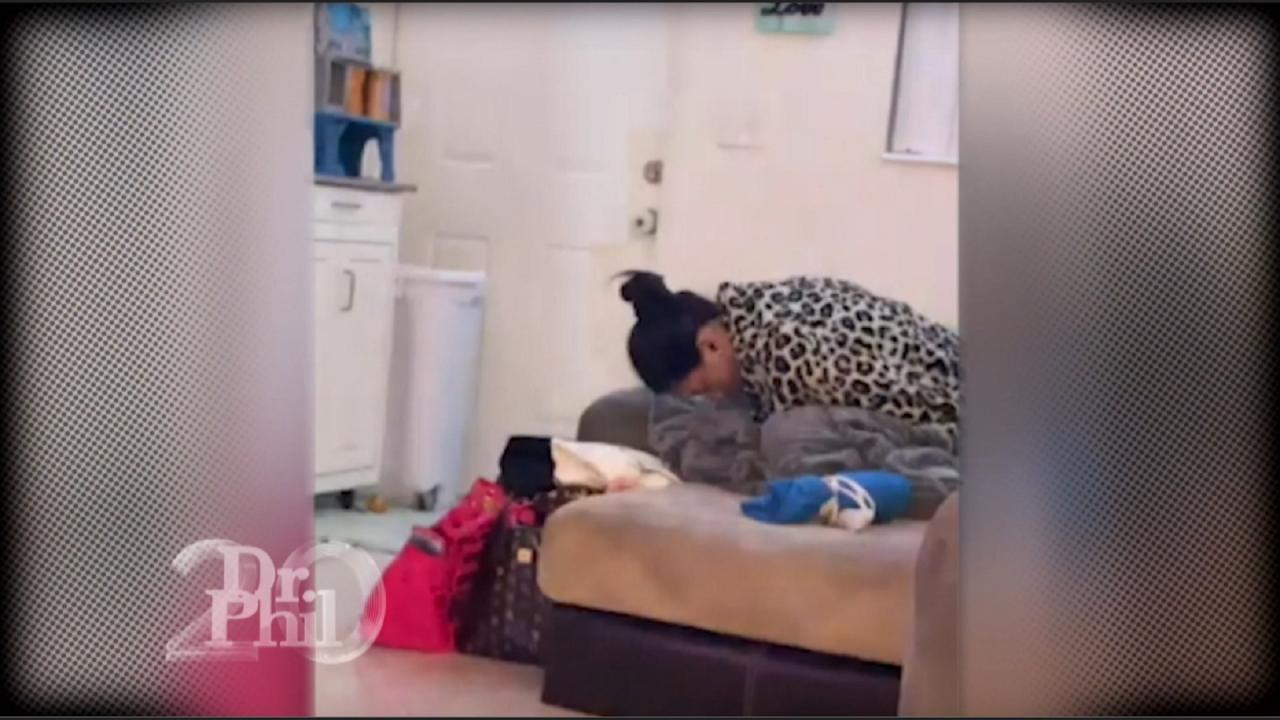 Woman's Family Claims She's Drug Dependent. She Insists She Only…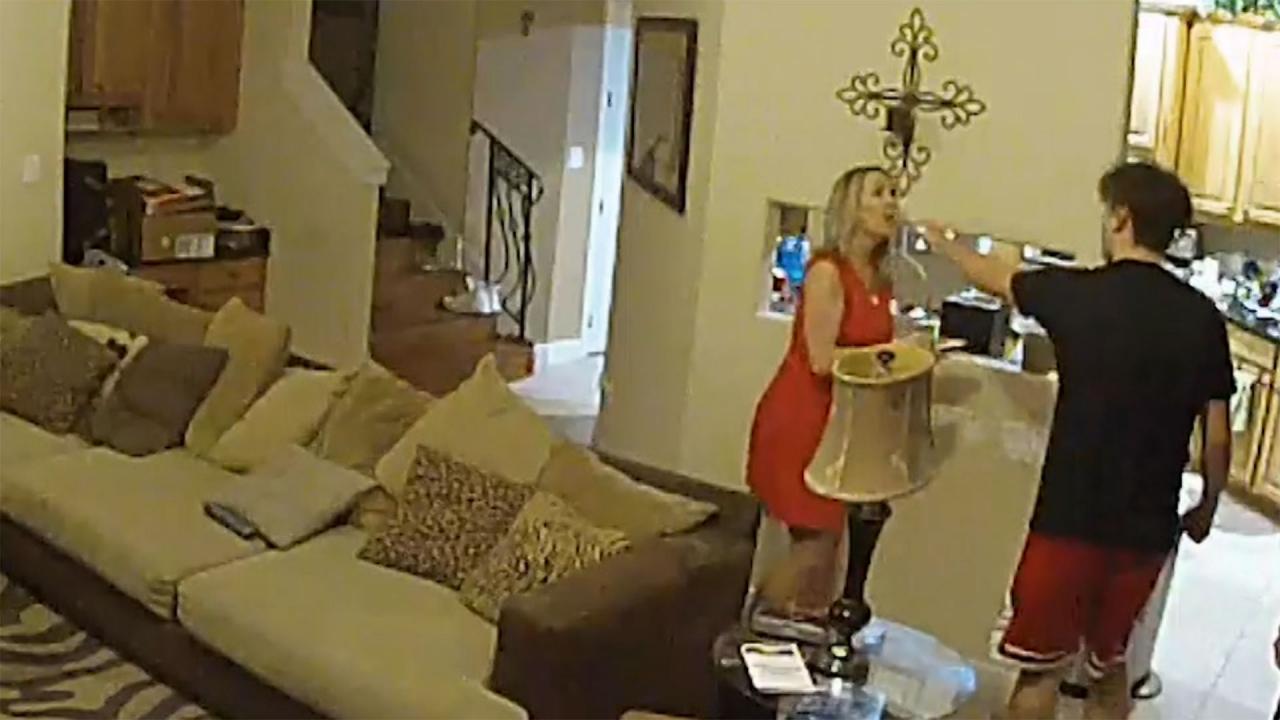 A Mom And Her Daughter Say They Live In Fear Of Her Teen Son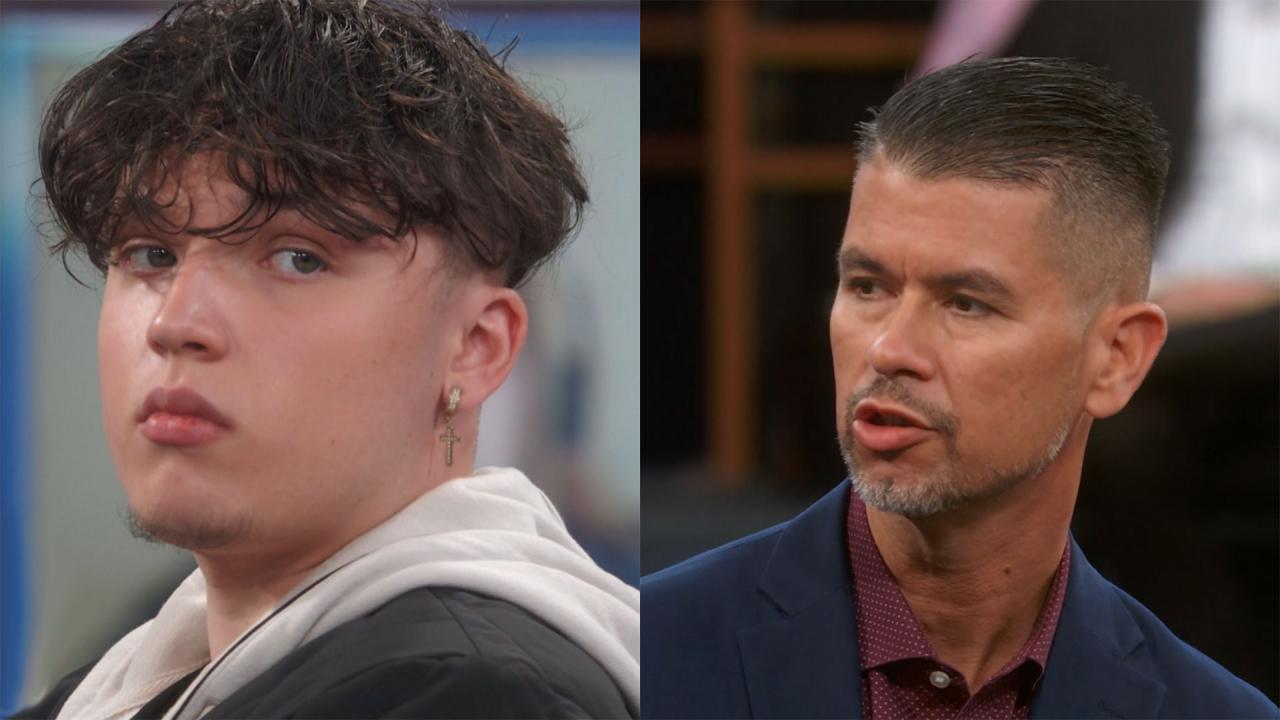 Reformed Gang Member Shares Message With Teen Who Admits He's He…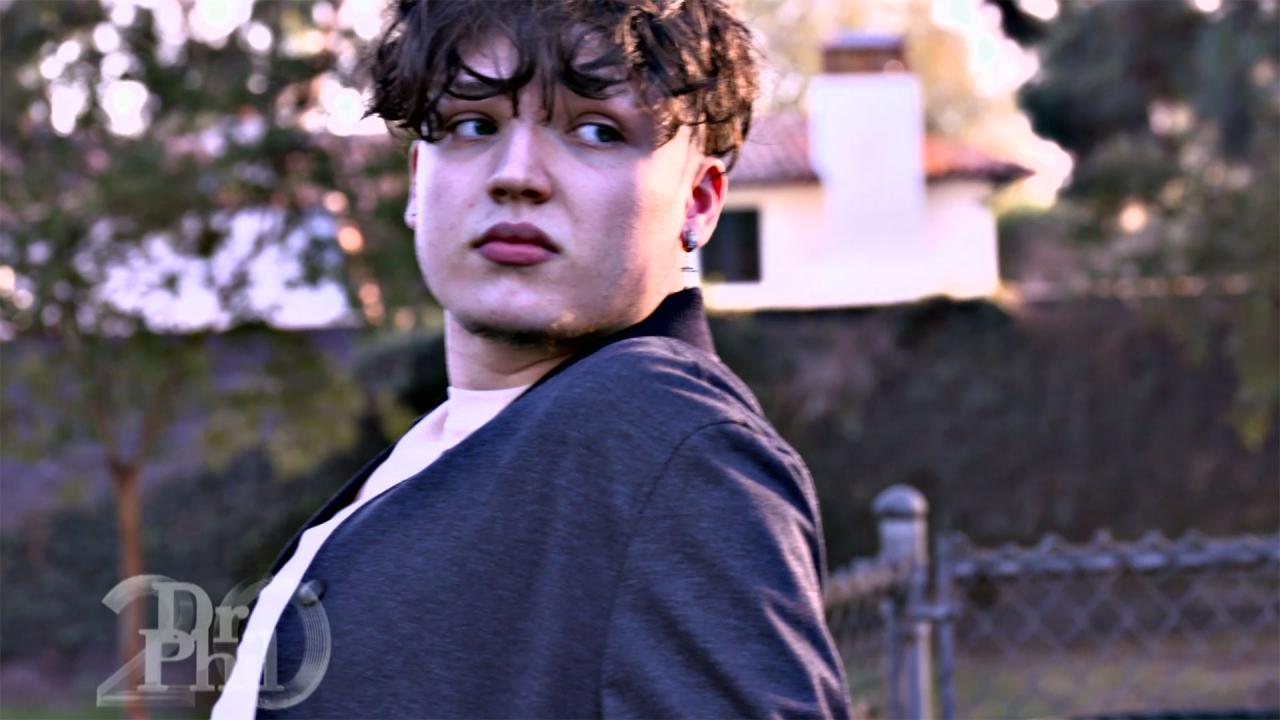 'I Can't Really Control My Anger,' Says 17-Year-Old Who Admits T…
Woman Admits She Ingests Dangerous Substances 'Just So I Don't Have To Deal With Reality'
Erica, who admits that she is alcohol-dependent, says that her willingness to drink everything from hand sanitizer to bug repellent has left her comatose and fighting for her life over a dozen times. She also admits to ingesting other substances, "Just so I don't have to deal with reality."
TELL DR. PHIL YOUR STORY: Need Dr. Phil to get real with someone?
Her mother, Tani, says that most recently, Erica was in a coma for over two weeks after taking what was described as an anti-anxiety drug she'd ordered from overseas. "The doctors had to call European poison control. They needed to figure out the substance because they didn't know what it was."

WATCH: Woman With Alcohol Dependency Says, 'There Is No Limit To How Much I'll Drink'

"It's like four times stronger than Xanax, and I've OD'd on it at least four times and woke up in the ICU," says Erica.

On Tuesday's Dr. Phil, Erica's identical twin, Brittany, discusses how Erica's ongoing alcohol and substance abuse has affected her. Plus, hear what Dr. Joel Kahn, Clinical Professor of Cardiology at Wayne State University in Detroit, and Founder of the Kahn Center for Cardiac Longevity, says about the medical dangers of the substances Erica has been ingesting.
Check here to find out where you can watch.

TELL DR. PHIL YOUR STORY: Is Dr. Phil your only hope?