Woman Admits She's Lied To Husband About Her Role In Cuddle Busi…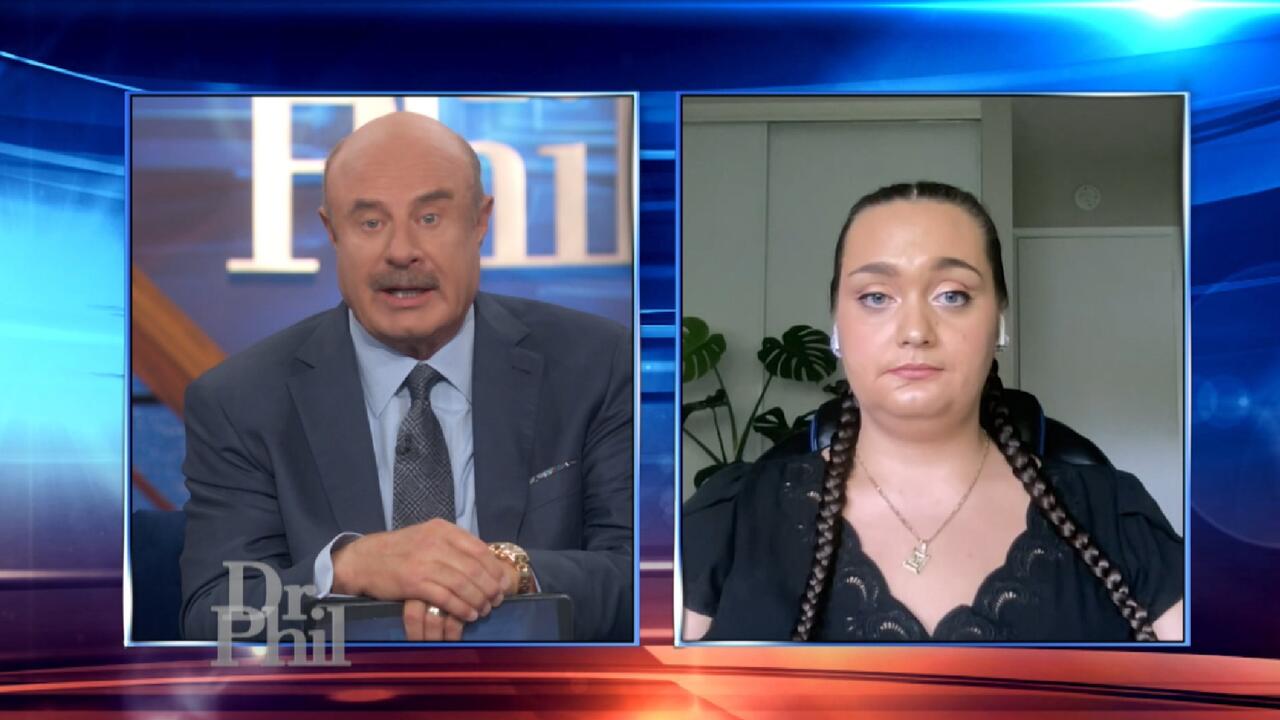 'You Want To Stop, But Your Body Won't Let You,' Says Woman Who …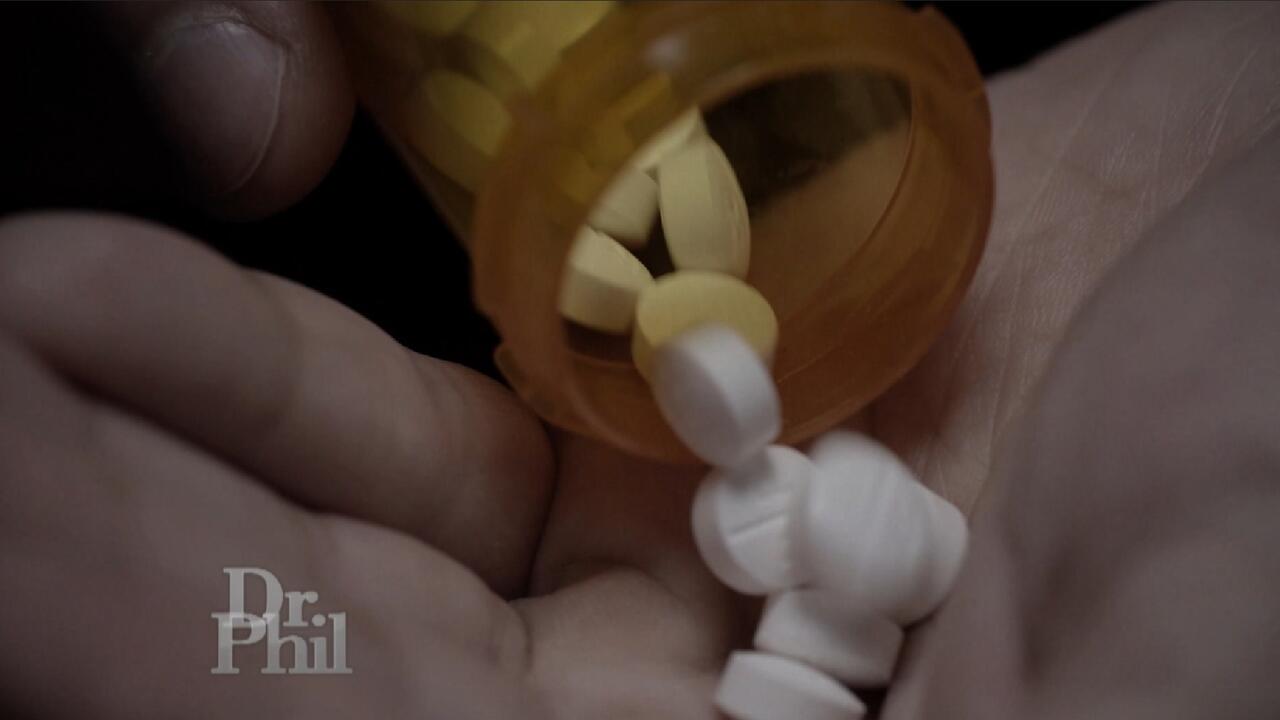 Are 'ISO' And 'Pyro' Replacing Fentanyl As America's Deadliest D…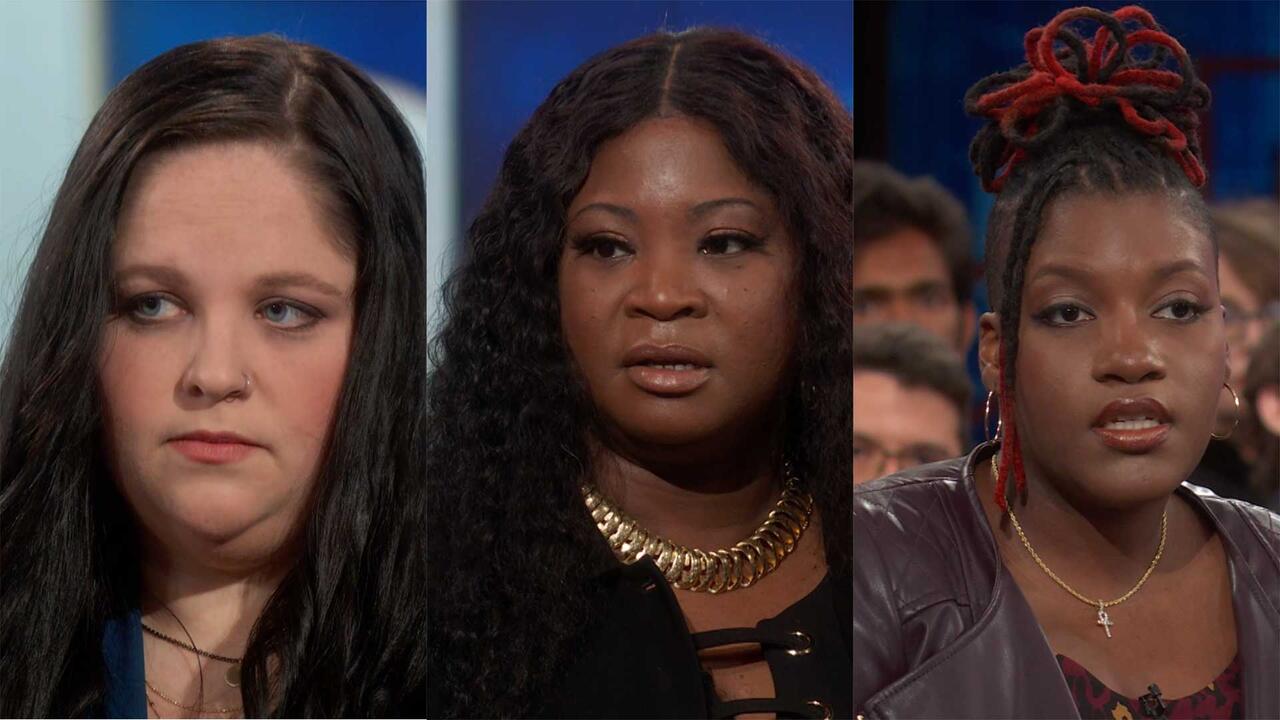 Woman Meets Family Members Of Men Who She Believes Killed Her Fa…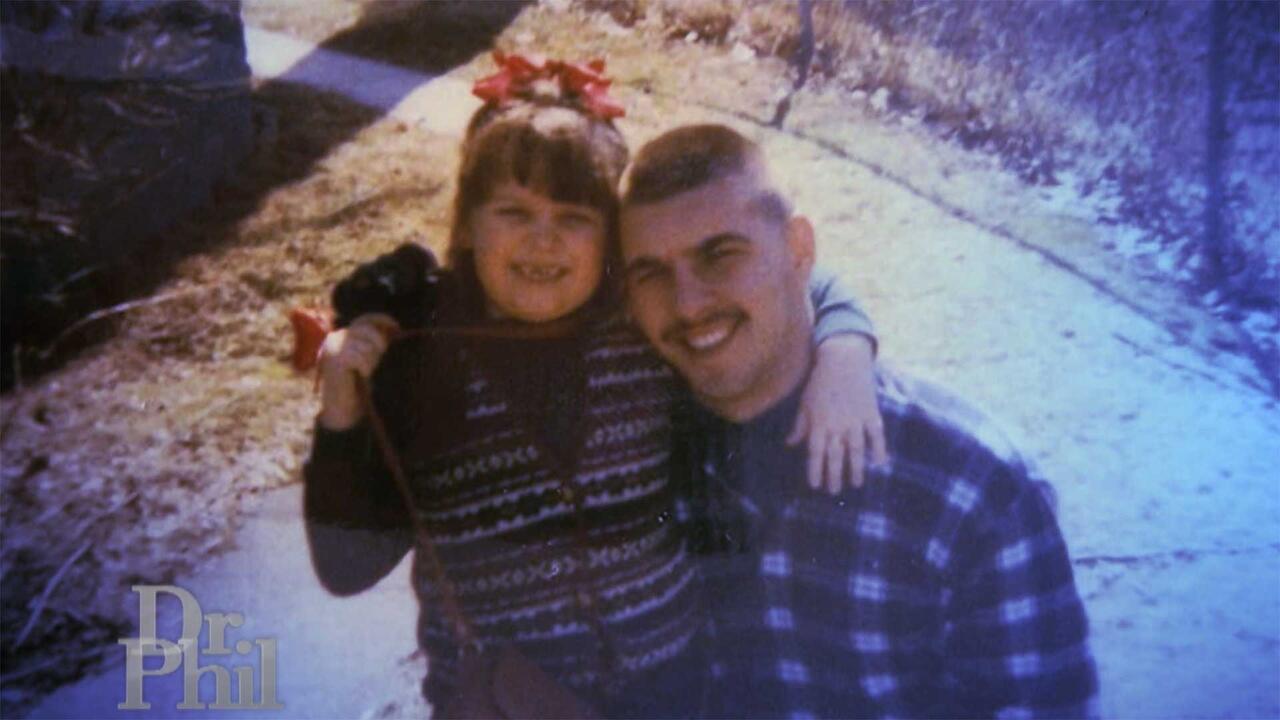 Woman Whose Dad Was Murdered When She Was 8 Says The Right Men A…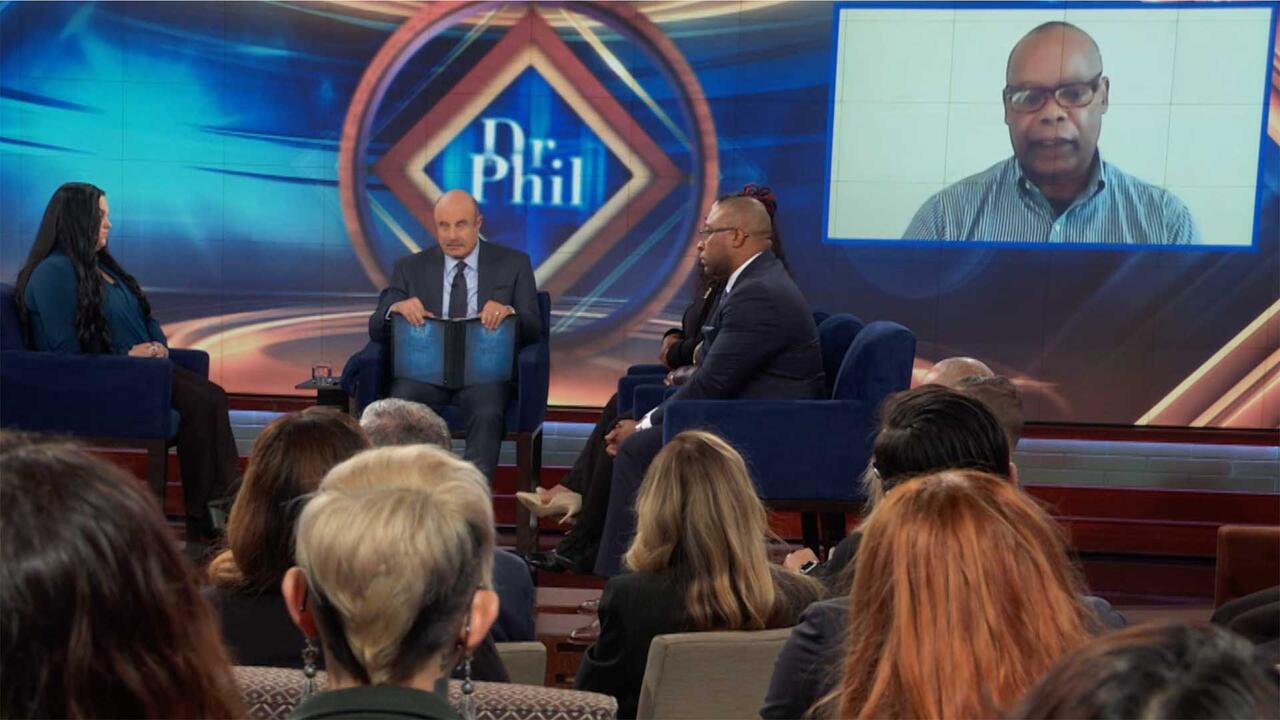 Former Police Chief Says He Believes He Knows Who Killed Officer…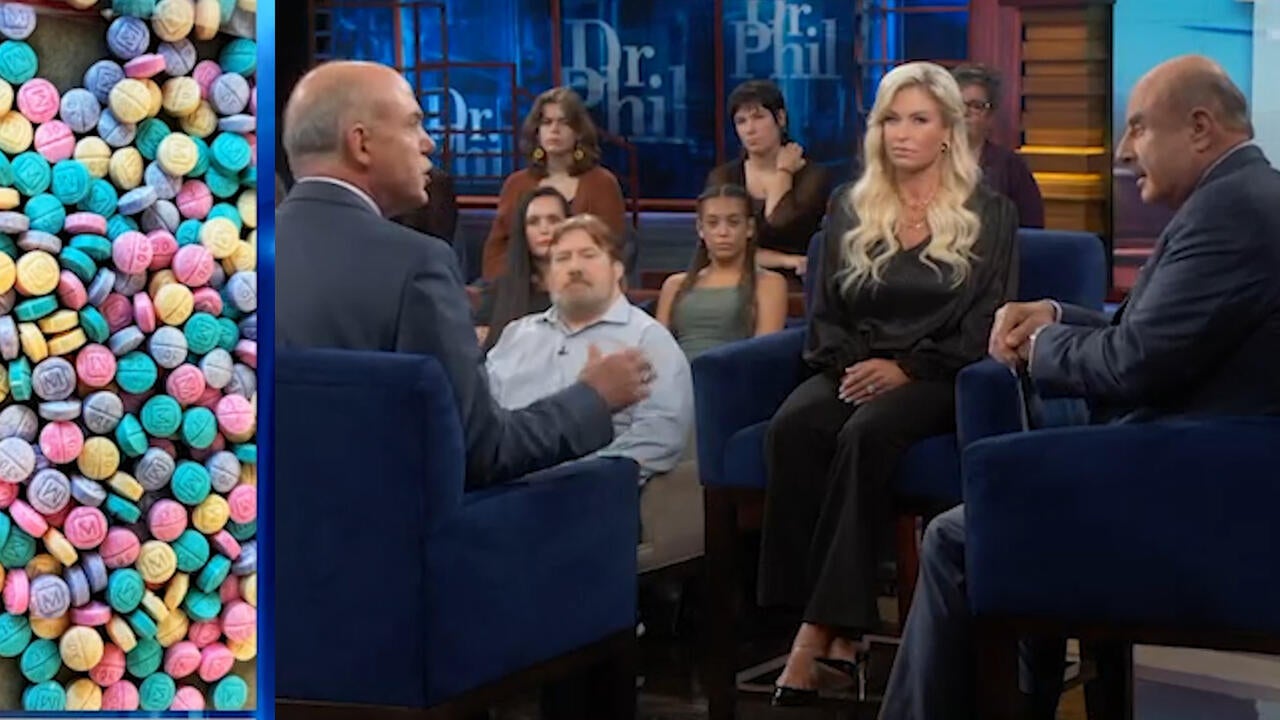 Laced, Lethal and Killing Our Children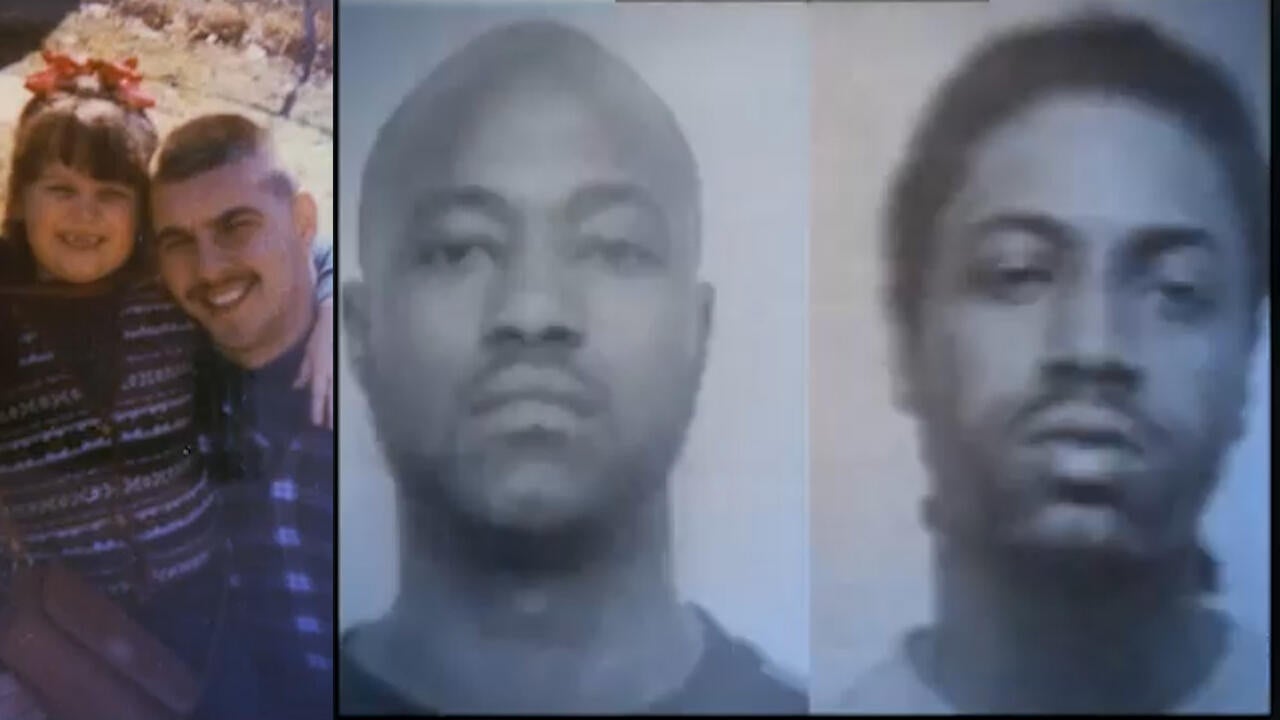 Not Guilty of Murder But Sentenced to Life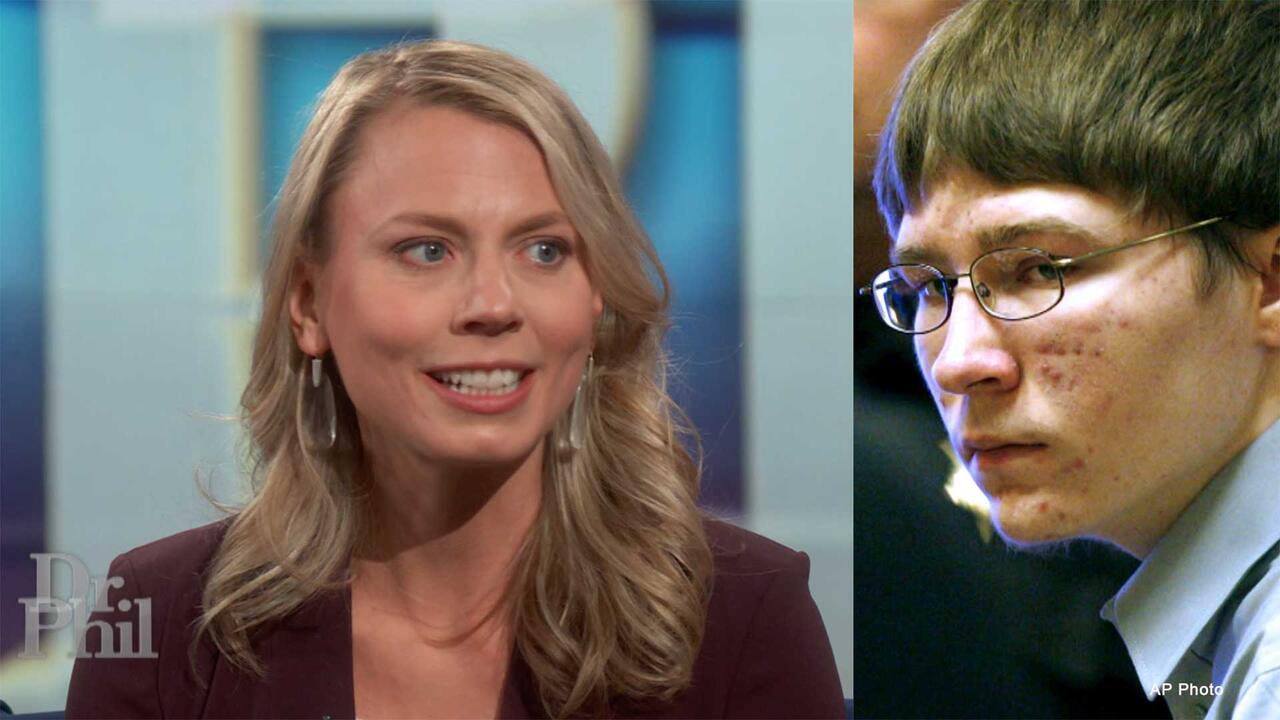 Attorney For Brendan Dassey Claims Police Scared Dassey, Lied To…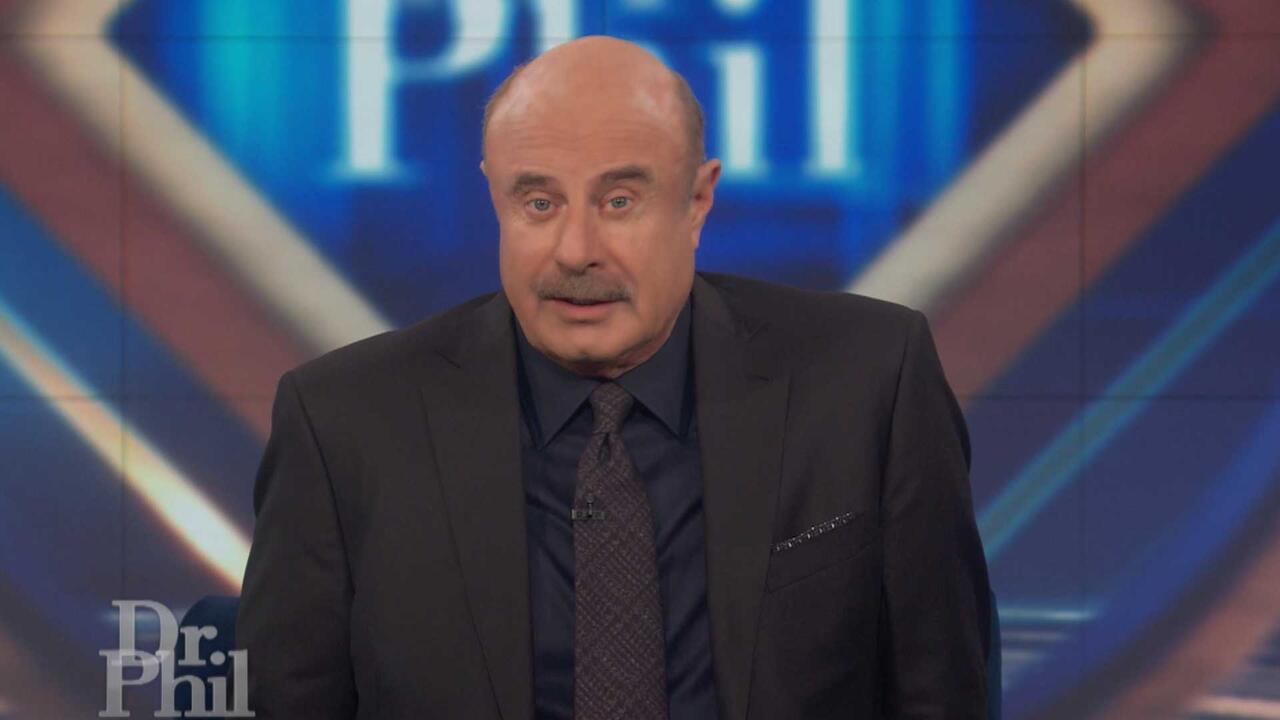 Dr. Phil's Powerful Message About Life, The Legal System, And Be…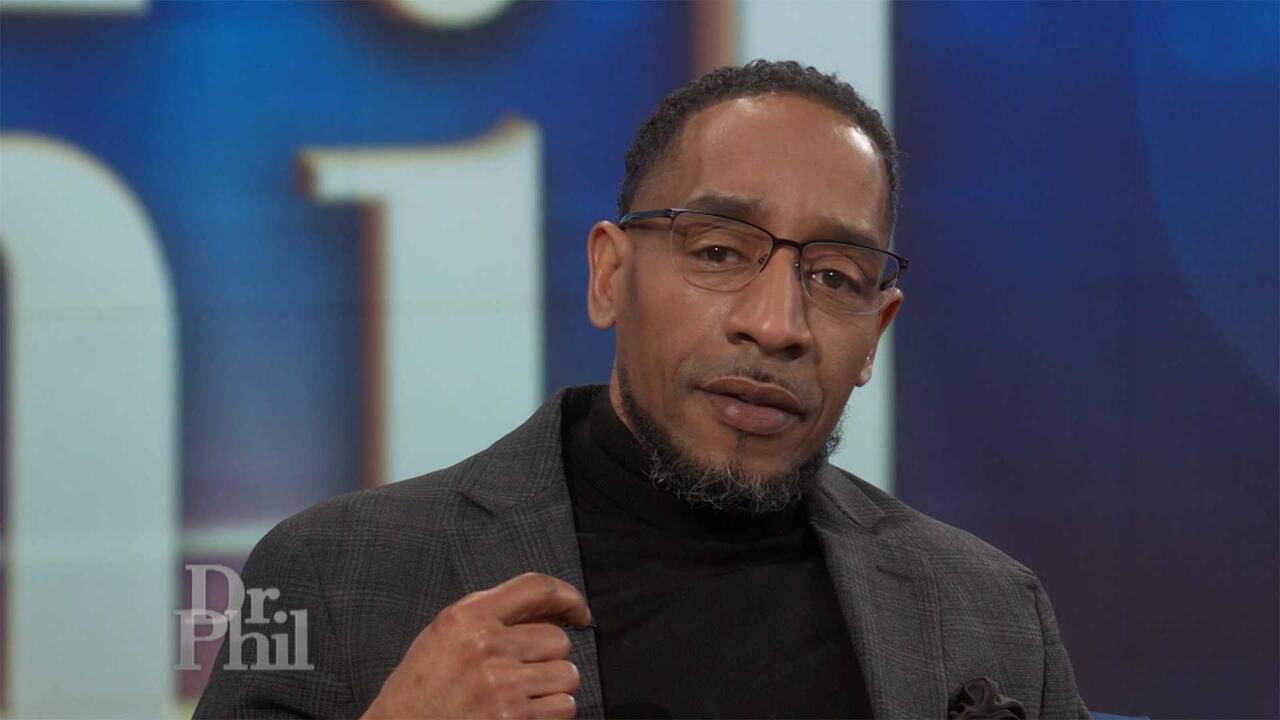 Terrill Swift Was 17 When He Claims Police Lied To Him And Coerc…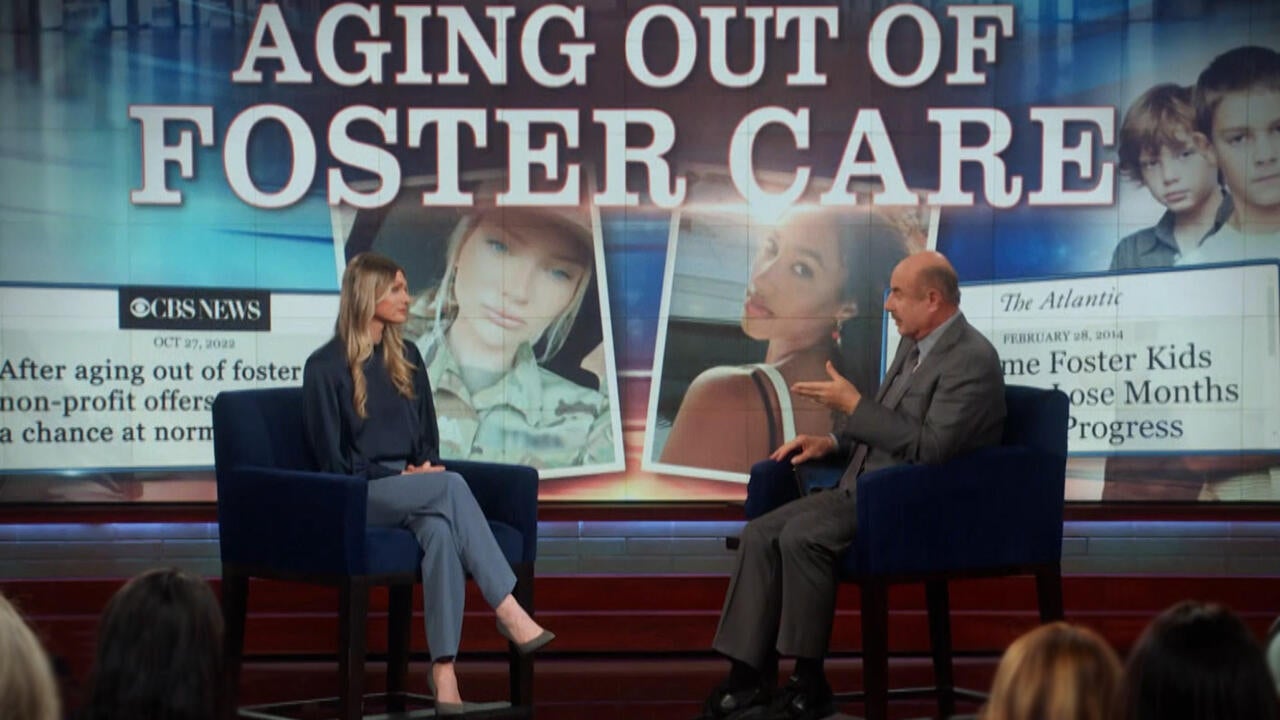 Aging Out of Foster Care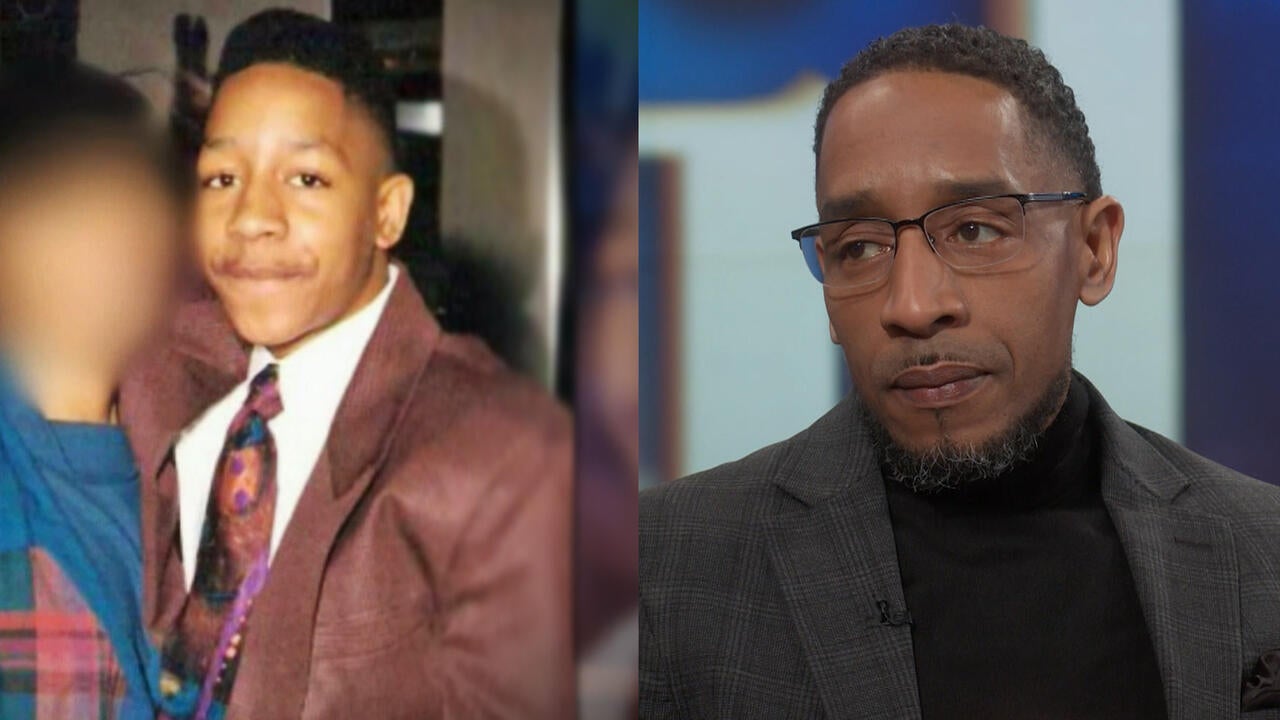 Underage and Interrogated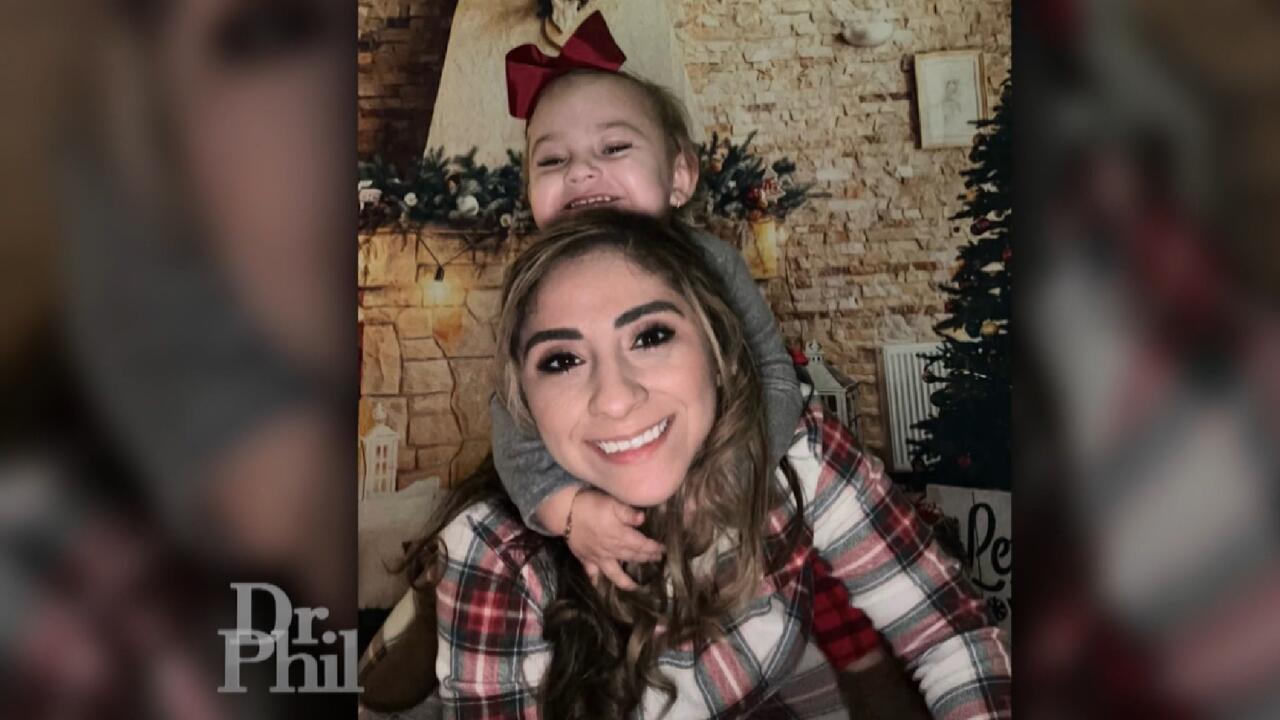 How A Woman Who Was Carjacked, Abducted, And Witnessed Her Husba…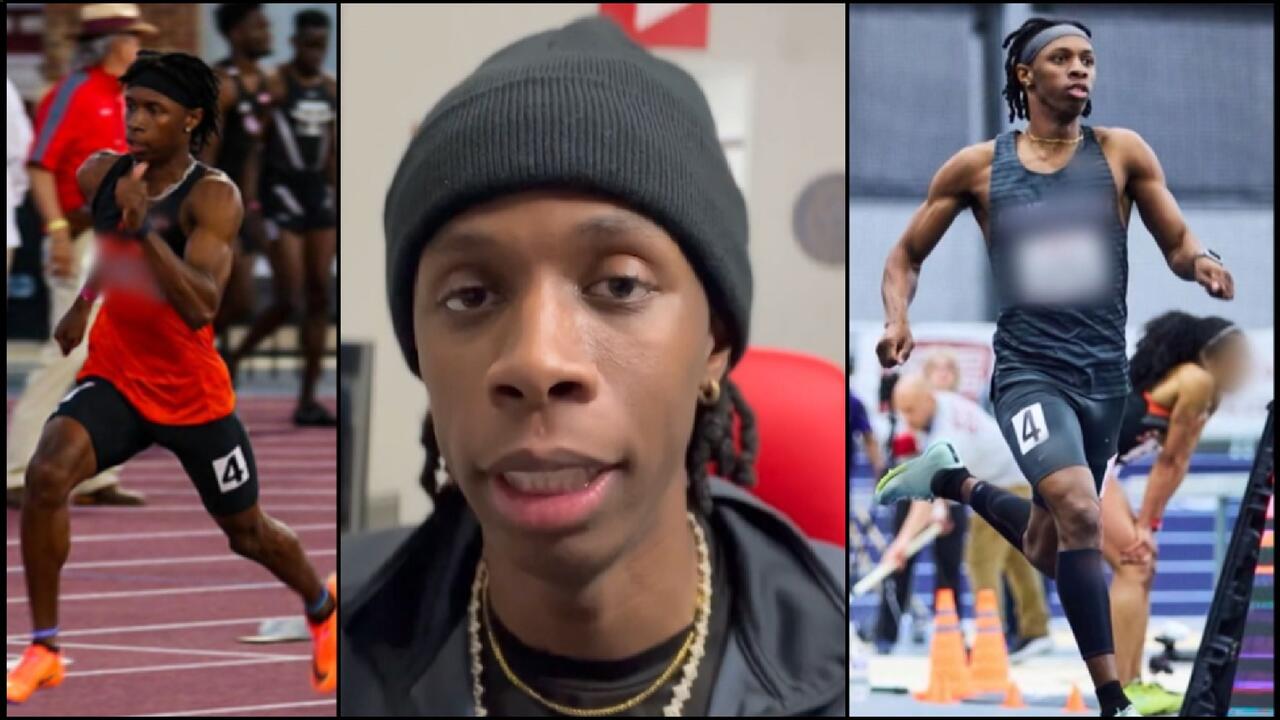 Student-Athlete With Social Media Aspirations – Did He Stay In S…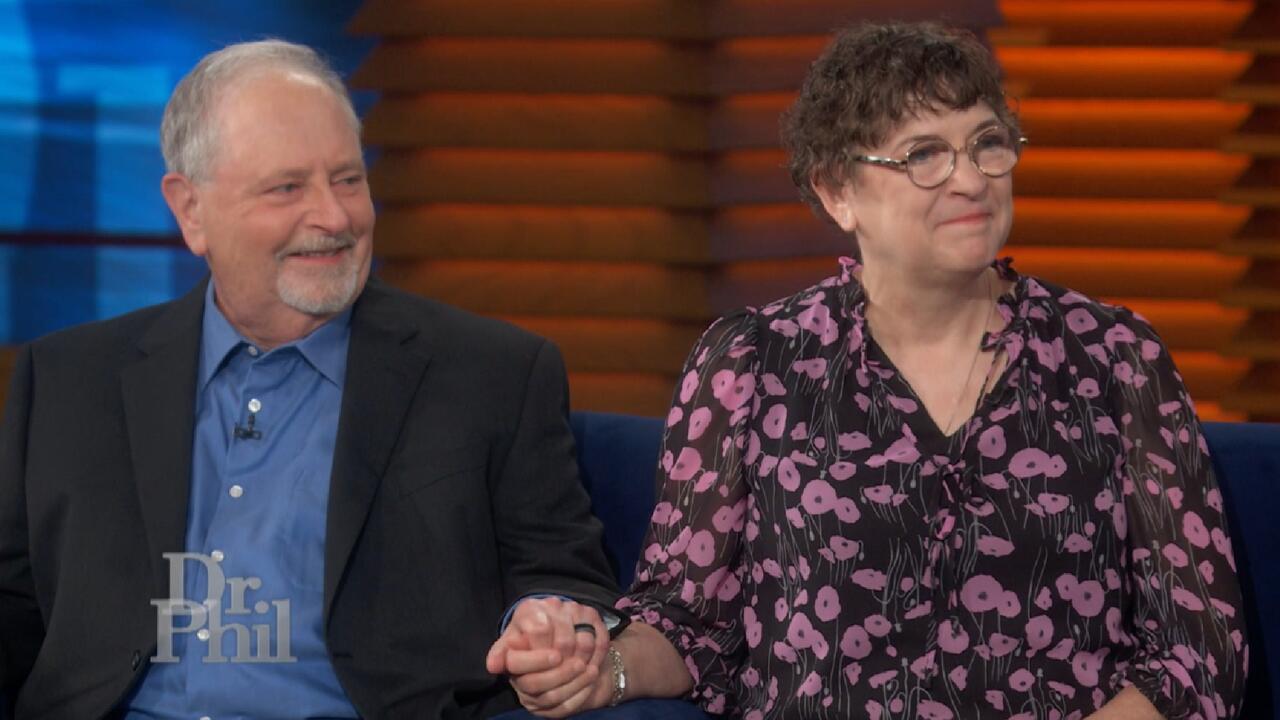 Couple Says Dr. Phil Helped Them Dig Out Of Their Cluttered Home…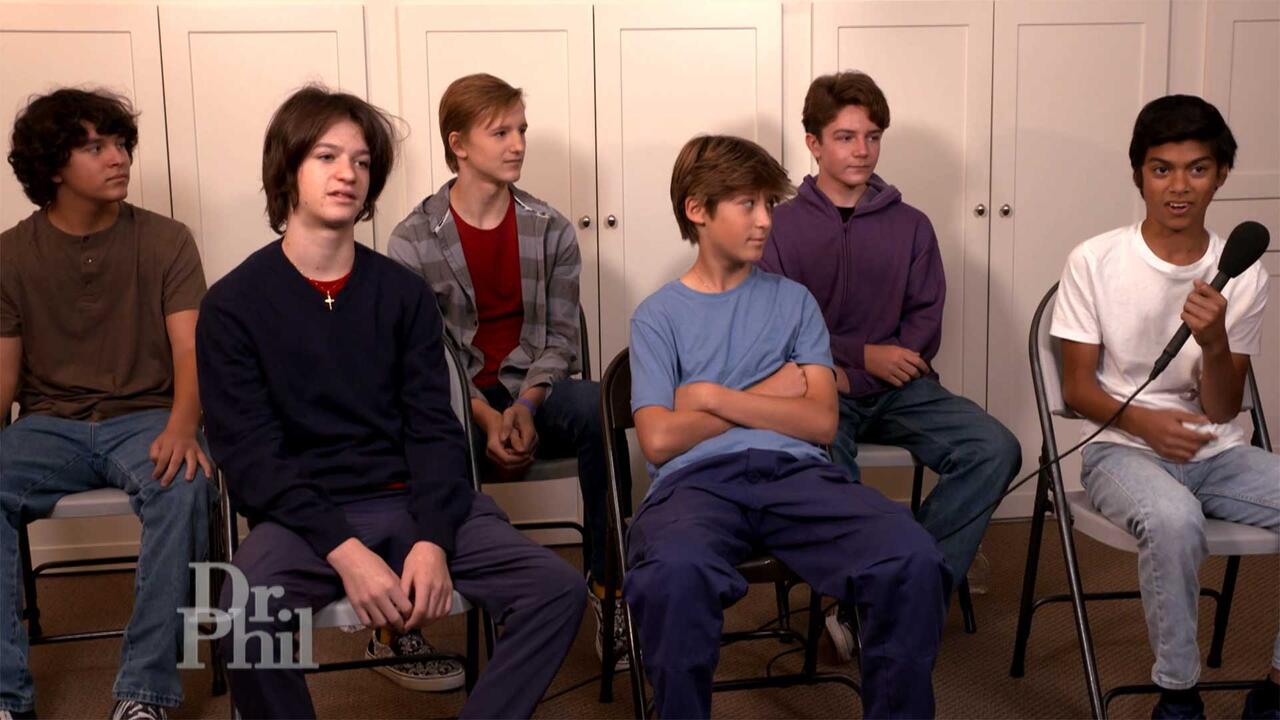 Teen Boys Share Their Thoughts About Andrew Tate And Toxic Mascu…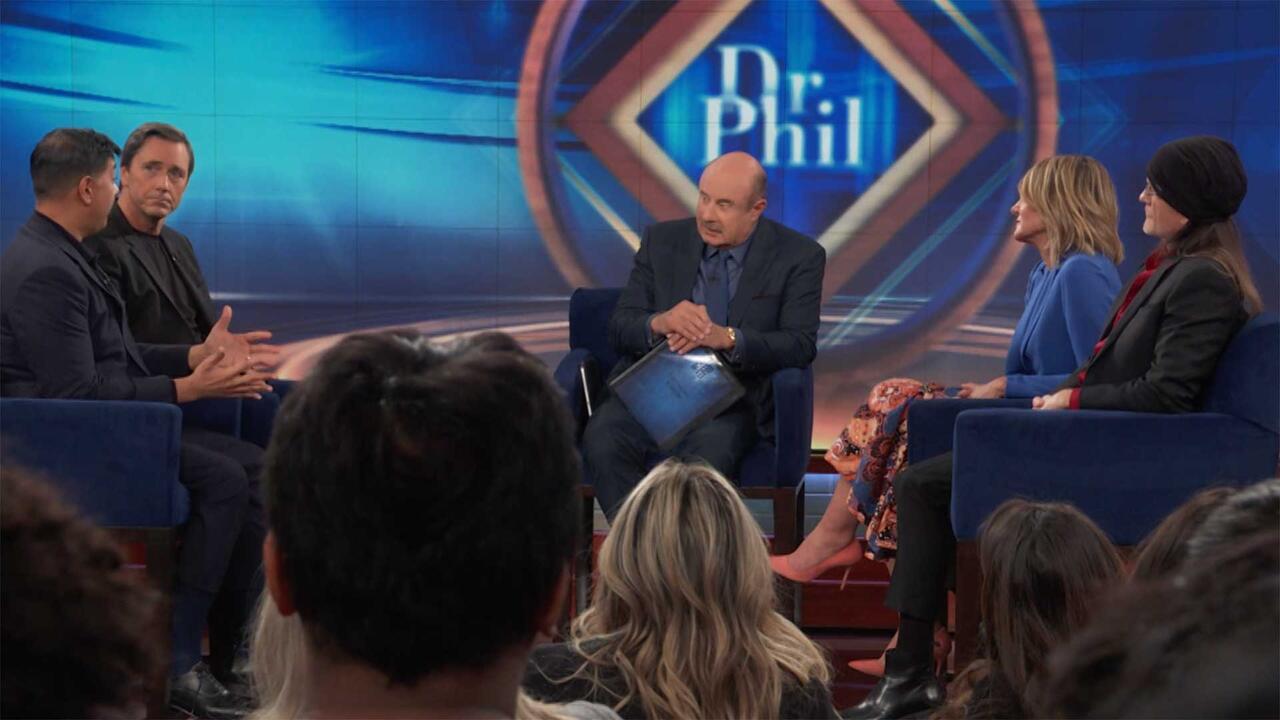 Expert Says Social Media And Society Are Feeding Negative Images…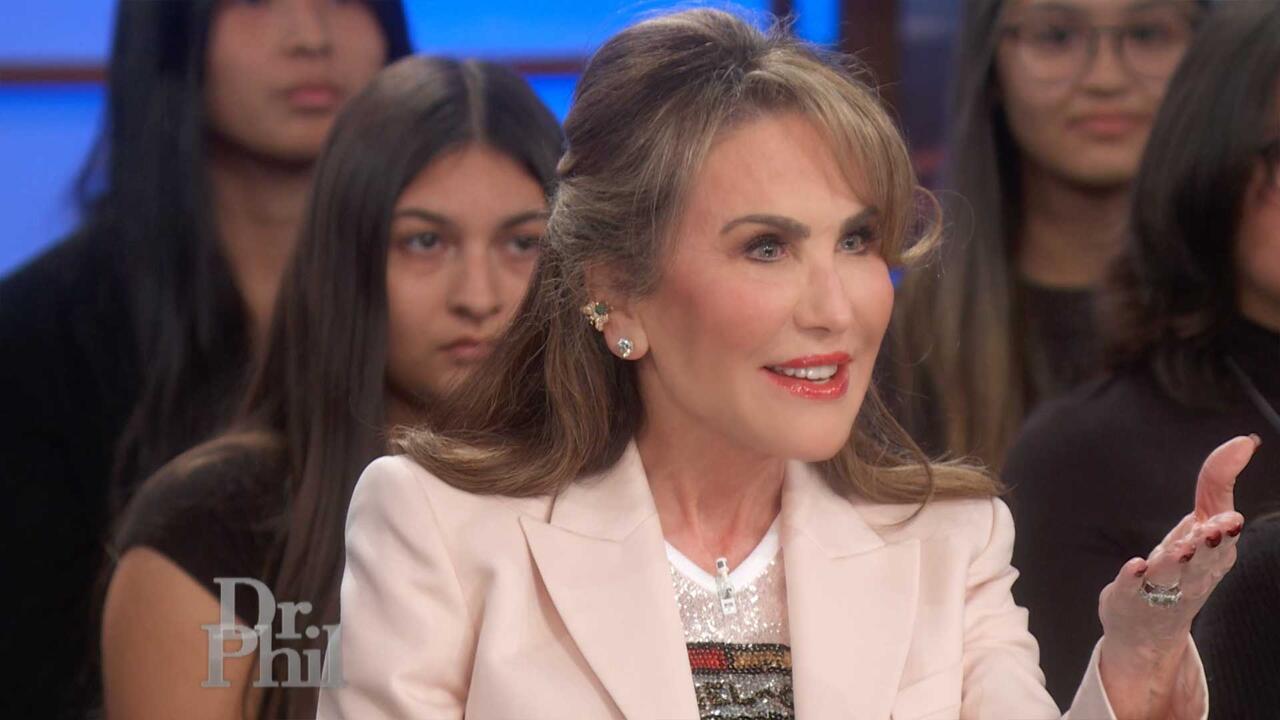 Robin McGraw Challenges 'Dr. Phil' Guests About Their Thoughts O…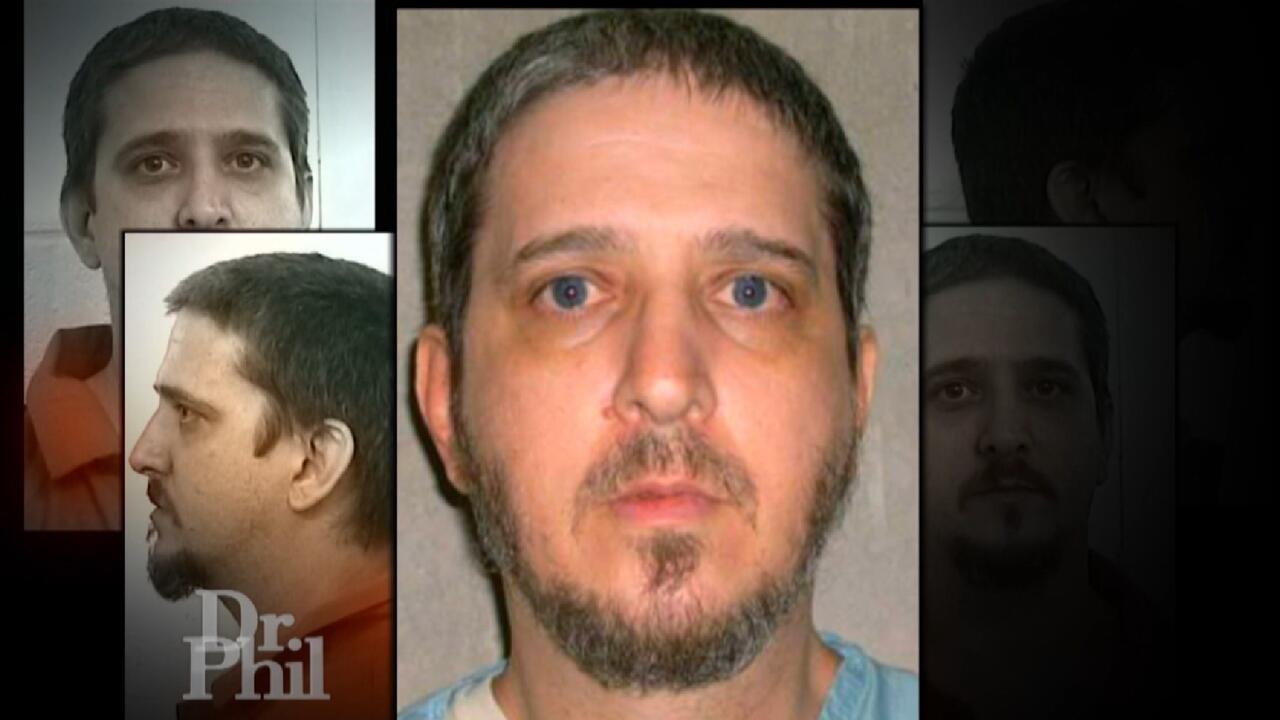 25 Years On Death Row: Richard Glossip Tells Dr. Phil What He's …
Woman Admits She's Lied To Husband About Her Role In Cuddle Business
When Alaska
started a cuddling business a year ago,
she desired to help people suffering from PTSD, anxiety, and depression. She says she told her husband, Paul,
who supported her endeavor,
that she would be in charge of the business and not interact with her clients.
TELL DR. PHIL YOUR STORY: Have family drama that needs that help?
On
Wednesday's episode of Dr. Phil
, Alaska
revealed that she has actually been a cuddler
since she started the business. And, she admits that since she's adapted her business to be a cuddling and dating website, she has created multiple personal profiles and travels to meet people for cuddling – sometimes lying about her trips to her husband.
"Isn't it true that you have said you're going on trips for one reason when you're actually going to meet a man?" Dr. Phil asks Alaska on
Thursday's episode.
WATCH: 'How Am I Doing Anything Wrong?' Asks Married Woman Who Uses Provocative Videos Of Herself To Promote Cuddle Business
"I have gone out of town with an appointment to do an interview and did a cuddle while I was there, and I've done it without having an interview, yes, and I did cuddles," Alaska says, adding that she has also cuddled women.
"The bottom line is she lied to you about going out of town," Dr. Phil tells Paul.
Hear Alaska's response to Dr. Phil in the video above. And
on Thursday
, find out what angers Alaska during the taping. Is there hope for Alaska and Paul's marriage?
Check here
to see where you can watch.
TELL DR. PHIL YOUR STORY: Know someone with outrageous behavior?
'I Don't Want To Hurt My Husband, But I Also Am Not Going To Live My One And Only Life Feeling A Void'