Woman At Odds With Daughter-In-Law About Health Of Her Son Claim…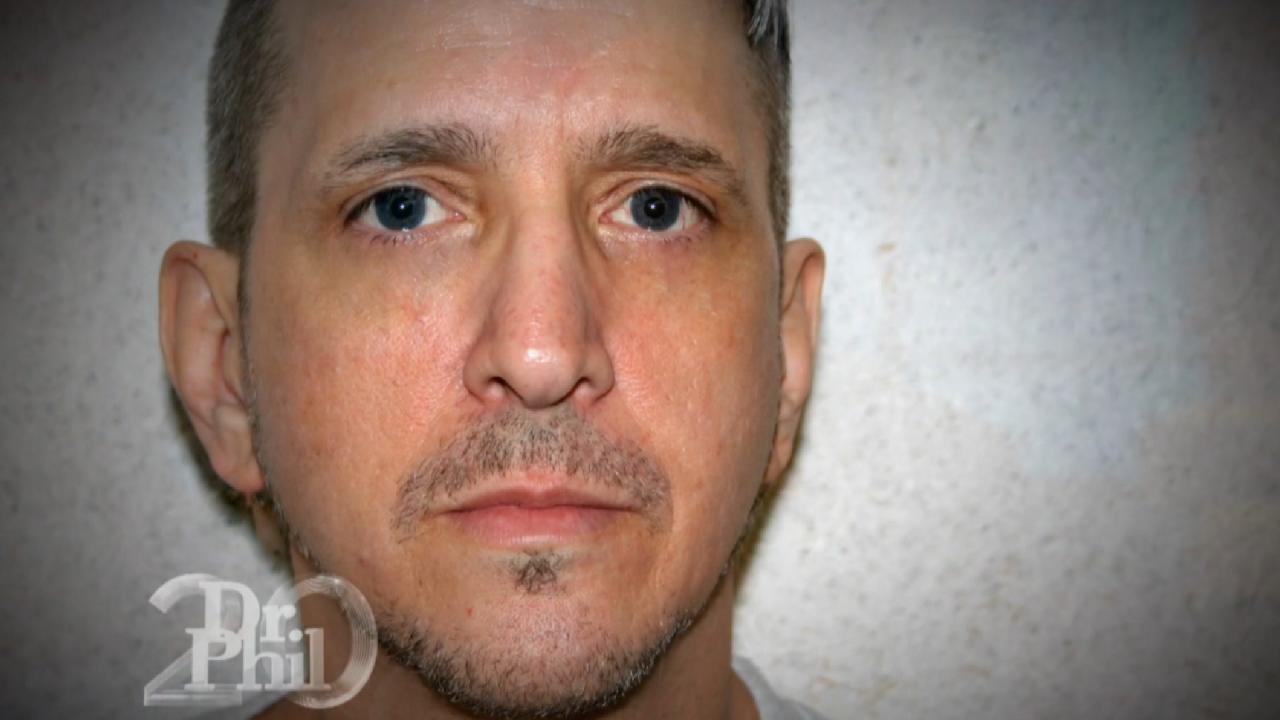 Death Row Inmate Richard Glossip Claims That If Police Had Done …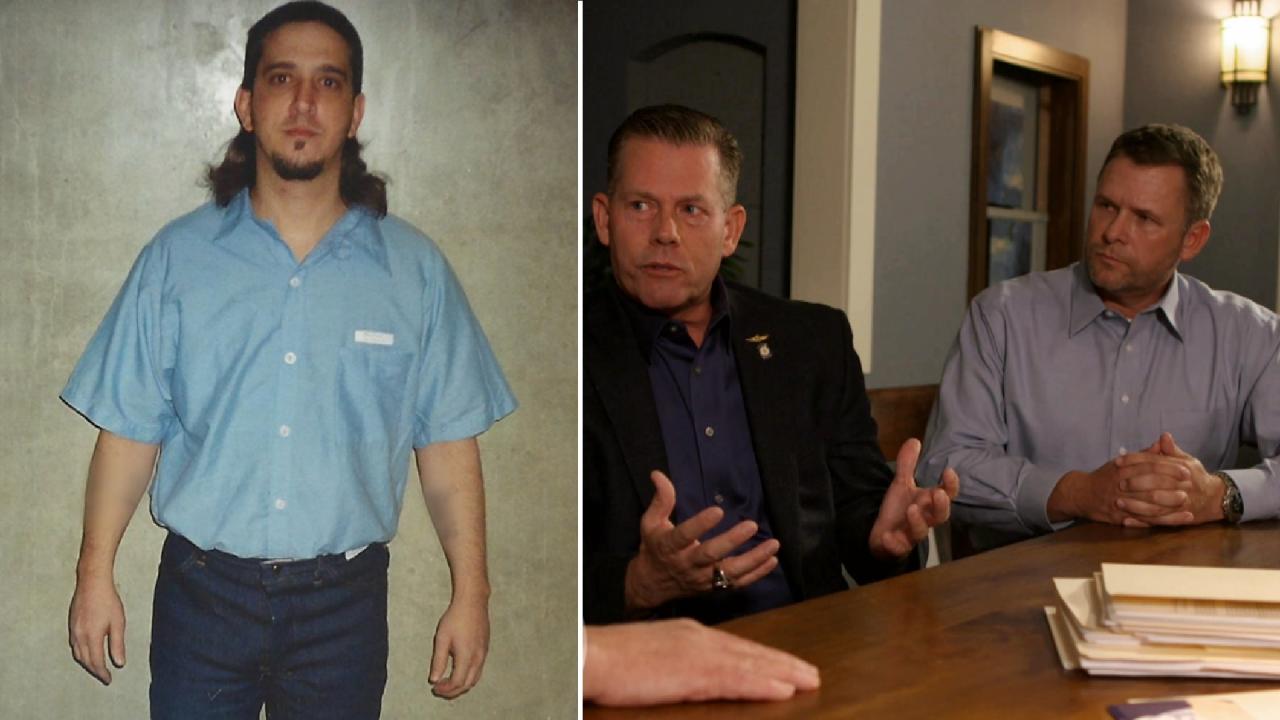 'I 100% Believe That He's Innocent,' Says Oklahoma State Rep Abo…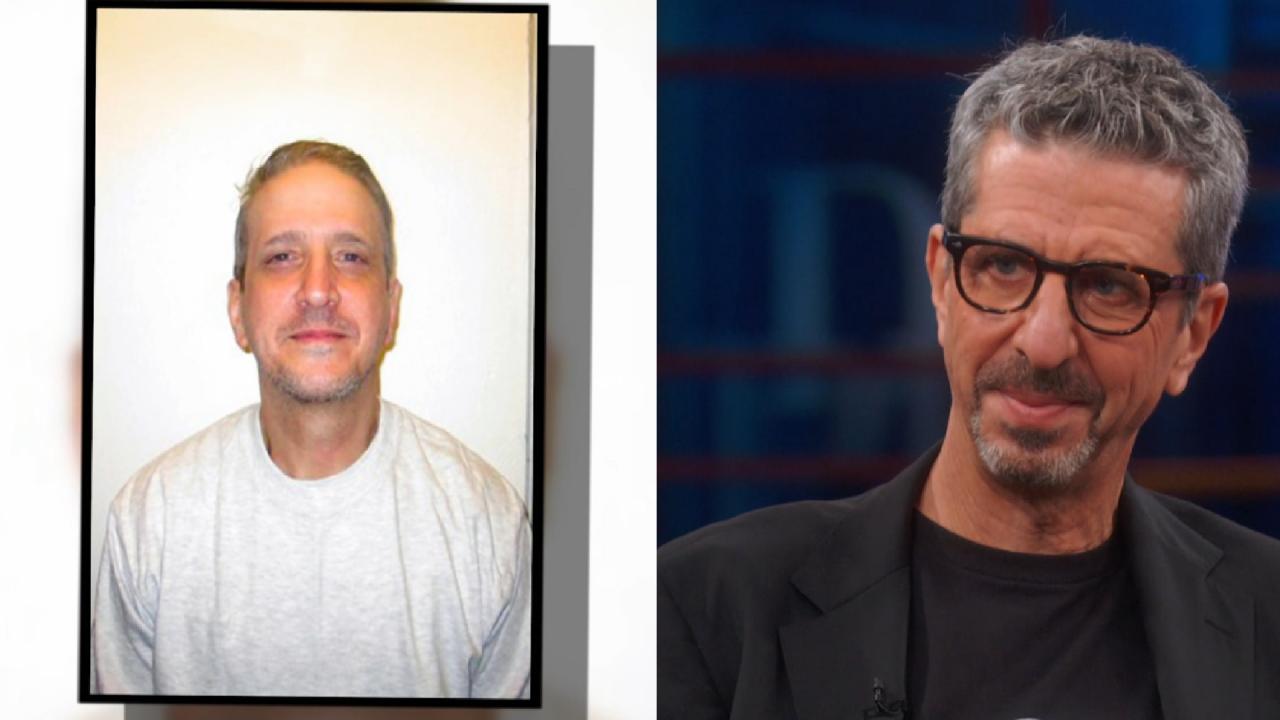 Death Row Inmate Has A Kind Of Grace That 'Defies The Imaginatio…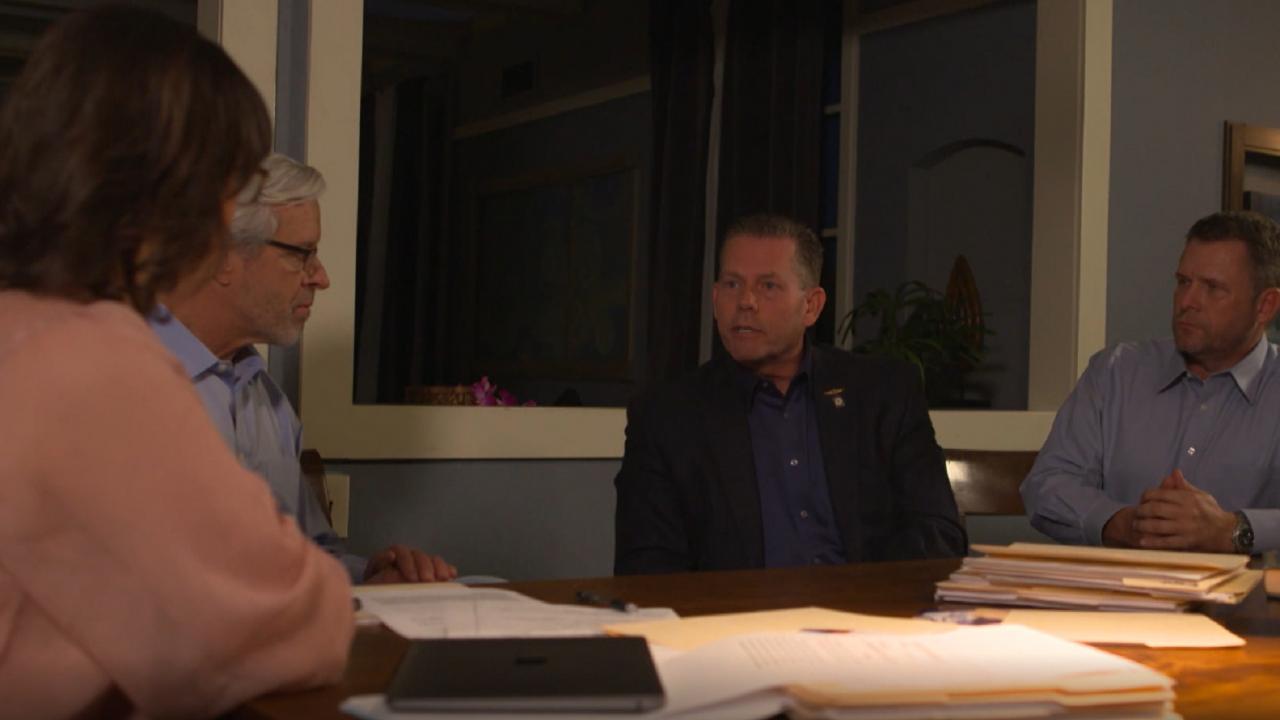 'Dr. Phil' Web Exclusive: Extended Conversation Between Richard …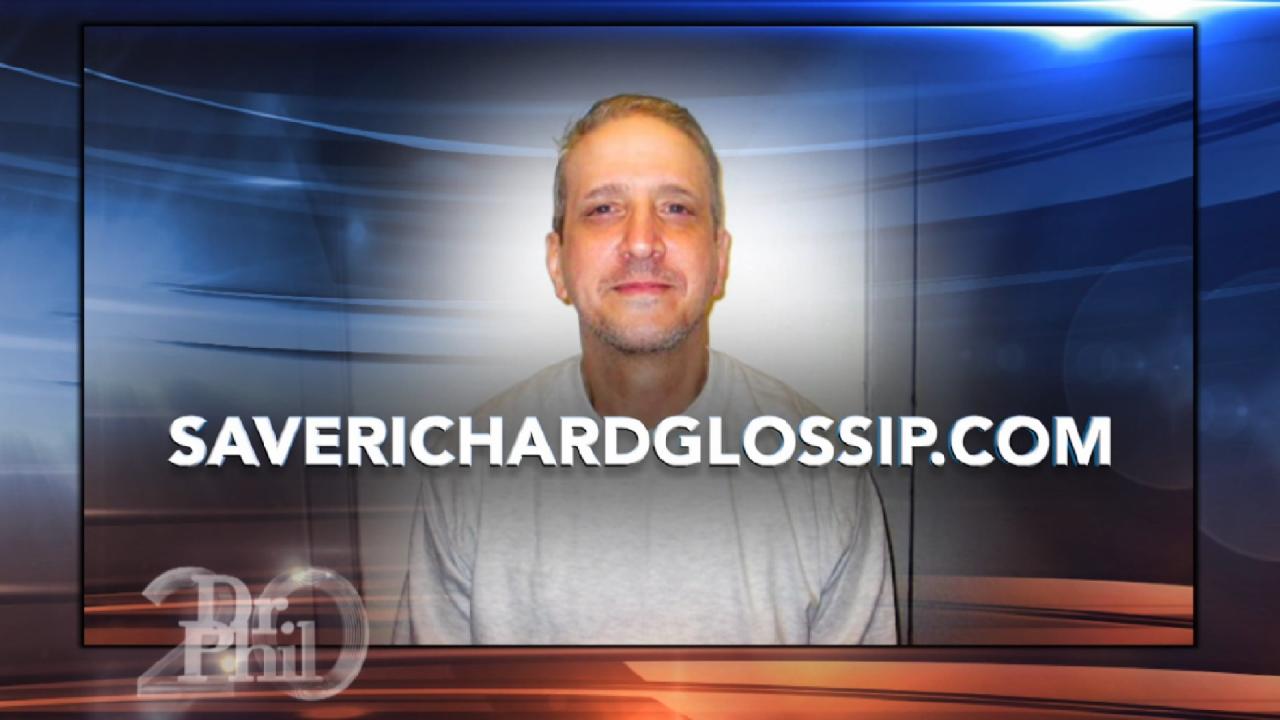 Campaign To Remove Oklahoma Inmate Richard Glossip From Death Ro…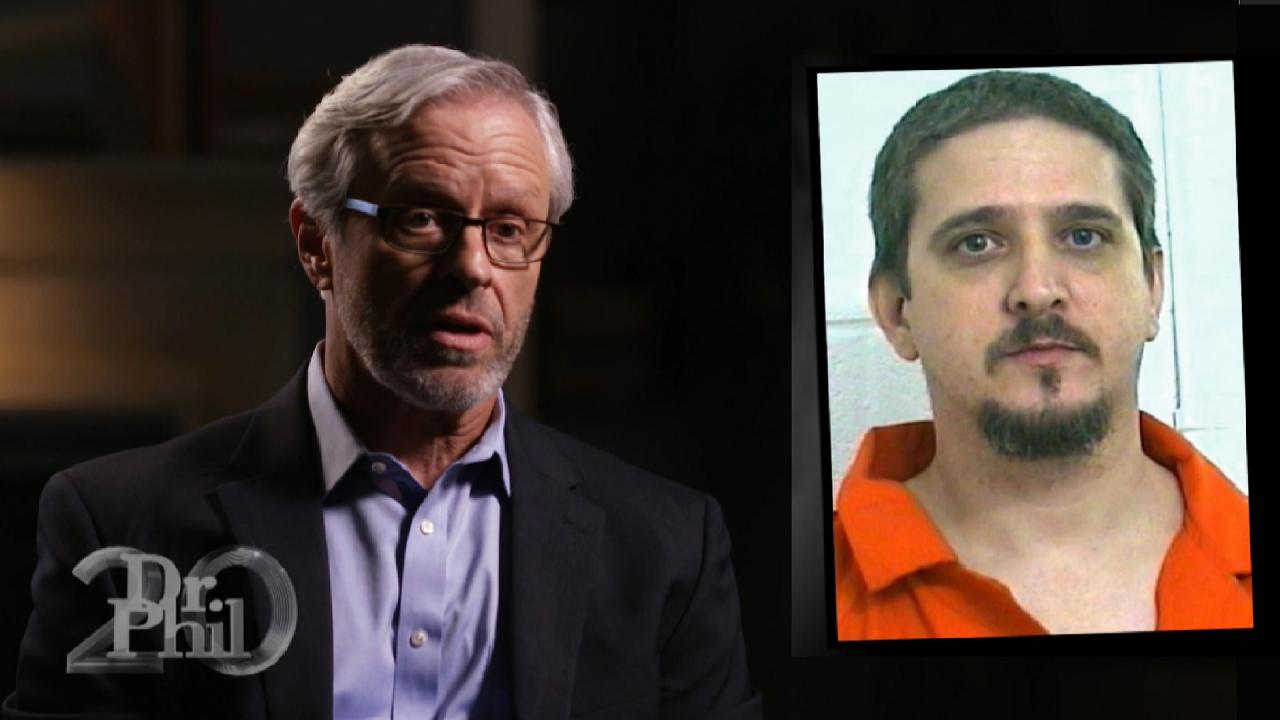 Attorney Says New Information Could Prove Death Row Inmate Richa…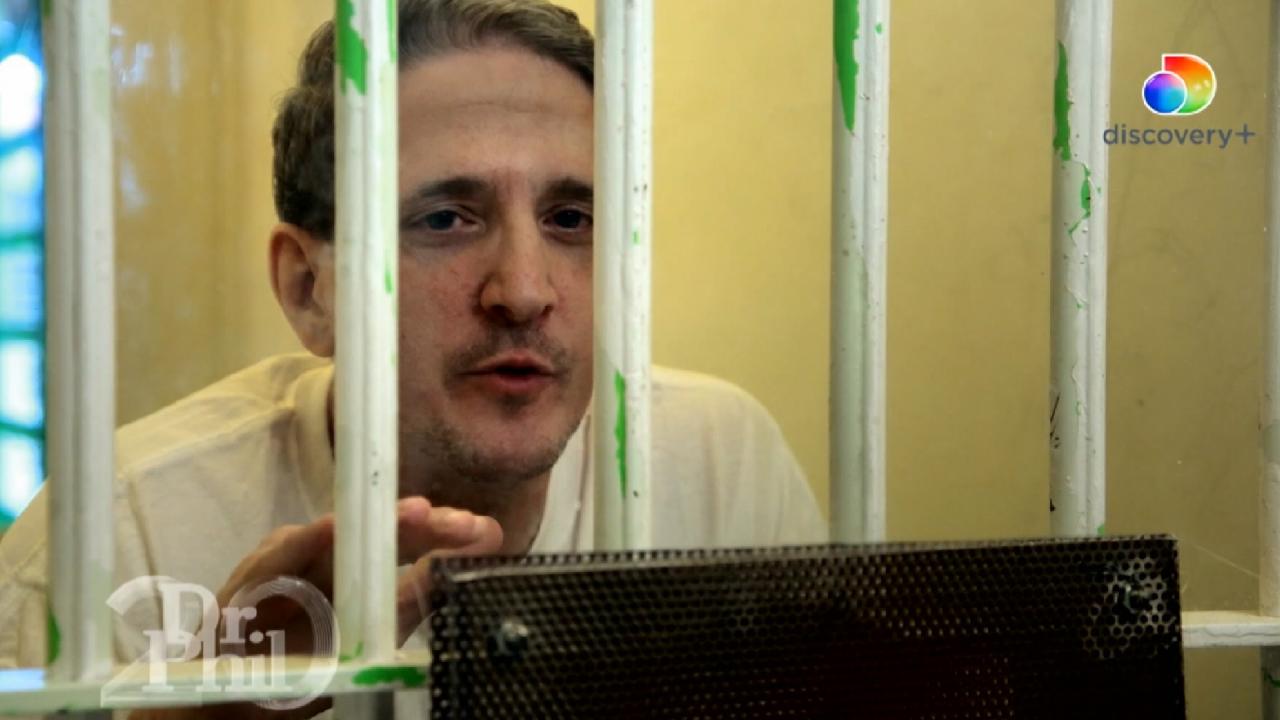 A Message From Death Row Inmate Richard Glossip To His Supporters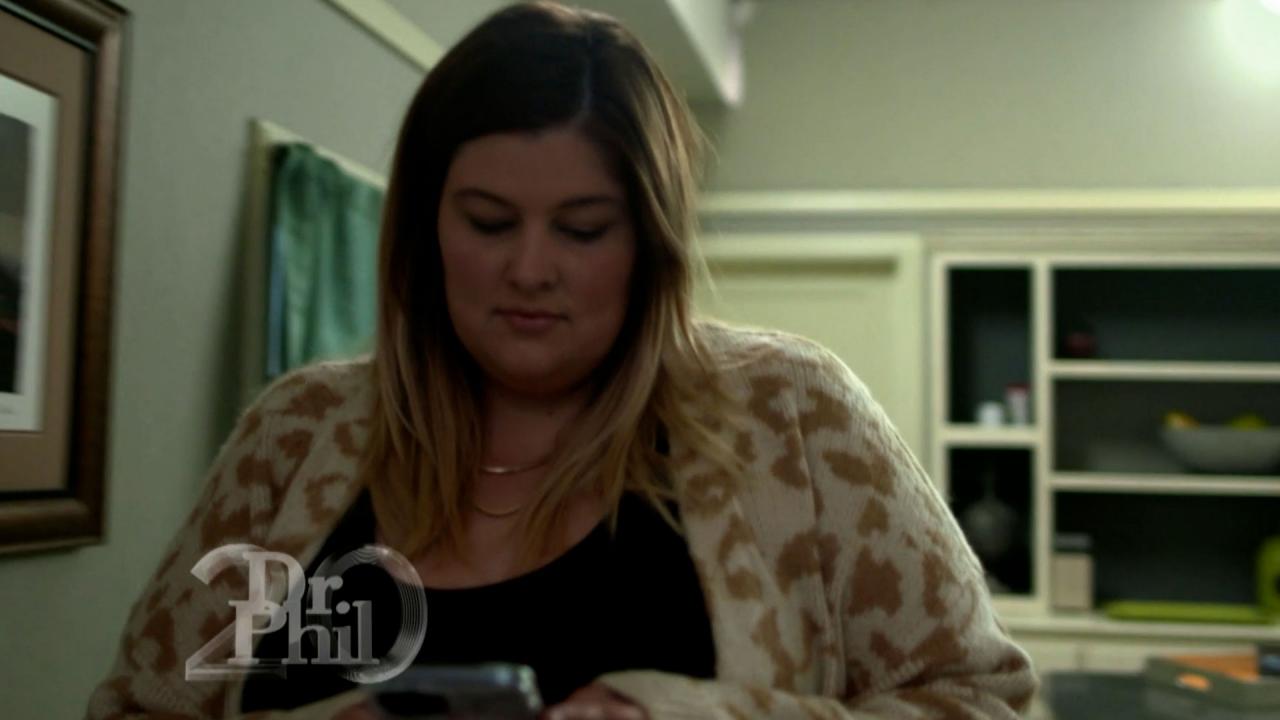 Woman Says She Was Humiliated For Her Weight When A Video Of Her…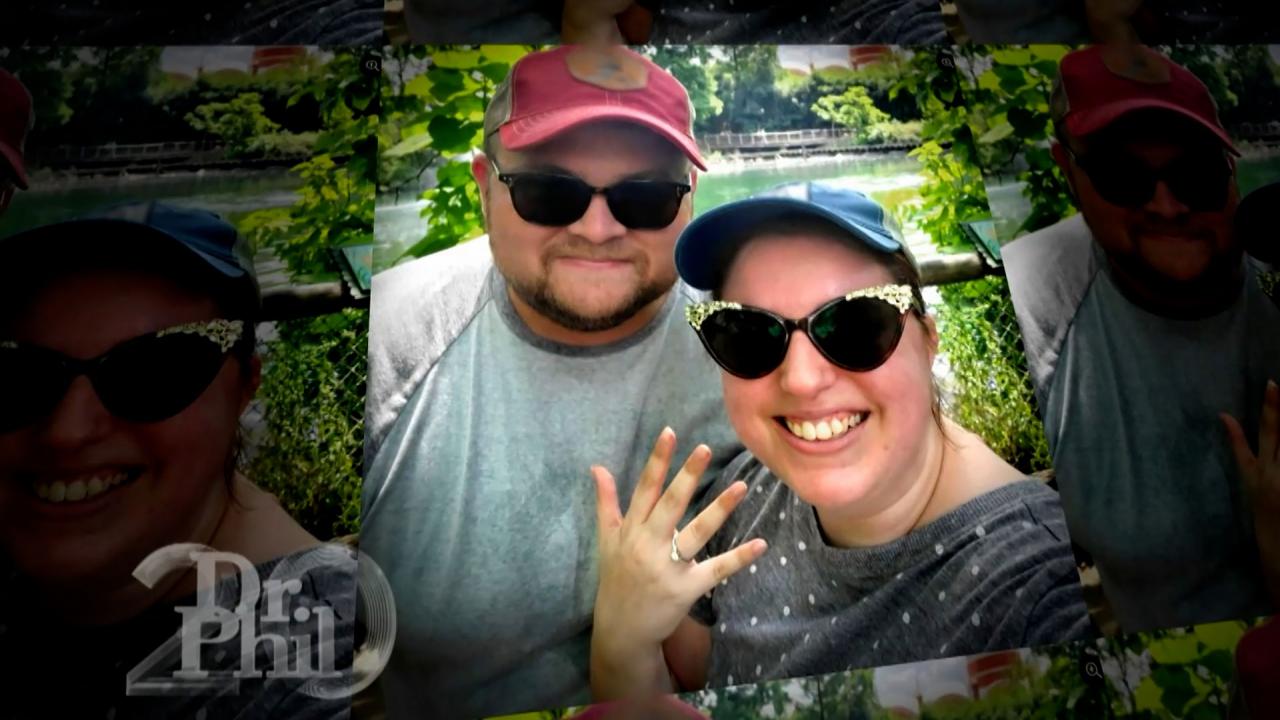 Woman Says She And Fiancé Have Differing Opinions On Health, And…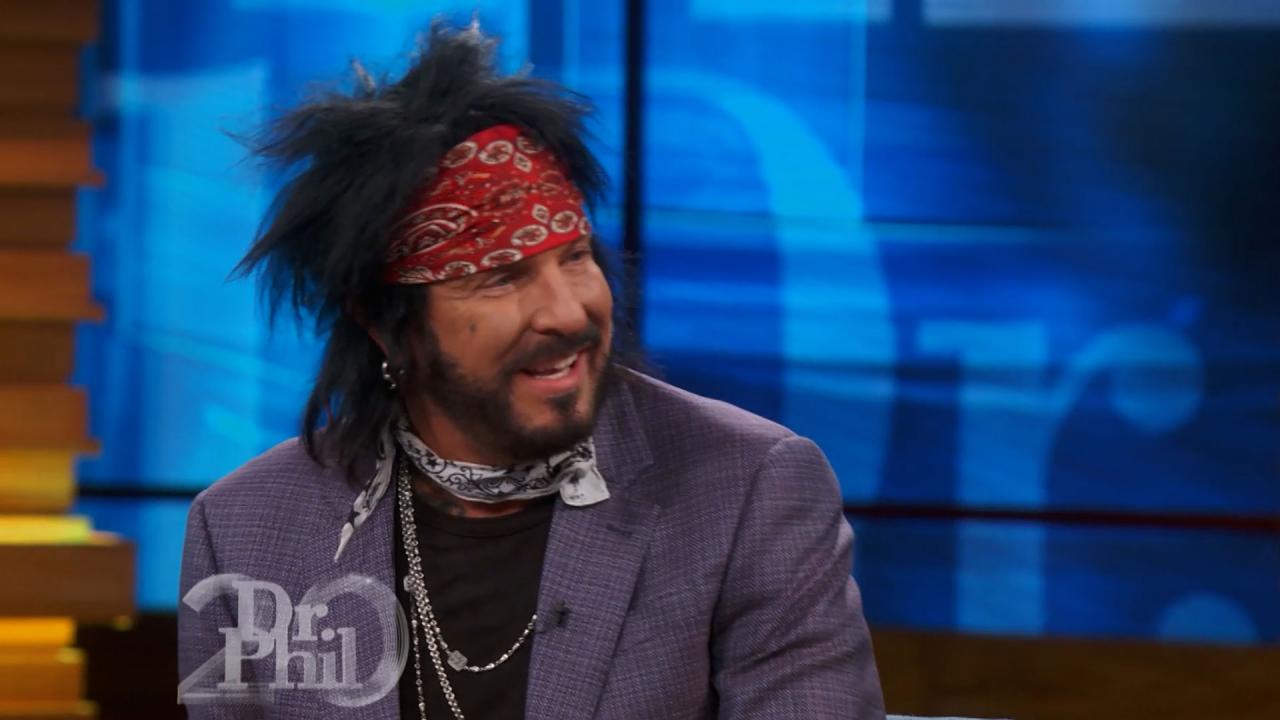 Rock Icon Nikki Sixx Shares What Inspired His New Memoir 'The Fi…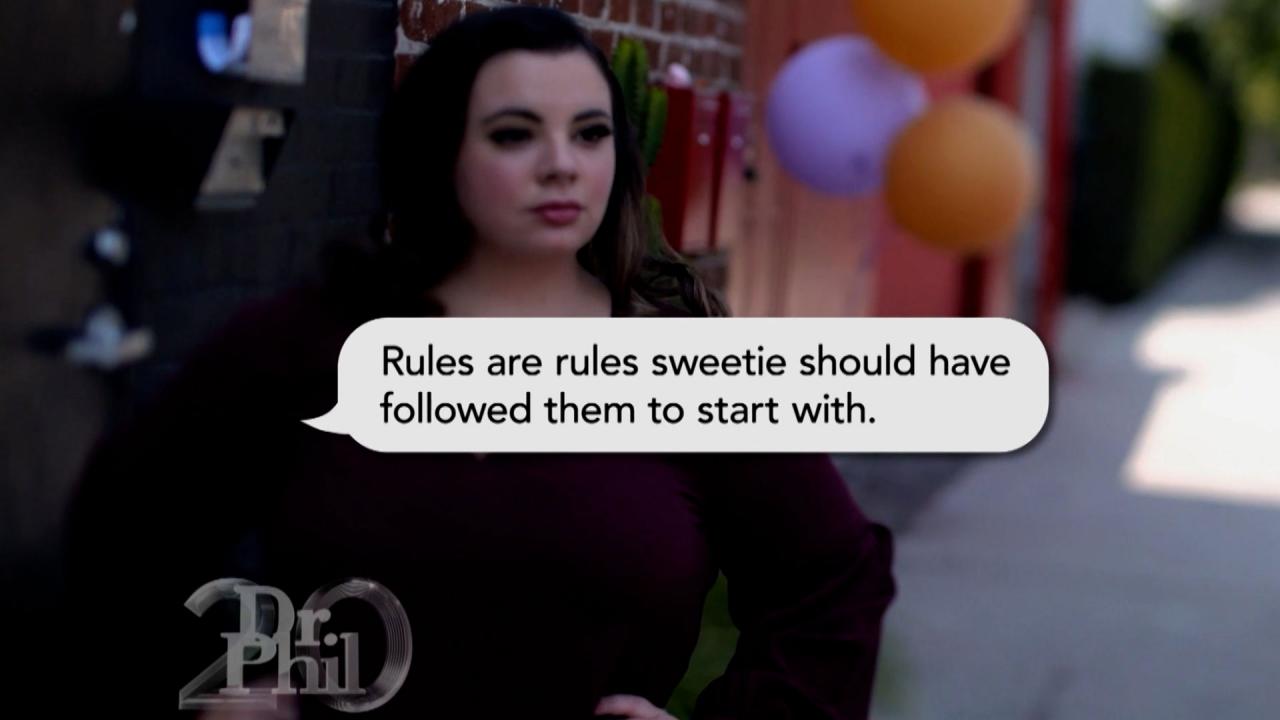 Woman Claims She Was Fat-Shamed And Rejected By A Party Bus In M…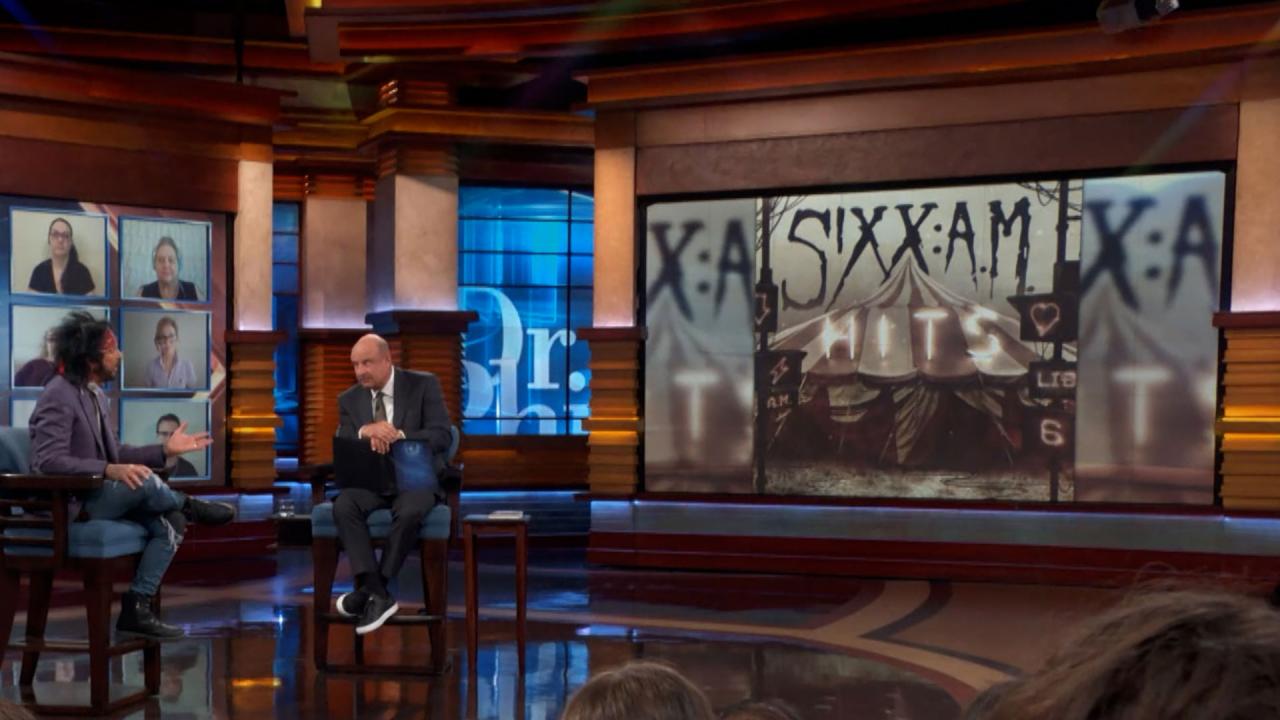 Nikki Sixx Shares How He Got Started In Music And The Story Behi…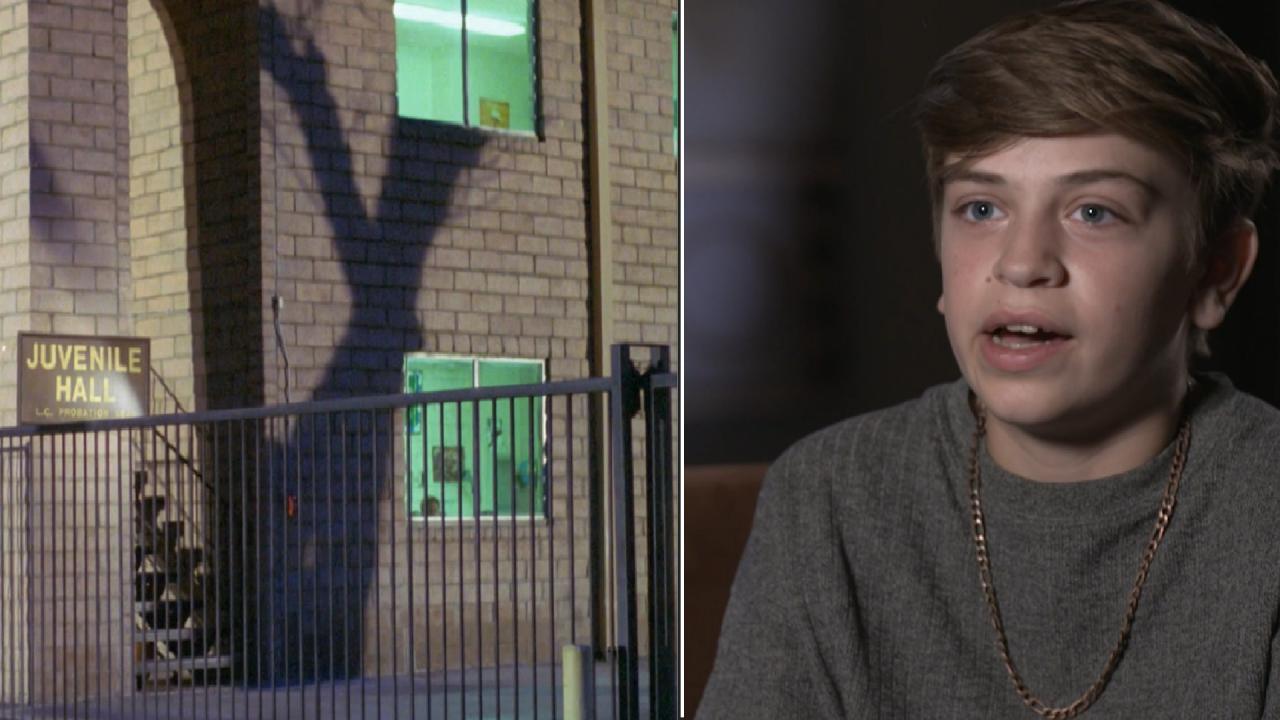 Teen Facing Charges For Damaging School Property Says He Never W…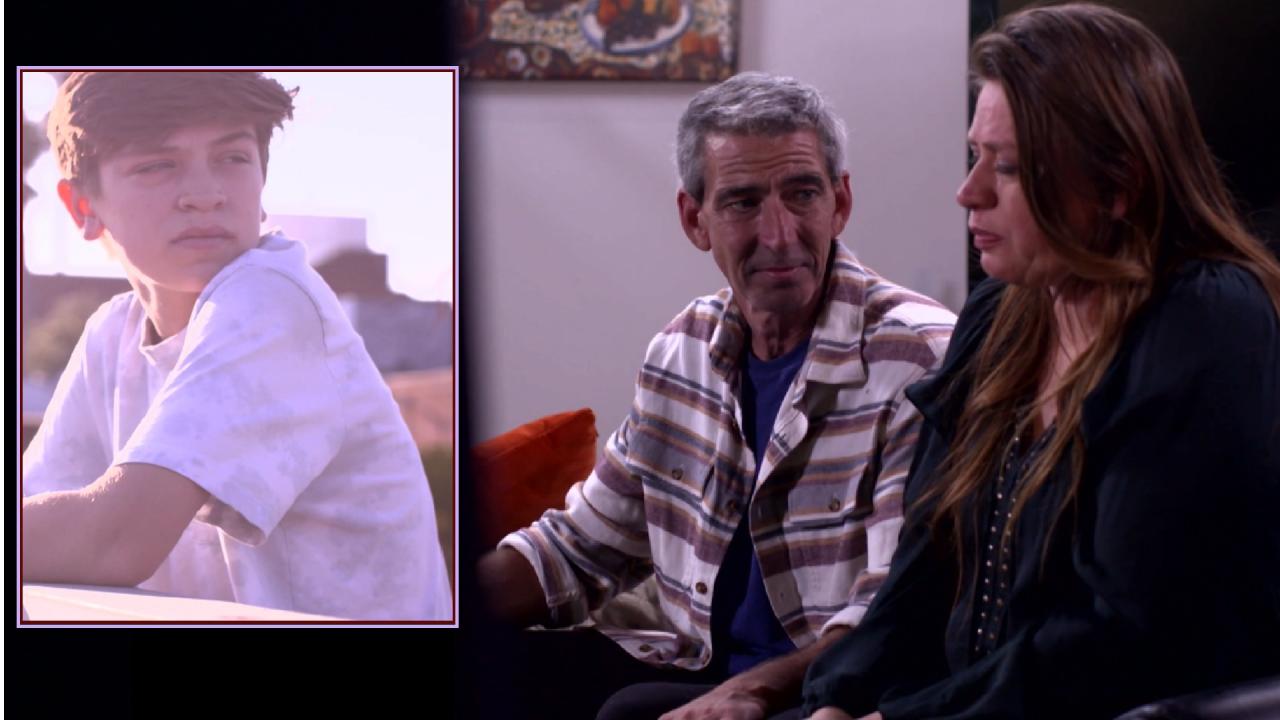 Teen Damages Property In 'Devious Licks' Challenge. Mom Admits S…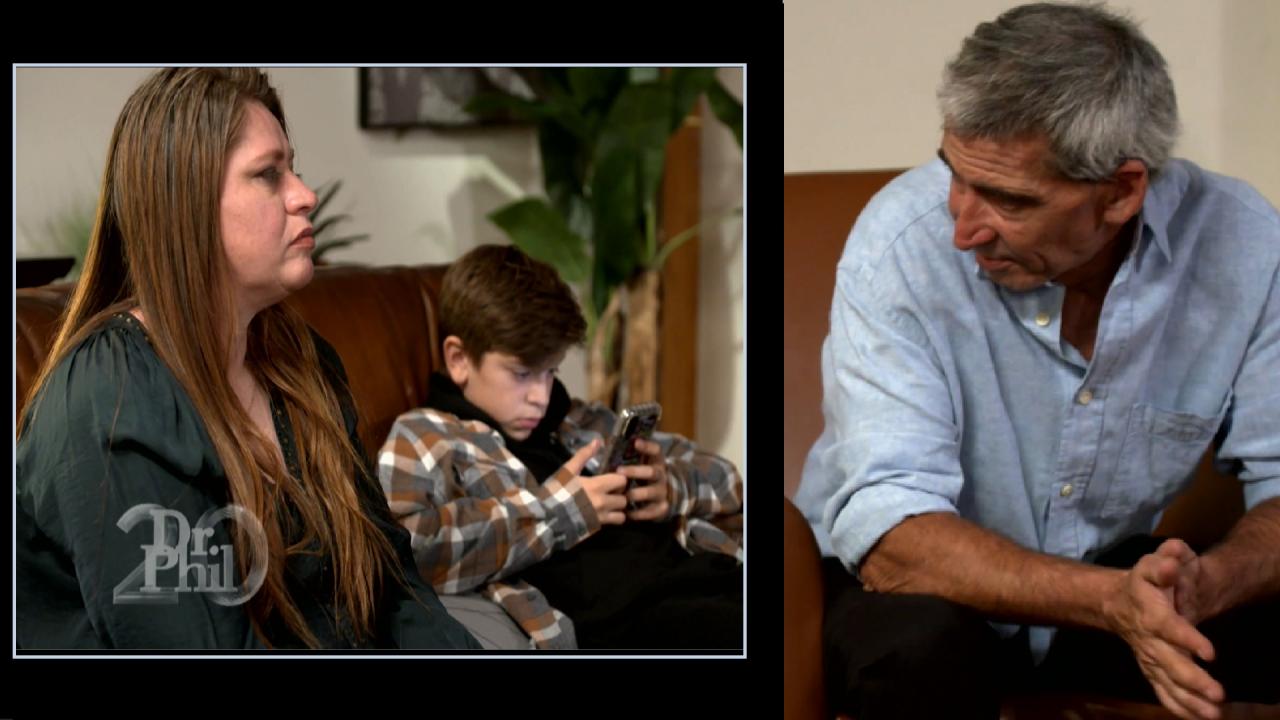 Man Says He's Tired Of Being Shut Out When It Comes To Co-Parent…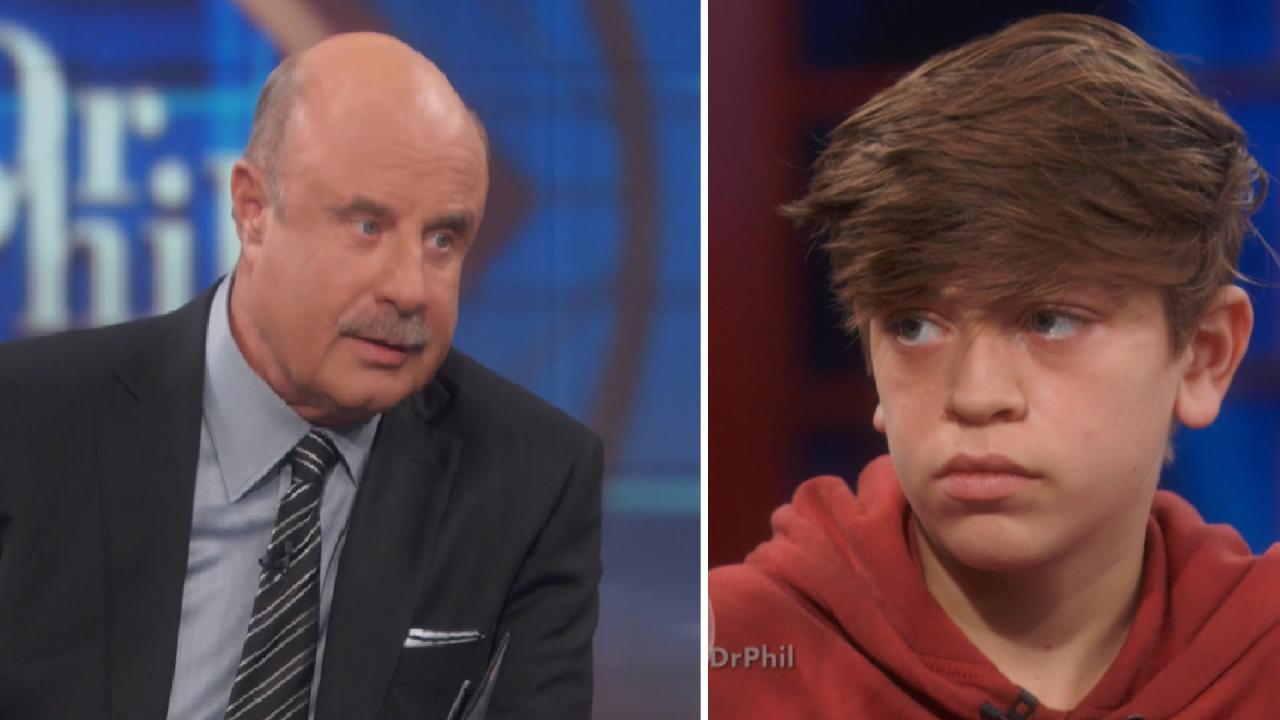 'I Know I Was Being Stupid, And I Regret All Of It,' Says 14-Yea…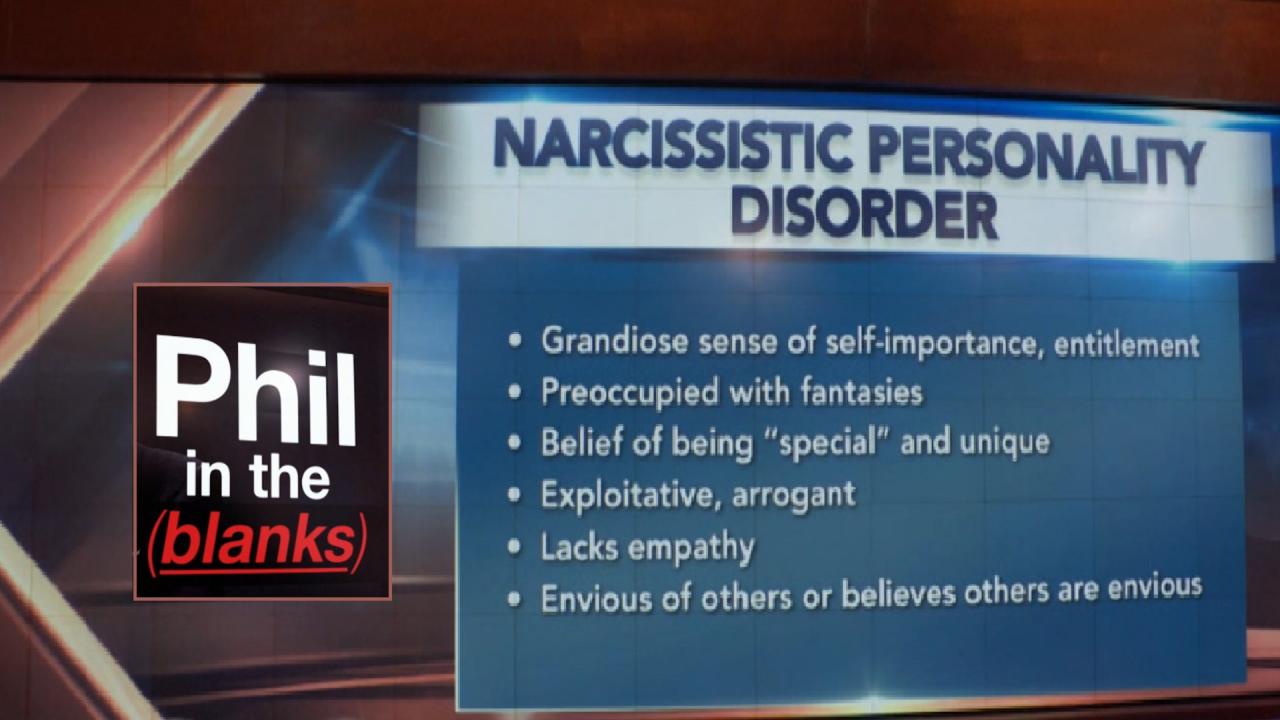 How To Establish Boundaries With A Narcissist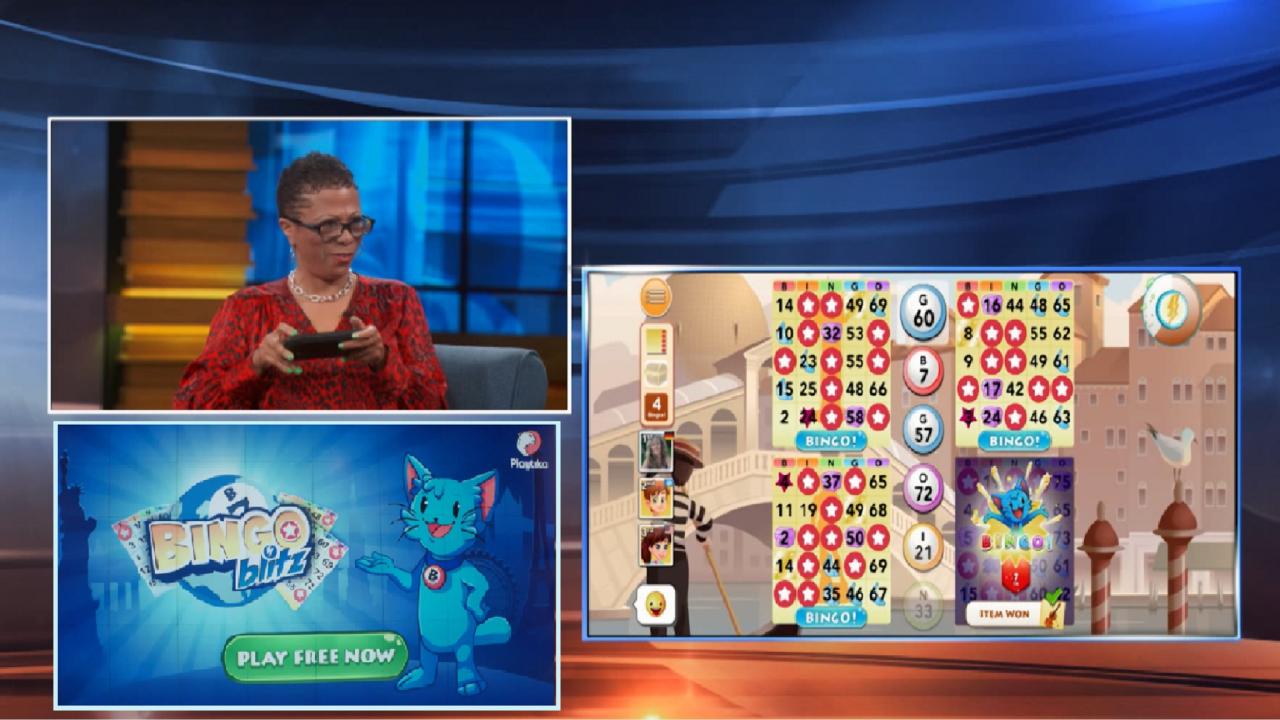 Bingo Blitz – New Spin On A Classic Game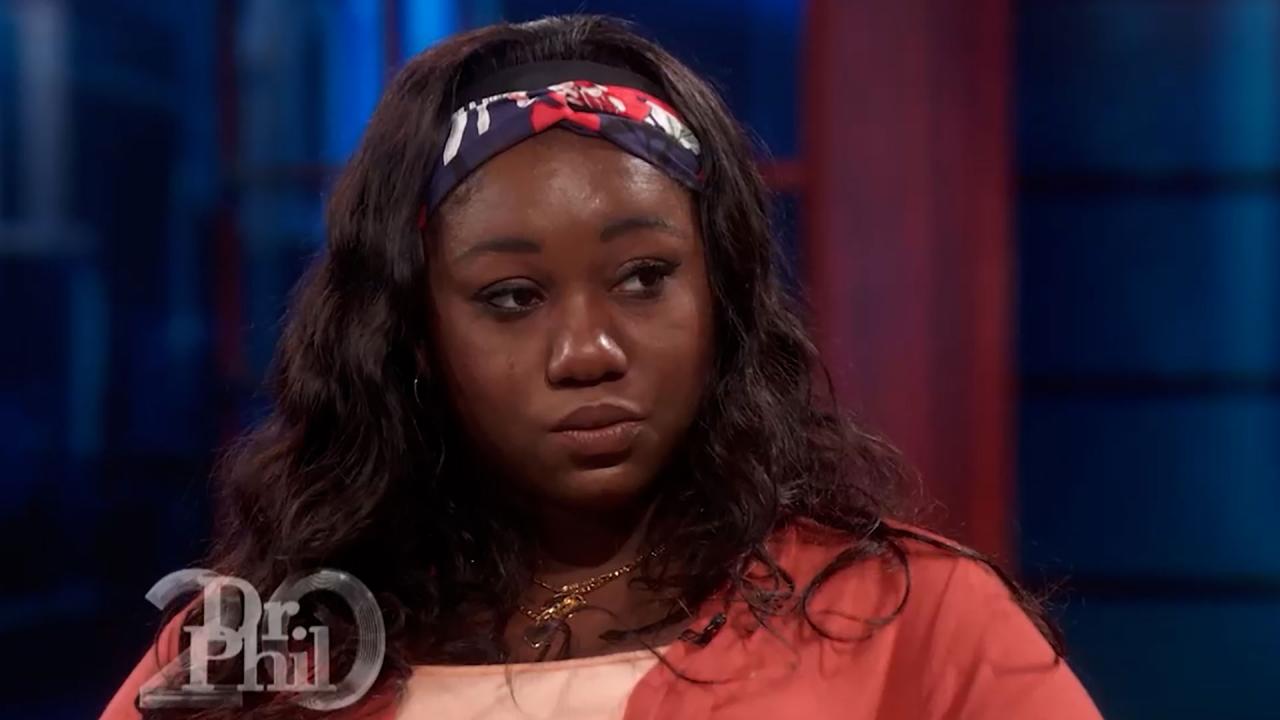 'You Can't Make Sense Out Of Nonsense,' Dr. Phil Tells Young Wom…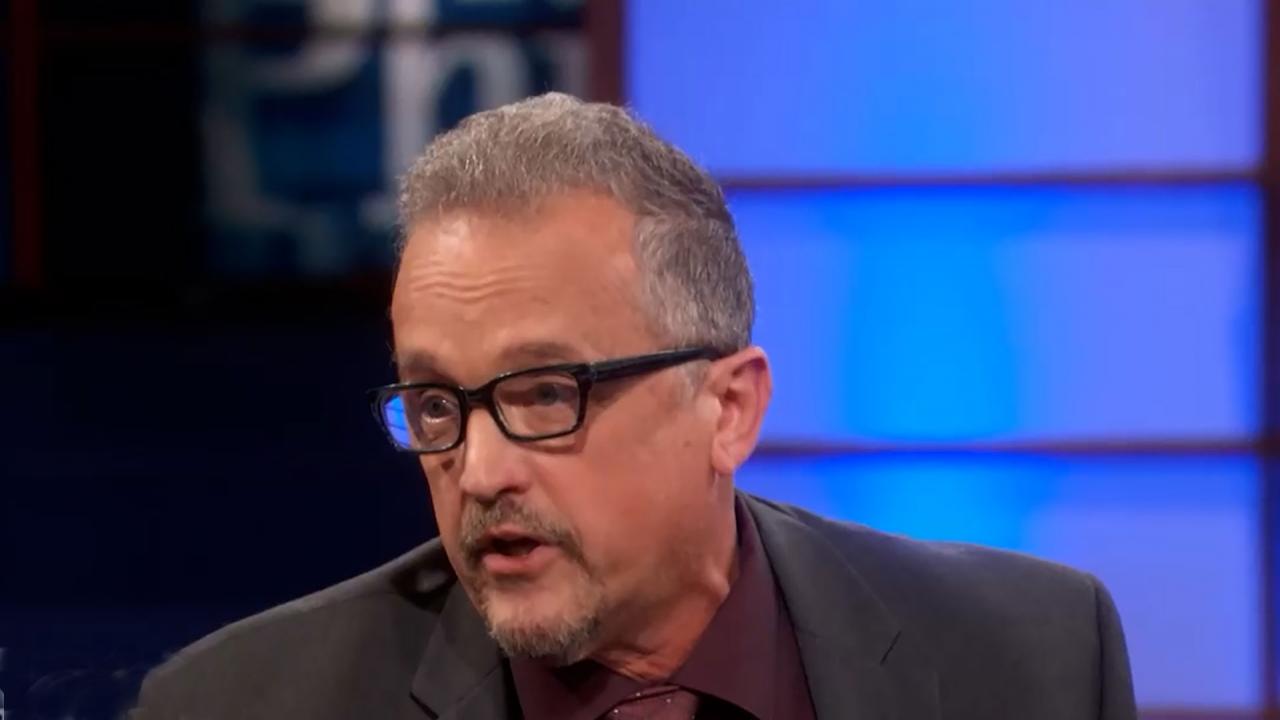 Why Man Says He Won't Ask Stepdaughter For Forgiveness After Cal…
Woman At Odds With Daughter-In-Law About Health Of Her Son Claims Daughter-In-Law Is 'Exploiting' Him
Kelly's son, Josh, has been in a vegetative state for the last two years. Kelly says he is considered minimally conscious, looks around, and reacts to touch. That's why she says she doesn't understand why her daughter-in-law, Maegan, wants to bring Josh home, remove his feeding tube and let him die.

"My daughter-in-law, Maegan, is trying to end my son's life. It does seem like she has some urgency for him to die," Kelly claims. "I do believe that for some reason, there's some financial gain. Maegan is exploiting his death on social media where she can get sympathy from others."


Maegan denies that she is exploiting her husband and says that she has helped to spread awareness of anoxic brain injuries. She claims Josh's condition is deteriorating, and it's time to let him pass away peacefully.
Hear why Kelly says she believes Maegan is lying about Josh's condition, and why she believes Josh should be kept alive in the video above. And, see what happens when Kelly faces Maegan, whom she hasn't spoken to in over a month.
On
Monday's episode of Dr. Phil
, hear what Maegan says about Josh's condition and why she says she's ready to bring him home. And, see what a brain specialist says about the situation.
Check local listings
to see where you can tune in to
"'It's Time to Let My Husband Peacefully Pass Away.'"
TELL DR. PHIL YOUR STORY:A family/relationship divided?
WATCH: Woman Says She's At Odds With Mother-In-Law Over Letting Her Incapacitated Husband Die At Home In Peace