Woman Claims As A Teen, She Was Locked In Attic, Mom Says It Was…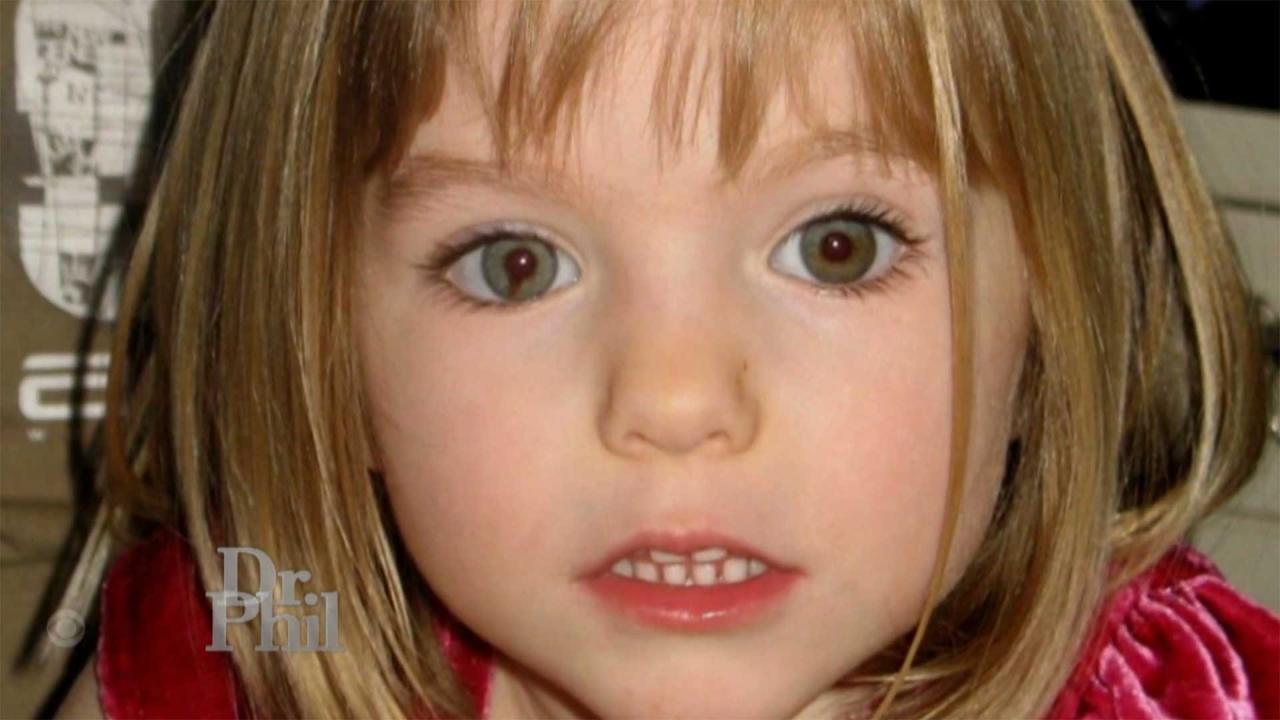 What Happened To Madeleine McCann Who Disappeared At 3 Years Old?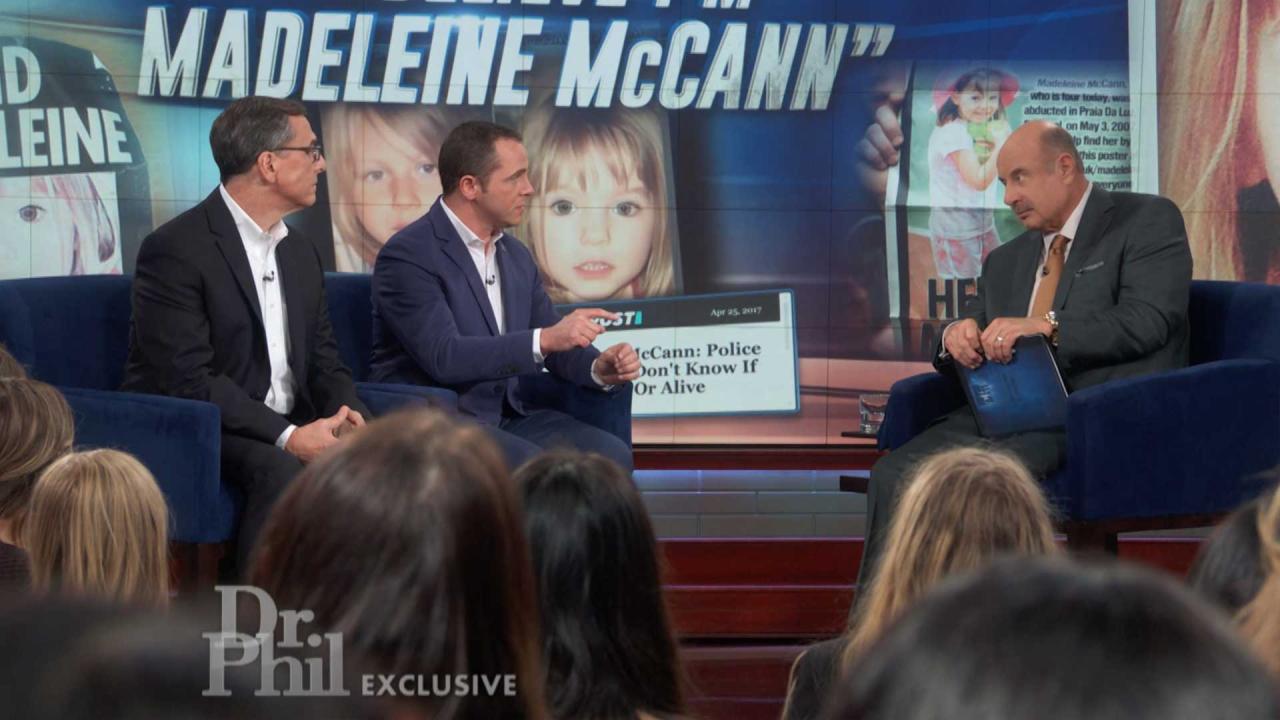 What Members Of The Behavior Panel Say About Behavior Of Woman W…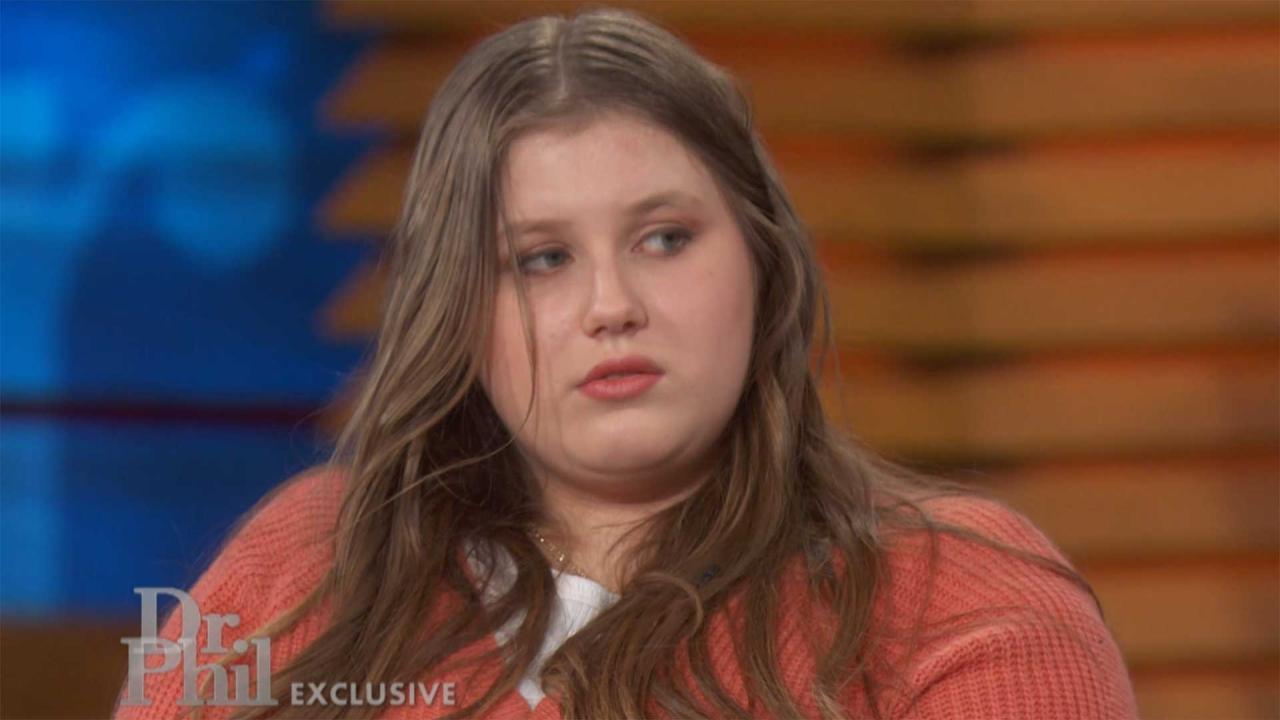 Exclusive: Dr. Phil Questions Woman Who Claims To Be Missing Chi…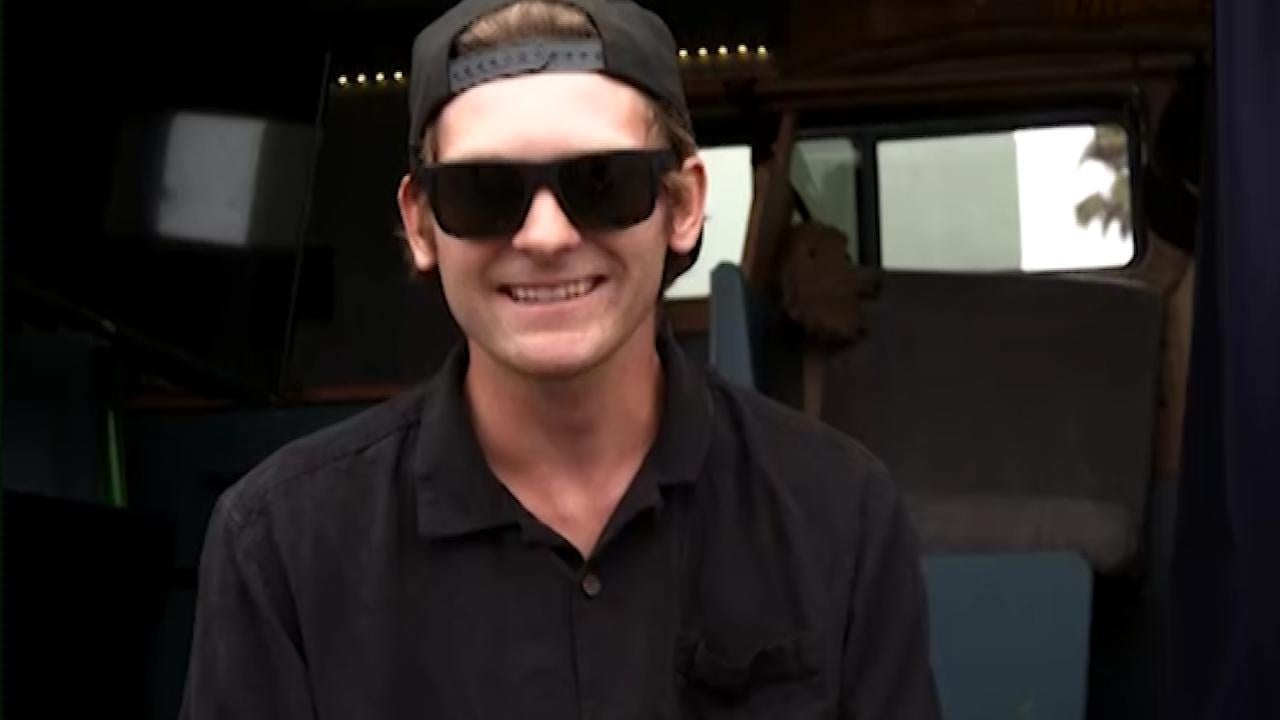 The Rise of Victimhood Culture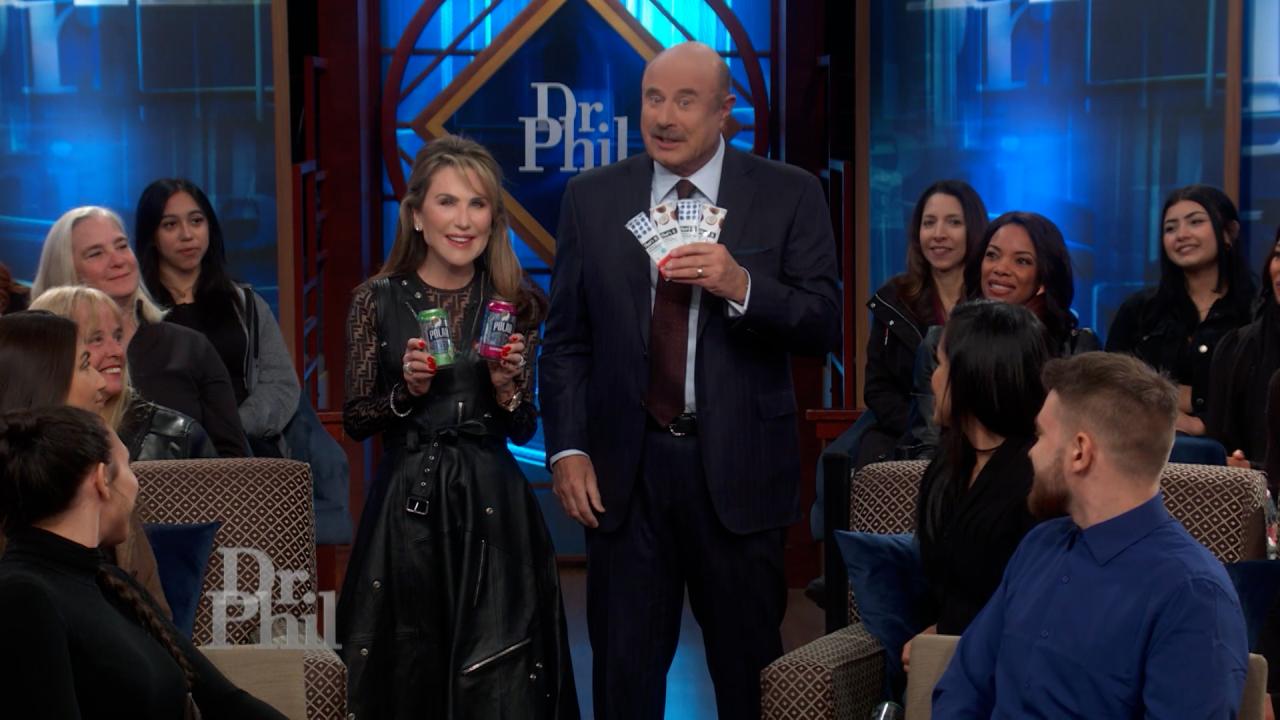 Special Thanks To That's it. And Polar Seltzer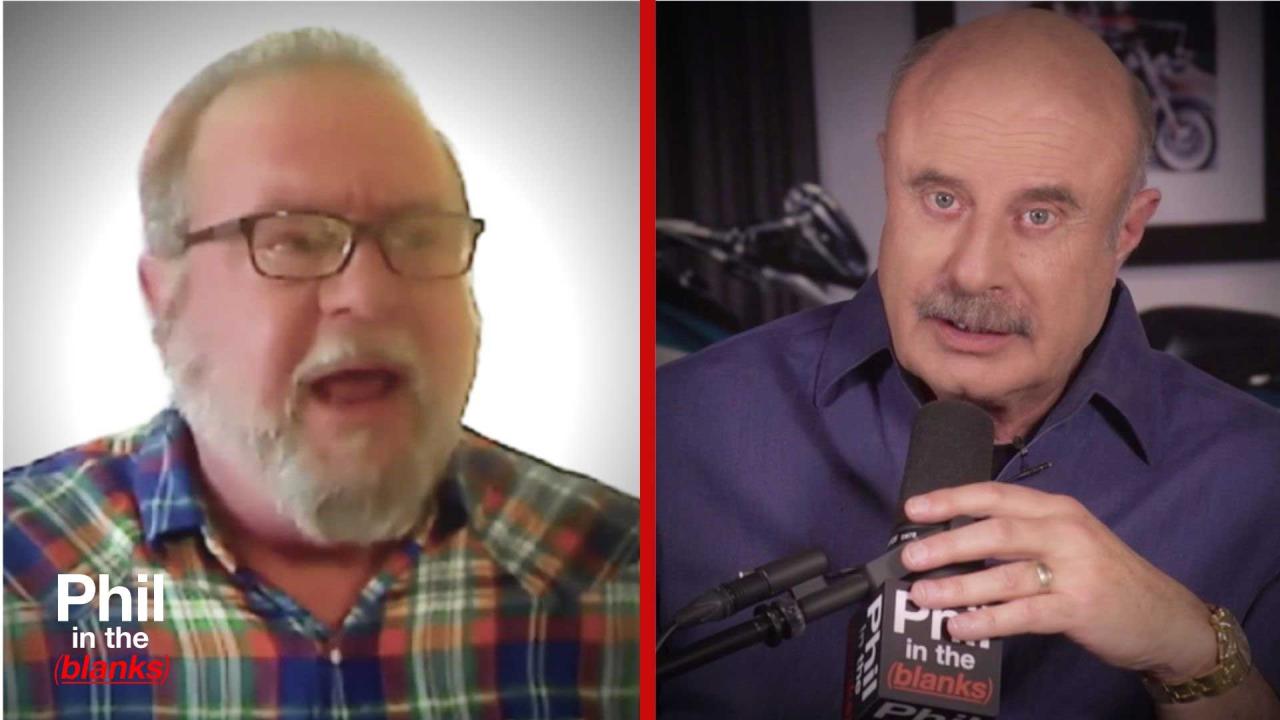 How To Prepare For A Serious Accident – 'Phil In The Blanks' Pod…
Woman Claims As A Teen, She Was Locked In Attic, Mom Says It Was A Bedroom As Punishment For Misbehaving
Ariyanna claims that her mother, Cornelia, resorted to extreme measures in parenting her and her sister when they were children.

"I was, like, 12 or 13 when she first locked me in the attic. I would be up there for days. She would only let me out twice a day," Ariyanna claims. "I had to use the bathroom in the bucket."


Cornelia says Ariyanna lies. She says she locked her daughter in her bedroom and never made her use a bucket as a bathroom. "Ariyanna was always defiant, disrespectful," Cornelia says. "I would call her a little bitch, ungrateful, a spoiled brat. I would spank her with a yardstick."
Hear more of Ariyanna's allegations in the video above.
On Monday's episode of
Dr. Phil
,
"Locked in the Attic or Lying?"
Ariyanna claims her mom waterboarded her.
Check local listings
to see where you can tune in.
TELL DR. PHIL YOUR STORY: Do you have a hopeless mother or daughter conflict?