Woman Claims Brother Faking Behavior: 'I Think The Personalities…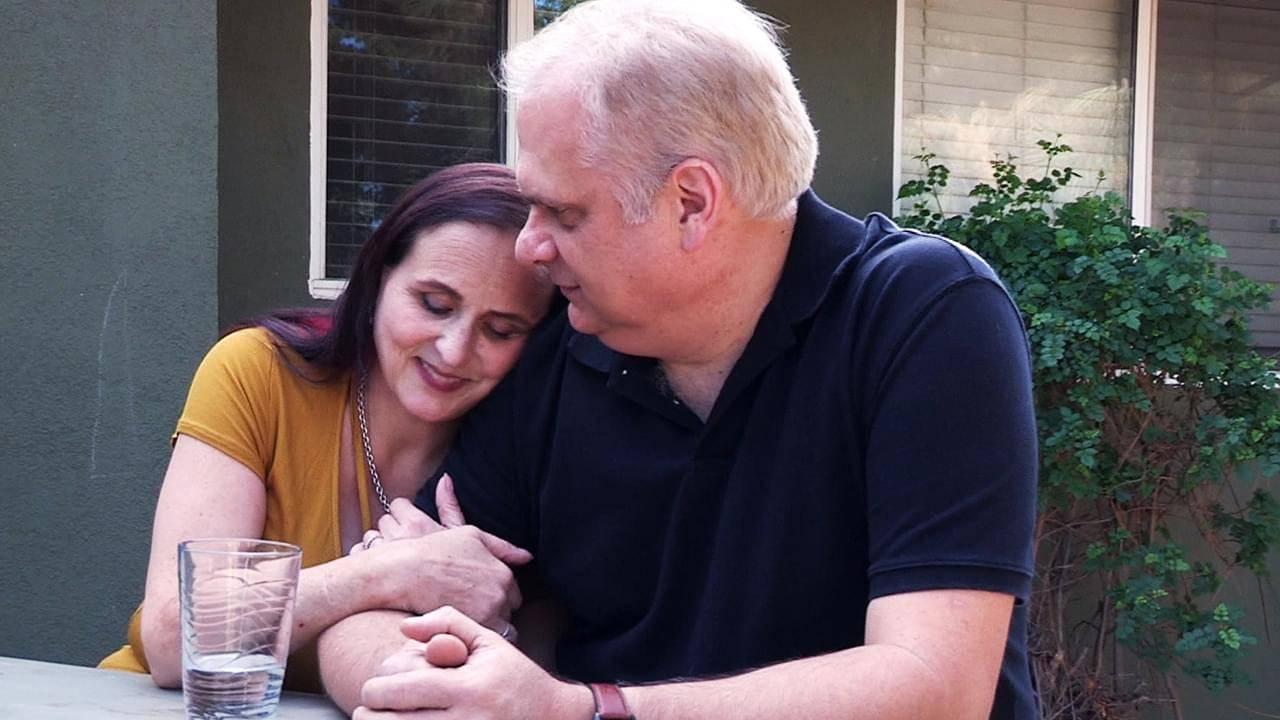 Woman Accused Of Destroying Family With Drinking Problem Shares …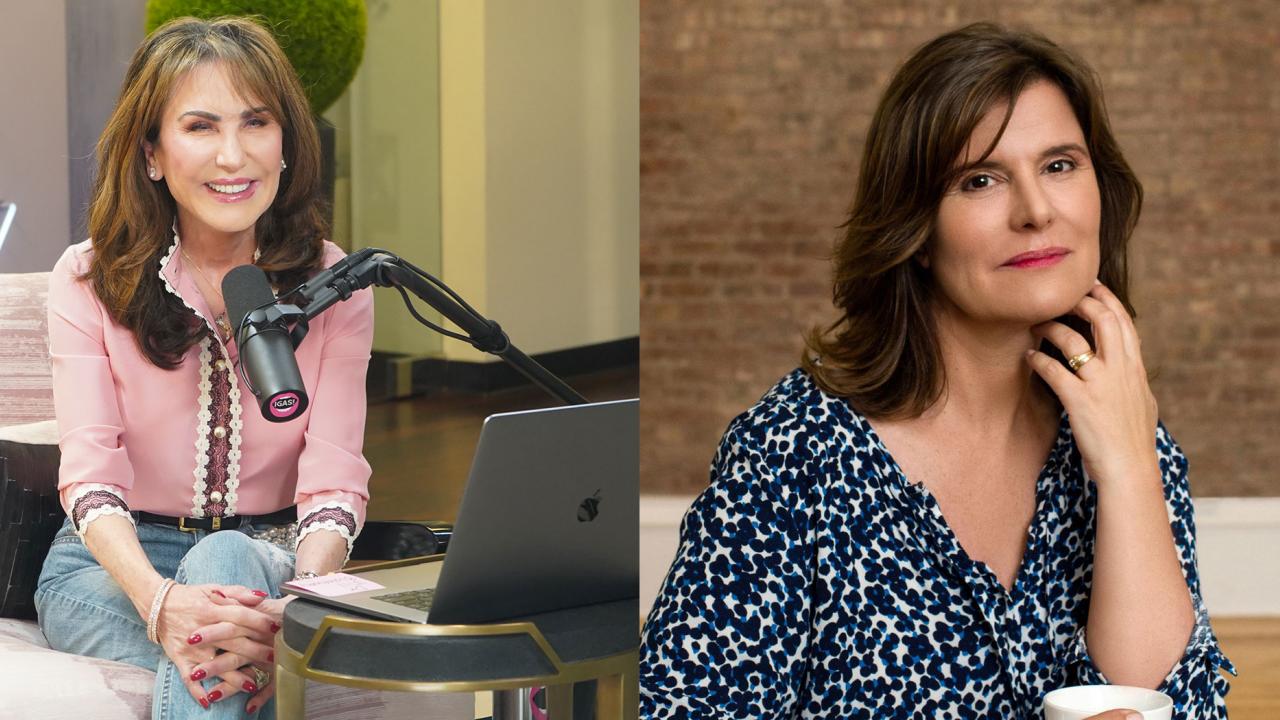 The Secret to Acupuncture Healing - 'I've Got A Secret! With Rob…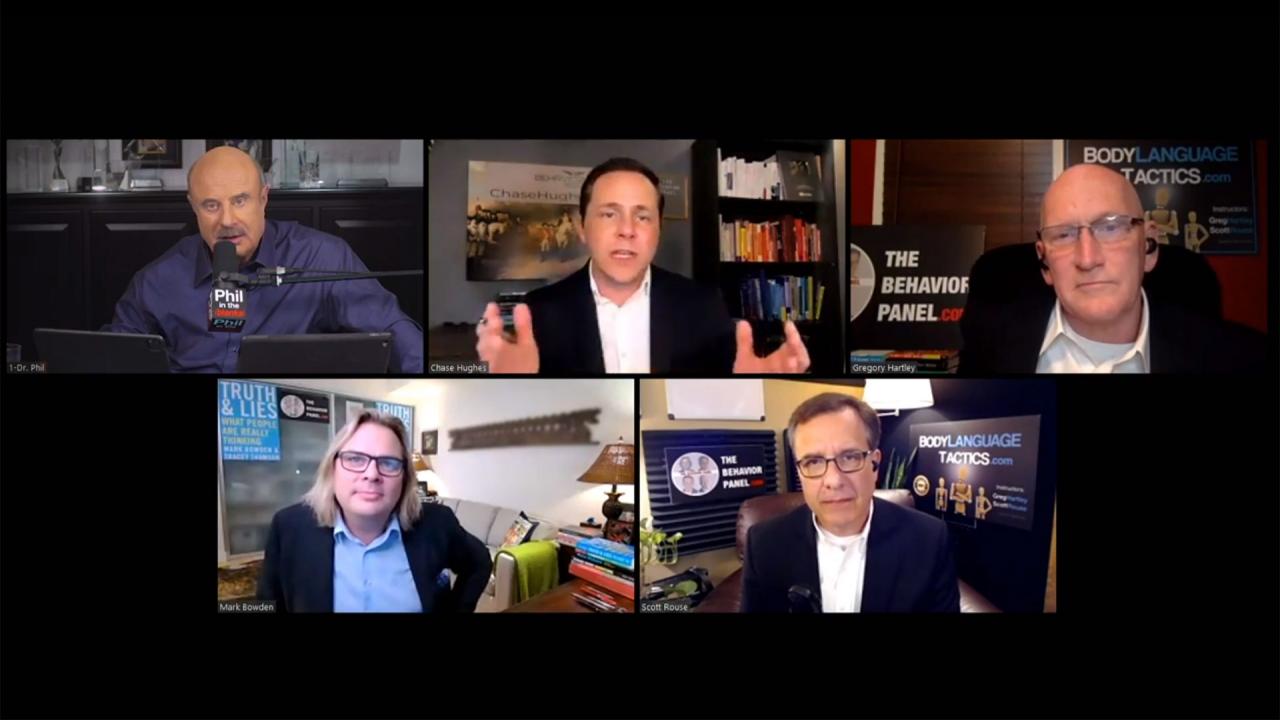 How To Interpret Body Language And Understand Human Behavior – '…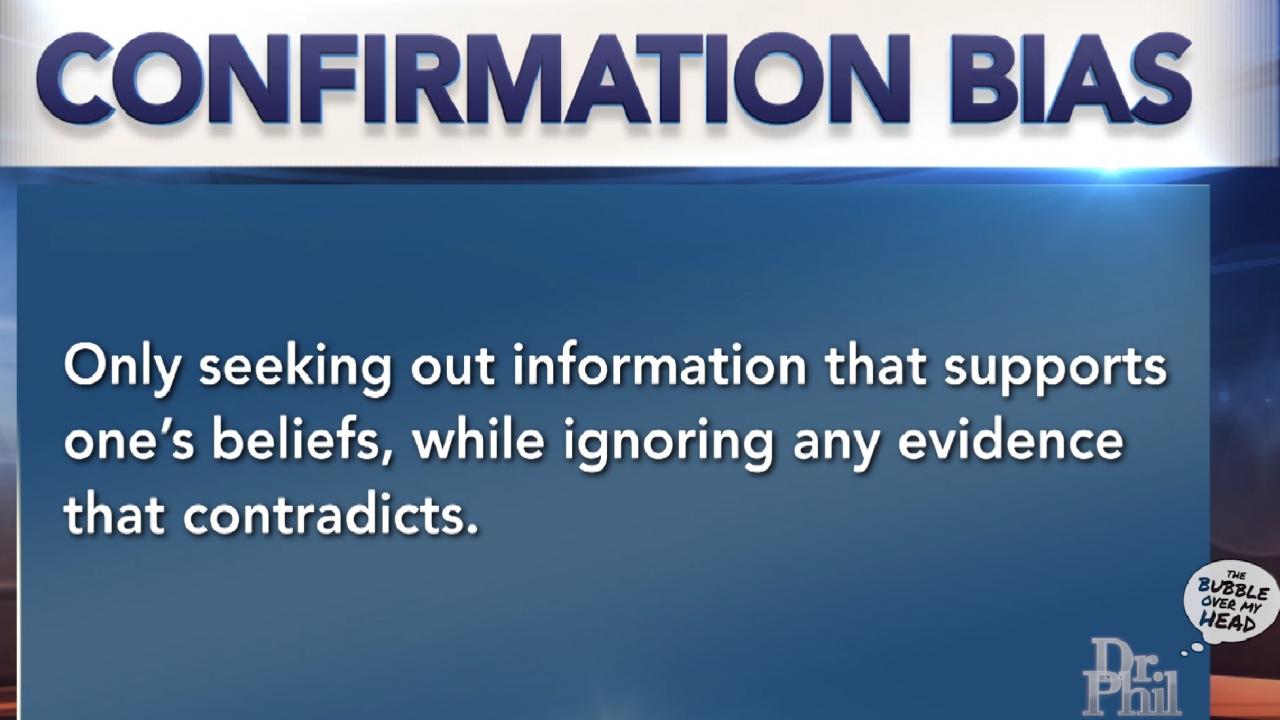 The Bubble Over My Head: The Paradoxical Effect Of Confirmation …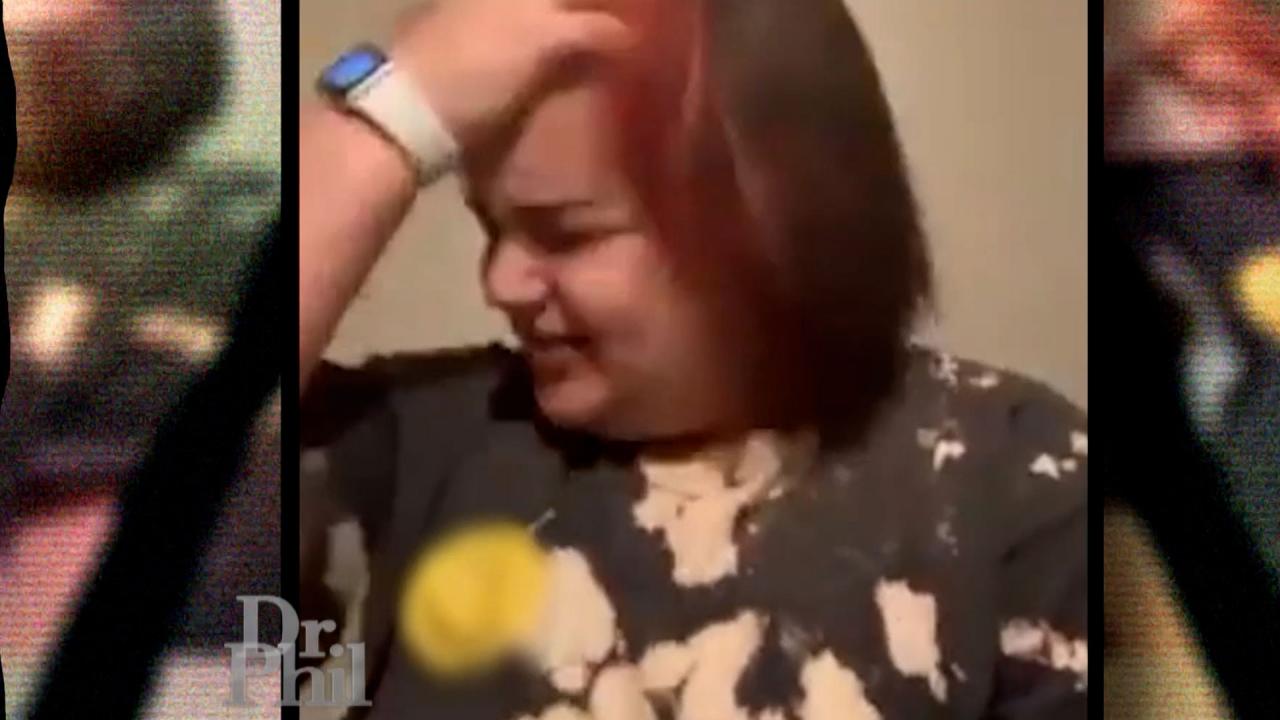 Woman With Extreme Fear Of Throwing Up Records What Happens Duri…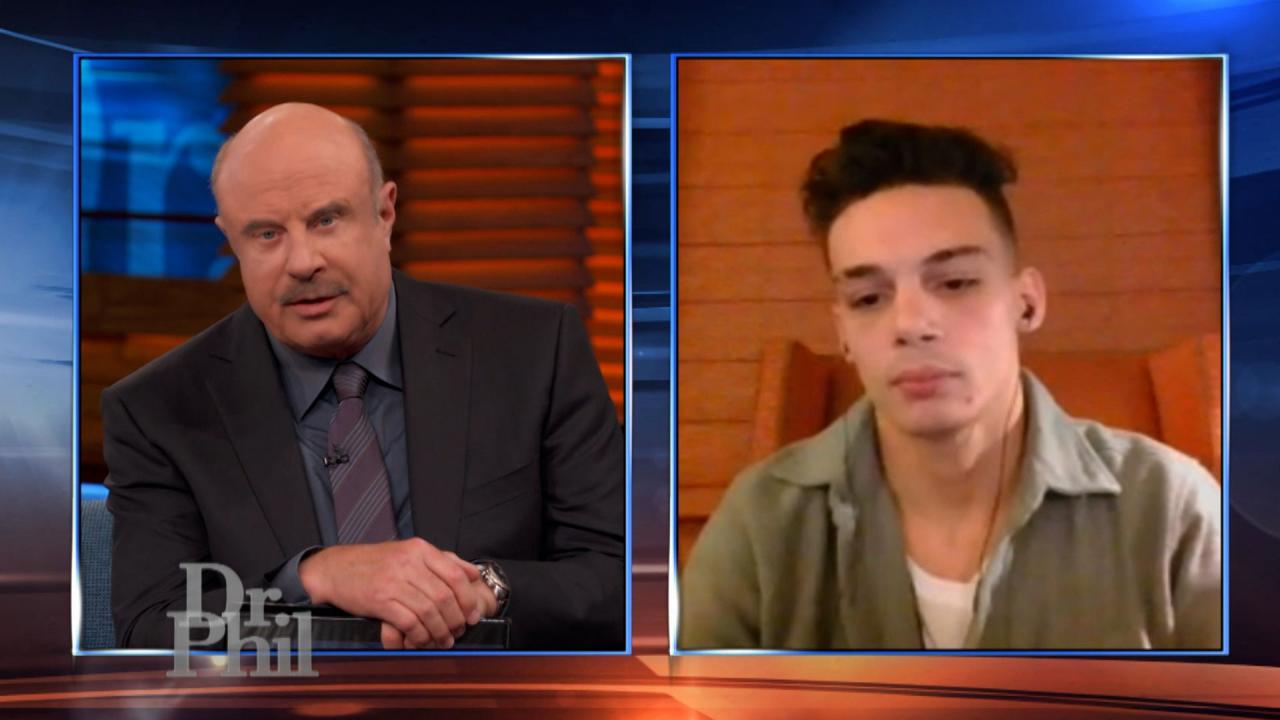 'You Need To Stop Vaping,' Dr. Phil Tells 20-Year-Old Aspiring S…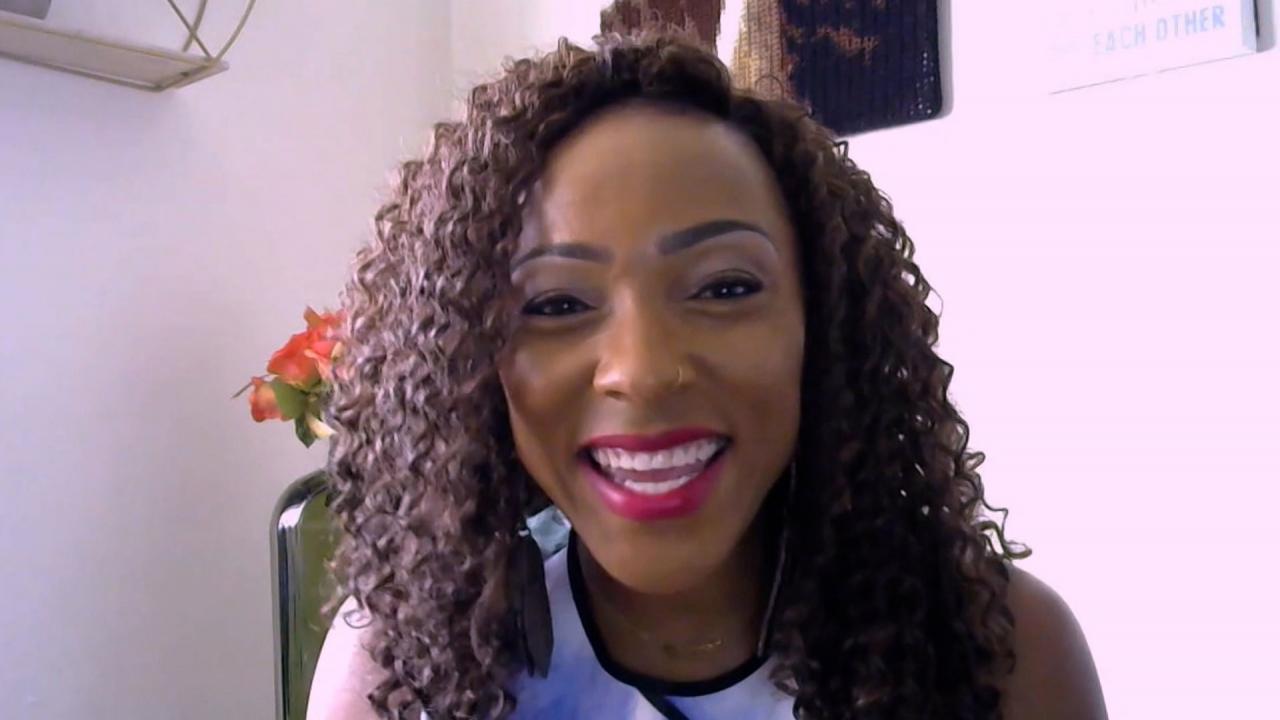 Woman Who Said Her Dramatic, 'Soap Opera' Life Was Hindering Her…
Woman Claims Brother Faking Behavior: 'I Think The Personalities Are A Scapegoat'
Stephanie says her younger brother, Dillon, claims to have multiple personalities but that she believes he is faking his behavior to manipulate their mother to get what he wants.
"Growing up, Dillon never had any signs of mental illness," Stephanie says. "I think my brother is selfish and lazy. I've never seen his tantrums, his screaming fits. I think Dillon is faking it."
WATCH: 23-Year-Old Describes What It's Like To Live With Multiple Personalities
Dillon, however, says he has heard voices in his head since he was a kid. "I didn't tell people because I didn't think they would understand or I thought that they would be scared of me," says Dillon, adding that he has about 20 different personalities.
Stephanie says that her brother lived with her for a year and never exhibited multiple personalities, but once he moved back with their mother, he was "suddenly mentally ill."
WATCH: Why This Mom Says She Made A "Suicide Pact" With Son
"My mom is now convinced that she has multiple personalities. She says that she says has two; Dillon has up in the double digits now," Stephanie says. "I don't believe that. I think that my mom is confusing different personalities for different moods. I want them both to cut the crap."
What is really going on here? On Wednesday's episode, Dr. Phil helps to get to the truth. Watch more
here.