Woman Claims Dad Groomed Her For Childhood Sexual Abuse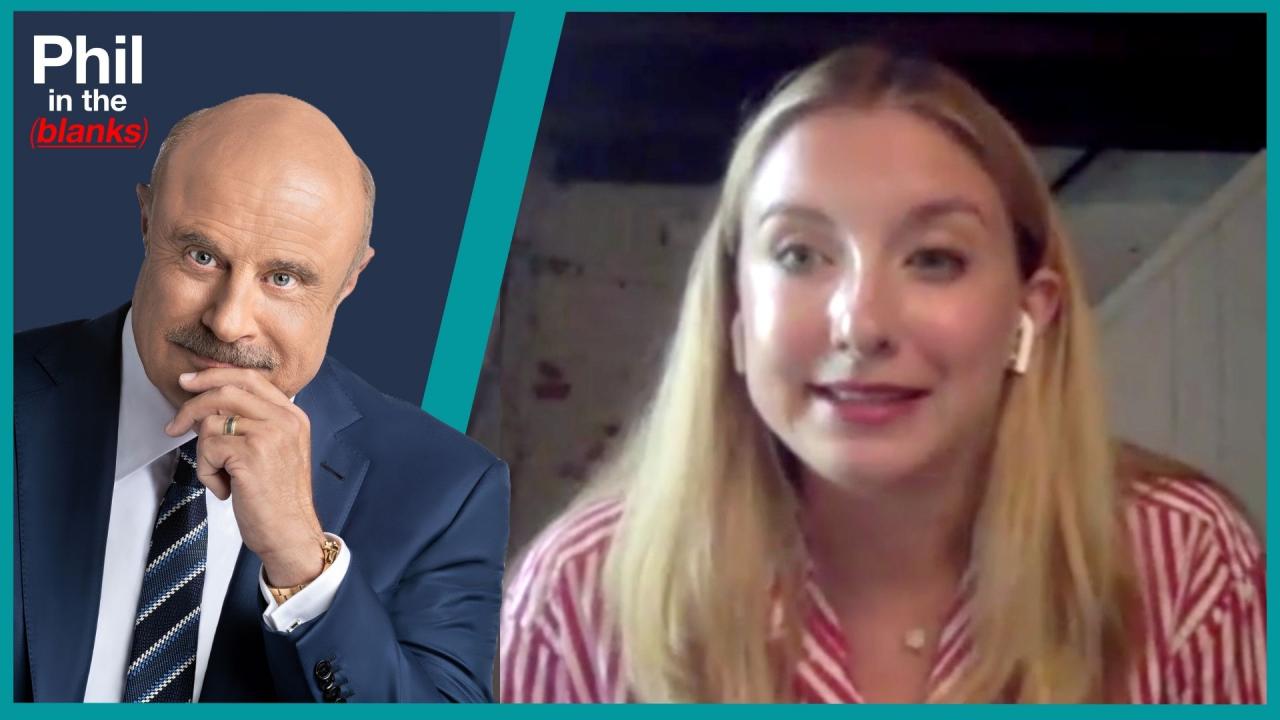 Free Speech And The Effects Of Cancel Culture – 'Phil In The Bla…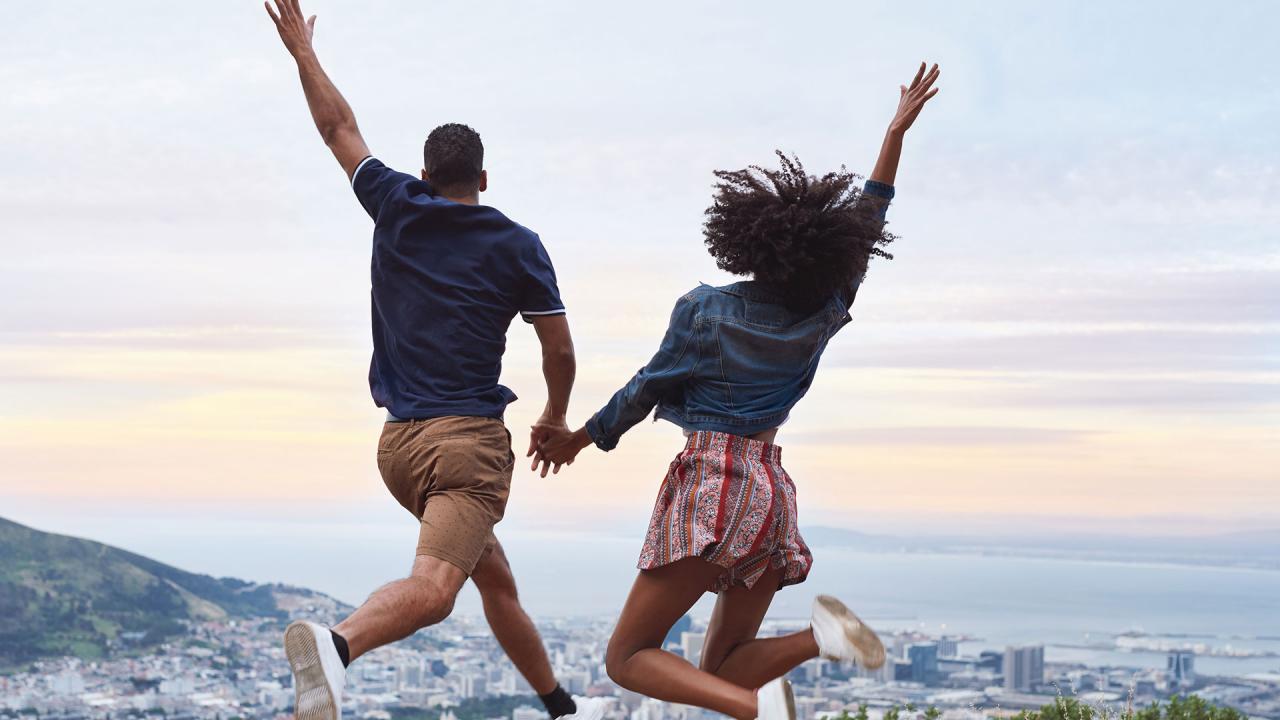 Two Key Components For A Successful Relationship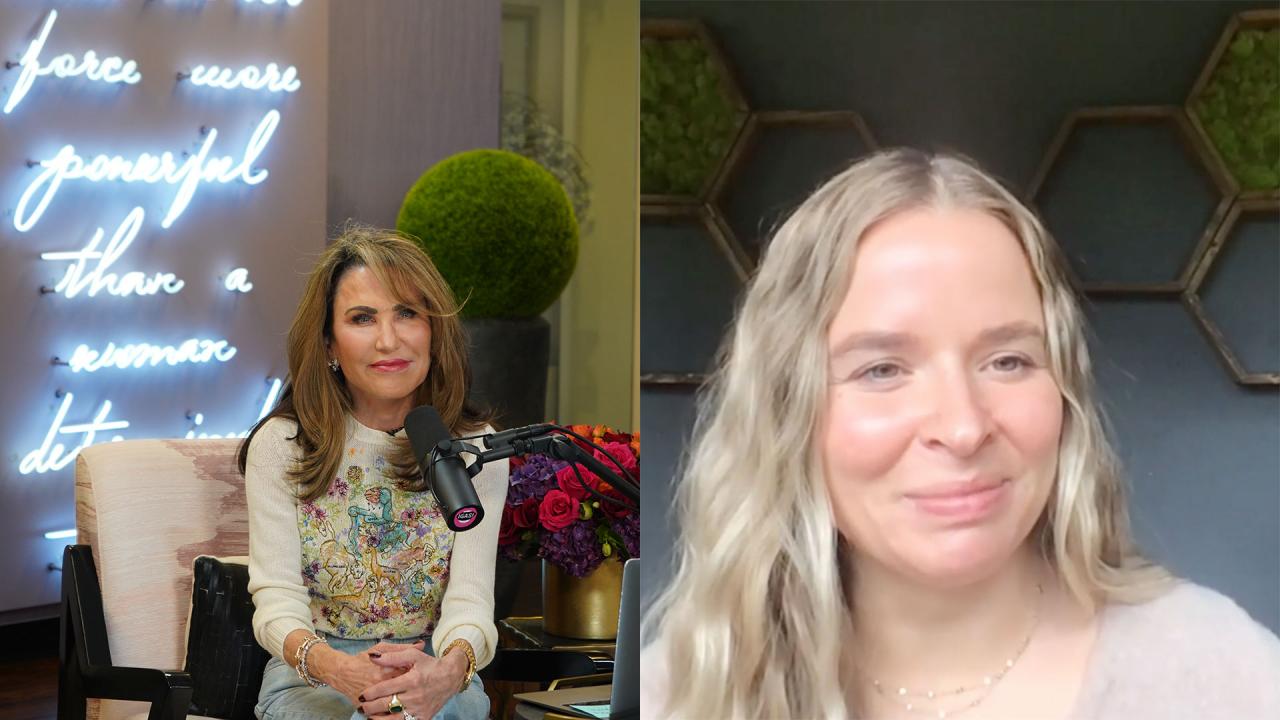 The Secret To Finding 'The One' … Yourself - 'I've Got A Secret…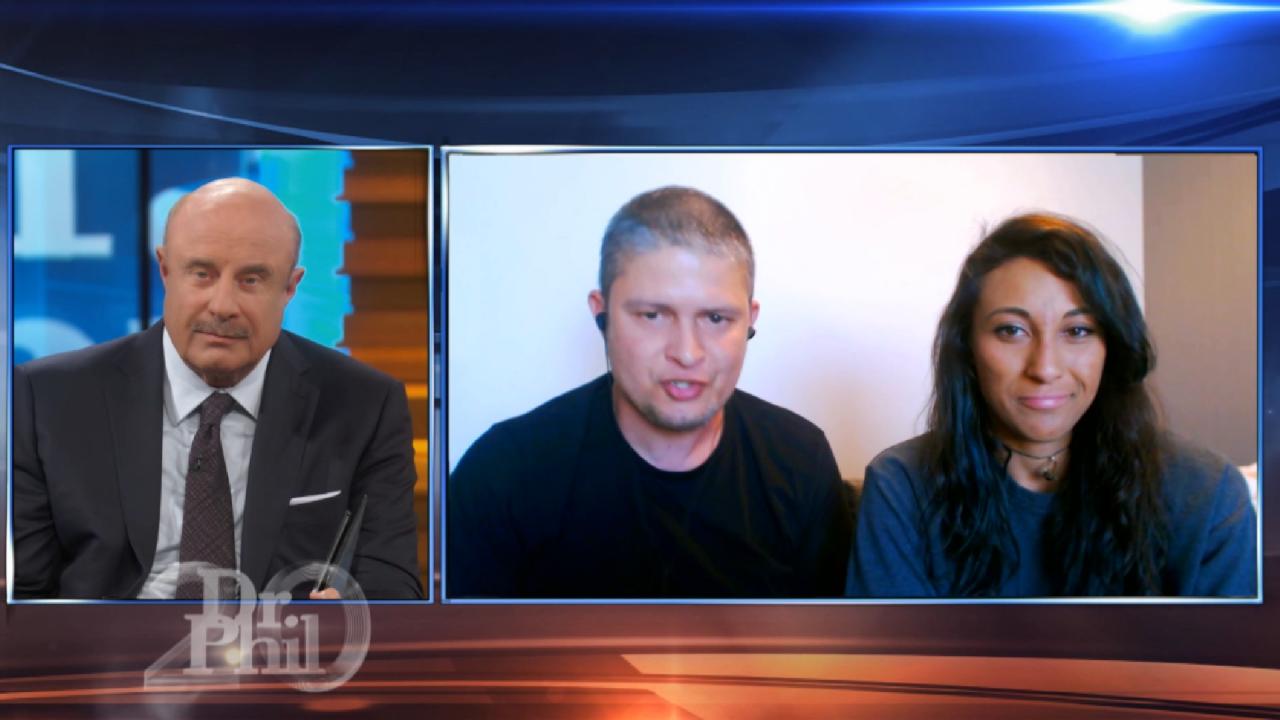 Dr. Phil Recommends Unhoused Couple Take Progressive Steps To Im…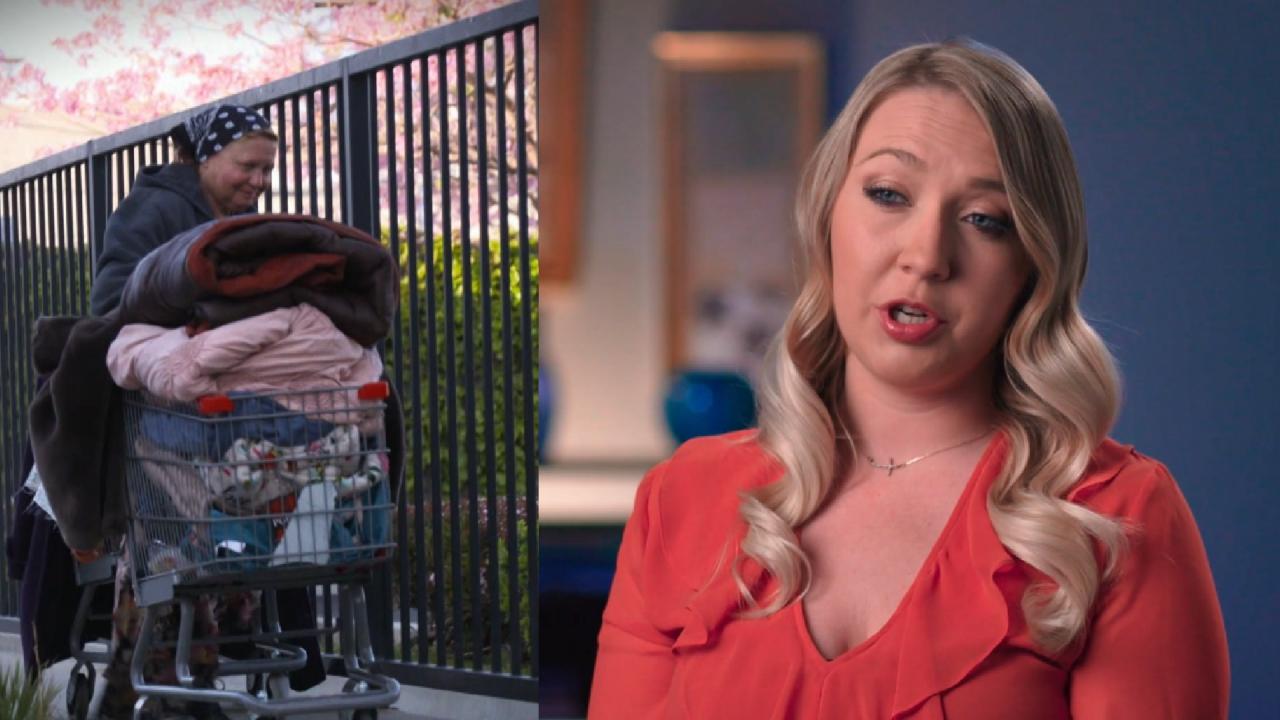 Woman Says She Can't Bring Her Homeless, Alcohol-Dependent Mom I…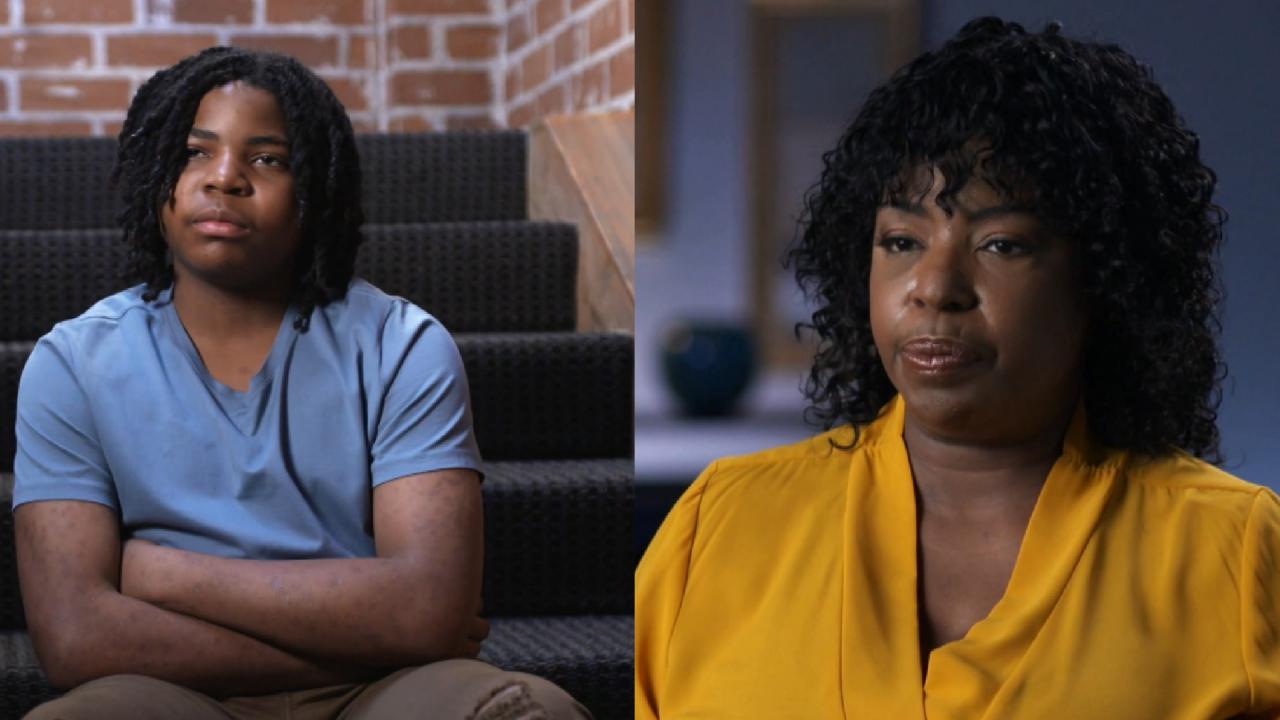 'CPS Saw Straight Through His Lies,' Says Mom Who Claims Teen So…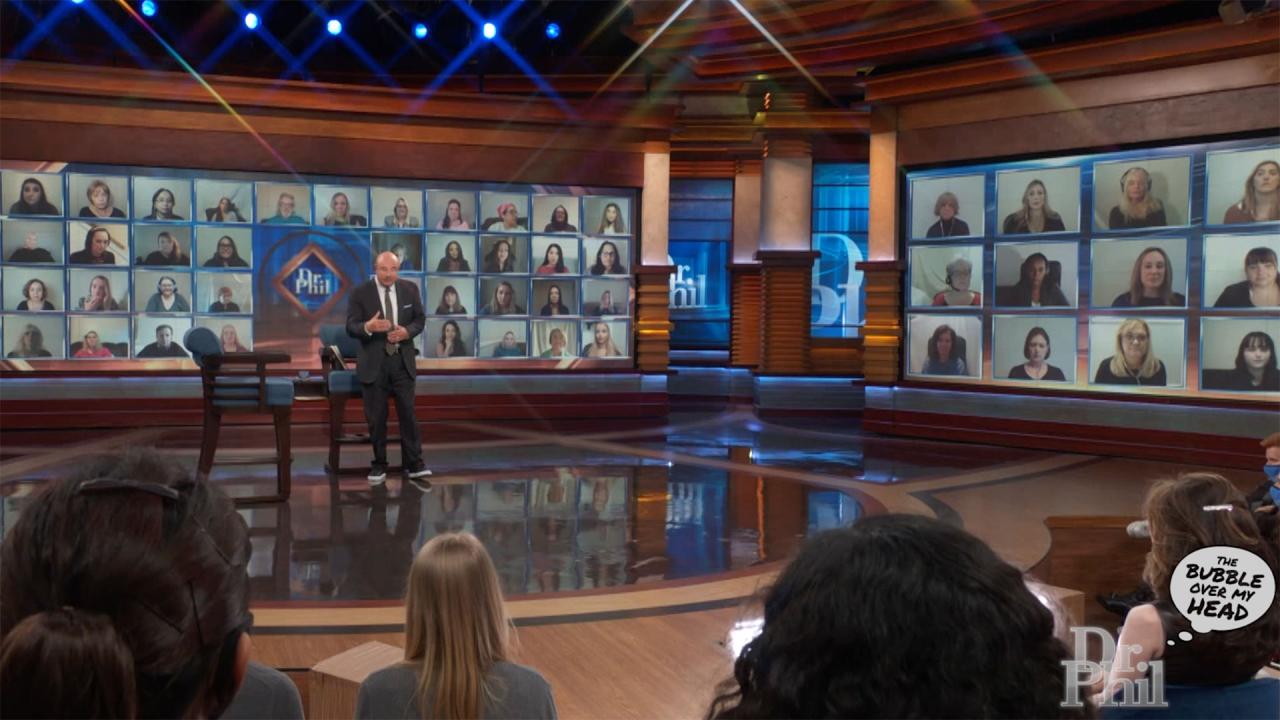 The Bubble Over My Head: Confront An Issue, Don't Enable it
Woman Claims Dad Groomed Her For Childhood Sexual Abuse
Kim says
she was molested by her father,
Bob, for years as a child. Now an adult, she says the abuse started off slowly, and that
her father groomed her over time
.
TELL DR. PHIL YOUR STORY: Toxic Relative?
"He started telling me about how - you know – 'It's perfectly normal,' and then he started teaching me how to perform sexual acts," she says. "And then he started telling me that we were sinning, we were committing adultery and that I needed to stop him and say no."
Continuing she says, "If I said no, we are sinning, then we wouldn't do it that night, but then the next night, 'Oh, come on, you know, it's normal.'"
"Did he tell you that it was OK to talk about this with your friends or talk about it at school?" Dr. Phil asks her in the video above.
"He says, 'You can't tell people because, if you tell anyone, I'll go to jail. They won't understand.'"
"He kept telling me 'We're not hurting anybody.' You know, we were hurting ourselves. Mostly me." She says the abuse went on until she was 14. She claims that although her father spent four years in prison for abusing her, he still doesn't fully own up to what he did.
Why does
Bob claim that Kim always had a choice
?
Part one of this two-part
Dr. Phil
airs Tuesday. Check
here
to find your local listing.
This program contains strong sexual content. Viewer discretion advised.
TELL DR. PHIL YOUR STORY: Enough is enough!
Abuse Survivor On Being Molested By Her Father: 'I Just Felt Dirty'