Woman Claims Ex-Boyfriend Attempted To Videotape Their Daughter …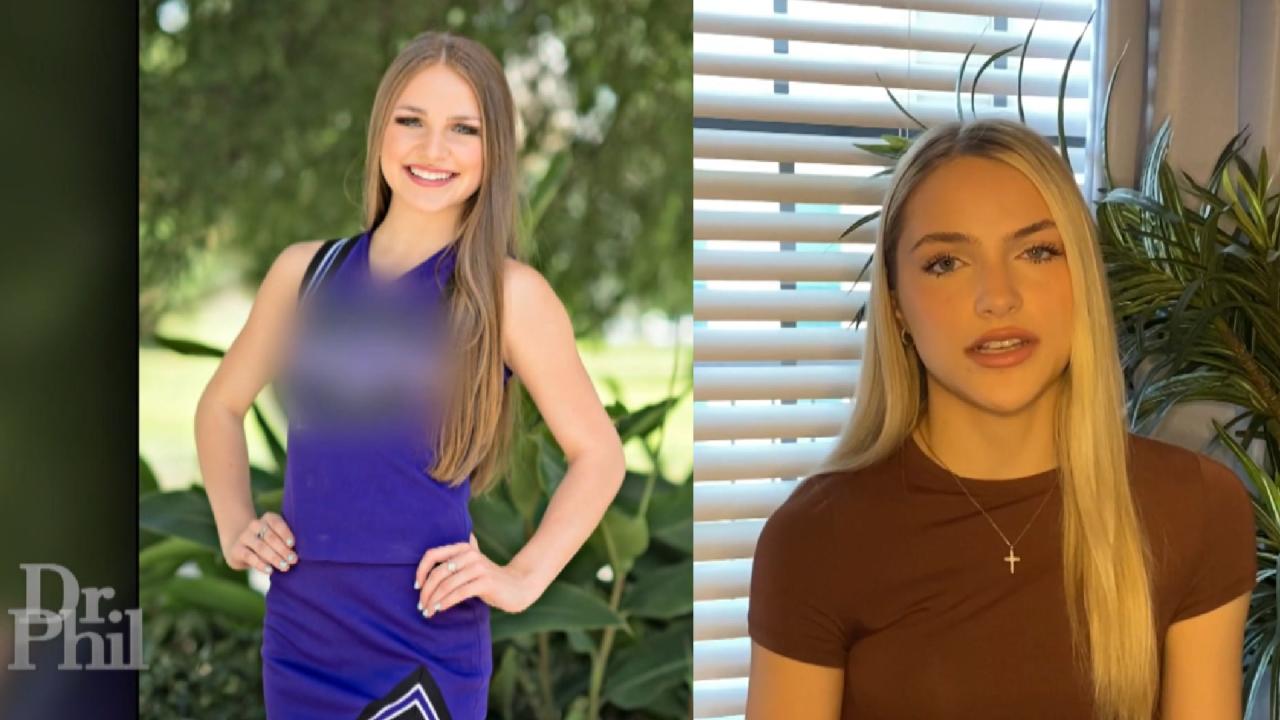 'At The Time, Attempting To Take My Life Felt Like The Smartest …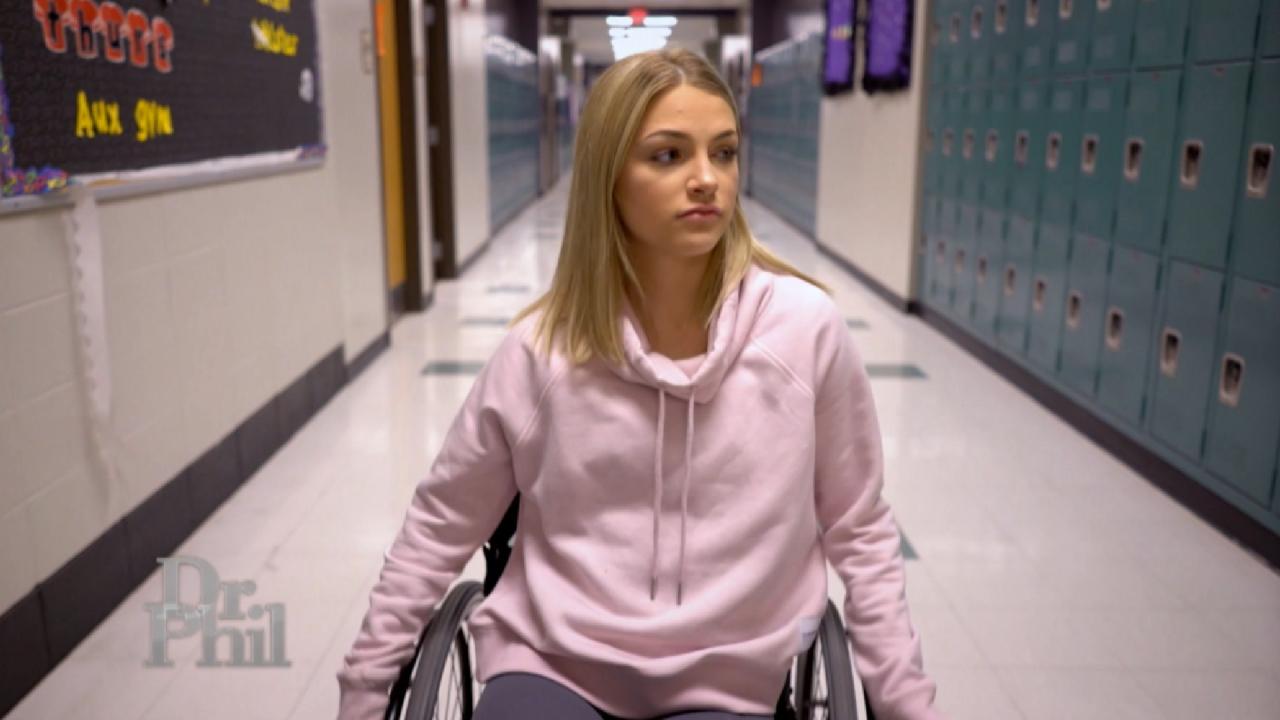 'Maybe My Pain And Suffering Can Help Someone Else,' Says Woman …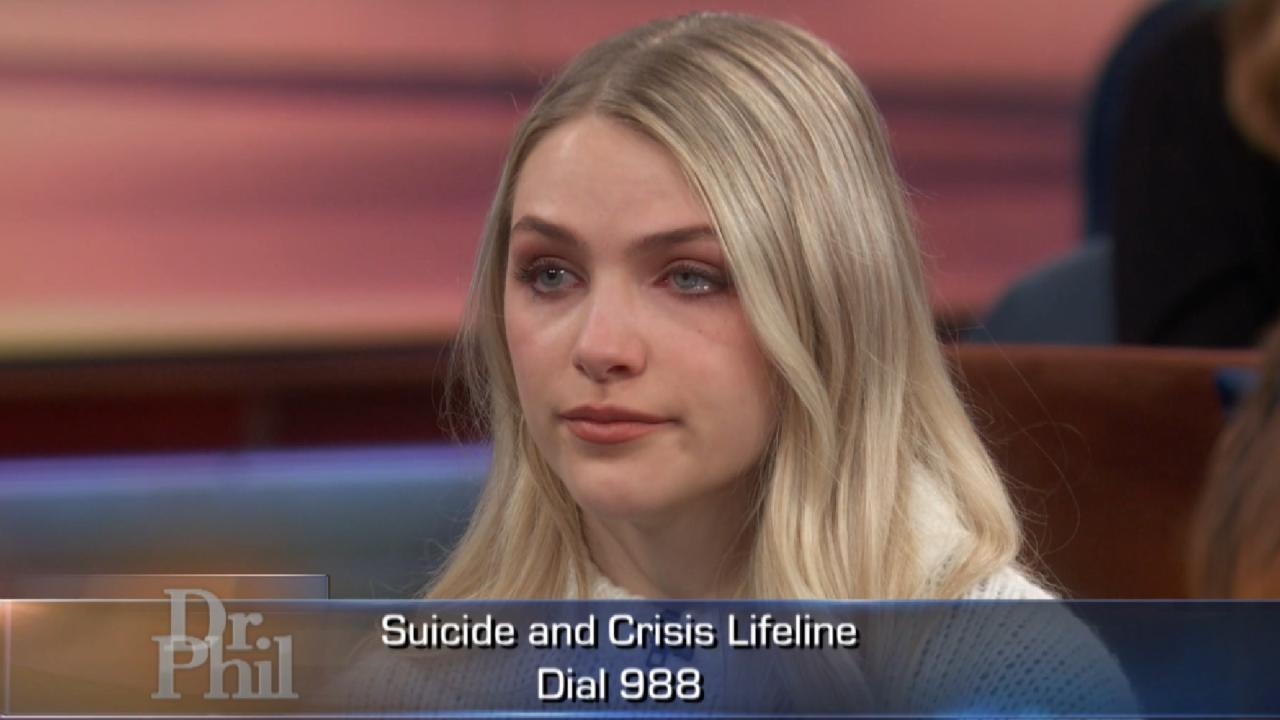 Woman Who Tried To Kill Herself As A Teen Says She Had 'Instant …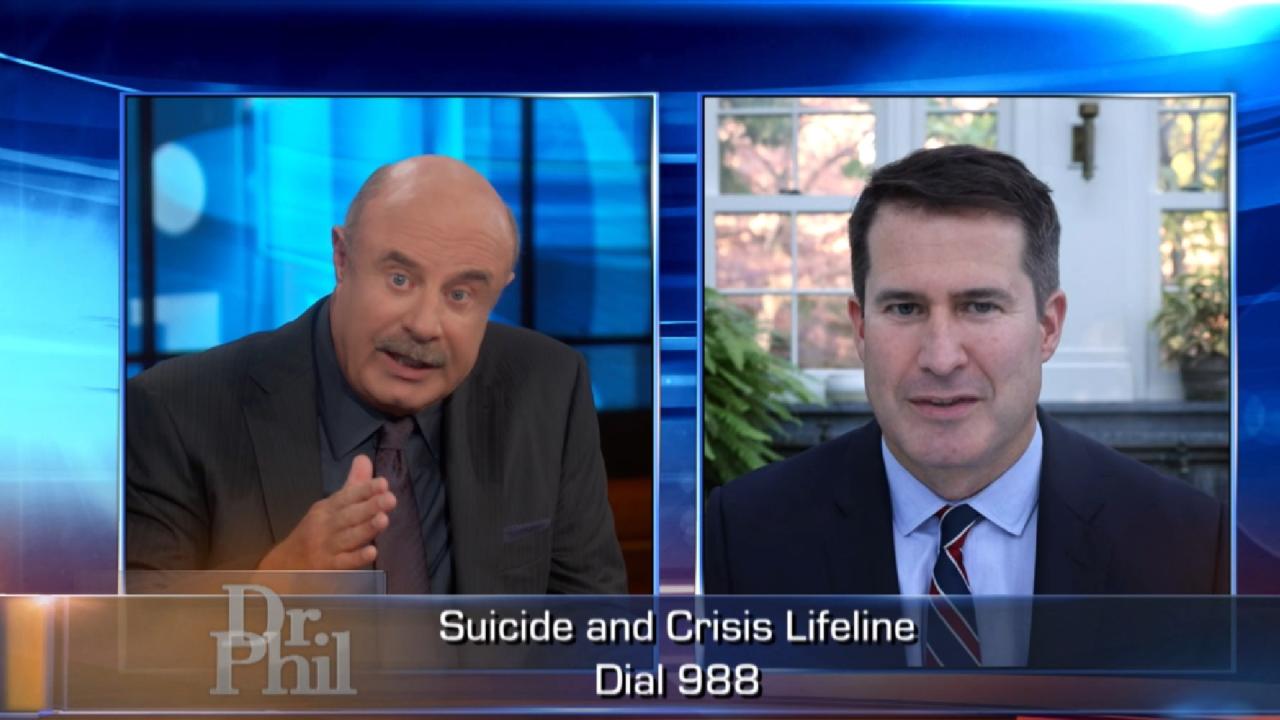 9-8-8 National Suicide And Crisis Lifeline: 'Remarkable How Well…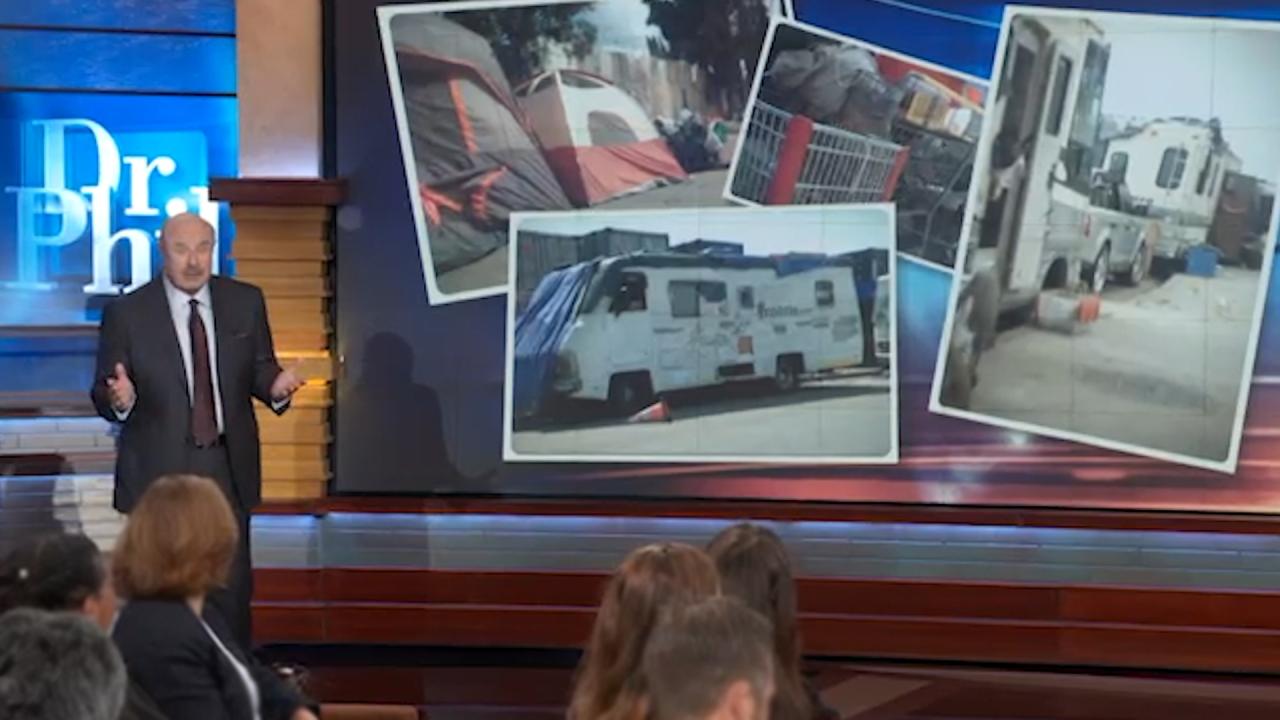 Homeless Encampment Bans: Sweep or Stay?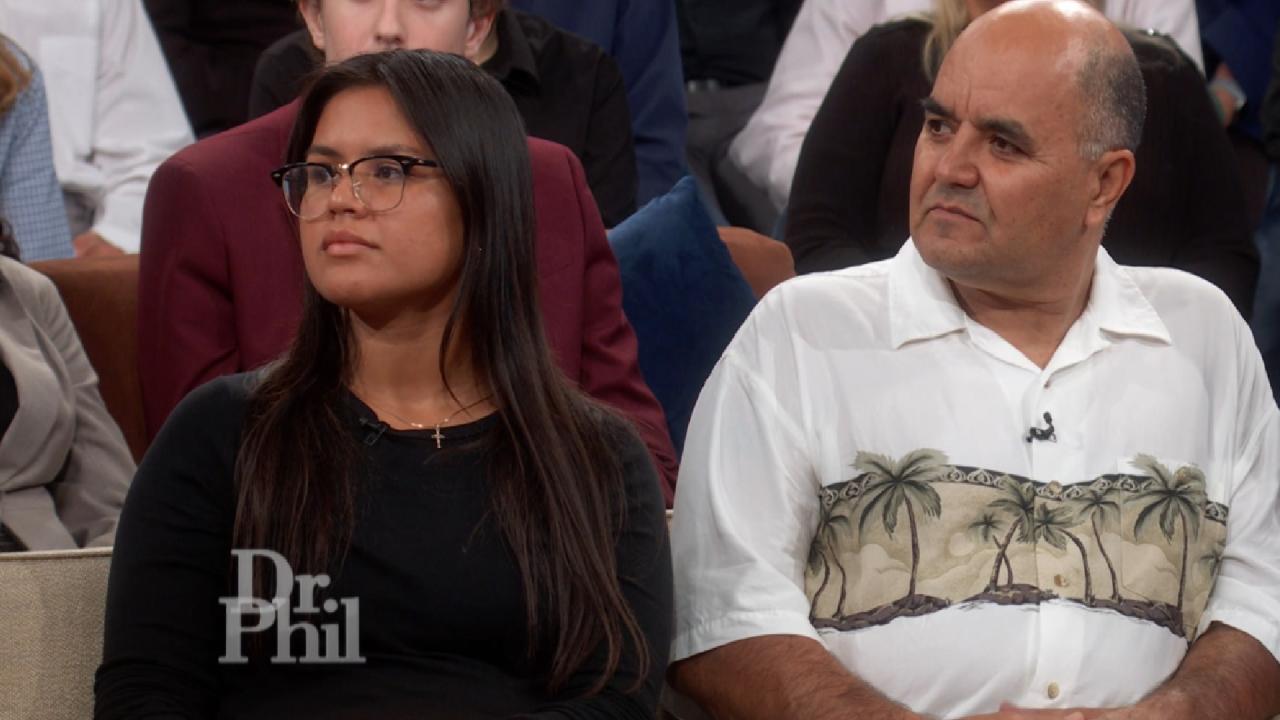 Teen With Anxiety Says Discussing Mental Health Issues Was 'Tabo…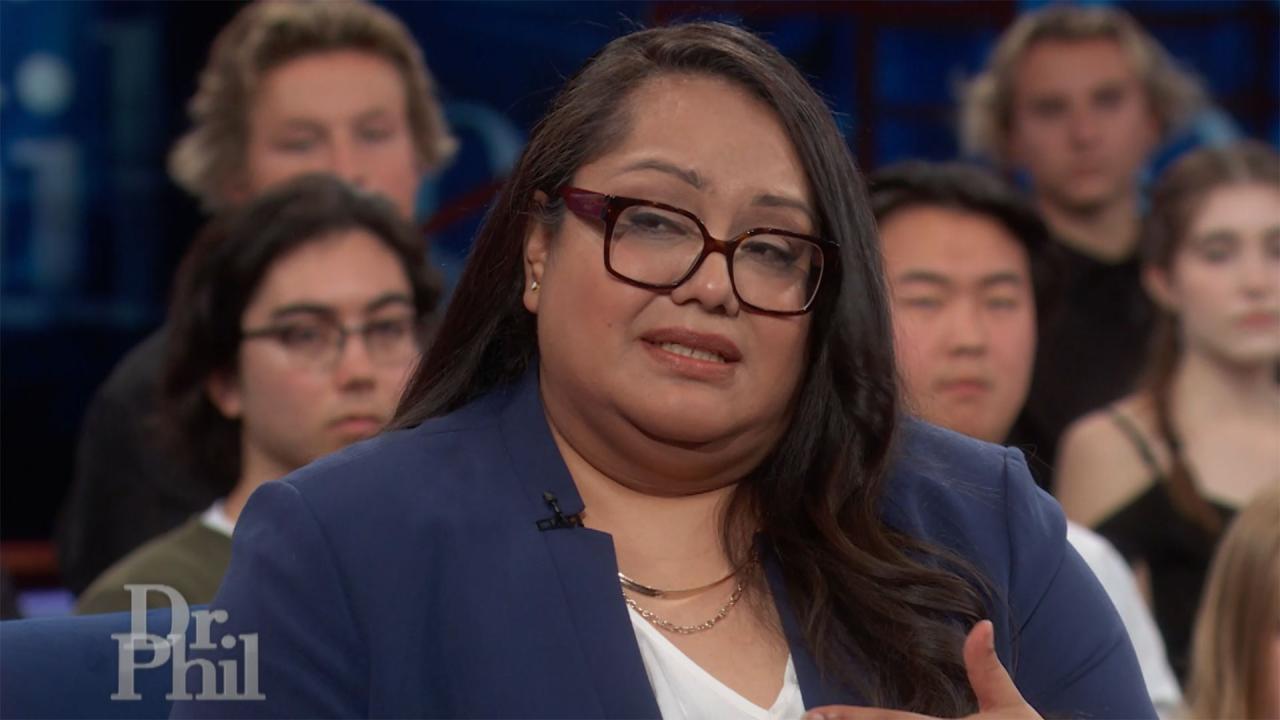 Sexual Assault Survivor Says She Contemplated Death By Suicide A…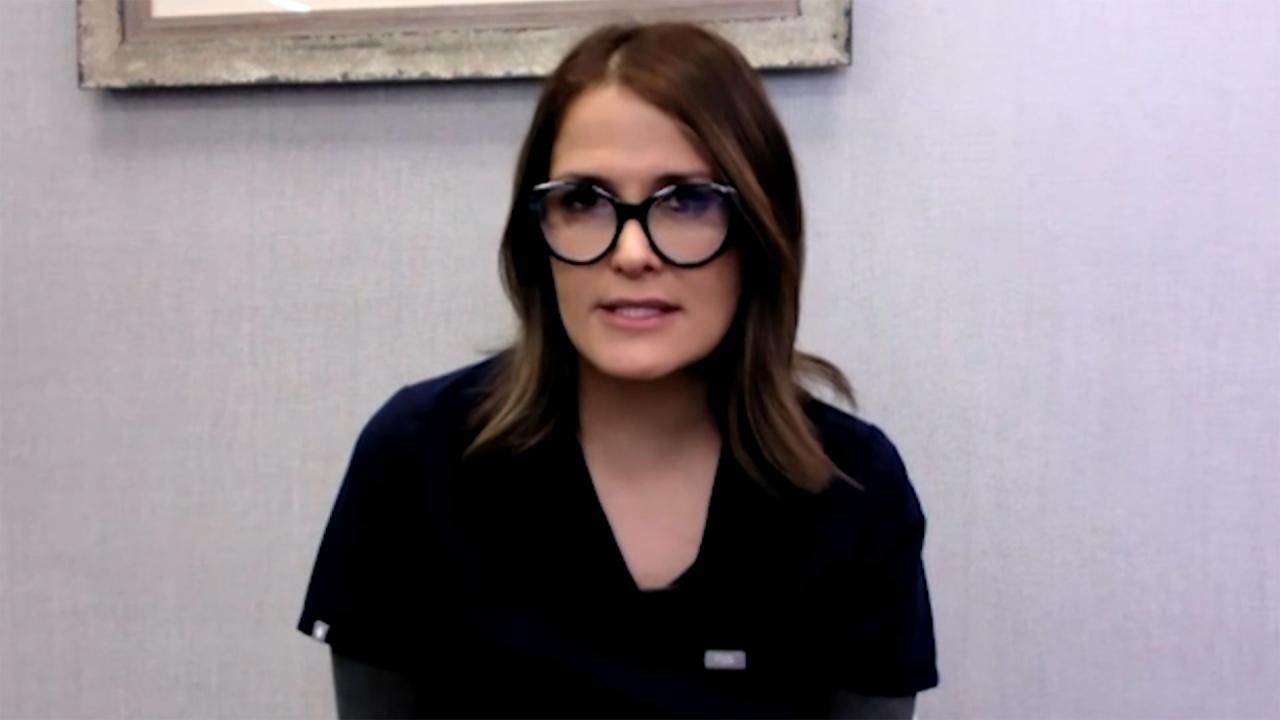 OB-GYN Shares What To Expect During A Gynecological Exam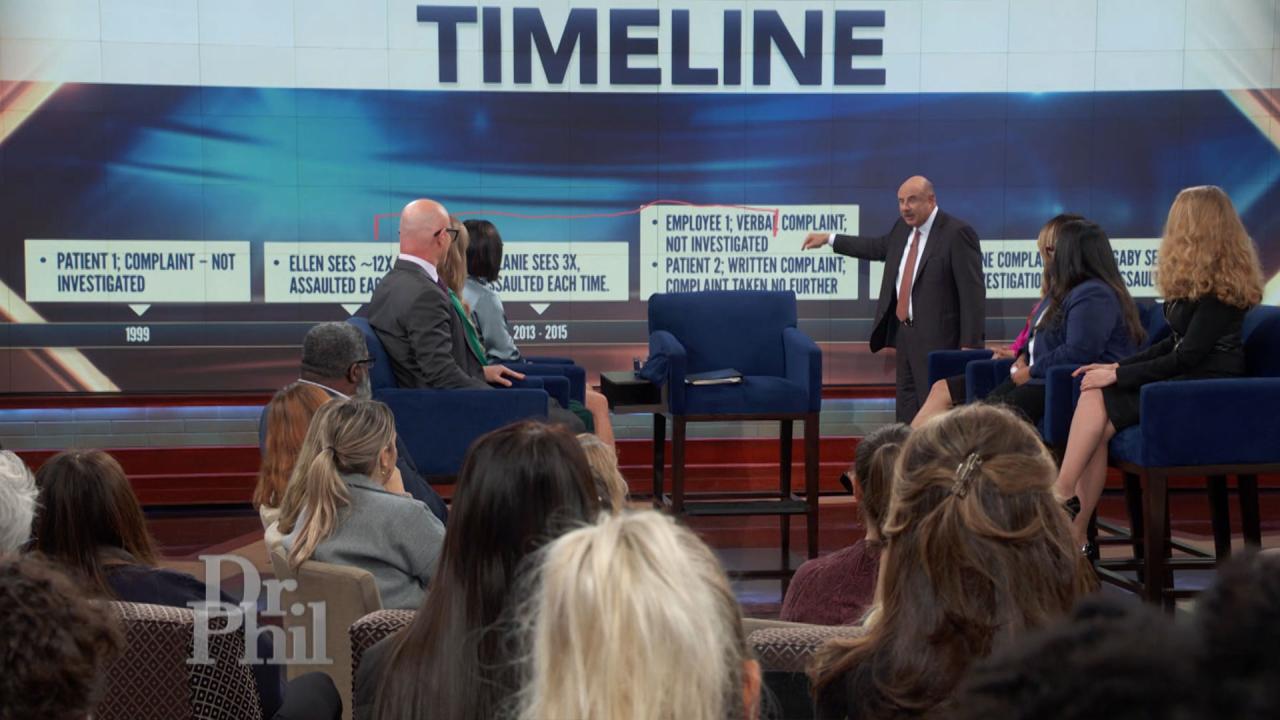 Sexual Assault Survivors Claim UCLA Knew Of Complaints Against D…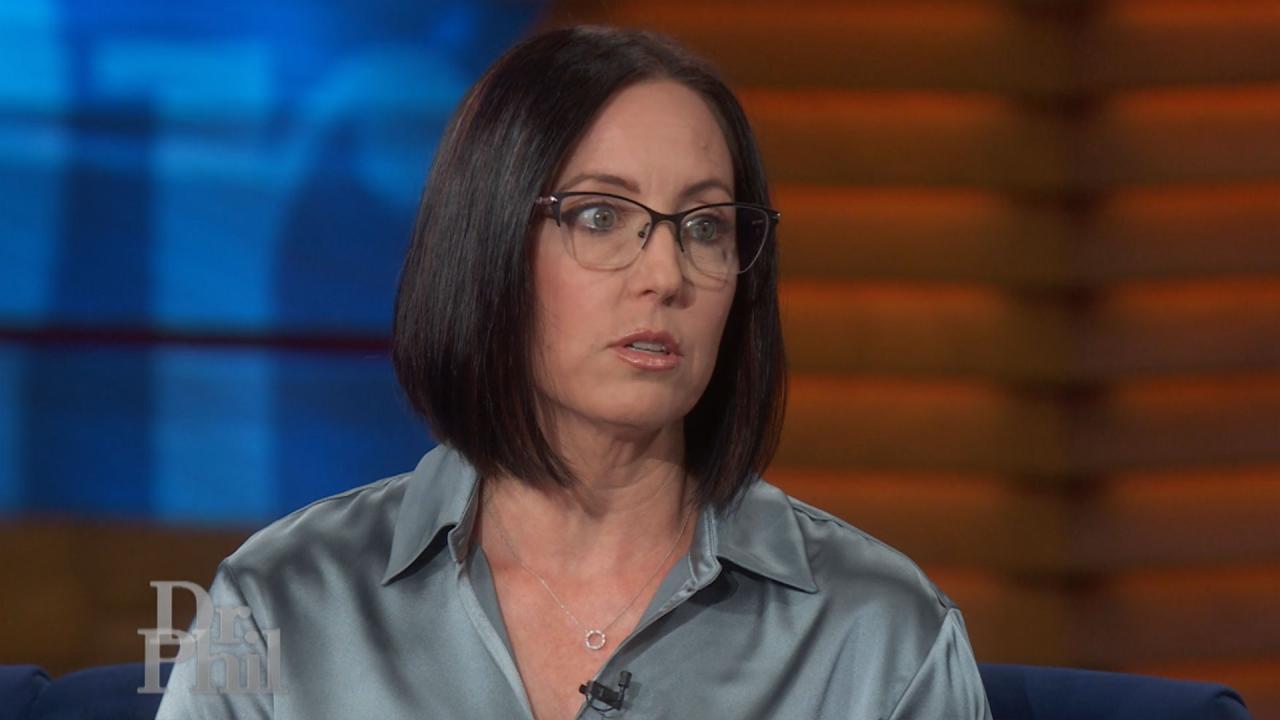 Sexual Assault Survivor Shares Her Story About Being Assaulted B…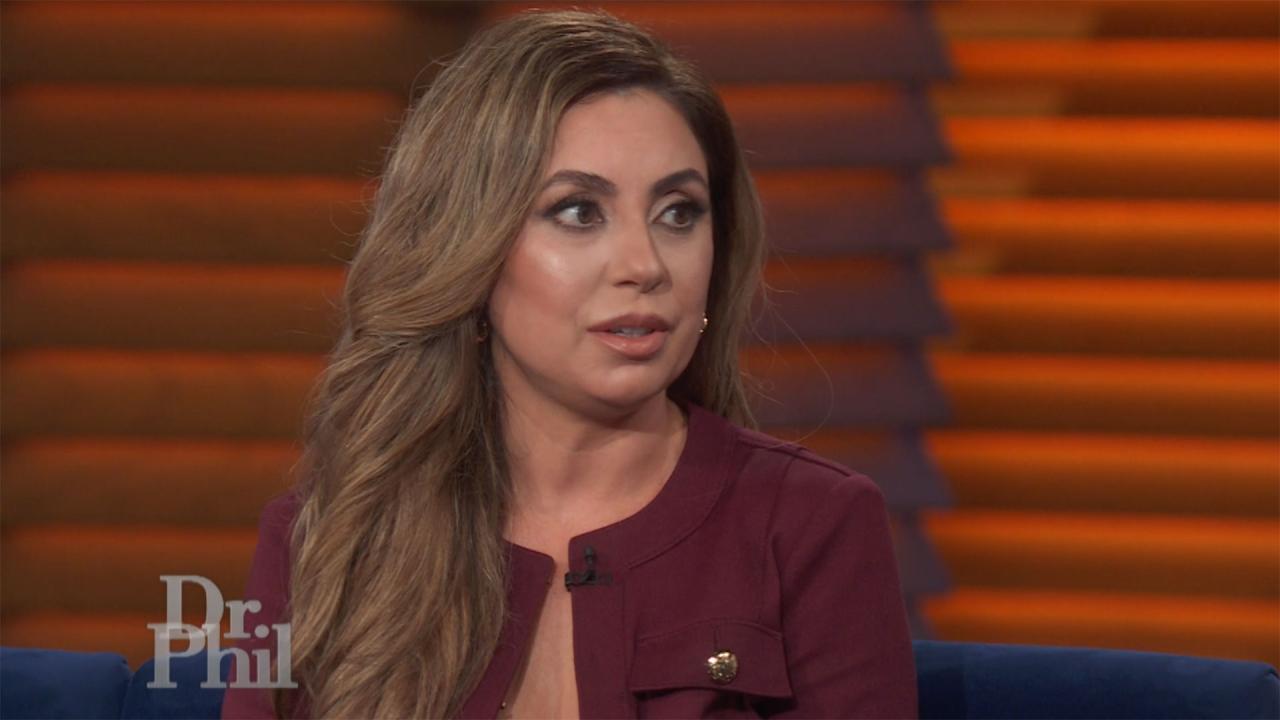 Woman Says She Was Hacked And Intimate Photos And Videos, And He…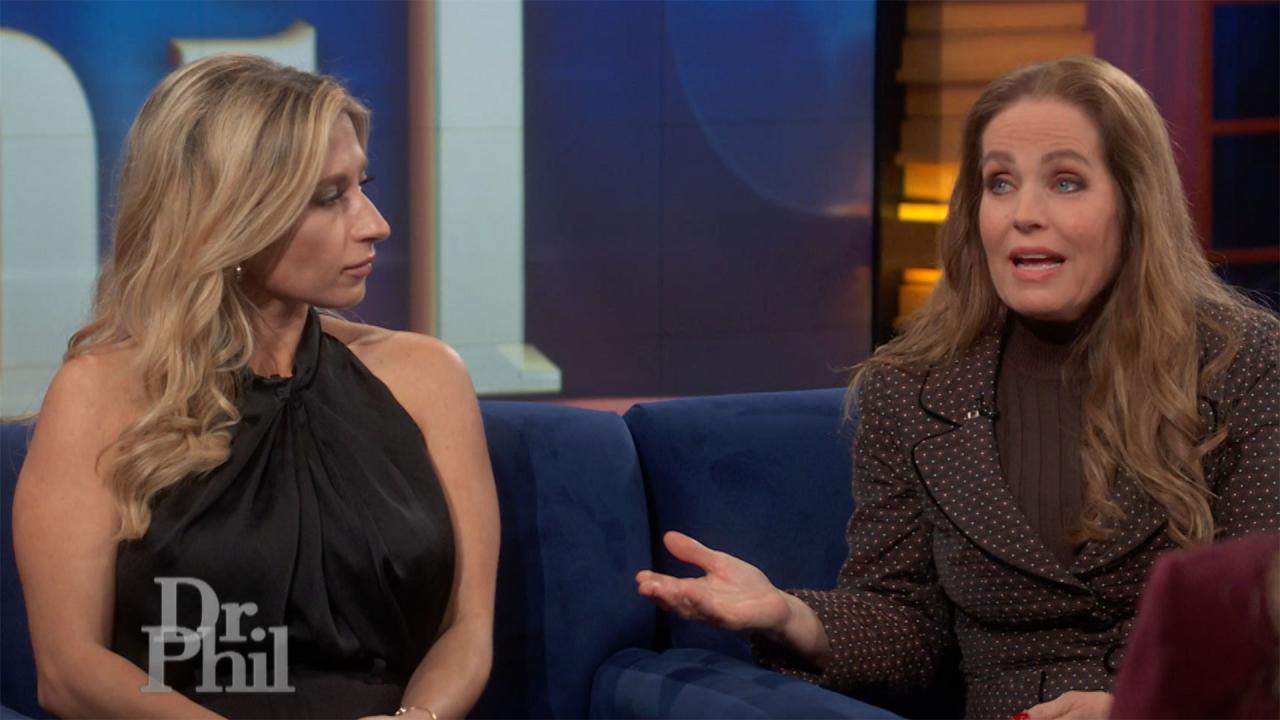 How A Mom Shut Down What Some Called A 'Revenge Porn' Website Th…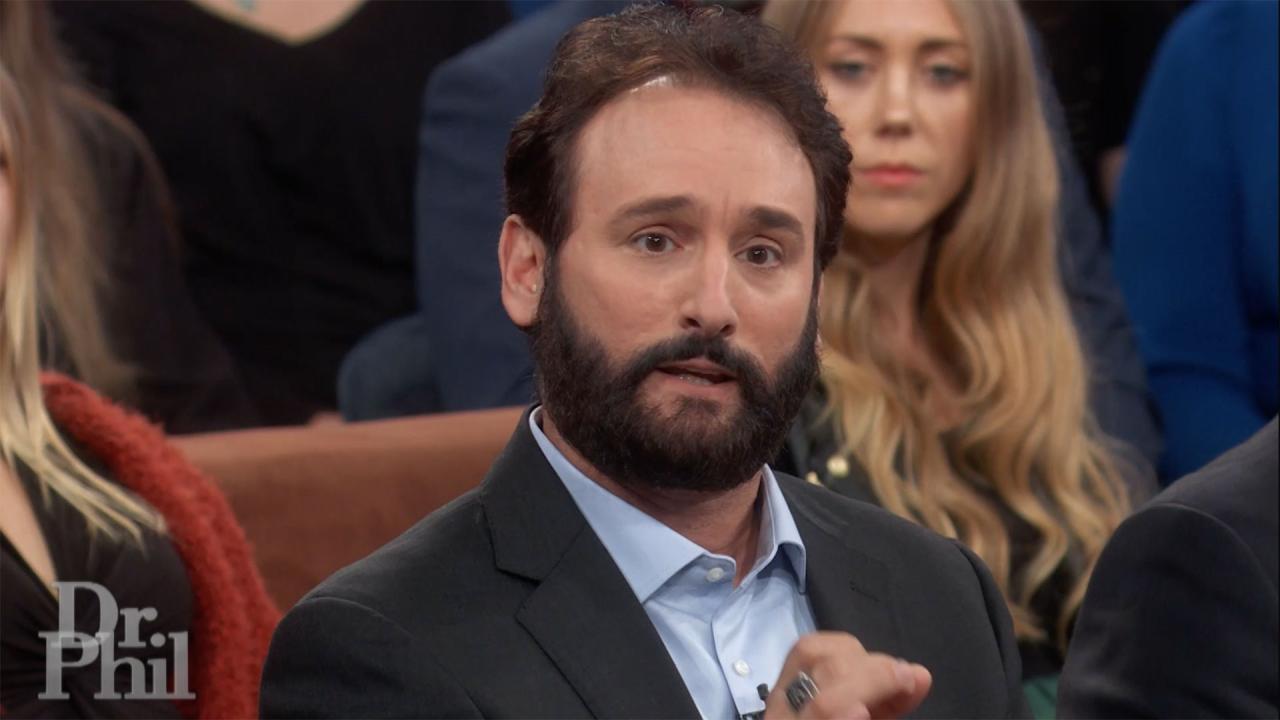 Cybersecurity Expert Says He Shut Down Notorious 'Revenge Porn' …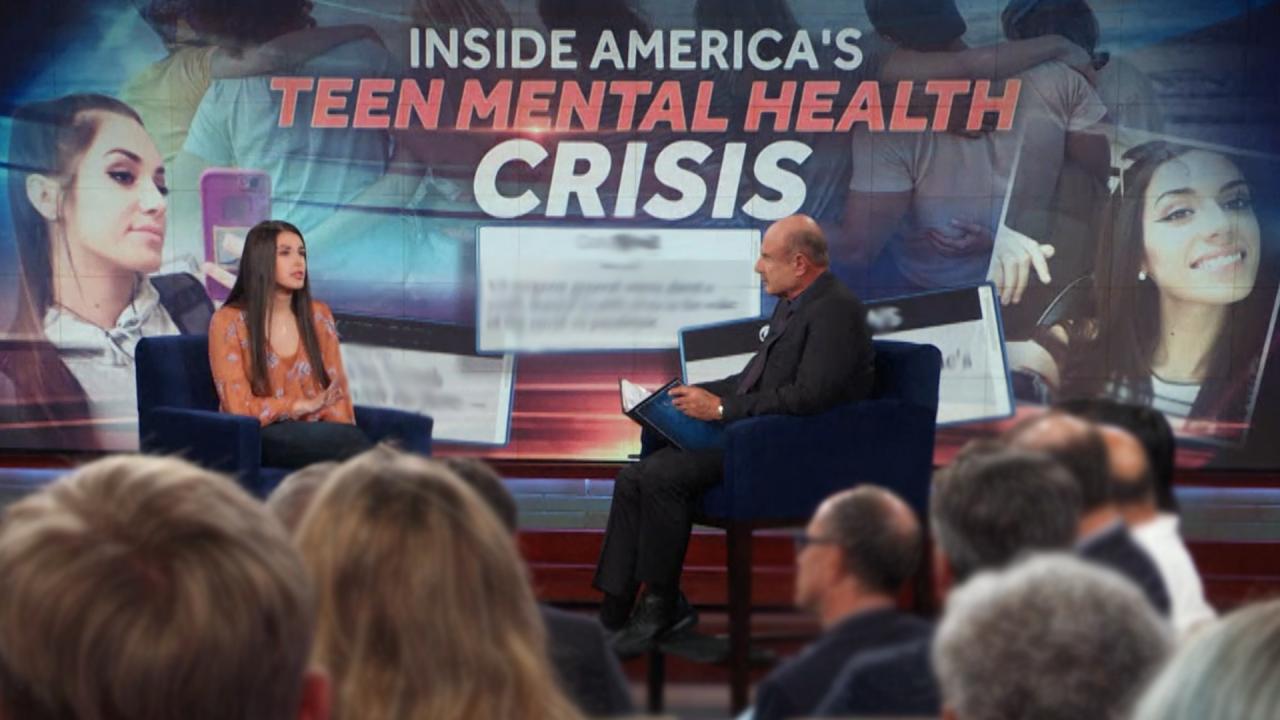 Inside America's Teen Mental Health Crisis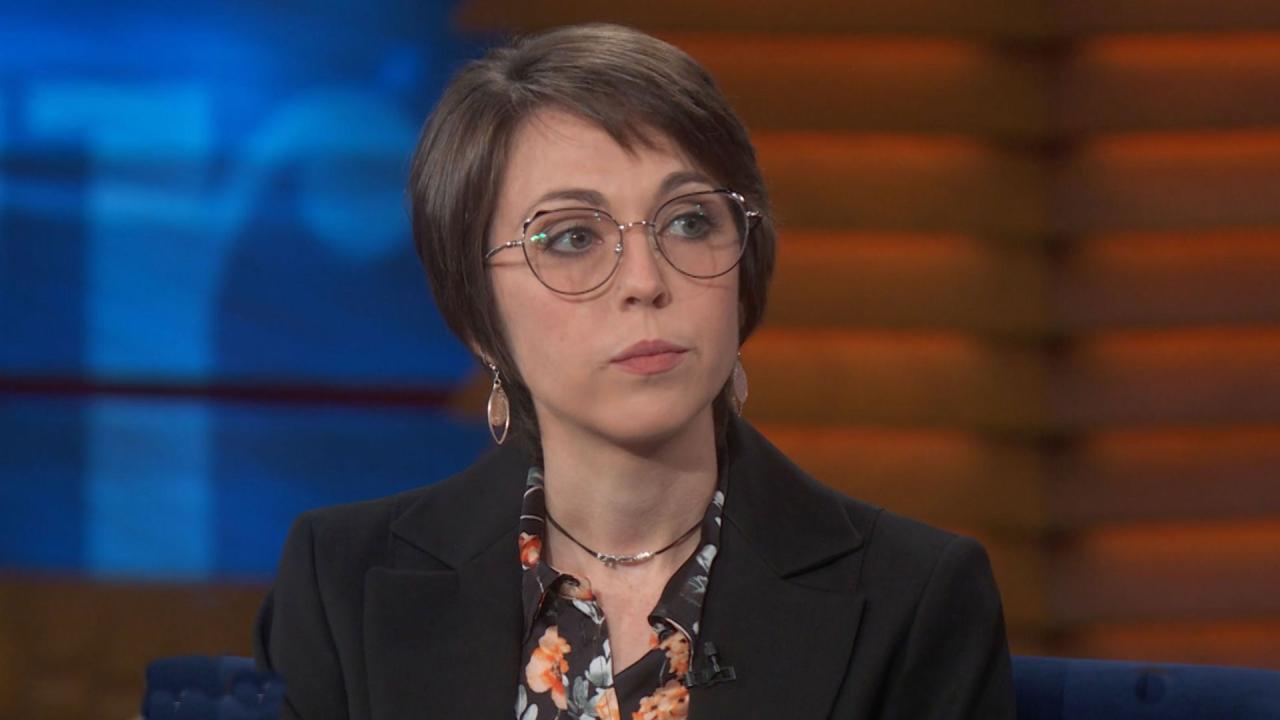 Woman Says Two Videos Of Her Have Been Posted To Porn Website Fo…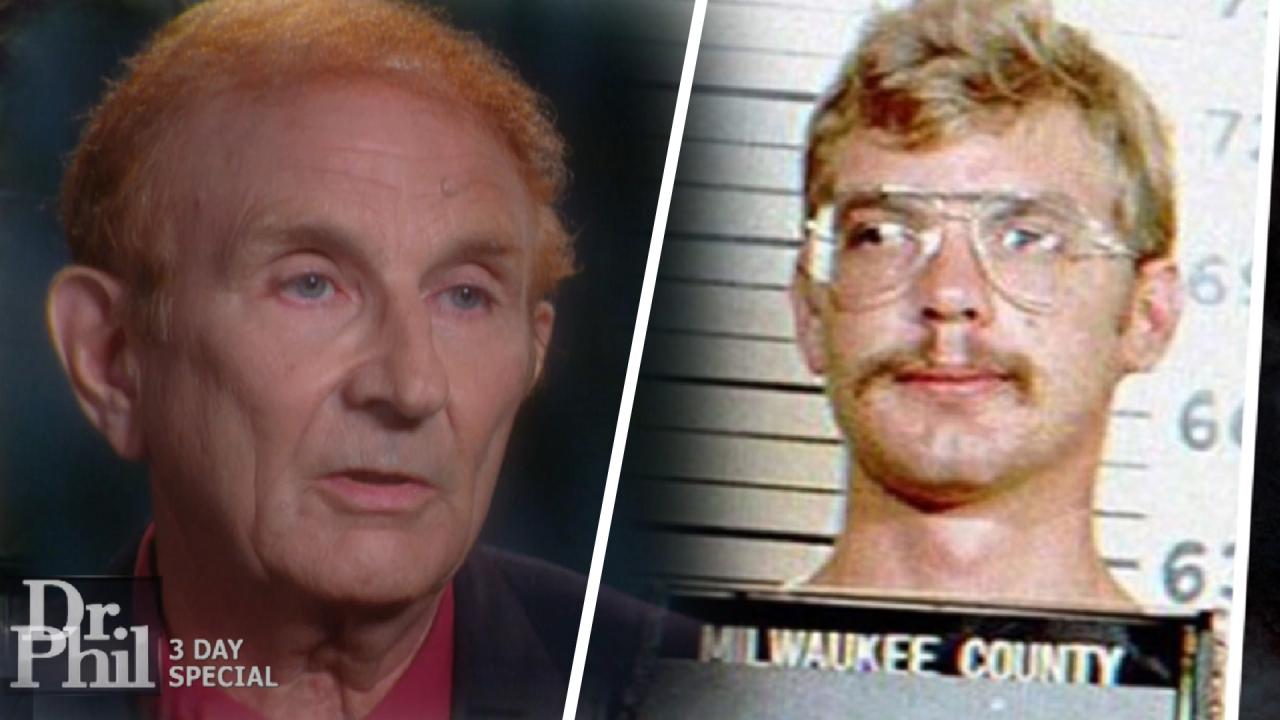 Should Serial Killer Jeffrey Dahmer Be Forgiven? His Father Says…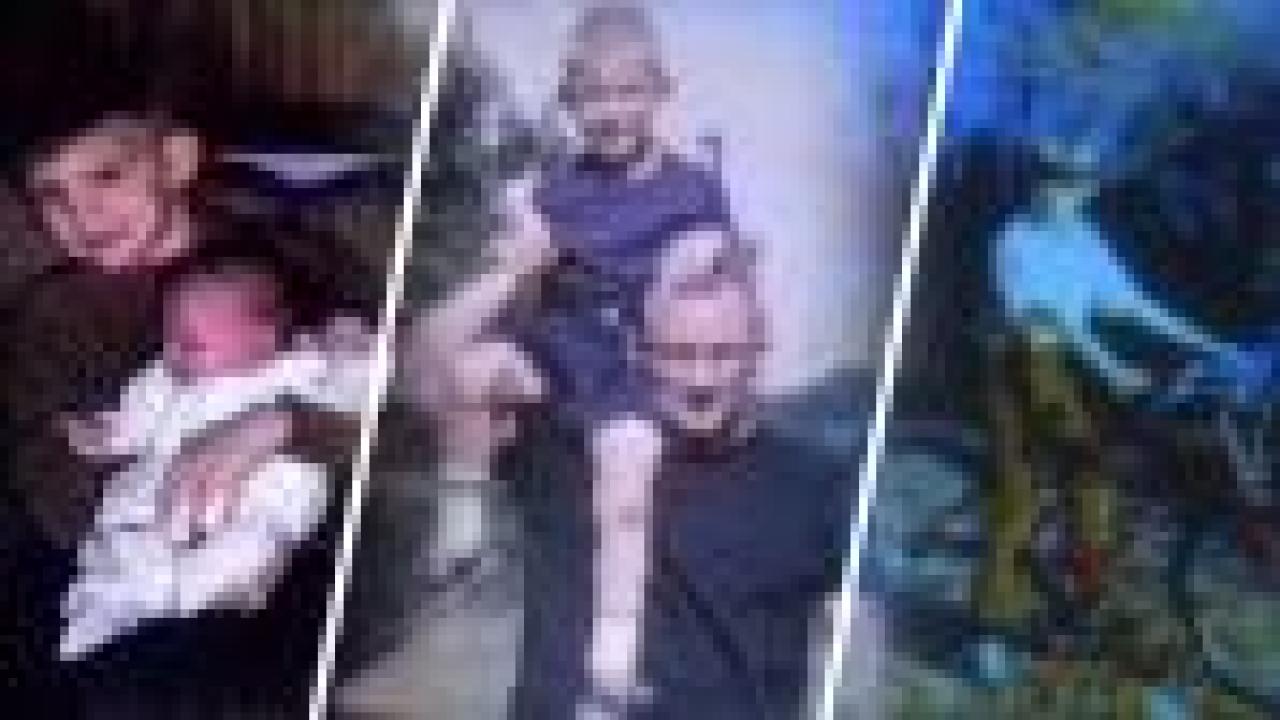 Notorious Serial Killer Jeffrey Dahmer Was 'A Happy Little Boy,'…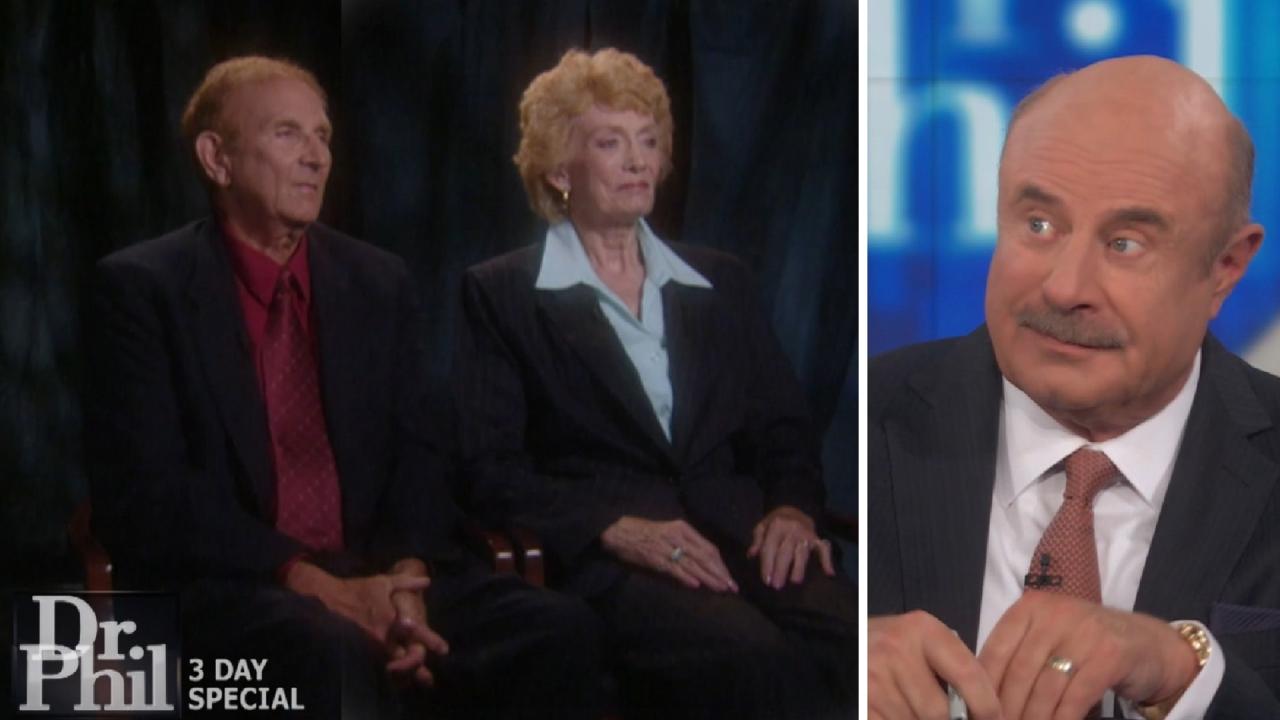 'His Life Writes Like A Hollywood Horror Movie,' Says Dr. Phil A…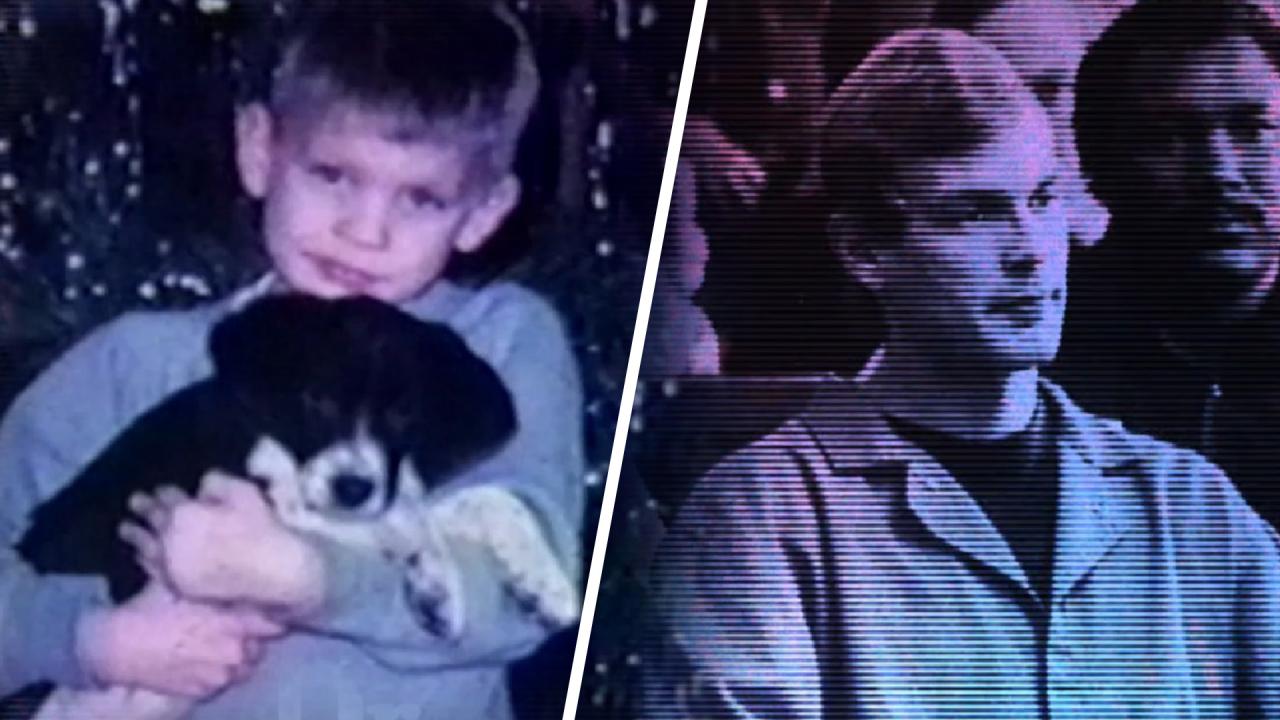 Serial Killer's Father Says He Didn't See Red Flags While Son Wa…
Woman Claims Ex-Boyfriend Attempted To Videotape Their Daughter While She Was In The Shower
Robyn claims her ex-boyfriend and father of their 12-year-old daughter is a "deadbeat dad." She claims he hasn't paid child support in years and at one point he owed almost $18,000.
"He's lazy, careless, sick, twisted," Robyn says. "He's a mess."
TELL DR. PHIL YOUR STORY: Family member or friend causing ridiculous drama?
Robyn also claims that Steve inappropriately engaged with their daughter, Alyssa, while she was staying at his home.
"When my daughter told me Steve was trying to videotape her with his phone in the shower, I was freaked out," Robyn says, adding that she went to her ex's house to confront Steve and his fiancée, Jen. She also claims that a few months later, "When I brought Alyssa over, she would not get out of the car. I told Steve, 'Look at her. You did this to our daughter.'"
WATCH: Man Claims Ex Falsely Accused Him A Of Crime And Is Now 'Shaking' Him Down For Money
Steve says he was cleared of any wrongdoing and completely denies Robyn's allegations. He claims Robyn is a drama queen and is just out for his money.
"He's nothing but a monster," says Robyn who claims she's trying to get "justice" for her daughter. "When I mention Steve's name around Alyssa, she freezes."
In the video above, hear about another alleged incident Robyn claims happened between Steve and their daughter. And on
Thursday's episode
, hear what Dr. Phil says these exes must do for the sake of their daughter.
Check here
to see where you can watch.
TELL DR. PHIL YOUR STORY:Stuck in a divorce war?
Why Father Says His Daughter Is 'Nothing But A Piece Of Dirt To Me'