Woman Claims Ex-Boyfriend Is Sending Her Clues To His Whereabout…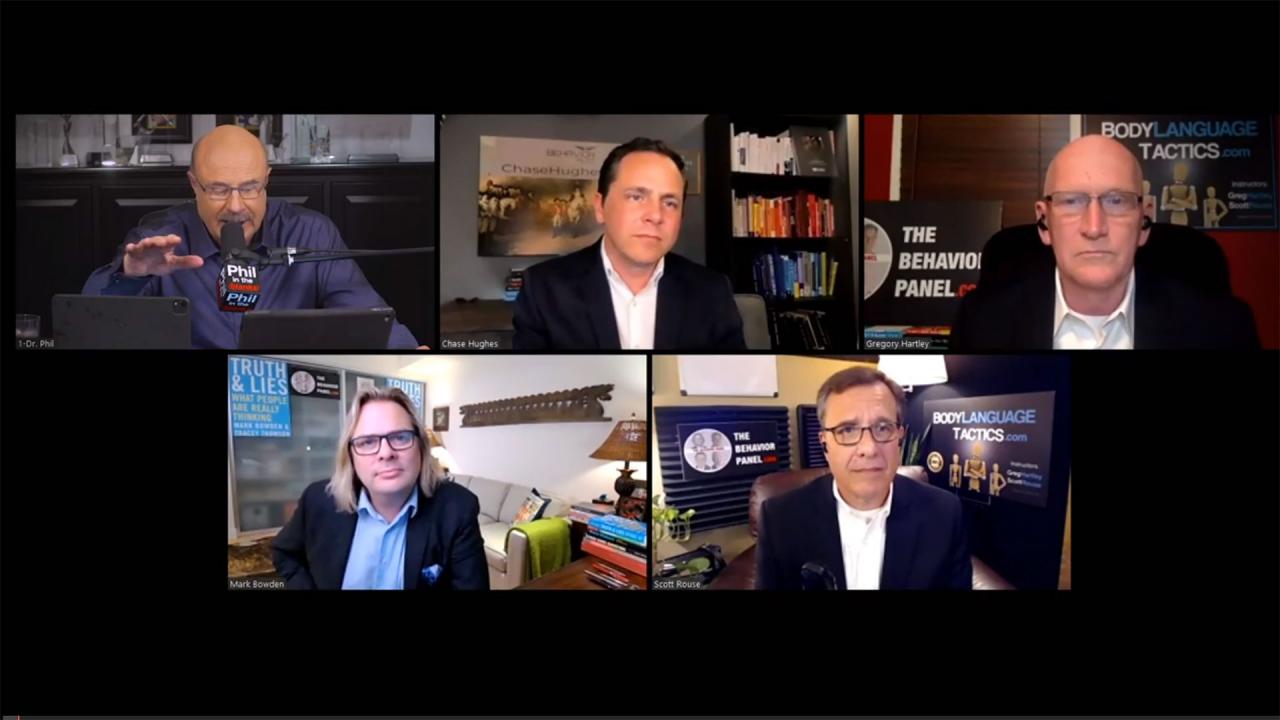 How To Look For Behavioral Patterns And What Self-Pity Tells Us …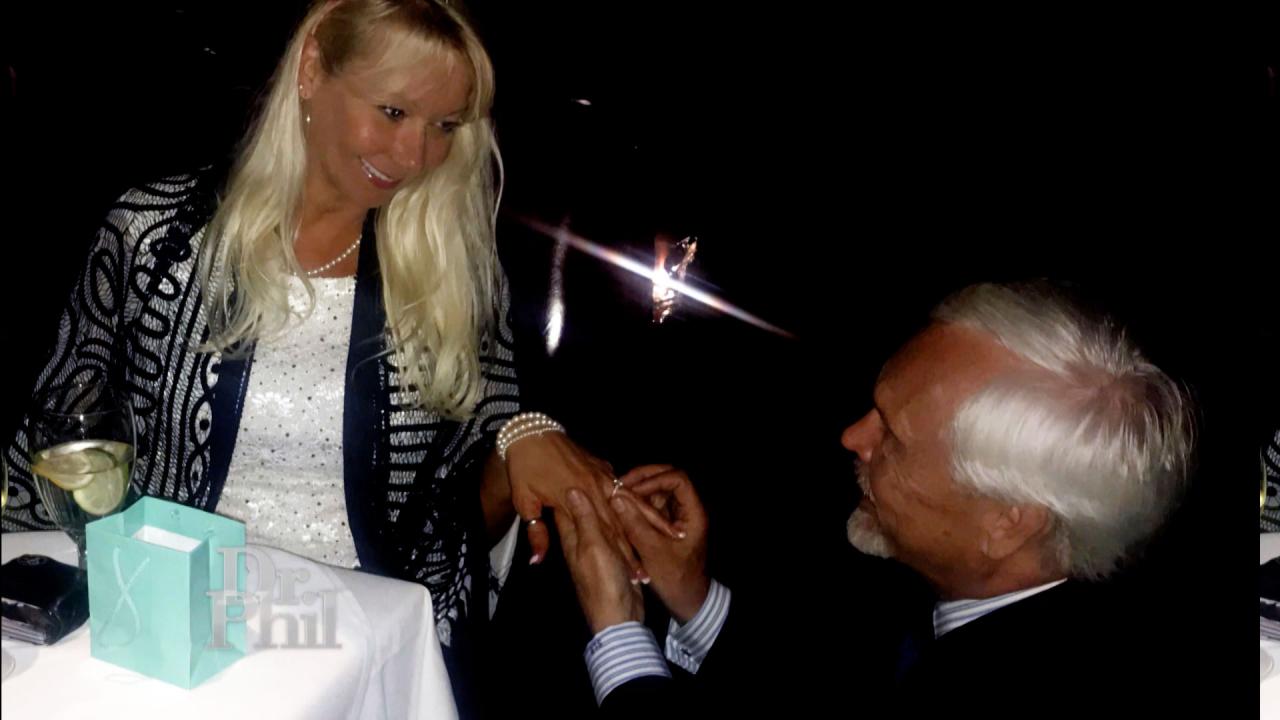 Woman Who Says She's Been Engaged Four Times To Same Man Claims …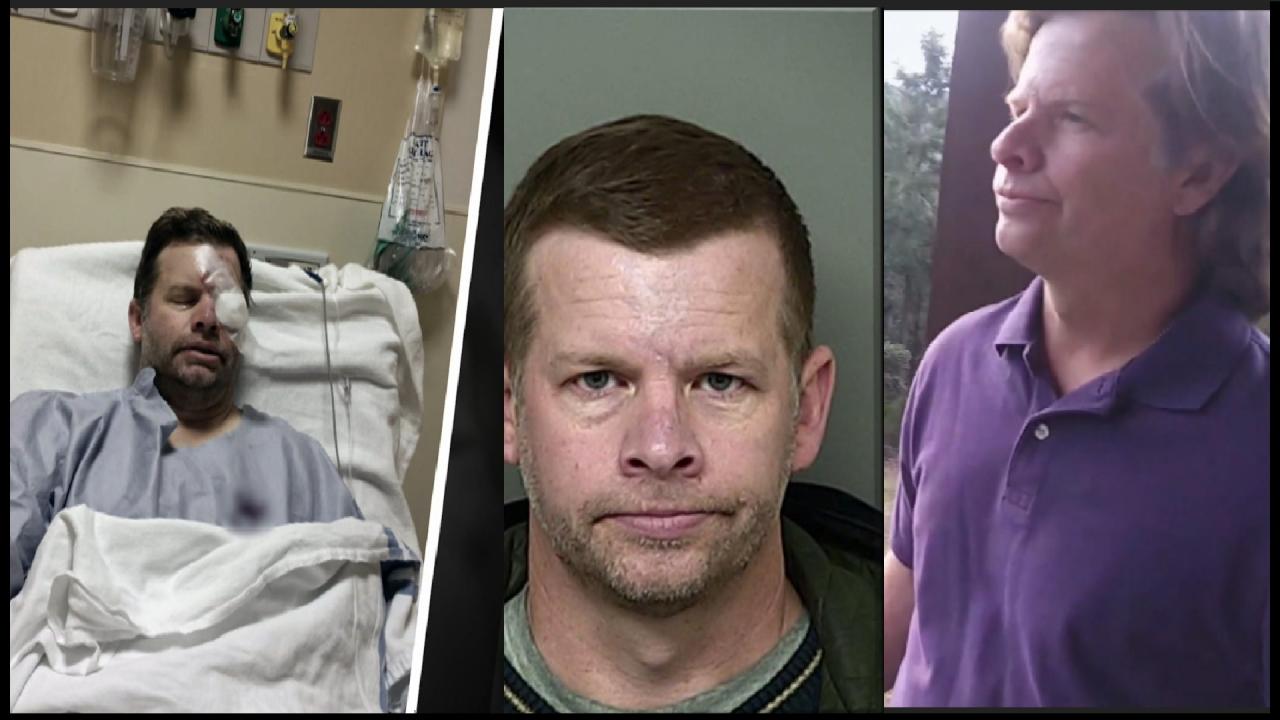 'It's A Nightmare,' Says Man Who Claims Rare Medical Condition –…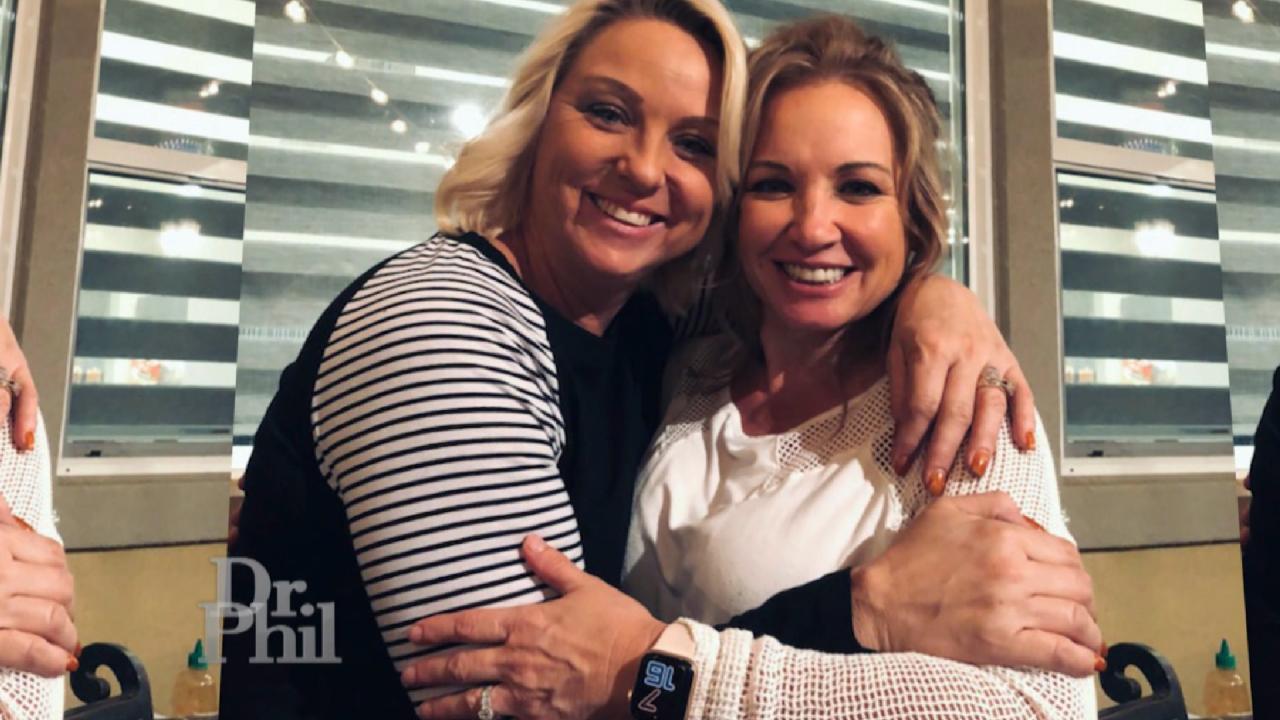 Woman Says She Has 'A Lot Of Great Ideas.' Her Cousin Claims She…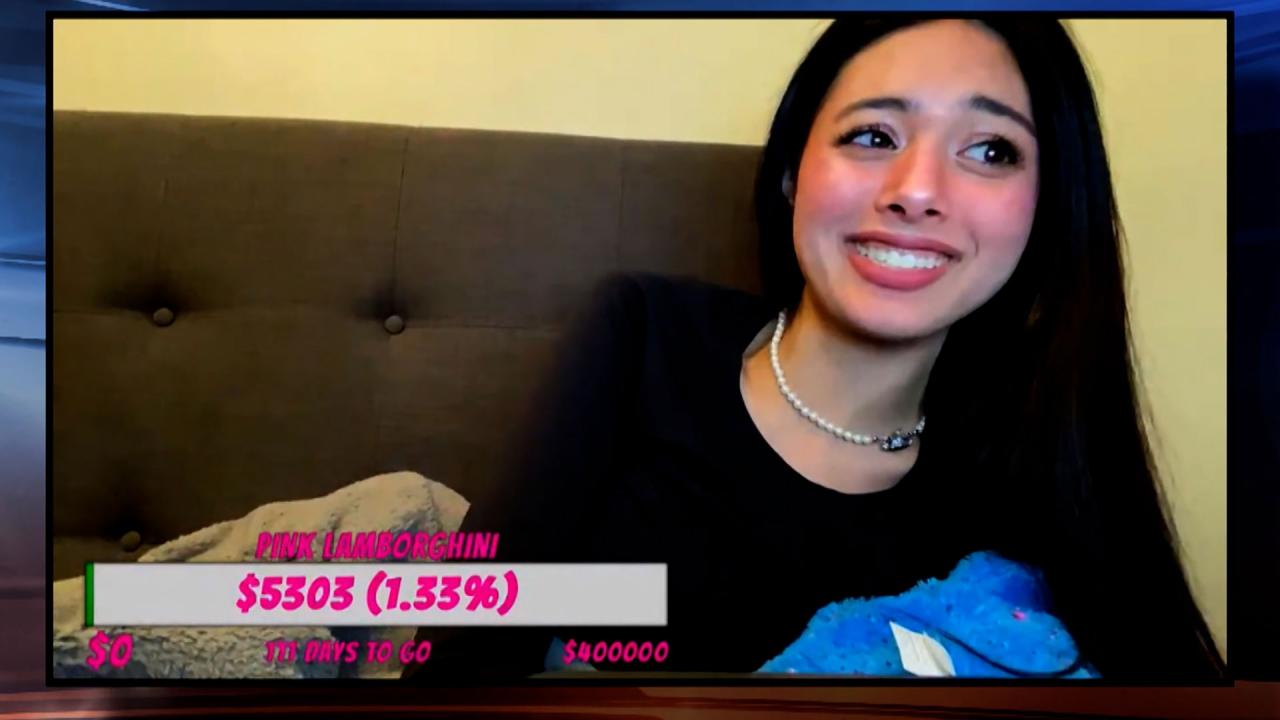 'I Thought Everything I Said Was Funny,' Says 18-Year-Old Accuse…
Woman Claims Ex-Boyfriend Is Sending Her Clues To His Whereabouts Through Song Lyrics
Sheila says that when the love of her life, Simon, said goodbye, he claimed he was going away for a few days but promised to return with flowers in a limousine. It's been two years, and Simon has not returned.
TELL DR. PHIL YOUR STORY: Dr. Phil, please solve our conflict!
Now, Sheila says she's convinced Simon is sending her clues to his whereabouts through song lyrics and by controlling her iPod, and that he has bugged her car. She says those "clues" set her off on a 80,000-mile road trip across Canada, America and Mexico to find Simon.
WATCH: Man Claims Sister Is Delusional, Putting Herself In Danger Searching For Her Ex-Boyfriend
In the video above from
Tuesday's episode of Dr. Phil
, Sheila describes the clues and how they direct her in her search. And on Friday, see what happens when Dr. Phil reunites Sheila with Simon.
Check here
to see where you can watch.
TELL DR. PHIL YOUR STORY: I'm Living A Nightmare!
Woman Says She's Not Crazy; Claims Ex-Boyfriend Programmed Her Radio 'To Connect With Her On A Deeper Level'