Woman Claims Ex Has Been 'Brainwashing' Daughters To Hate Her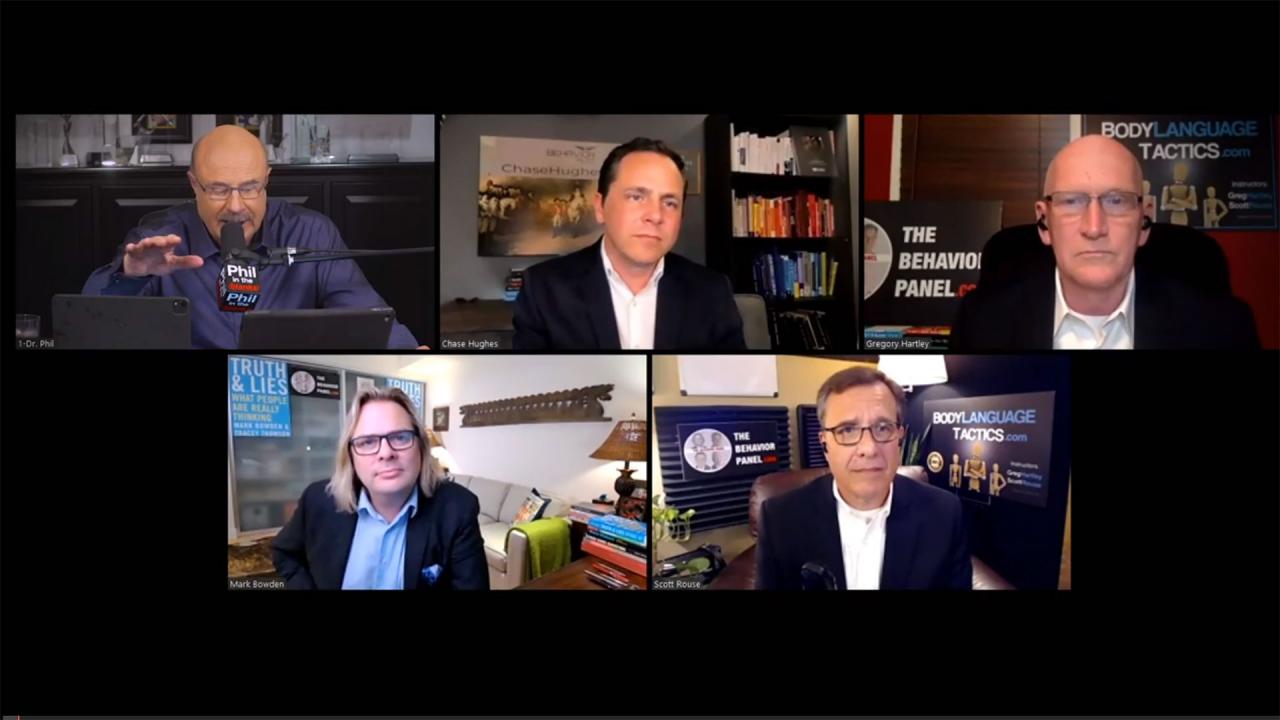 How To Look For Behavioral Patterns And What Self-Pity Tells Us …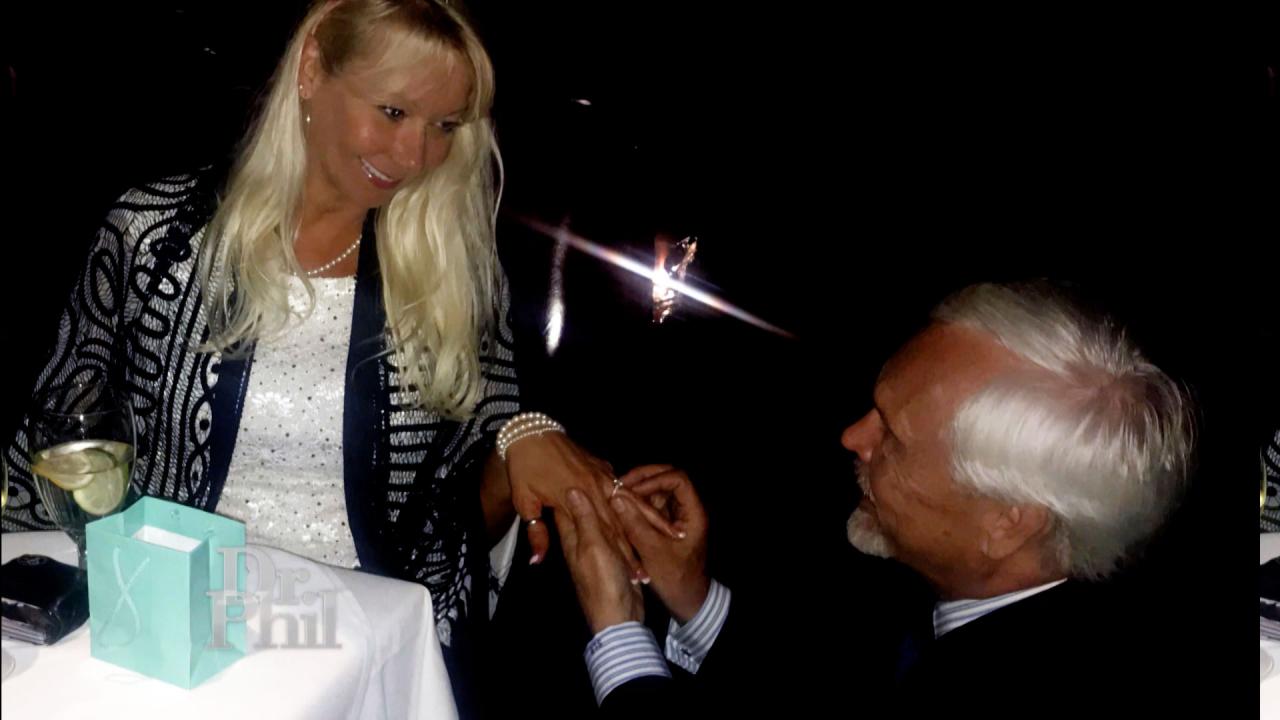 Woman Who Says She's Been Engaged Four Times To Same Man Claims …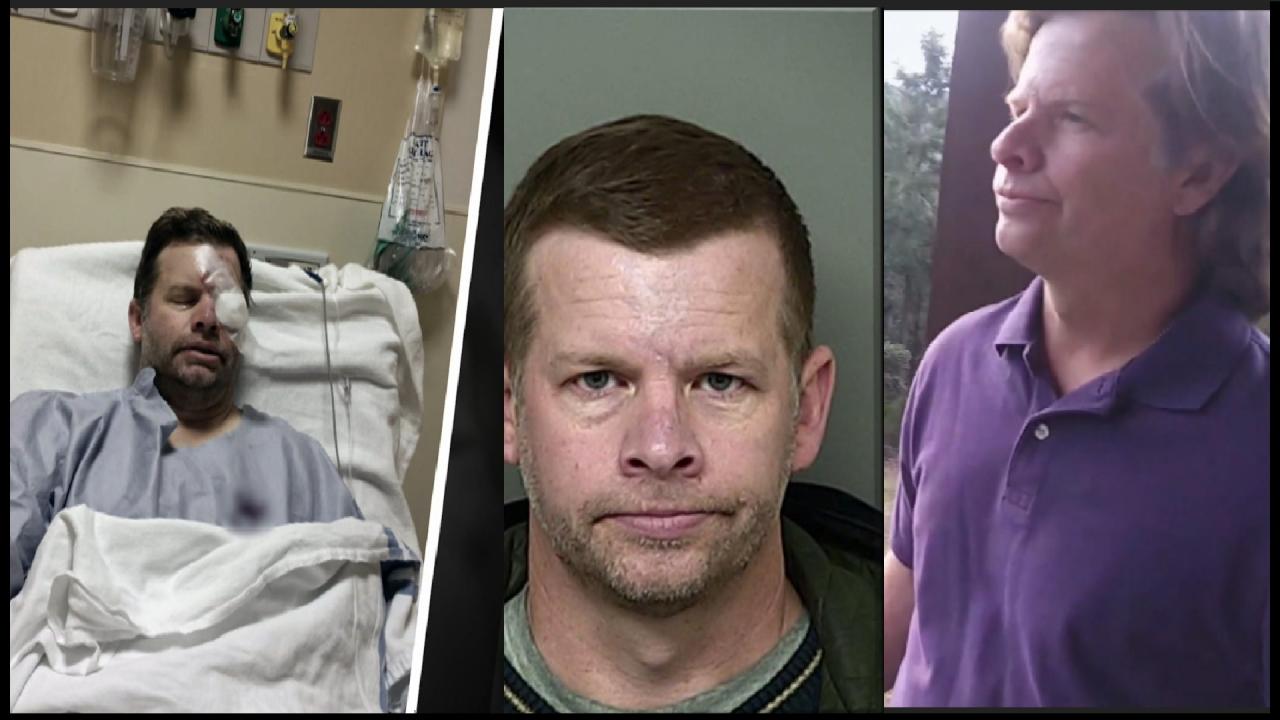 'It's A Nightmare,' Says Man Who Claims Rare Medical Condition –…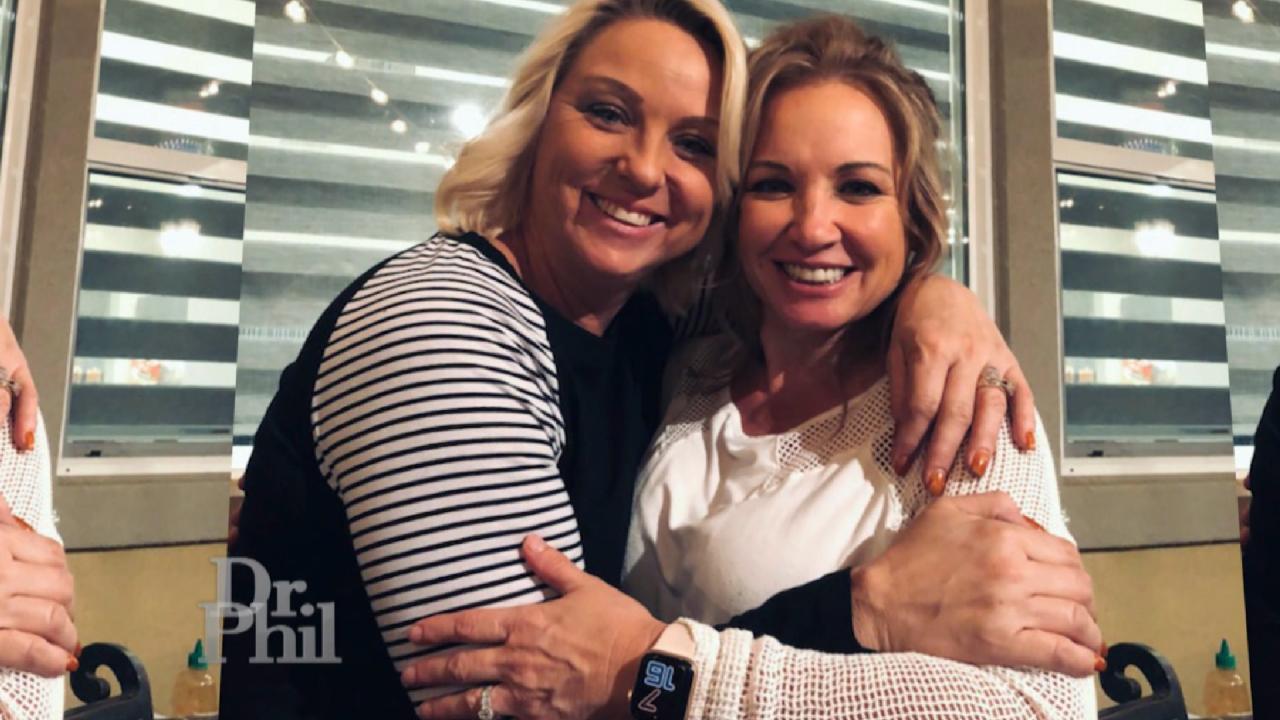 Woman Says She Has 'A Lot Of Great Ideas.' Her Cousin Claims She…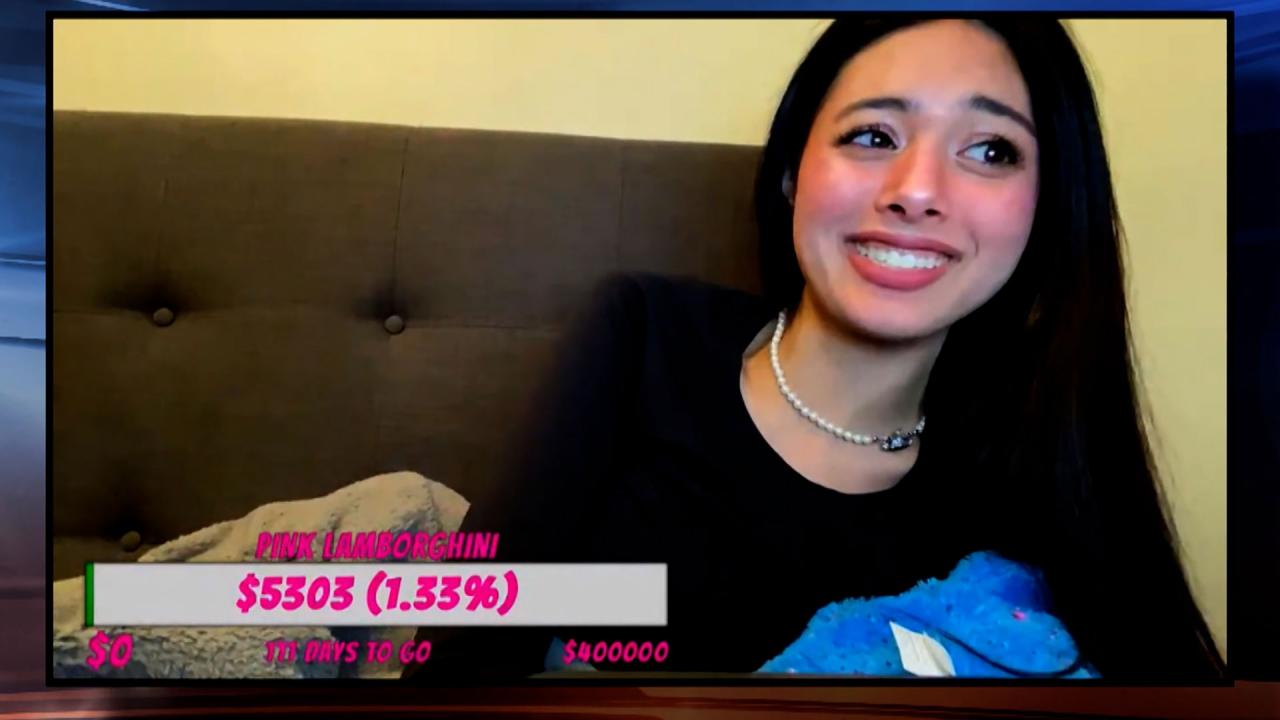 'I Thought Everything I Said Was Funny,' Says 18-Year-Old Accuse…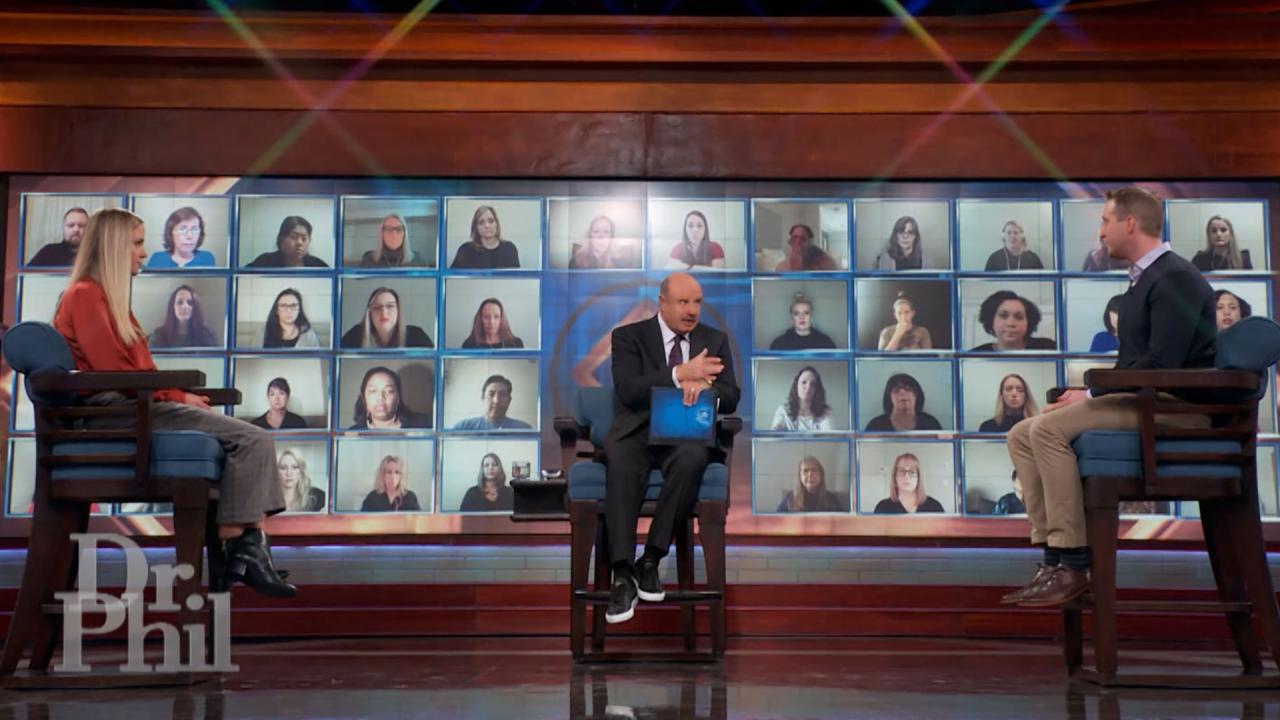 What Security Video Reveals About Woman Who Claims She Leaves At…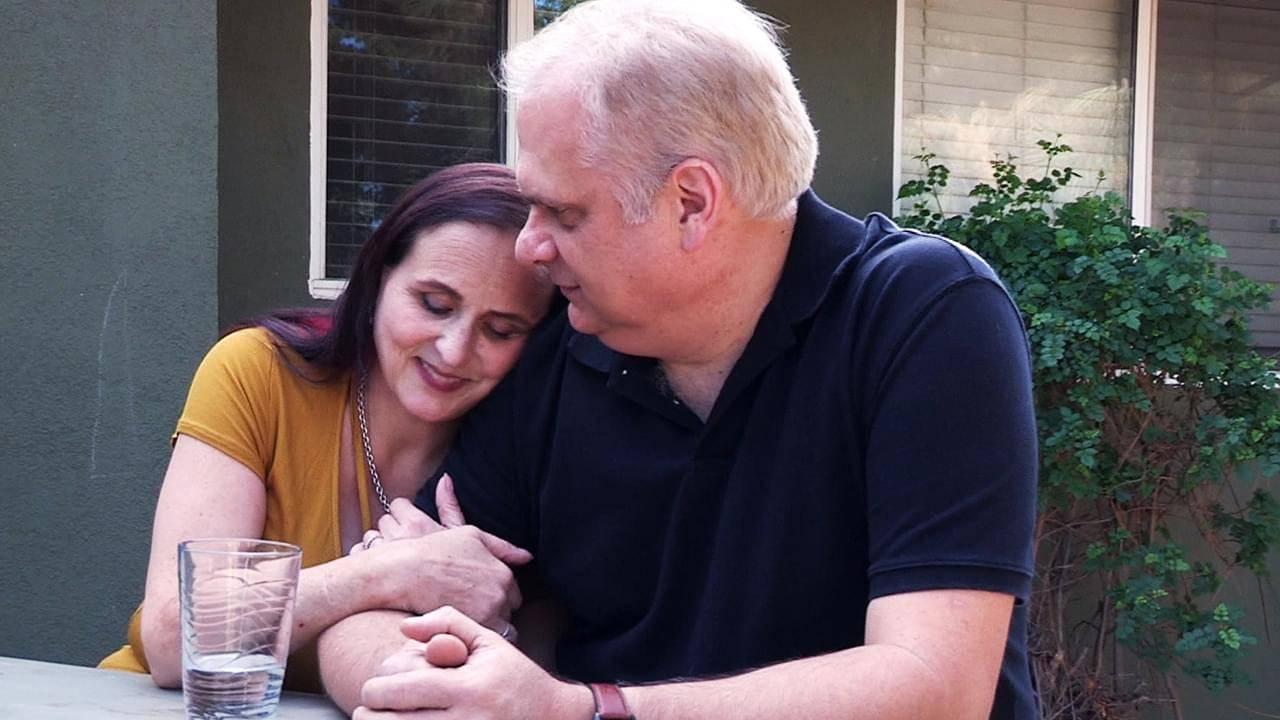 Woman Accused Of Destroying Family With Drinking Problem Shares …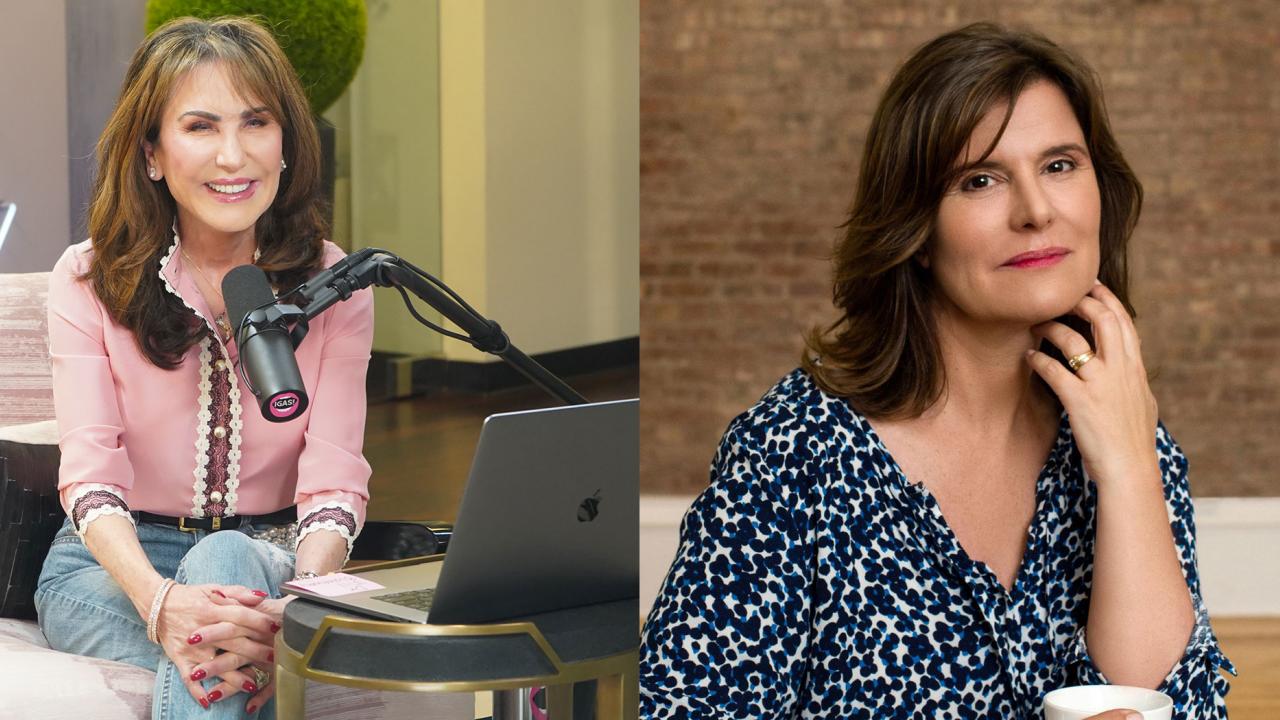 The Secret to Acupuncture Healing - 'I've Got A Secret! With Rob…
Woman Claims Ex Has Been 'Brainwashing' Daughters To Hate Her
Robin claims that her ex-husband Daniel lured their two daughters from her home in the middle of the night and kidnapped them. She says she believes Daniel, with whom she has been in a custody battle for years, has been "brainwashing" the girls to hate her, claims Daniel denies.
TELL DR. PHIL YOUR STORY: In a Custody Battle Nightmare?
"Our custody battle is completely out of control," says Robin, who says she has full legal and physical custody of her 12- and 14-year-old daughters. "A few months ago when my girls were staying with their dad, my daughter Zoey called me and said she didn't want to exist. I could hear Daniel yelling at her, using profanities. When I arrived at Daniel's house, he refused to let me take the kids home. I was furious."
WATCH: Woman Claims Ex Lured Daughters To Run Away Using Social Media
Robin says she got a court order to return the girls to her home but 24 hours later, she claims Daniel "kidnapped" them. She claims Daniel sent a message to their oldest daughter on social media encouraging her to run away and bring her sister. She says after that, her daughters left in the middle of the night.
Daniel says he did not kidnap his daughters; he says they hate their mother and wanted to run away.
"The kids have decided there's something wrong with mom and they don't want anything to do with her anymore. They actively run away and hide from her, and they're with me," claims Daniel, who estimates that he and Robin have been to court 30 times regarding custody. "Robin is an unfit mother. Robin neglects the children. When they're at their mom's, I've had safety concerns, cuts on their legs from swords. There have been gun fears, suicidal boyfriends – it just goes on and on."
WATCH: Man In Custody Battle Calls Ex-Wife "A Liar, Mentally Unstable"
Daniel says that after the court order was issued, he realized his daughters were going to run away again, so he suggested they call him if they did and he would help them.
"Despite the court order and if it is breaking the law, my kids' safety is more important to me," he says.
Robin, who says she hasn't seen her daughters in over a month, says she fears for their safety. "A mother's worst nightmare has come true, and I just don't know what to do," she says. "My daughters mean everything to me. That's all that I wanted was my kids."
On
Wednesday's episode of Dr. Phil
, Robin and Daniel come face to face for the first time in six months. And
on Thursday
, hear from their daughters, Dani and Zoey. What do they have to say? And, can Robin and Daniel come together and find a healthy way to co-parent?
Check here
to see where you can watch.
TELL DR. PHIL YOUR STORY: Dr. Phil, please solve our conflict!
Woman Claims Ex Lured Daughters To Run Away Using Social Media