Woman Claims Ex Is Trying To Replace Her As Their 5-Year-Old Son…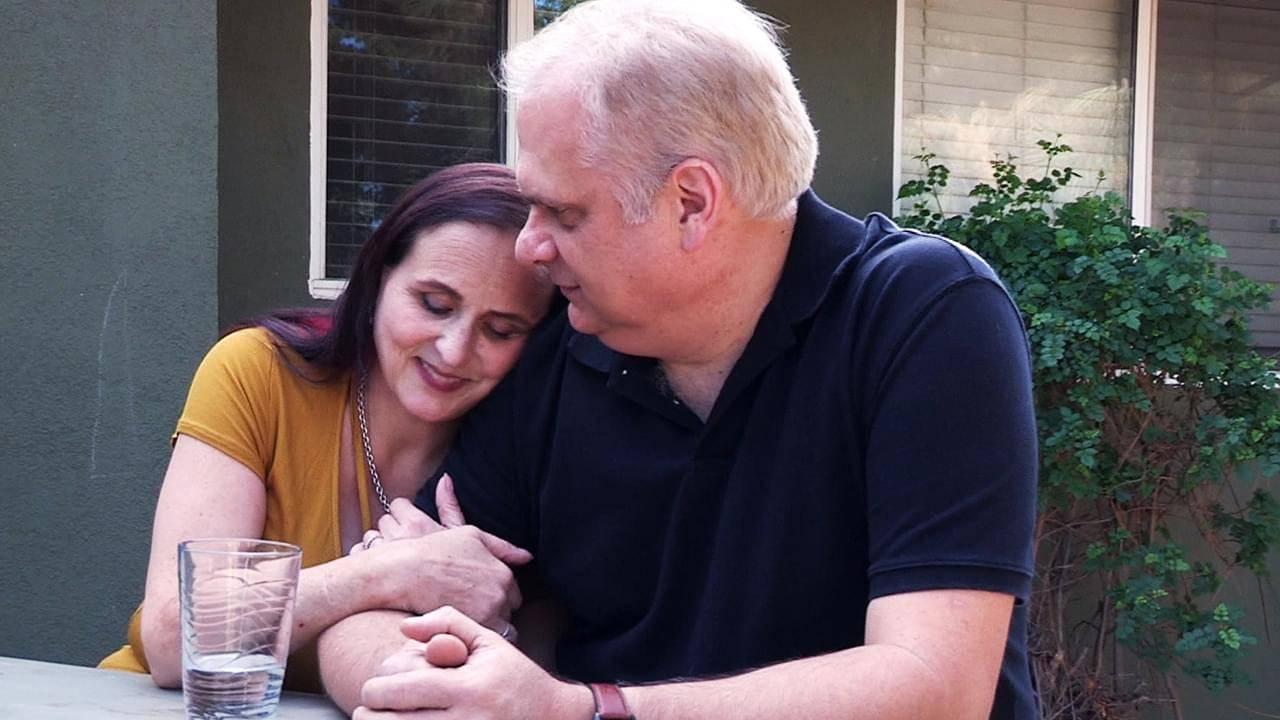 Woman Accused Of Destroying Family With Drinking Problem Shares …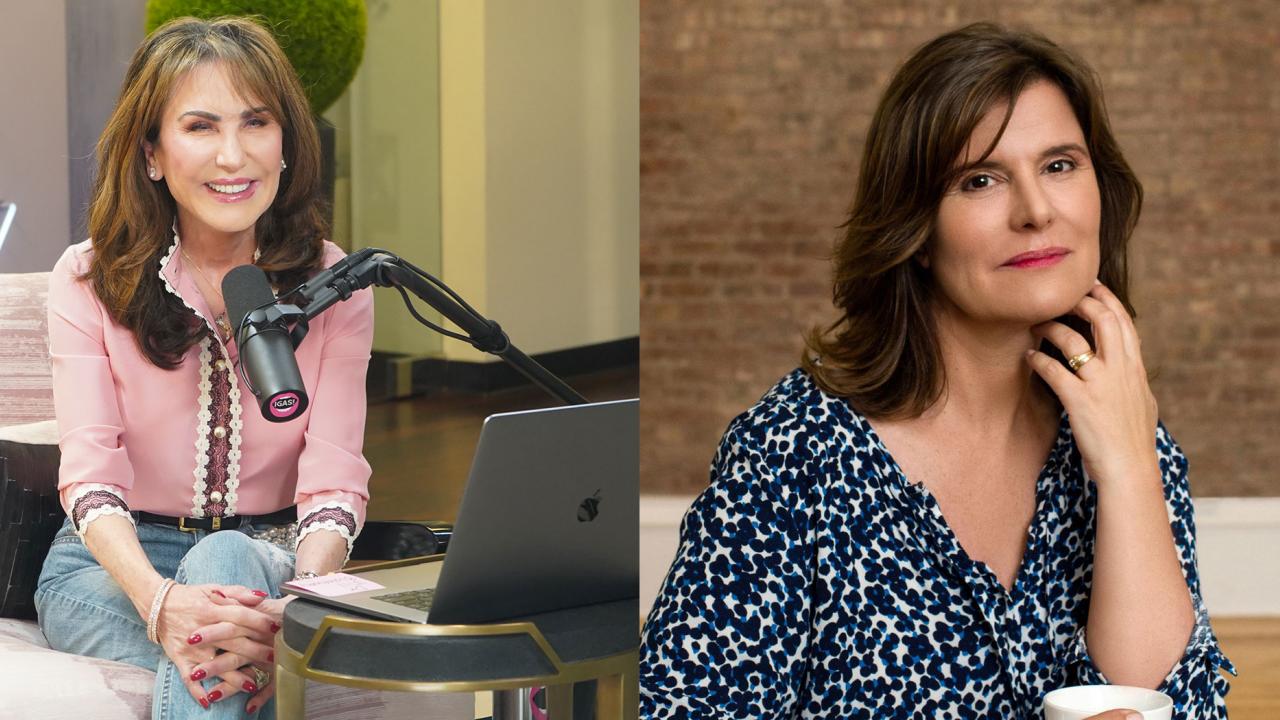 The Secret to Acupuncture Healing - 'I've Got A Secret! With Rob…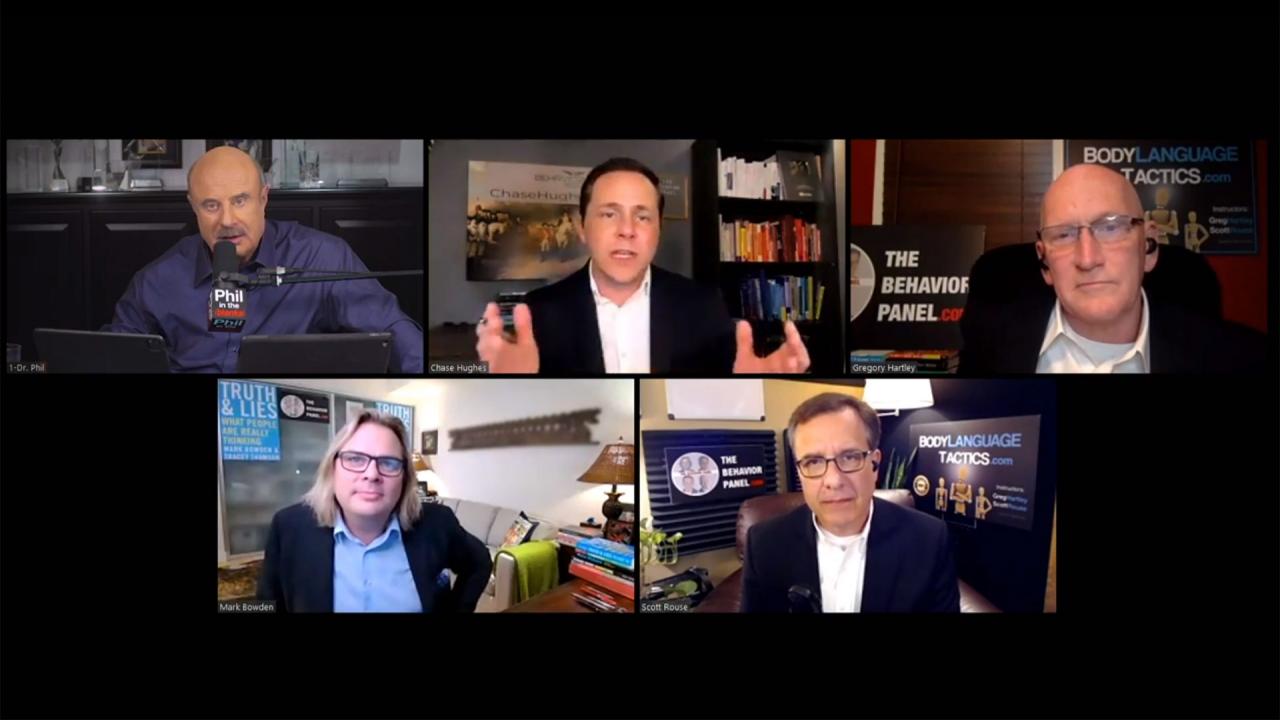 How To Interpret Body Language And Understand Human Behavior – '…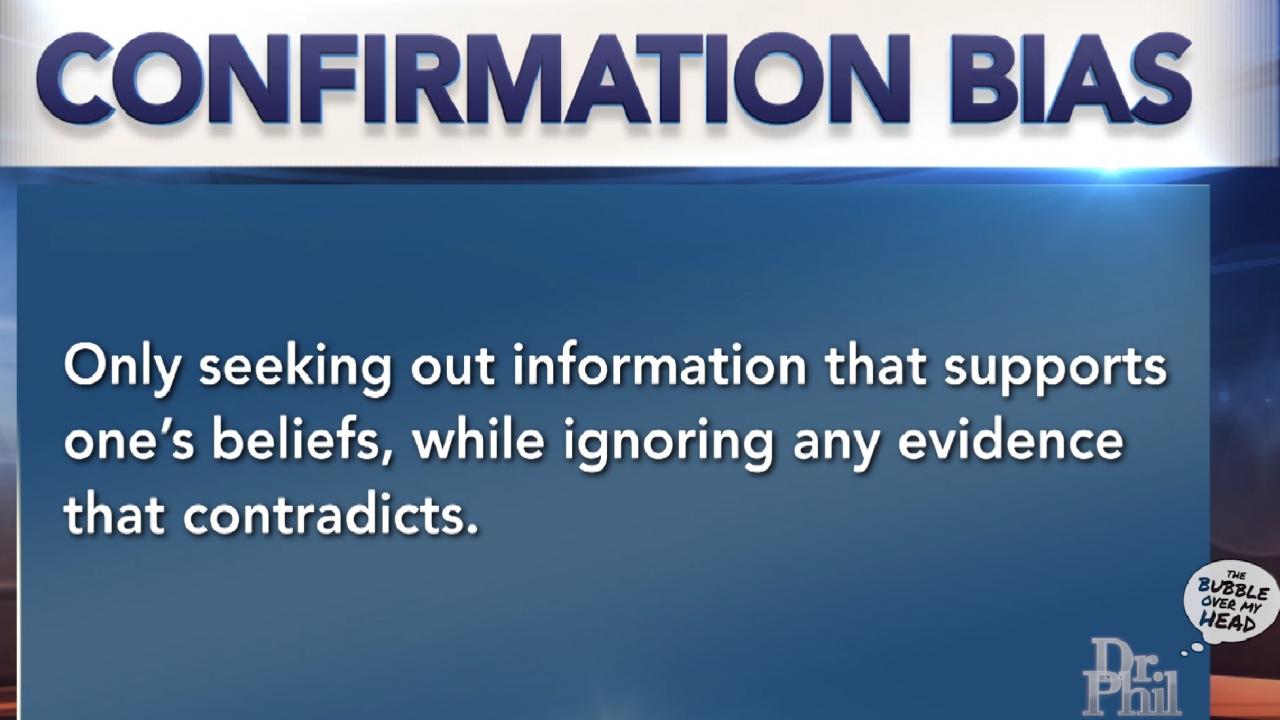 The Bubble Over My Head: The Paradoxical Effect Of Confirmation …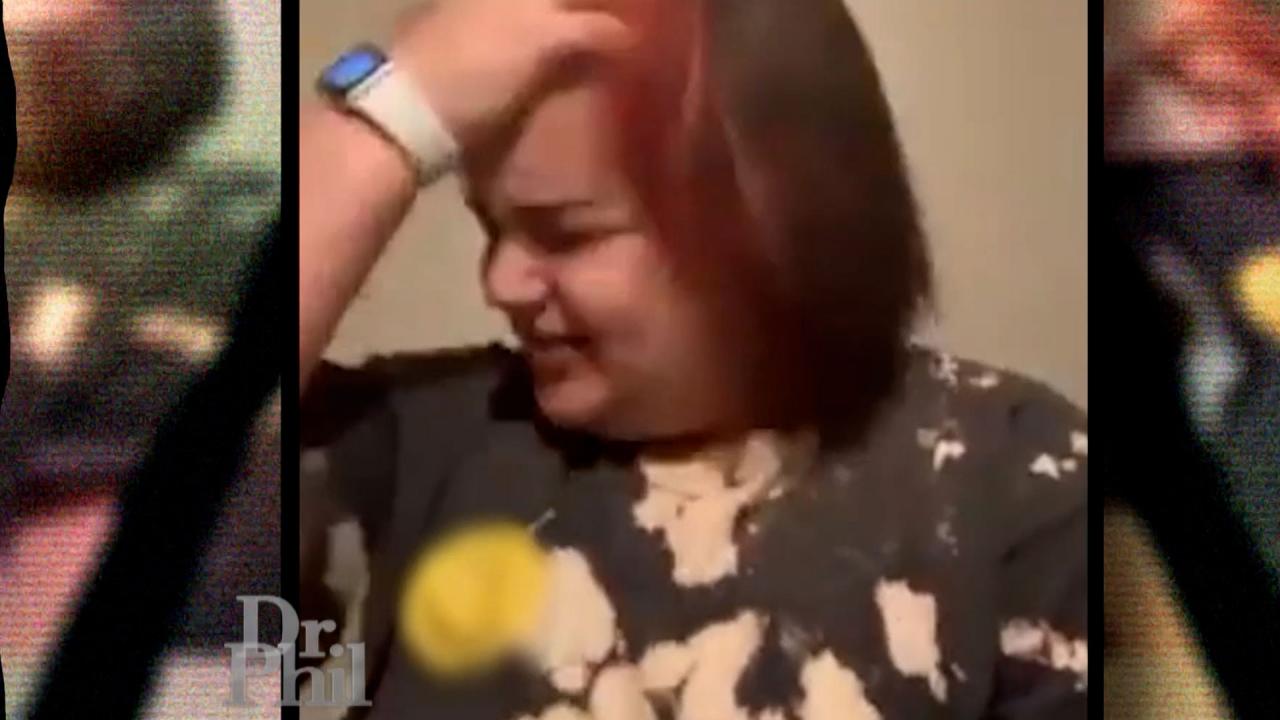 Woman With Extreme Fear Of Throwing Up Records What Happens Duri…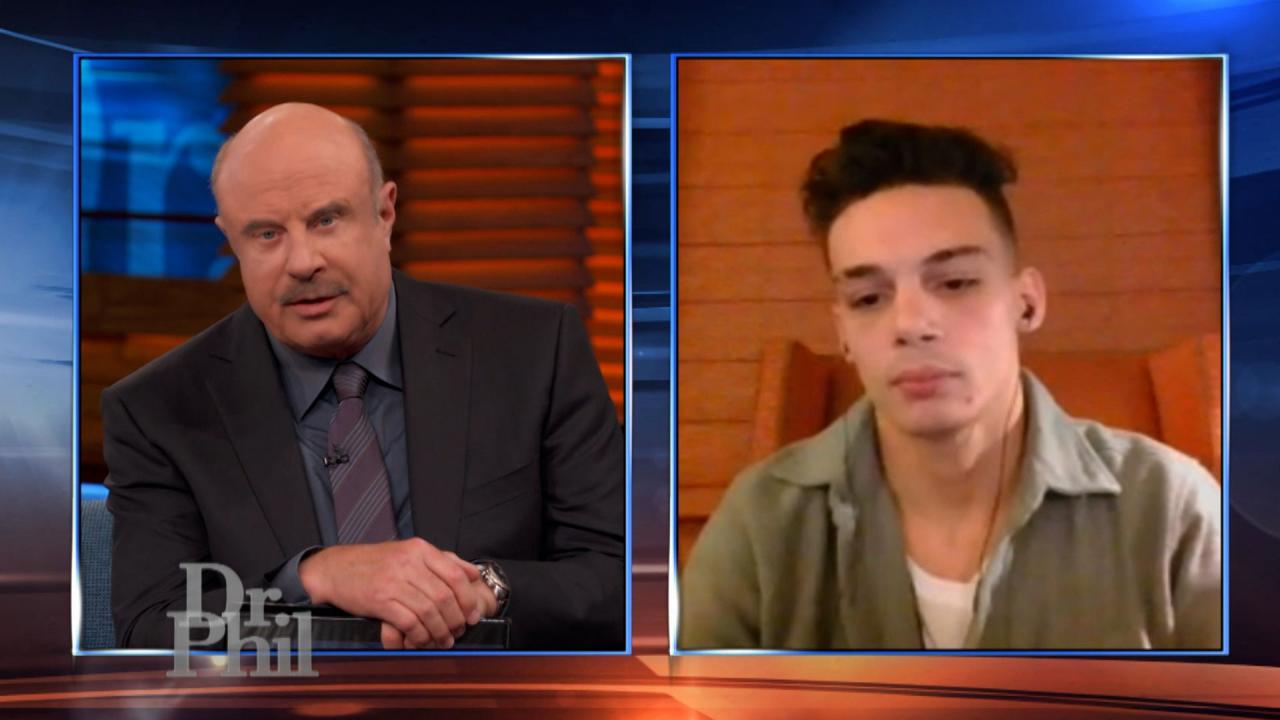 'You Need To Stop Vaping,' Dr. Phil Tells 20-Year-Old Aspiring S…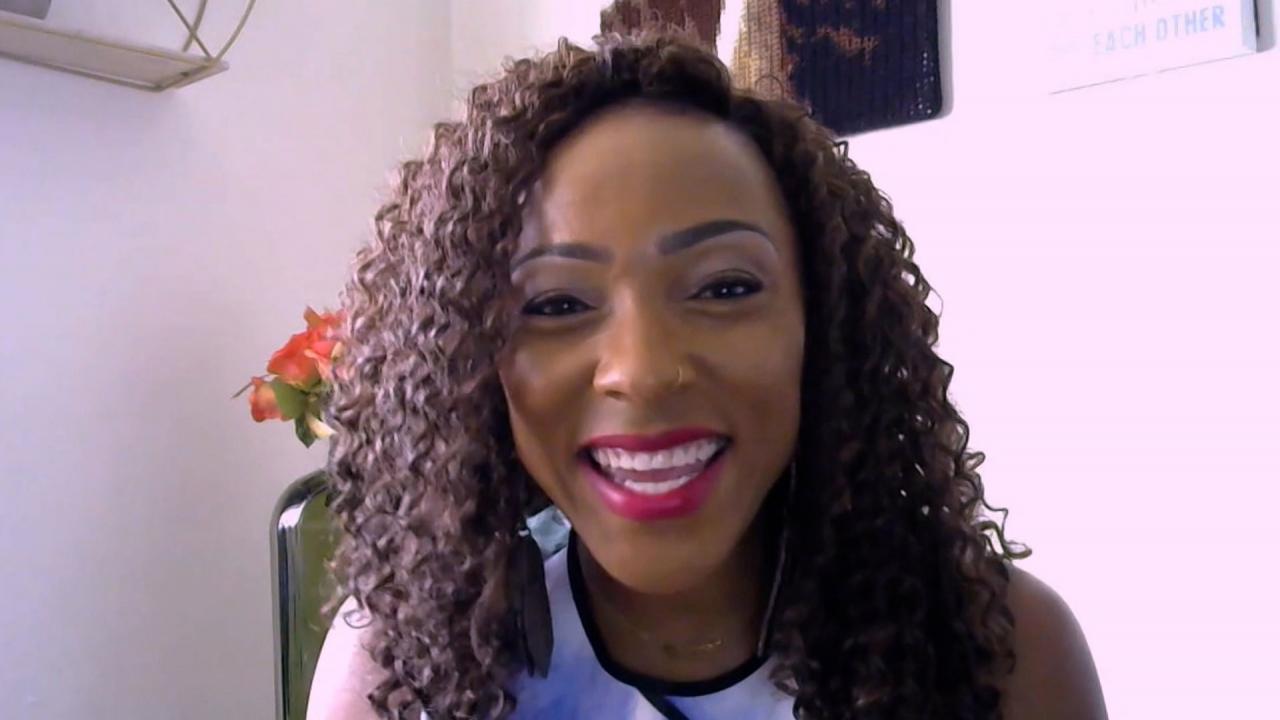 Woman Who Said Her Dramatic, 'Soap Opera' Life Was Hindering Her…
Woman Claims Ex Is Trying To Replace Her As Their 5-Year-Old Son's Mother With His Fiancée
"Andy and Caitlin are alienating me from my son, trying to phase me out as a mother. I am completely kept out of the loop," says Megan about her ex-boyfriend and his fiancée. Megan claims she isn't informed about her son's schooling, doctors' visits or activities, and she and Andy are supposed to make those decisions together.
TELL DR. PHIL YOUR STORY: Too much drama?

"Anytime I've asked Andy for visitation, he claims that I'm too unstable. The main excuse is that I'm a drug addict," Megan continues. "It's completely wrong."


Megan claims she's done many things to prove she's healthy and capable of being a mom, but she says Andy and Caitlin only want to deal with her through the court.
WATCH: Man Says Only Thing Keeping Ex-Girlfriend From Seeing Son Without Supervised Visitation Is Herself

"It's hard because this is the most important time in Avery's life, and I should be involved. I should have a say," Megan says. "I am a preschool teacher. Other parents trust me with their children, and I don't understand why my own son's father doesn't trust me with my child."

On Monday's episode of Dr. Phil, hear why Andy and Caitlin say Megan's tale of woe is nothing but a fabricated, manipulative sob story. And on Tuesday, will Megan continue to deny her role in why she has not seen her son in months? Check here to see where you can watch.
TELL DR. PHIL YOUR STORY: Need Dr. Phil to get real with someone?