Woman Claims Grandma Enabled Step-Grandfather's Alleged Abuse. '…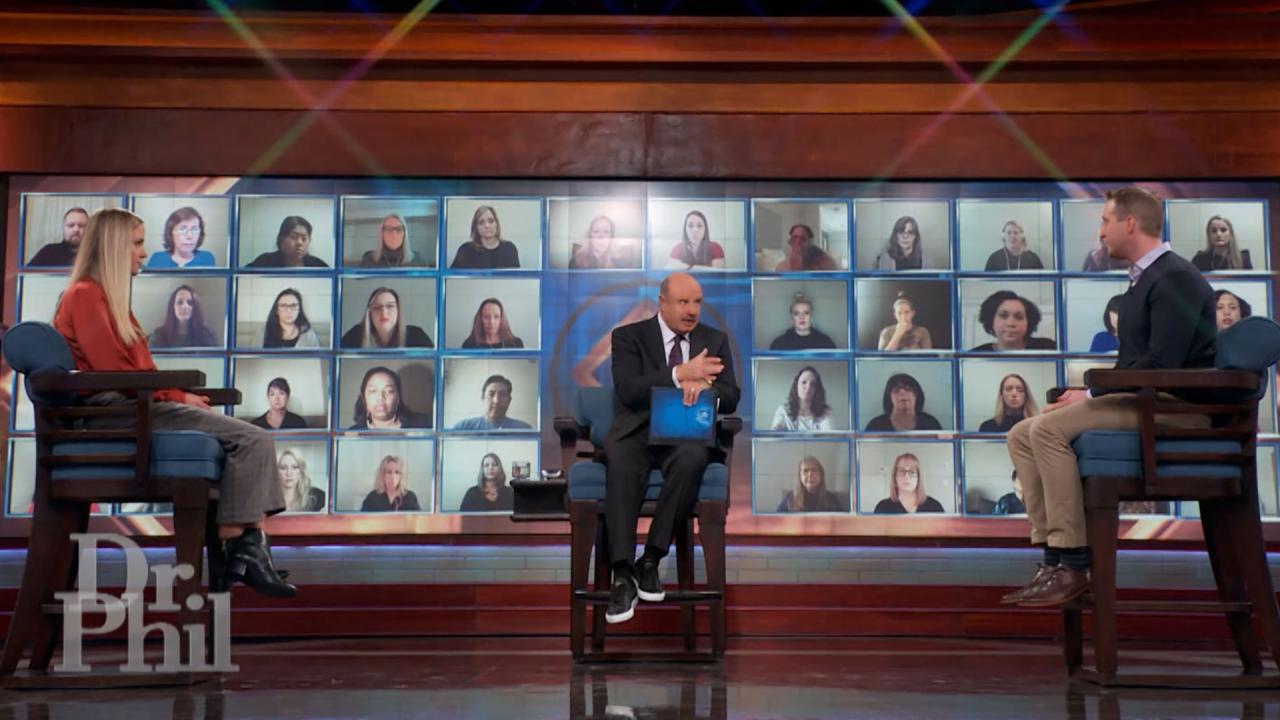 What Security Video Reveals About Woman Who Claims She Leaves At…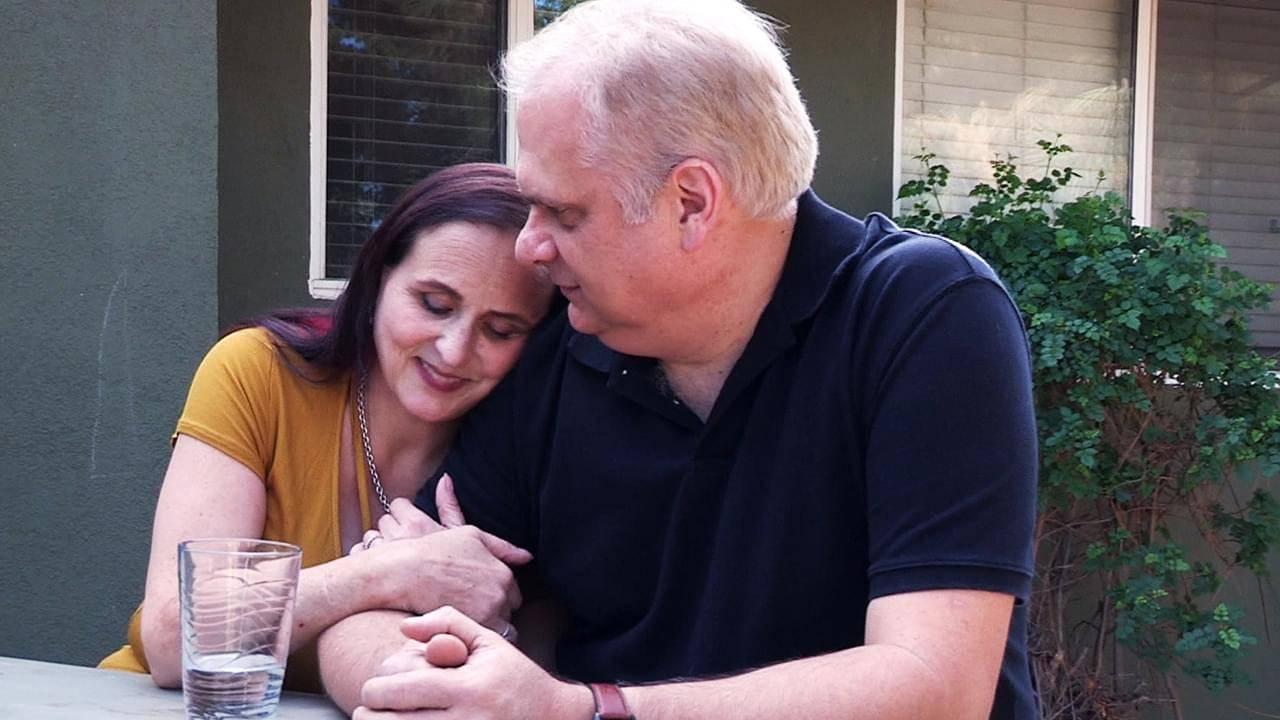 Woman Accused Of Destroying Family With Drinking Problem Shares …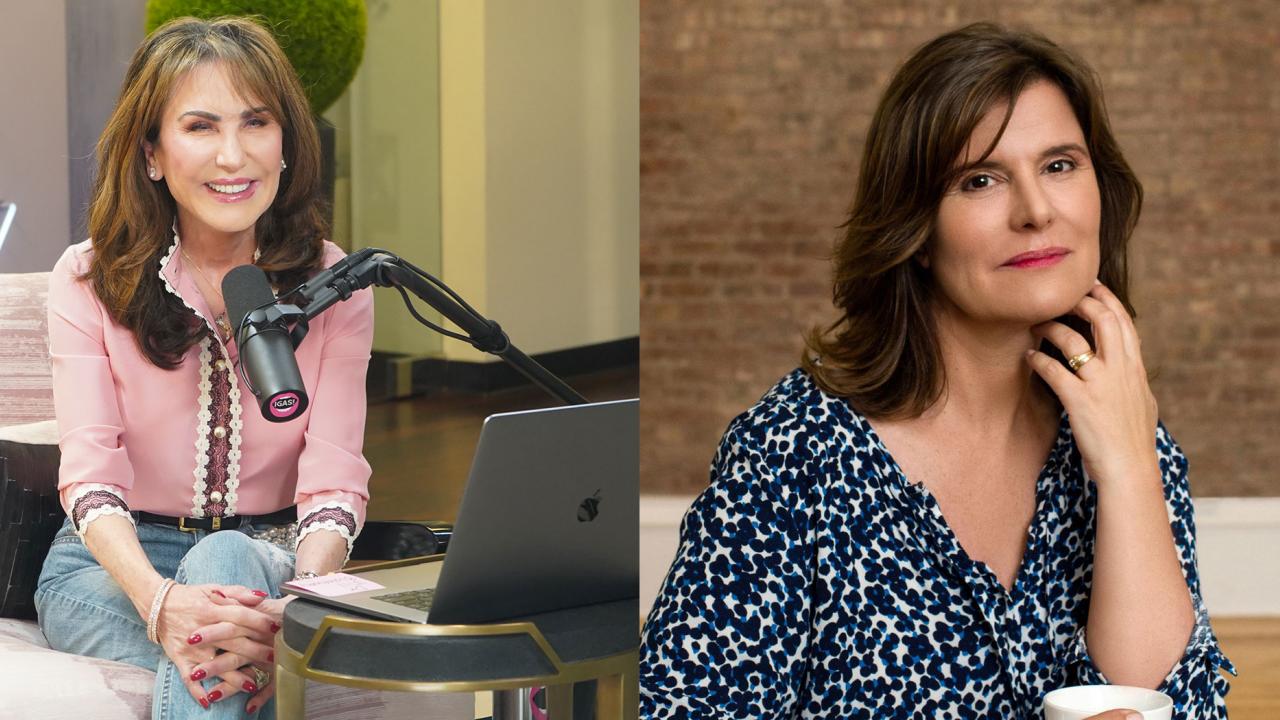 The Secret to Acupuncture Healing - 'I've Got A Secret! With Rob…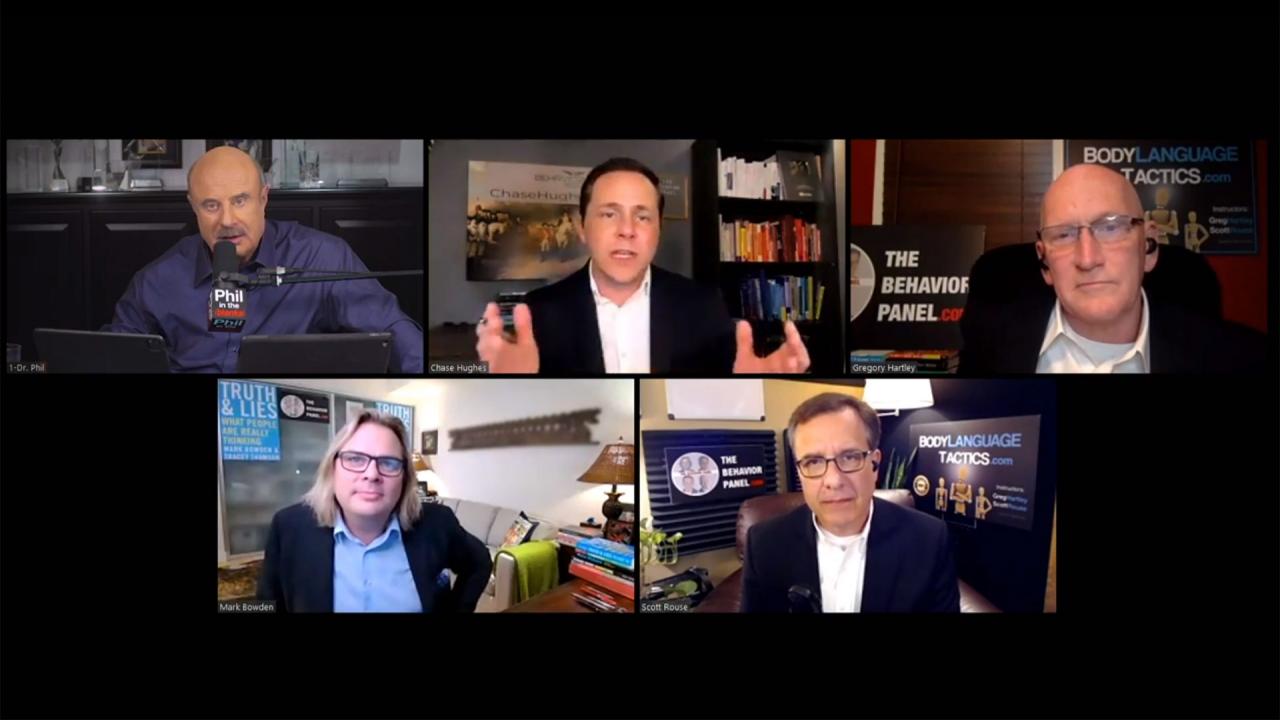 How To Interpret Body Language And Understand Human Behavior – '…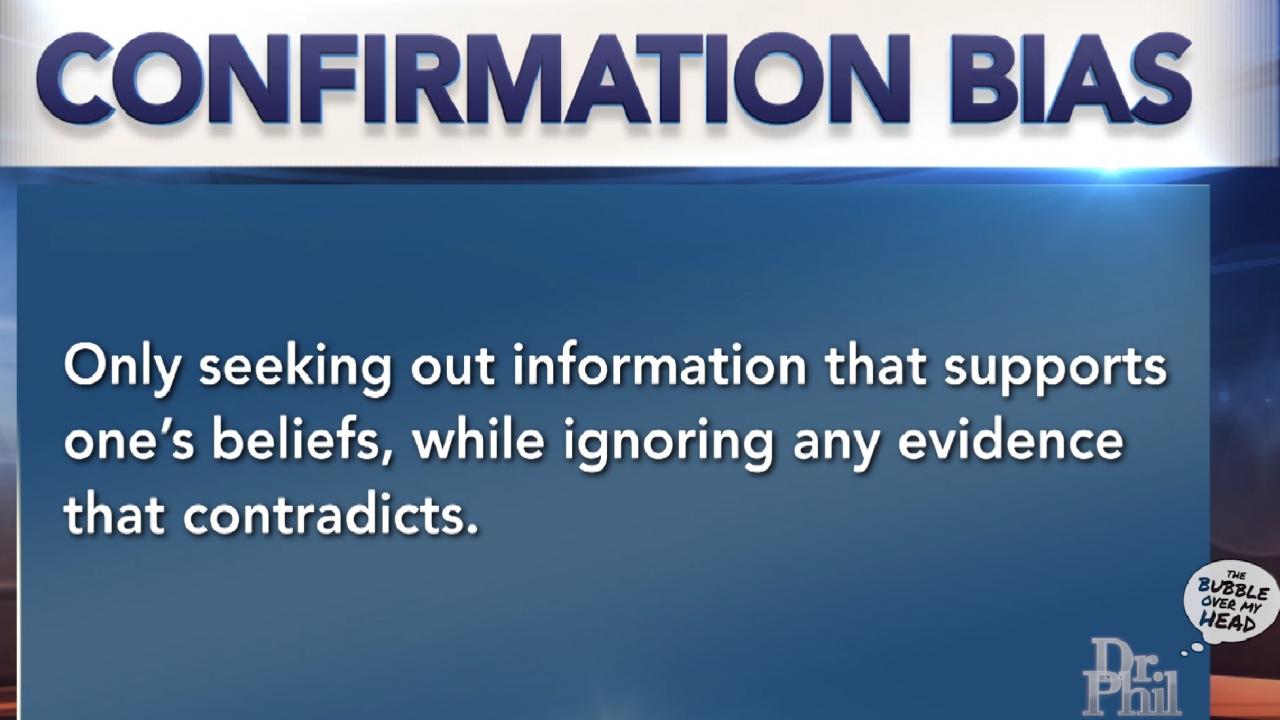 The Bubble Over My Head: The Paradoxical Effect Of Confirmation …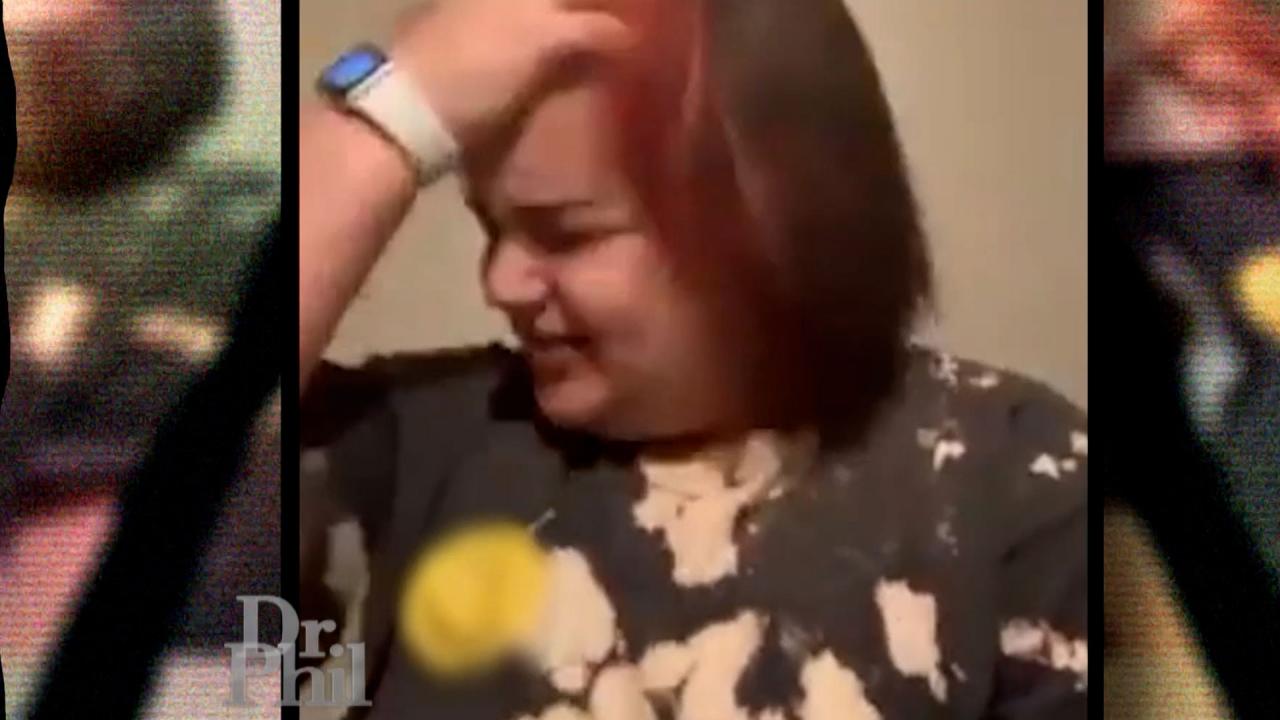 Woman With Extreme Fear Of Throwing Up Records What Happens Duri…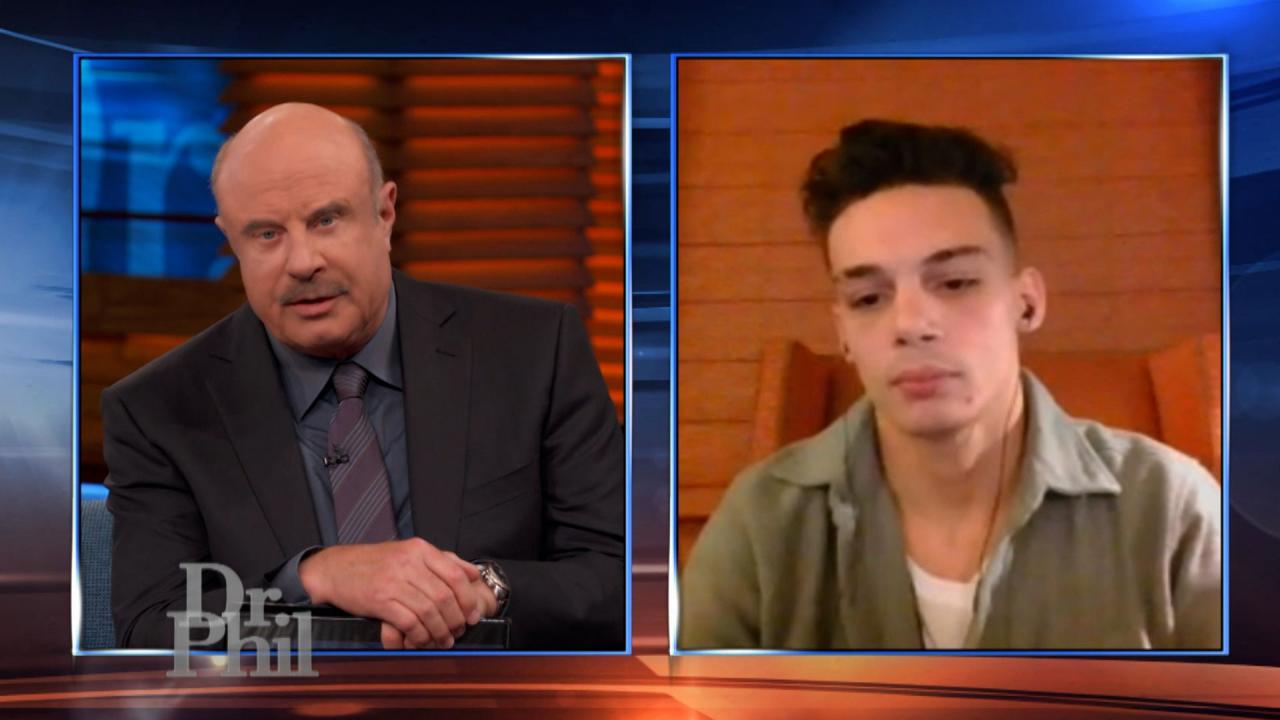 'You Need To Stop Vaping,' Dr. Phil Tells 20-Year-Old Aspiring S…
Woman Claims Grandma Enabled Step-Grandfather's Alleged Abuse. 'She Allowed Things To Happen Because She Didn't Speak Up About It'
Hannah and her mother, Angie, allege Angie's former stepfather, Ralph, sexually abused both of them. Angie was 17 when she claims Ralph started abusing her; she claims Hannah was molested from ages 1-5.
Ralph adamantly denies their allegations of abuse.
TELL DR. PHIL YOUR STORY: Accusations causing a rift in your relationship?
Angie claims her mother, Leta, not only knew about the alleged abuse - she literally looked the other way, claims Leta completely denies. "My mom would often be in the same room when Ralph would touch me and she would just mind her own business." Angie claims when
she went to her mother about Ralph's abuse
, Leta accused her of being in love with him, attempting to seduce him, and trying to break up her marriage. "Nothing could be further from the truth," says Angie. "Ralph was gross."
Hannah says her grandmother was an enabler. "She allowed things to happen because she didn't speak up about it." Hannah claims after Leta and Ralph divorced, Leta would take her to Ralph's apartment and leave her there, without Angie's knowledge. "My grandmother delivered me right into the hands of my abuser."
Both women say they want to know why Leta didn't protect them from Ralph
, but Leta denies witnessing any abuse. Tune in on Monday for part one of this two-part
Dr. Phil.
Find out where to watch,
here
. This program includes sexual content. Viewer discretion advised.
TELL DR. PHIL YOUR STORY: Conflict so big it needs a Dr. Phil solution?