Woman Claims Her Adult Granddaughter Is 'Not Living In Reality'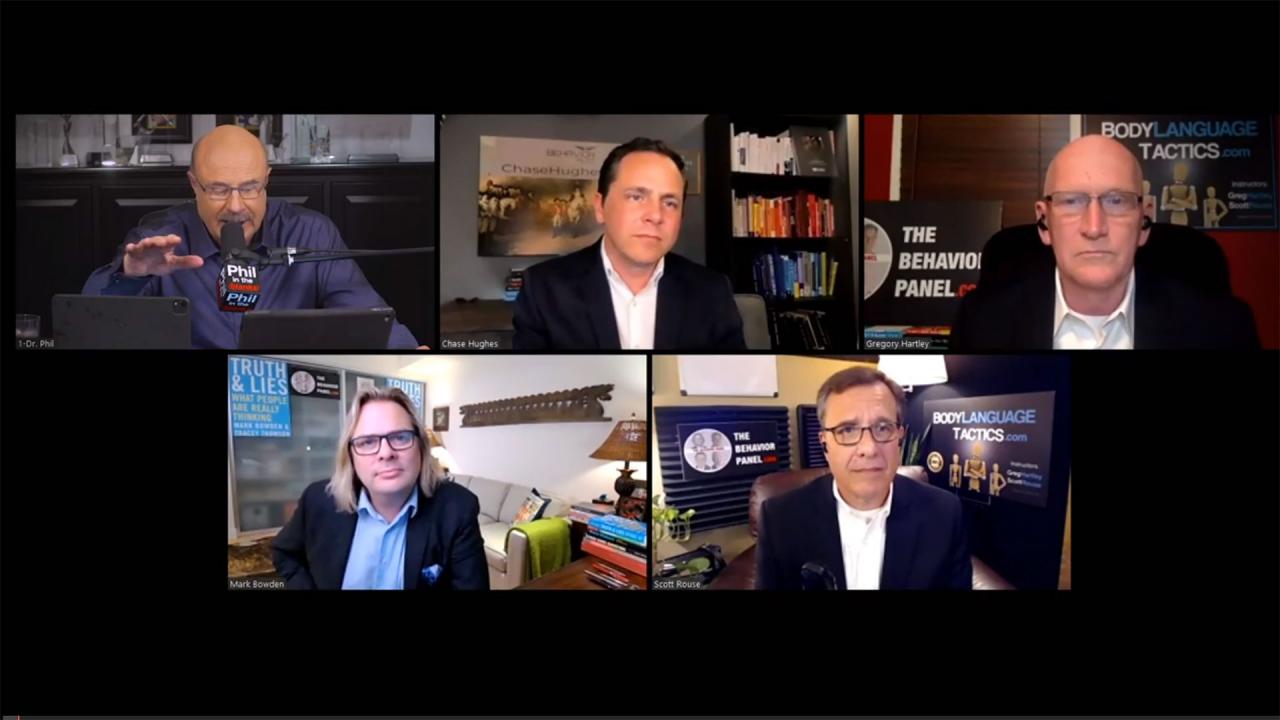 How To Look For Behavioral Patterns And What Self-Pity Tells Us …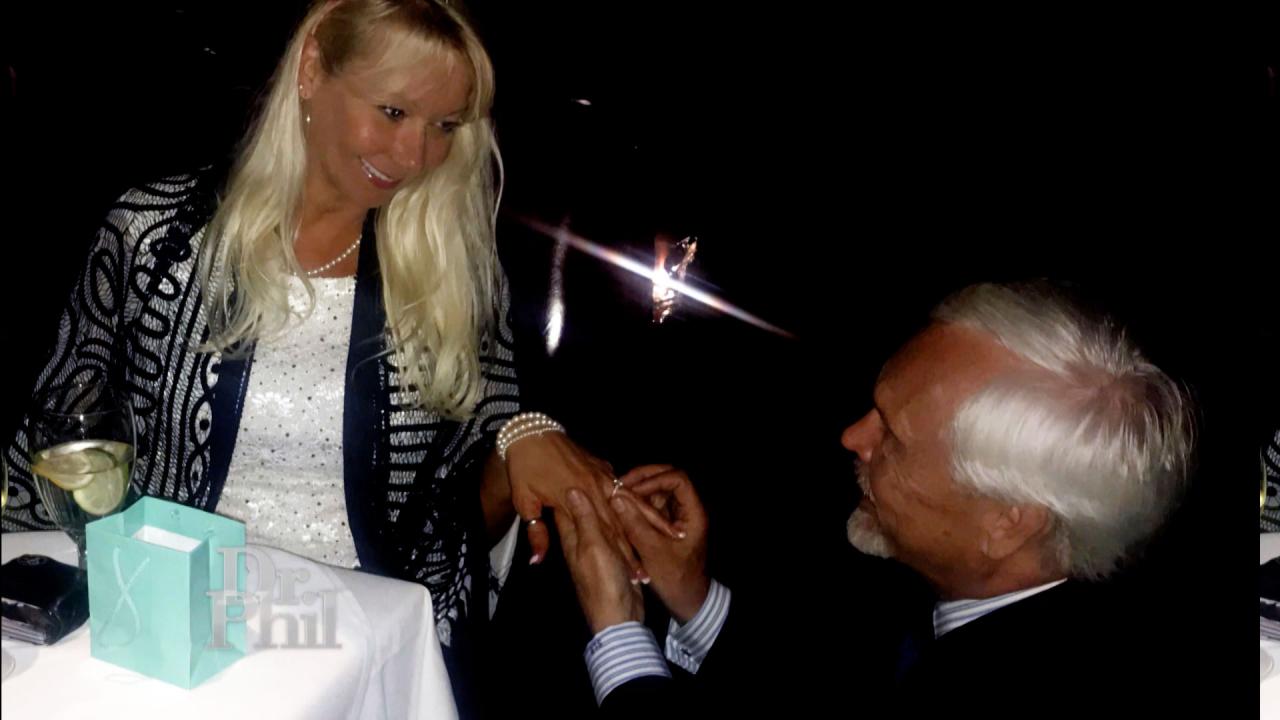 Woman Who Says She's Been Engaged Four Times To Same Man Claims …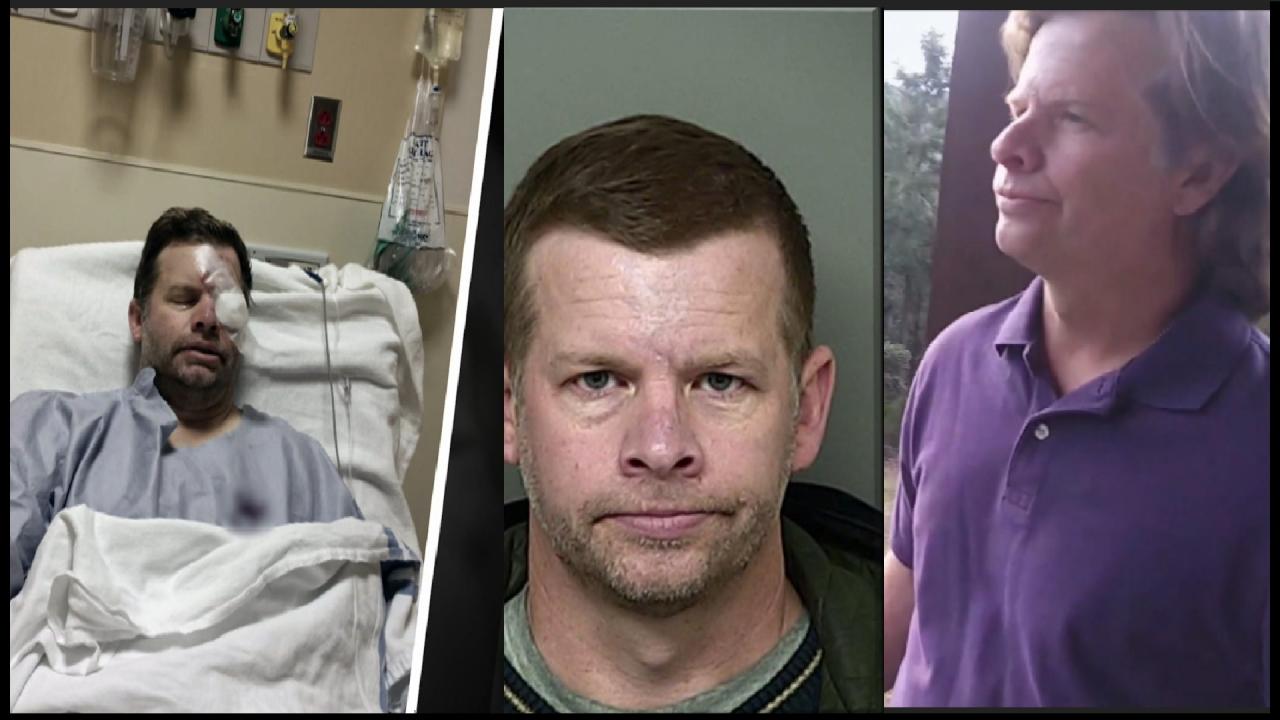 'It's A Nightmare,' Says Man Who Claims Rare Medical Condition –…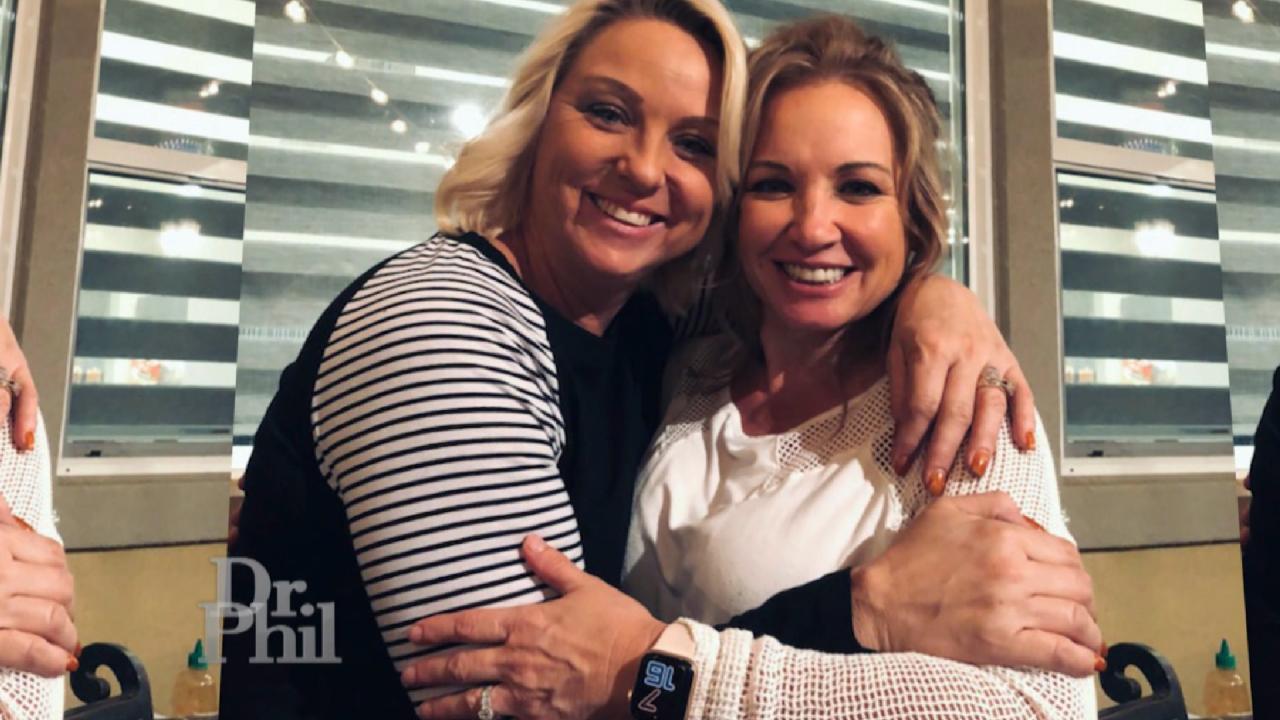 Woman Says She Has 'A Lot Of Great Ideas.' Her Cousin Claims She…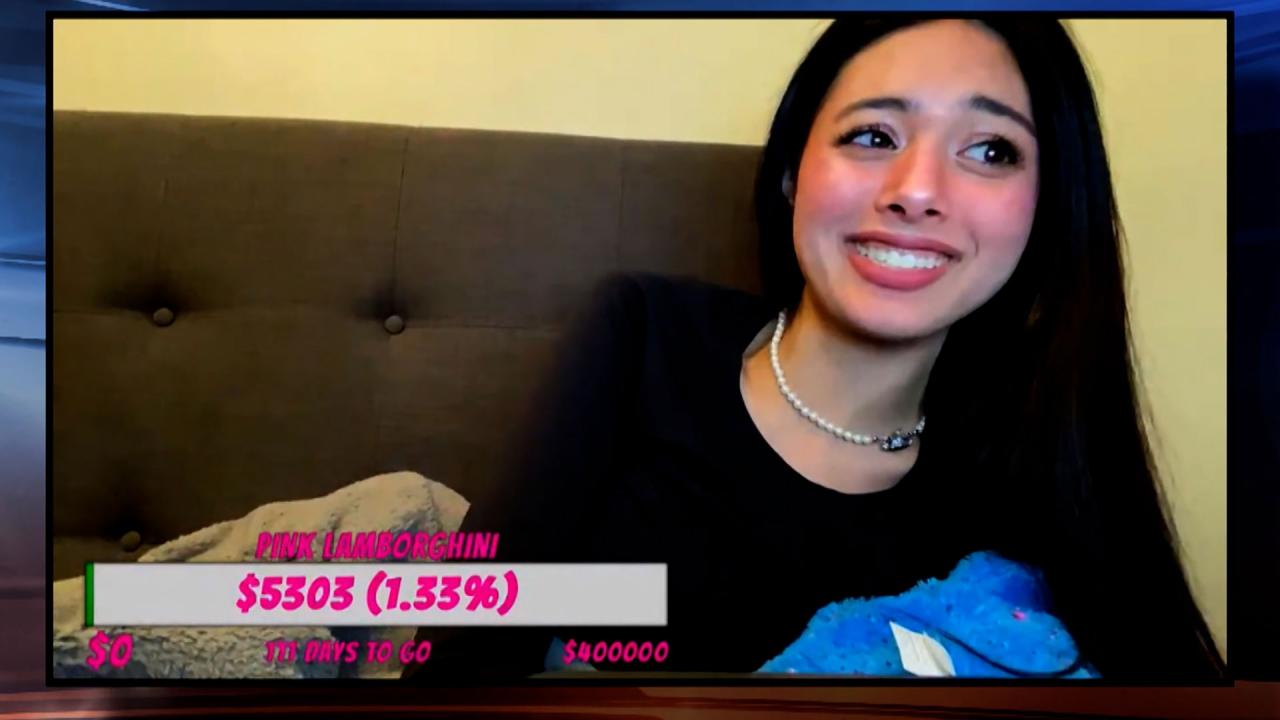 'I Thought Everything I Said Was Funny,' Says 18-Year-Old Accuse…
Woman Claims Her Adult Granddaughter Is 'Not Living In Reality'
Shaina claims her mother, Kristine, is trying to get her three children taken away from her, and has focused all her intentions on sabotaging Shaina's life. She claims her spiritual counselor, Dennis, told her that Kristine is evil, deceptive and "out to get" her.
TELL DR. PHIL YOUR STORY: Inappropriate Relationship?
Kristine says
she called Child Protective Services
(CPS) because she believes that Shaina is endangering her children. She claims that Shaina believes in fairies, and is being controlled by Dennis, who
claims he is a "spiritual psychic counselor" and "God's Messenger."
"I hope something brings Shaina back to reality," she says.
granddaughter is vulnerable and she's worried that Shaina may be putting her children at risk by listening to Dennis.
"I don't know his intentions, and I don't think they're pure," says Diane. "If a person was a man of God, he'd be trying to bring the family together, and not try to separate them."
Continuing, Diane claims, "She loves her children, but she has put them on the back burner. I'm not sure if these children are safe."
"I have not been telling Shaina what to do," says
Dennis
, denying Diane and Kristine's allegations.
"This man does not influence all my decisions," says Shaina. "I don't ask him about everything I do all day."
When Dr. Phil offers to refer Shaina to a family counselor, does she accept? Tune in to
Tuesday's episode.
Check
here
to find out where you can watch.
TELL DR. PHIL YOUR STORY: Have family drama that needs that help?
Why A Grandmother Claims Her Daughter Is Vindictive, Hateful, And A Danger To Her Kids