Woman Claims Her Boyfriend's Ex Prioritizes Drinking And Men Ove…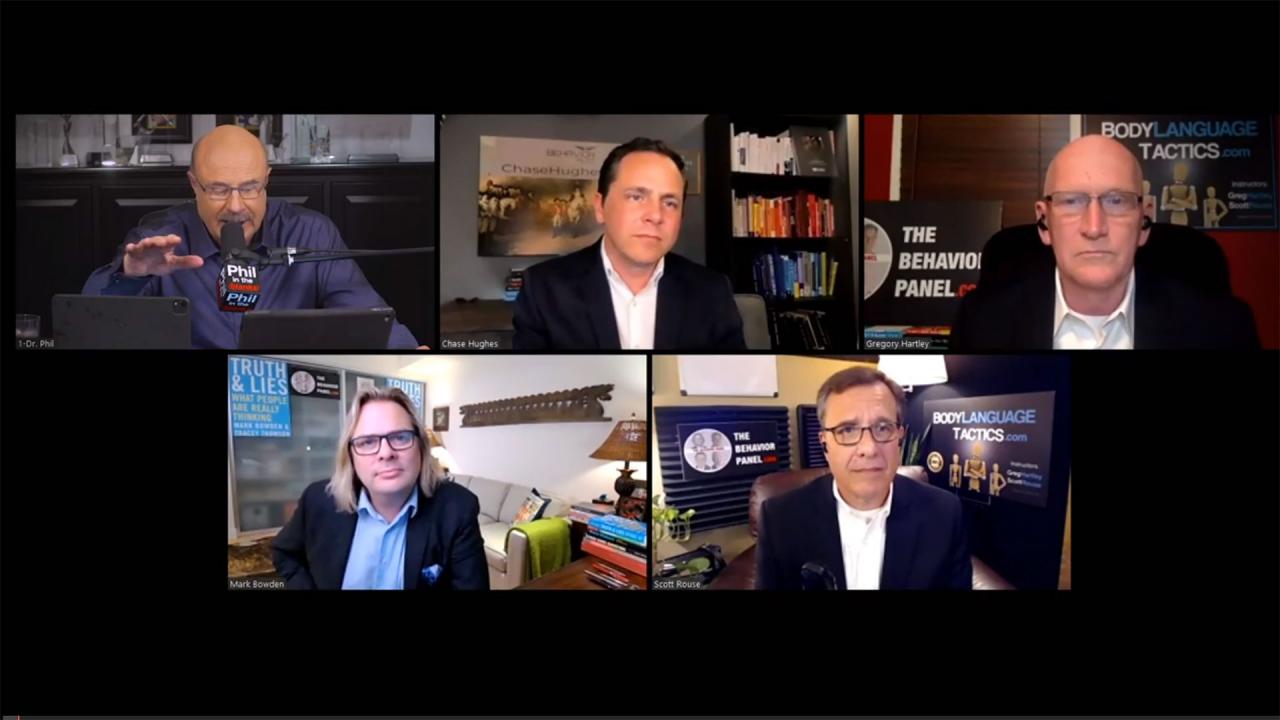 How To Look For Behavioral Patterns And What Self-Pity Tells Us …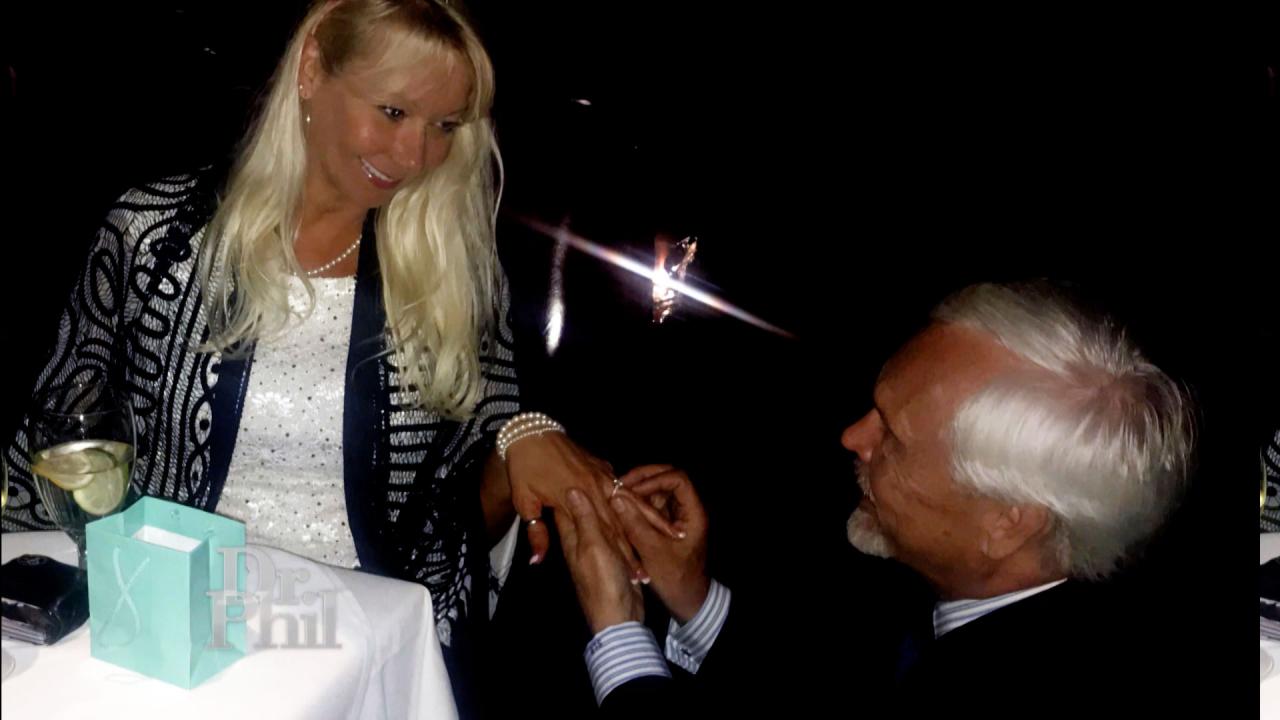 Woman Who Says She's Been Engaged Four Times To Same Man Claims …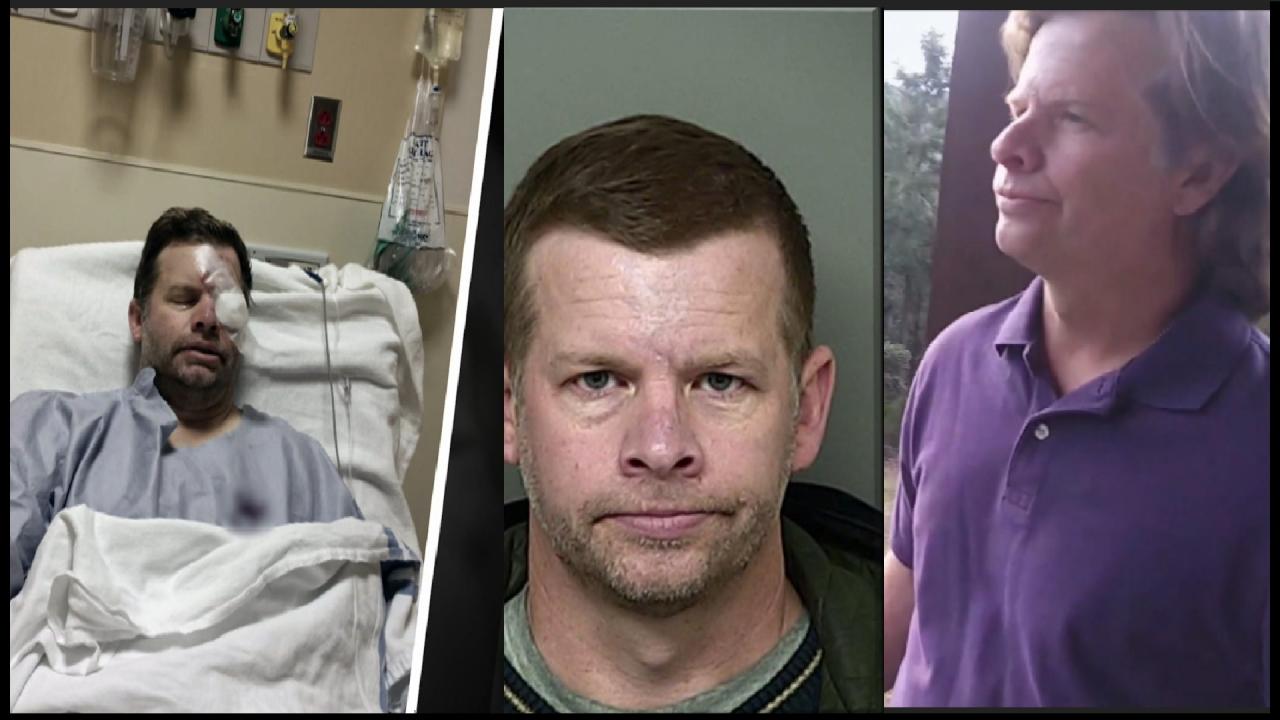 'It's A Nightmare,' Says Man Who Claims Rare Medical Condition –…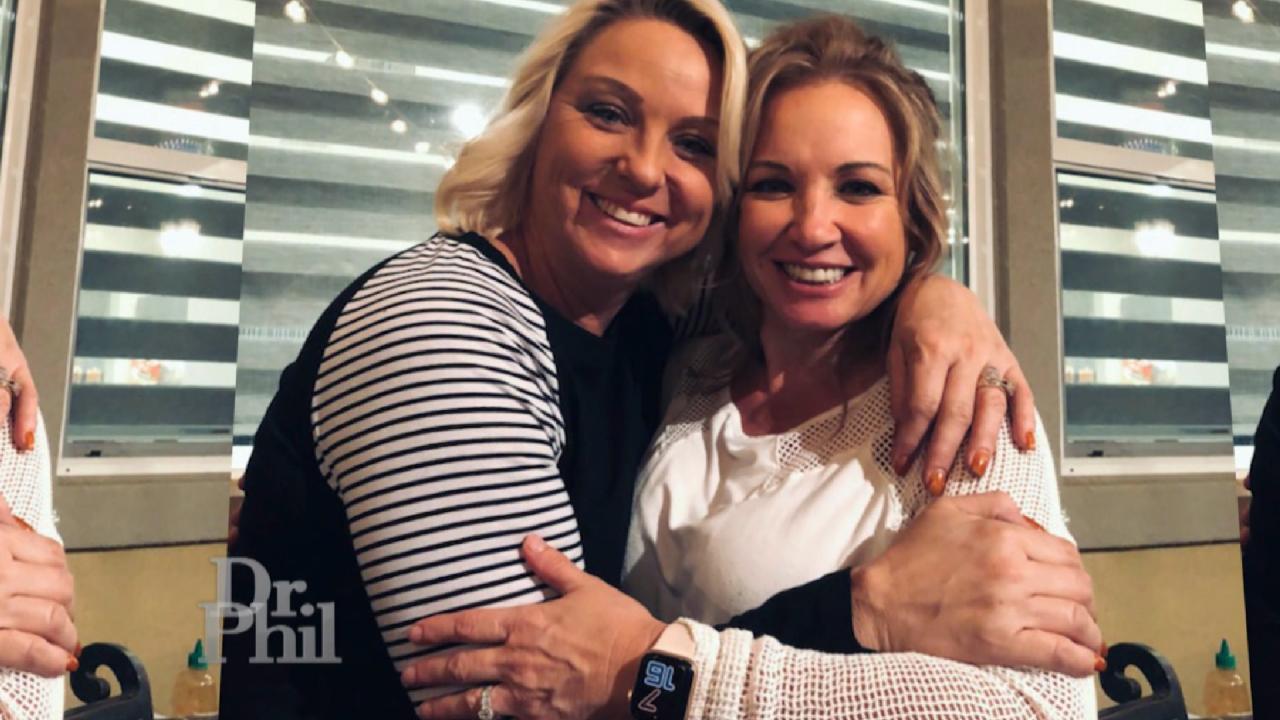 Woman Says She Has 'A Lot Of Great Ideas.' Her Cousin Claims She…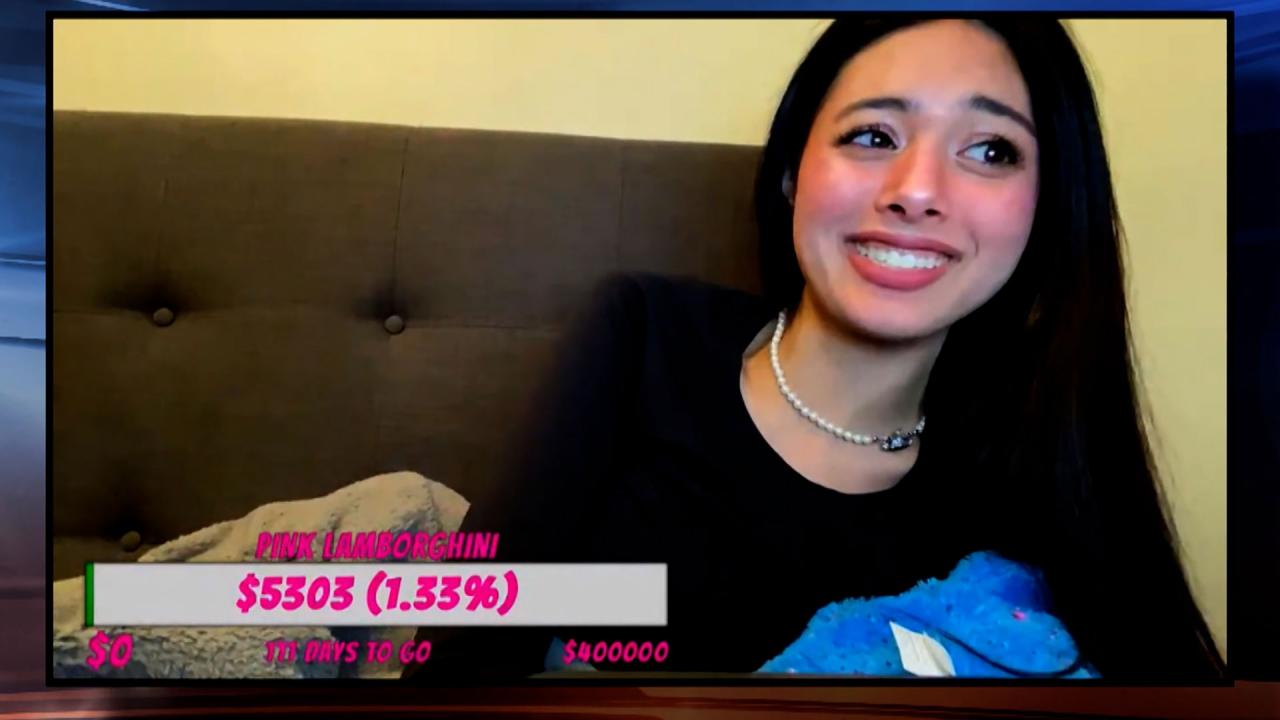 'I Thought Everything I Said Was Funny,' Says 18-Year-Old Accuse…
Woman Claims Her Boyfriend's Ex Prioritizes Drinking And Men Over Her Kids
Julie claims that her boyfriend, Ben's, ex-wife, Jennifer, is a "very bad mother" who prioritizes drinking and men over her children.
TELL DR. PHIL YOUR STORY: Enough is enough!
"Jennifer's parenting is all about her, and not about her kids," claims Julie, who says she believes that Ben and Jennifer's 13-year-old daughter, Bella, would be much happier away from her mother and living with her and Ben.

WATCH: Woman Says She's 'Sick And Tired' Of Her Ex Lecturing Her On Her Parenting Skills


Jennifer claims that Julie has sabotaged her and Ben's co-parenting relationship. She says she's "sick and tired" of being made out to be a bad mother.
"I feel like Julie thinks she's a better mother than I am," says Jennifer, claiming that Julie also "badmouths" her to her and Ben's children. "Julie is sticking her nose where it doesn't belong."
When Dr. Phil tells Julie she doesn't have the right to weigh in on Jennifer's parenting, how does Julie respond?
This episode airs
Wednesday.
Check
here
to find out where you can watch.