Woman Claims Her Future Mother-In-Law Has 'Gone Off The Deep End'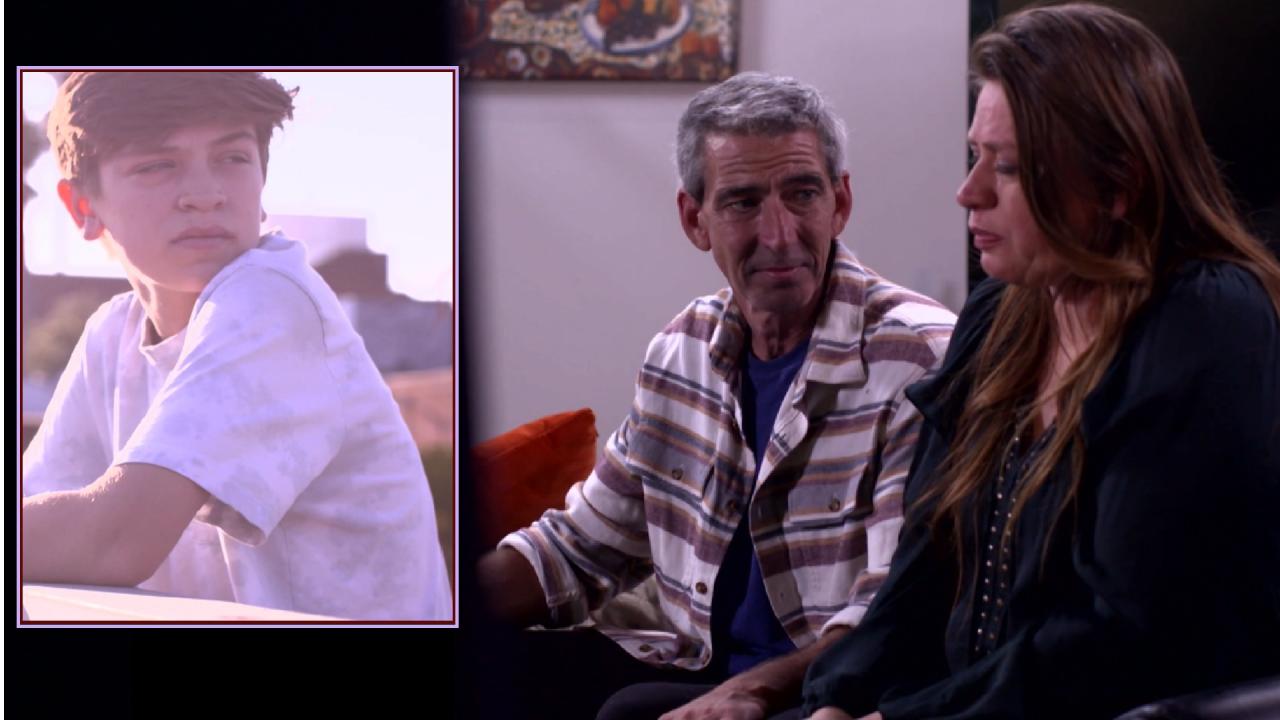 Teen Damages Property In 'Devious Licks' Challenge. Mom Admits S…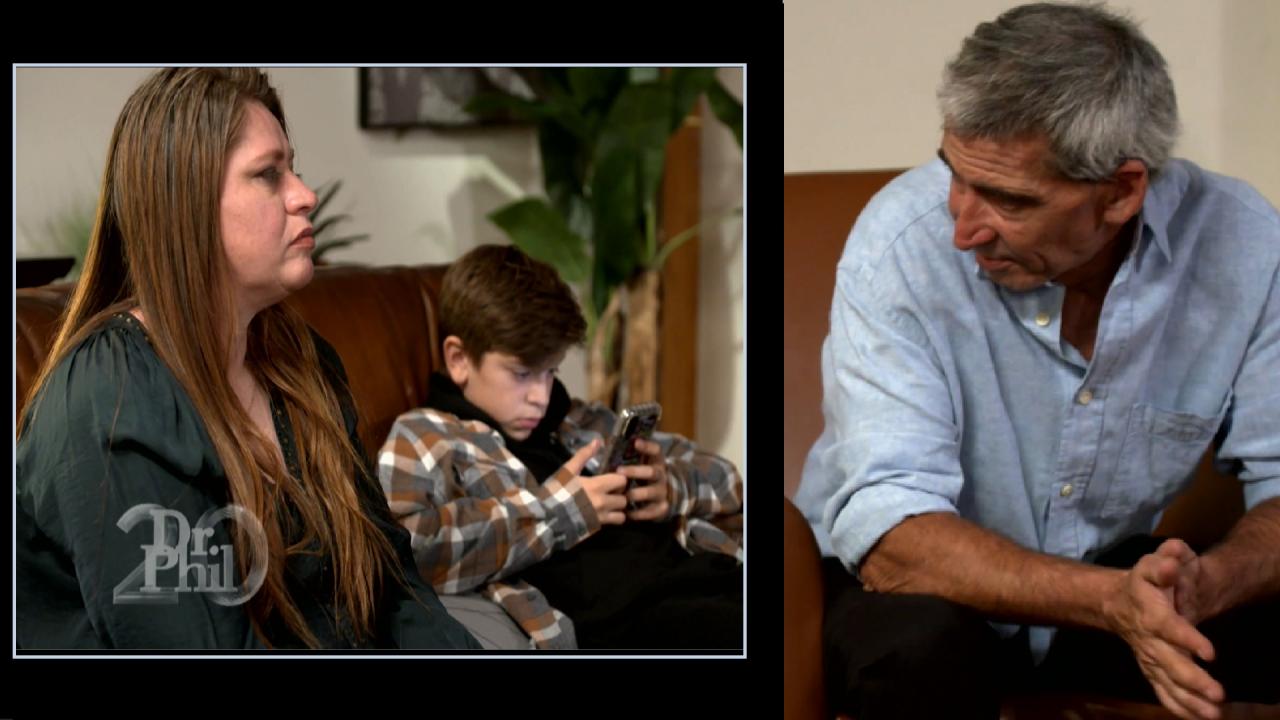 Man Says He's Tired Of Being Shut Out When It Comes To Co-Parent…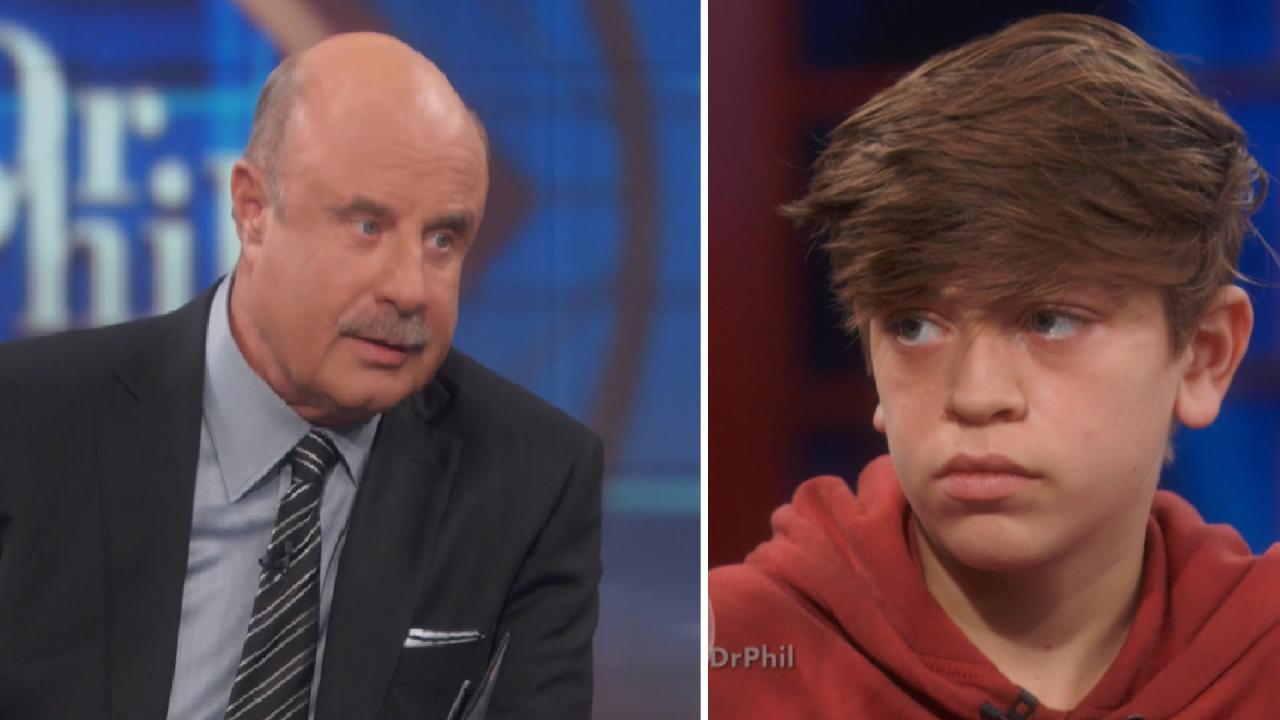 'I Know I Was Being Stupid, And I Regret All Of It,' Says 14-Yea…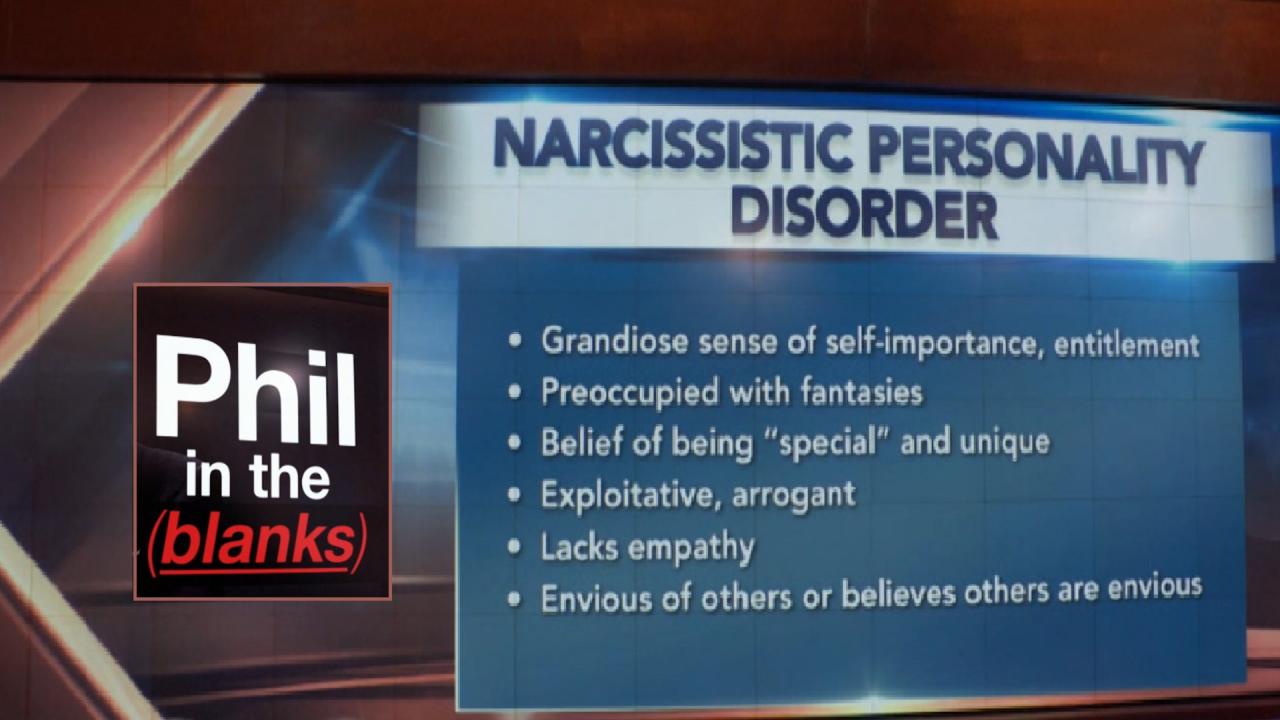 How To Establish Boundaries With A Narcissist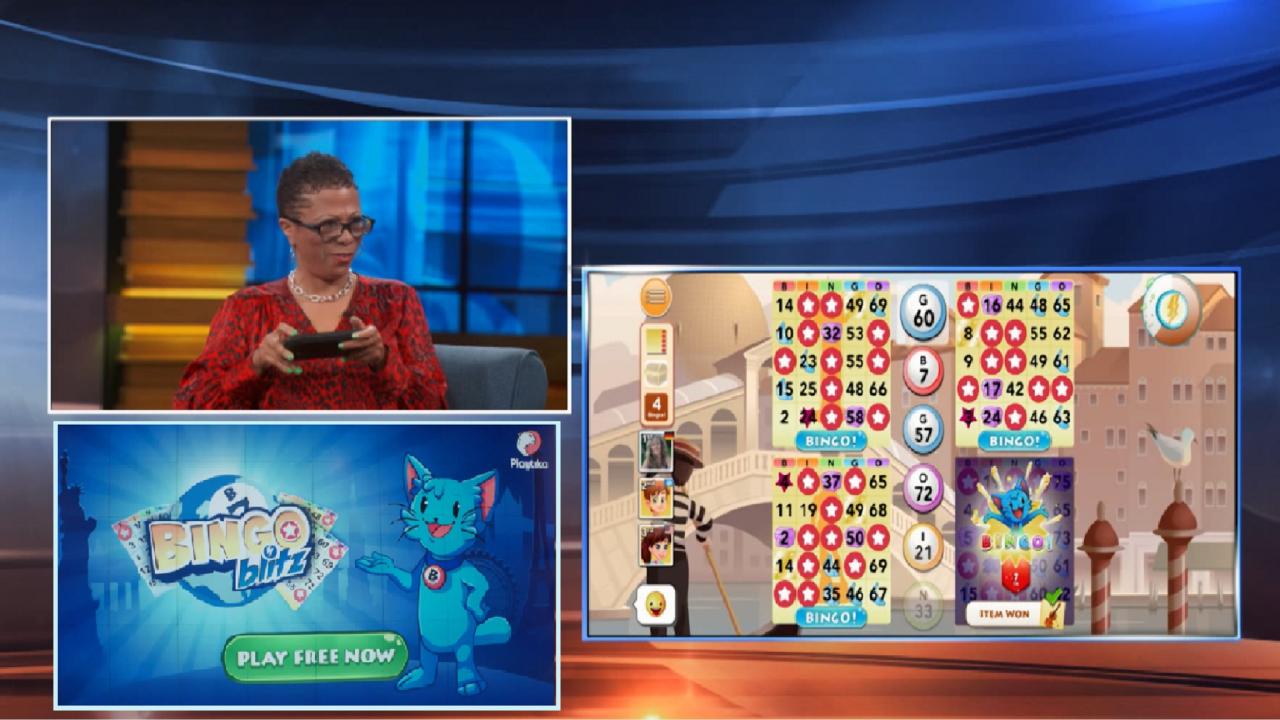 Bingo Blitz – New Spin On A Classic Game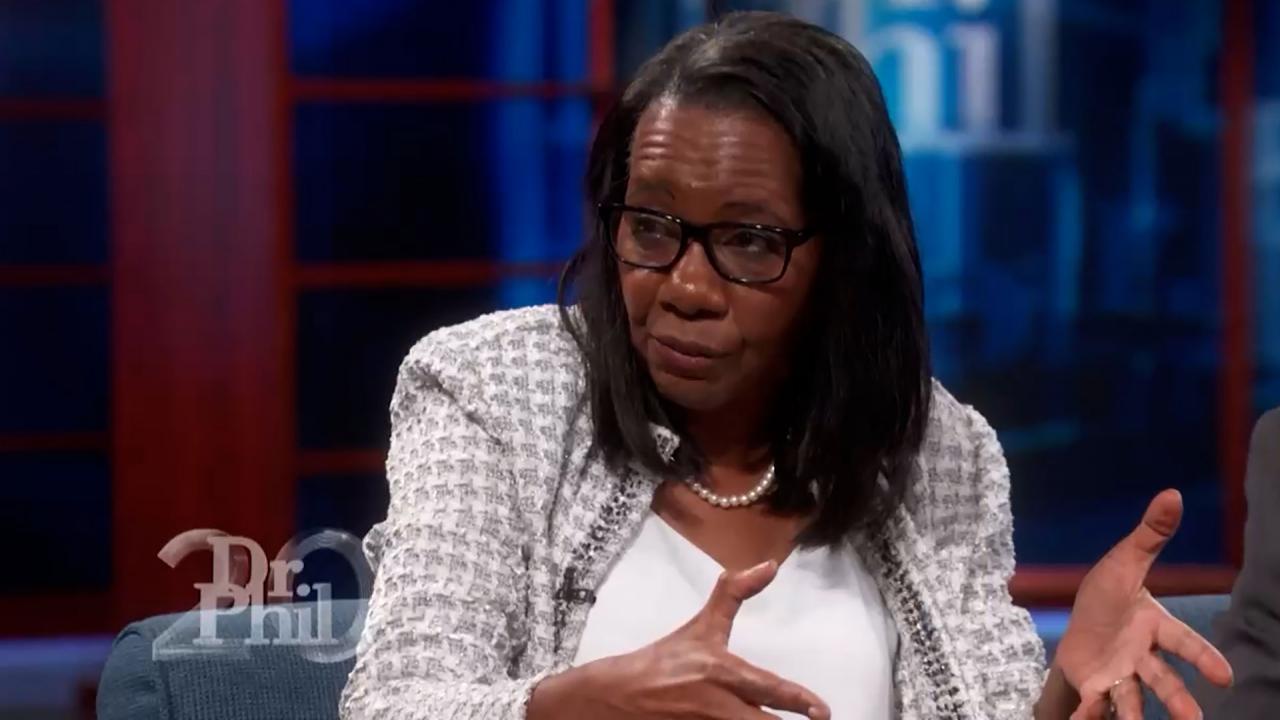 Mom Says Her Daughter Started A Disagreement And Provoked Her St…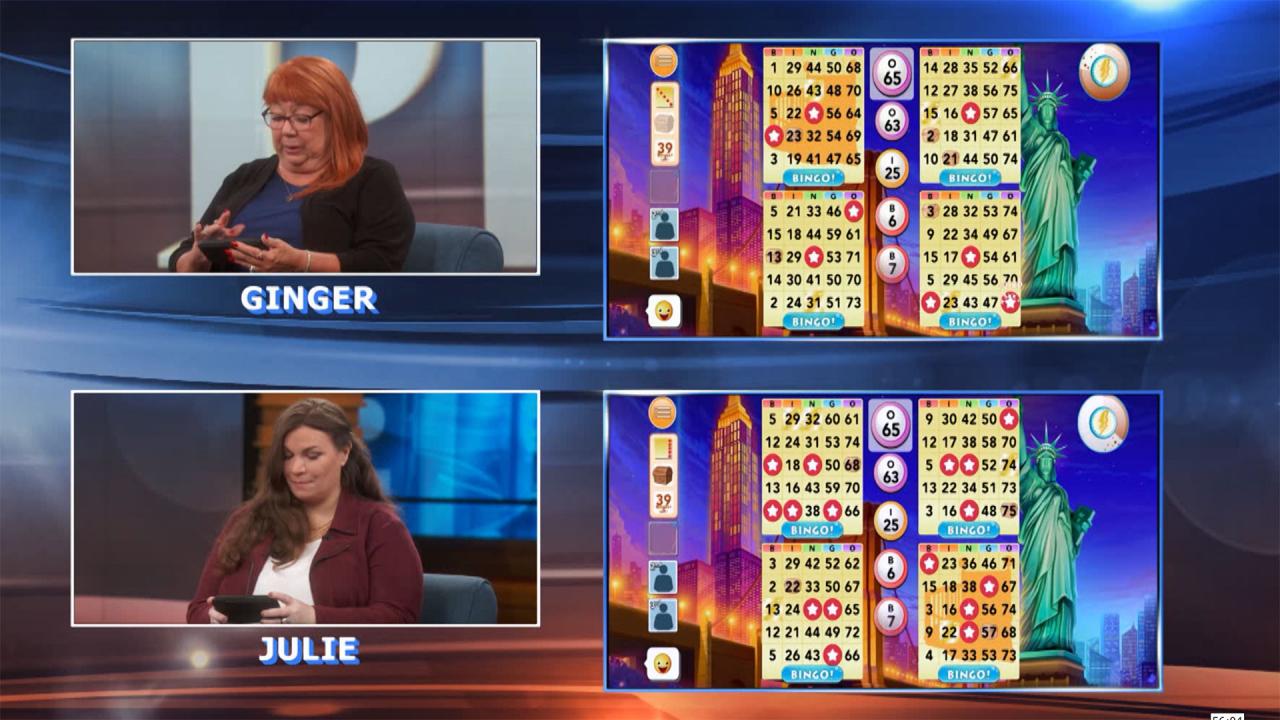 A Fun And Exciting Way To Meet New Friends From Around The World…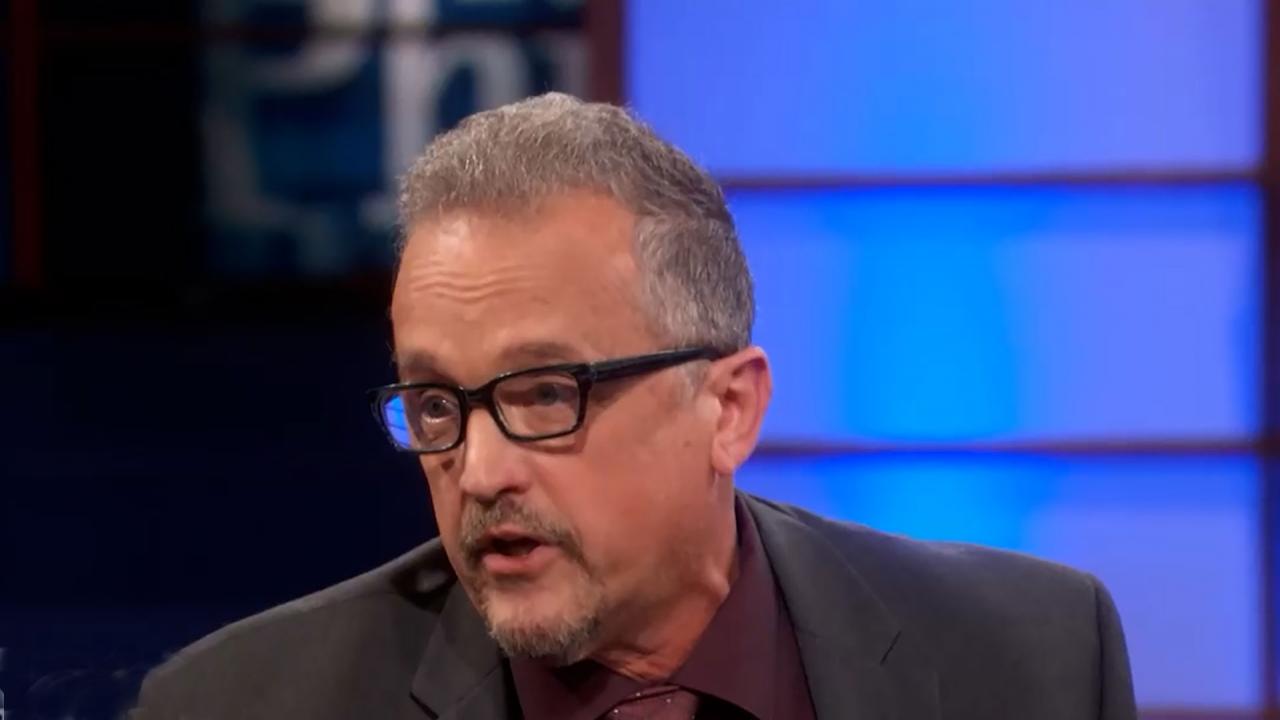 Why Man Says He Won't Ask Stepdaughter For Forgiveness After Cal…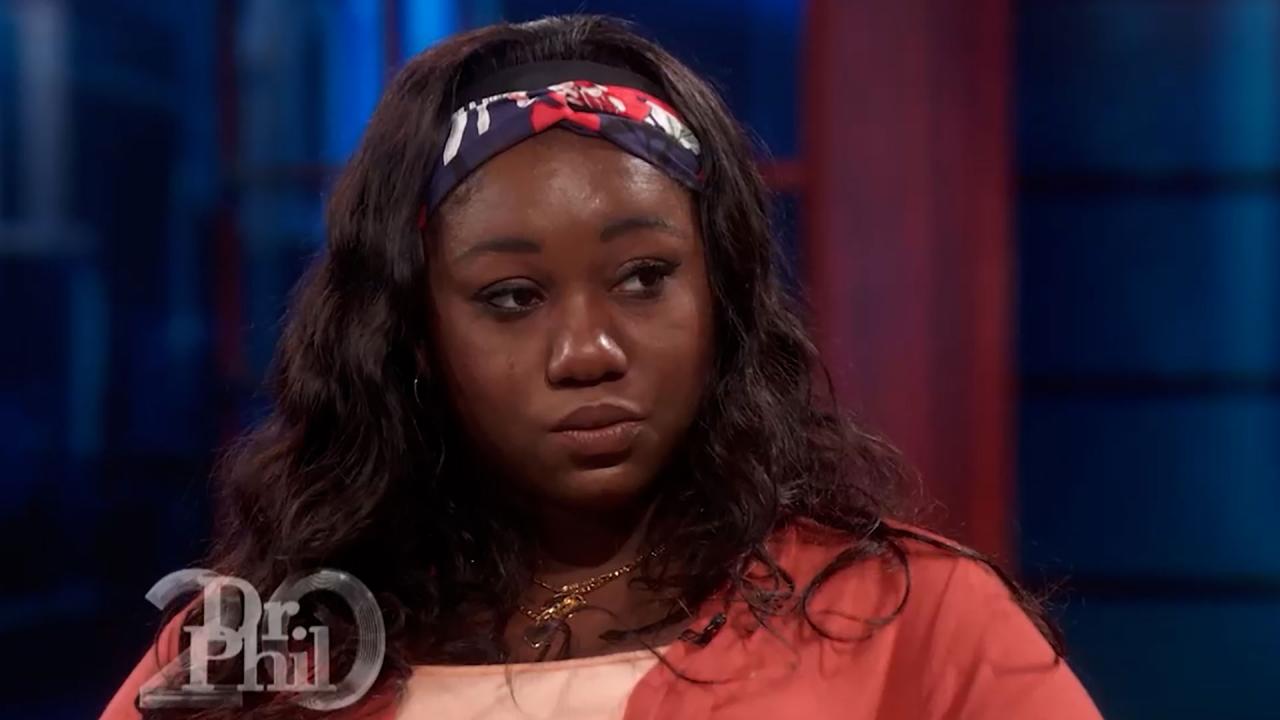 'You Can't Make Sense Out Of Nonsense,' Dr. Phil Tells Young Wom…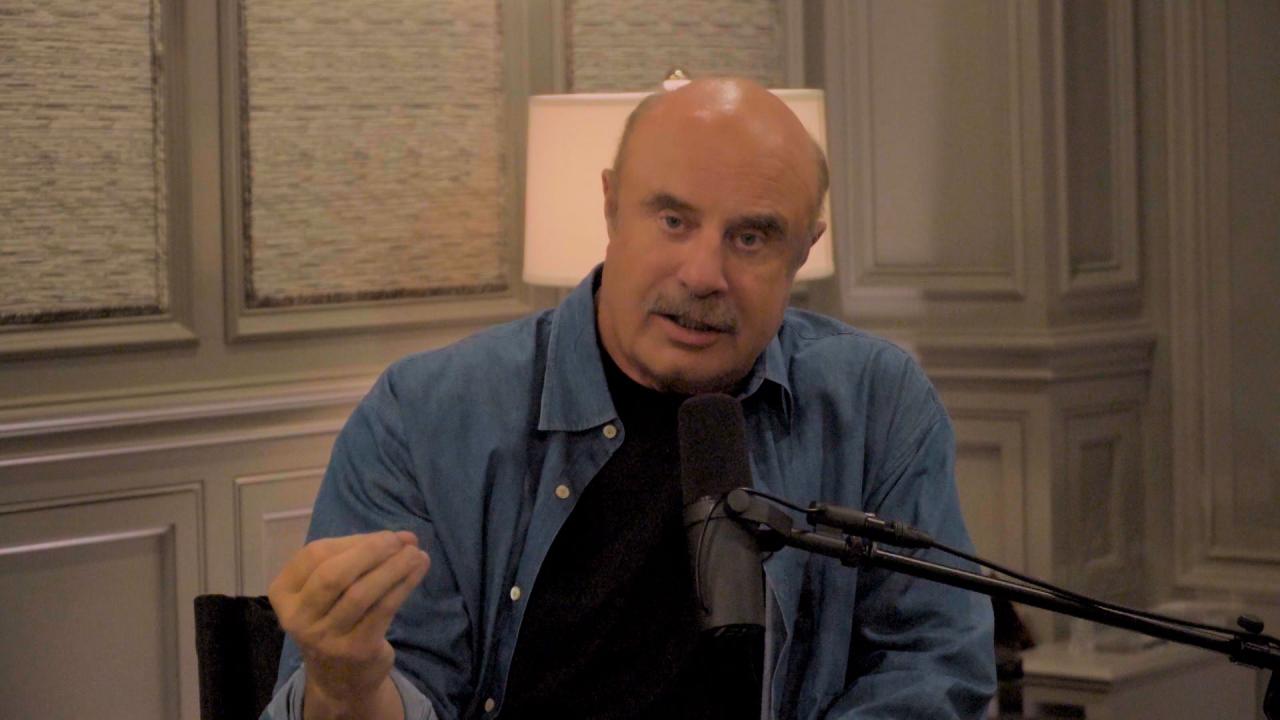 How To Identify A Narcissist - Next 'Phil In The Blanks: Toxic P…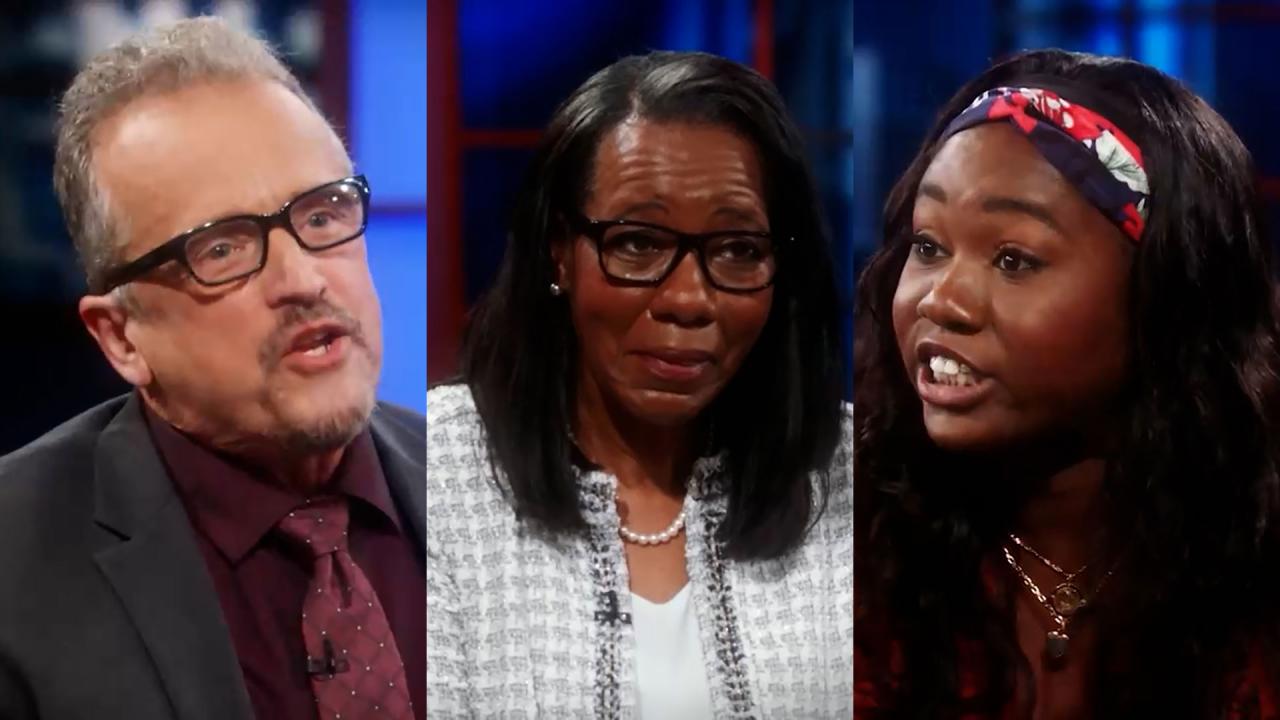 Woman Confronts Mom And Stepfather Who Has Called Her the N-Word…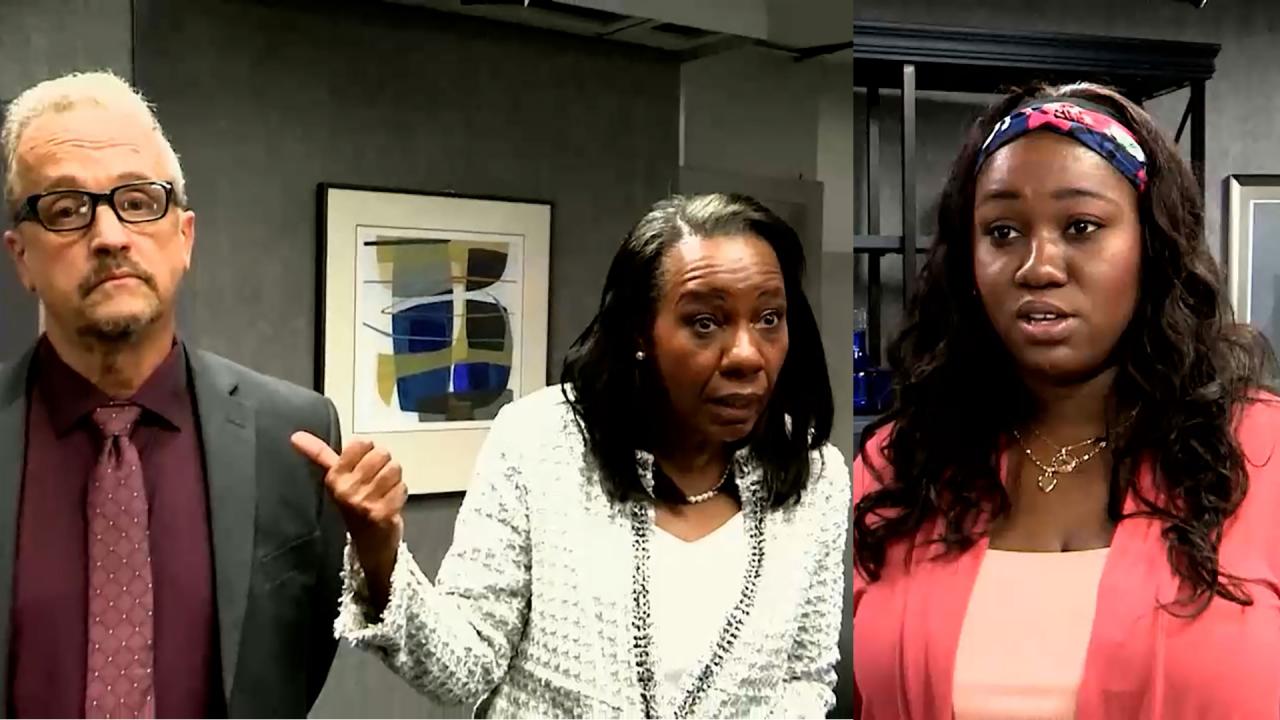 After Speaking With Dr. Phil, Will Mom And Daughter Be On The Pa…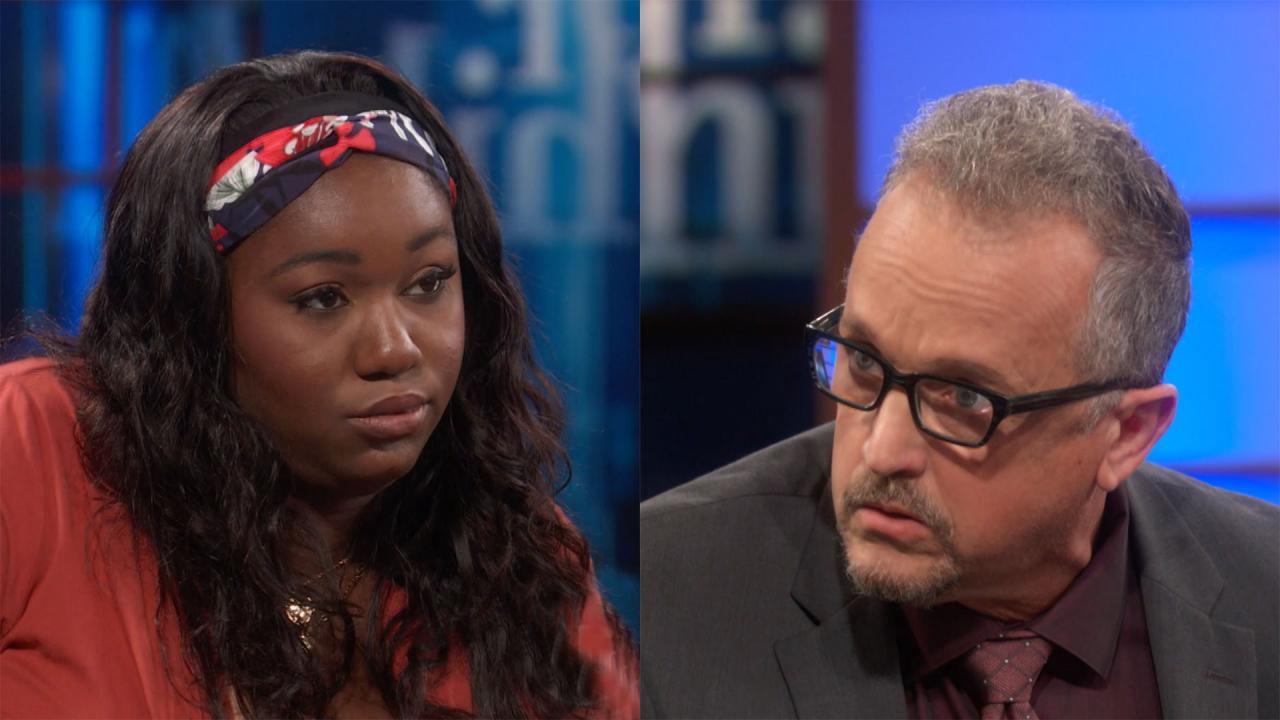 Man Admits He Called His Wife's Daughter The N-Word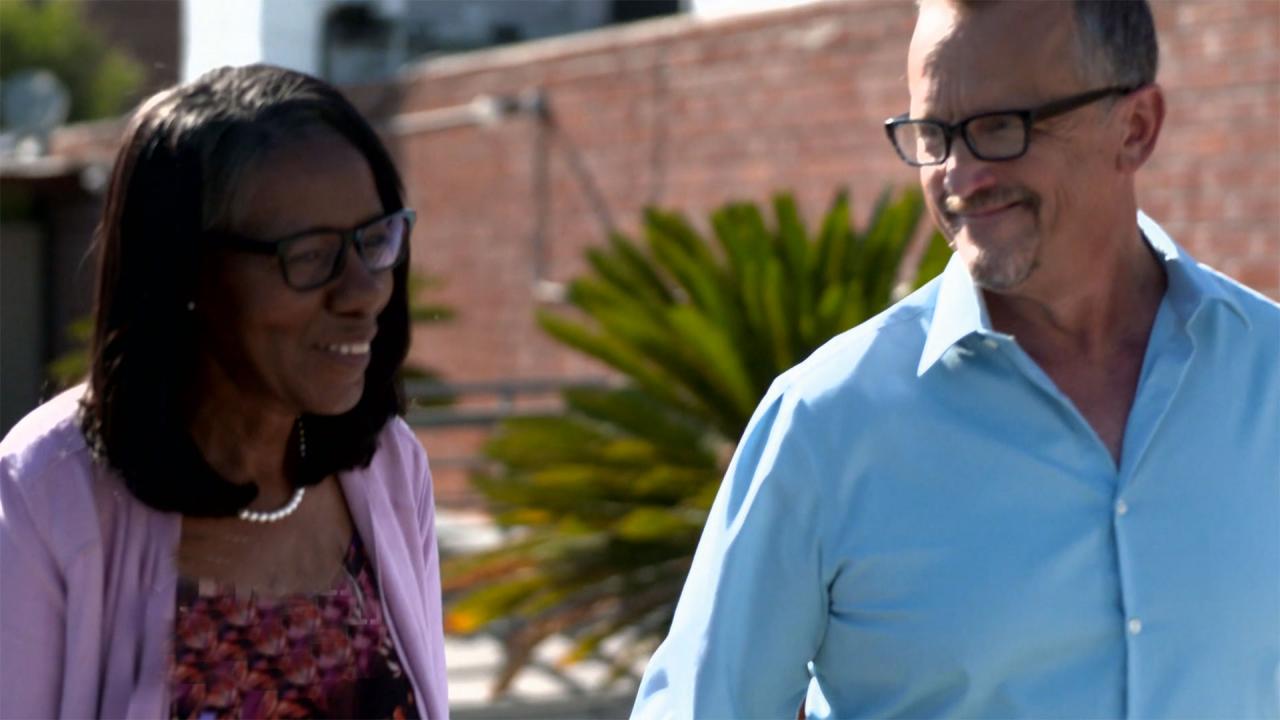 Couple Says Wife's Daughter Should Respect Their Relationship Is…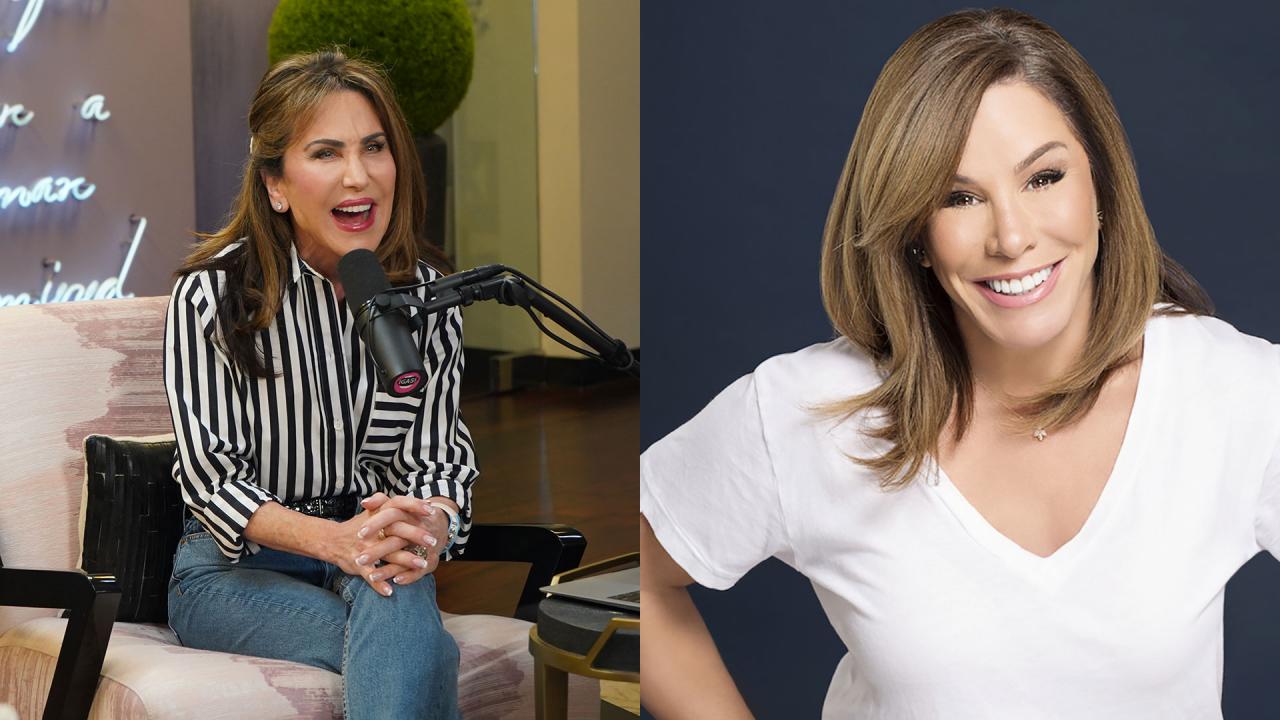 The Secret To Being Fun And Fabulous – Melissa Rivers On 'I've G…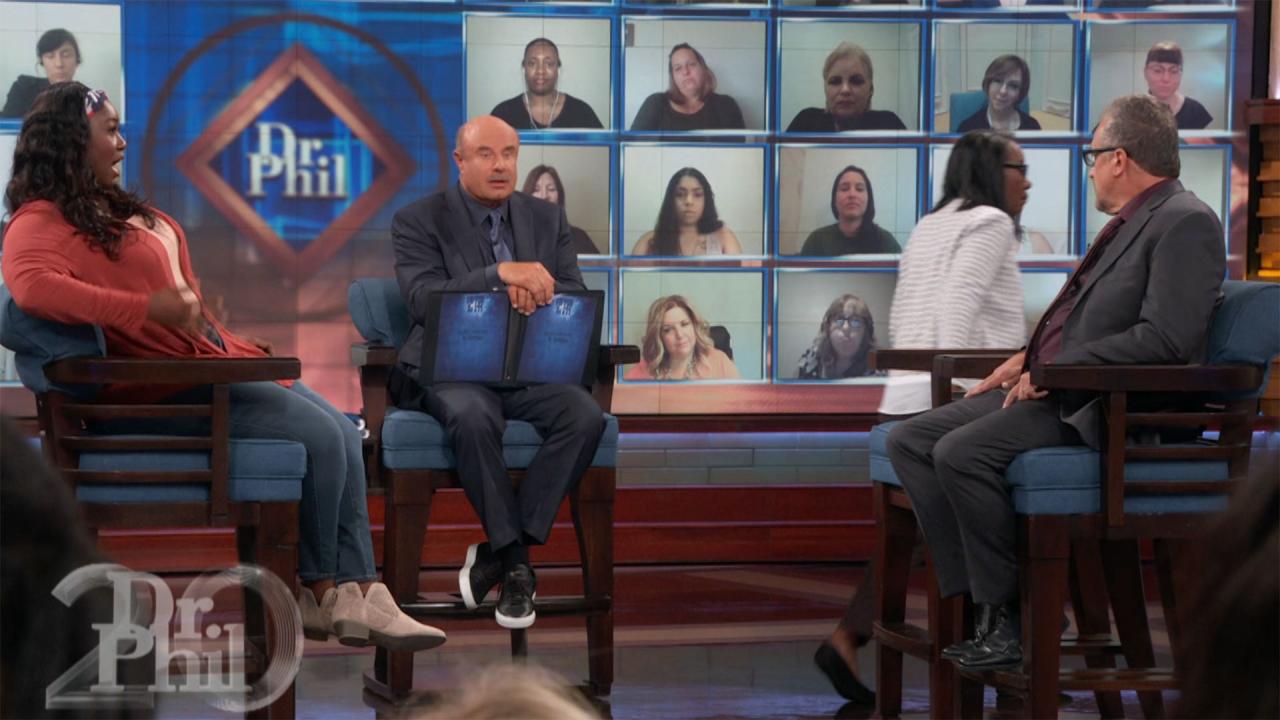 Mom Walks Off Dr. Phil's Stage While Estranged Daughter Tries To…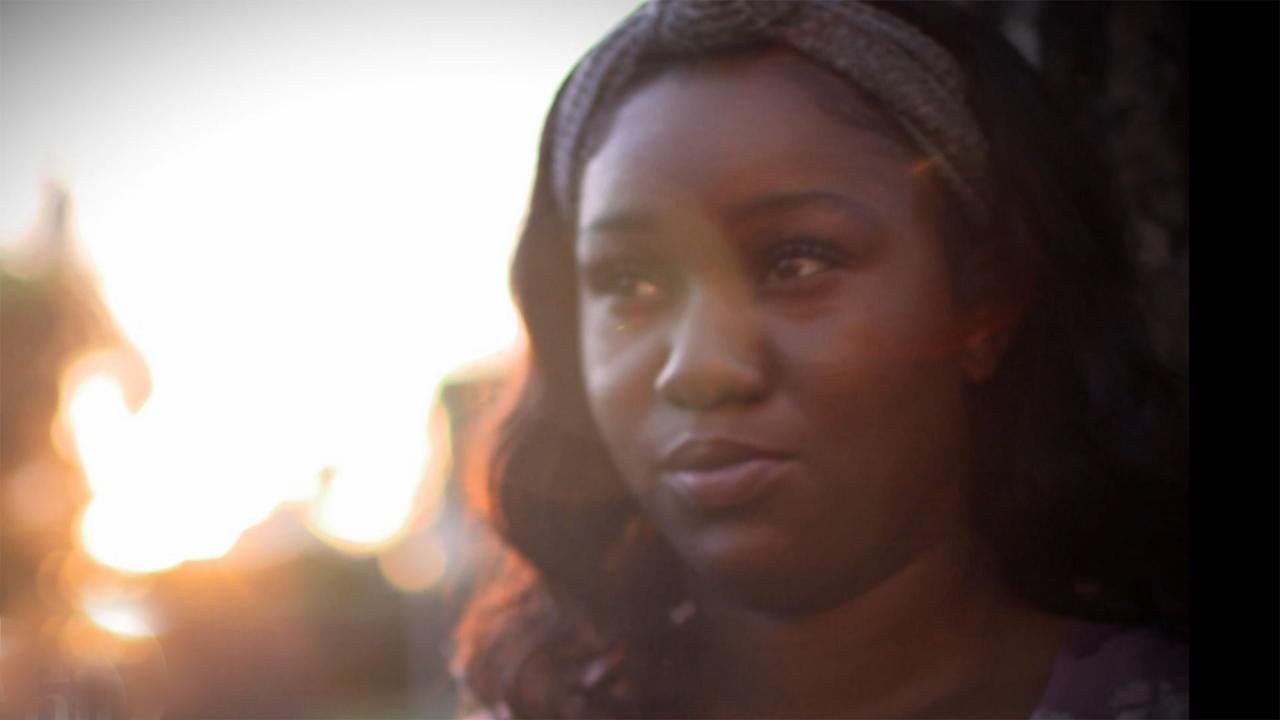 Woman Claims Her Mom's Husband Is 'Racist' And Has Called Her Th…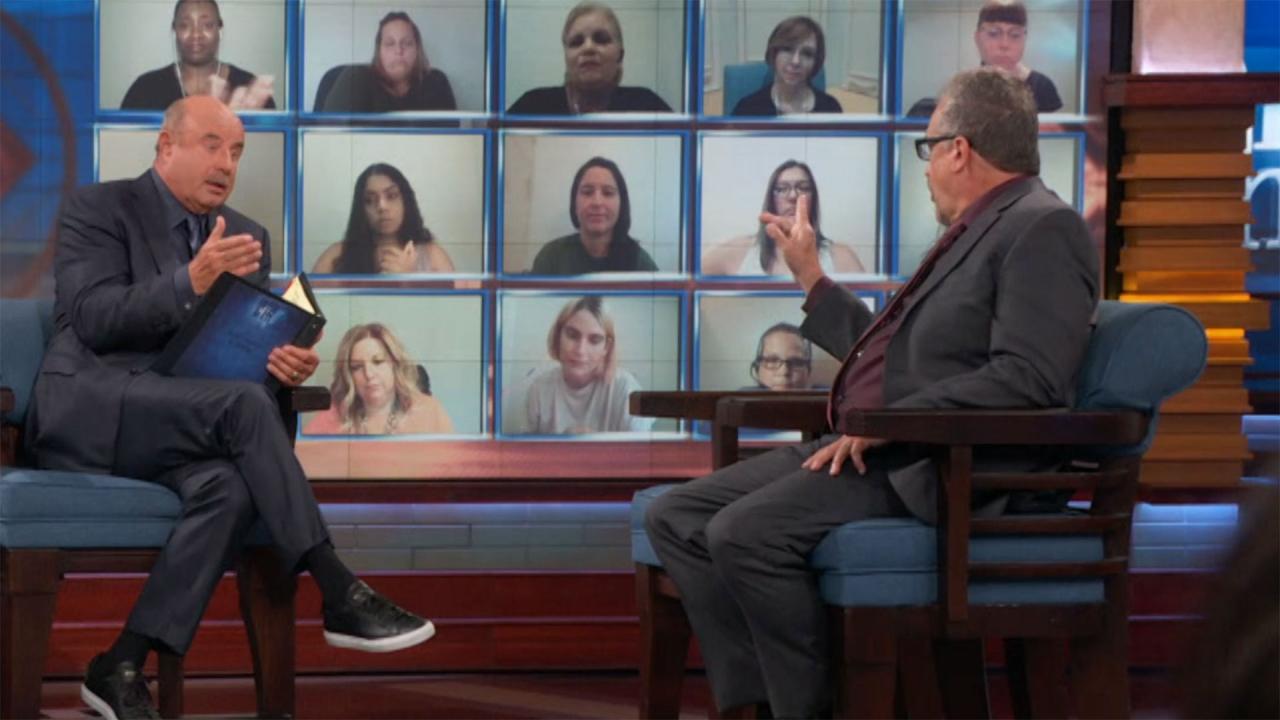 'I Won't Take Punishment From A Woman,' Says Man Who Admits He K…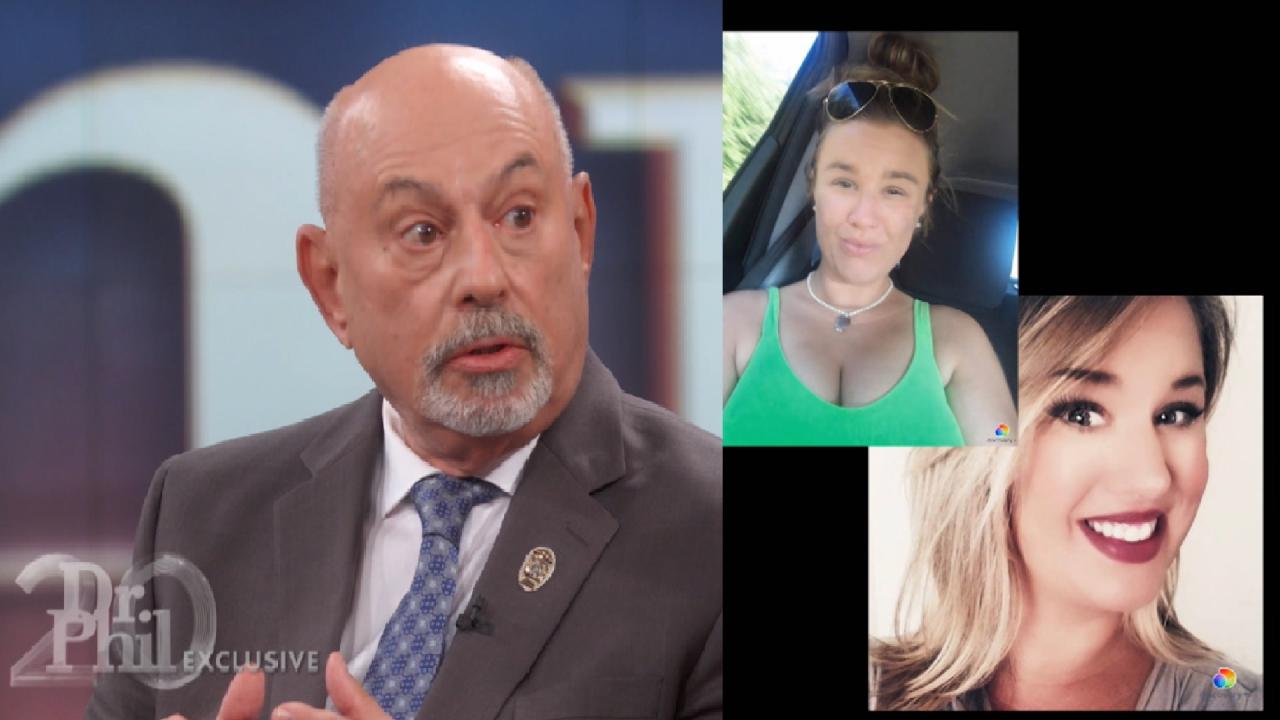 Retired Detective Says He Fears Missing Woman May Have 'Reached …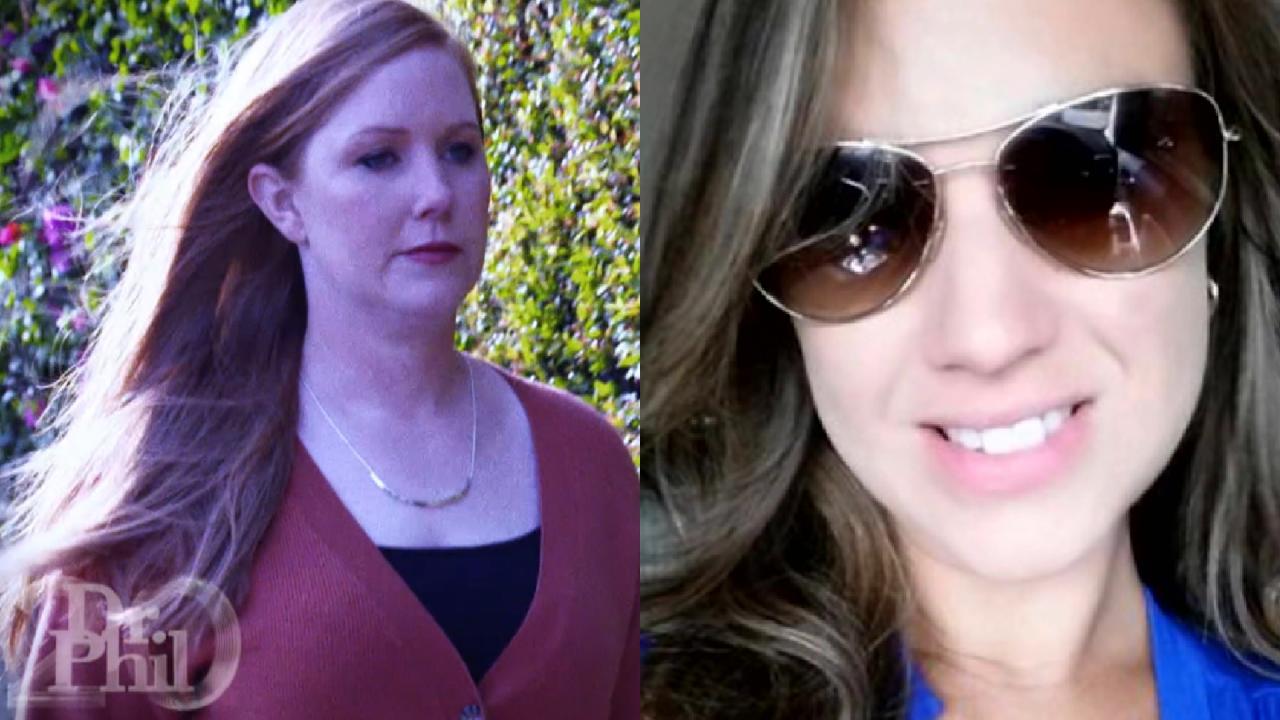 Sister Of Missing Kentucky Mom Andrea Knabel Says, 'It's Somethi…
Woman Claims Her Future Mother-In-Law Has 'Gone Off The Deep End'
Anna's son, Nino, and his fiancée, Alexandria, say they are convinced that Anna is being scammed by a catfish who calls himself "Sammie Lee Strong." The couple, who claims Anna has given "Sammie" upward of $120,000, say they've tried everything to intervene, but Anna refuses to stop communicating with him.

"Anna has gone off the deep end," claims Alexandria, adding, "This whole situation has spiraled out of control."


"I love Sammie because he cares for me," says Anna, insisting that Nino and Alexandria have it all wrong. She asserts that "Sammie" is dependable, caring, and rich. Anna says she hopes to marry "Sammie" one day and share his alleged $12 million fortune. The only problem is that "Sammie" claims he is currently being detained in a Nigerian jail and cannot come home.
Watch the recap of
part one
of this three-part
Dr. Phil
above, then Check
here
to find out where you can see
part two
airing Wednesday. What does Dr. Phil's international investigation of "Sammie Lee Strong" uncover? Tune in to see!
If you believe you have been the victim of an internet love scam, visit the FBI's special website:
www.IC3.gov.
TELL DR. PHIL YOUR STORY: Want Dr. Phil to investigate a situation or possible scam?