Woman Claims Her Lawyer Used Hypnosis 'So He Could Take Advantag…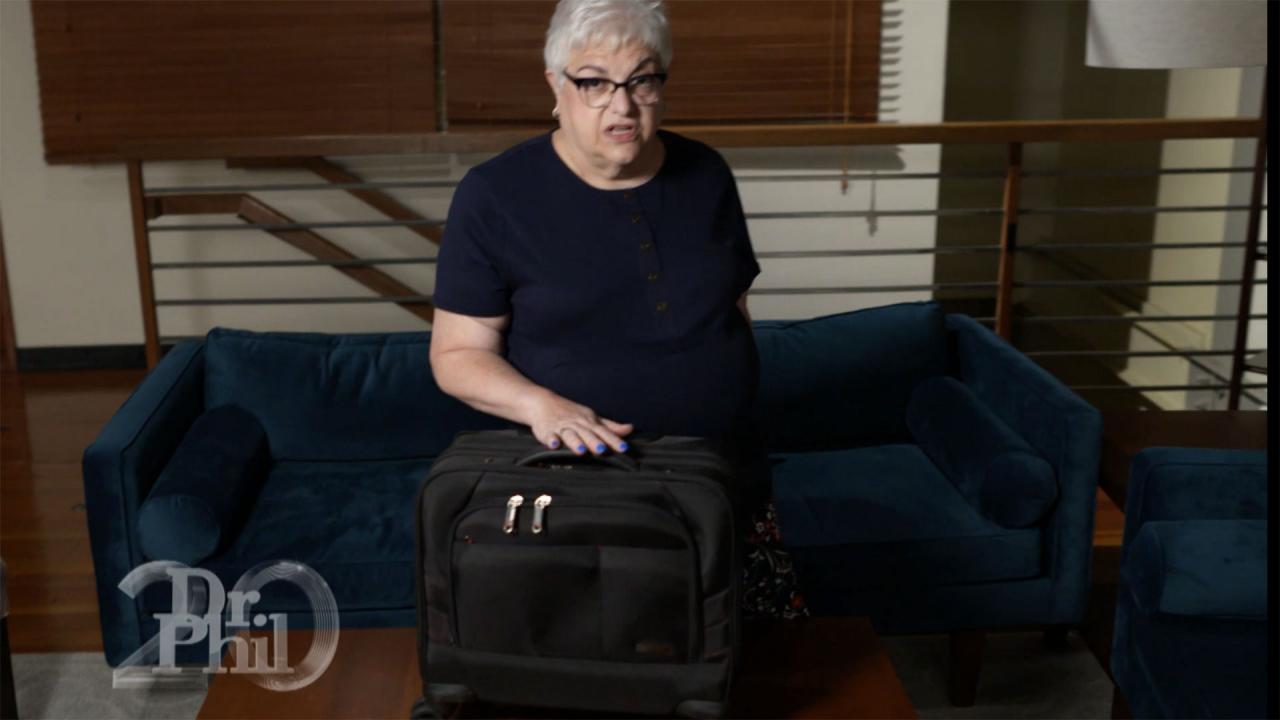 Couple Claims Flight Attendant 'Abused Authority' To Get Them Ki…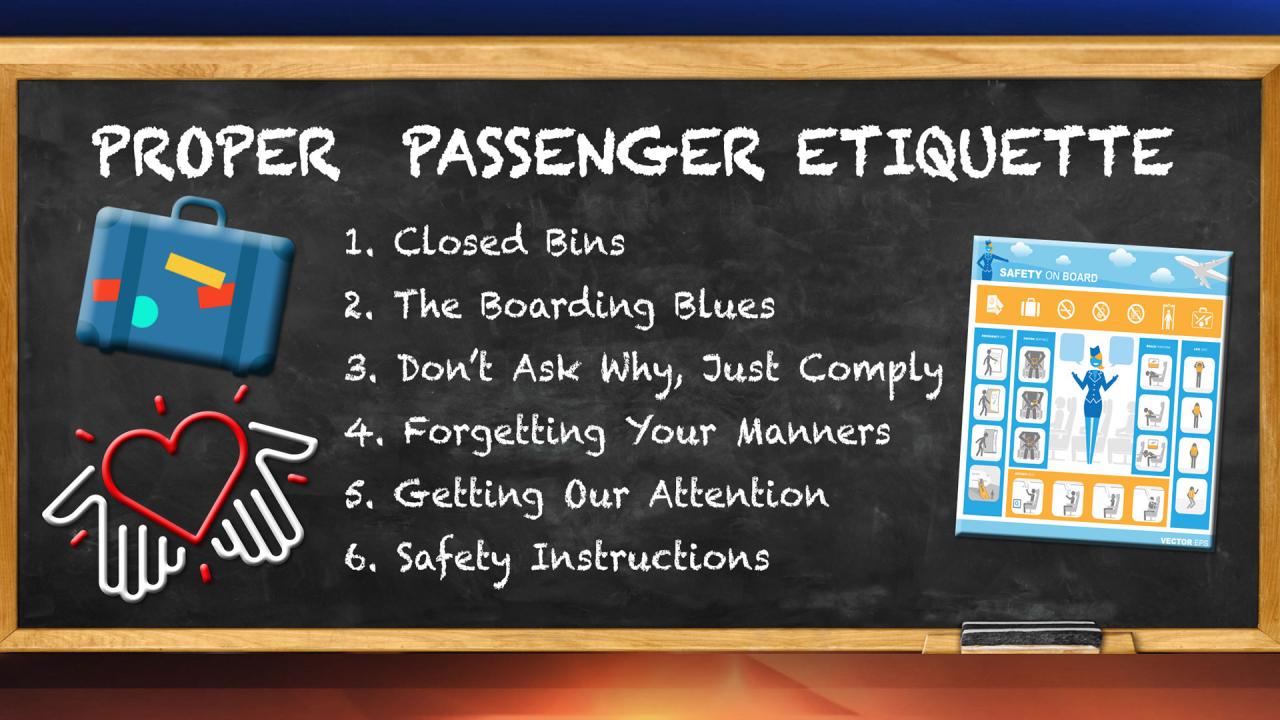 Tips For Proper Passenger Etiquette From A Flight Attendant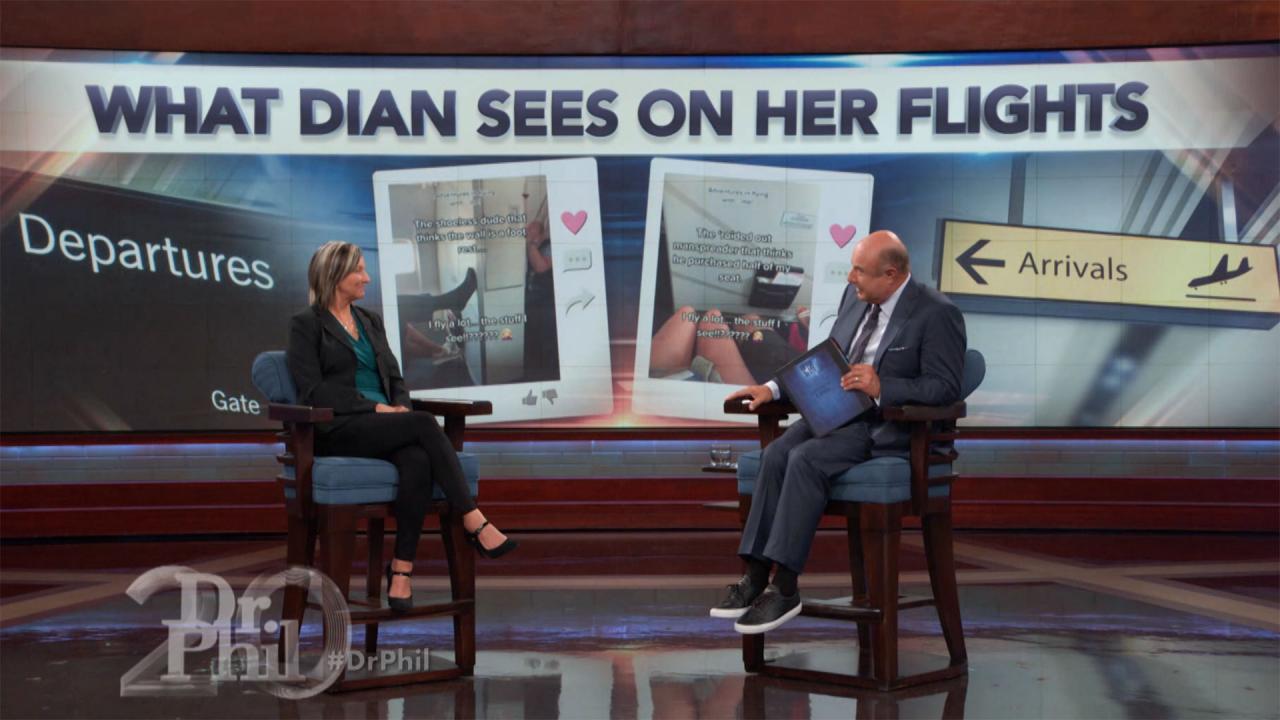 Watch Video Of A Mother And Daughter Dubbed 'Karen' And 'Karen 2…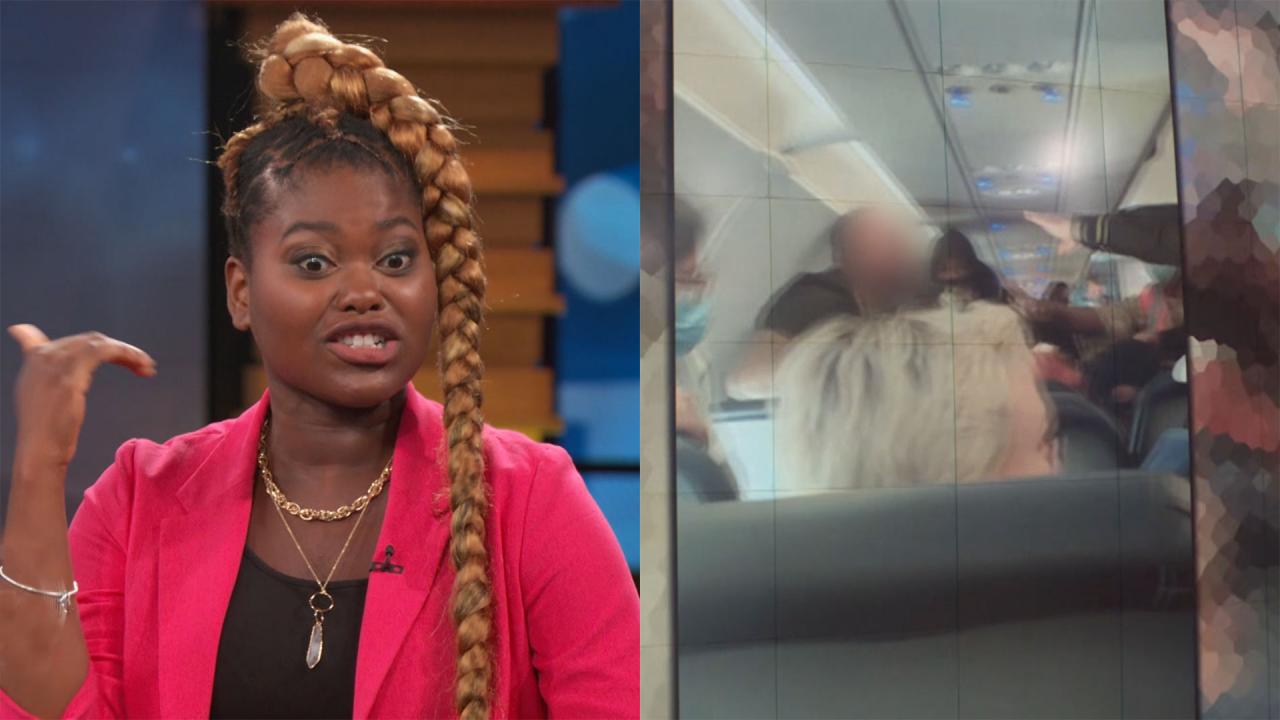 'It Just Was Chaos,' Says Woman Who Shares Video Of Fight On Air…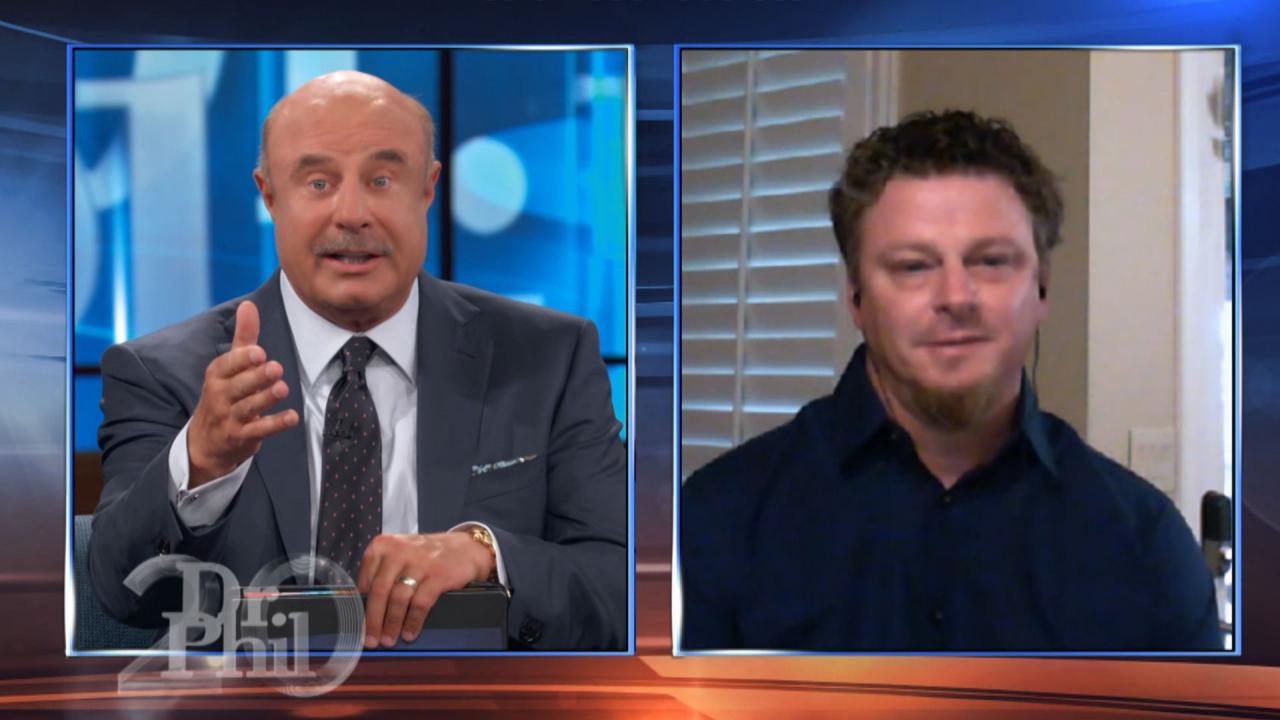 Man Claims Family Was Kicked Off Flight Because Flight Attendant…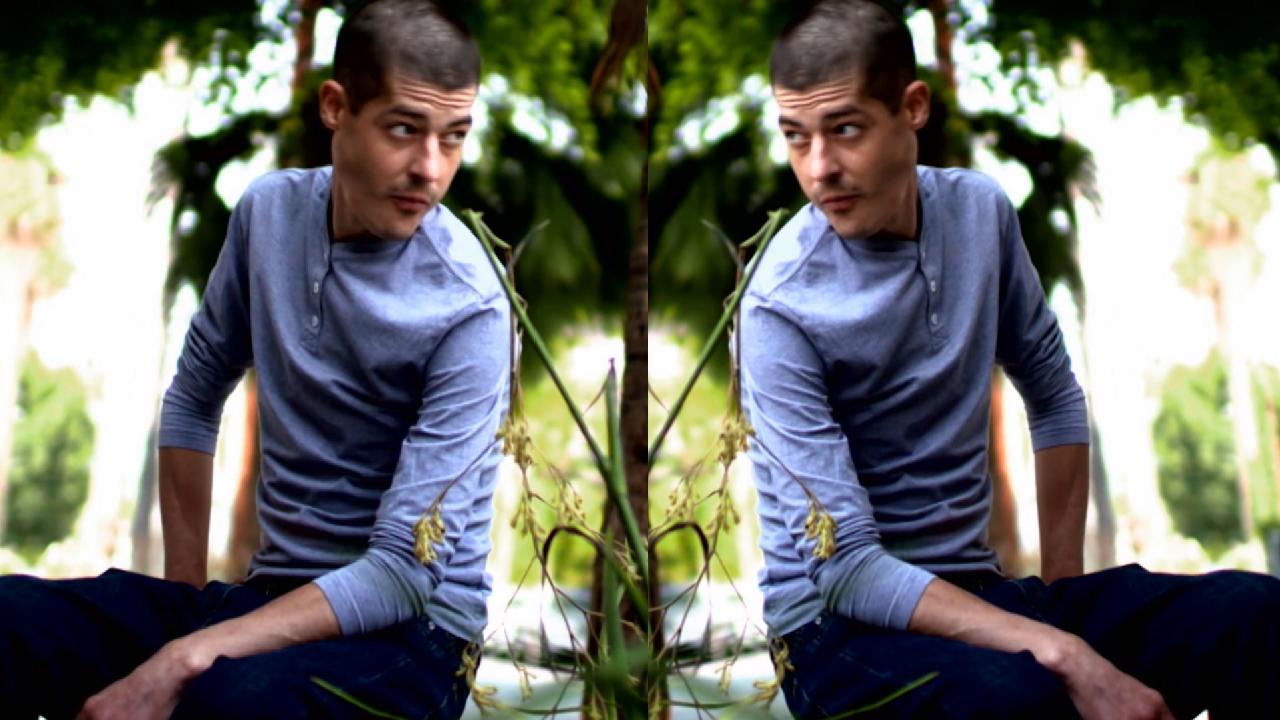 'When I Look At Myself In The Mirror, I Look Like Death,' Says M…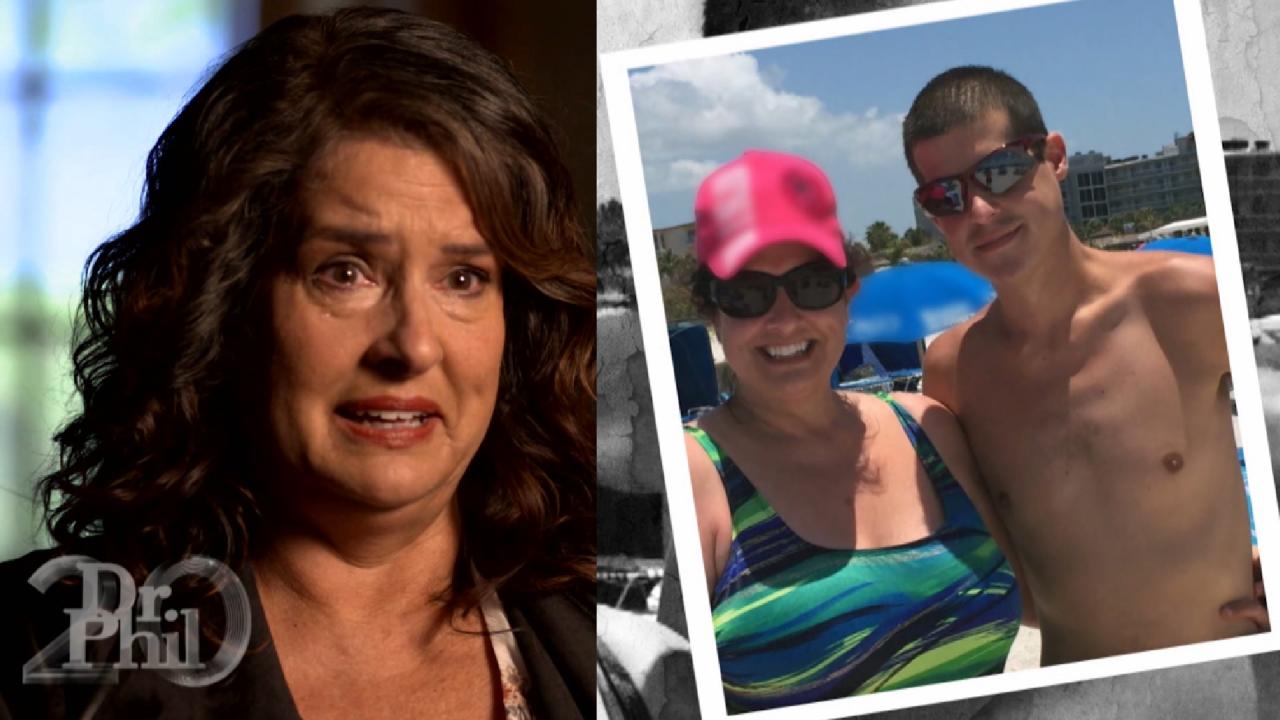 'I'm At The End Of My Rope,' Says Mother Of Man With Bulimia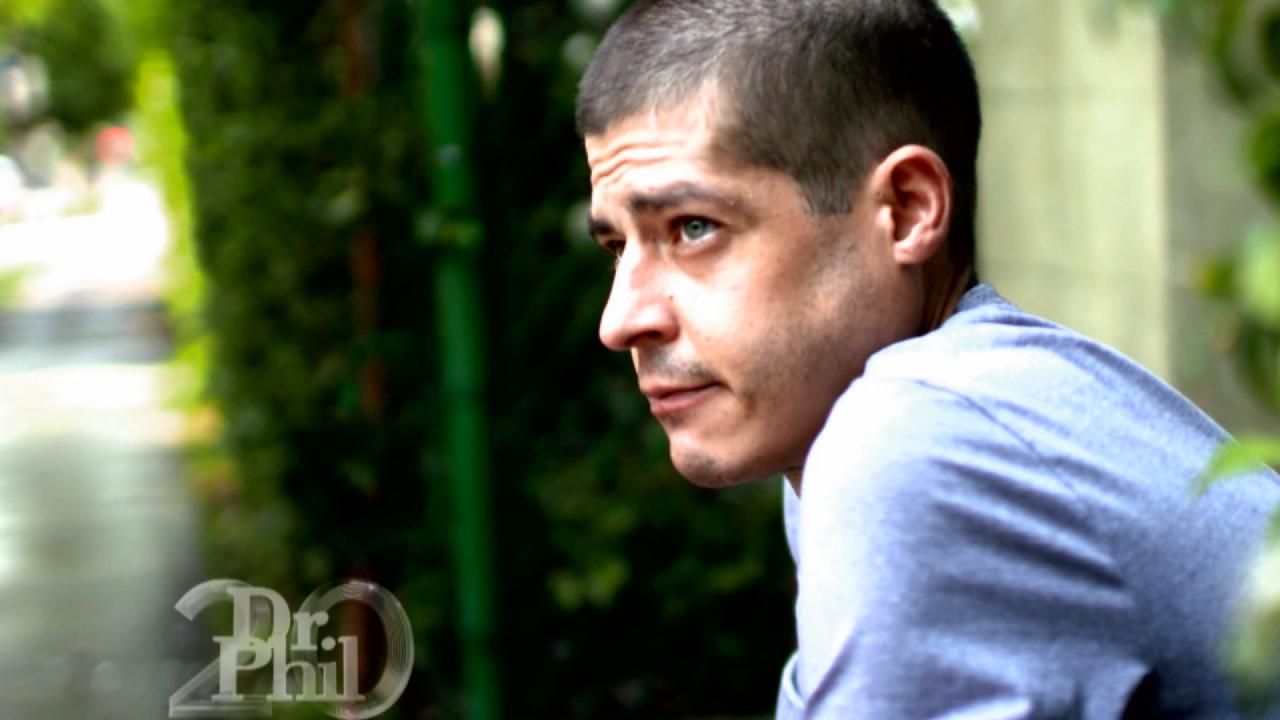 Man Says Living With Bulimia 'Feels Like A Prison Sentence'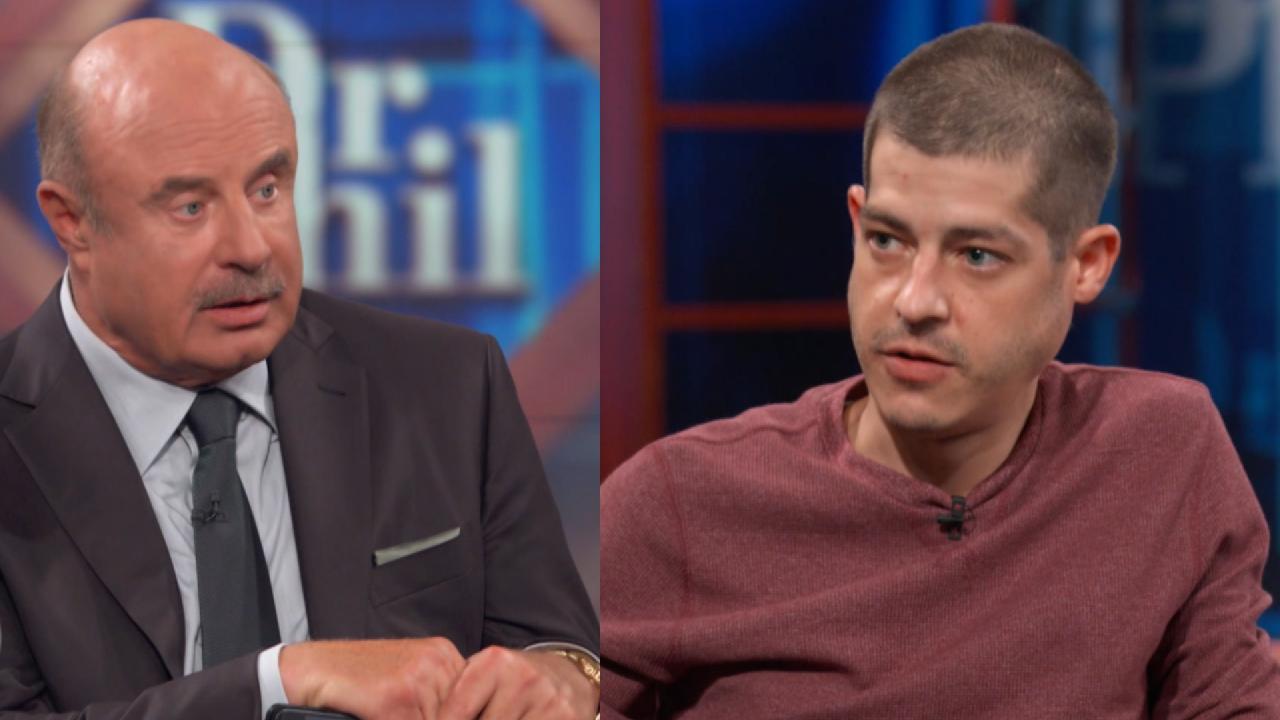 Man Who Lives With Bulimia Says, 'I've Been Doing It So Long, I …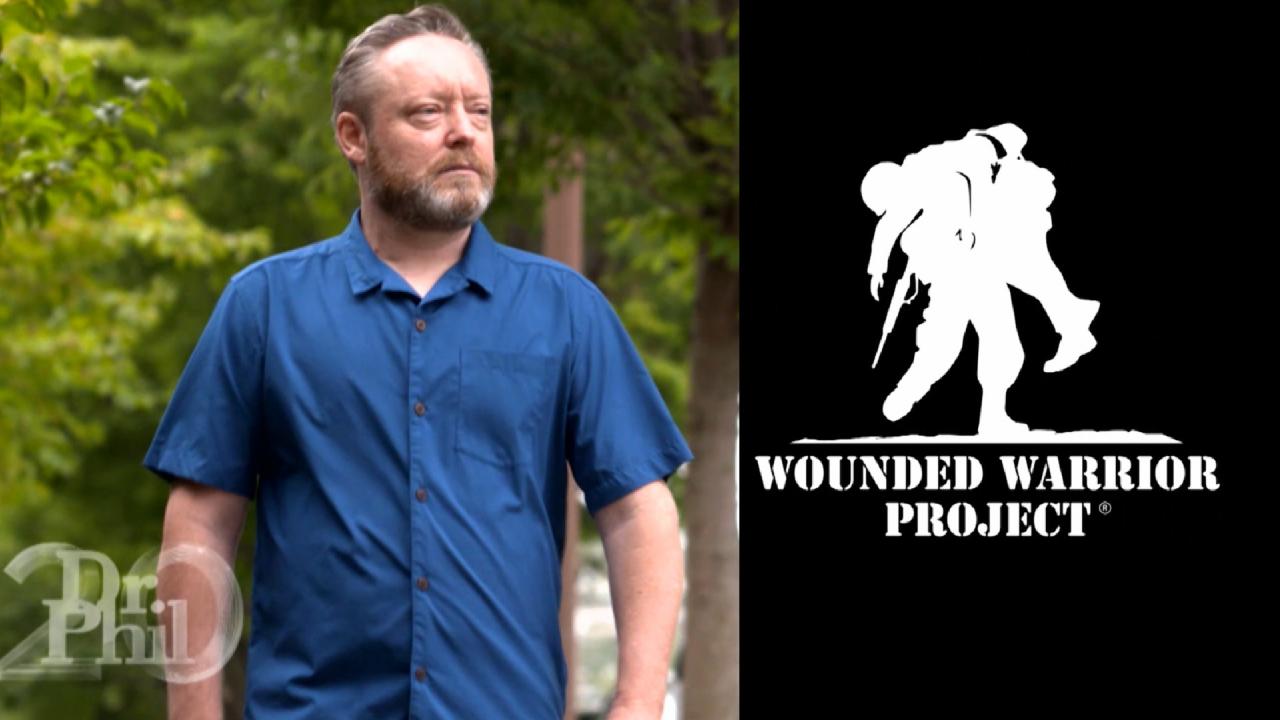 'Without Wounded Warrior Project, I Would Have Been Lost,' Says …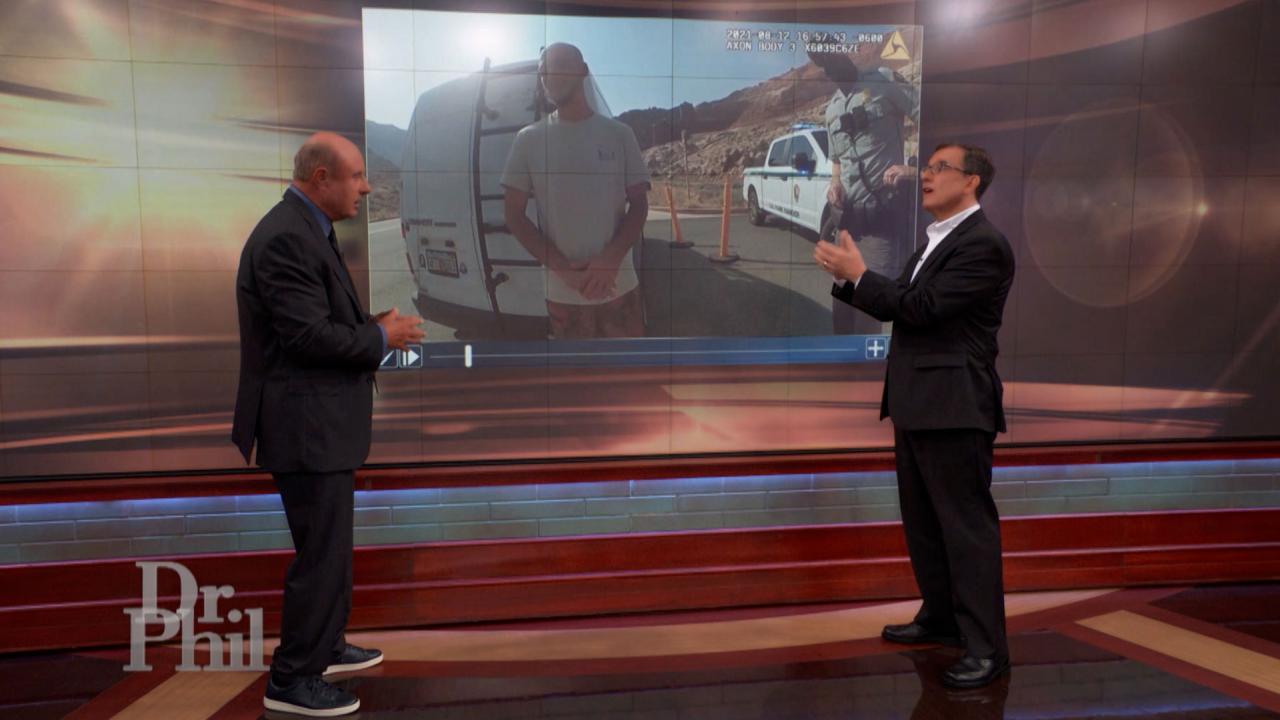 Body Language Expert Analyzes One Of The Last Videos From When G…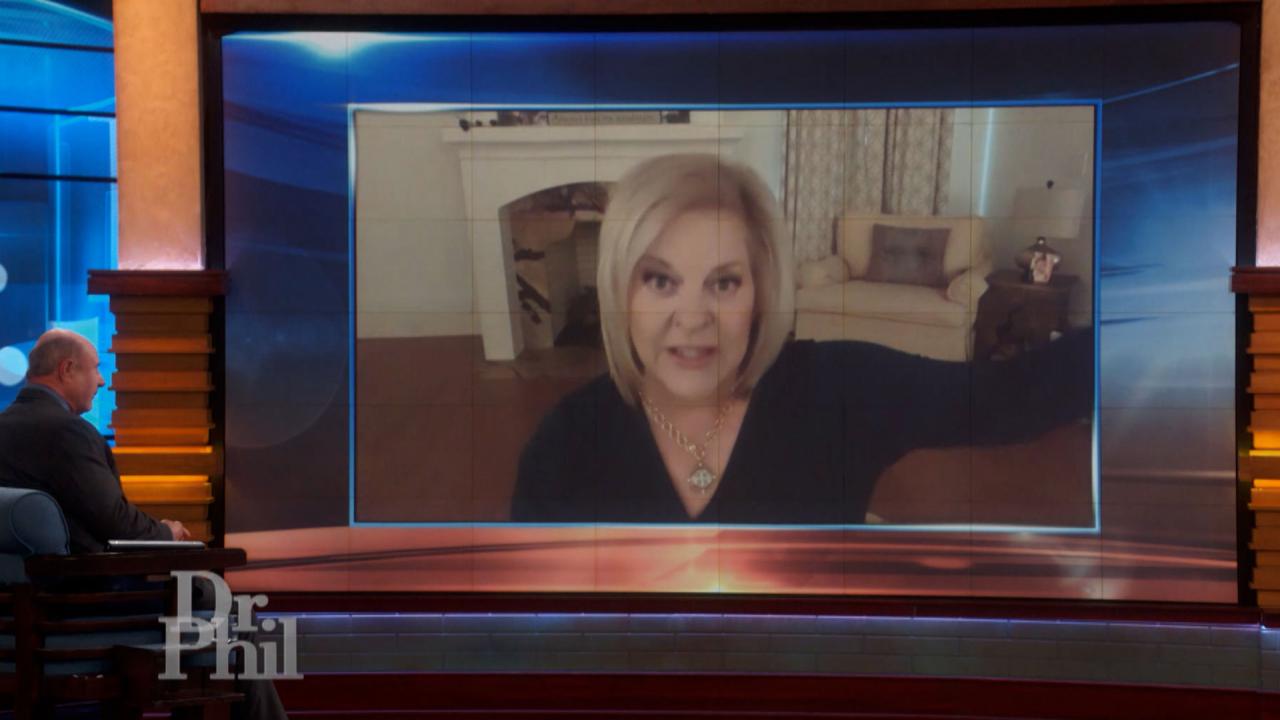 Nancy Grace Raises Questions About Brian Laundrie's Disappearanc…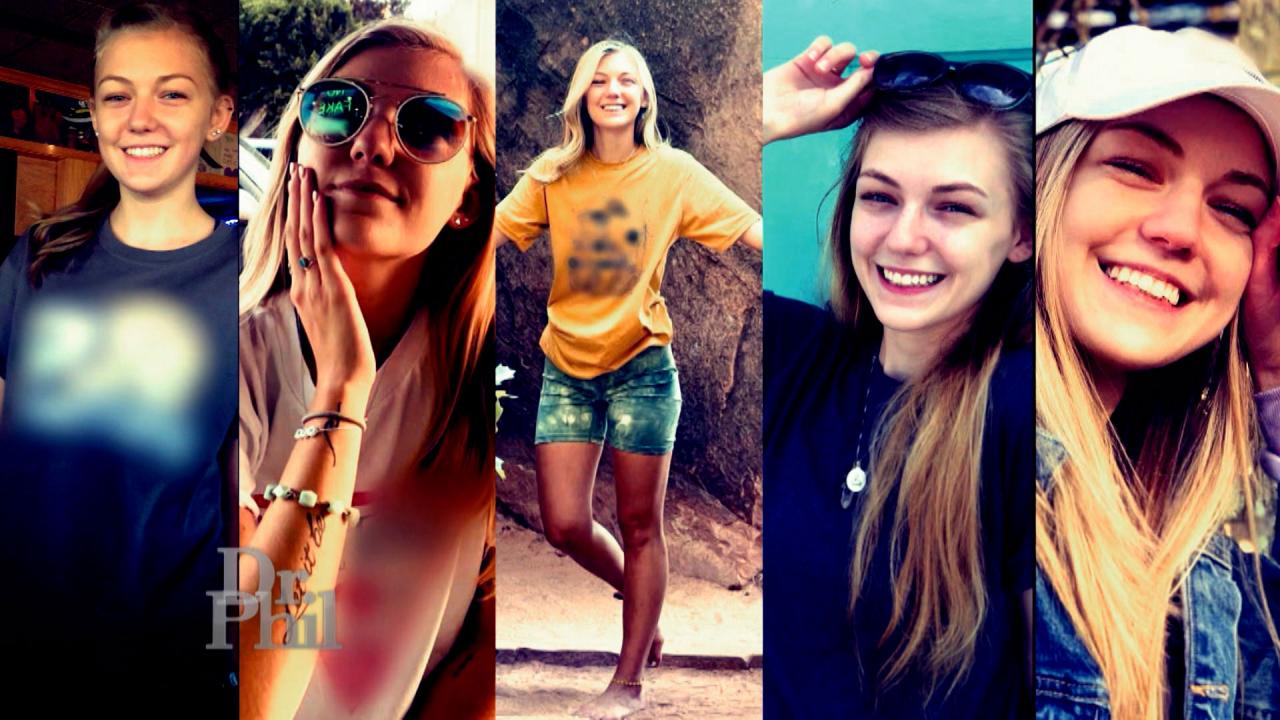 Remembering Gabby Petito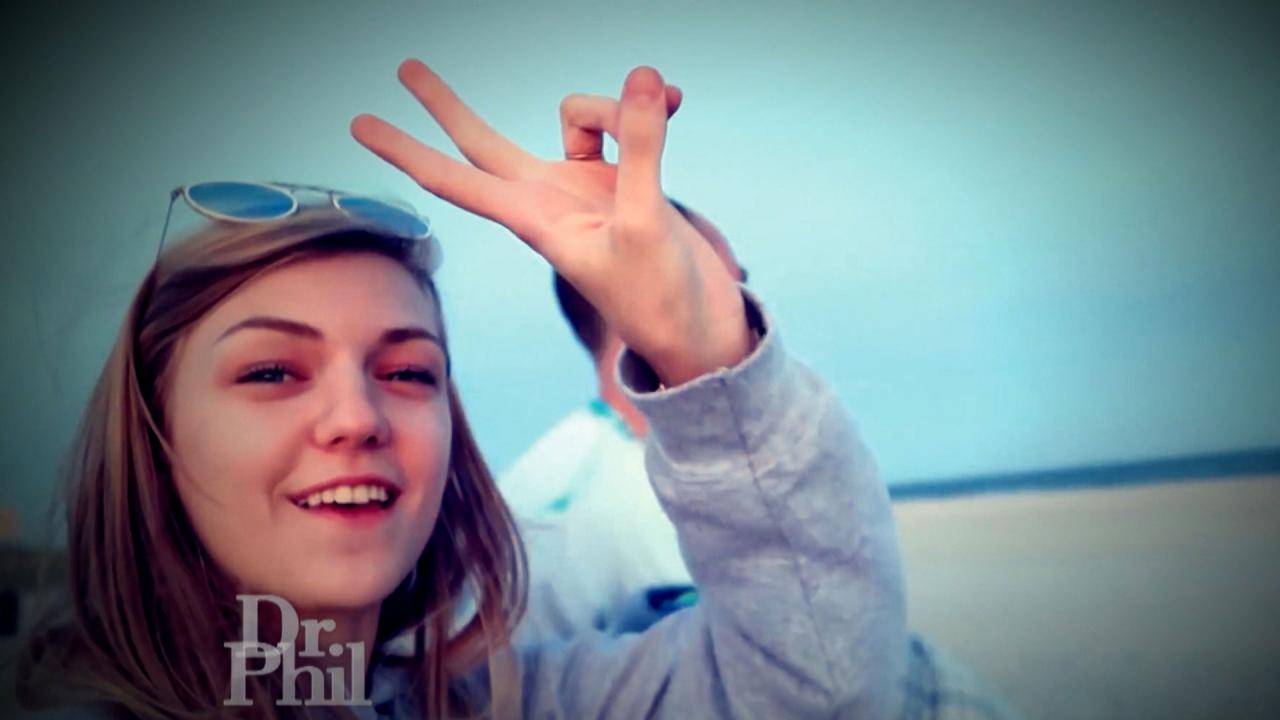 What Happened To Gabby Petito – And Where Is Brian Laundrie?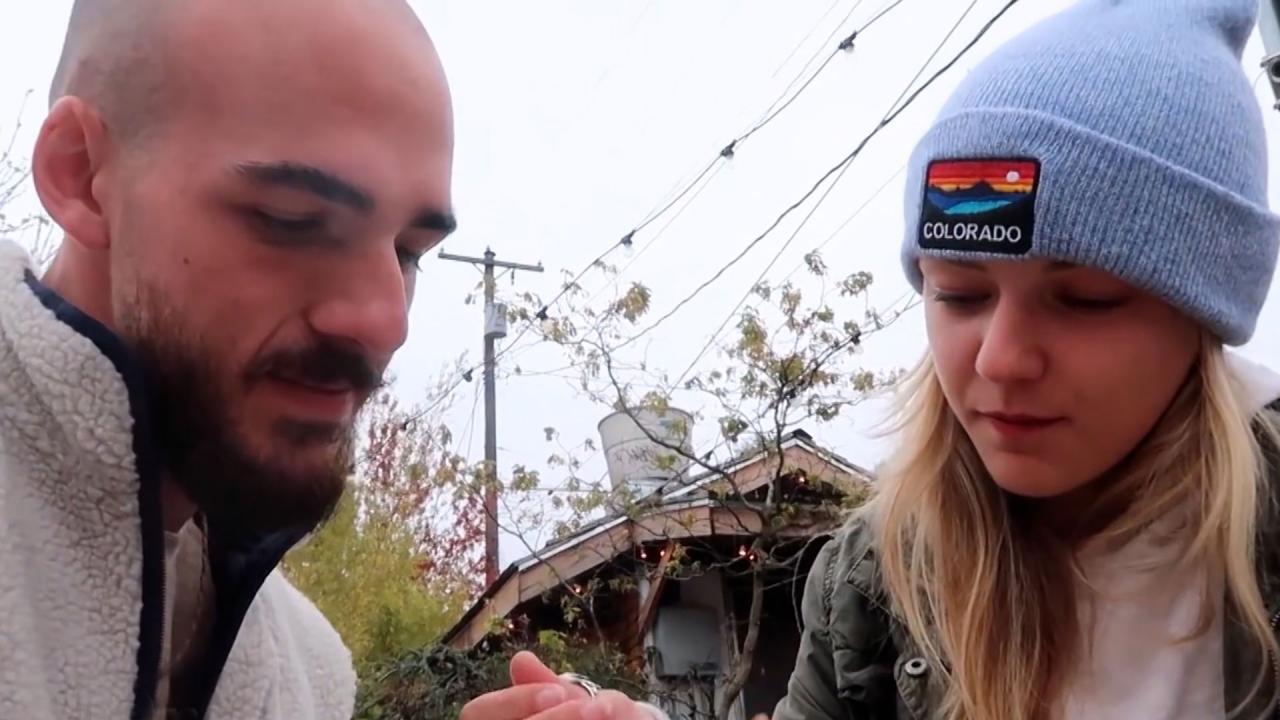 Gabby Petito's Friend Speaking To Reporter Claims Brian Laundrie…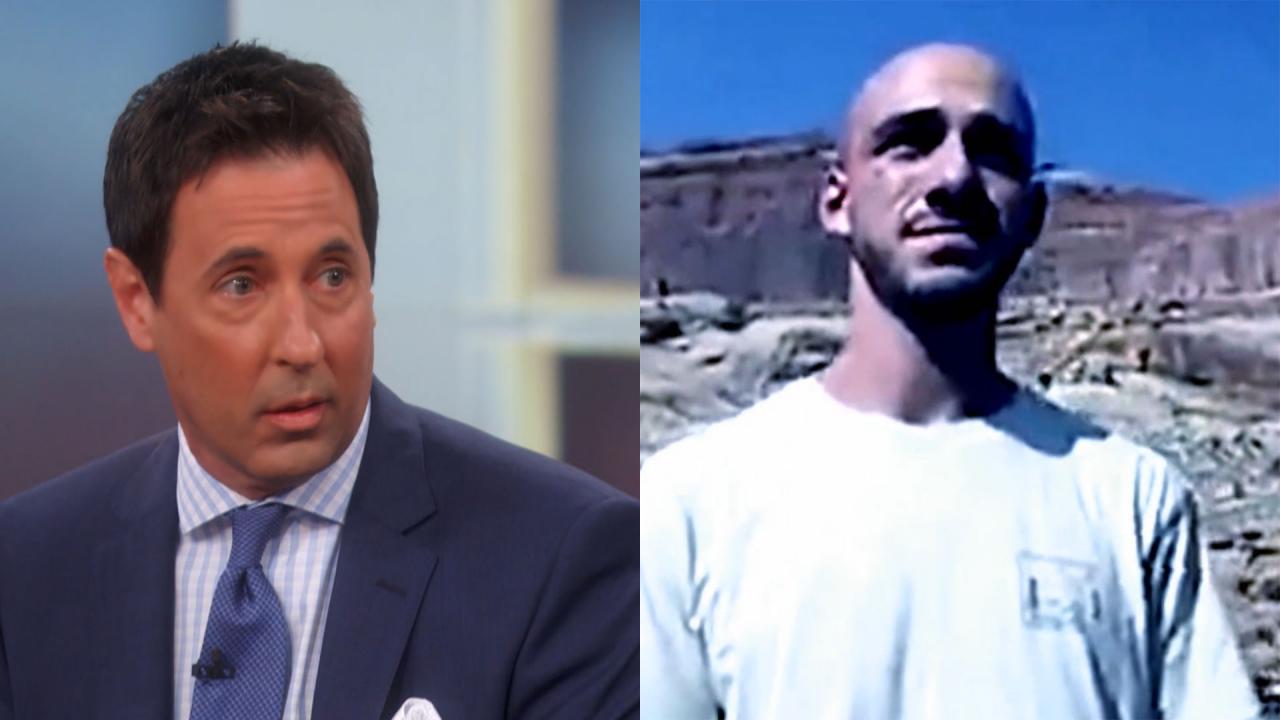 A Defense Attorney On Why Brian Laundrie Might Have Chosen Not T…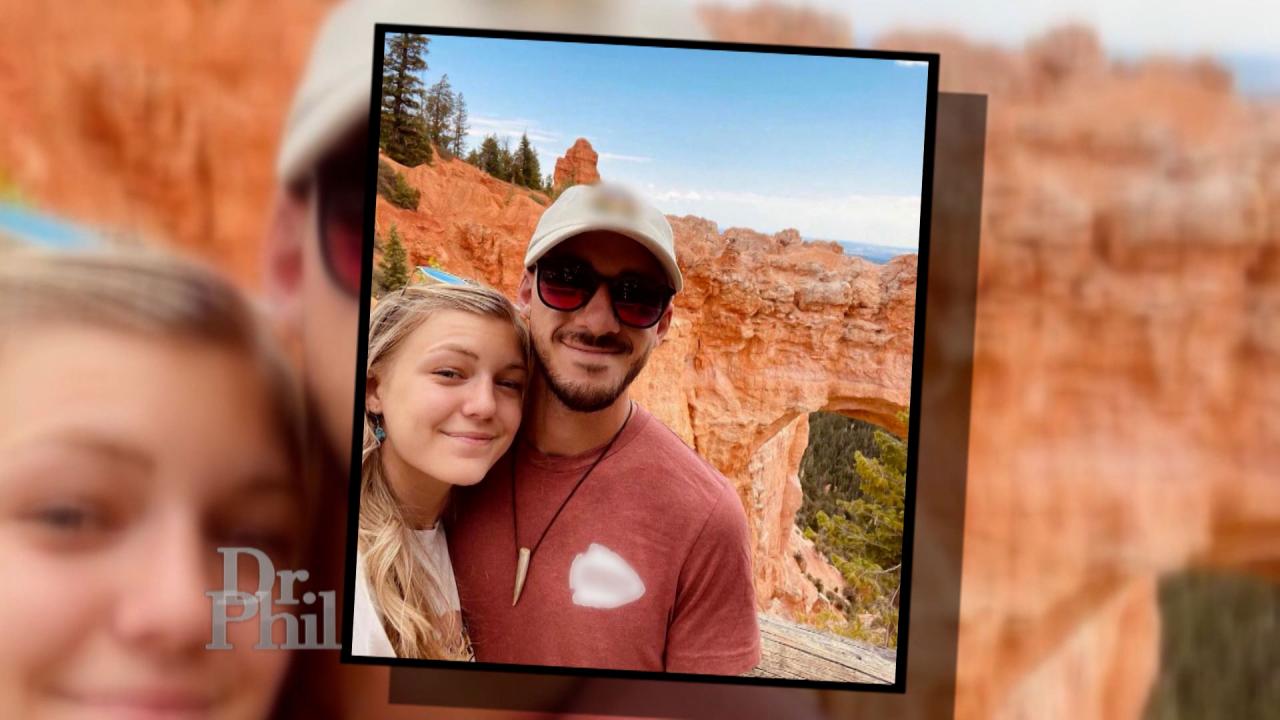 Former Law Enforcement Officer Says Brian Laundrie 'Shouldn't Ha…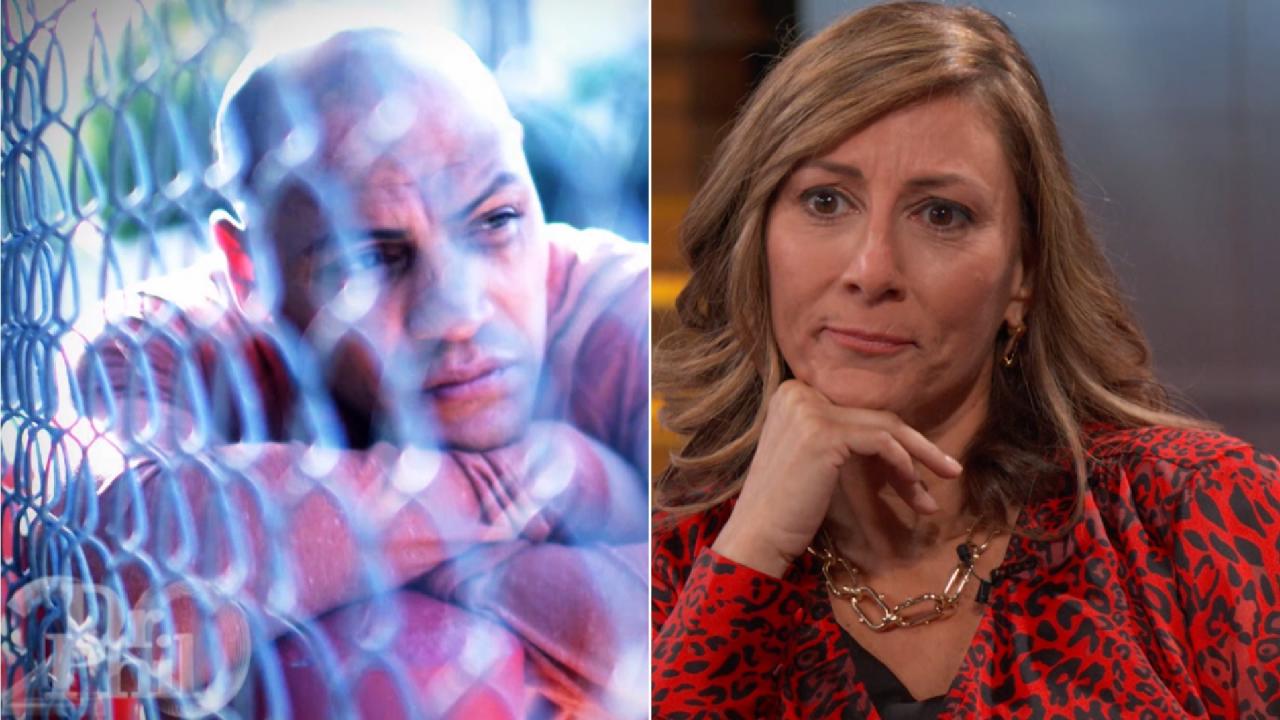 'I Knew What I Was Getting Into,' Says Fiancée Of Man Living Wit…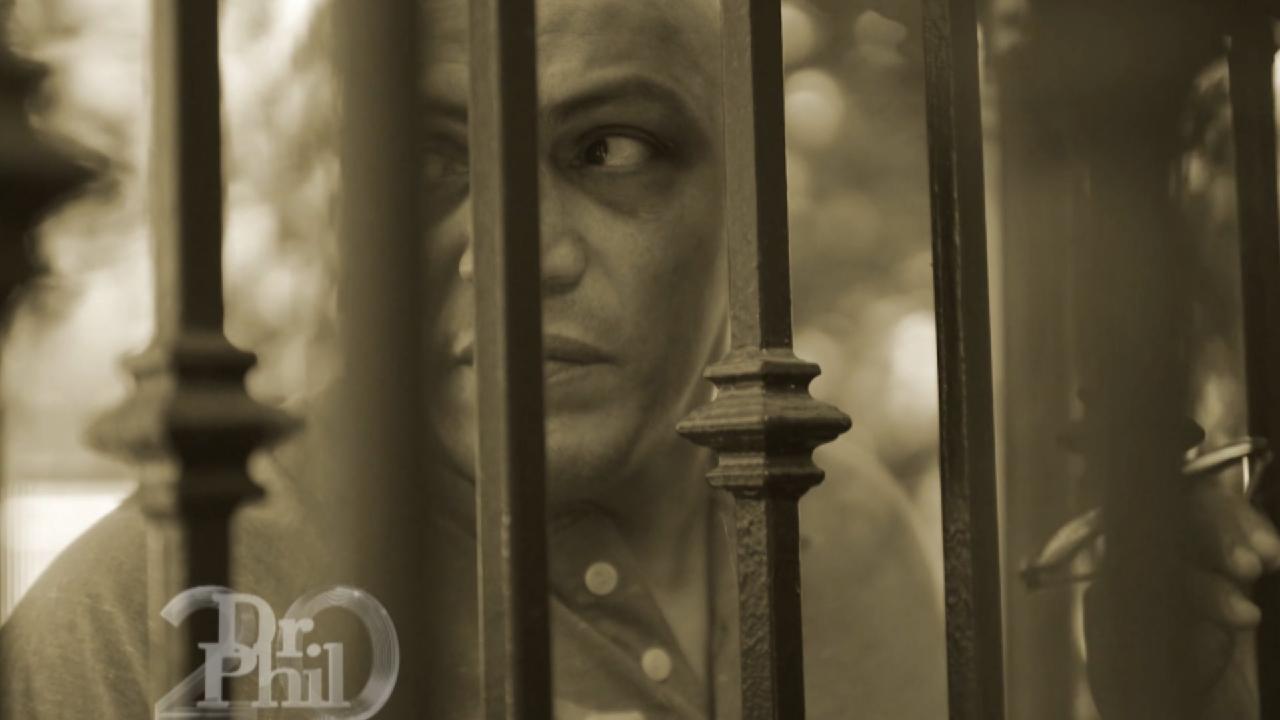 'I'm Worried About My Thought Process,' Says Boxer With Traumati…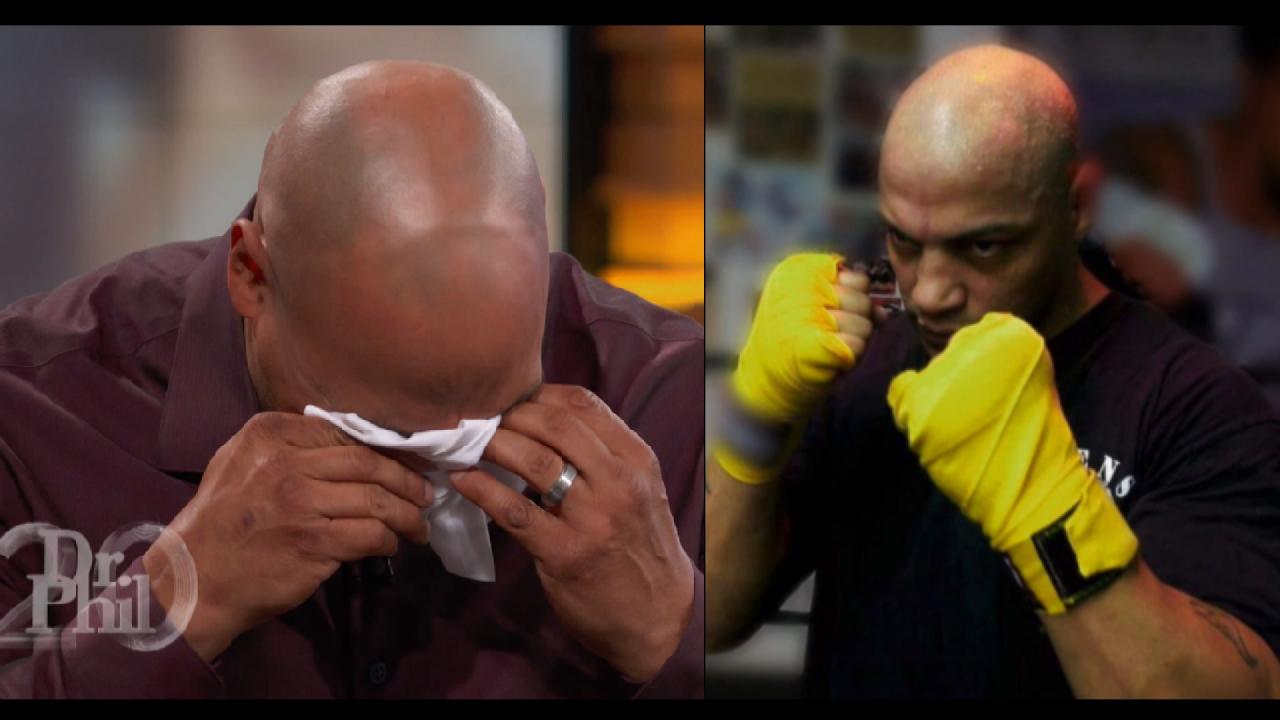 What A Former Boxing Champion Says Makes Him Want To Hurt Himself
Woman Claims Her Lawyer Used Hypnosis 'So He Could Take Advantage Of Me Sexually And Emotionally'
Former Ohio divorce attorney Michael Fine is serving 12 years behind bars after having pled guilty in September 2016 to kidnapping and attempted kidnapping charges related to allegations that he used his ability to hypnotize others to control and sexually abuse half a dozen women; many of whom came to him for legal help. Since then, several more women have stepped forward, alleging they too were
abused by Fine.
In the video above, Melissa claims she hired Fine to represent her in a divorce but says she began
inexplicably "losing time"
when she started taking meetings alone with the attorney. She claims she once lost five hours in a courthouse conference room. "I had thought it was only an hour. When I left the courthouse, my bra was undone, and my clothes were askew."
Melissa says she had paid Fine a retainer and was broke – so, she says, she pushed her suspicions aside to continue with the case. She maintains her claim that "he did hypnotize me so that way he could take advantage of me sexually and emotionally."
Today, Melissa's attorney, Laura Mills, who is representing her in a civil suit against Fine, says that "Michael Fine sexually assaulted these women without their consent. It's egregious. He's a predator."
Tune in to Thursday's
Dr. Phil
to find out what these two women have to say about the case. Click
here
to check local listings.
TELL DR. PHIL YOUR STORY:
Are you living an emotional nightmare? Click
here
.