Woman Claims Her Lawyer Used Hypnosis 'So He Could Take Advantag…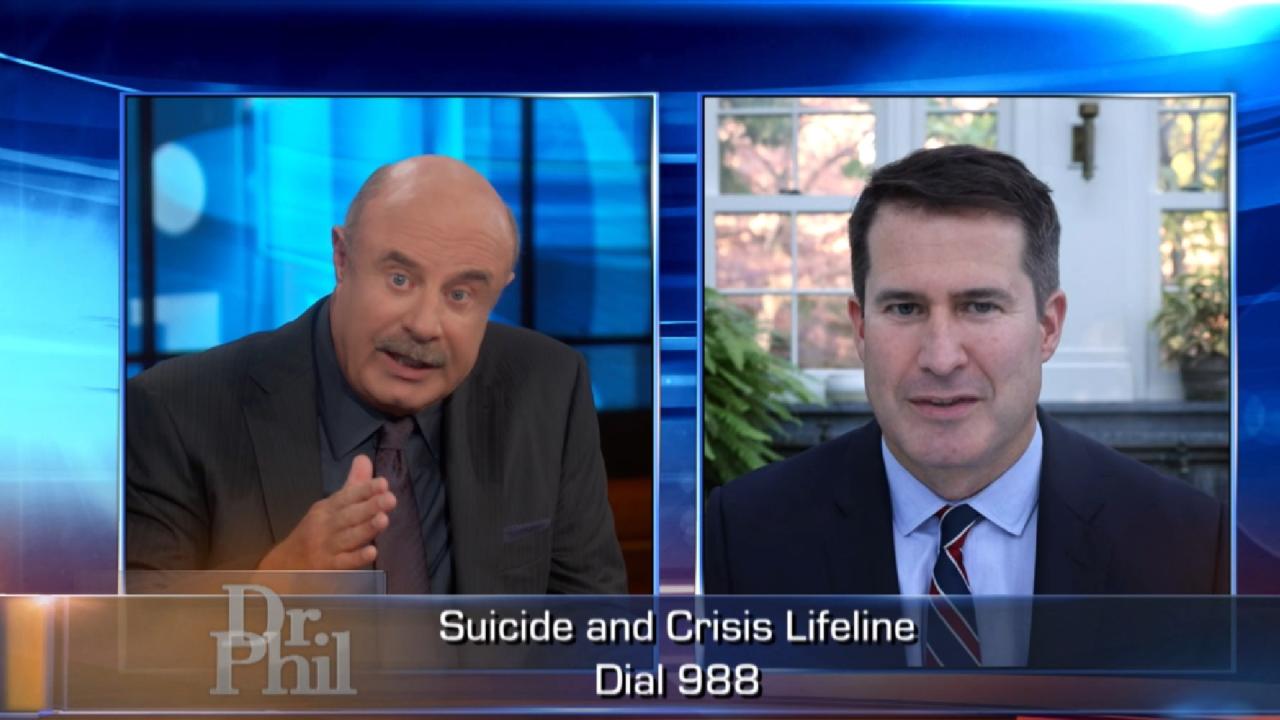 9-8-8 National Suicide And Crisis Lifeline: 'Remarkable How Well…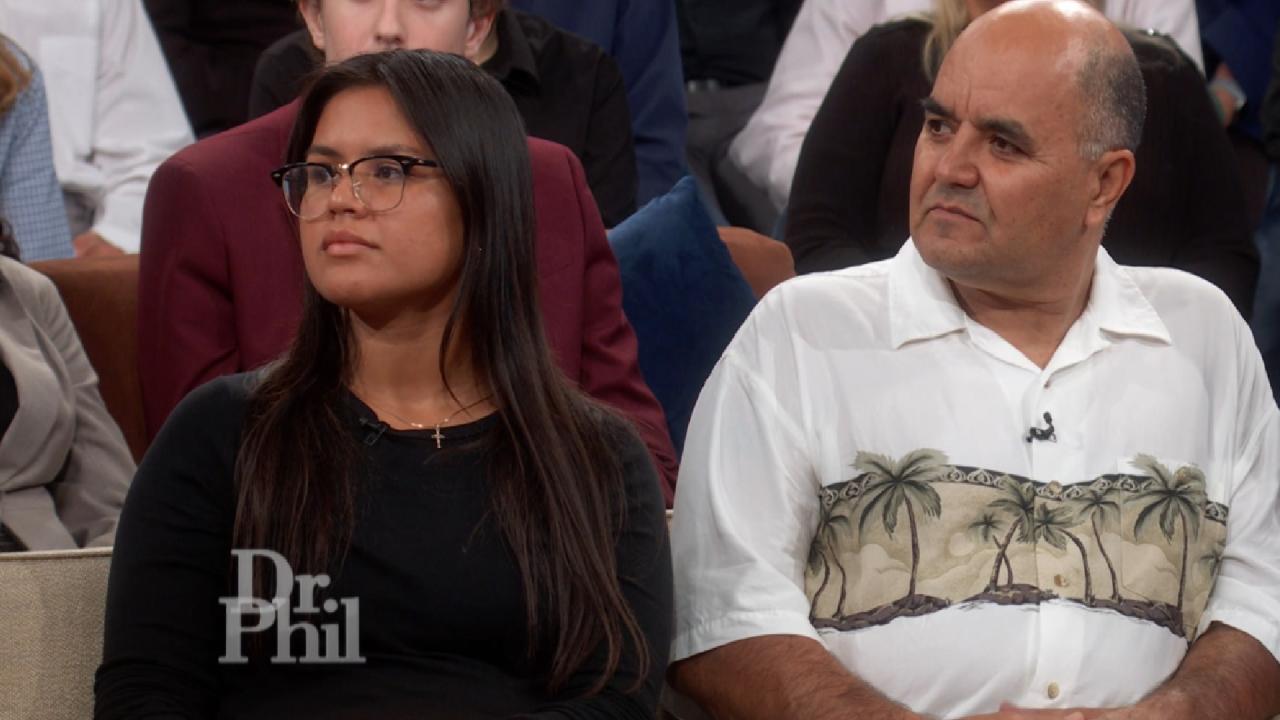 Teen With Anxiety Says Discussing Mental Health Issues Was 'Tabo…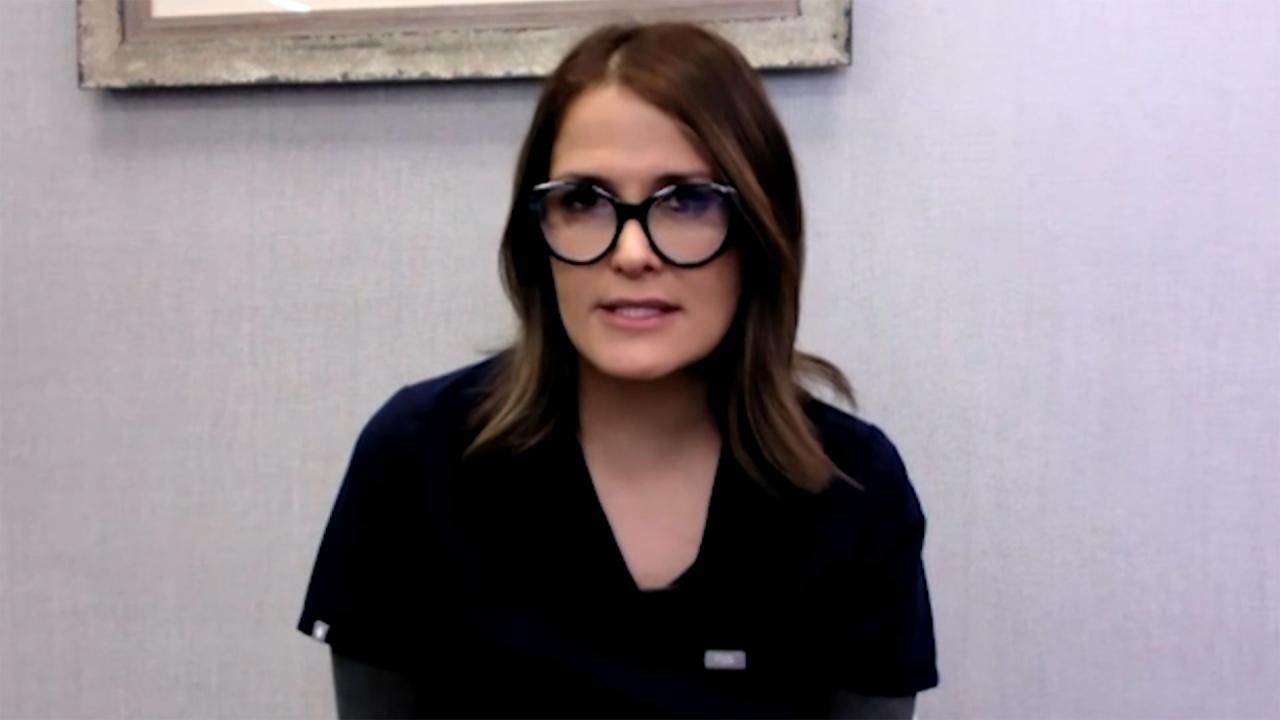 OB-GYN Shares What To Expect During A Gynecological Exam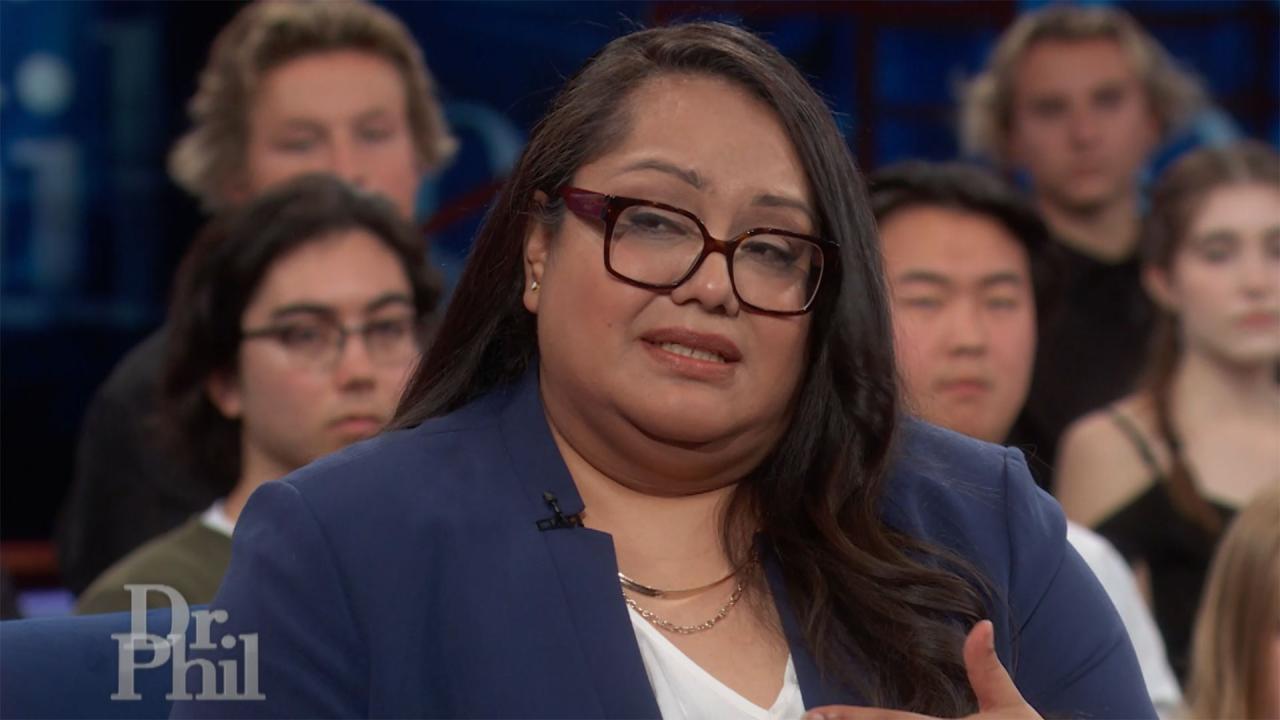 Sexual Assault Survivor Says She Contemplated Death By Suicide A…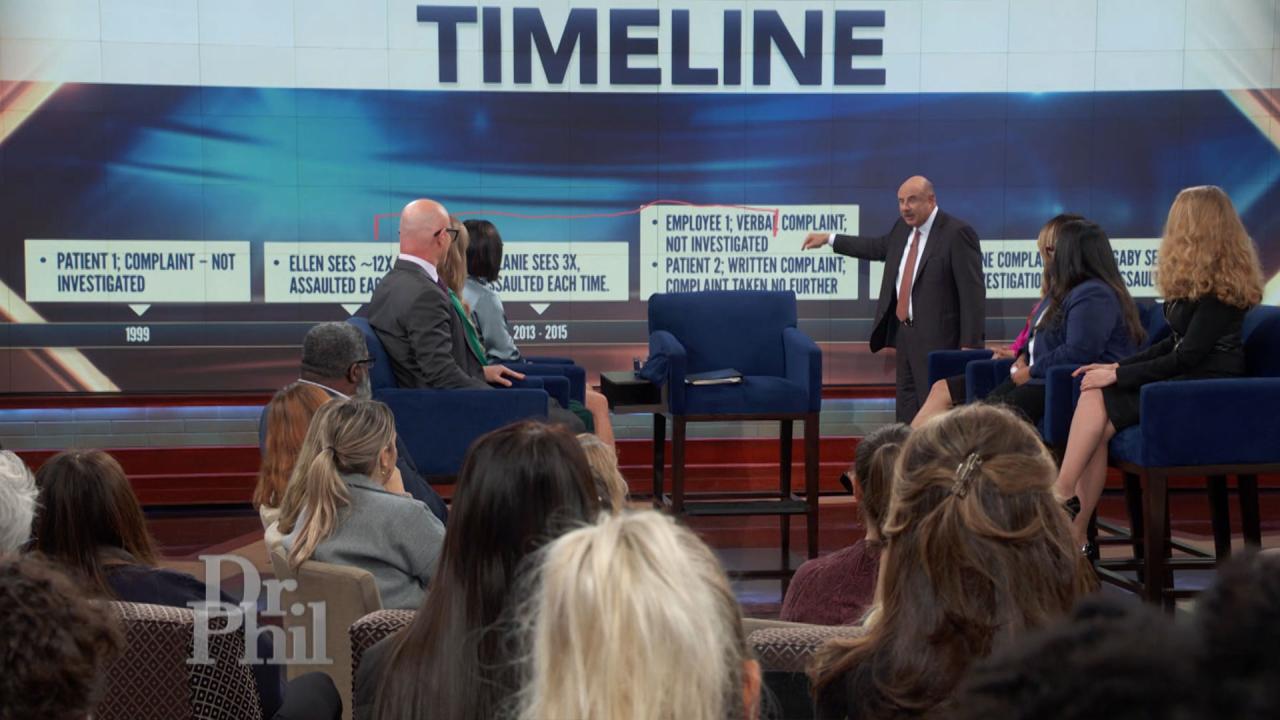 Sexual Assault Survivors Claim UCLA Knew Of Complaints Against D…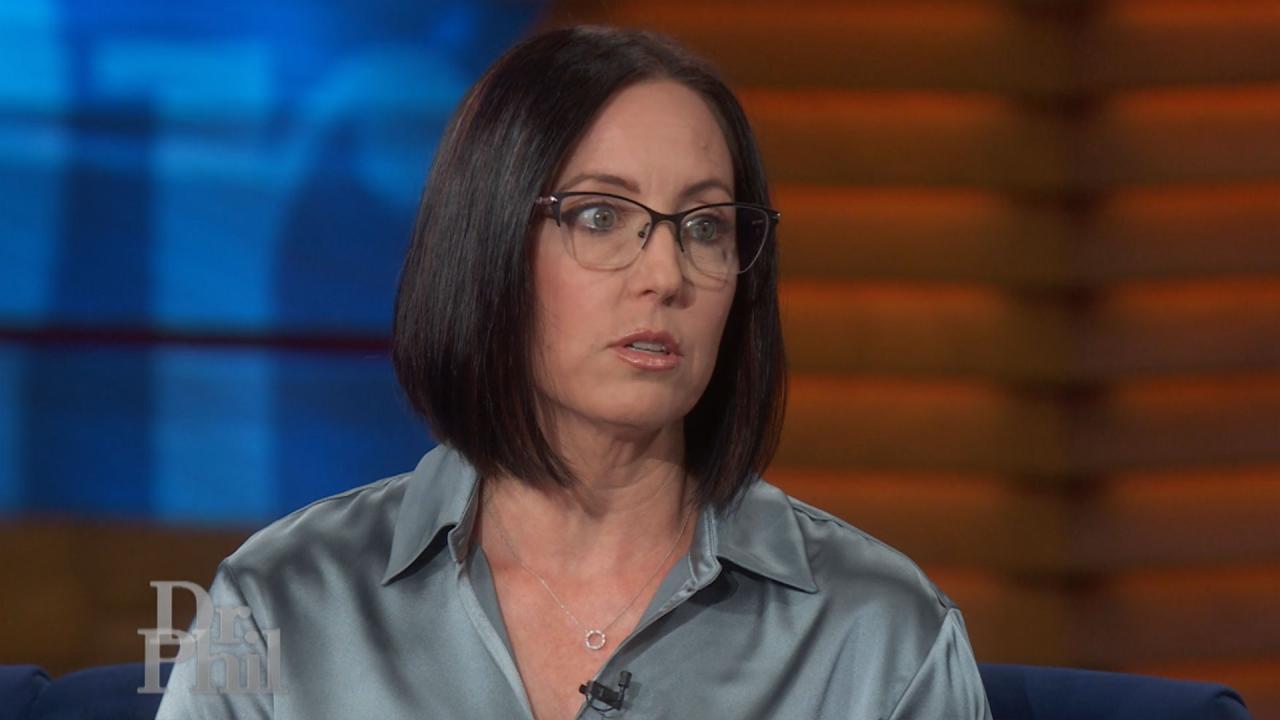 Sexual Assault Survivor Shares Her Story About Being Assaulted B…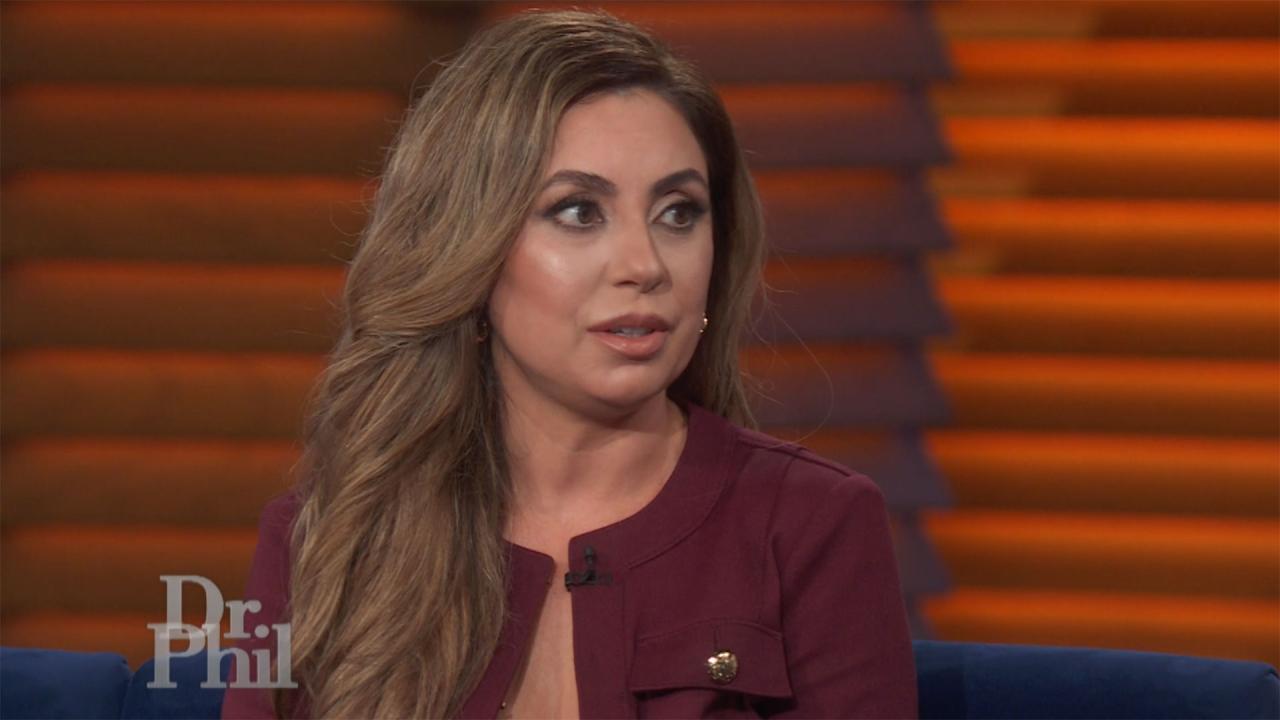 Woman Says She Was Hacked And Intimate Photos And Videos, And He…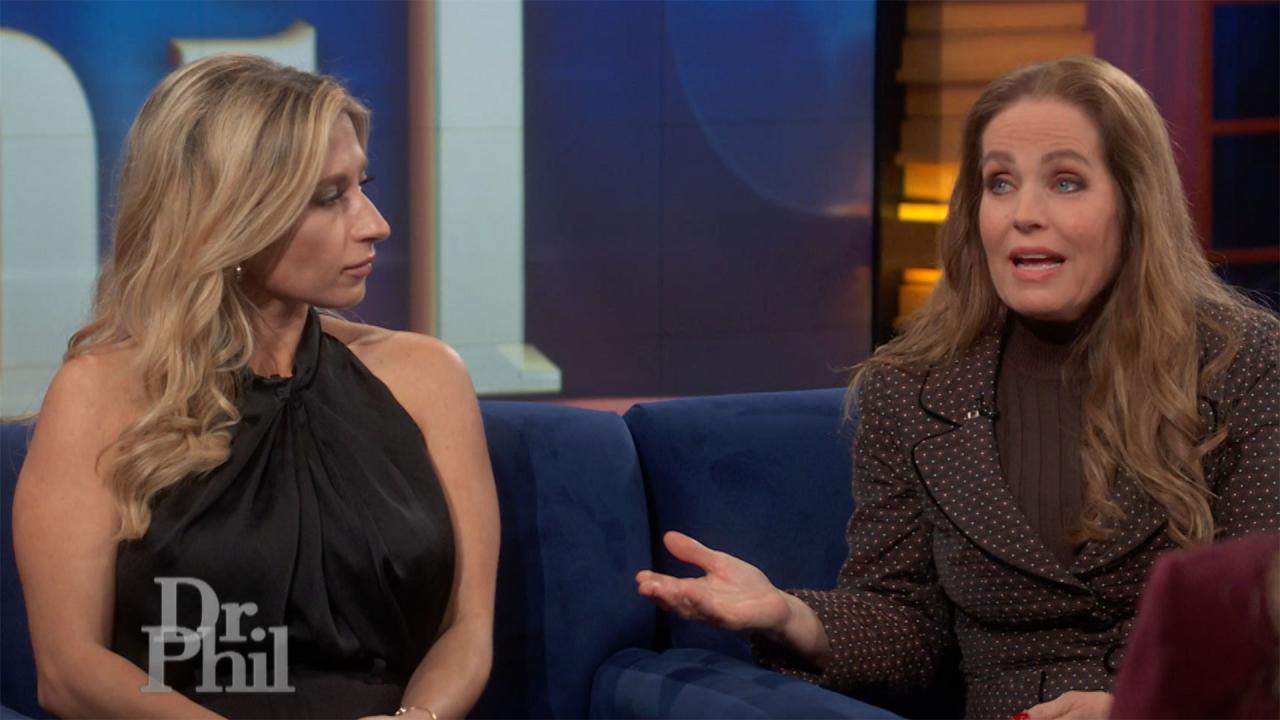 How A Mom Shut Down What Some Called A 'Revenge Porn' Website Th…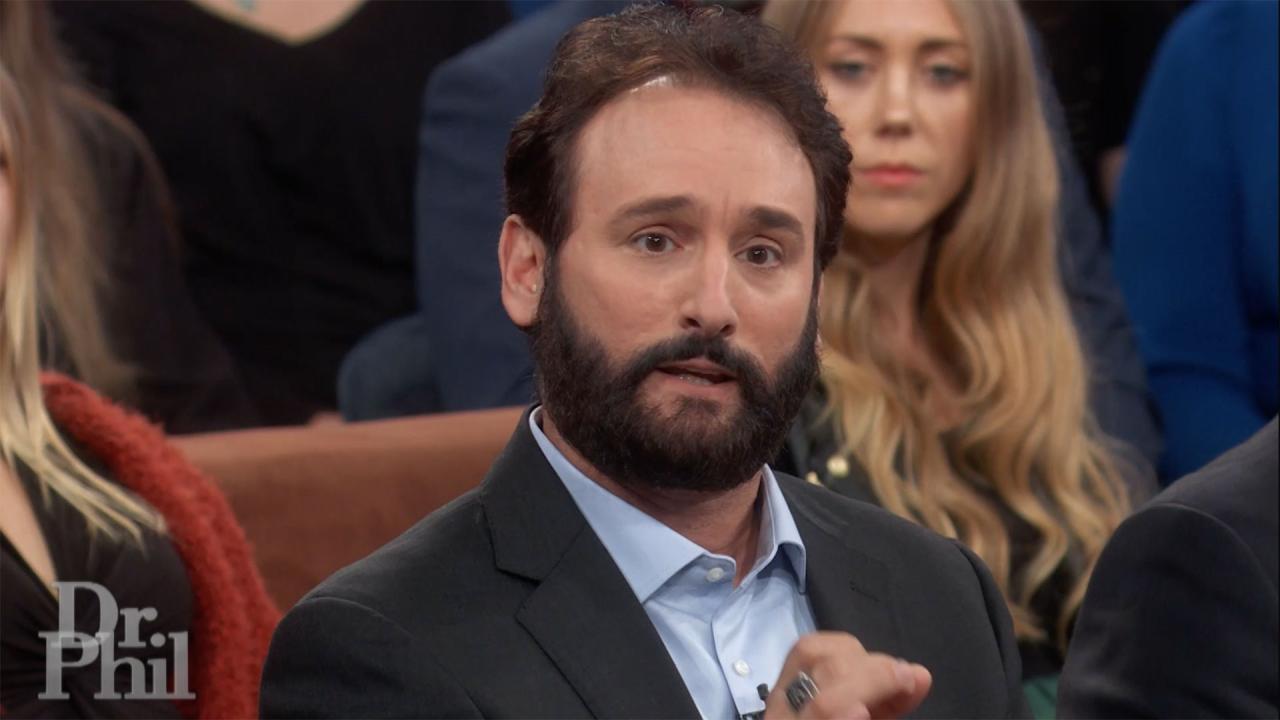 Cybersecurity Expert Says He Shut Down Notorious 'Revenge Porn' …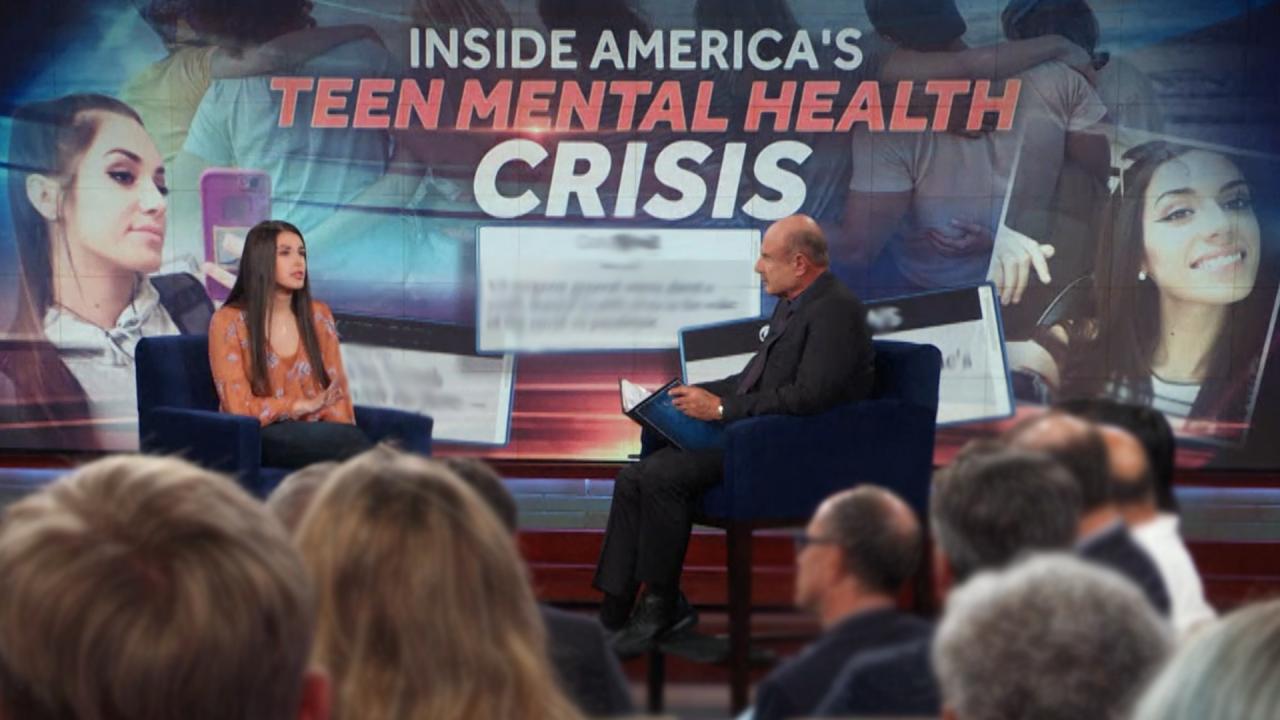 Inside America's Teen Mental Health Crisis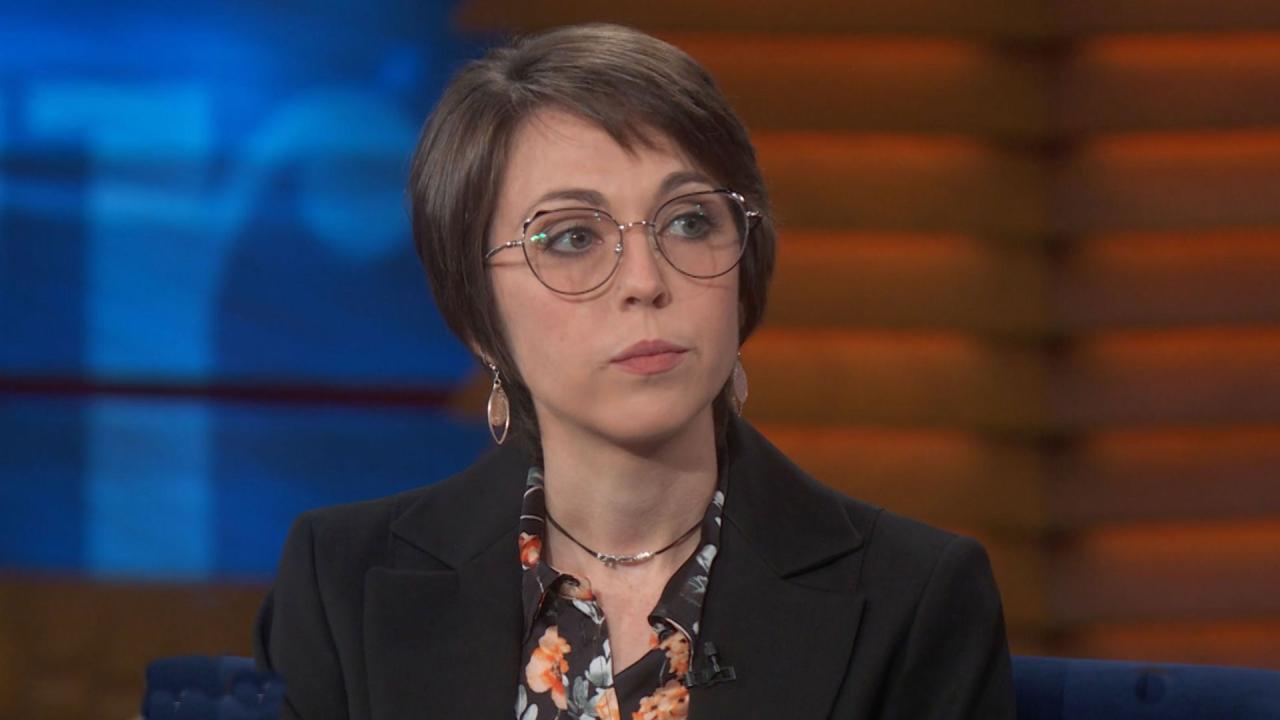 Woman Says Two Videos Of Her Have Been Posted To Porn Website Fo…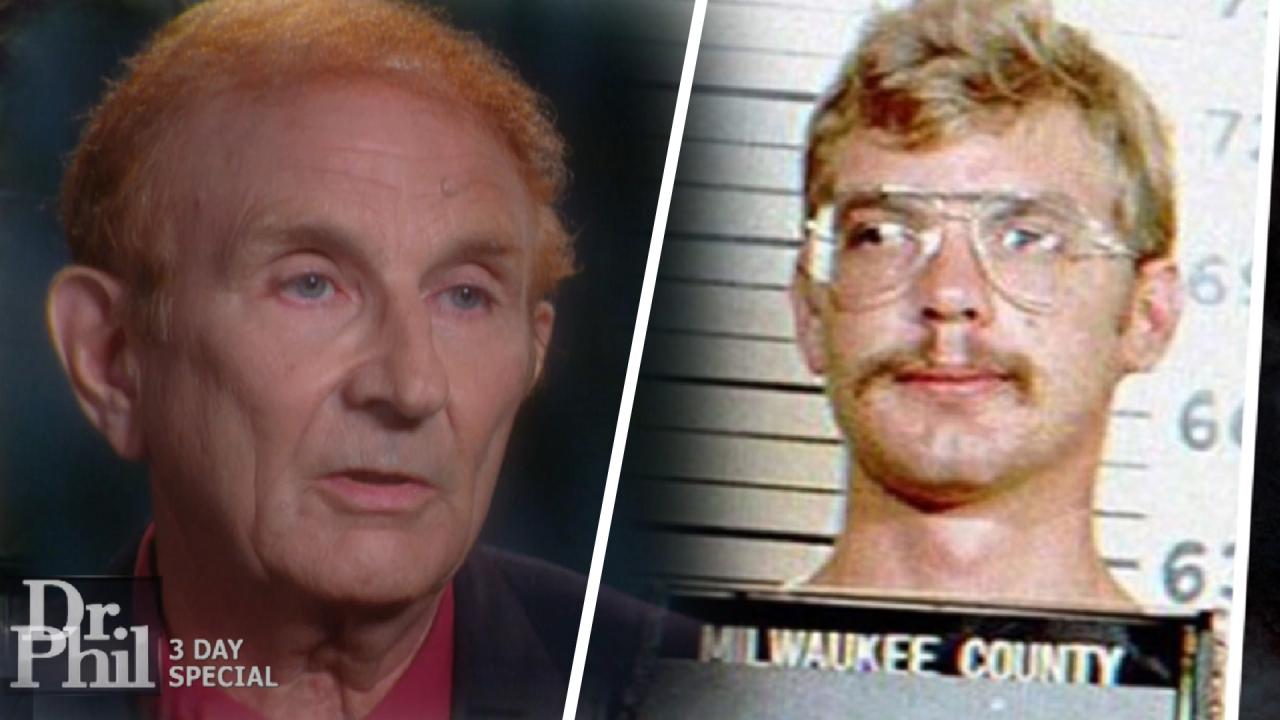 Should Serial Killer Jeffrey Dahmer Be Forgiven? His Father Says…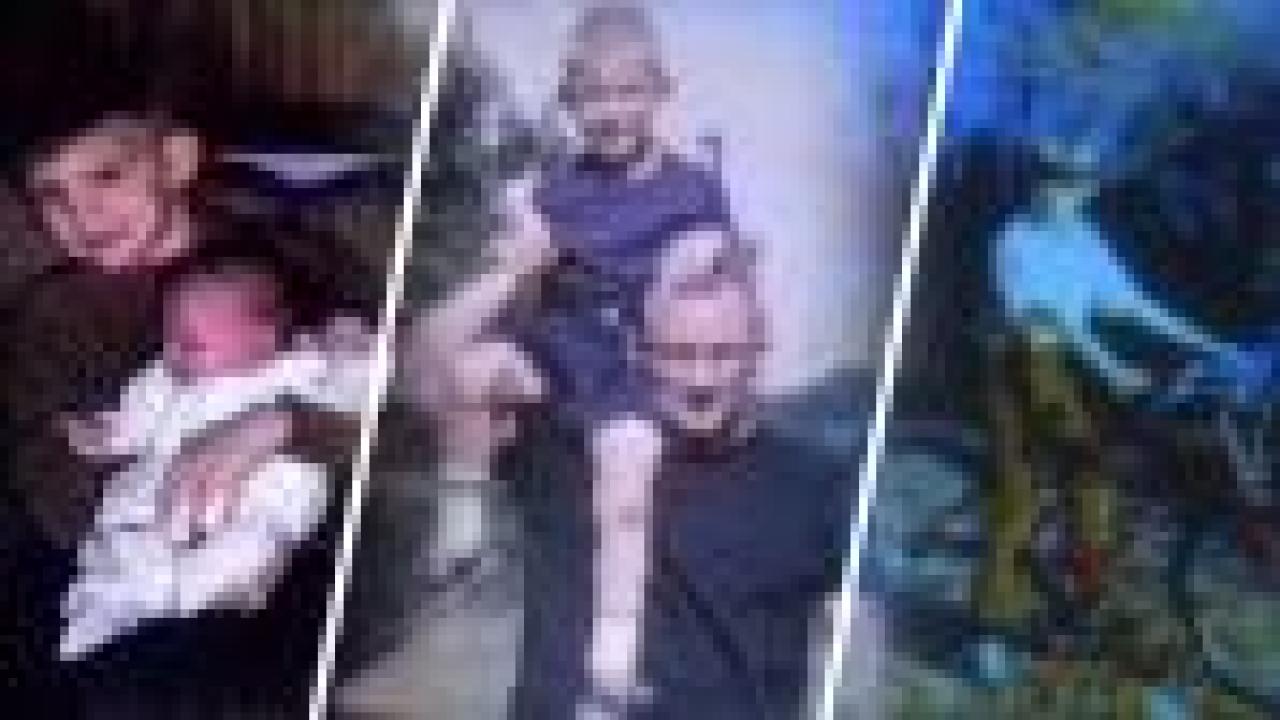 Notorious Serial Killer Jeffrey Dahmer Was 'A Happy Little Boy,'…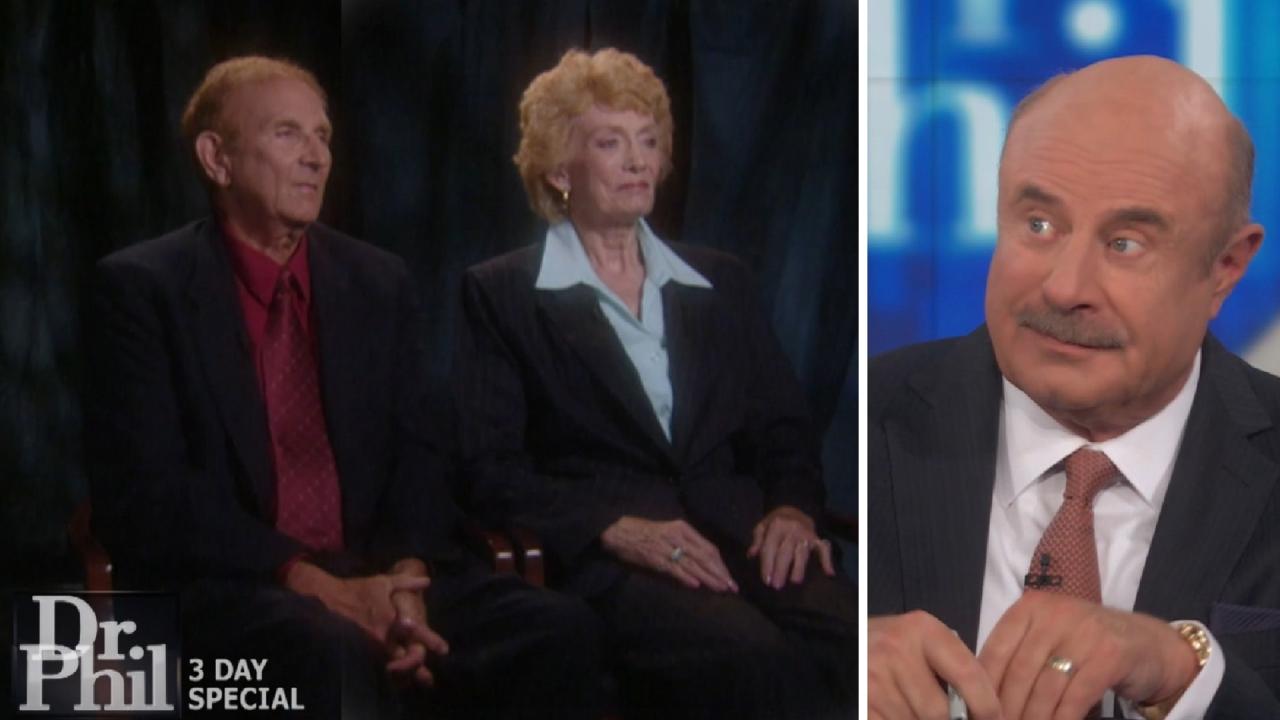 'His Life Writes Like A Hollywood Horror Movie,' Says Dr. Phil A…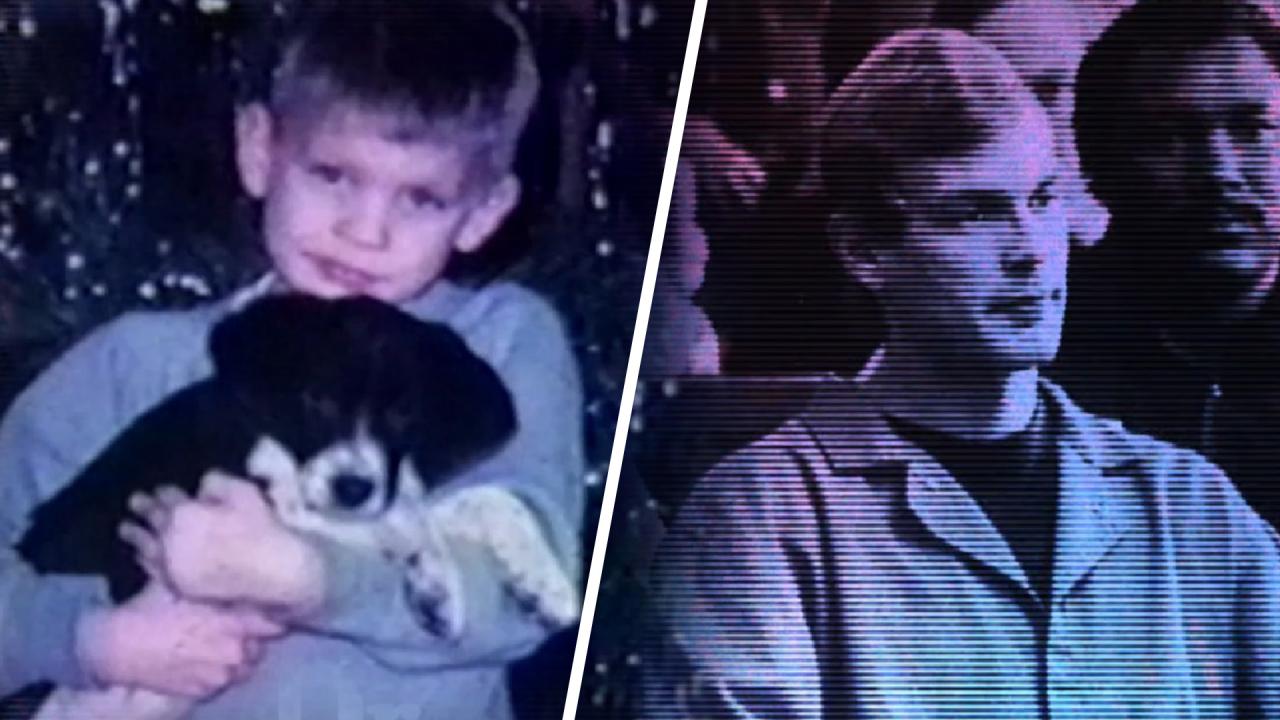 Serial Killer's Father Says He Didn't See Red Flags While Son Wa…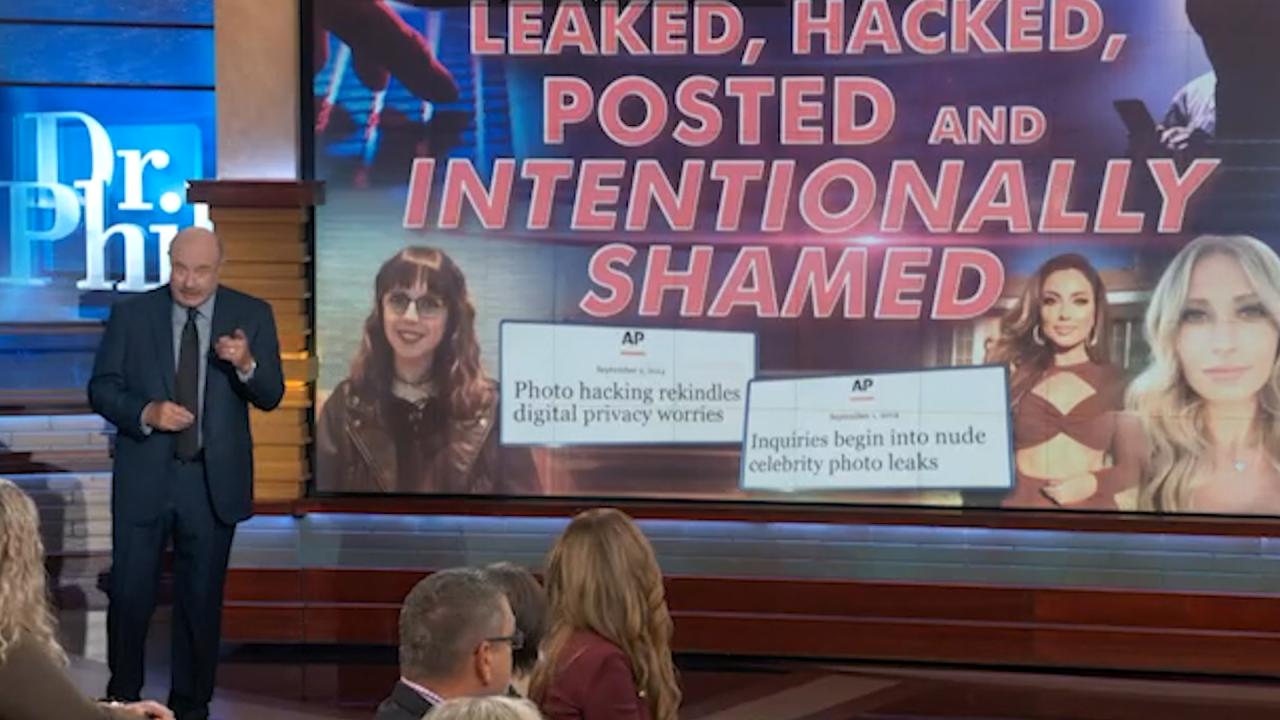 Leaked, Hacked, Posted and Intentionally Shamed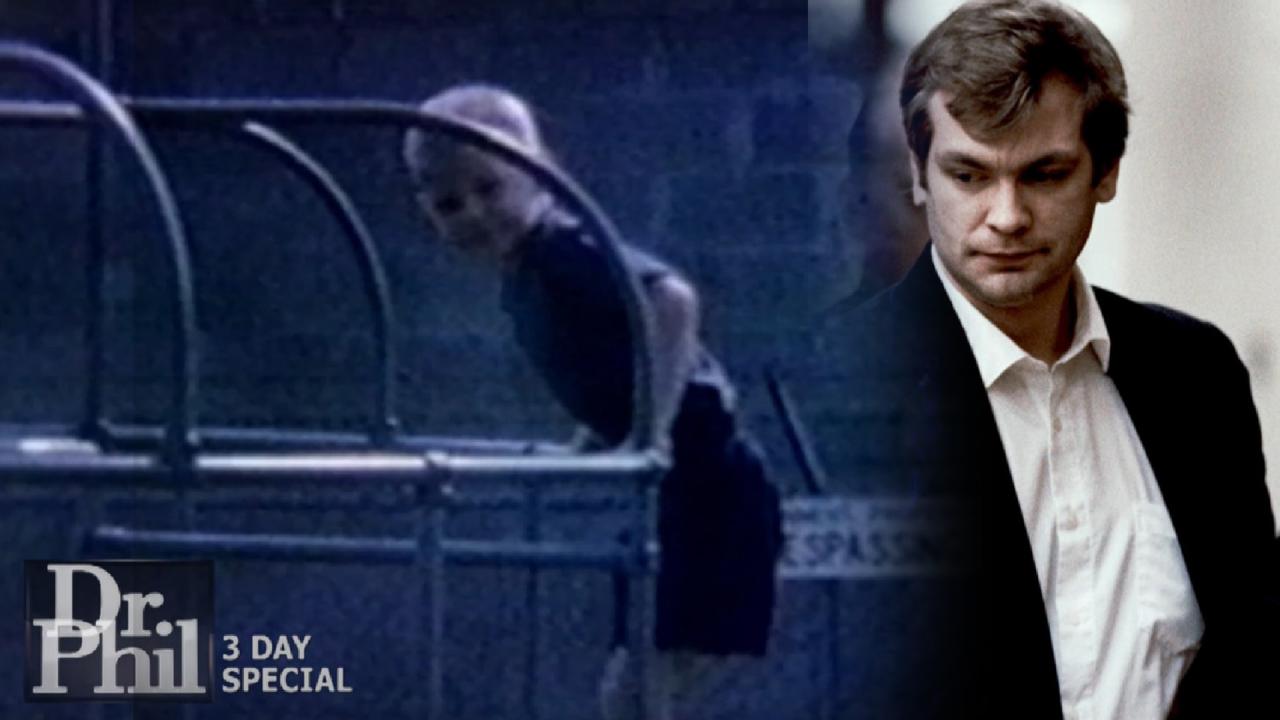 Lionel Dahmer Shares Why He Thinks His Son Grew Up To Be A Seria…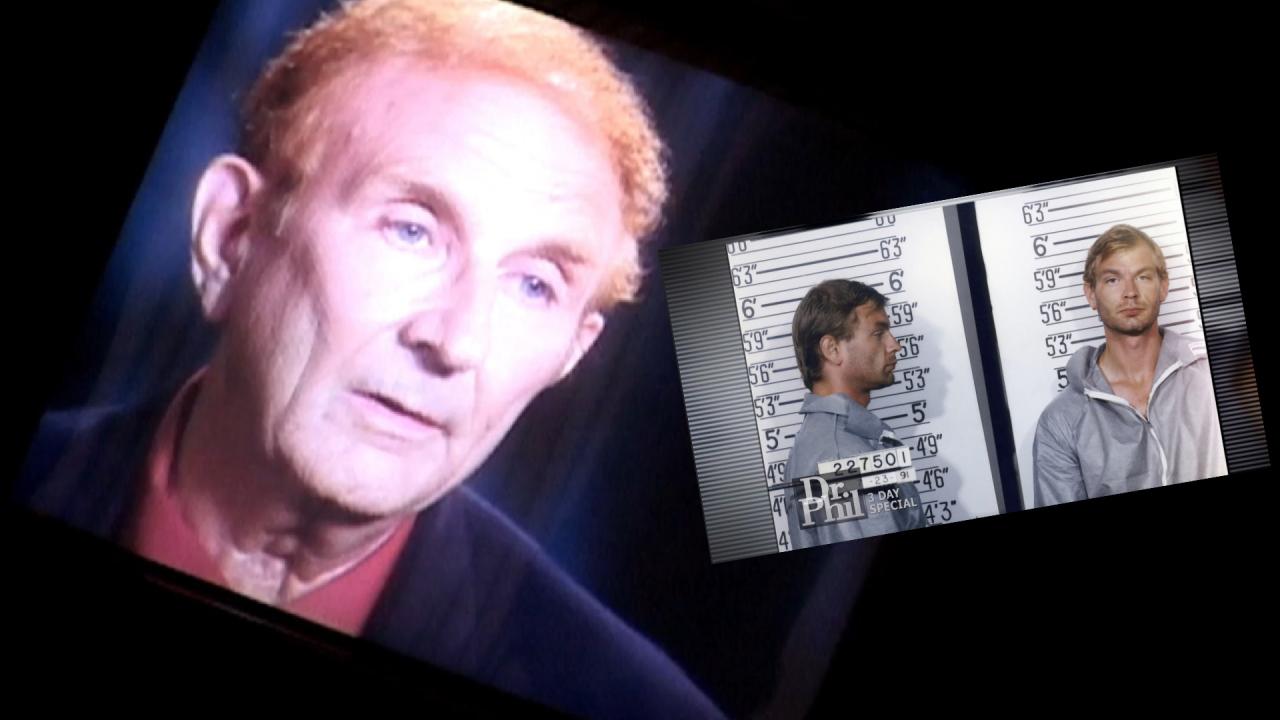 'If I Would Have Opened That Box And Found What Was In There I T…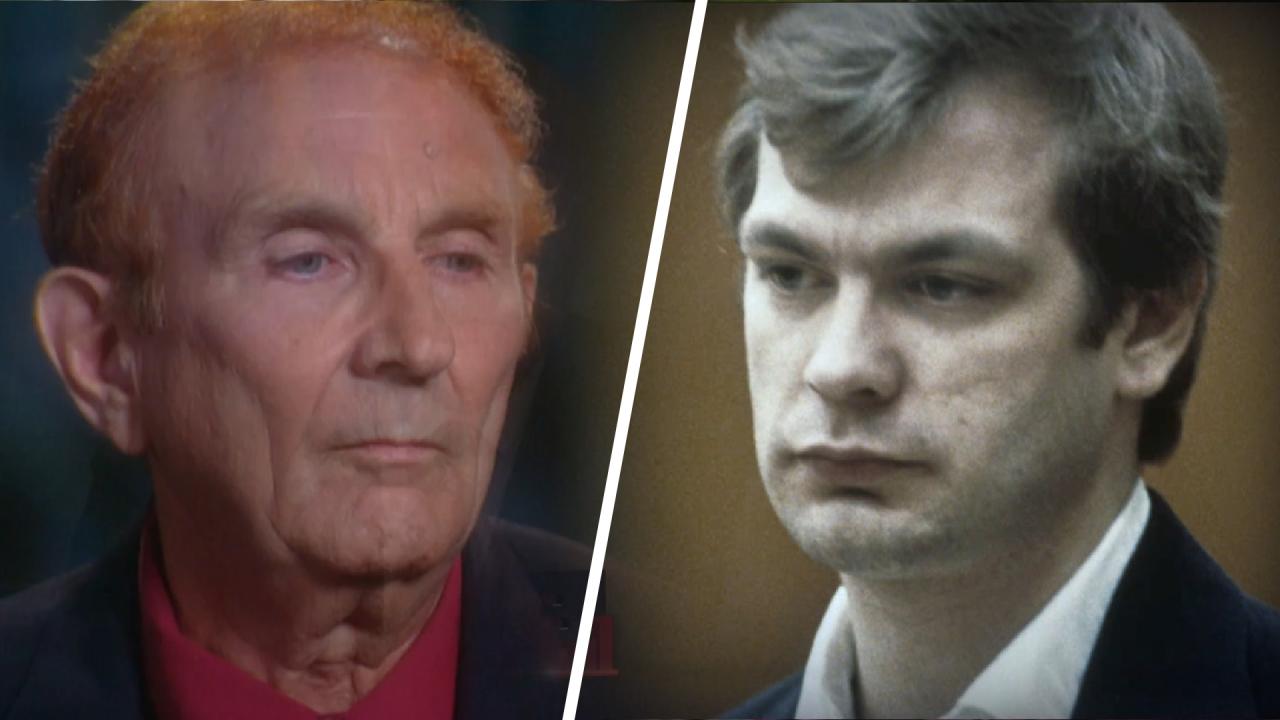 Jeffrey Dahmer's First Kill: Intentional Or An Accident? What Th…
Woman Claims Her Lawyer Used Hypnosis 'So He Could Take Advantage Of Me Sexually And Emotionally'
Former Ohio divorce attorney Michael Fine is serving 12 years behind bars after having pled guilty in September 2016 to kidnapping and attempted kidnapping charges related to allegations that he used his ability to hypnotize others to control and sexually abuse half a dozen women; many of whom came to him for legal help. Since then, several more women have stepped forward, alleging they too were
abused by Fine.
In the video above, Melissa claims she hired Fine to represent her in a divorce but says she began
inexplicably "losing time"
when she started taking meetings alone with the attorney. She claims she once lost five hours in a courthouse conference room. "I had thought it was only an hour. When I left the courthouse, my bra was undone, and my clothes were askew."
Melissa says she had paid Fine a retainer and was broke – so, she says, she pushed her suspicions aside to continue with the case. She maintains her claim that "he did hypnotize me so that way he could take advantage of me sexually and emotionally."
Today, Melissa's attorney, Laura Mills, who is representing her in a civil suit against Fine, says that "Michael Fine sexually assaulted these women without their consent. It's egregious. He's a predator."
Tune in to Thursday's
Dr. Phil
to find out what these two women have to say about the case. Click
here
to check local listings.
TELL DR. PHIL YOUR STORY:
Are you living an emotional nightmare? Click
here
.