Woman Claims Mom Calls 911 Multiple Times A Week, Refuses To Bel…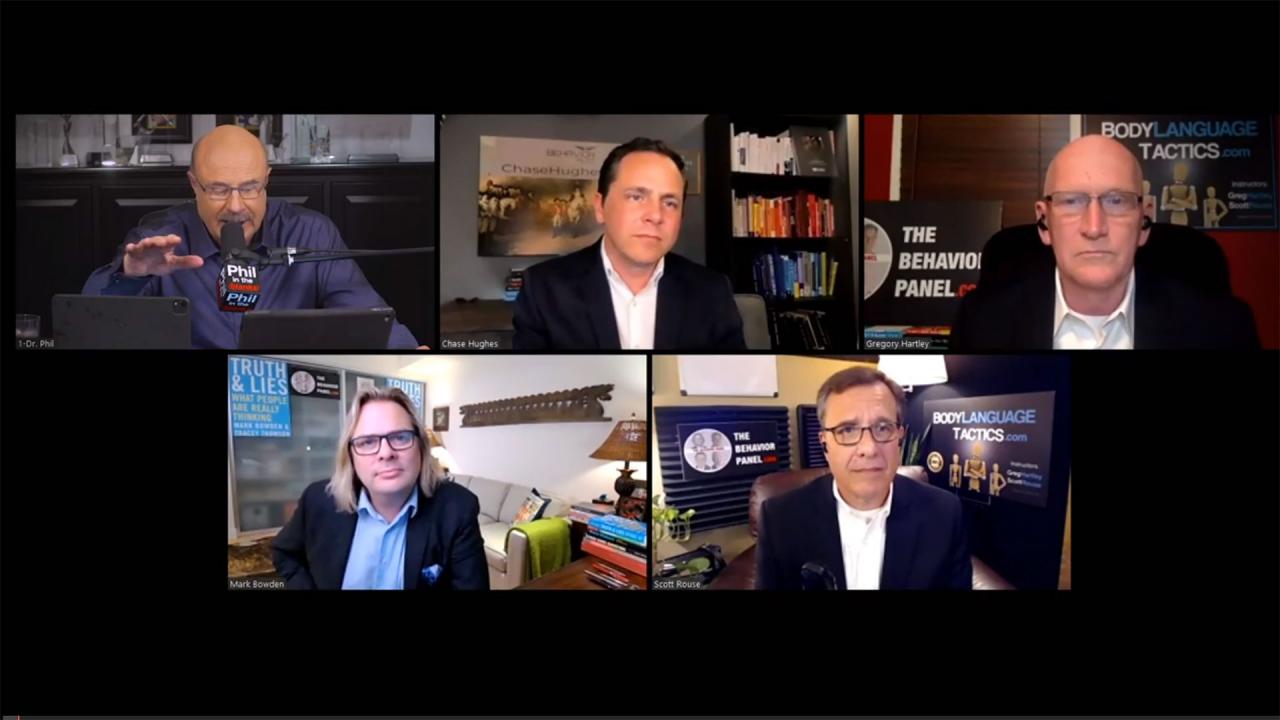 How To Look For Behavioral Patterns And What Self-Pity Tells Us …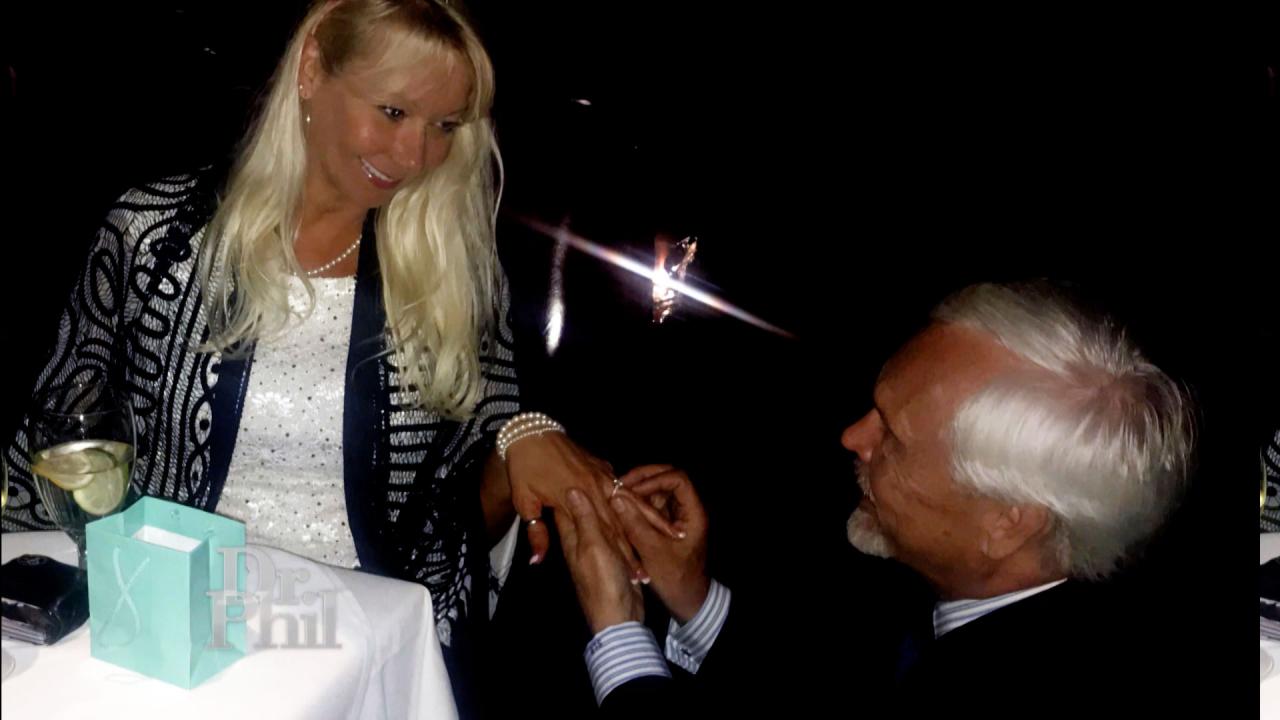 Woman Who Says She's Been Engaged Four Times To Same Man Claims …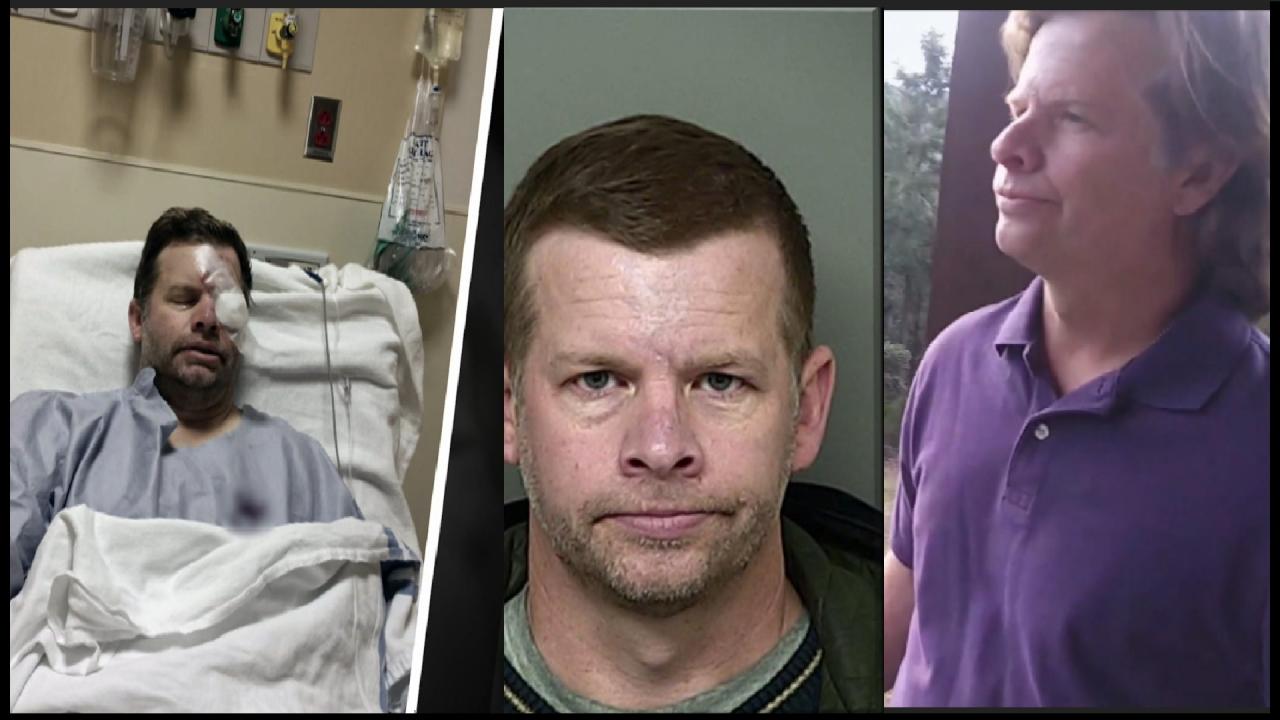 'It's A Nightmare,' Says Man Who Claims Rare Medical Condition –…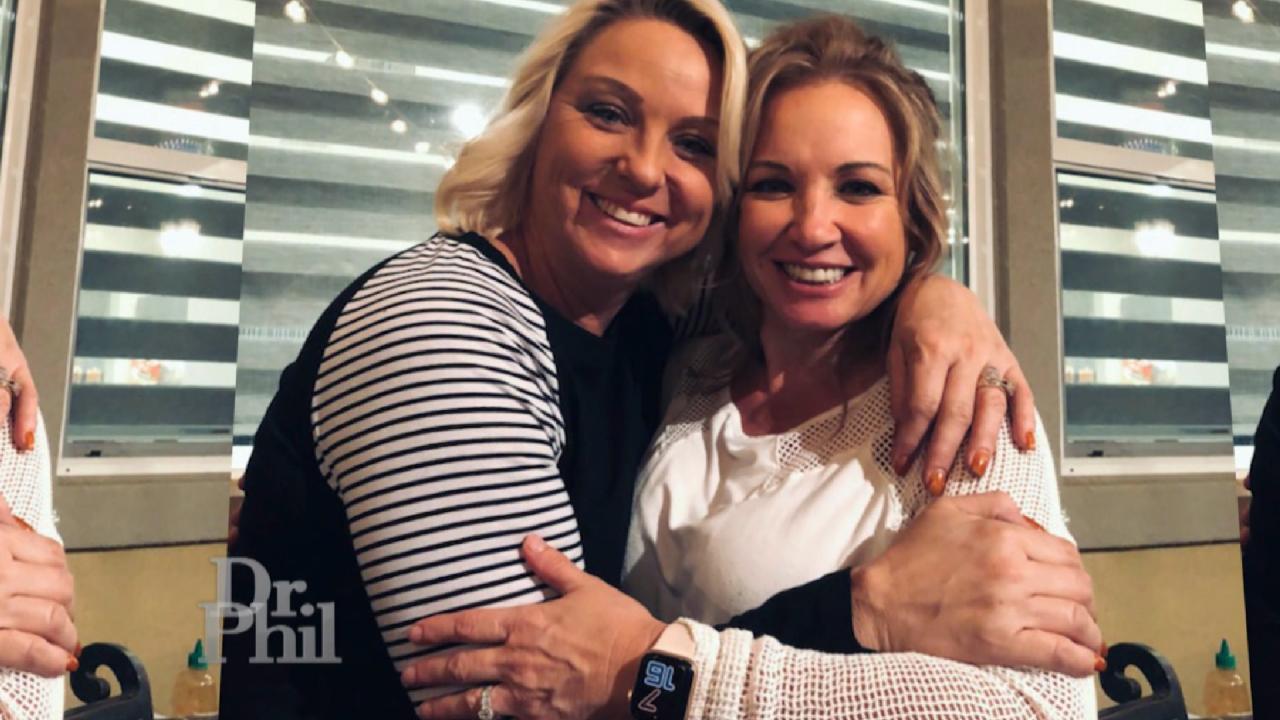 Woman Says She Has 'A Lot Of Great Ideas.' Her Cousin Claims She…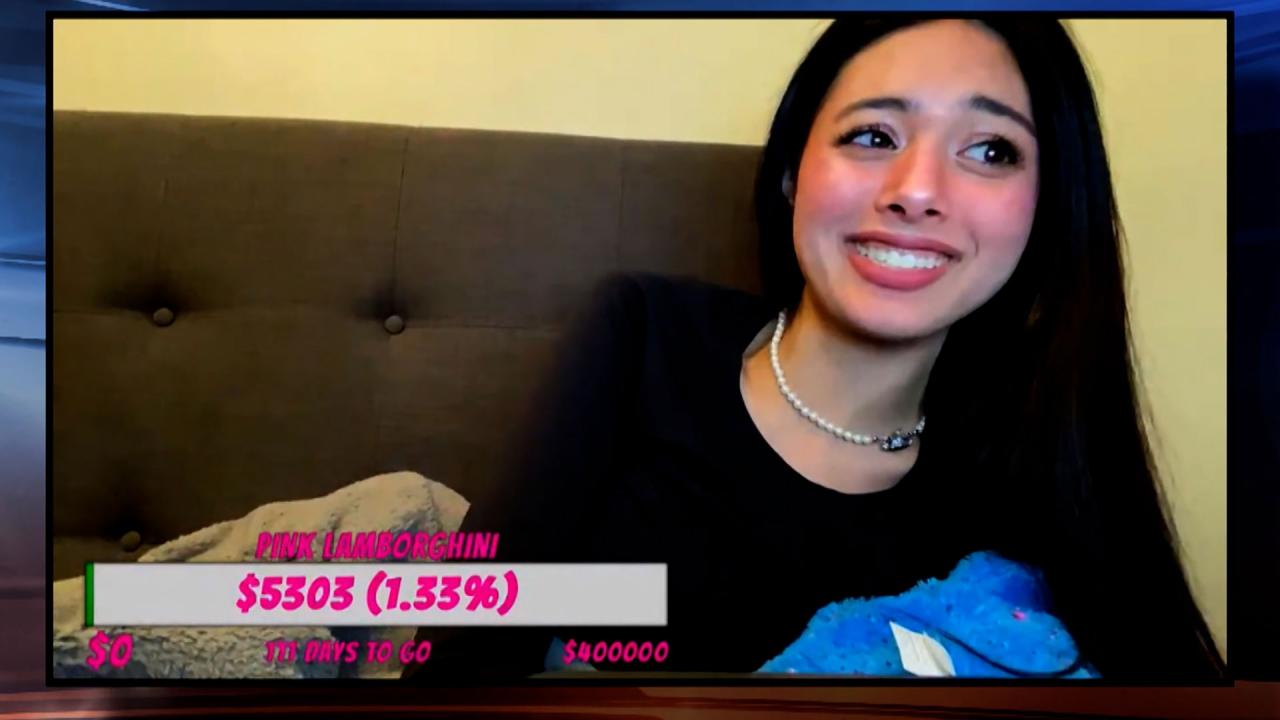 'I Thought Everything I Said Was Funny,' Says 18-Year-Old Accuse…
Woman Claims Mom Calls 911 Multiple Times A Week, Refuses To Believe She's Not Dying
"My mom is absolutely convinced that she's dying," says Adrienne. "She is so obsessed that it has become her identity and her total life."
TELL DR. PHIL YOUR STORY: Is unbelievable drama dividing your family?
Adrienne says that during the last six months, her mother has thought she's had a brain tumor, lymphoma, hormonal problems, kidney failure, diabetes, nerve damage, dehydration and numb extremities.
WATCH: Why Woman Says She Fears She's Could Die Any Minute
"If you can name an ailment, my mom has definitely thought she's had it or is going to get it," Adrienne says. She claims that her mom calls 911 multiple times a week, has been to the ER 30-50 times in the last six months, has seen 75 doctors and refuses to leave the hospital if she doesn't like the results the doctor gives her.
"Every single time she does go to the hospital the doctors find absolutely nothing wrong with her. The doctors all say the same thing -- that she's suffering from anxiety," Adrienne says. "She refuses to believe that she's not dying."
WATCH: Woman Says Sister's Obsession With Fear Of Dying Has 'Taken Over My Life'
Turning to Dr. Phil for help, Adrienne says, "I've lost a normal relationship with my mother."
What may be behind Cathy's obsession with her health? Hear from Cathy on
Wednesday's episode
. And, find out why it took her 18 hours to get to the show – a trip that should have taken five hours.
Check here
to see where you can watch.
TELL DR. PHIL YOUR STORY: Enough is enough!
What May Be Triggering Woman's 24/7 Obsession With Her Health