Woman Claims Mother-In-Law Has 'Made My Life A Living Hell'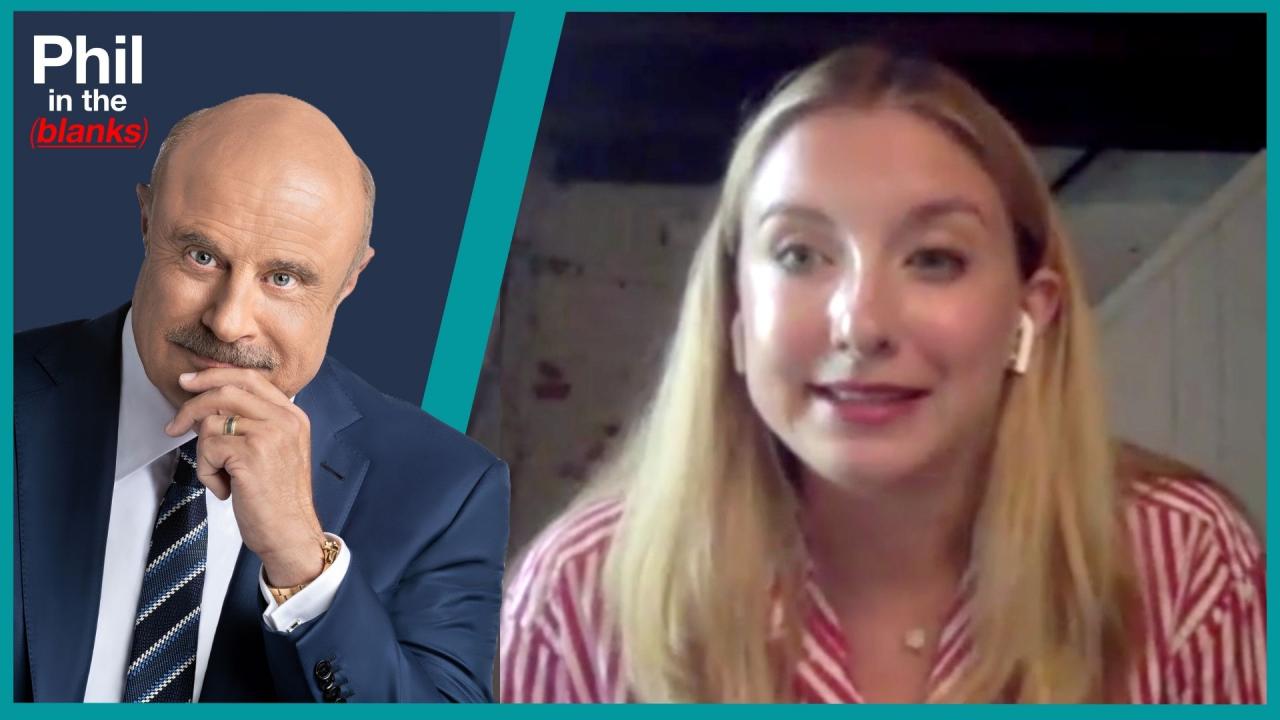 Free Speech And The Effects Of Cancel Culture – 'Phil In The Bla…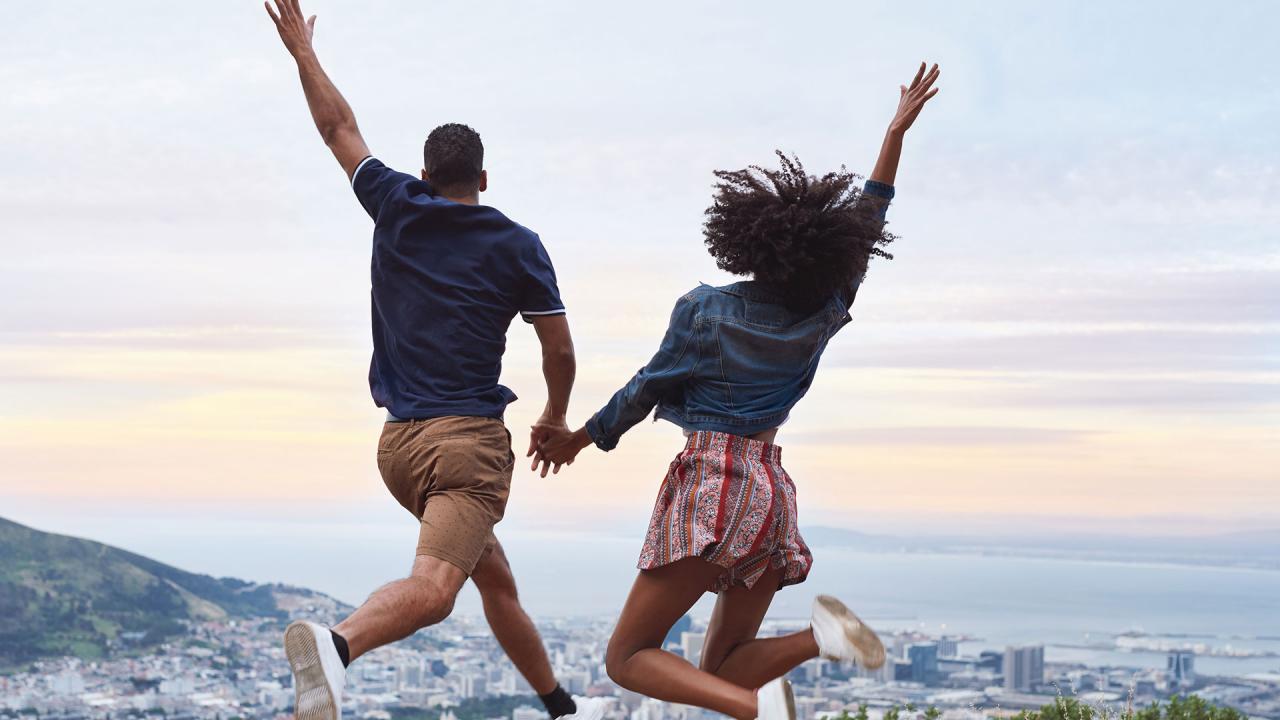 Two Key Components For A Successful Relationship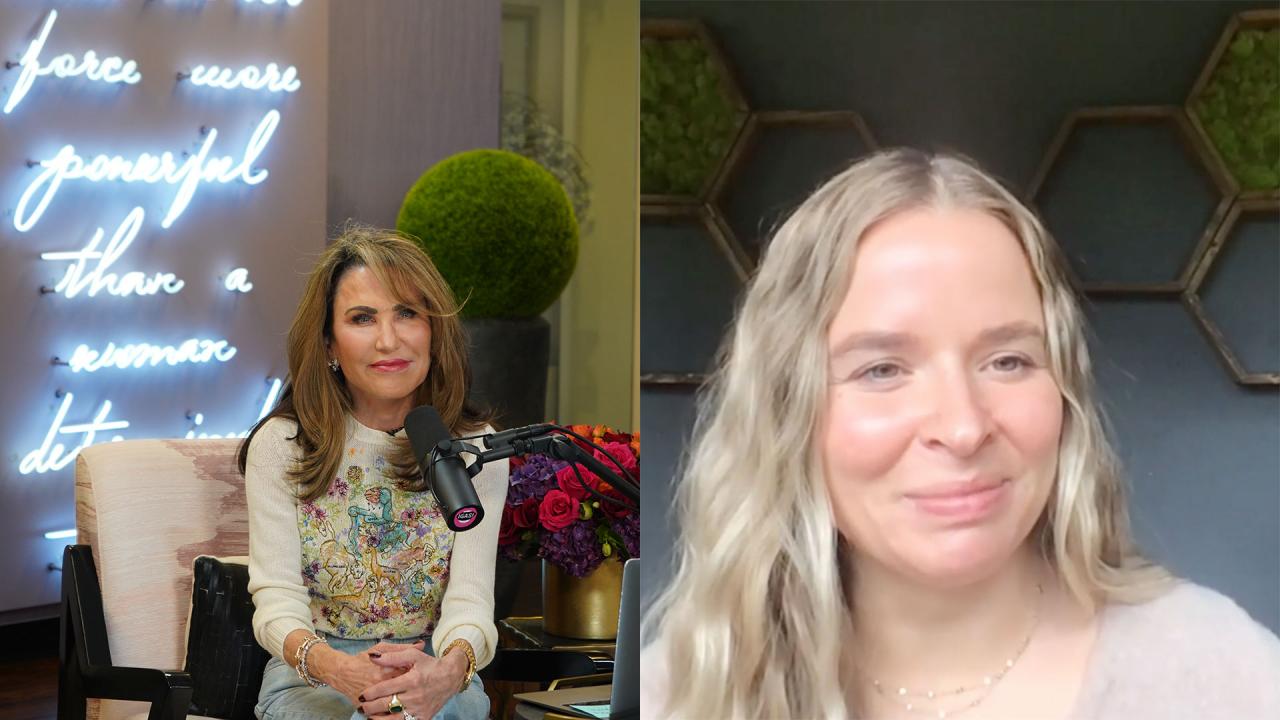 The Secret To Finding 'The One' … Yourself - 'I've Got A Secret…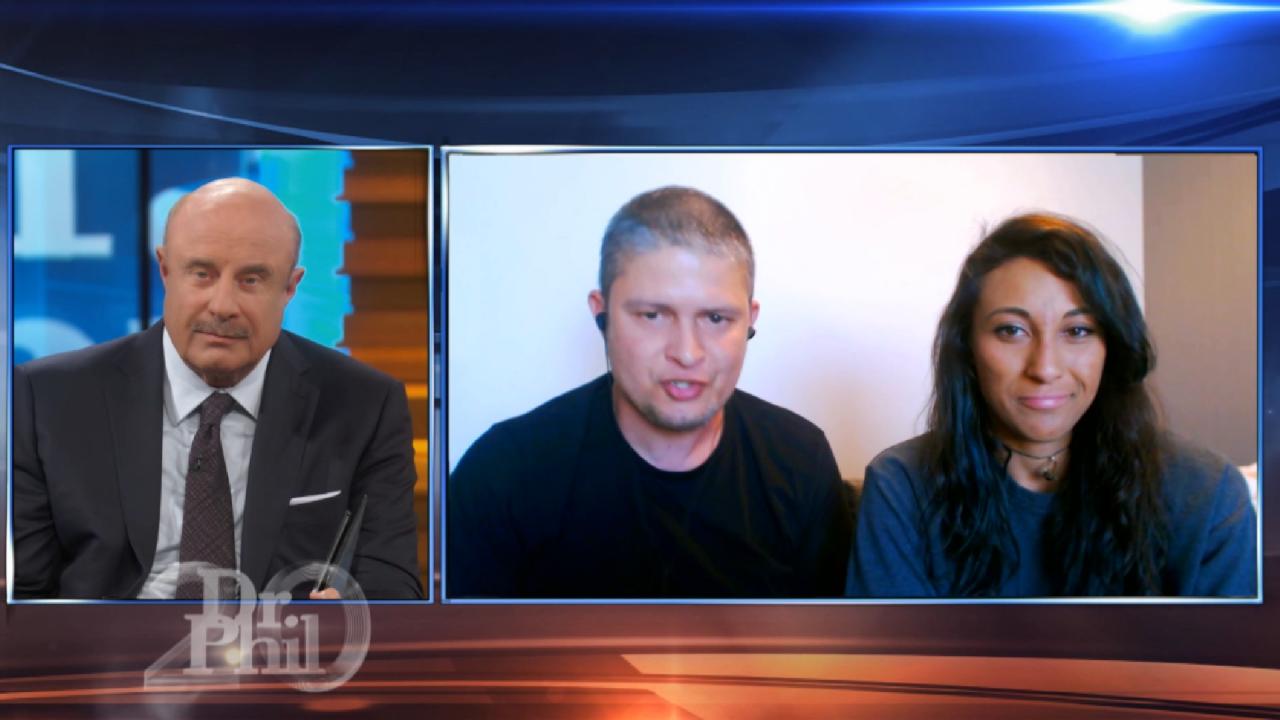 Dr. Phil Recommends Unhoused Couple Take Progressive Steps To Im…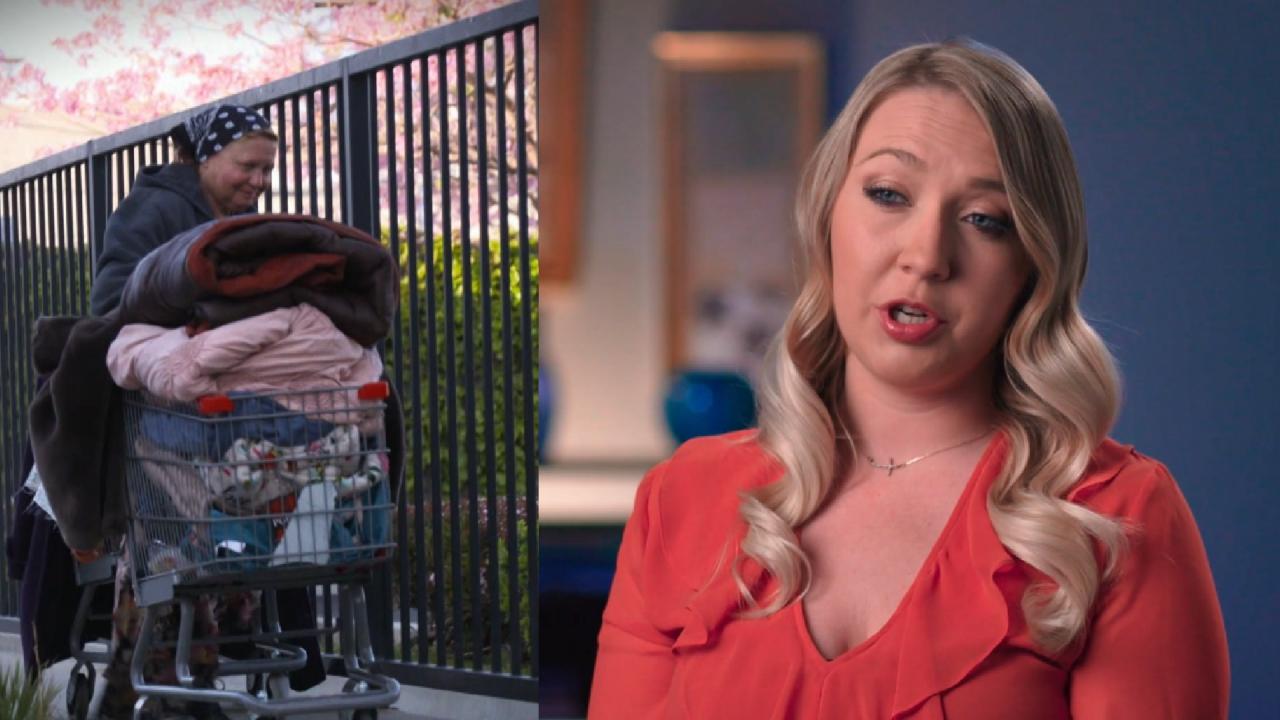 Woman Says She Can't Bring Her Homeless, Alcohol-Dependent Mom I…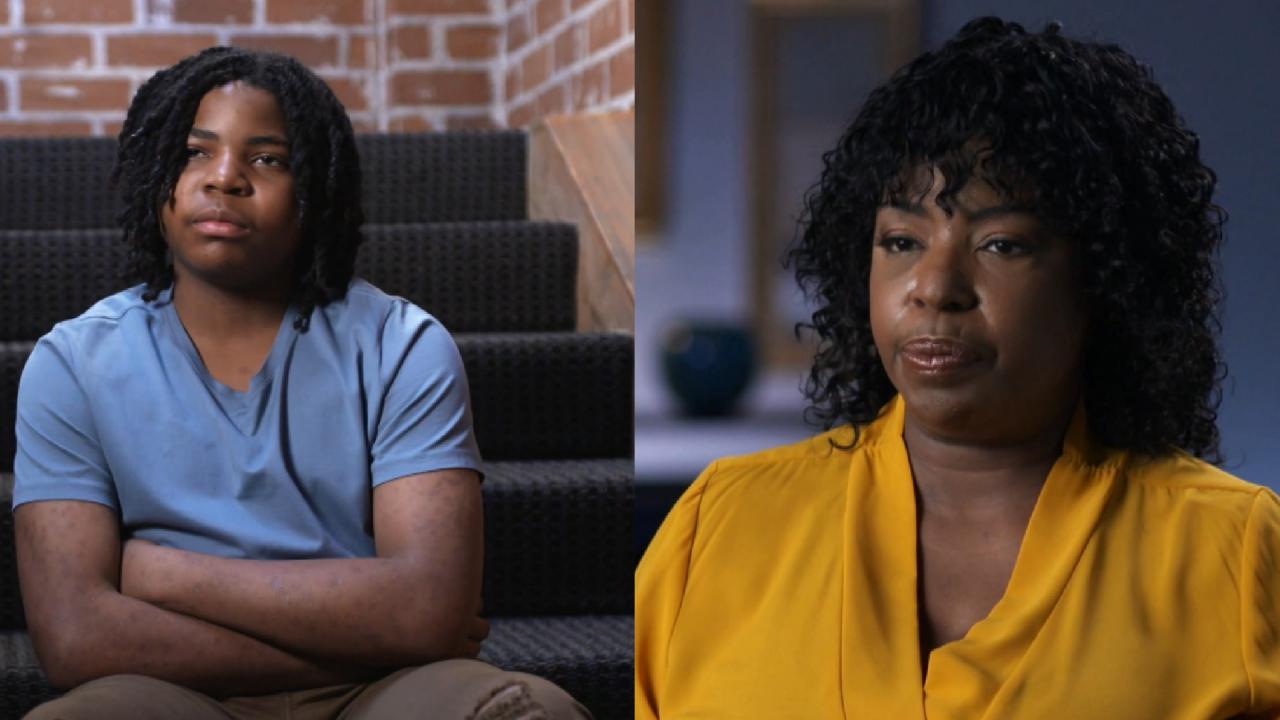 'CPS Saw Straight Through His Lies,' Says Mom Who Claims Teen So…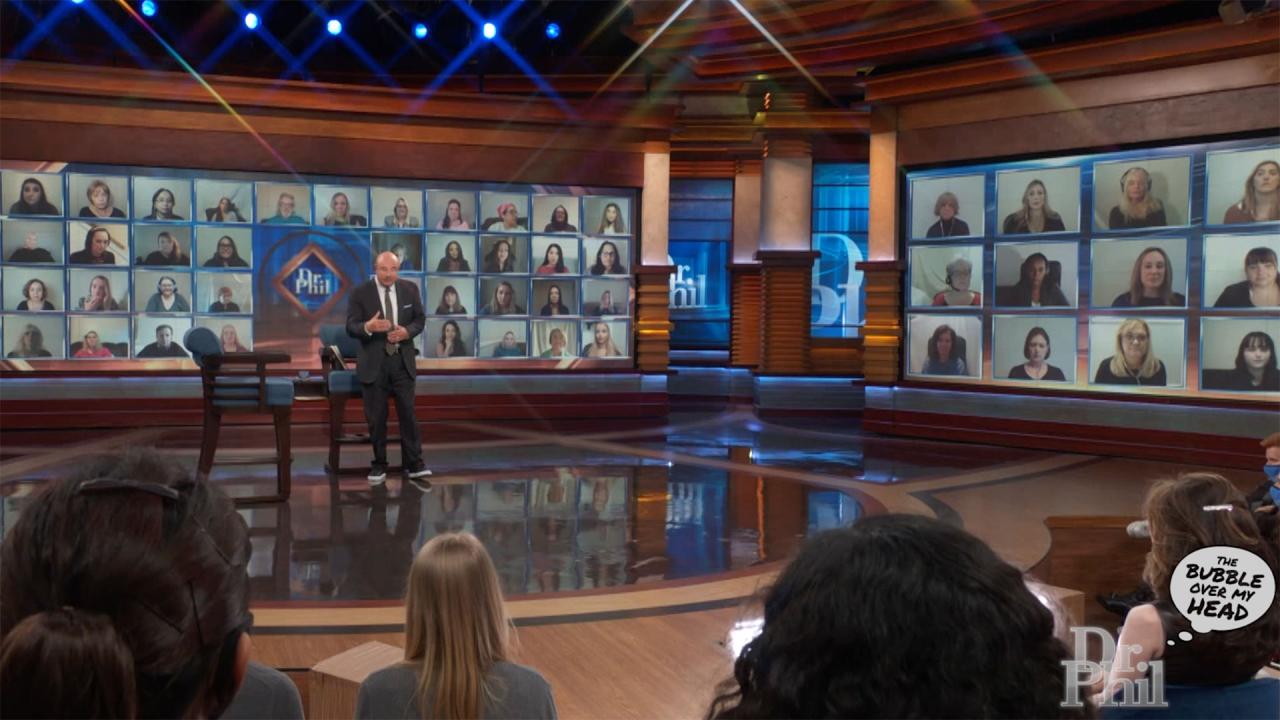 The Bubble Over My Head: Confront An Issue, Don't Enable it
Woman Claims Mother-In-Law Has 'Made My Life A Living Hell'
"I want to remarry my ex-husband, Greg, but my mother-in-law, who is also my neighbor, has made my life a living hell," says Amanda. "She has thrown dog poop on my yard, she's put up No Trespassing signs. She treats me like I'm a criminal."
TELL DR. PHIL YOUR STORY: In-Laws Ruining Your Marriage?
Amanda says she and Greg were married for 15 years before they divorced two years ago. She says her mother-in-law, Kathy, comes across as a "nice old lady" but that she acts like a "monster-in-law."
"Kathy has scared me to death multiple times by taking my children without my permission," Amanda says, one time even leading to a physical fight with Kathy.
WATCH: Woman Claims Daughter-In-Law Punched Her In The Head, Threatened To Burn Down Her House
Amanda says she and Greg are trying to rebuild their lives together and that Kathy is standing in the way. "Kathy's a snake in the grass. To everyone else, she's so kind and helpful but behind closed doors, she's so mean and vindictive" she says, turning to Dr. Phil for help.
On
Wednesday's episode
, hear from Kathy and Greg. What do they say about Amanda? Can Dr. Phil help this family end the fighting?
Check here
to see where you can watch.
TELL DR. PHIL YOUR STORY: At odds with a family member?
Man Says Part Of Him Wants To Re-Marry Ex-Wife, Part Of Him Wants To 'Run For The Hills'