Woman Claims Mother Is Naïve, Says Scammers Tell Her 'Exactly Wh…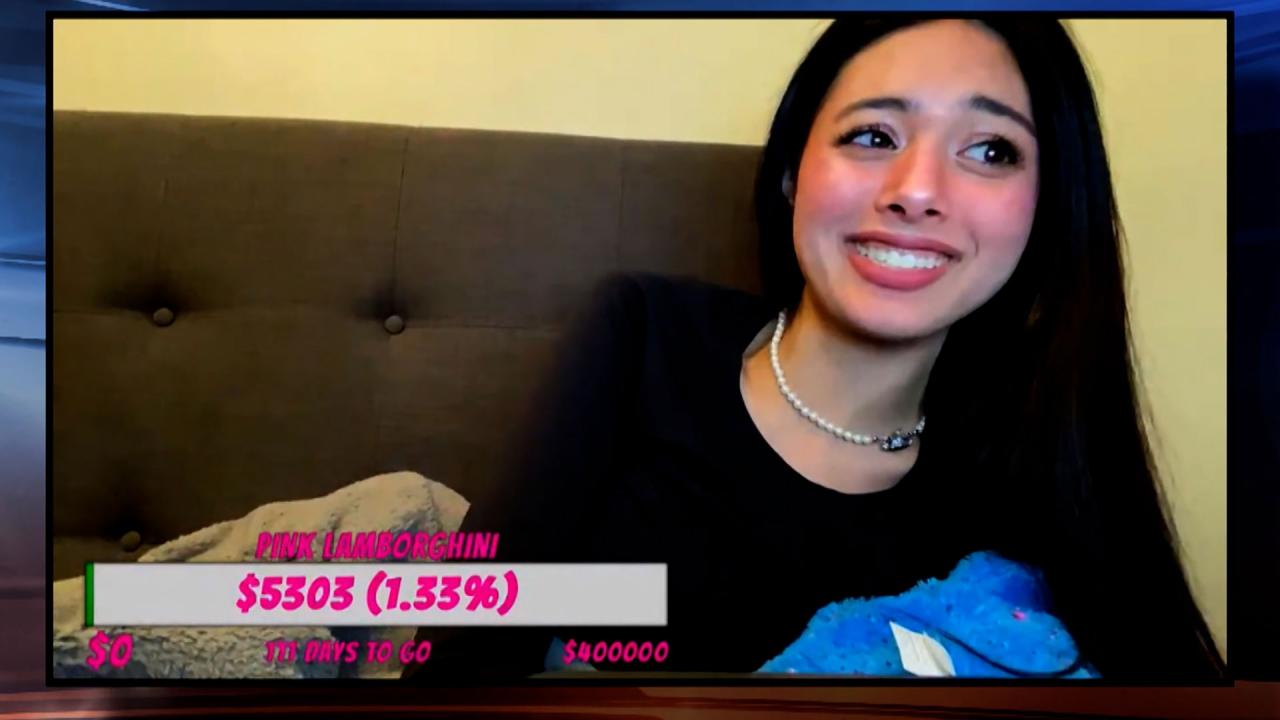 'I Thought Everything I Said Was Funny,' Says 18-Year-Old Accuse…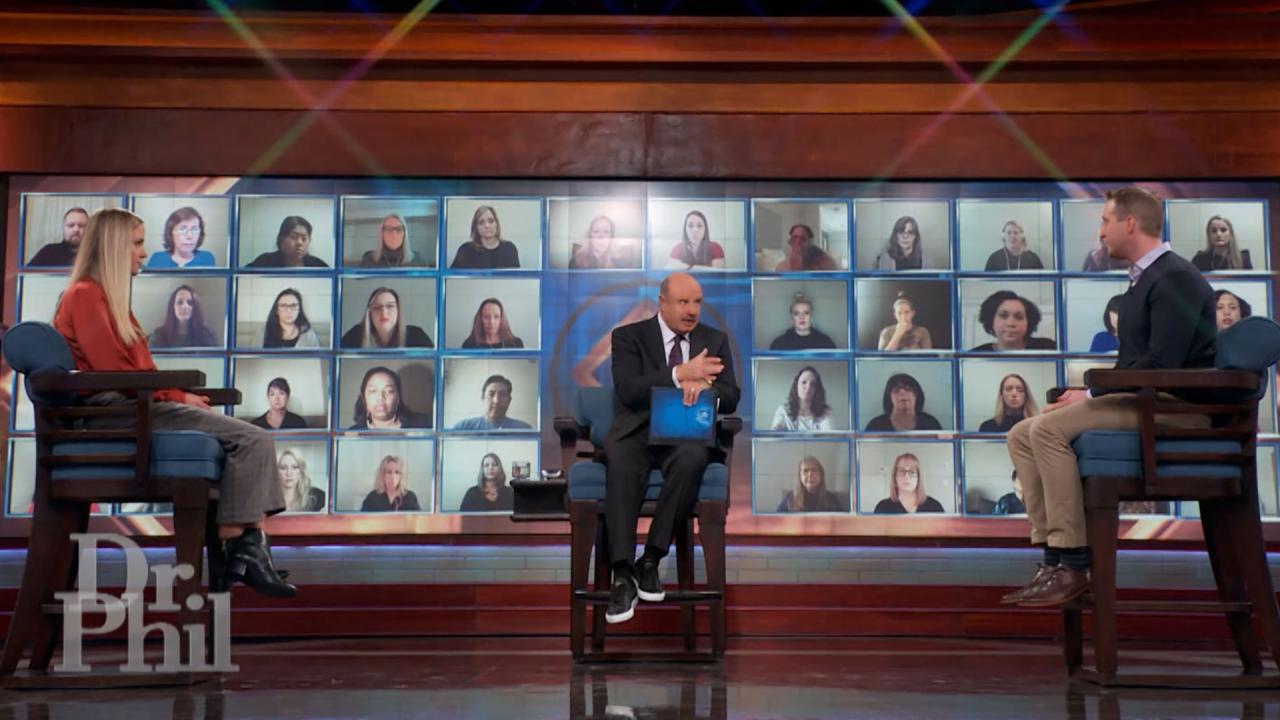 What Security Video Reveals About Woman Who Claims She Leaves At…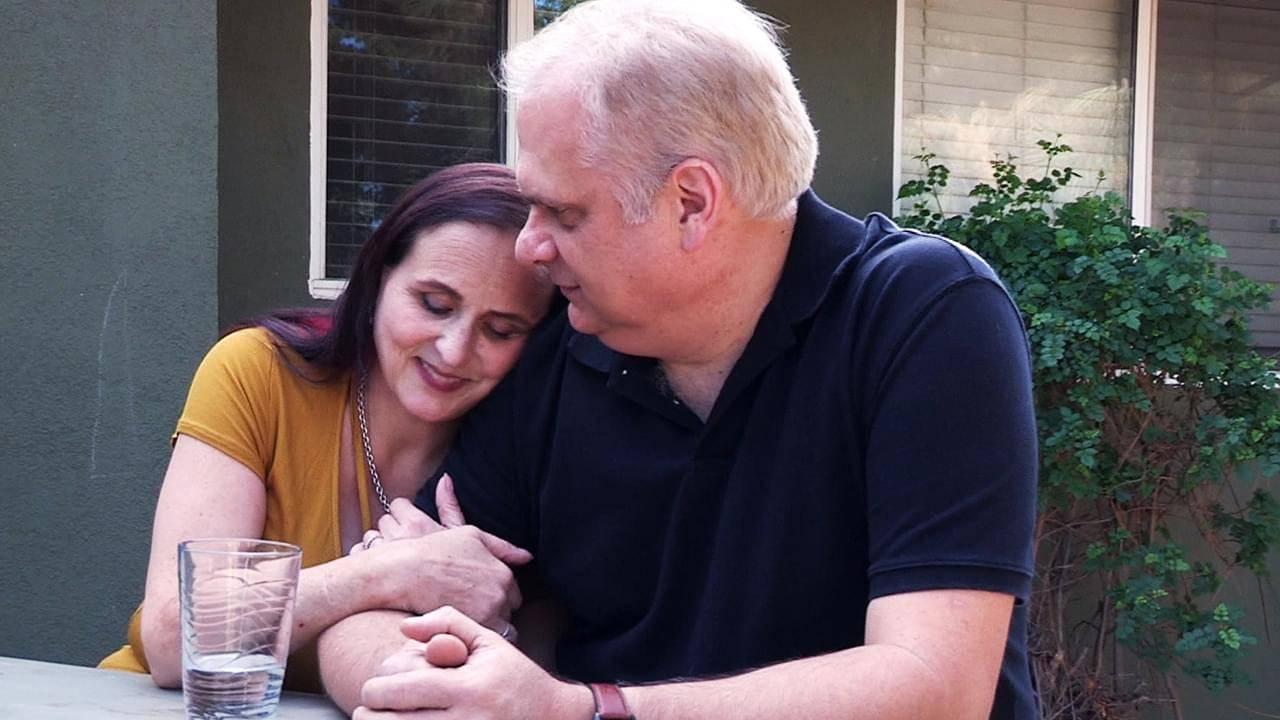 Woman Accused Of Destroying Family With Drinking Problem Shares …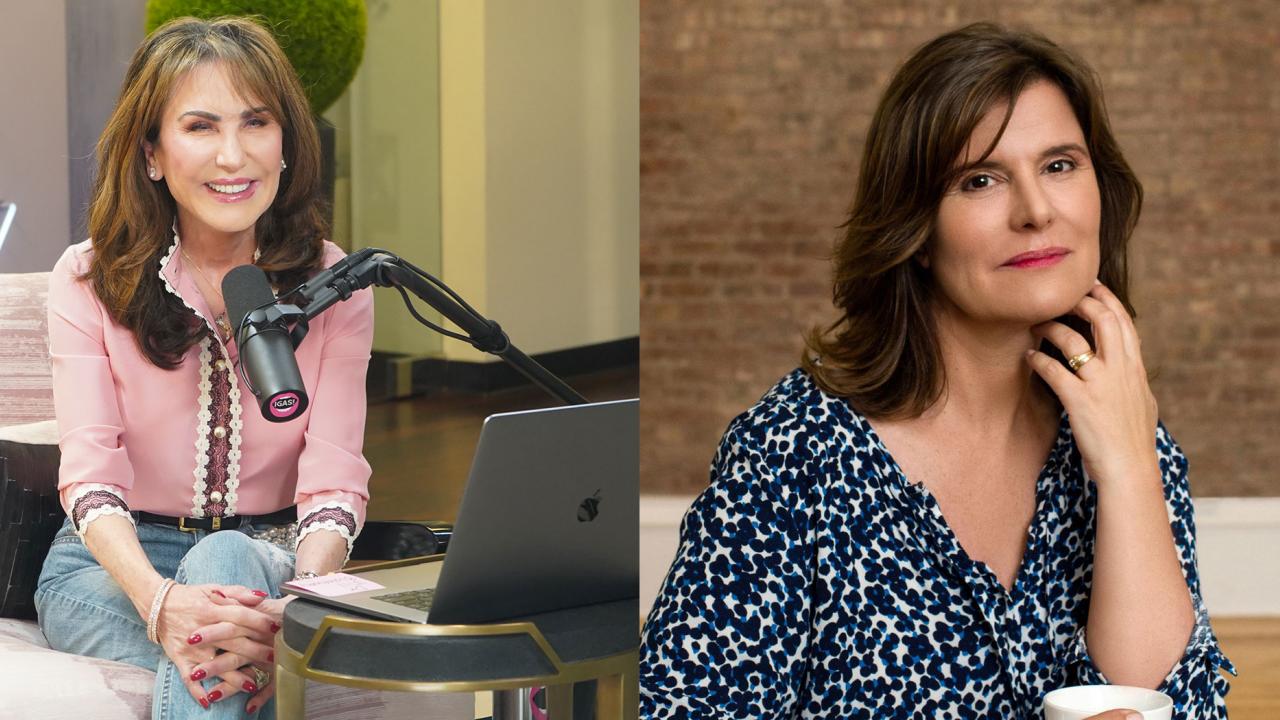 The Secret to Acupuncture Healing - 'I've Got A Secret! With Rob…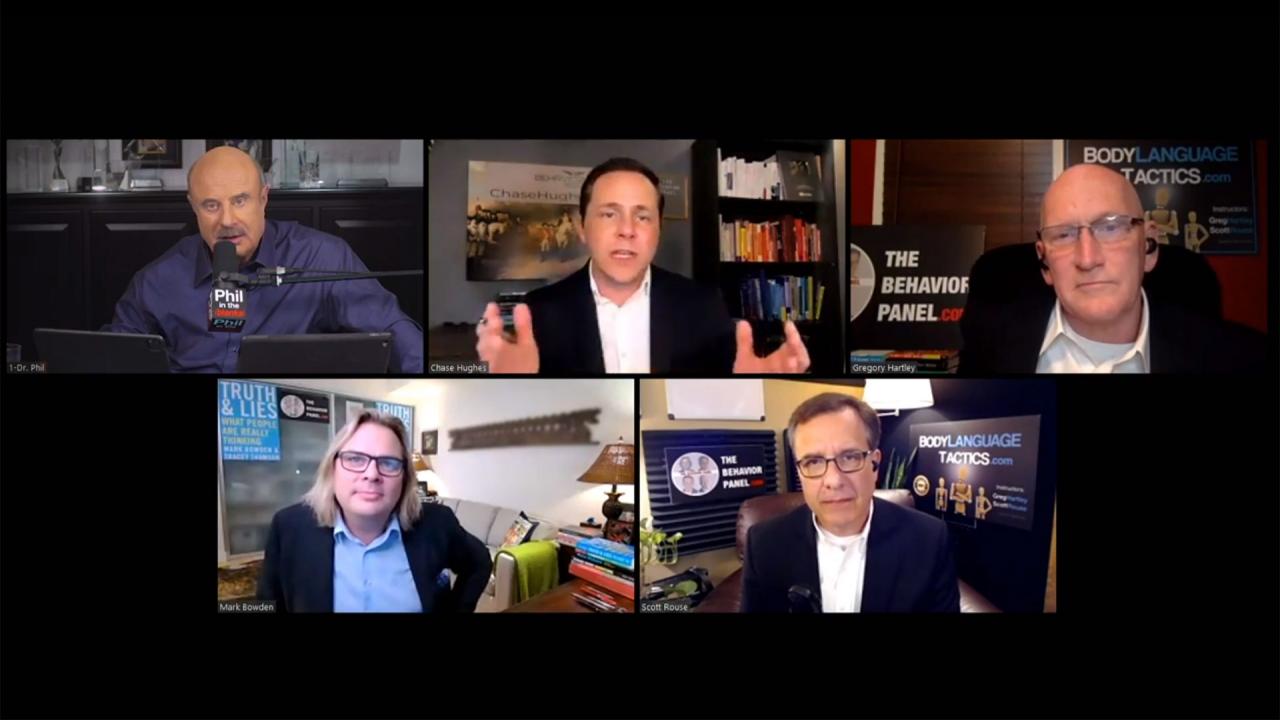 How To Interpret Body Language And Understand Human Behavior – '…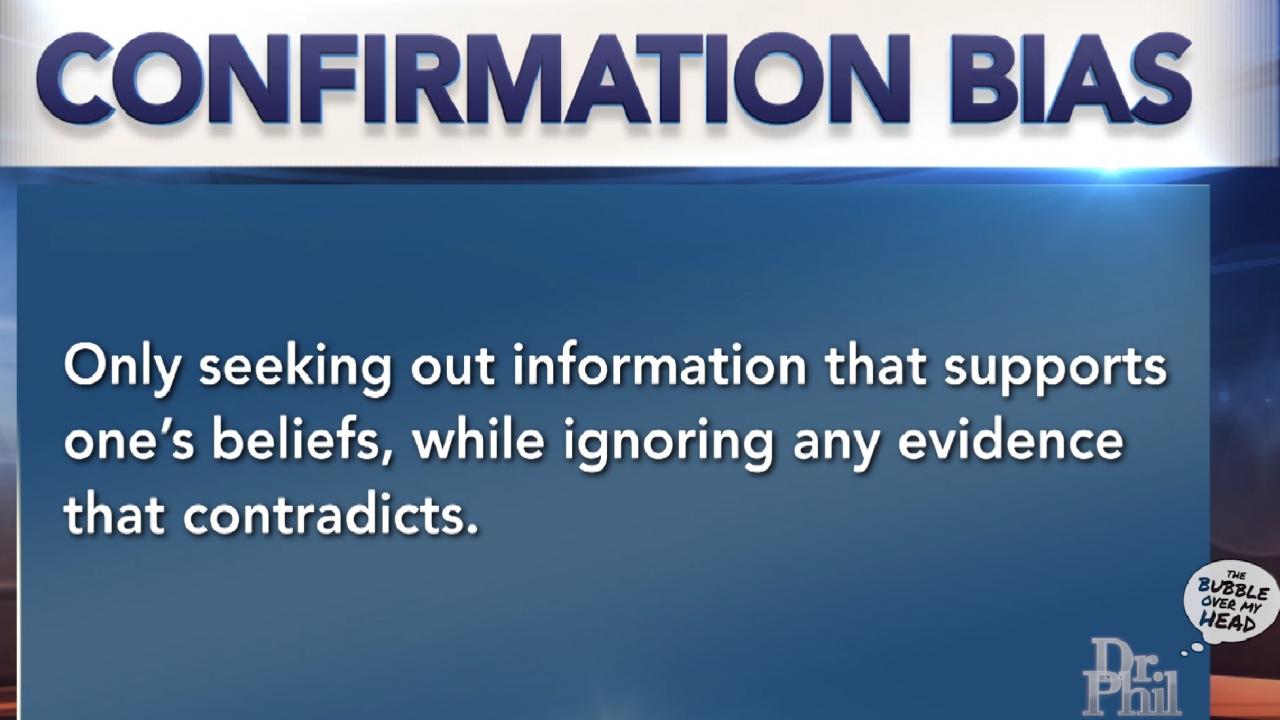 The Bubble Over My Head: The Paradoxical Effect Of Confirmation …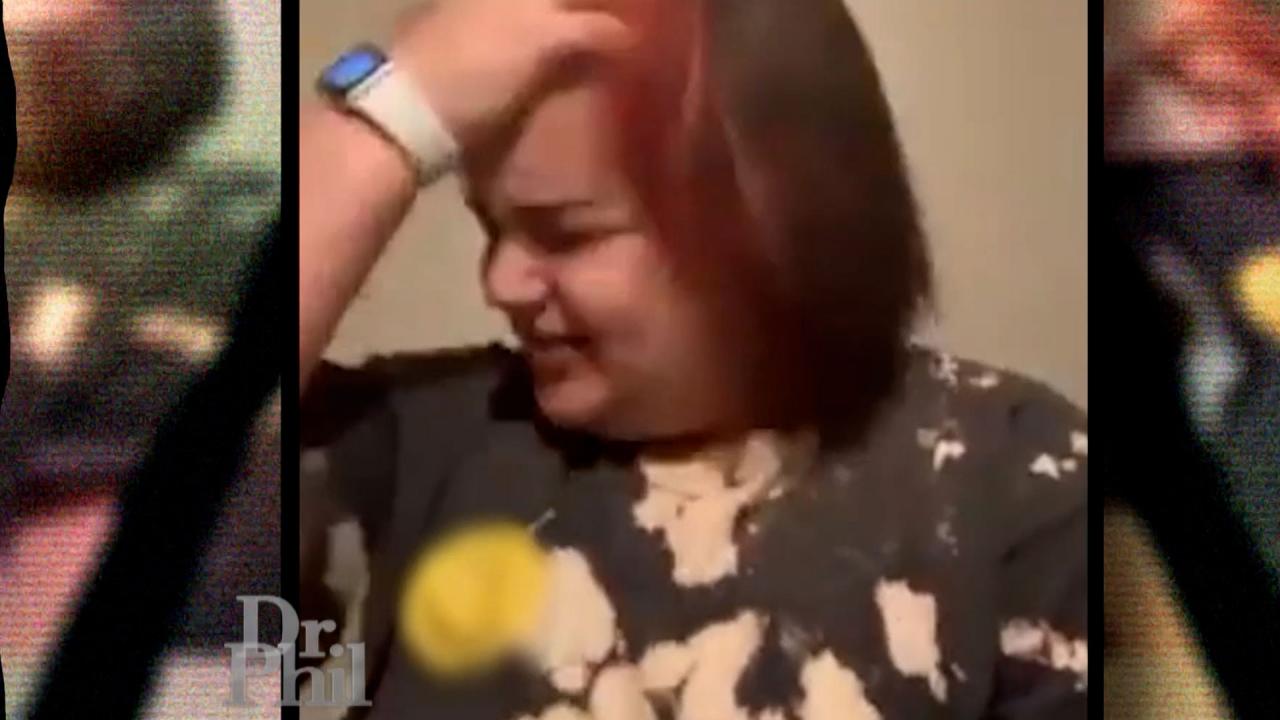 Woman With Extreme Fear Of Throwing Up Records What Happens Duri…
Woman Claims Mother Is Naïve, Says Scammers Tell Her 'Exactly What She Wants To Hear'
"I want a man who is a Christian. Doesn't drink, doesn't smoke, doesn't swear," says Lois. Her daughter, Candice, says that Lois is "naïve" and claims that her mother is broke after giving away upward of $100,000 to catfish she has met, and fallen in love with, online.
TELL DR. PHIL YOUR STORY: Outrageous drama turning your life upside down?
"These scammers tell my mom exactly what she wants to hear," says Candice, adding, "They start telling her she's beautiful. They tell her that they will take care of her – that she can retire."

WATCH: 'It's Just All Made Up,' Says Dr. Phil To Woman Who Claims Her Online Fiancé Is Stuck In Nigeria

In part two of this three-part Dr. Phil, Lois learned that her former fiancé, "Fred," was not who he claimed to be and appears to be catfishing women online while using photographs of Mark – a man from North Carolina. Today, Dr. Phil introduces Lois to Stephen, whose photos Lois says she believes to be those of her current online fiancé, "Paul." Lois says she has never met "Paul" in person and says he claims to be stuck in Nigeria.

Tune in to the conclusion of this three-part Dr. Phil airing Wednesday to find out what happens when Lois and Stephen meet. Check here to find your local listing.
TELL DR. PHIL YOUR STORY: Want Dr. Phil to Investigate a Situation or Possible Scam?