Woman Claims Stepdaughter Has Told 'Lie-After-Lie' About Her For…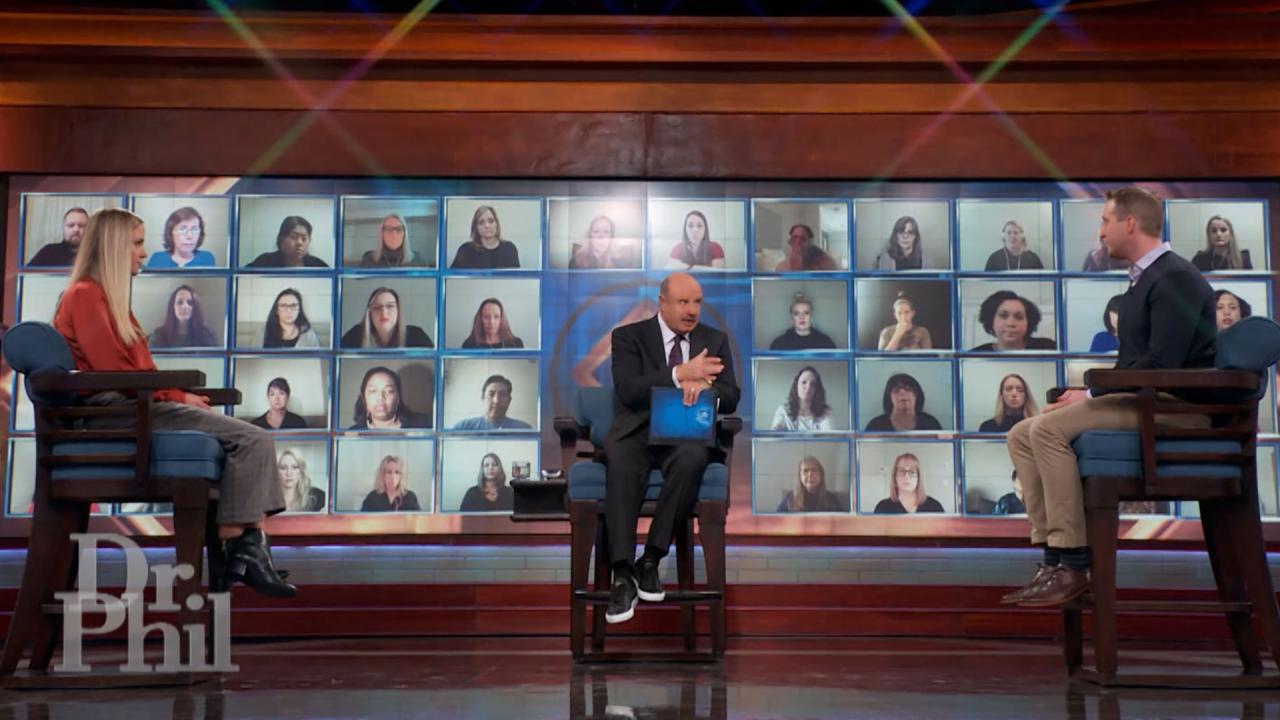 What Security Video Reveals About Woman Who Claims She Leaves At…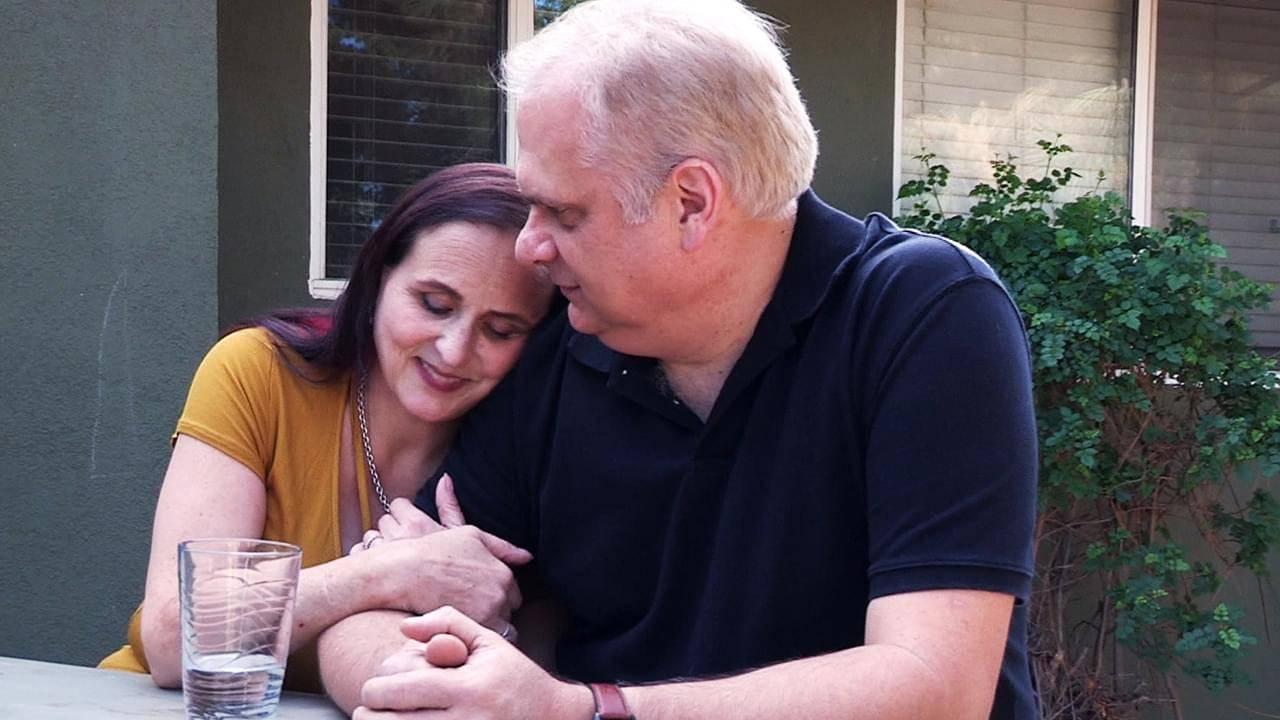 Woman Accused Of Destroying Family With Drinking Problem Shares …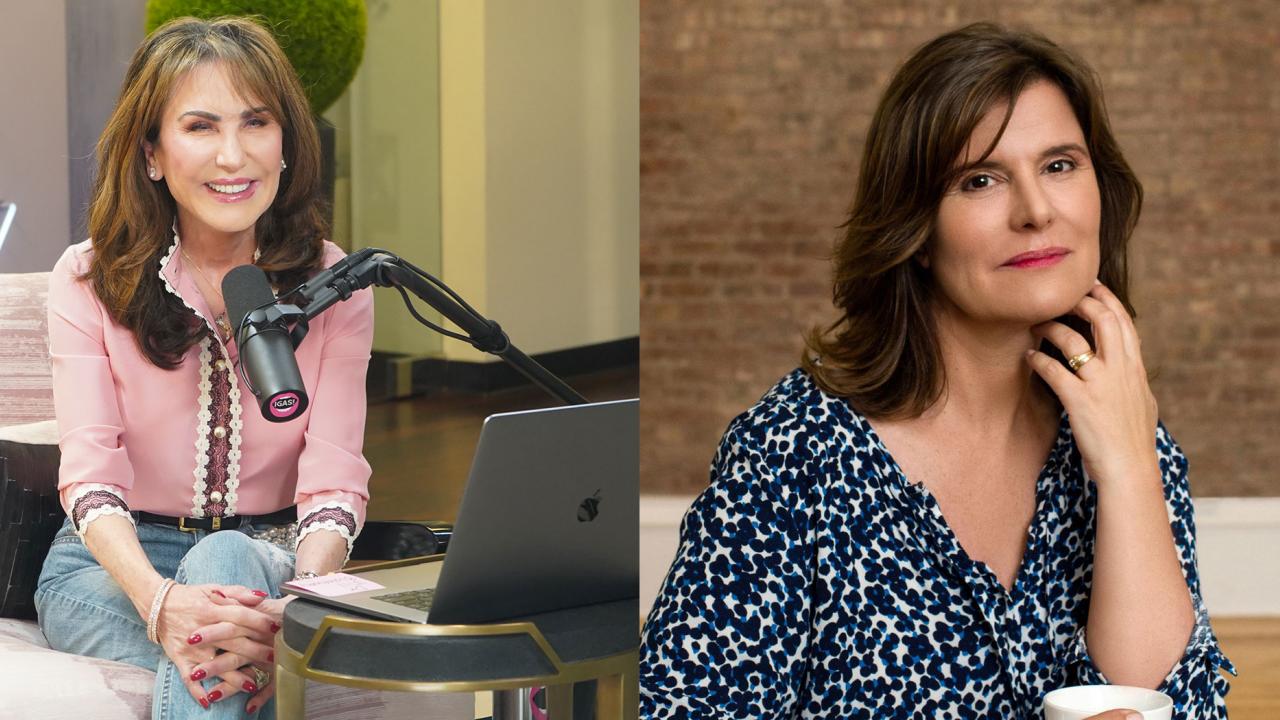 The Secret to Acupuncture Healing - 'I've Got A Secret! With Rob…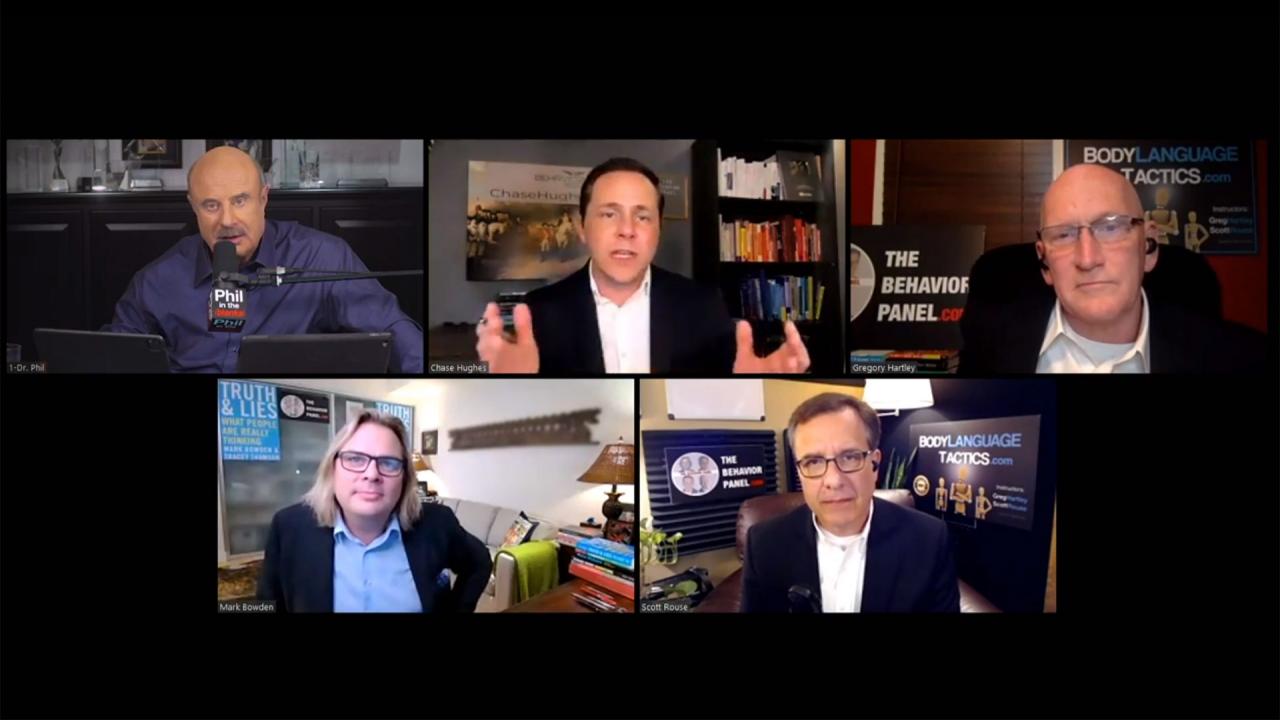 How To Interpret Body Language And Understand Human Behavior – '…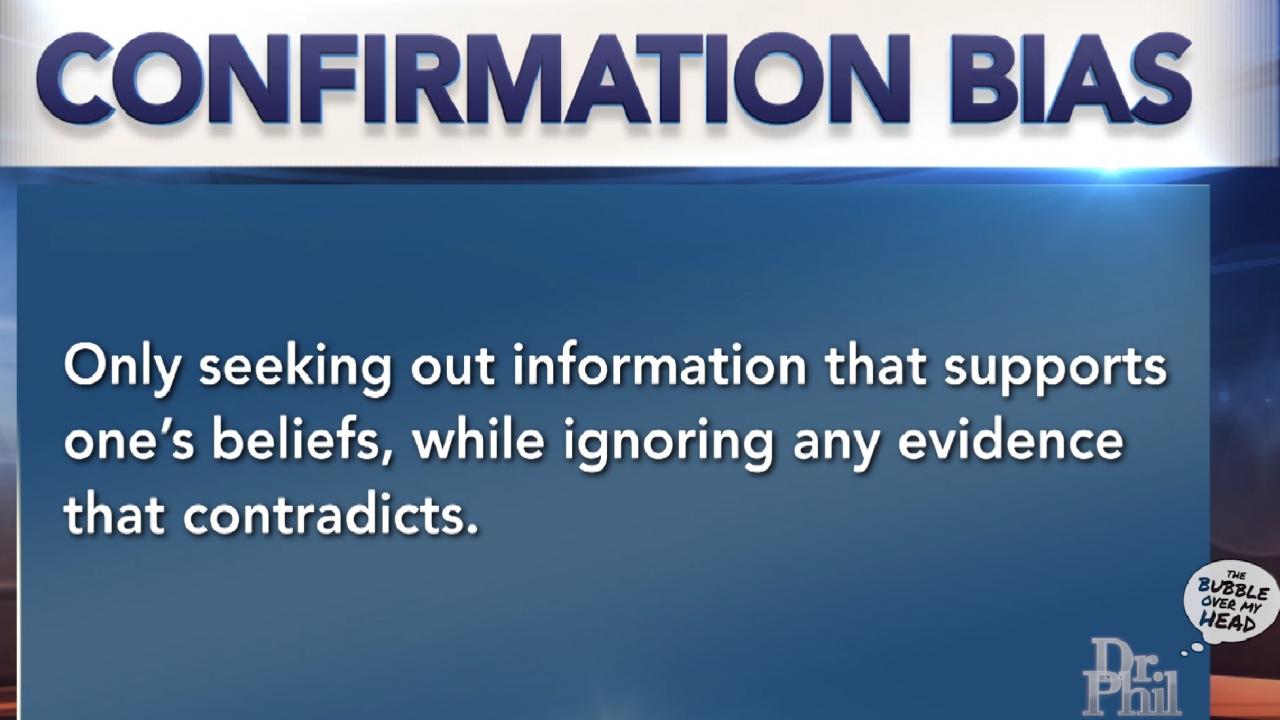 The Bubble Over My Head: The Paradoxical Effect Of Confirmation …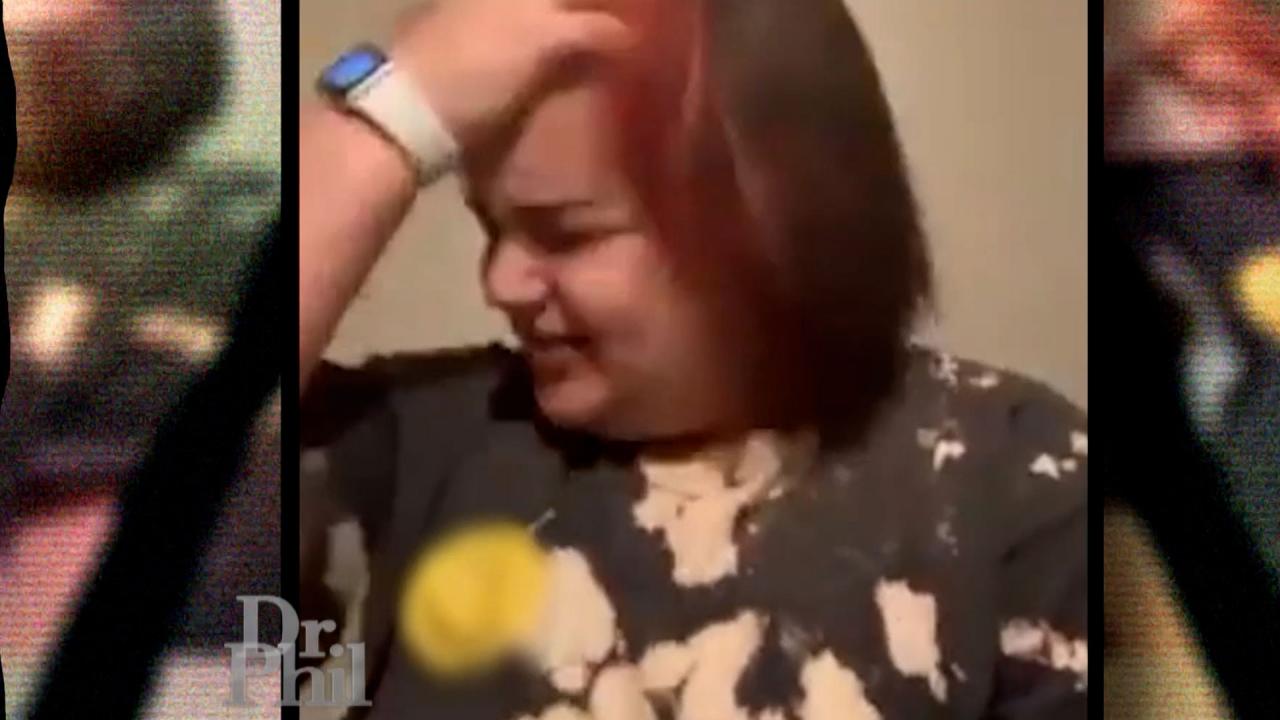 Woman With Extreme Fear Of Throwing Up Records What Happens Duri…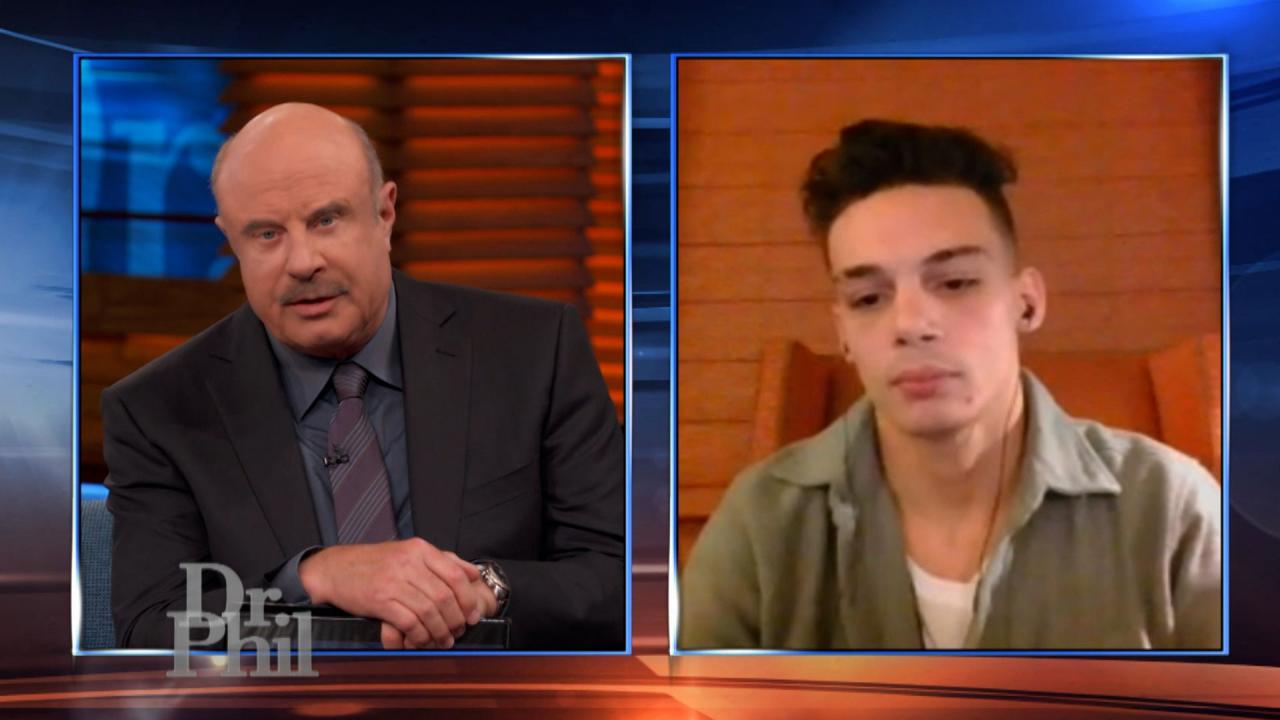 'You Need To Stop Vaping,' Dr. Phil Tells 20-Year-Old Aspiring S…
Woman Claims Stepdaughter Has Told 'Lie-After-Lie' About Her For Years
Donna says her 37-year-old stepdaughter, Tia, has made life "extremely difficult." She claims Tia has told "Lie-after-lie" for years.

TELL DR. PHIL YOUR STORY: Explosive family drama?

Tia's father, Jimmy, claims that his daughter is paranoid and that her personality changes from day to day. Tia has accused of molesting and physically abusing her, which Jimmy categorically denies.

WATCH Dad Claims His Grown Daughter Is In A 'Loop Of Dysfunction'

Jimmy claims that Tia began drinking and taking pills at age 13, never liked to follow the rules, and is now in a "loop of dysfunction," in which she has threatened to kill him and Donna, as well as her own mother, Gina, and herself.

WATCH Woman Claims It's Her Family's 'Mission' To Make Her Look Crazy

Jimmy claims that Tia believes he's on a mission to have her committed, but he says, "I just want help for my child."

Why does Dr. Phil say he thinks Jimmy and Donna are "way underestimating" the situation with Tia?

Check here to find out where you can watch Tuesday's episode.
.
TELL DR. PHIL YOUR STORY: Have a Volatile Teen, Parent or Sibling?

Dad Claims Daughter Is Paranoid; Dr. Phil Says Her Thoughts And Behaviors 'Aren't Necessarily Voluntary'