Woman Denies Allegations That She Scammed Donations After Tennes…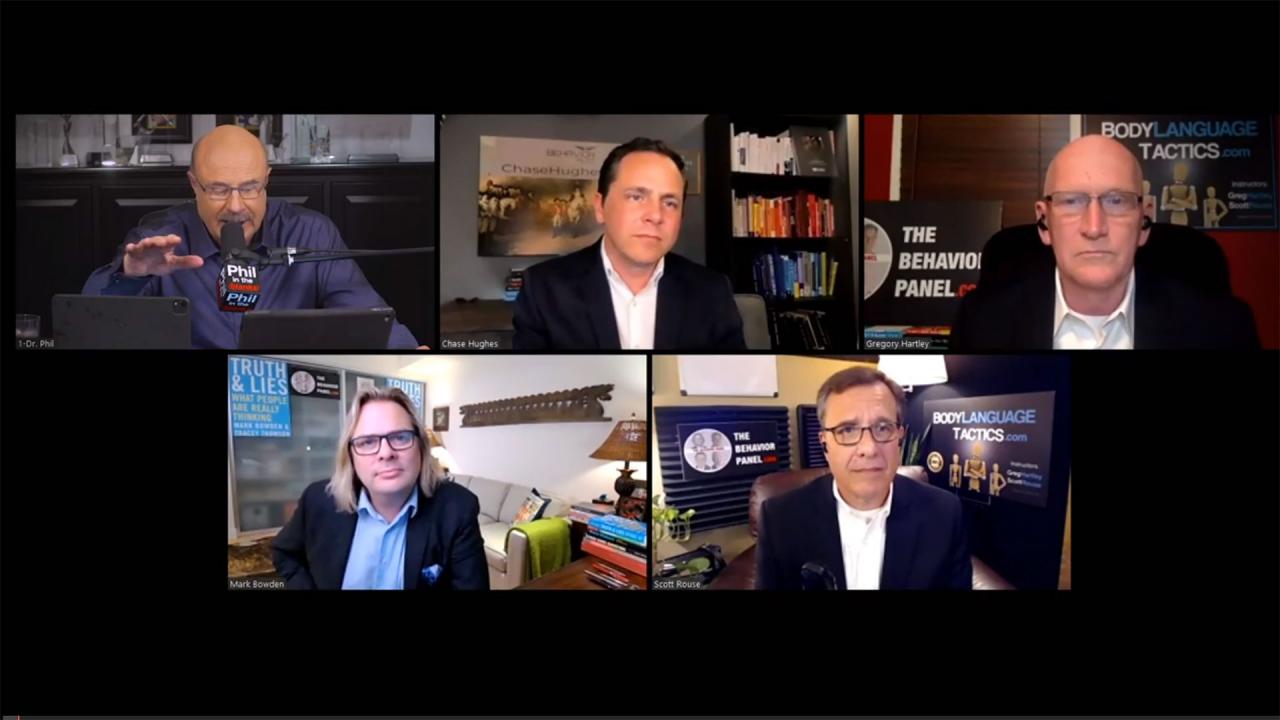 How To Look For Behavioral Patterns And What Self-Pity Tells Us …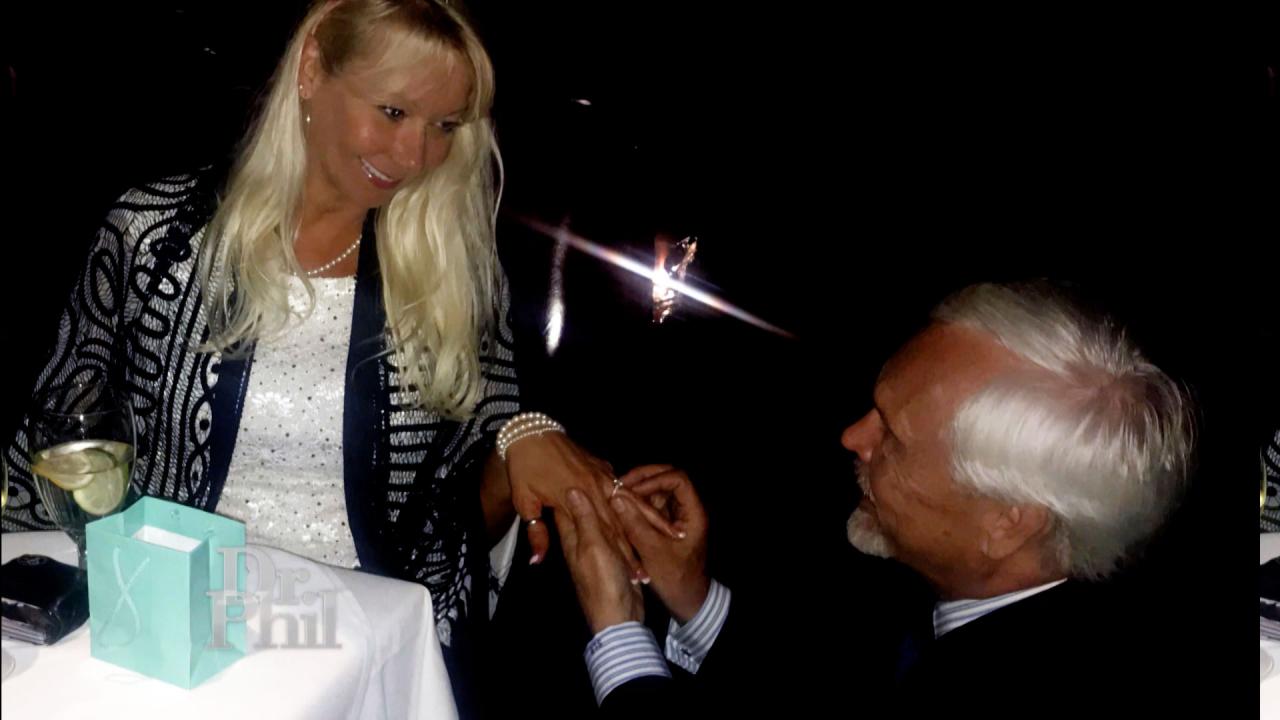 Woman Who Says She's Been Engaged Four Times To Same Man Claims …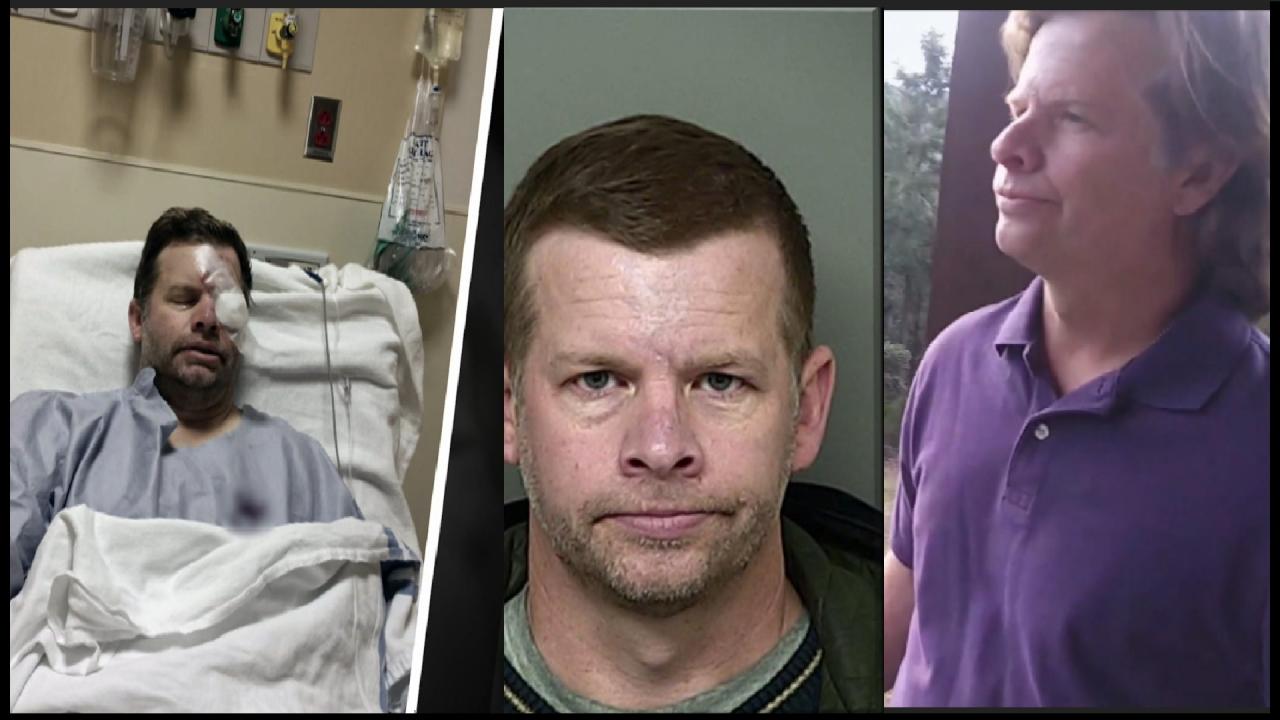 'It's A Nightmare,' Says Man Who Claims Rare Medical Condition –…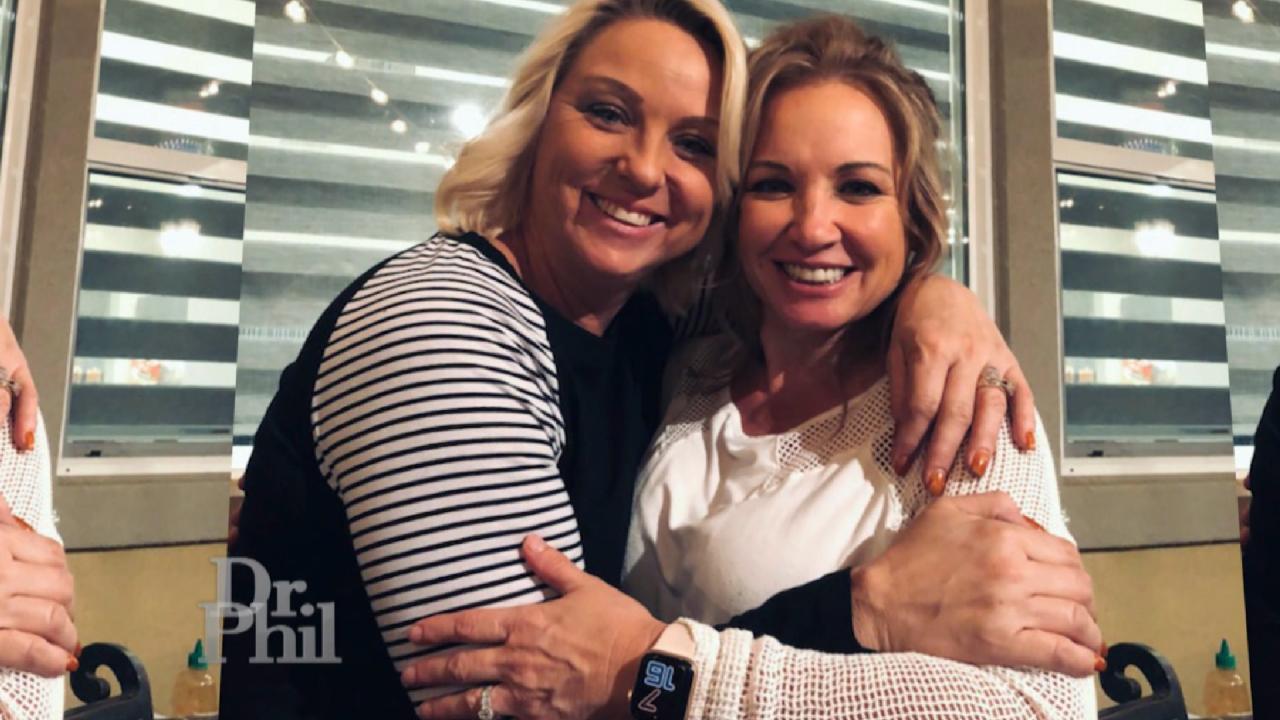 Woman Says She Has 'A Lot Of Great Ideas.' Her Cousin Claims She…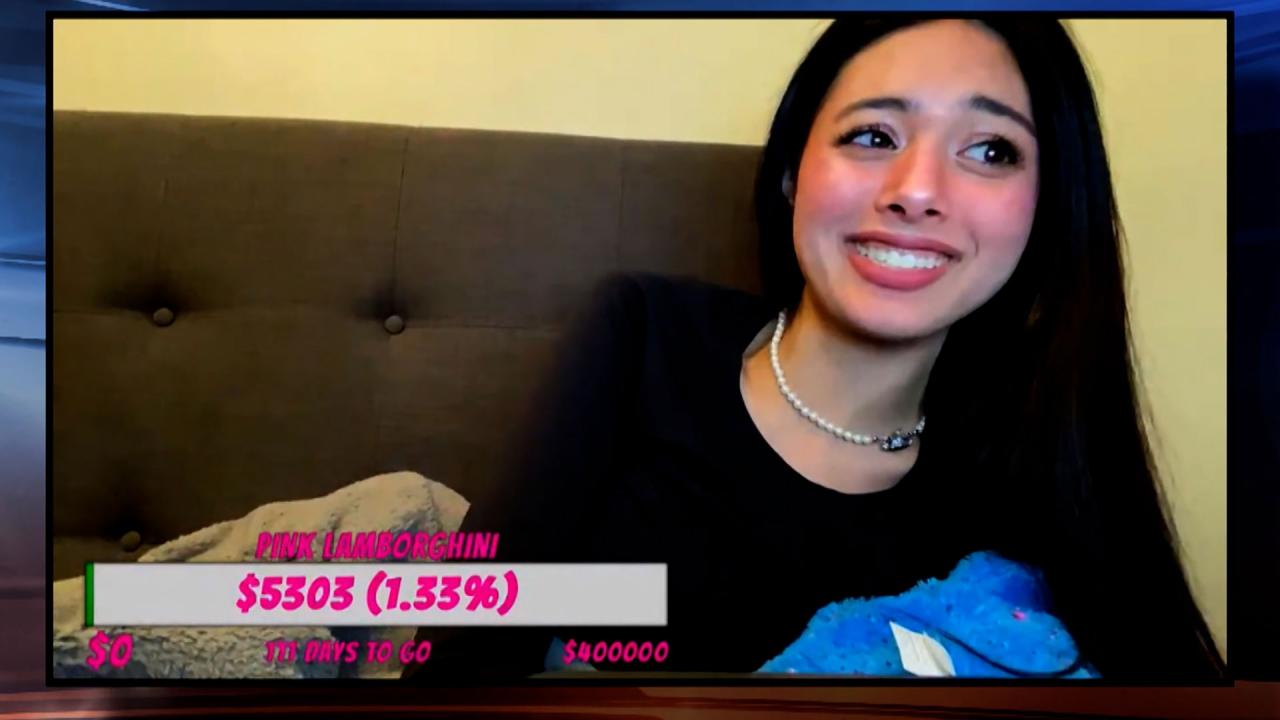 'I Thought Everything I Said Was Funny,' Says 18-Year-Old Accuse…
Woman Denies Allegations That She Scammed Donations After Tennessee Wildfires
When deadly wildfires ripped through areas of the Great Smoky Mountains in Tennessee in late 2016, they claimed the lives of over a dozen people, injured scores more, and left hundreds homeless.
TELL DR. PHIL YOUR STORY: I'm living a nightmare!
Gatlinburg resident
Darlene says she lost her home, cars, and business in the fire.
Vicky, who is also from Gatlinburg, says she's lucky because only her job was affected. The two women say they joined an online support group for victims of the fire run by Melinda, but claims they were both soon banned.
Melinda says she removed the pair from her group and claims they accused her of lying to get donations. "They're telling people that I'm a scammer, a con-artist, and I am committing fraud."
Darlene and Vicky
claim Melinda only pretended to suffer a loss in the fire, and then collected around $600 from an online fundraiser.
They're accusing her of taking advantage
and say the money should have gone toward helping others in their community.
"By the grace of God my home was not destroyed," says Melinda, who claims she and her family barely made it out of the wildfires alive. Melinda says her home suffered a lot of smoke damage. "A generous woman created an online fund saying I had lost everything."
Melinda admits she received the donated money which
she says she used to help with cleanup
and replacing damaged items.
She claims that Darlene and Vicky are bullying her
and others online.
Can Dr. Phil help resolve the conflict
between Melinda and her accusers?
This episode airs
Friday
. Check
here
to find out where you can watch.
TELL DR. PHIL YOUR STORY: Dr. Phil, please solve our conflict!
Dr. Phil Asks Guests What They Have To Say When Shown Proof They Falsely Accused A Woman Of Scamming