Woman Denies Husband's Claim That She Blew Through His Million-D…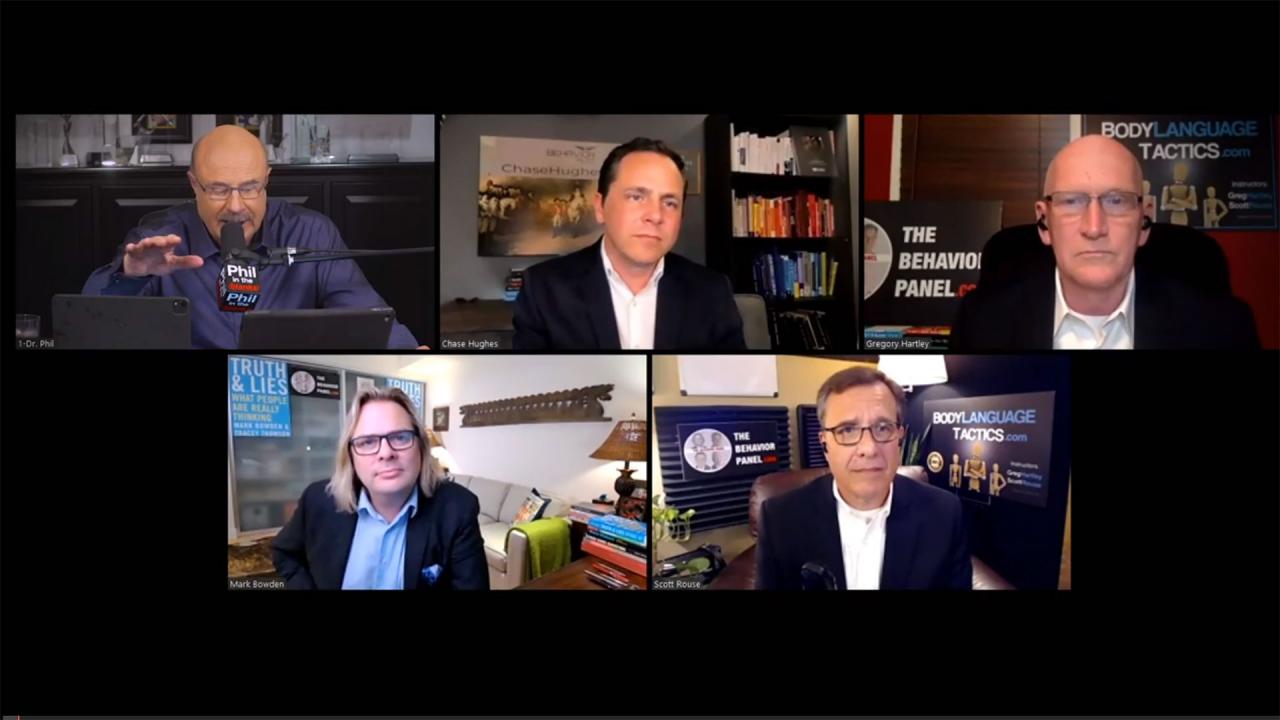 How To Look For Behavioral Patterns And What Self-Pity Tells Us …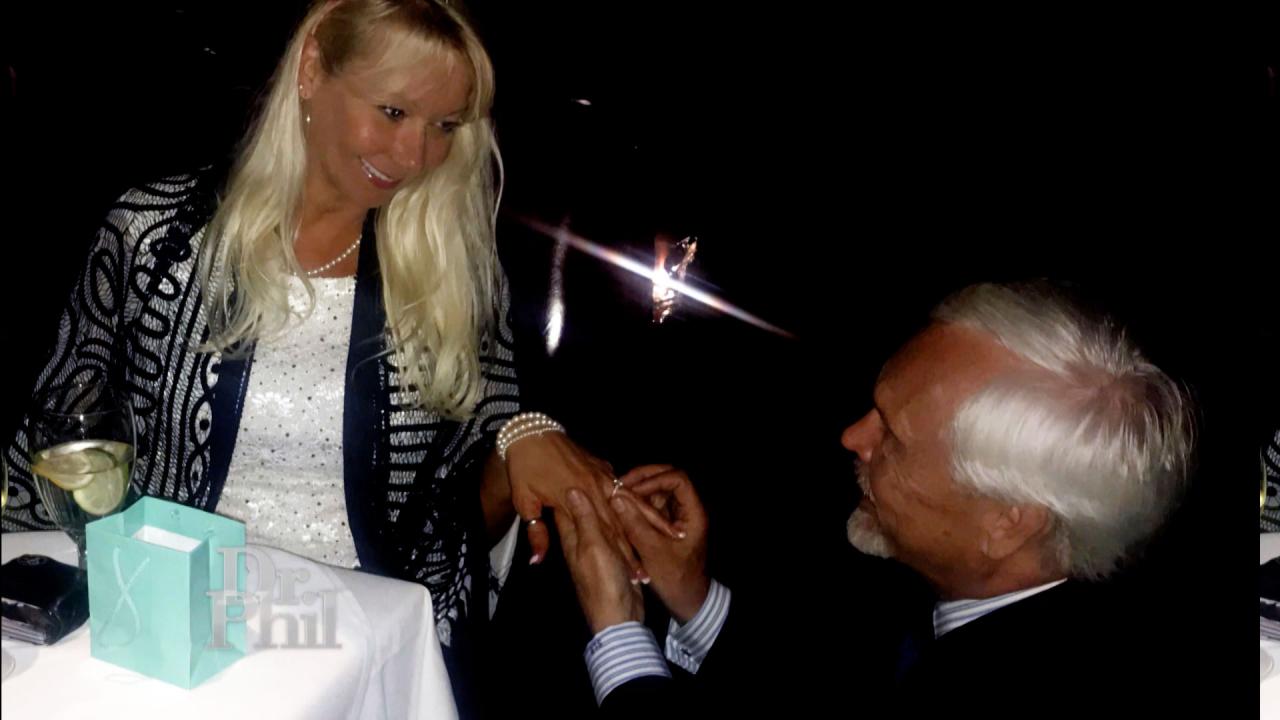 Woman Who Says She's Been Engaged Four Times To Same Man Claims …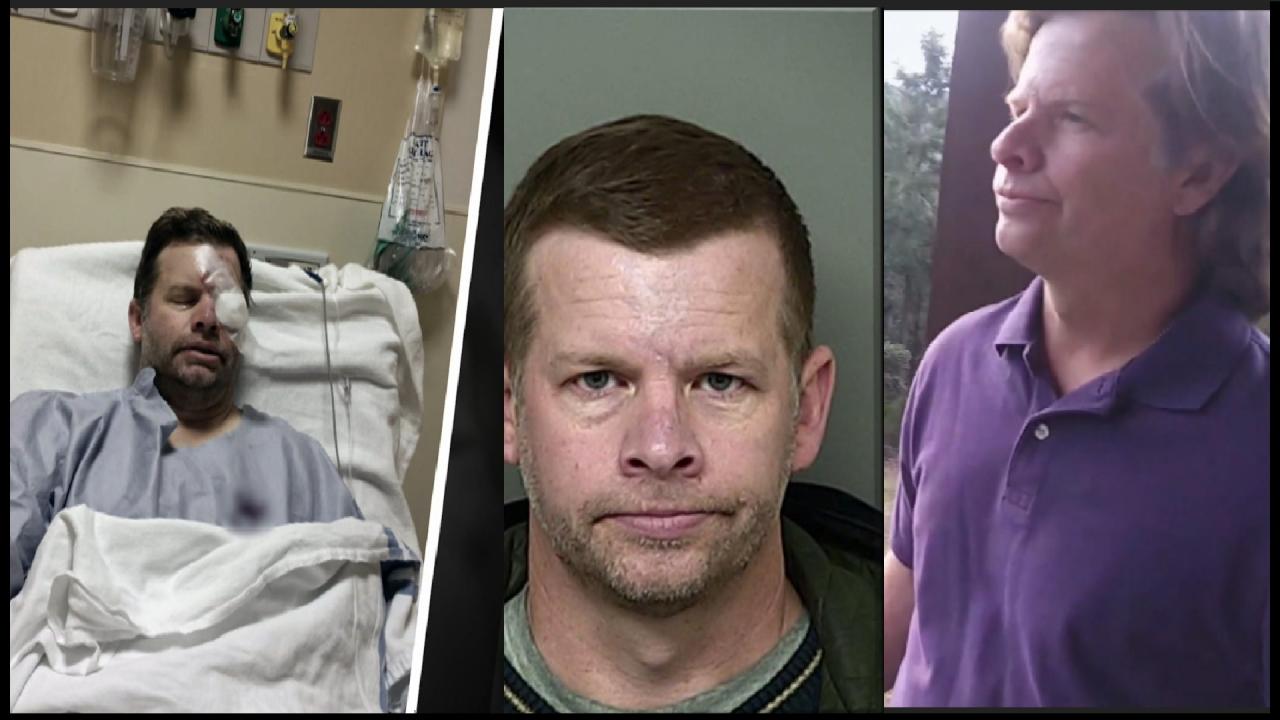 'It's A Nightmare,' Says Man Who Claims Rare Medical Condition –…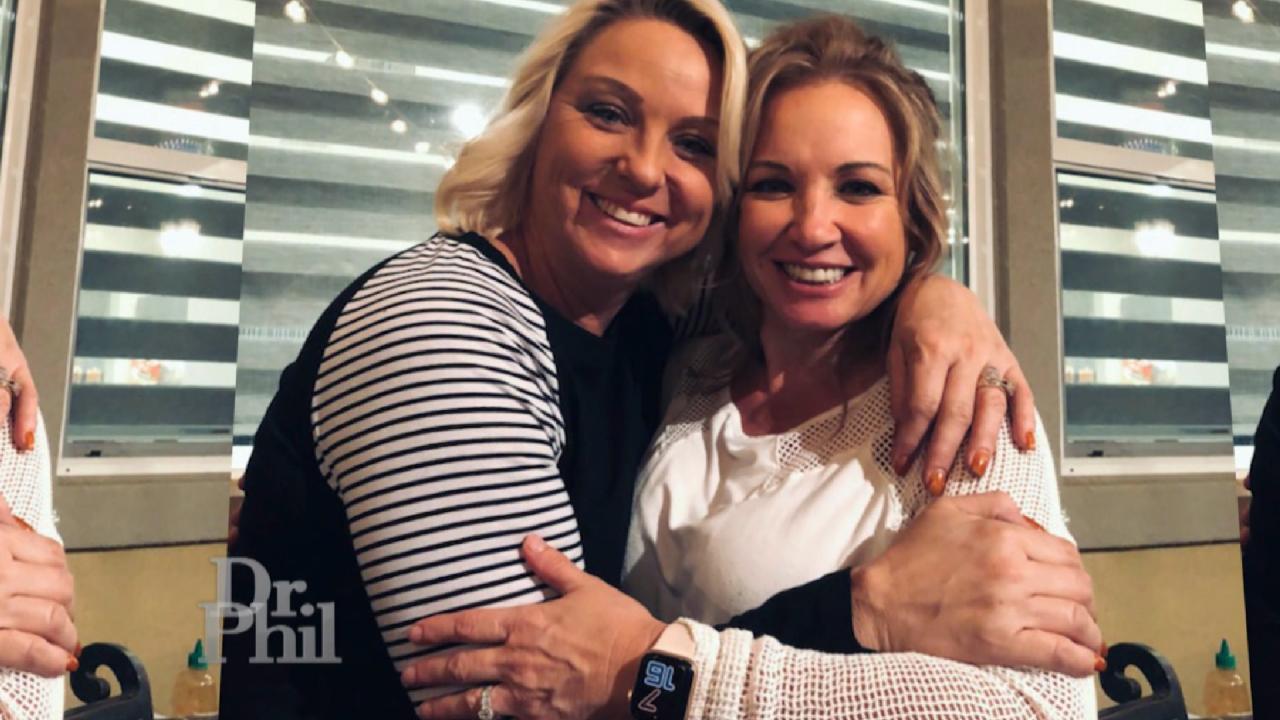 Woman Says She Has 'A Lot Of Great Ideas.' Her Cousin Claims She…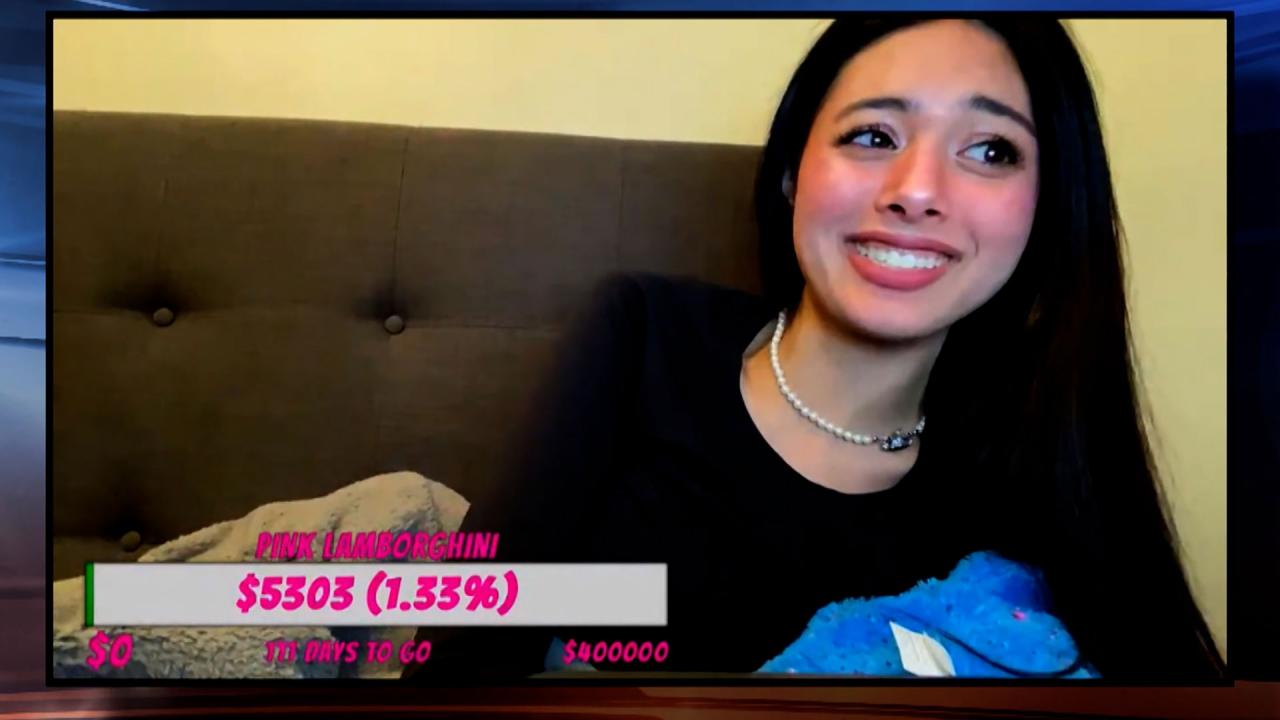 'I Thought Everything I Said Was Funny,' Says 18-Year-Old Accuse…
Woman Denies Husband's Claim That She Blew Through His Million-Dollar Settlement
Carol claims her husband, Bob, as is hostile, explosive, and verbally abusive. She says he calls her a cold-hearted gold digger and blames her for blowing through his million-dollar settlement from a car accident five years ago.
TELL DR. PHIL YOUR STORY: Accusations causing a rift in your relationship?
Bob claims Carol spent thousands of dollars a day on clothes, cars and more, and now his million-dollar settlement is gone.
WATCH:
Dr. Phil To Guests: 'Shame On Both Of You'
"Bob blames me for blowing all of the money," says Carol. She admits she had her teeth fixed, had a breast augmentation, and purchased clothing, but says she doesn't think she spent more than he did. "I think we equally spent the money," she says.
Carol says if Bob can't stop belittling her and making her feel bad about herself – she's done.
Did Carol spend as much money as Bob says she did?
WATCH:
Man Who Claims Wife Is A Gold-Digger Learns Where His Money Really Went
Check
here
to find out where you can watch
Friday's Dr. Phil.
TELL DR. PHIL YOUR STORY: At your final breaking point?
Woman Claims Her Husband Calls Her A 'Gold Digger'