Woman Describes Trauma Of Being Denied Abortion For Fetus With F…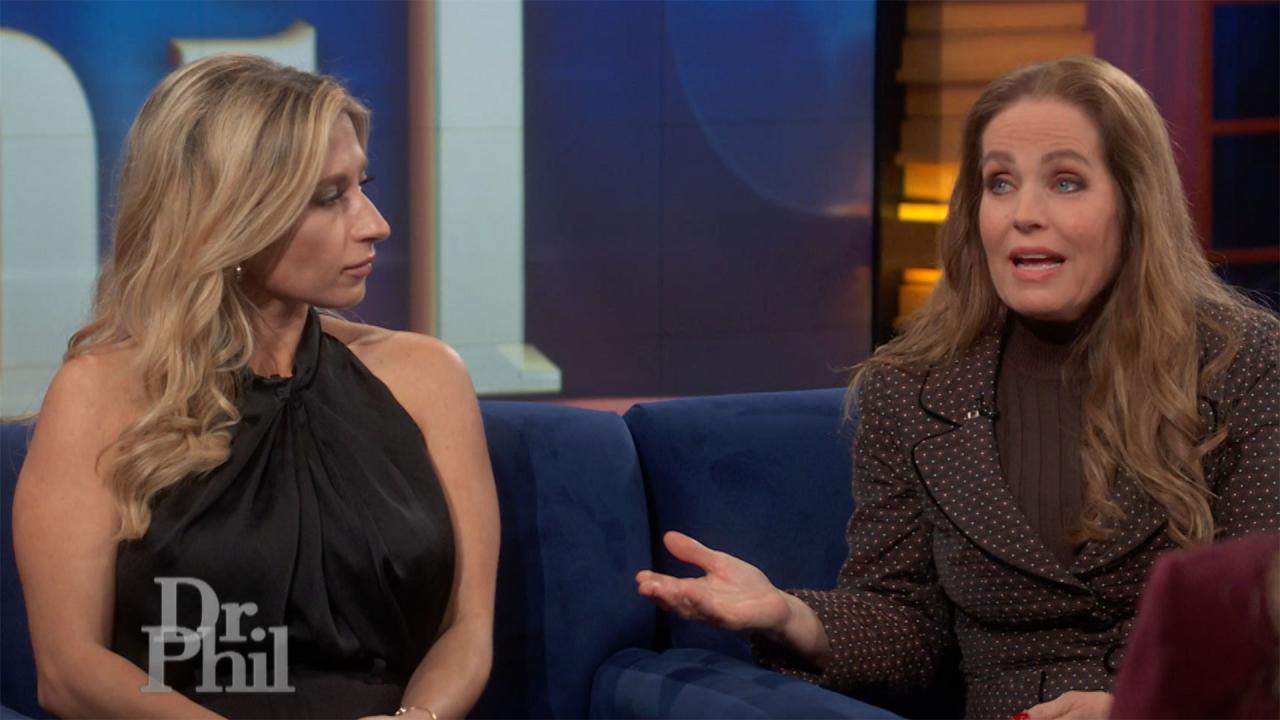 How A Mom Shut Down What Some Called A 'Revenge Porn' Website Th…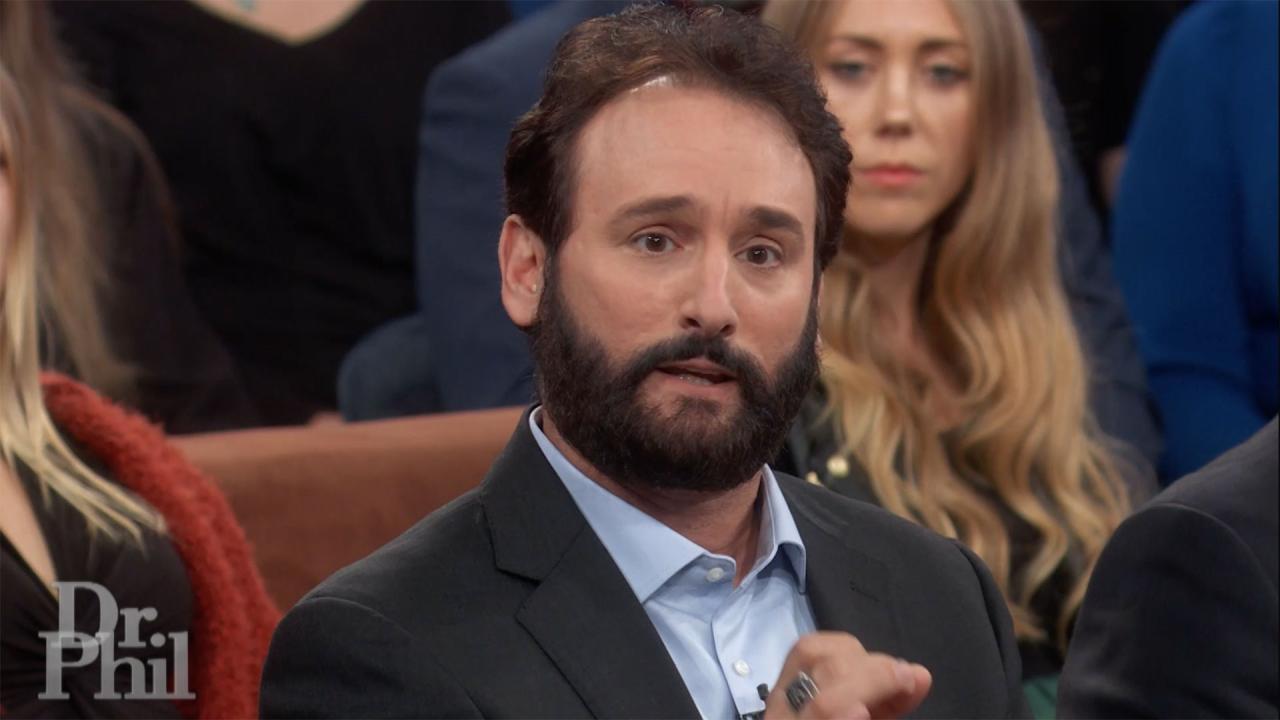 Cybersecurity Expert Says He Shut Down Notorious 'Revenge Porn' …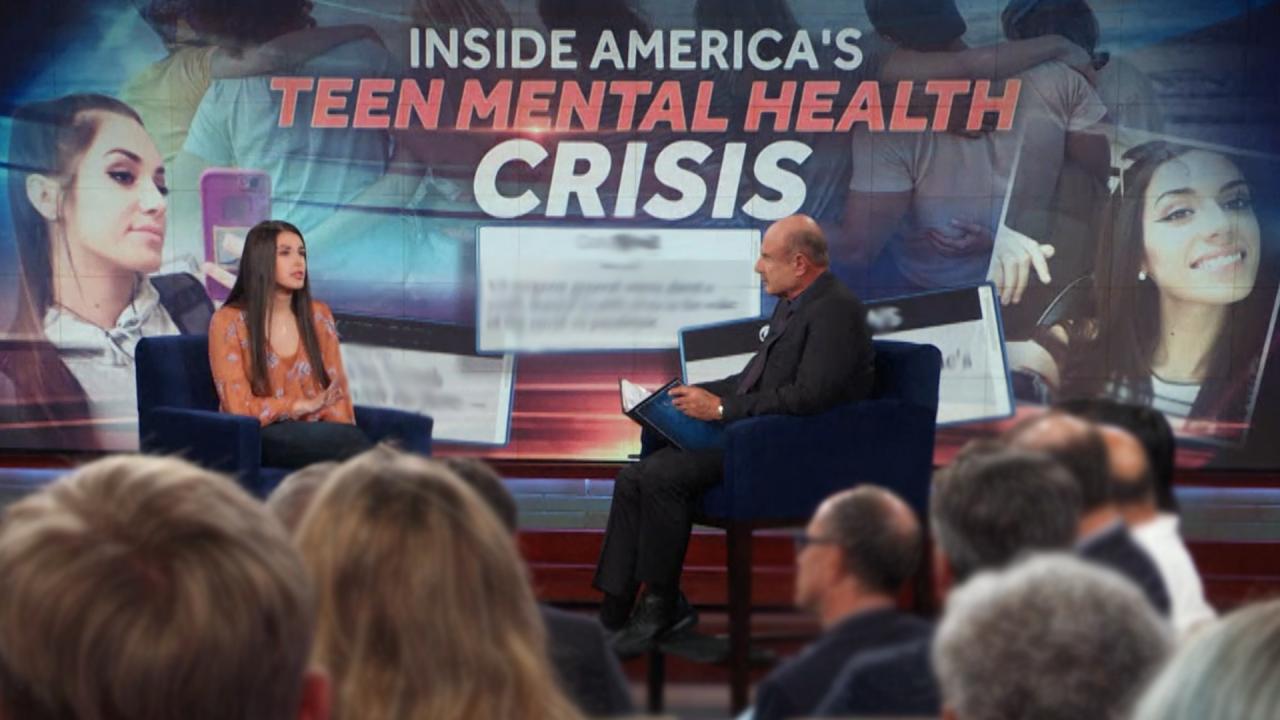 Inside America's Teen Mental Health Crisis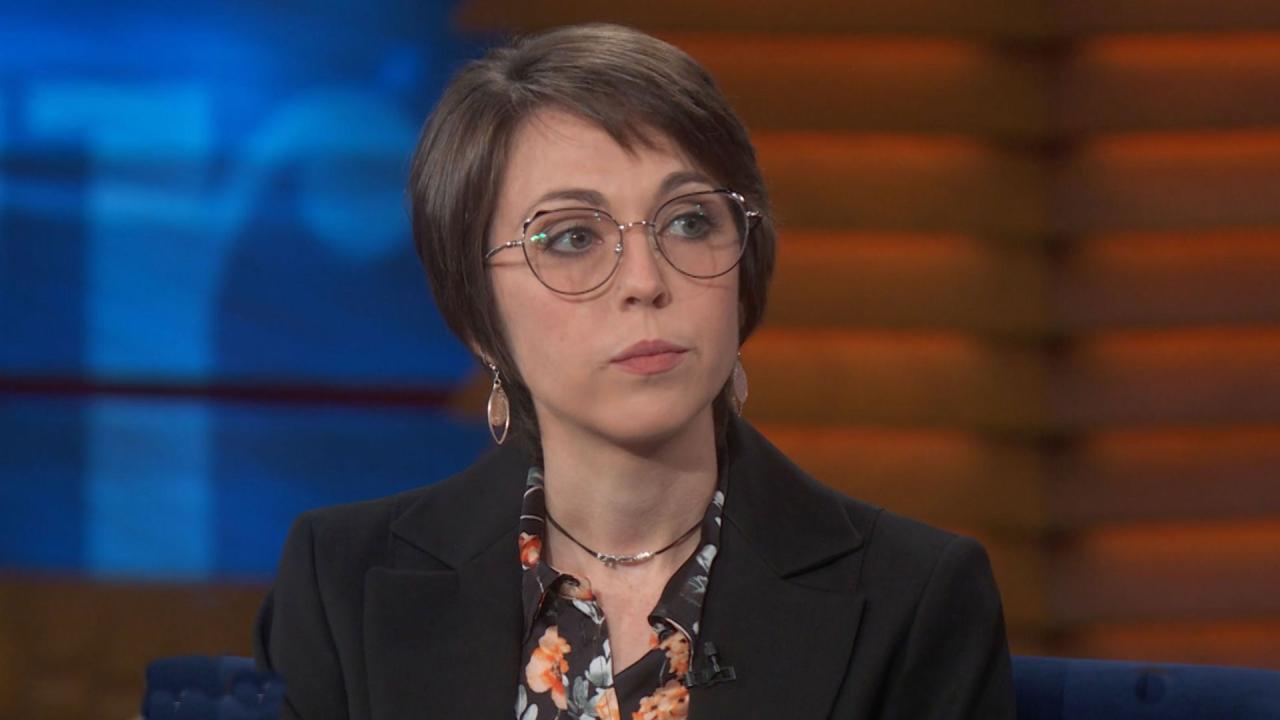 Woman Says Two Videos Of Her Have Been Posted To Porn Website Fo…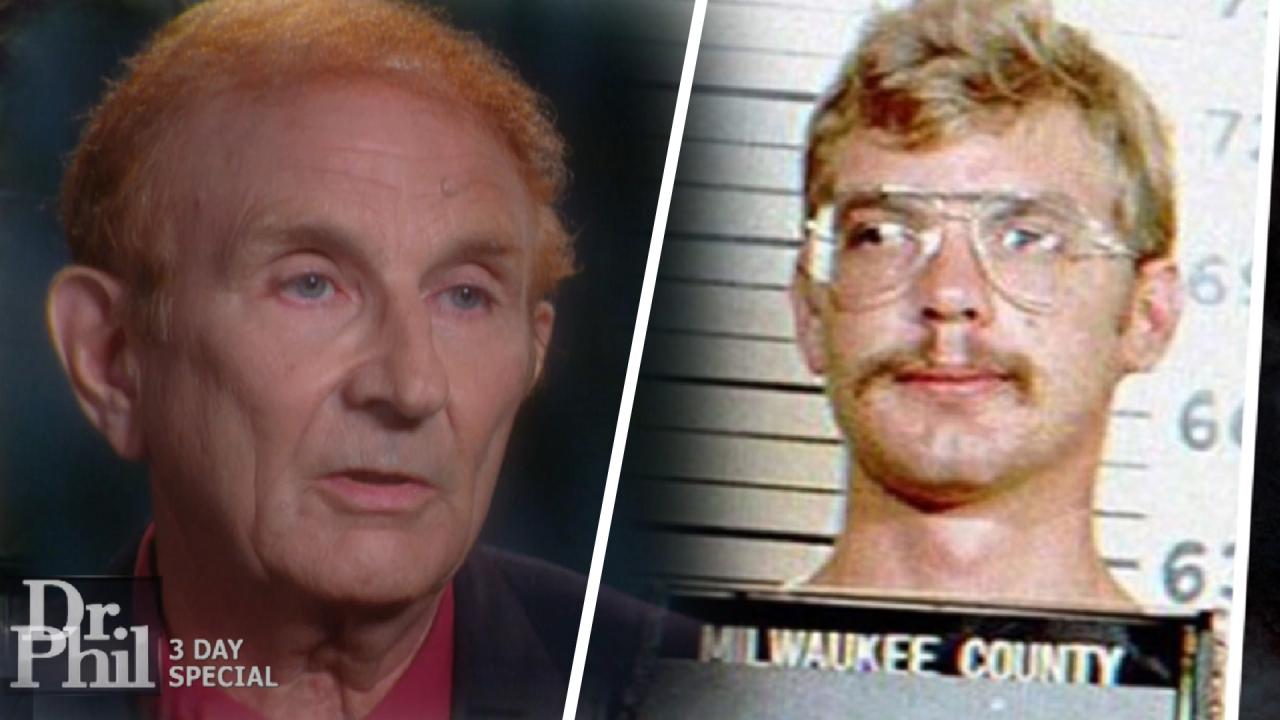 Should Serial Killer Jeffrey Dahmer Be Forgiven? His Father Says…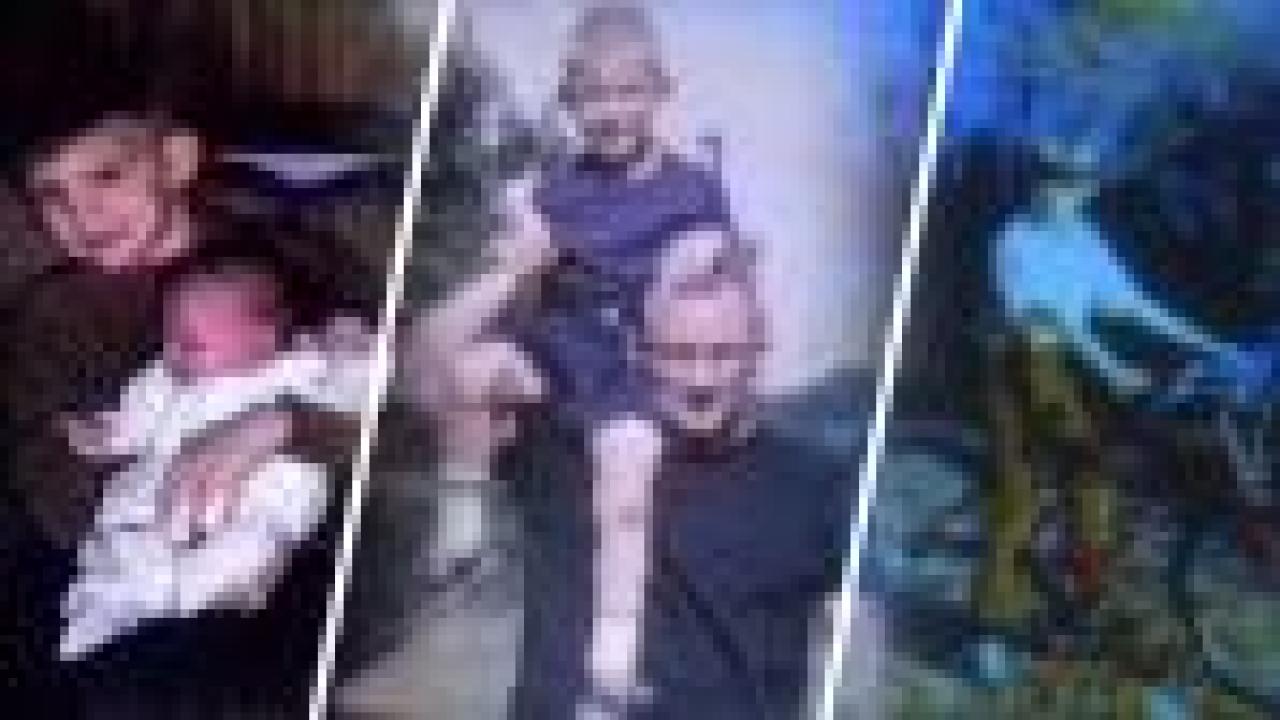 Notorious Serial Killer Jeffrey Dahmer Was 'A Happy Little Boy,'…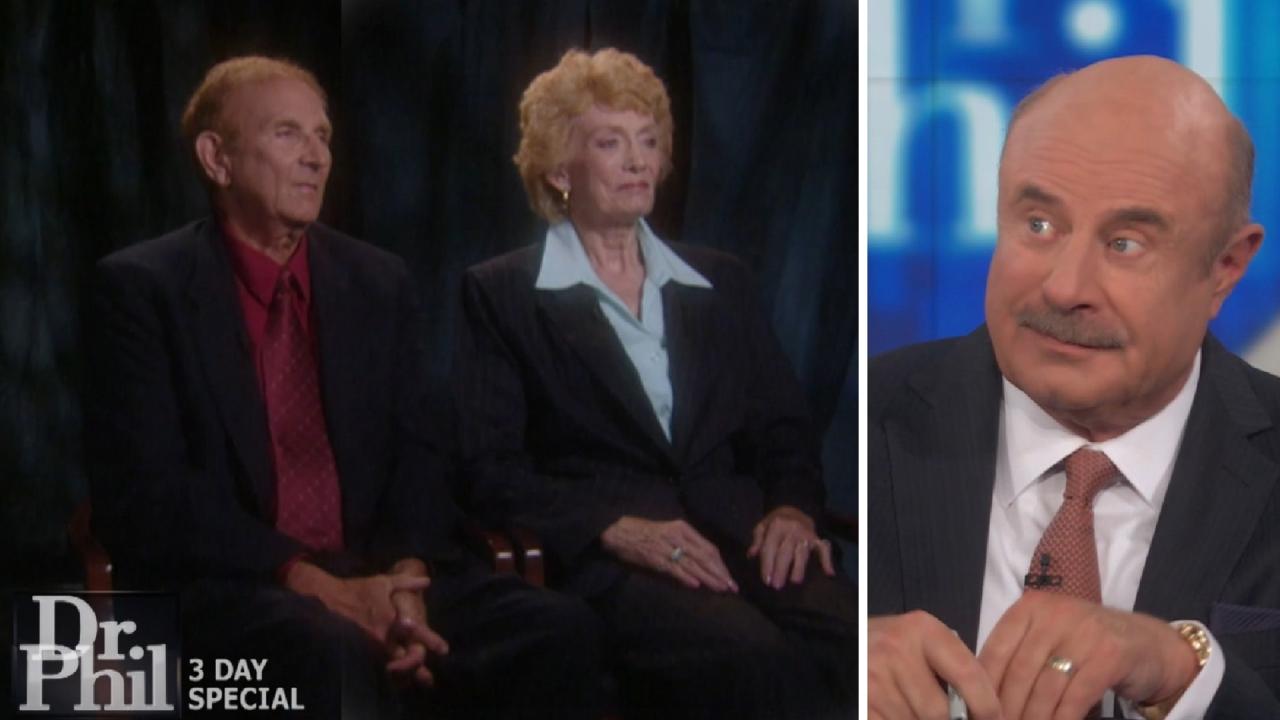 'His Life Writes Like A Hollywood Horror Movie,' Says Dr. Phil A…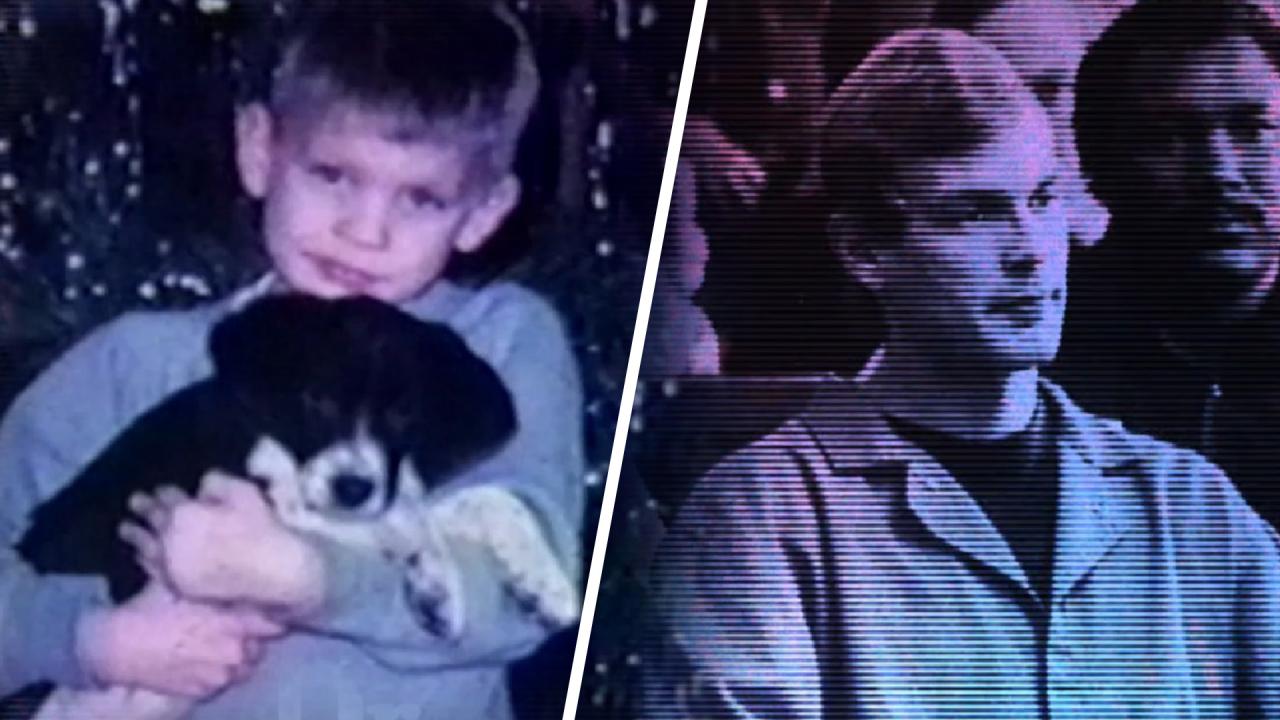 Serial Killer's Father Says He Didn't See Red Flags While Son Wa…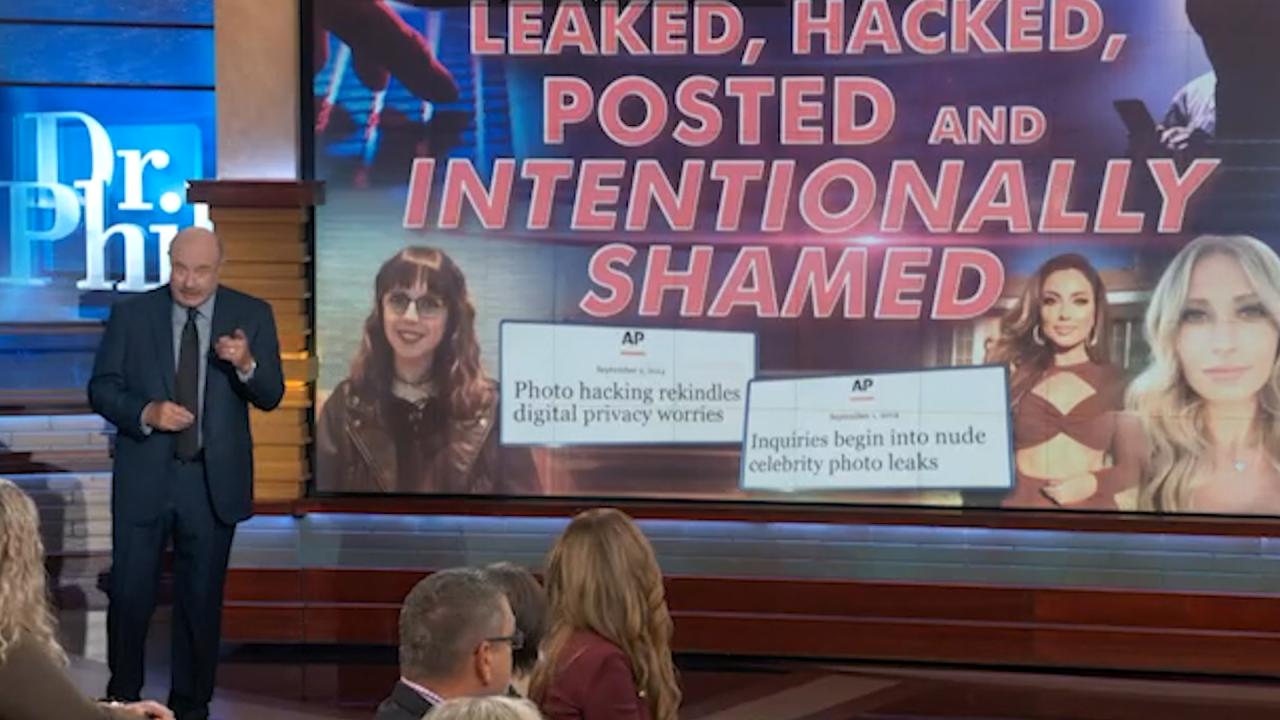 Leaked, Hacked, Posted and Intentionally Shamed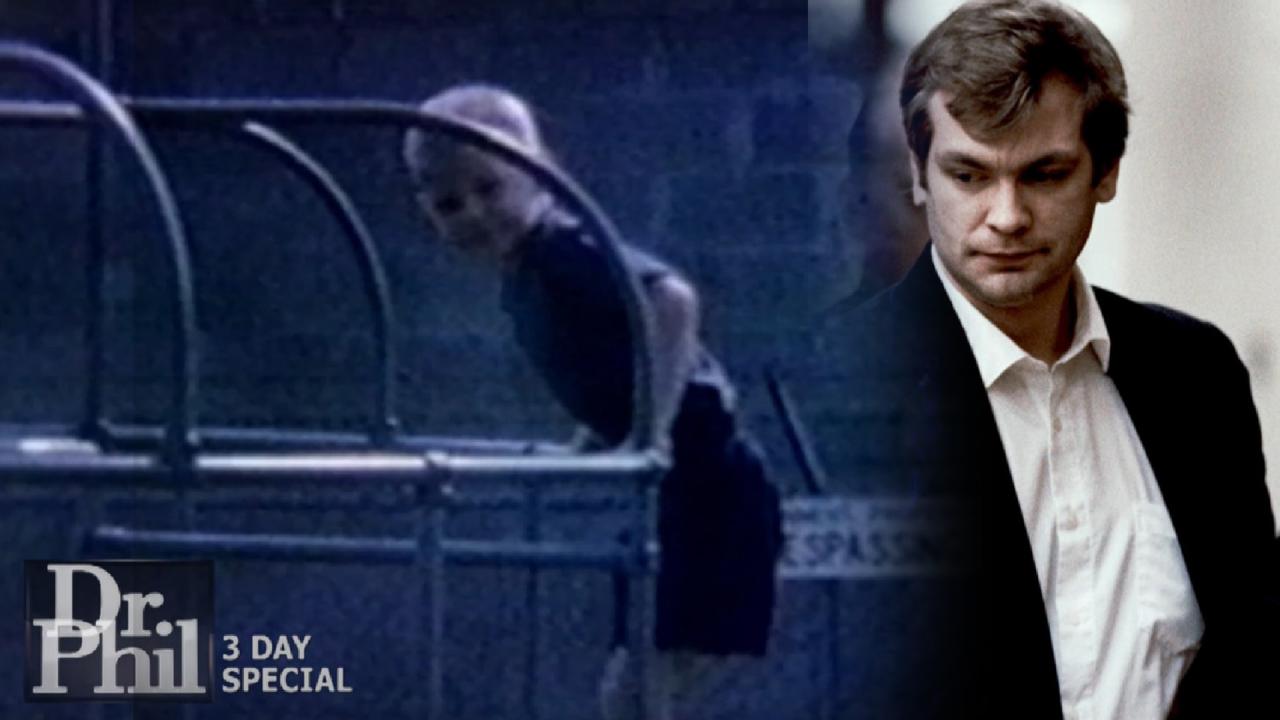 Lionel Dahmer Shares Why He Thinks His Son Grew Up To Be A Seria…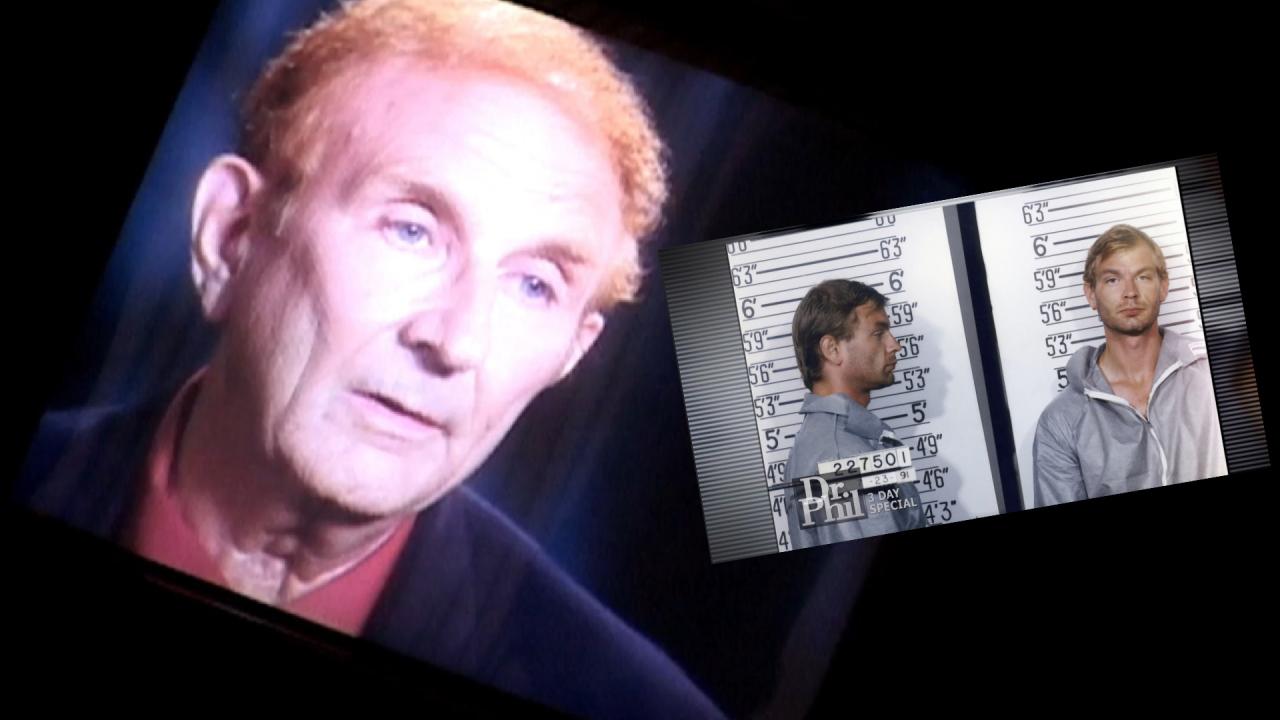 'If I Would Have Opened That Box And Found What Was In There I T…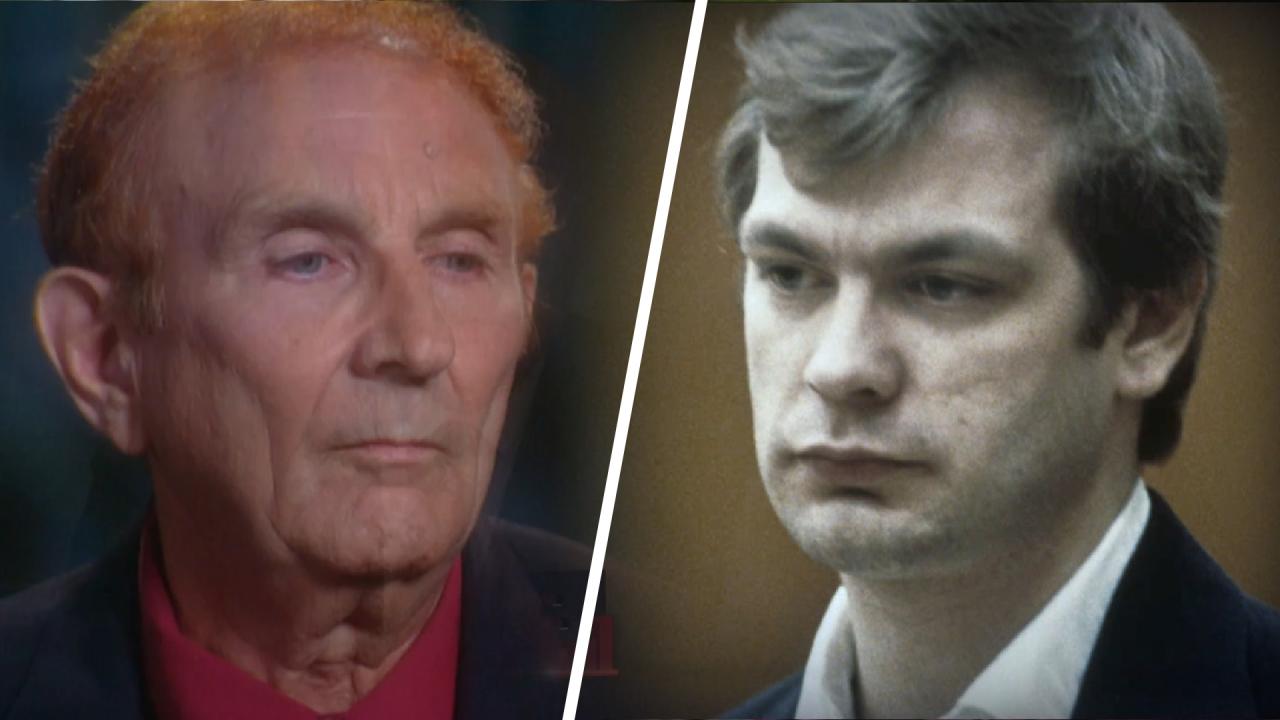 Jeffrey Dahmer's First Kill: Intentional Or An Accident? What Th…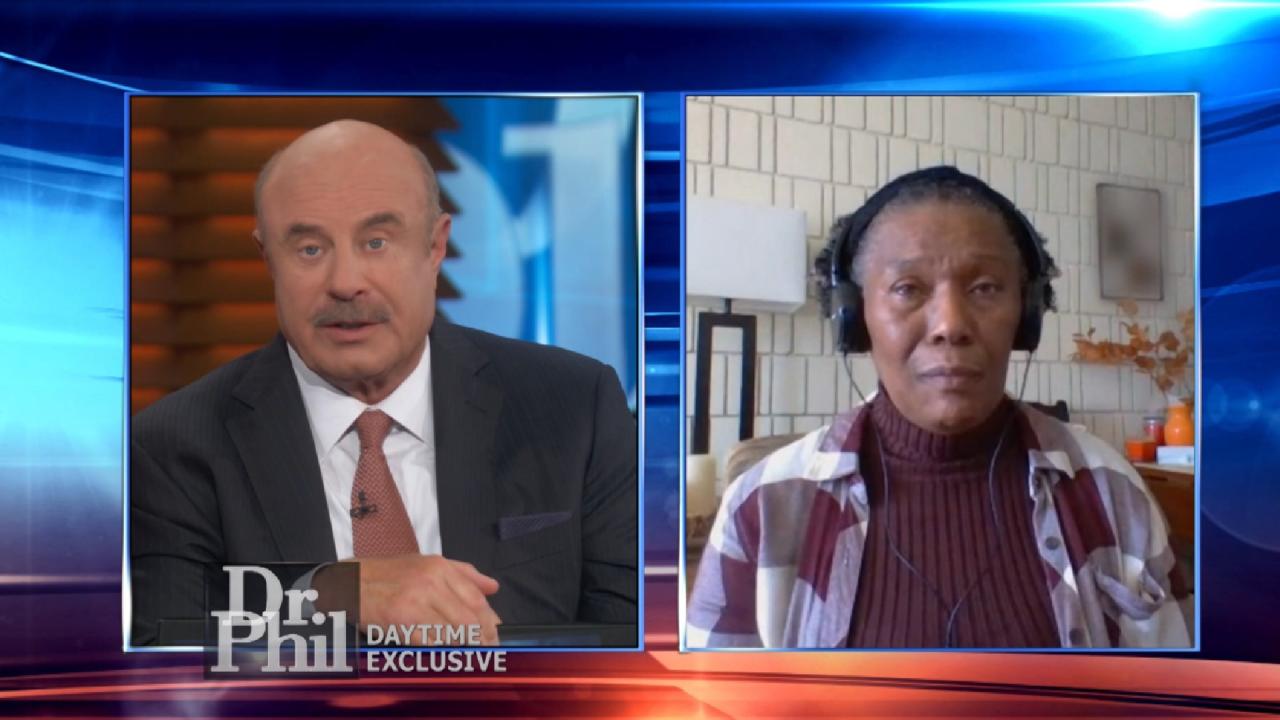 Sister Of Jeffrey Dahmer Victim Says New Series Left Her Feeling…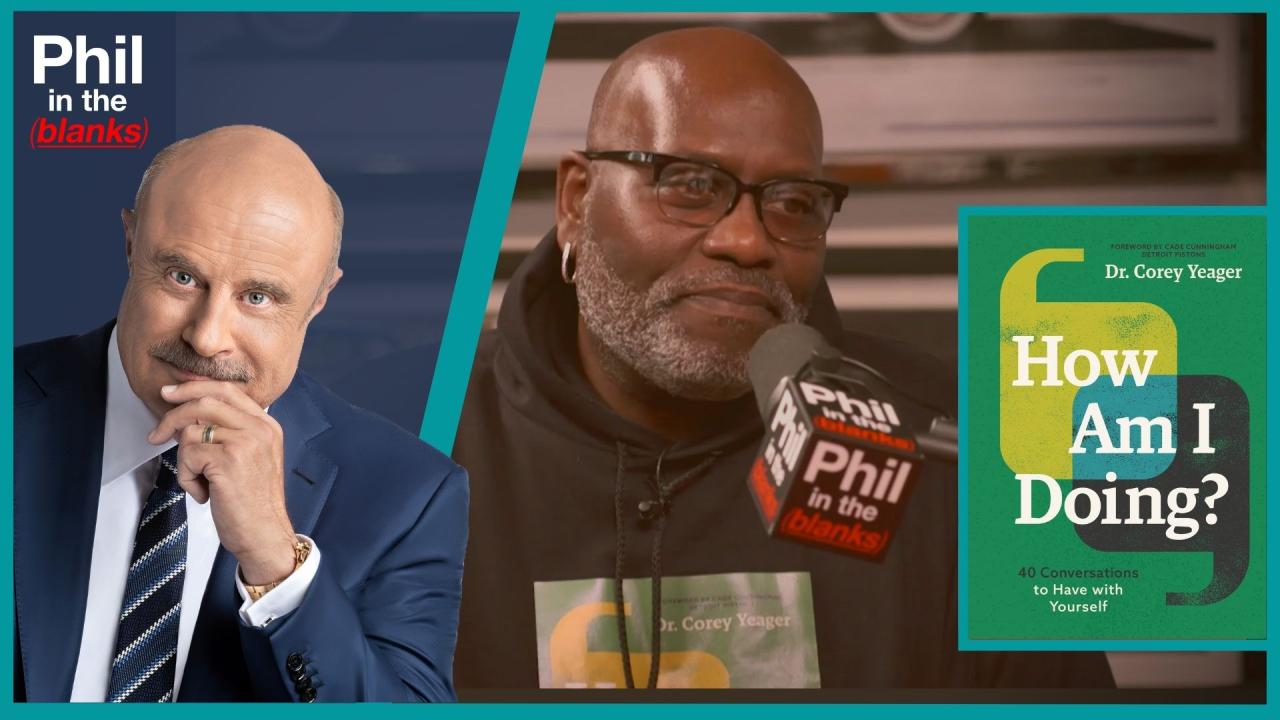 40 Conversations To Have With Yourself – 'Phil In The Blanks' Po…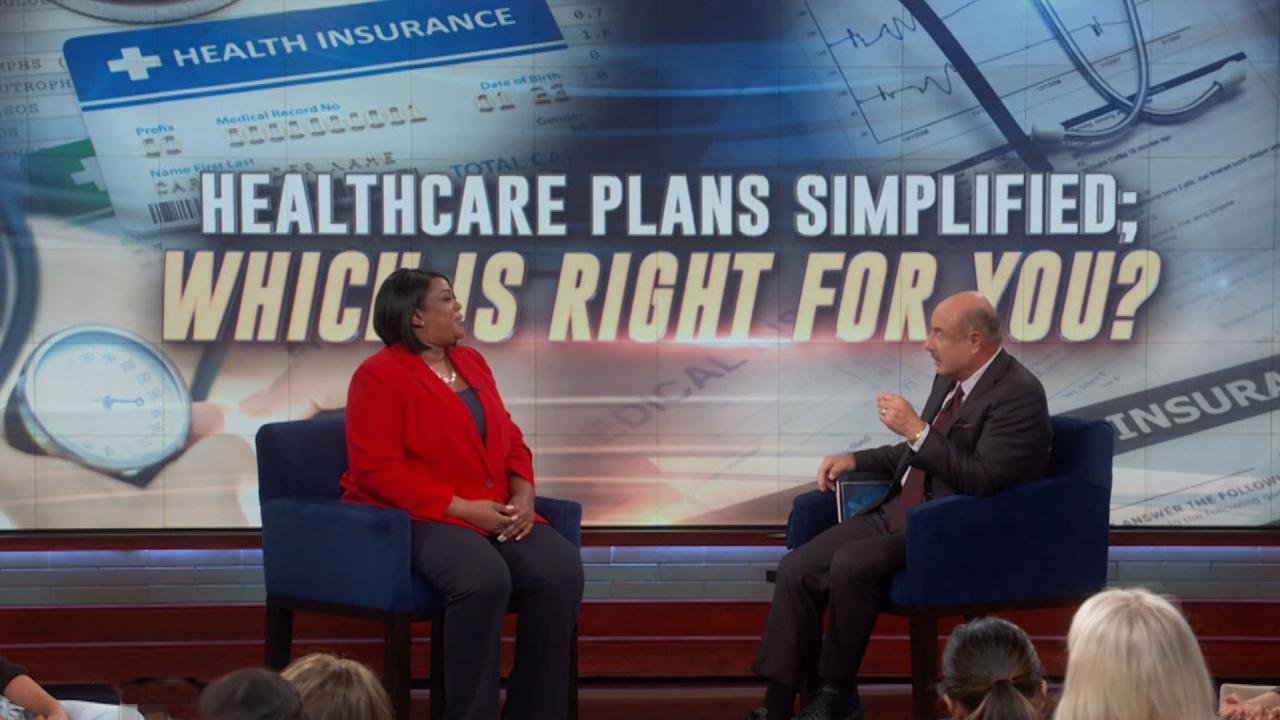 Healthcare Plans Simplified; Which is Right for You?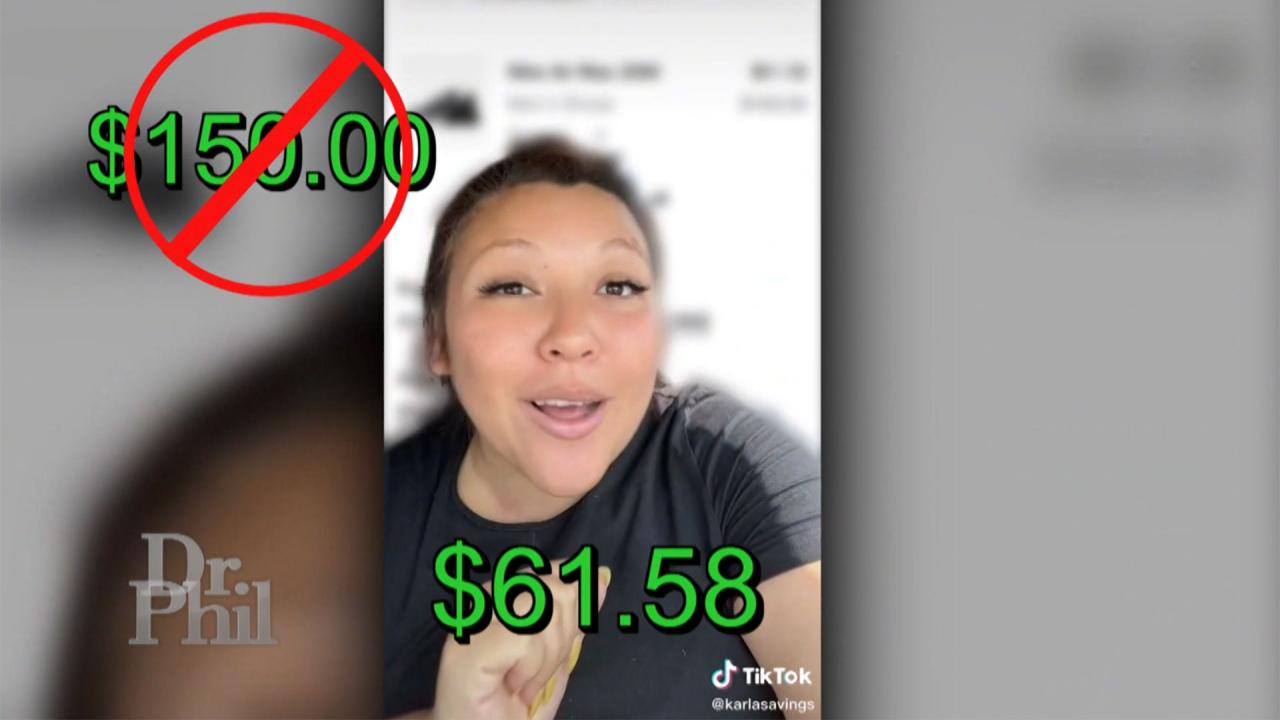 Queen Of Couponing Shares How You Can Save Thousands Of Dollars …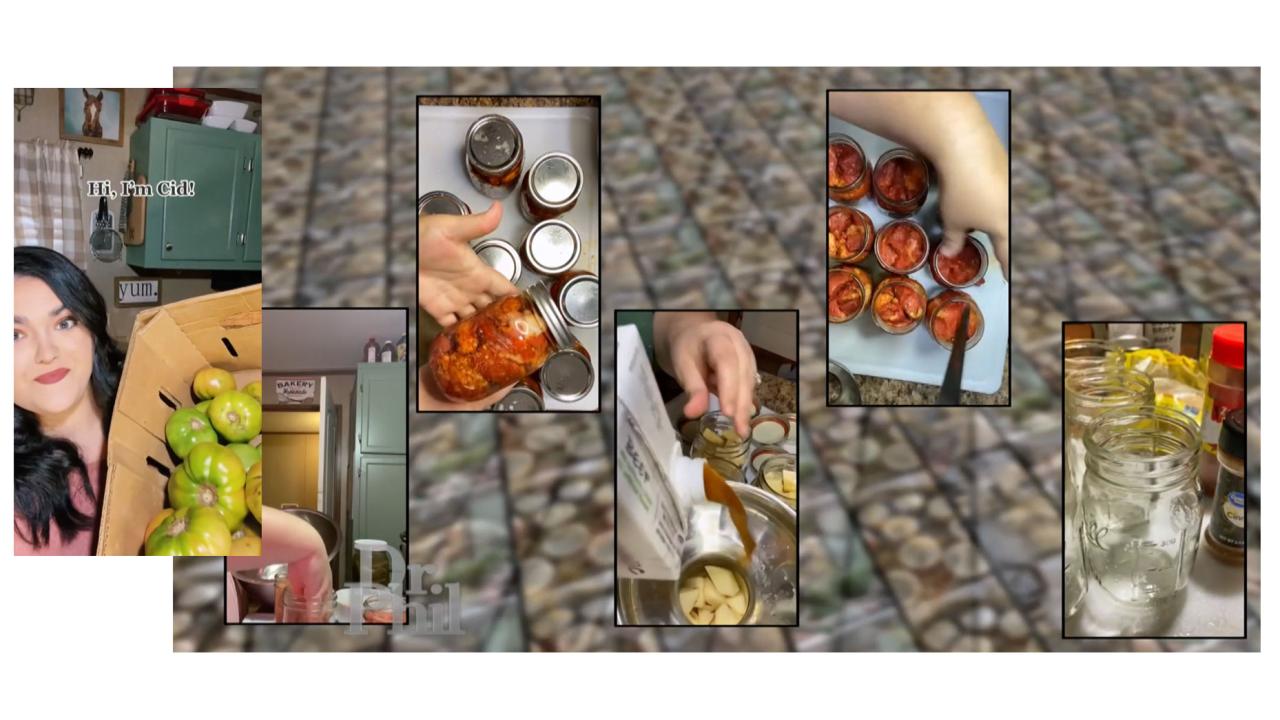 How Canning And Preserving Food Can Save Money And Prepare You F…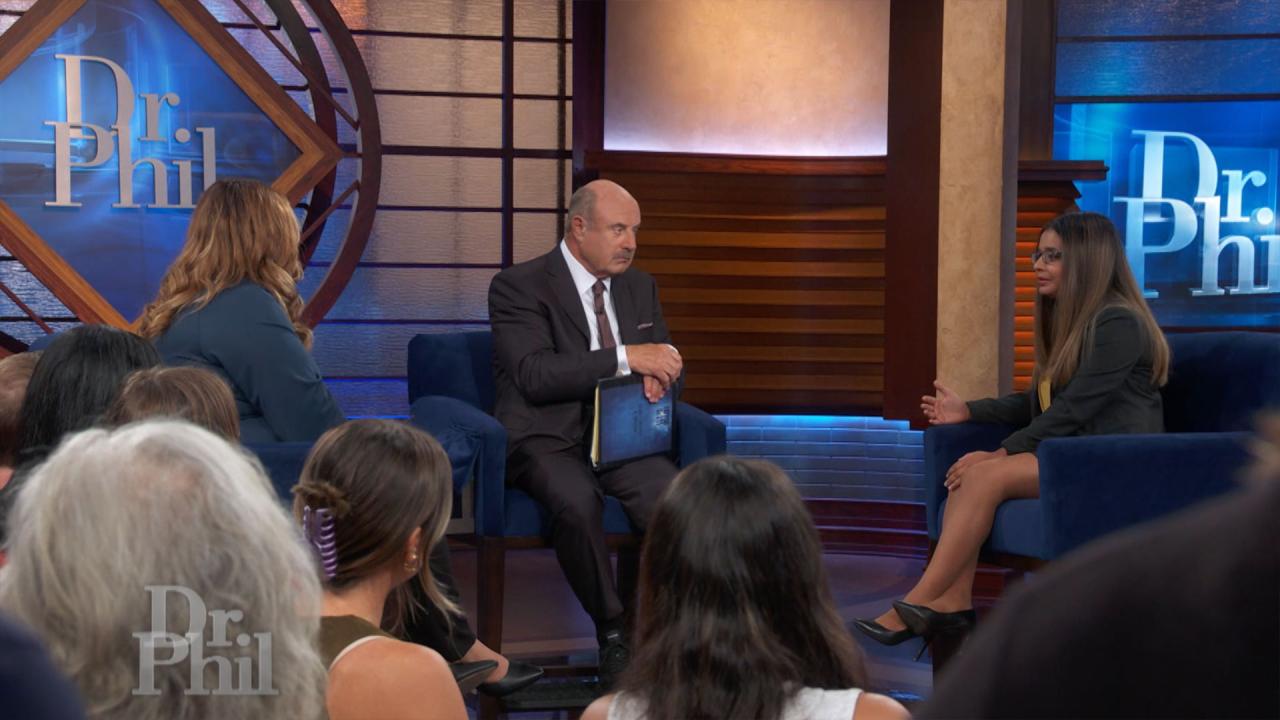 Economist Explains Why We're Enduring Inflation, Says There's Ho…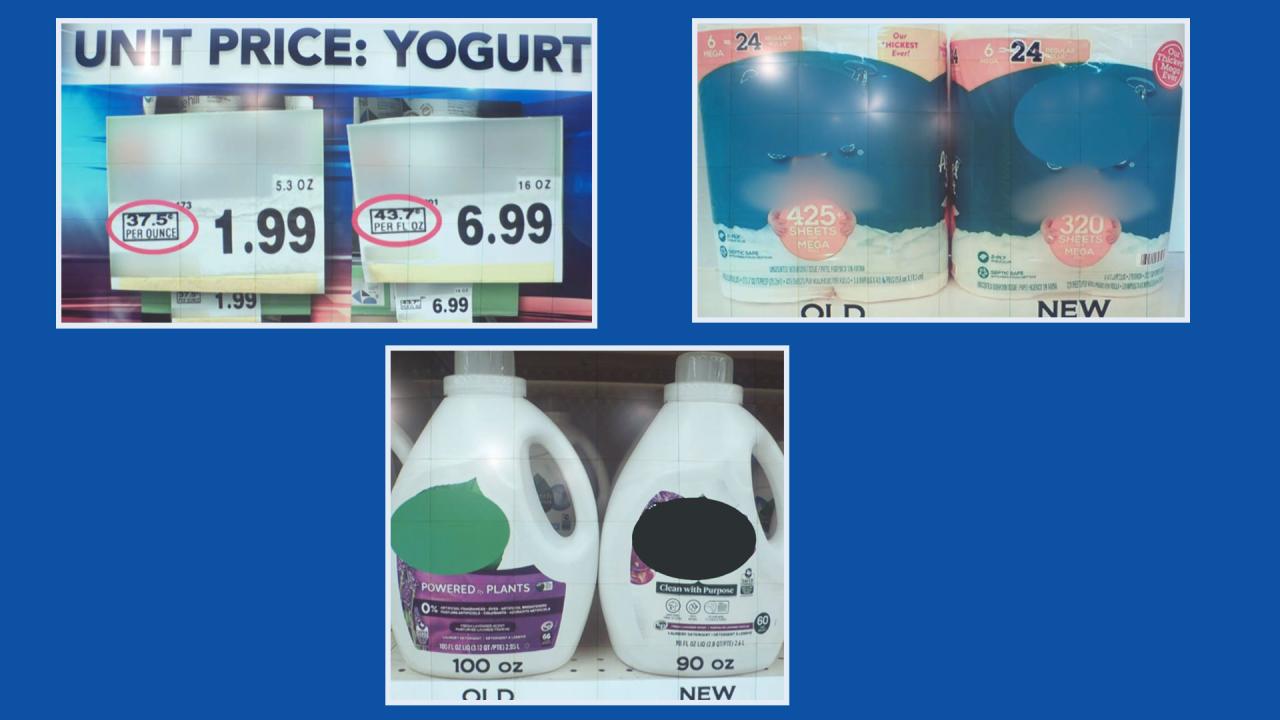 How To Spot Shrinkflation – And What You Can Do About It
Woman Describes Trauma Of Being Denied Abortion For Fetus With Fatal Condition
Nancy says she was traumatized when she was denied an abortion in her home state of Louisiana after learning the 10-week-old fetus she was carrying had acrania, a rare but fatal condition in which the fetus does not form a skull.

Nancy says that, although her doctor recommended she terminate the pregnancy, the hospital she went to initially refused to perform the procedure. She carried her pregnancy another six weeks before she was able to travel out of state for an abortion.


"This was the most difficult decision that we've ever had to make in our entire life," she says.
Louisiana is home to some of the country's strictest abortion laws, but there are certain medical futility exemptions. These exemptions apply when the pregnancy threatens the life of the pregnant person or when a fetus has conditions that are incompatible with life.
What does Nancy say the doctors told her even after it had been determined her fetus would not survive? Tune in to Monday's episode of
Dr. Phil,
"Carry to Bury: The Abortion Debate,"
to find out.
And later, hear why State Senator Katrina Jackson, one of the authors of Louisiana's abortion legislation, claims the law she wrote was "misunderstood."
Check your
local listing
for viewing times.
Follow the links below for more information on this controversial topic.
National Organization for Women
Live Action
WATCH: Woman Whose Fetus Had A Fatal Condition Says She Was Denied Abortion In Louisiana
TELL DR. PHIL YOUR STORY:Has your life been affected by current social issues?