Woman Describes What She Claims Happened In Storage Container Wh…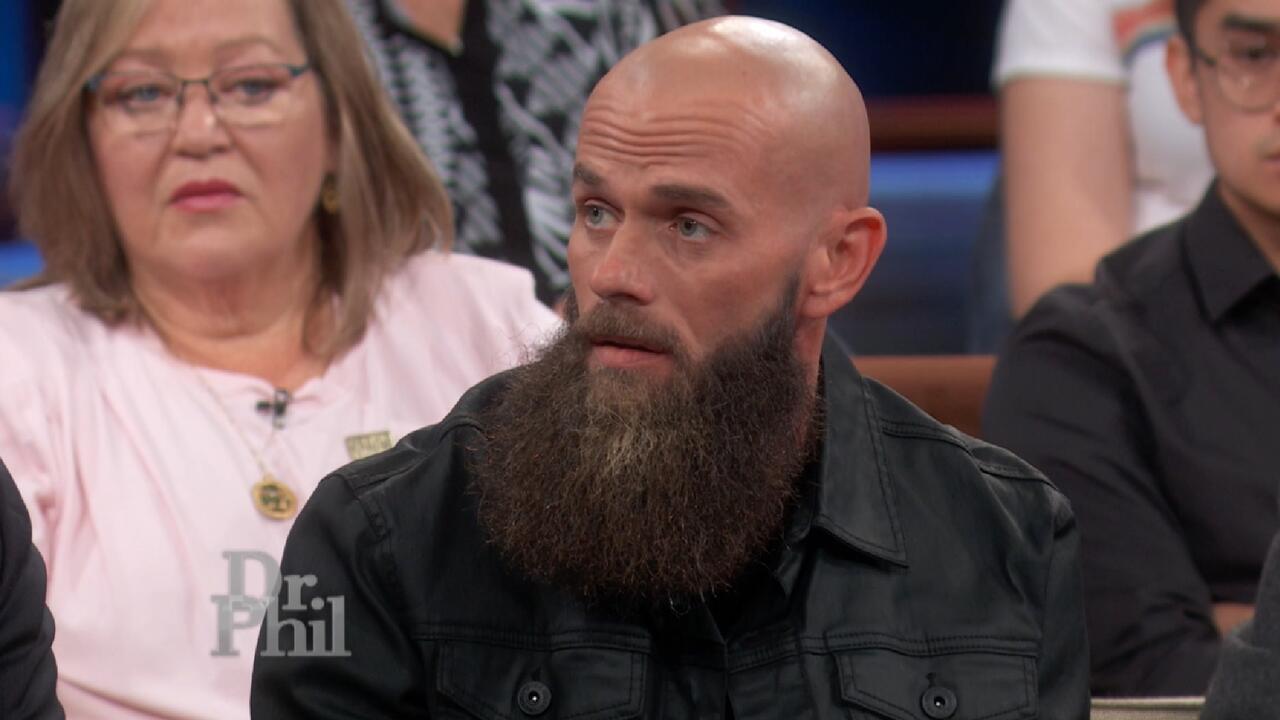 Reformed Drug Dealer Says Fentanyl Crisis Isn't An Epidemic, 'It…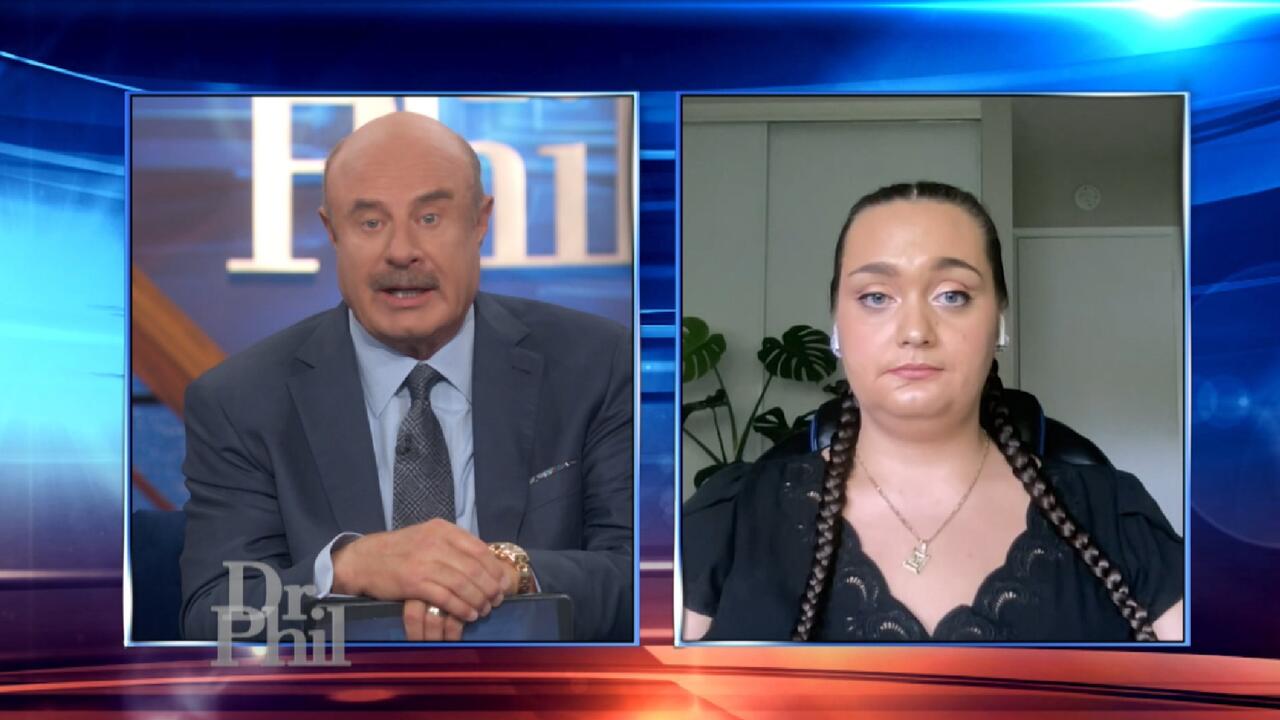 'You Want To Stop, But Your Body Won't Let You,' Says Woman Who …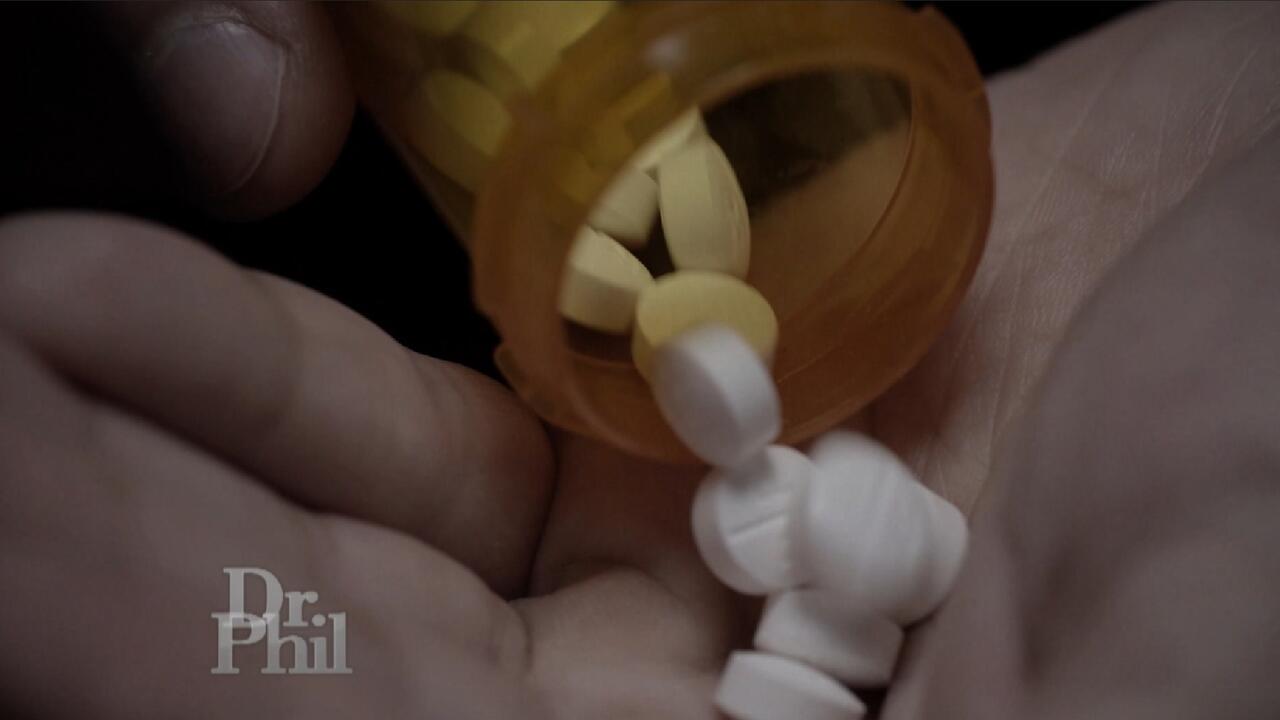 Are 'ISO' And 'Pyro' Replacing Fentanyl As America's Deadliest D…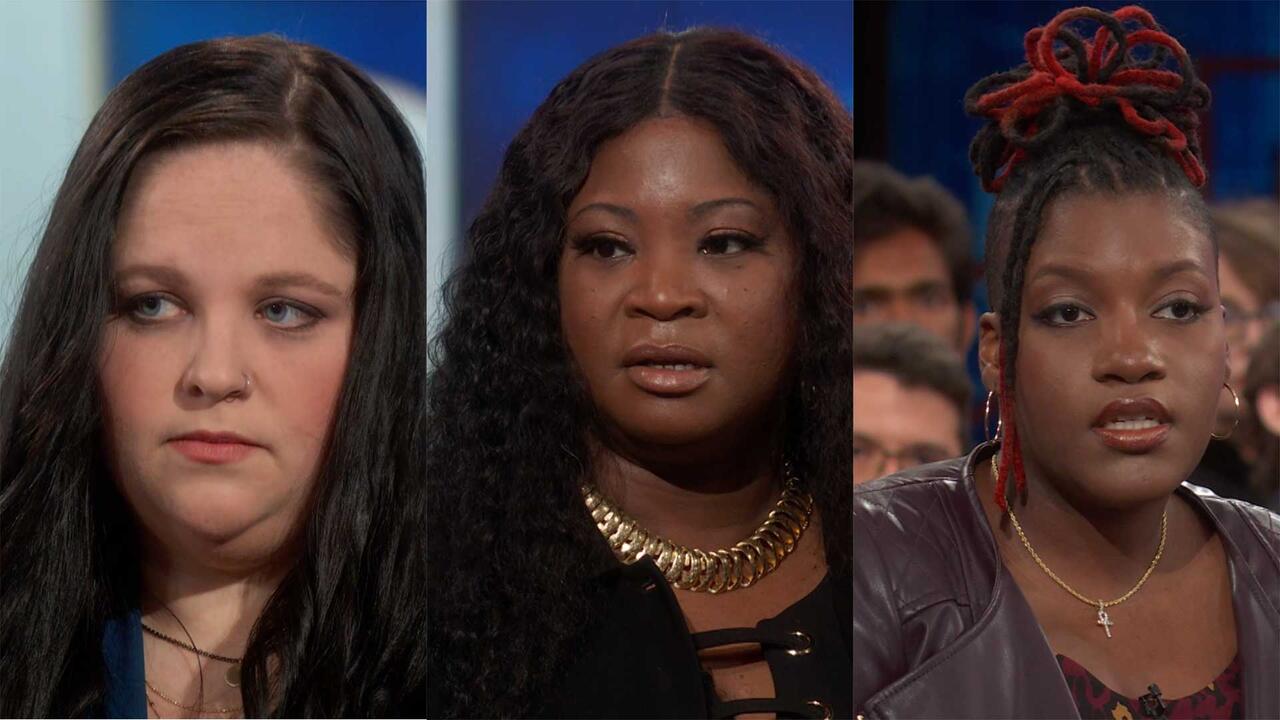 Woman Meets Family Members Of Men Who She Believes Killed Her Fa…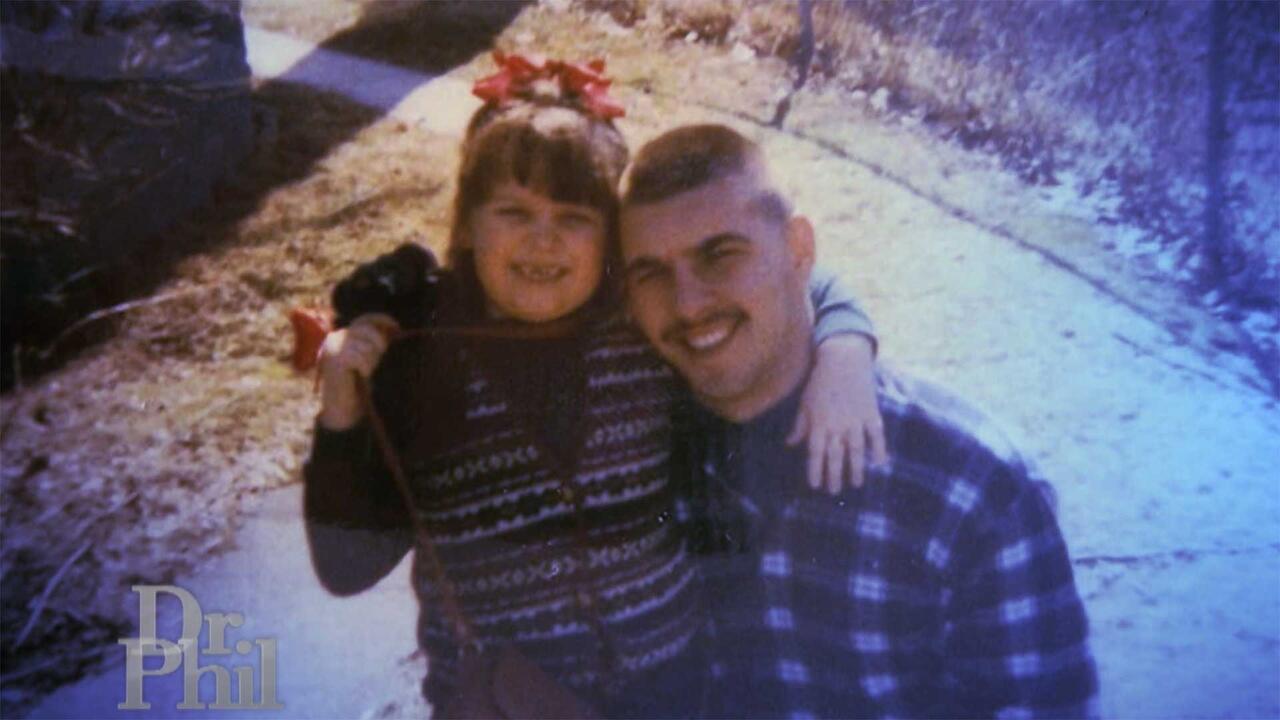 Woman Whose Dad Was Murdered When She Was 8 Says The Right Men A…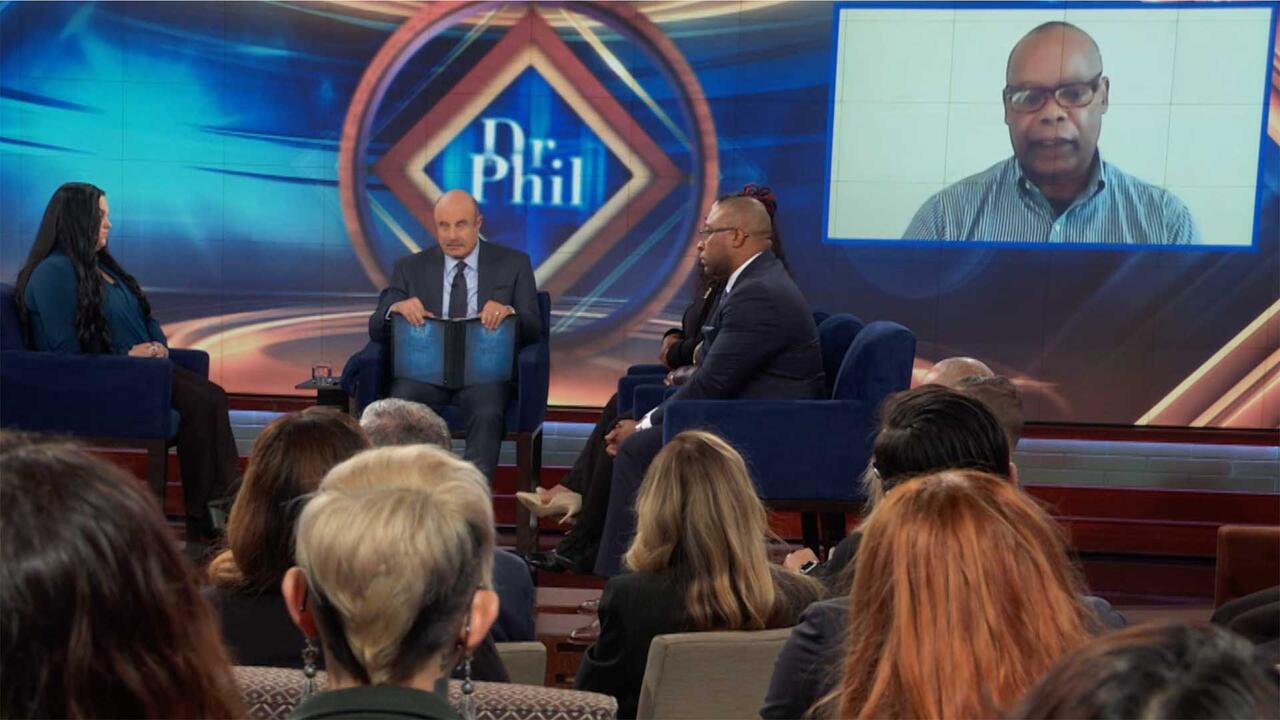 Former Police Chief Says He Believes He Knows Who Killed Officer…
Woman Describes What She Claims Happened In Storage Container Where She Was Allegedly Held Captive By Suspected Serial Killer For Two Months
When Kala Brown
accepted a job to clean a house for Todd Kohlhepp,
a local real estate agent, she says she expected it to be like the five previous times she had worked for him. But instead of picking up keys and going to the property on her own, this time, she claims Kohlhepp escorted her to his isolated property in South Carolina.
TELL DR. PHIL YOUR STORY: Life in crisis?
Brown says that when they arrived at the property, they drove a half-mile down a road to a two-story garage, where Kohlhepp told Kala and her boyfriend, Charlie Carver, that he wanted them to clear brush. As the couple waited for Kohlhepp outside the garage,
she claims he appeared with a gun.
Brown says before she knew it, Kohlhepp had shot Carver three times in the chest, killing him.
WATCH: Kala Brown Claims She Watched Boyfriend Charlie Carver Get Killed In Front Of Her
"I got lost. I didn't know what was going on. I just stood there," Brown says, of watching the man she hoped to marry die in front of her.
She says that Kohlhepp then grabbed her by the neck and told her to get inside the garage, or she would "join Charlie."
WATCH: Alleged Kidnap Victim Explains Why She Believes Her Boyfriend Was Shot And Killed
In the video above from Dr. Phil's exclusive interview with Brown, she describes how she claims Kohlhepp put her on the ground, handcuffed her arms and legs and put a ball gag in her mouth.
On Monday's episode
, hear about what she says her life was like for two months living in a storage container with her neck and hands chained. And
on Tuesday
, Brown says she believes she wasn't the first woman Kohlhepp held prisoner. Hear why she believes another woman came before her.
Check here
to see where you can watch.
TELL DR. PHIL YOUR STORY: Have a headline-making story in a small town?
Kala Brown Claims Alleged Serial Killer Todd Kohlhepp Kidnapped Her, Tied Her Up and Raped Her