Woman Explains Her DNA Being Found On Pills She Denies Having Pl…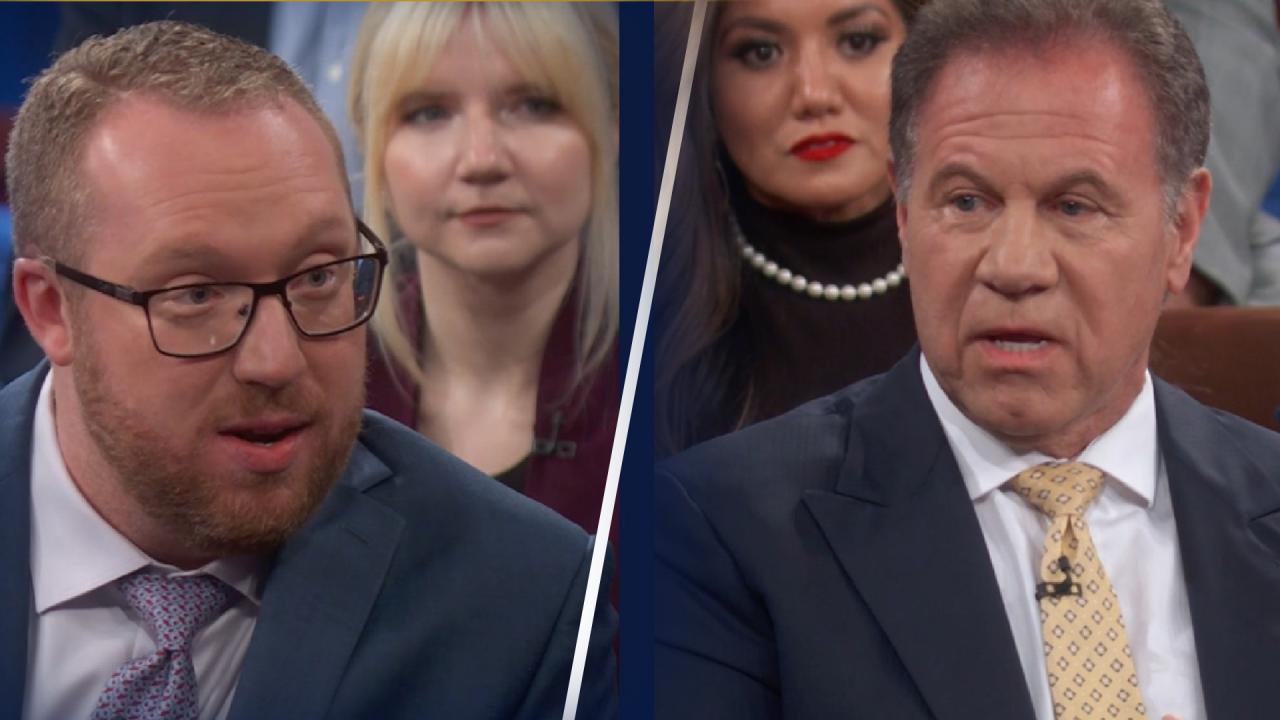 Quiet Quitting: 'It's About Setting Healthy Boundaries,' Says Pr…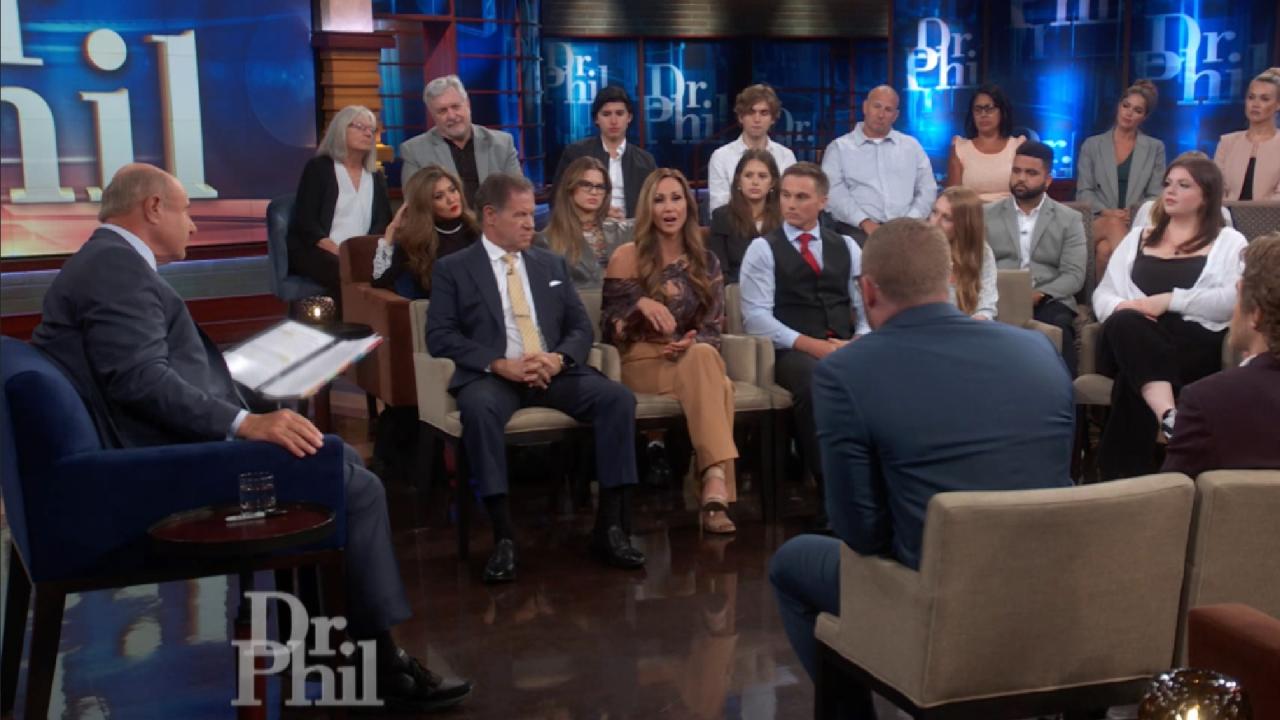 'Opportunities Will Find You If You Put Your Best Out There,' Sa…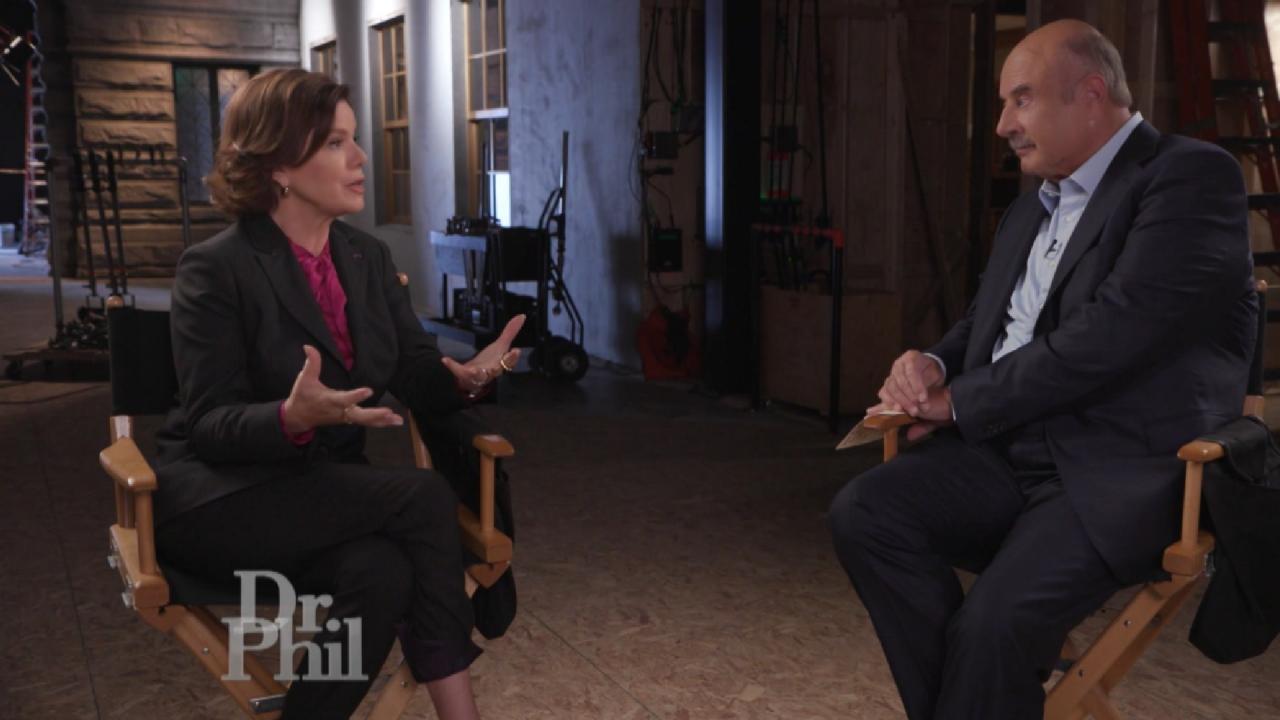 An 'Oil And Vinegar Story,' Says 'So Help Me Todd' Star Marcia G…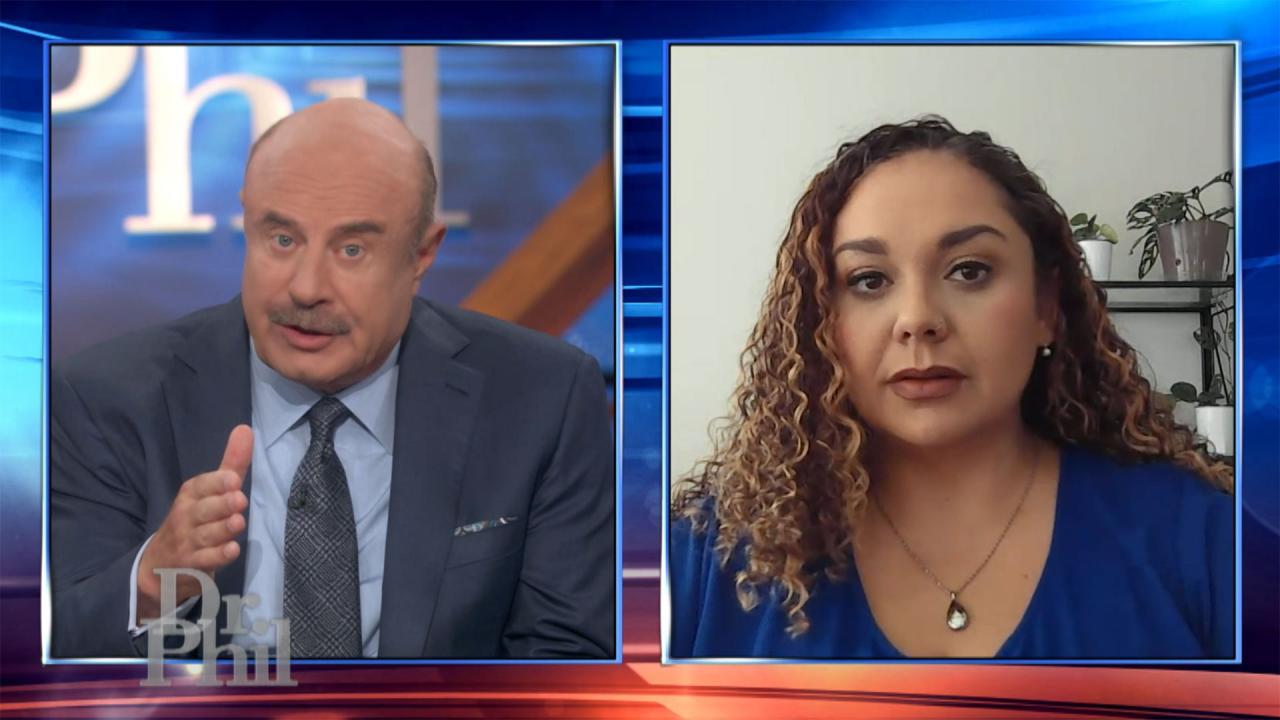 Woman Shares How Sister And Four Friends Died In Mass Fentanyl P…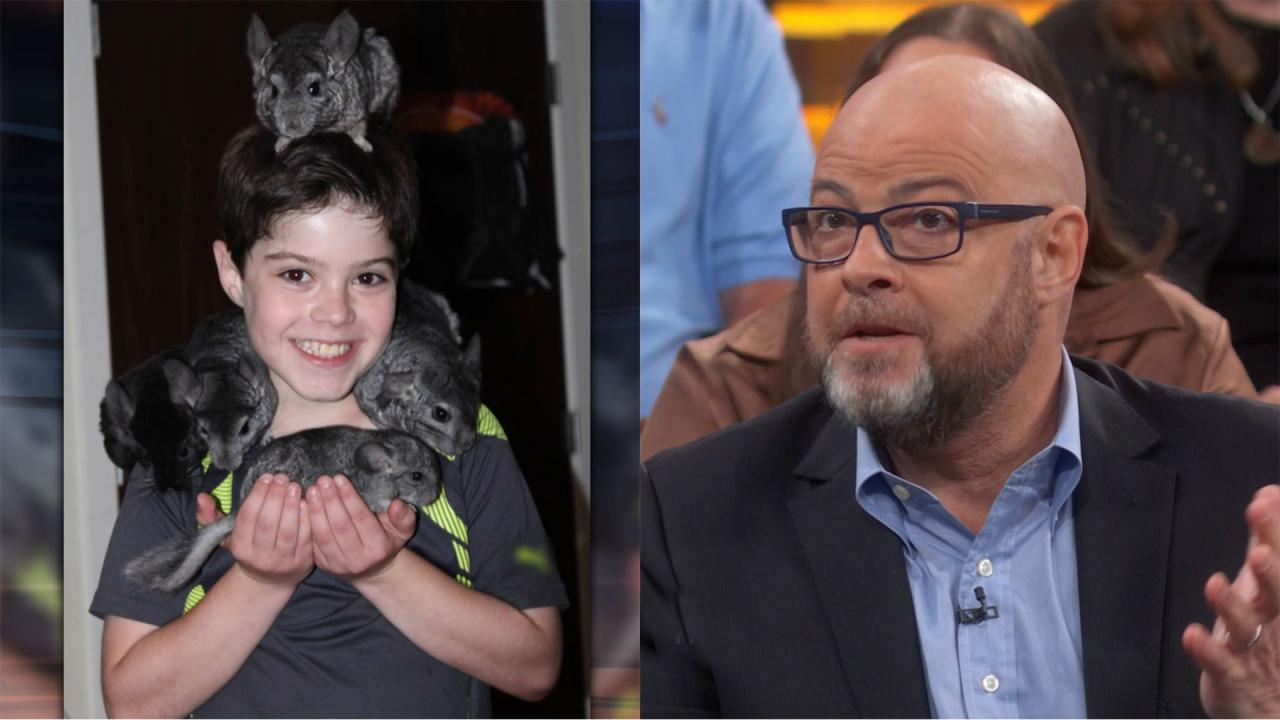 Parents Whose Son Died From Fentanyl Poisoning Want Social Platf…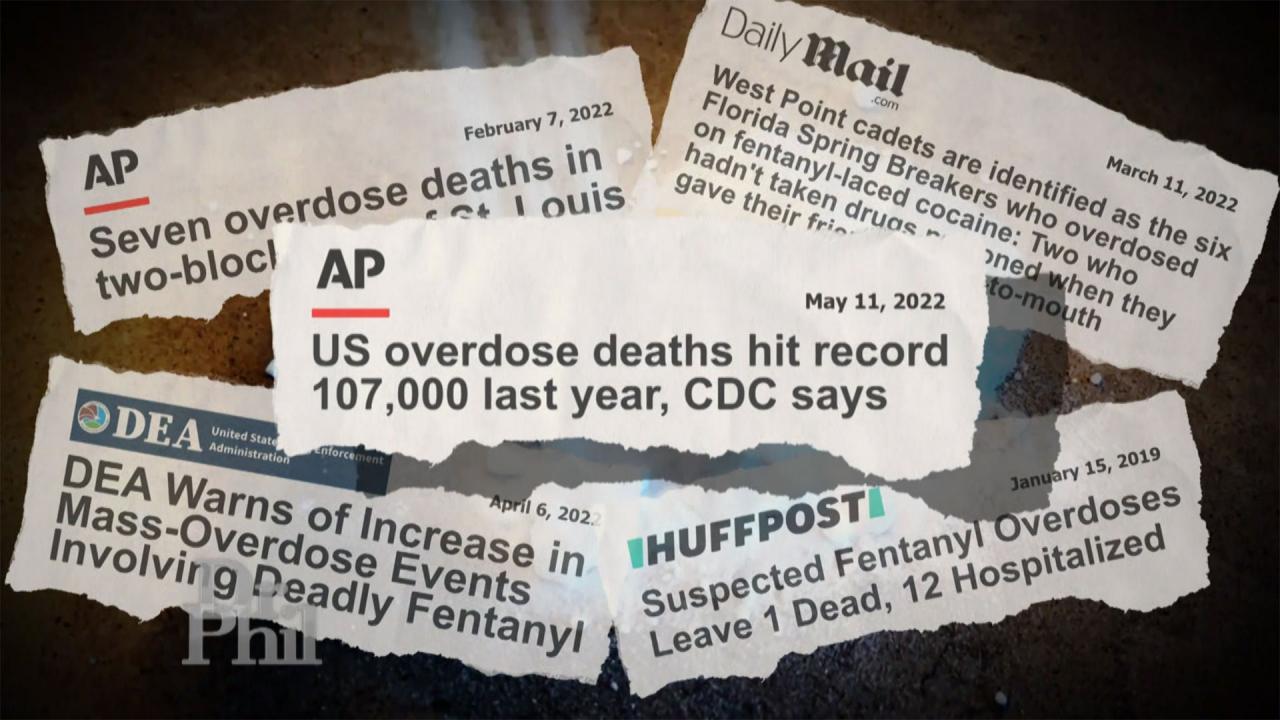 'This Is Not An Overdose Phenomenon; This Is A Poisoning Phenome…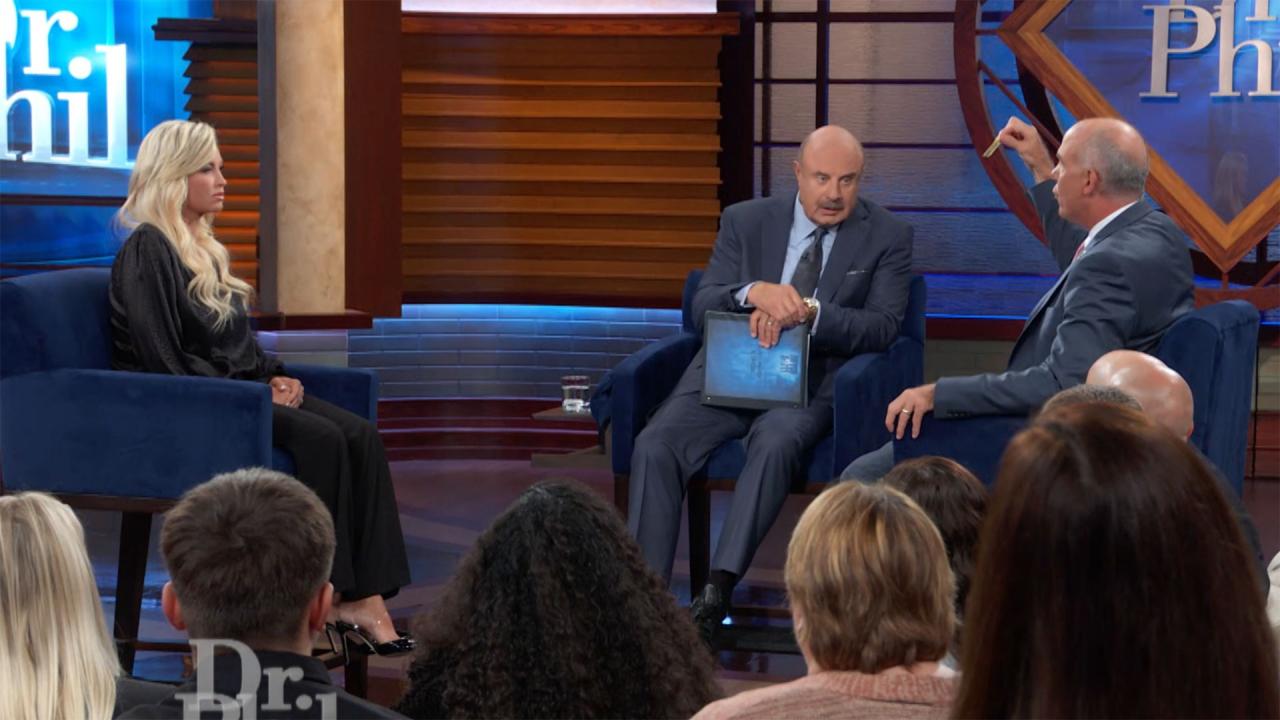 'This Is A Mass Poisoning Killing Our Kids,' Former Director Of …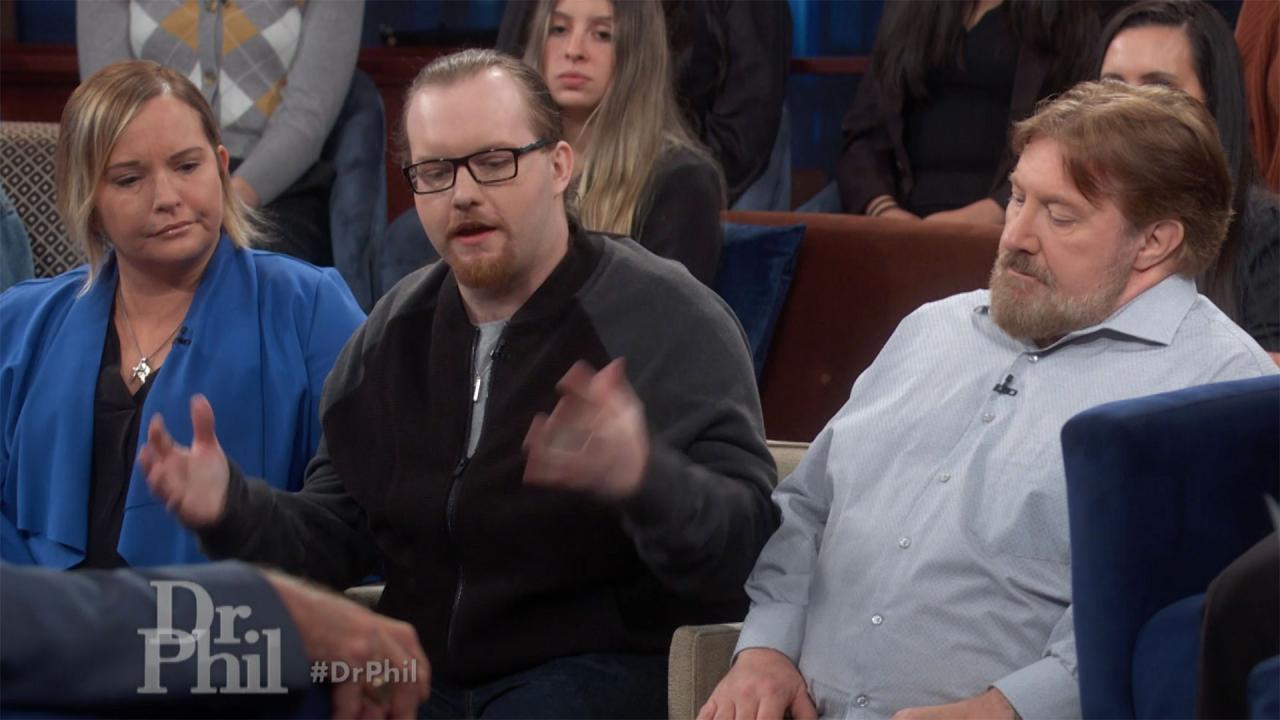 Man Recalls Night Brother Died Of Fentanyl Poisoning And He Surv…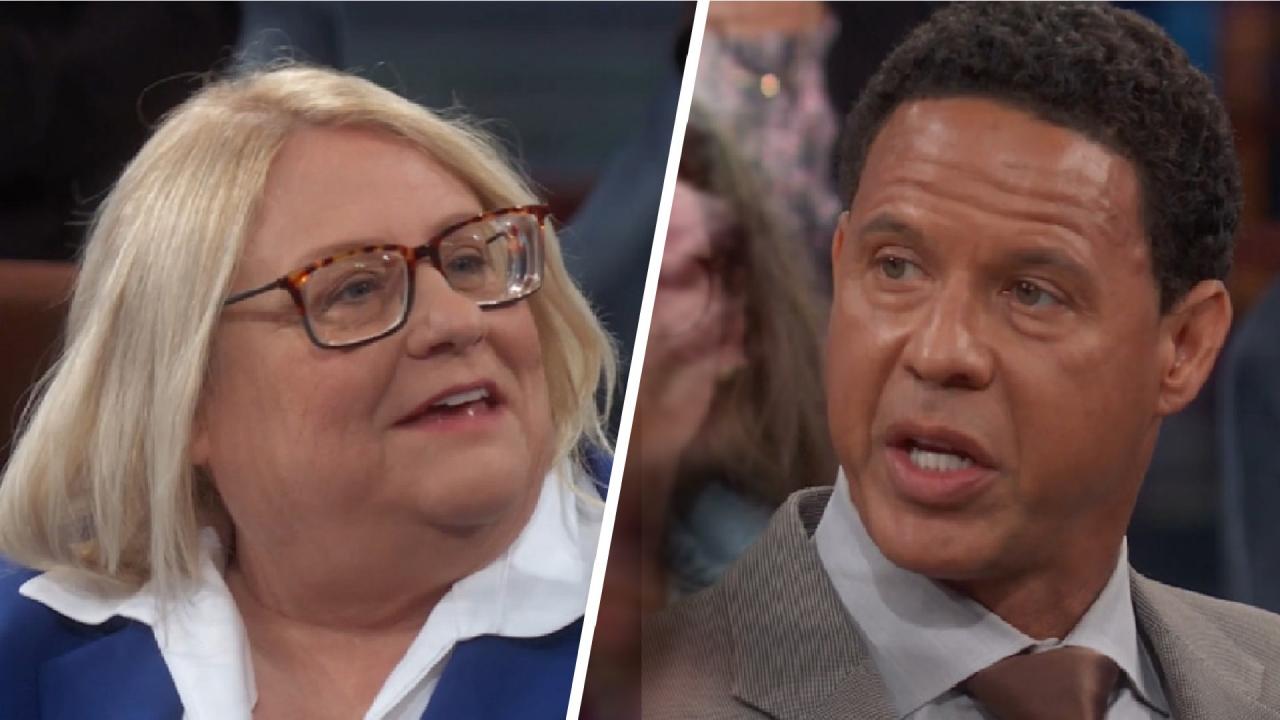 Victims Of Sexual Assault By Student-Athletes Often Discouraged …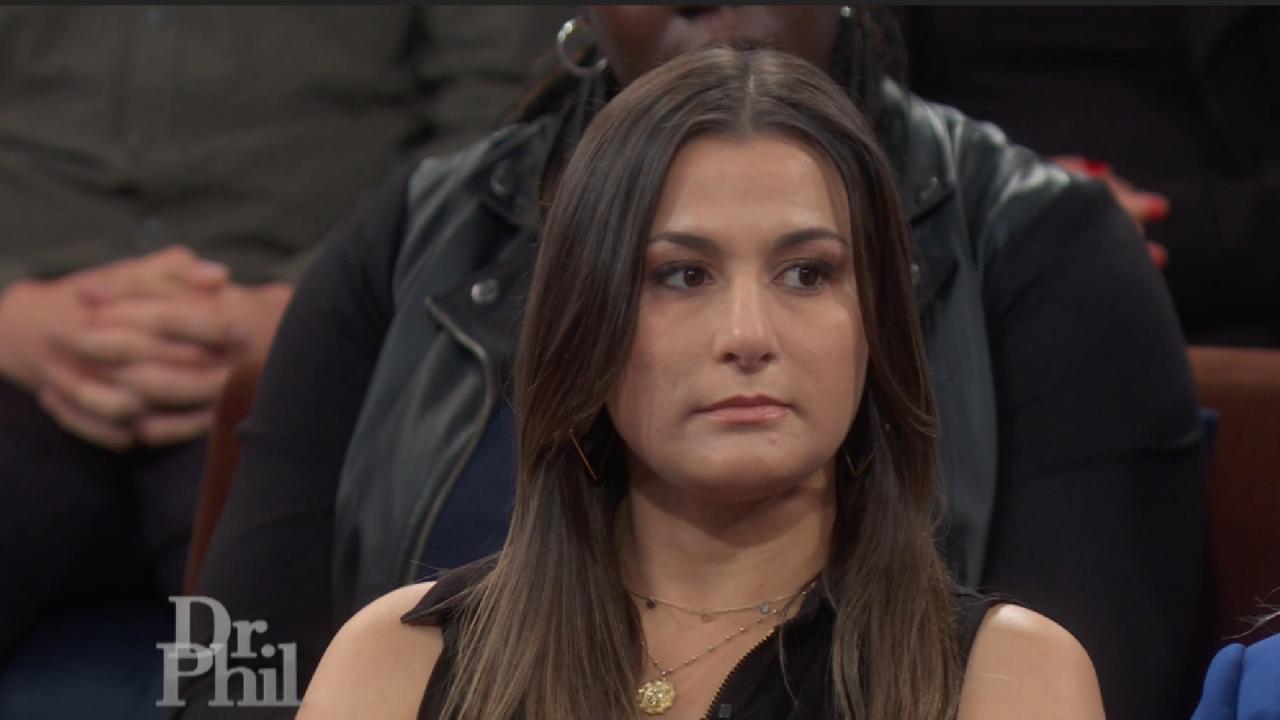 Woman Claims University Discouraged Her From Reporting Sexual As…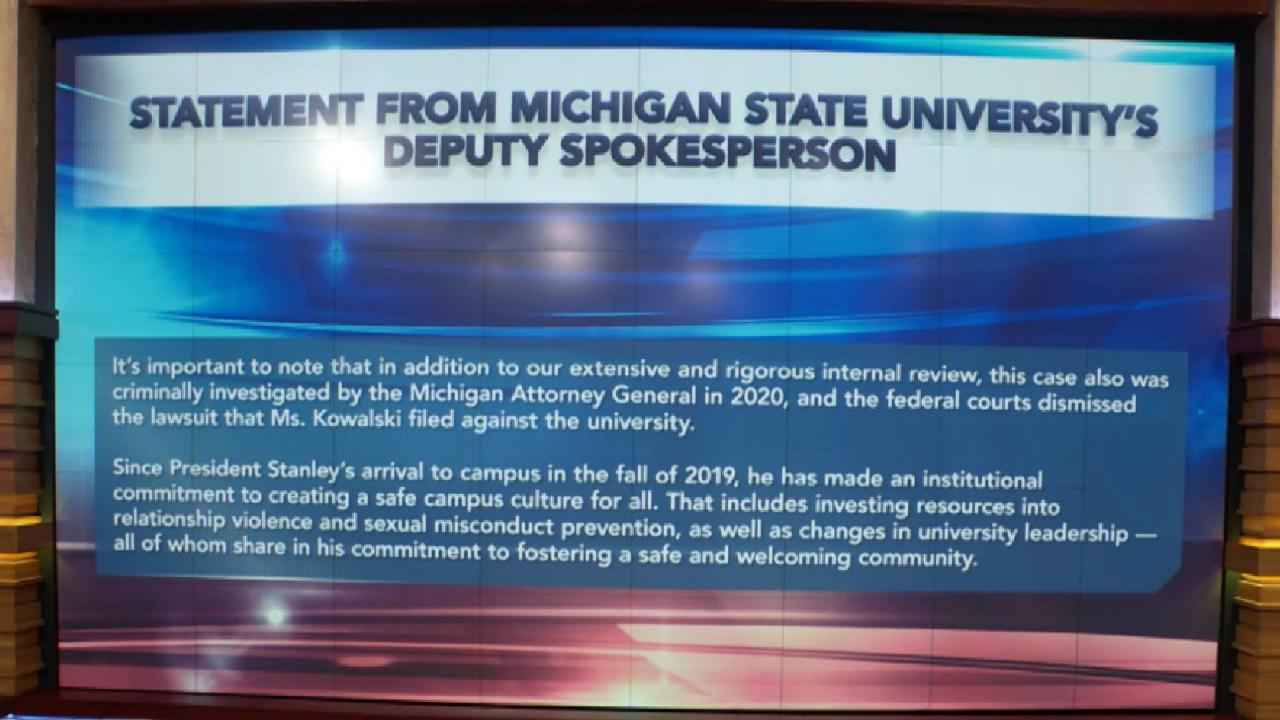 MSU Deputy Spokesperson Makes Statement Regarding Former Student…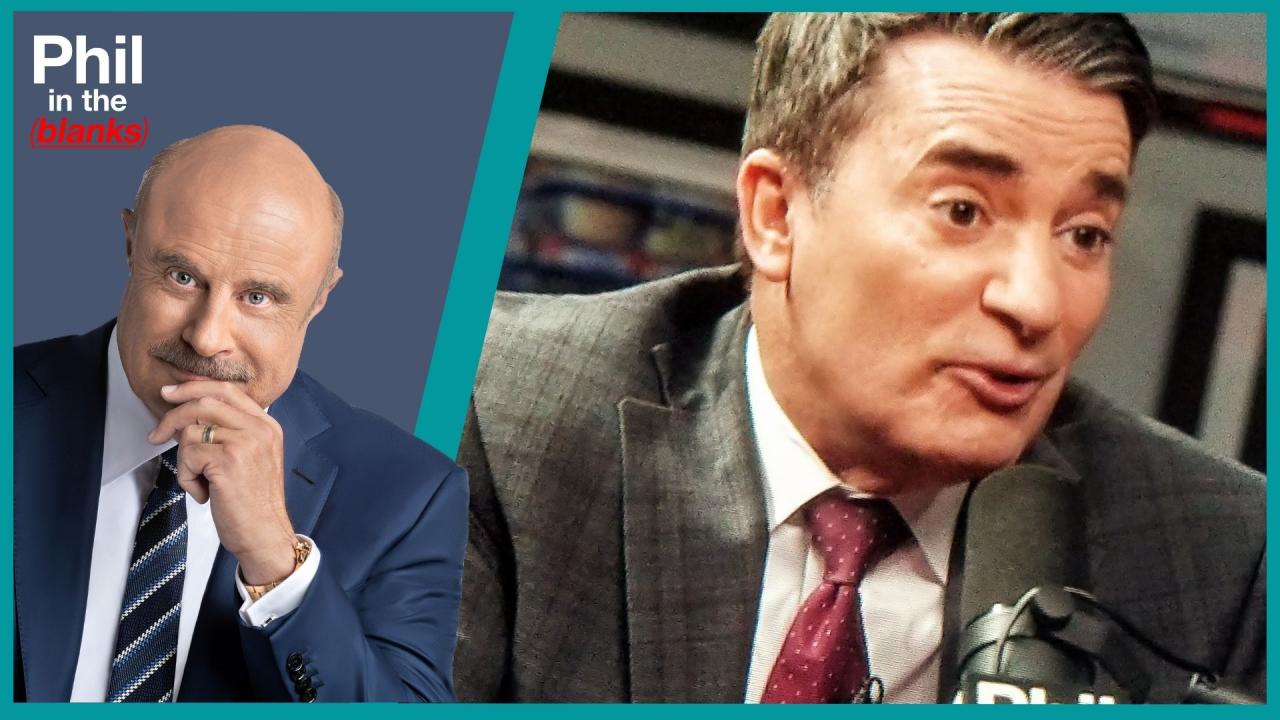 WebMD's Chief Medical Officer Talks About Diabetes Prevention On…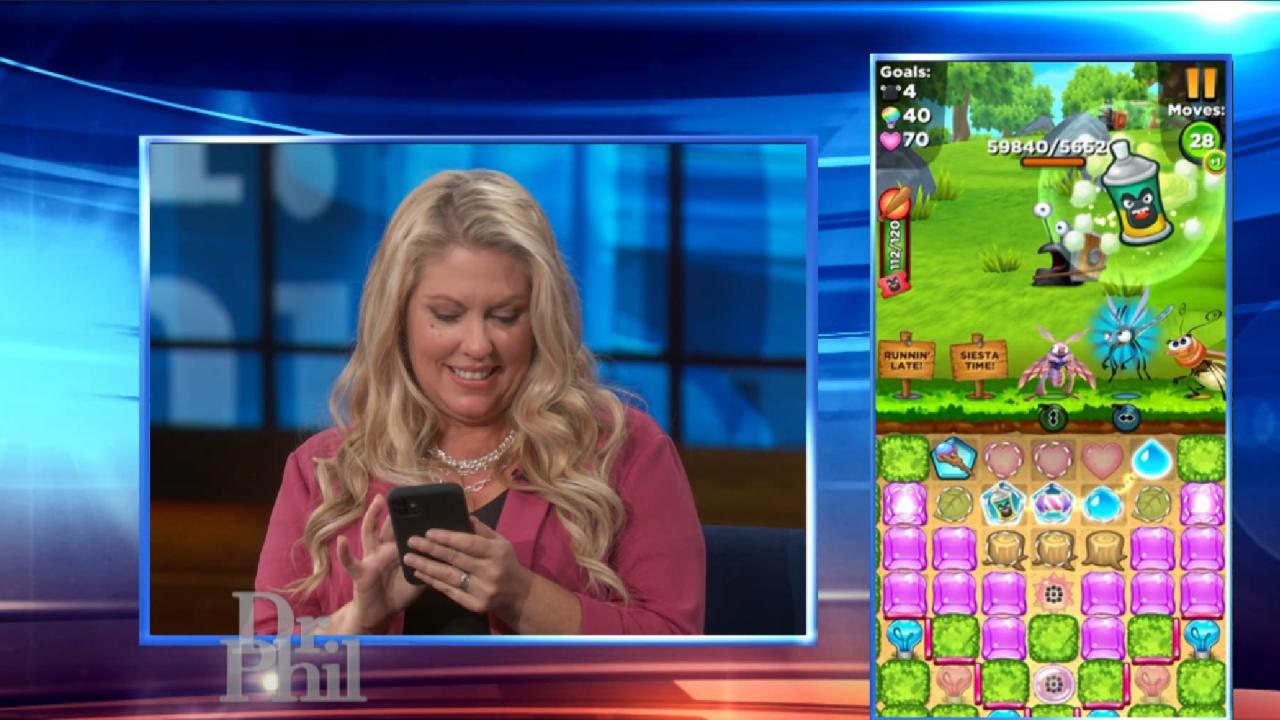 Unwind With Best Fiends – The Perfect Combination Of Challenging…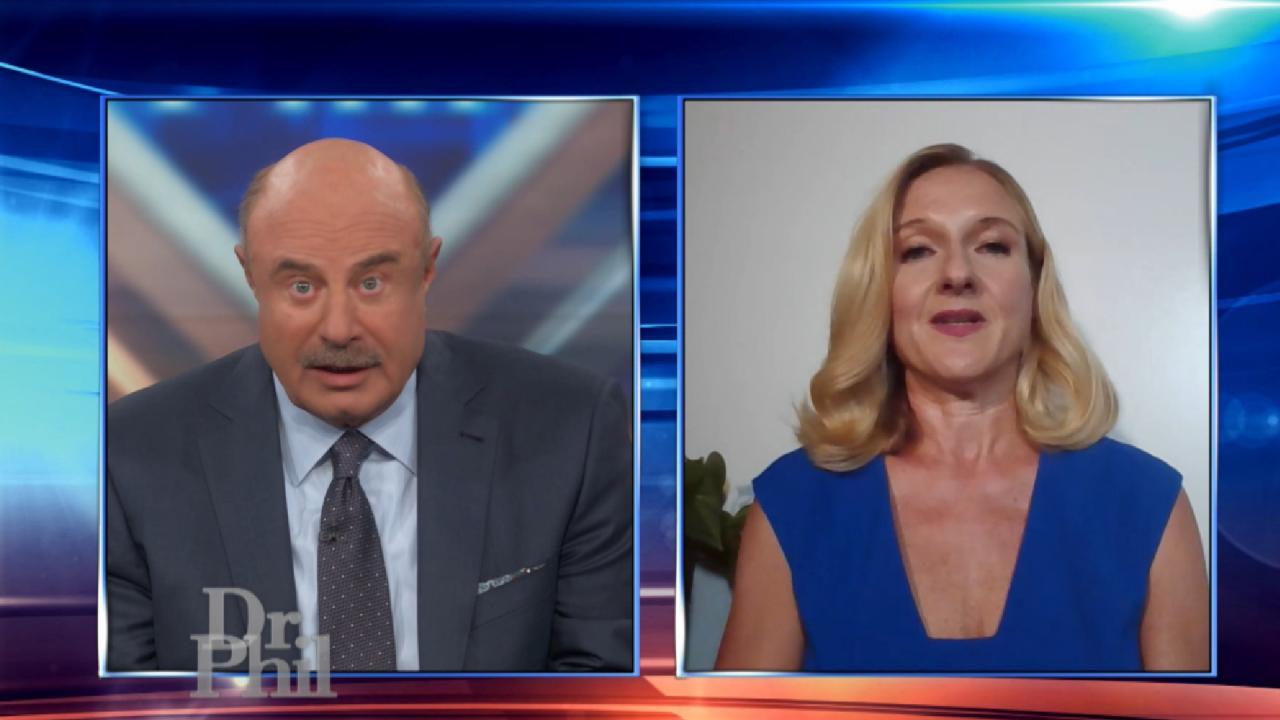 Investigative Reporter Claims Student-Athletes Are Often 'Above …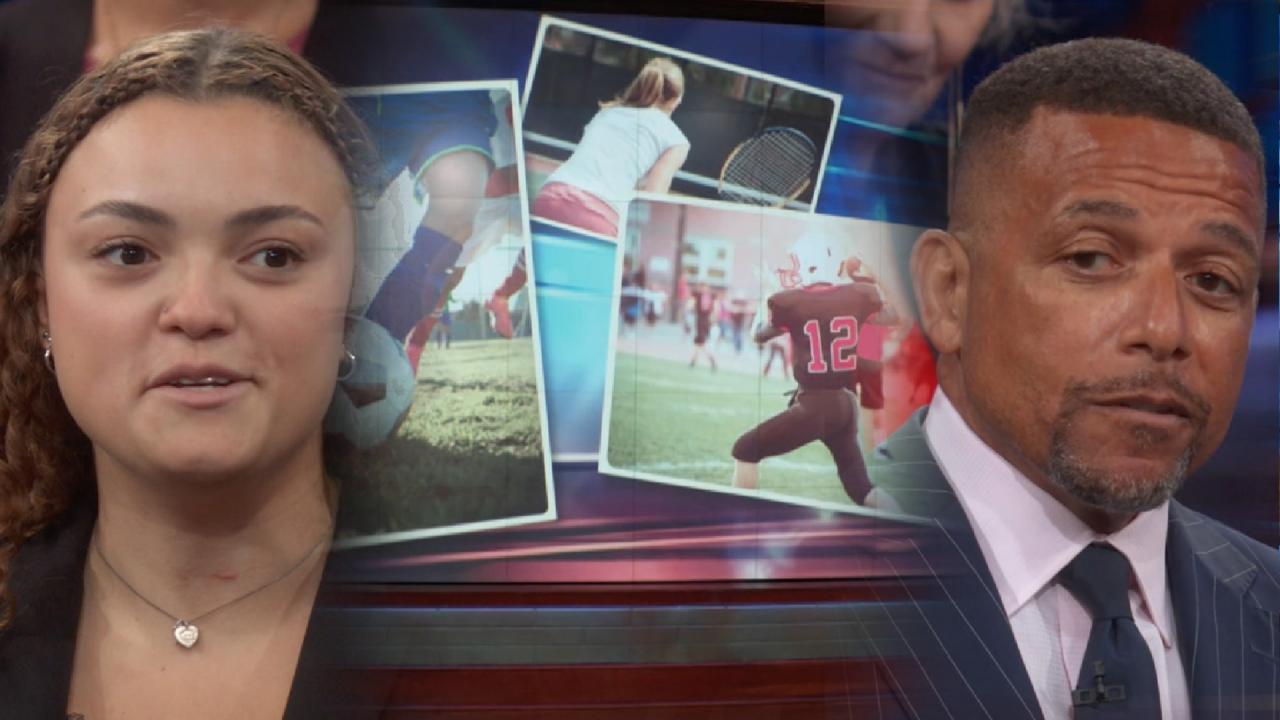 Student-Athletes And Social Expectations – Is There A Double Sta…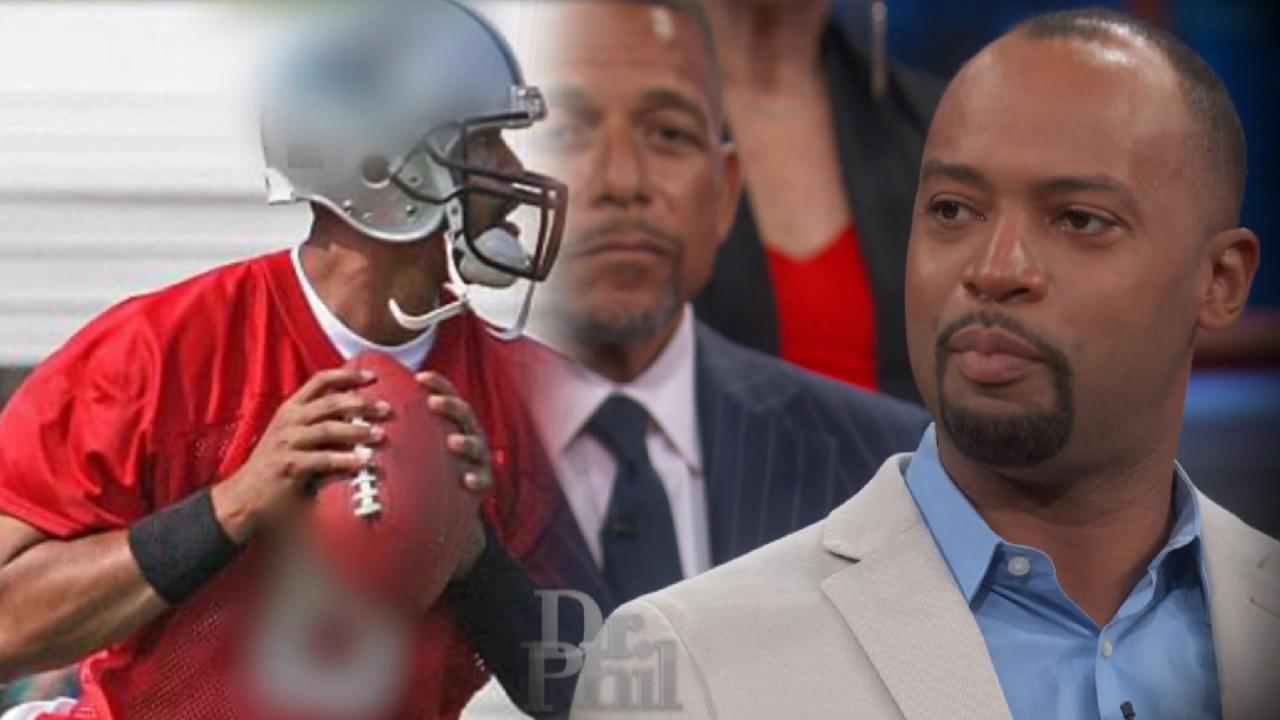 Are Colleges Enabling Student-Athletes To Feel Untouchable? Form…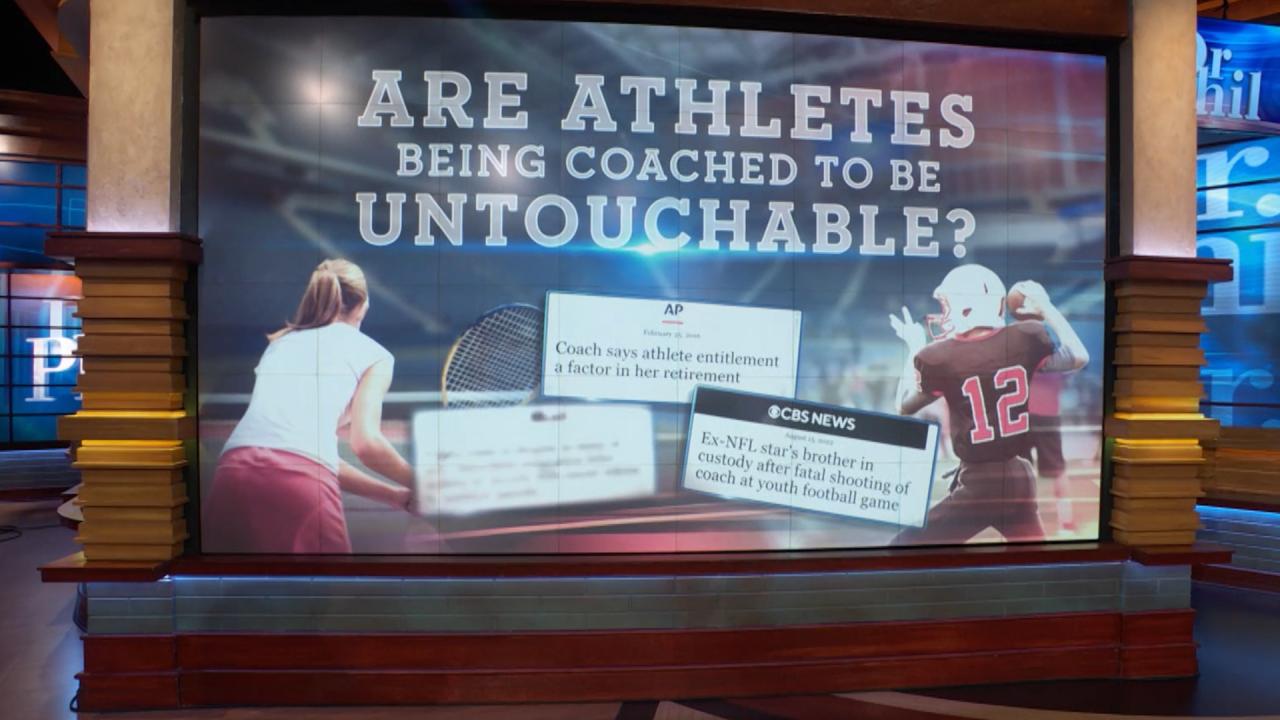 Are Athletes Being Coached to Be Untouchable?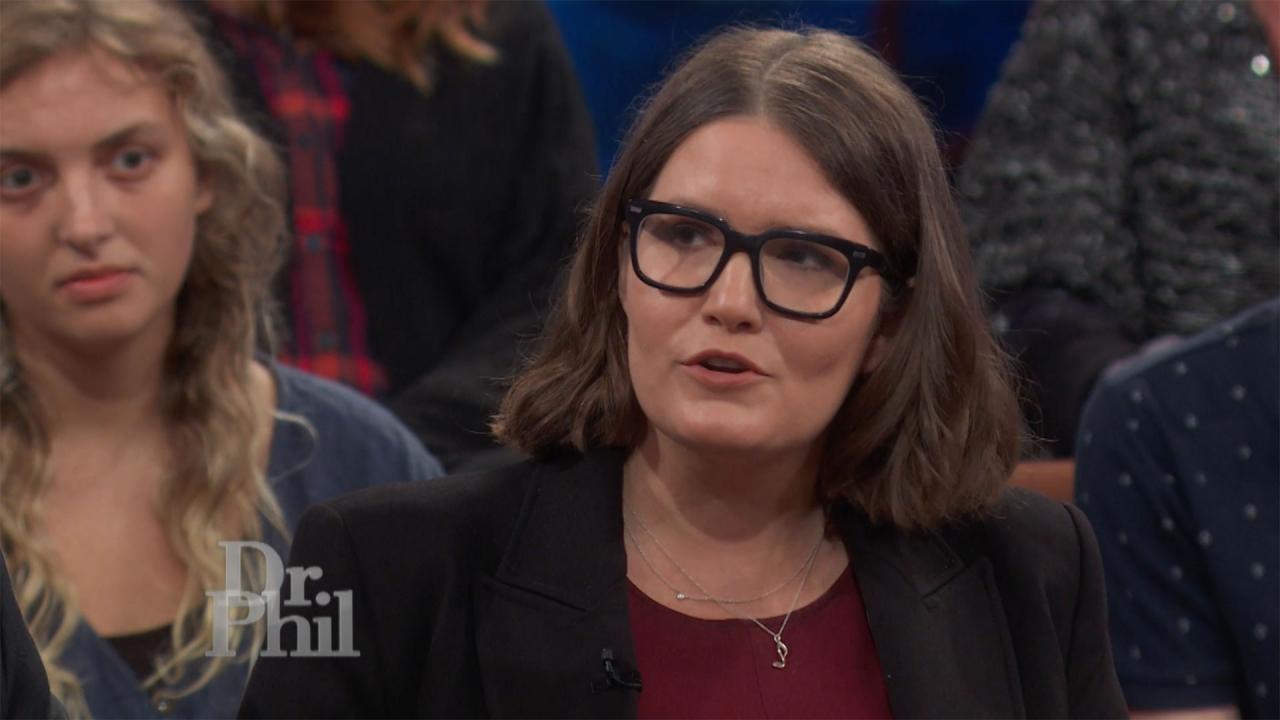 Expert Says Universities Need To Take Some Responsibility For St…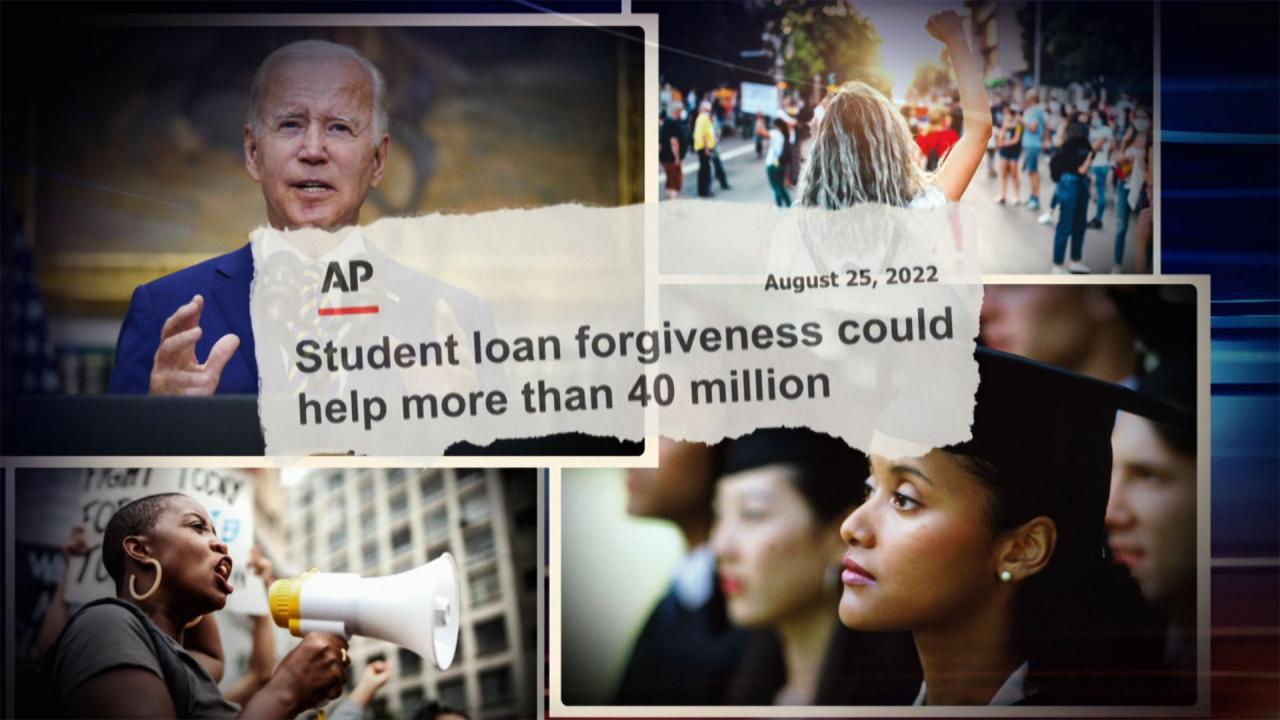 'Somehow Or Another, There's Got To Be Some Control On College C…
Woman Explains Her DNA Being Found On Pills She Denies Having Planted
Jill Easter, who now goes by Ava Everhart, and her ex-husband, Kent, were arrested for framing Kelli Peters, a former PTA president, after Kent planted drugs in Peters' car and called the police to have her arrested.

WATCH: Mother Claims Rival Parent Tried To Kill Her After Schoolyard Confrontation
But Everhart, although she pleaded guilty to fraud and deceit for her part in the ordeal, now denies knowing that drugs were being planted in Peters' car.
"You had nothing to do with that?" Dr. Phil asks Everhart in an exclusive interview airing Wednesday.
"That's right," she replies. "They combed through everything that I ever owned and they never found any reference to it."
"But they did find your DNA on the pills," Dr. Phil points out.
Watch the video above as Everhart, who was convicted of false imprisonment, endeavors to explain to Dr. Phil how her DNA ended up on the drugs in Peters' car.
On Wednesday's episode, hear from Peters' and how she says this "feud" has ruined her life.