Woman Has Sold Her Car, Living Room Furniture To Give Money To O…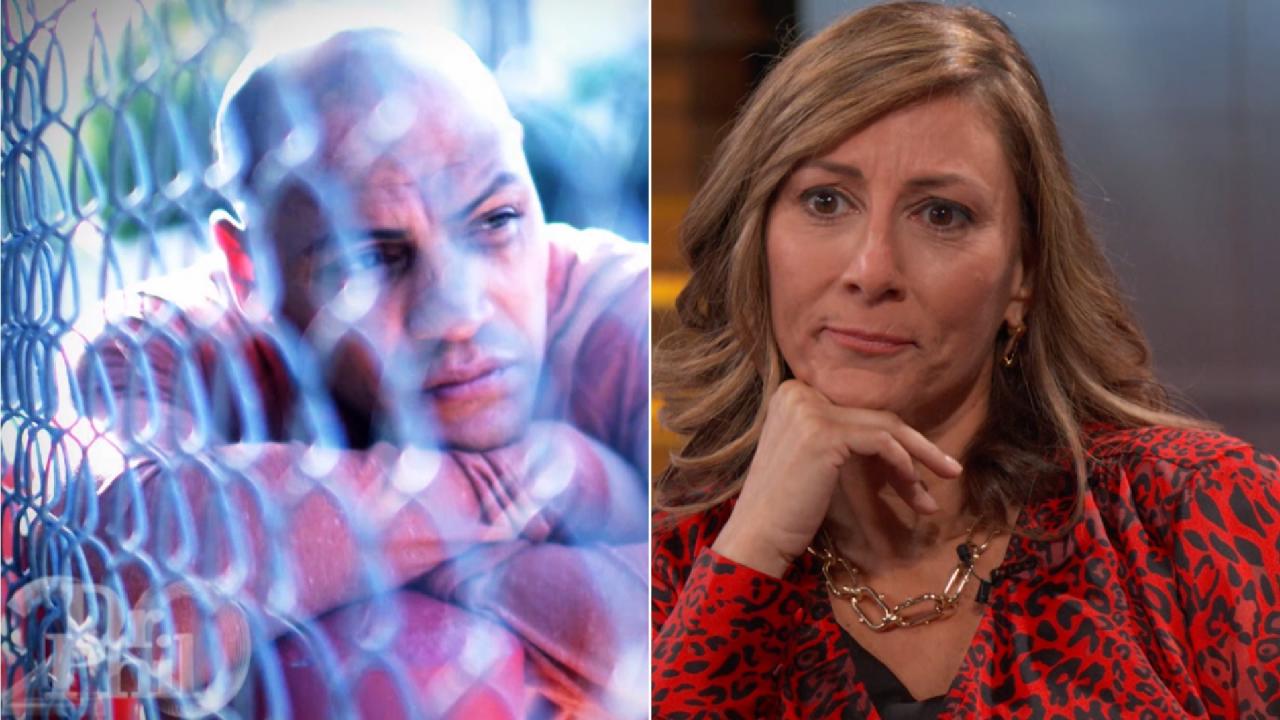 'I Knew What I Was Getting Into,' Says Fiancée Of Man Living Wit…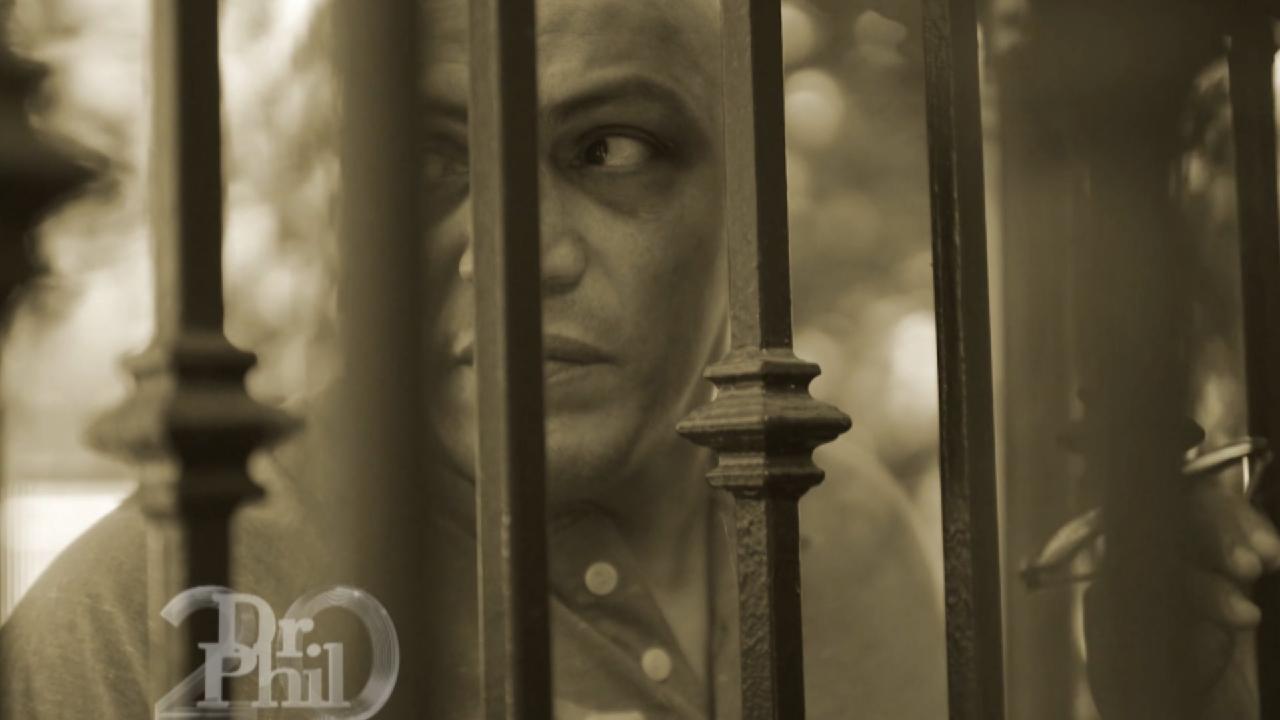 'I'm Worried About My Thought Process,' Says Boxer With Traumati…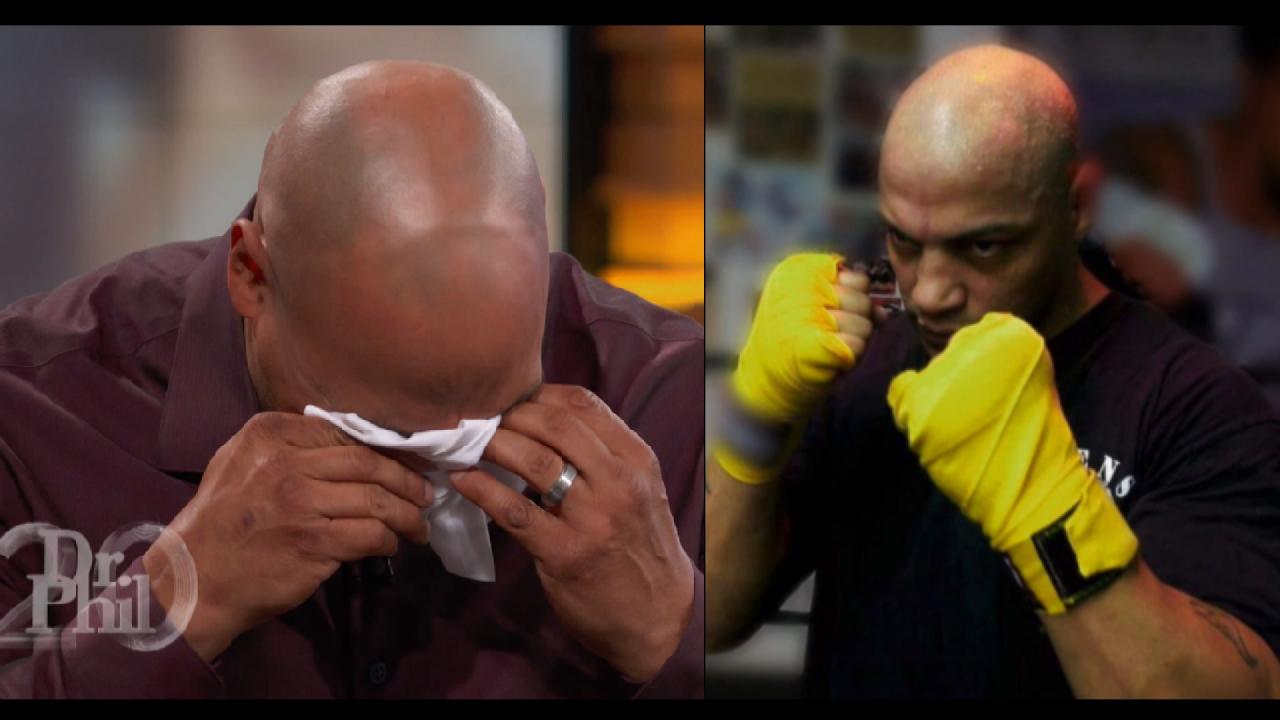 What A Former Boxing Champion Says Makes Him Want To Hurt Himself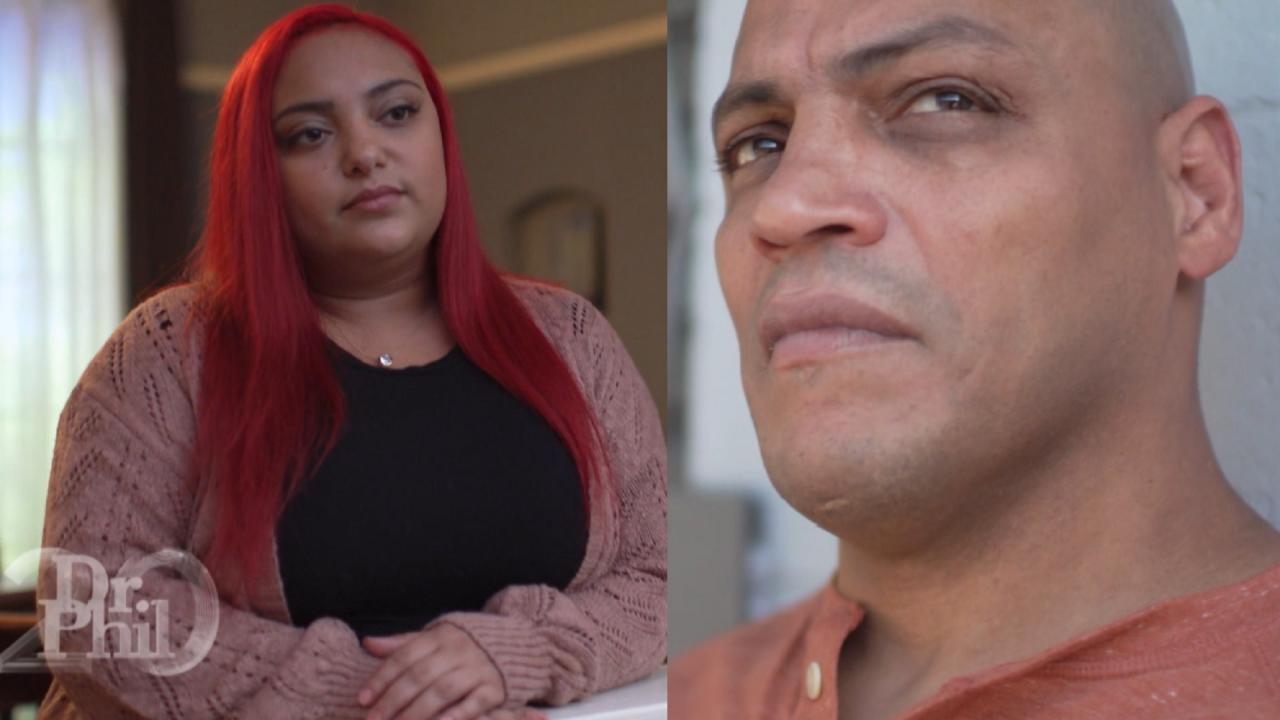 'He Says He Has Abandonment Issues, But He Put That On Me,' Says…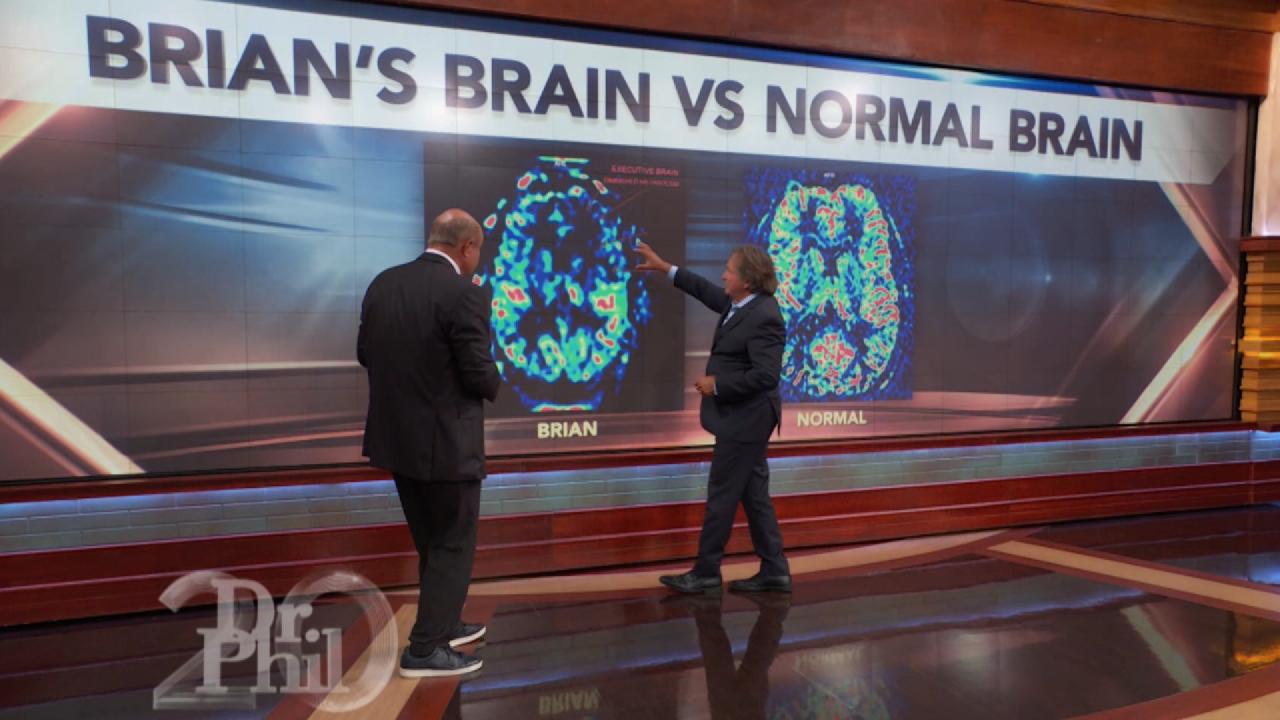 A Look Inside Traumatic Brain Injury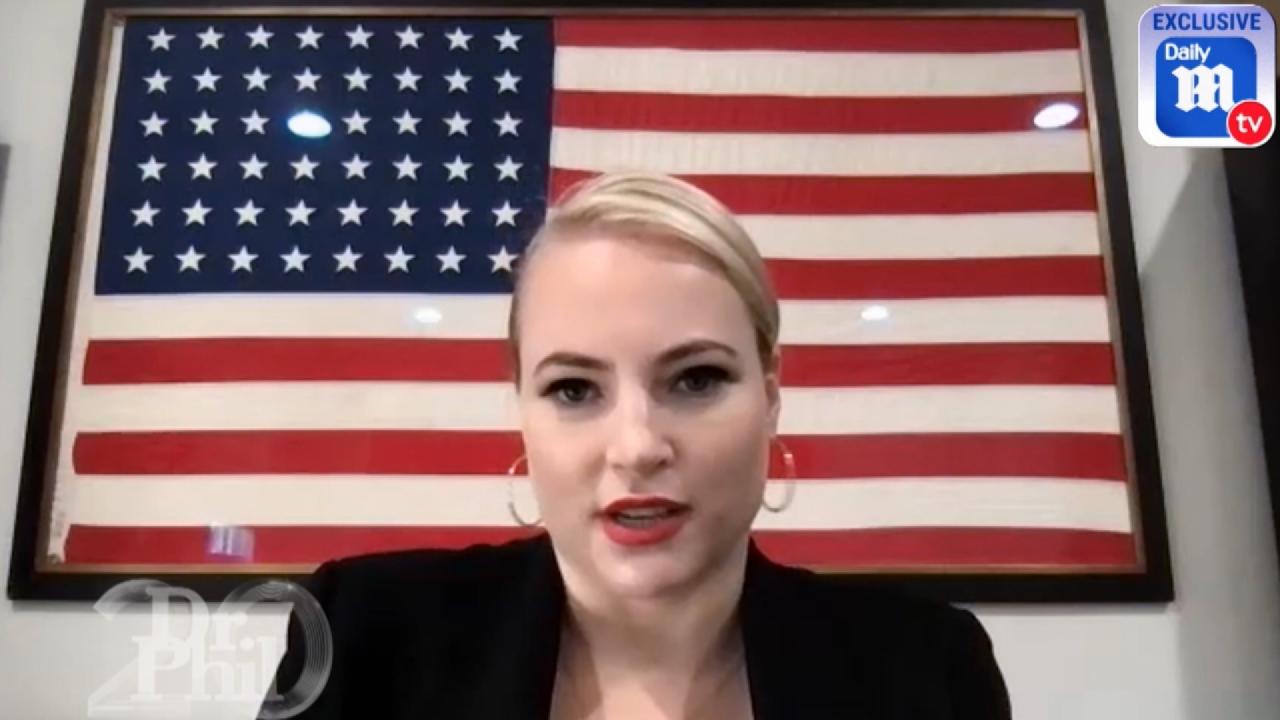 'I Just Couldn't Say No,' Says Meghan McCain About Joining 'Dail…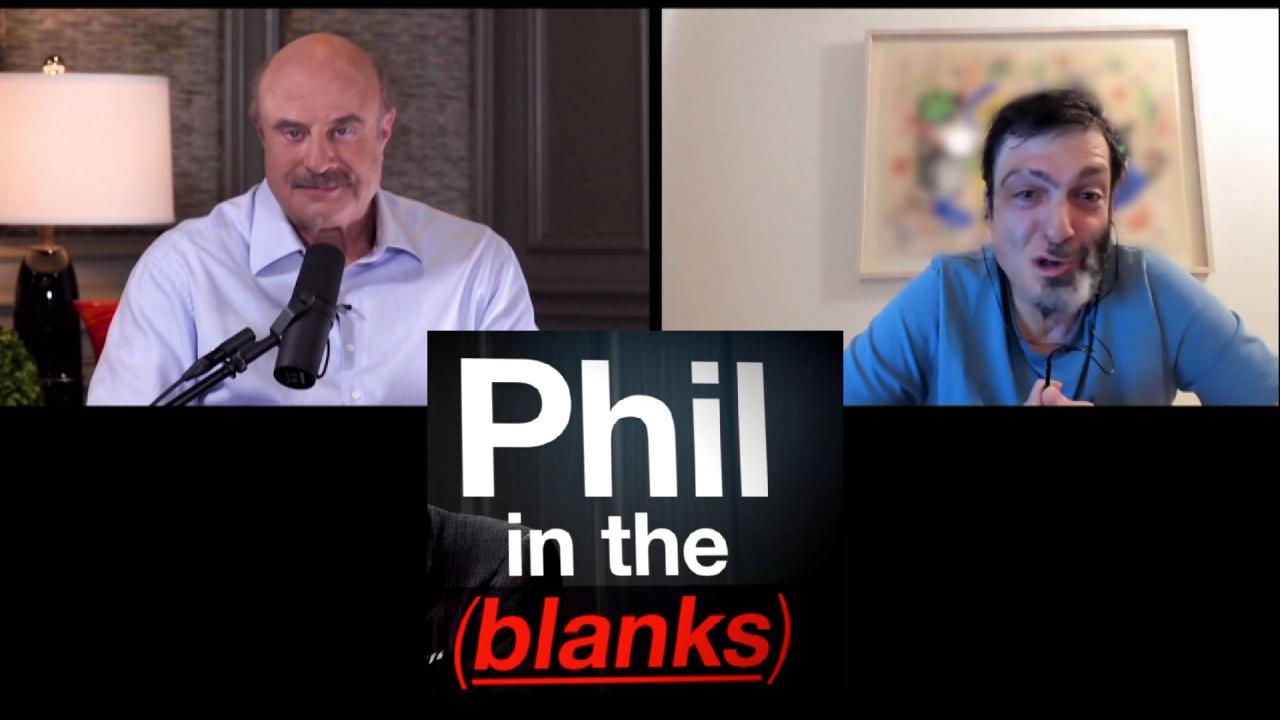 What Controls Your Decisions May Shock You (Part 1) – Next 'Phil…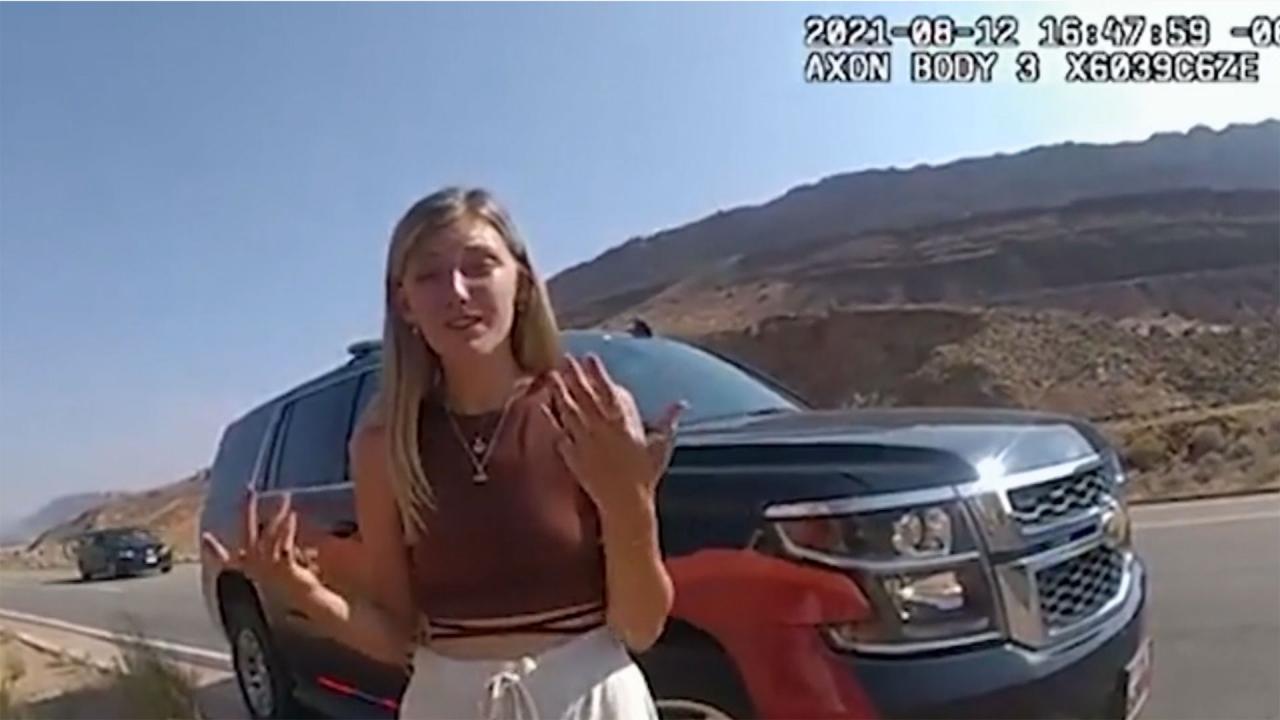 Dad Of Gabby Petito Reacts To Bodycam Video Of The 22-Year-Old T…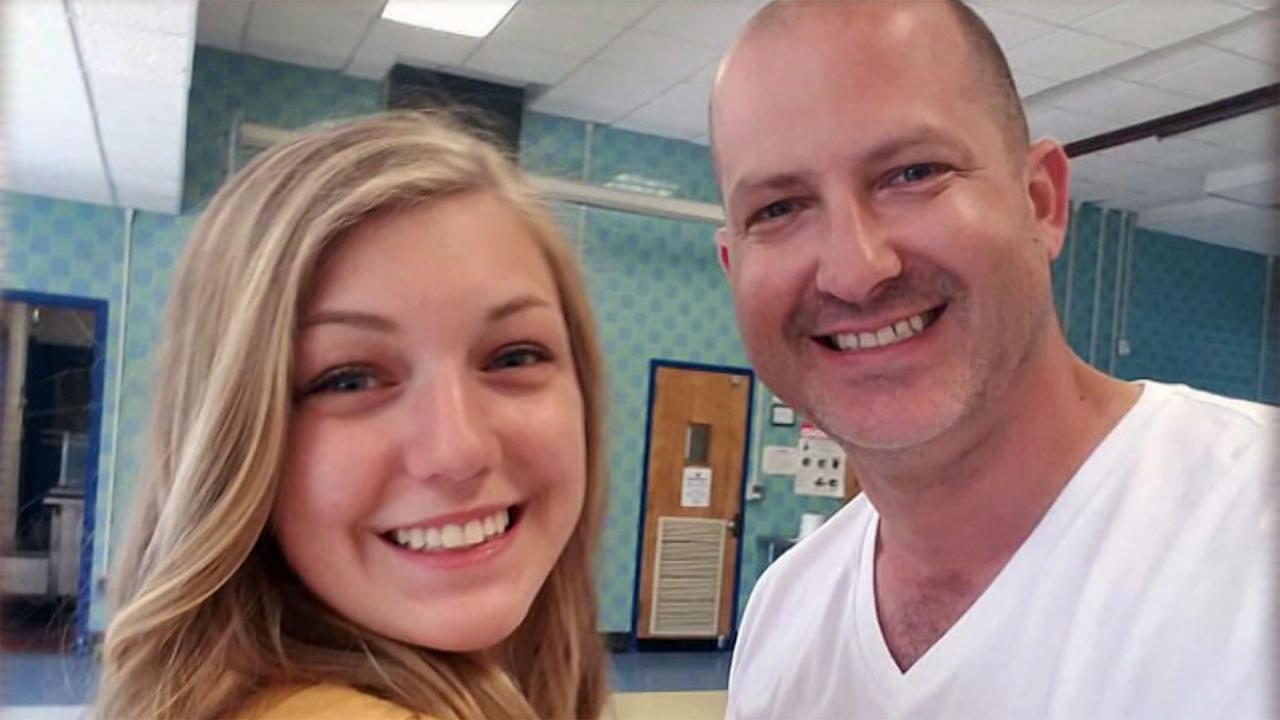 'I Believe Something Bad Happened,' Says Gabby Petito's Father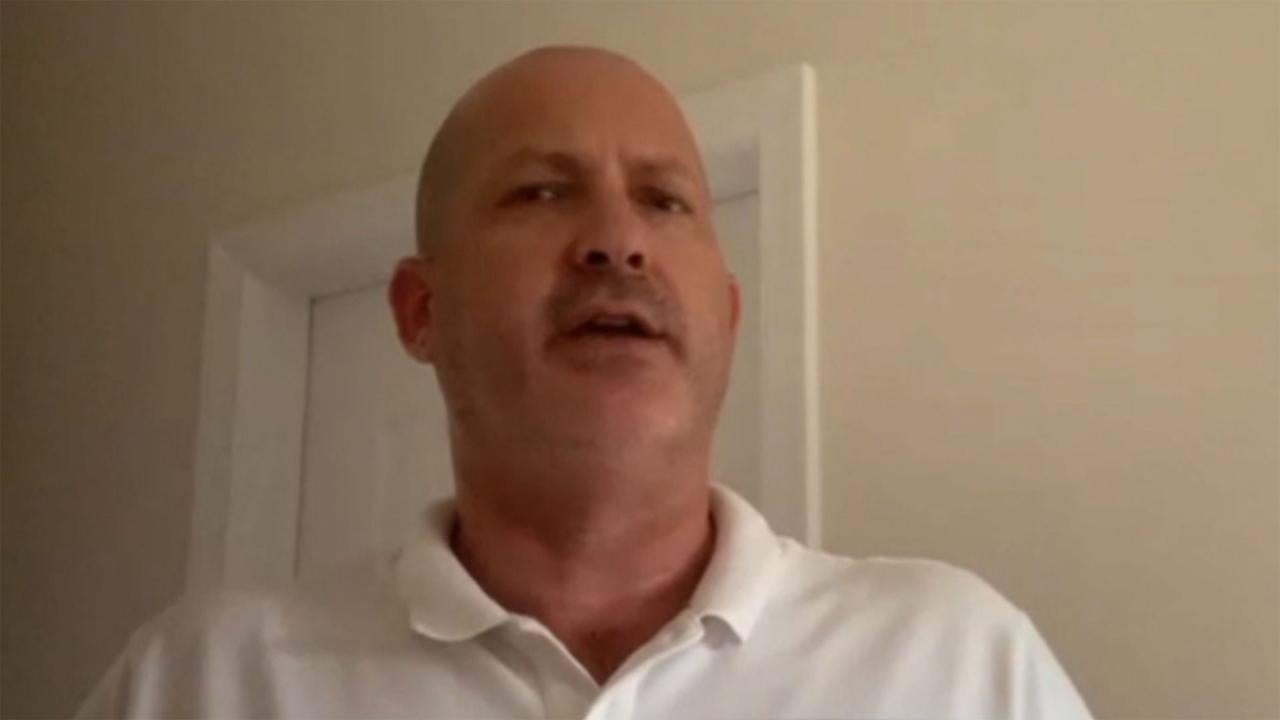 'I Screamed,' Says Gabby Petito's Father Upon Learning Her Fianc…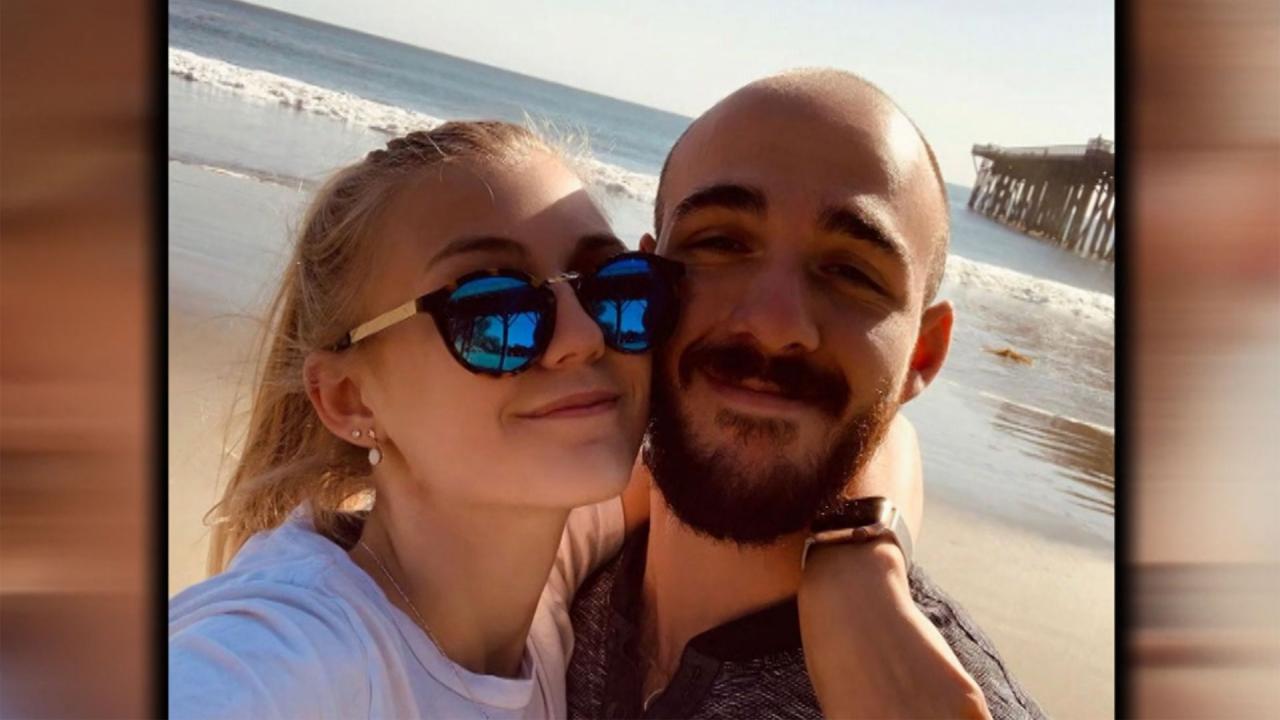 Gabby Petito's Dad Questions Her Fiancé, Brian Laundrie's, Behav…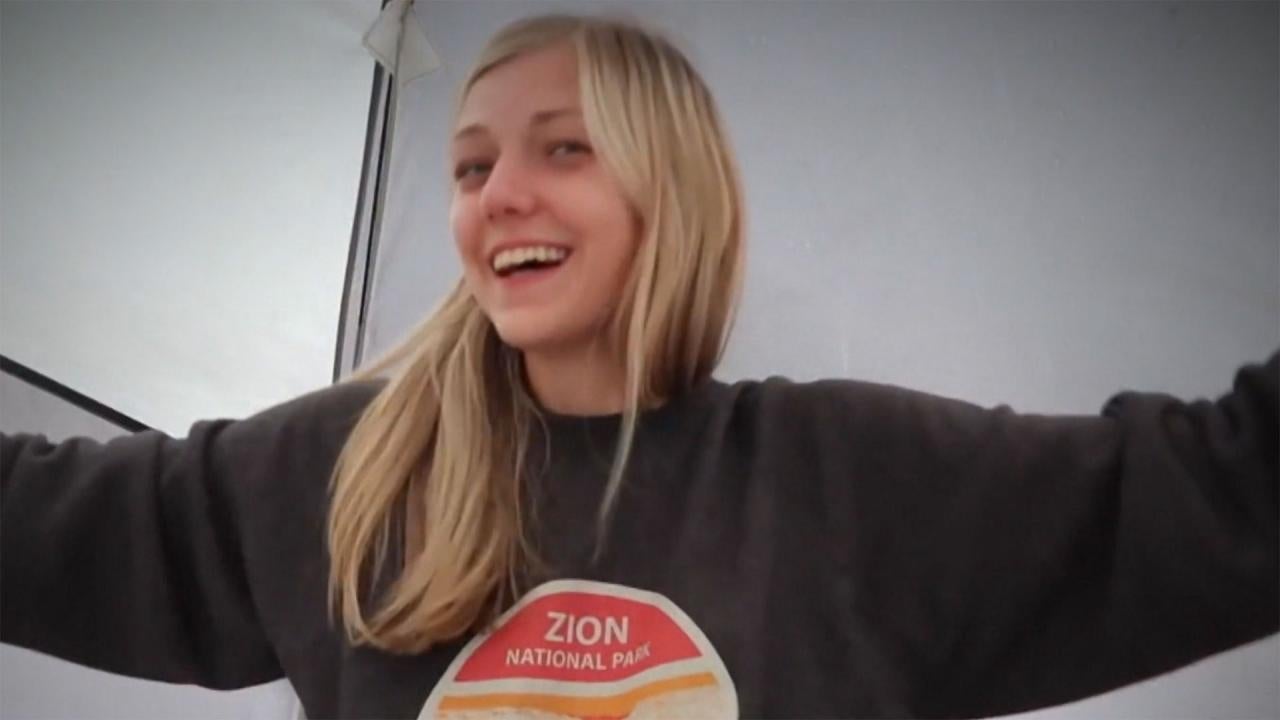 22-Year-Old Gabby Petito's Father Says He Has A 'Gut Feeling' Ab…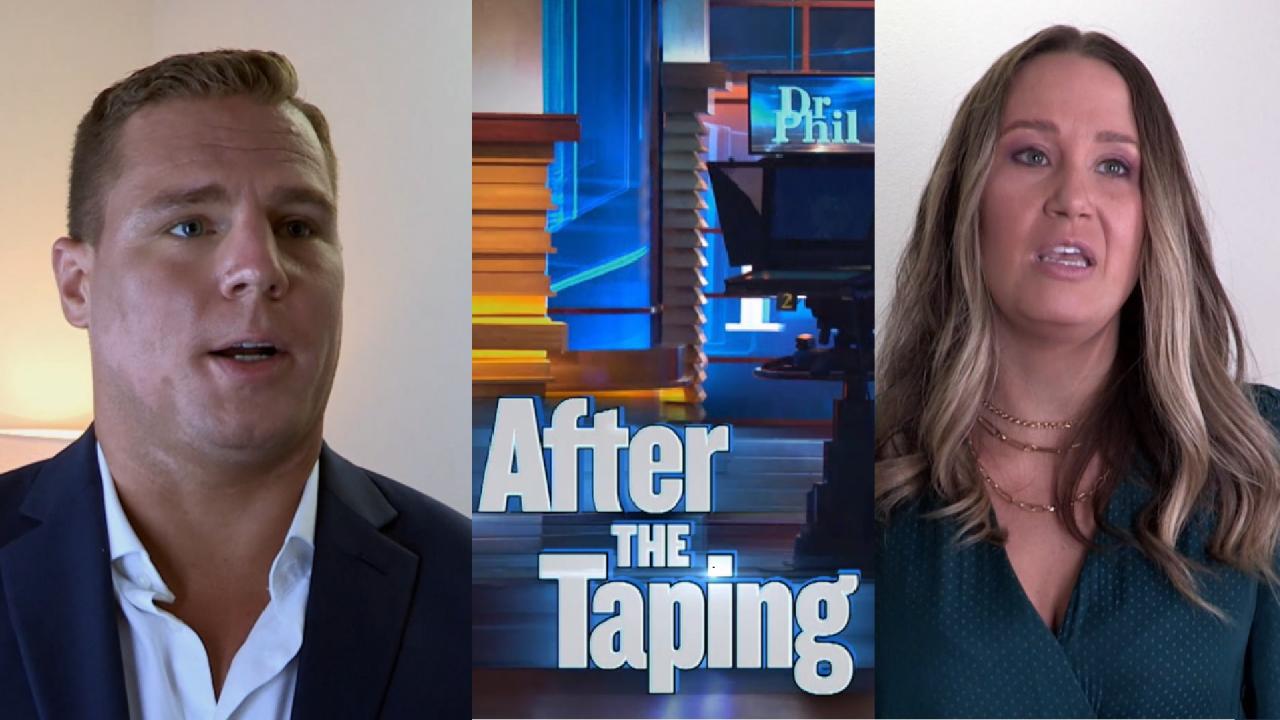 'There Is A Lot Of Work That I Need To Do In Terms Of Therapy,' …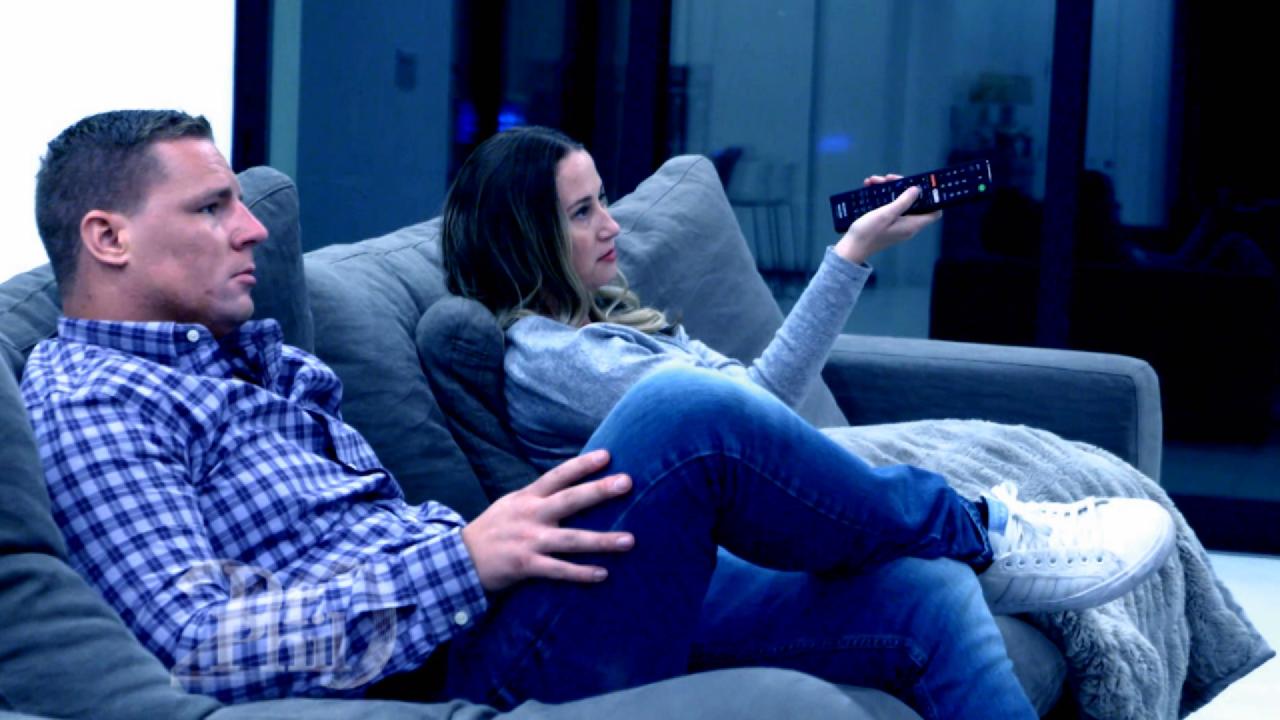 Man Caught Stepping Out On His Wife Claims He Didn't Want To Che…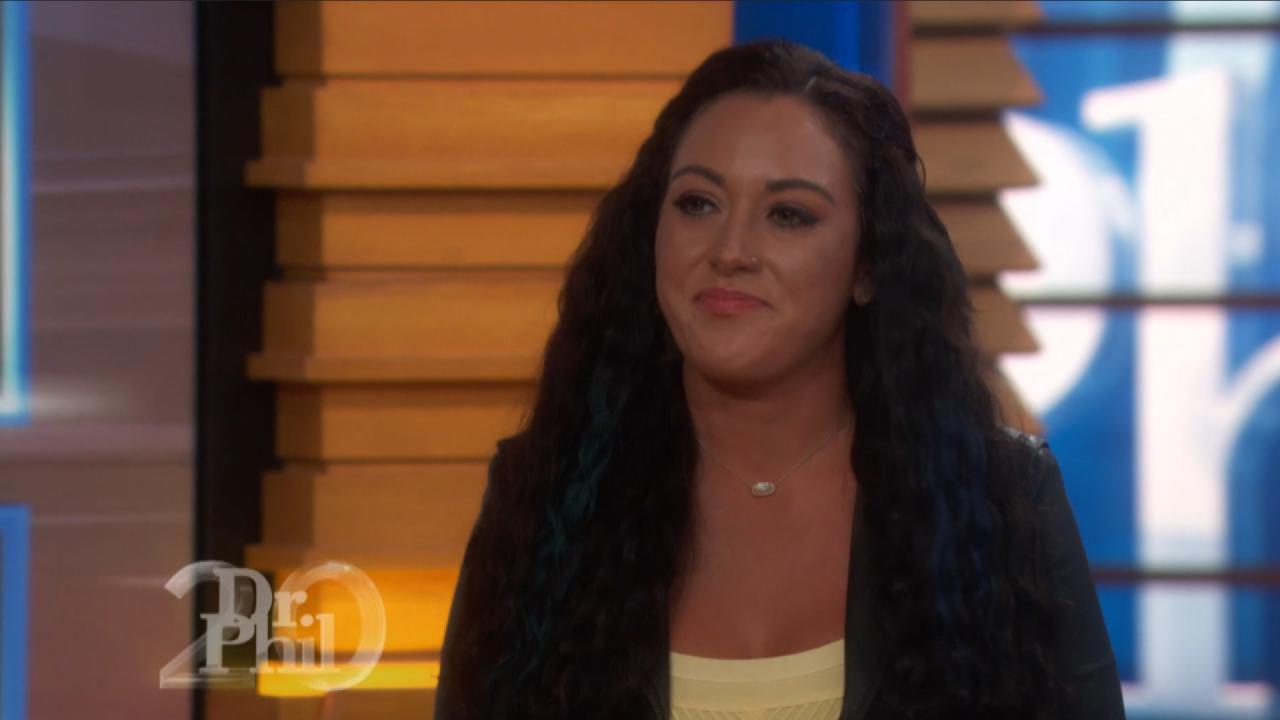 Woman Insists Married Man She Slept With Told Her He Was Separat…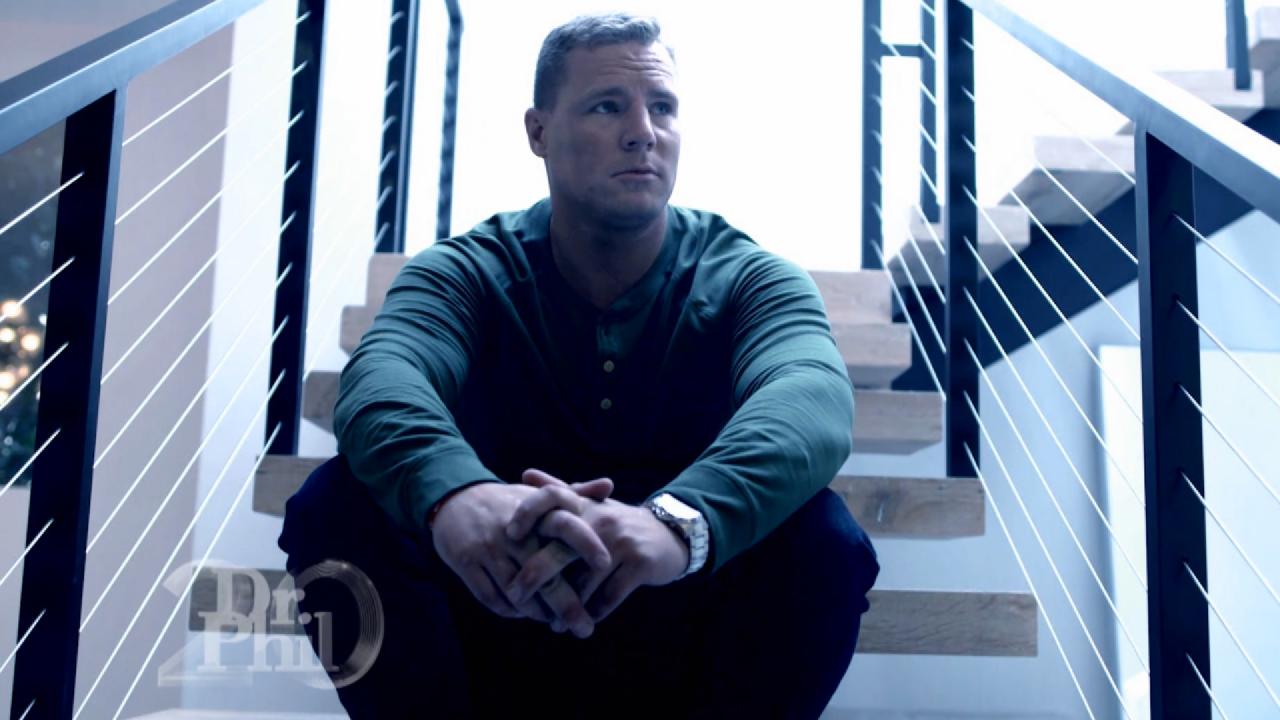 Man Says Parents' Divorce, Lack Of Role Model, 'Influenced How I…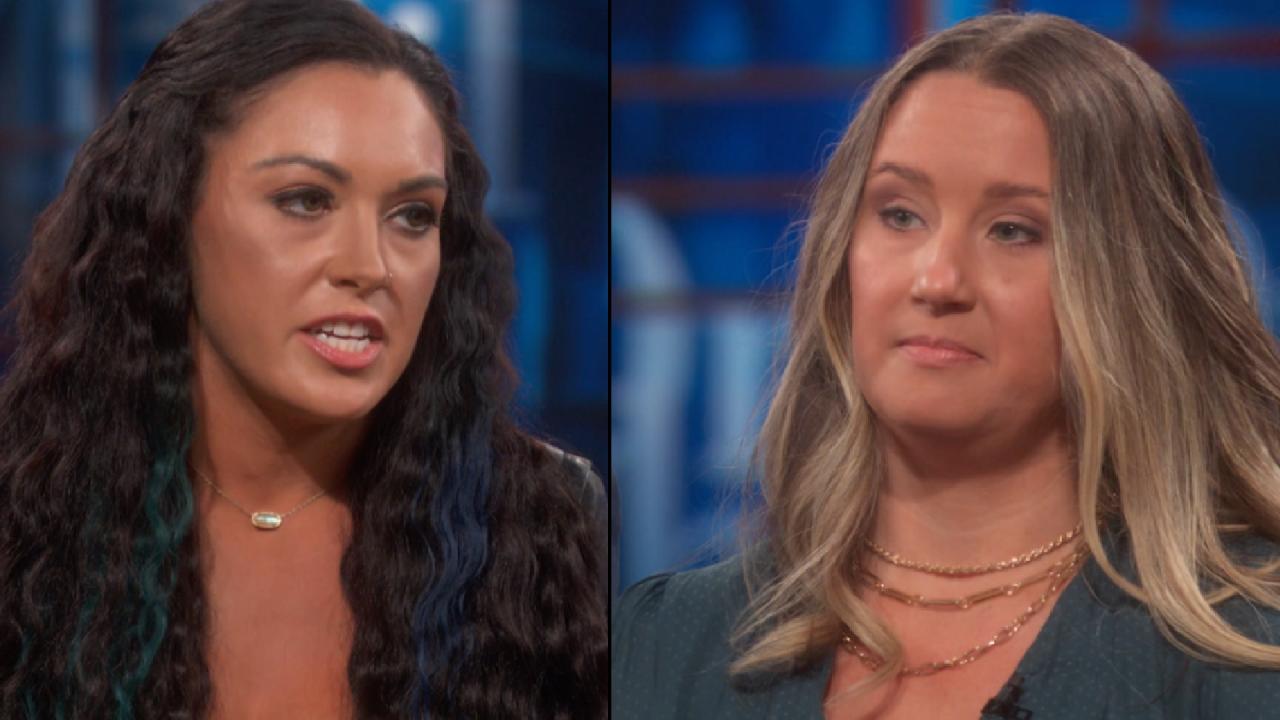 'I Haven't Done Anything,' Says Woman Who Vehemently Denies Hara…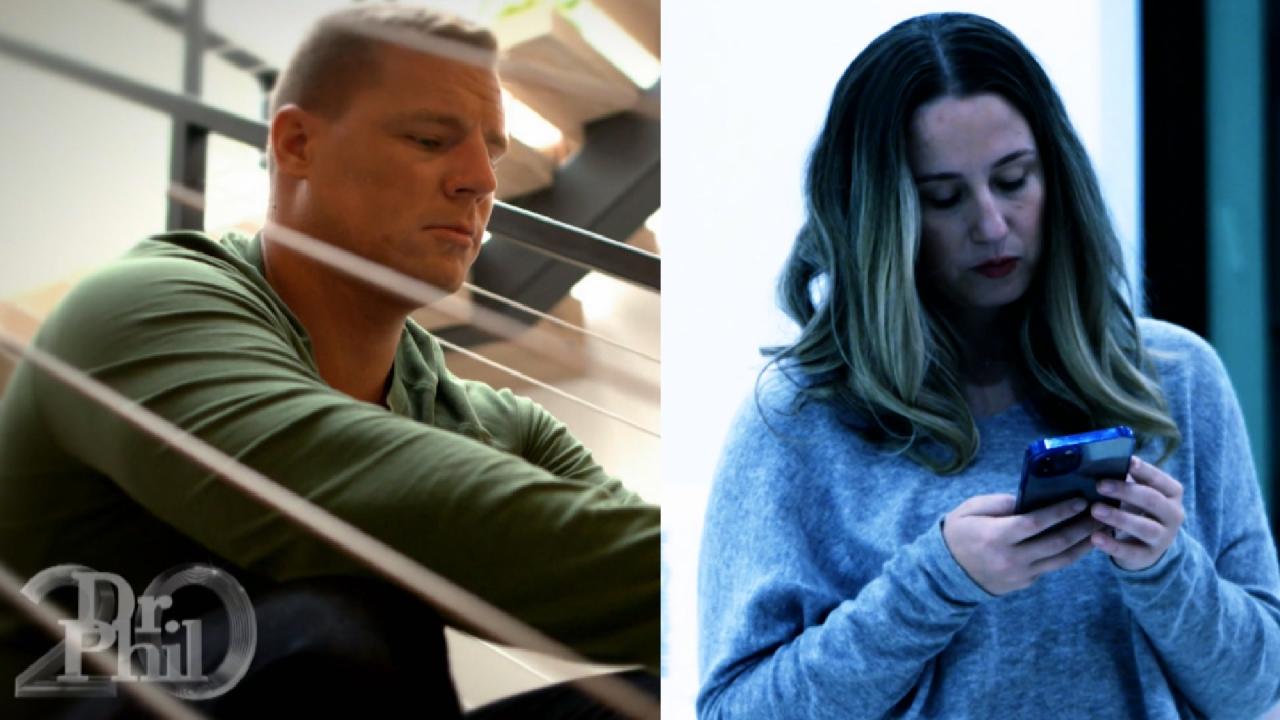 Woman Says She Learned Husband Was Cheating When He Stayed Out A…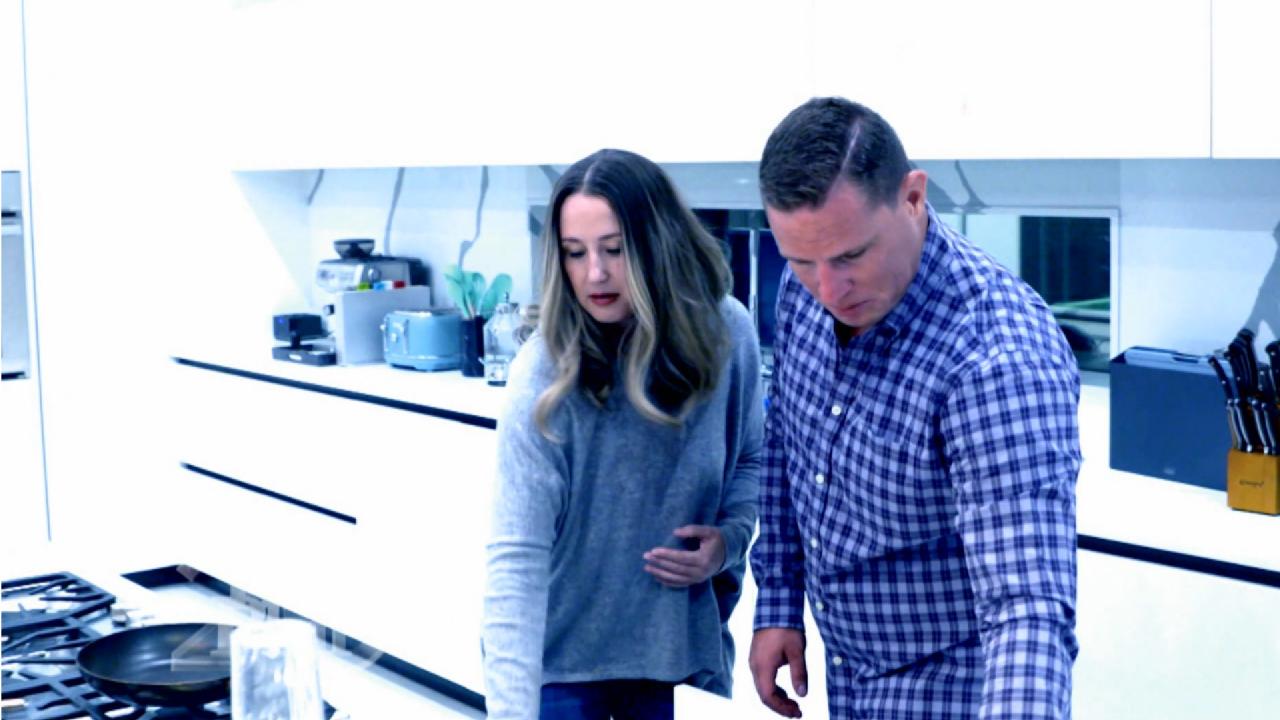 Wife Denies Cheating Husband's Claim That She Told Him To 'Go Fi…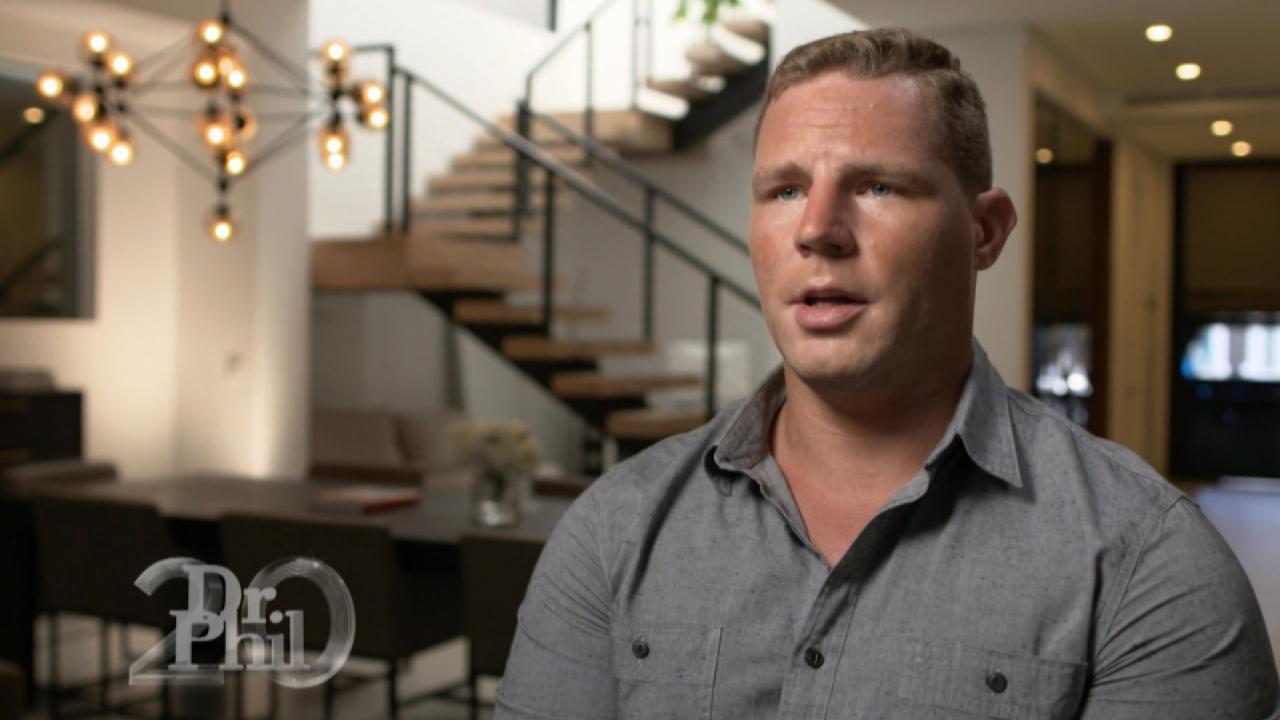 Man Who Admits To Cheating On His Wife Claims Military Experienc…
Woman Has Sold Her Car, Living Room Furniture To Give Money To Online Boyfriend: 'He's My Soul Mate'
Fran says two or three months after meeting her online boyfriend, "Craig," she was "completely" in love with him. Though she has never met him in person, she says she communicates with him daily and has FaceTimed with him one time – and is adamant that he's the real deal.

"My family doesn't like him, and my brother, absolutely thinks he's not real," Fran says. "I tell them that he's very real and that he loves me."


Fran admits that she has sent "Craig" thousands of dollars to help him get an inheritance – and that he is going to pay her back. "I'm hoping Dr. Phil does bring us together and that we do have our happy ever after," Fran says.
Hear more about Fran's relationship in the video above.
On Wednesday's episode of
Dr. Phil
,
"In Love or In Denial?,"
Fran's siblings say Fran has sold her car and living room furniture to get money to give to this person – and they are convinced he's scamming her. See what happens when Dr. Phil introduces Fran to the man in the pictures.
Check local listings
to see where you can tune in.
WATCH: Siblings Say Sister Has Given Thousands To Online Love, And They Say She's Being Scammed
TELL DR. PHIL YOUR STORY: Want Dr. Phil to investigate a situation or possible scam?