Woman Learns How Typical Patterns And Excuses Of Online Love Sca…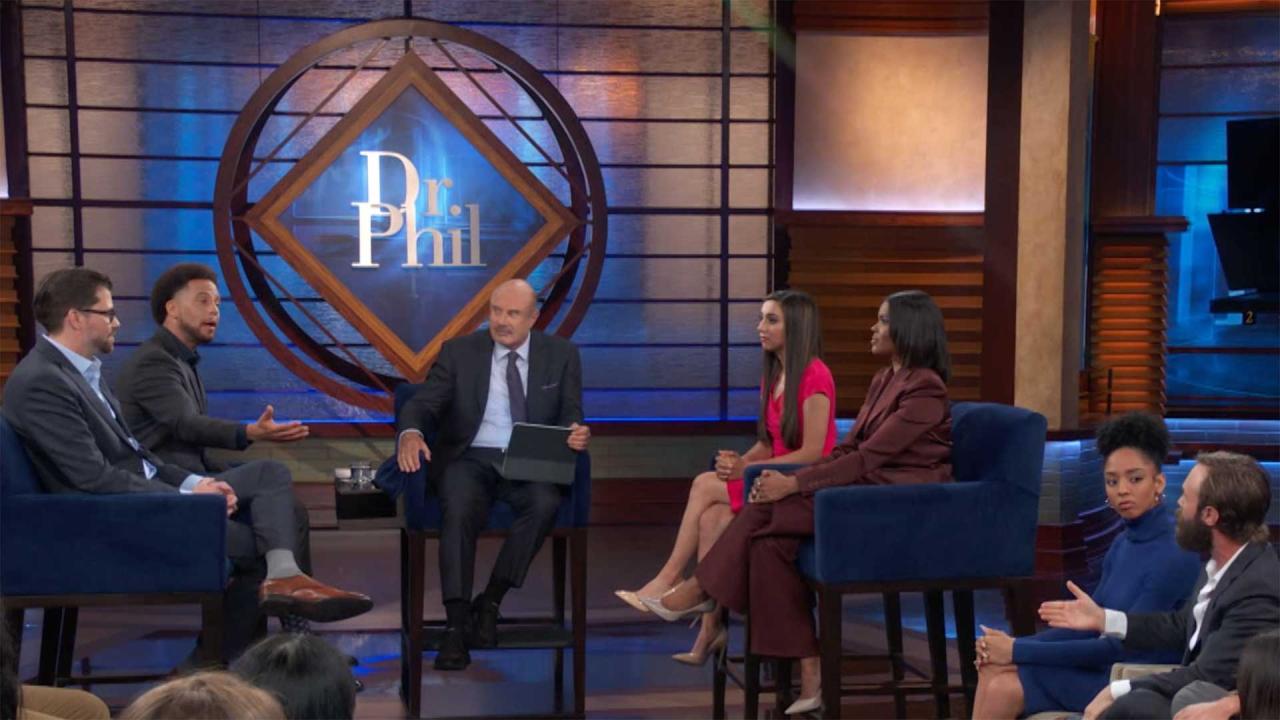 Comedian Claims Management Agencies Discriminated Against Him Be…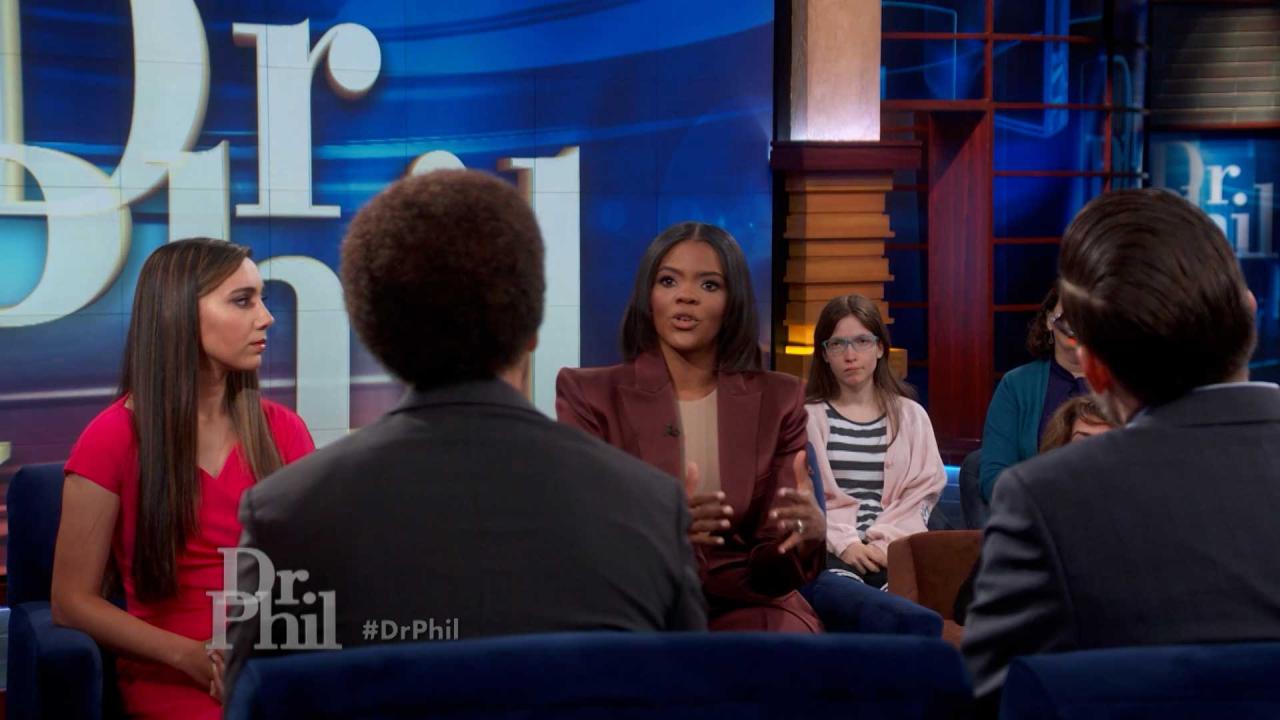 Candace Owens Claims Affirmative Action Policies Are 'Harmful' T…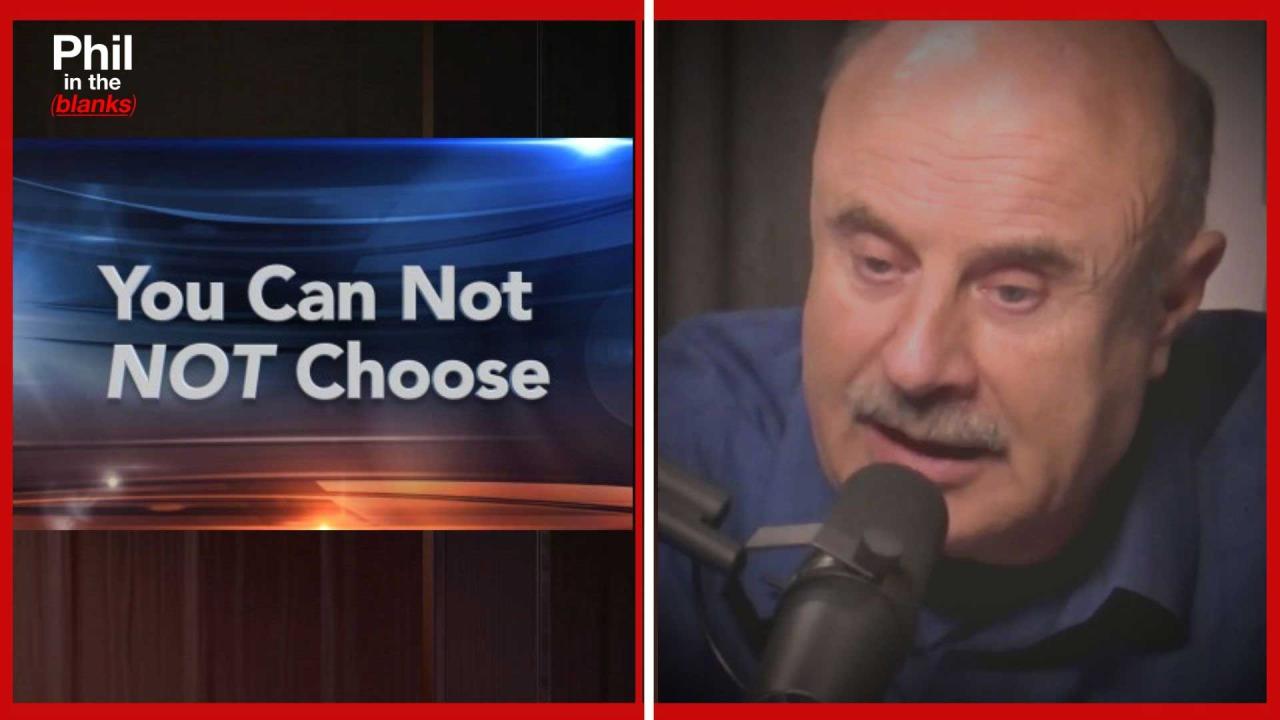 Now Is The Time To Be Happy: Living By Design Part One - 'Phil I…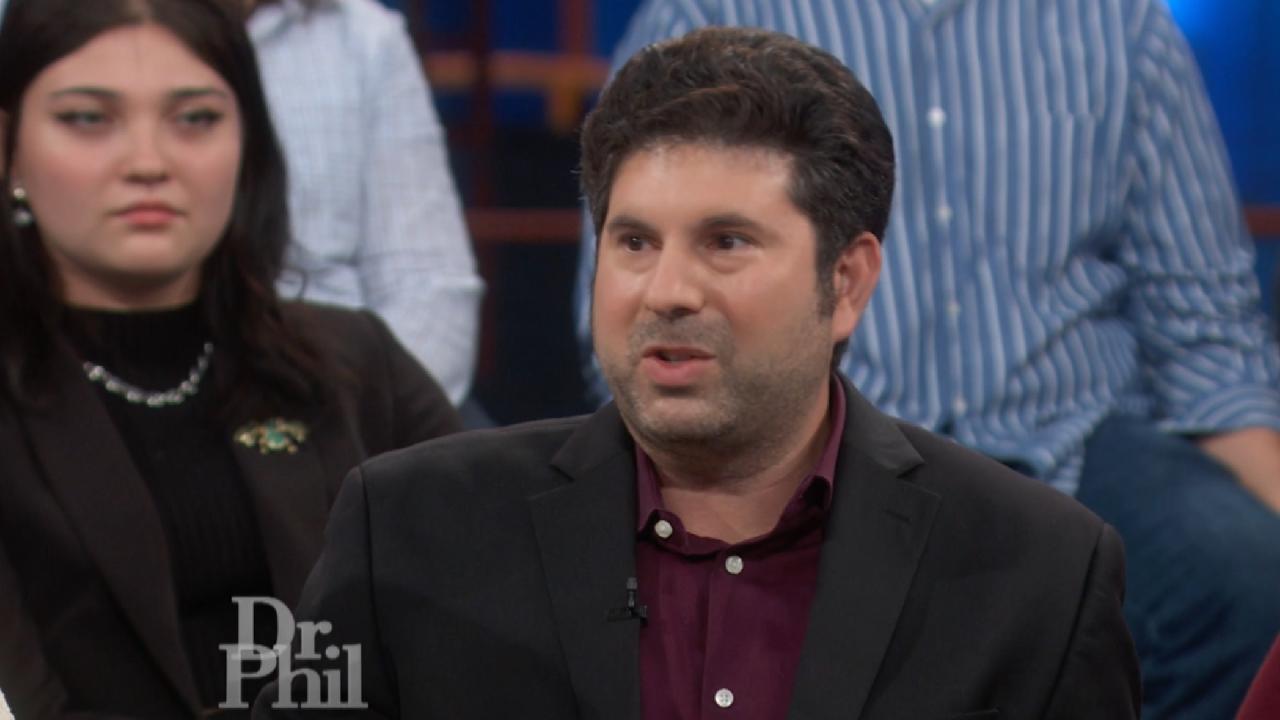 Psychologist Explains Vulnerable Narcissism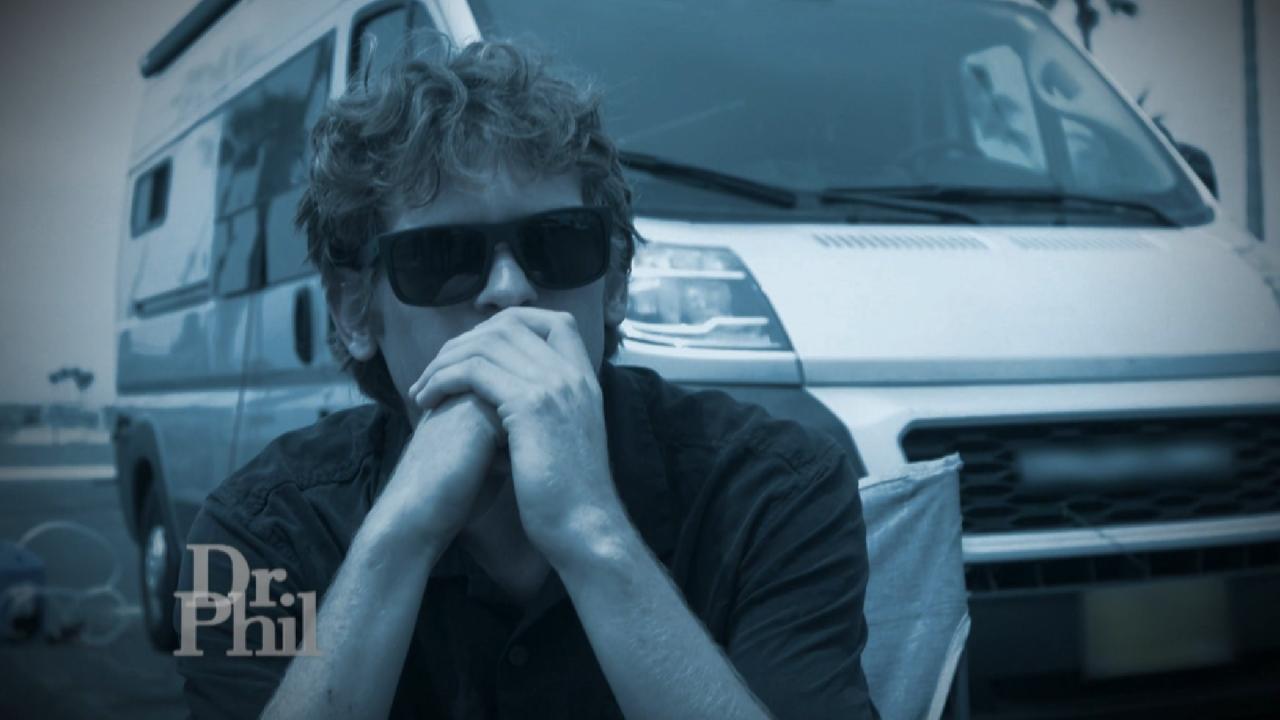 Man Who Has Experienced Multiple Setbacks Wonders How He Can Rem…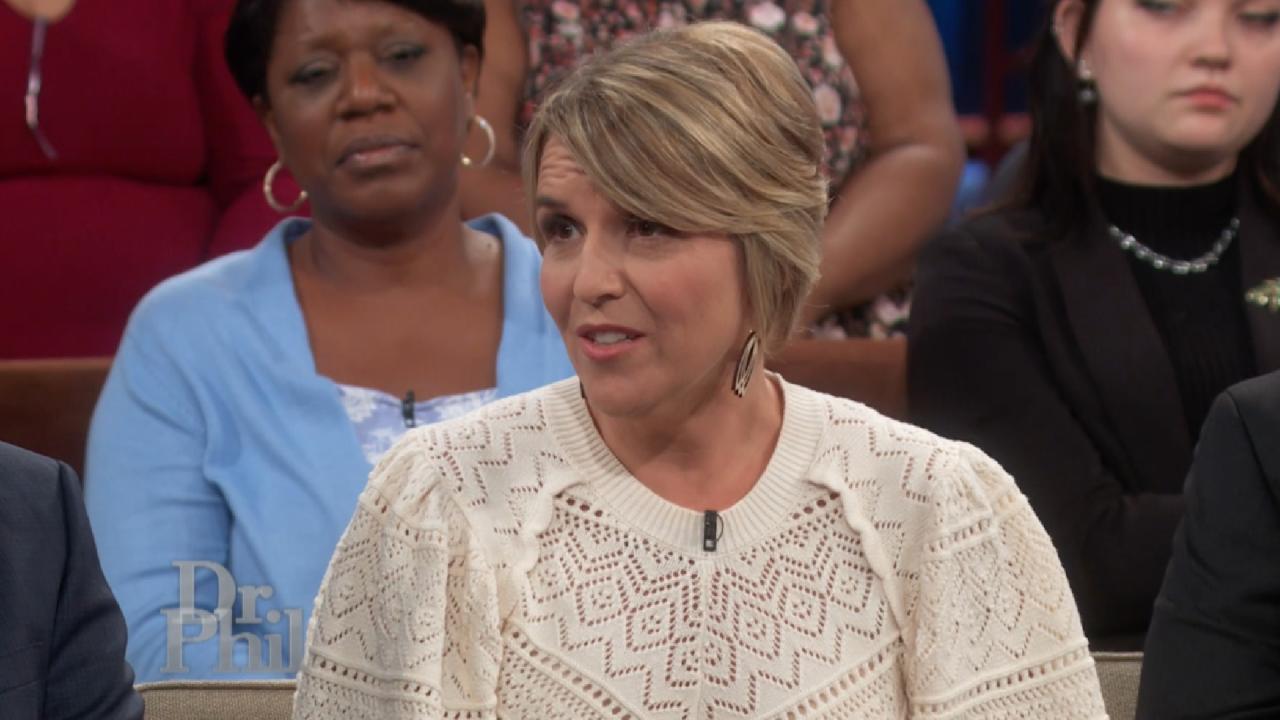 Trauma Counselor Says We Don't Have A Choice About What Others D…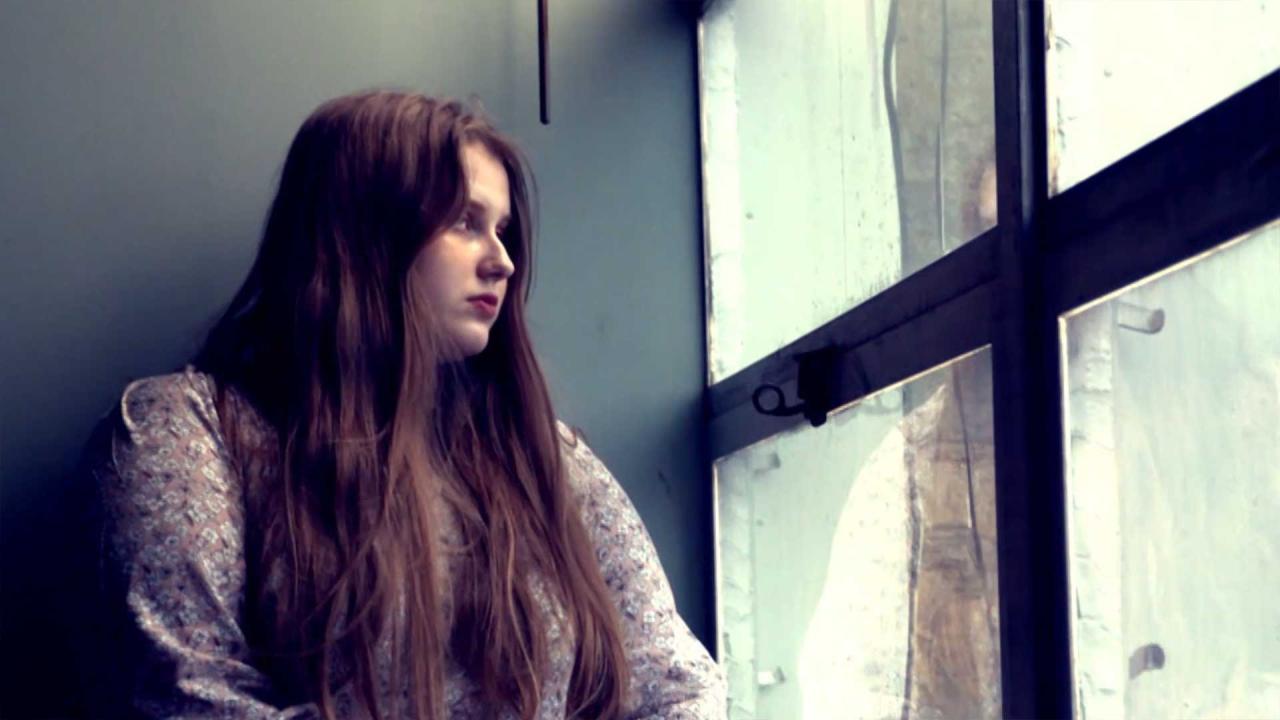 21-Year-Old Claims She Is Missing Child Madeleine McCann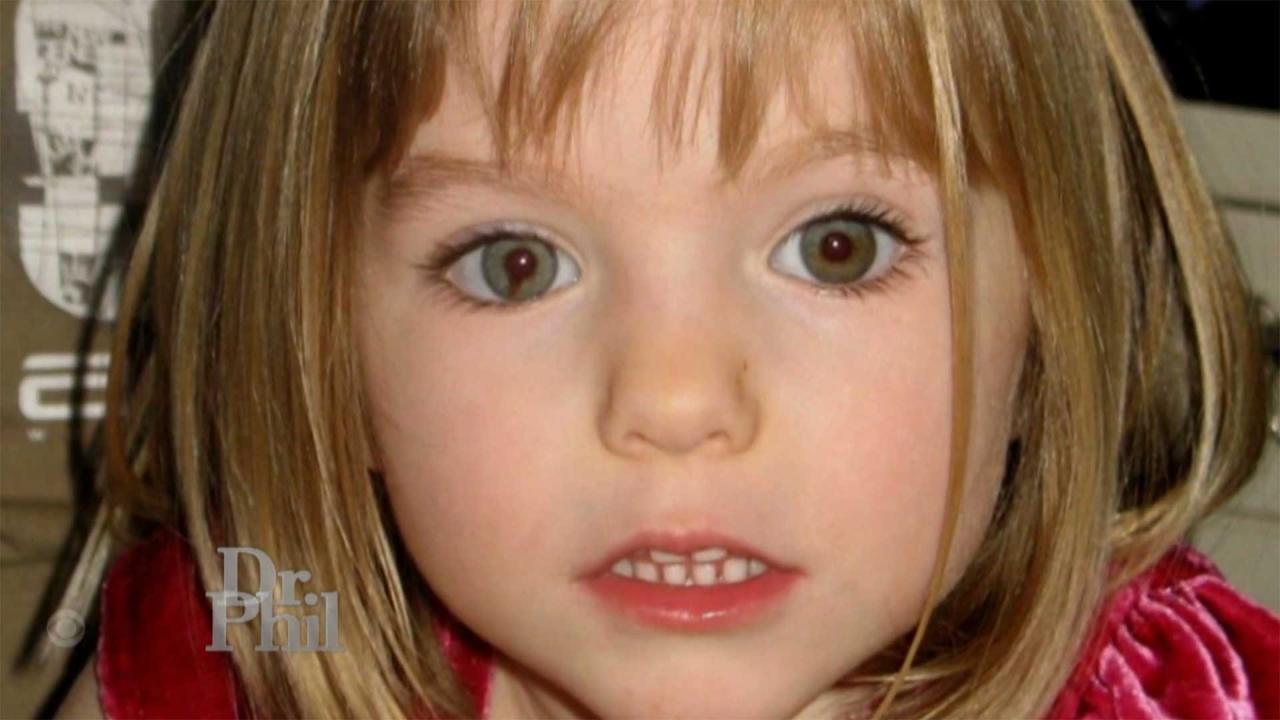 What Happened To Madeleine McCann Who Disappeared At 3 Years Old?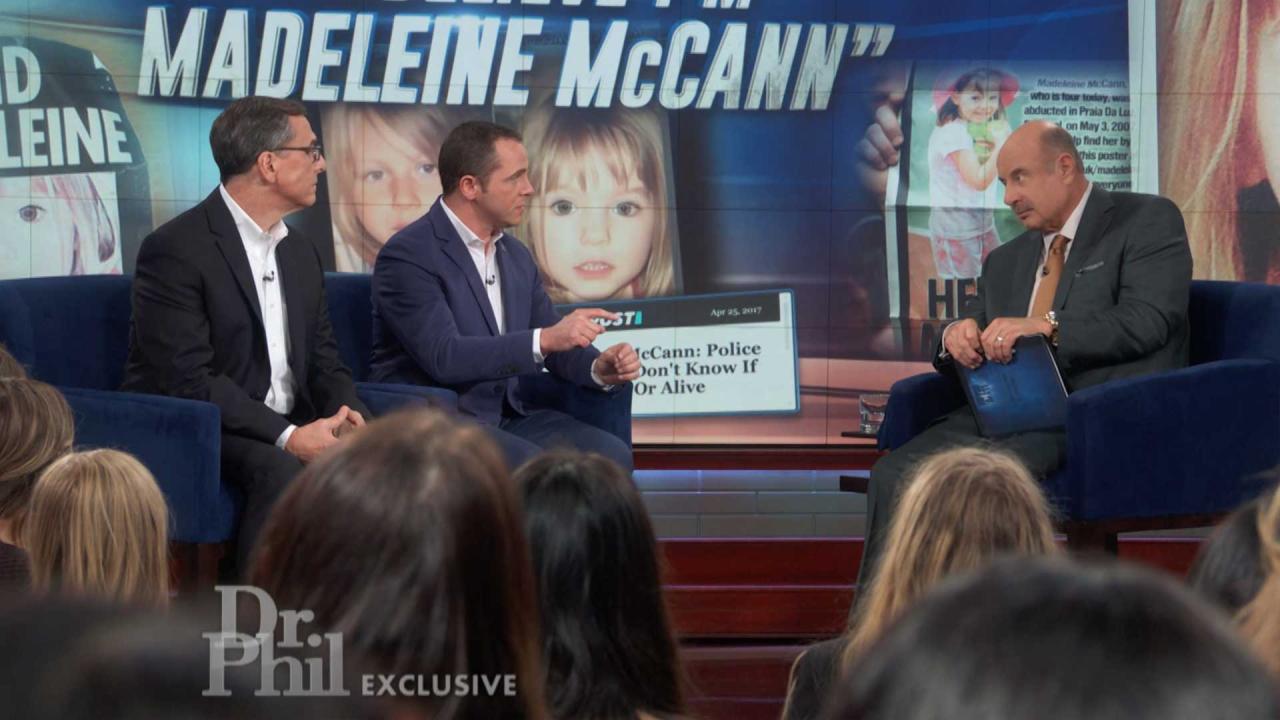 What Members Of The Behavior Panel Say About Behavior Of Woman W…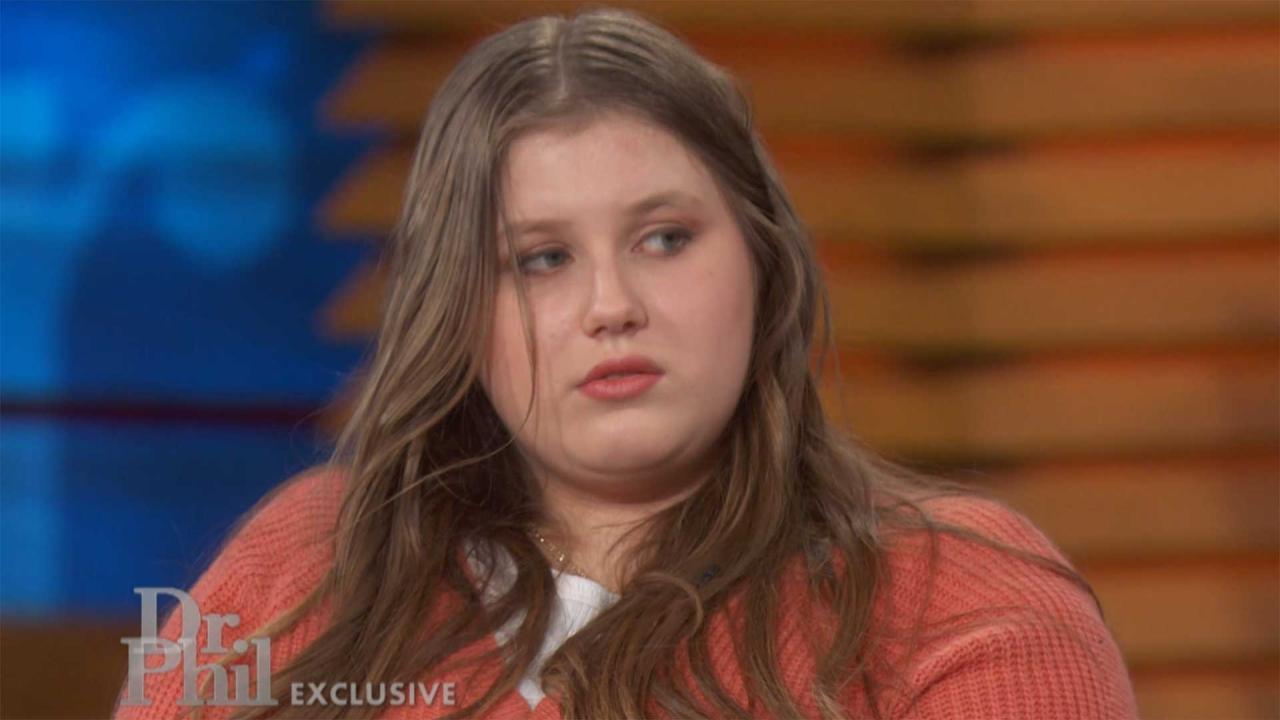 Exclusive: Dr. Phil Questions Woman Who Claims To Be Missing Chi…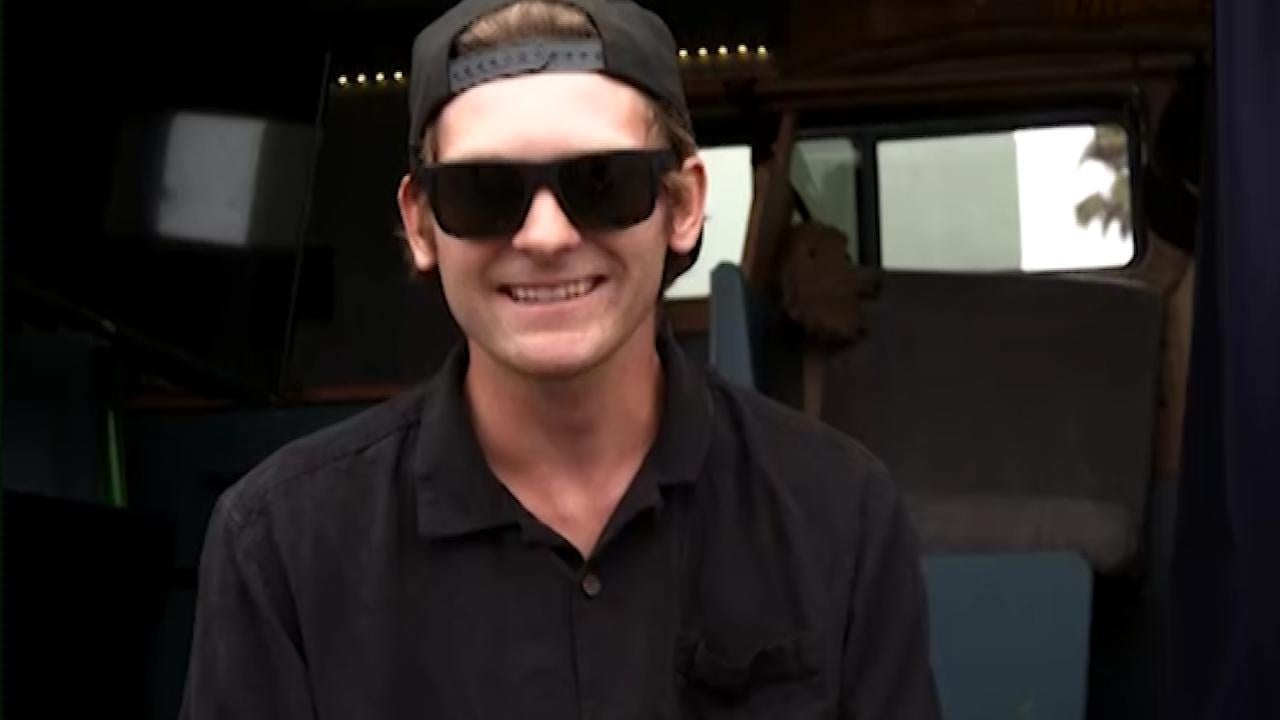 The Rise of Victimhood Culture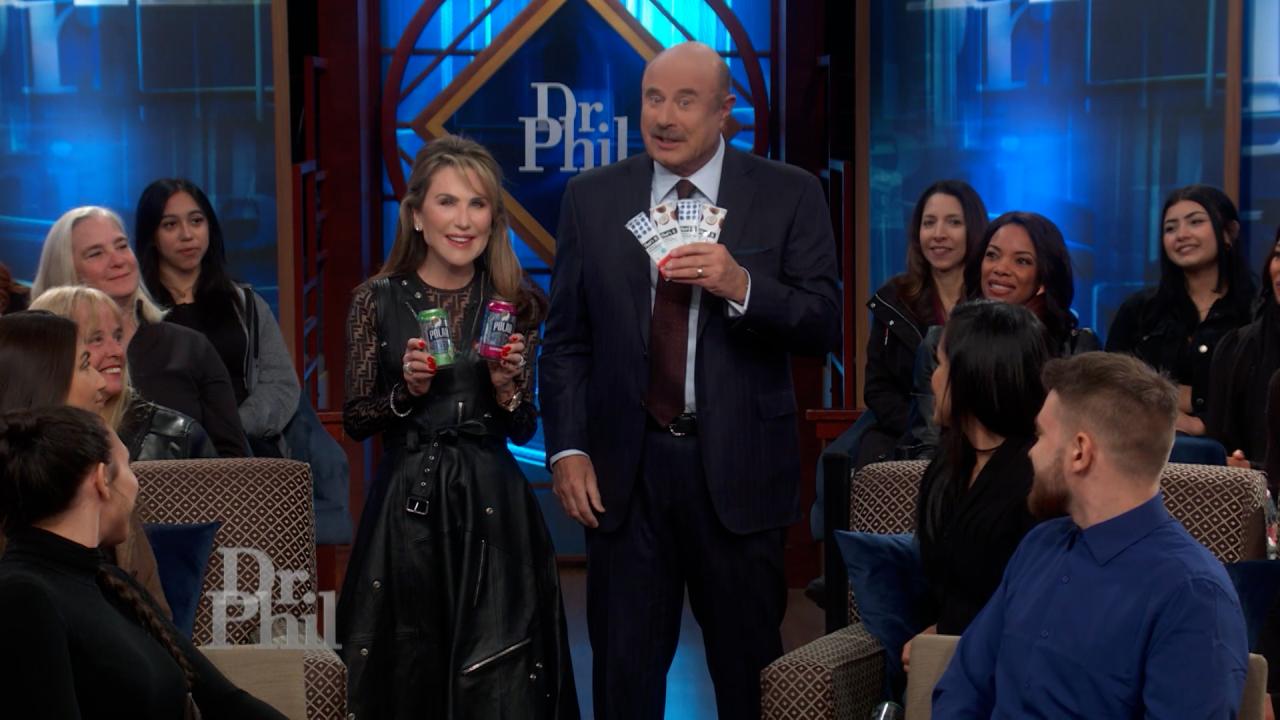 Special Thanks To That's it. And Polar Seltzer
Woman Learns How Typical Patterns And Excuses Of Online Love Scammers Are Showing Up In Her Relationship
Nancy says she's certain that her online boyfriend of a-year-and-a-half, "Shaun," is real. She says that she's only communicated with him on the phone and over text – but never seen his face – but that he's become the "light" of her life.

Nancy says that even though "Shaun" only lives two hours away, he had to leave for Dubai shortly after they met – and is now stuck there because he doesn't have $20,000 to pay – and that's why she's never met him in person.


In the video above, Dr. Phil explains to Nancy some of the red flags he sees in her relationship – and how some of "Shaun's" behaviors fit typical patterns and excuses of online love scammers.
On Tuesday's episode,
"'Talk to Dr. Phil or We're Done!',"
hear from Nancy's son and daughter-in-law, who say they're convinced Nancy is being scammed and have cut her out of their life. Then, on Wednesday's episode,
"Catfish Controversy: A Mom and Son Face Off!,"
Nancy and her son speak face-to-face for the first time in over a year. And find out a secret her son has been hiding from Nancy about "Shaun."
Check local listings
to see where you can tune in.
WATCH: Woman Says Online Boyfriend Has Become 'The Light Of My Life' But He Is 'Stuck In Dubai'
TELL DR. PHIL YOUR STORY: Want Dr. Phil to investigate a situation or possible scam?