Woman Plans To Travel To Nigeria To Marry Boyfriend – Will She C…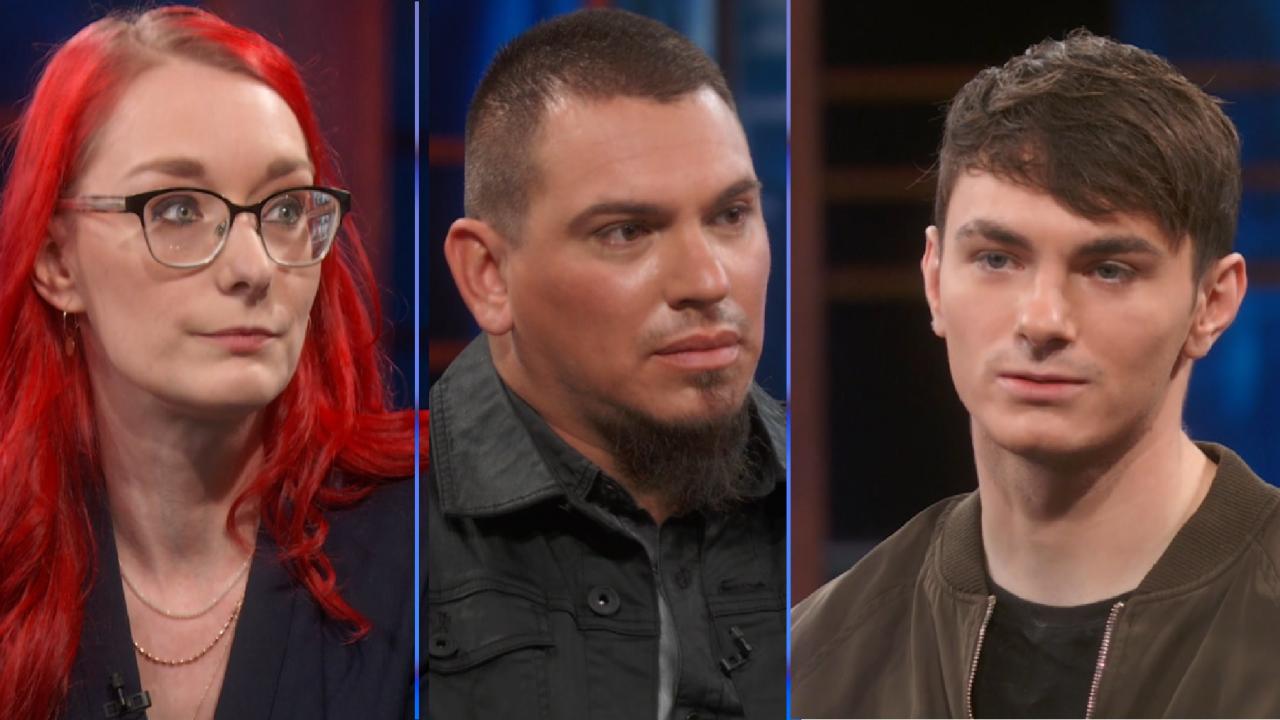 Man Claims Brother And His Girlfriend Aren't 'Stable Or Mature E…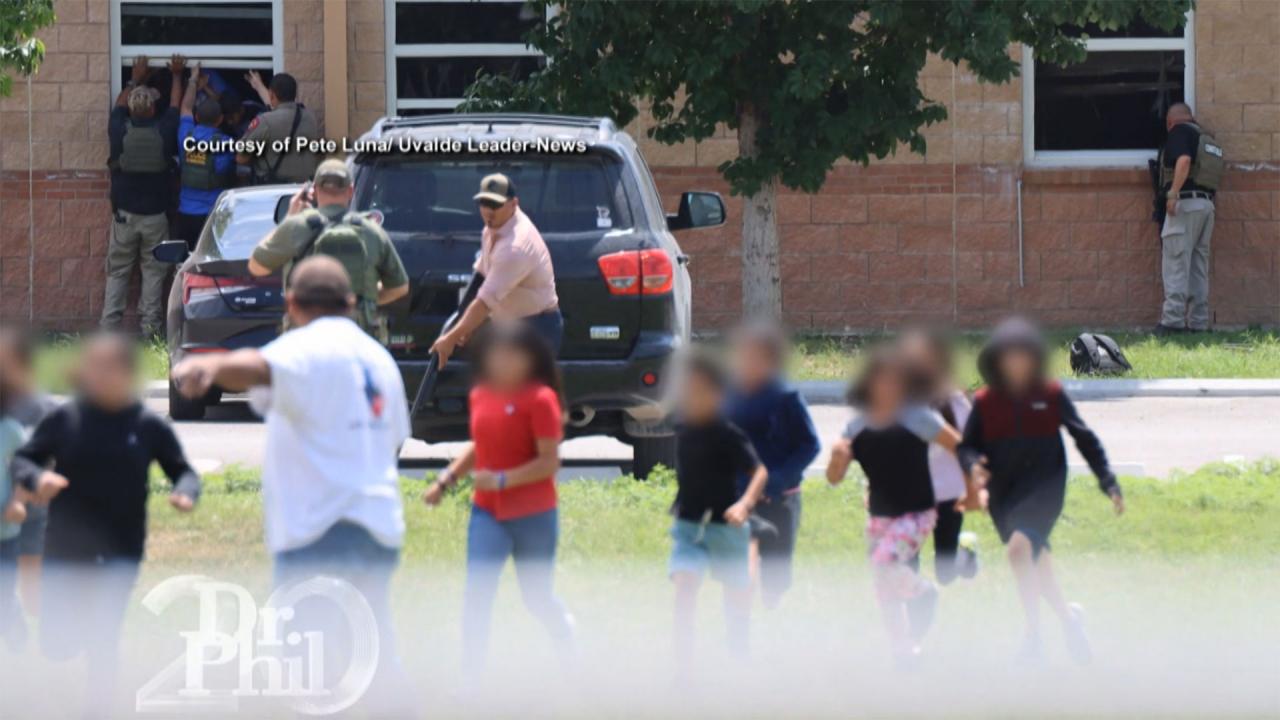 'I Was Hiding Hard,' Child Who Survived Uvalde Shooting Tells Ne…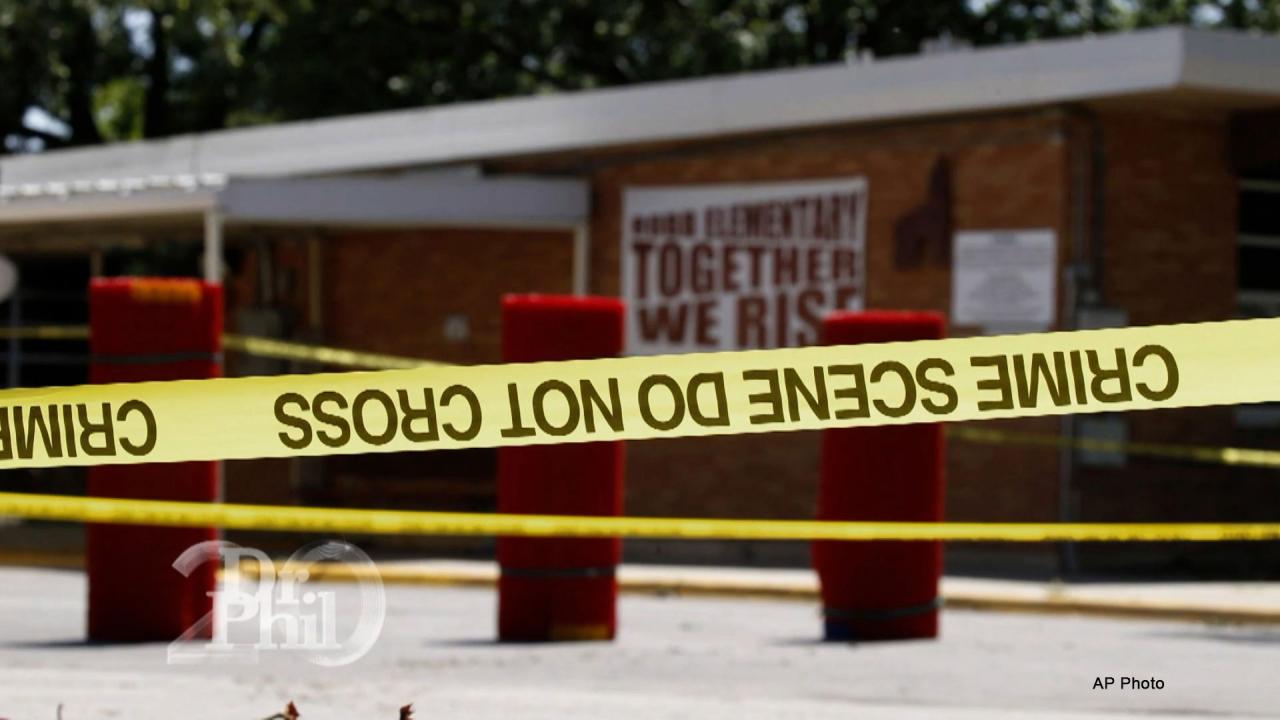 Common Characteristics of School Shooters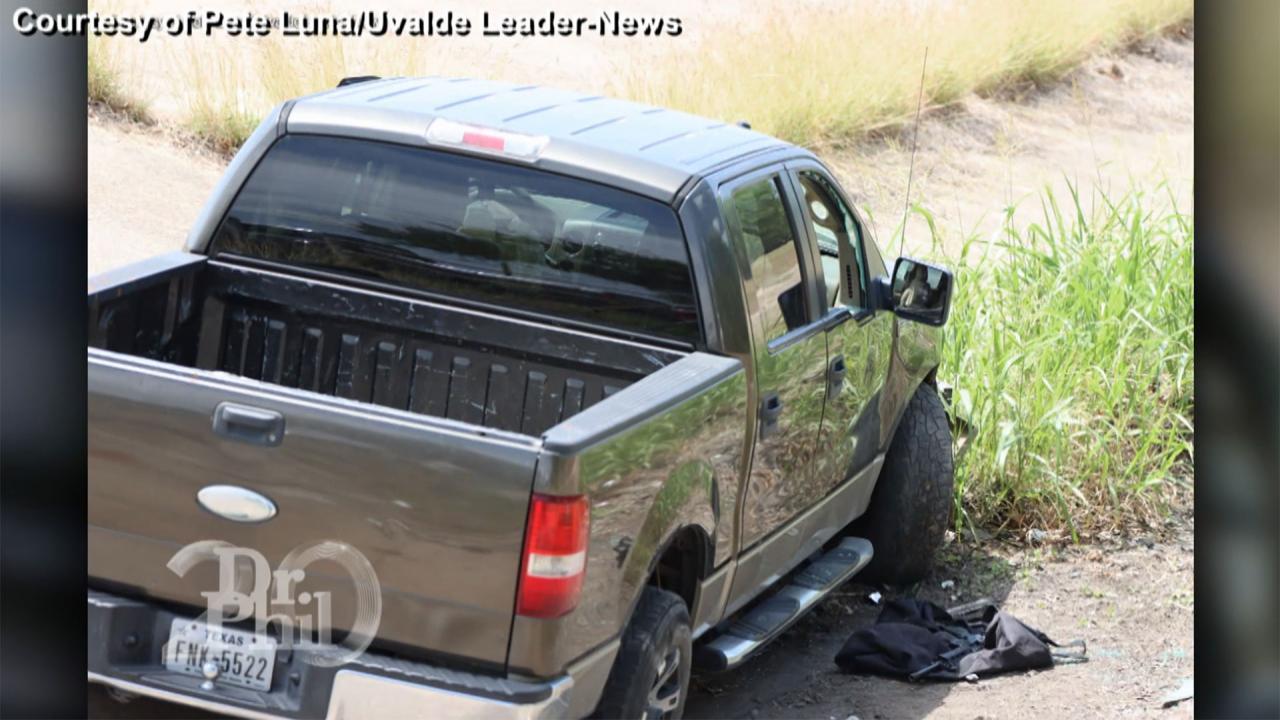 Uvalde Shooter Reportedly Publicized His Plans Before Murdering …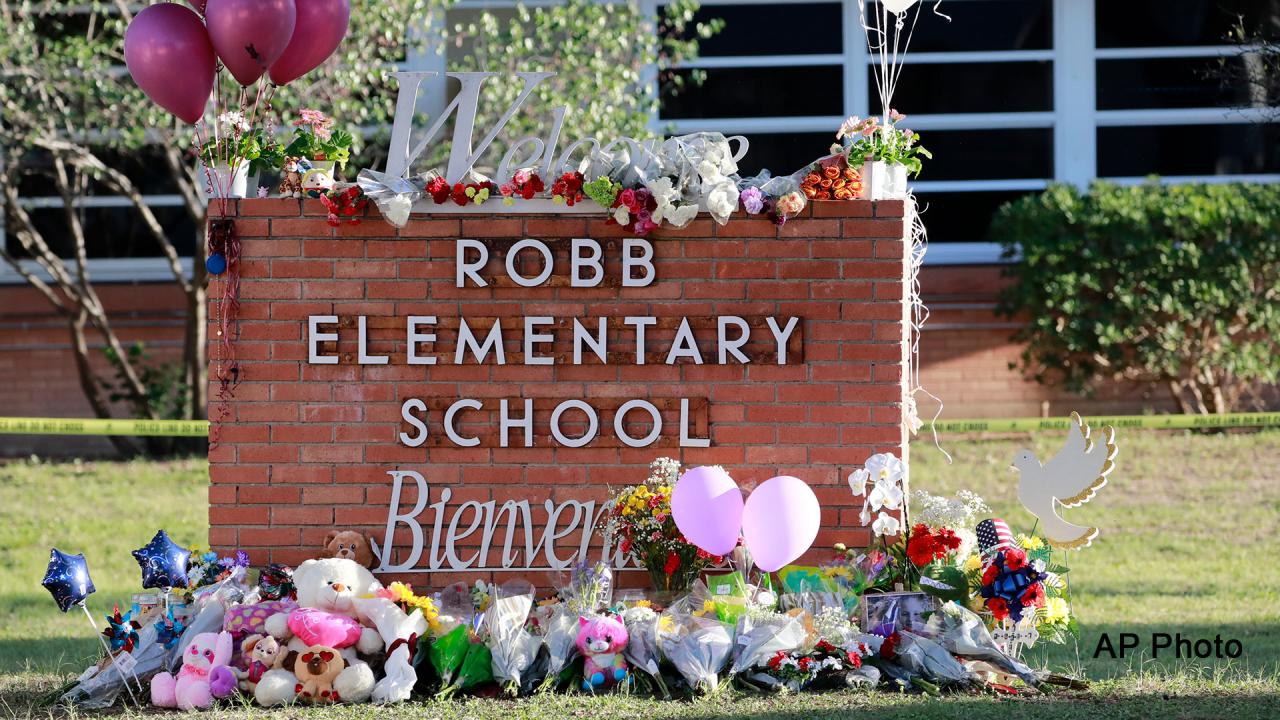 How You Can Help Stop School Shootings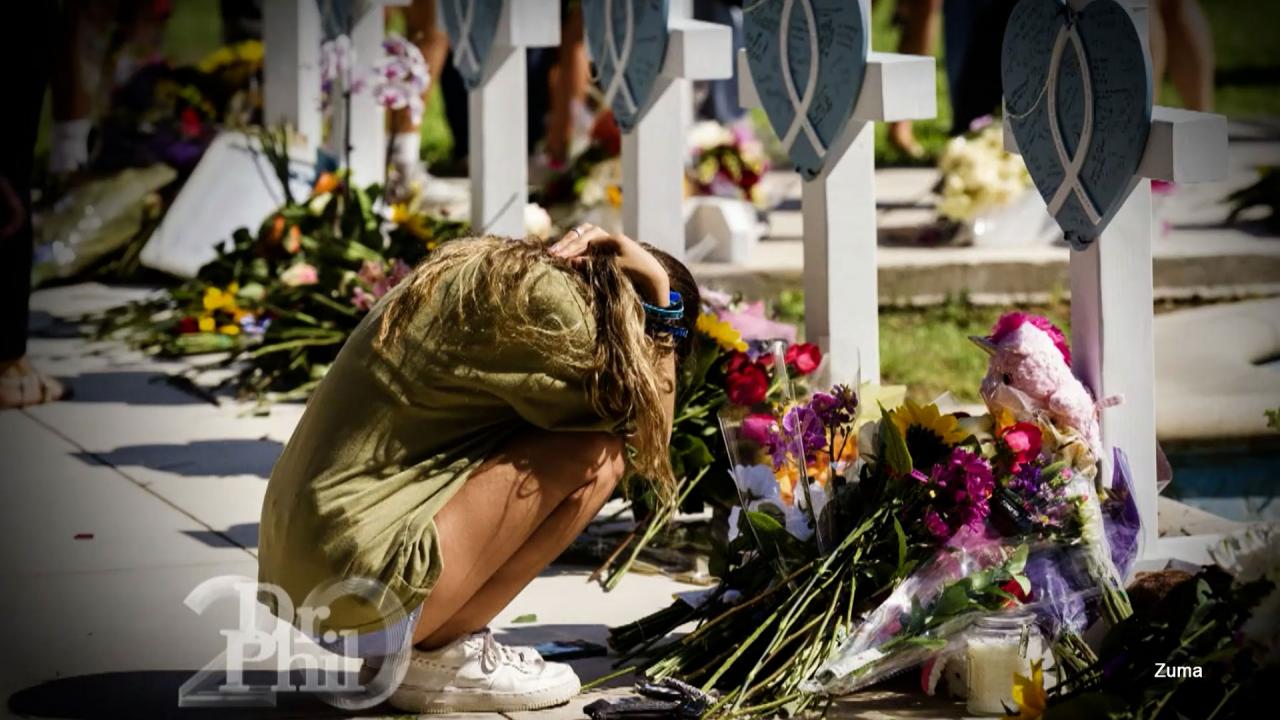 19 Students And Two Teachers Killed In Uvalde, Texas; Second-Mos…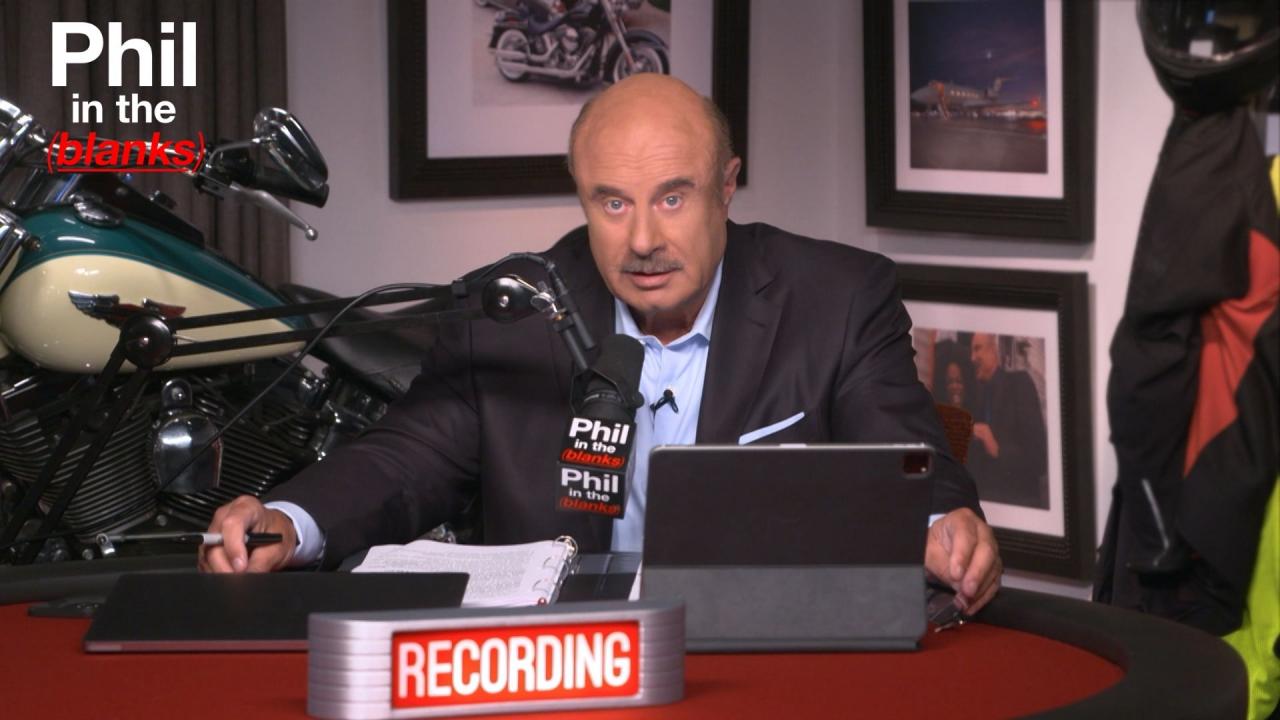 When Is Enough Enough? The Deadly School Shooting In Uvalde, Tex…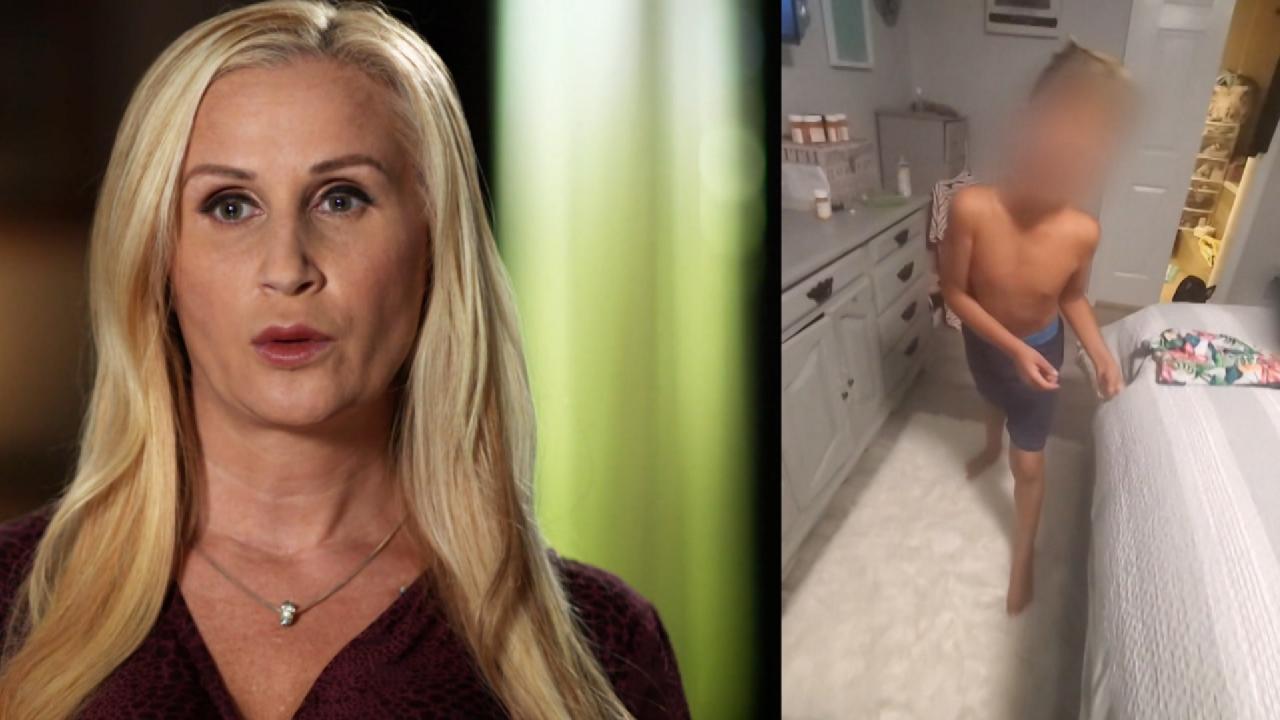 'Every Day Is Just Living On Edge Because I Never Know What To E…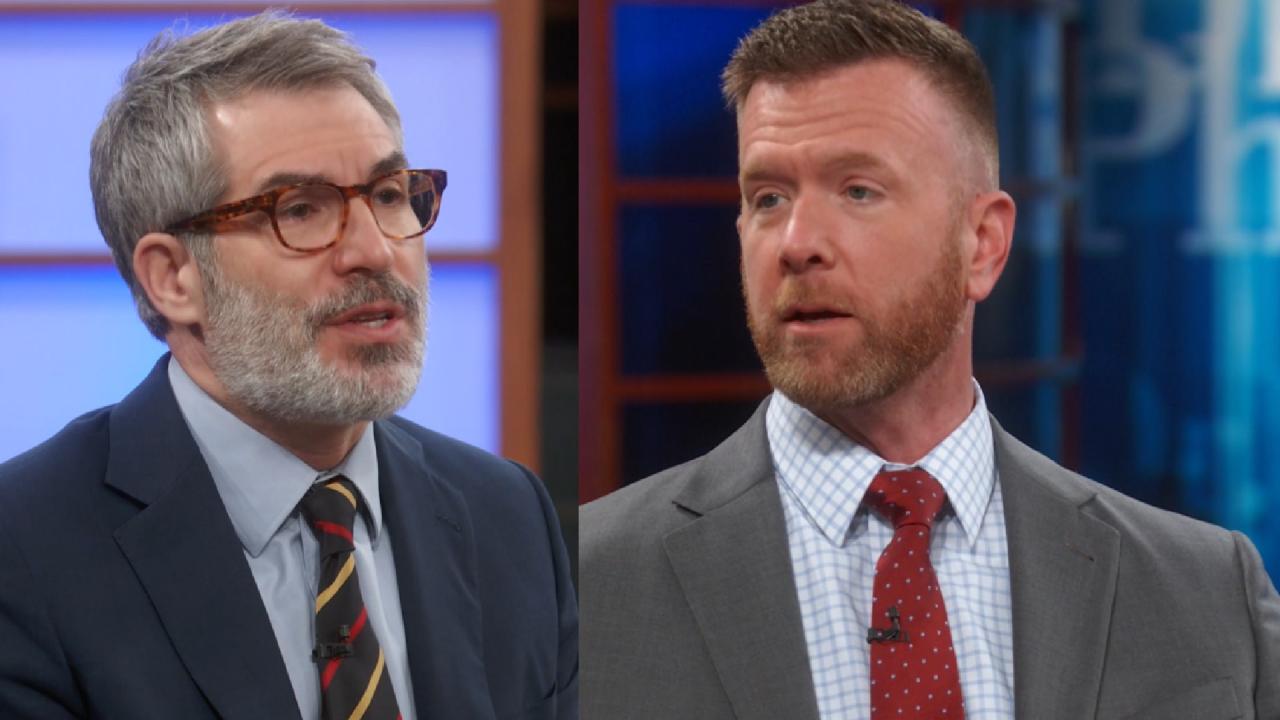 Violence Reduction Expert Says Defunding The Police Isn't About …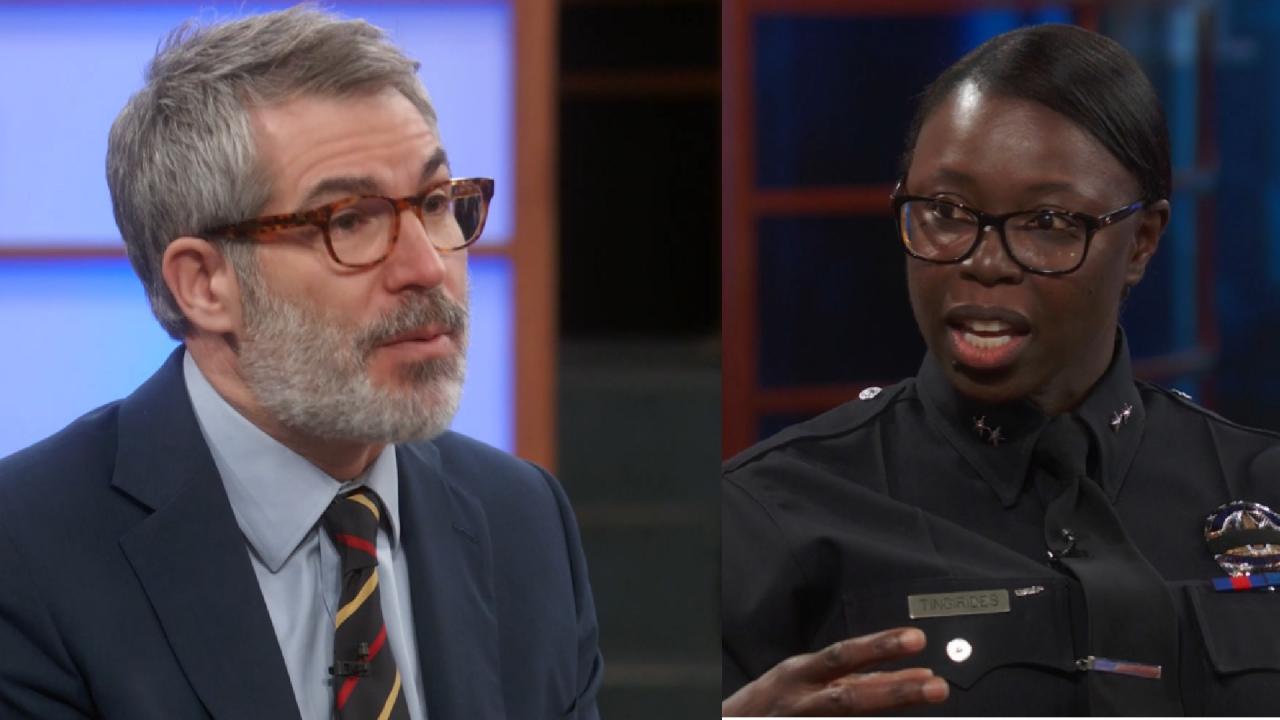 LAPD Deputy Chief On Defunding The Police: 'We Have To All Be Wi…
Woman Plans To Travel To Nigeria To Marry Boyfriend – Will She Change Mind After Hearing About Advisories?
Sandi says she plans to travel to the Delta district in Nigeria to meet and marry her 22-year-old fiancé, Peter, in just a few weeks. She says they've been dating for eight months, and she's excited to start her life with him.

Sandi's three daughters say they are convinced she's being scammed – and say they fear if she travels to Nigeria, she may never come home. Peter denies that he scamming Sandi and insists that he loves her.


Sandi admits that Peter has told her that he is concerned about her safety if she travels to his region in Nigeria. Dr. Phil shares with Sandi the United States State Department's travel advisories about the Delta District in Nigeria in the video above. When he tells her, "If you are an American citizen, the advice is do not travel into the Delta district because it is high crime, kidnapping, and maritime crime," how does Sandi respond?
On Tuesday's episode of
Dr. Phil
,
"'Is Our Mom's Fiancé a Con Artist?'"
hear what Sandi – and her daughters -- say about her relationship with Peter. And, a Dr. Phil Nigerian correspondent shares what life is like in Asaba, Nigeria – and why he doesn't believe it's safe. Then, on Wednesday,
"The Truth Behind Sandi's Fiancé: Revealed,"
Peter joins the conversation – how does he respond to tough questions from Dr. Phil?
Check local listings
to see where you can watch.
WATCH: Sisters Say They're Convinced Mom Is Being Scammed By Fiancé In Nigeria, Fear For Her Safety
TELL DR. PHIL YOUR STORY: Want Dr. Phil to investigate a situation or possible scam?