Woman Says Boyfriend Started Road Rage Incident That Left Him De…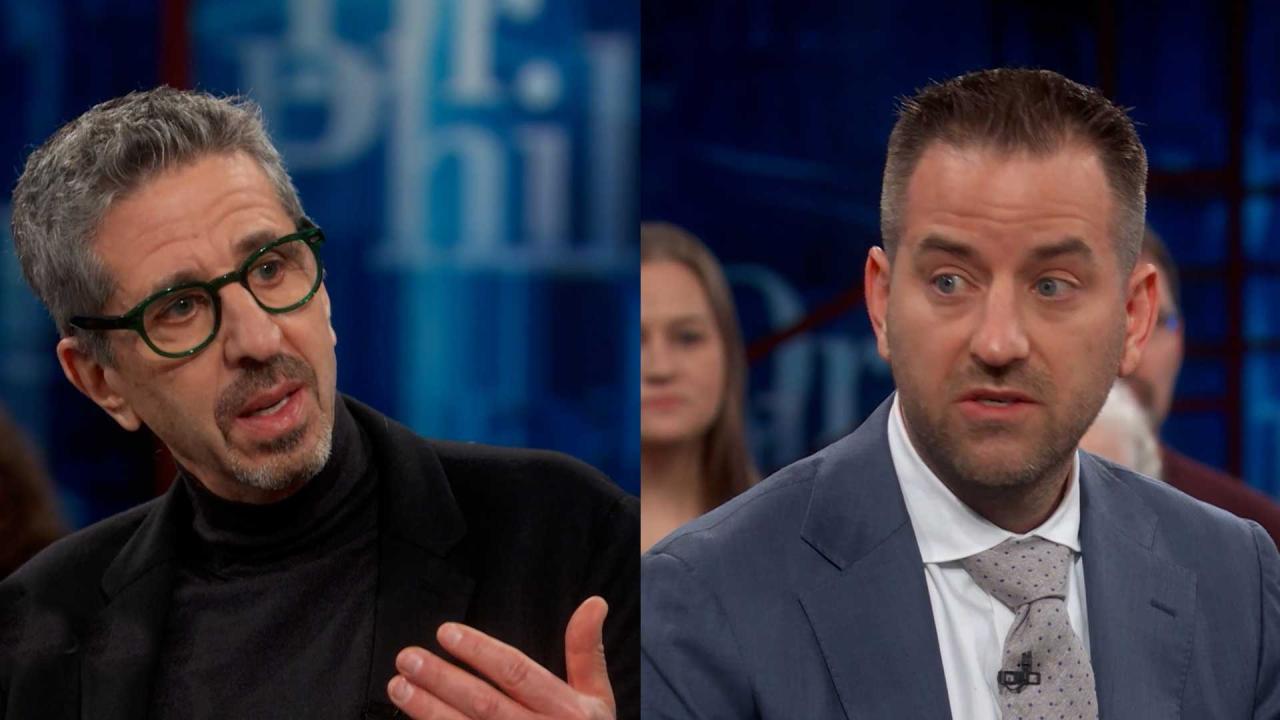 'Dr. Phil' Digital Exclusive: Flaws In The American Justice Syst…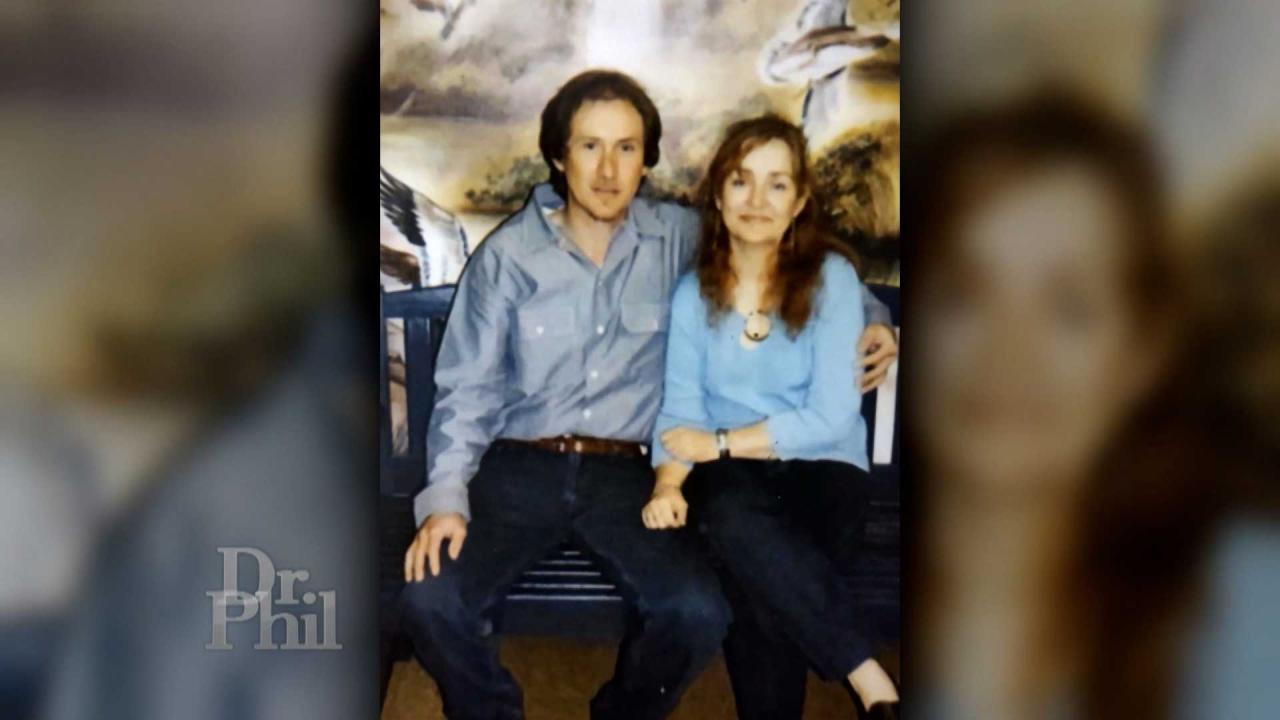 Mom Says She Doesn't Believe Daughter's Claim That She Was Abuse…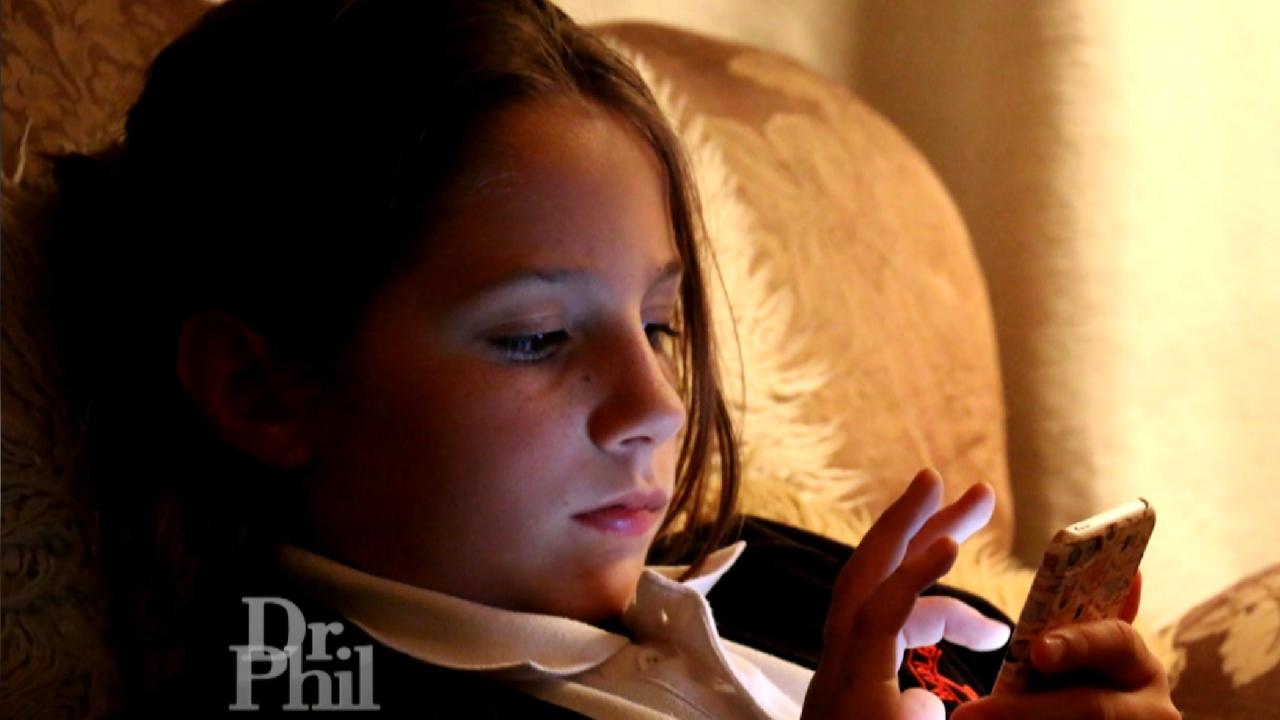 Father Says He Has 'No Doubt' Social Media Content Contributed T…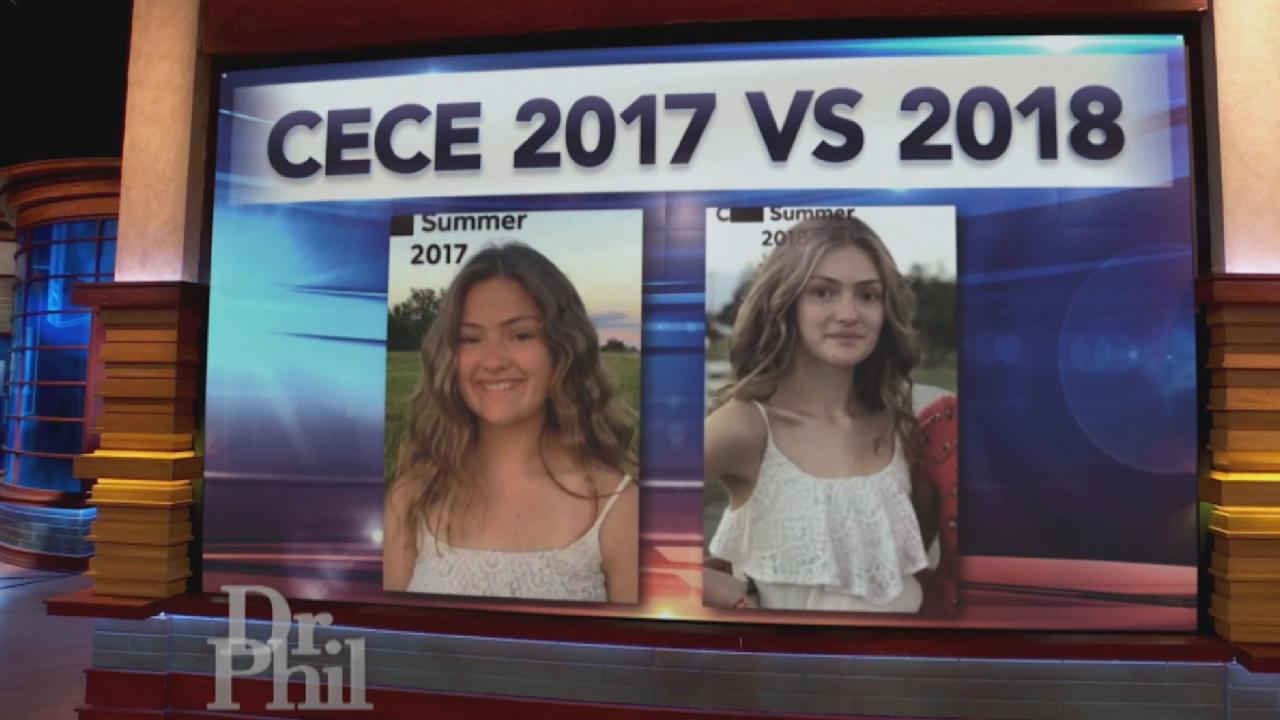 High School Senior Claims Social Media Algorithms Led To An Eati…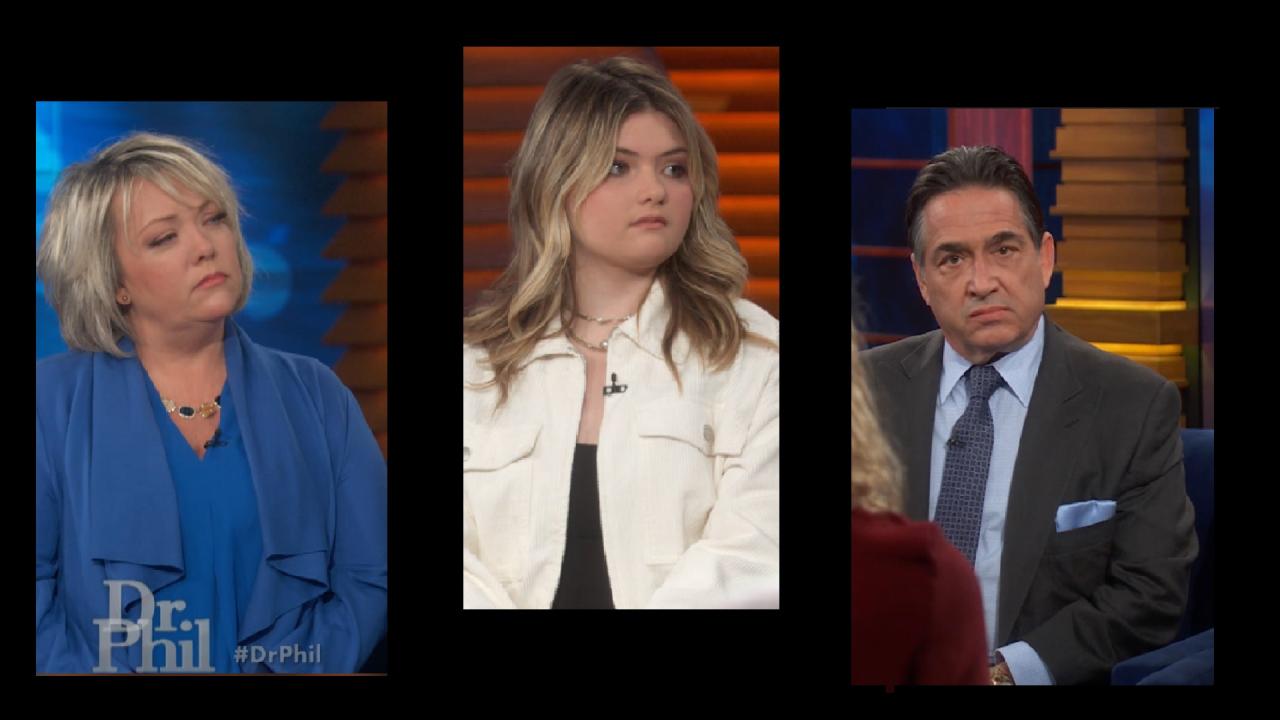 "When You're On Social Media You're Not The Customer – You're Th…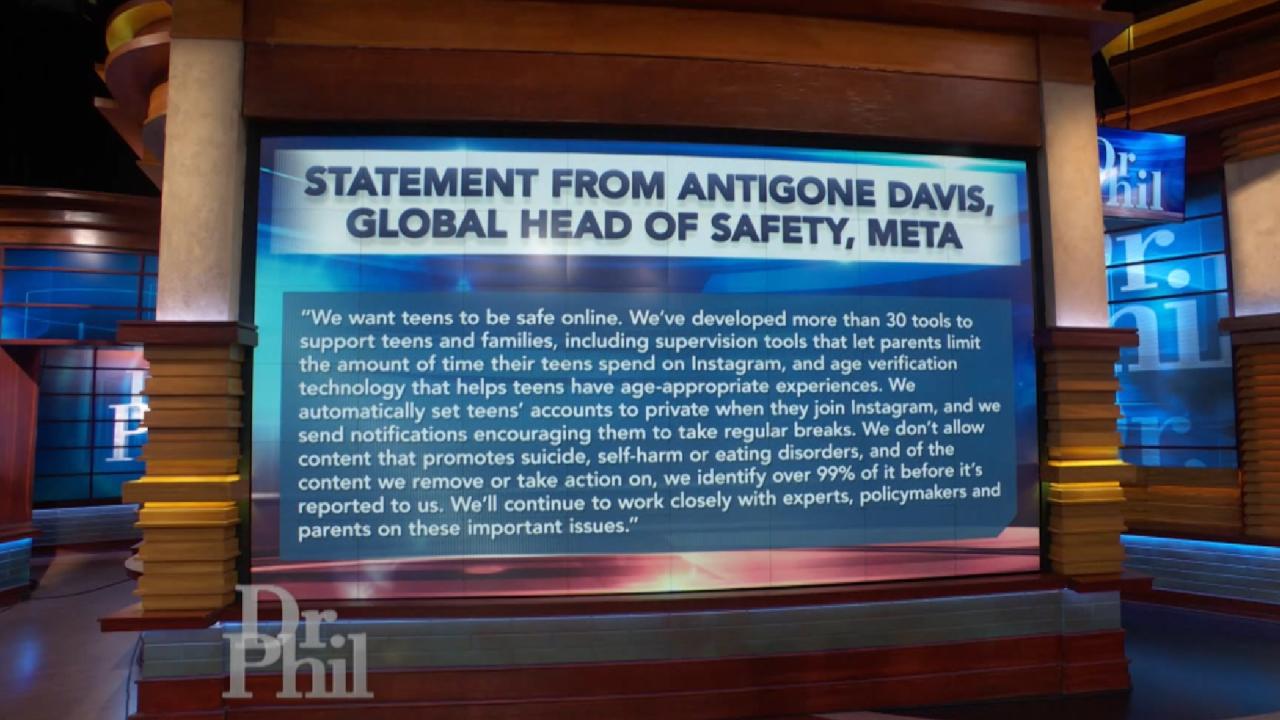 What Meta Says They're Doing To Help Keep Teens Safe On Social M…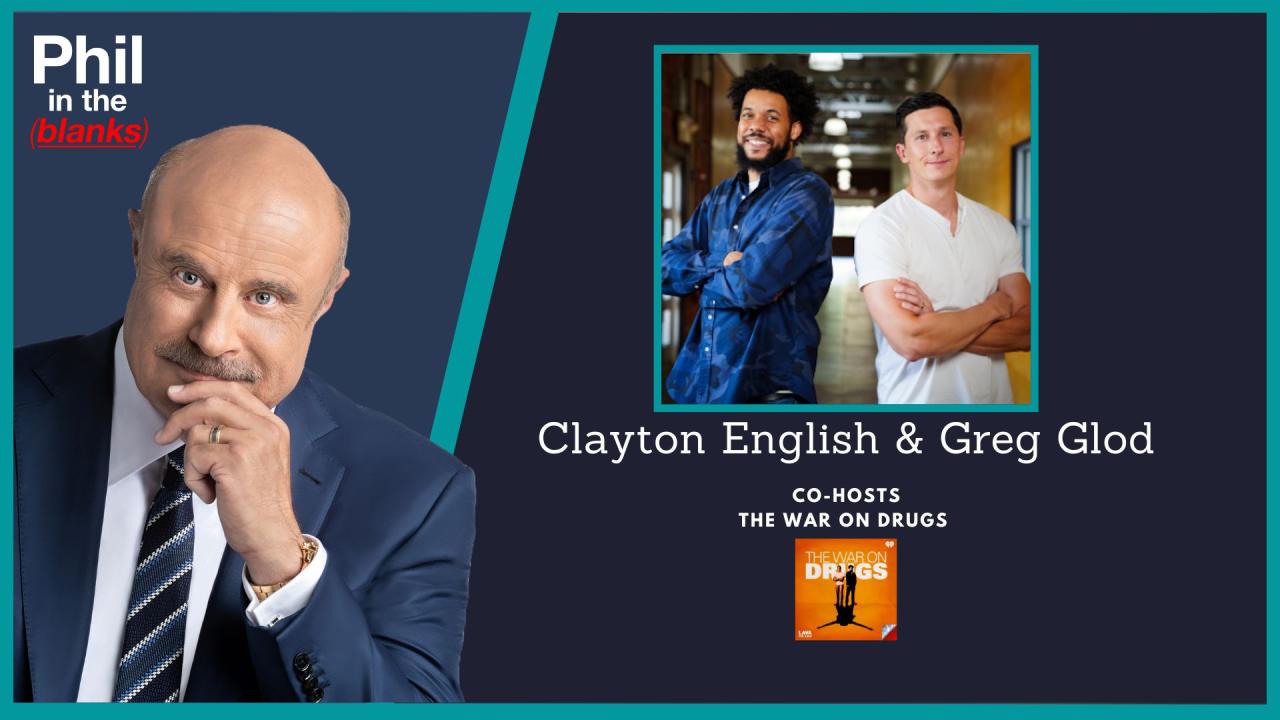 'Phil In The Blanks' Podcast: 'The War On Drugs' With Clayton En…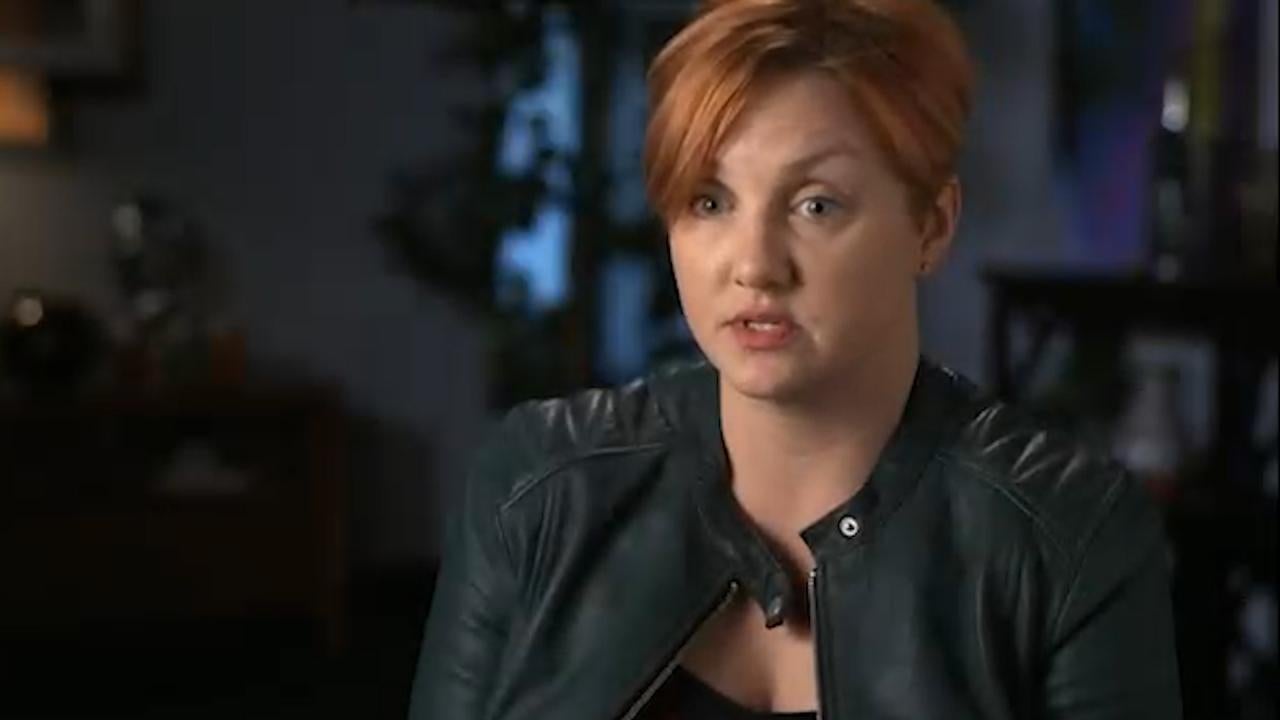 Sex Abuse Allegations: Who is Telling the Truth?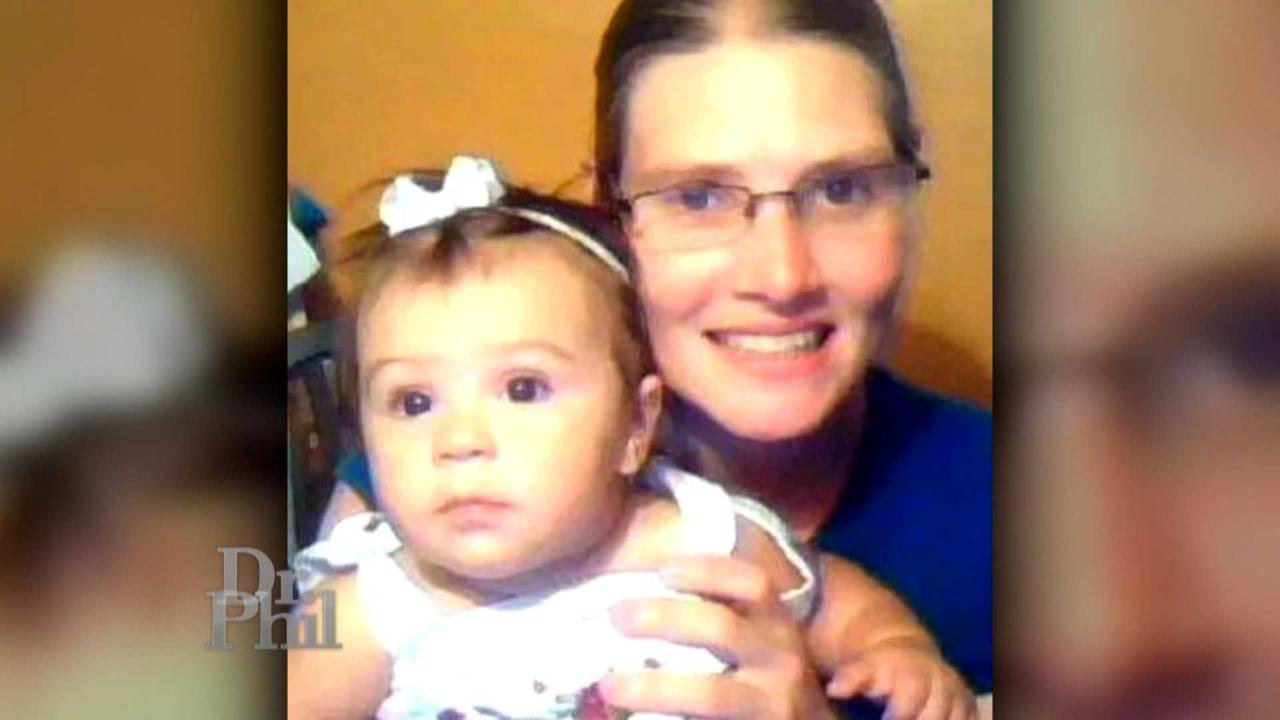 Mother With Postpartum Psychosis Kills Three Young Daughters, Tr…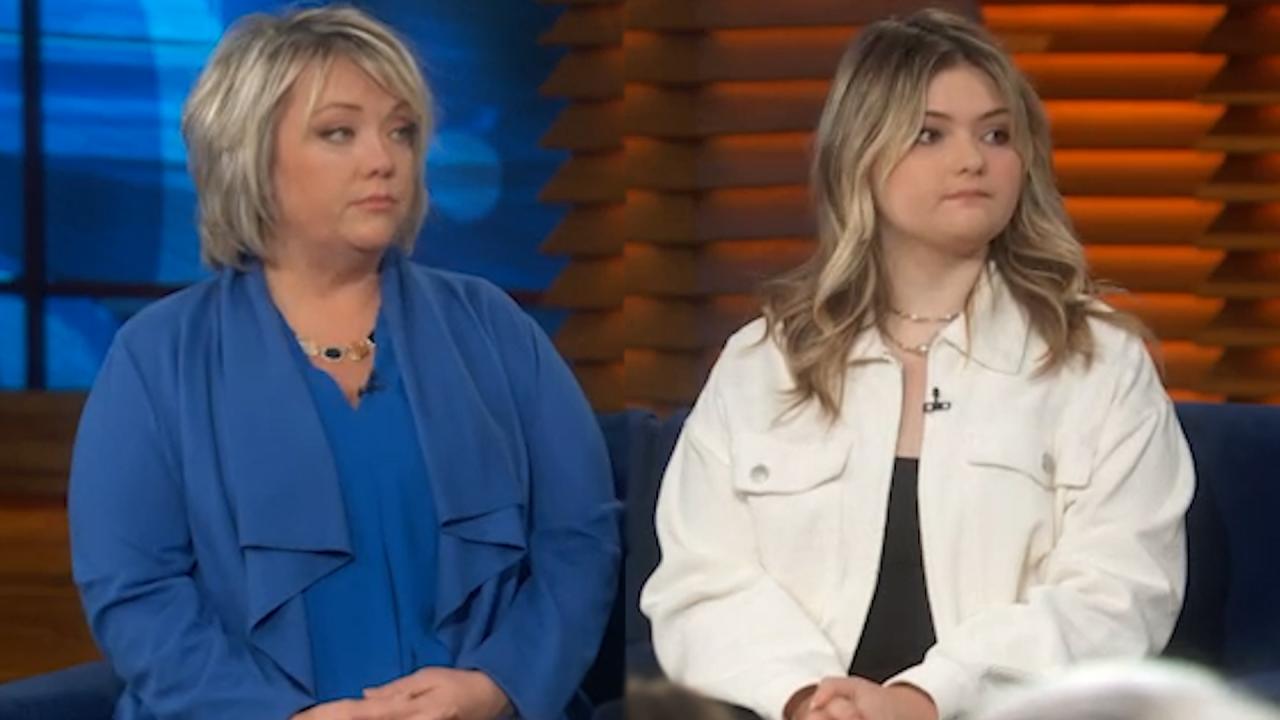 Triggered: Is Social Media Pushing Girls to Self-Harm?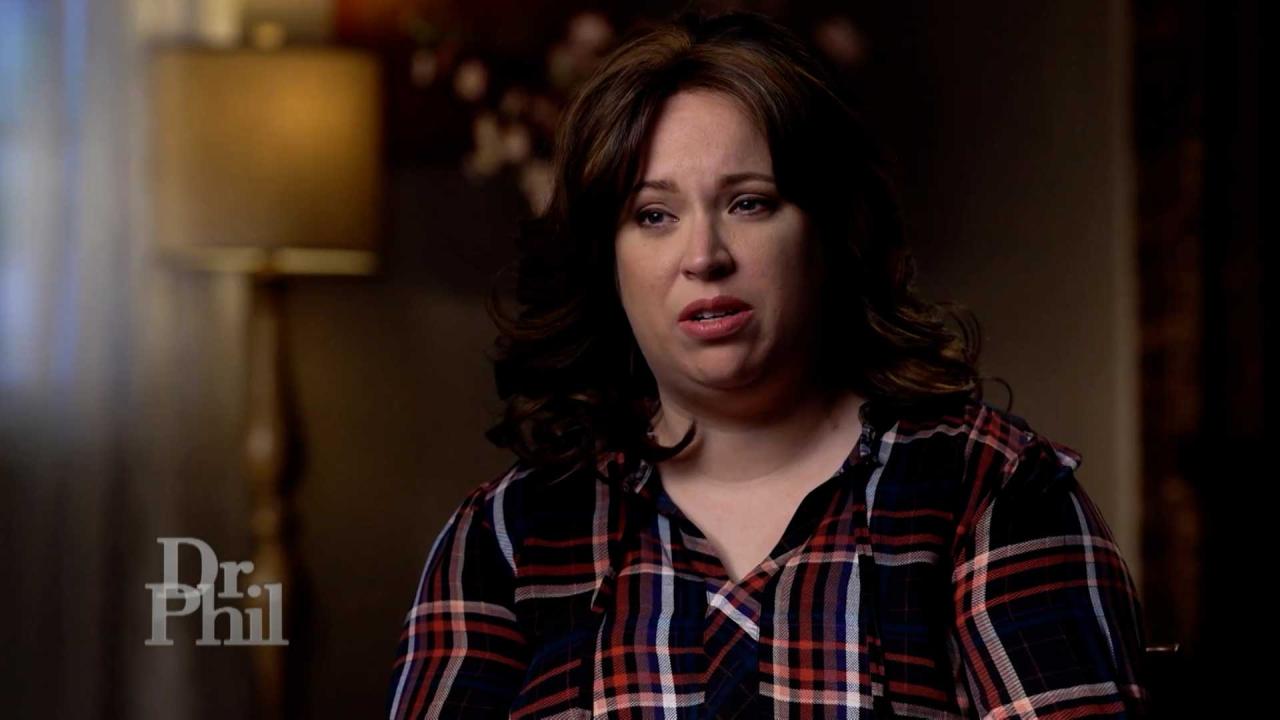 Woman Says She's Been Dealing With Postpartum Psychosis Since Bi…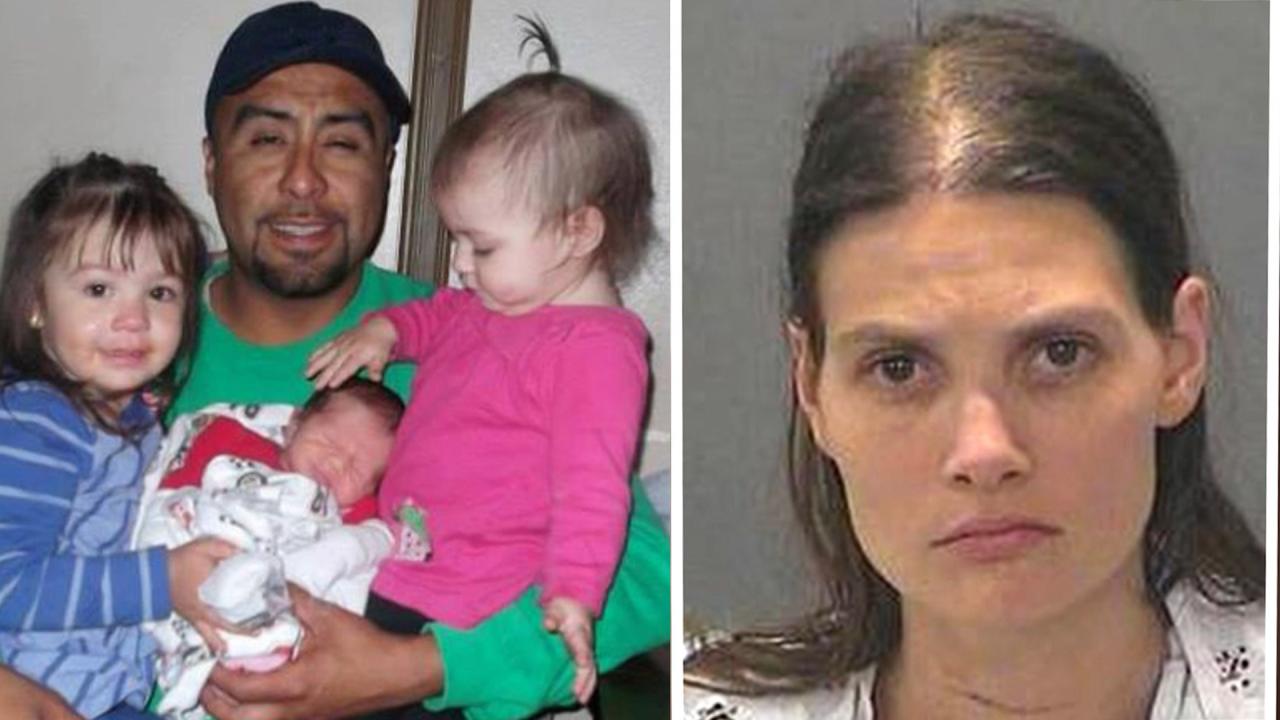 Postpartum Moms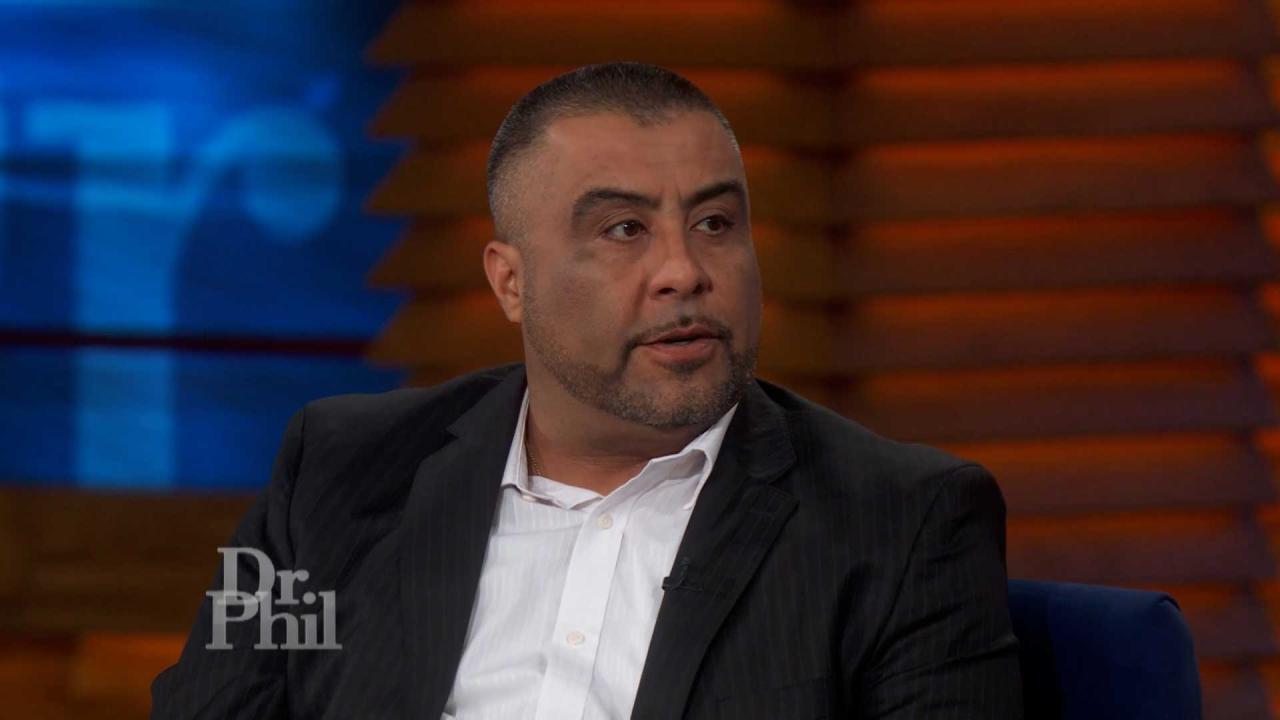 Man Says Ex-Wife Who Killed Their Three Children Eight Years Ago…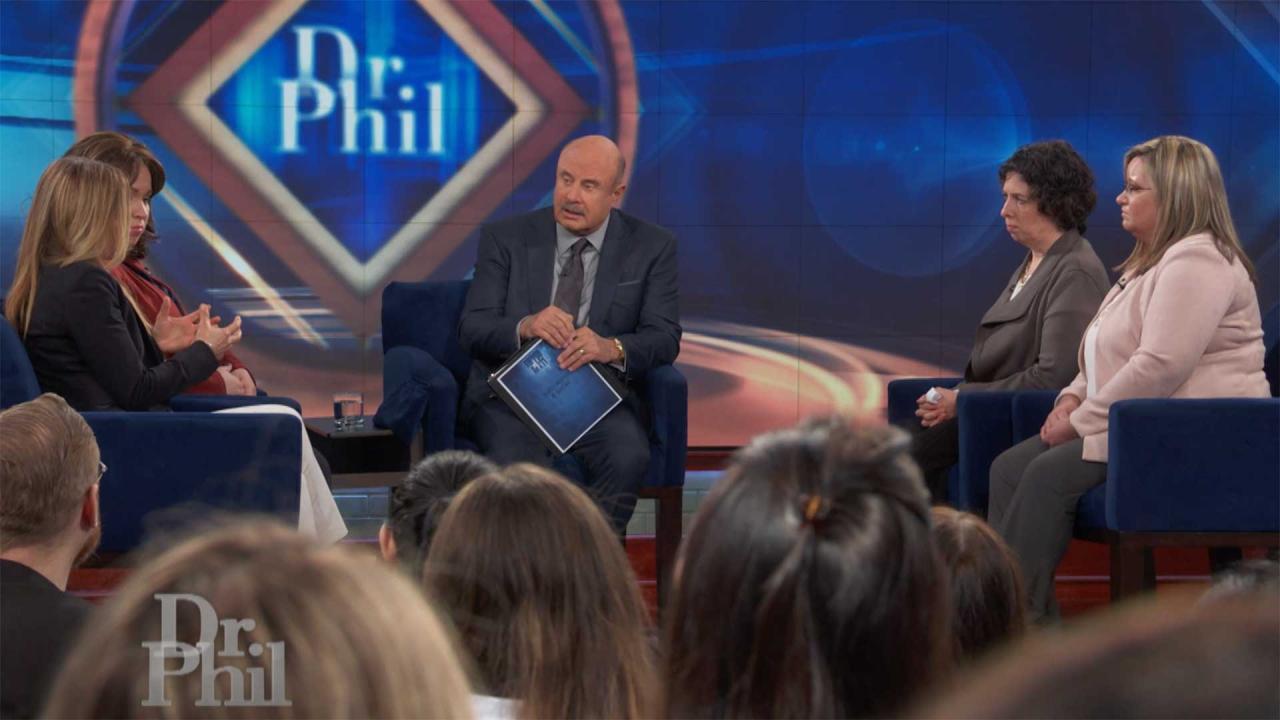 The Most Important Things To Know About Postpartum Depression An…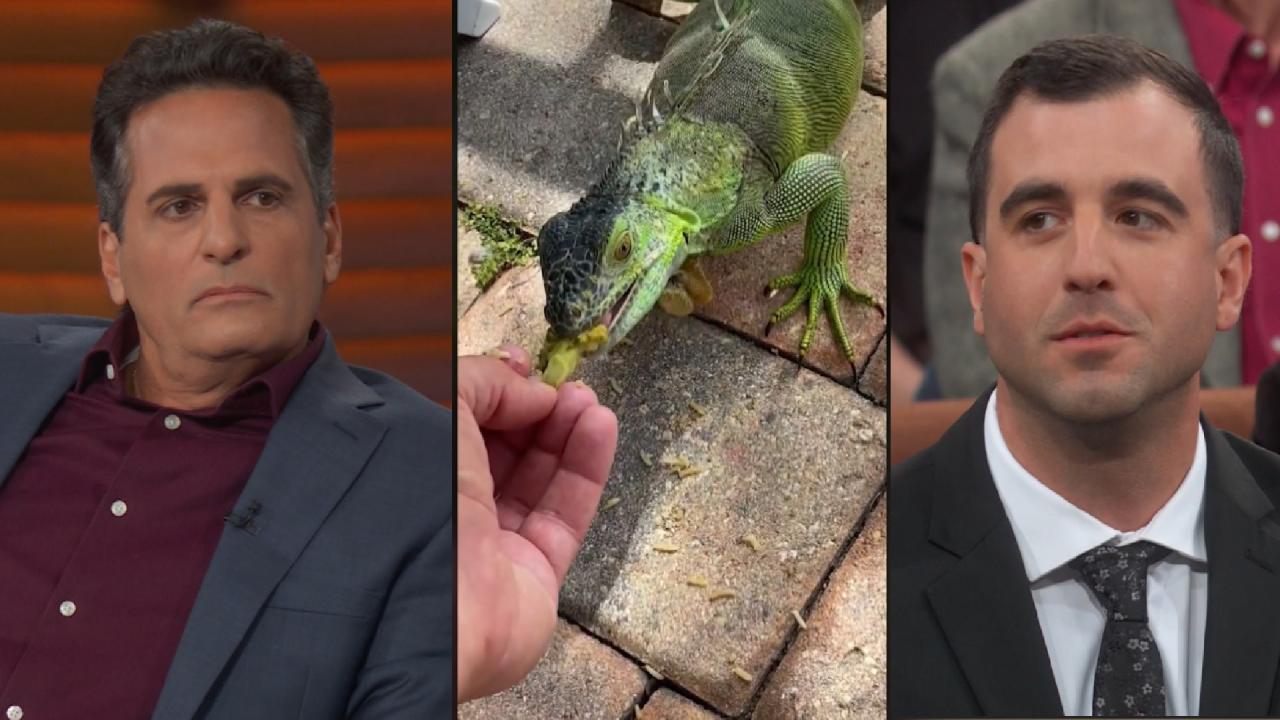 Iguana Expert Explains How Invasive Species Is Threatening Nativ…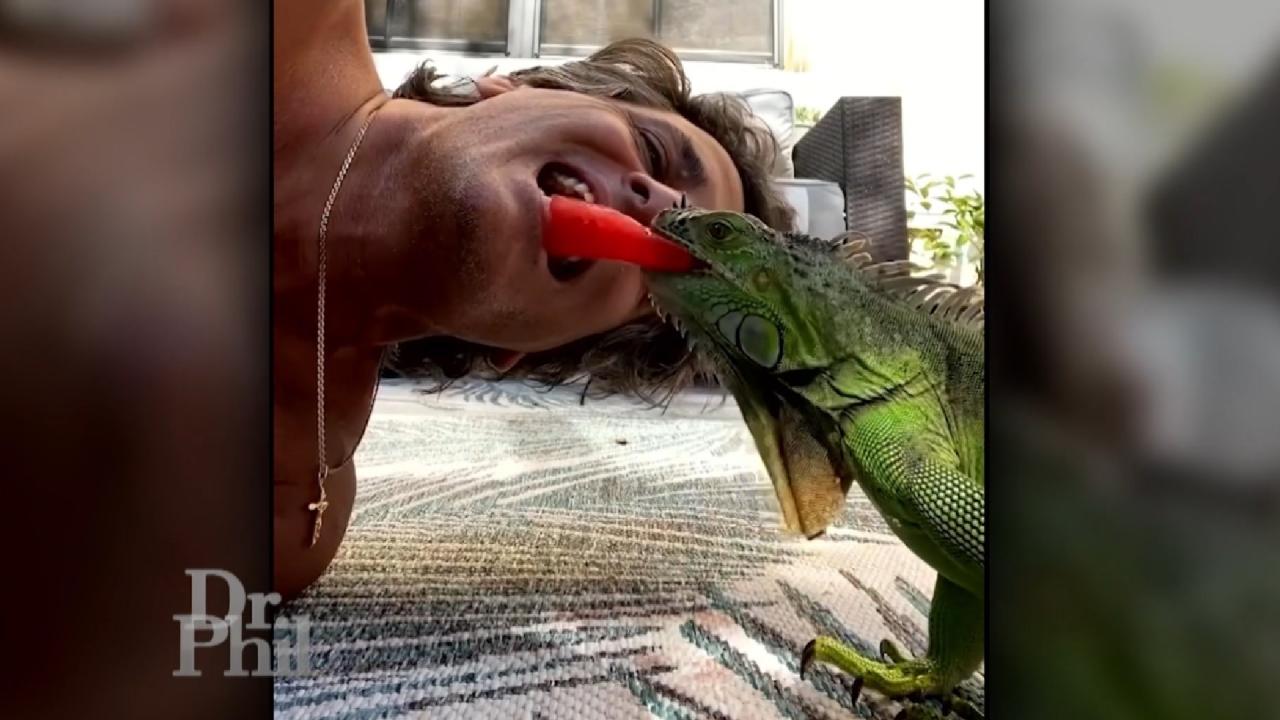 'I'm Friends With The Iguanas,' Says Man Whose Neighbors Want Hi…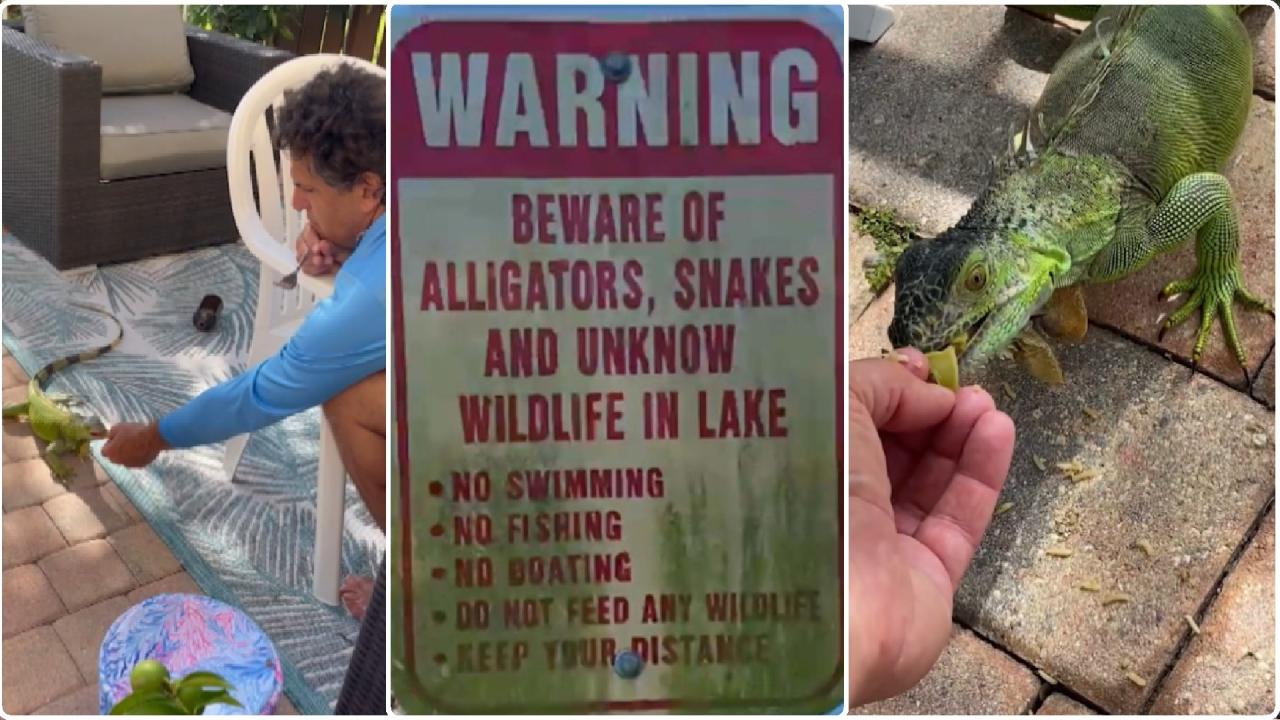 Neighbors Feud Over Feeding Of Invasive Iguanas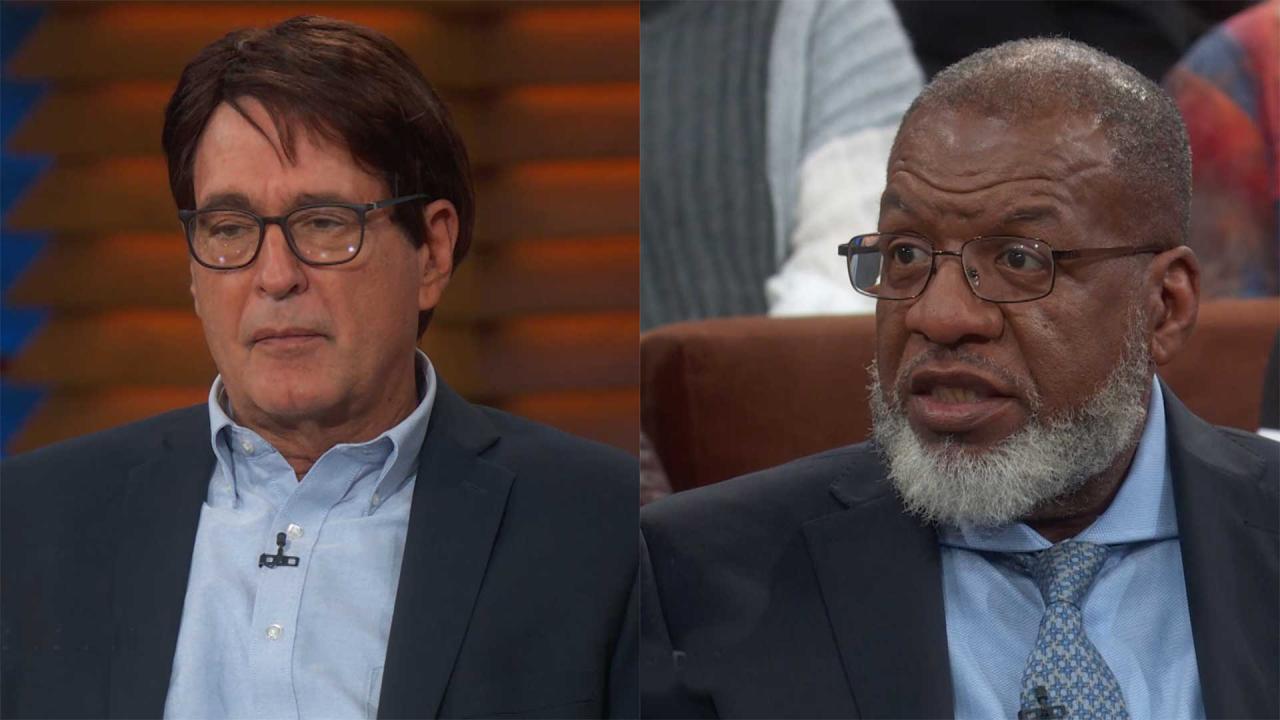 'All You're Doing Is Getting Scammed Every Day,' Gang Expert Tel…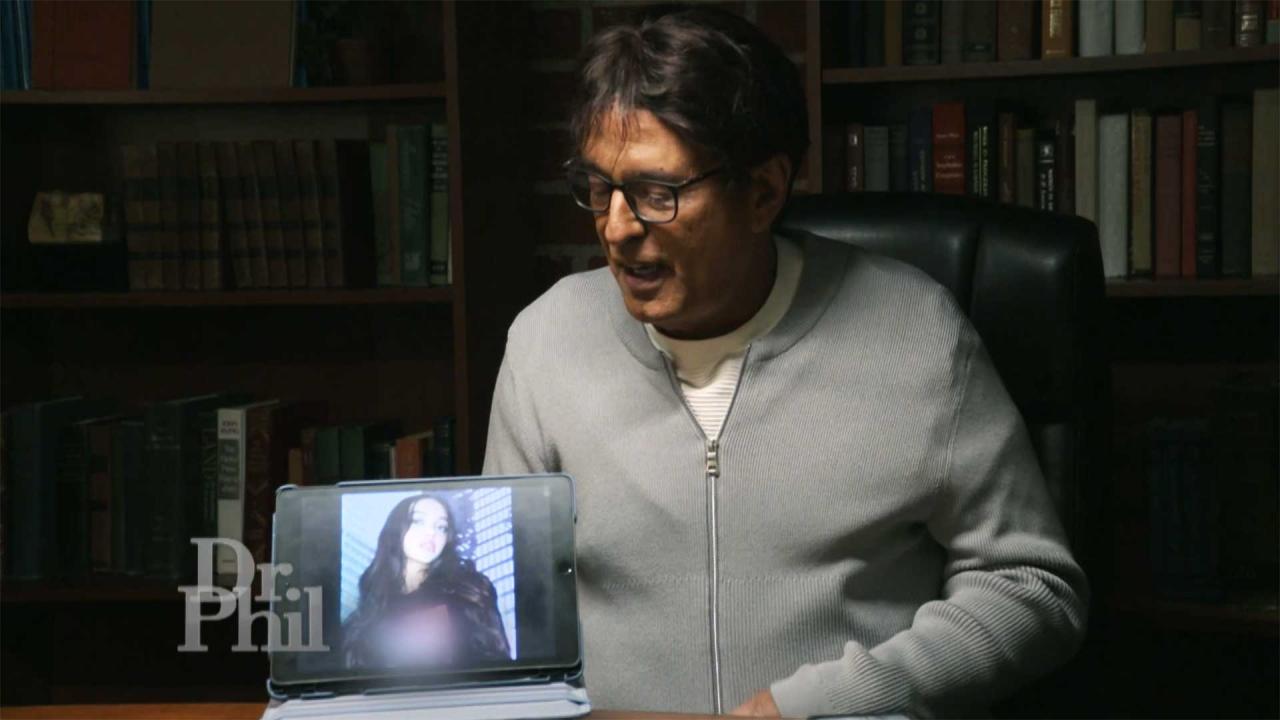 Man Says He's Spent $100,000 To Save Models Being Kidnapped On T…
Woman Says Boyfriend Started Road Rage Incident That Left Him Dead
Stephanie says her boyfriend, David, was the perpetrator of a road rage incident in 2021 that cost him his life. "Something happened on the road. It spilled over into a gas station. Dave followed the man in his truck and got out, and had a knife. He opened the door to the gentleman's truck, and the gentleman shot him in self-defense," she says.

Stephanie says David was a sweet person and that they had a wonderful relationship. She says she believes that outside pressures, including the pandemic, money issues, the loss of loved ones, and an impending move, may have contributed to his behavior that day.


About the incident that took David's life, Stephanie says, "It was very trivial and not something worth losing your life over."
Instances of road rage are on the rise across the country, as are other types of aggressive behaviors. On Thursday's episode,
"America's Short Fuse: Afraid to Leave the House,"
Dr. Phil explores the reasons behind this spike in violence and what, if anything, can be done about it.
Check your local listing to find out where to watch.

WATCH: Revenge Cravings And Justice Addiction: Is Social Media To Blame?

TELL DR. PHIL YOUR STORY: Outrageous news story in your town?