Woman Says Fiancé Is Convinced She's Cheating On Him, Has Instal…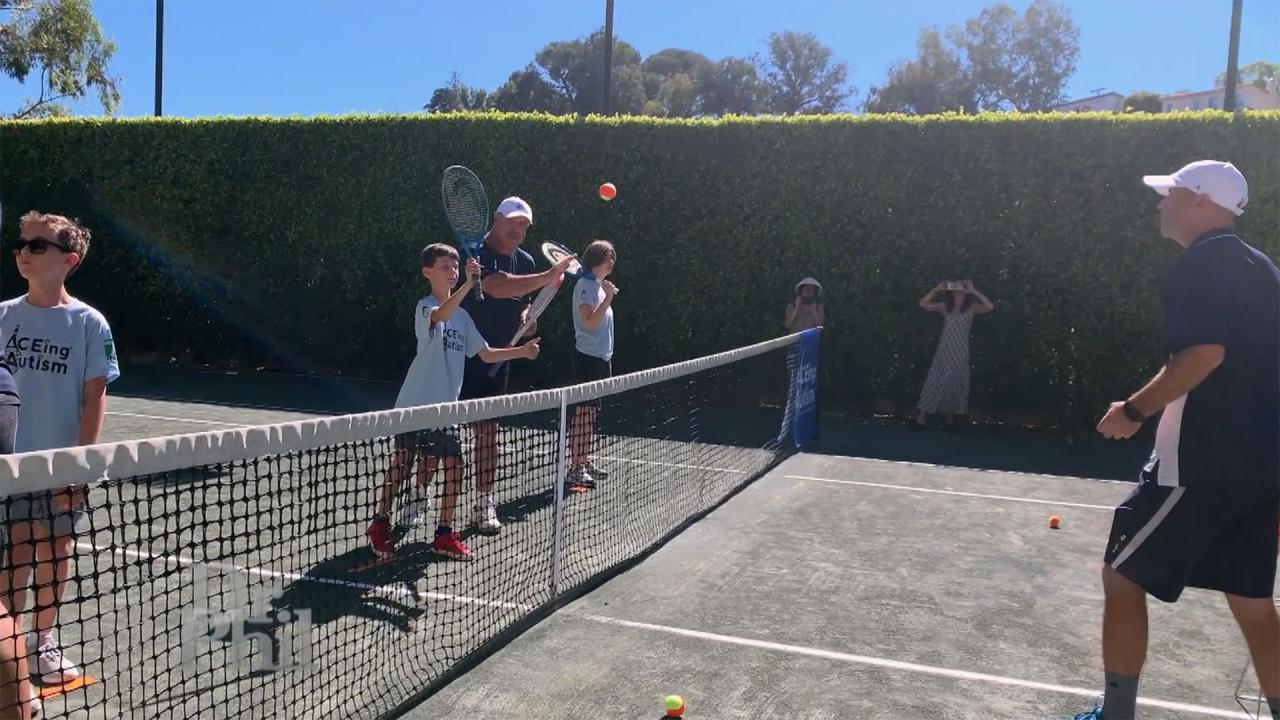 How ACEing Autism Helps Children With Autism Get Involved In Phy…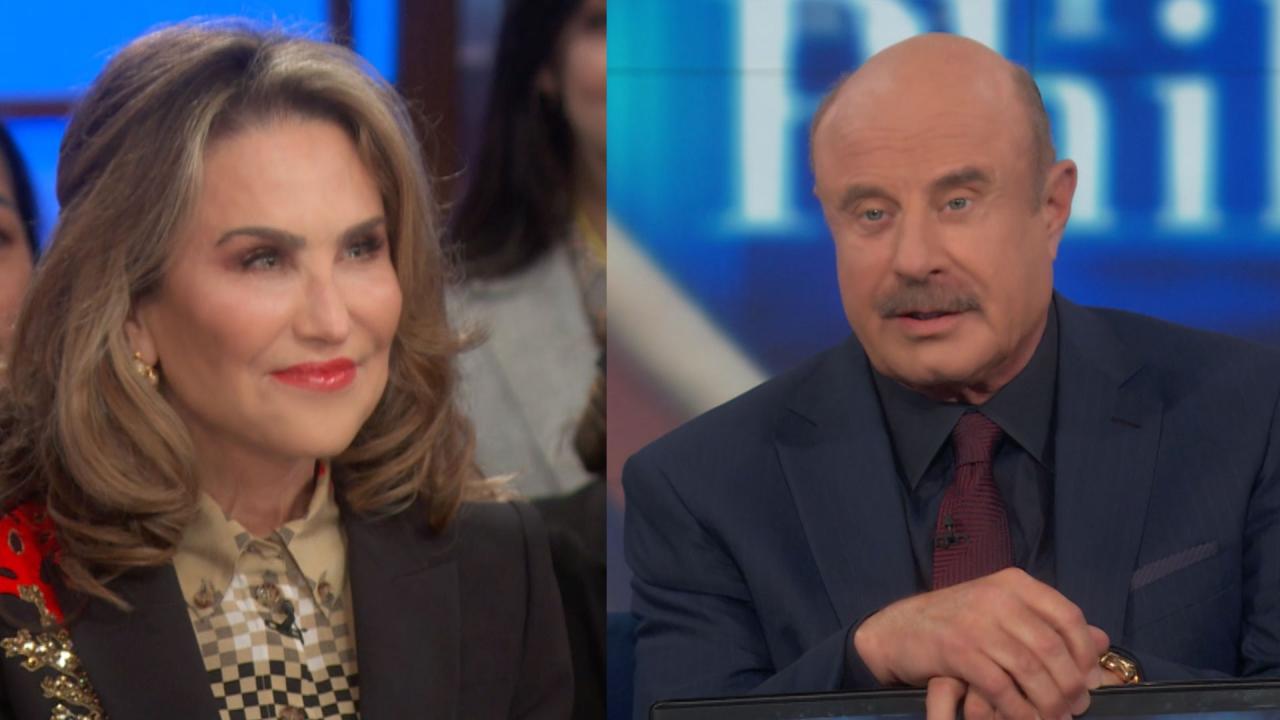 One Rule Dr. Phil And Robin Stick To In Their Marriage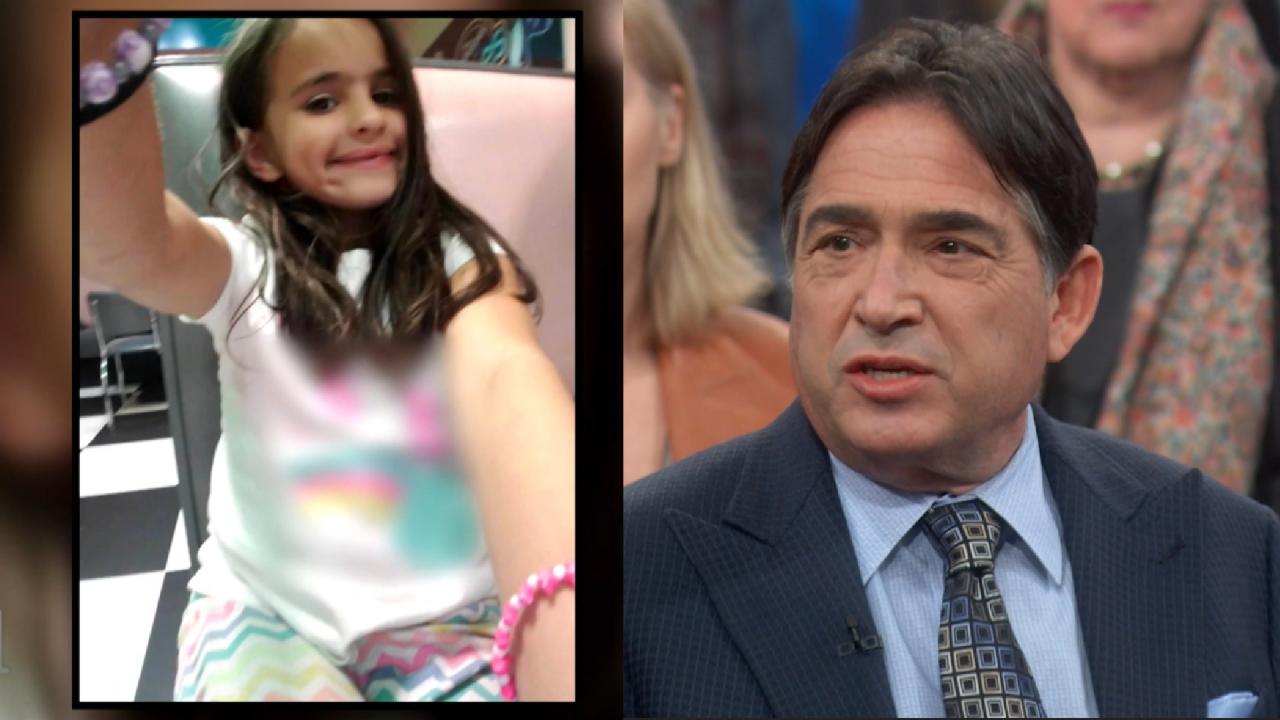 Did A Social Media Addiction Lead To 11-Year-Old's Suicide?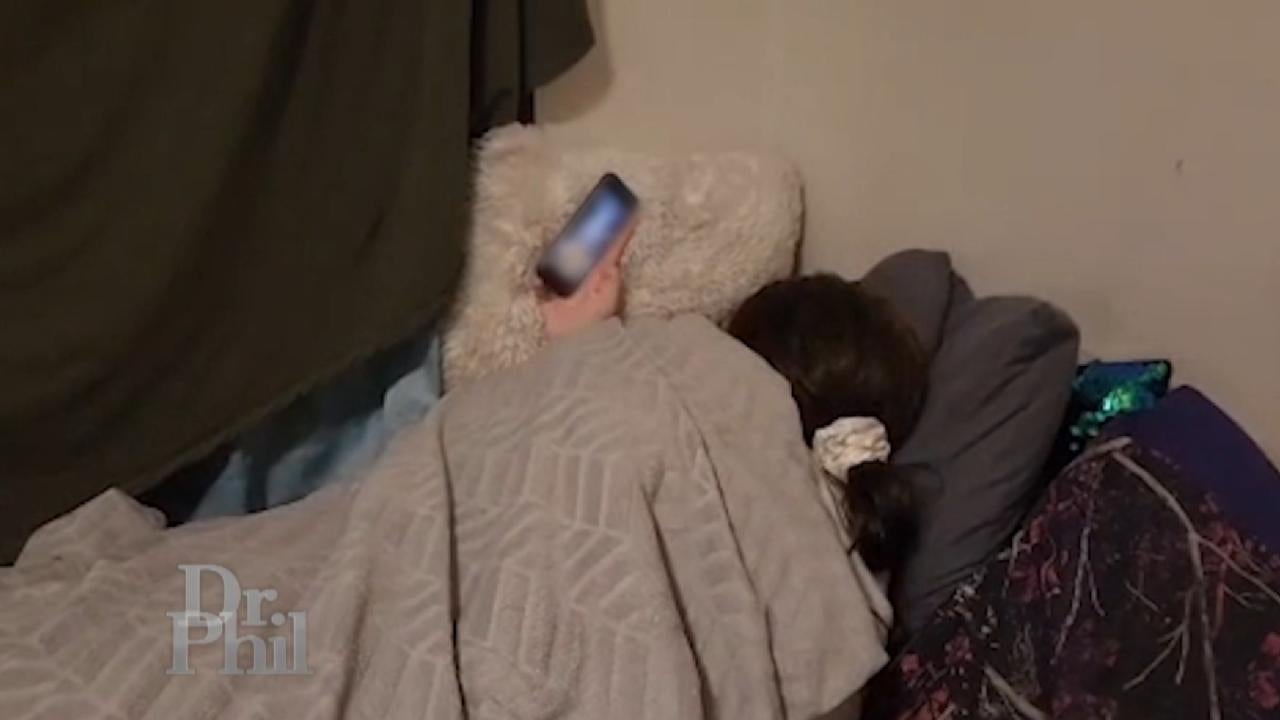 Mom Says Teen Daughter's Addiction To Social Media Has Turned Th…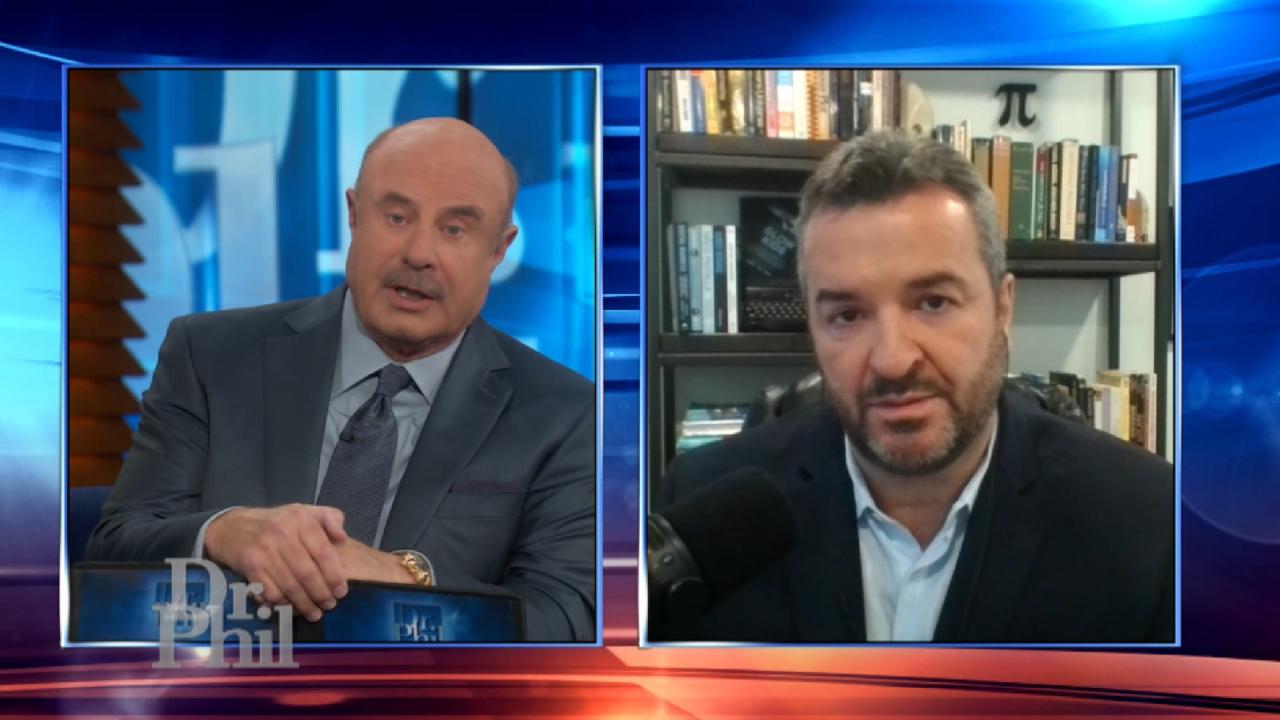 Digital Addiction Expert Explains How Excessive Screen Time Can …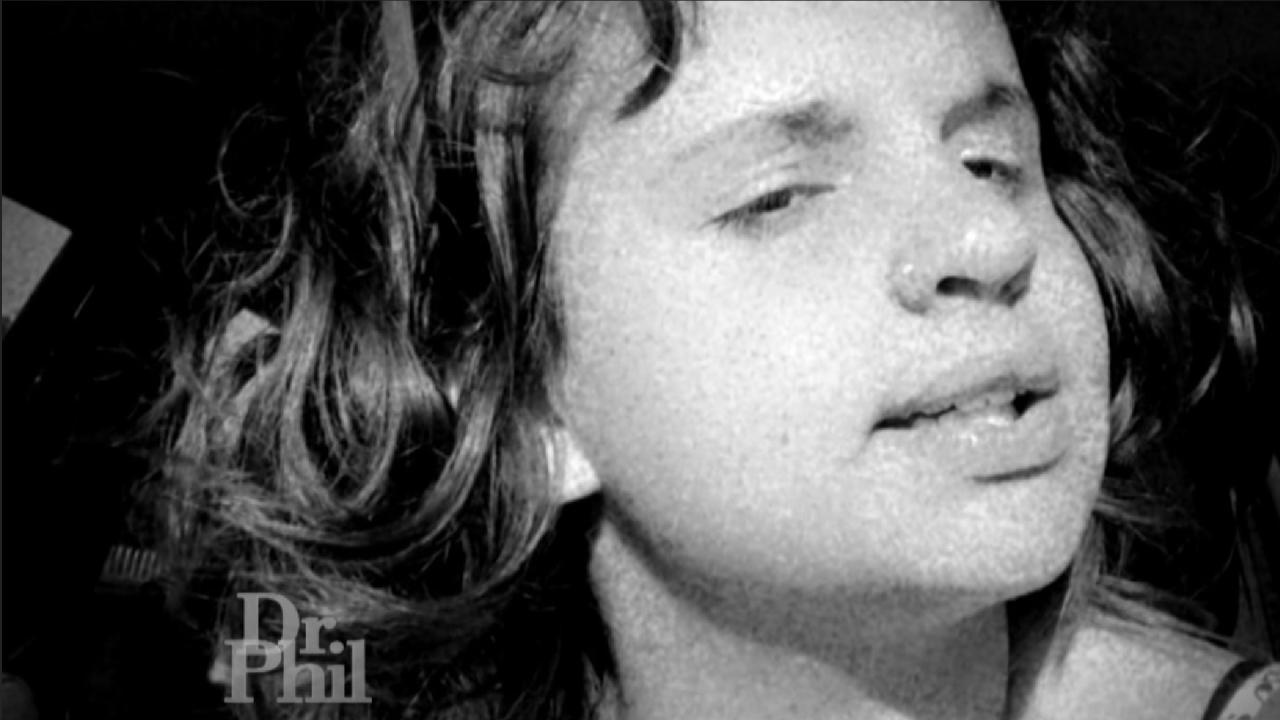 Mom Says She Didn't Know What Social Media Addiction Was Until I…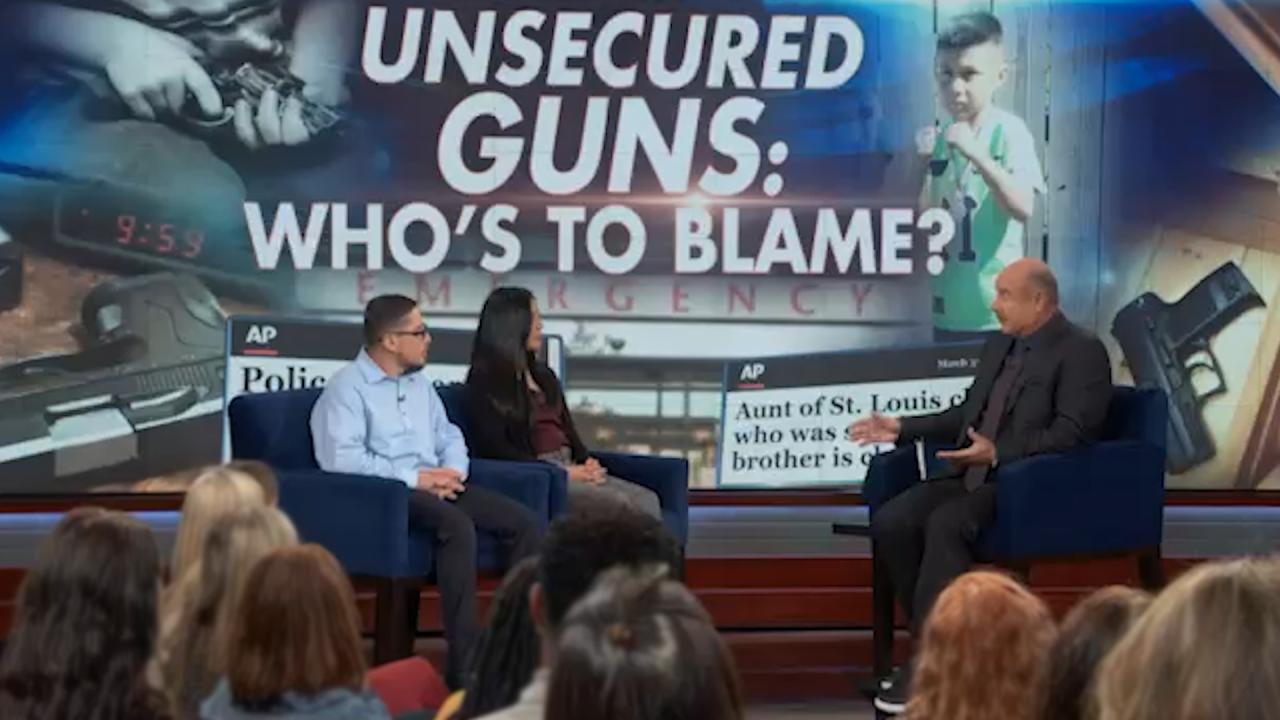 Unsecured Guns: Who's to Blame?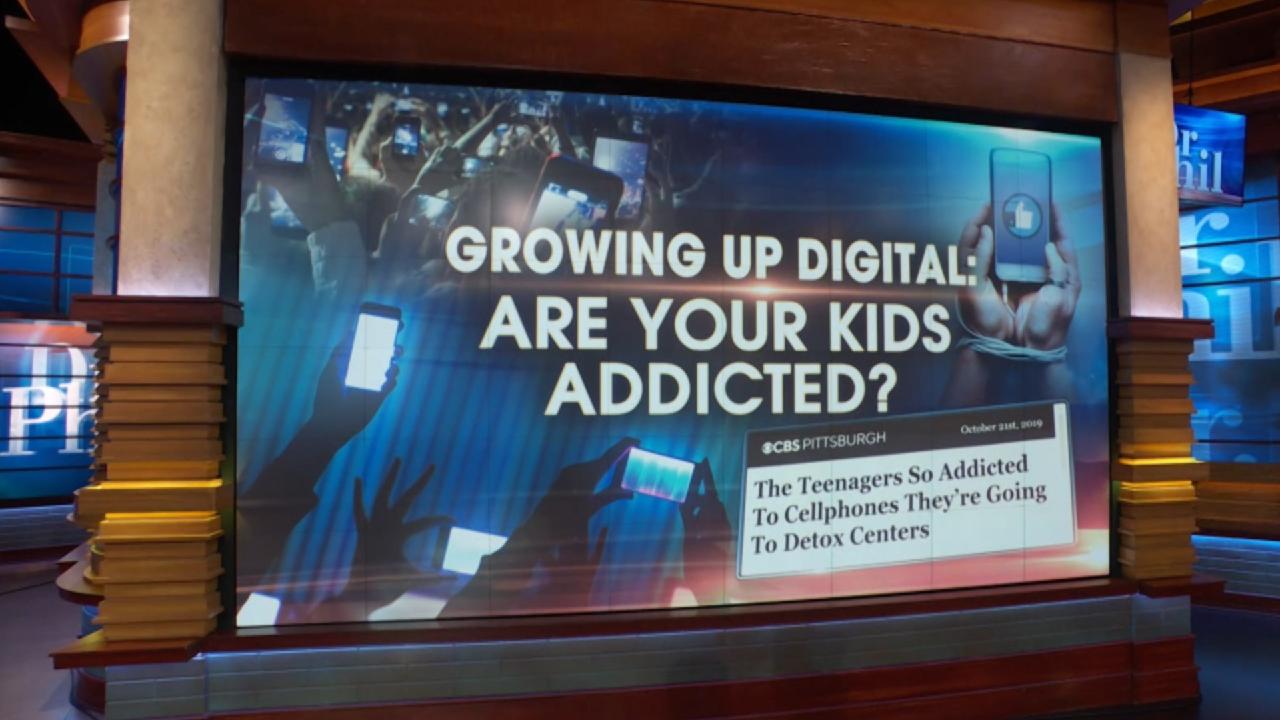 Growing up Digital: Are Your Kids Addicted?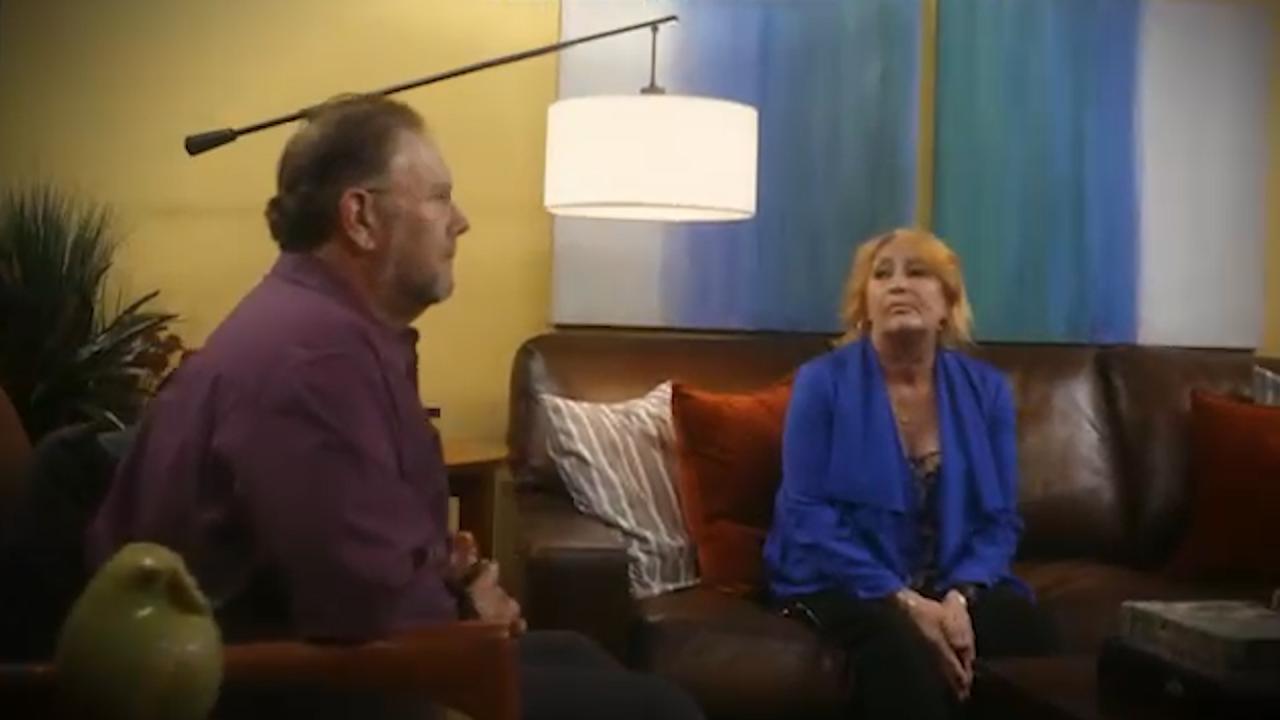 Silver Splitters: Facing Divorce After 50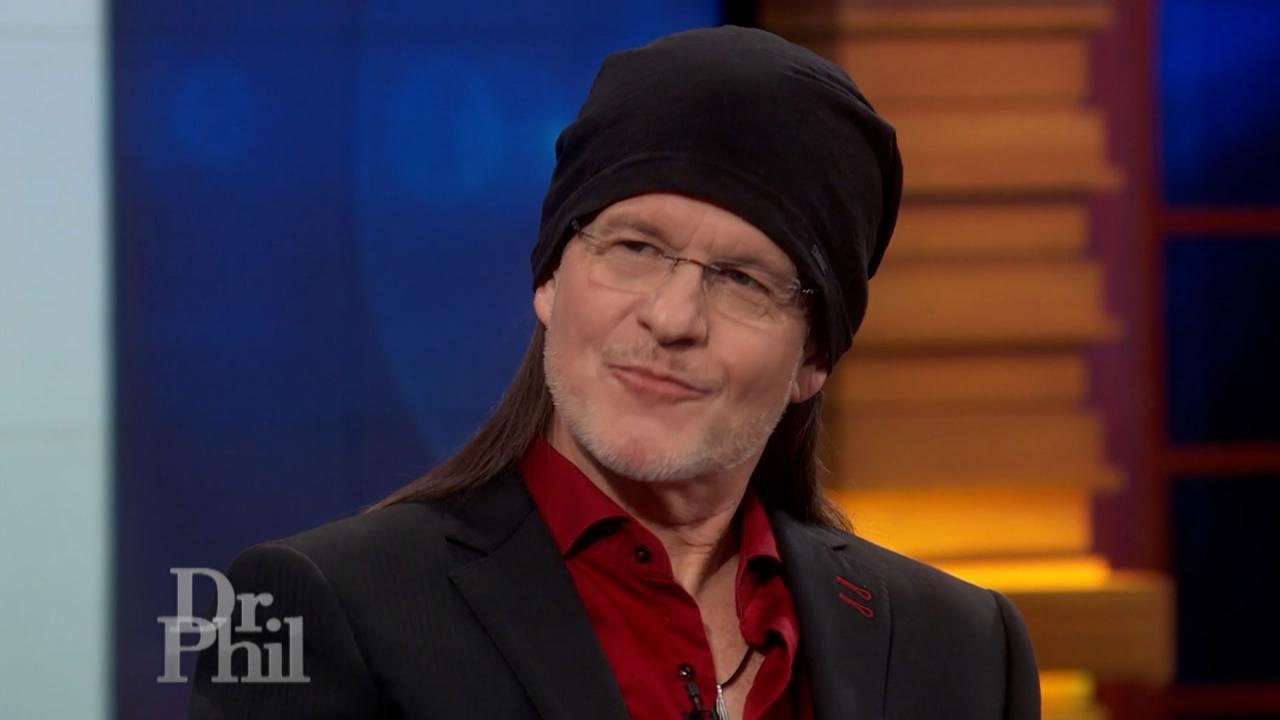 'Godfather Of The Manosphere' Says His Teachings Are Aimed At He…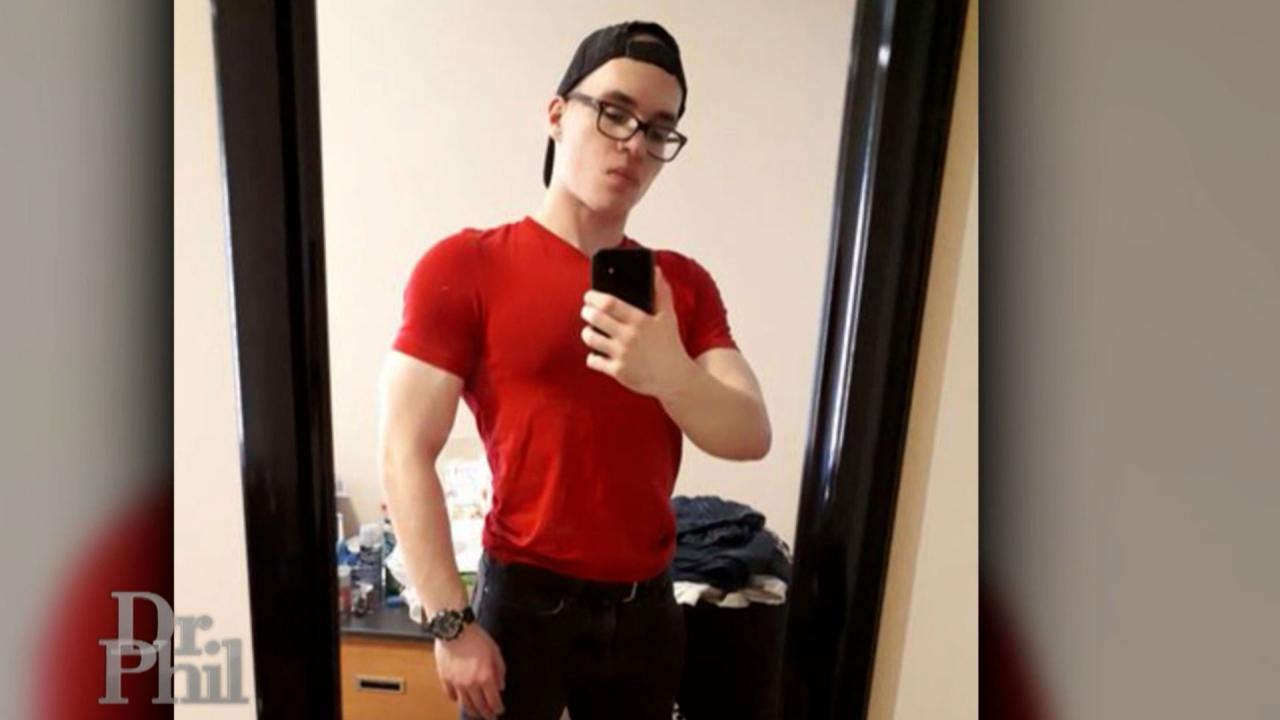 Man Shares How Following The Philosophy Of Andrew Tate And Men L…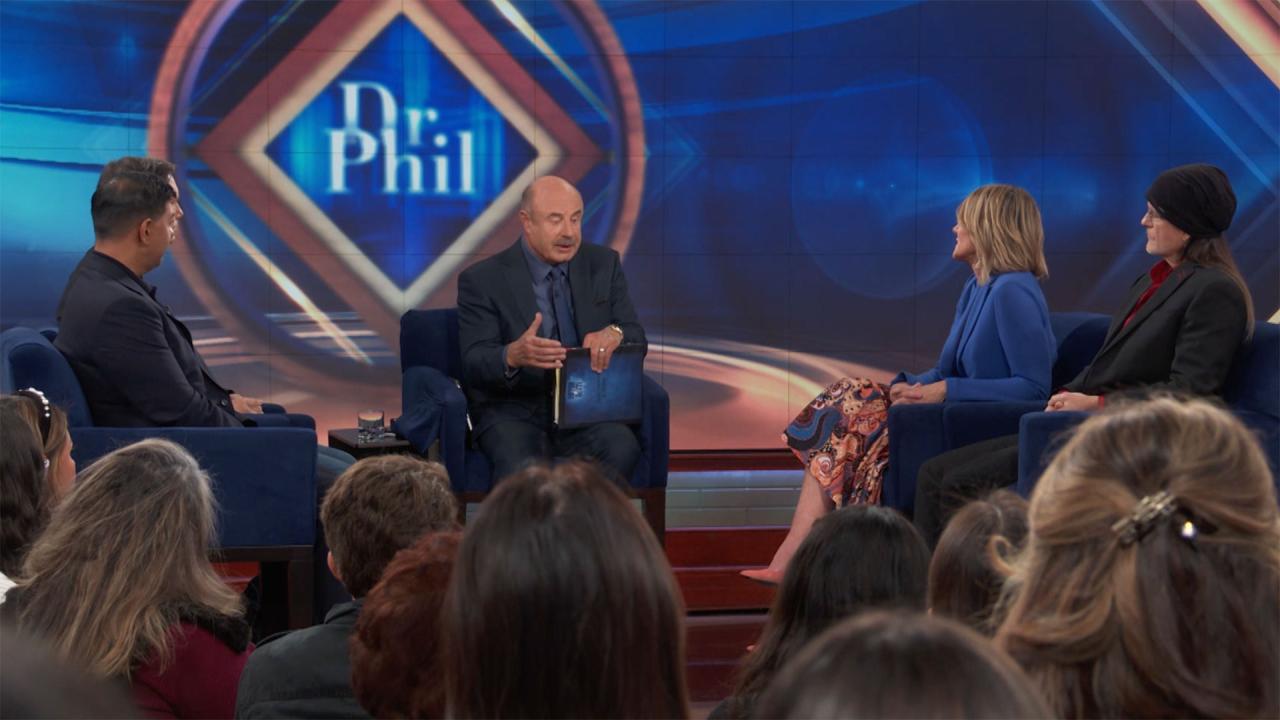 'Dr. Phil' Digital Exclusive: Intimacy, Relationships, And The R…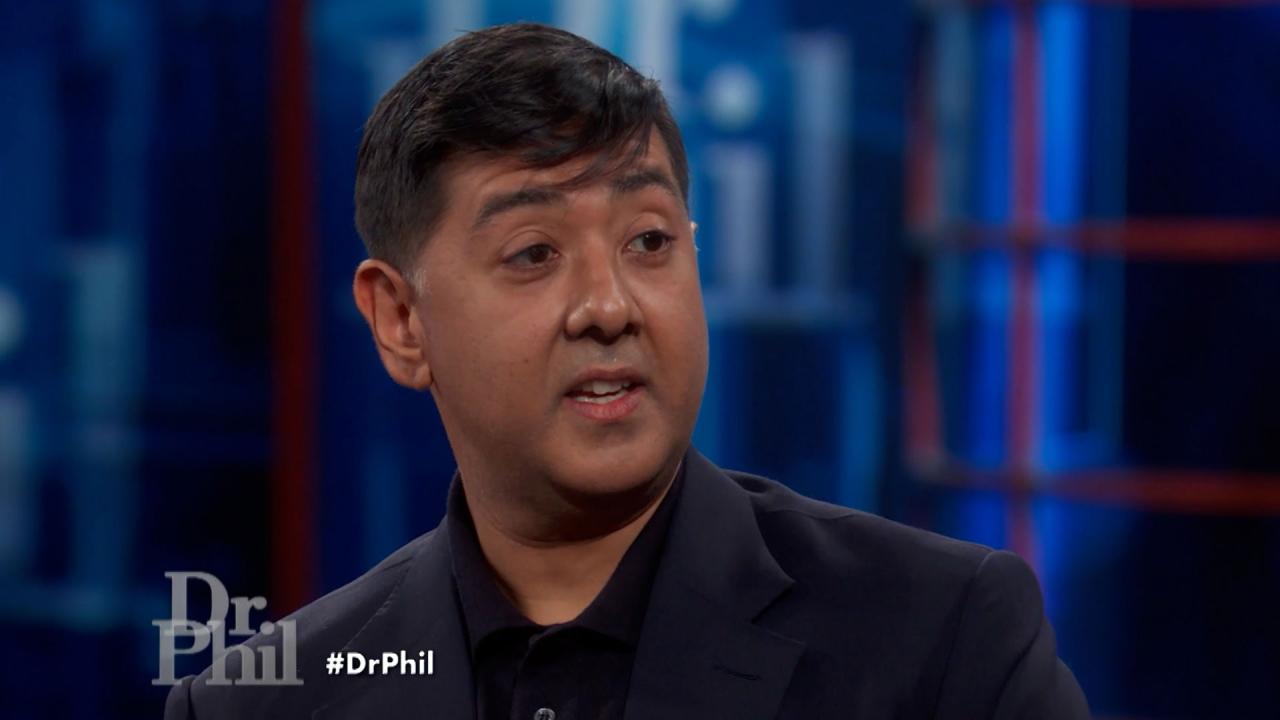 Expert Explains Why He Fought To Have Andrew Tate Videos Removed…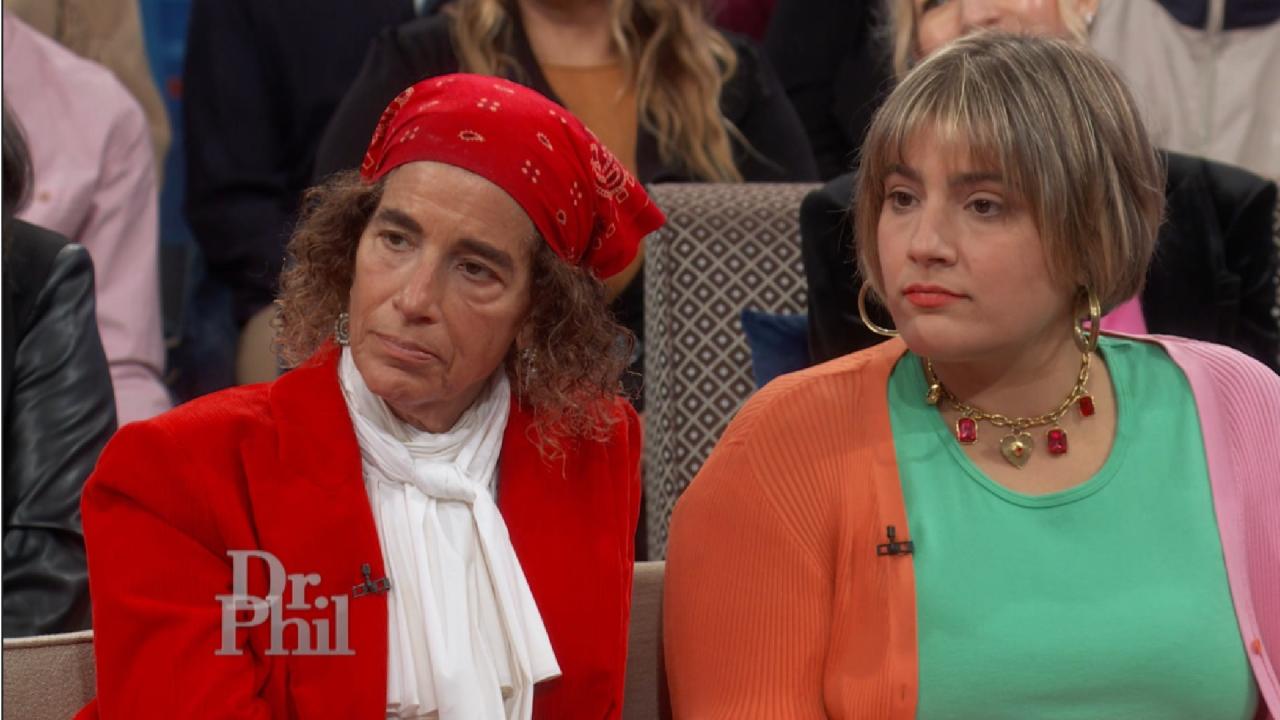 Mother-Daughter Team Celebrate Women With Website Focused On Sel…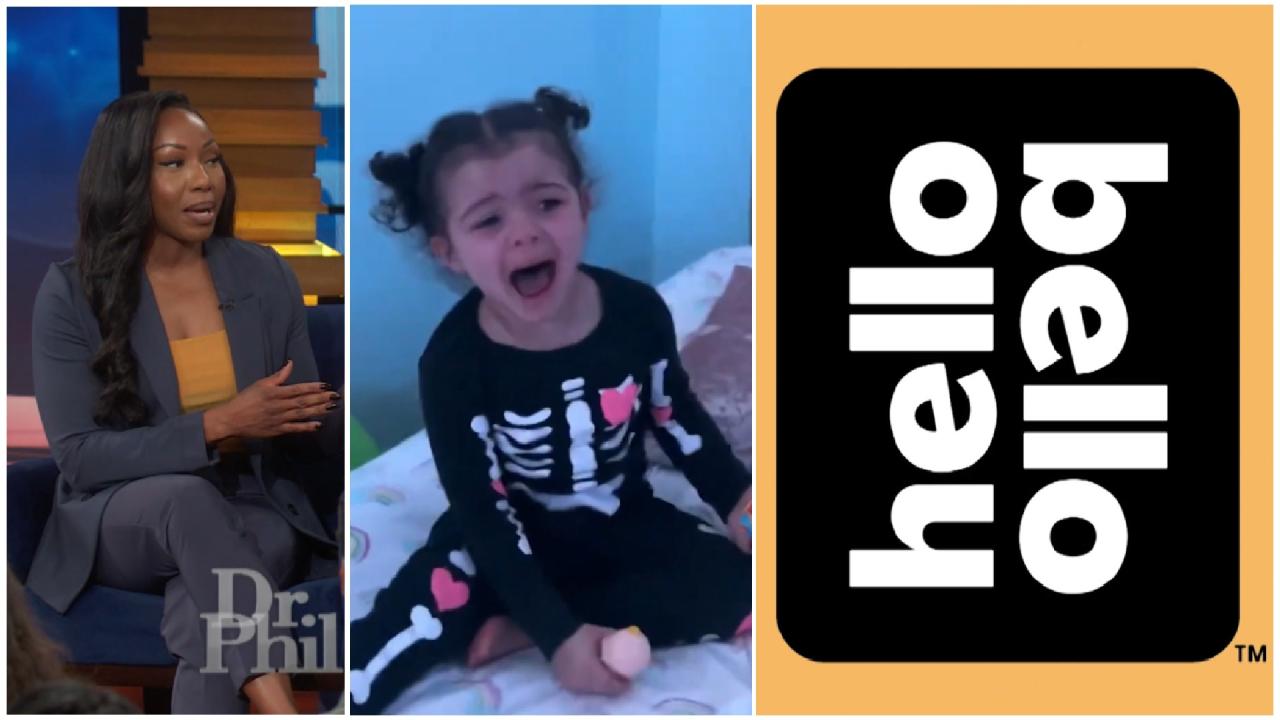 Tired Of Bedtime Battles With Your Kids? Hello Bello Is Here To …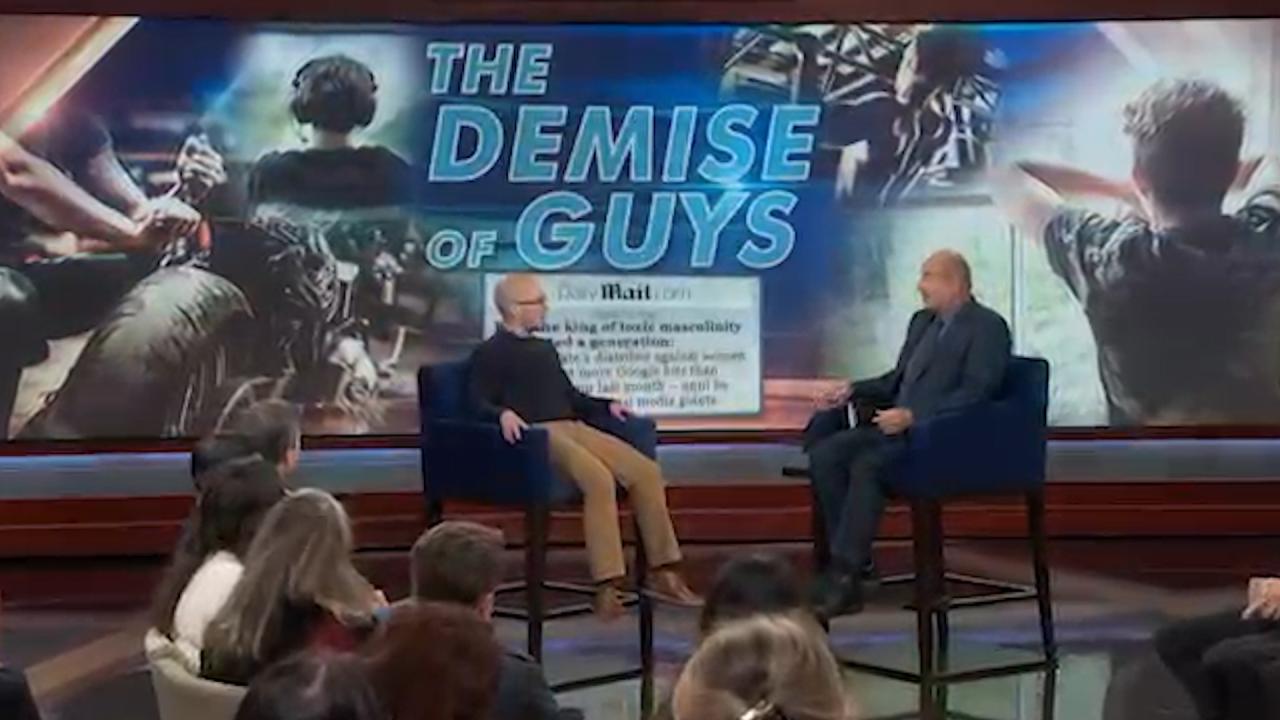 The Demise of Guys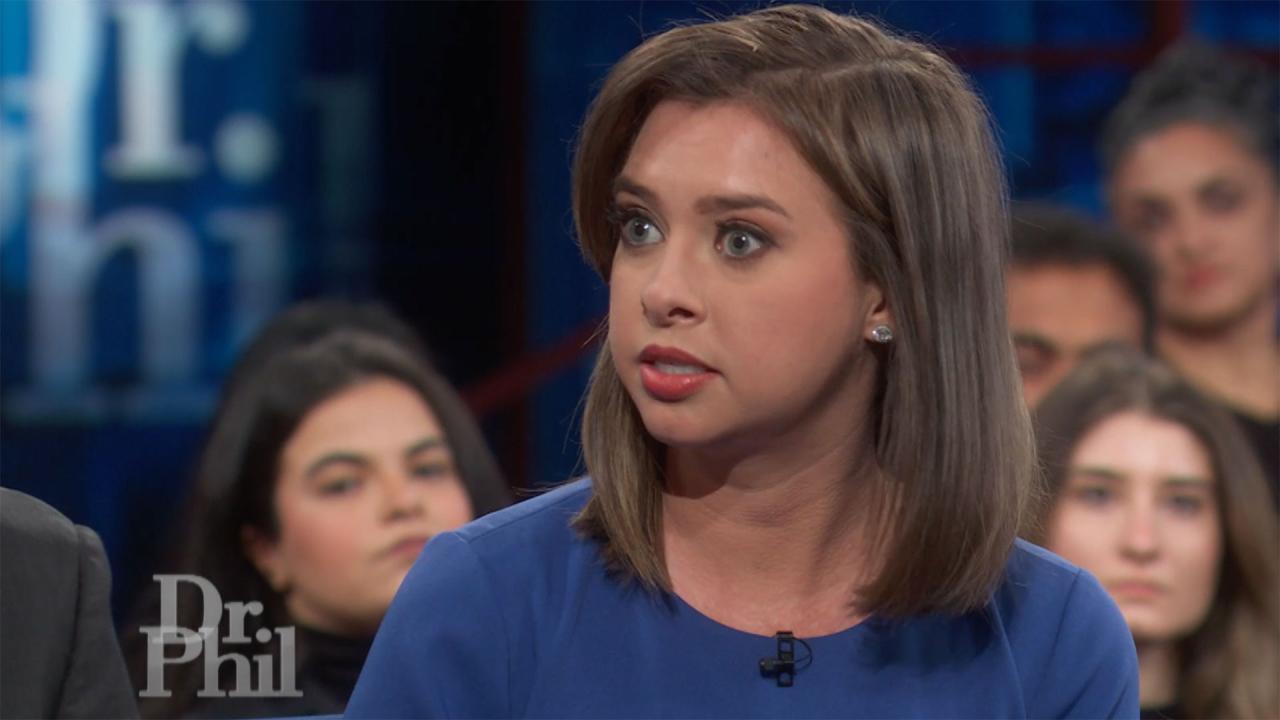 'The Name Murdaugh Is The Law Of The Land,' Says Reporter About …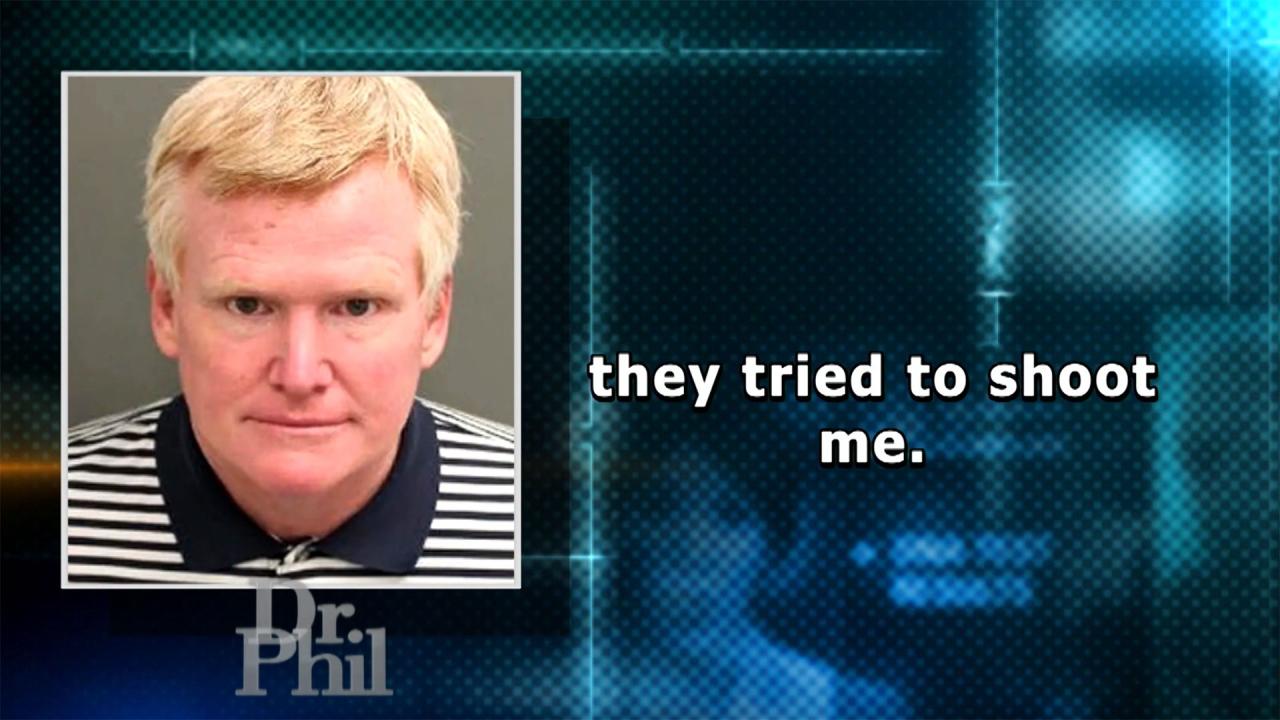 What 911 Call Reveals About Day Alex Murdaugh Attempted To Stage…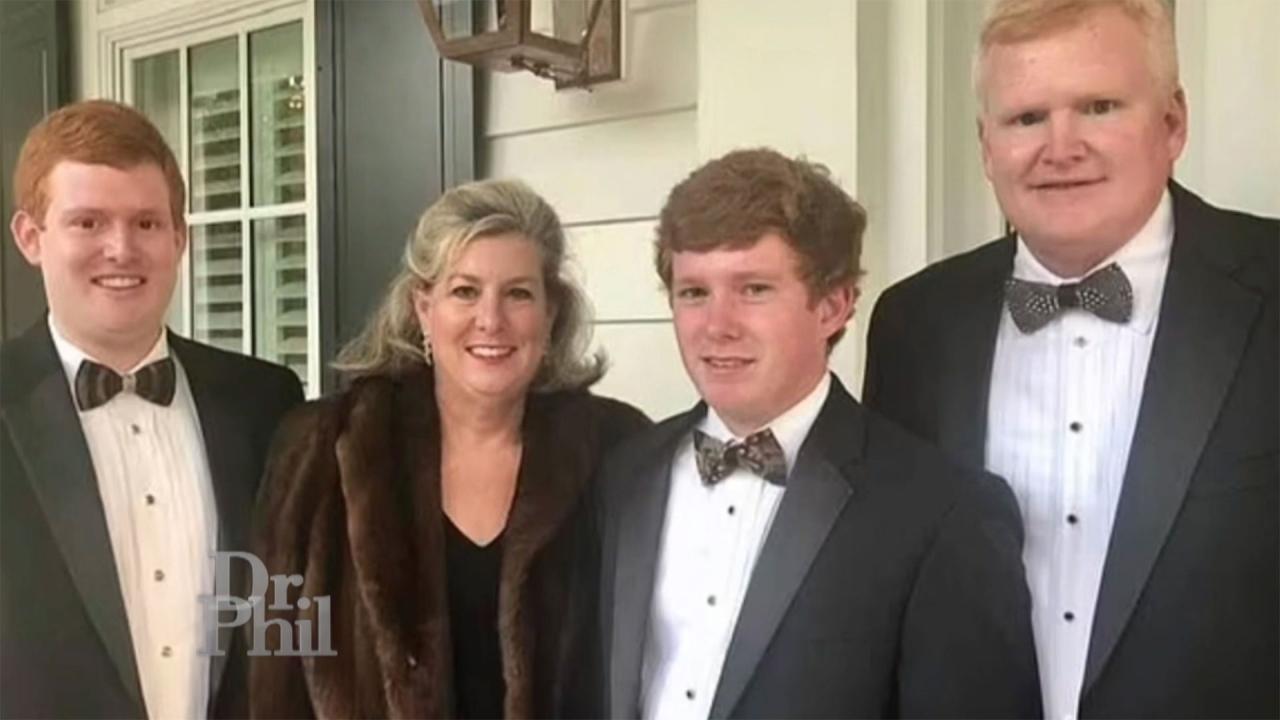 Power, Prestige, Money, And Accusations Of Murder -- The Downfal…
Woman Says Fiancé Is Convinced She's Cheating On Him, Has Installed Video Cameras To Keep An Eye On Her
"My fiancé, Tom, is 100% convinced that I'm cheating on him. I've done everything I can to prove to him it's all in his head," says Teaka. "Tom thinks that I've been unfaithful to him with people from his job, my neighbors. Tom thinks that I'm hooking up with the mailman."

Teaka says Tom has installed video cameras in the home to keep his eye on her – and she feels like a prisoner.


"I've invested my heart and soul and given up everything to be in this relationship," Teaka says. "Every day, it makes me feel like this has been the worst decision I've ever made."
In the video above, hear about how Teaka says her relationship with Tom evolved.
On Monday's episode of
Dr. Phil
,
"'Is My Fiancée Cheating with the Mailman?!'"
hear why Tom says he's convinced Teaka is cheating on him. And, see what he says is his all-new evidence that he claims proves Teaka's unfaithfulness.
Check local listings
to see where you can watch.
TELL DR. PHIL YOUR STORY: Hopelessly in need of Dr. Phil's Help?