Woman Says Fiancé's Family Is Destroying Their Relationship With…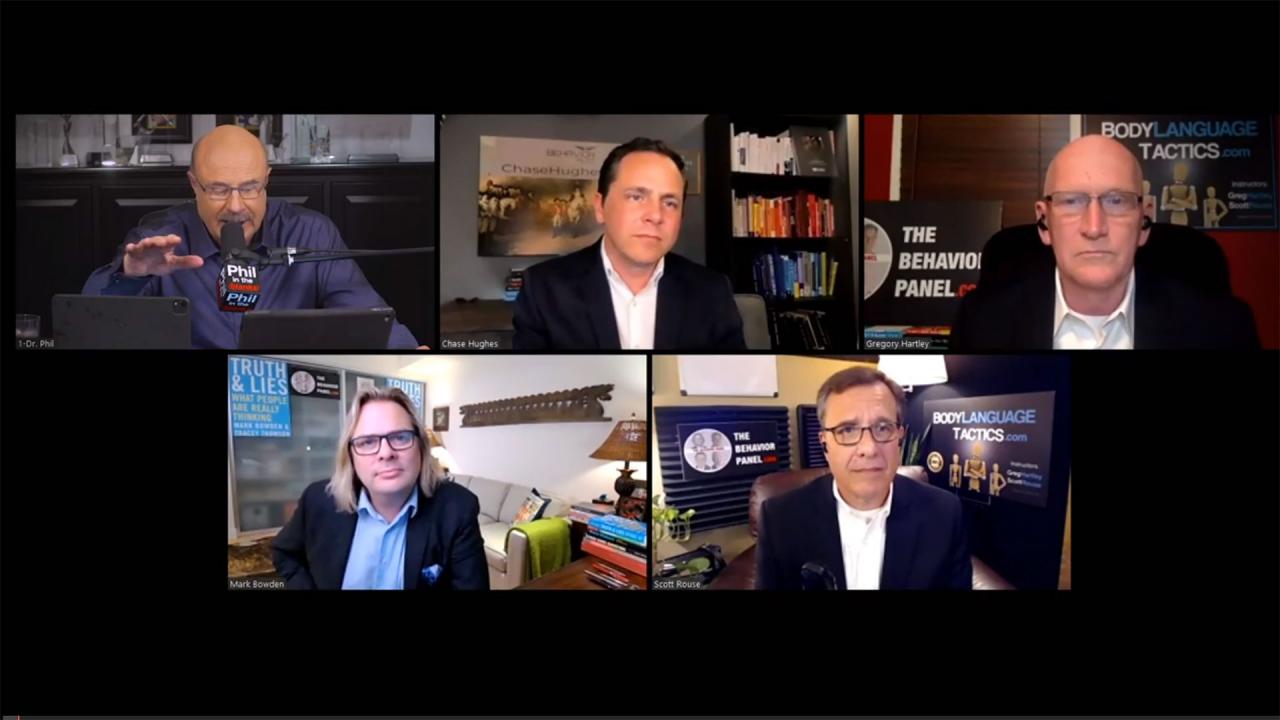 How To Look For Behavioral Patterns And What Self-Pity Tells Us …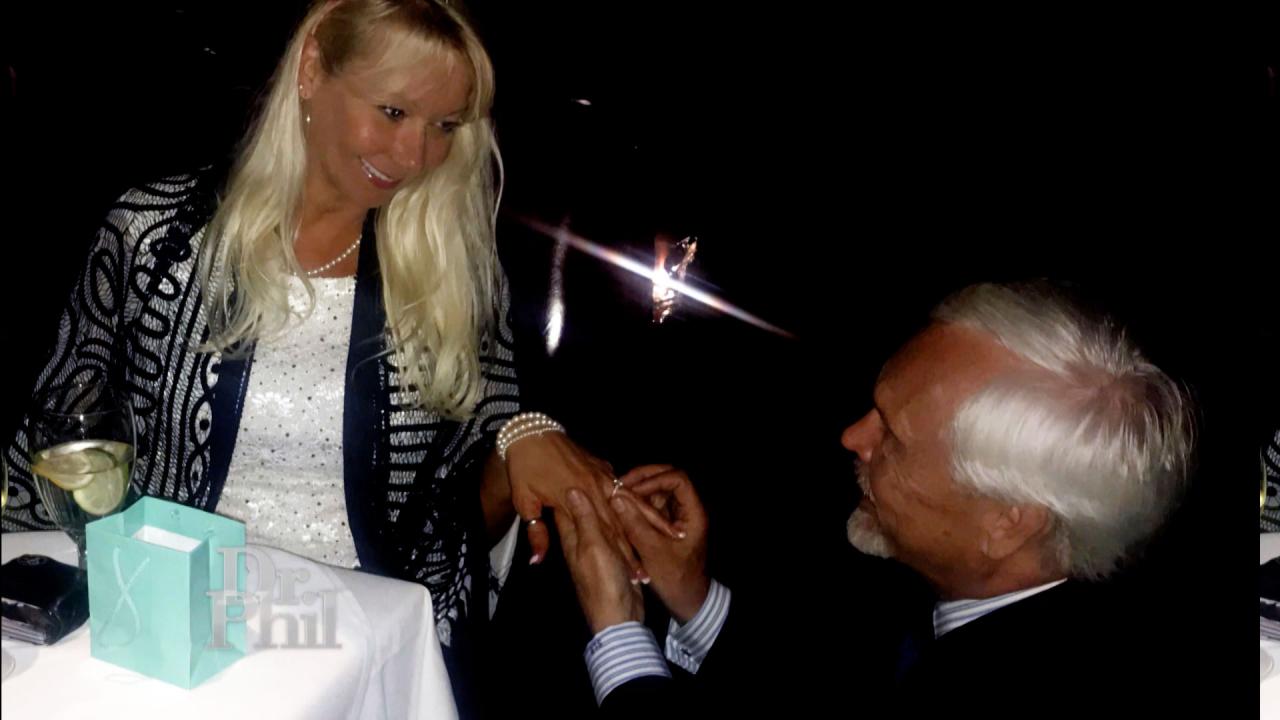 Woman Who Says She's Been Engaged Four Times To Same Man Claims …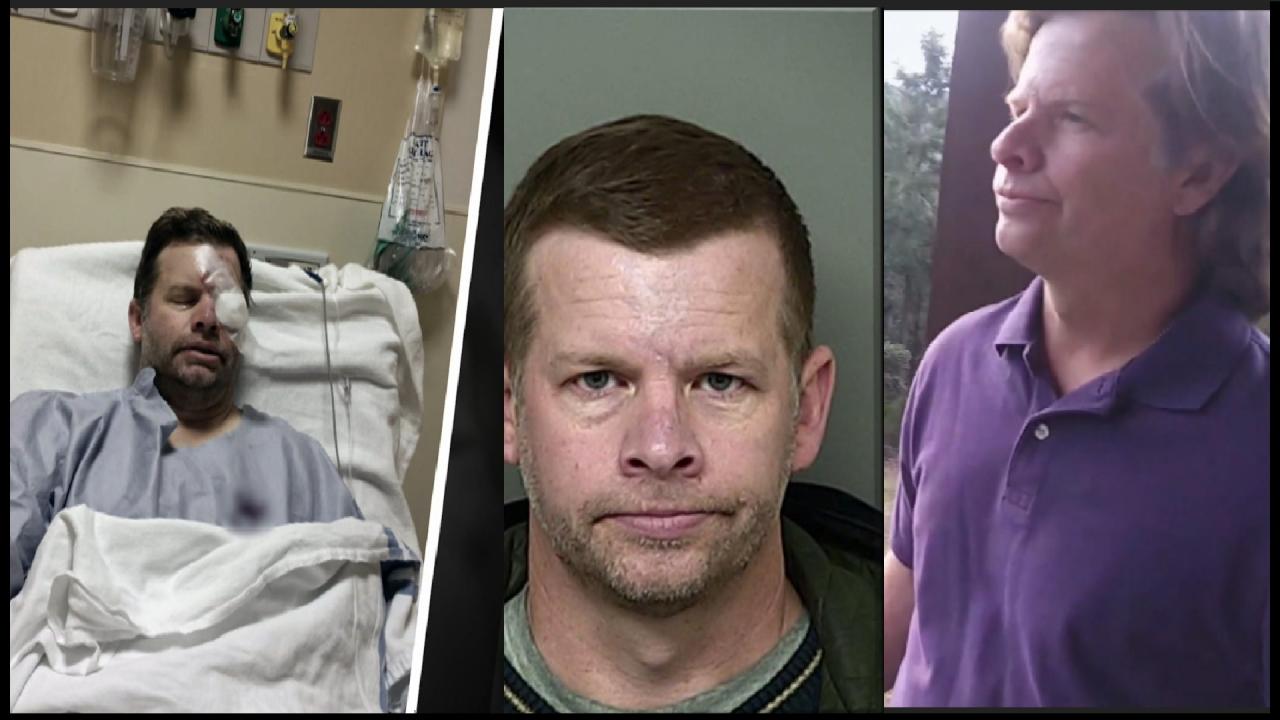 'It's A Nightmare,' Says Man Who Claims Rare Medical Condition –…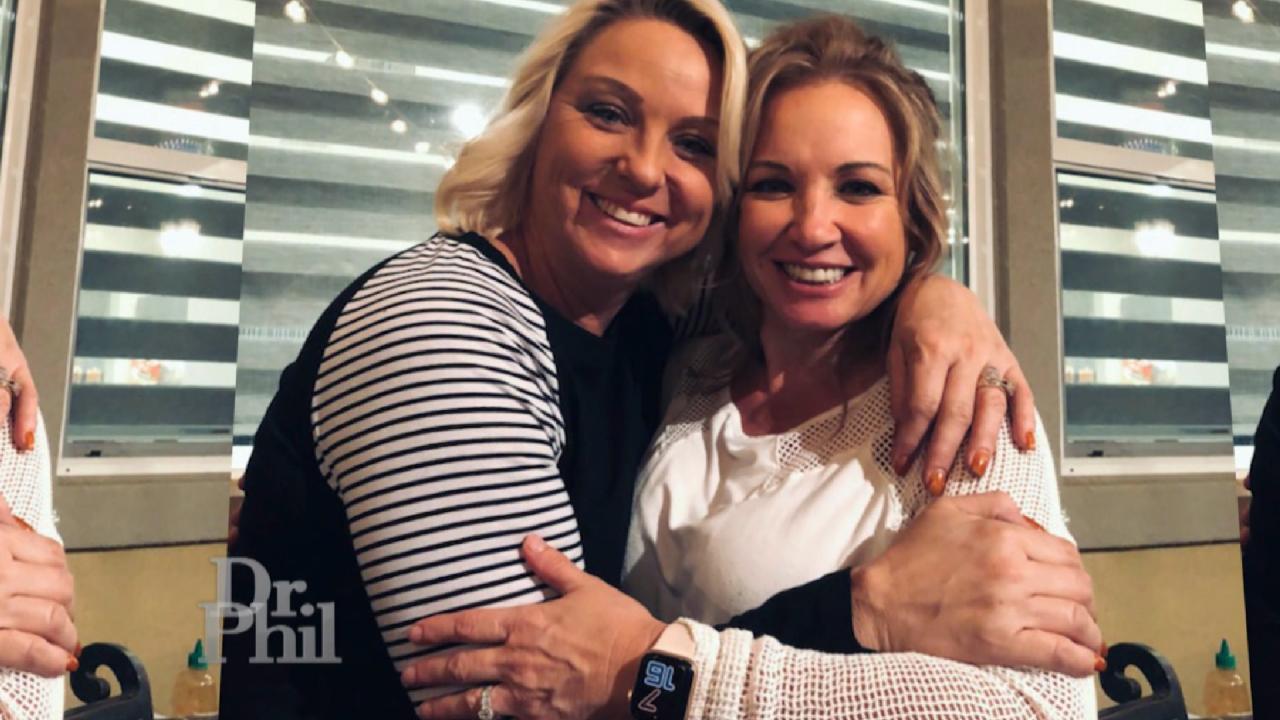 Woman Says She Has 'A Lot Of Great Ideas.' Her Cousin Claims She…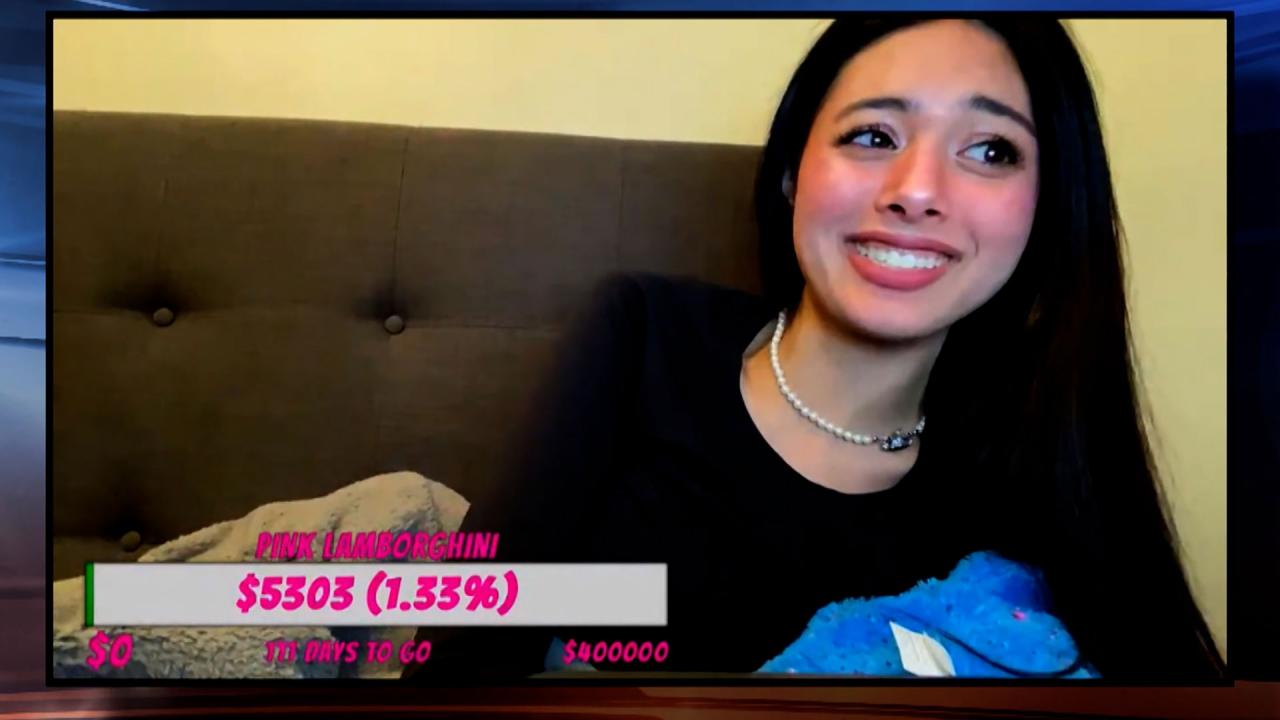 'I Thought Everything I Said Was Funny,' Says 18-Year-Old Accuse…
Woman Says Fiancé's Family Is Destroying Their Relationship With Him
"Daniel's relationship with his entire family altogether is very [expletive]," says Marissa of her fiancé's family. "When Daniel needs the most help, his family does everything they can to not give it to him."
TELL DR. PHIL YOUR STORY: Do you need Dr. Phil to "get real" with someone?
Marissa points the finger specifically at Daniel's sister, Sarah, and his mother, Cindy.
"Sarah is a narcissistic sociopath and drama queen," says Marissa, claiming that when Daniel calls her, she criticizes him. "Sarah hates me because I stood up for him when she was, basically, attacking him."
WATCH: Woman Calls Son's Fiancée A 'Liar, Manipulator and Bad News'
Marissa says Sarah and Cindy have "gone overboard" with their accusations against her.
"Sarah and Cindy both need to back off. They need to accept that if Daniel is with someone who makes him happy, if he is happy, they need to get over the fact that they don't like who he's with," Marissa says. "If something doesn't change, then his family isn't even going to be part of his life."
On
Monday's episode of Dr. Phil
,
see what happens when Marissa faces off with Sarah and Cindy on Dr. Phil's stage.
Check here
to see where you can watch.
TELL DR. PHIL YOUR STORY: In constant conflict?
Tempers Flare As Man's Fiancée Faces Off With His Sister And Mom