Woman Says Her Dad's Financial Support Is Great, But She'd Rathe…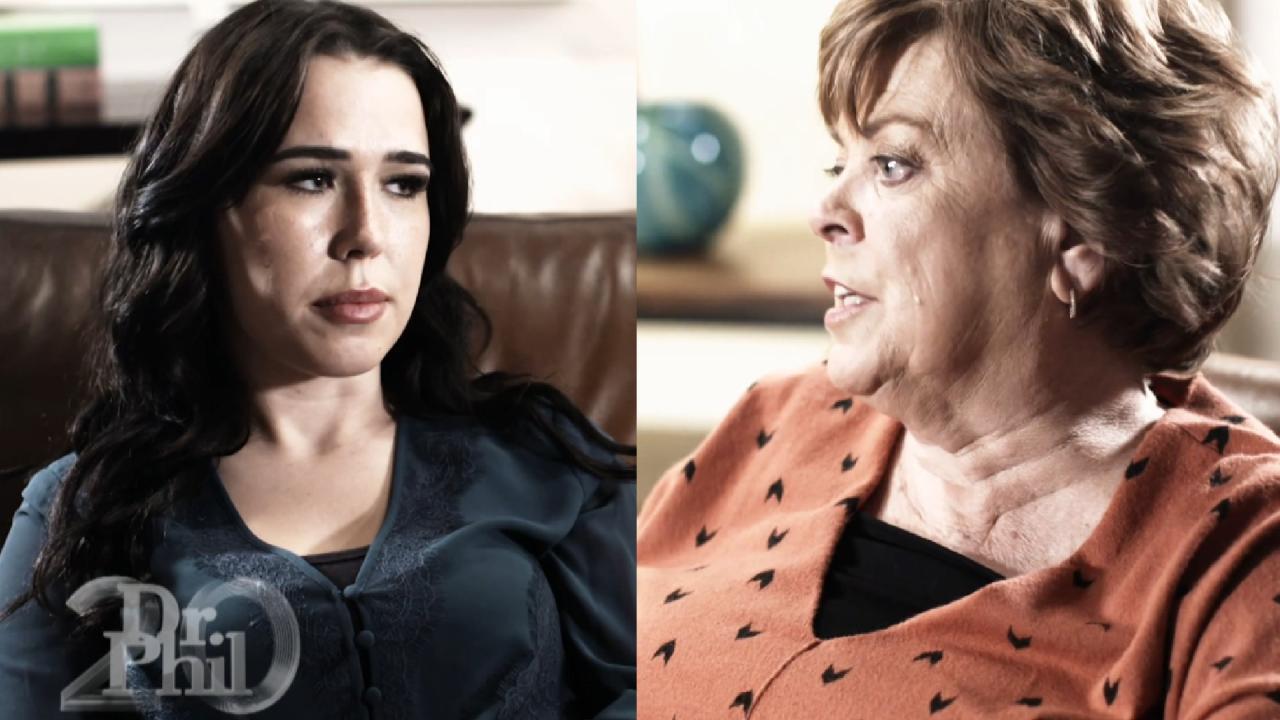 'It Feels Like Nothing I Ever Do Is The Right Thing In Her Eyes,…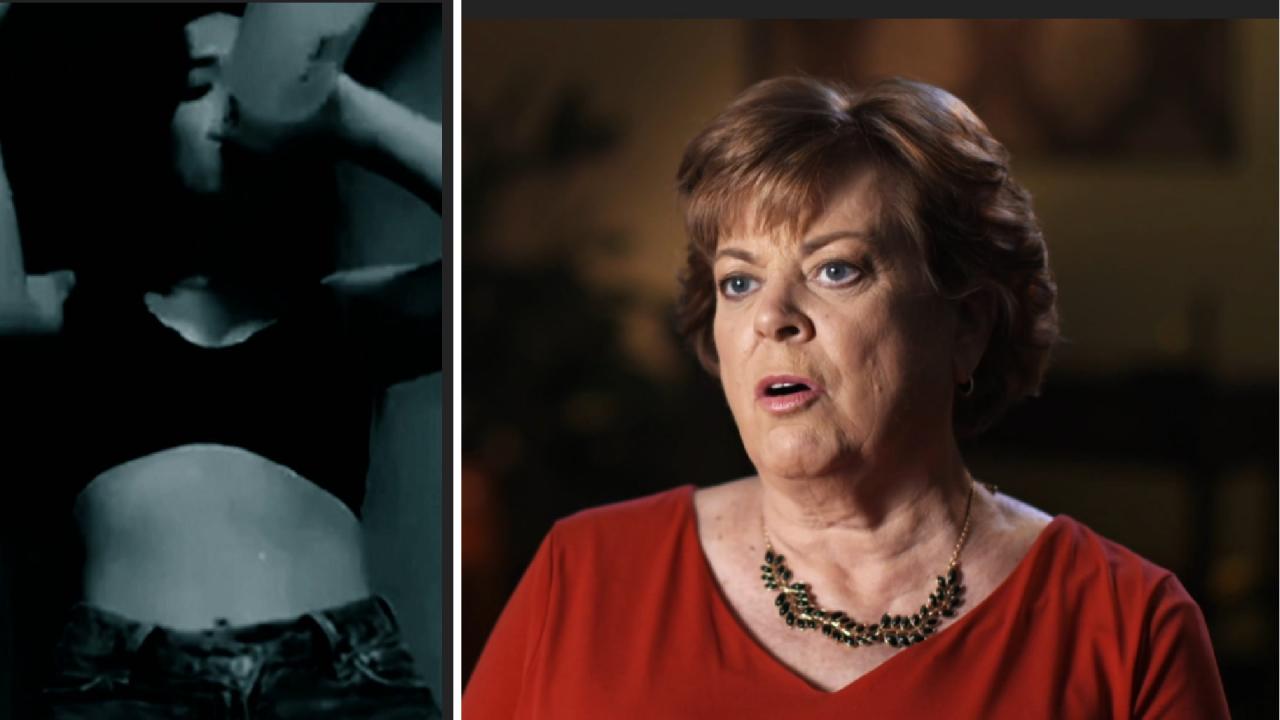 Woman Whose Mother Is Raising Her Son Says, 'I Wouldn't Be Drink…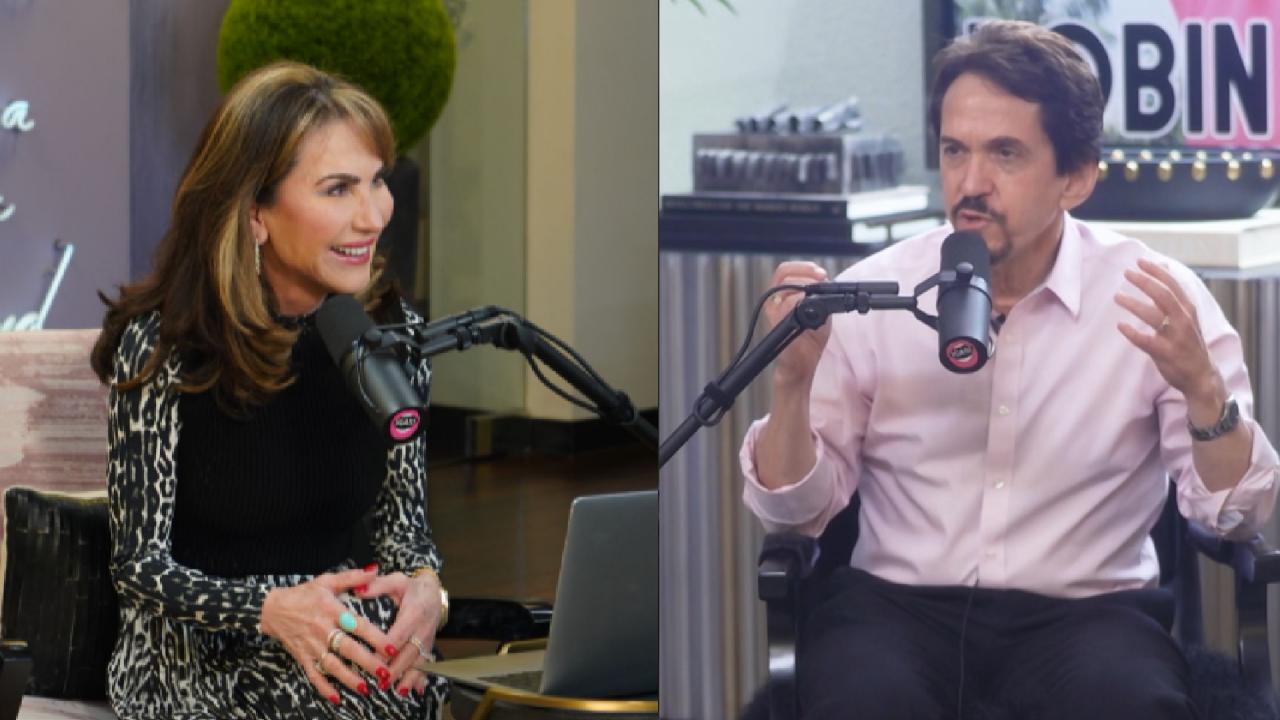 The Secret to Writing a Beautiful Life, With Mitch Albom -- 'I'v…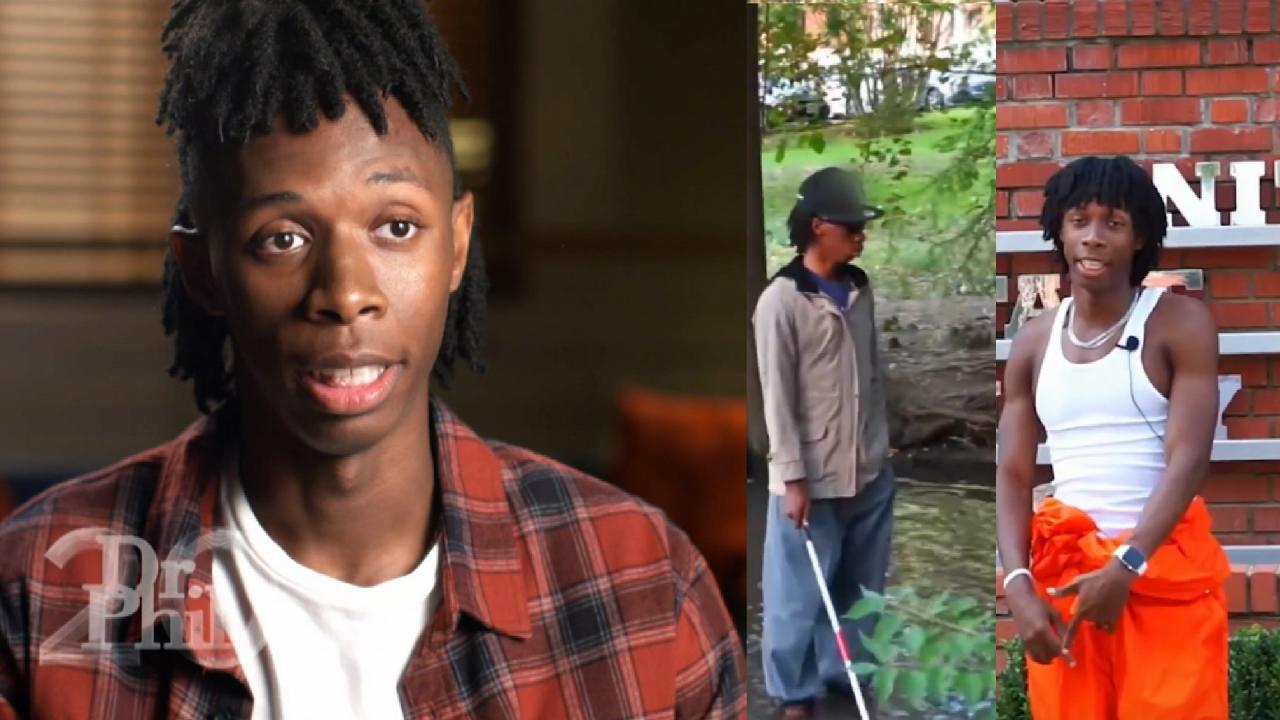 'I Believe In My Talent. I Believe I Can Be A Big Star,' Says 19…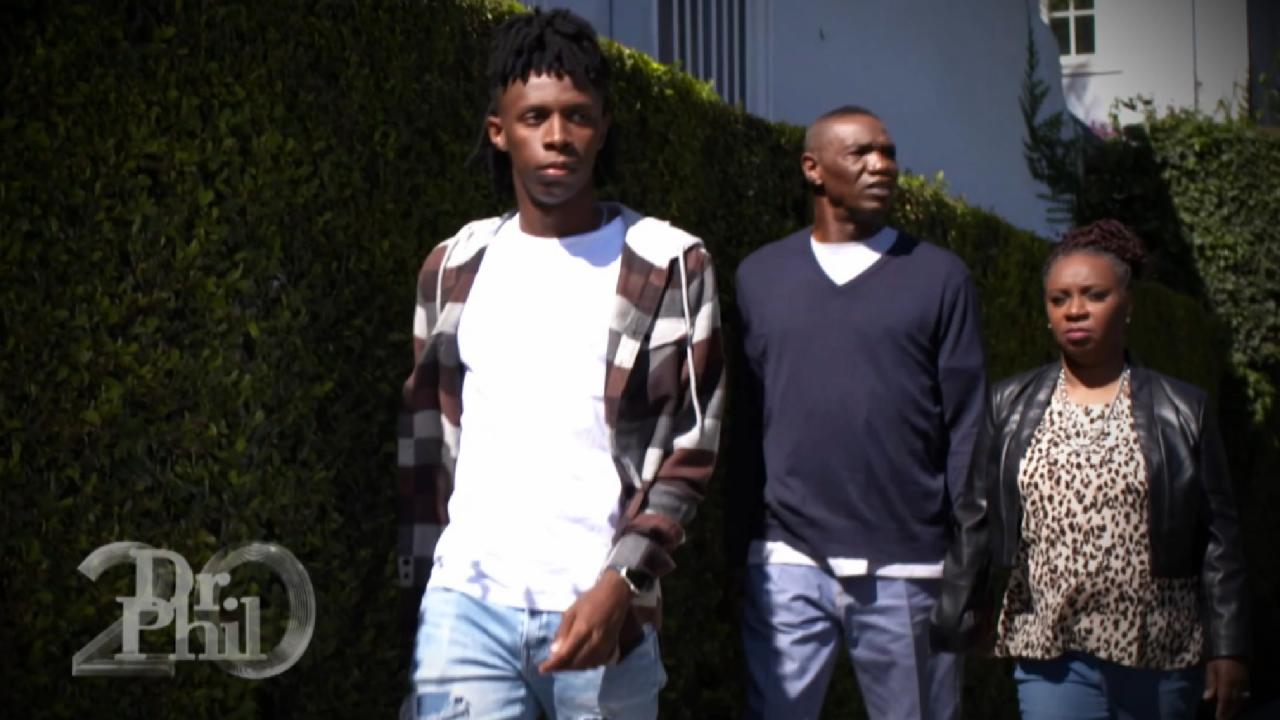 Mom Says Son Who Wants To Drop Out Of College To Pursue Social M…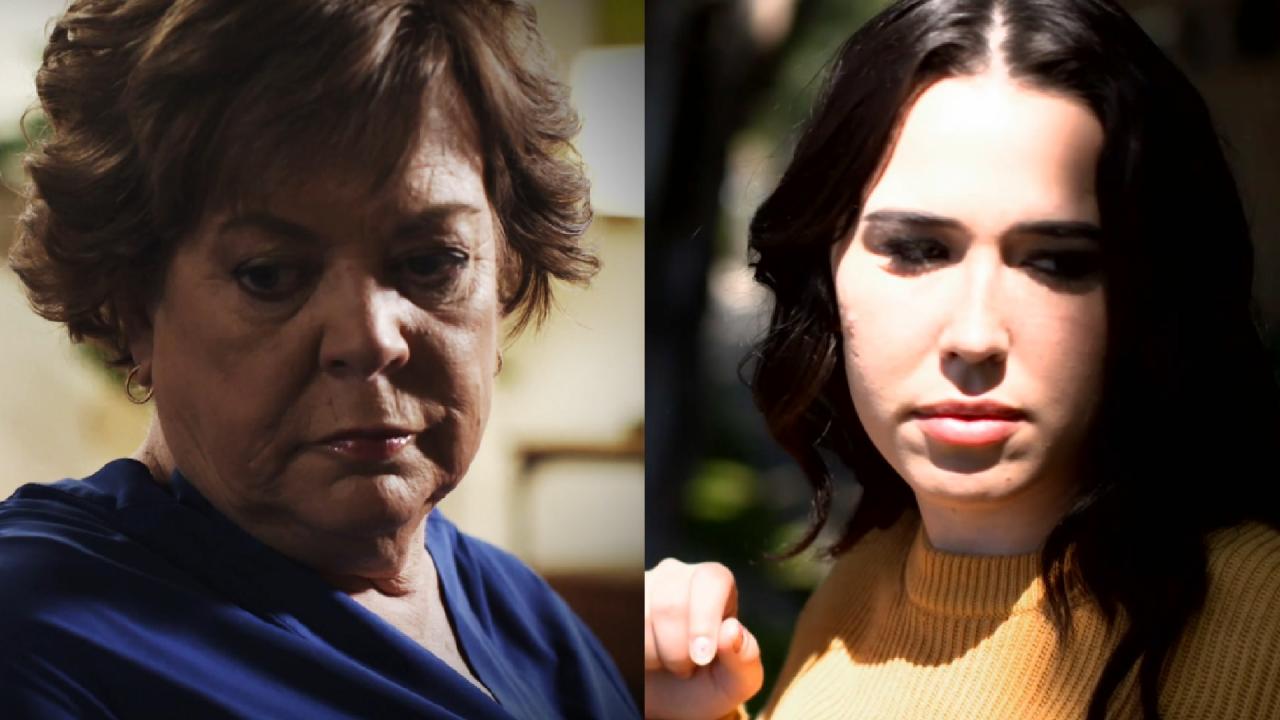 Mom Says Relationship With Adult Daughter Is 'Fragile And Toxic'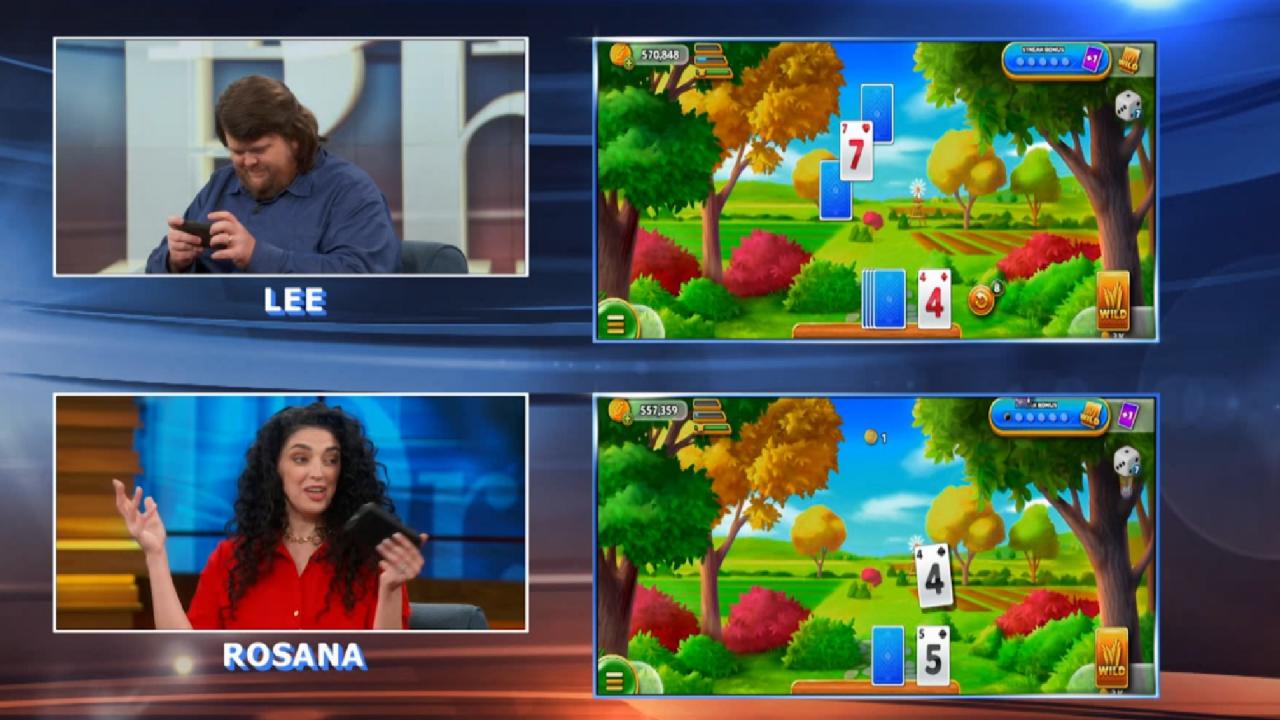 Escape Routine. Play Solitaire Grand Harvest Today!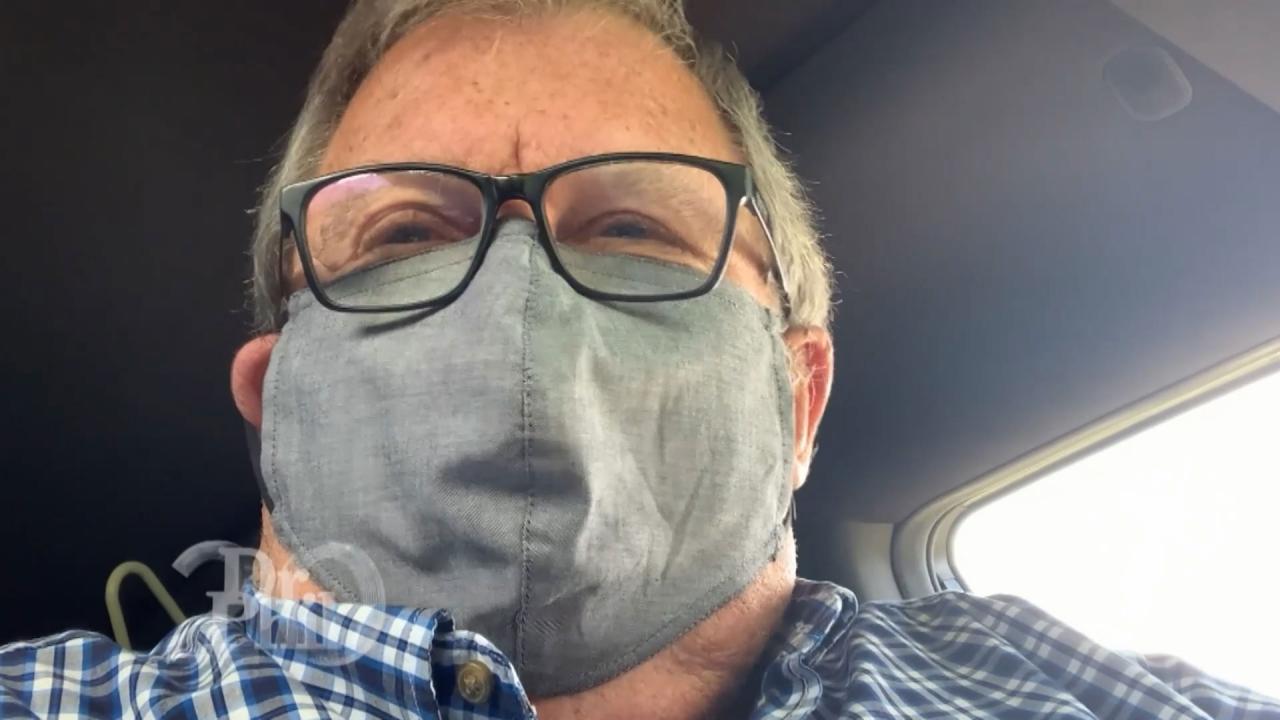 Self-Admitted Organized Retail Criminal Says He's 'Very Professi…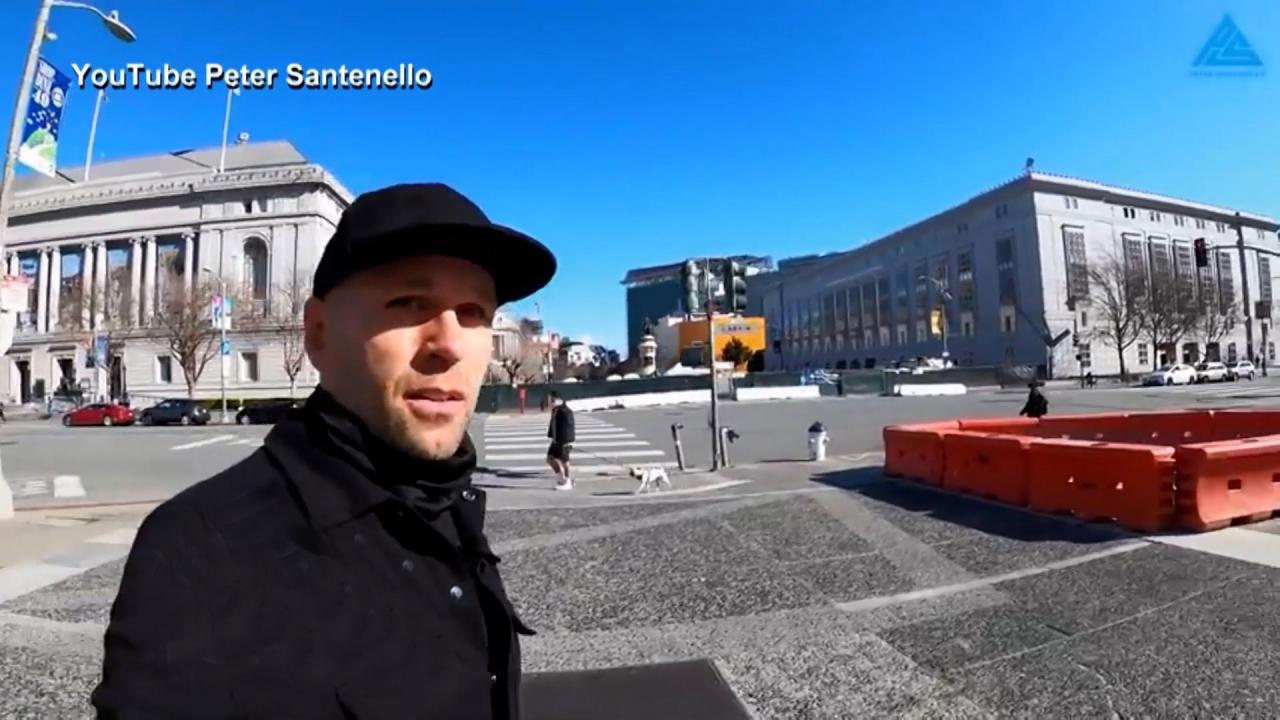 'We're Now In A Society Where Looting Is Incentivized,' Says Man…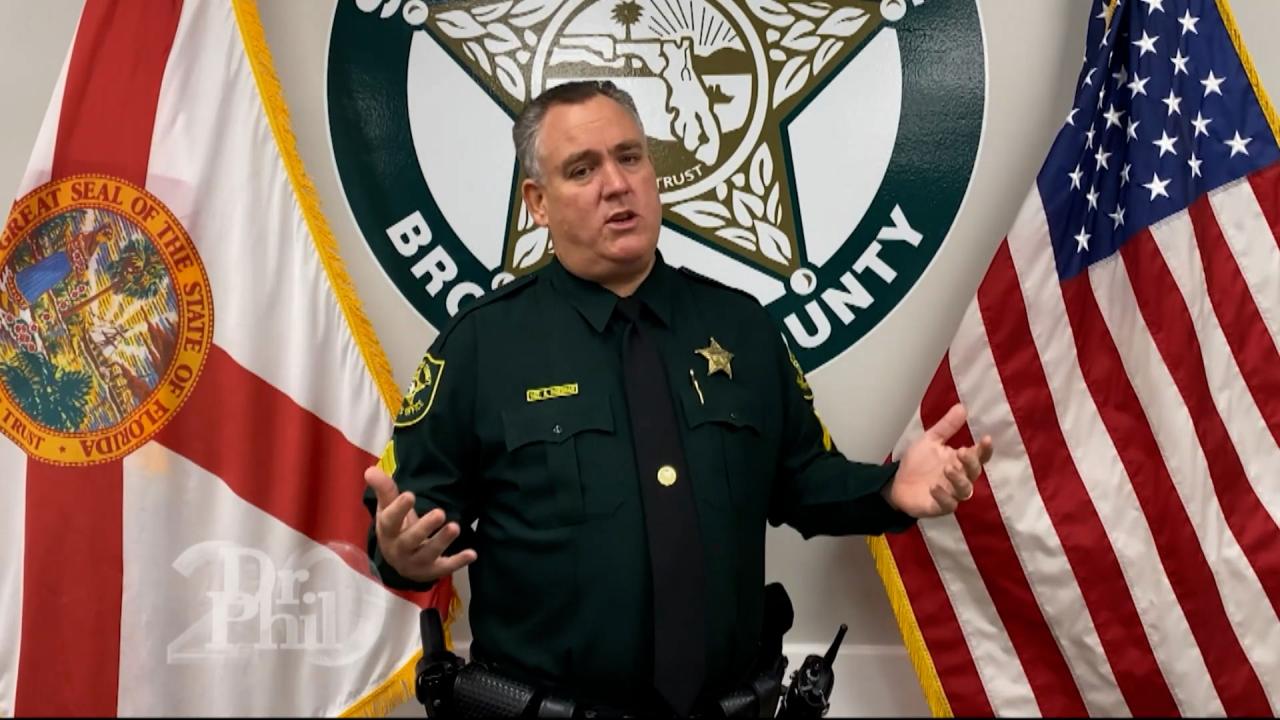 Sheriff Says Organized Retail Criminals Shoplift For A Living, C…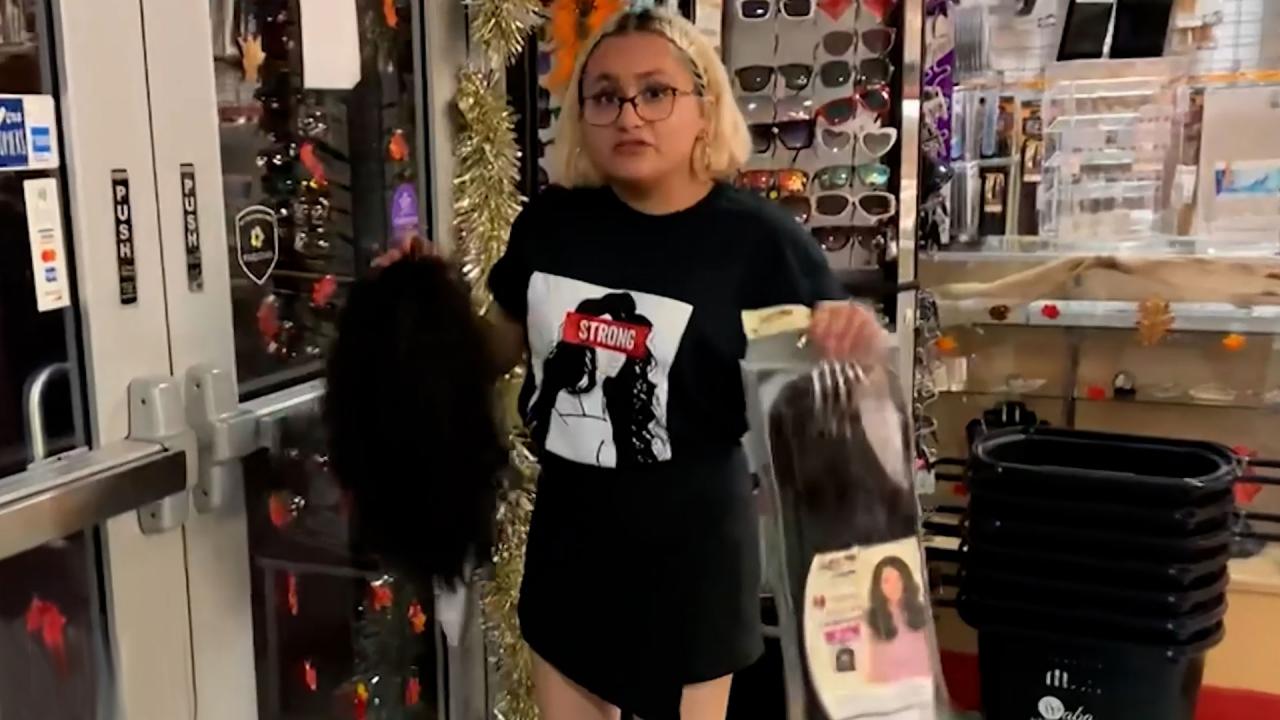 Store Manager Stops A Shoplifter As She Tries To Flee With Wigs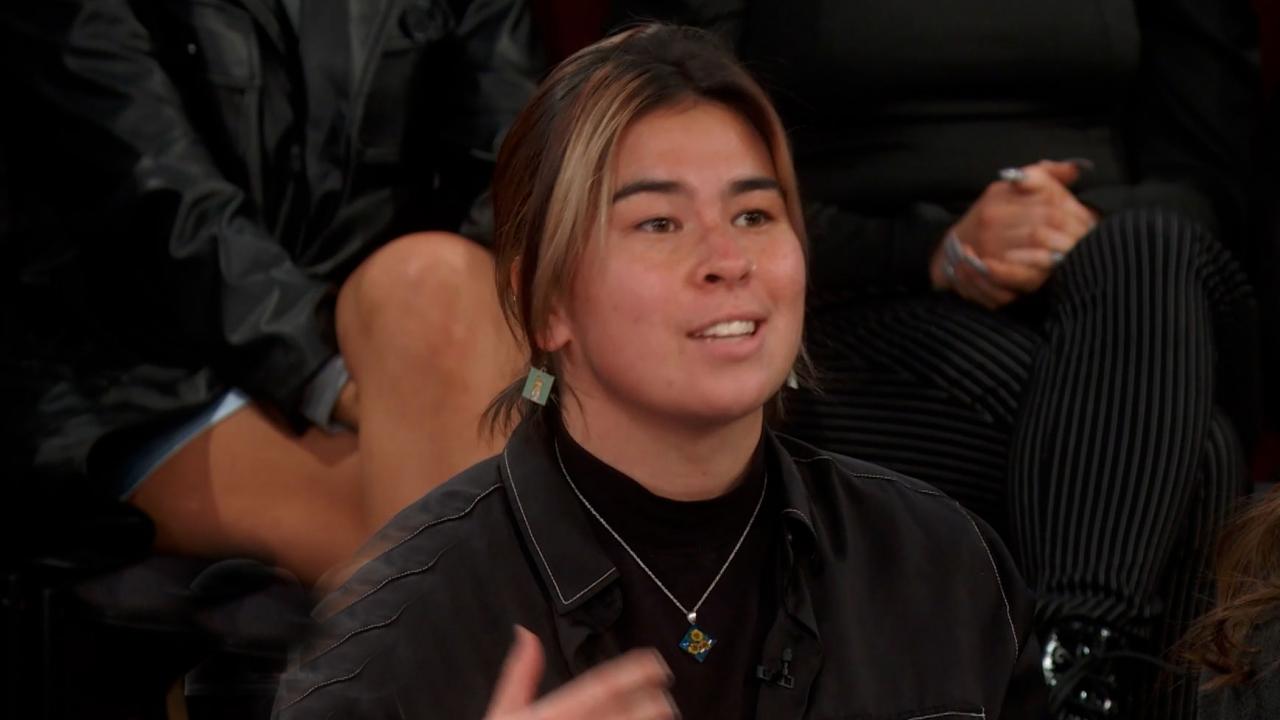 Woman Argues That Corporations Have Caused Shoplifting Epidemic …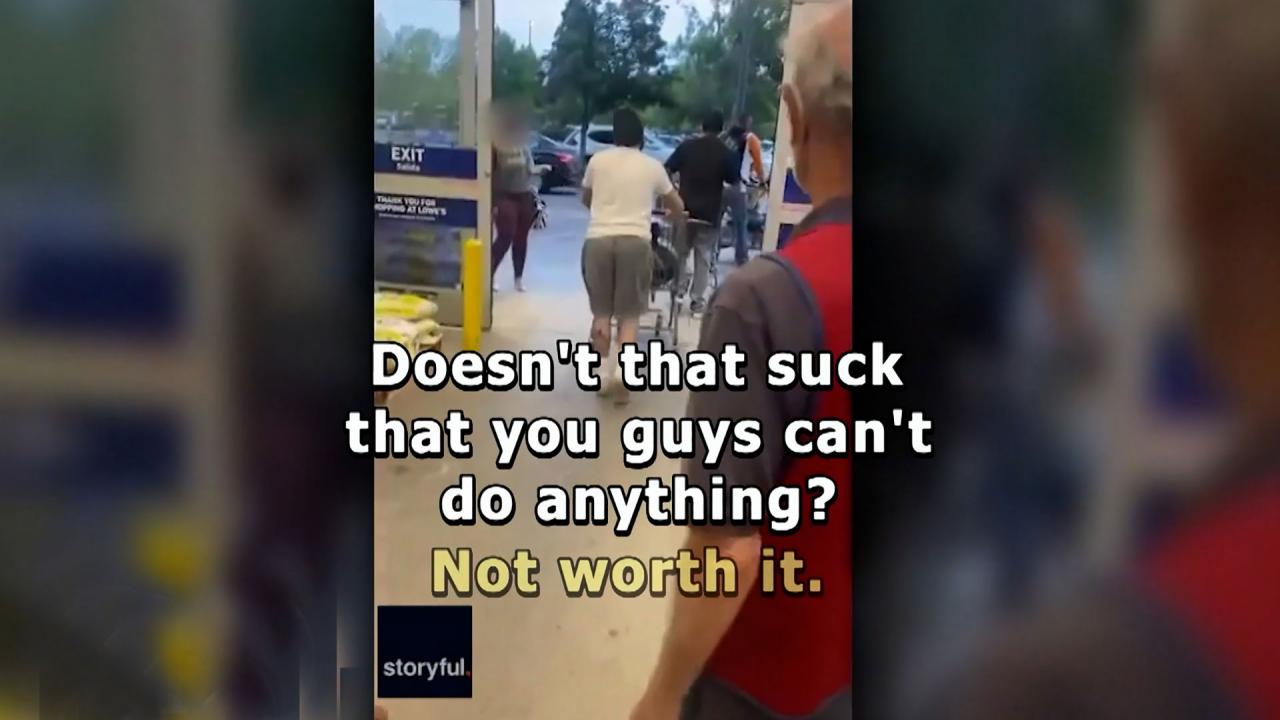 Man Videos Thieves As They Steal Thousands Of Dollars' Worth Of …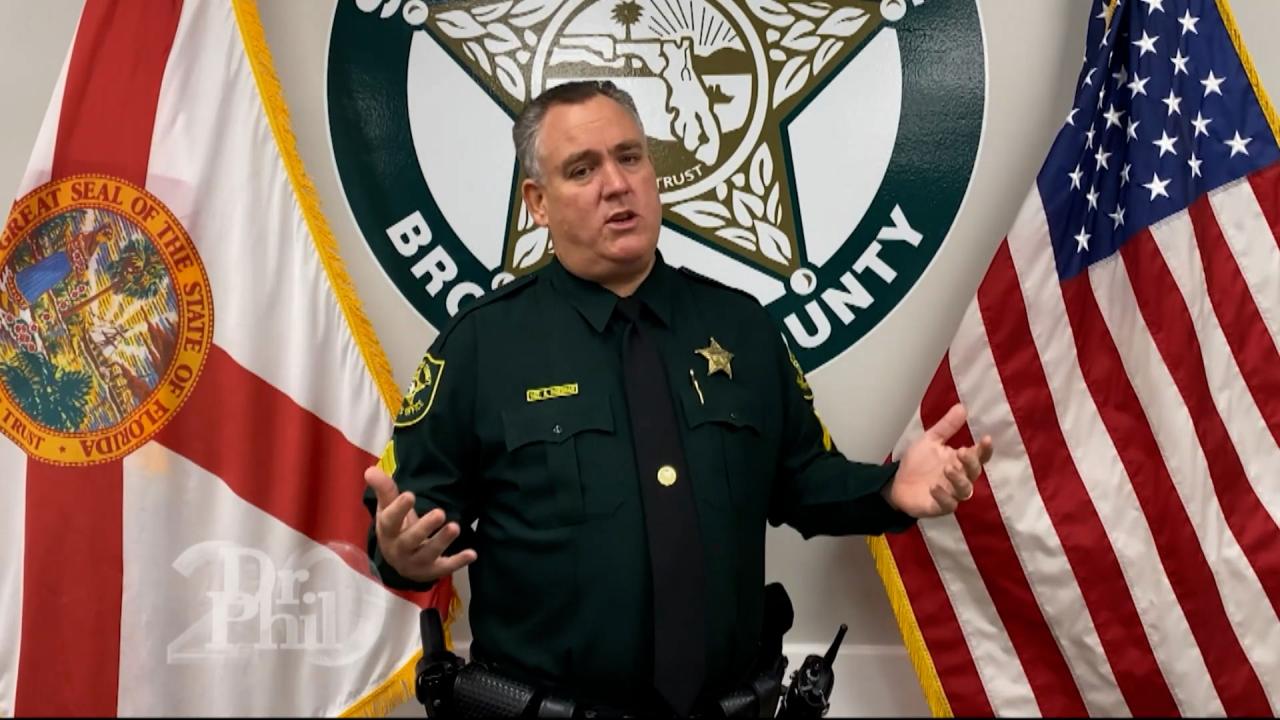 Sergeant Says Organized Retail Criminals Shoplift For A Living, …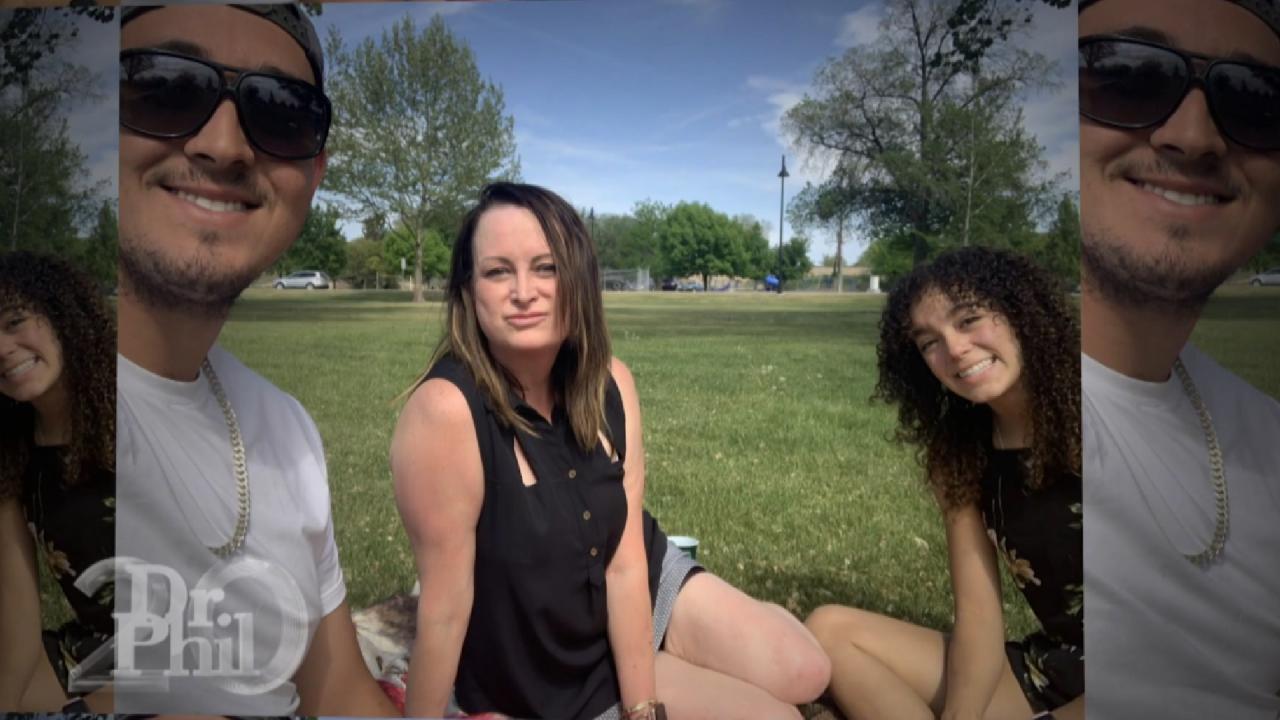 Adult Daughter Rejects Mom's Claim That She's Been Enabled All H…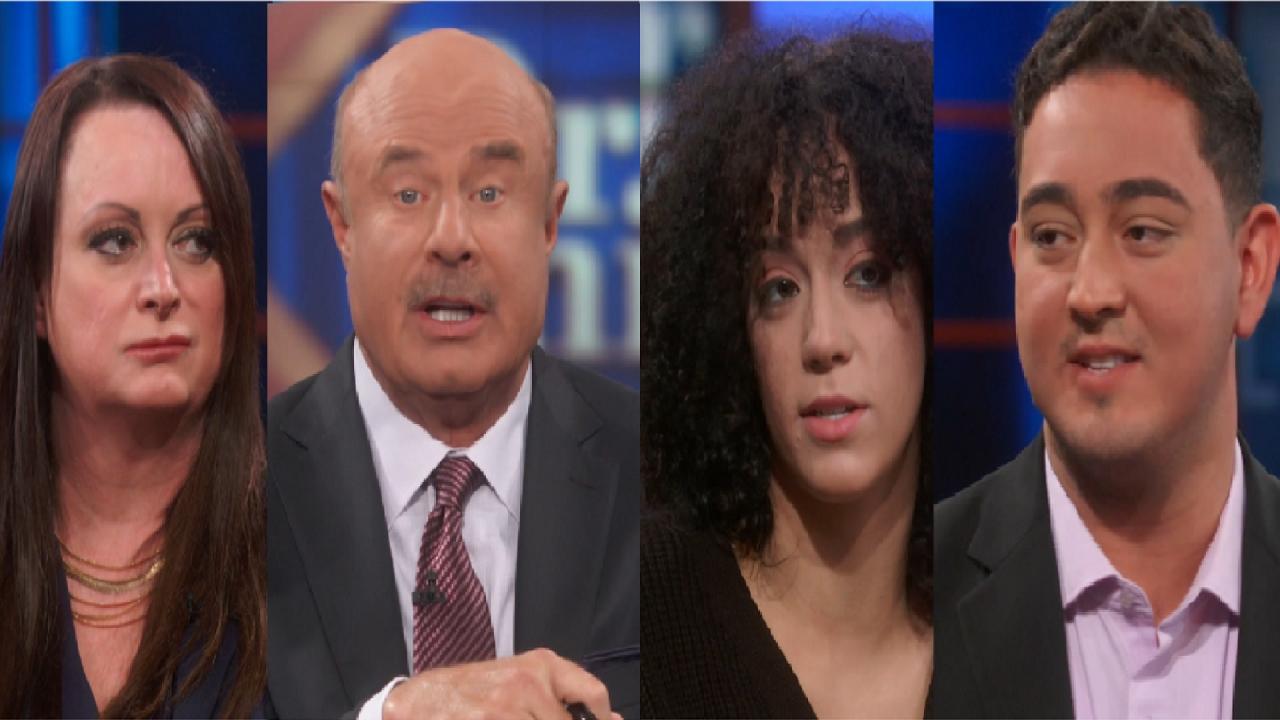 'This Is What Losing Each Other Looks Like,' Says Dr. Phil To Gu…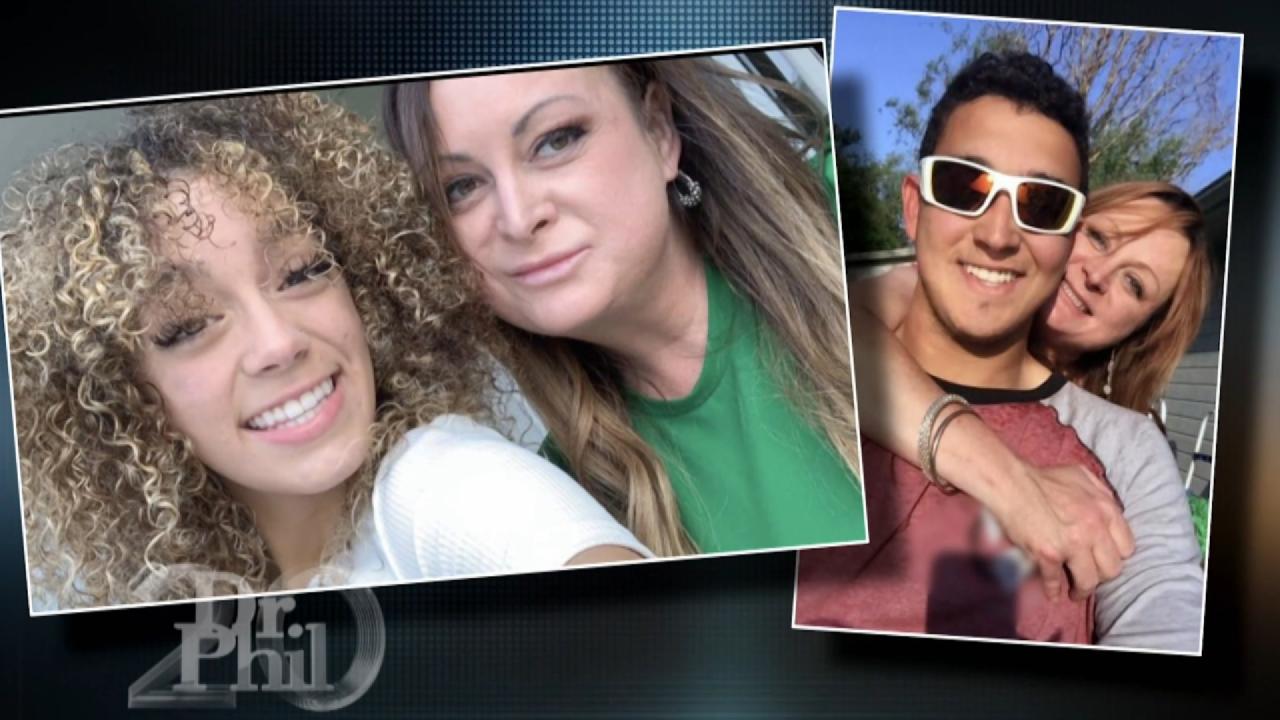 'The Stress And Anxiety That They Are Causing Me Is Unbearable,'…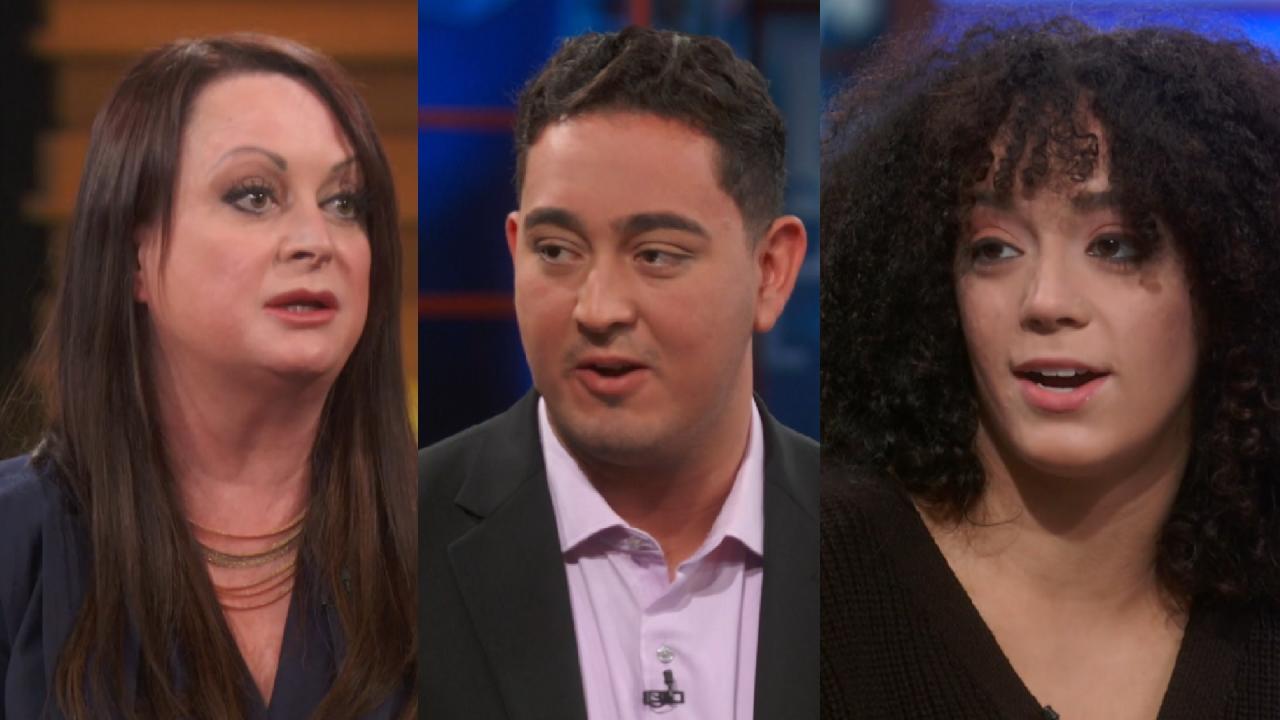 Adult Son Denies Mom's Claim That He Bullied Her Out Of Her Own …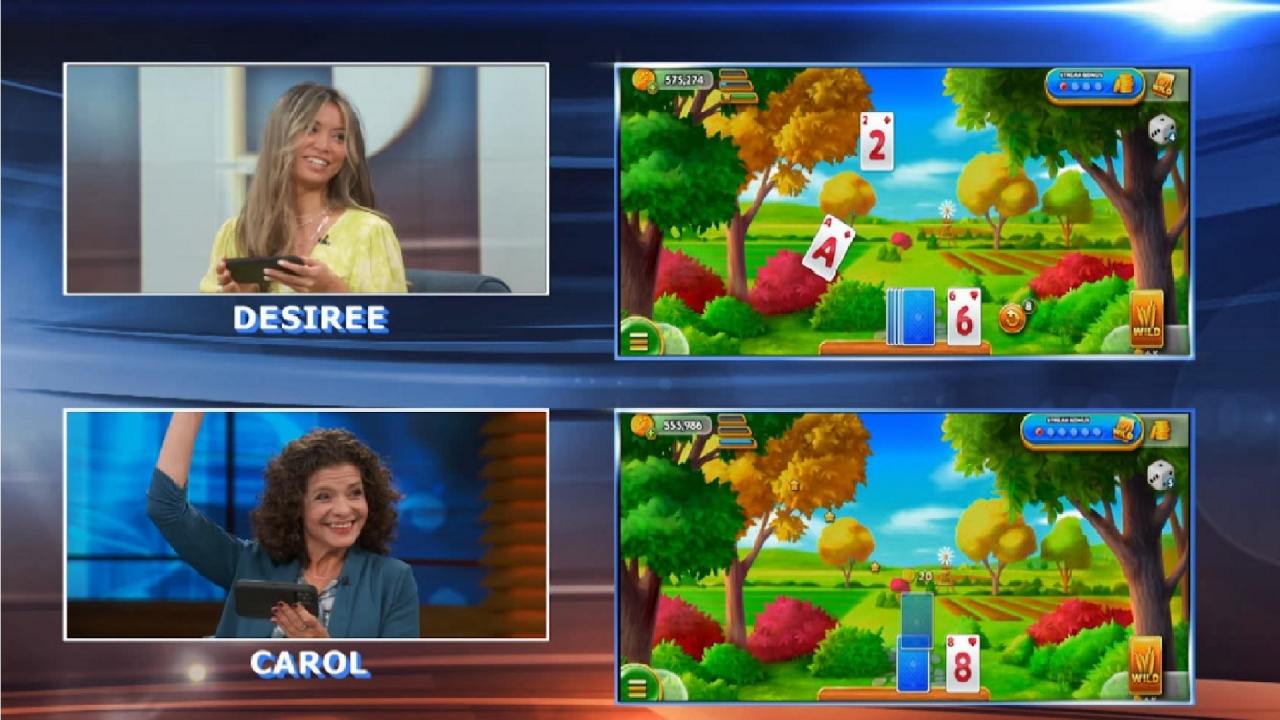 Take The Stress Out Of Holiday Travel With Solitaire Grand Harve…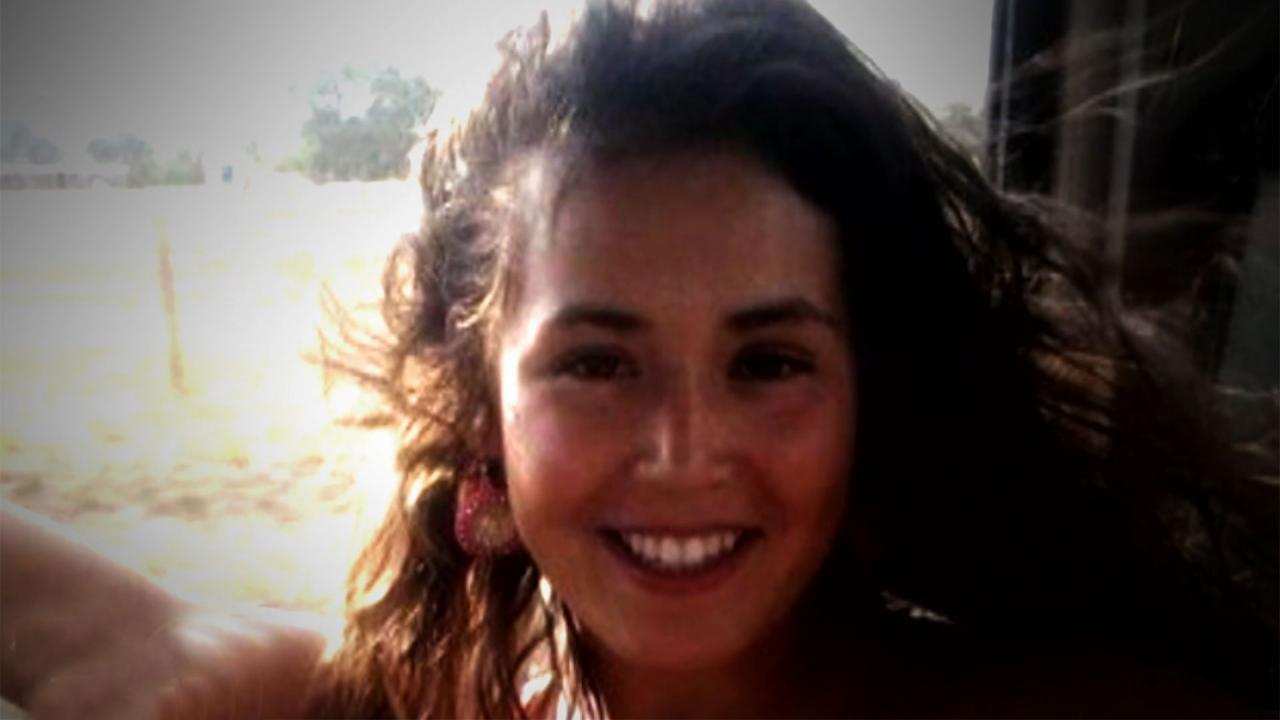 Member Of Blackfeet Tribe Says She Has No Answers In The Disappe…
Woman Says Her Dad's Financial Support Is Great, But She'd Rather Have His 'Emotional Support And Love'
Emma says that when she was 15, her father, David, sent her to live with her mother, Susan, who had abandoned the family several years earlier. Emma and Susan agree it was not a good environment for Emma to grow up in.

"I was still drinking; I wasn't mentally healthy. I was not a good person for her to move in with," says Susan.


Emma says her mother would also give her alcohol when she drank. "It was a very difficult time," she says.
A few years later, Emma, who has Type 1 diabetes, says she started using pills and then heroin. "When I needed cash, I'd call my dad and tell him I broke a bottle of insulin. He'd send me money, which I'd then use on drugs," she says.
Emma claims she stopped using drugs over a decade ago, but when her fiancé relapsed and then died of an overdose, she started abusing anti-anxiety medication and eventually checked in to a mental health facility. When she got out, she says her father started sending money to support her and her two children.
"His financial support is great, but I would much rather have my dad's emotional support and love," says Emma. "In order for me to get to a better place, I think my entire family needs help."
And later, when Emma says she hasn't seen either of her parents in years, how do David and Susan respond? Watch Friday's episode,
"Broken Ties and Financial Lies,"
to find out!
Check your
local listing
for air times.
WATCH: Man Says He Gives His Daughter Around $5k Per Month So She Won't End Up 'Living Under A Bridge'
TELL DR. PHIL YOUR STORY: A family/relationship divided?