Woman Says Online Boyfriend Has Become 'The Light Of My Life' Bu…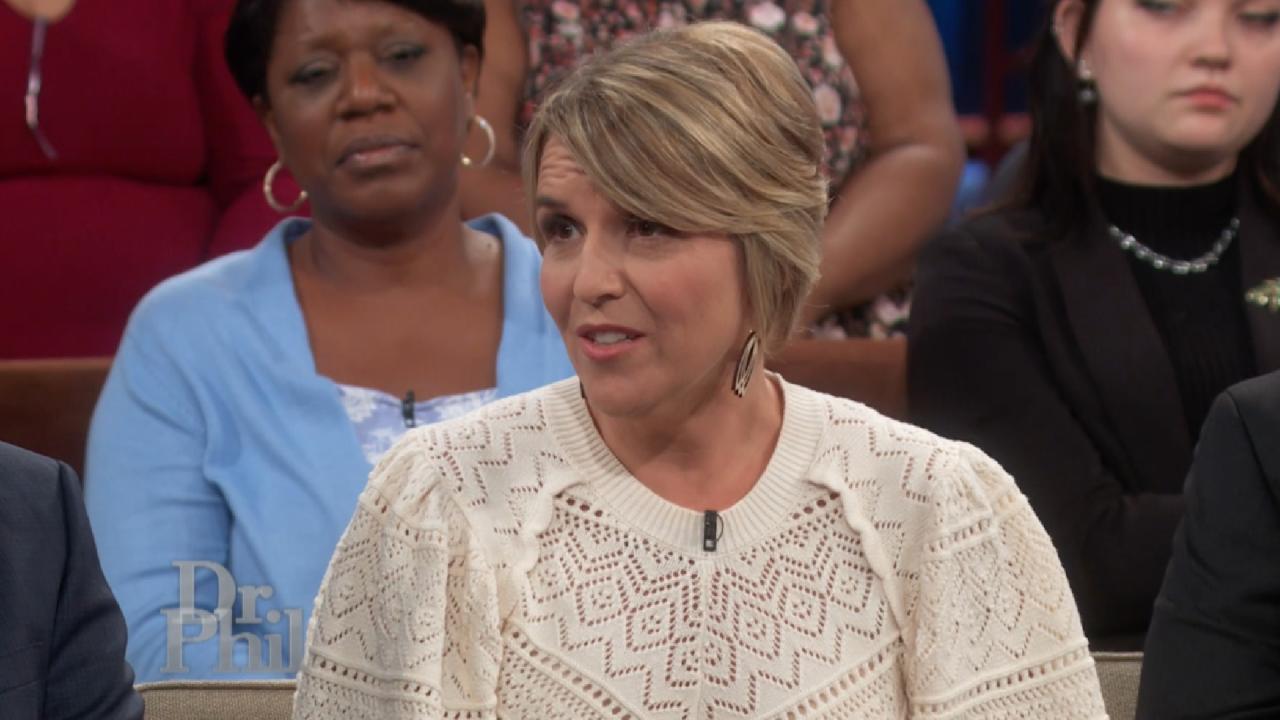 Trauma Counselor Says We Don't Have A Choice About What Others D…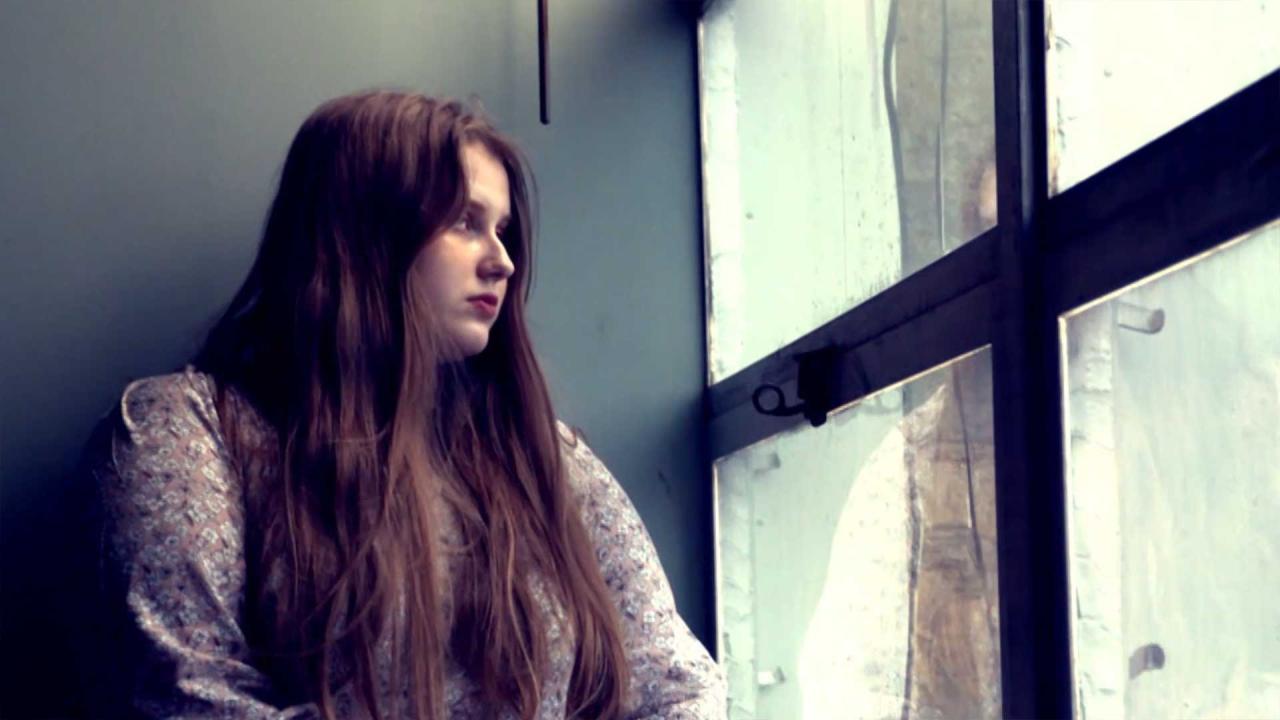 21-Year-Old Claims She Is Missing Child Madeleine McCann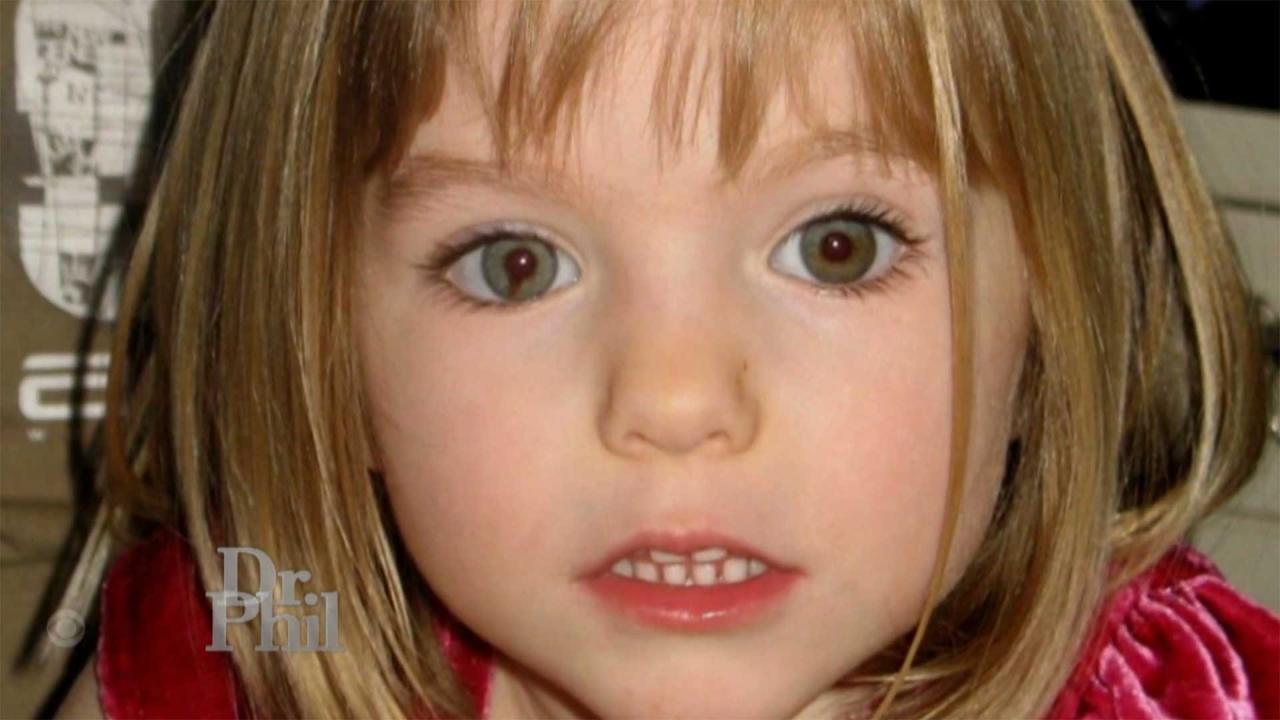 What Happened To Madeleine McCann Who Disappeared At 3 Years Old?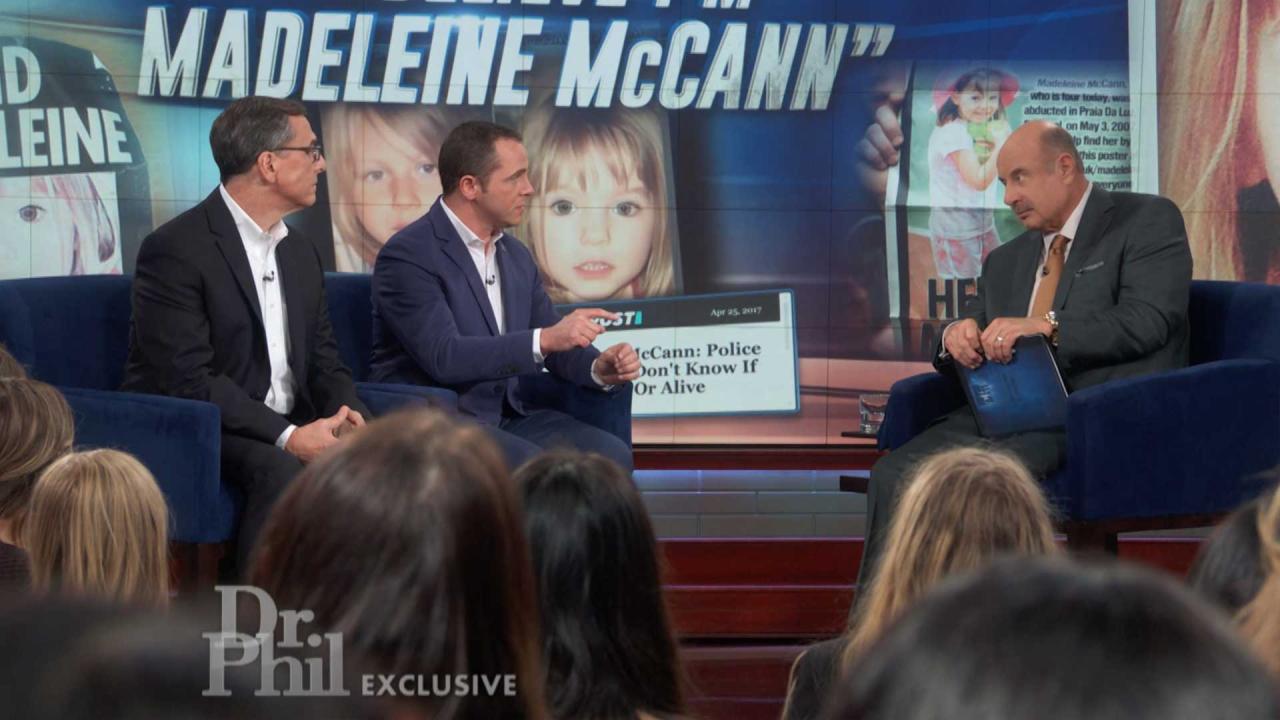 What Members Of The Behavior Panel Say About Behavior Of Woman W…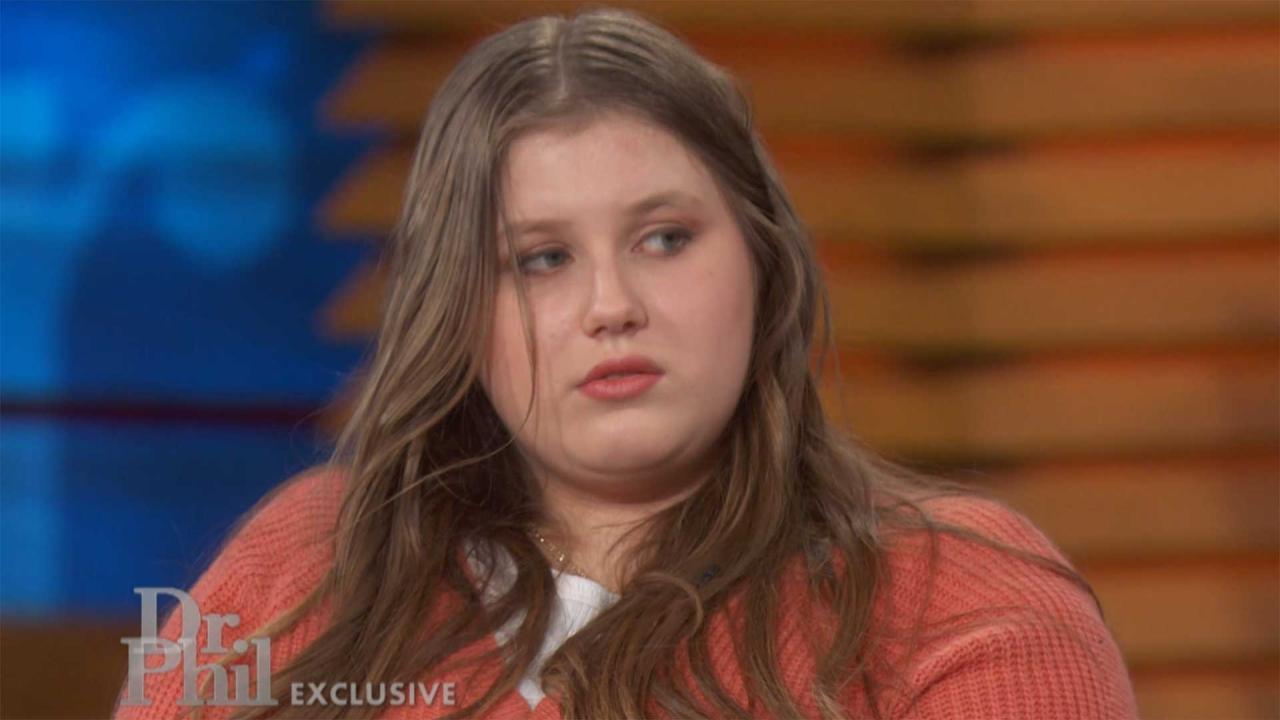 Exclusive: Dr. Phil Questions Woman Who Claims To Be Missing Chi…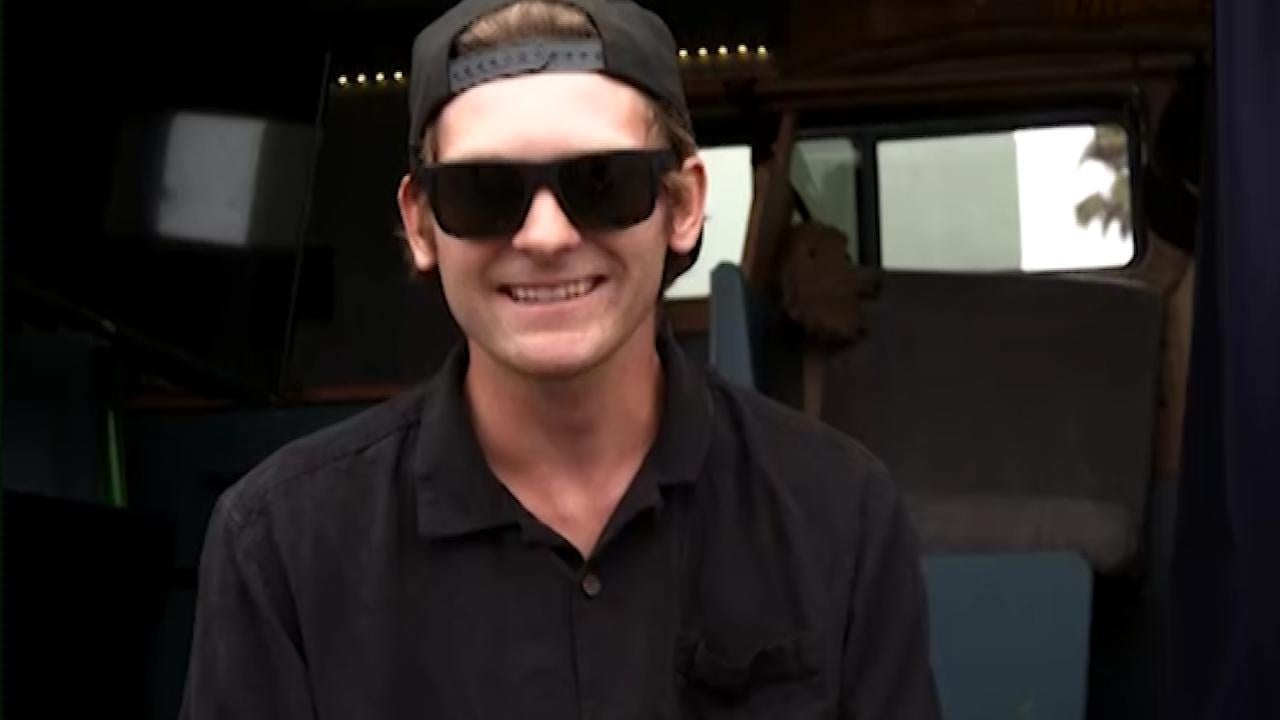 The Rise of Victimhood Culture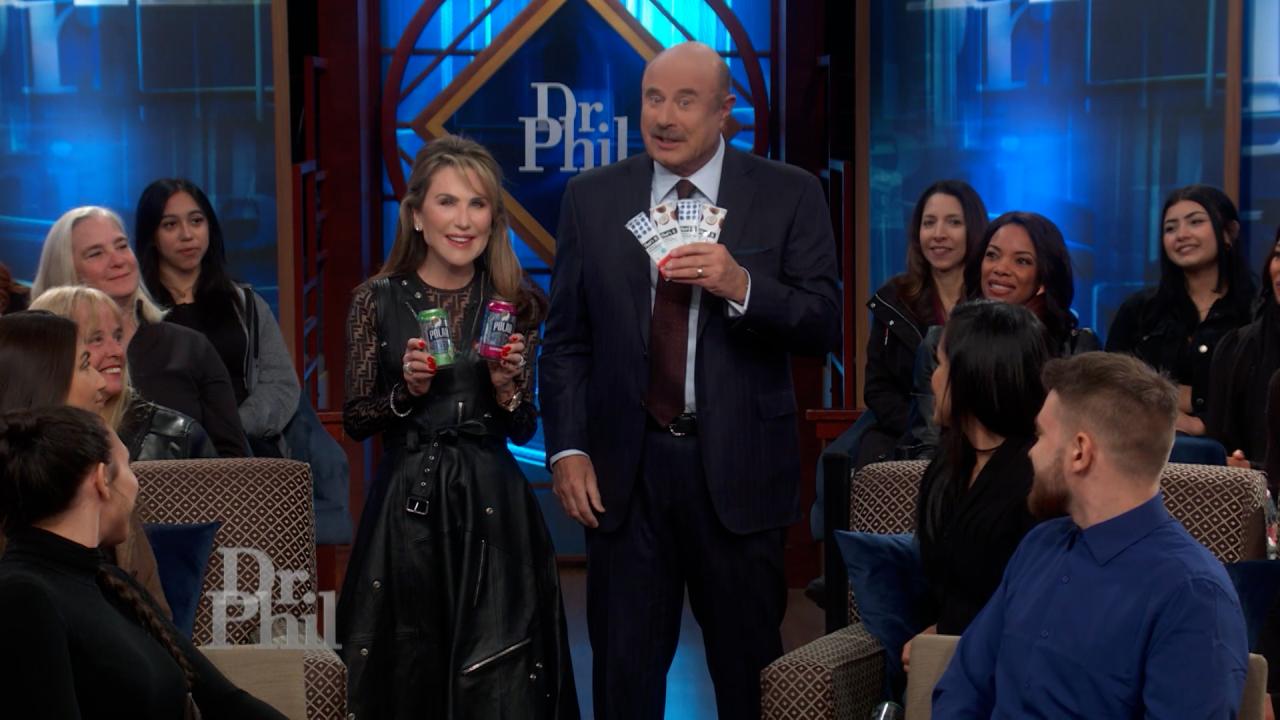 Special Thanks To That's it. And Polar Seltzer
Woman Says Online Boyfriend Has Become 'The Light Of My Life' But He Is 'Stuck In Dubai'
Nancy says that for the past two years, she has been in an online relationship with an honest and loving man named "Shaun." She says they've only communicated over the phone and through text messages, but she has sent him money because he needs $20,000 to get out of Dubai and come home.

"I really help 'Shaun' out a lot. I do this because I love him and I care for him," Nancy says. "'Shaun' has become the light of my life."


Nancy's son and daughter-in-law, however, say they fear Nancy is being conned and no matter how much evidence they show her, she is adamant she's not being scammed.
"My son, Darcy, is controlling, rude and argumentative," says Nancy, who hasn't spoken to Darcy in a year. "In my eyes, sitting down with Dr. Phil has nothing to do with 'Shaun.' What I want to talk to Dr. Phil about is to fix my relationship with my son and with my daughter-in-law, Lindsay."
Hear more of Nancy's story in the video above.
On Tuesday's episode,
"'Talk to Dr. Phil or We're Done!',"
see how Nancy reacts when Dr. Phil reveals some information he's found out about "Shaun." Then, on Wednesday's episode,
"Catfish Controversy: A Mom and Son Face Off!"
Nancy and Darcy speak face-to-face for the first time in over a year. And find out a secret Darcy has been hiding from Nancy about "Shaun."
Check local listings
to see where you can tune in.
TELL DR. PHIL YOUR STORY: Need Dr. Phil to get real with someone?