Woman Says She And Son's Girlfriend Are 'Suckers For Him'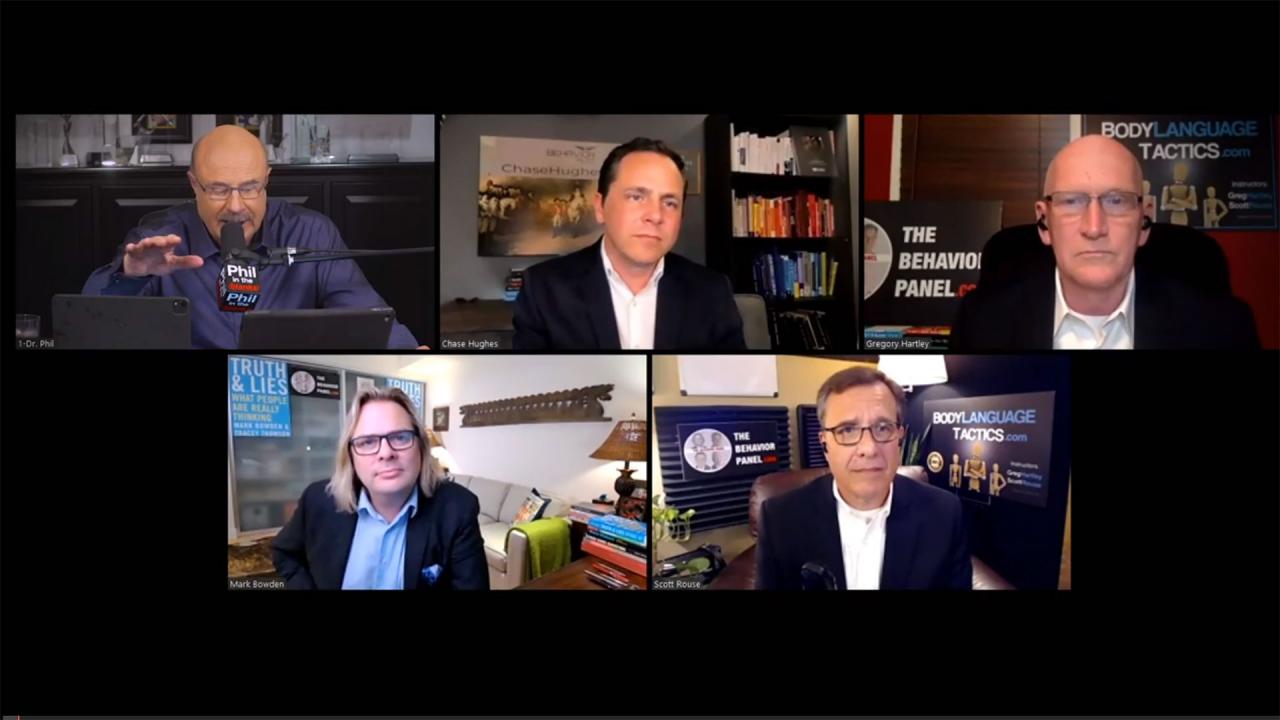 How To Look For Behavioral Patterns And What Self-Pity Tells Us …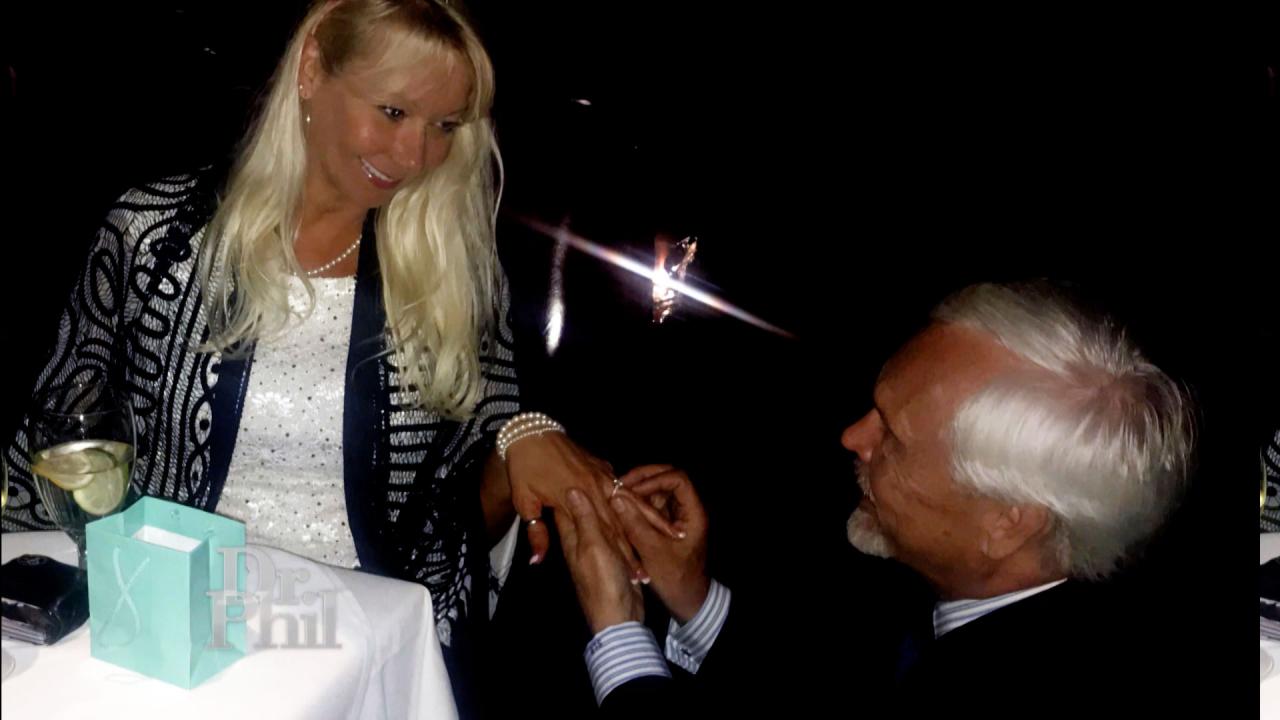 Woman Who Says She's Been Engaged Four Times To Same Man Claims …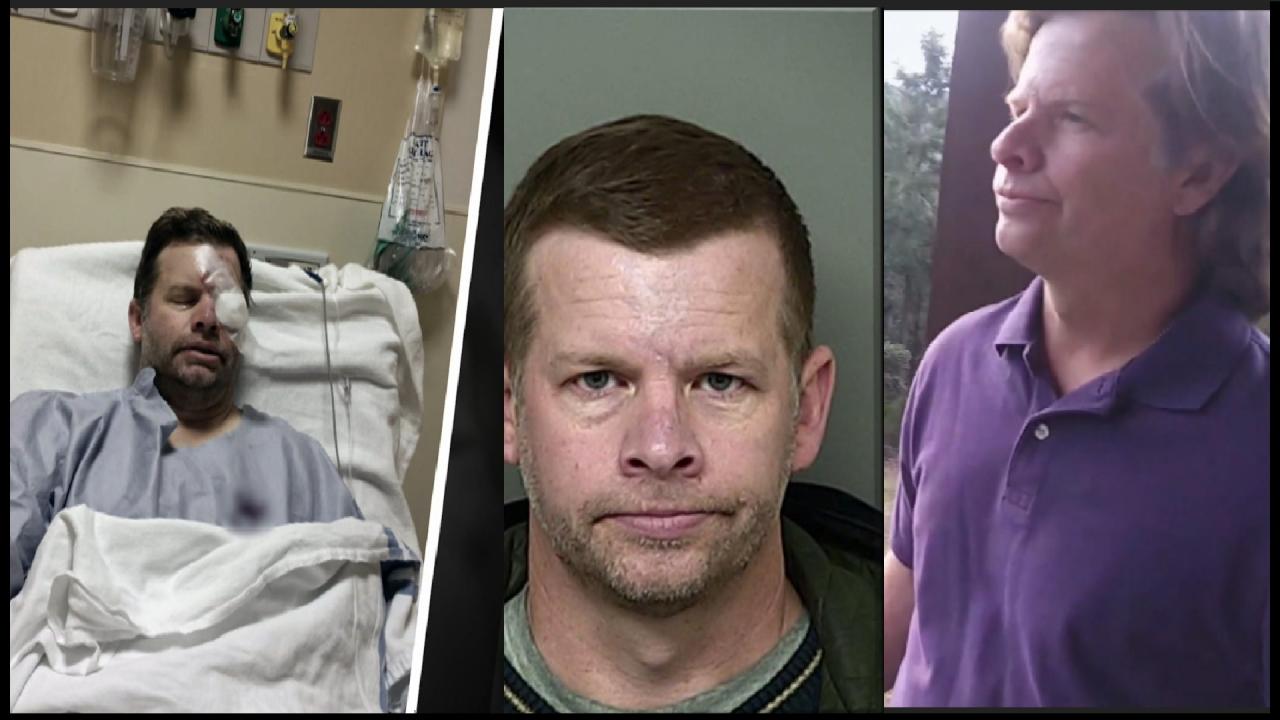 'It's A Nightmare,' Says Man Who Claims Rare Medical Condition –…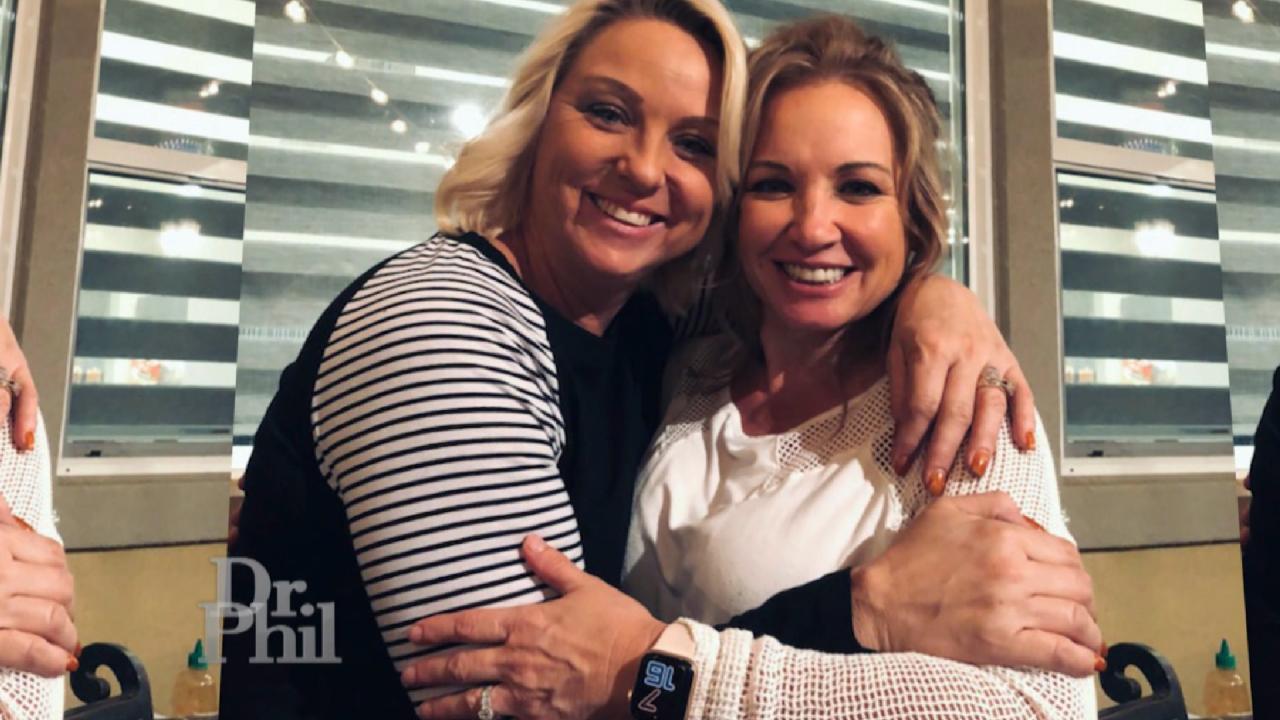 Woman Says She Has 'A Lot Of Great Ideas.' Her Cousin Claims She…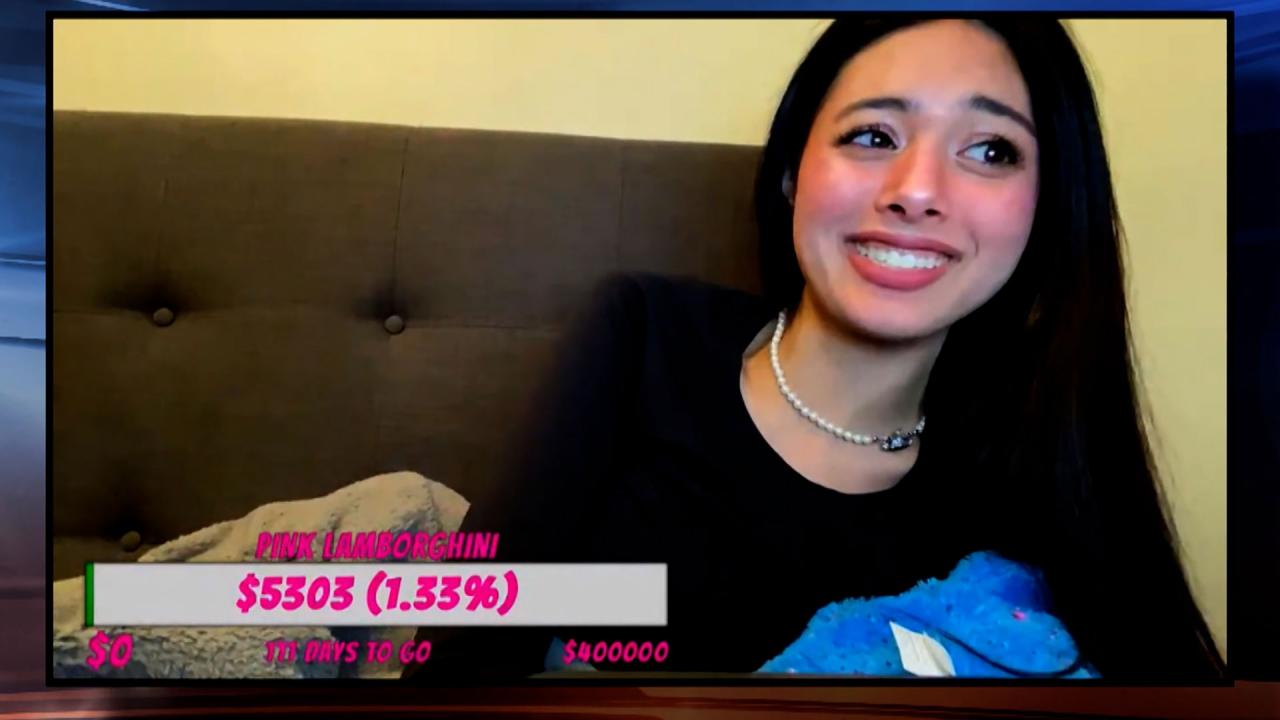 'I Thought Everything I Said Was Funny,' Says 18-Year-Old Accuse…
Woman Says She And Son's Girlfriend Are 'Suckers For Him'
Tina says her son, 2B, was a rising rock star who had it all -- but then
he started using drugs and is now a homeless heroin addict.
Tina admits that she has given her son money and lets him stay in her home every now and again, even though he has been violent with her and continues to use.
TELL DR. PHIL YOUR STORY: Enough is enough!
"I've given him quite a bit of money. Every time I turned around, he needed $40 bucks," Tina admits. "I still baby him. I clean up after him. I have to drop him off in the streets because he's got to go make money to get dope."
Tina says she's not the only one who helps out 2B. She claims that 2B's girlfriend, Stephanie, also enables him.
WATCH: Woman Claims Boyfriend Stole Her Money To Buy Drugs Right After She Gave Birth To Their Son
"She will give him money to keep from being sick, to have him around," Tina says. "I think Stephanie and I are suckers for him."
Stephanie admits to giving 2B money, and she has also allowed him to come back to their home, she says, so he can see their 15-month-old son.
"Even though I don't want to give him money and I know I shouldn't, I normally give in," Stephanie says.
Dr. Phil reviews statements the women have made about how 2B's behavior is affecting them, and asks, "If he gets better, what's your excuse going to be for your lives not working then?" See their response in the video above.
On
Wednesday's episode,
hear from 2B. Is he ready to change?
Check here
to see where you can watch.
TELL DR. PHIL YOUR STORY: Fighting with a loved one or friend?
How A Celebrity Hair Stylist Is Helping The Homeless One Haircut At A Time