Woman Says She Fears Daughter May Kill Her; Teen Says Mom Is An …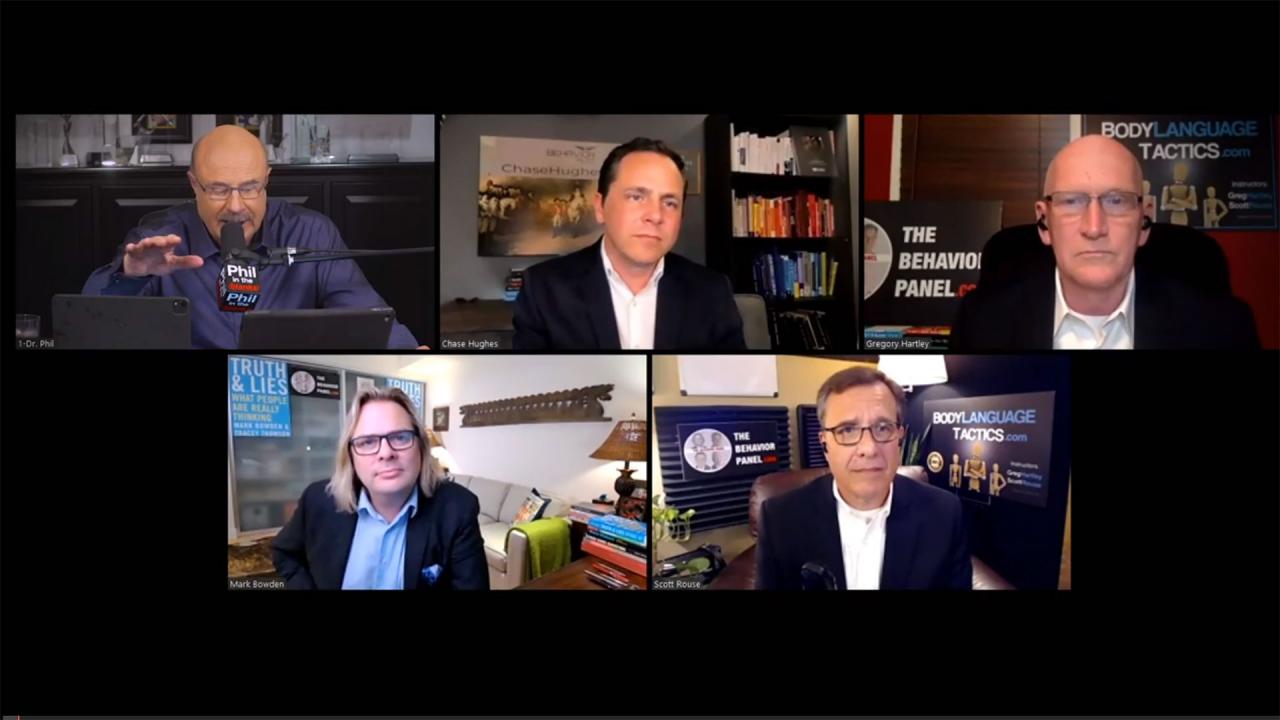 How To Look For Behavioral Patterns And What Self-Pity Tells Us …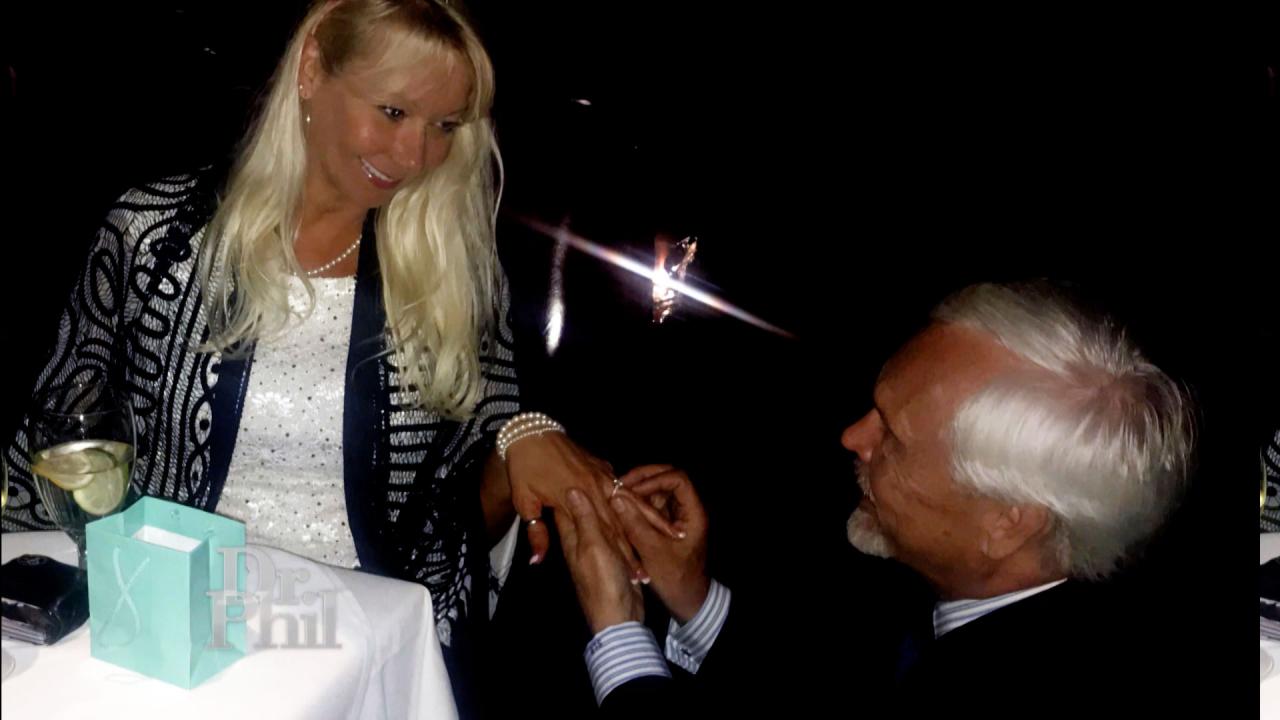 Woman Who Says She's Been Engaged Four Times To Same Man Claims …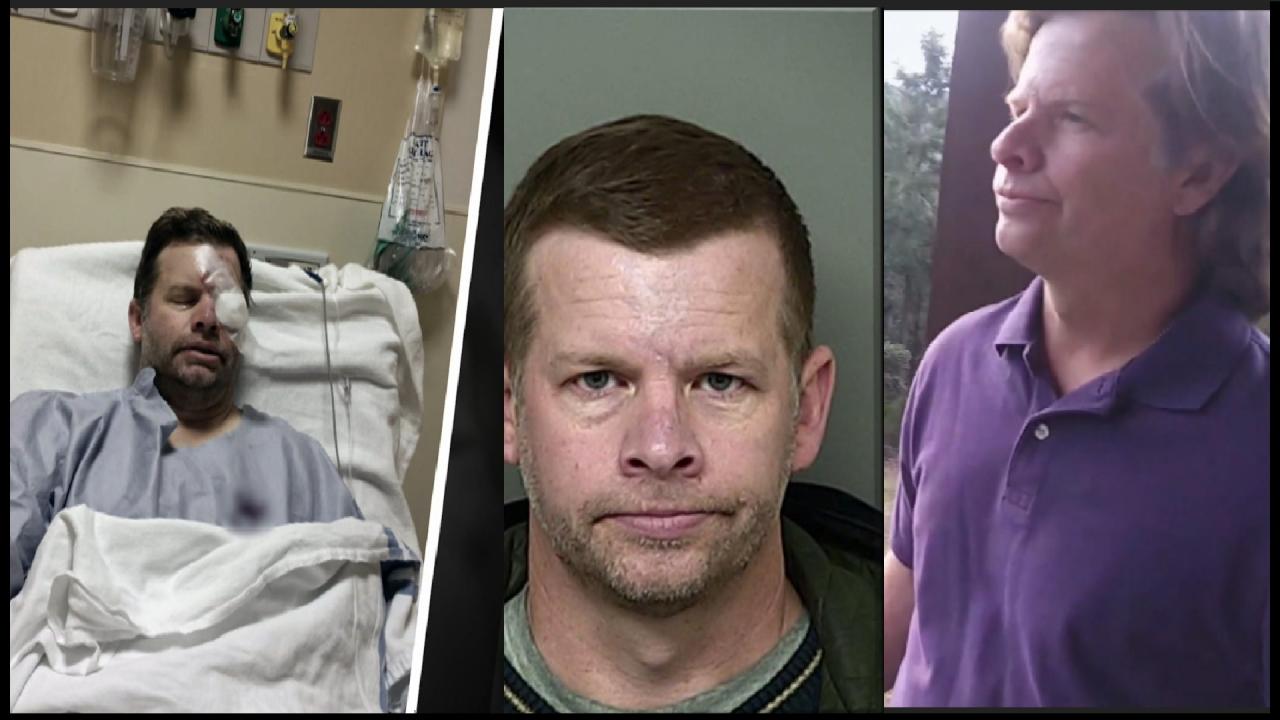 'It's A Nightmare,' Says Man Who Claims Rare Medical Condition –…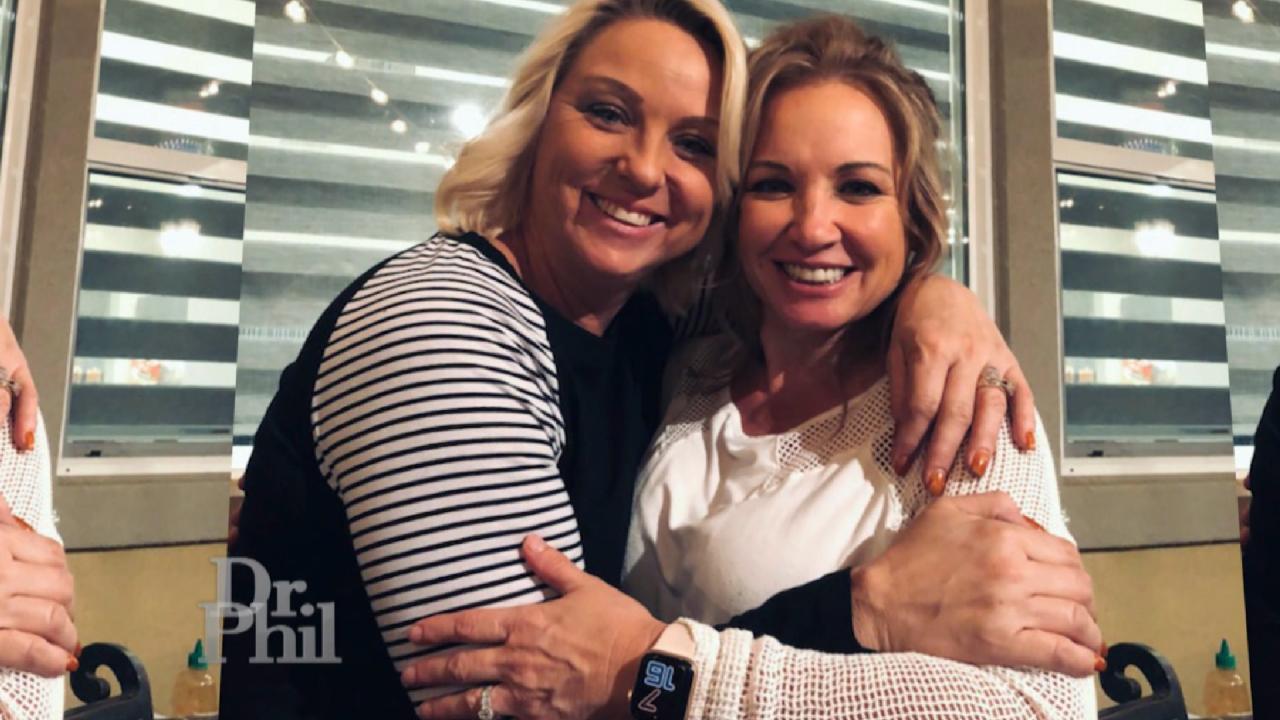 Woman Says She Has 'A Lot Of Great Ideas.' Her Cousin Claims She…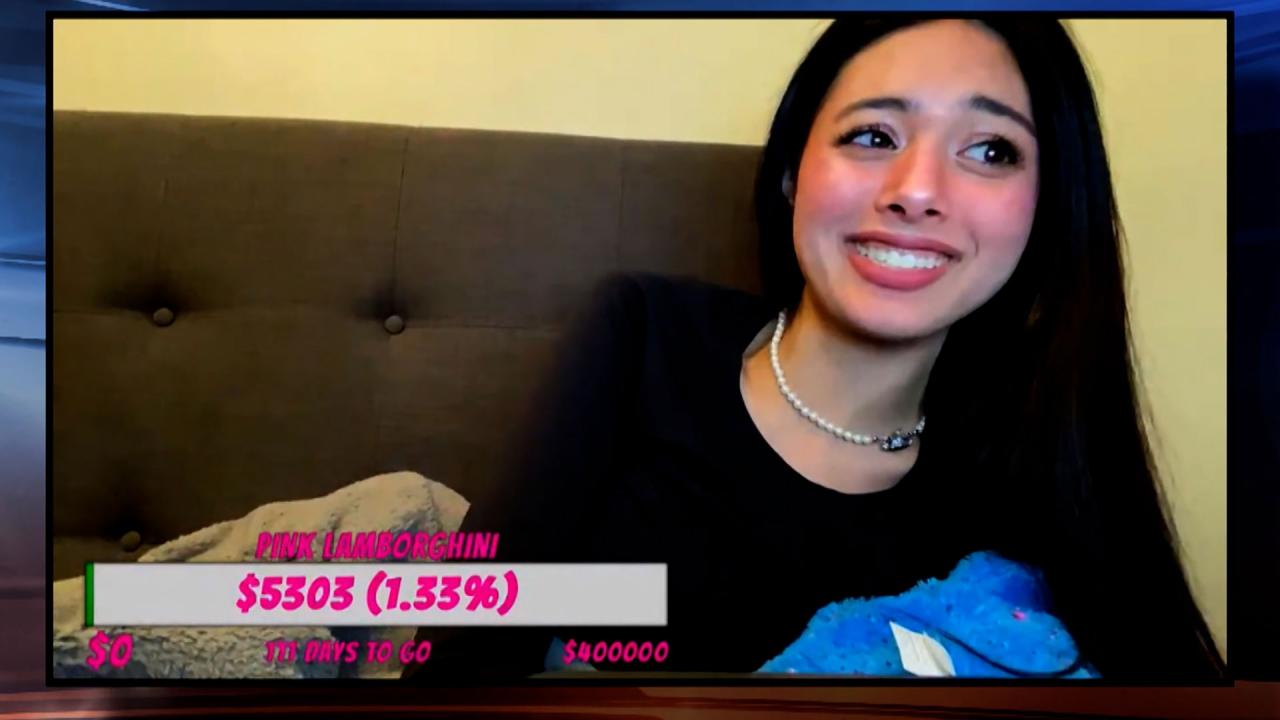 'I Thought Everything I Said Was Funny,' Says 18-Year-Old Accuse…
Woman Says She Fears Daughter May Kill Her; Teen Says Mom Is An 'Attention Seeker'
Melinda says her daughter, Cassidy, is "totally out of control." She claims the 18-year-old is "aggressive, abusive and self-destructive."

TELL DR. PHIL YOUR STORY: Problems with your teen?


"One minute, Cassidy is totally fine, and the next minute she's calling me a whore, a bitch, a slut," Melinda claims. "Cassidy has assaulted me at least 10 times. It could start off as a slap, then a punch. I've been pushed around, spit on. I have called the police at least 200 times over the last three years."
Cassidy, however, says her mother is "aggressive" and "intimidating," and claims Melinda has been violent toward her. She says her mom is not the super mom she wants people to believe she is.
WATCH: Mom Describes Fight With Teen Daughter That Left Her Cut And Bloodied
"She's an attention seeker," the teen claims. "When I was 16, my mom and I would party. I thought it was cool because it was like, 'Wow, she's my mom and she's my best friend.'"
Melinda says she never partied with her daughter.
"I worry about Cassidy because she's continually putting herself in harm's way," Melinda says. "I'm fearful that she will die if she's not with me, but I'm fearful if she's with me, she'll end up killing me."
Hear more of their story in the video above, including about a time when Cassidy claims her mother did drugs with her and her friends, which Melinda denies. And, why does Melinda claim Cassidy and her friends are jealous of her?
On
Friday's episode of Dr. Phil
, hear what Dr. Phil says this mother and daughter need to do to get their lives back on track.
Check here
to see where you can watch.
TELL DR. PHIL YOUR STORY: Have family drama that needs help?
Mom Describes What Happened When Teen Daughter Had A House Party That Caused $33,000 In Damage