Woman Says She Was Denied Mammogram And Lump Turned Into Stage 4…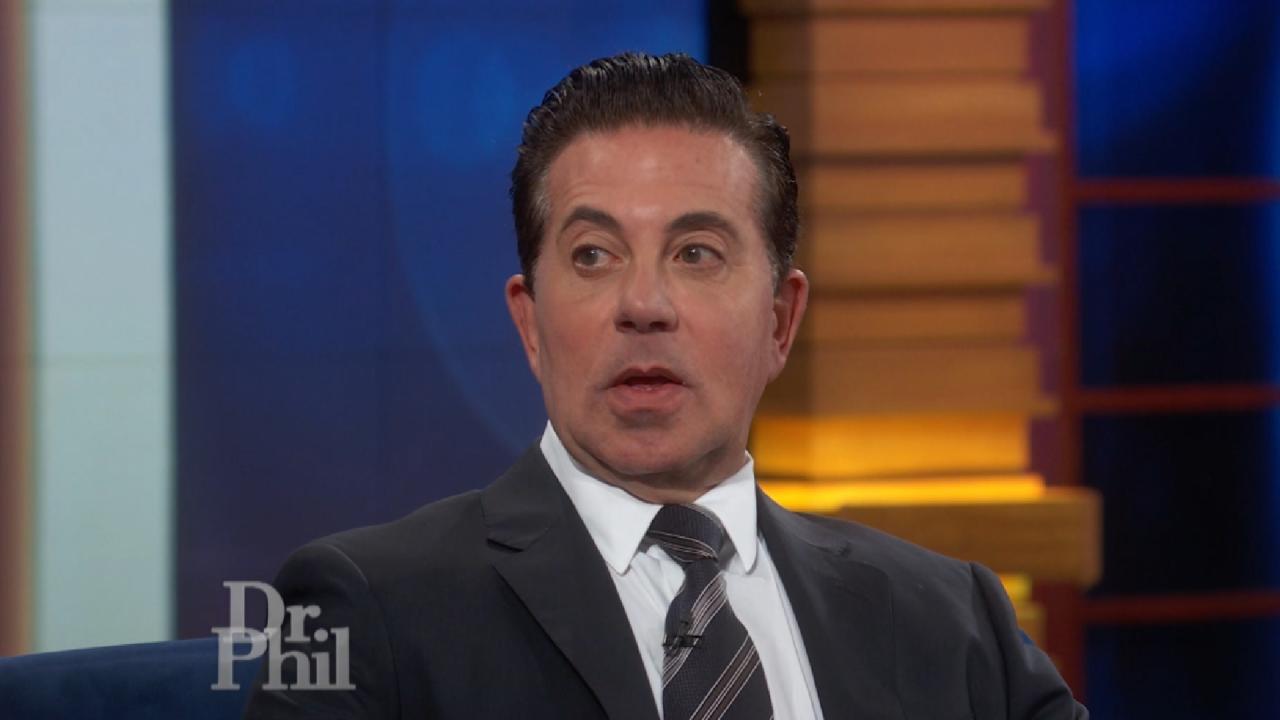 Psychiatrist Says Teen Vaping Is A 'Huge Deal' That's 'Happening…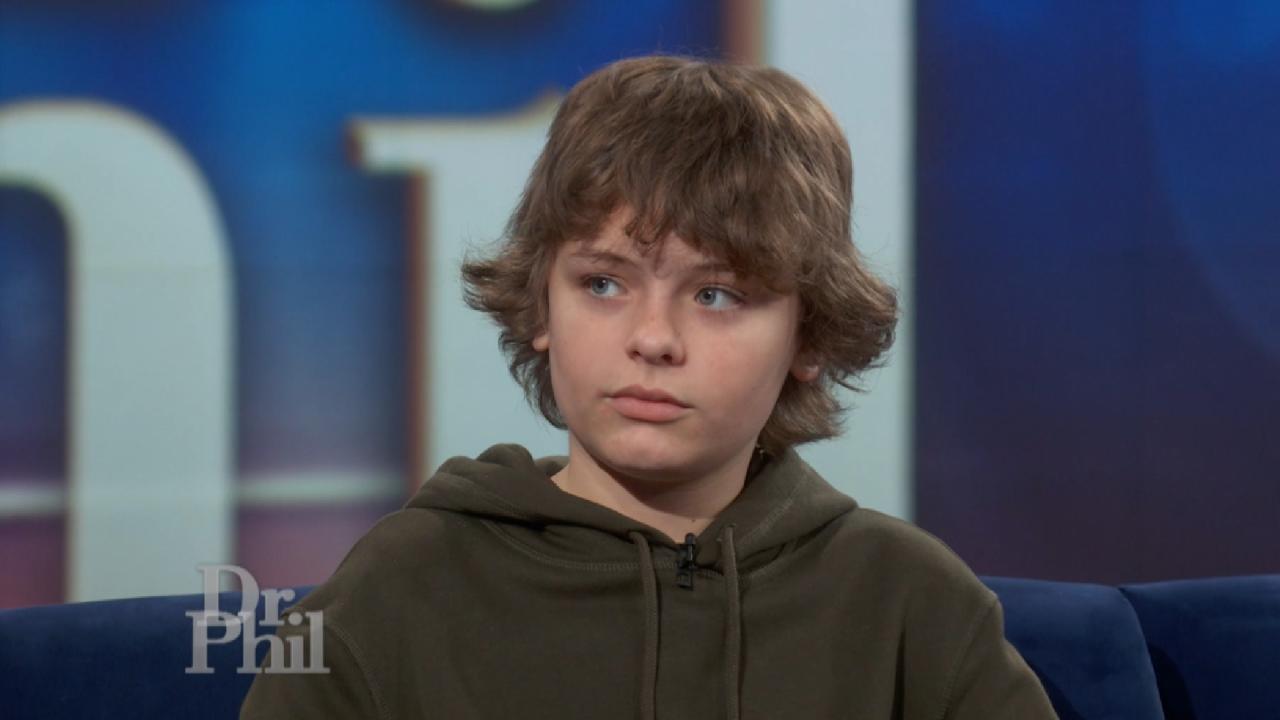 'If I Were Them, I Wouldn't Trust Me At The Moment,' Says Vape-D…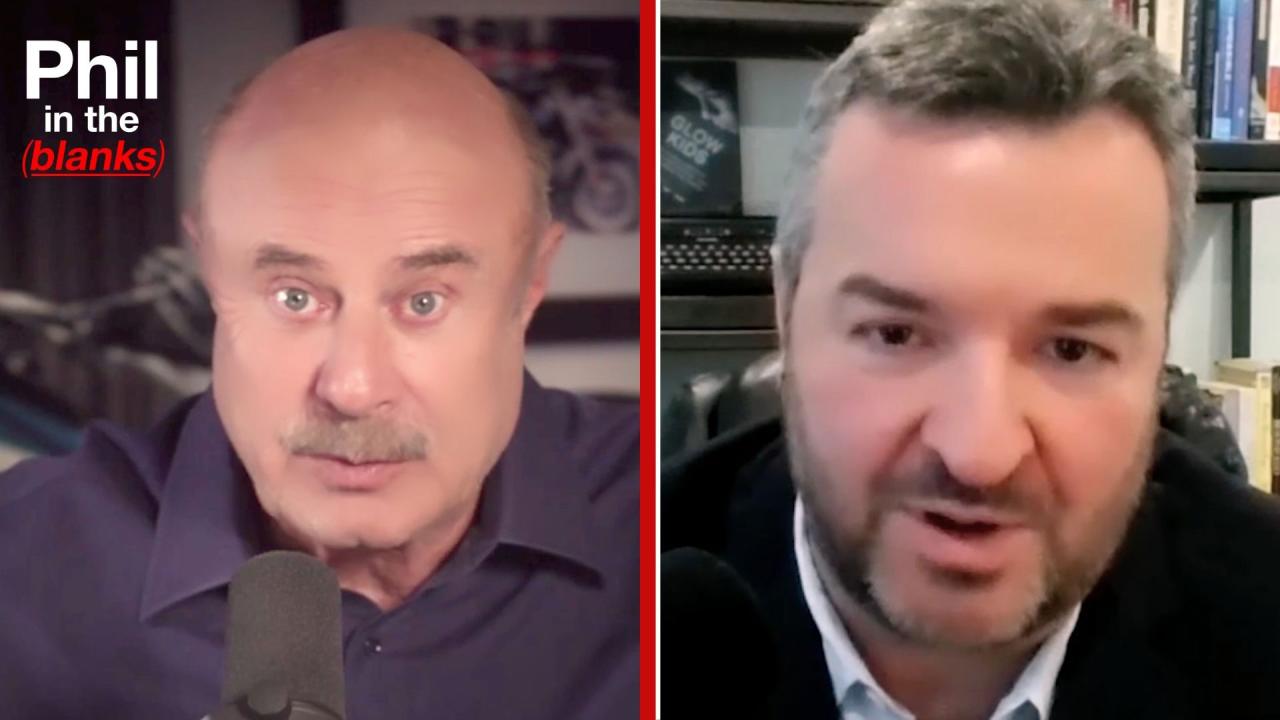 Tech Addiction: Digital Madness -- How Social Media Is Driving O…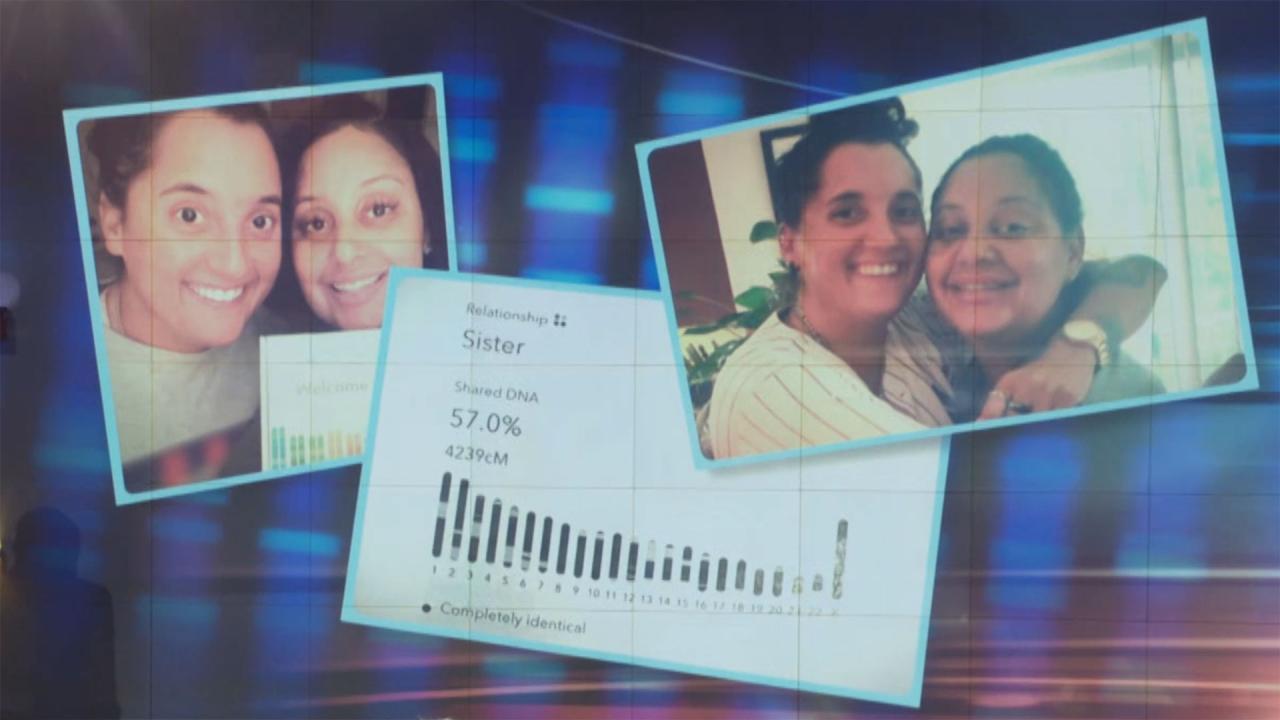 How Two Co-Workers And Friends Learned They Are Biological Siste…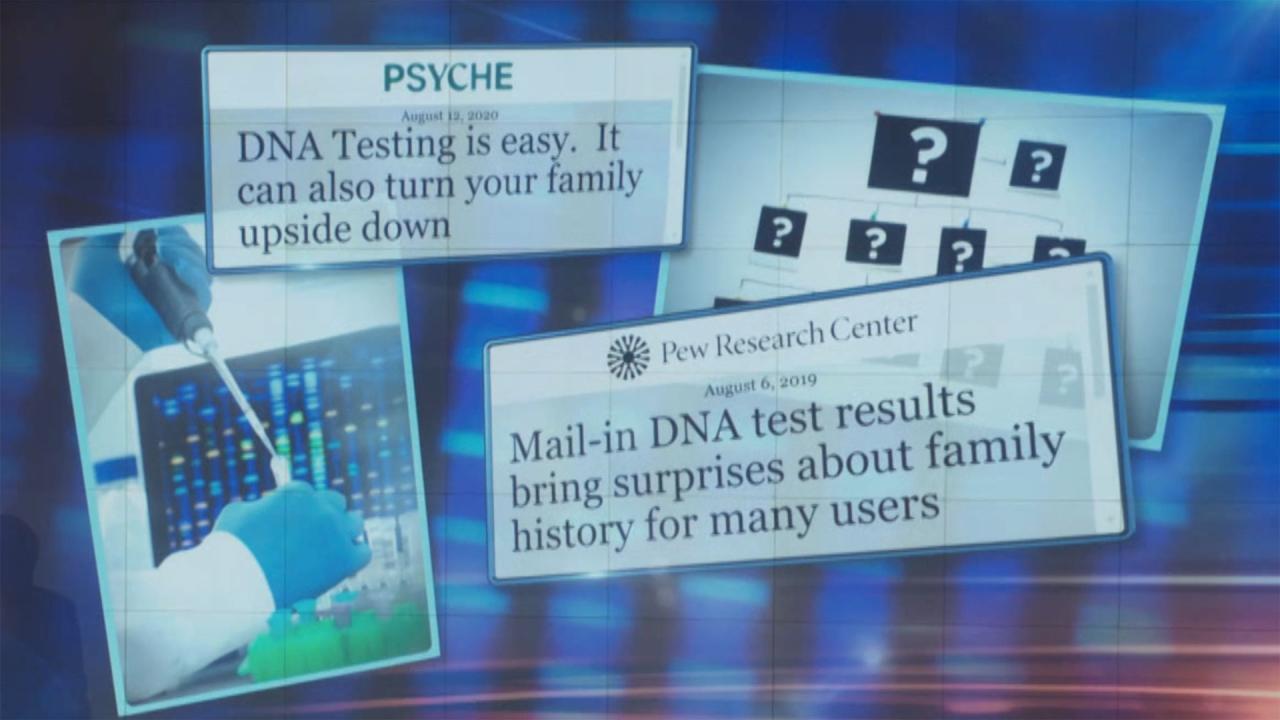 Questions To Ask Before Taking A DNA Test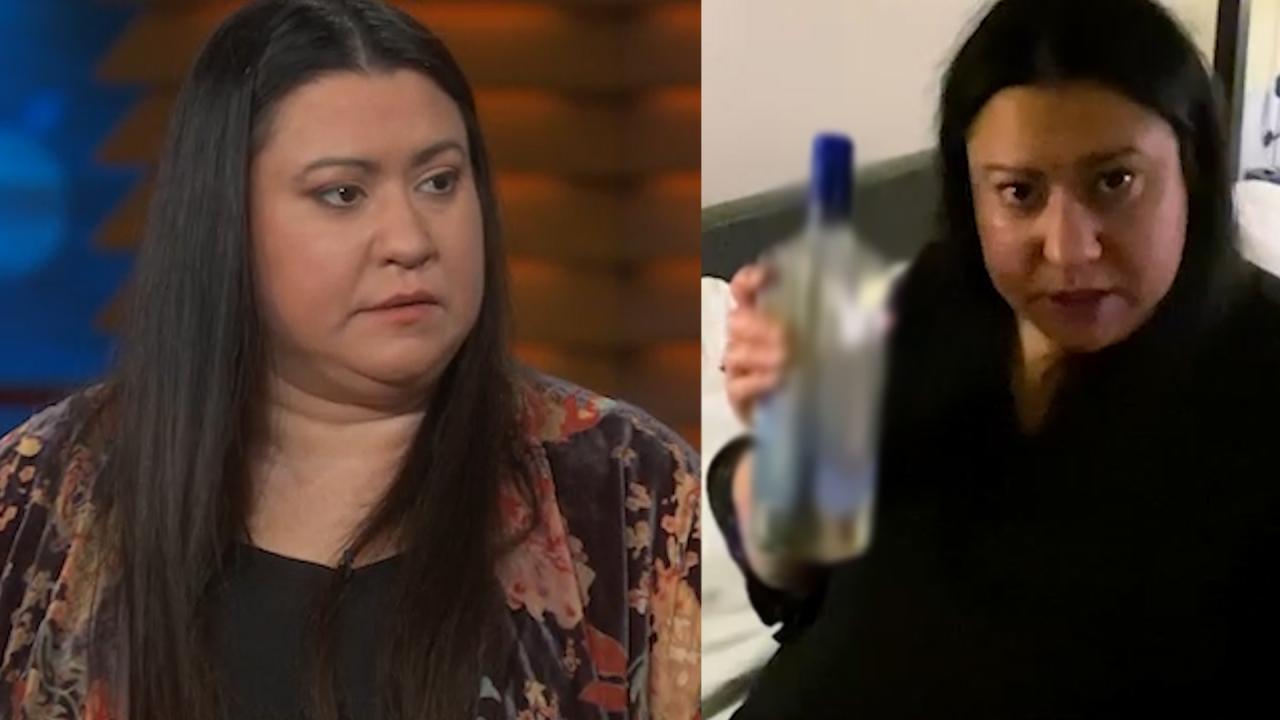 Behind the Wheel: Drunk and Deadly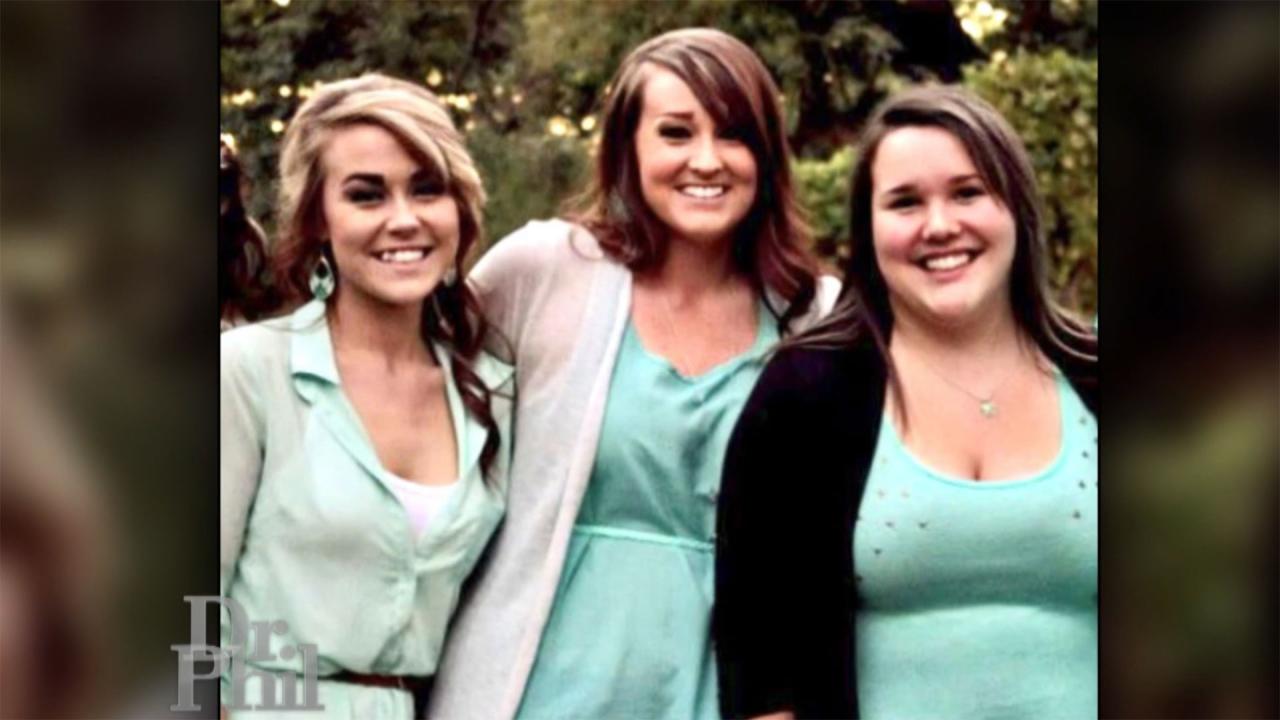 Siblings Who Joked That Oldest Sister Was 'Milkman's Kid' Learn …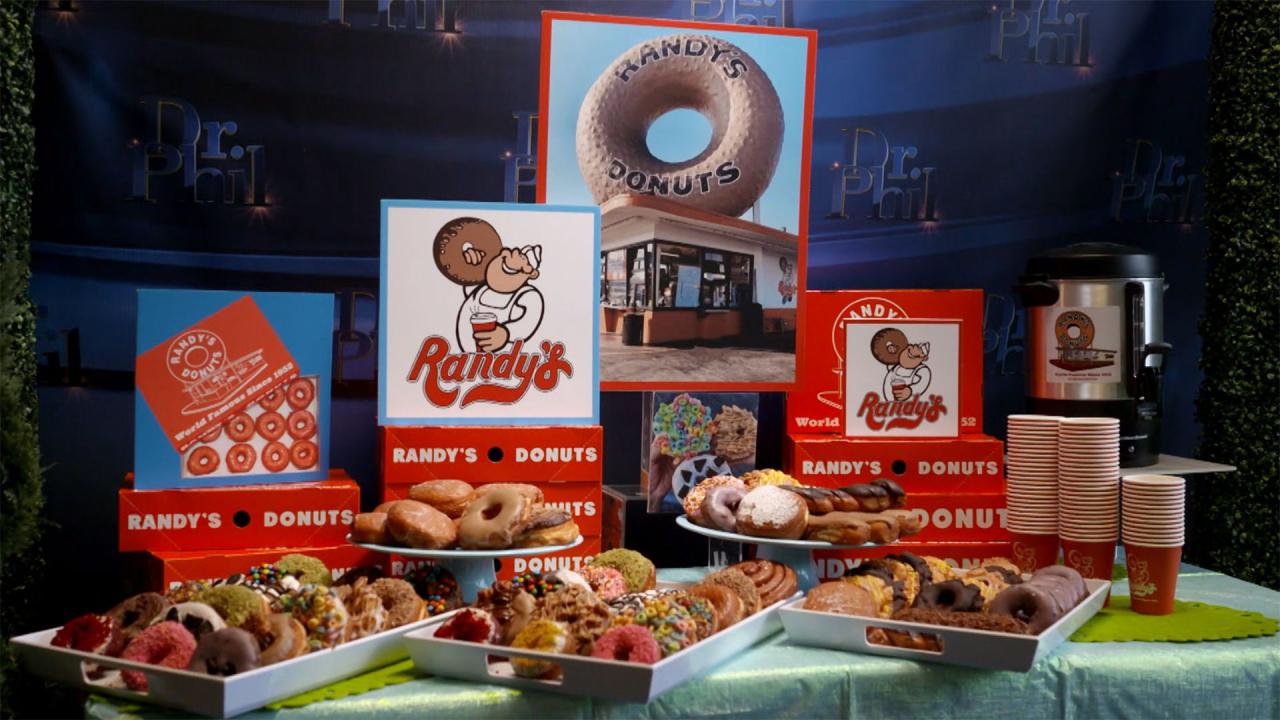 Treats For The 'Dr. Phil' Studio Audience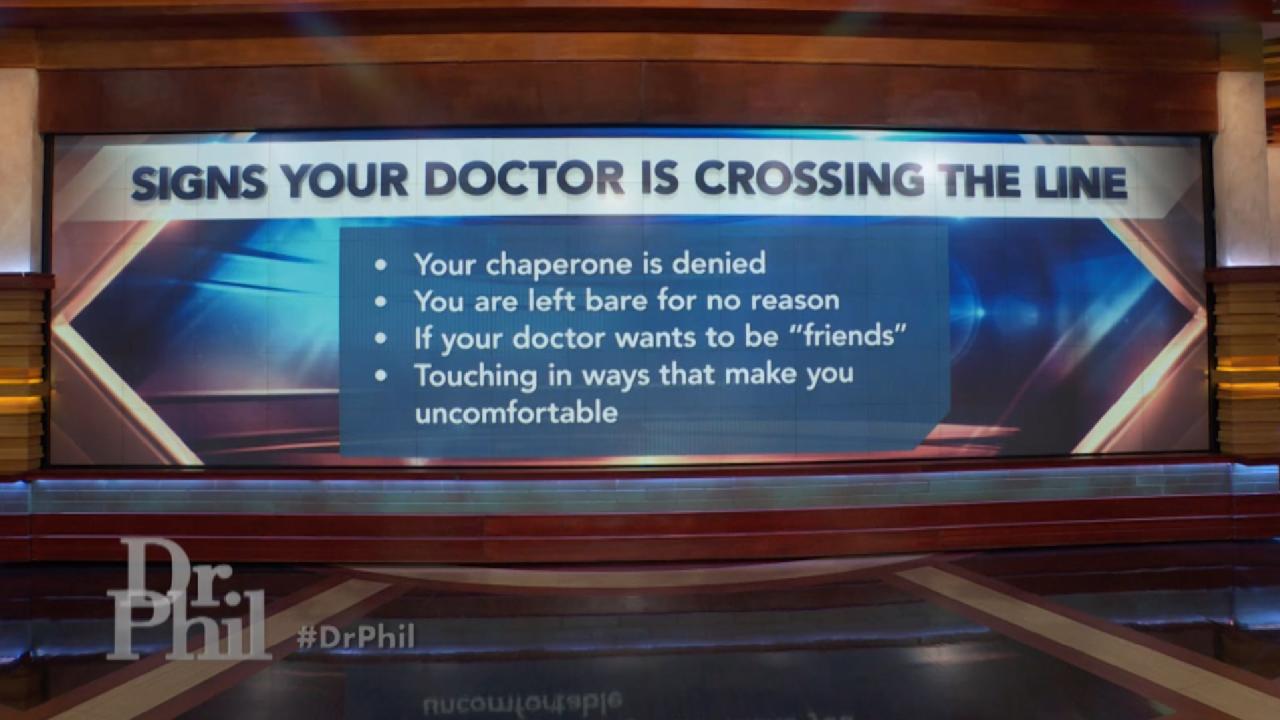 Signs Your Doctor May Be Crossing The Line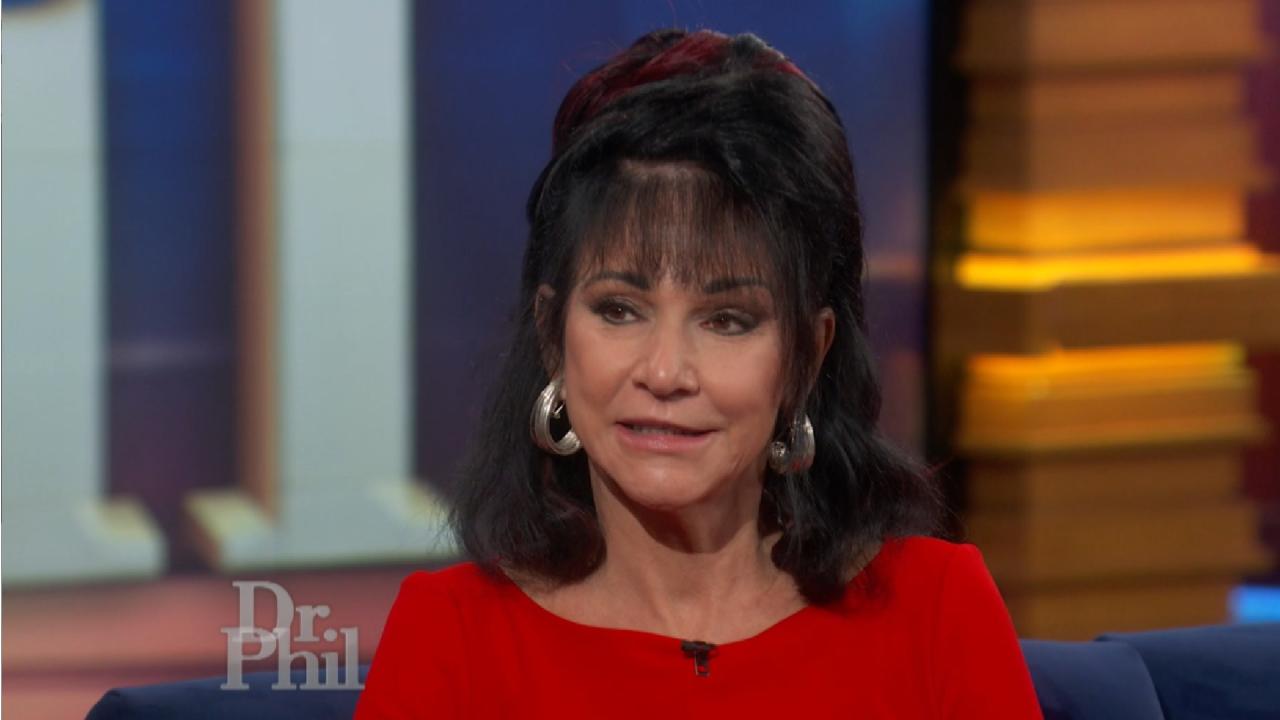 'It's A Betrayal Of Trust,' Says Michigan Judge About Doctors Wh…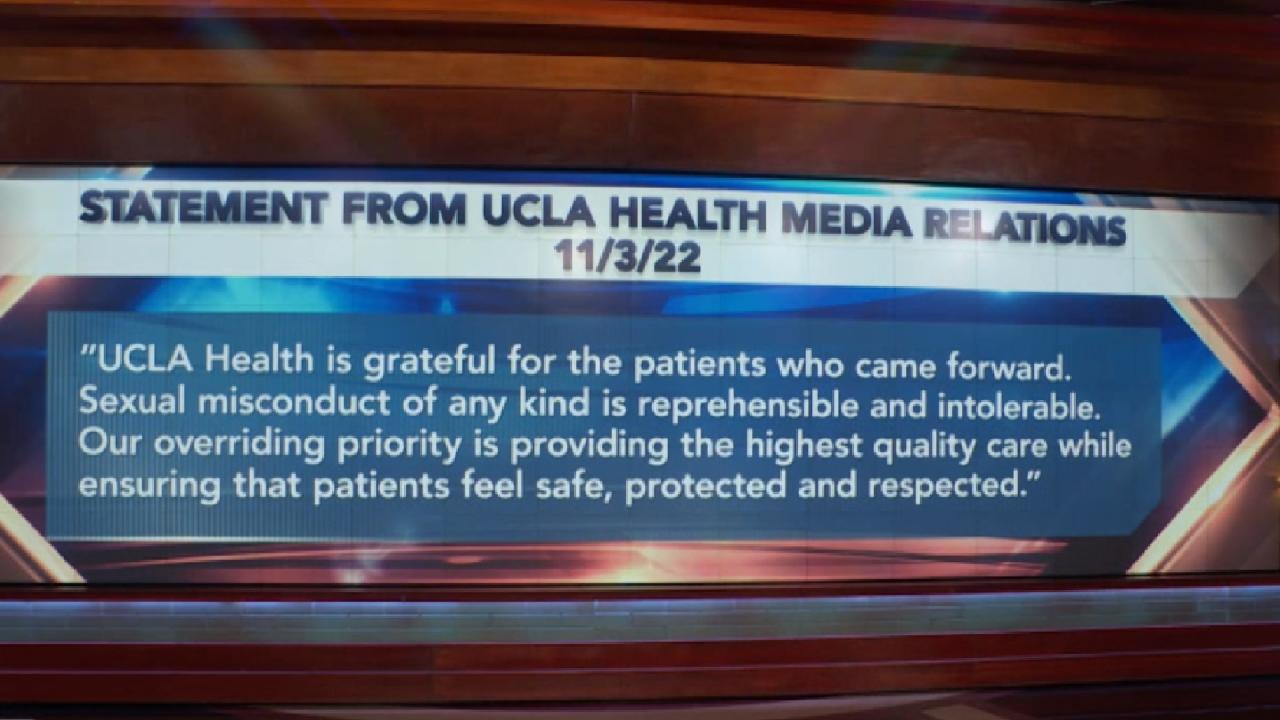 UCLA Health 'Grateful' For Patients Who Came Forward With Sexual…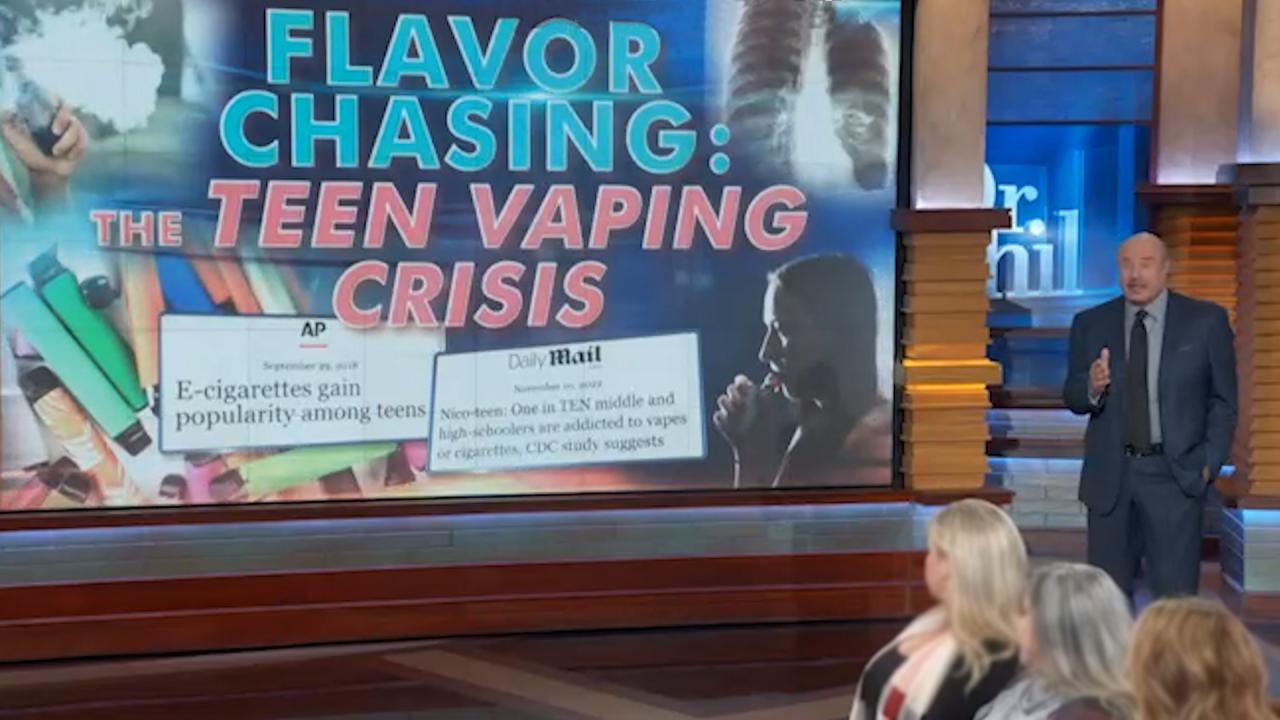 Flavor Chasing: The Teen Vaping Crisis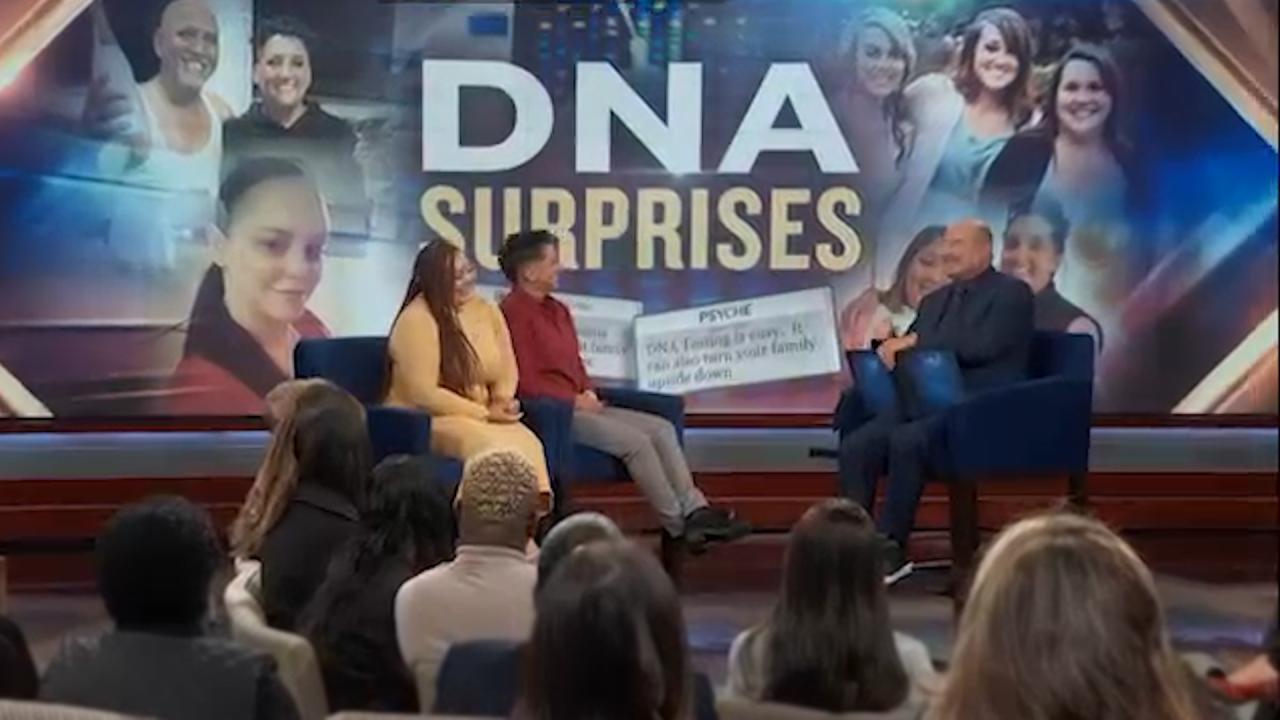 DNA Surprises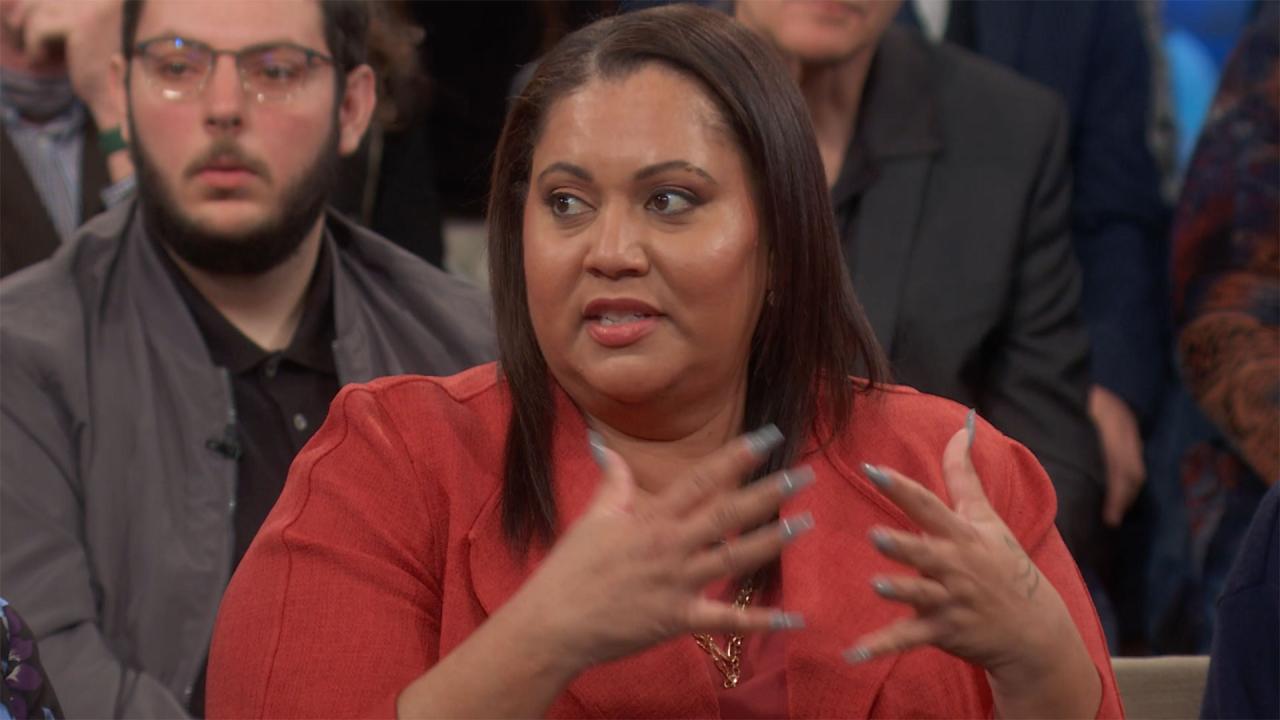 'Dr. Phil' Digital Exclusive: Why Woman Who Works With Juveniles…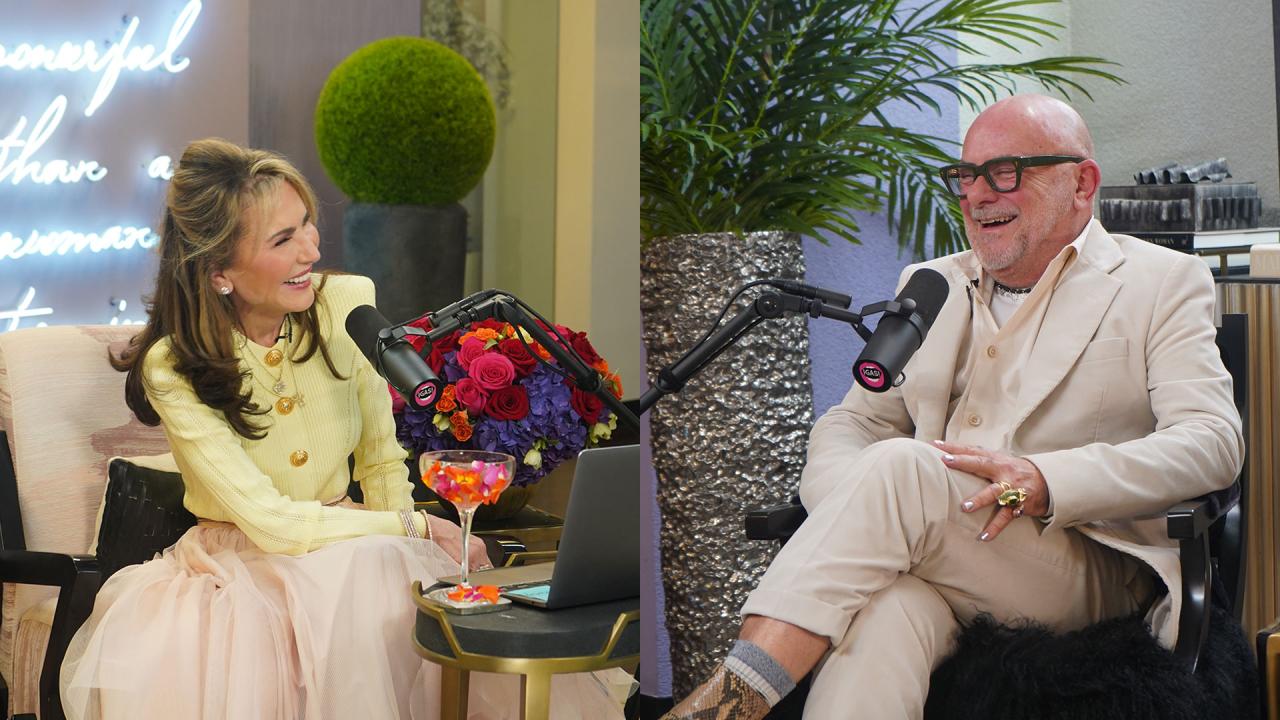 'King Of Roses' And Florist To The Stars Eric Buterbaugh On 'I'v…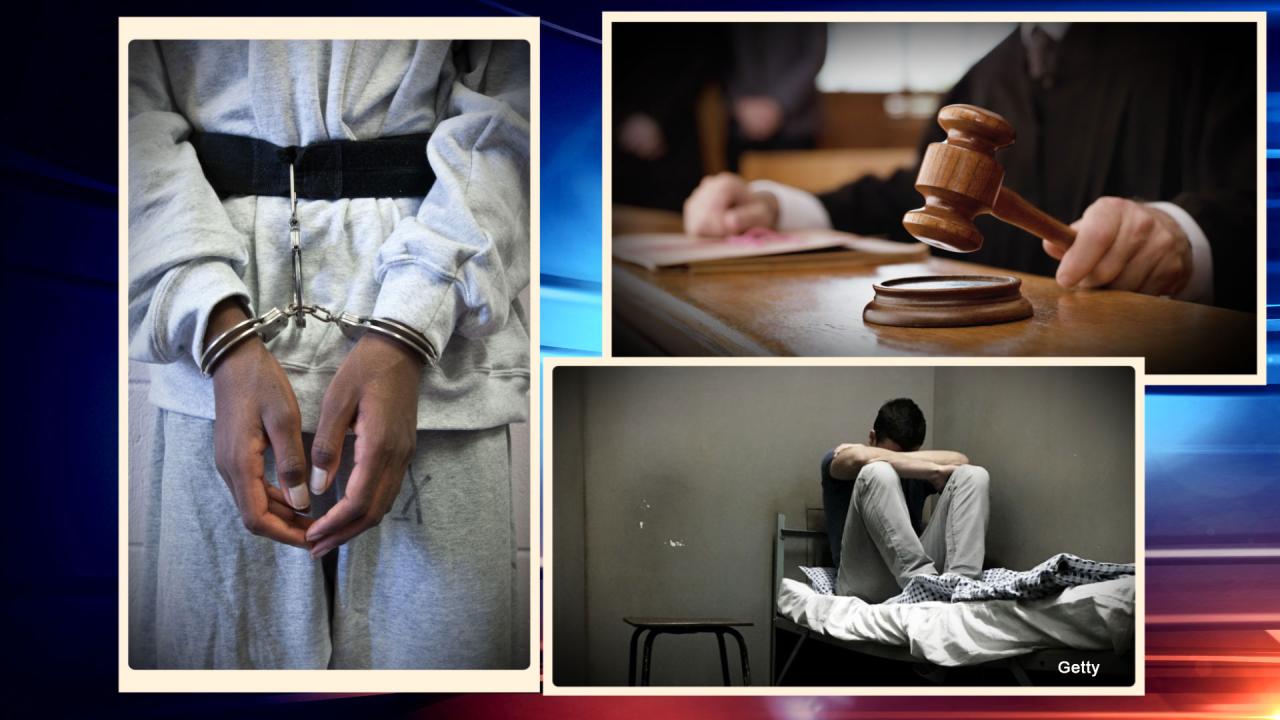 Judge Says Locking Up Minors Should Be Last Resort – But Sometim…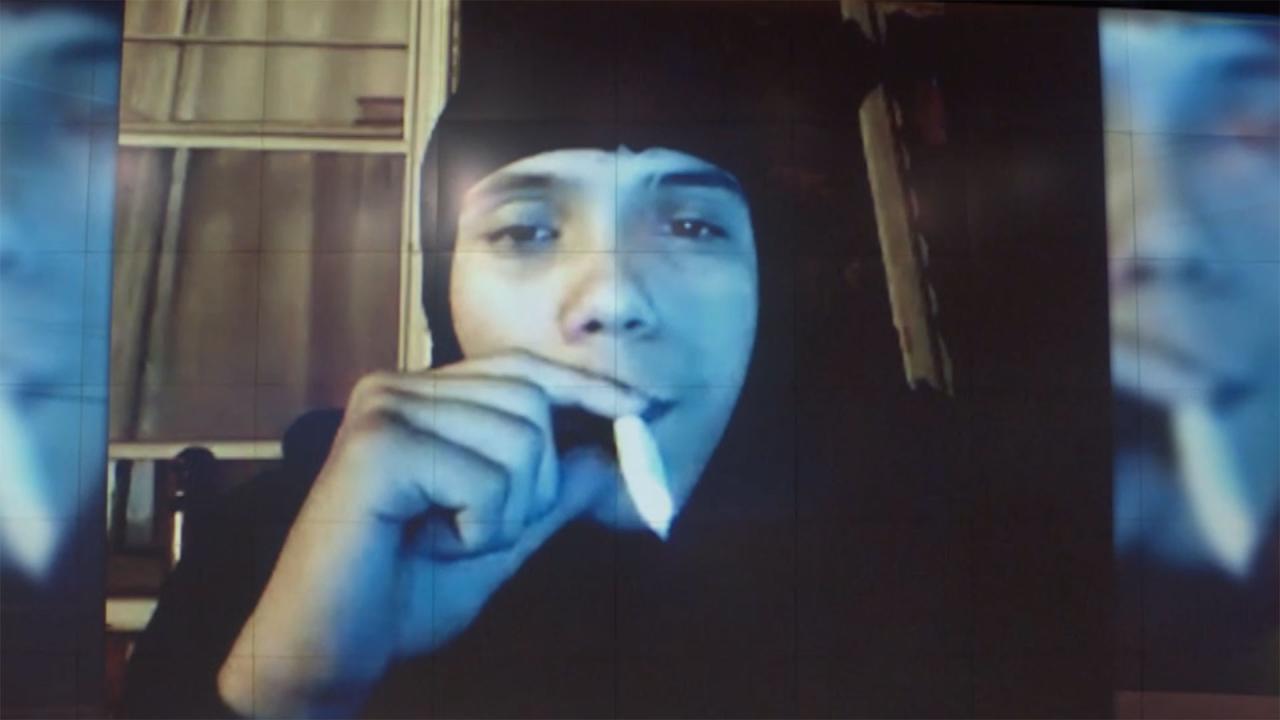 Man Says Teen Son Has Been In Trouble With The Law And The Juven…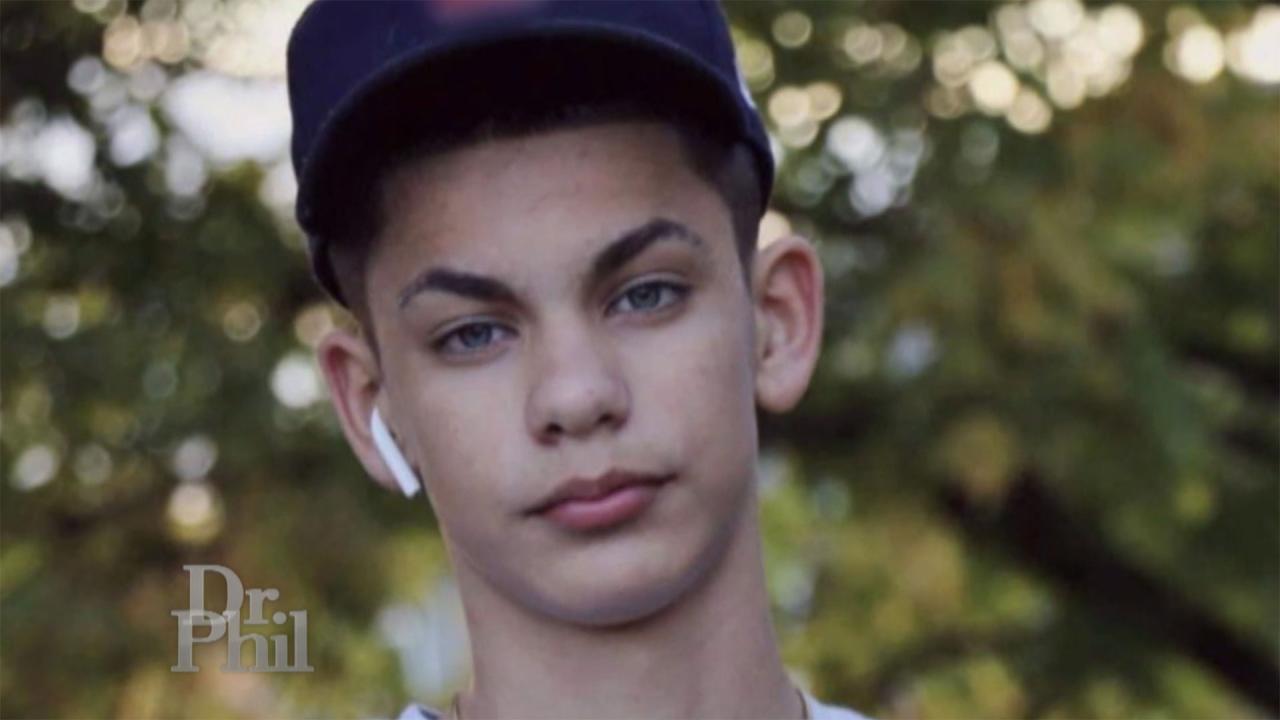 Mom Claims Son Is Locked Up For Minor Incidents, Victim Of Schoo…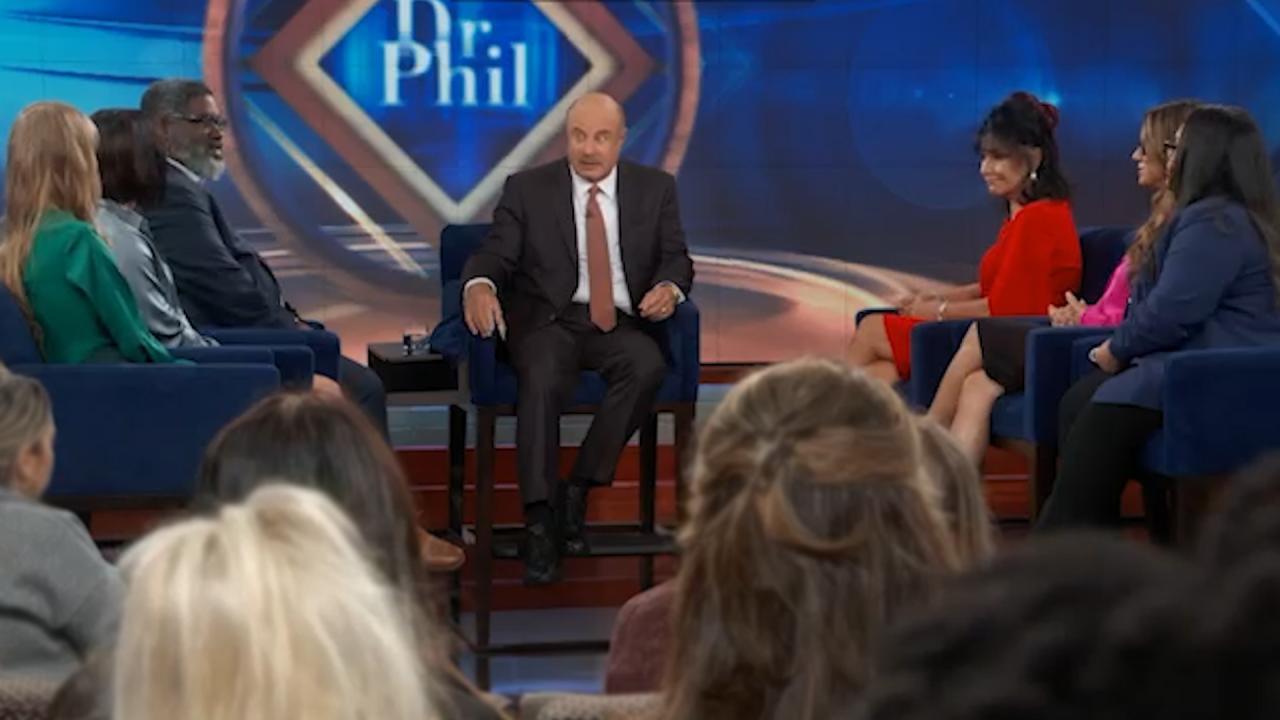 Groomed and Deceived by White Coat Predators
Woman Says She Was Denied Mammogram And Lump Turned Into Stage 4 Breast Cancer
Philecia says that at 29, she was in the best shape of her life and modeling throughout the world when she found a lump in her breast. She says she went to a clinic and was told it was a benign cyst, and when she asked to have a mammogram, she was denied. Eight months later, Philecia says she was diagnosed with stage 4 breast cancer that had spread to her lymph nodes, lungs and sternum.

Philecia joins Dr. Phil on Wednesday's episode, "Medical Gaslighting: It's Not All in Your Head," to share her story as Dr. Phil discusses medical gaslighting, when a doctor dismisses a patient's health concerns sometimes as nothing more than the product of their imagination. Watch in the video above.

On Wednesday, hear from a woman who says she saw 30 different doctors within five years for migraines before she finally got a diagnosis, and another who says she was told to drink soup and listen to calming music to help symptoms. Plus, hear why a 27-year-old competitive runner needed to use a wheelchair and have open heart surgery. Check local listings to see where you can watch.
WATCH: Competitive Runner To Using A Wheelchair – How Nurse Says She Was A Victim Of Medical Gaslighting