Woman Says She's Concerned About Ex-Husband's Choices When Carin…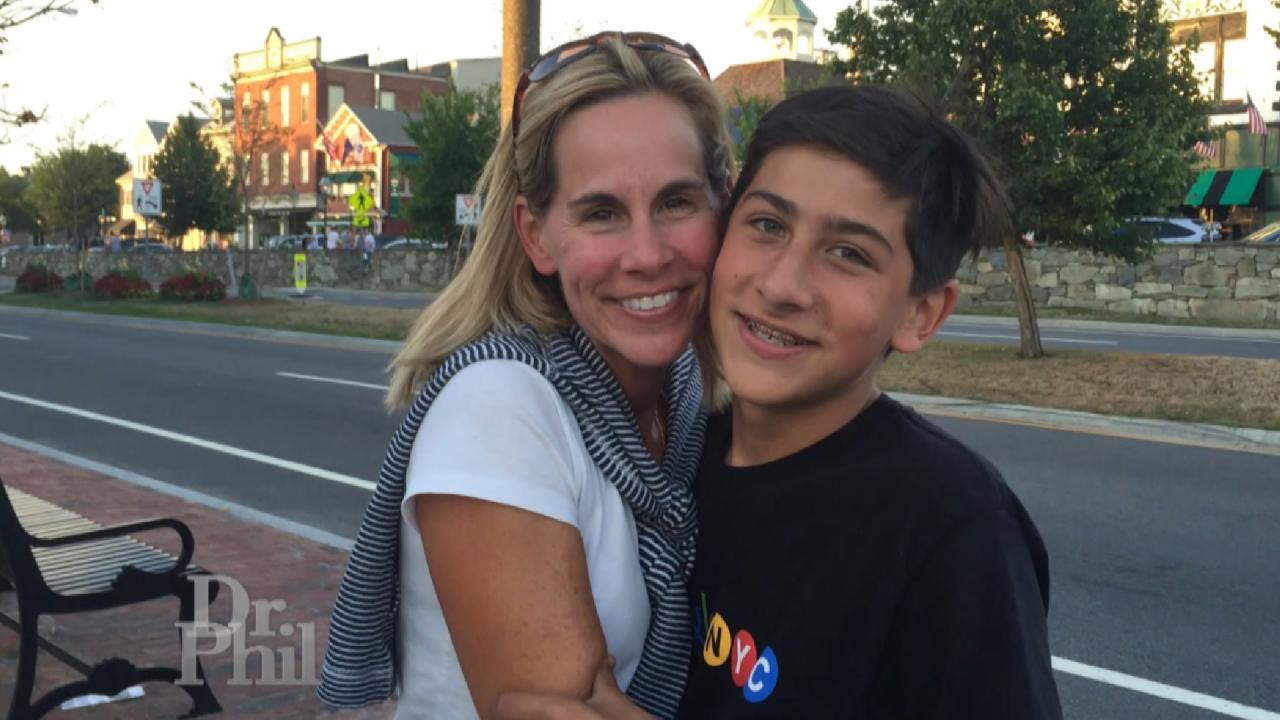 Mom Says Her Entire World 'Imploded' The Day Her Teenage Son Was…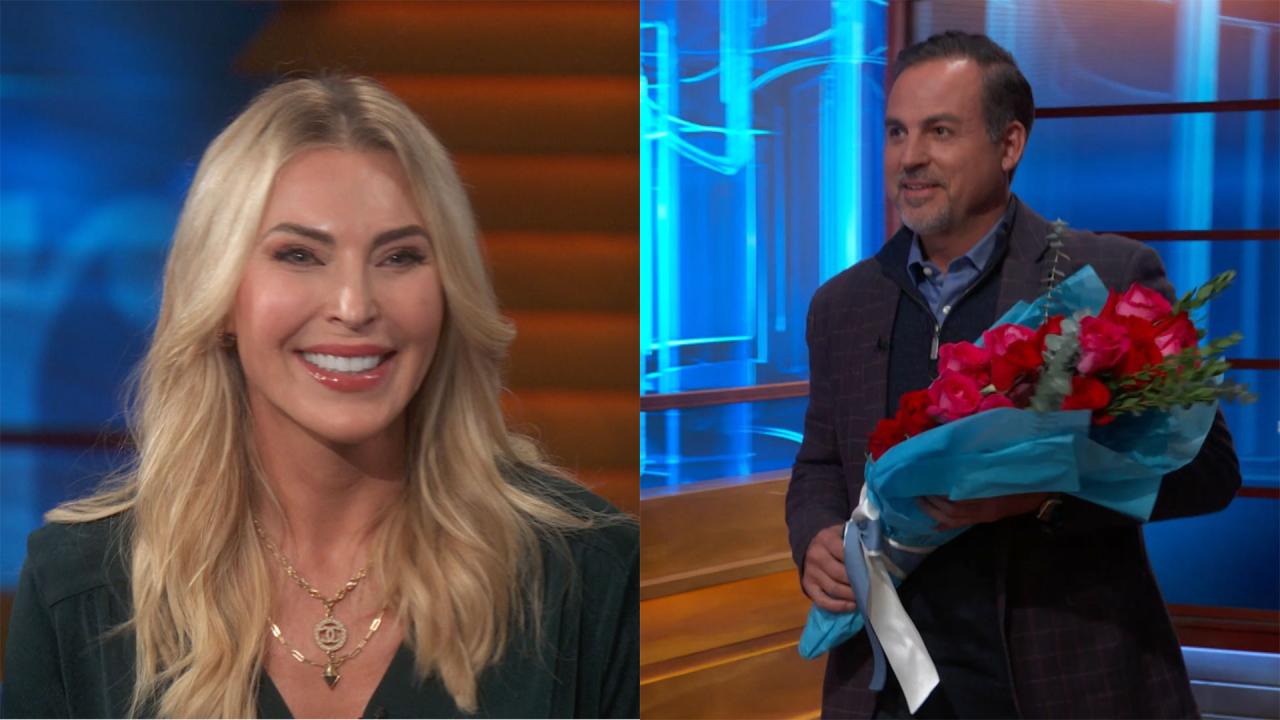 Matchmaker Sets Up 51-Year-Old Divorced Parents Who Are Looking …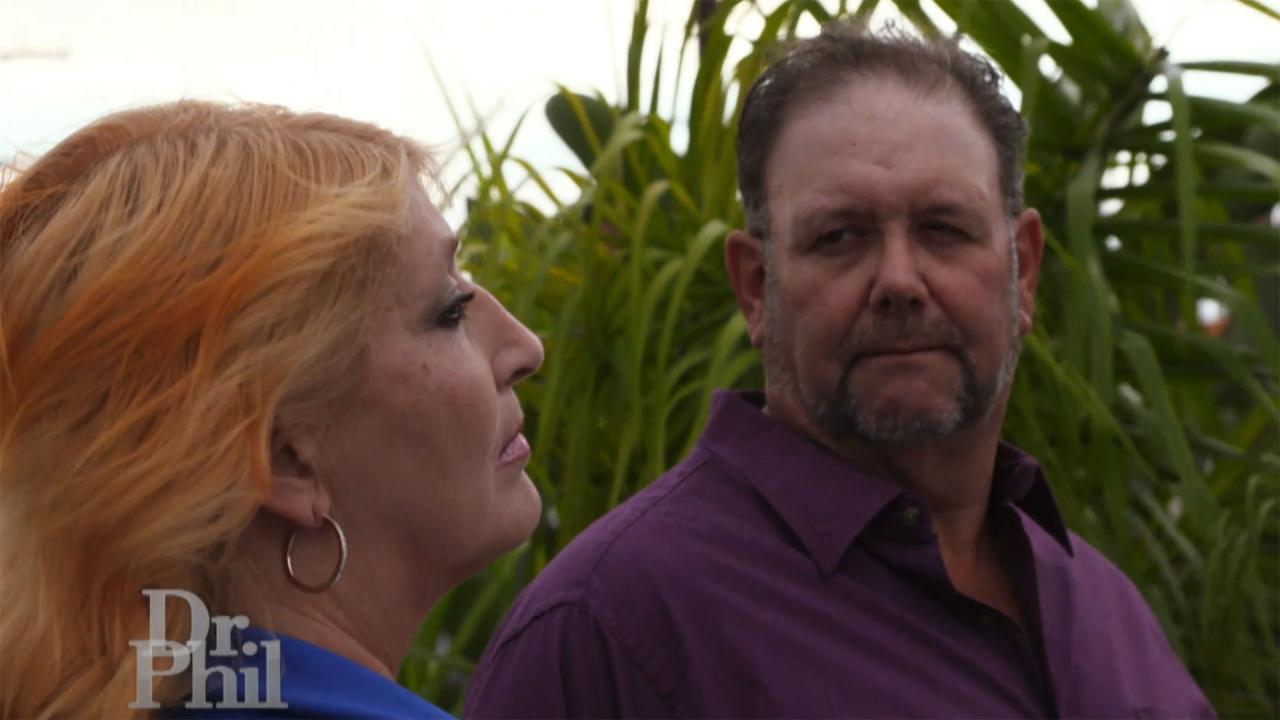 Woman Says She And Husband Argue Often, She Wants Him To 'Quit H…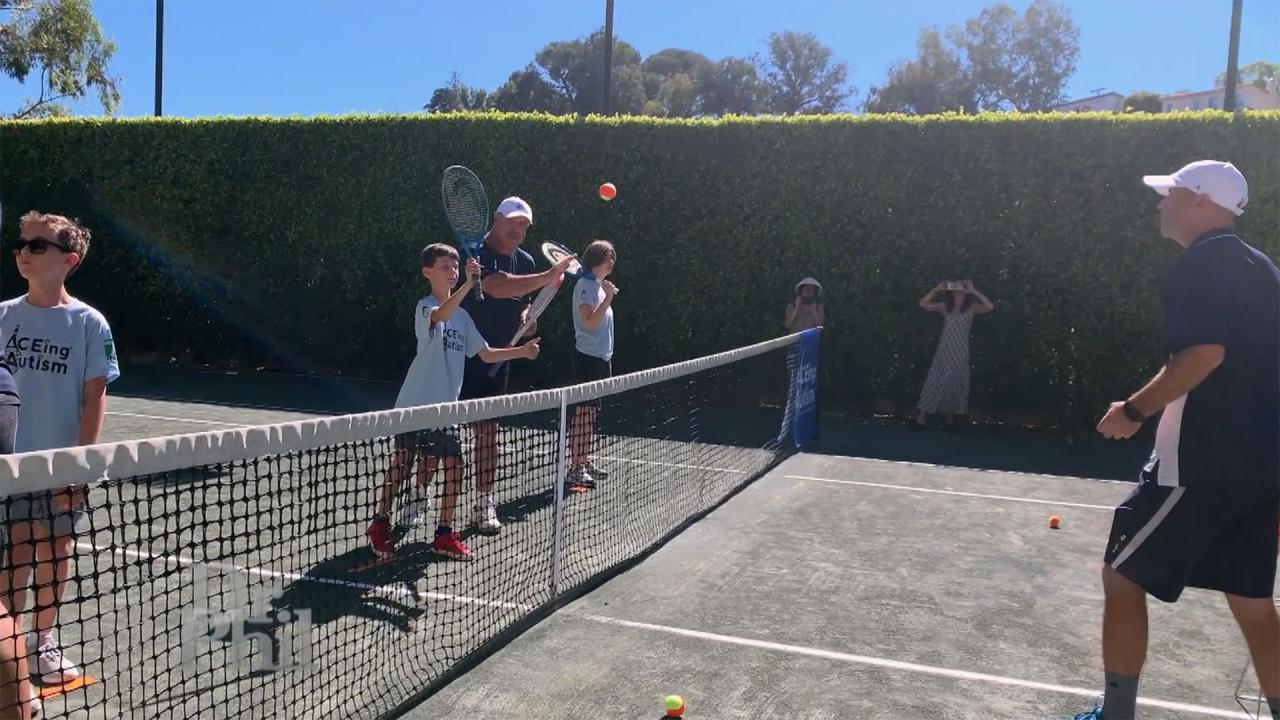 How ACEing Autism Helps Children With Autism Get Involved In Phy…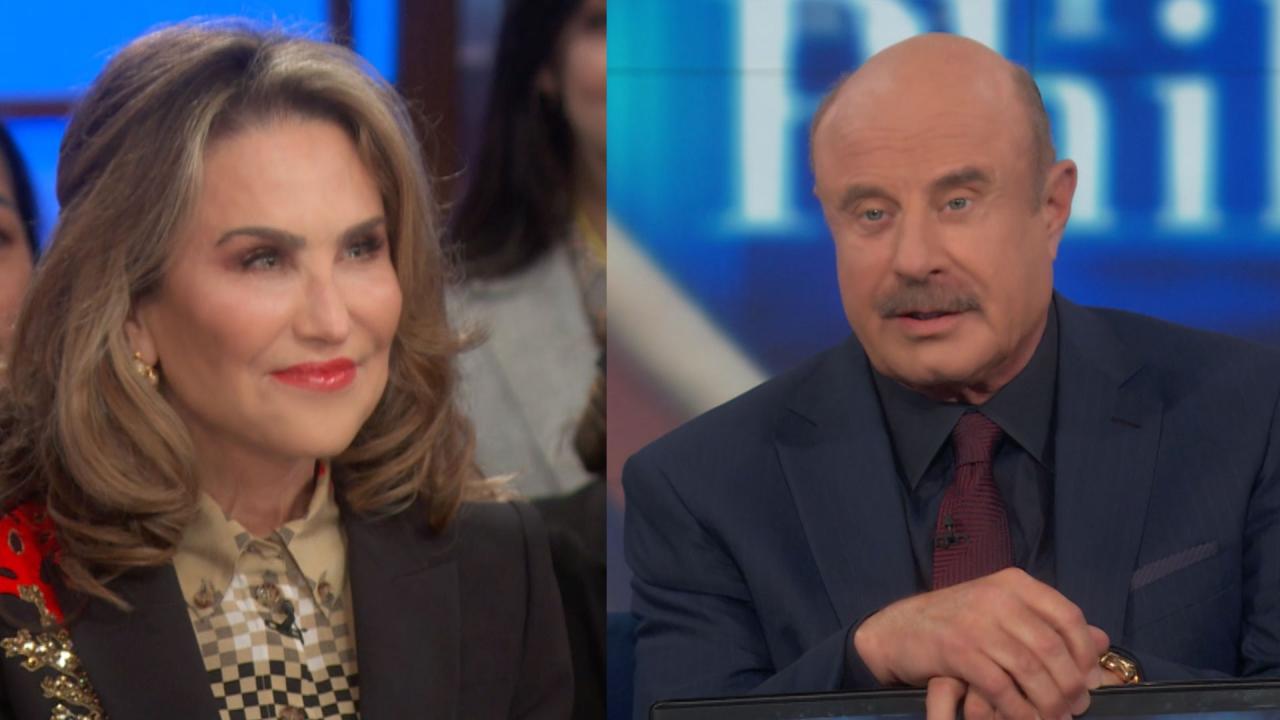 One Rule Dr. Phil And Robin Stick To In Their Marriage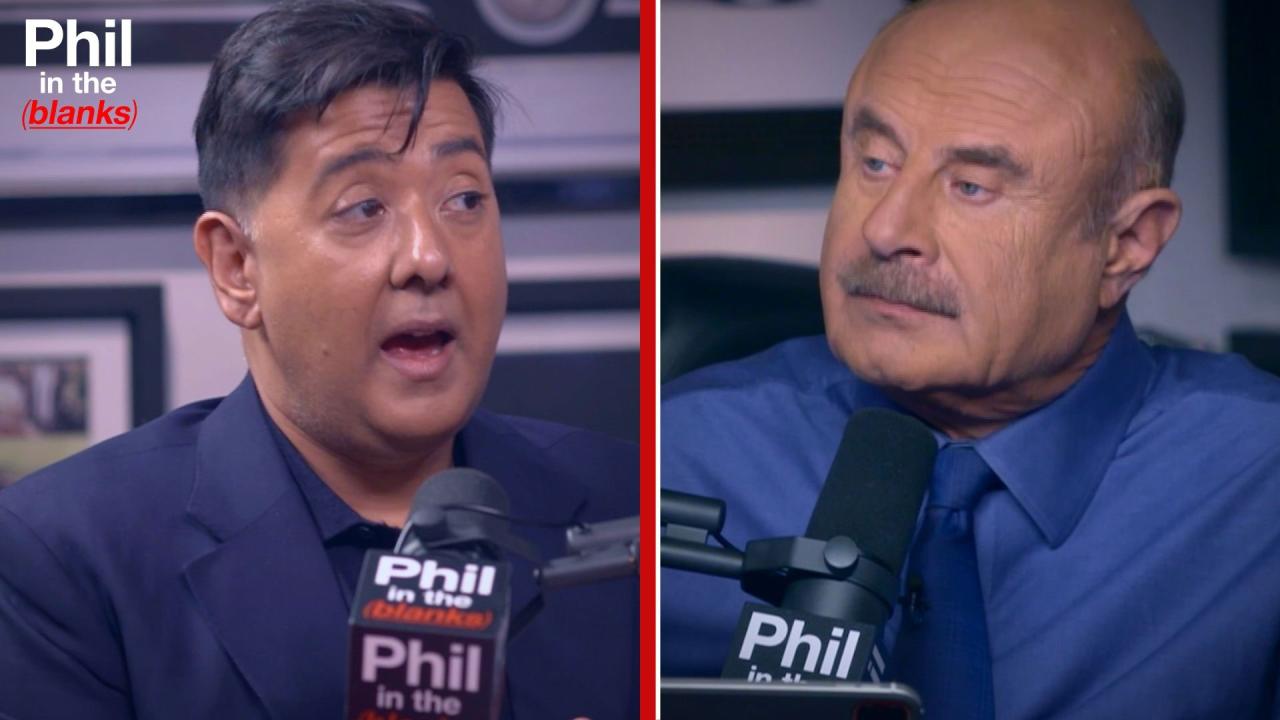 How To Protect Our Children From Psychological Malignancies On S…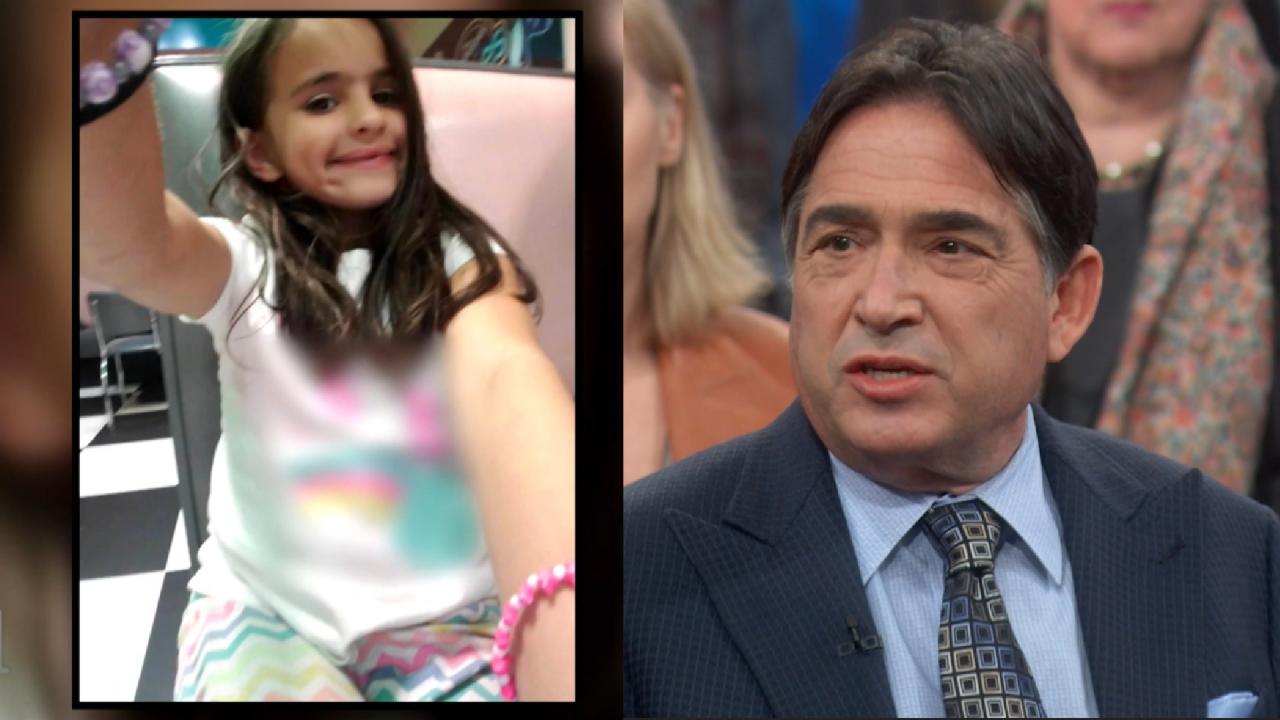 Did A Social Media Addiction Lead To 11-Year-Old's Suicide?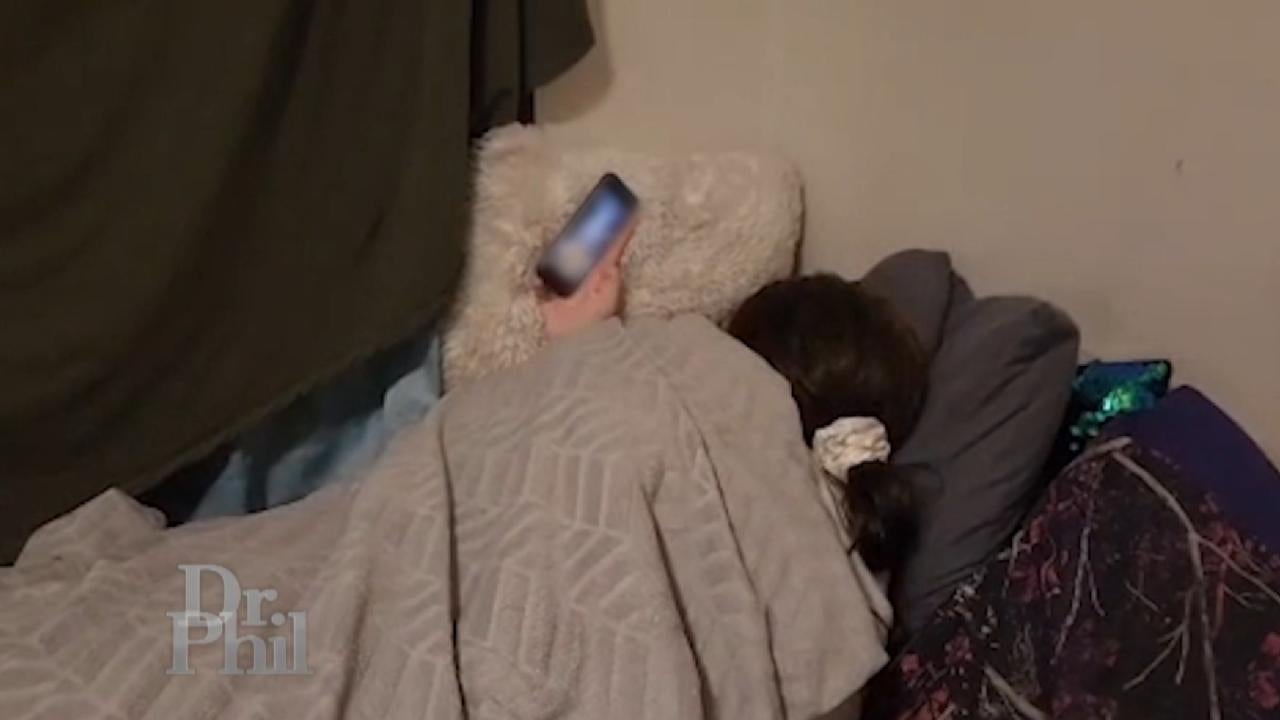 Mom Says Teen Daughter's Addiction To Social Media Has Turned Th…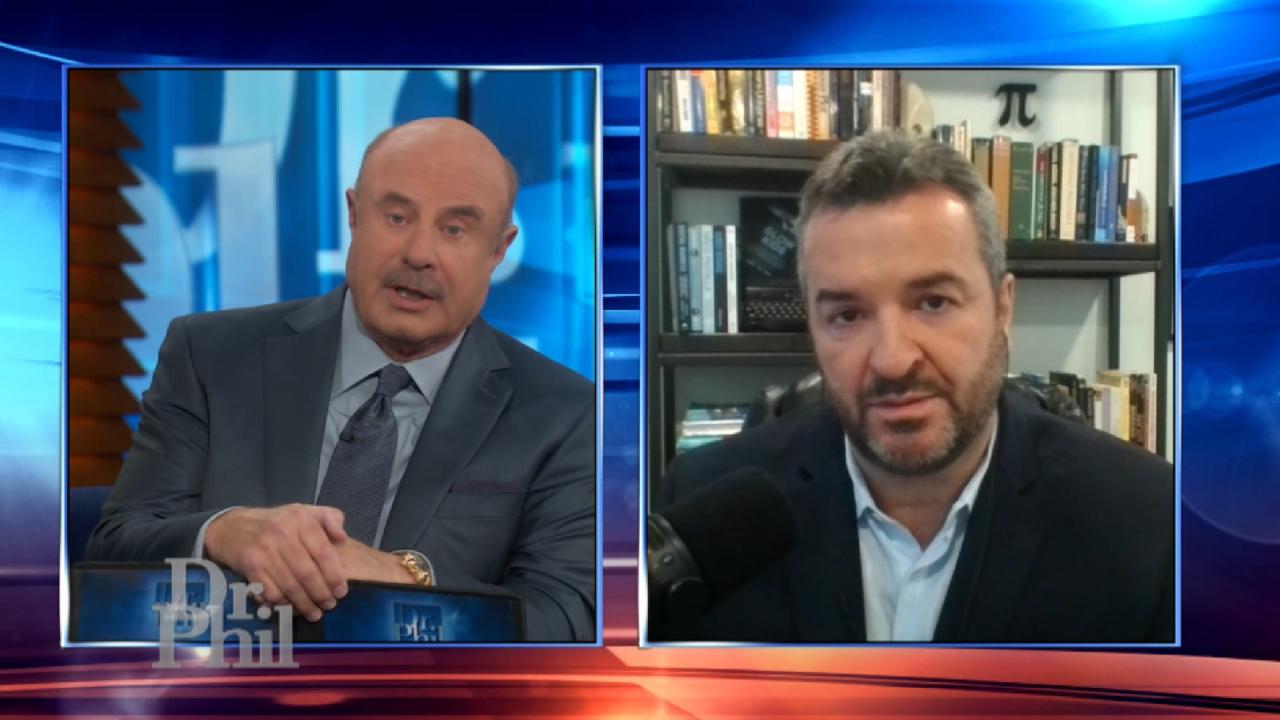 Digital Addiction Expert Explains How Excessive Screen Time Can …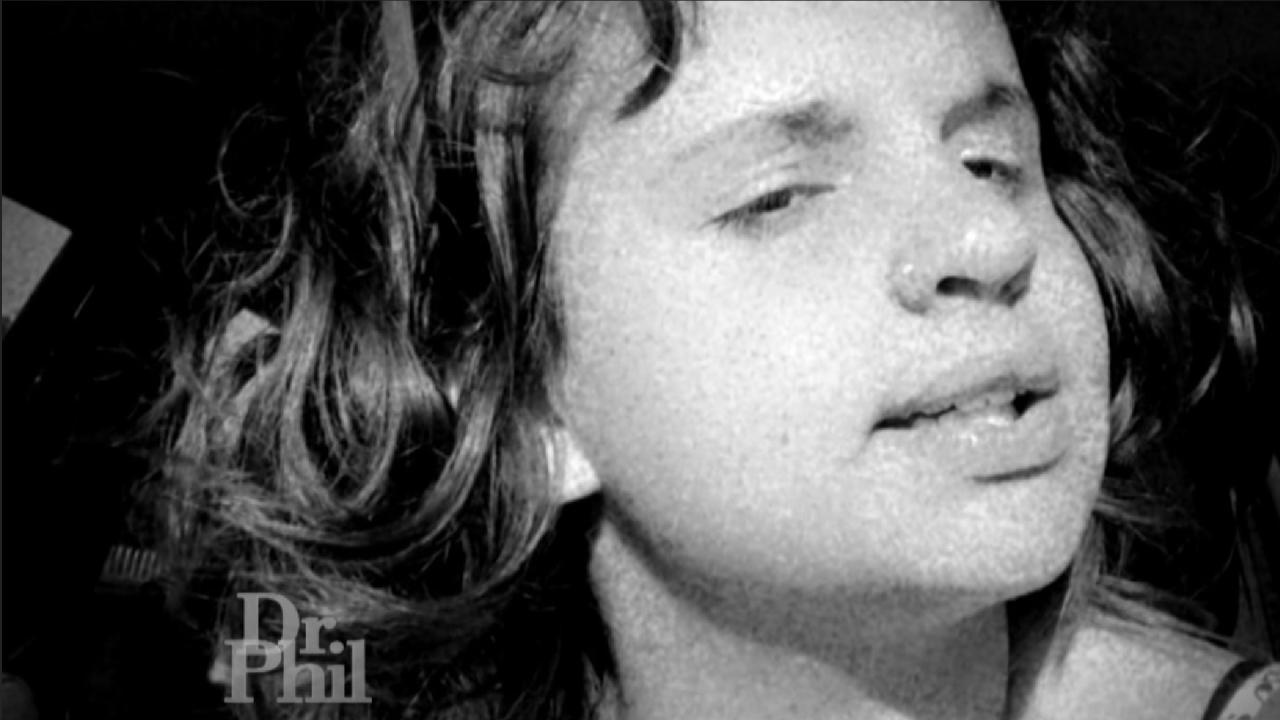 Mom Says She Didn't Know What Social Media Addiction Was Until I…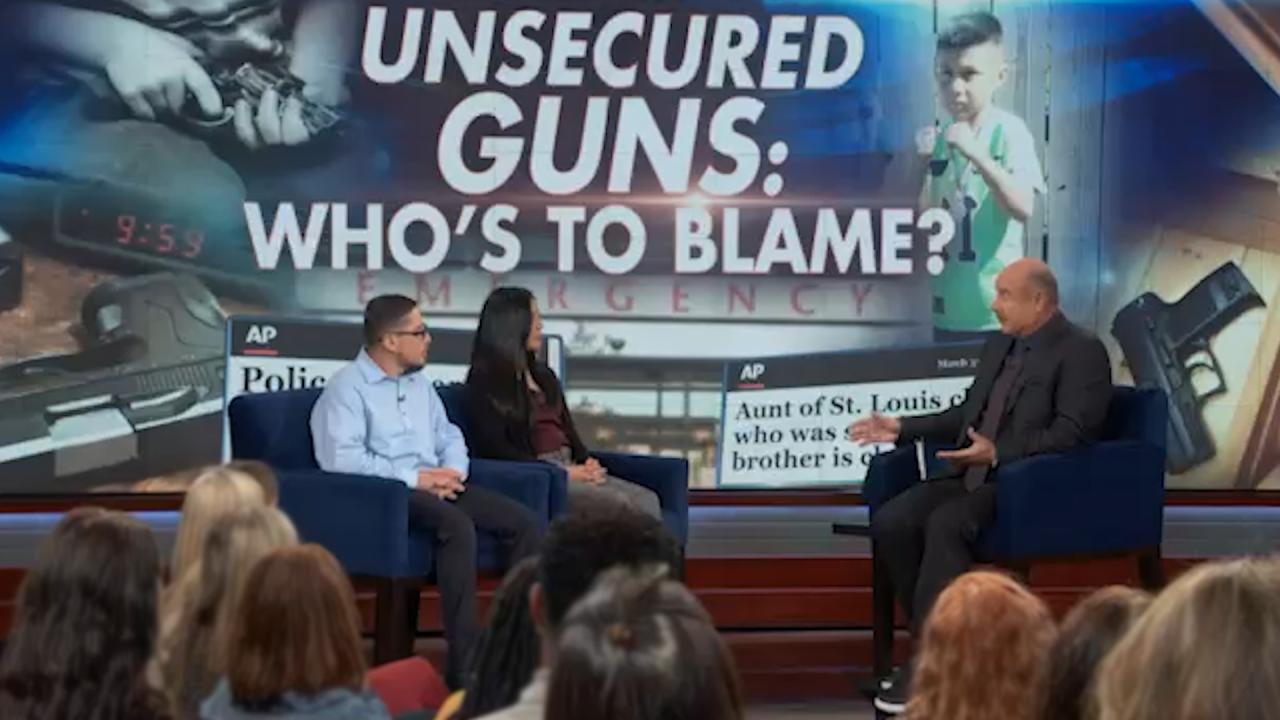 Unsecured Guns: Who's to Blame?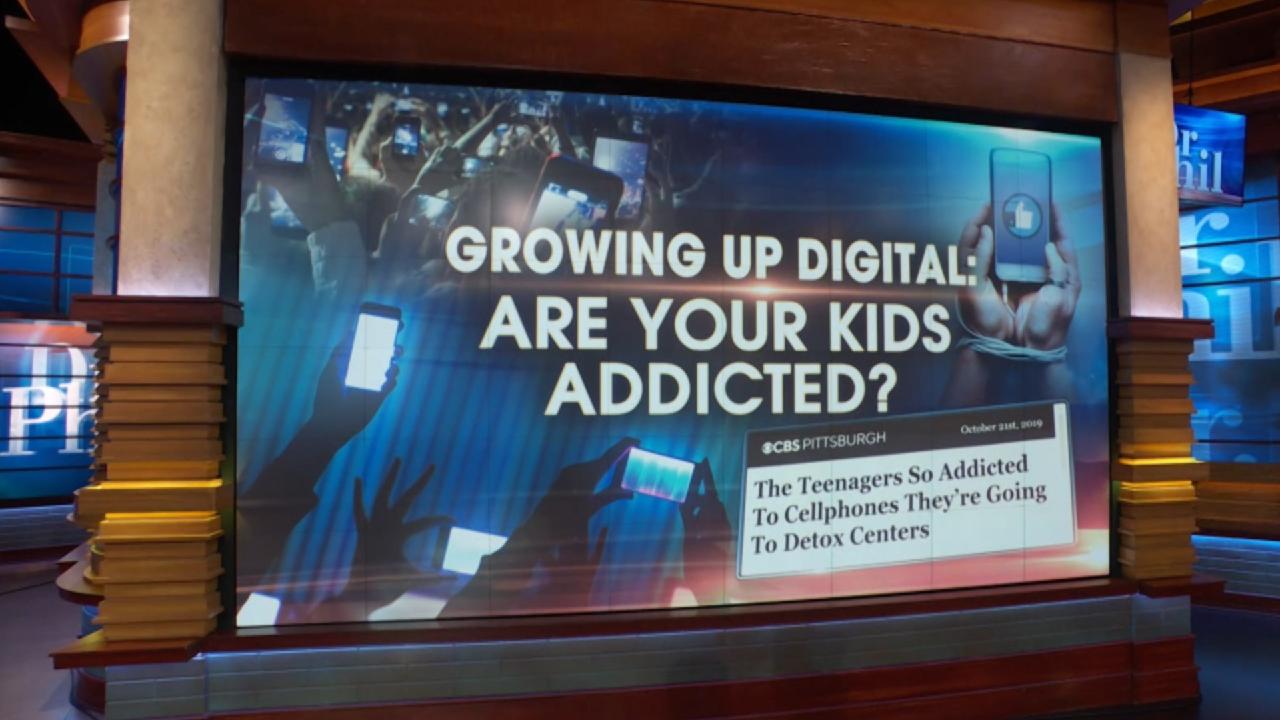 Growing up Digital: Are Your Kids Addicted?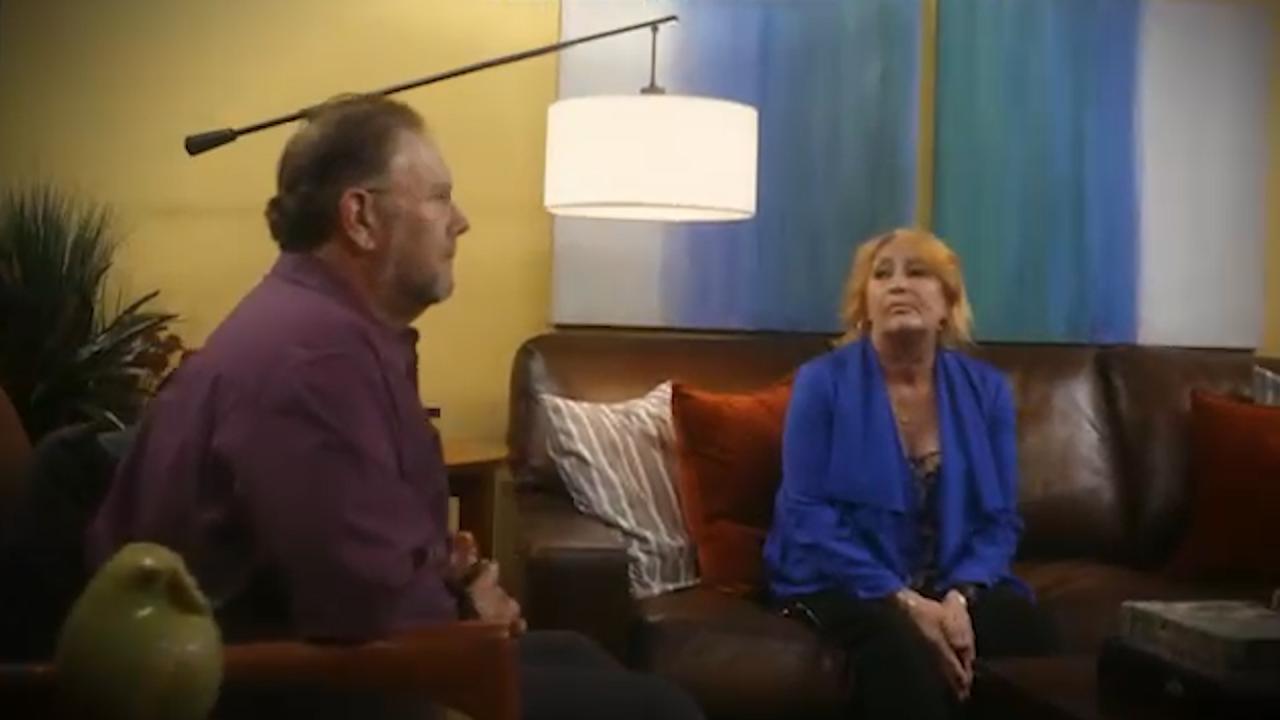 Silver Splitters: Facing Divorce After 50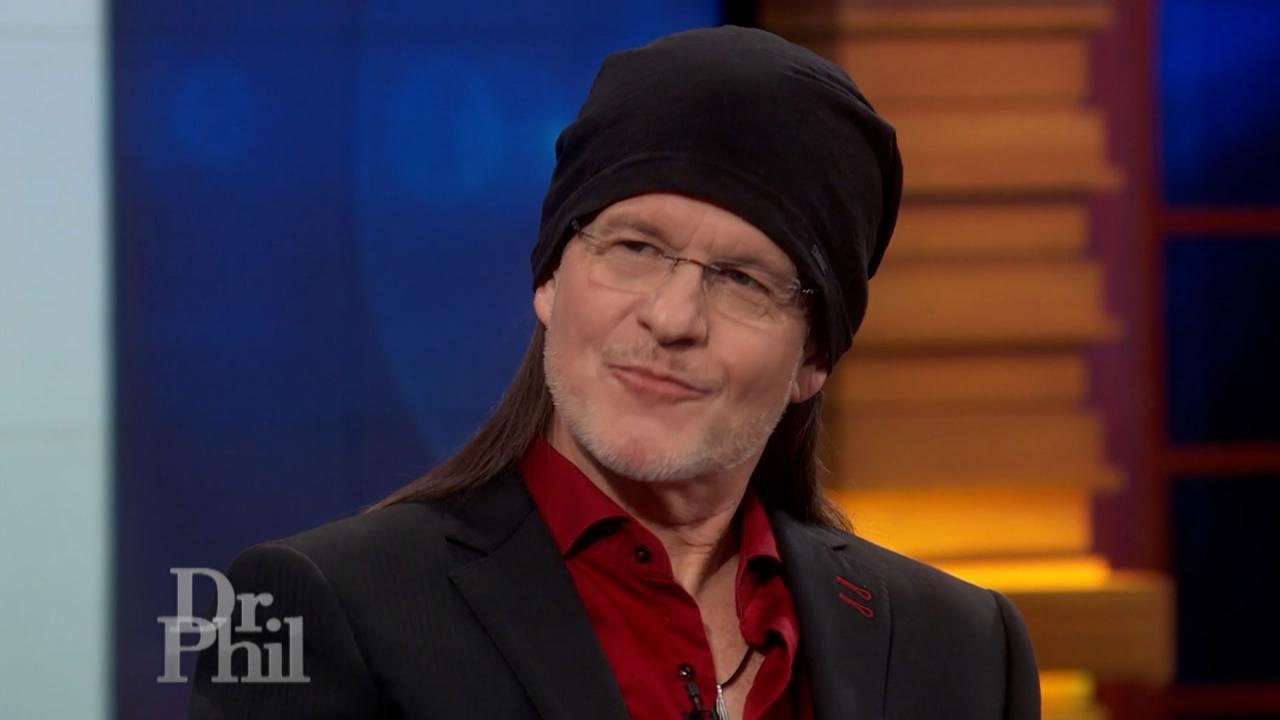 'Godfather Of The Manosphere' Says His Teachings Are Aimed At He…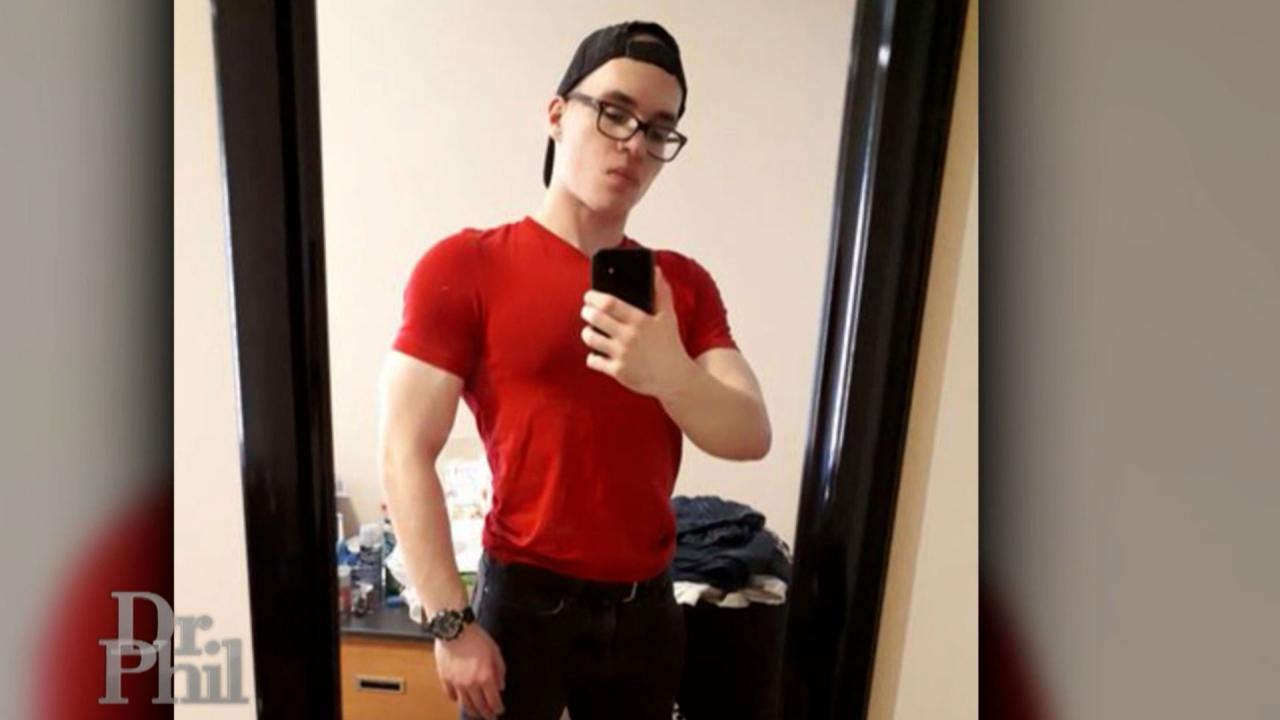 Man Shares How Following The Philosophy Of Andrew Tate And Men L…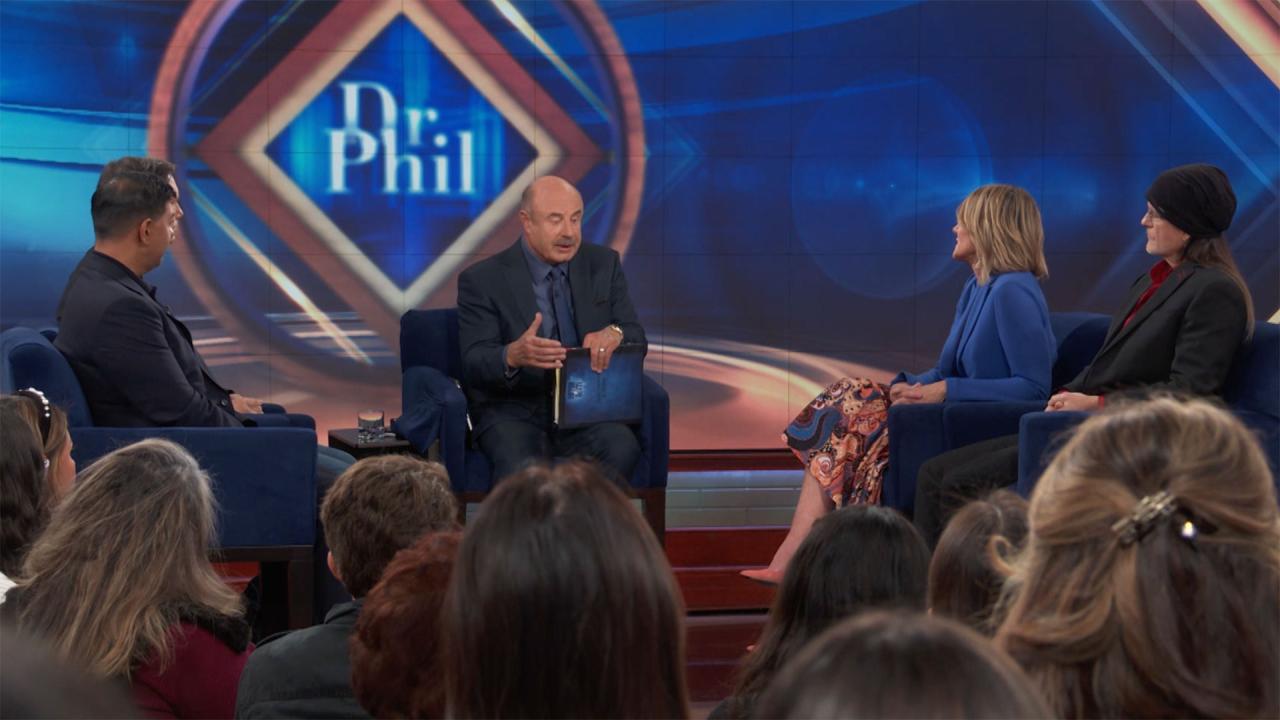 'Dr. Phil' Digital Exclusive: Intimacy, Relationships, And The R…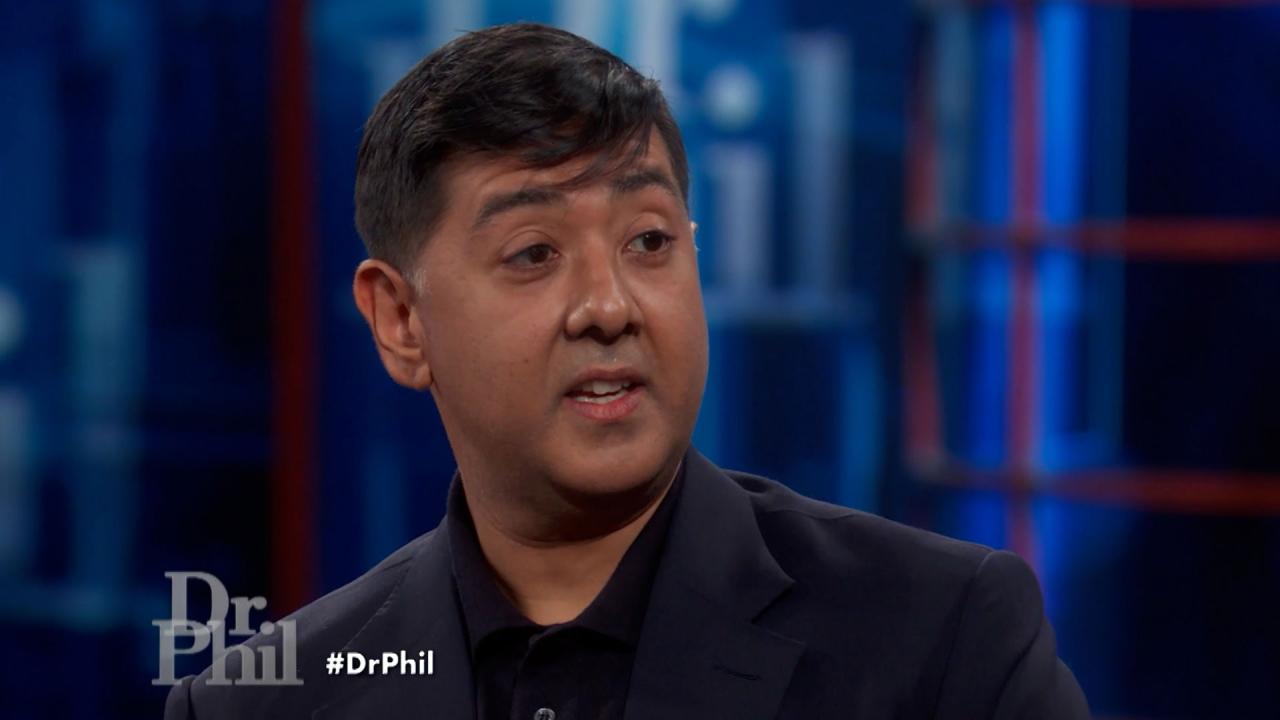 Expert Explains Why He Fought To Have Andrew Tate Videos Removed…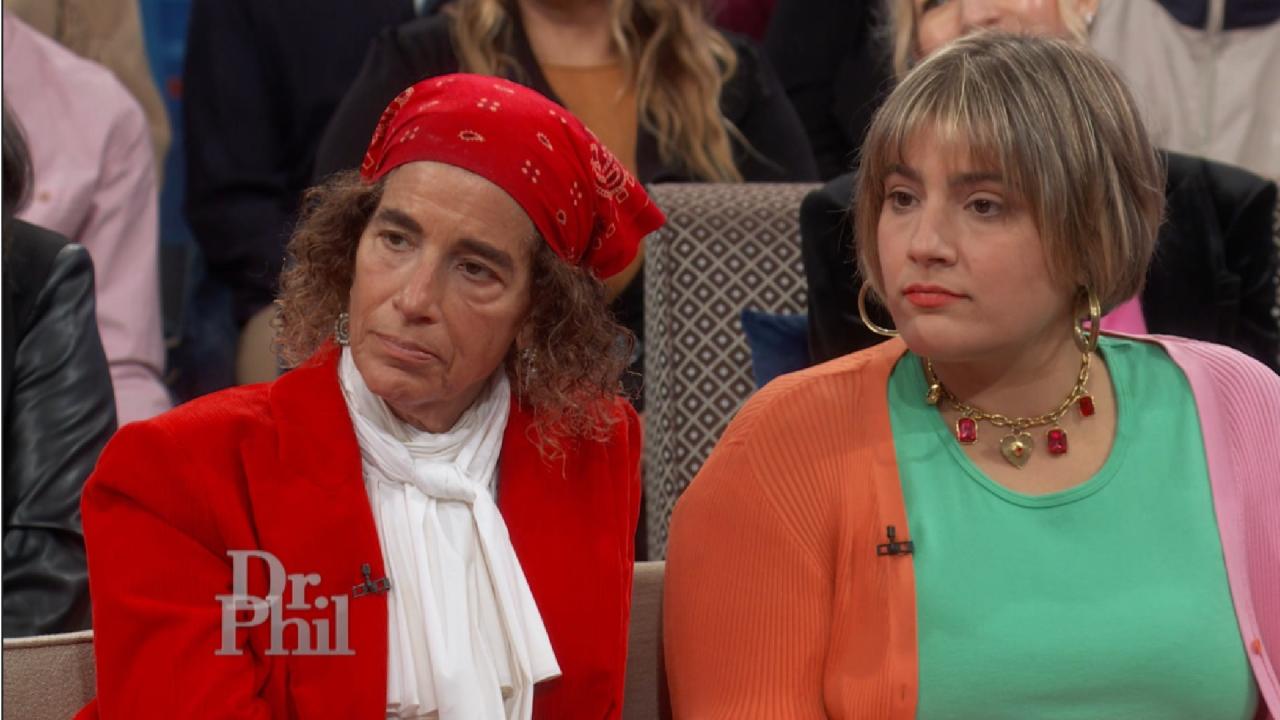 Mother-Daughter Team Celebrate Women With Website Focused On Sel…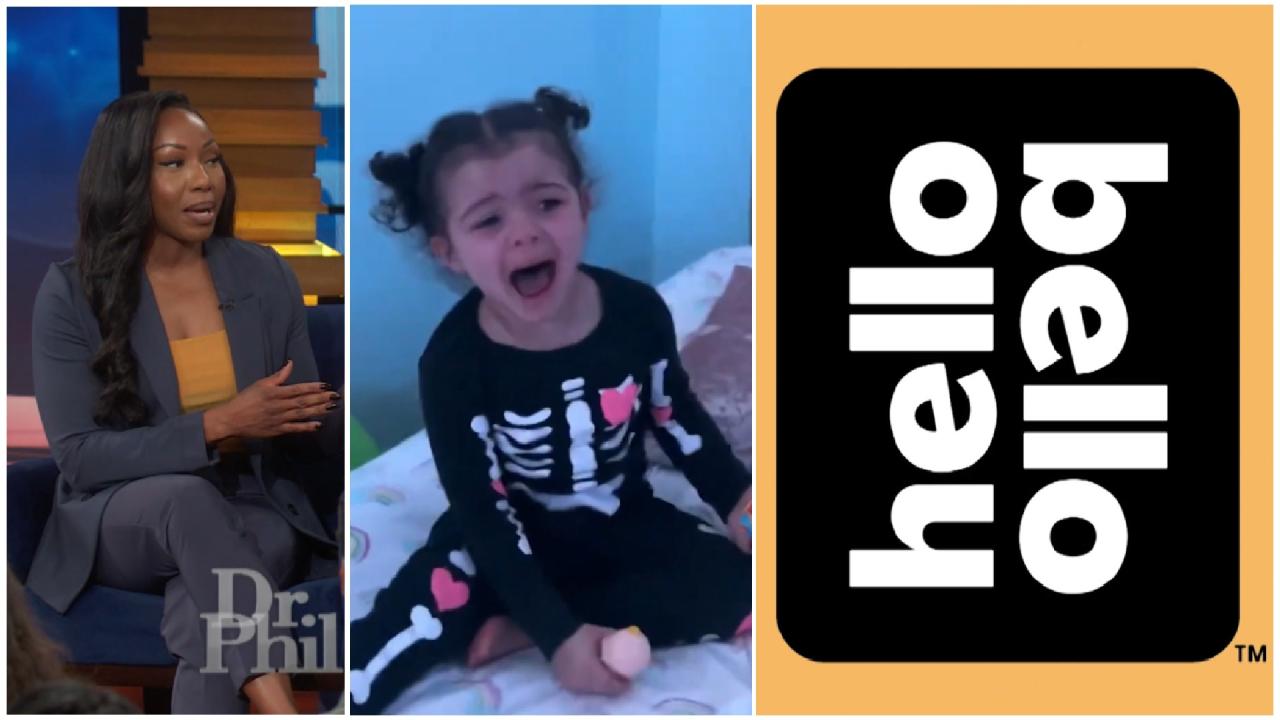 Tired Of Bedtime Battles With Your Kids? Hello Bello Is Here To …
Woman Says She's Concerned About Ex-Husband's Choices When Caring For Their Daughter
Mary and Dave say their 38-year-old daughter, Esther, is nothing but a miracle. Six years ago, doctors removed a tumor the size of a lemon from her brain, and Esther had to relearn how to do everything, from walking and talking to taking a shower. It took three months, but she made a full recovery. However, last year, Esther says she started having full-blown panic attacks that were so debilitating they prevented her from living a normal life.

That's when Dave says he quit his job and moved into Esther's studio apartment to take care of her -- but Mary says she doesn't think Dave has always made the best decisions for Esther.


"Esther could wake up shaking and going into a panic attack, saying 'I'm dying,' 'I can't do this,' and he'll say, 'Oh, here we go again,'" Mary says. "He's treating her like a child, like she's having a little tantrum. Whatever's going on with Esther, give her a pill."
Hear what happened when Dave accidentally overmedicated Esther in the video above.
On Friday's episode of
Dr. Phil
,
"'Pretty Panicked: Are My Parents My Triggers?',"
hear why Dr. Phil says Esther's family situation is dysfunctional and not helping her -- and what they all need to do to help Esther.
Check local listings
to see where you can watch.
WATCH: Woman Says She Has Severe Panic Attacks And Can't Control Her Body
TELL DR. PHIL YOUR STORY: Hopelessly in need of Dr. Phil's Help?